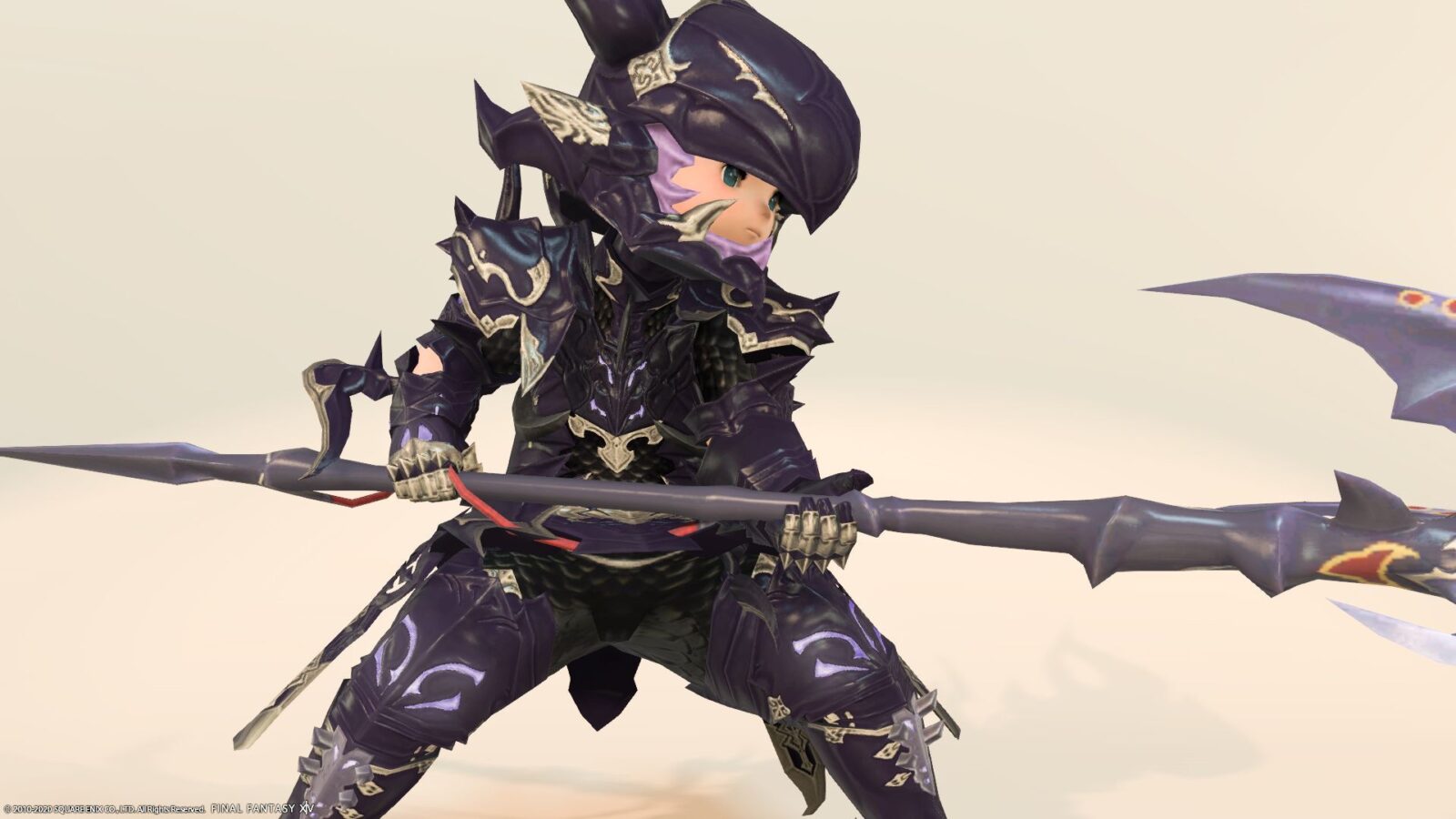 This is the dragon's AF1 equipment "Drachen Armor" series.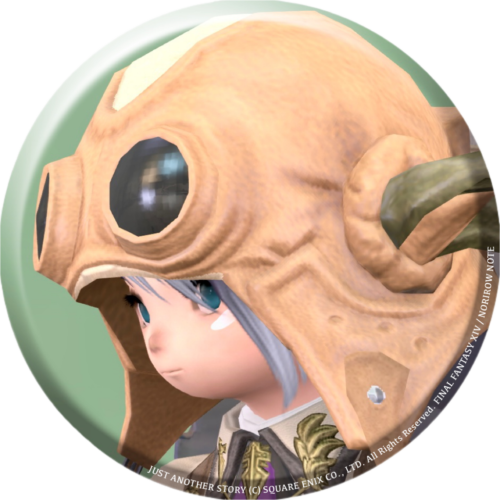 norirow
This is exactly what you imagined, "Dragon" equipment.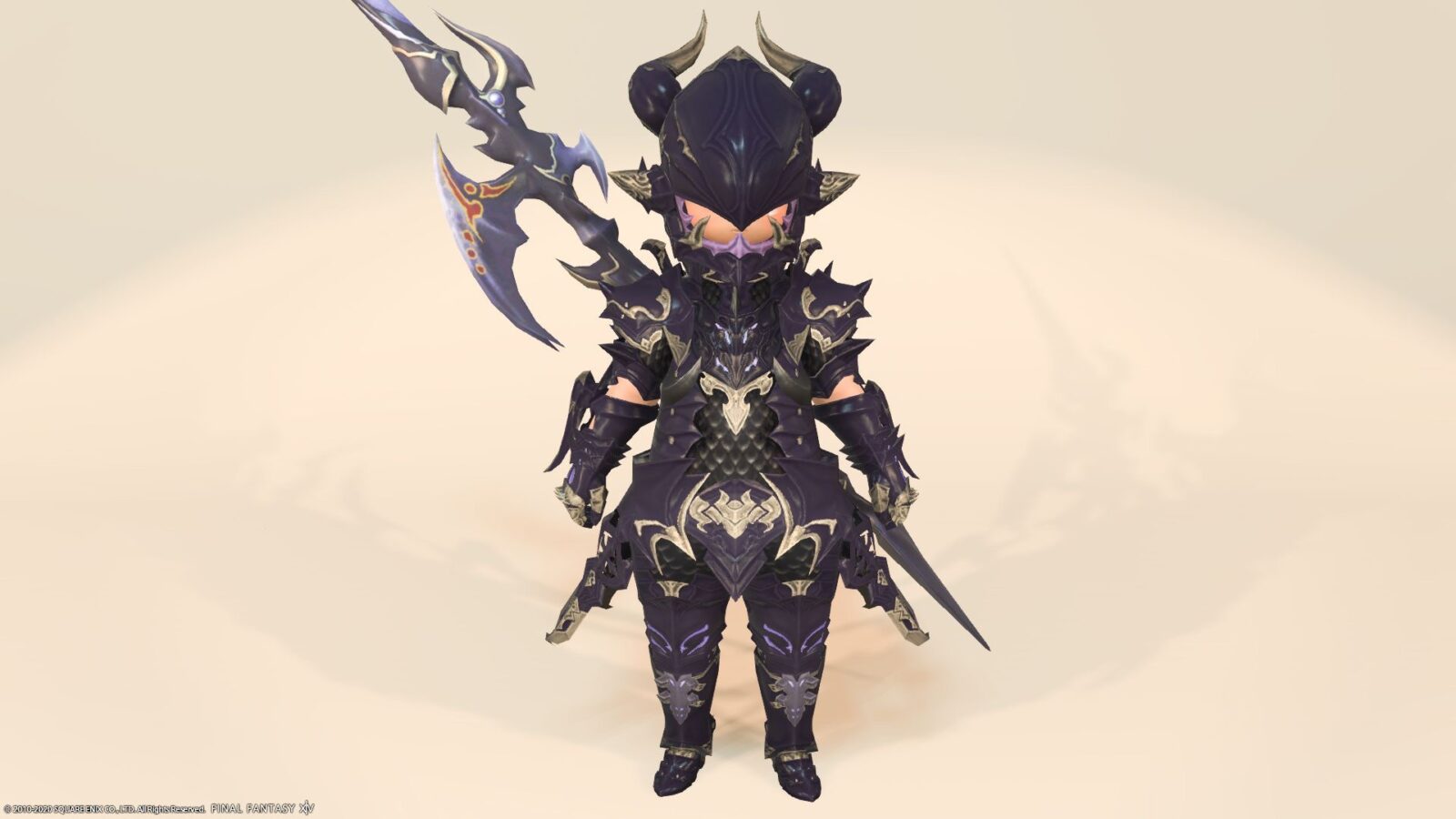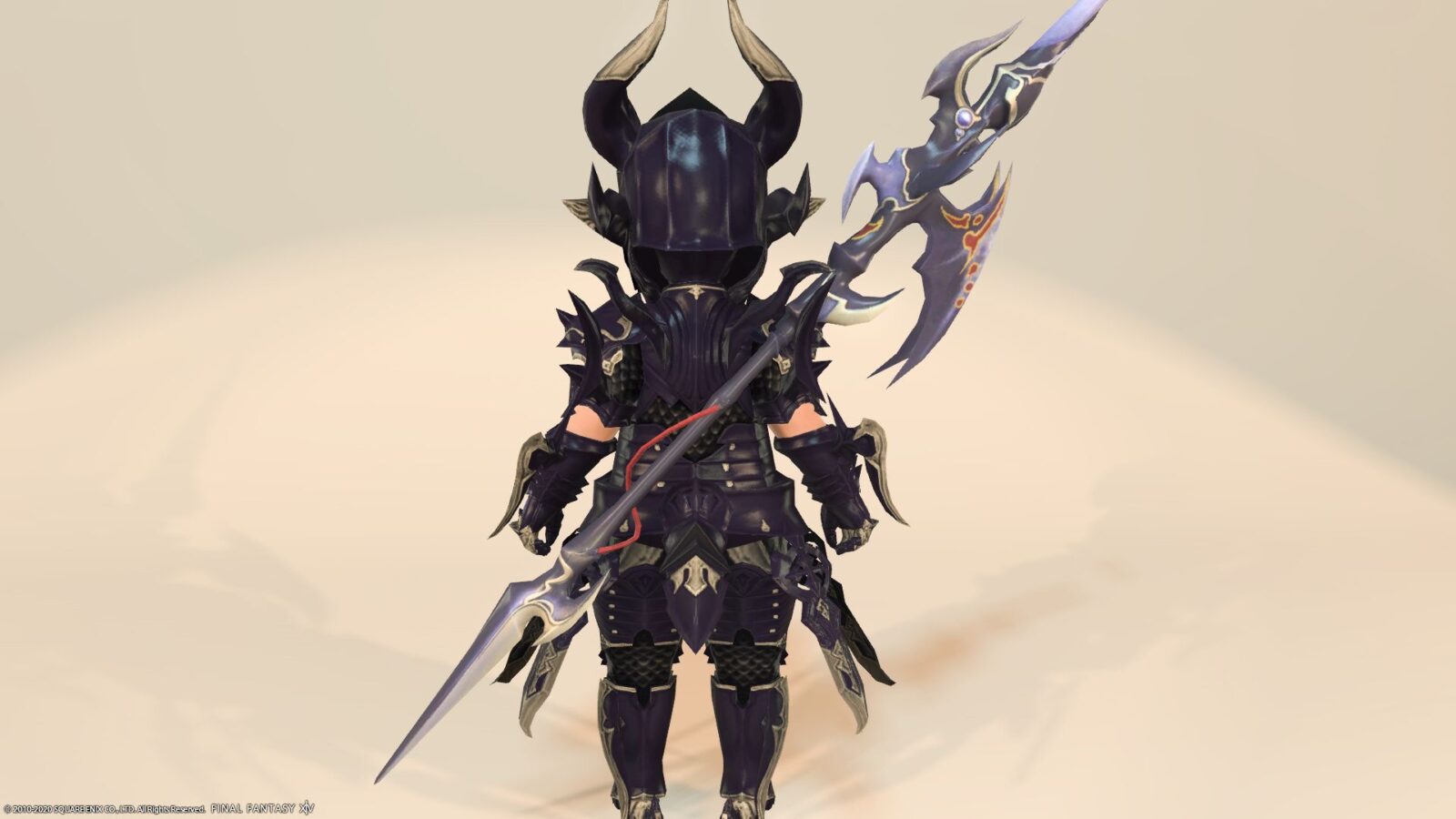 Dragon AF1 Drachen Series
But wouldn't it be humorous if Lalafell wore it ?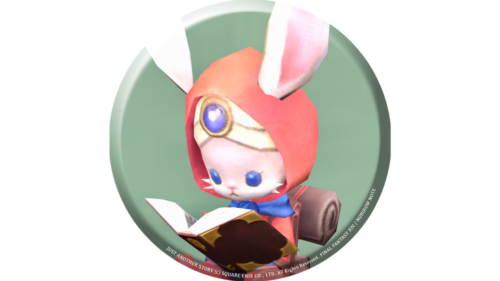 namingway
Maybe it's because of the helmet … Lalafell has a big head, so wearing a helmet makes it look pretty deformed.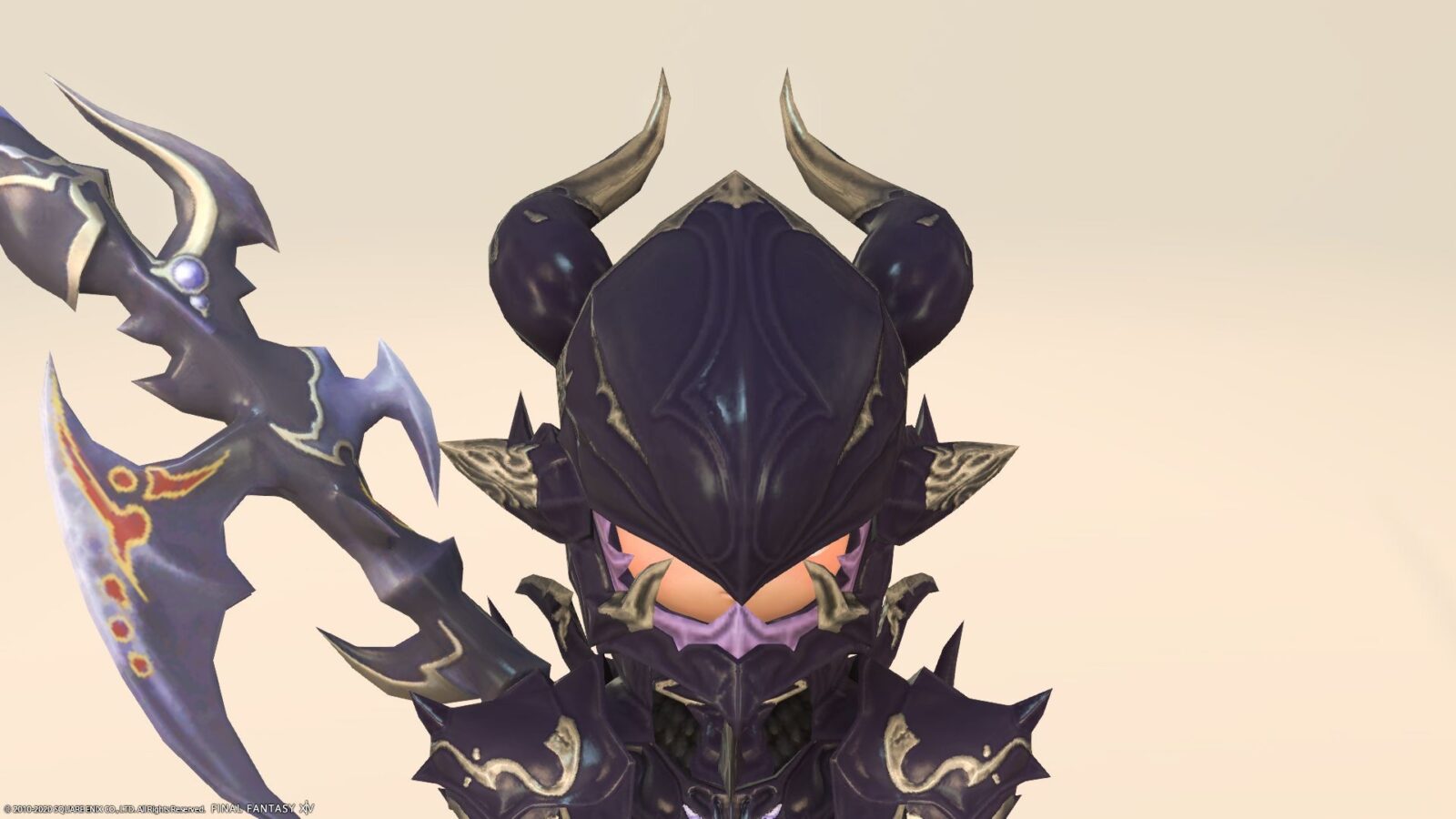 The helmet can be opened and closed.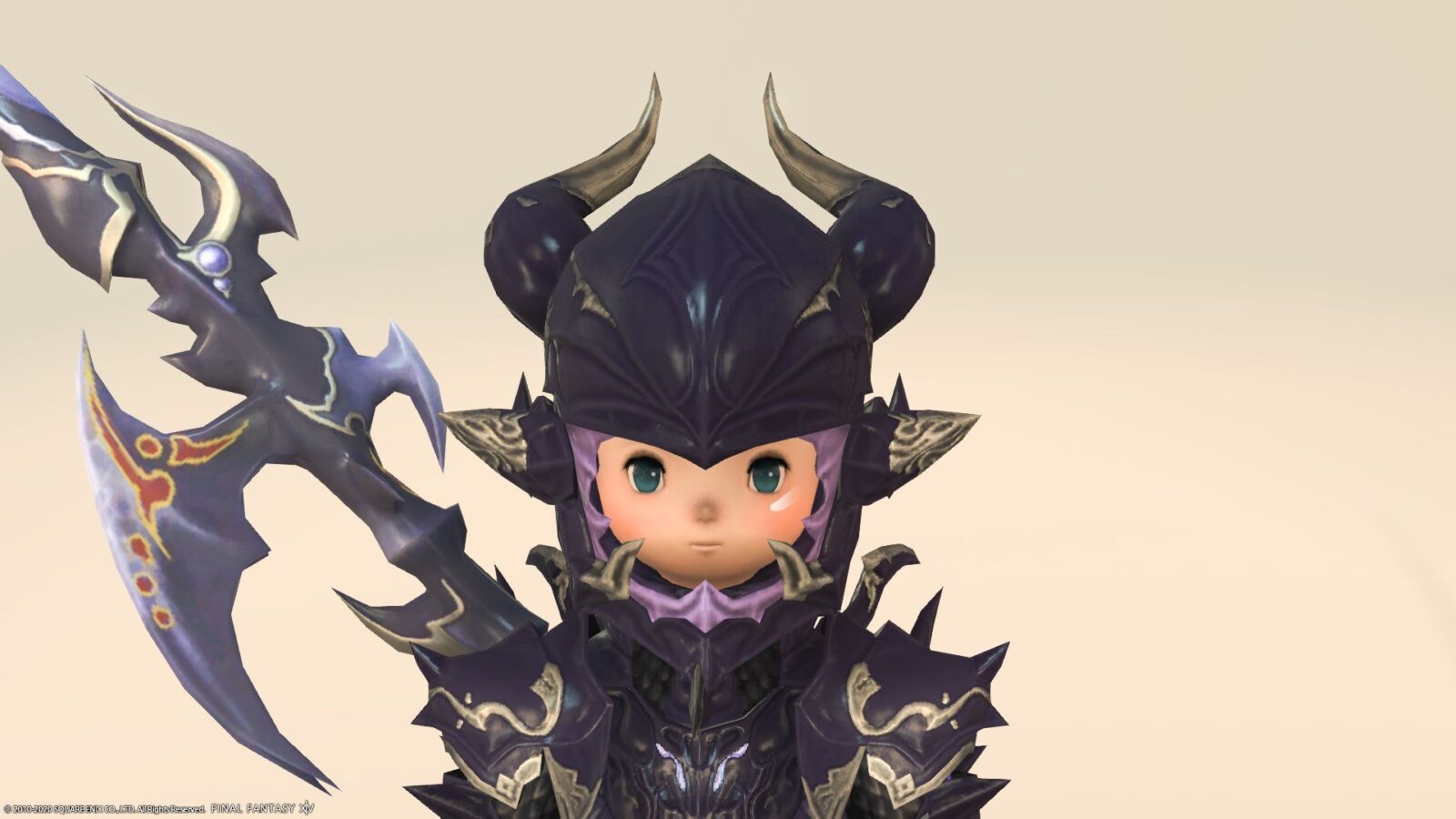 It's more humorous when you open it.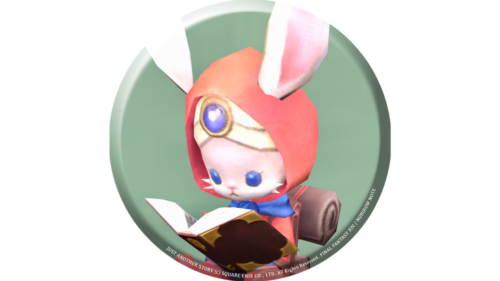 namingway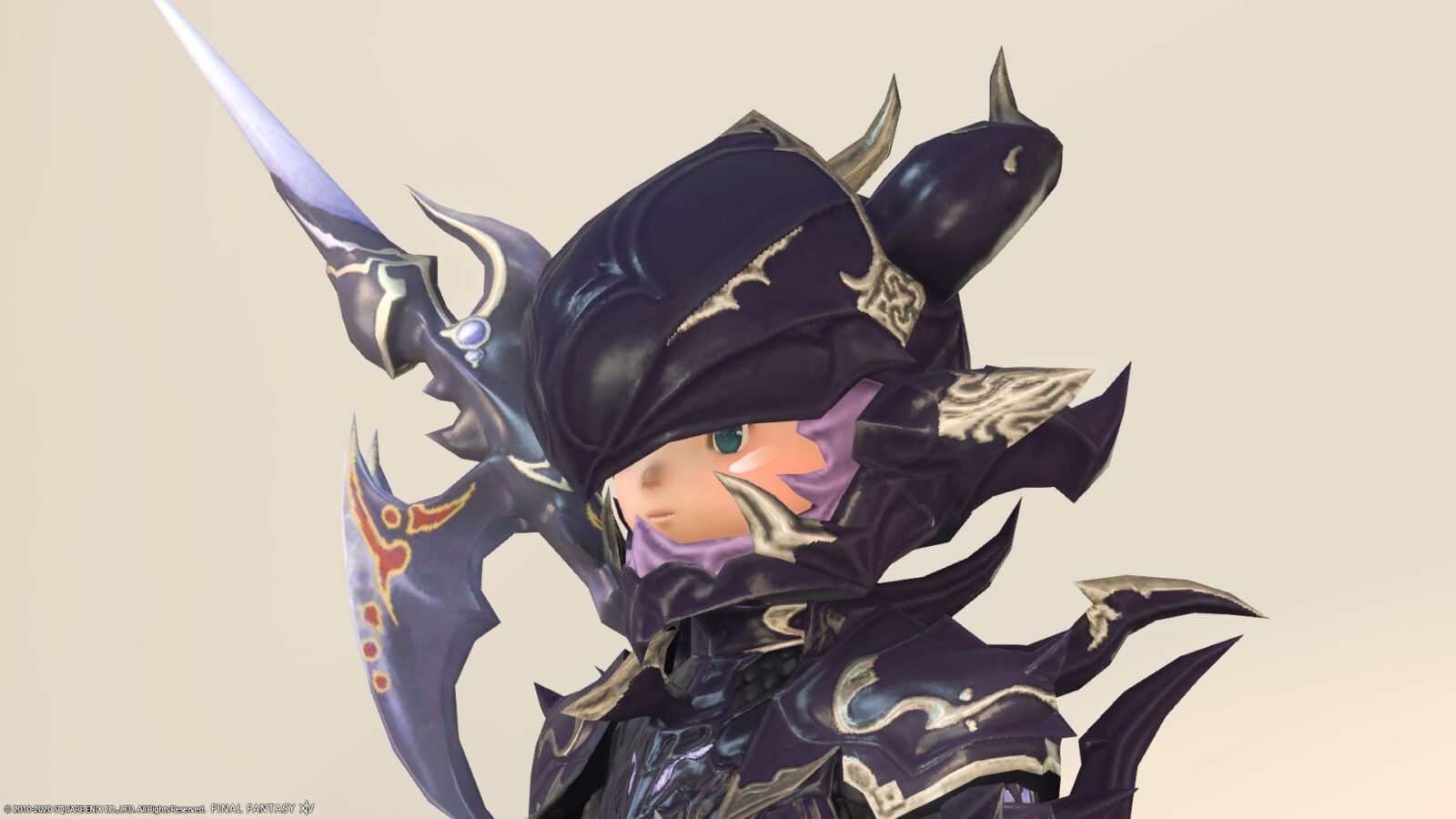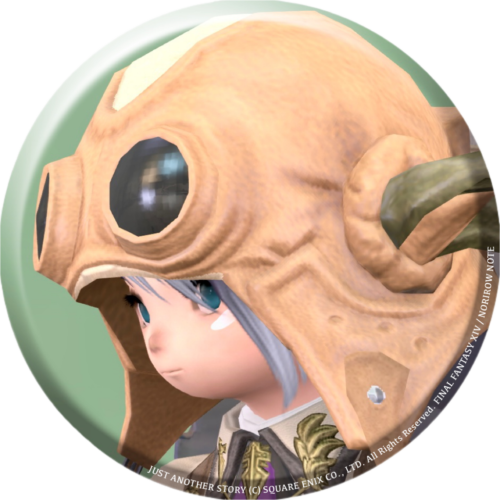 norirow
Isn't it a little cool when viewed from an angle ? 💦
It is a very elaborate armor.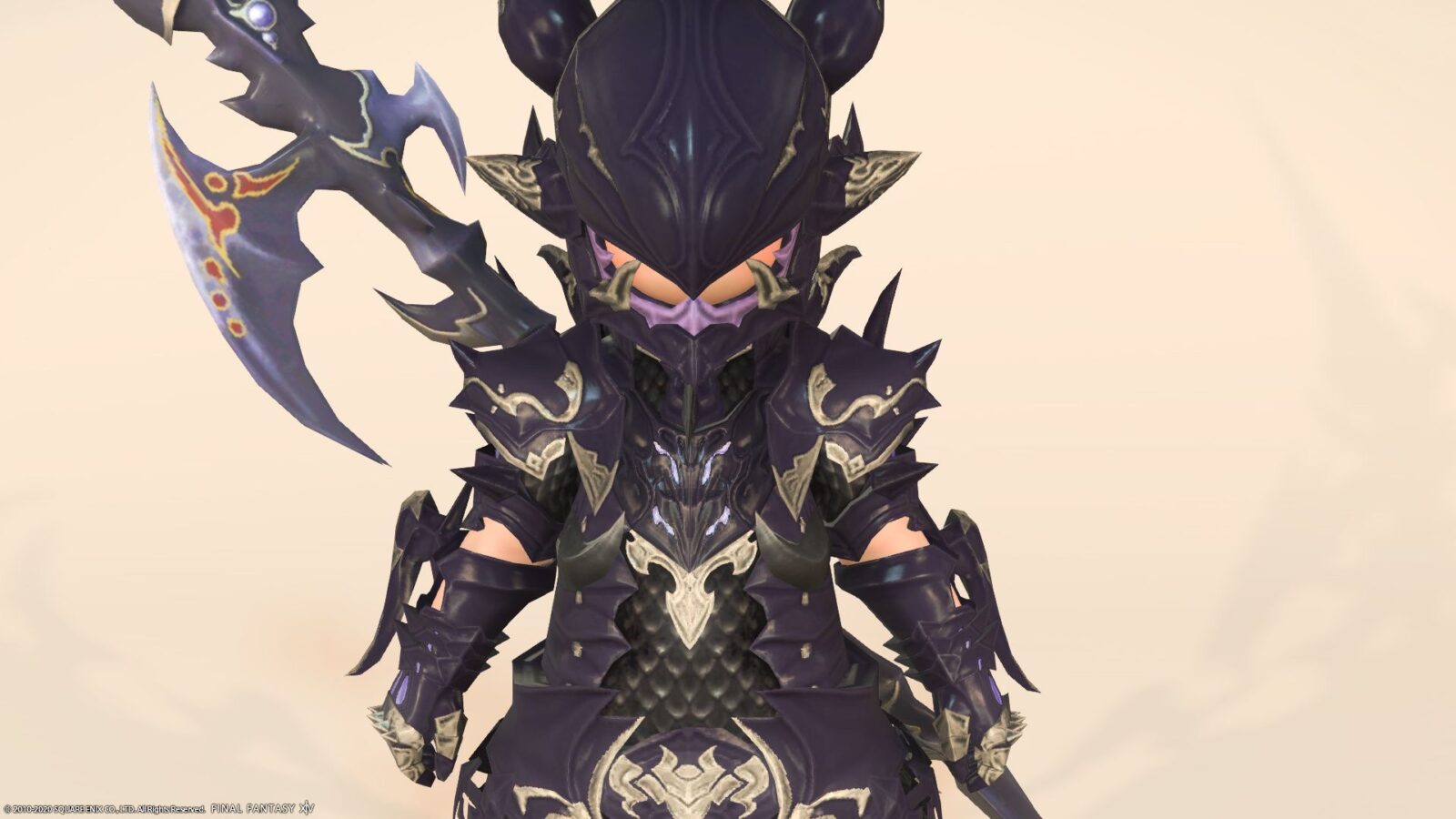 The waist and back are decorated with intricate decorations such as thorns or dragon beards that cut the wind.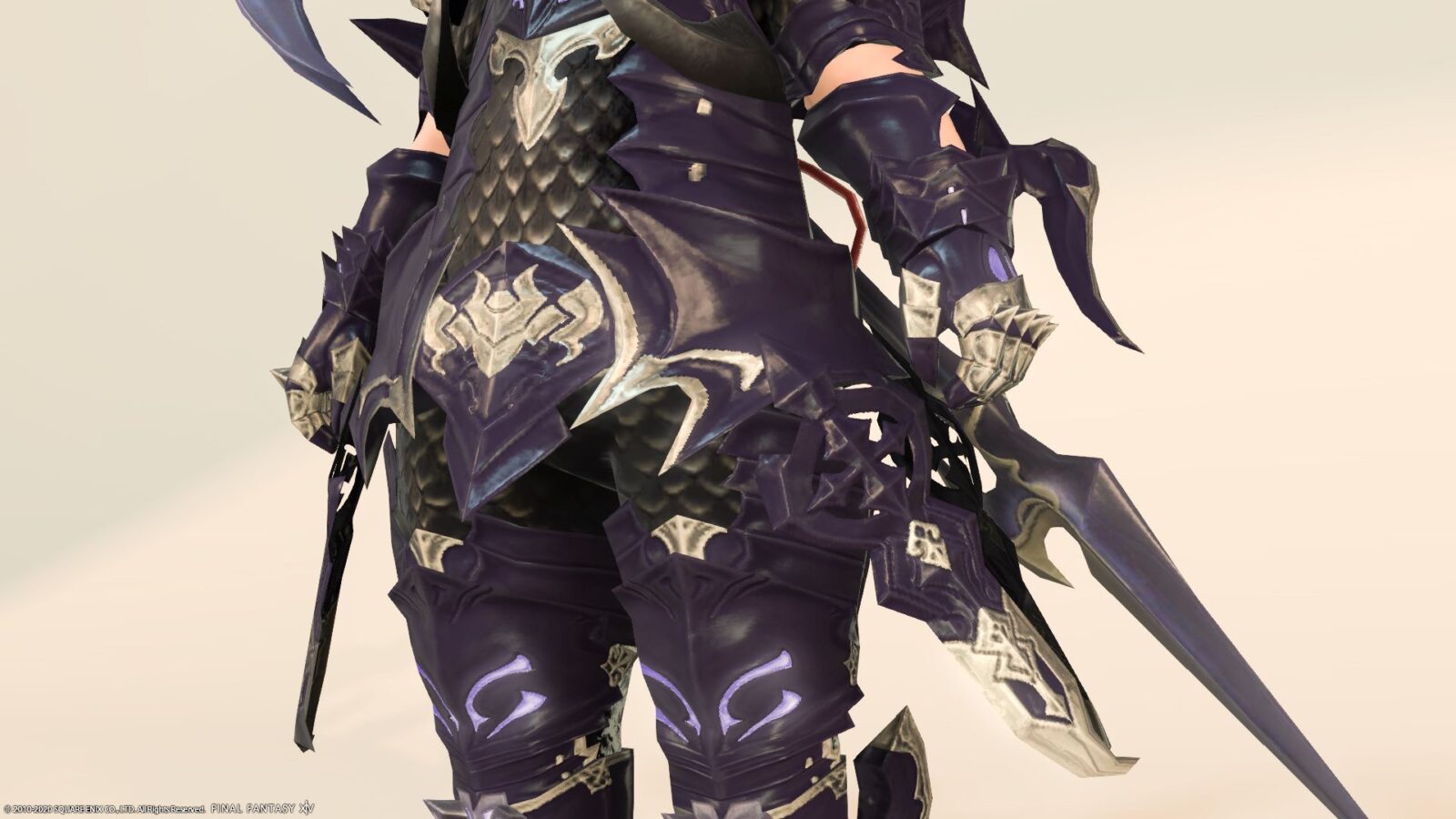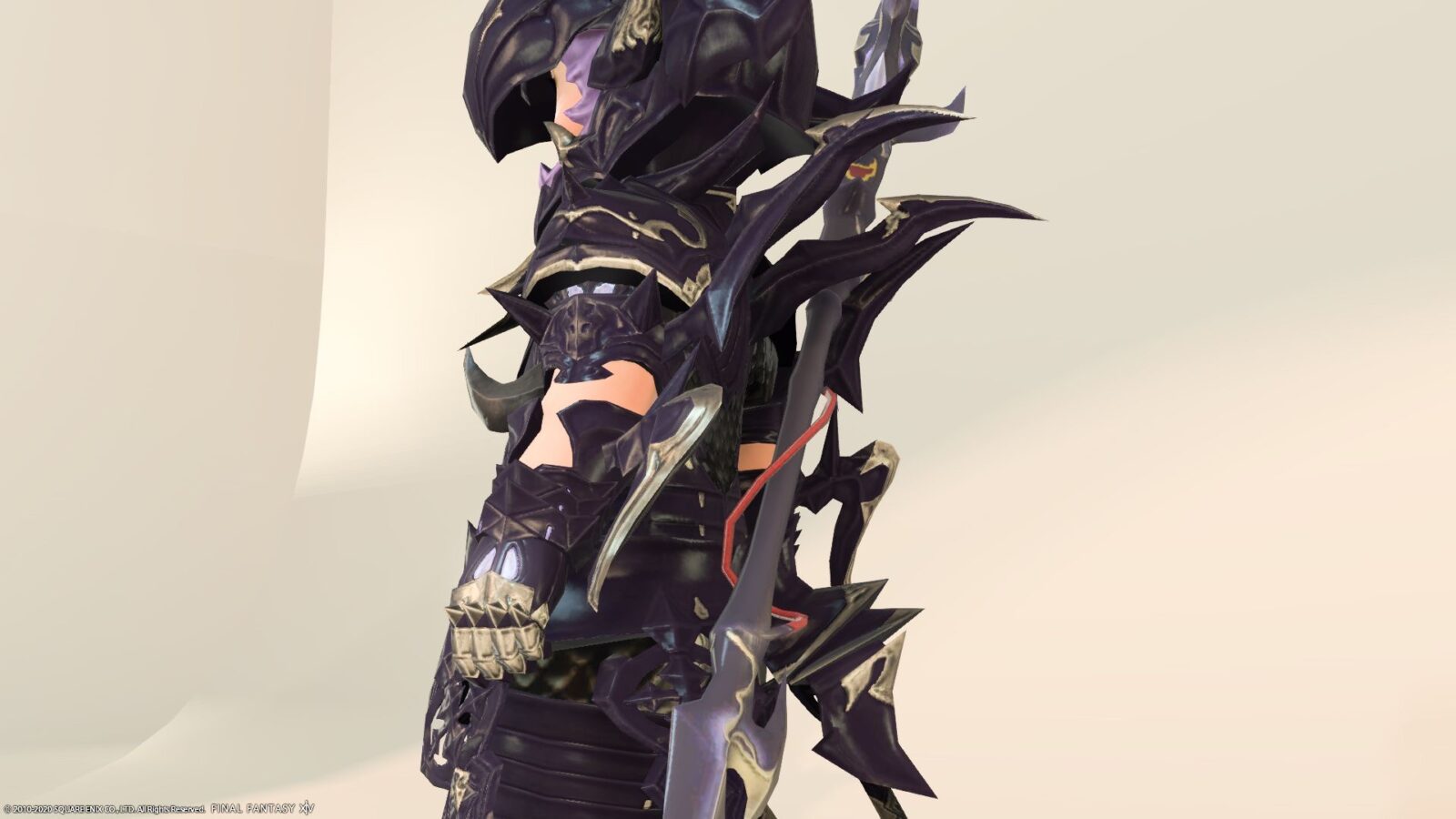 The skin is exposed at the joints of the arms. Since the dragon flies around, it must be considered to be easy to move.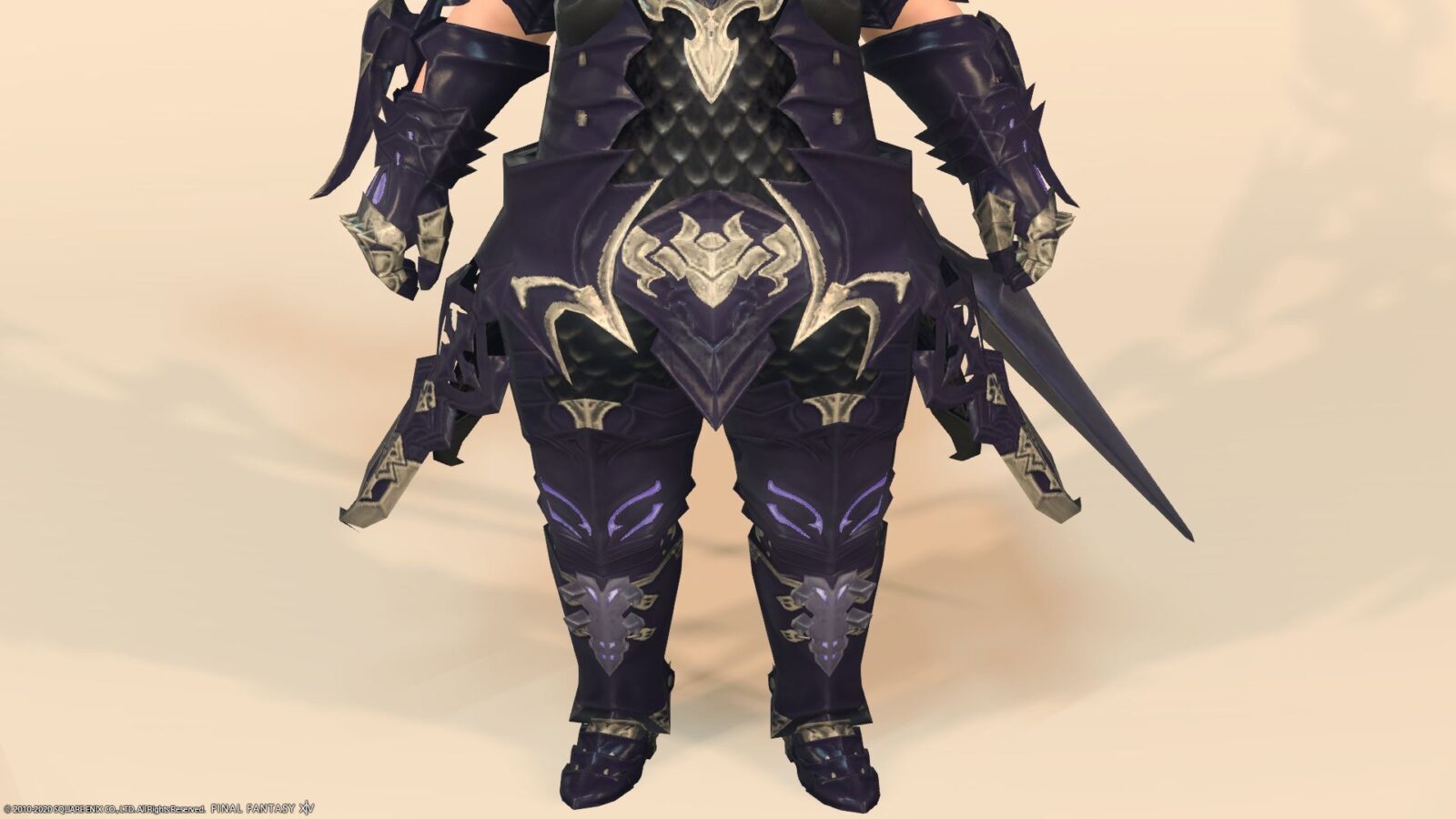 This "Drachen" series should be available as you progress through the job quests up to Lv50 of the Dragon.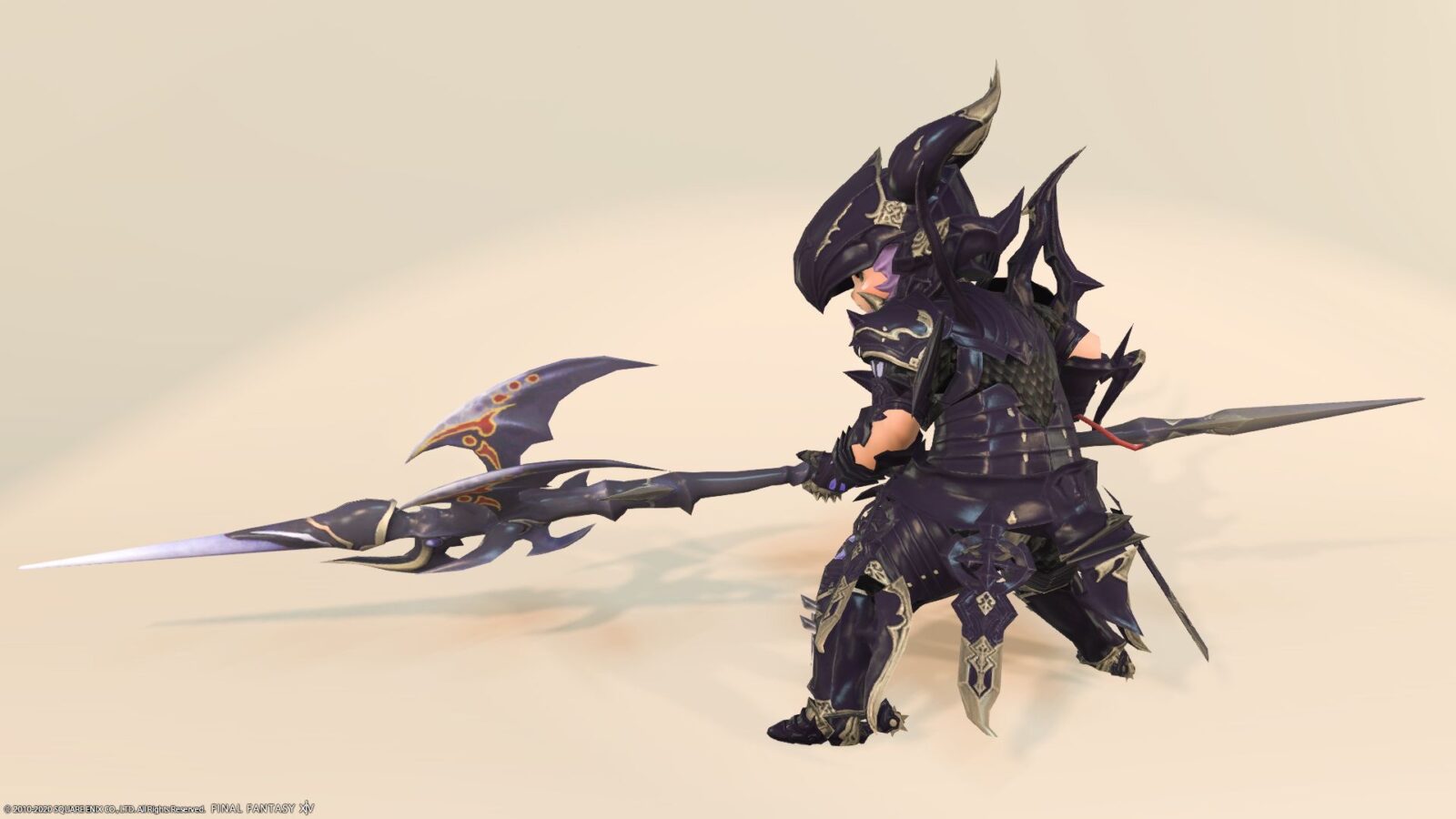 Also, this equipment itself cannot be dyed, but it can be dyed by evolving it. It can be evolved in exchange for Drachen Armor Augmentation at Mor Dhona's Kakalan.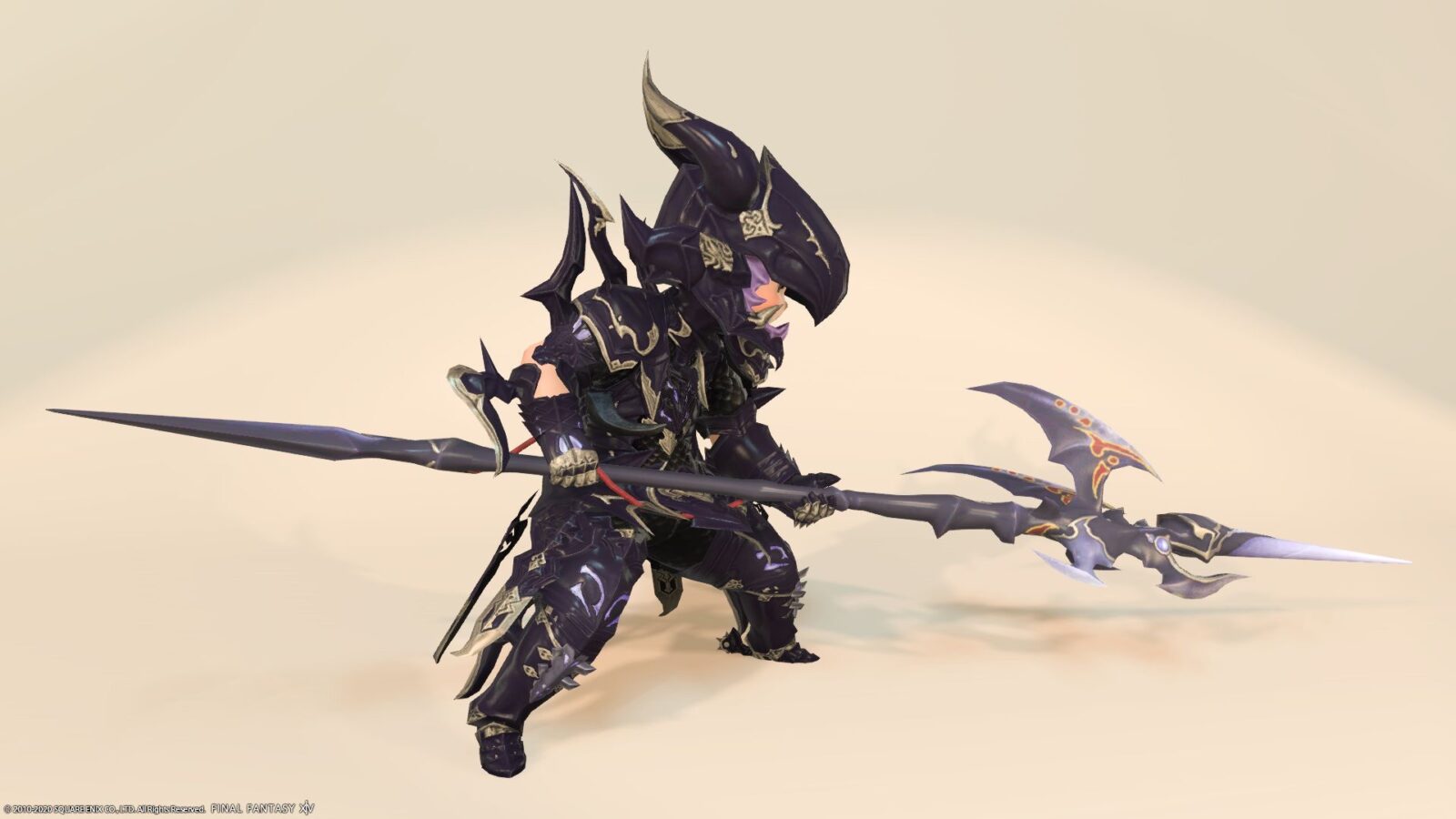 By the way, the weapon I have here is "Gae Bolg", the first weapon of the Dragon Zodiac Weapon.
This spear also has the image of a dragon.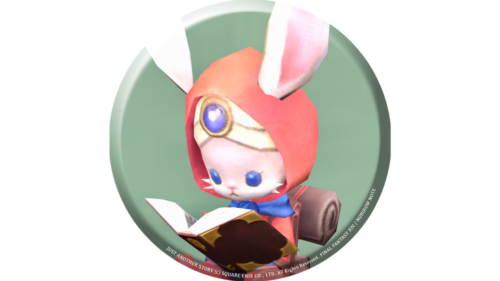 namingway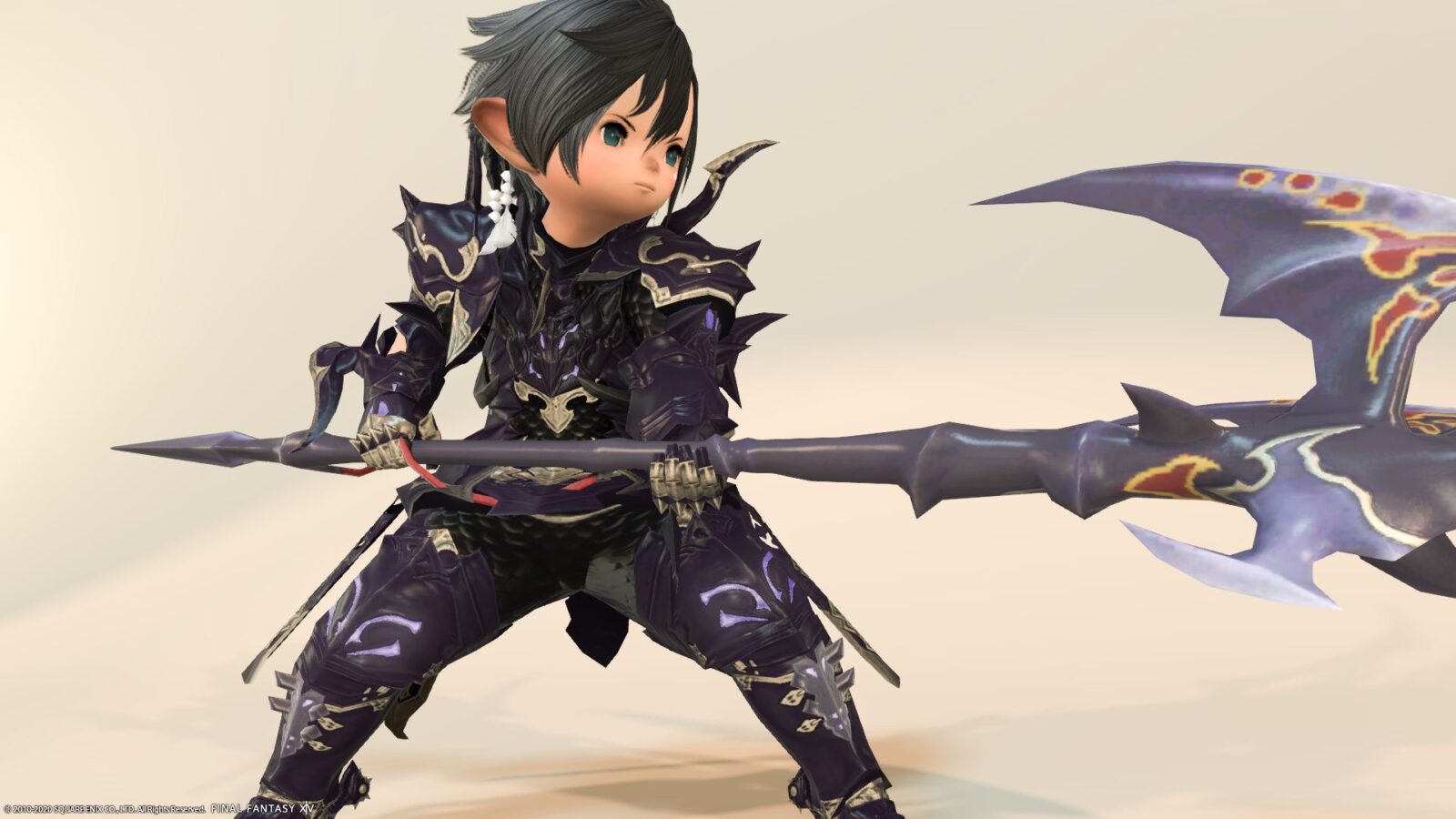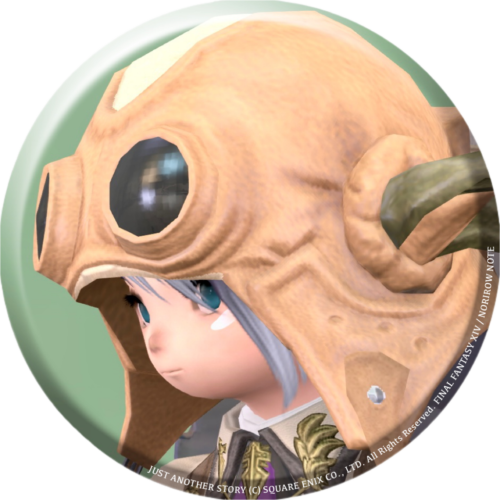 norirow
My first job was a dragon, so I was really happy when I got this armor and spear.
So, it was a record of the Dragon AF1 equipment "Drachen" series.
▼ Please check the video for the movement of the armor !
Related records
Dragoon's successive AF equipment