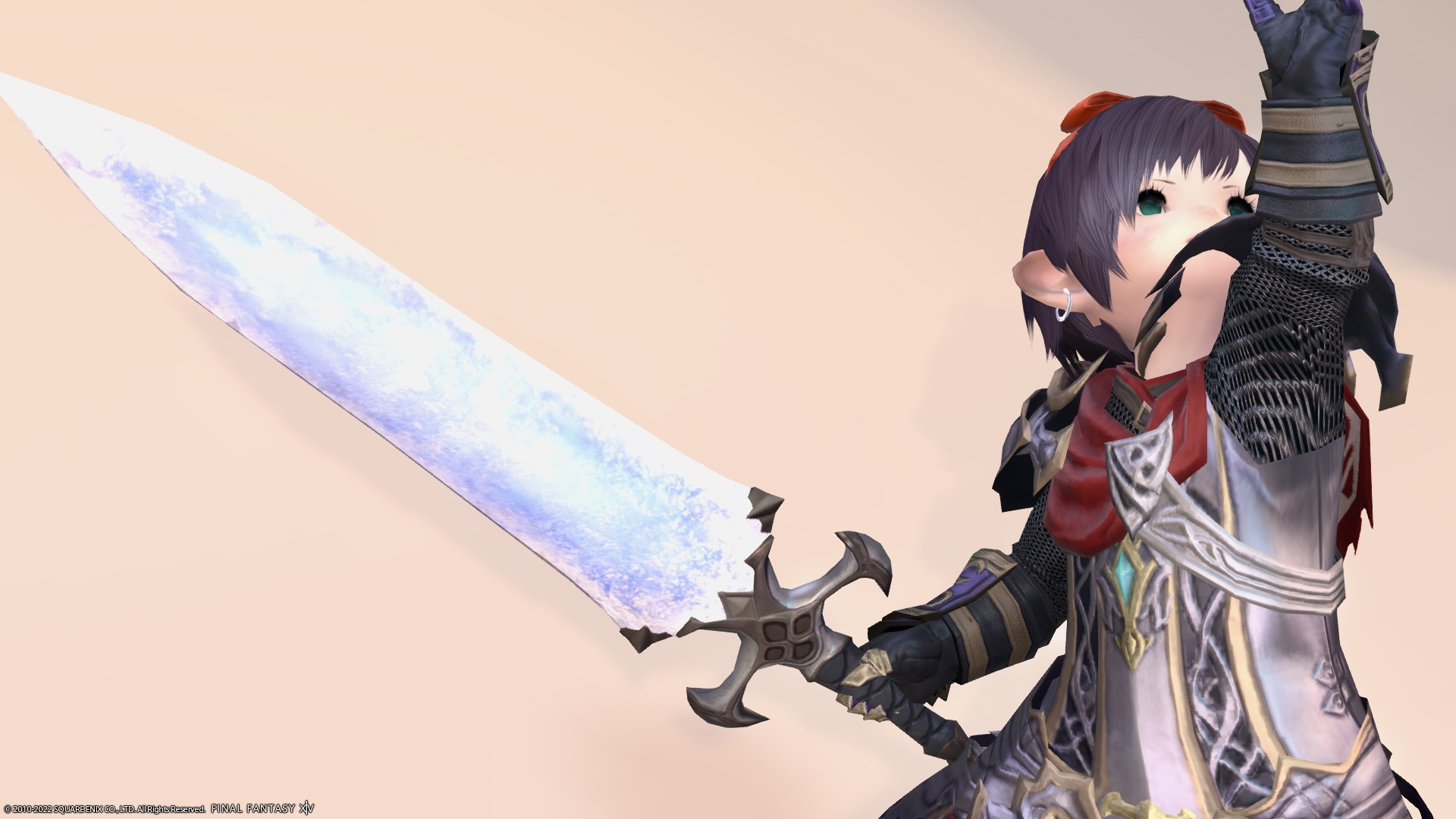 This is a record of Paladin's Zodiac Weapon (ZW) pre-stage sword "Unfinished Curtana".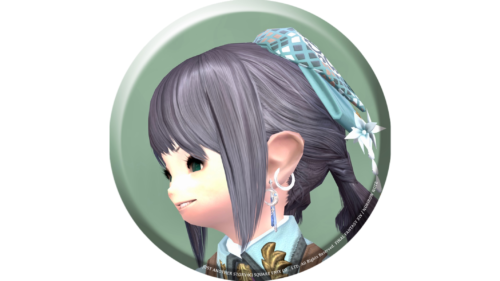 noriko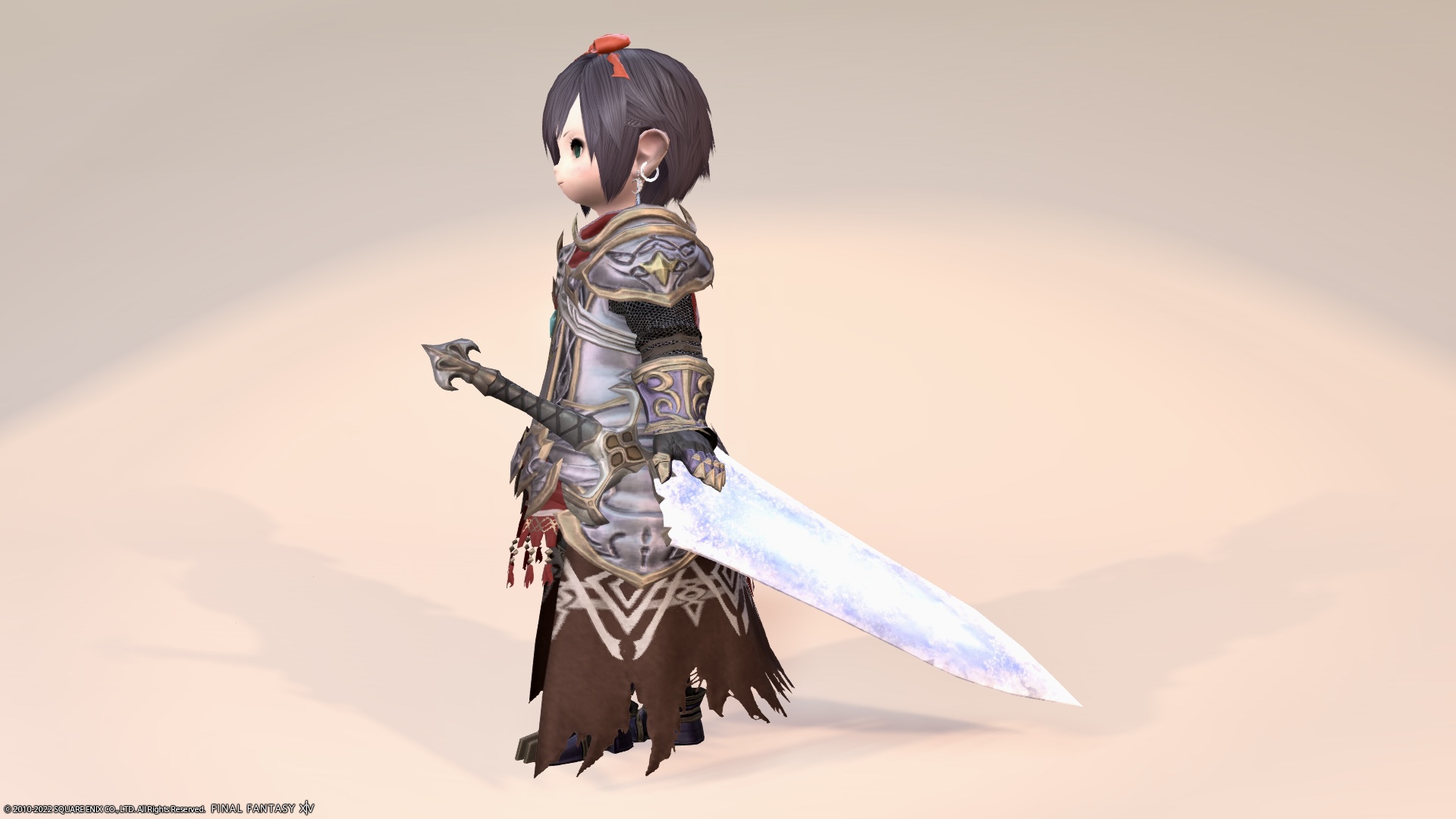 Wow! Nori-chan, you look like you're strong today, right?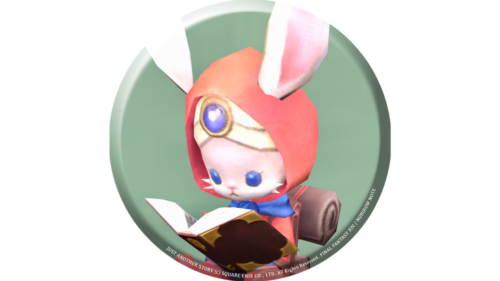 namingway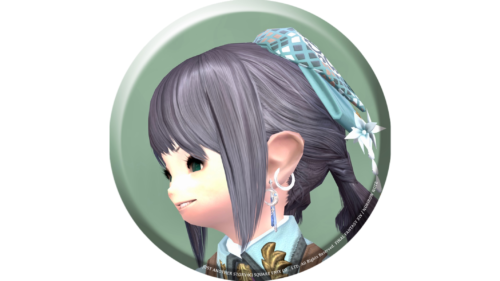 noriko
Fufu, right? I want to imitate my brother and make a Zodiac weapon! So I tried to dress like a strong paladin!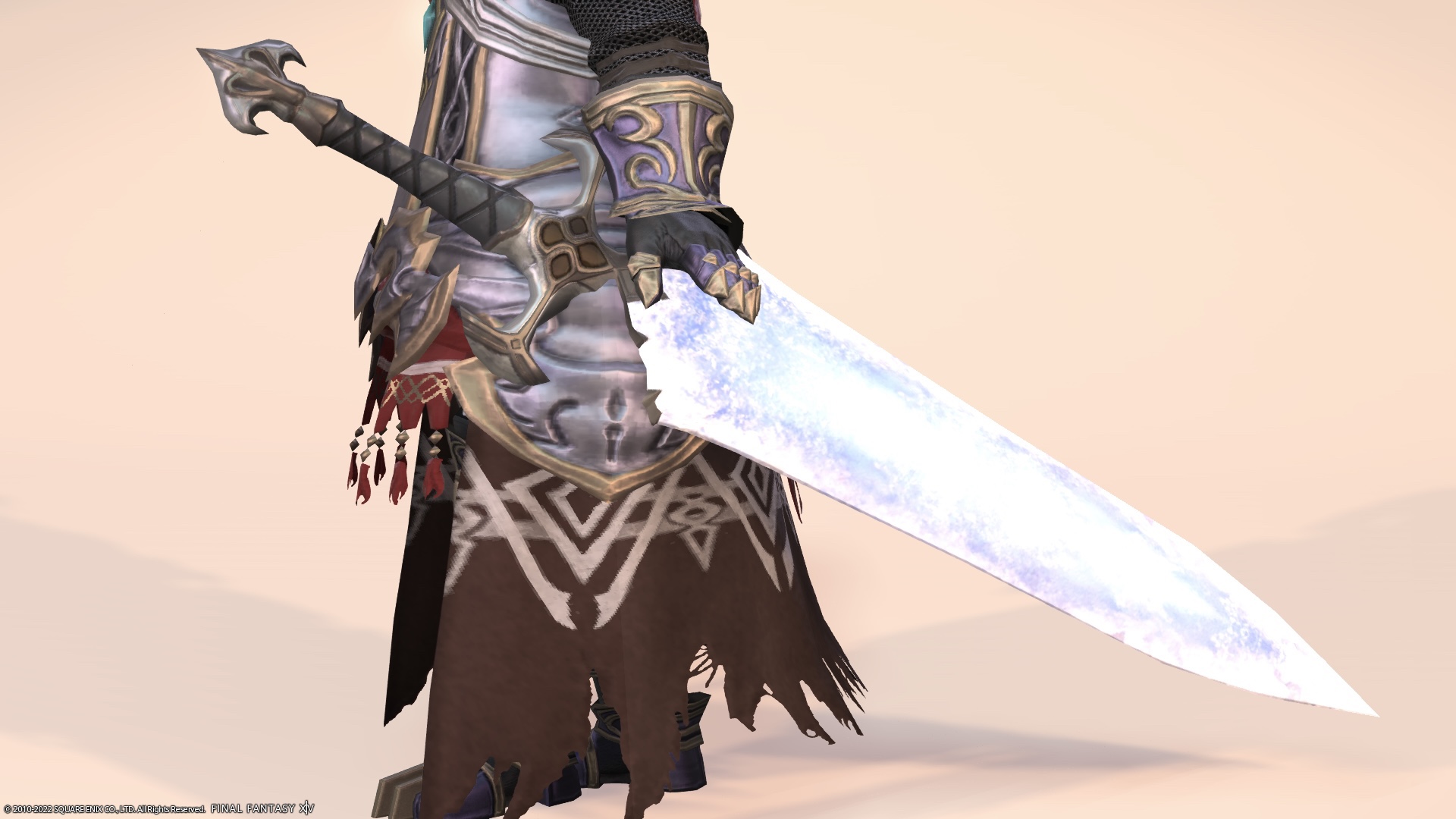 Is it because I often have a Bravura lately?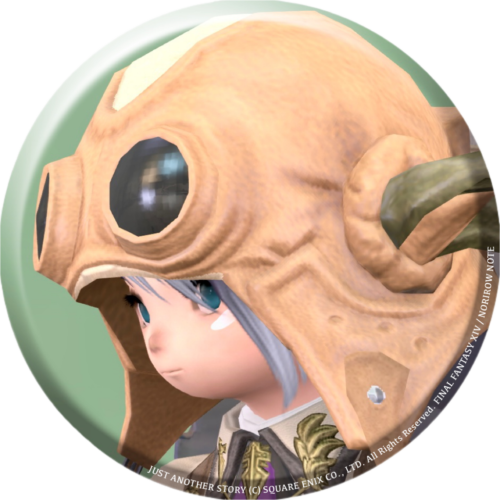 norirow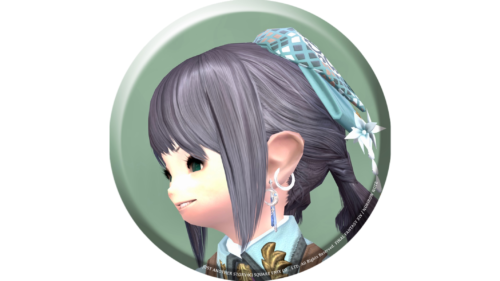 noriko
Yes Yes! That's why I'm thinking of making it up to the first stage!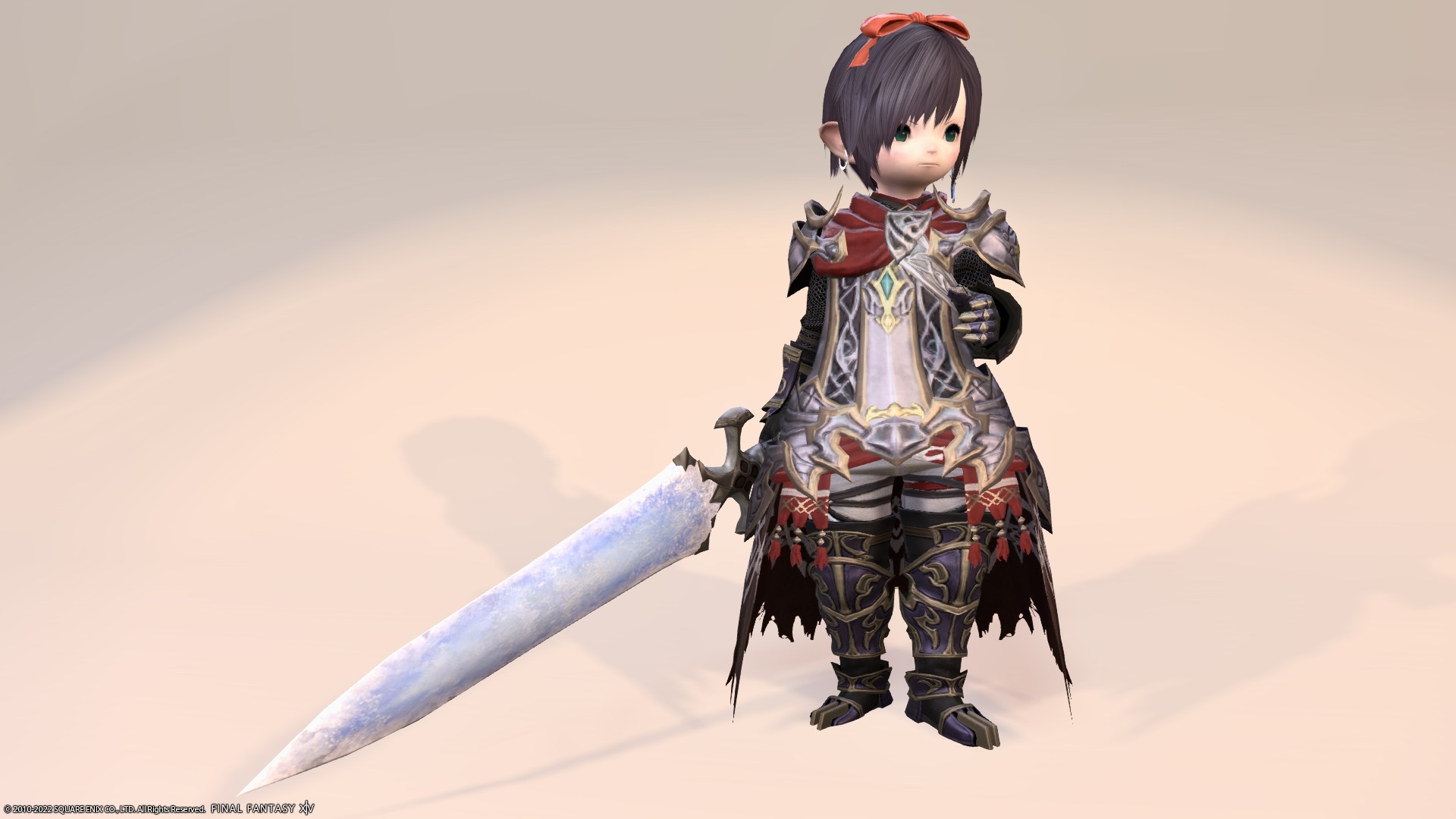 In addition, this "Unfinished Curtana" is a pre-stage that can be done in the middle of making the first stage "Curtana". (There is no shield in the previous stage)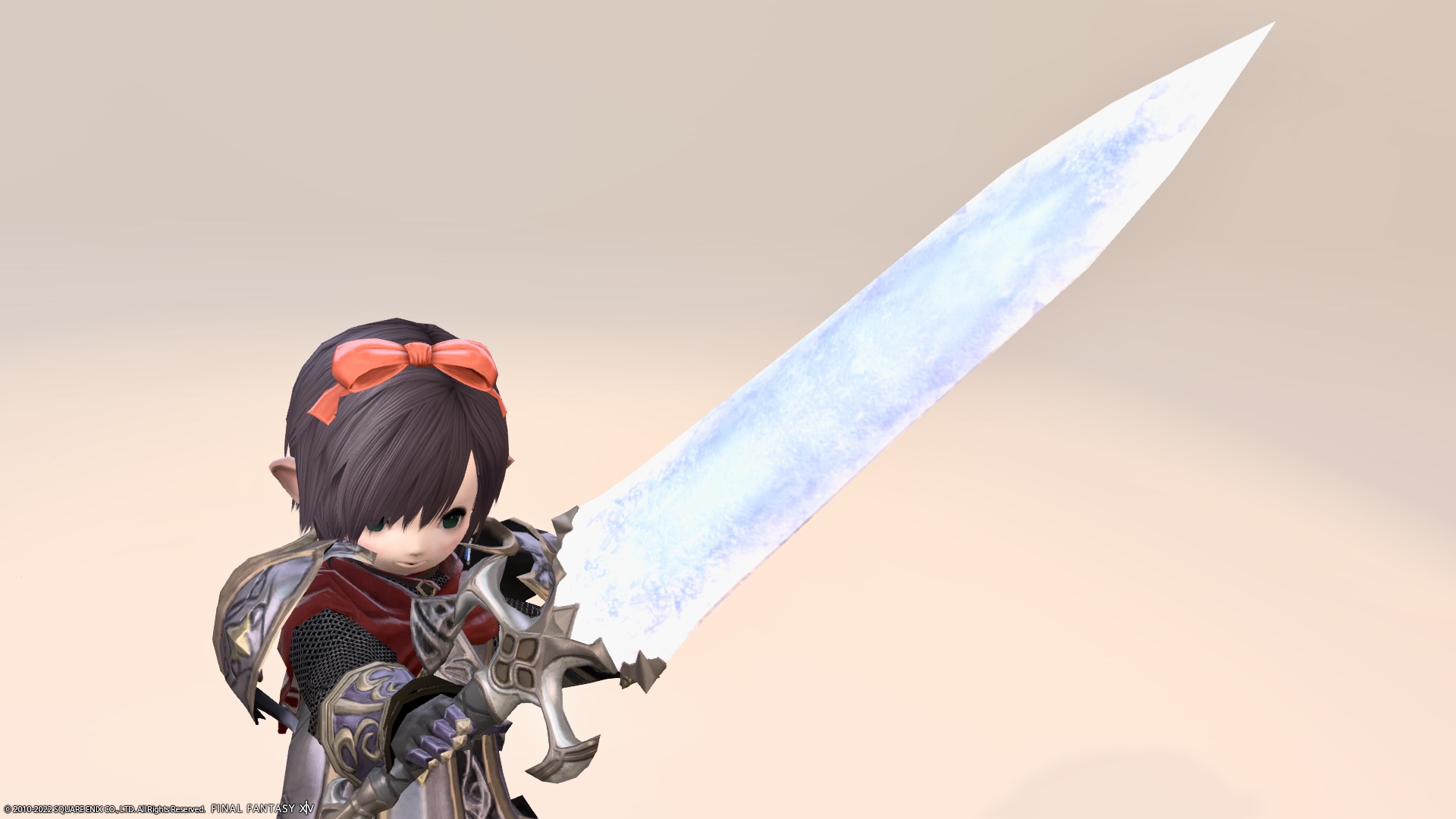 A fairly large sword with a beautiful design with a white blade and a light blue gradation.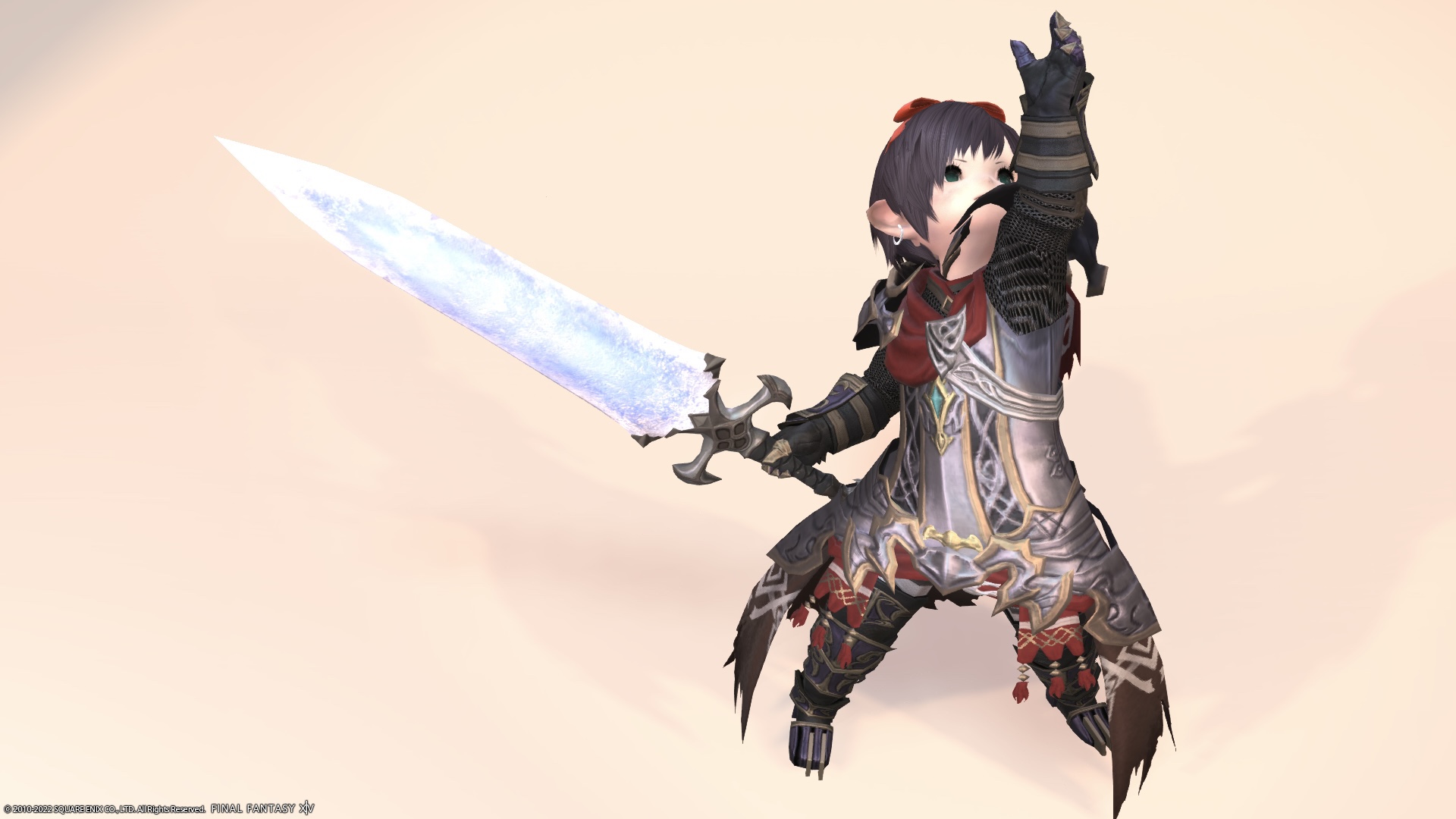 What is this made of? stone?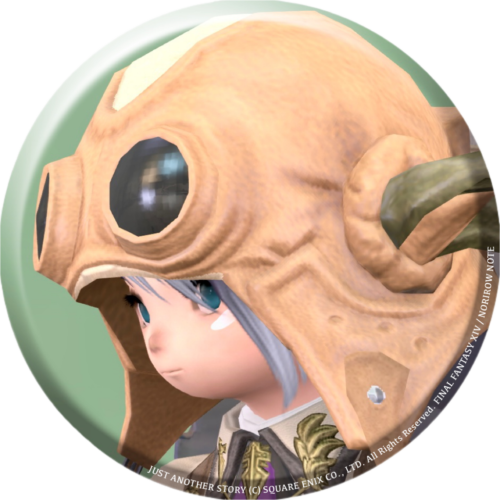 norirow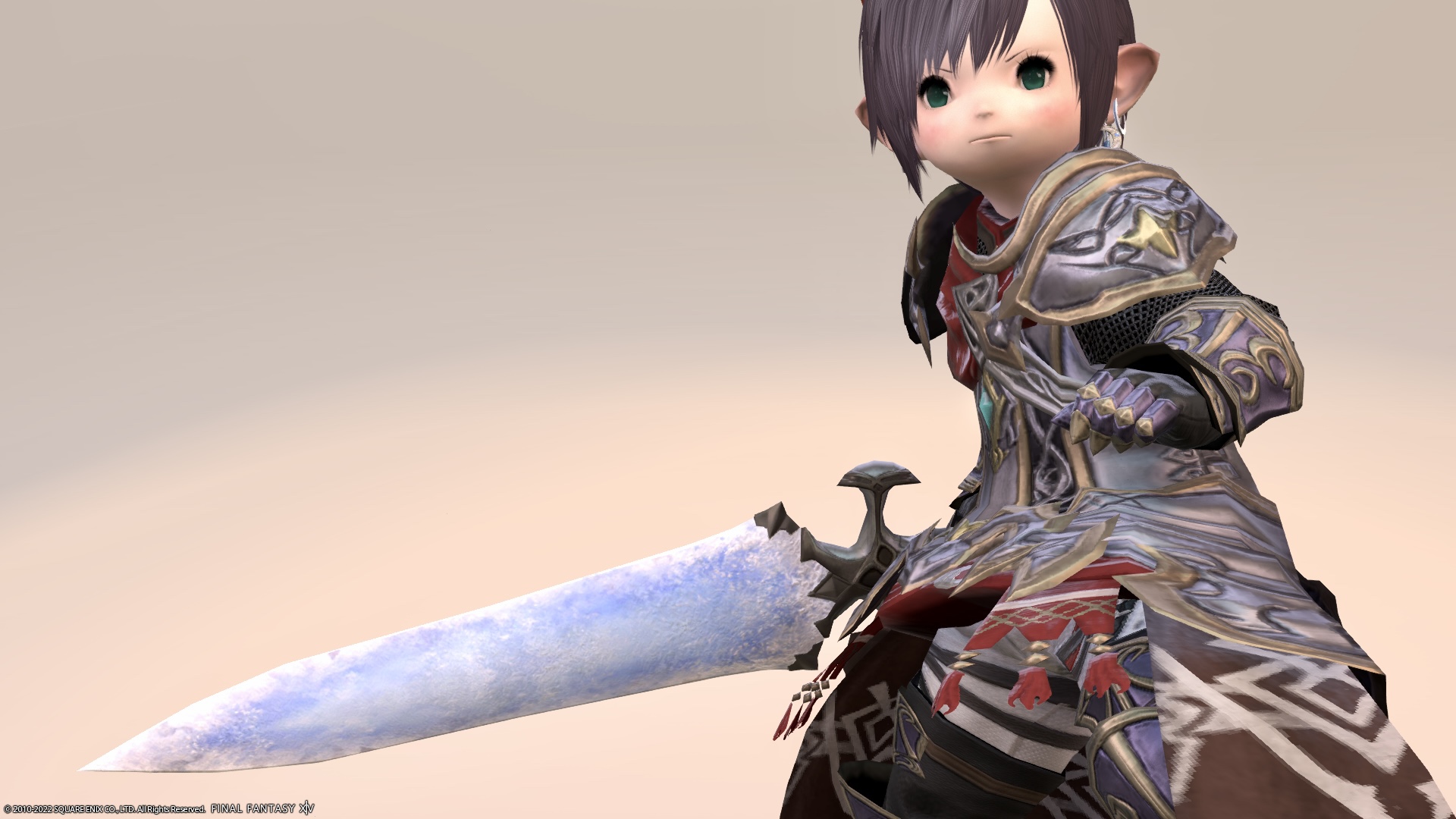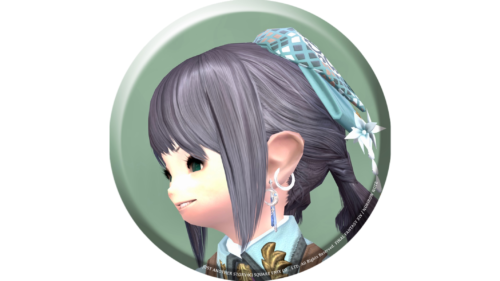 noriko
It's like the White Auracite! Maybe it's the strongest sword!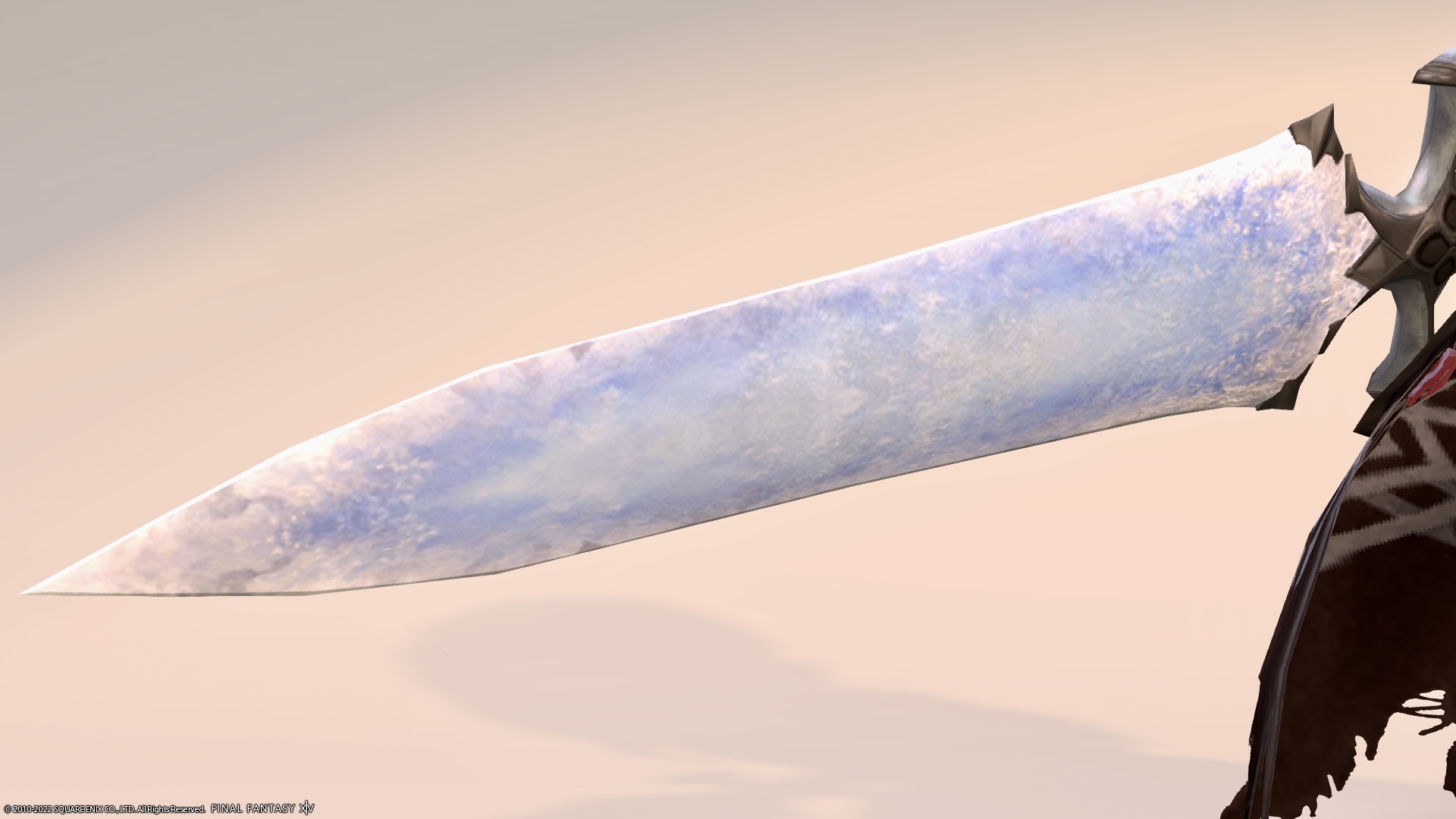 If it was the strongest sword at this point, it wouldn't follow after this, right?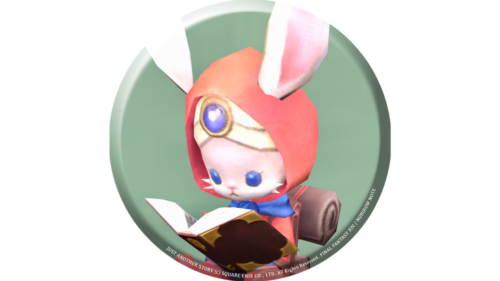 namingway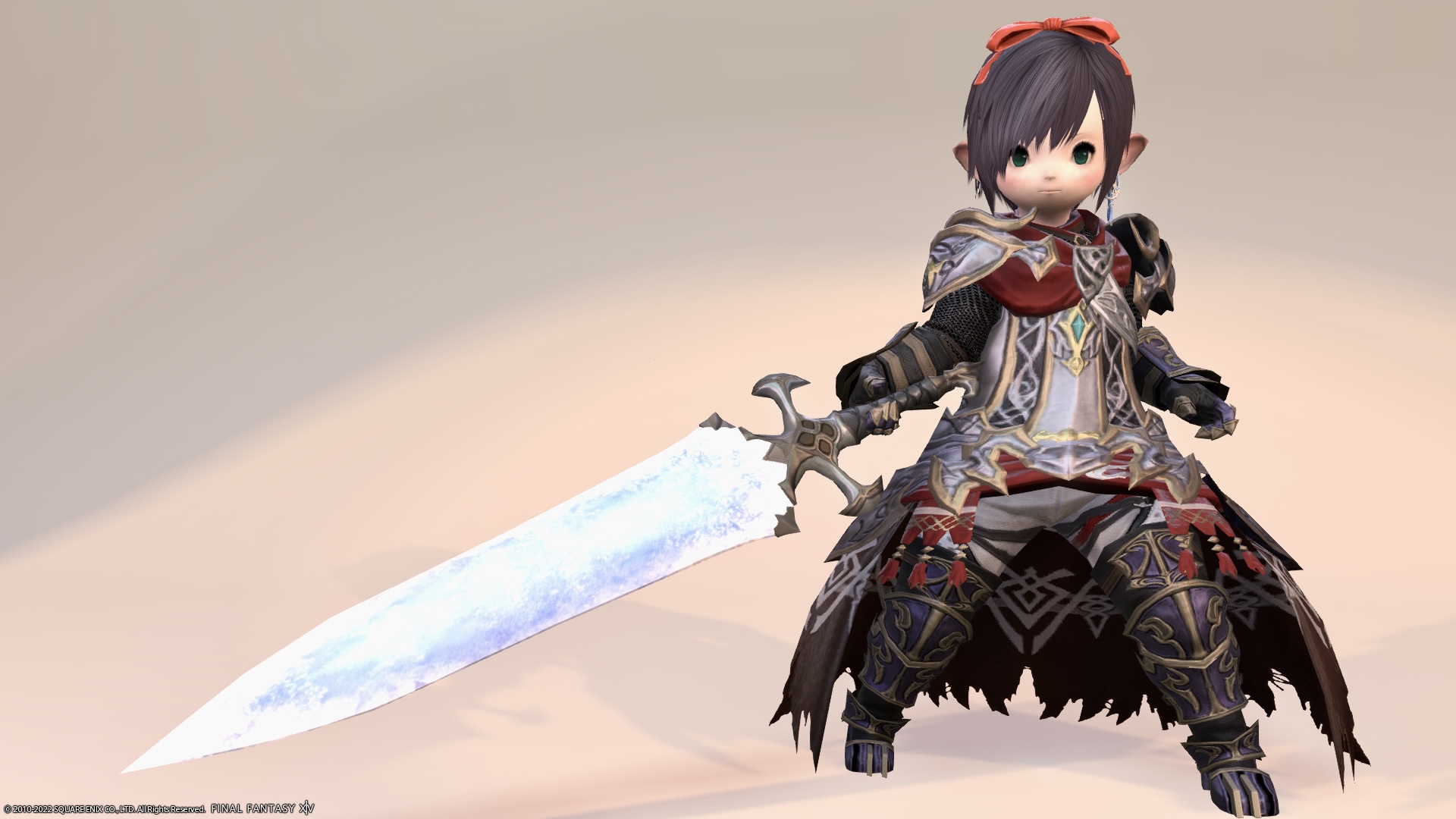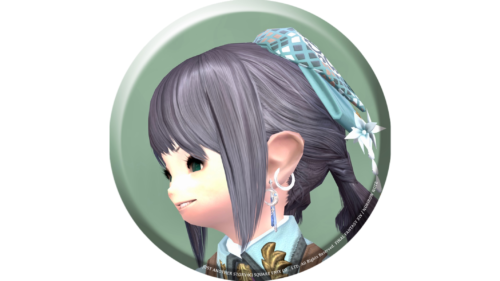 noriko
It 's good! After this, I think that "the strongest on the strongest" will appear!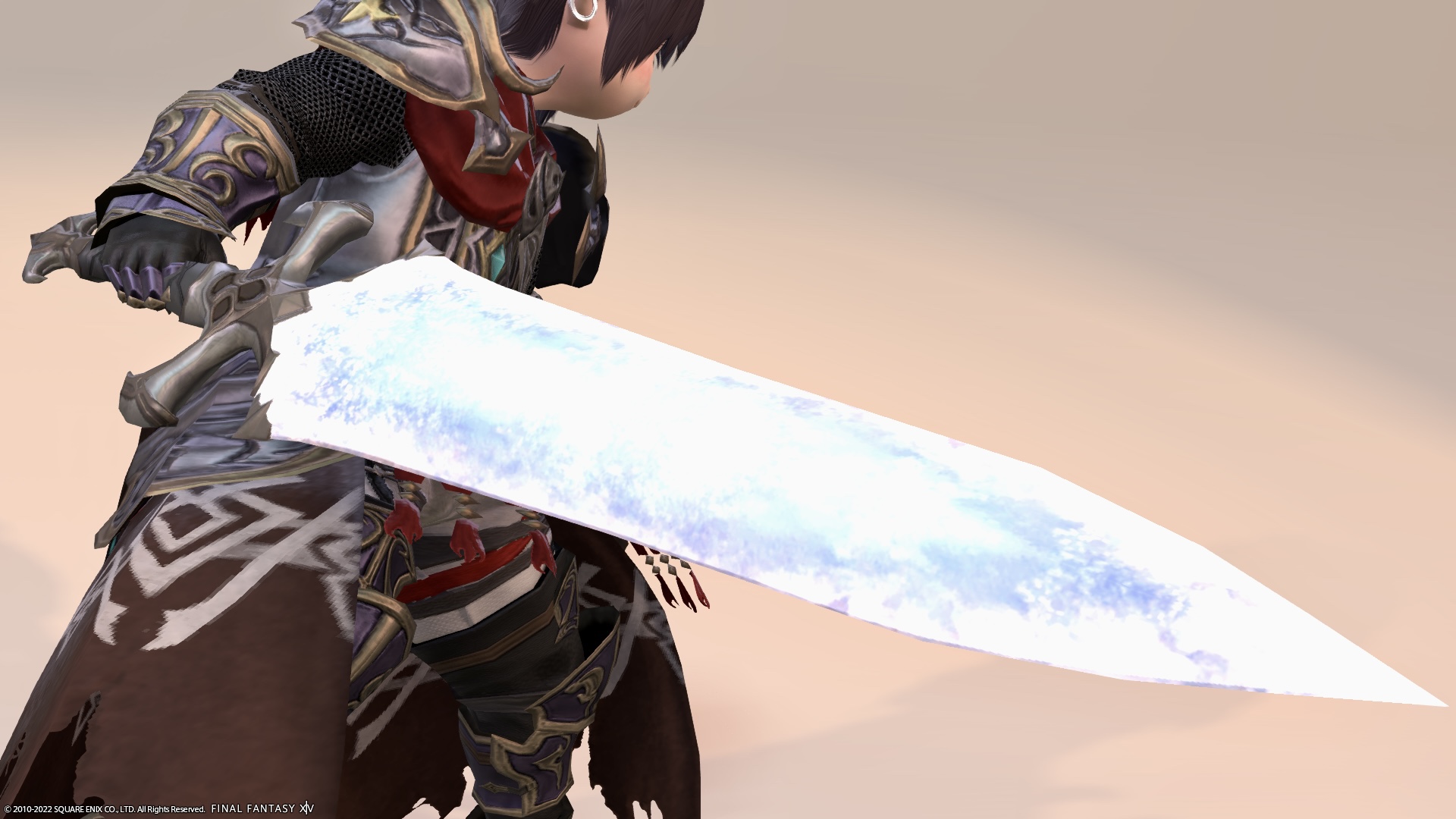 (As expected, the idea is simplistic, similar to Norirow-san … well, unlike Norirow-san, it's okay to be cute)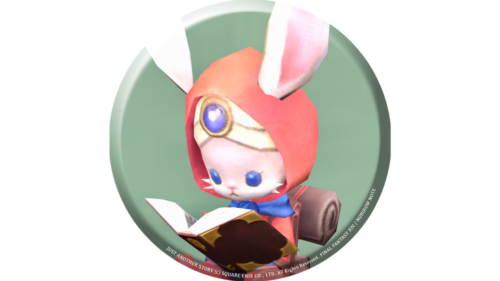 namingway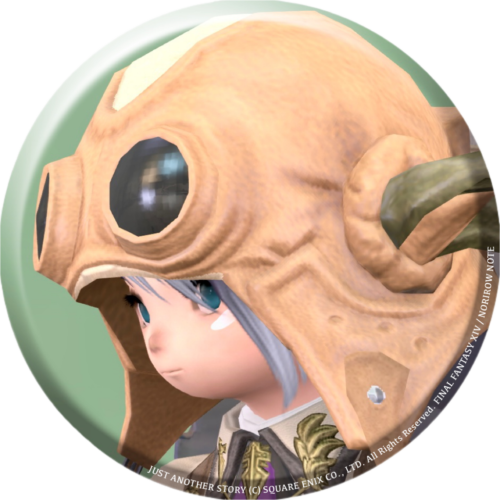 norirow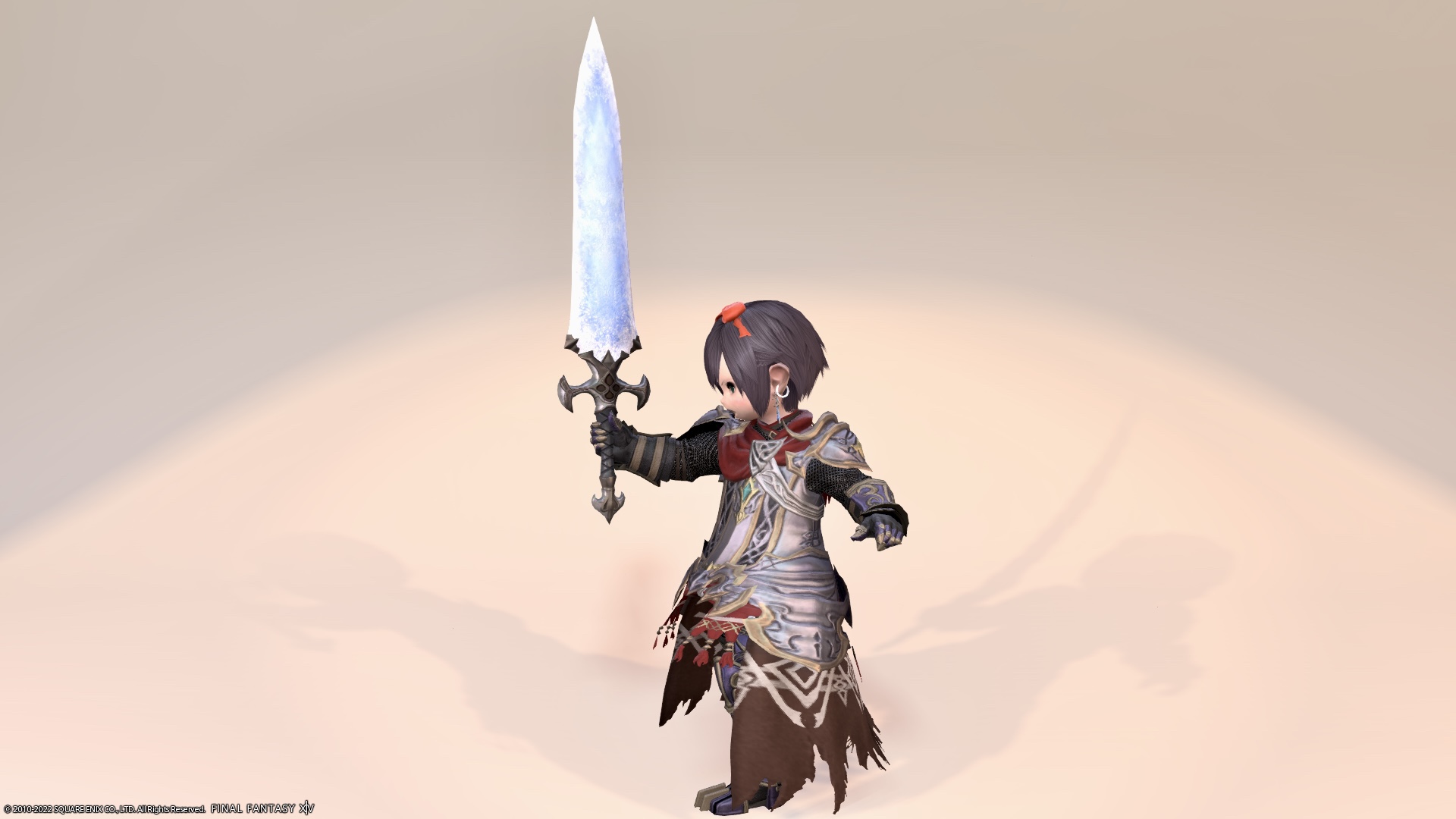 The handle part does not have any elaborate decoration, but it has a fantasy shape.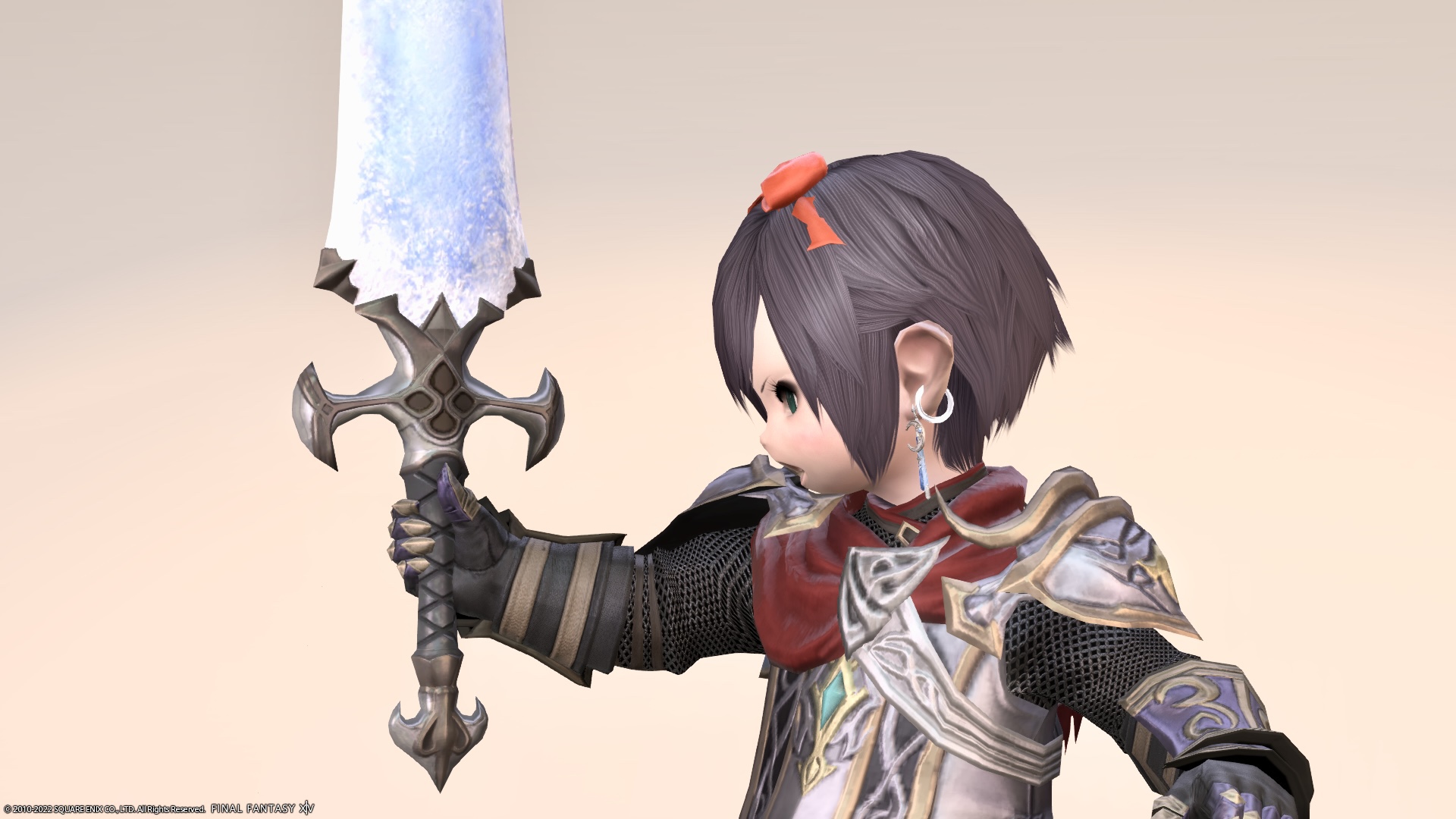 By the way, it is Gerort in Hyrstmill of North Shroud who makes Zodiac Weapon, but to start this weapon enhancement quest, after clearing patch 2.0 of A Realm Reborn, it is a prerequisite quest in front of The Waking Sands. You need to receive "The Weaponsmith of Legend".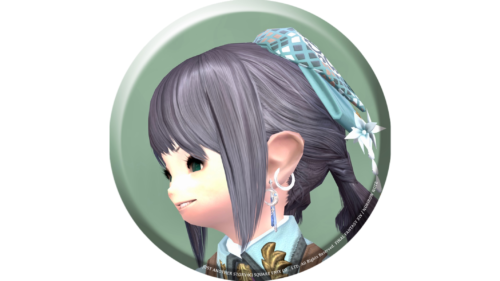 noriko
Oh yeah, it's not the Hyrstmill, it's the start before The Waking Sands, so I got lost. 💦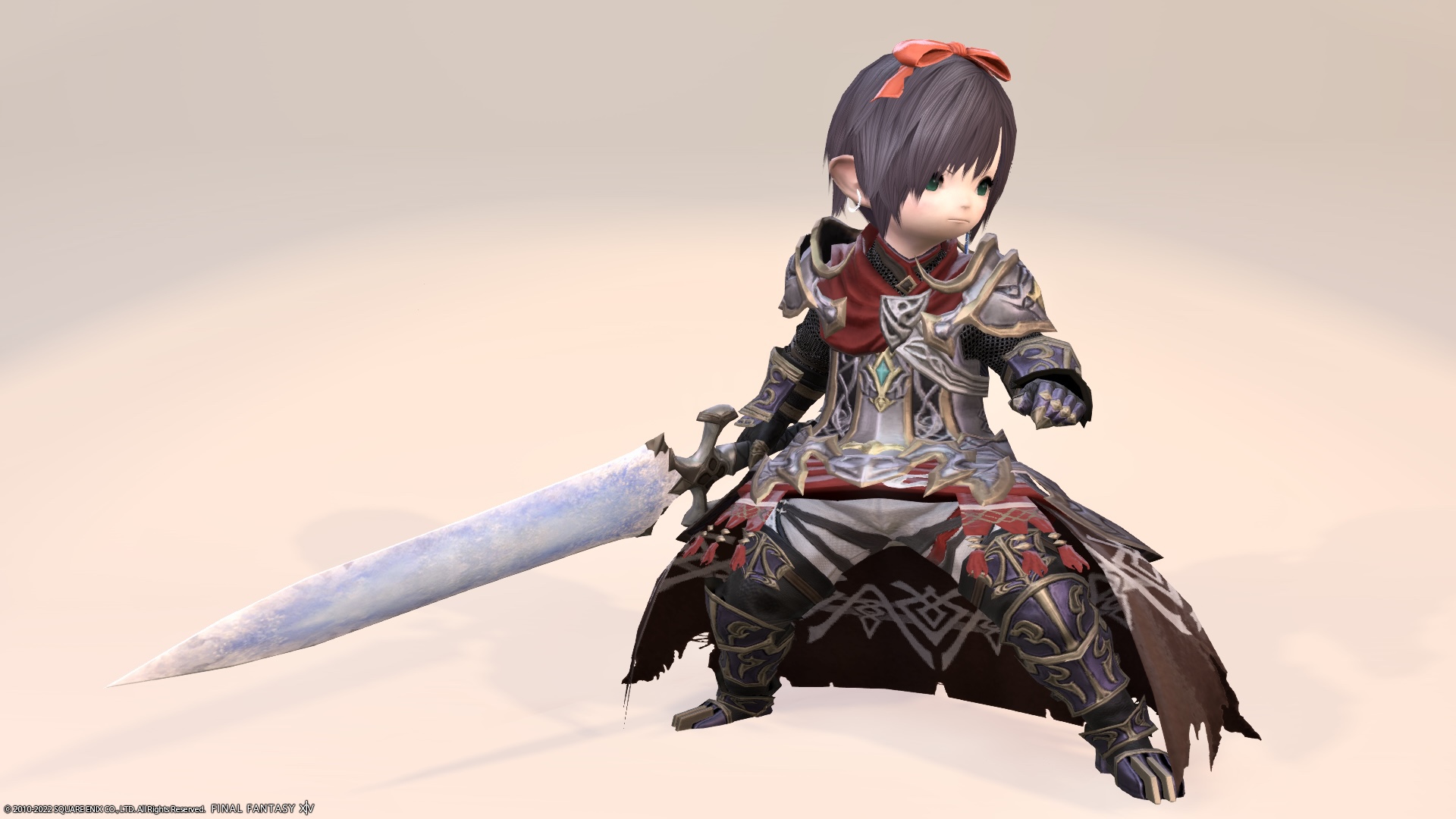 Anyway, Noriko-chan, it's amazing that you already have a weapon that I don't have!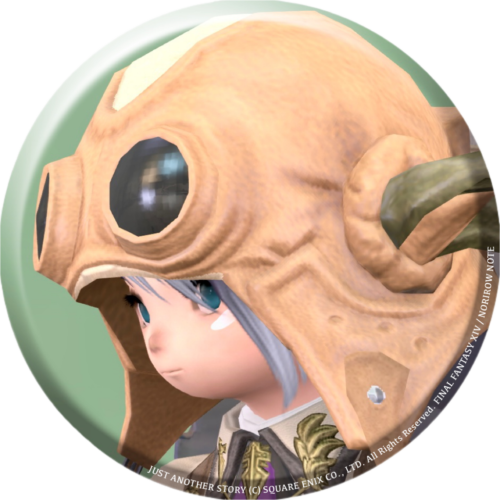 norirow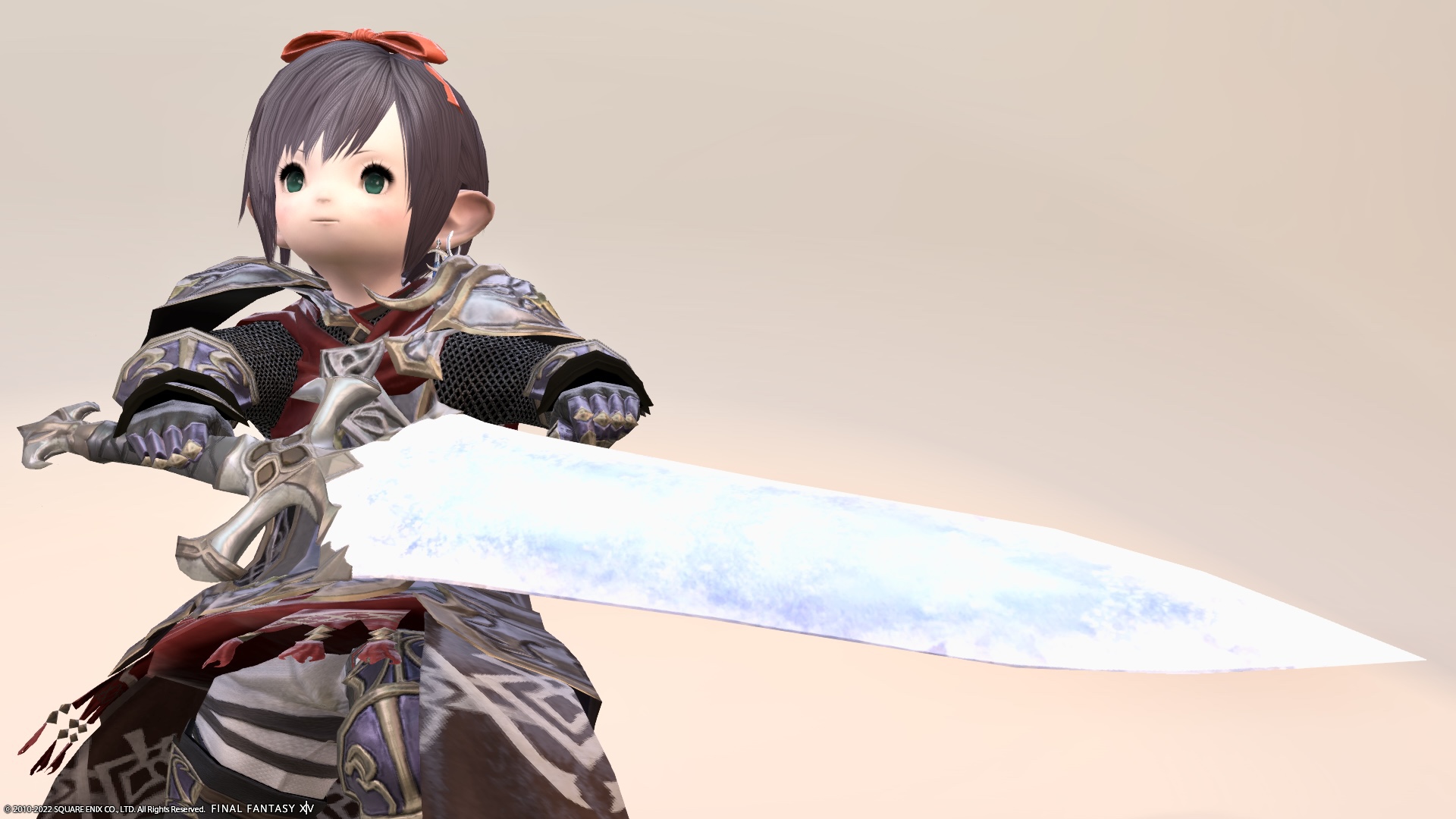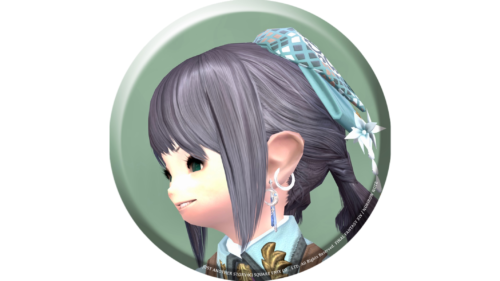 noriko
Ehe, I can't lose to my brother ♪
Video recording
So, it was a record of Paladin's Zodiac Weapon (ZW) pre-stage "Unfinished Curtana".
Related records
Paladin's Zodiac Weapon