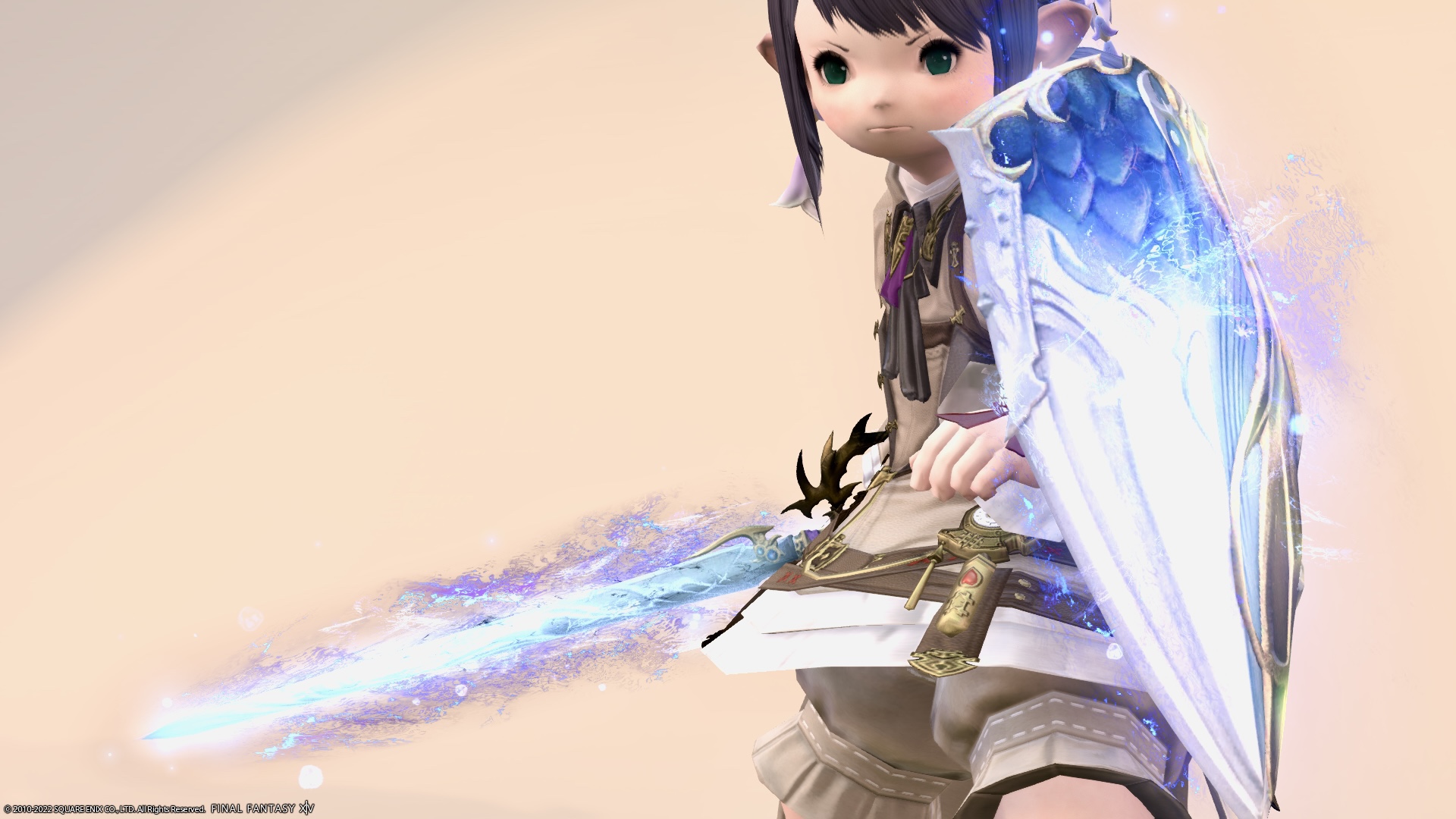 This is a record of Seiryu's glowing version of Paladin's weapons "Seiryu's Sanctified Longsword" & "Seiryu's Sanctified Shield".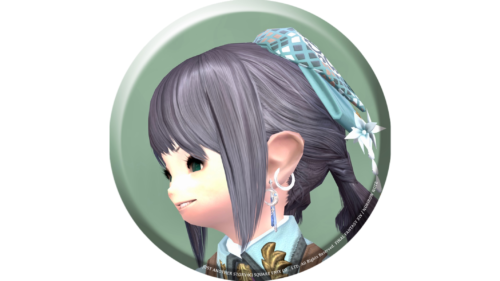 noriko
I got a beautiful paladin sword and shield!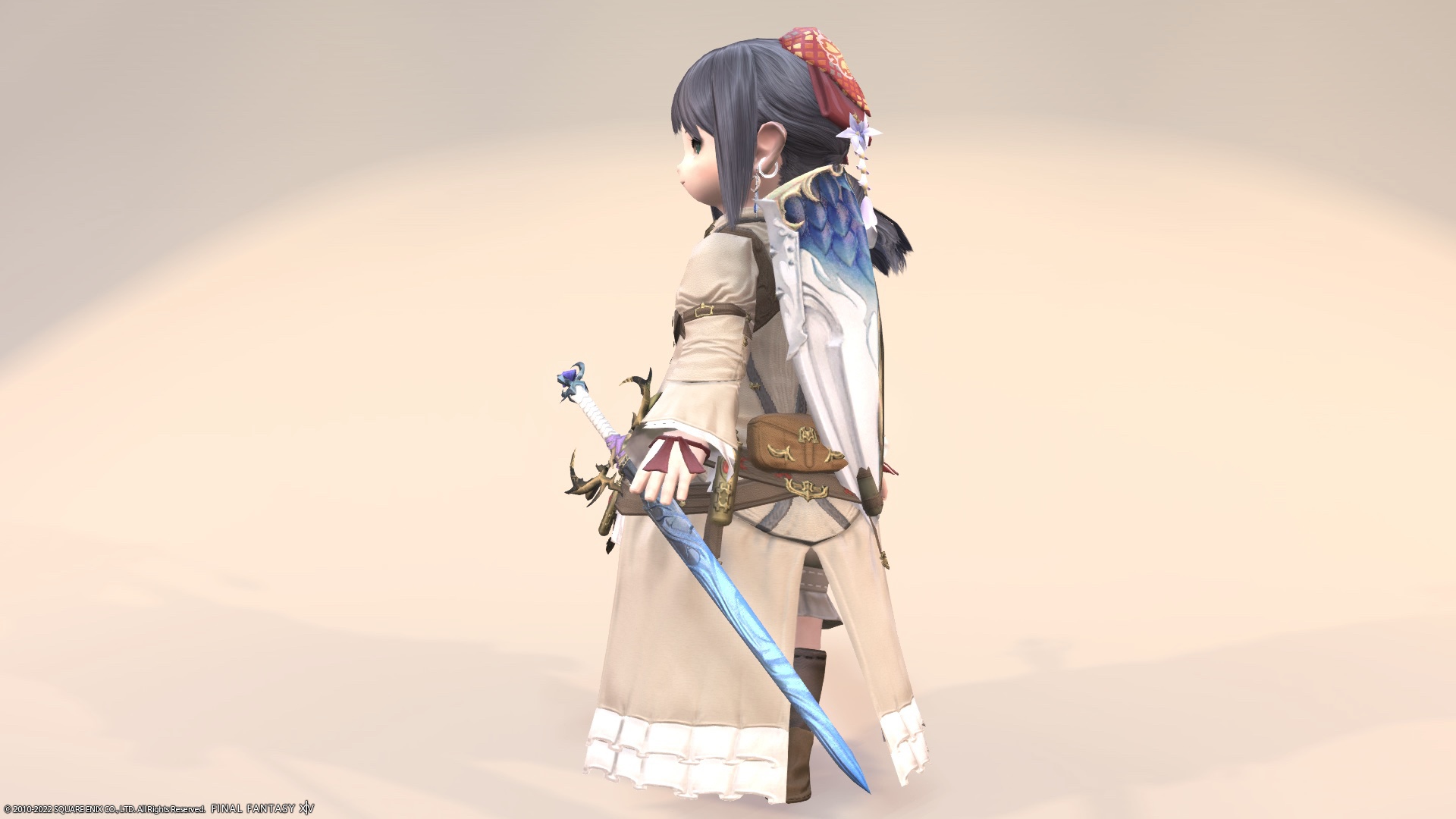 Oh, it's Seiryu-san's weapon.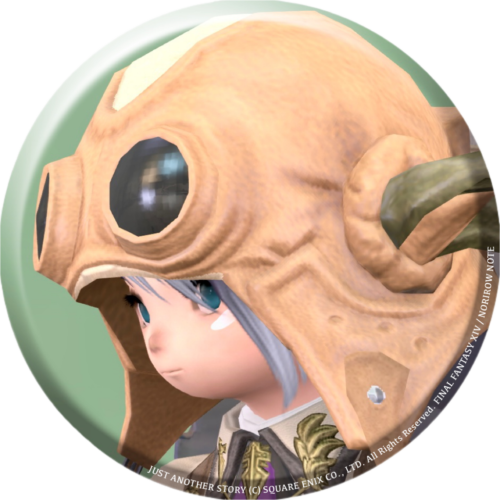 norirow
If you only equip it, it's exactly the same as the "Seiryu's Longsword" and "Seiryu's Shield" that you can get in The Wreath of Snakes (Extreme).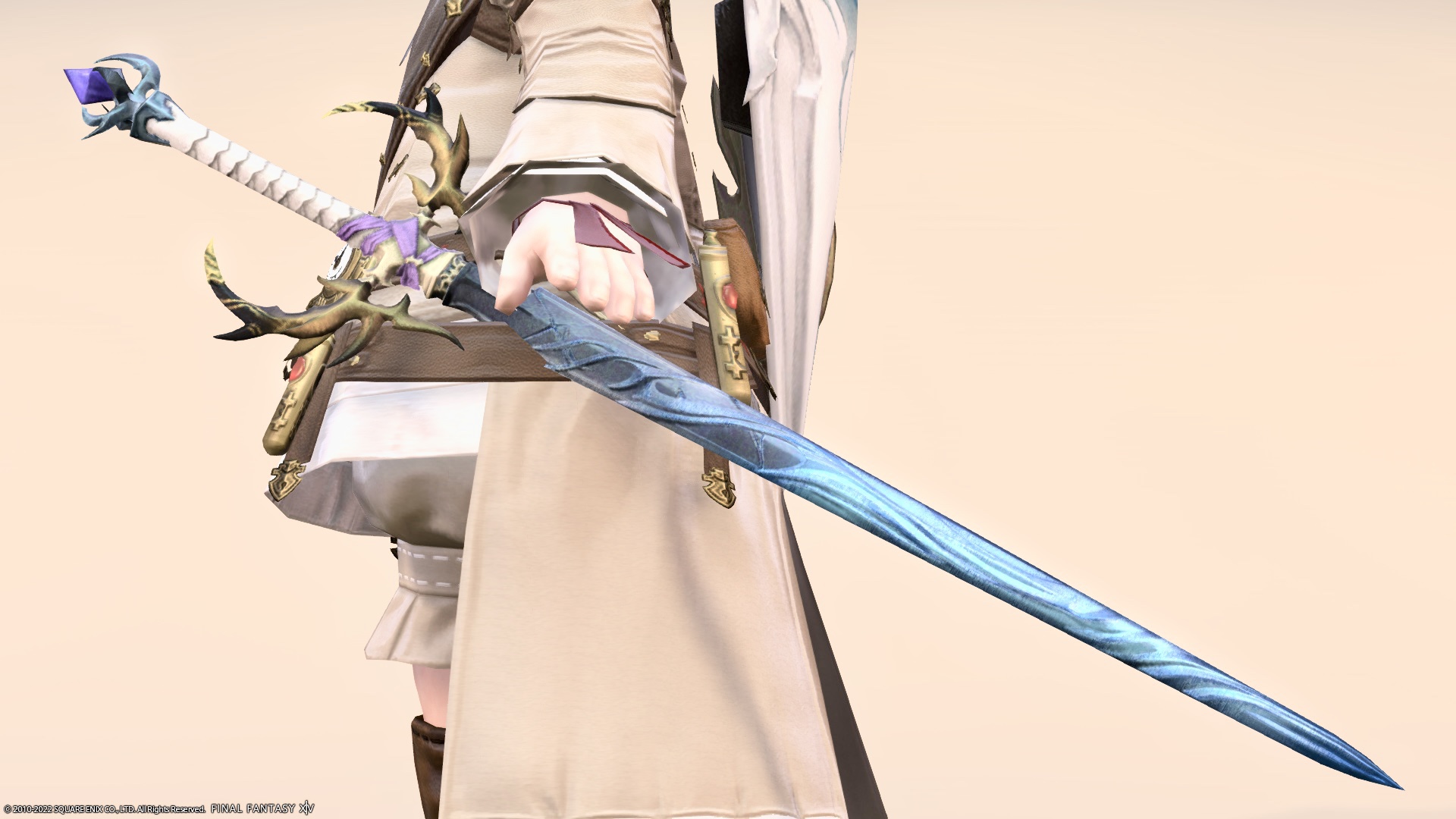 The sword is a short sword with a blue blade, and the design of the guard is quite gorgeous.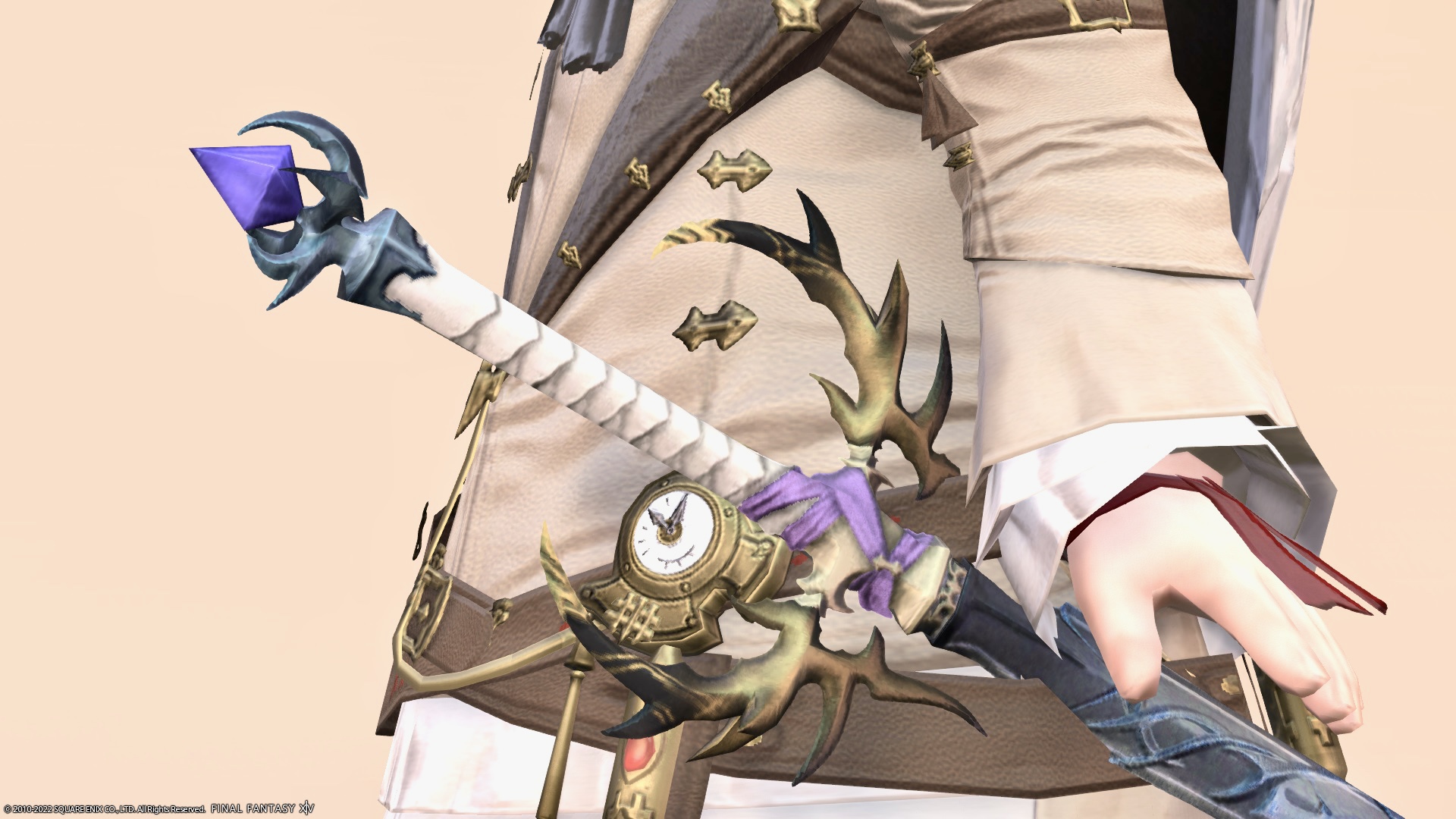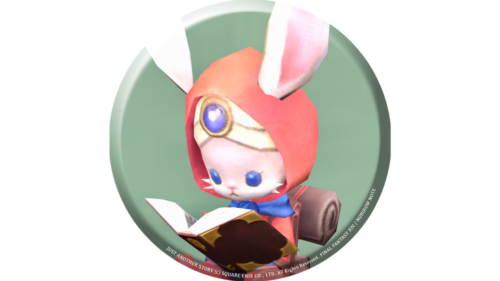 namingway
The blade is made of a mysterious metal that emits a blue glow.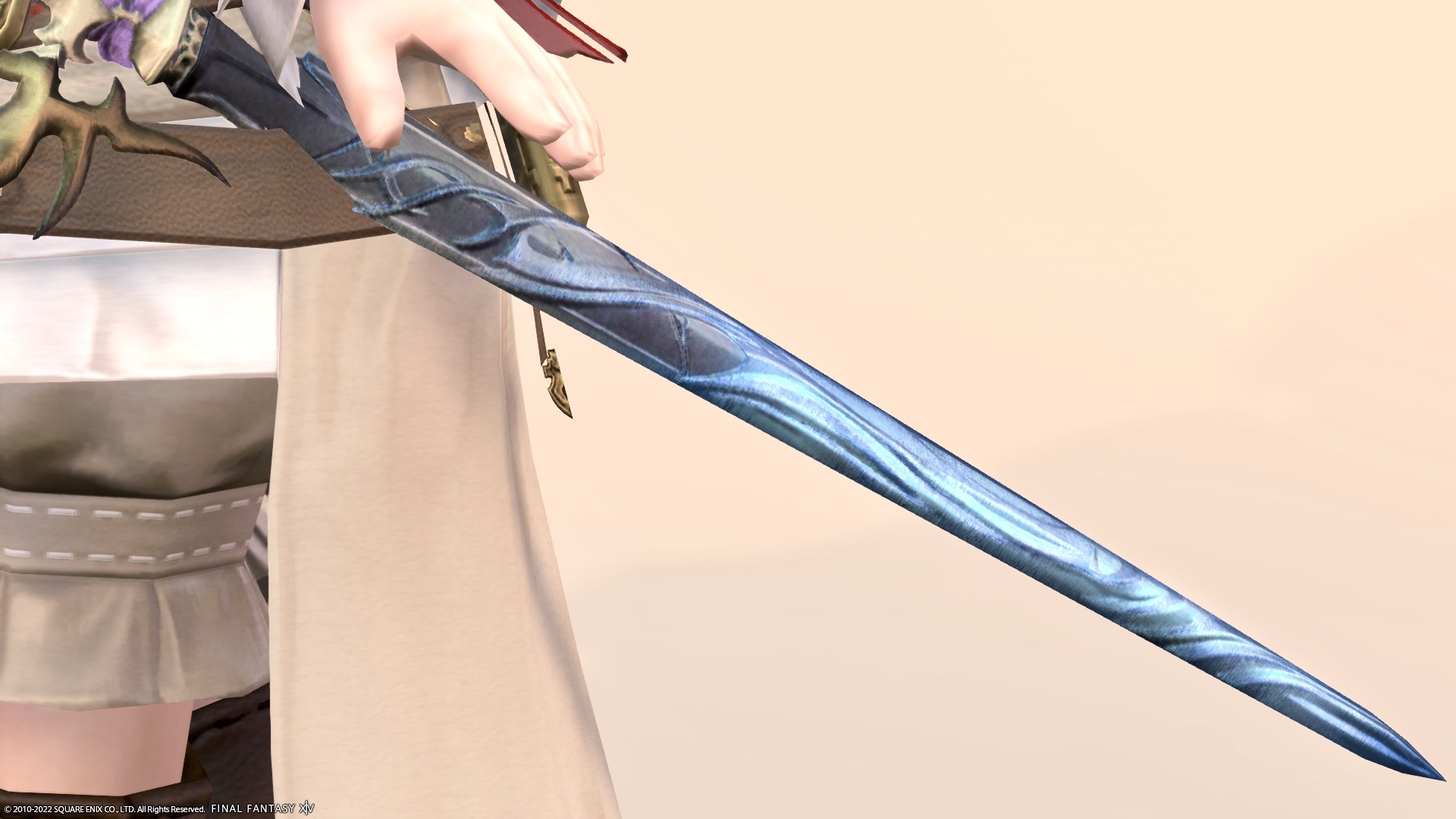 The shield is also relatively small and elongated. It seems that dragon scales are used.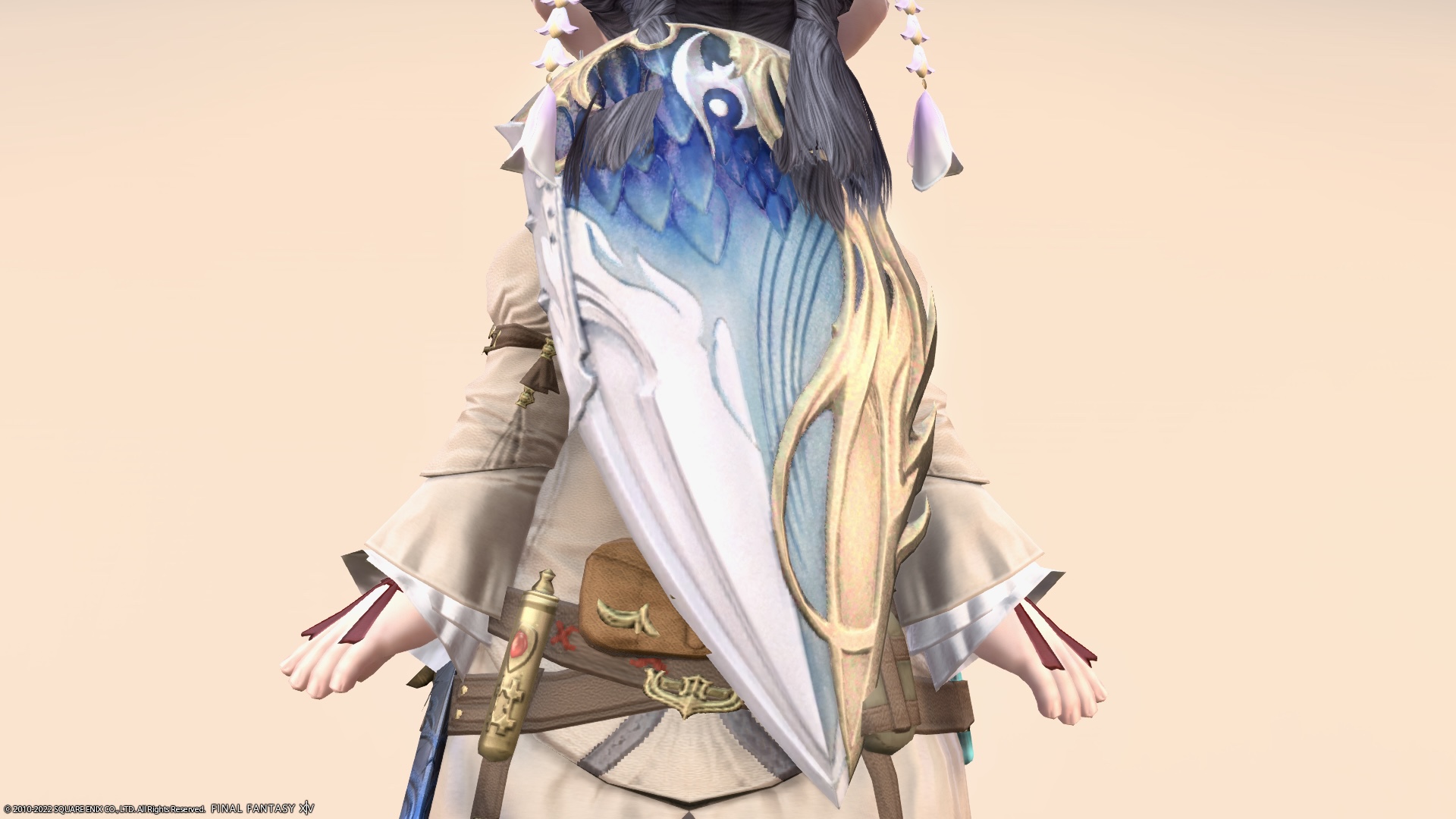 And when you set it up, it lights up!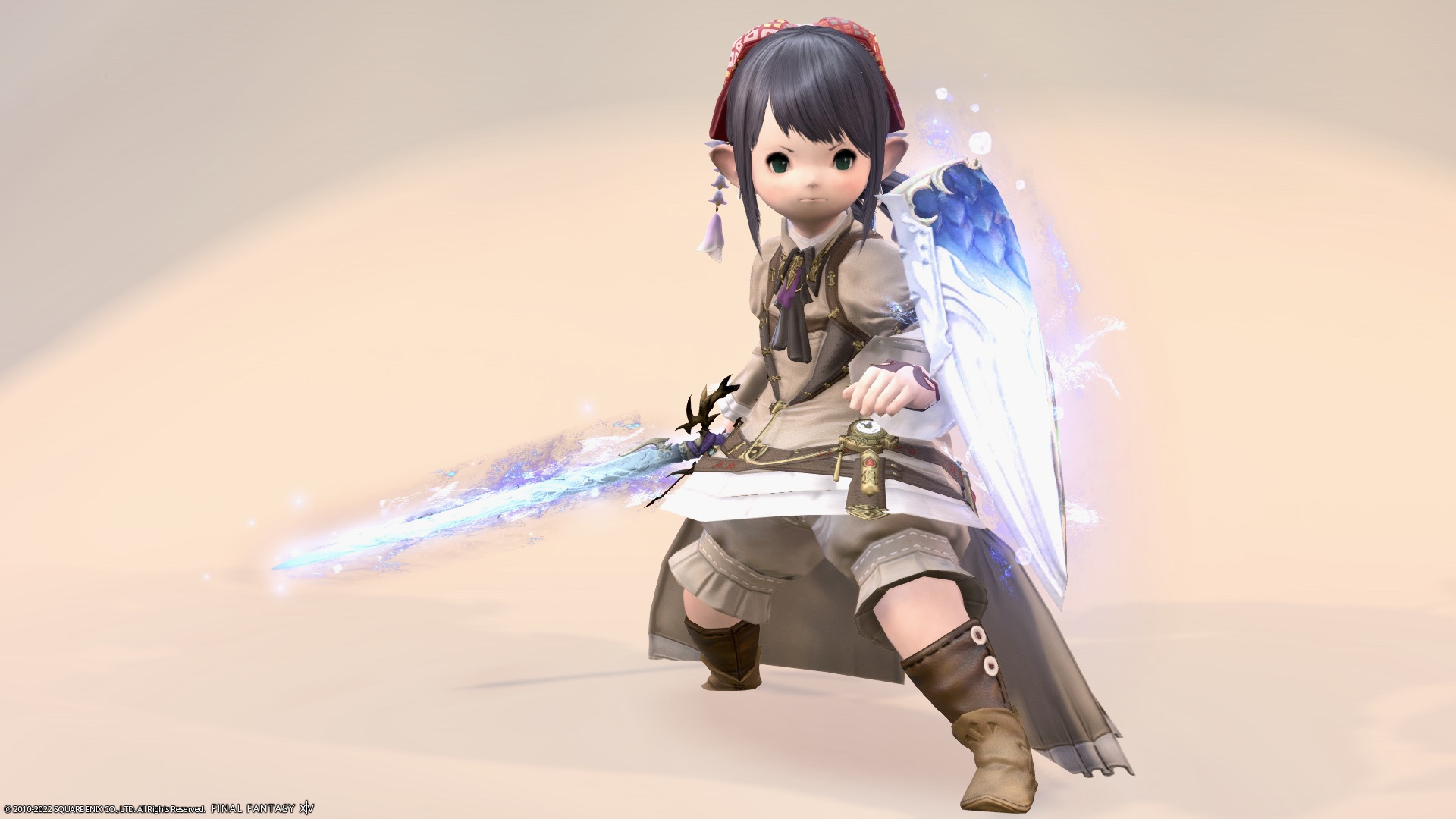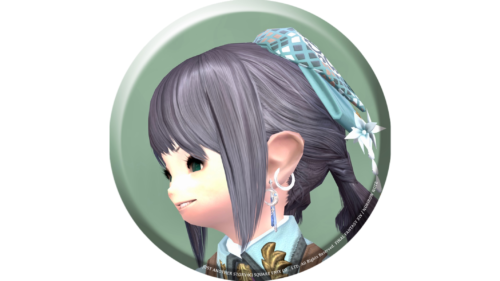 noriko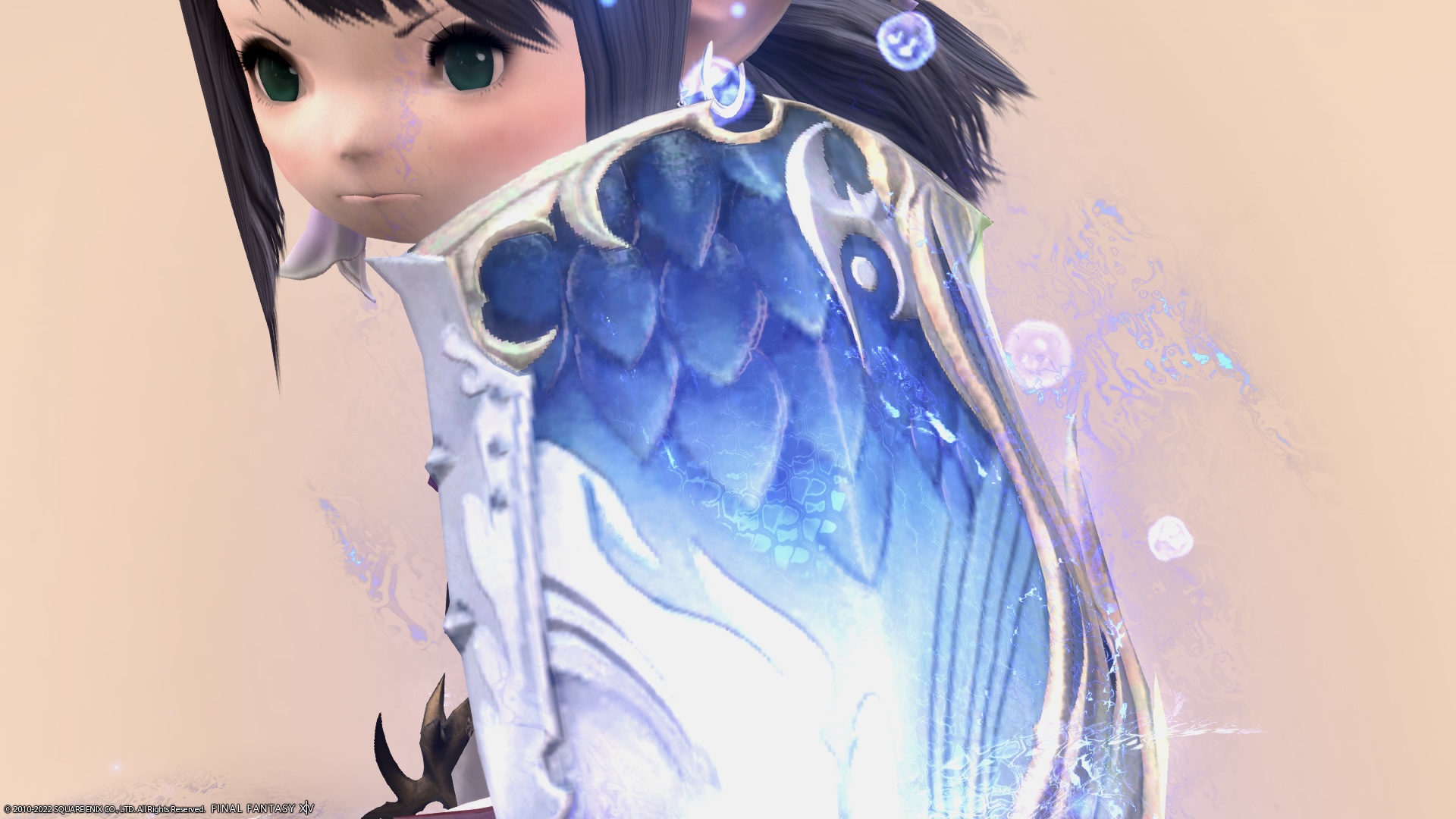 A stream of water and polka dots appear around the shield and scatter.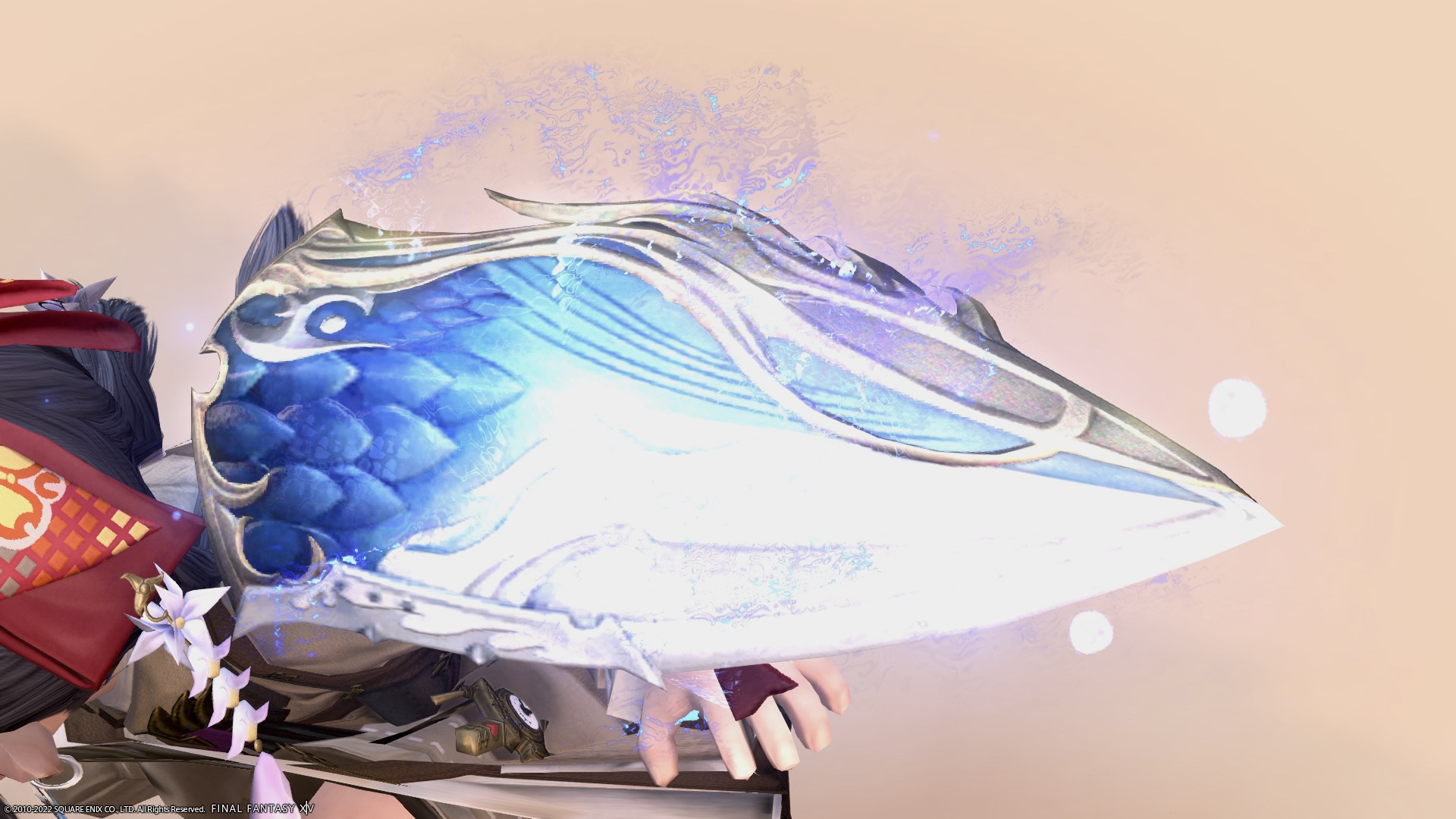 If you look closely, it looks like a dragon scale effect.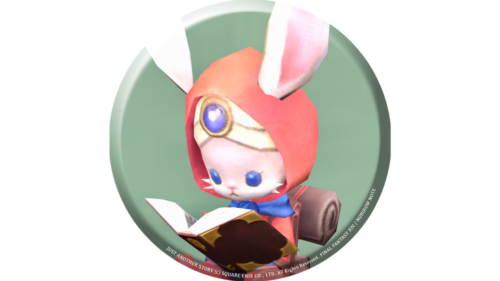 namingway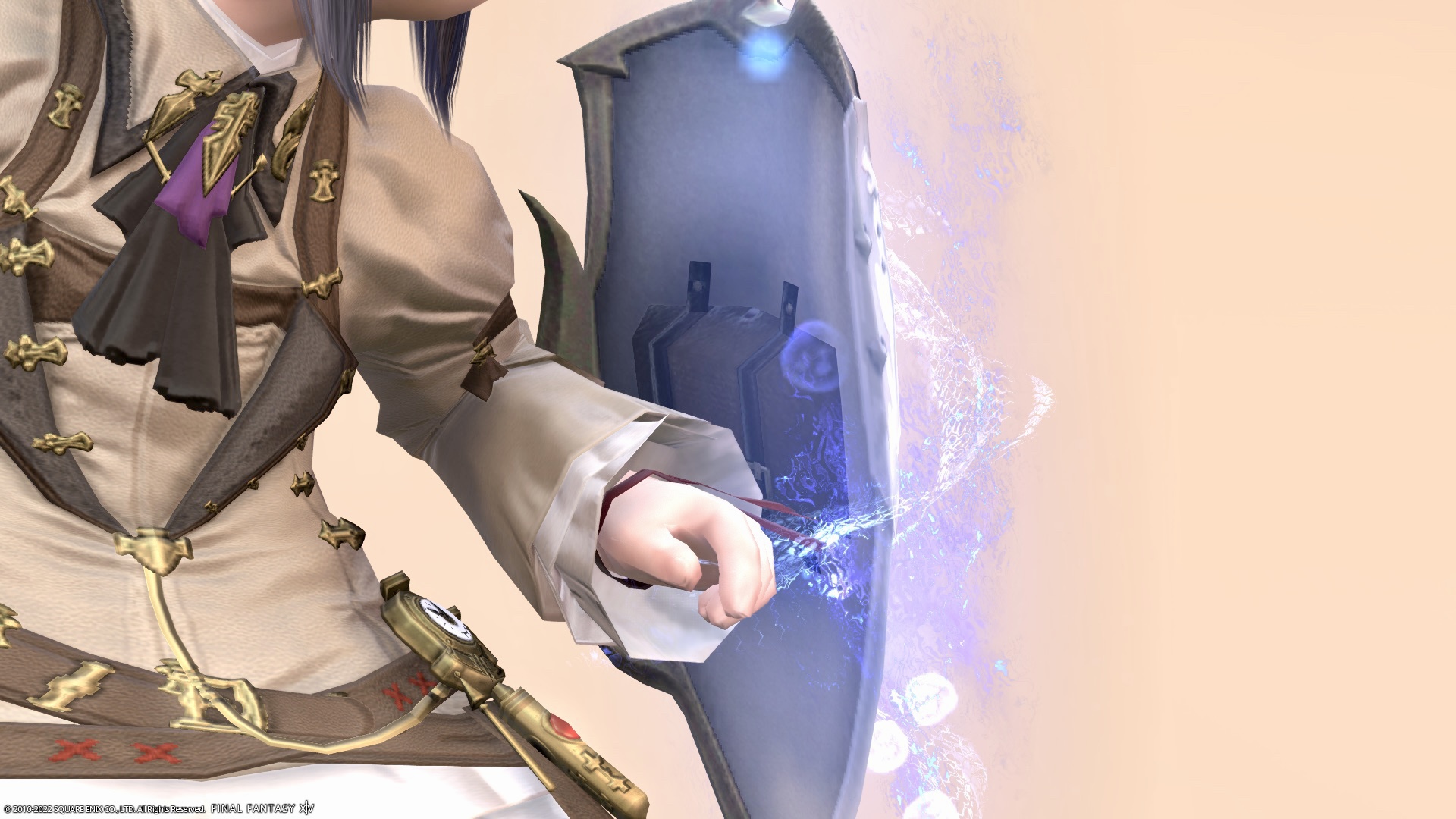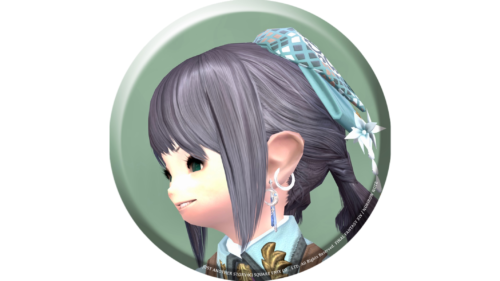 noriko
I wonder if the water dragon is dancing!
And the sword emits an even more beautiful brilliance.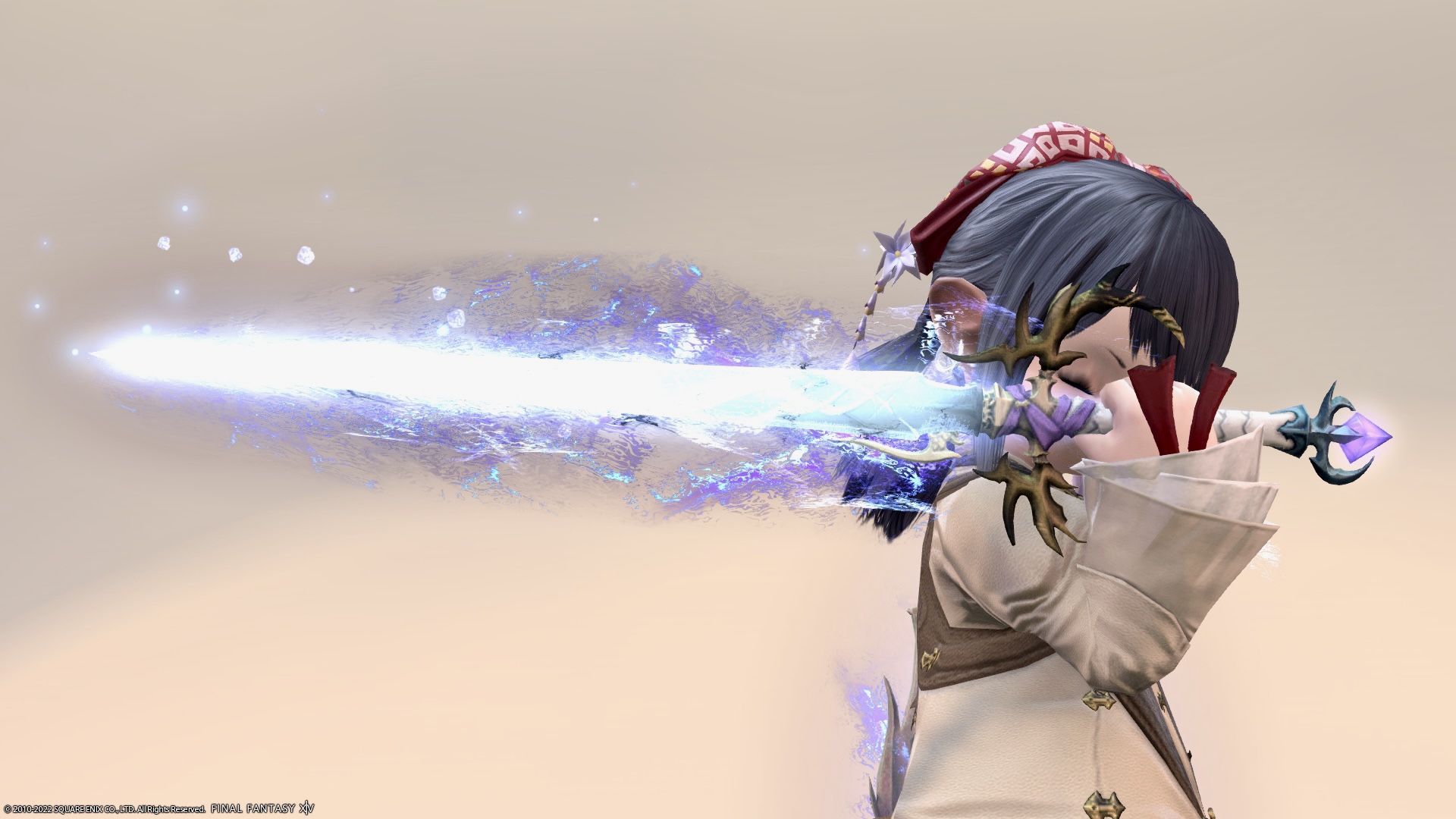 The blade itself also shines beautifully, and like the shield, the water flow and polka dots are very beautiful.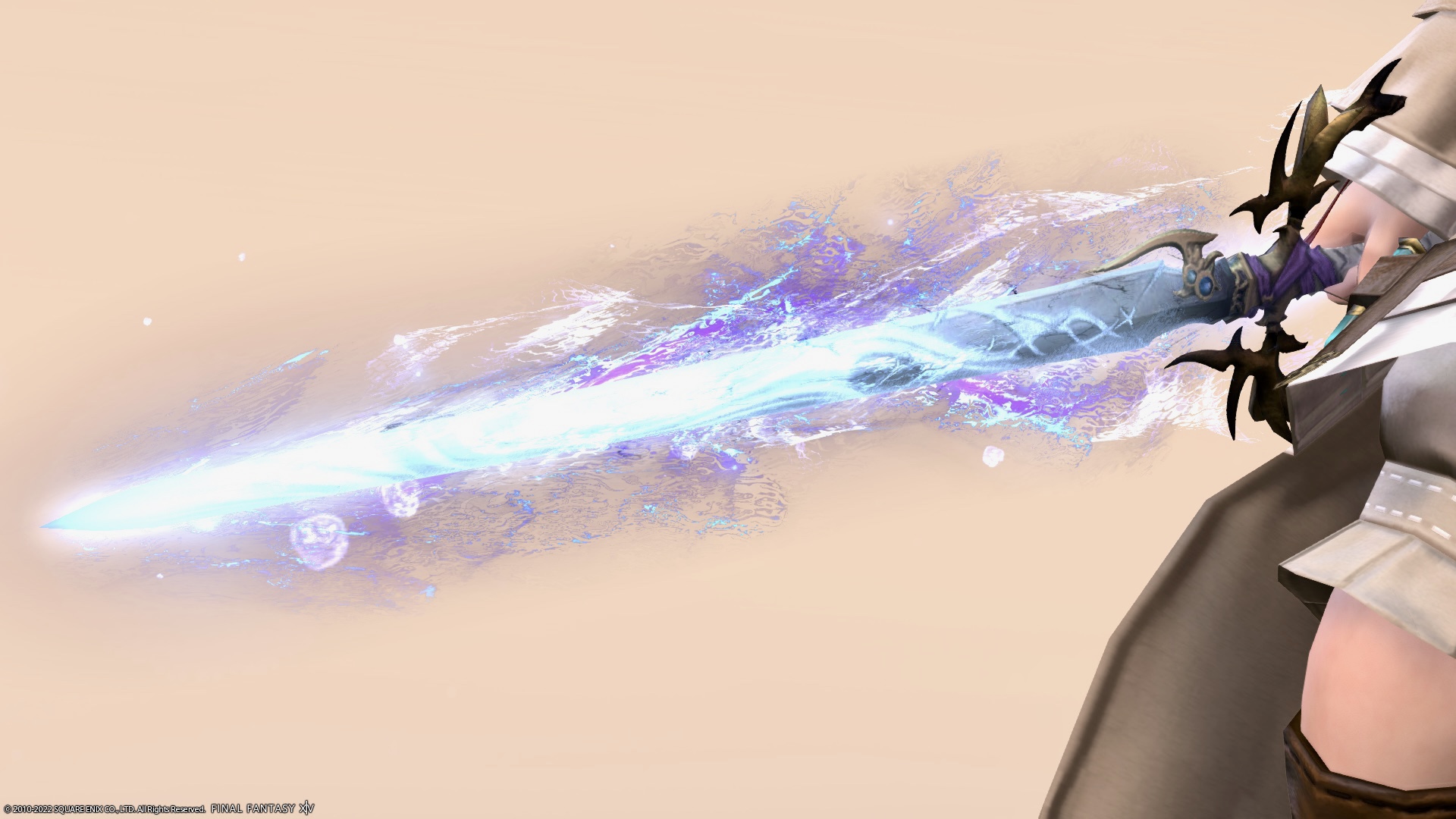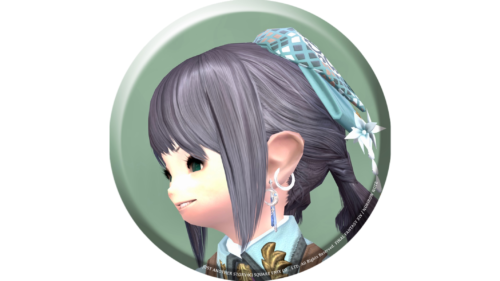 noriko
This sword has a moderate length and is easy to handle, and above all, the way it shines is wonderful!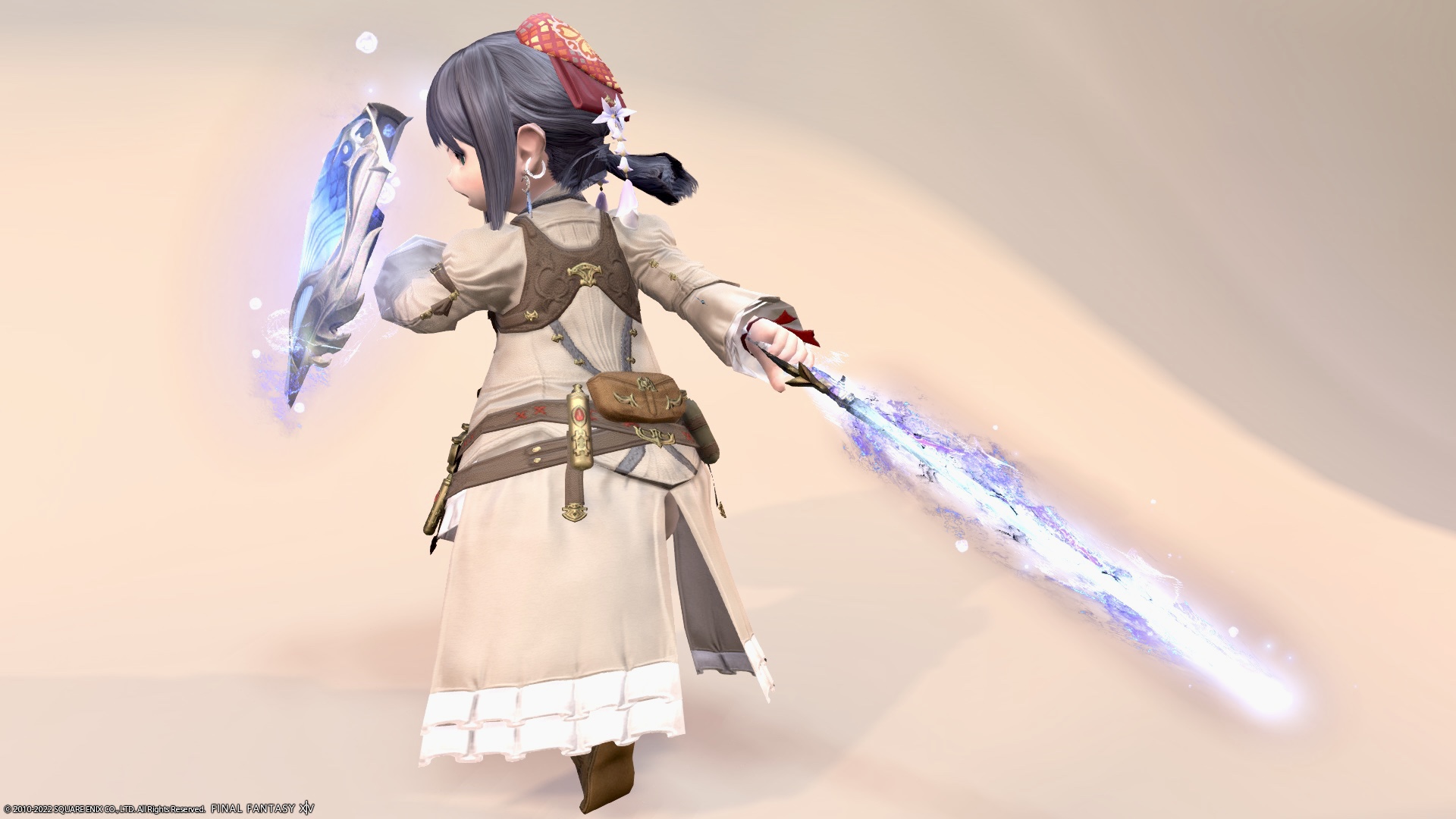 It's a small sword and shield, so it looks like it's easy to match with various outfits.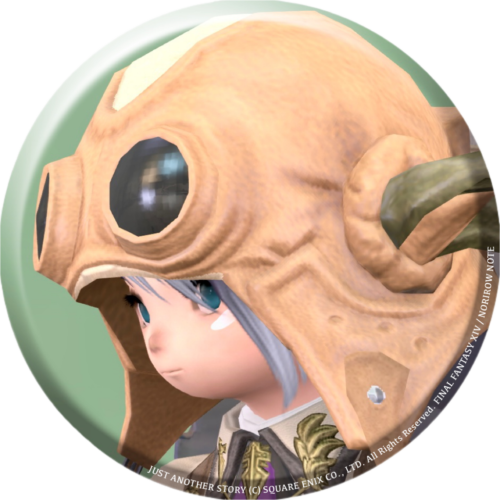 norirow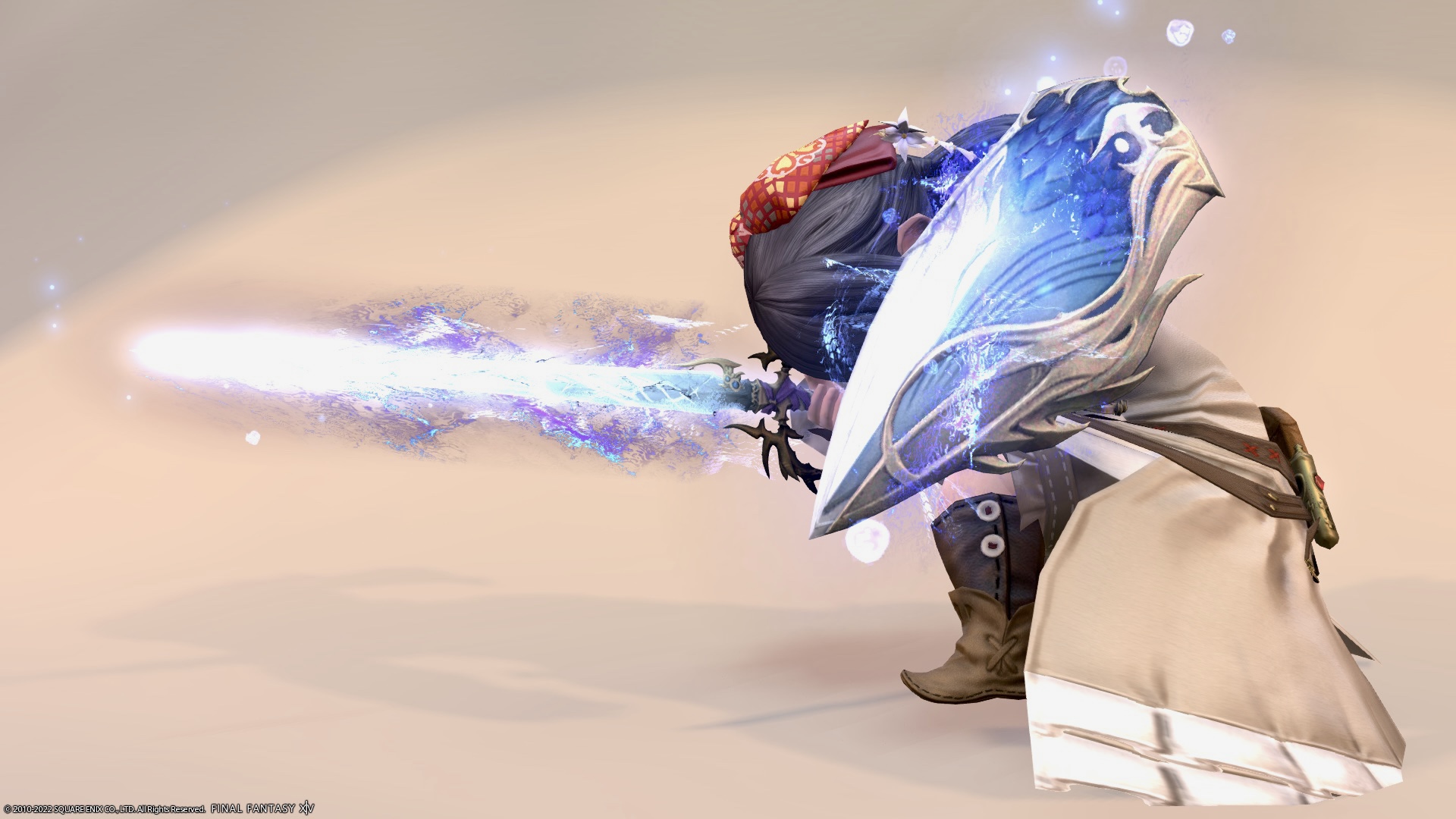 Because the effect is beautiful, it might be easy to match the costume?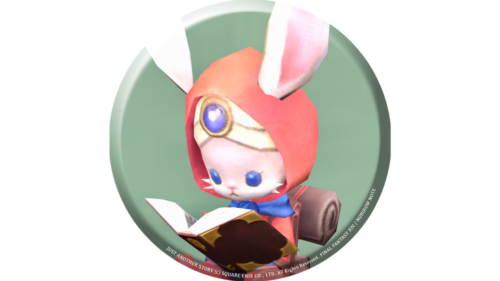 namingway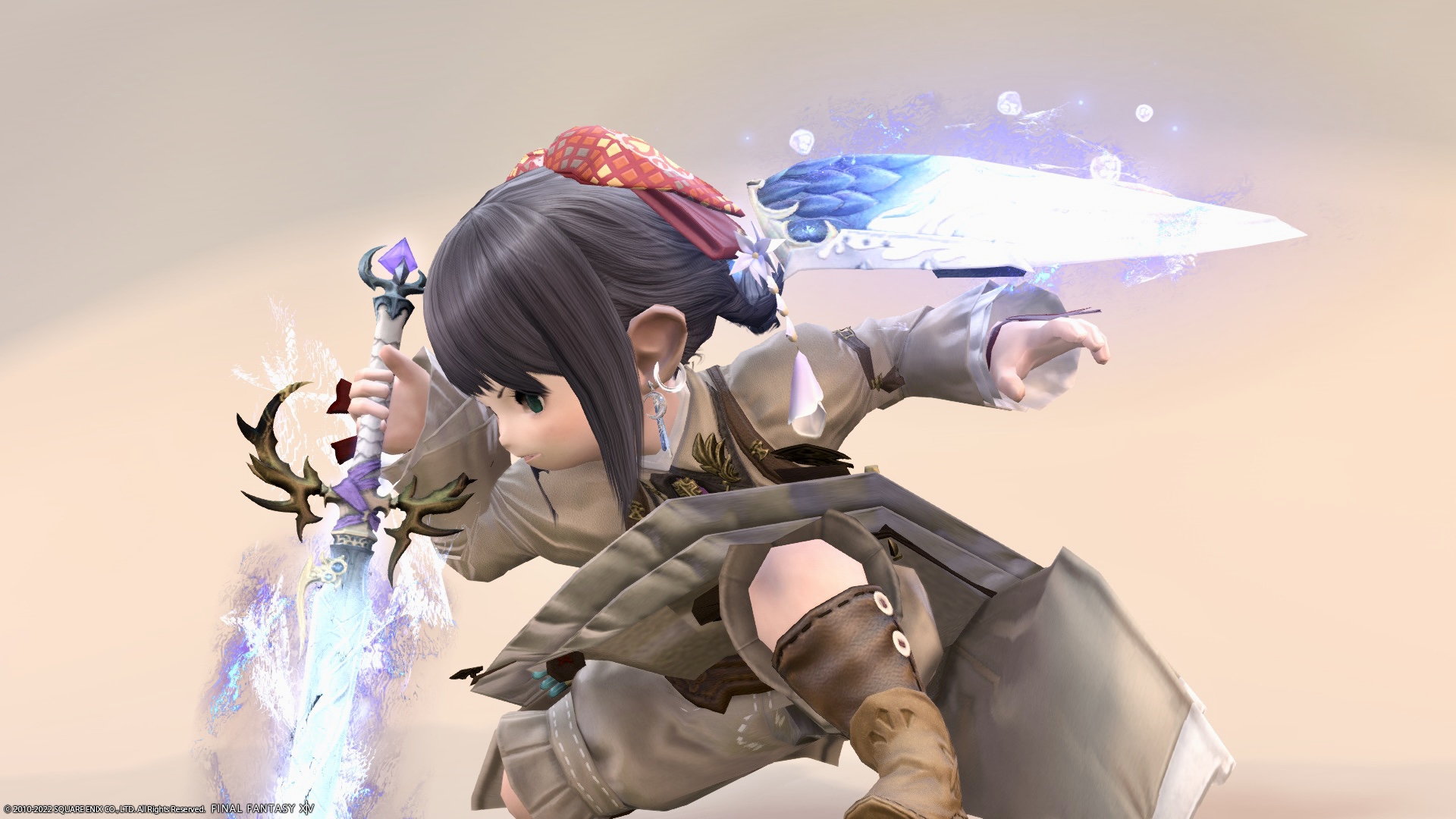 In addition, this "Seiryu's Sanctified Longsword" and "Seiryu's Sanctified Shield" can be purchased on the market board because they are crafted weapons.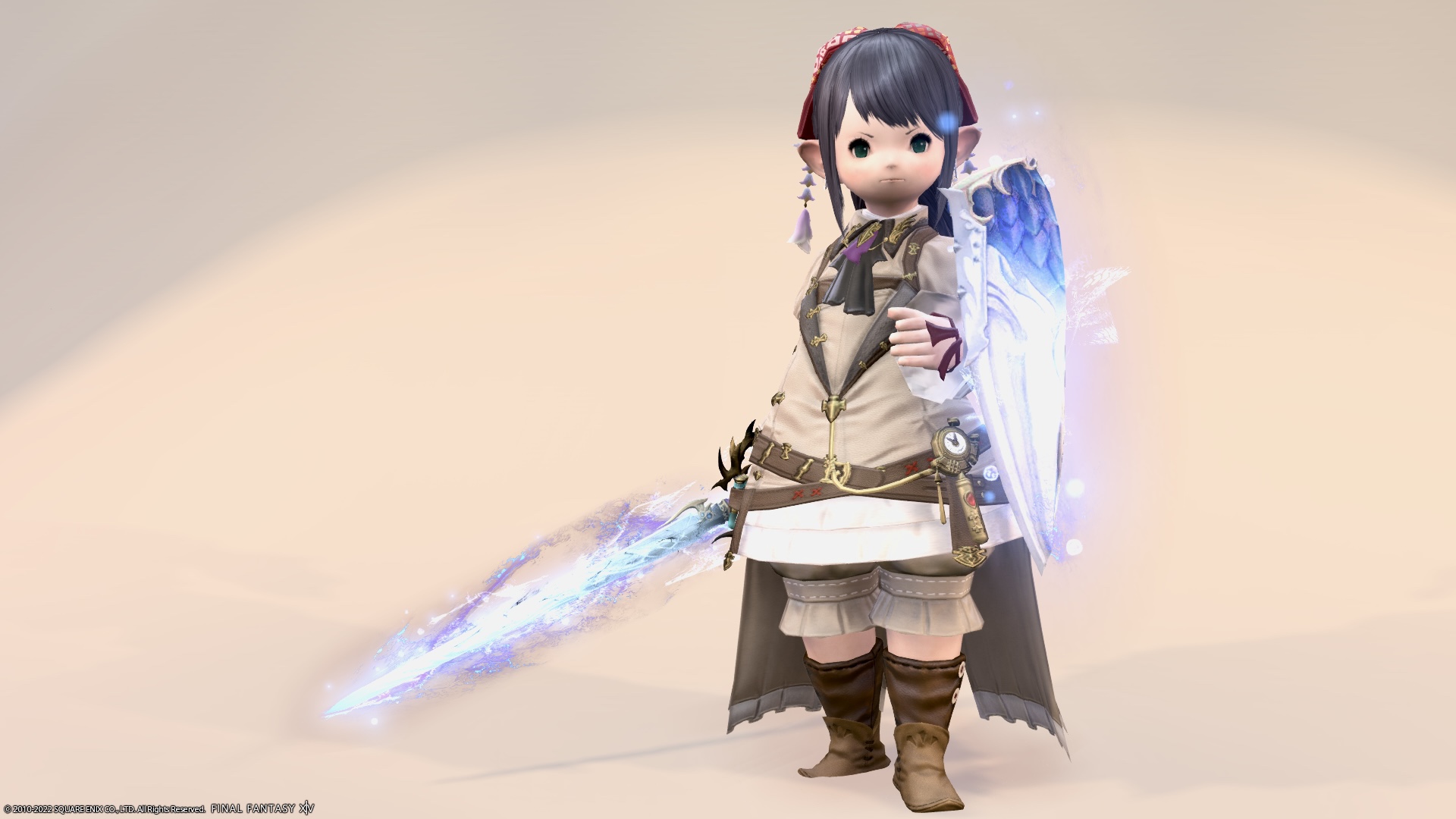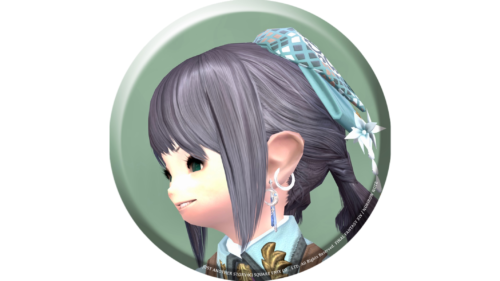 noriko
I feel like I've become a god of water!
Video recording
I recorded the glowing effect in the video!
So, it was a record of Shining Seiryu's paladin weapons "Seiryu's Sanctified Longsword" & "Seiryu's Sanctified Shield".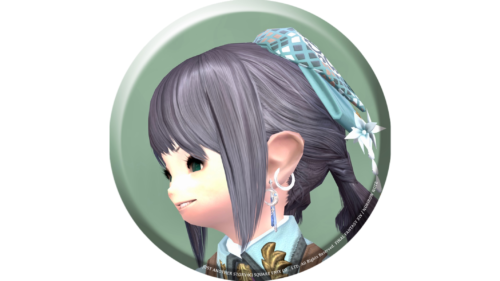 noriko
Related record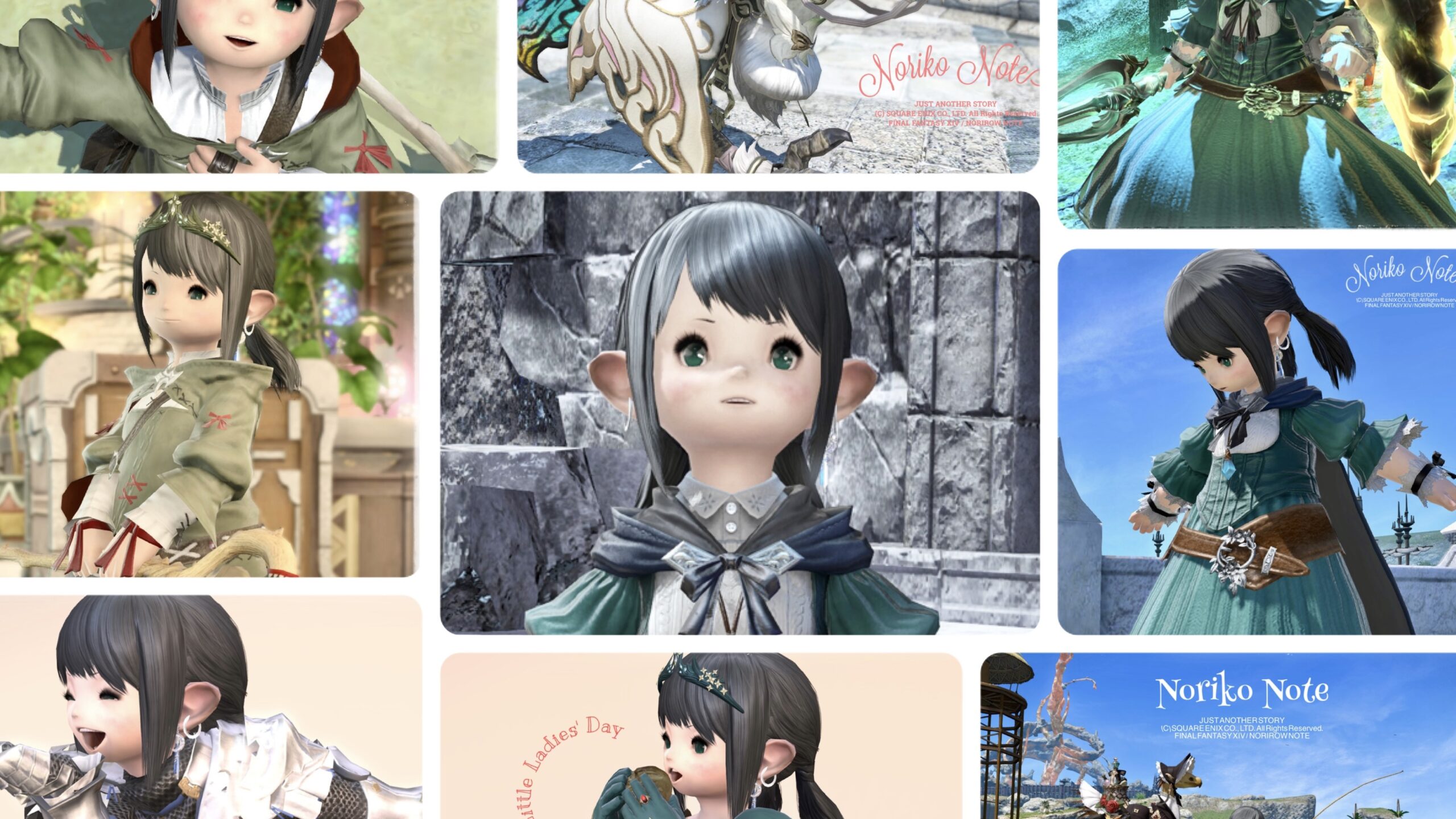 Noriko Note
This is a summary of Noriko's cute costumes and items! / ノリコちゃんの可愛い衣装やアイテムのまとめです!
Various Seiryu glowing weapons