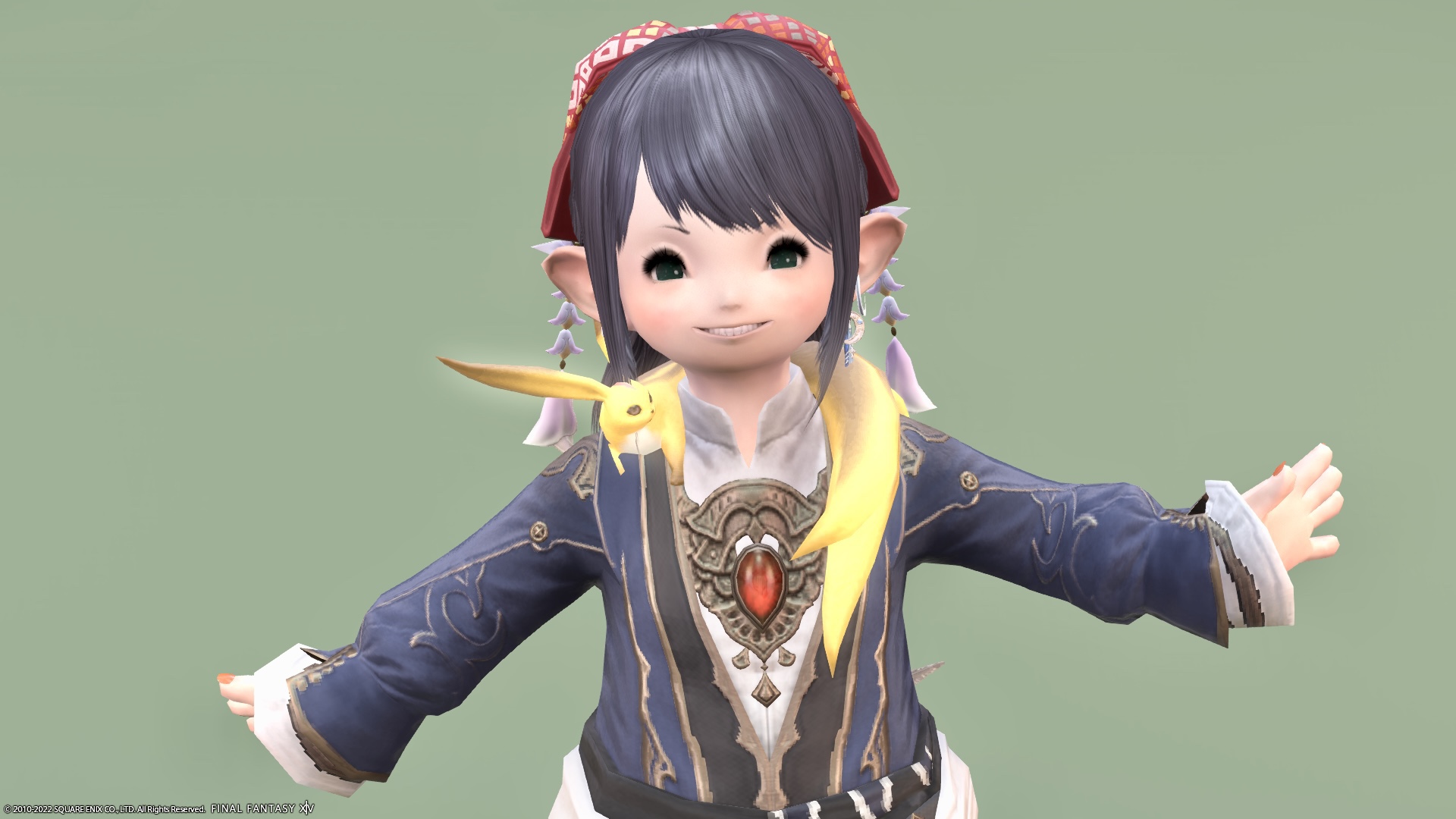 This is a record of Noriko's favorite "Carbuncle costume".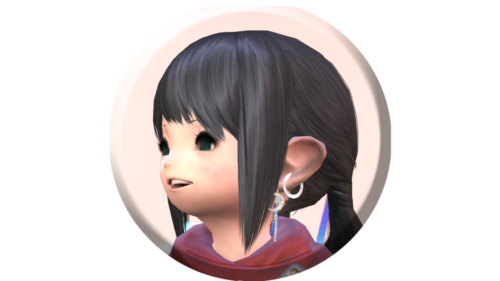 noriko
I heard that carbuncles are popular in the streets, so I tried them on!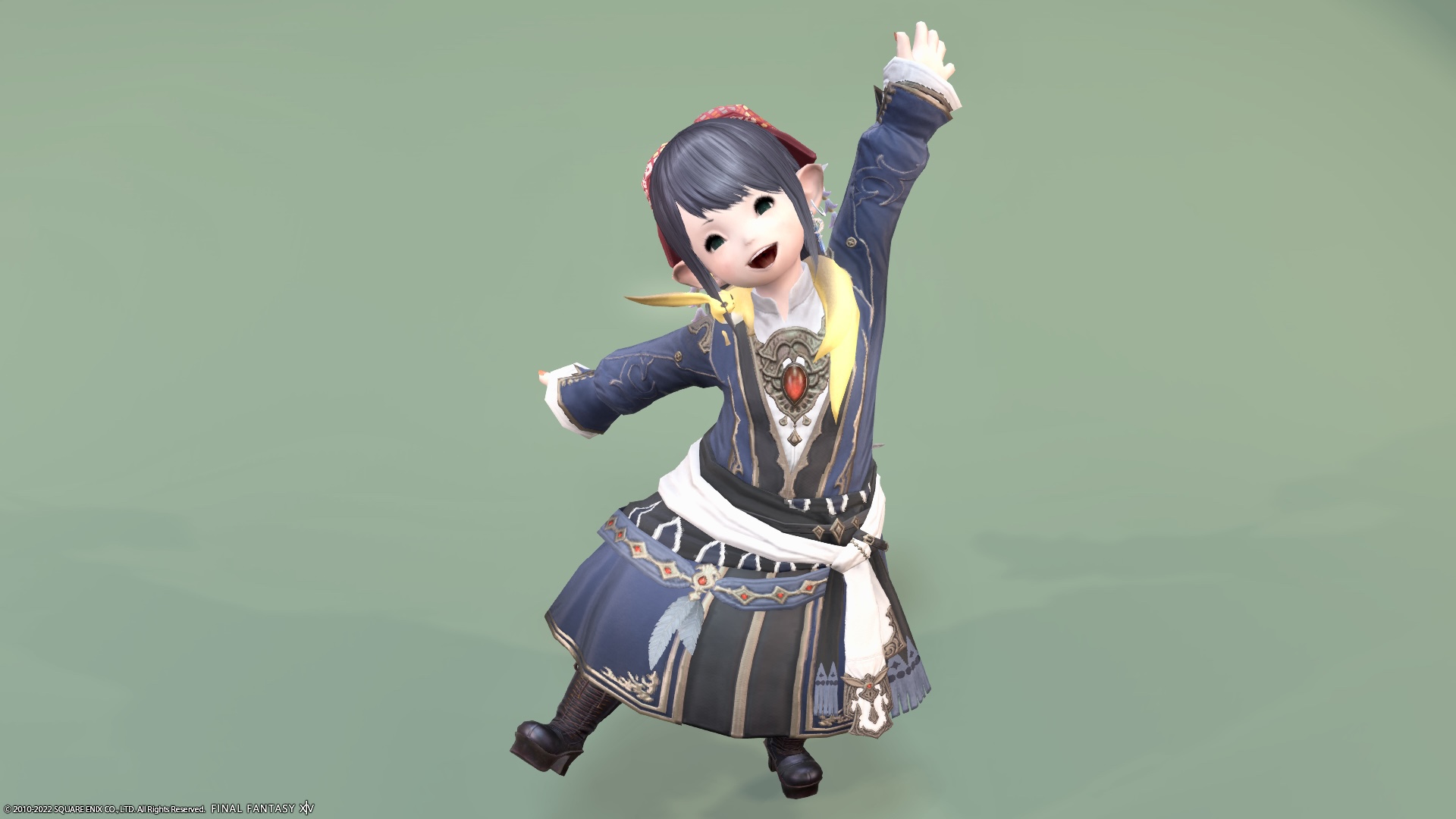 Eh… (That's not what's trending. I think the topic is another "Scary Carbuncle"…)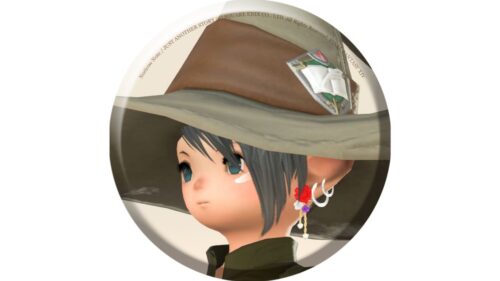 norirow
Coordination for this time
It's mostly paid equipment. Also, I made a set that can be equipped from all jobs Lv1, so it's nice to be able to wear it from the beginning of the journey.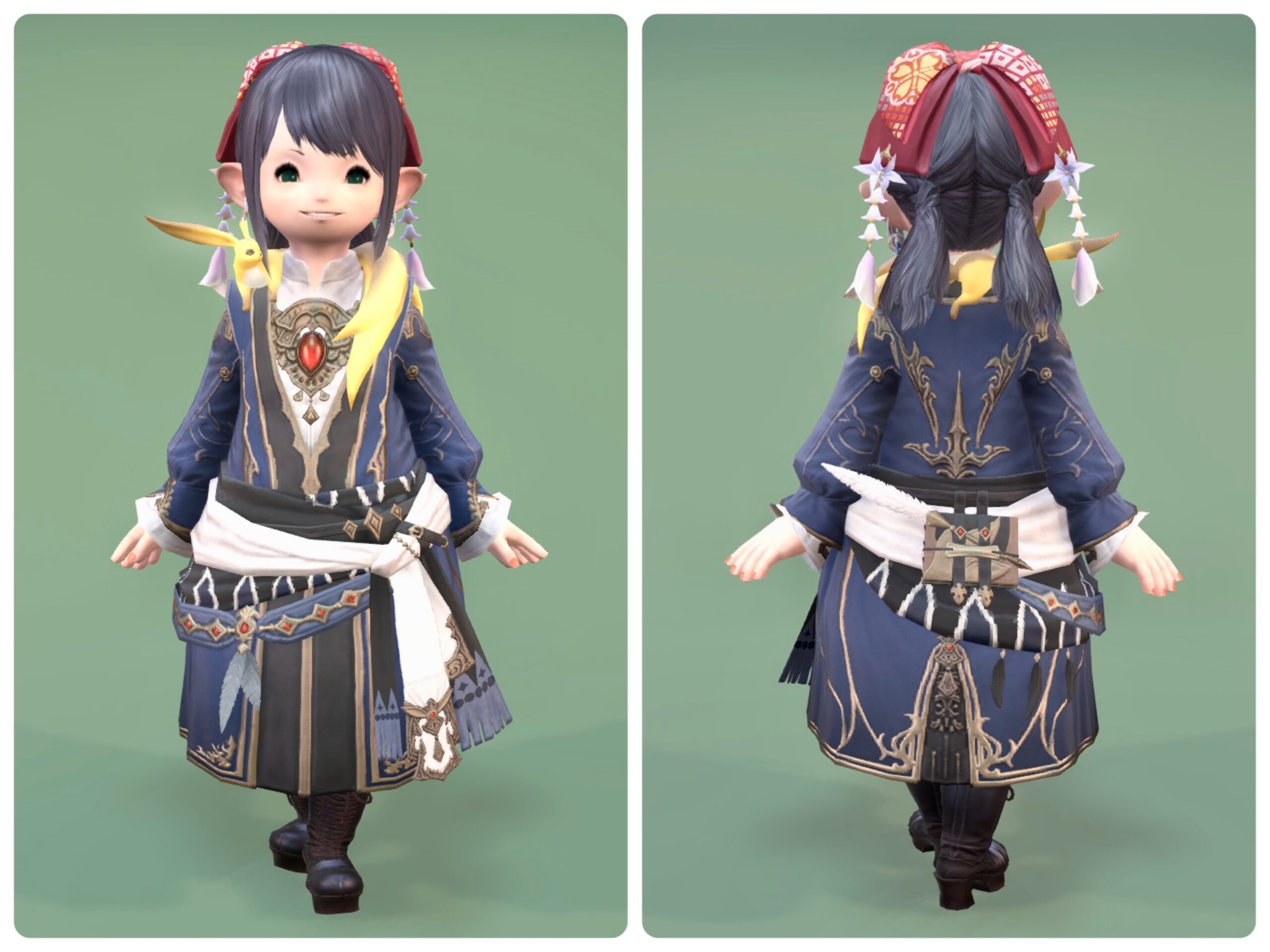 The head equipment "Far Eastern Schoolgirl's Hair Ribbon" is a cute and large ribbon.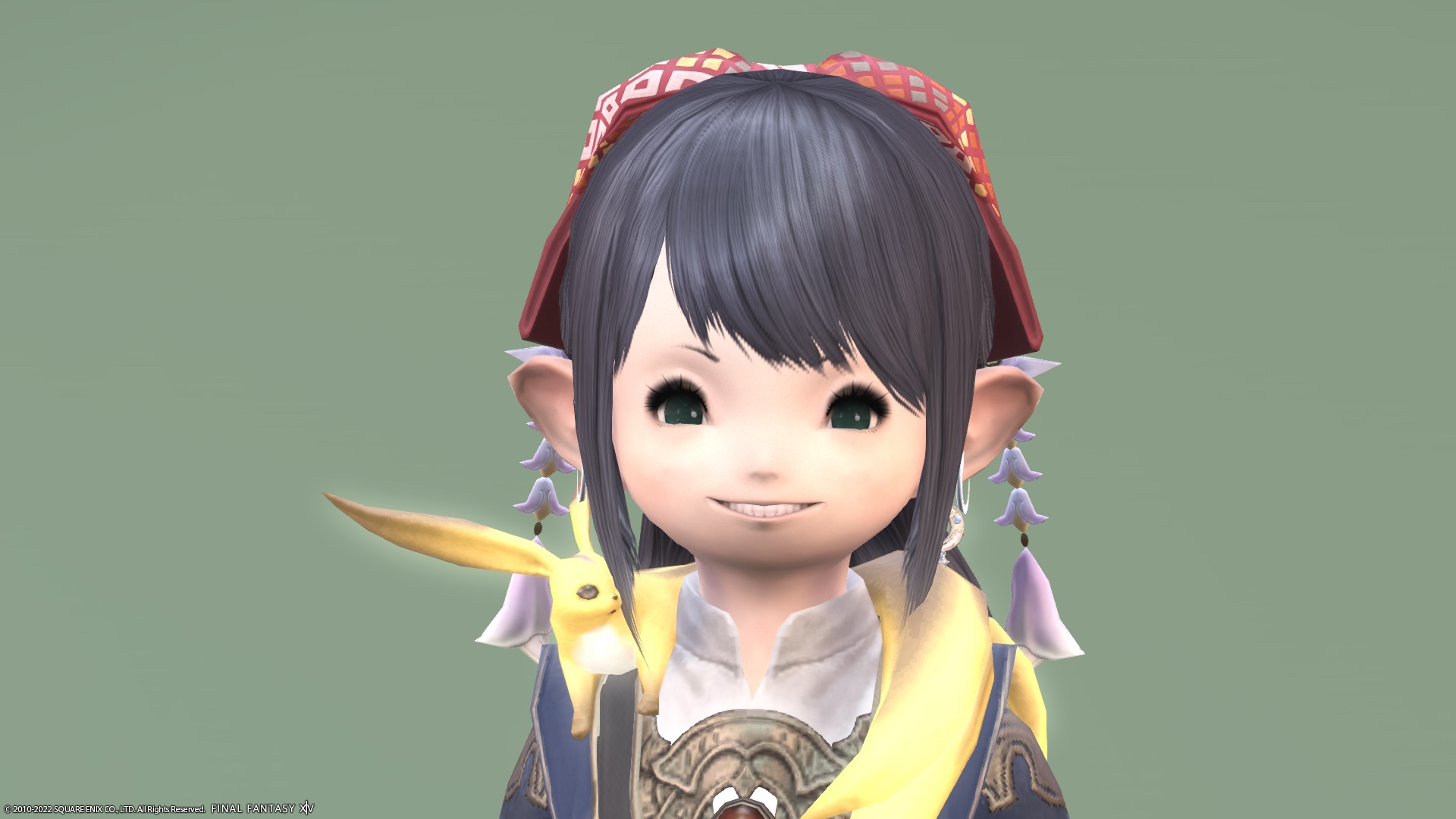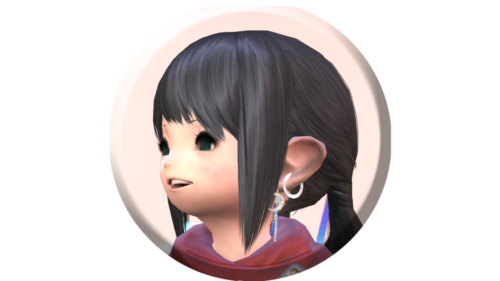 noriko
Not only can it be worn with Japanese clothing, but it is also easy to match with Western clothing.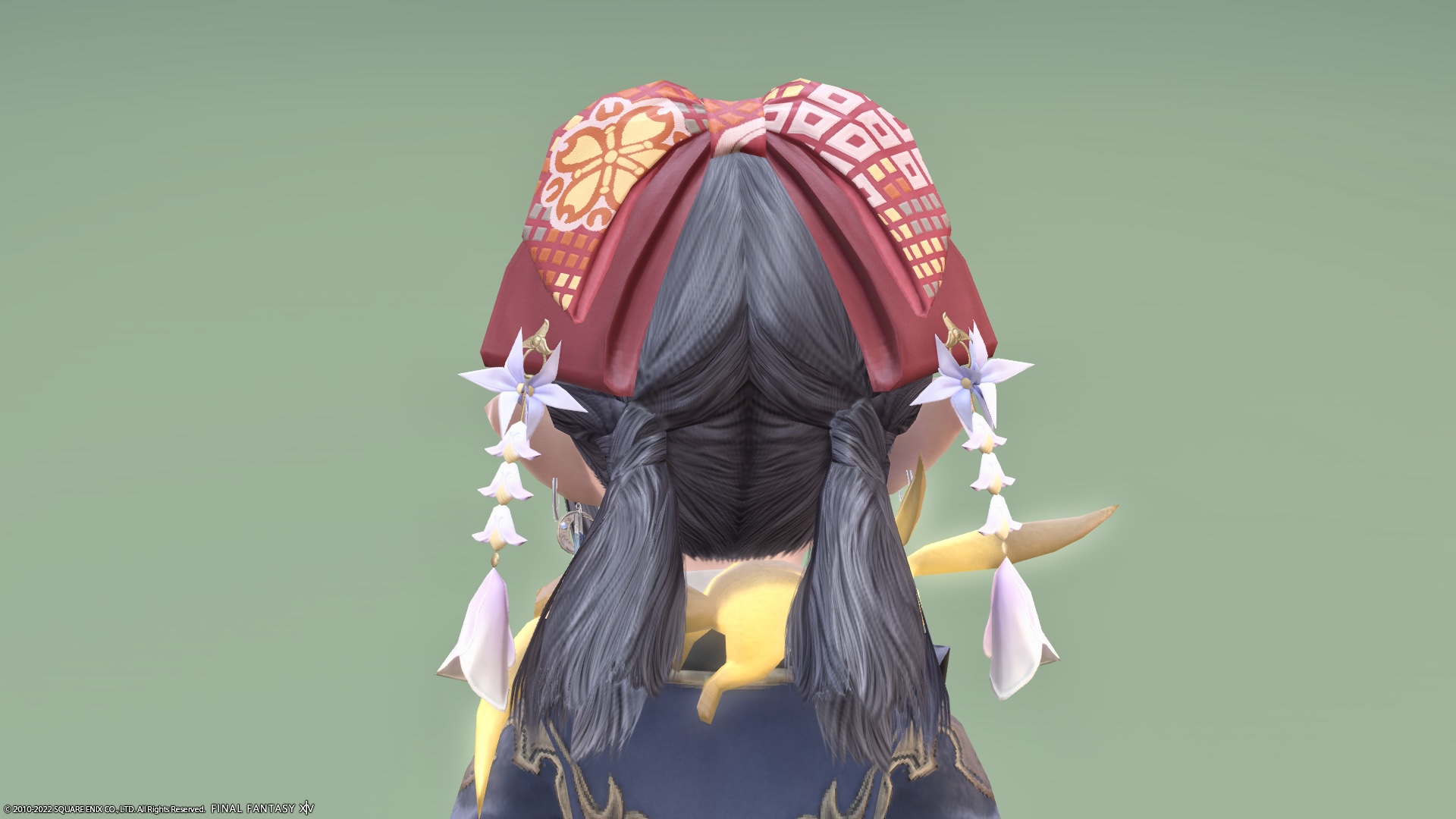 And is the torso equipment trendy? "Topaz Carbuncle Jacket"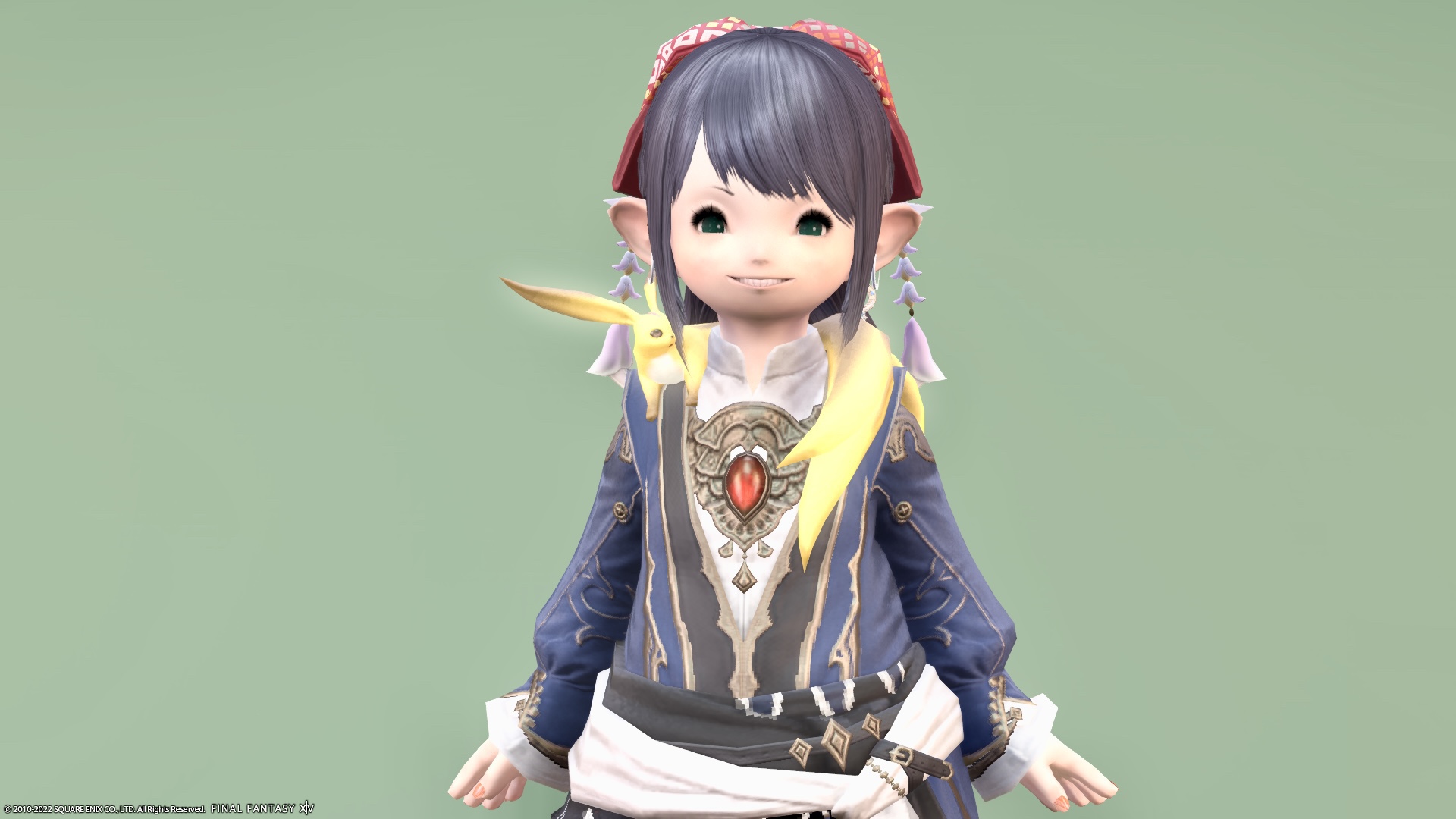 It's so cute to have a yellow carbuncle on its neck! When the jacket is dyed with Woad Blue, the balance between yellow and blue is very beautiful.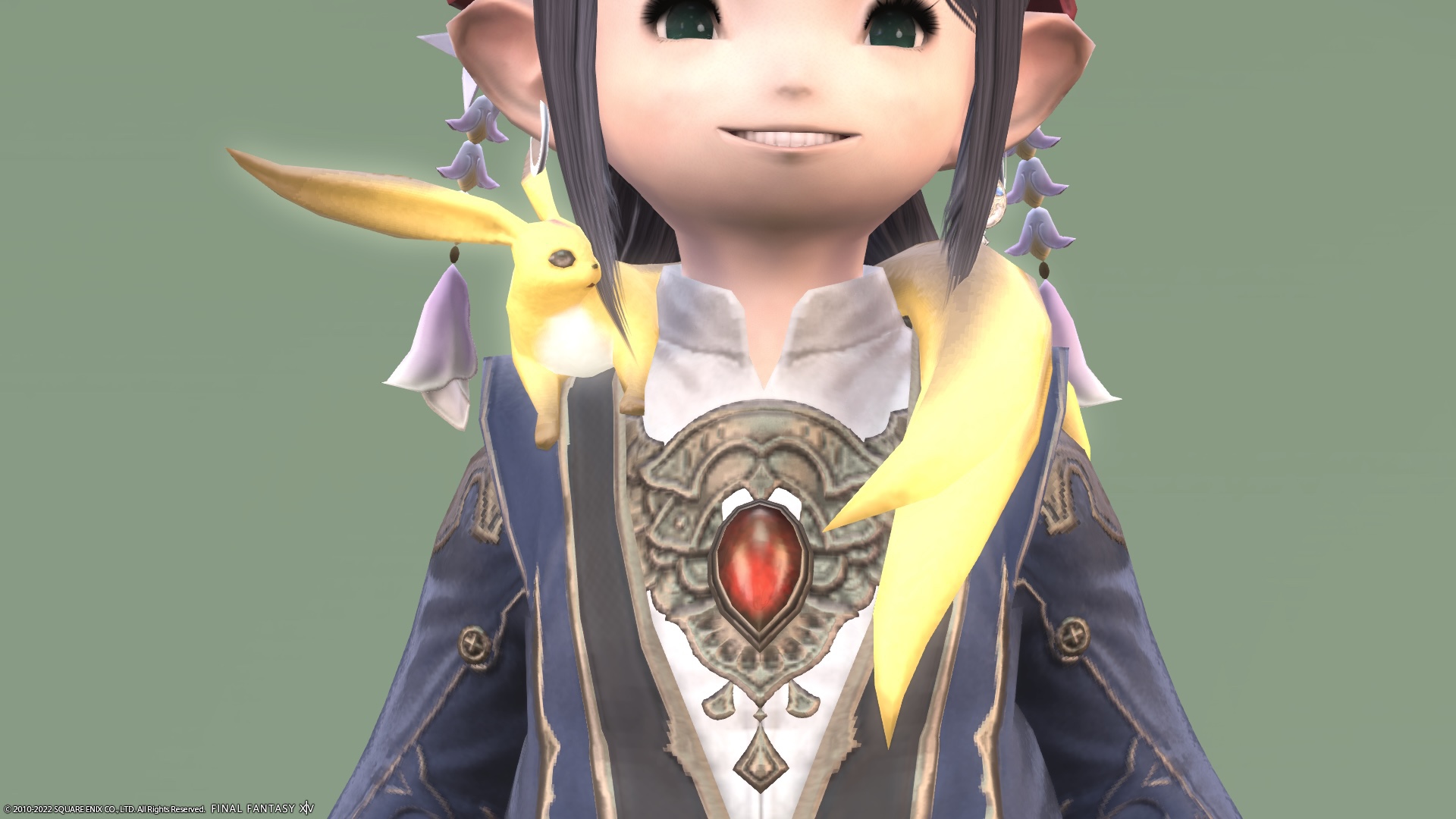 Overall, it has a gallant Western style, but the waist is a bit like a Thavnair?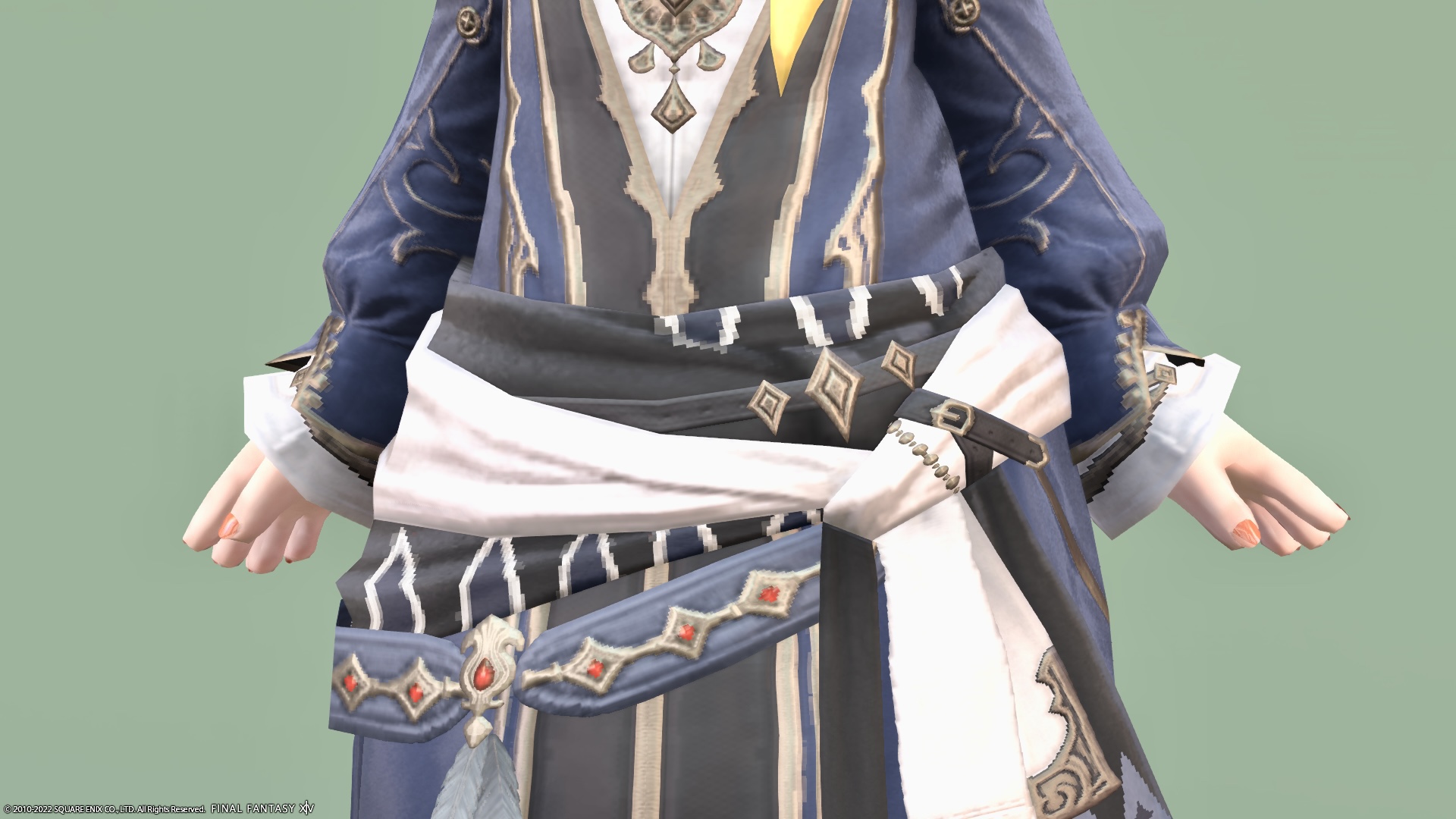 The belt is decorated with carbuncle accessories.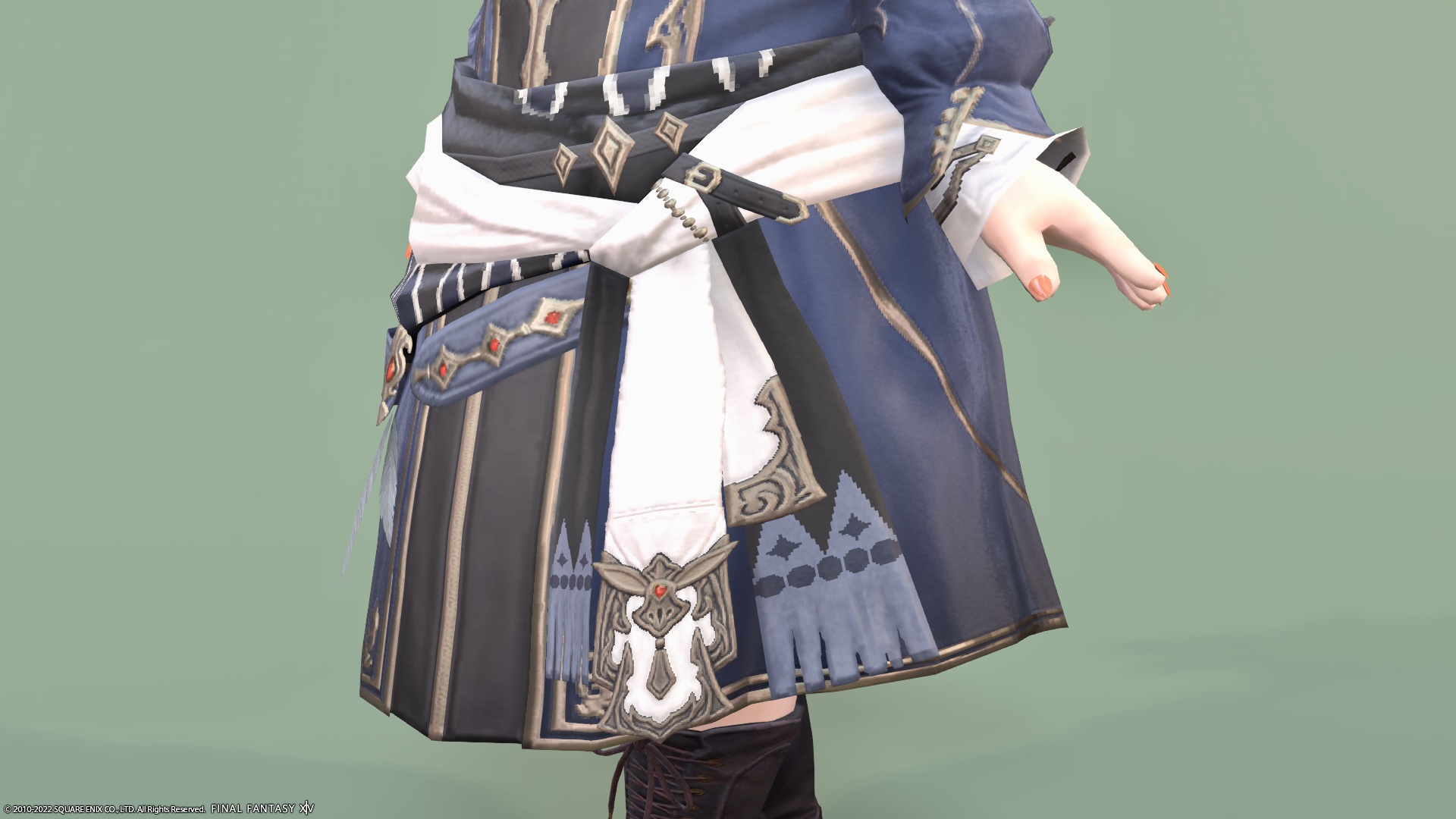 And it's so nice to have a notebook and pen on the back!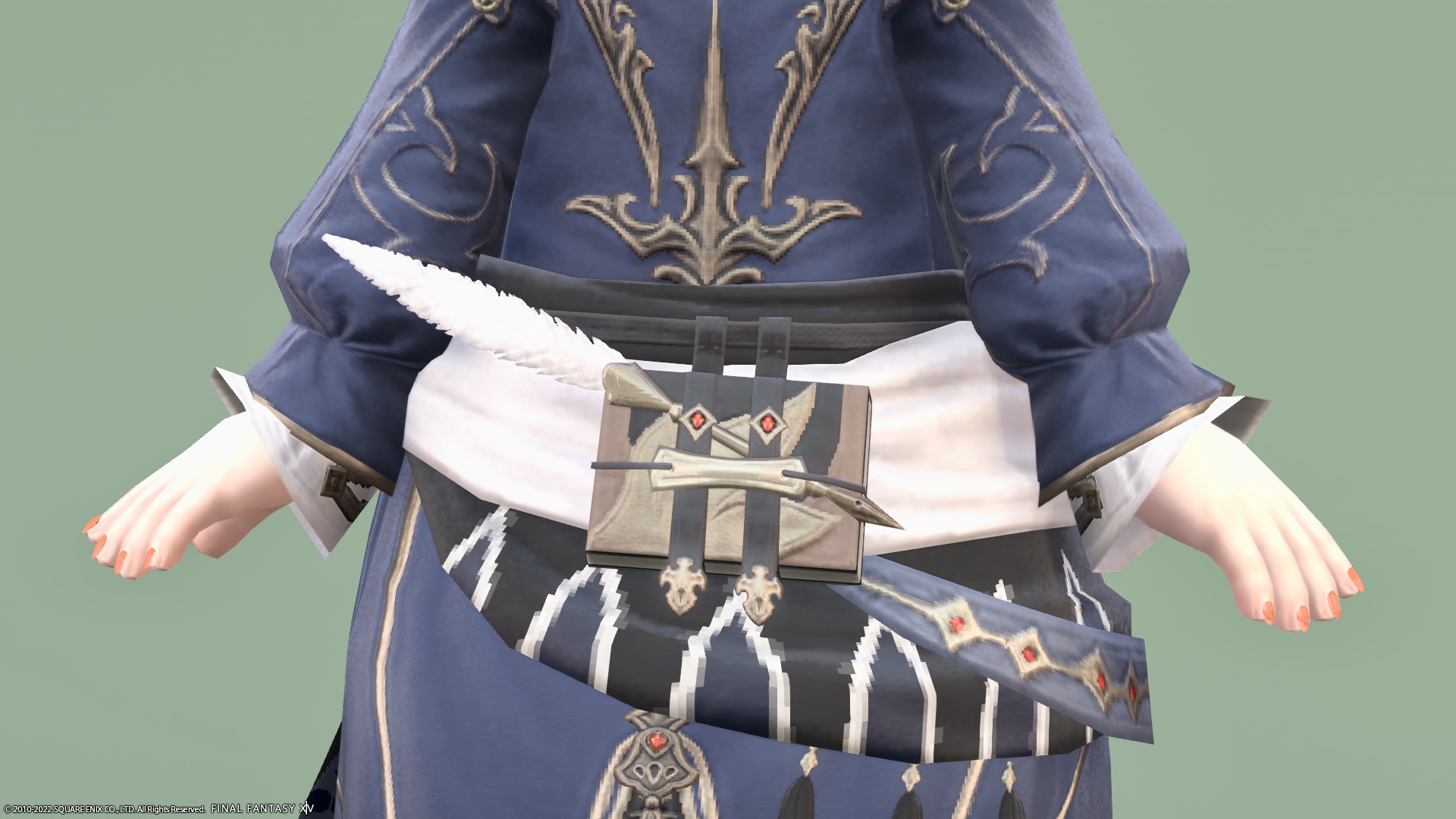 Norirow-san liked this and used to wear this jacket a lot.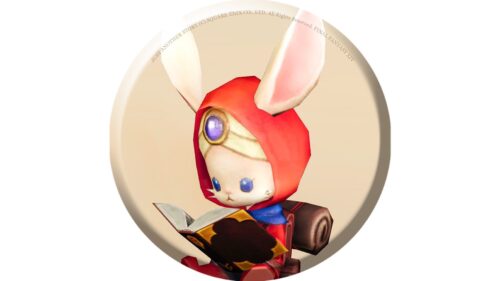 namingway
She wears long lace-up "Blackbosom Boots" on her feet.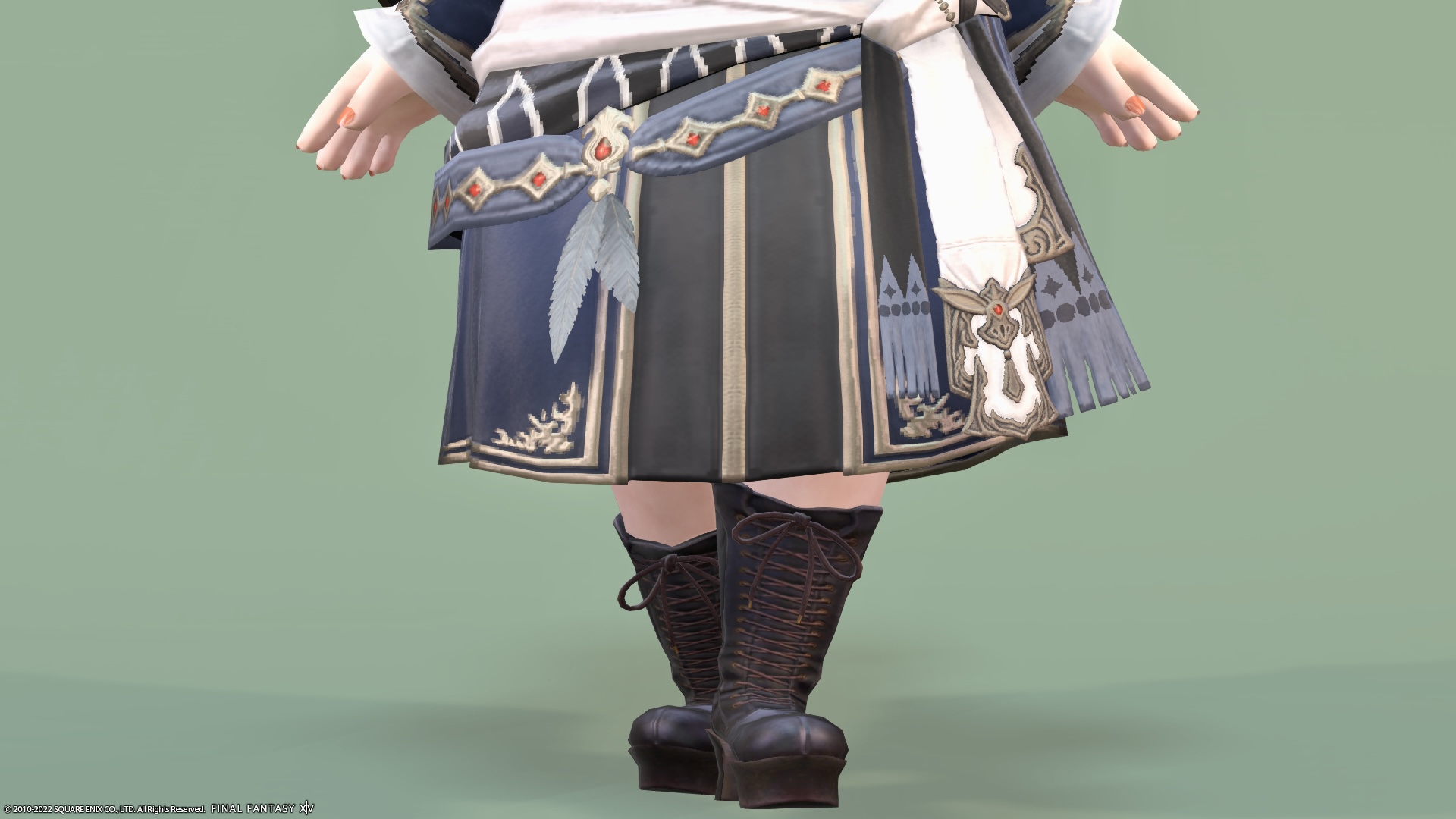 The toes are large and the heels are high, so you can create a sense of volume even with a lalafell.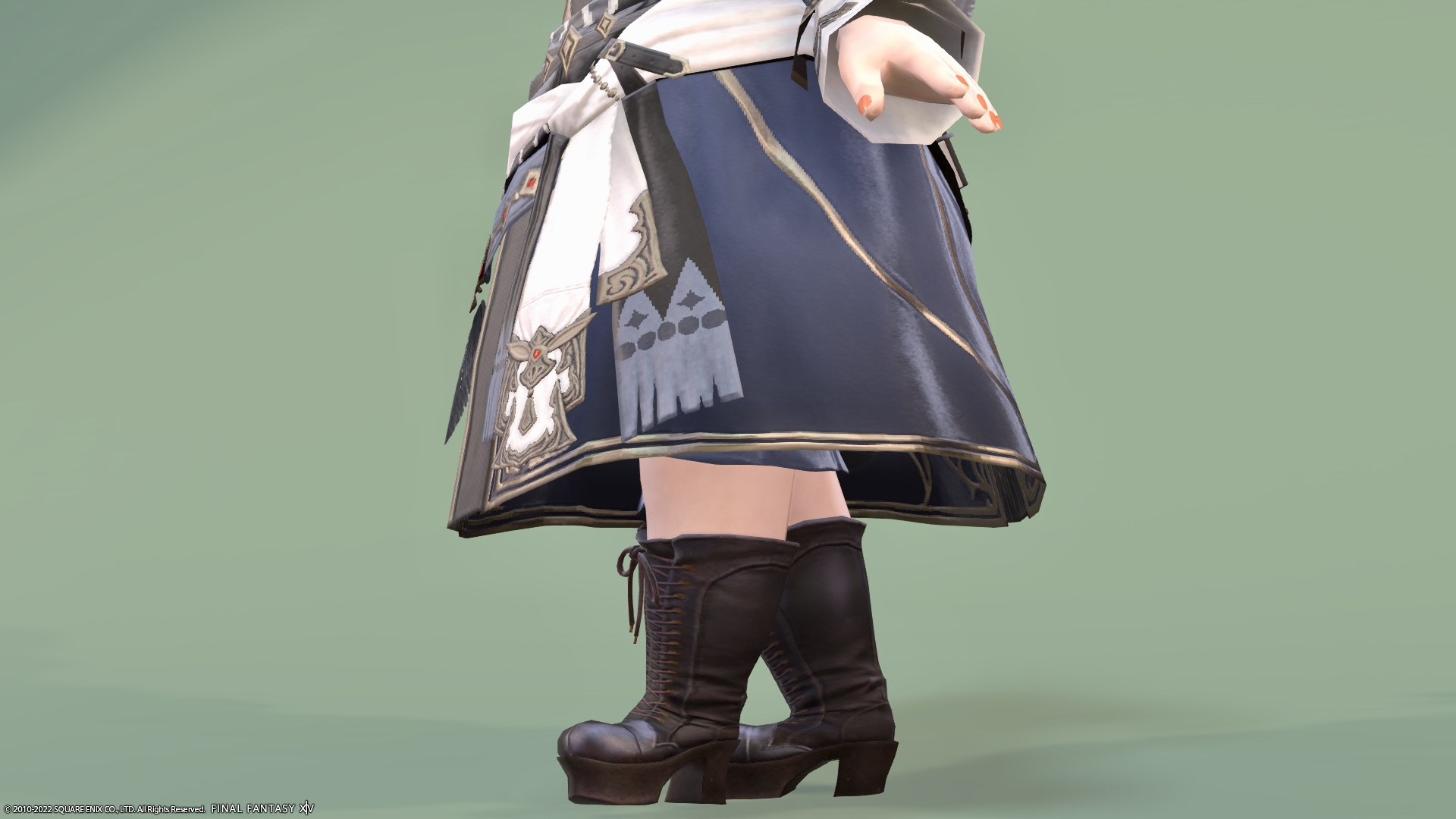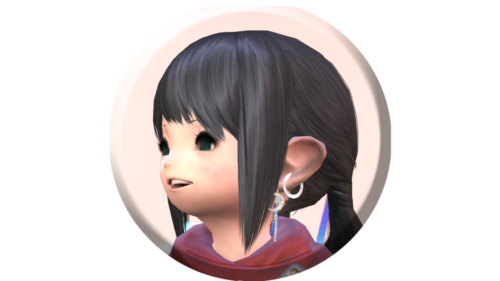 noriko
Hehe, I've come up with an outfit that I really like ♪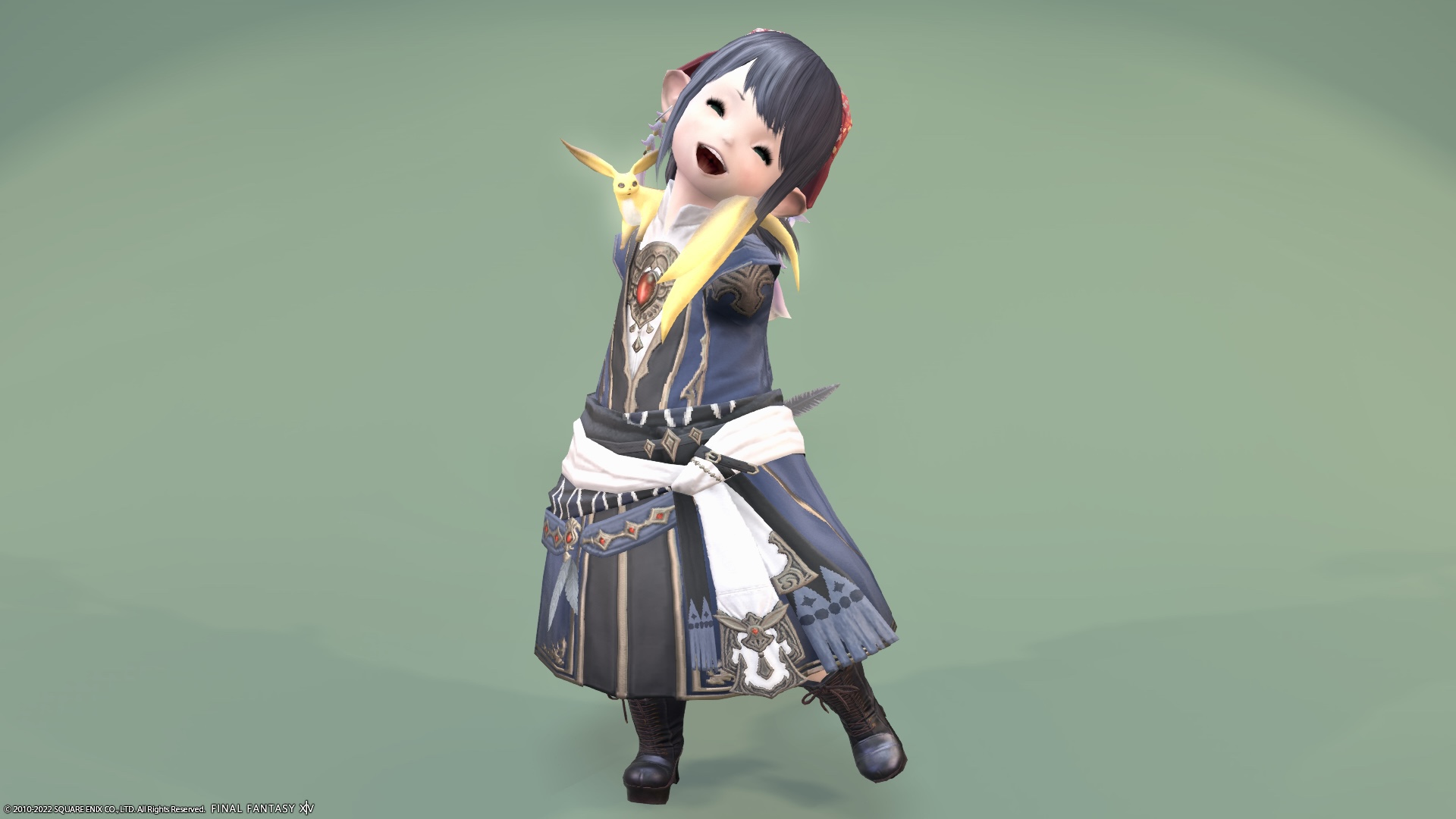 It can be worn by any job, but I'm happy that even a paladin looks good on it.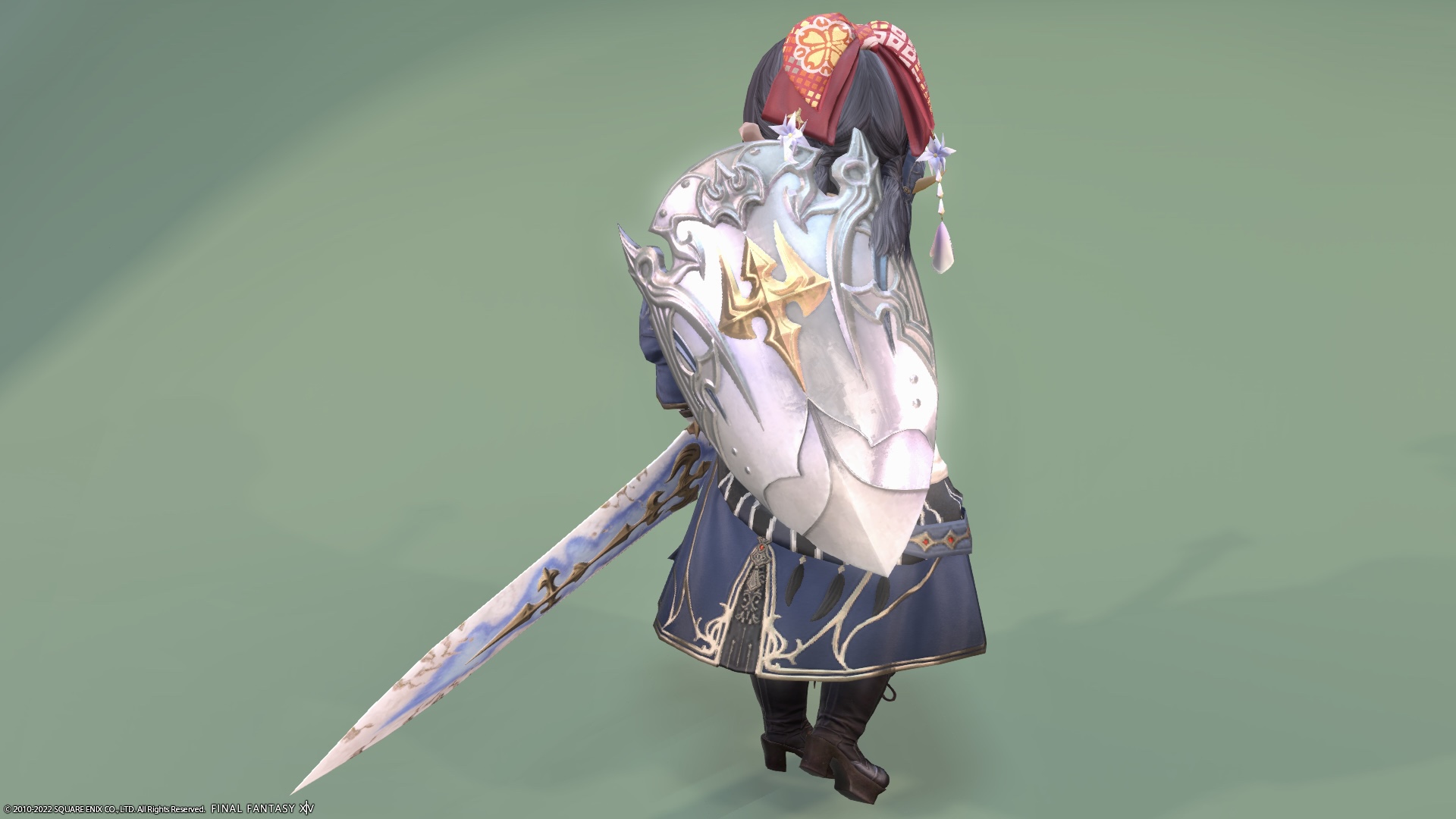 Here, I have Paladin's Zodiac Weapon 2nd Form "Curtana Zenith" & "Holy Shield Zenith".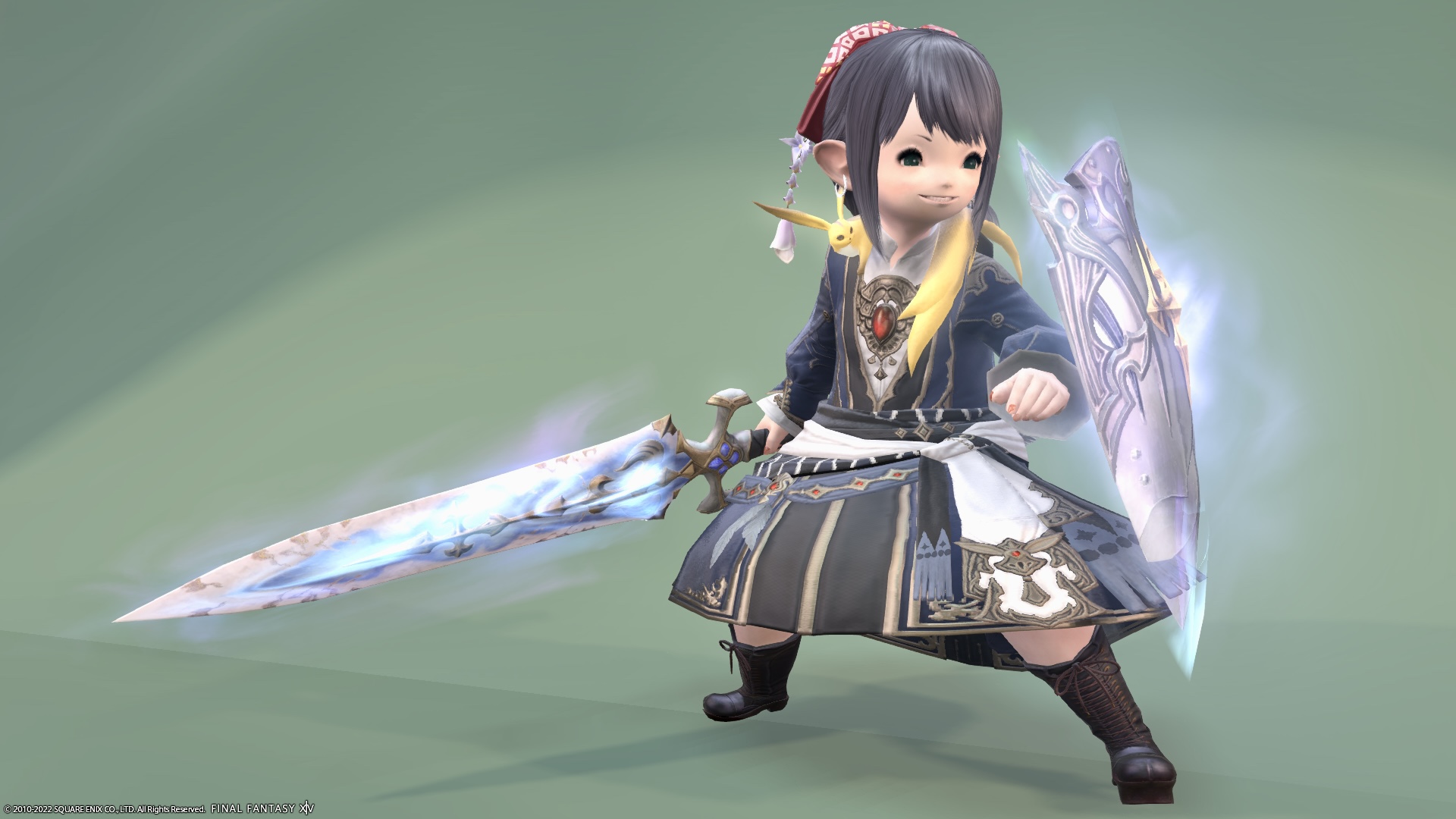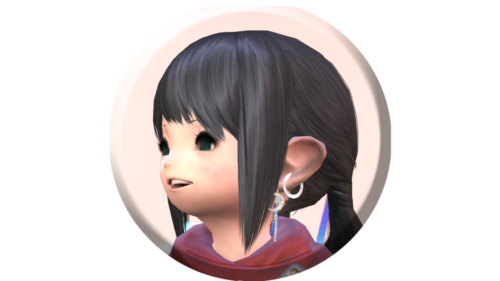 noriko
Also, this has nothing to do with the costume, but the umbrella emote is so cute that I've been wielding it around lately!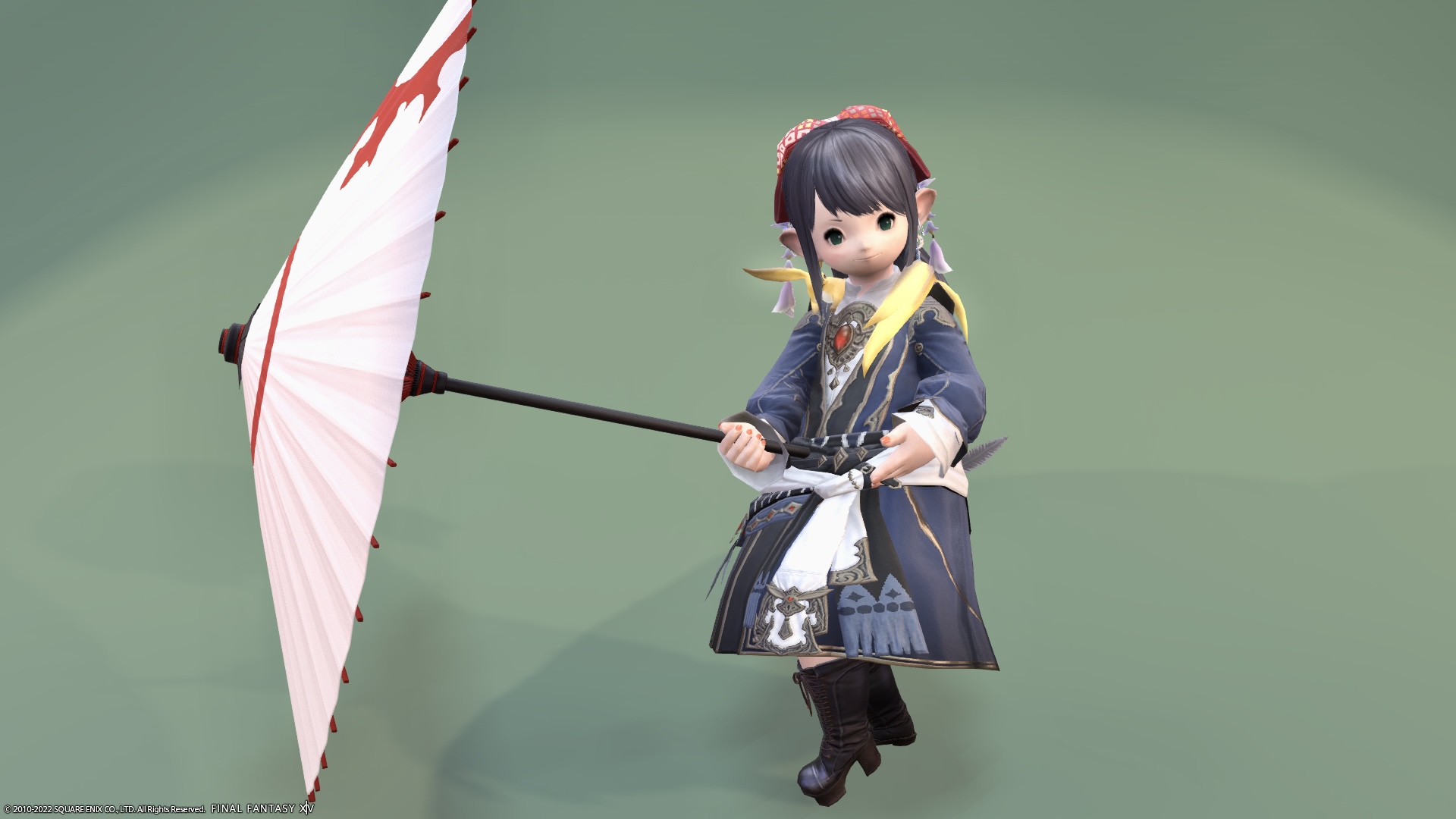 I was surprised that such a gorgeous emote was quietly implemented.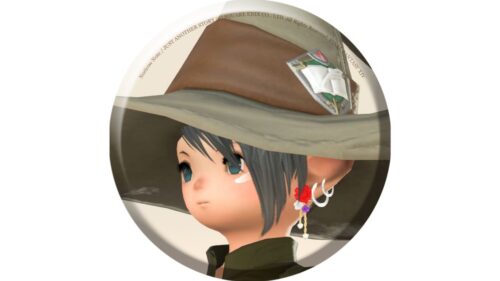 norirow
I recorded the umbrella emote along with the costume in the video below.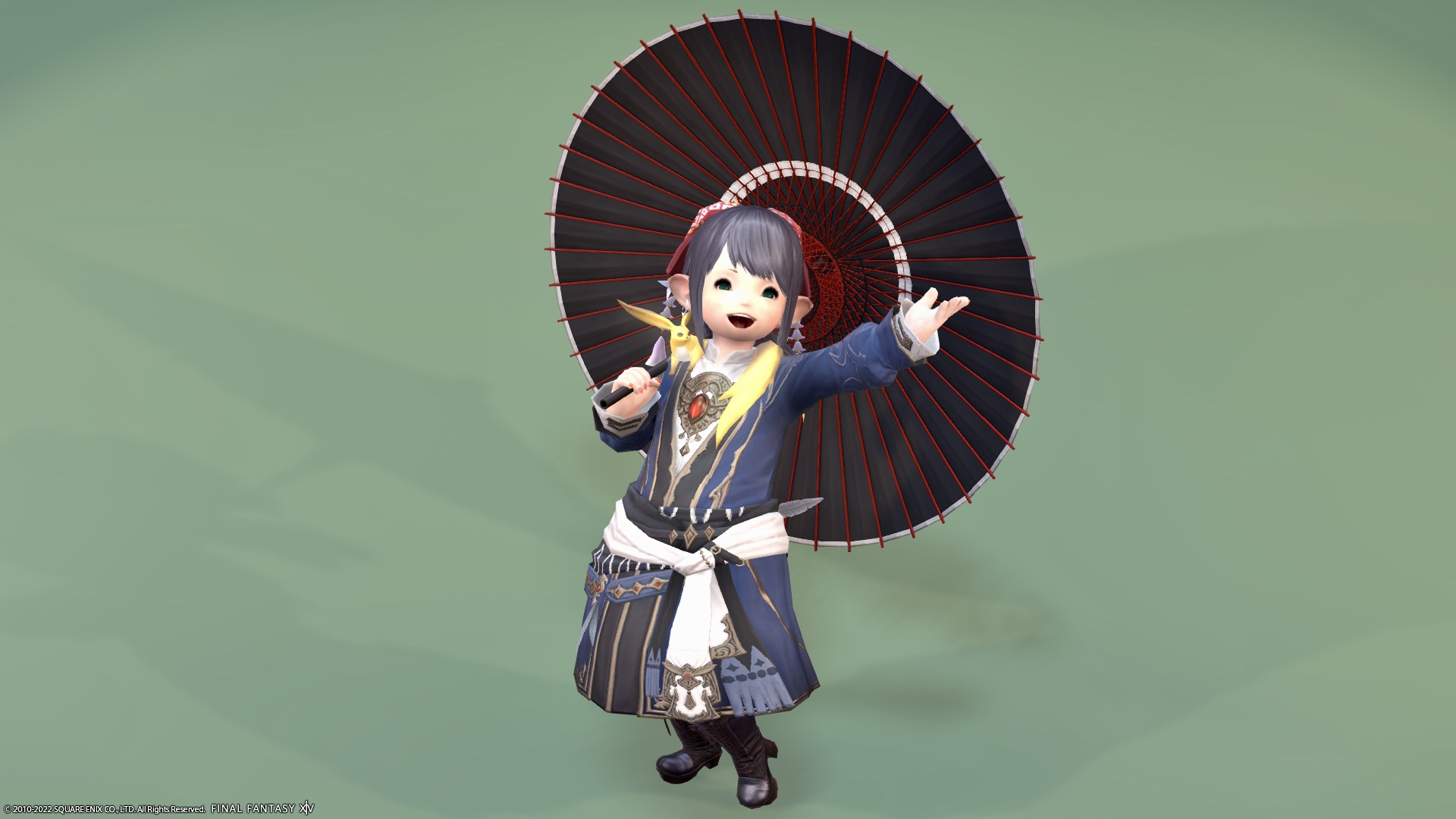 By the way, this umbrella is called "Red Moon Parasol". It used to be a seasonal event reward, but now it can be purchased from the FF14 online store.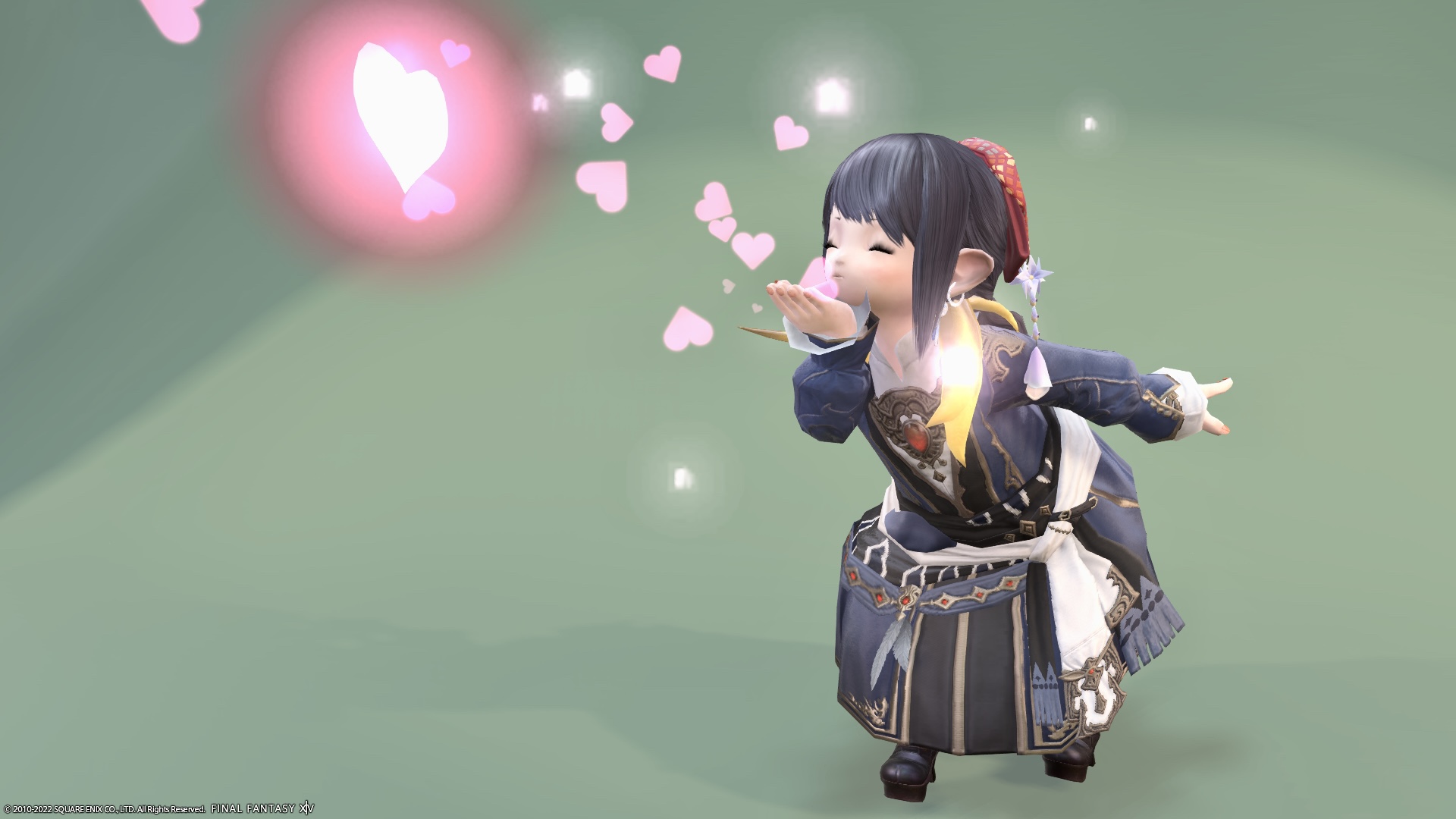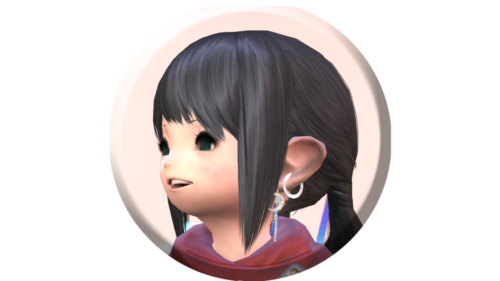 noriko
Fufu, now that I've found my favorite Glamor, it's going to make my adventures even more fun ♪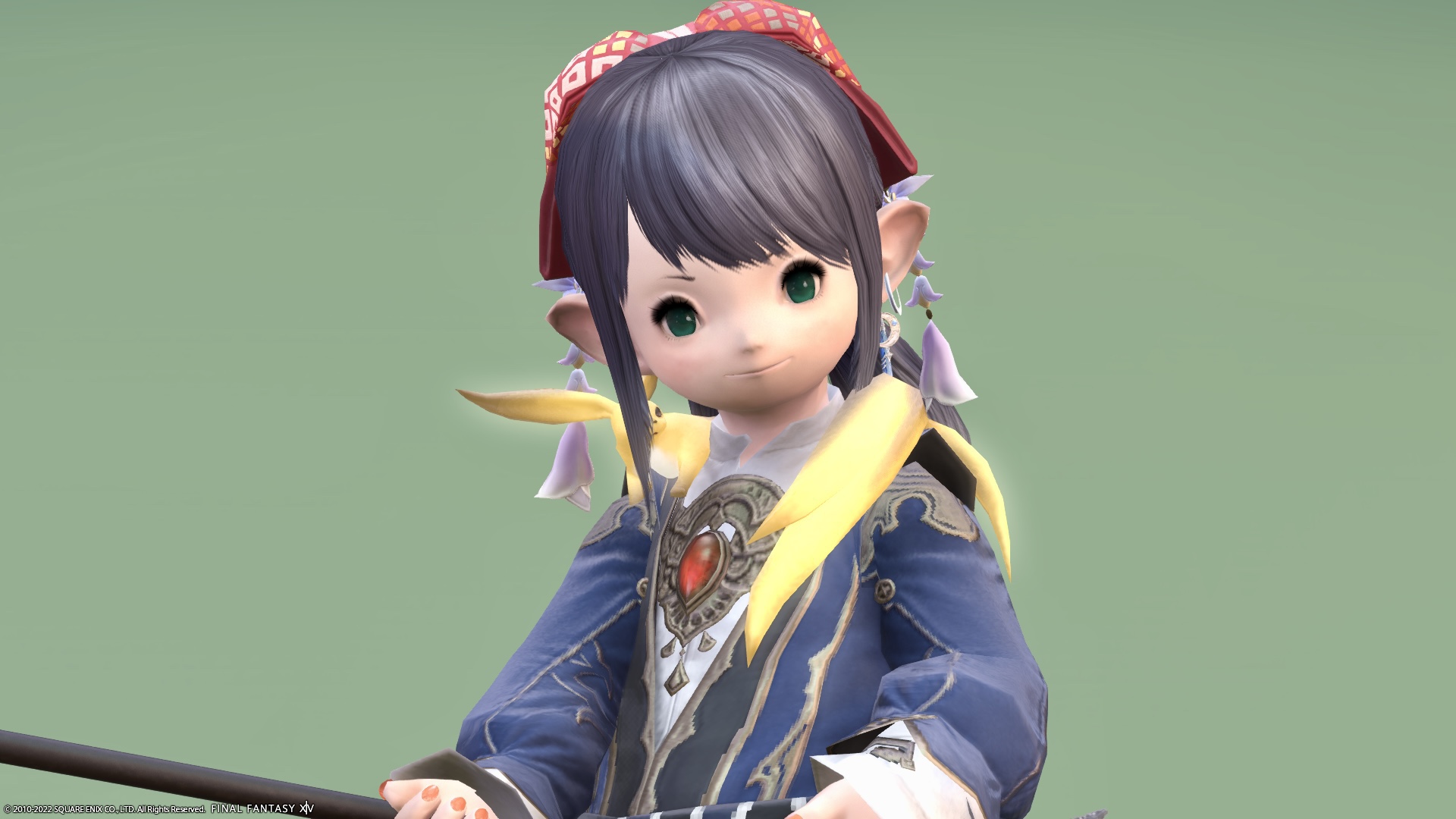 Video recording
I recorded the umbrella emote and the movement of the fabric of the clothes in the video!
So, it was a record of Noriko's favorite and trendy ? "Carbuncle costume".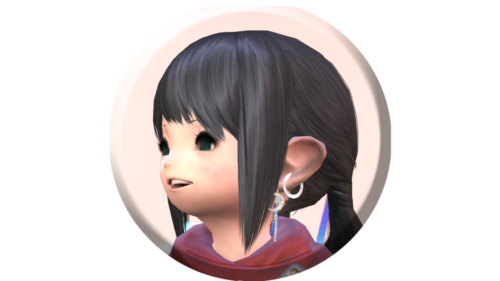 noriko
Related records