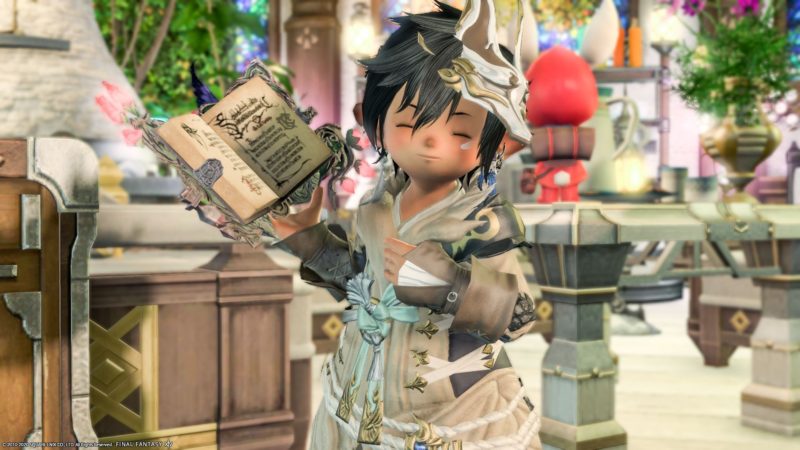 This time, it is an example of coordination using a fox fur coat and a mask "Hakuko Dogi" & "Hakuko Men."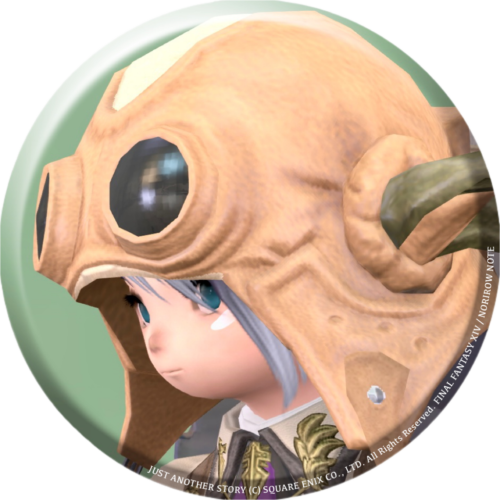 norirow
This equipment is also fluffy and very cute.
What I'm wearing here …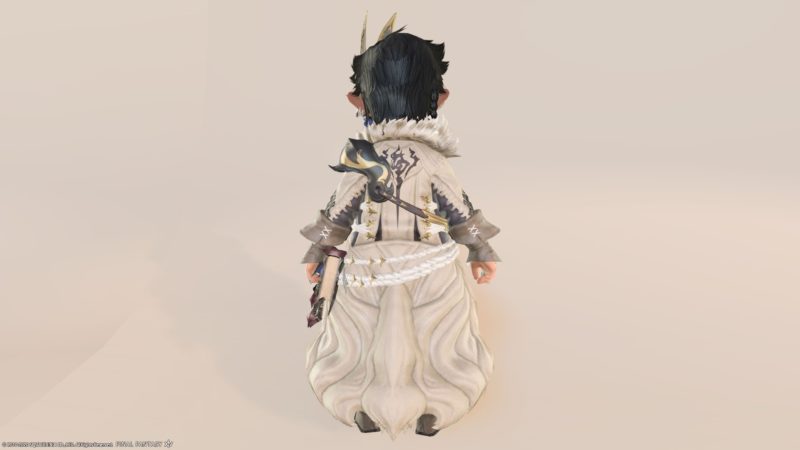 "Hakuko Dogi" is a cute torso equipped with Japanese style decoration.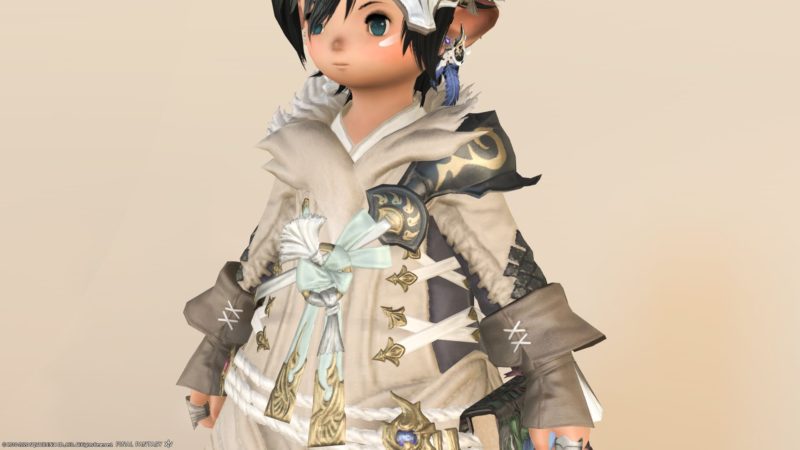 The Japanese style decorative string is very fashionable.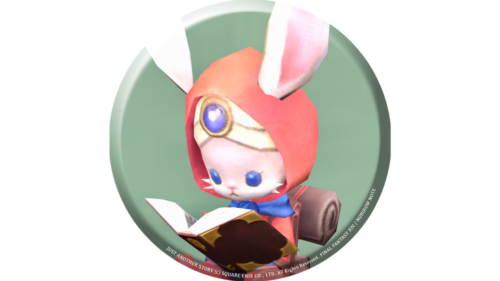 namingway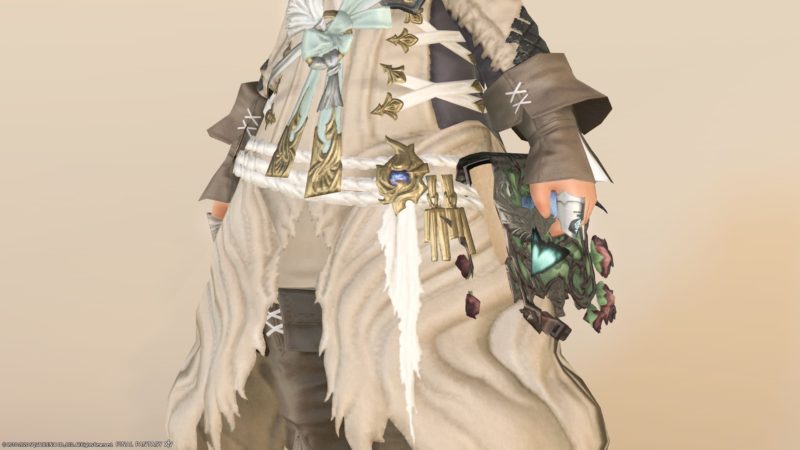 However, although it is cute, it also has a shoulder rest and is properly considered as a combat uniform.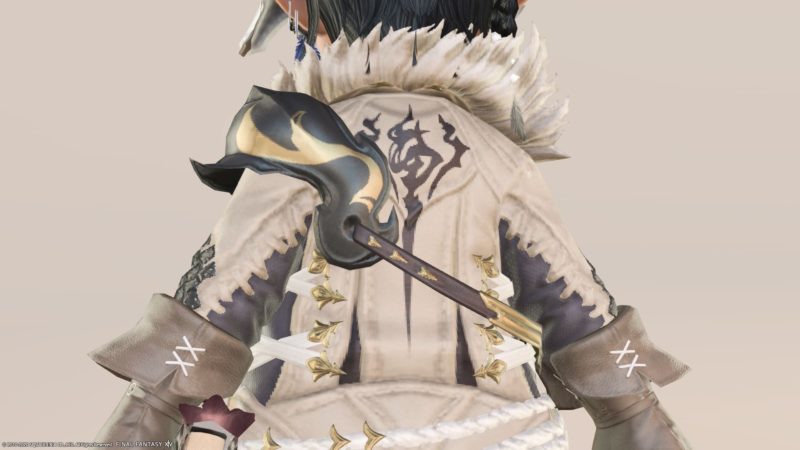 The back is quite fluffy and there is something like a tail, so it seems very warm.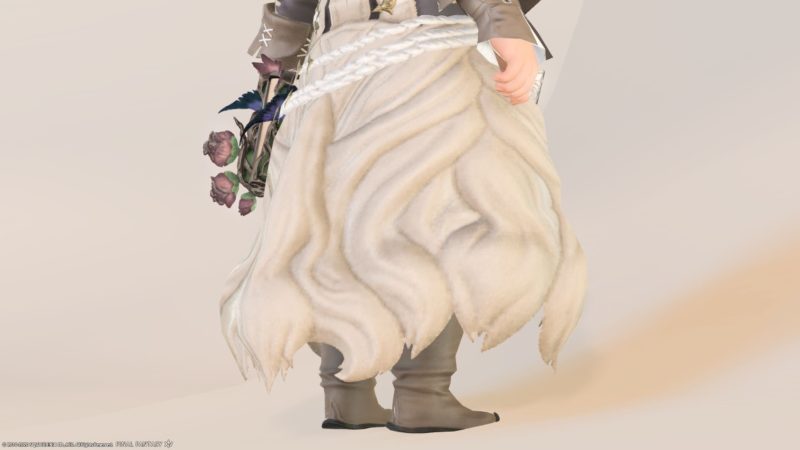 In addition, these are the equipment obtained from the PVP's Wolf Mark.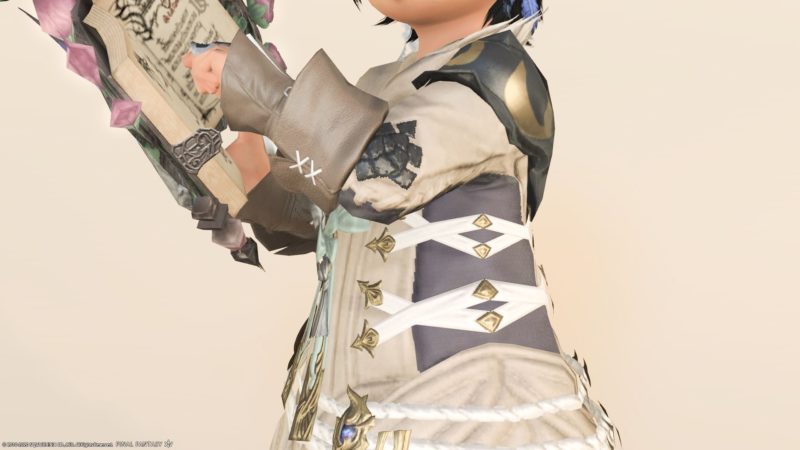 It's also cute to wear it by sliding the mask diagonally.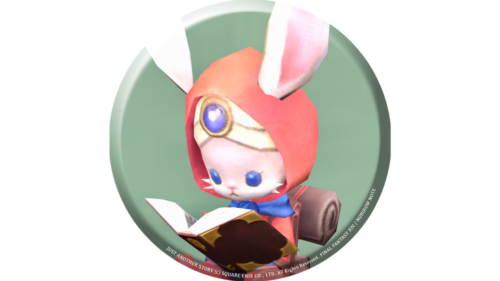 namingway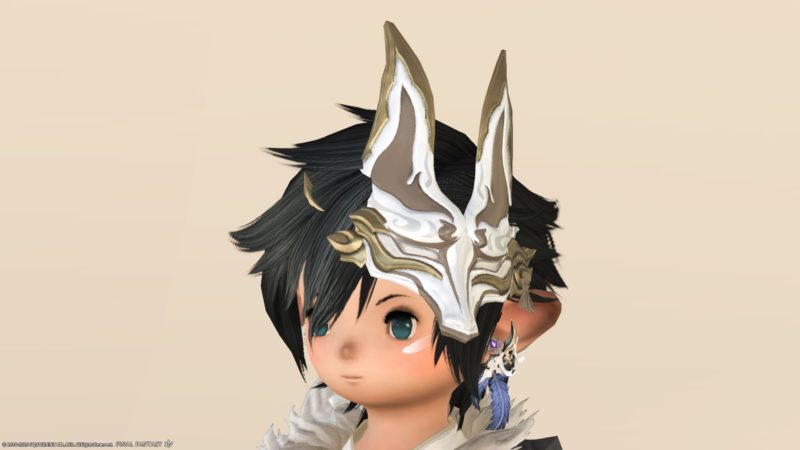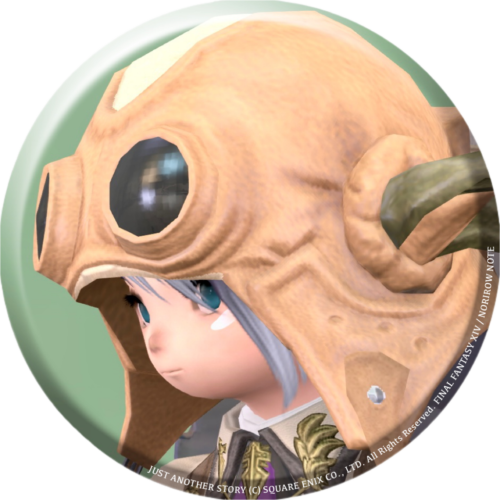 norirow
It is possible to wear it completely.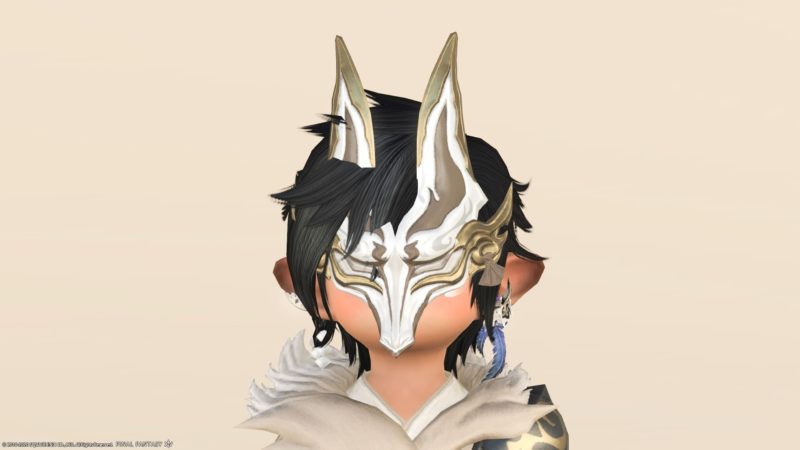 And I'm glad that this "Hakuko Dogi" is easy to match with other coordination without having to wear it as a fox mask.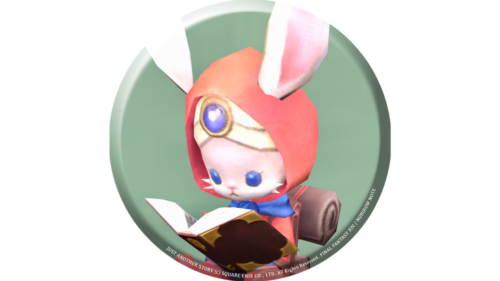 namingway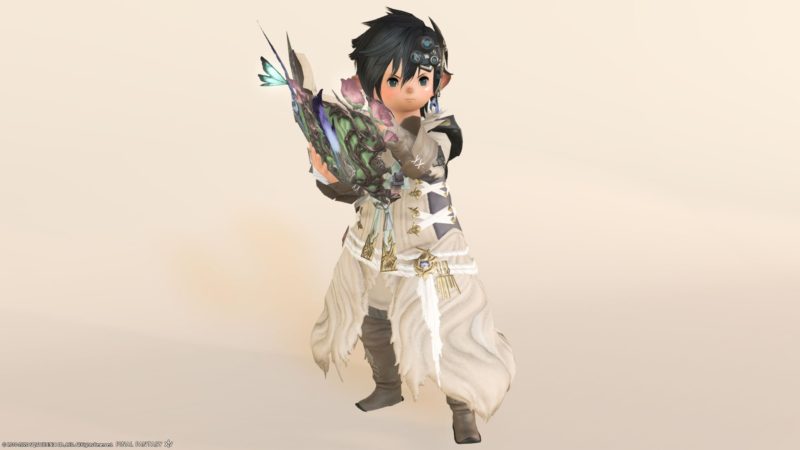 Also, although this is a special equipment for healers, there are also "Kokuko Dogi" and "Kokuko Men" for casters. (Similarly exchanged for PVP Wolf Mark)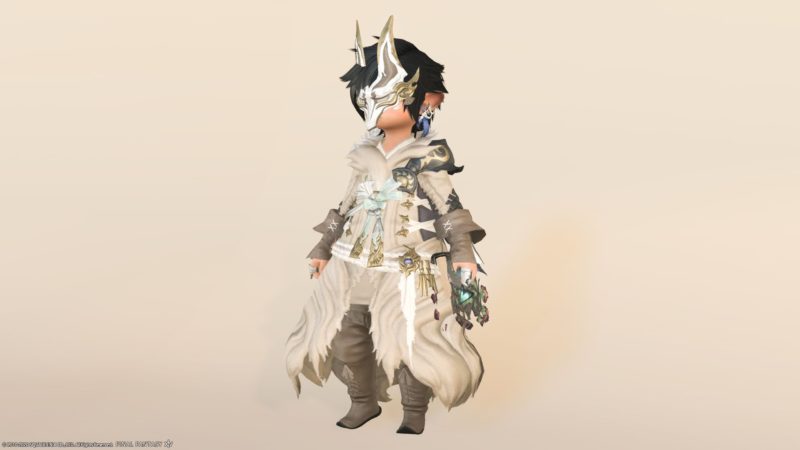 So, it was an introduction of a coordination example using the fox fur-style coat "Hakuko Dogi" and "Hakuko Men."
▼ Please check the video for the movement of the fur !