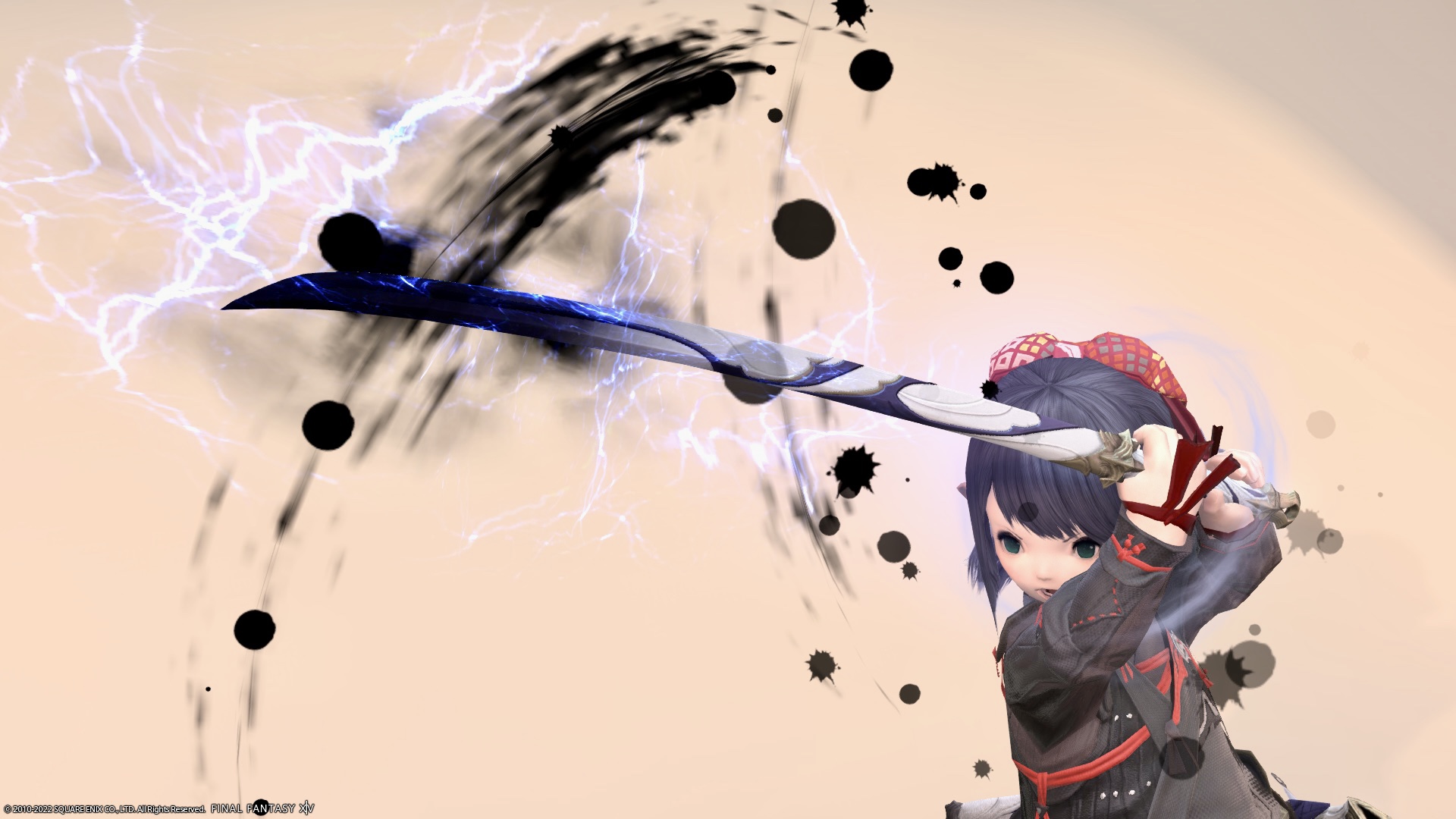 This is a record of the samurai's shining weapon, "Byakko's Enspirited Katana".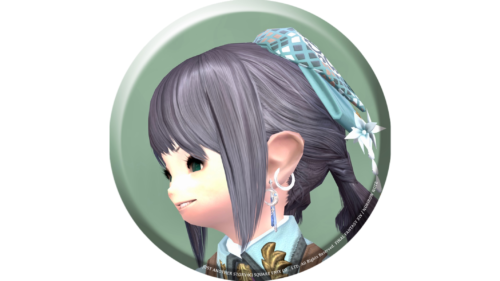 noriko
I got some amazing sword!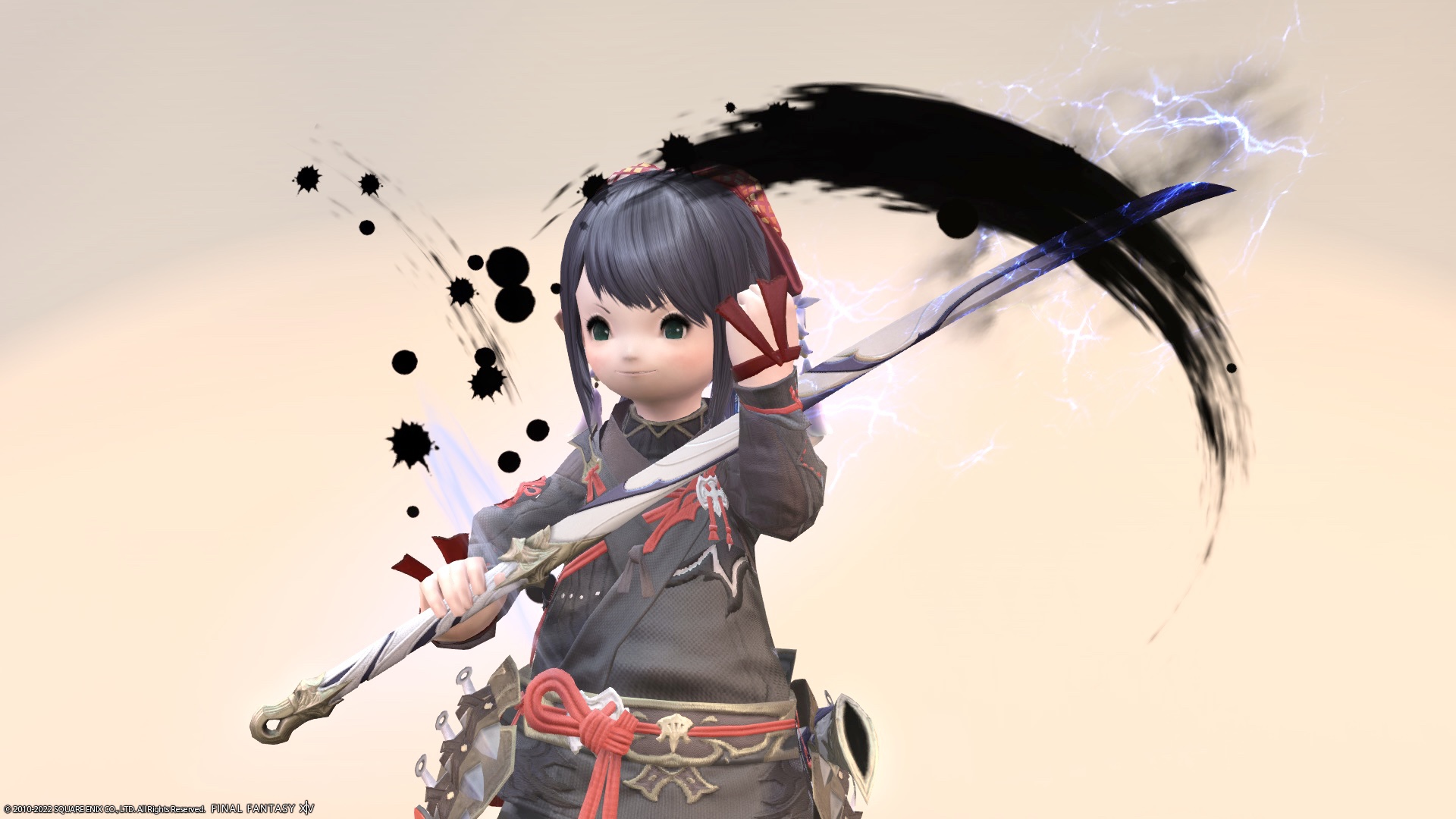 Wow, it 's Byakko 's weapon.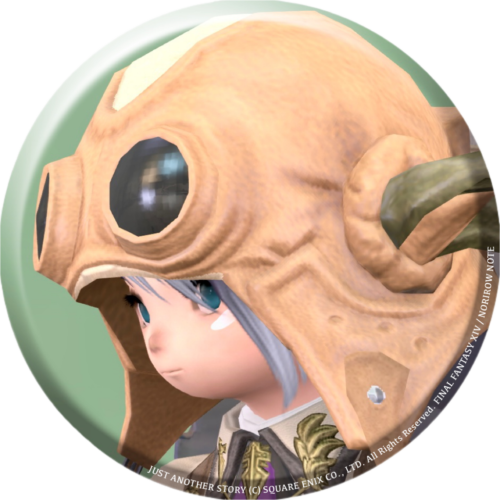 norirow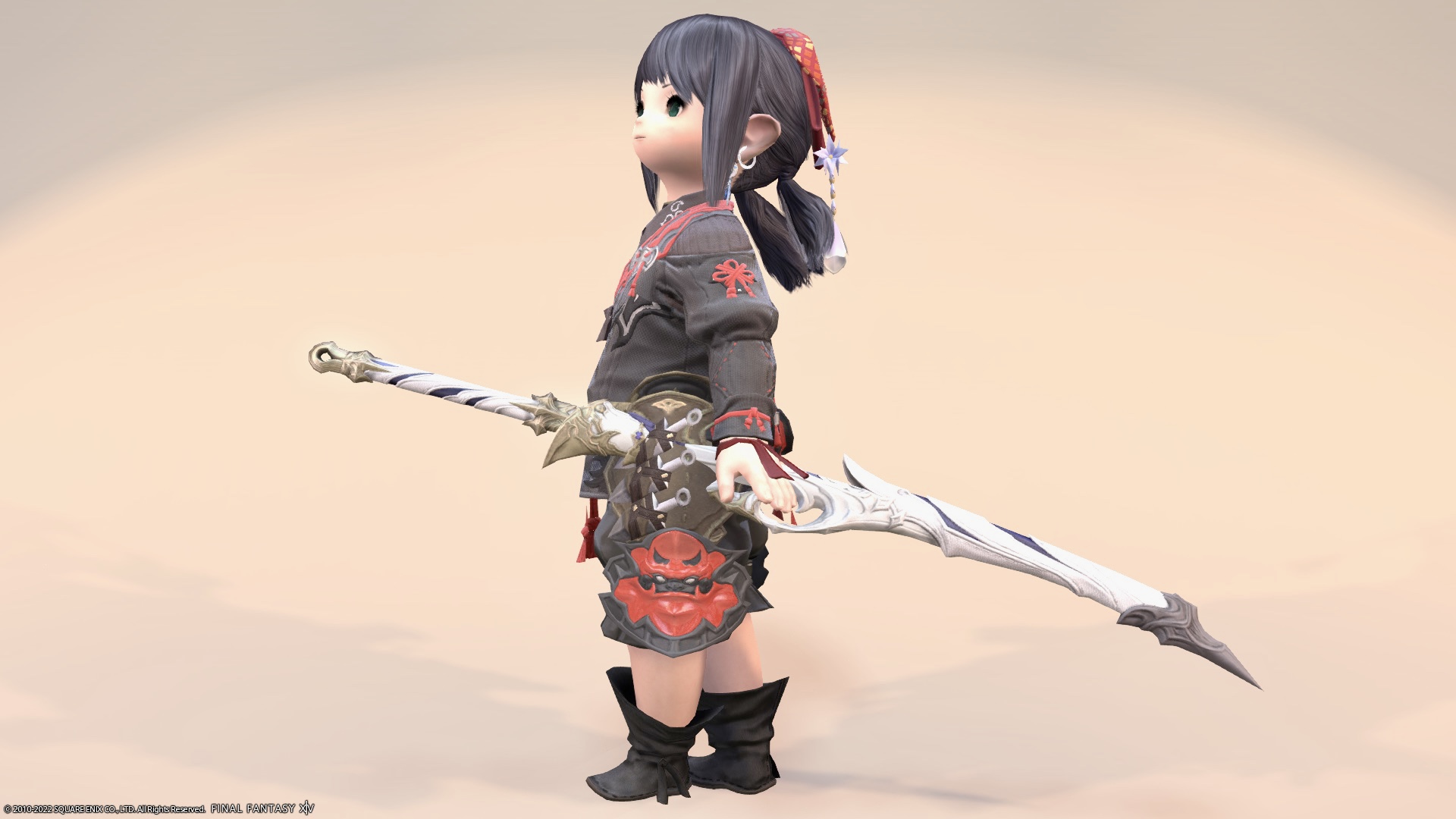 It is a beautiful sword that is as white as pottery.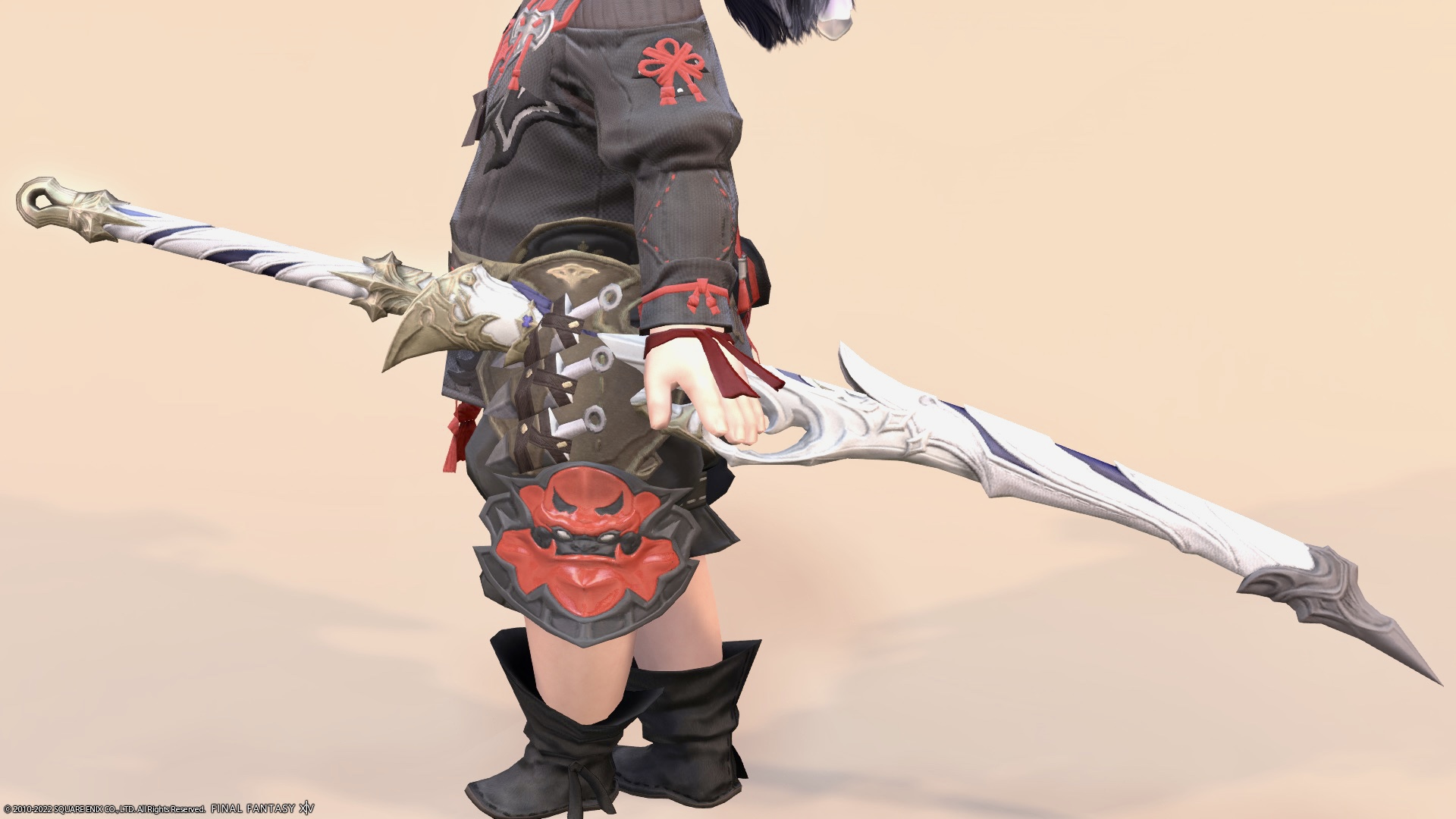 The straight design without a crossguard gives it a slightly Western-style image.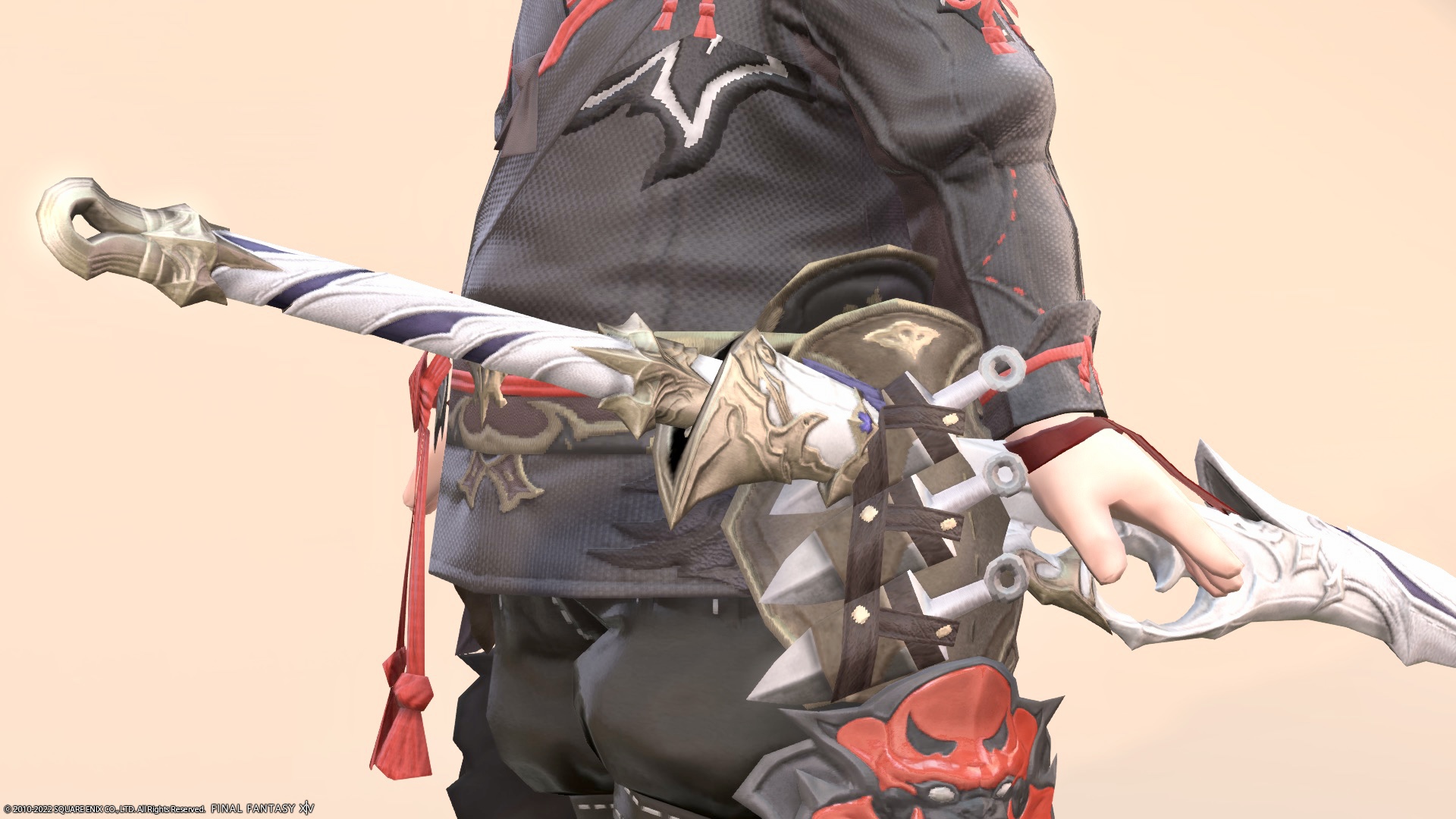 This white is beautiful, isn't it?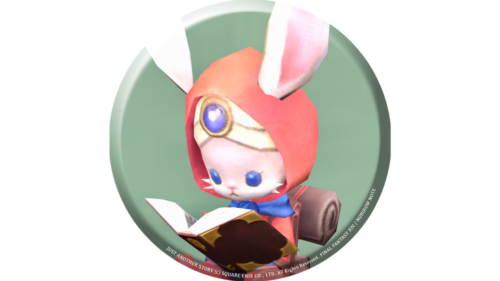 namingway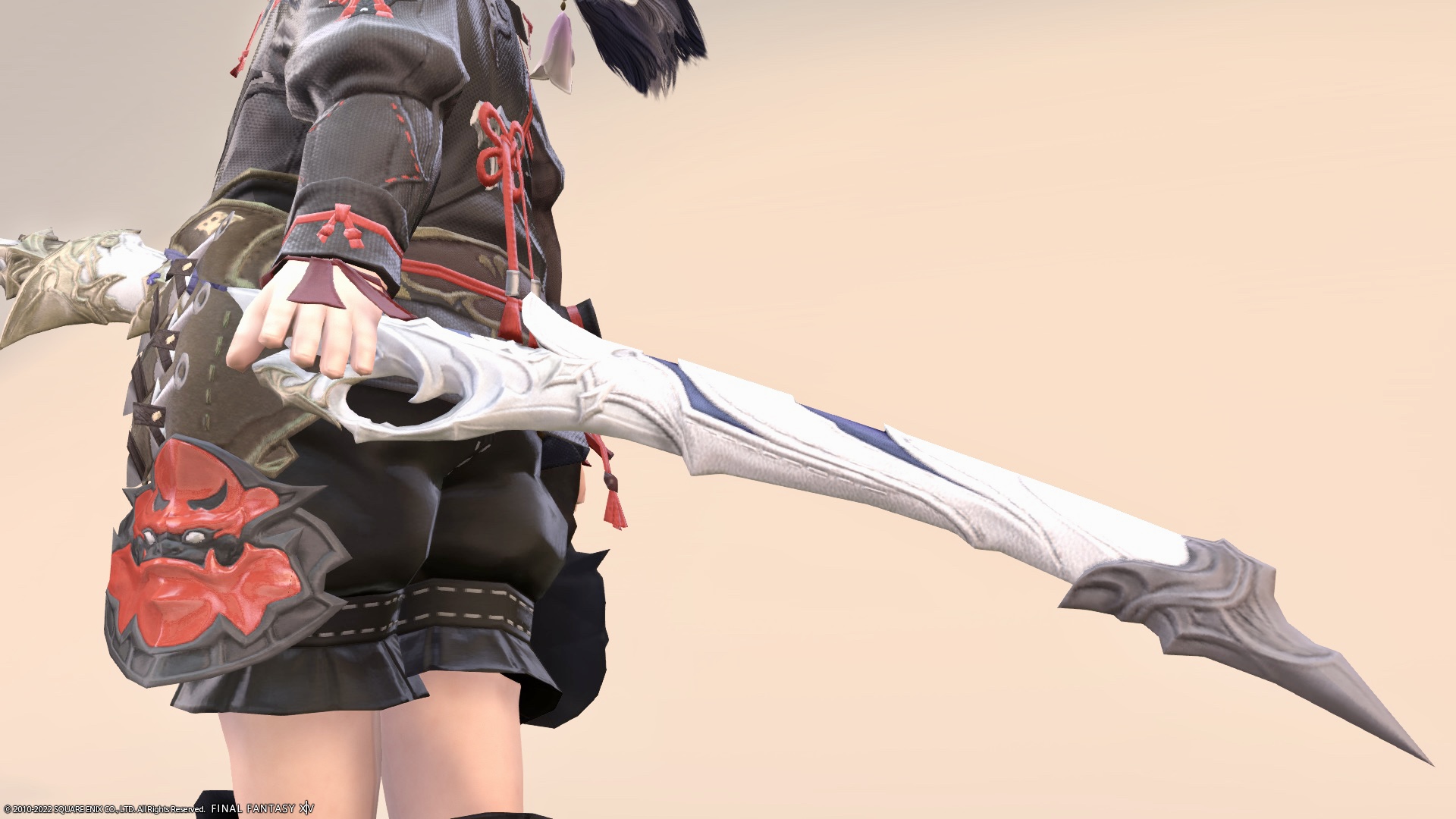 And when you pull out the sword, it glows!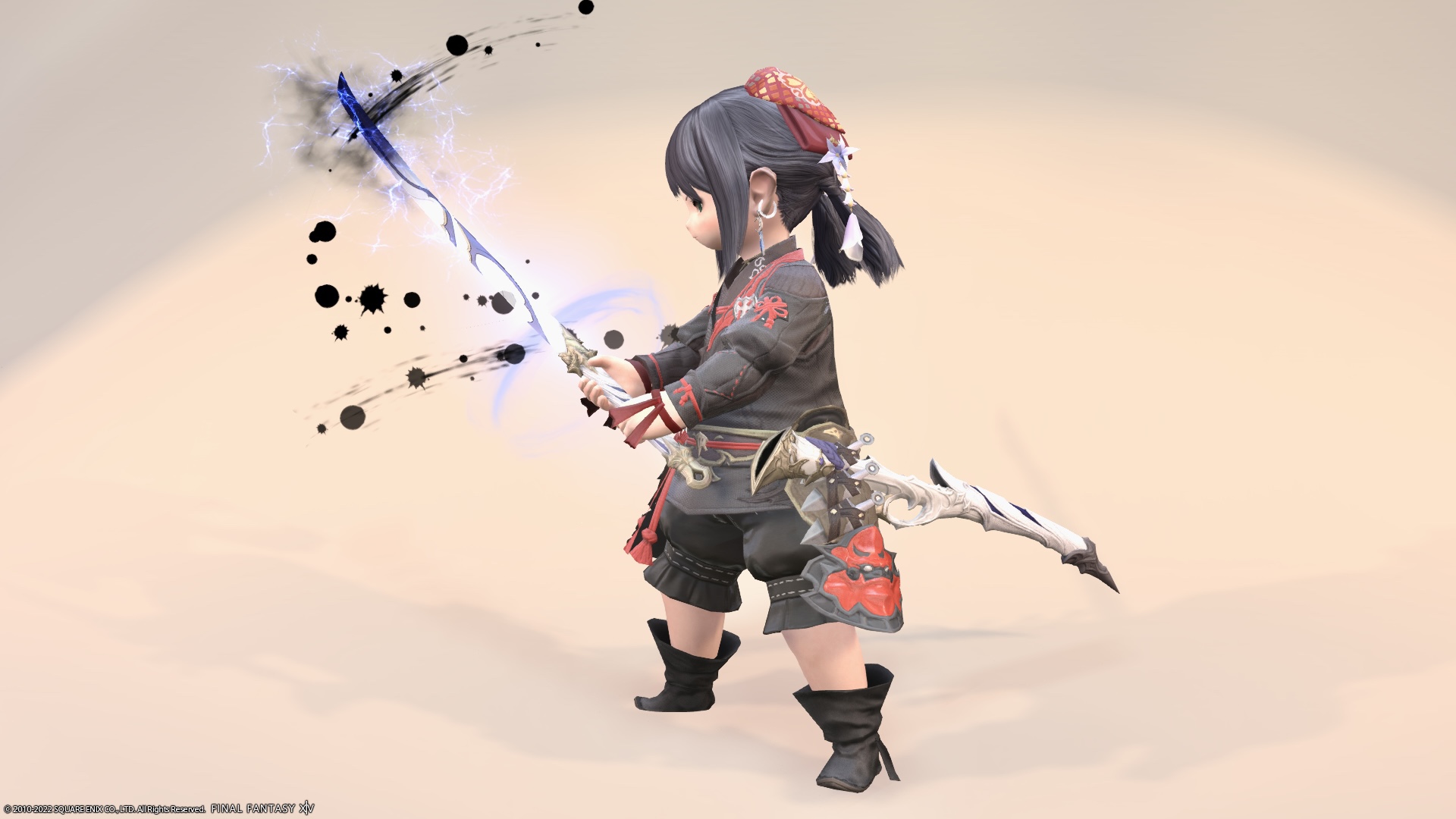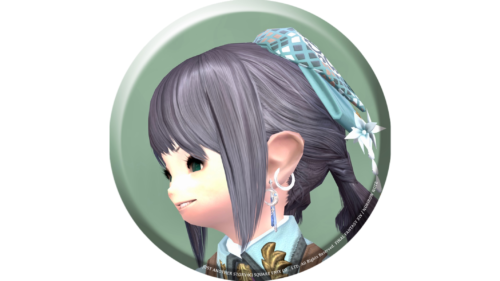 noriko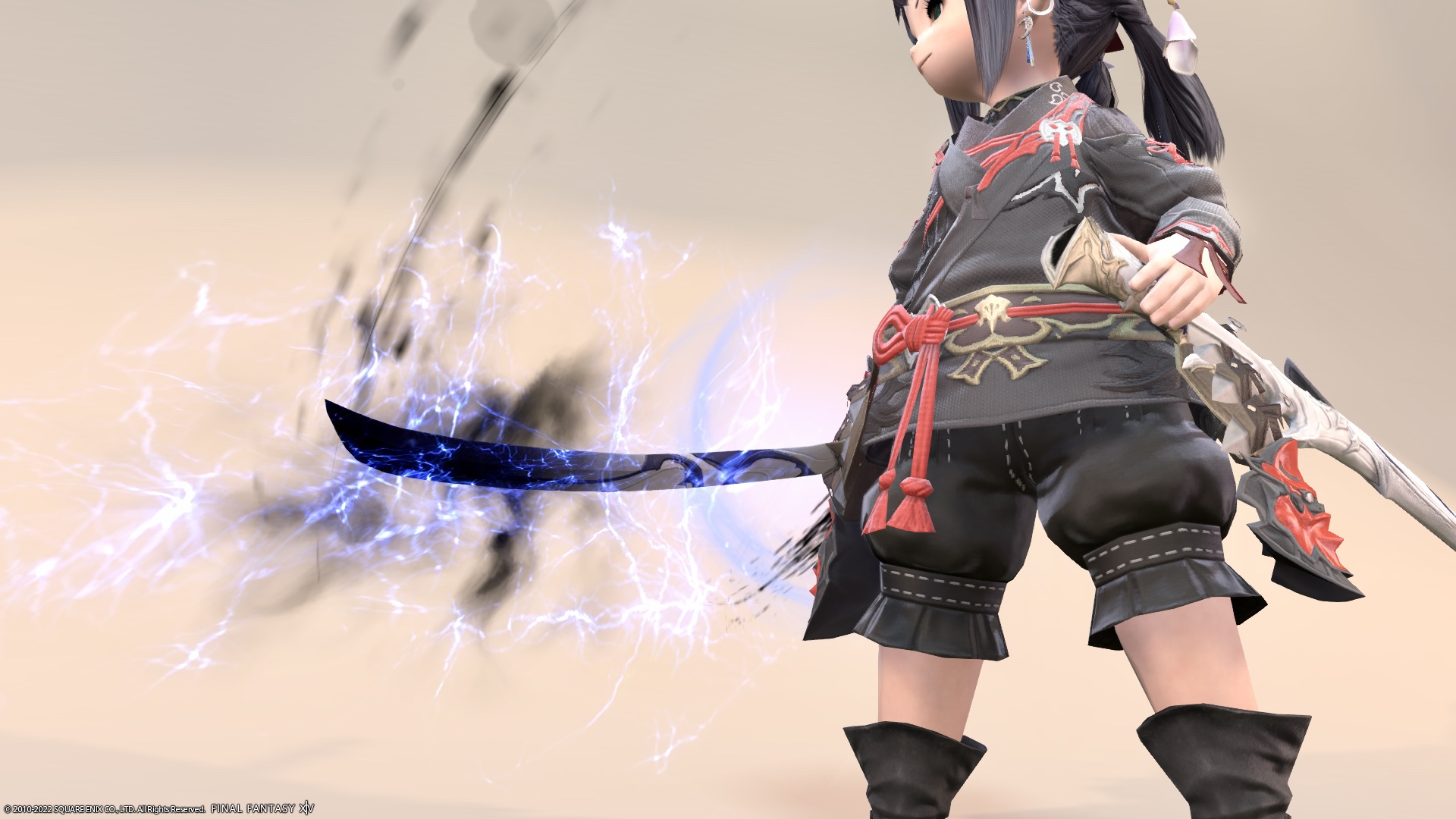 Ink dances around the blade.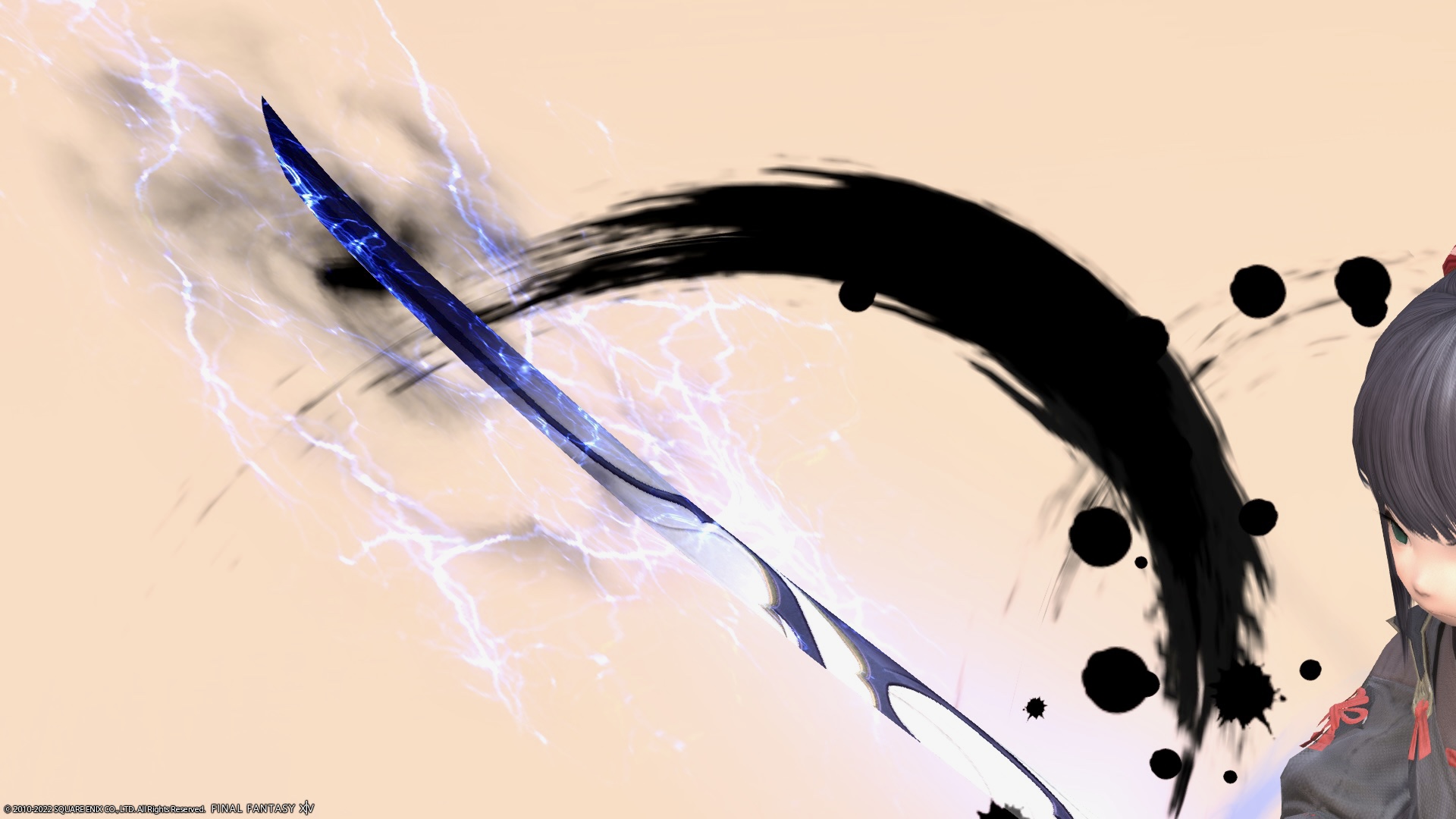 A lightning bolt is running at the tip of the sword and it seems to be very strong.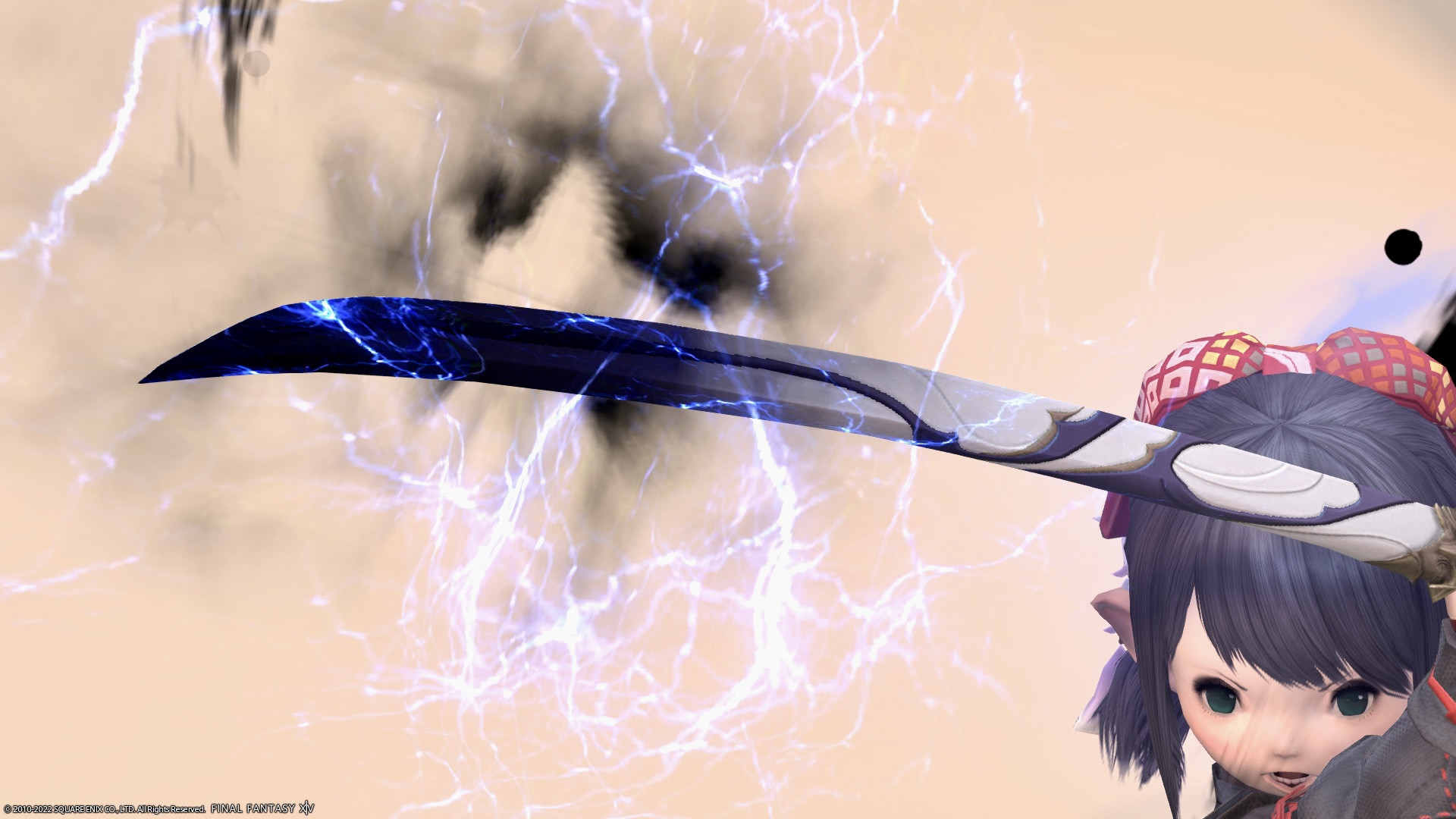 It feels smart because there is no crossguard.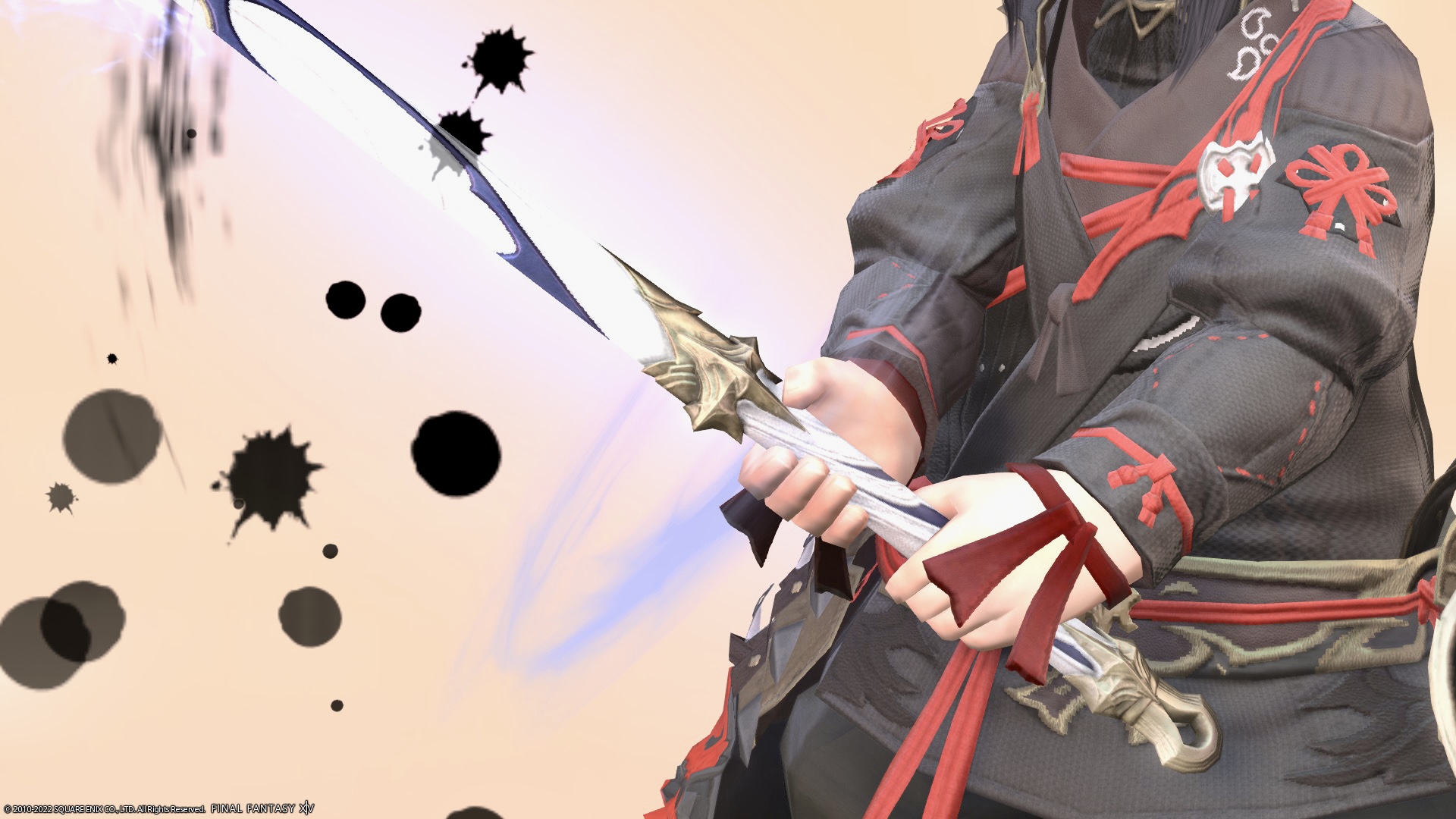 The mouth of the scabbard also feels fashionable.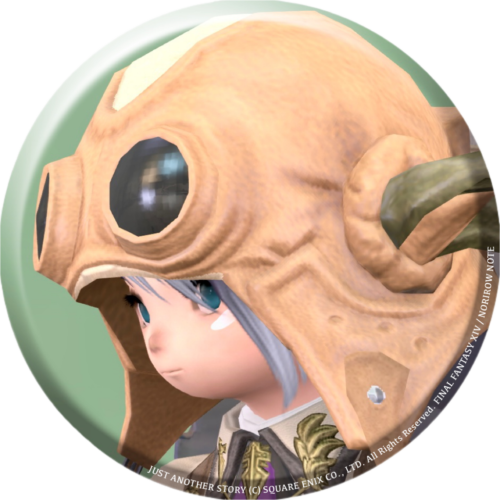 norirow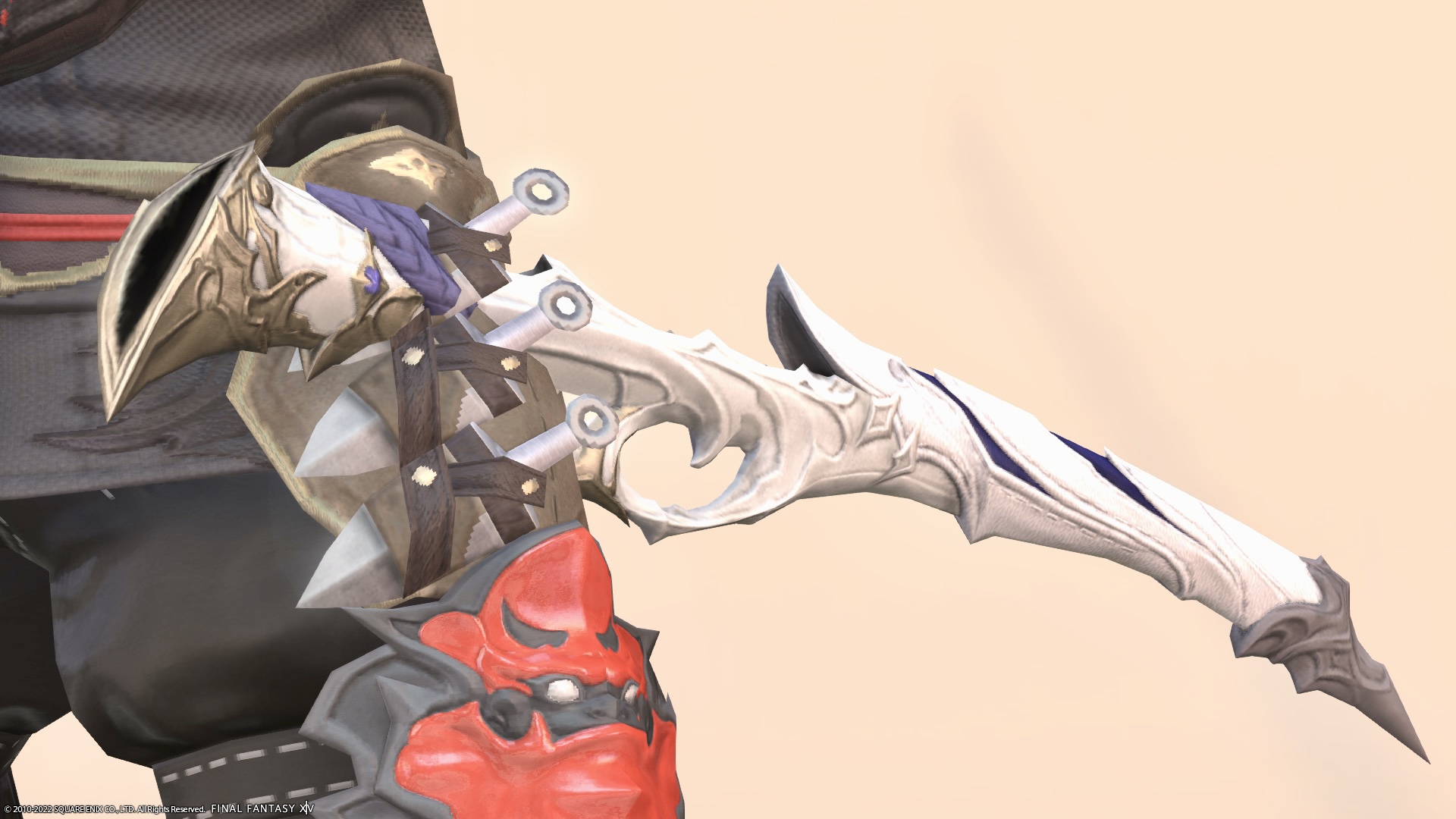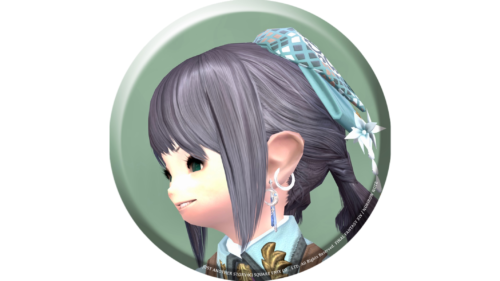 noriko
Even so, it's strange that this ink sticks round and round.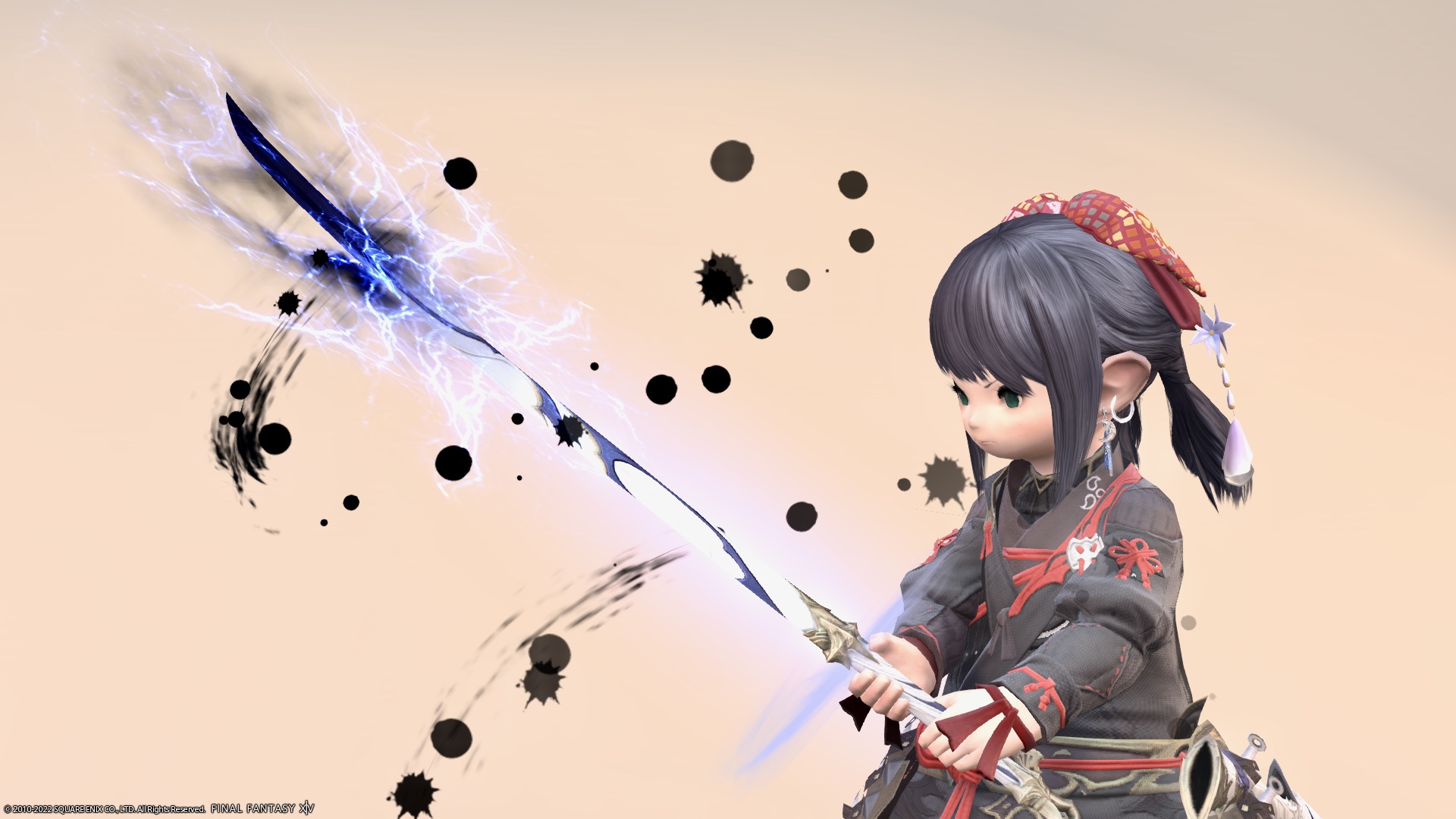 Since it is drawn in two dimensions in three dimensions, the processing of the brain may not be able to catch up.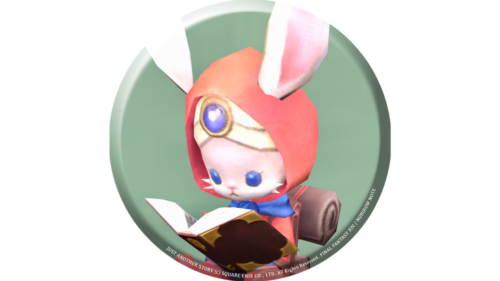 namingway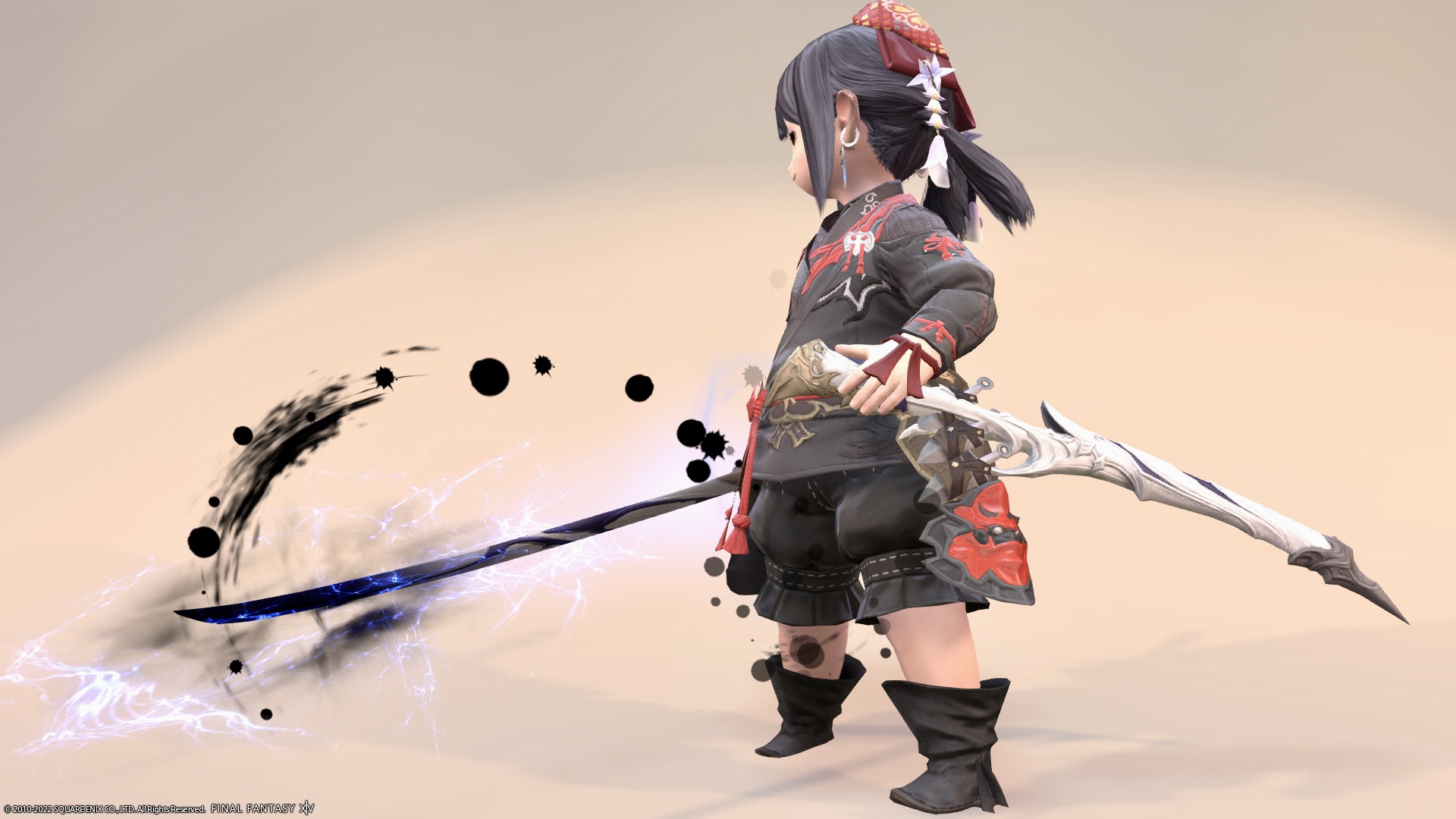 I don't think the effect of ink dancing can be conveyed only by photos, so please check it out in the video below!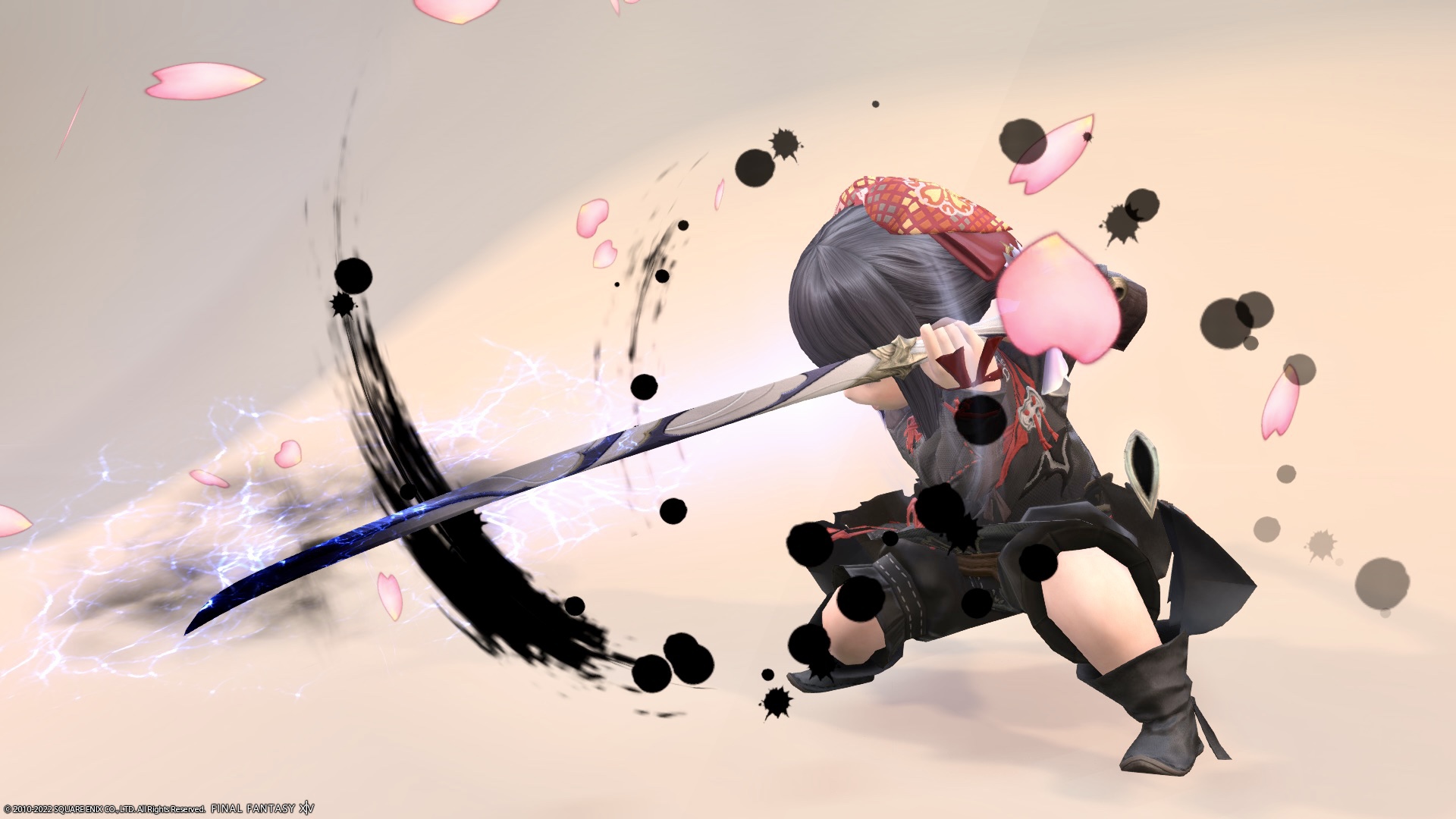 This "Byakko's Enspirited Katana" is a crafter-made weapon, so you can purchase it on the market board.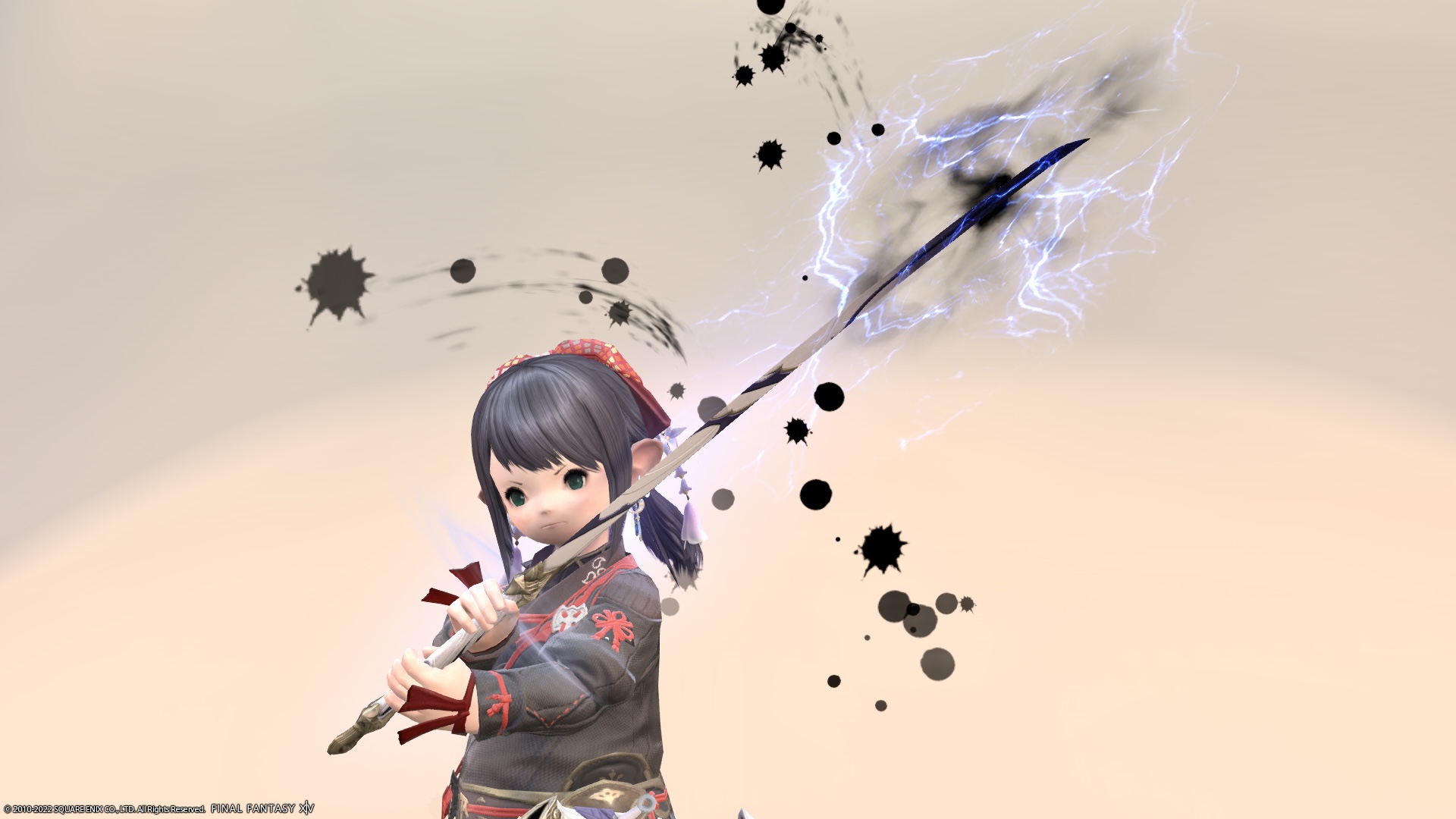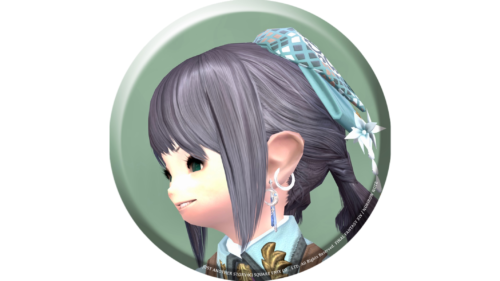 noriko
It's a precious treasure because there is no other effect like this!
Video recording
I recorded the effect in the video!
So, it was a record of the samurai's shining Byakko's weapon "Byakko's Enspirited Katana".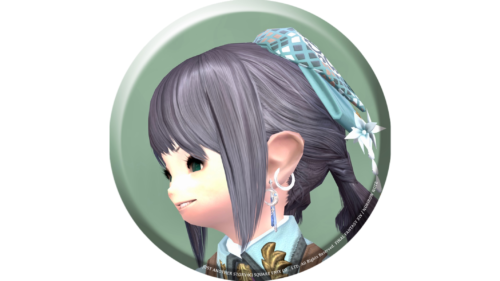 noriko
Related records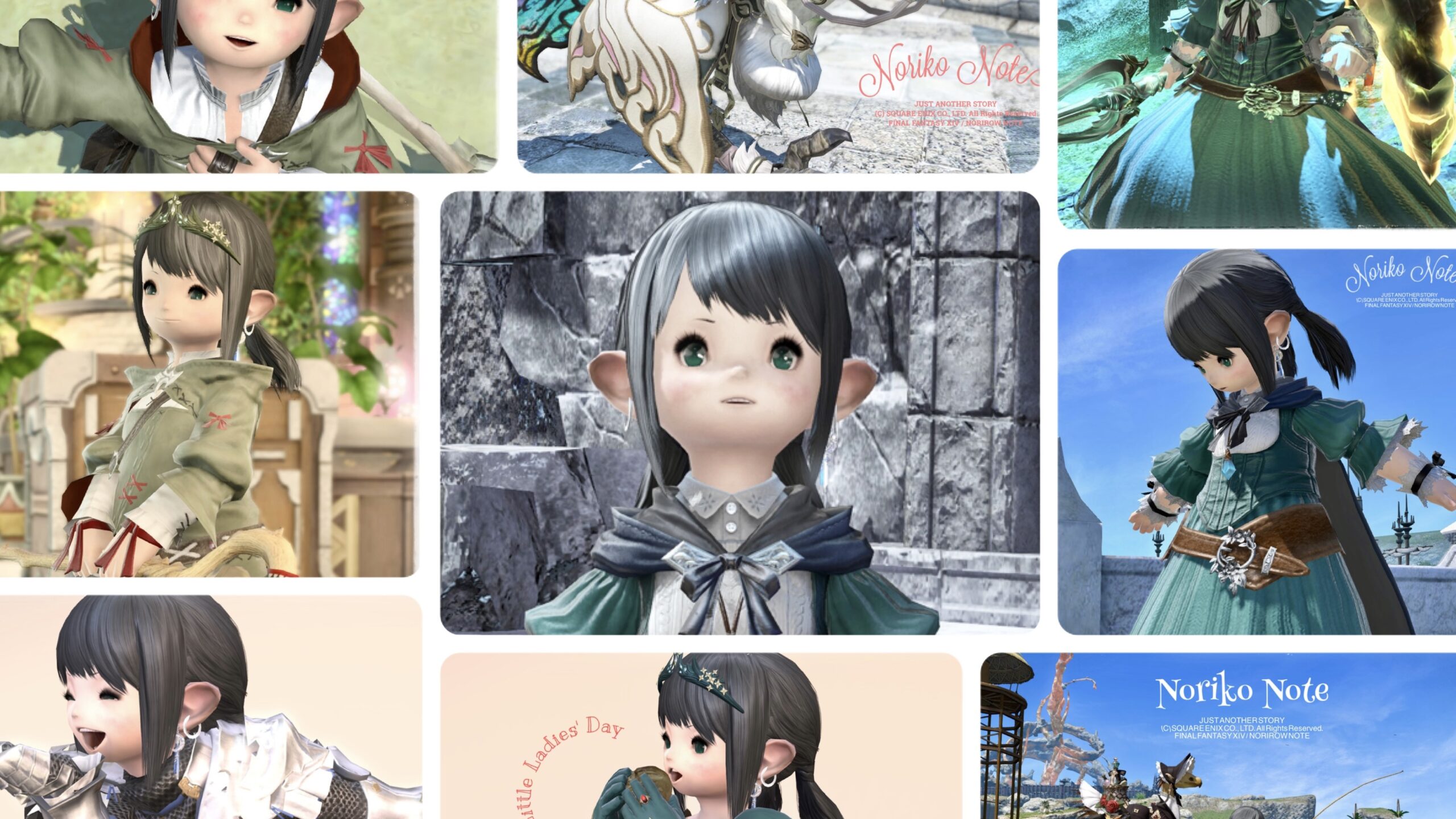 Noriko Note
This is a summary of Noriko's cute costumes and items! / ノリコちゃんの可愛い衣装やアイテムのまとめです!