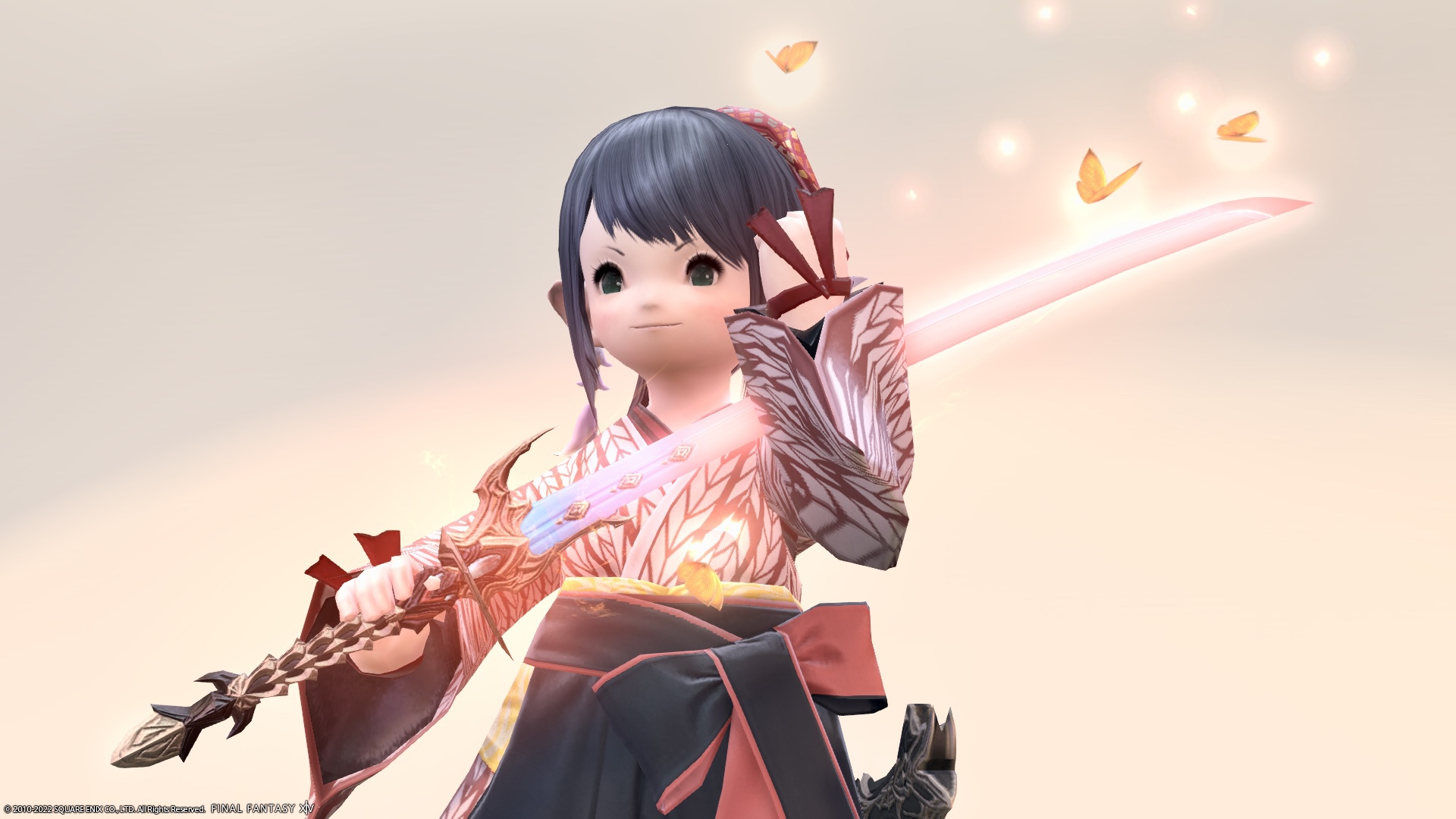 This is a record of the samurai's glowing weapon "Dead Hive Katana".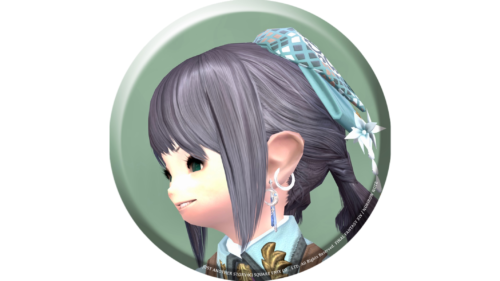 noriko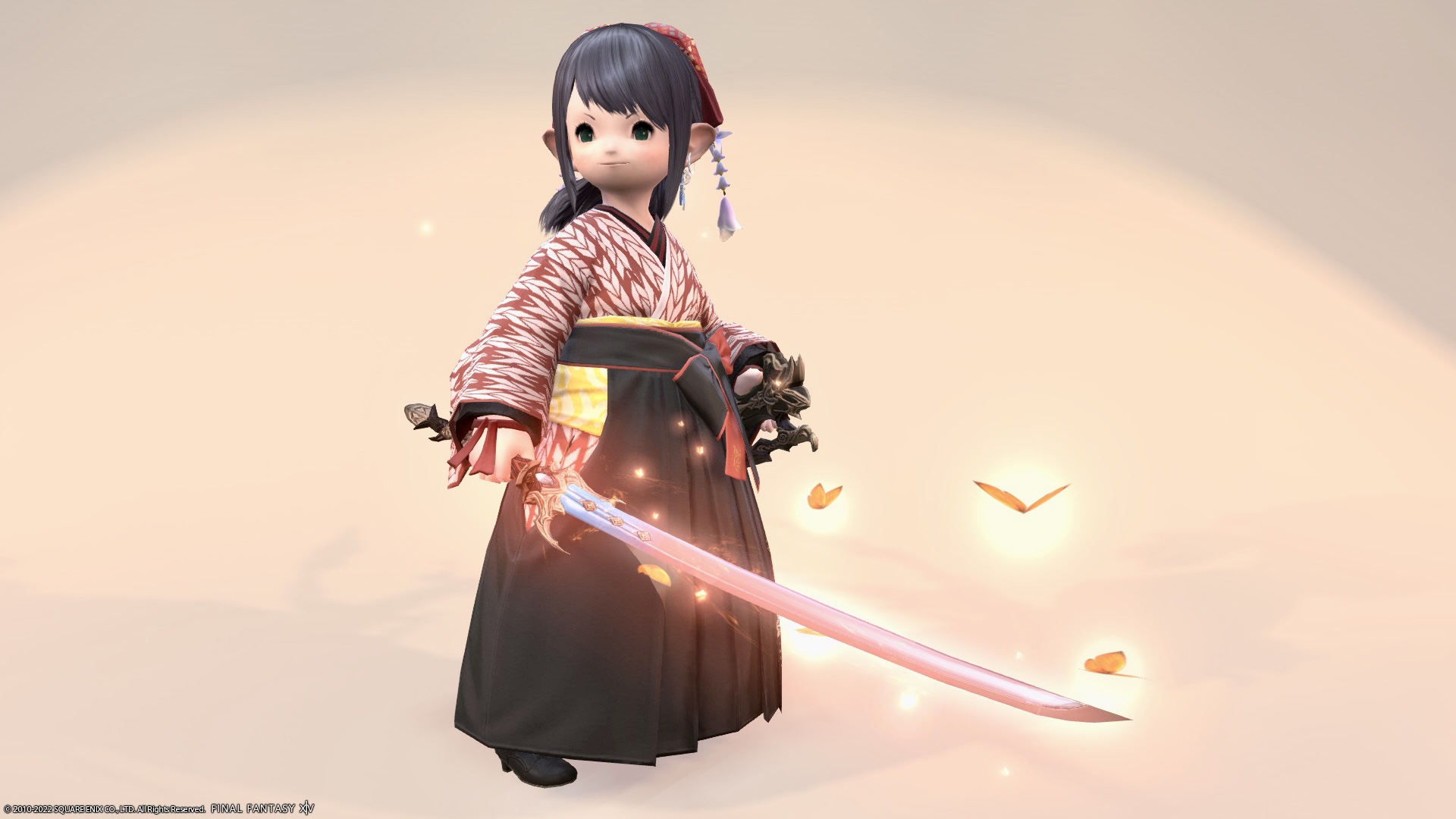 Wow, it's Ravana's Katana.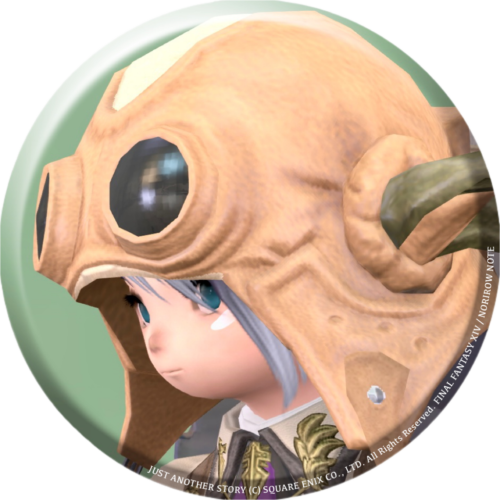 norirow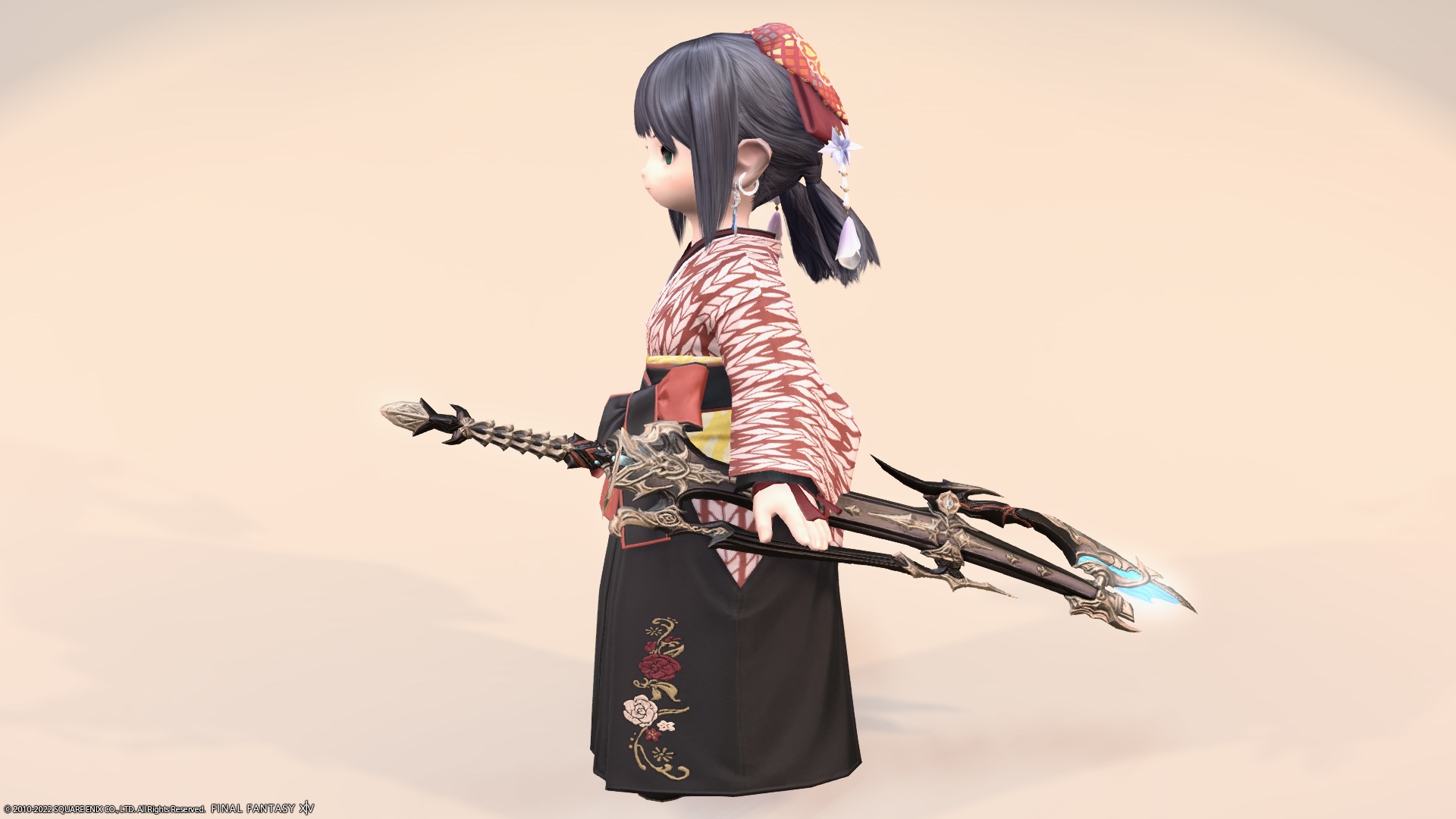 It is a katana with a rather unique design of the hilt and scabbard.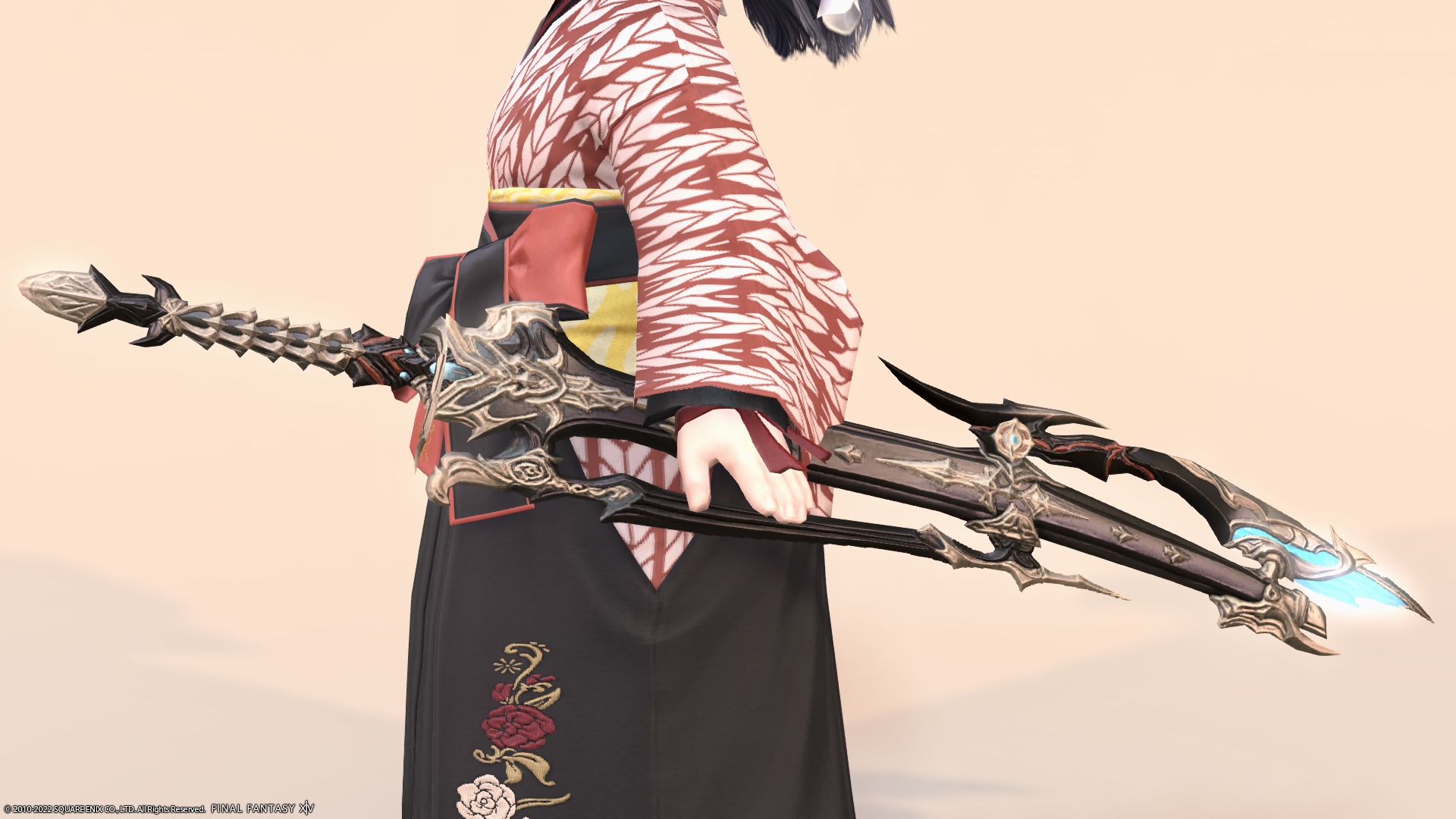 The handle is jagged.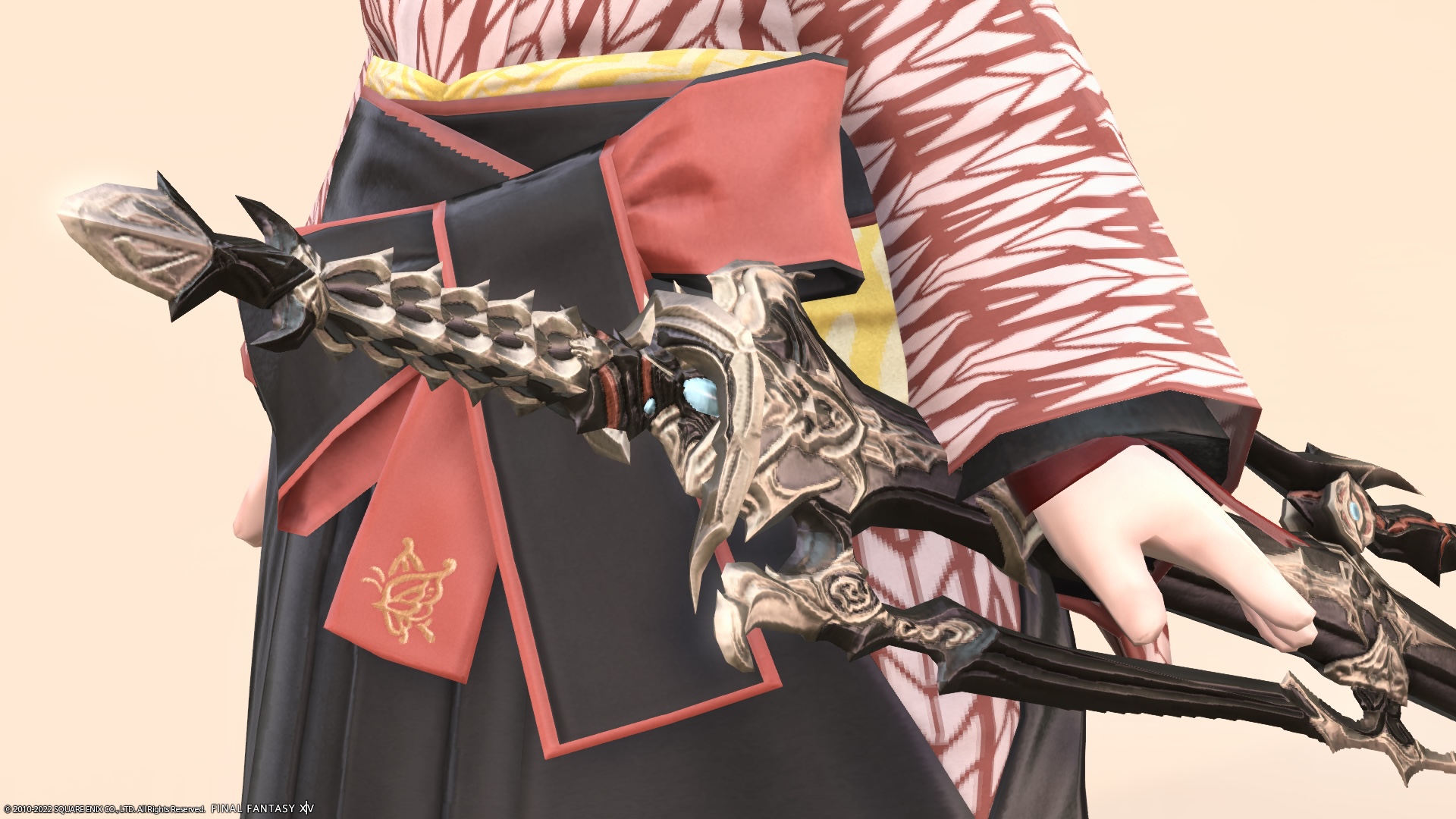 Does it hurt when you hold it?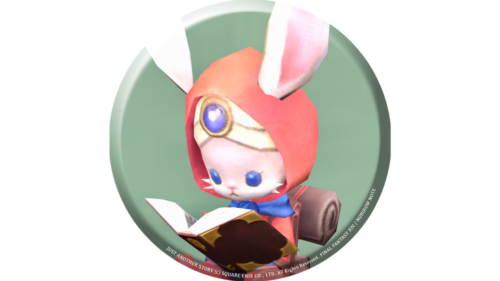 namingway
The tip of the scabbard always emits blue light and is stylish!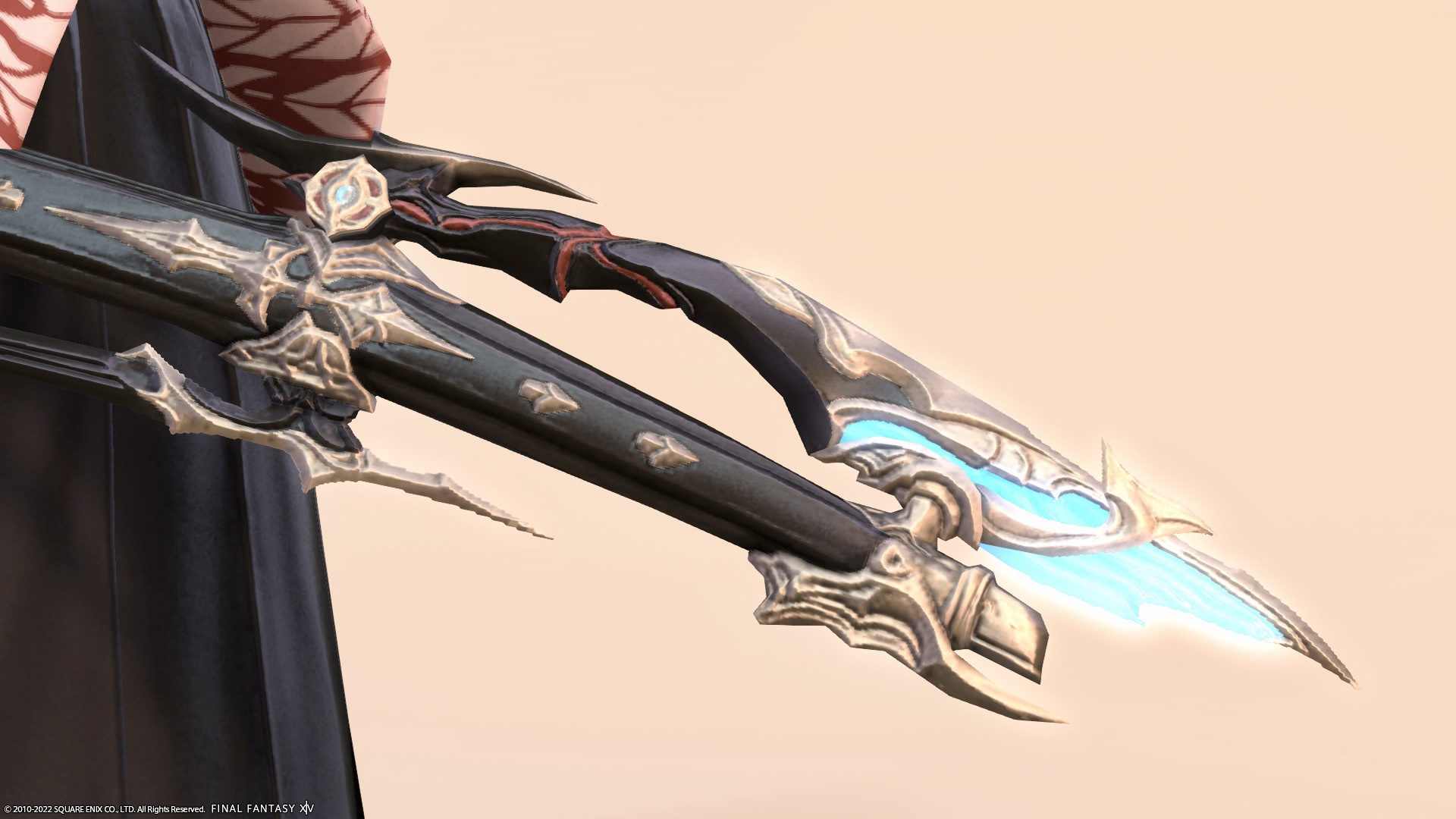 And when you draw the katana, it glows!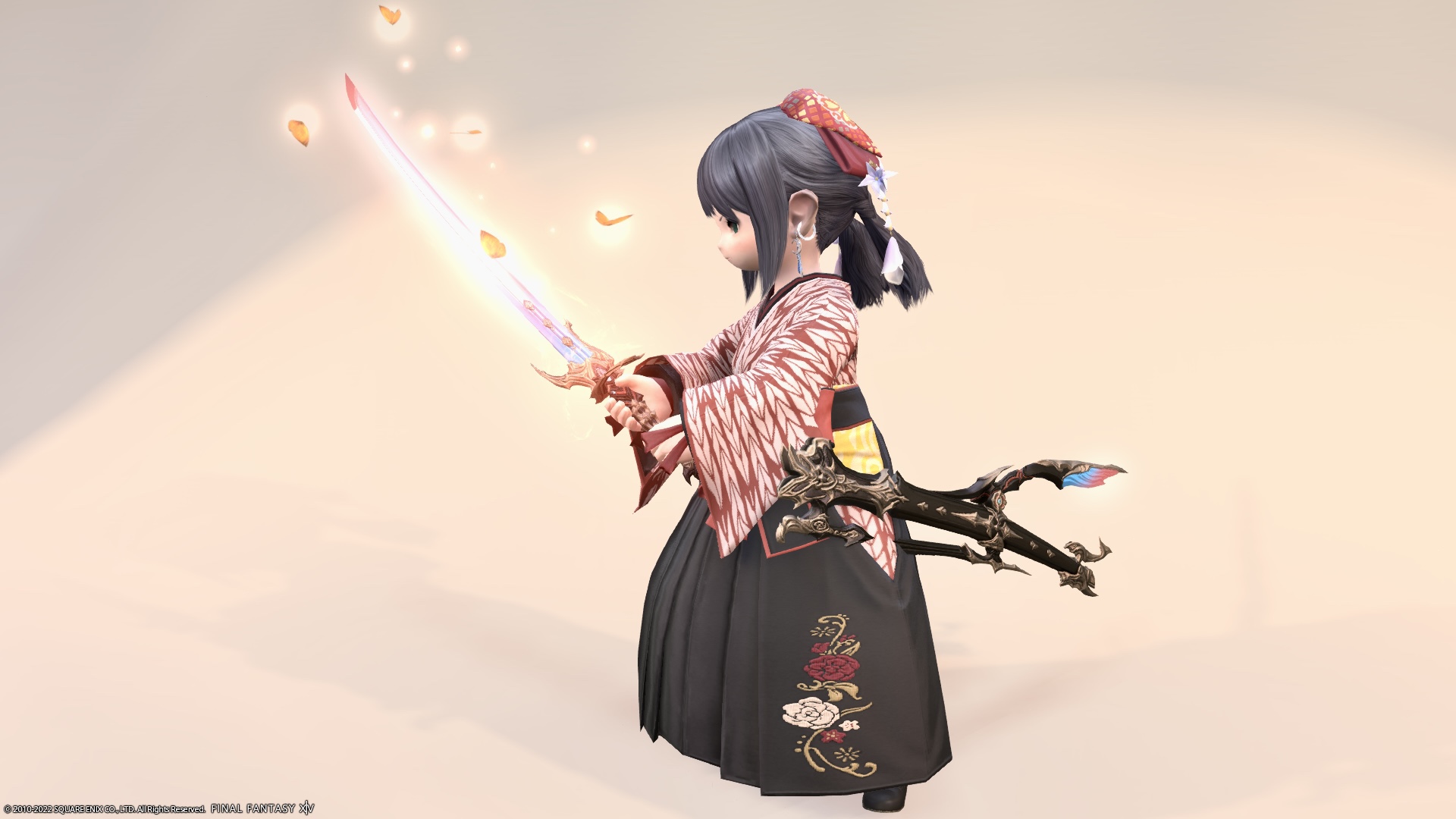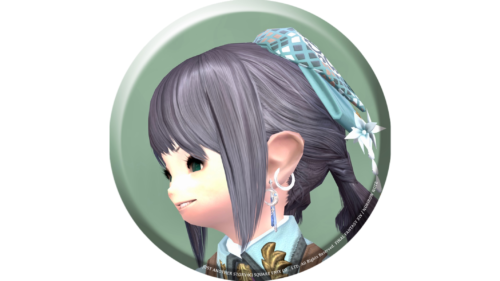 noriko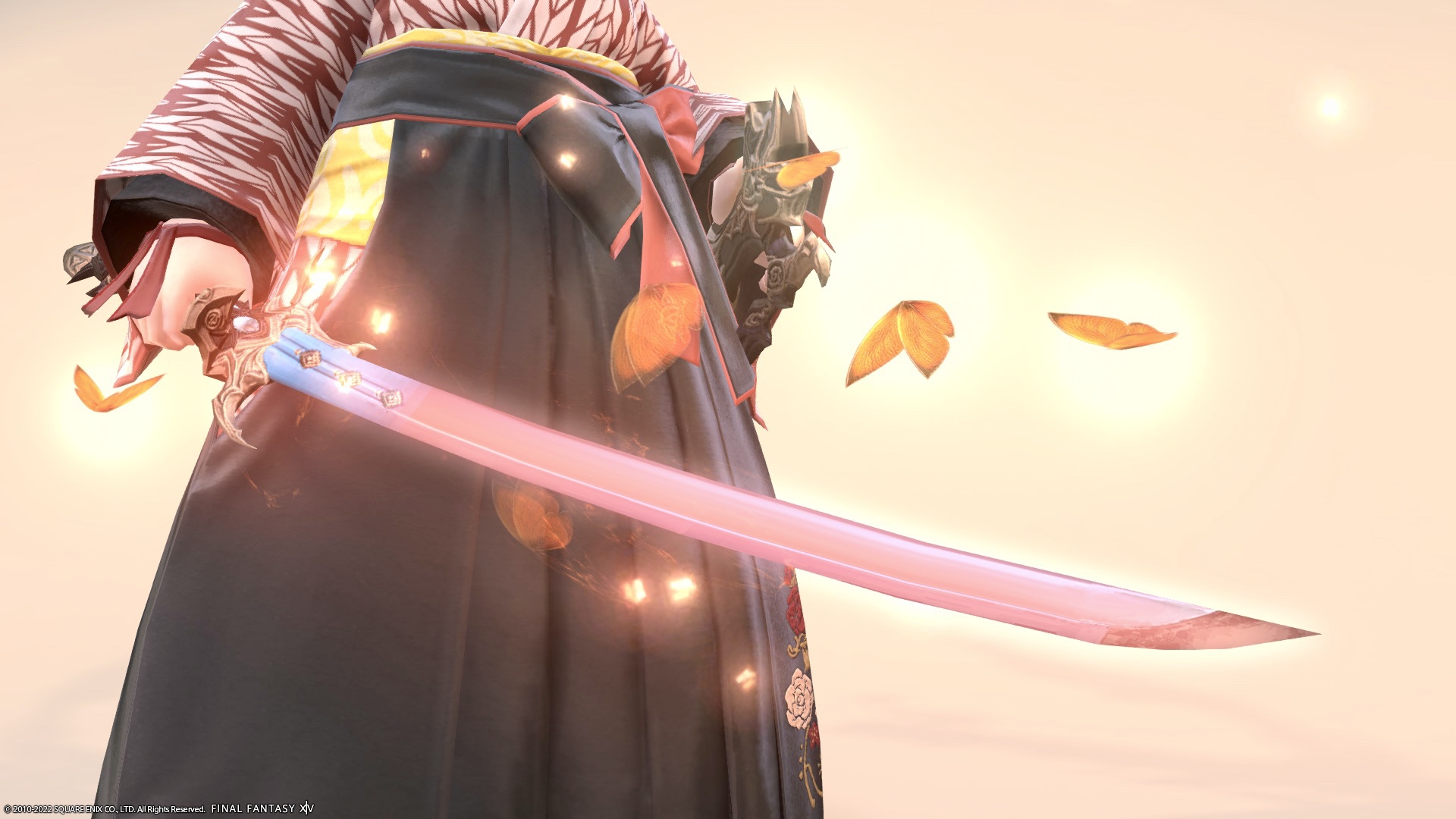 Orange butterflies are dancing and very cute!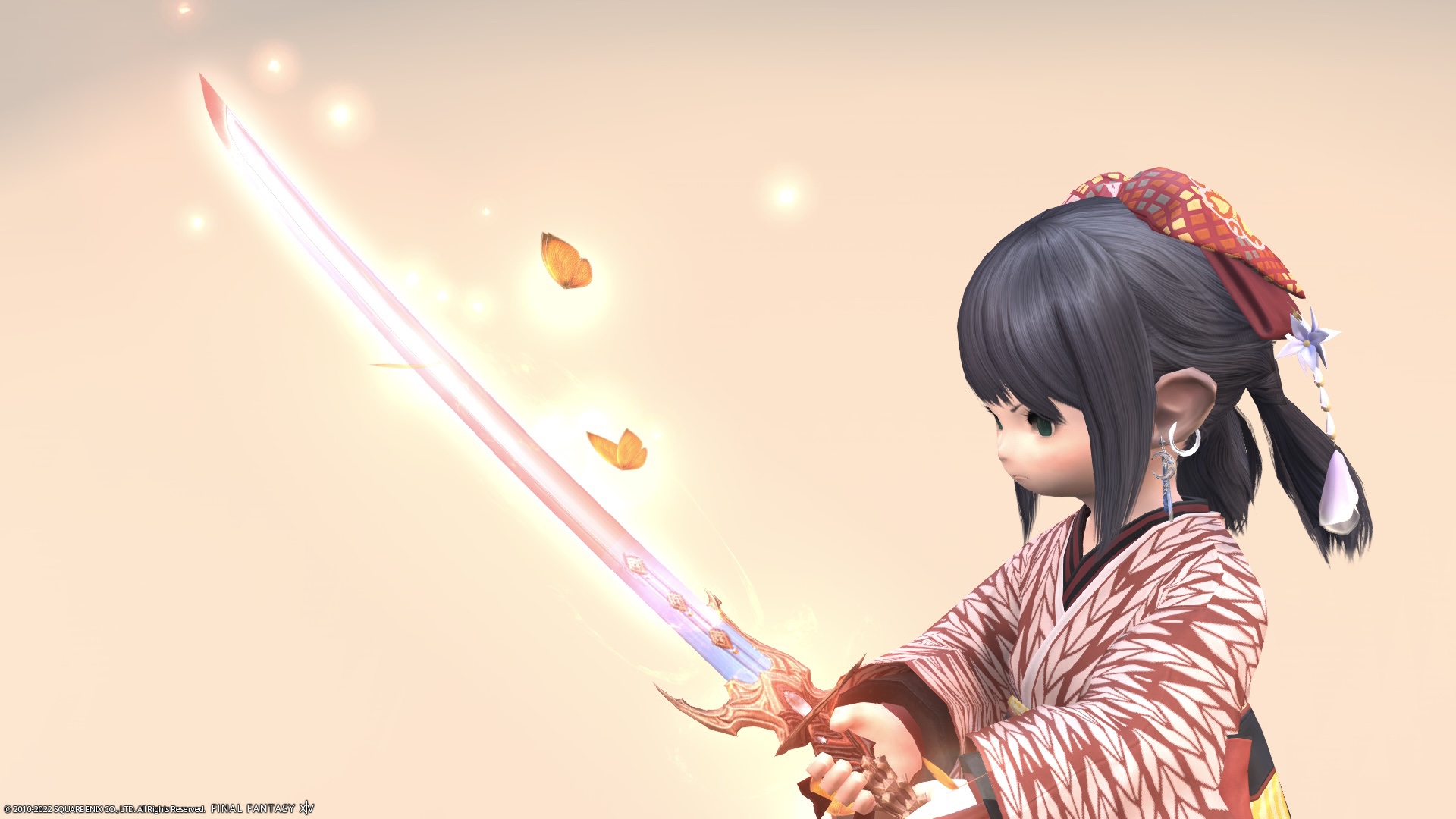 In addition, the blue part at the tip of the scabbard jumps up and has a red light.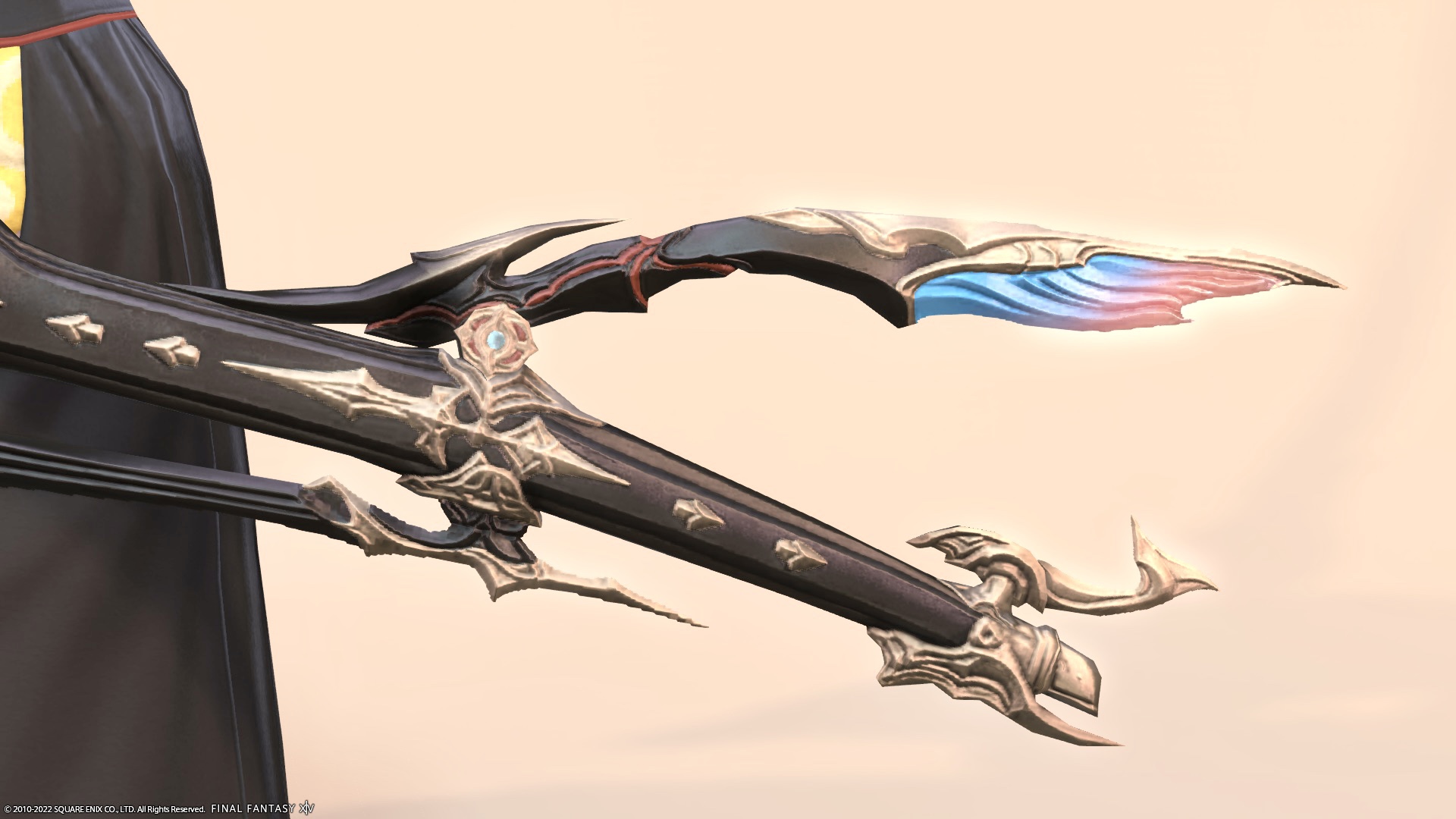 I like this little gimmick.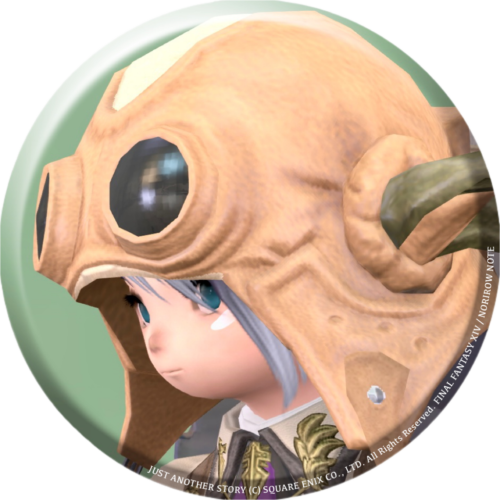 norirow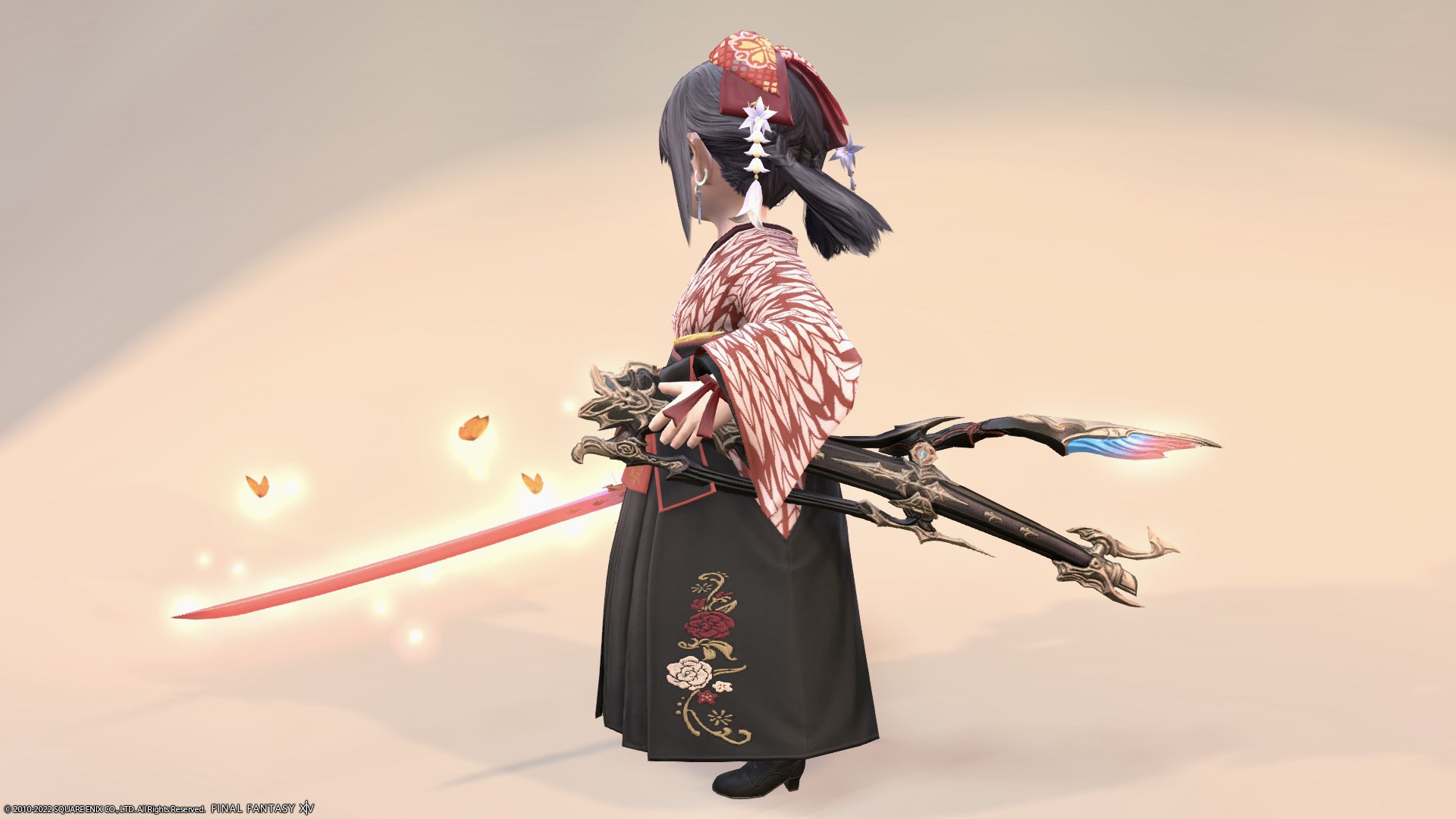 The blade is blue at the base but glows red towards the tip.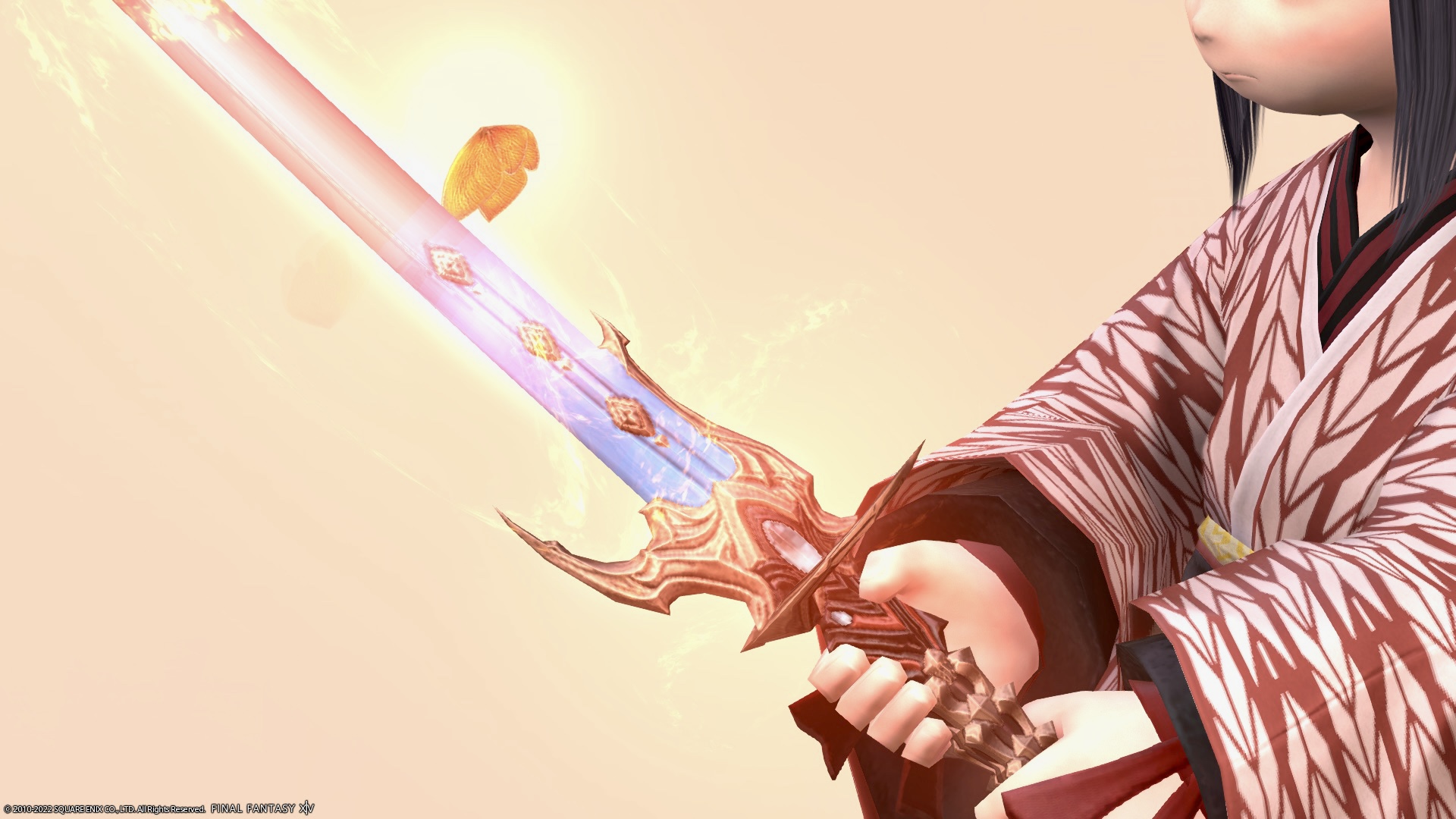 If you look closely, the blade seems to be on fire.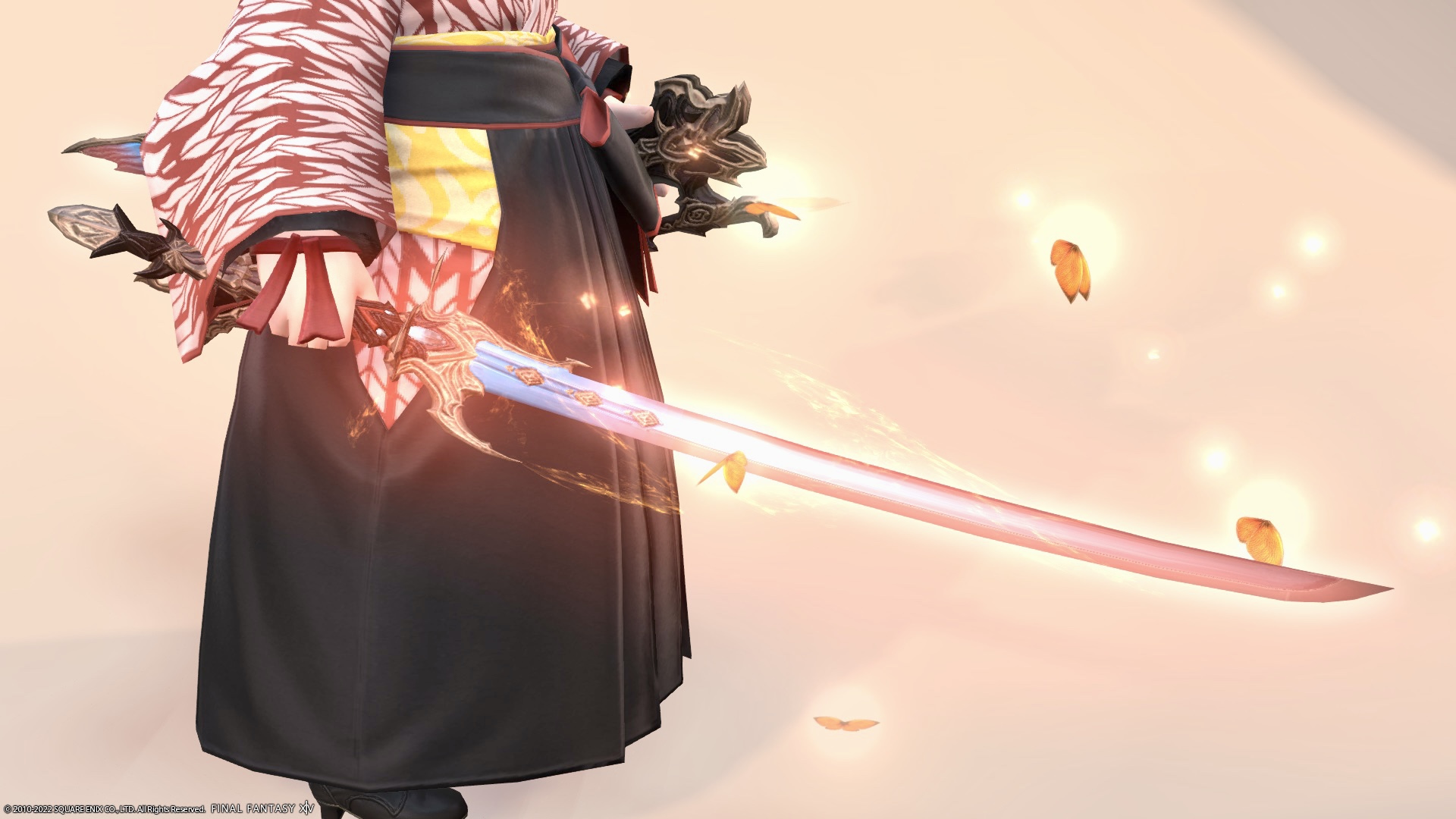 Ravana has an image of fire.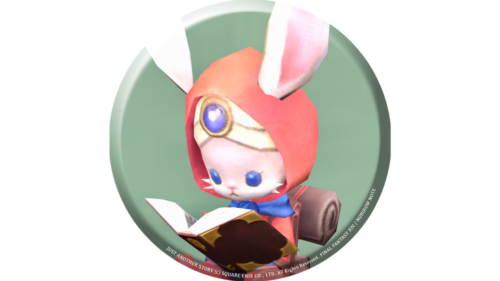 namingway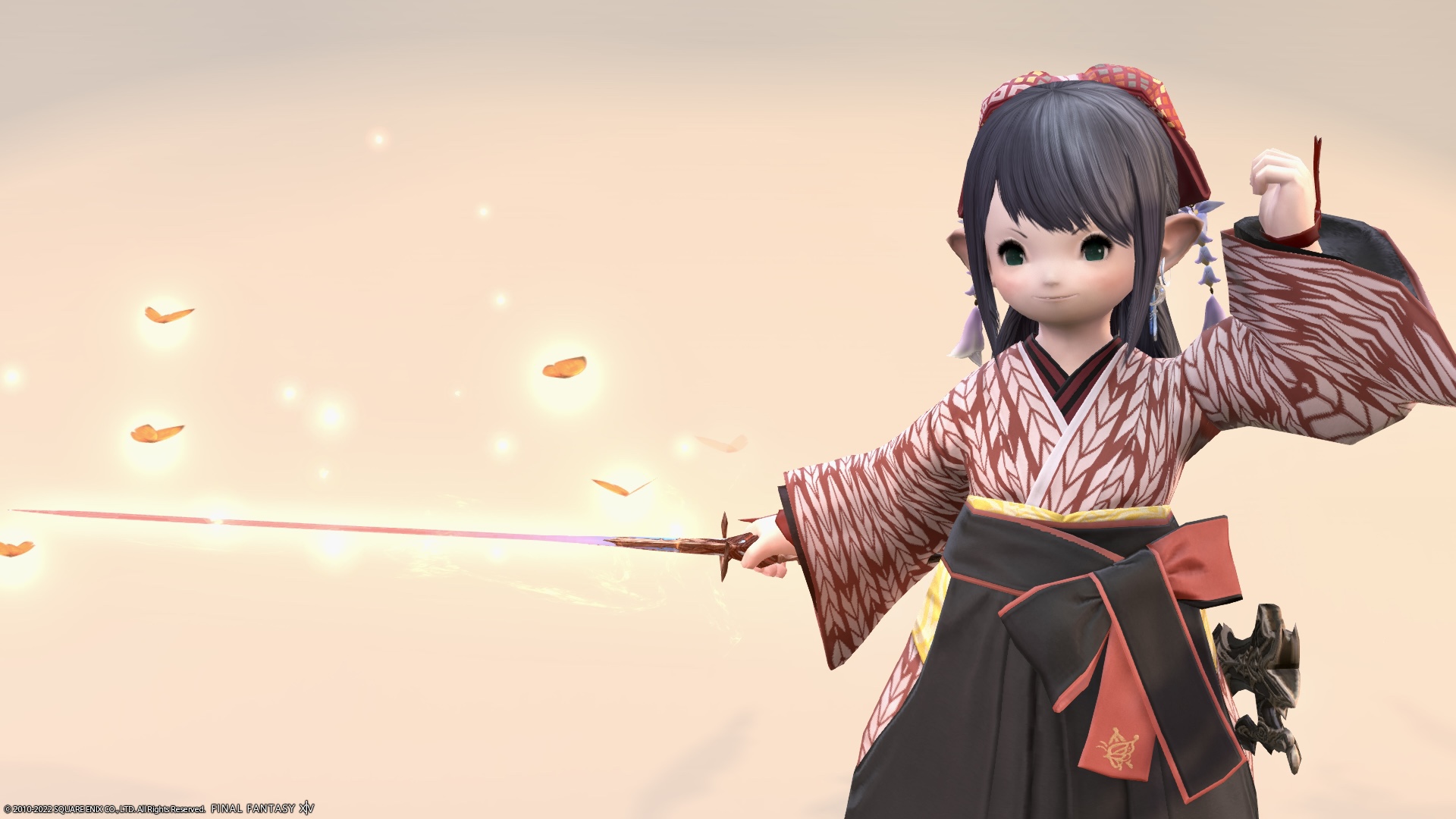 In addition, this "Dead Hive Katana" is a crafter-made weapon, so it can be purchased on the market board.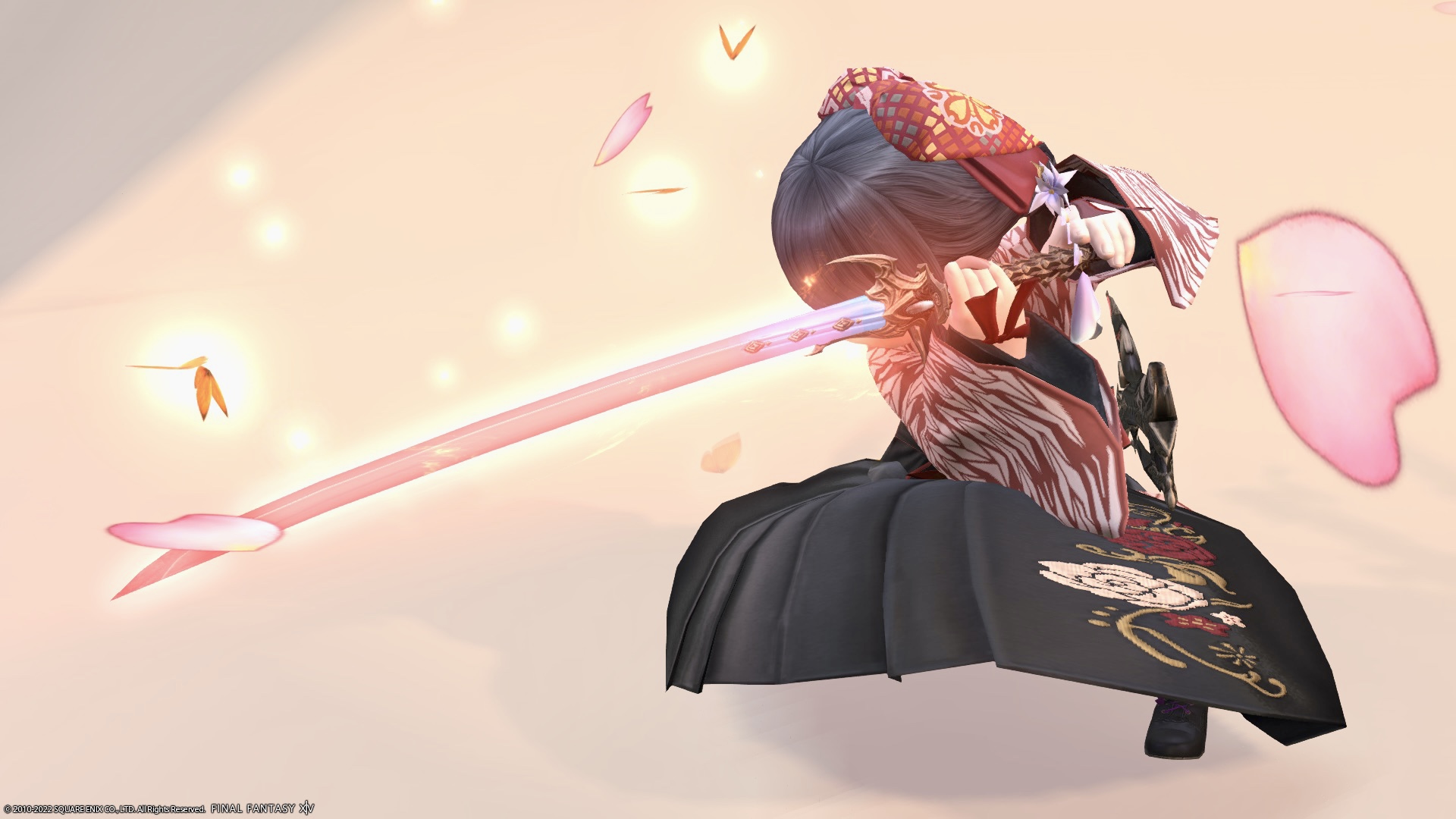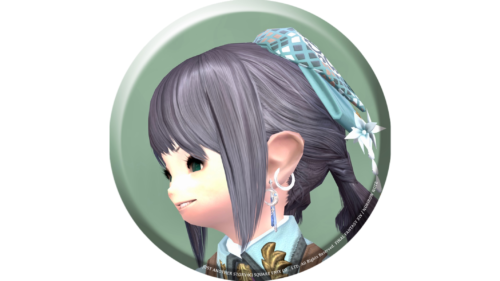 noriko
All of Ravana's weapons are wonderful!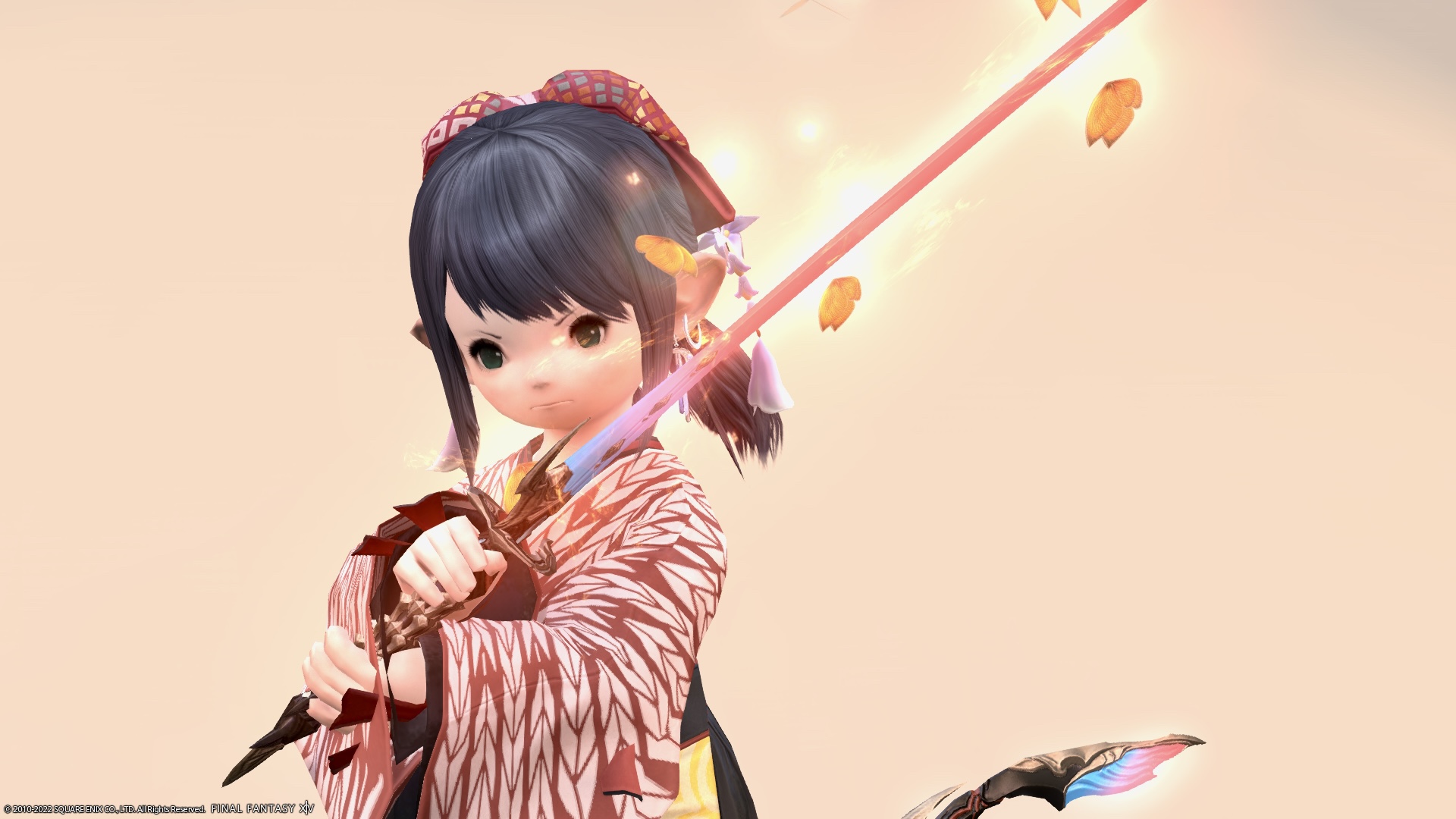 Fufu, my heart feels warm.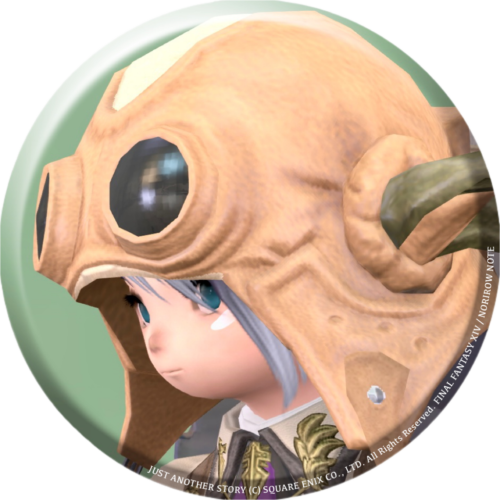 norirow
Video recording
I recorded a video of the butterflies dancing!
So, it was a record of Ravana's glowing samurai weapon, "Dead Hive Katana".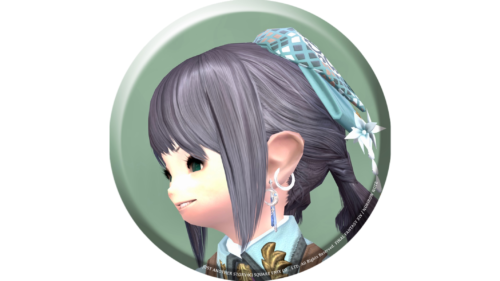 noriko
Related record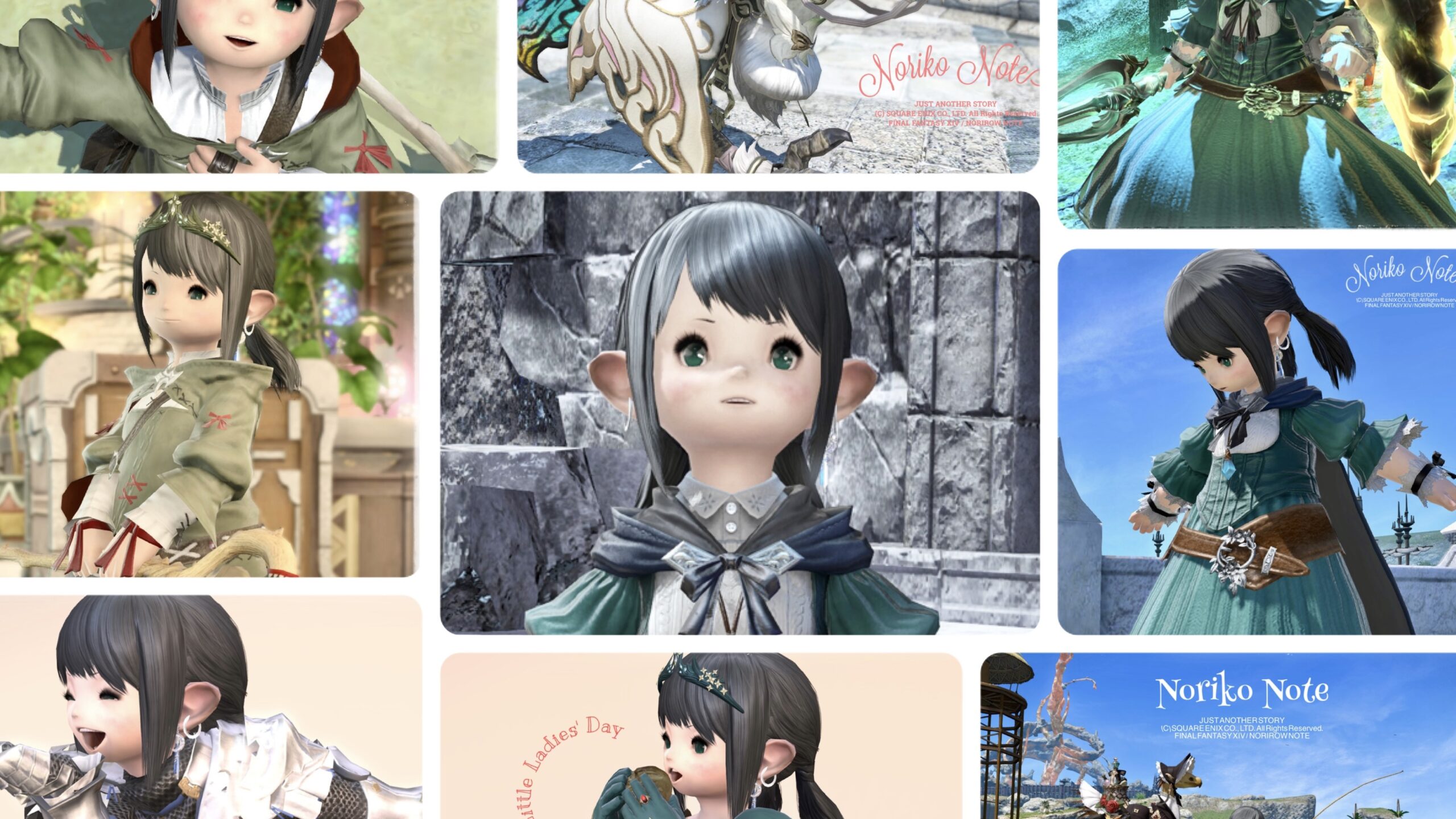 Noriko Note
This is a summary of Noriko's cute costumes and items! / ノリコちゃんの可愛い衣装やアイテムのまとめです!