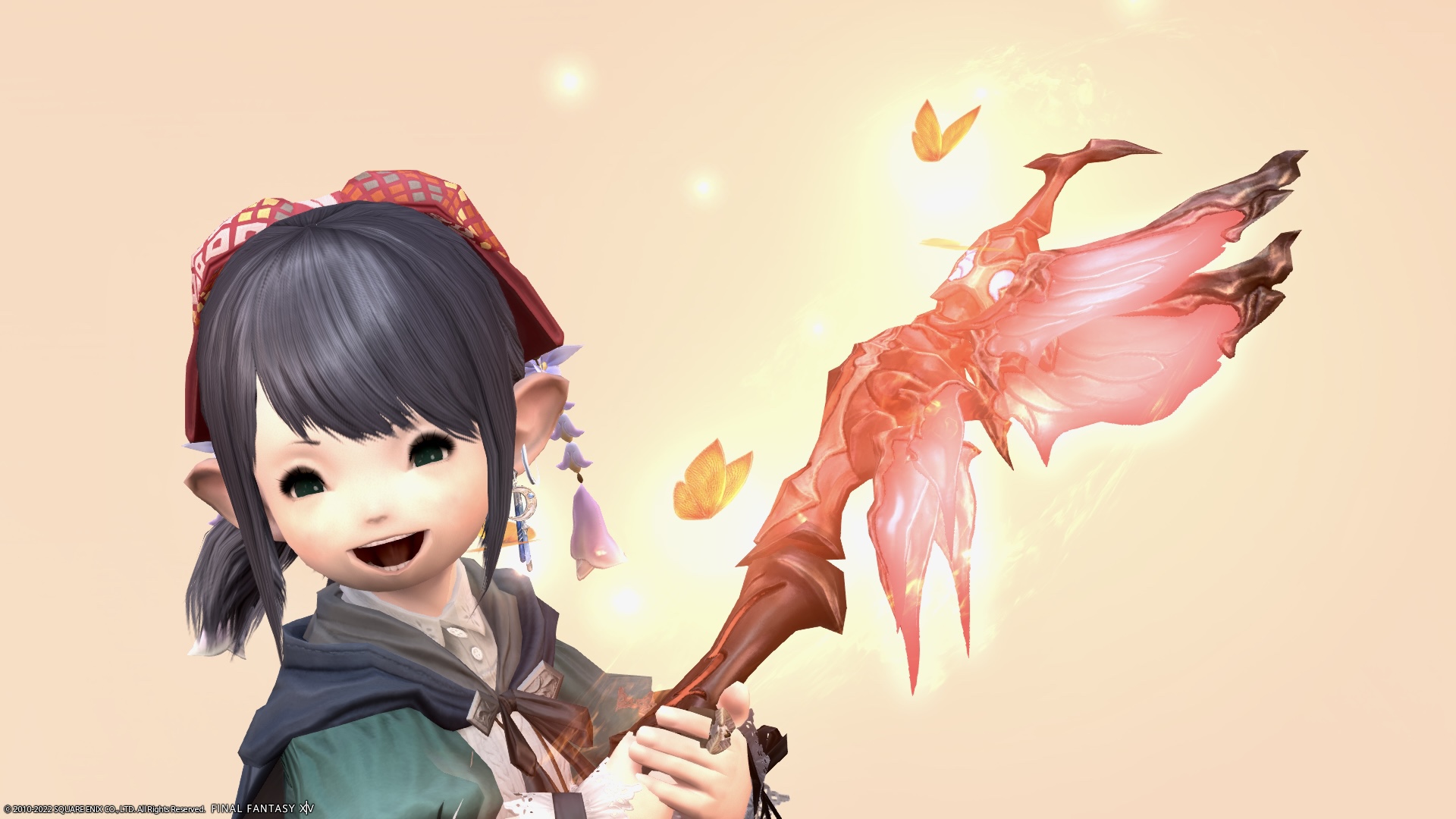 This is a record of the White Mage's glowing wand "Dead Hive Cane".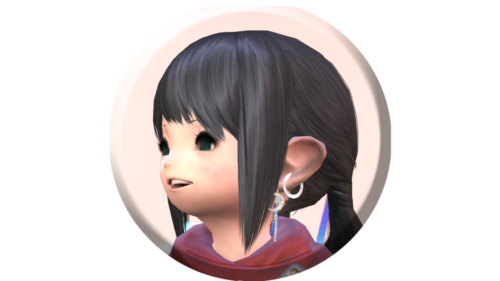 noriko
I got a very beautiful wand ♪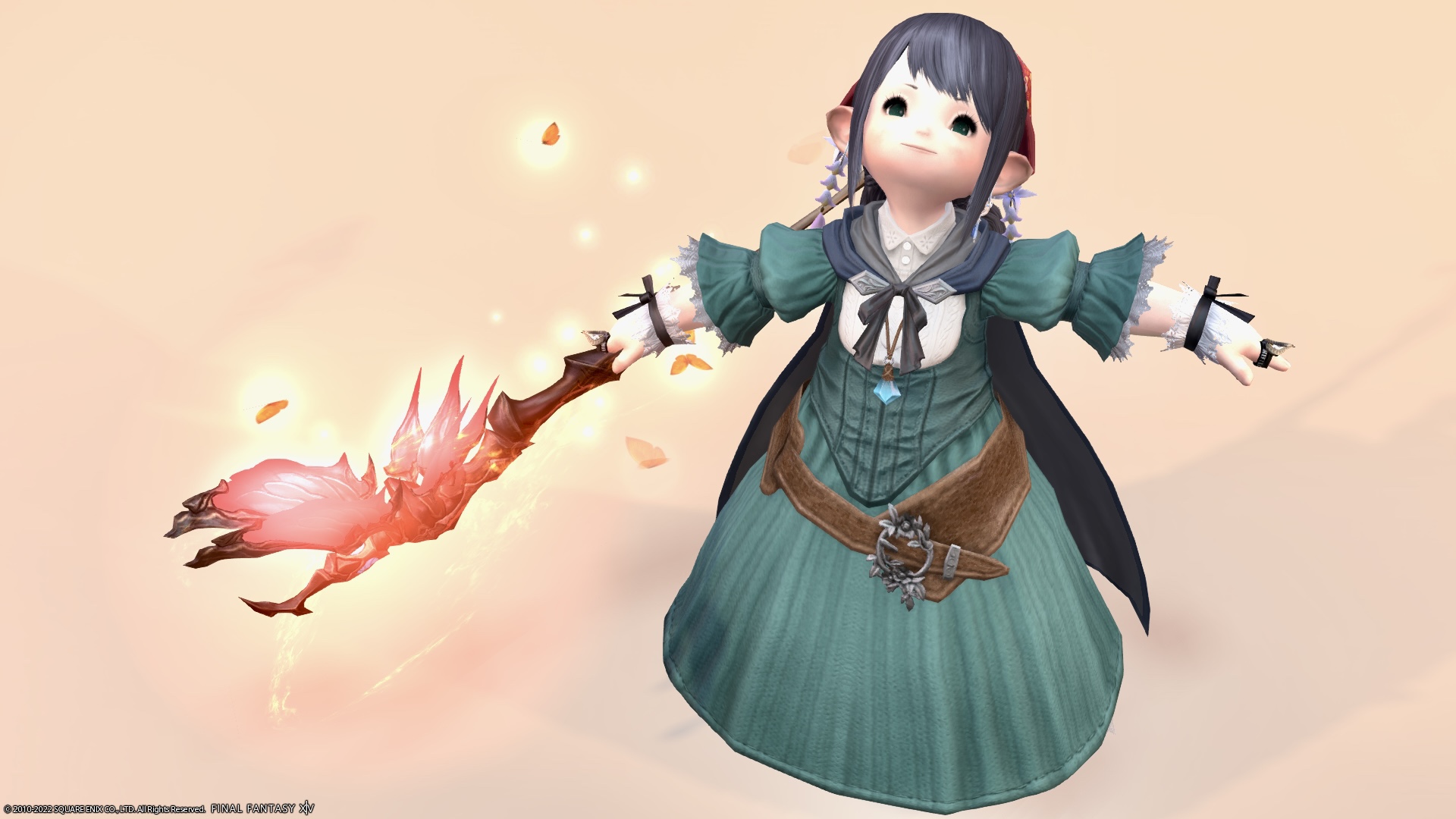 Wow, it 's a Ravana wand.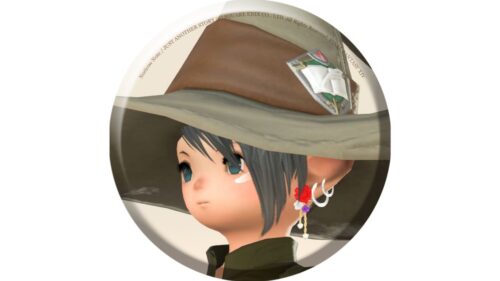 norirow
It shines even when you are carrying it on your back, and it is very beautiful.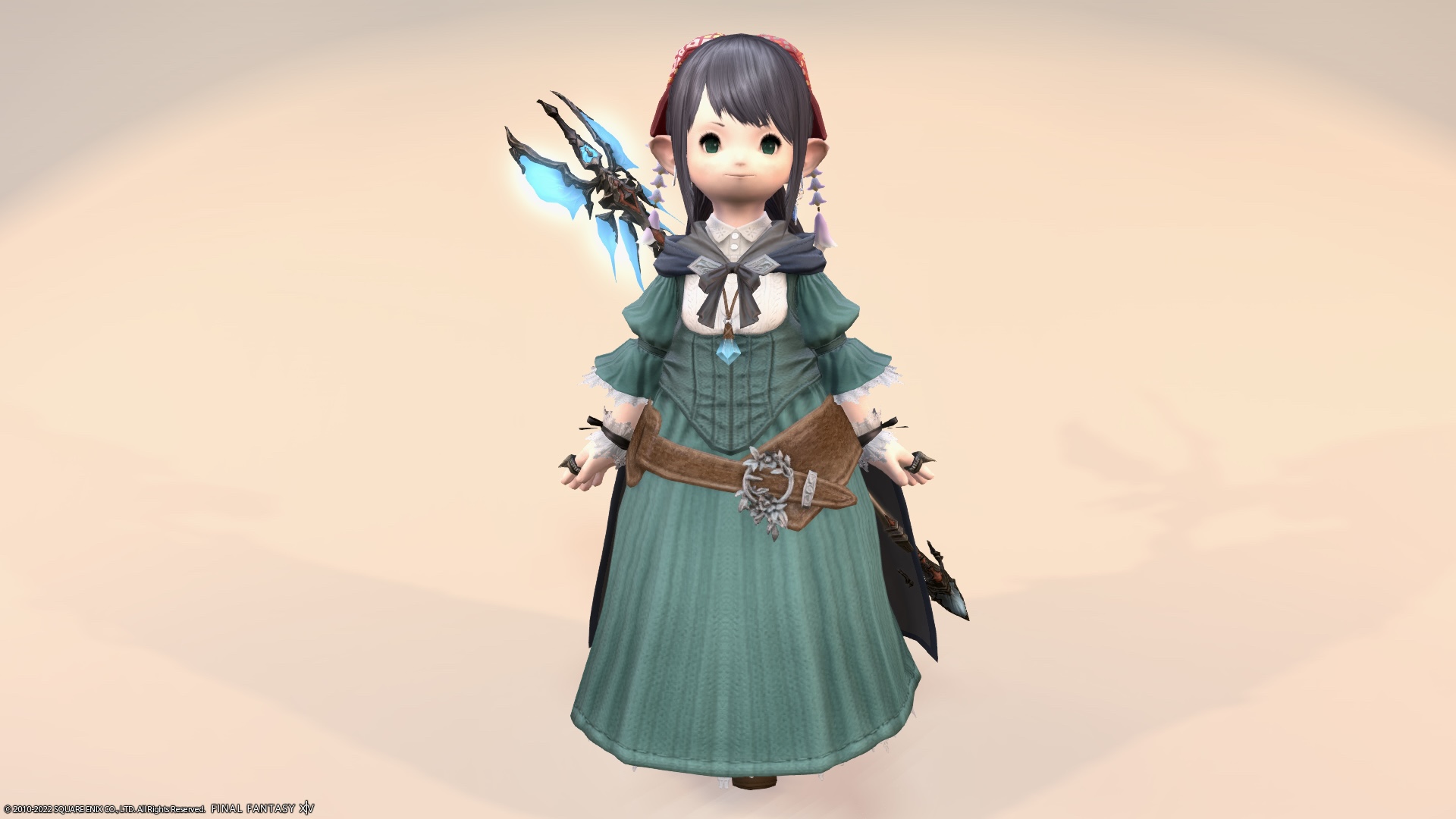 It feels good to be shining in blue!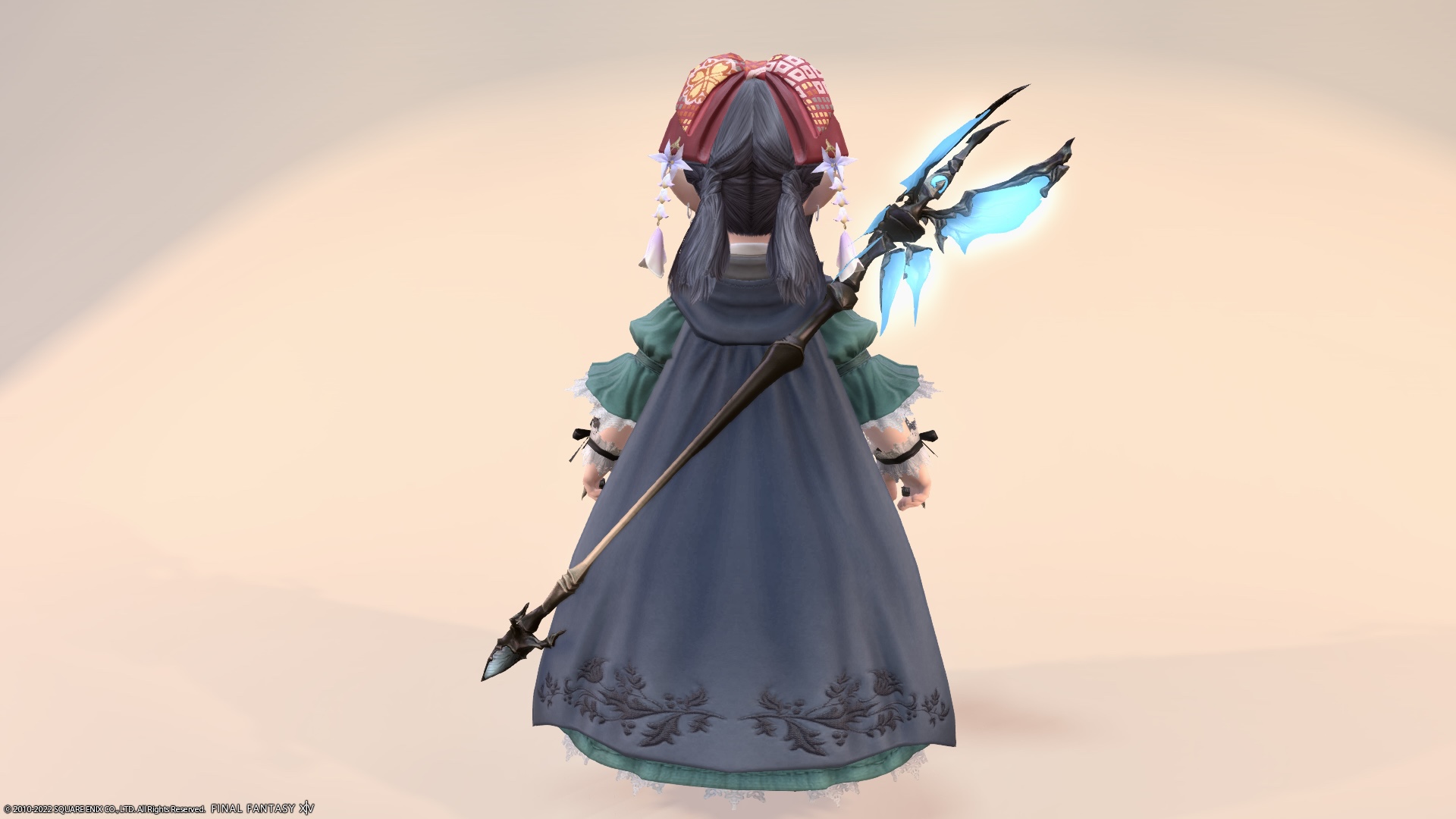 If you look closely, the design is reminiscent of Ravana.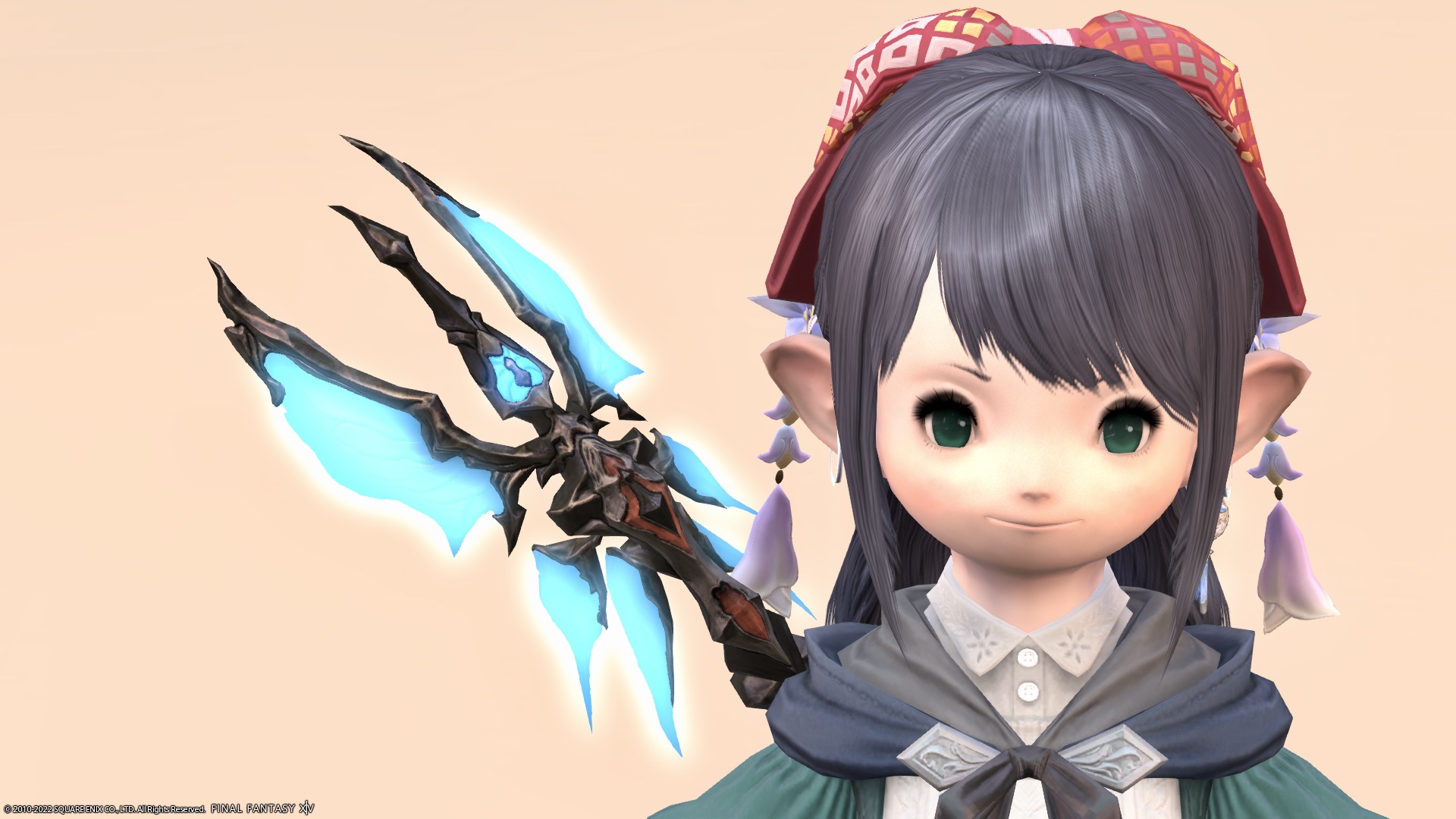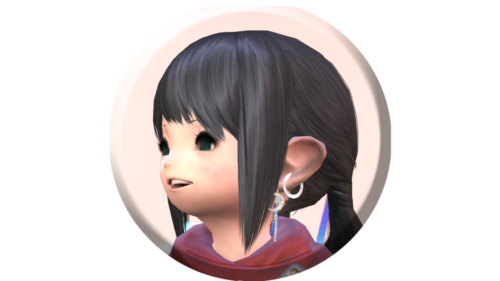 noriko
It looks like a butterfly wing.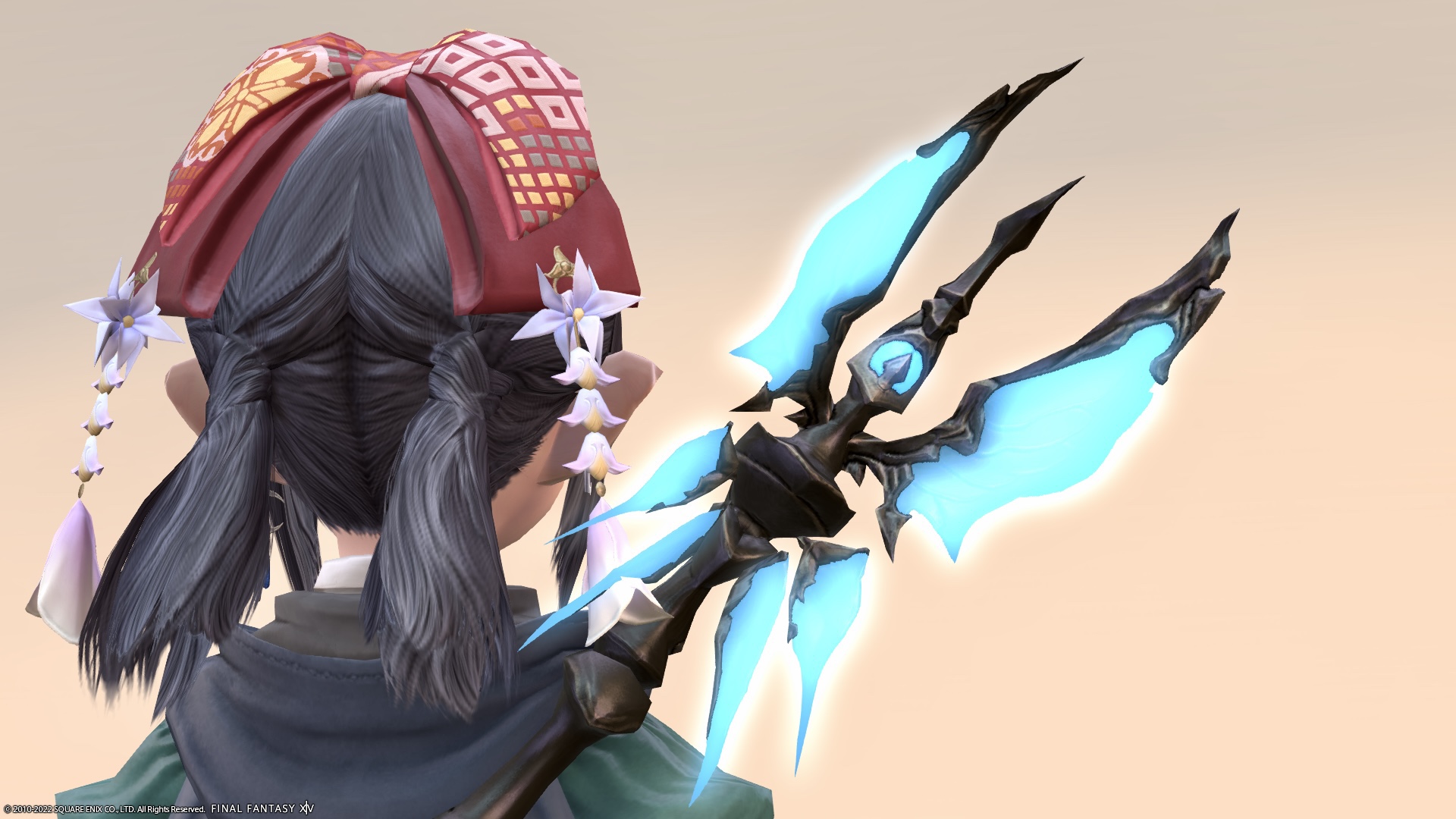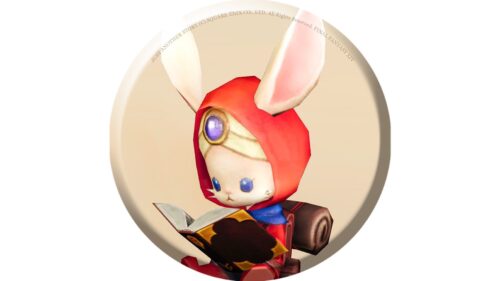 namingway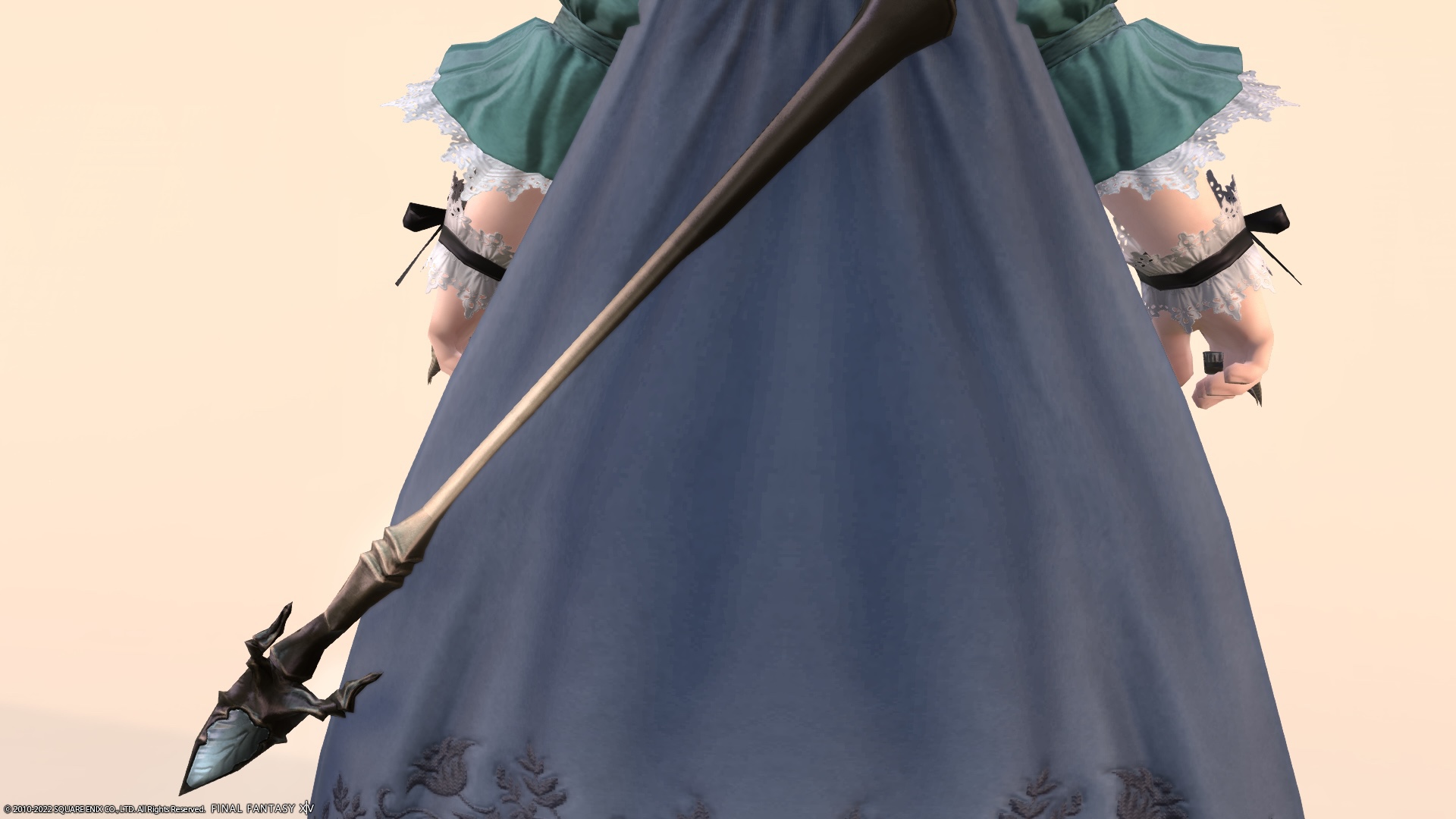 And when you hold it, it glows!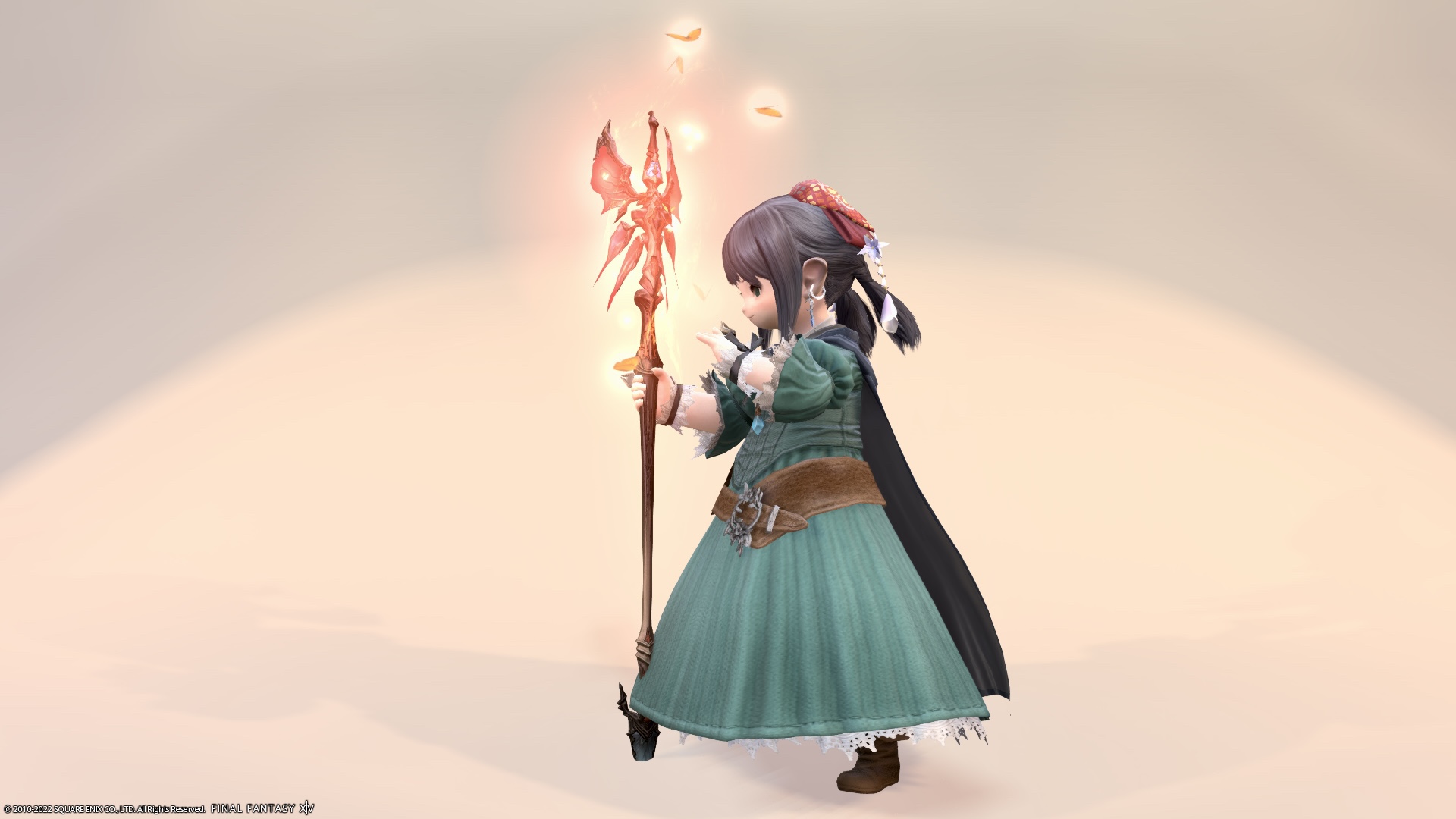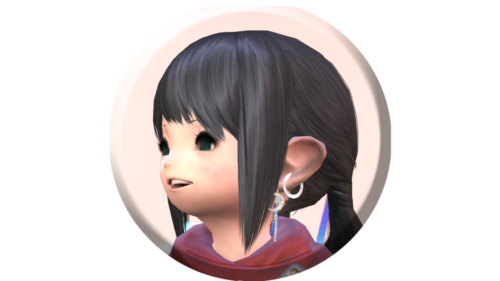 noriko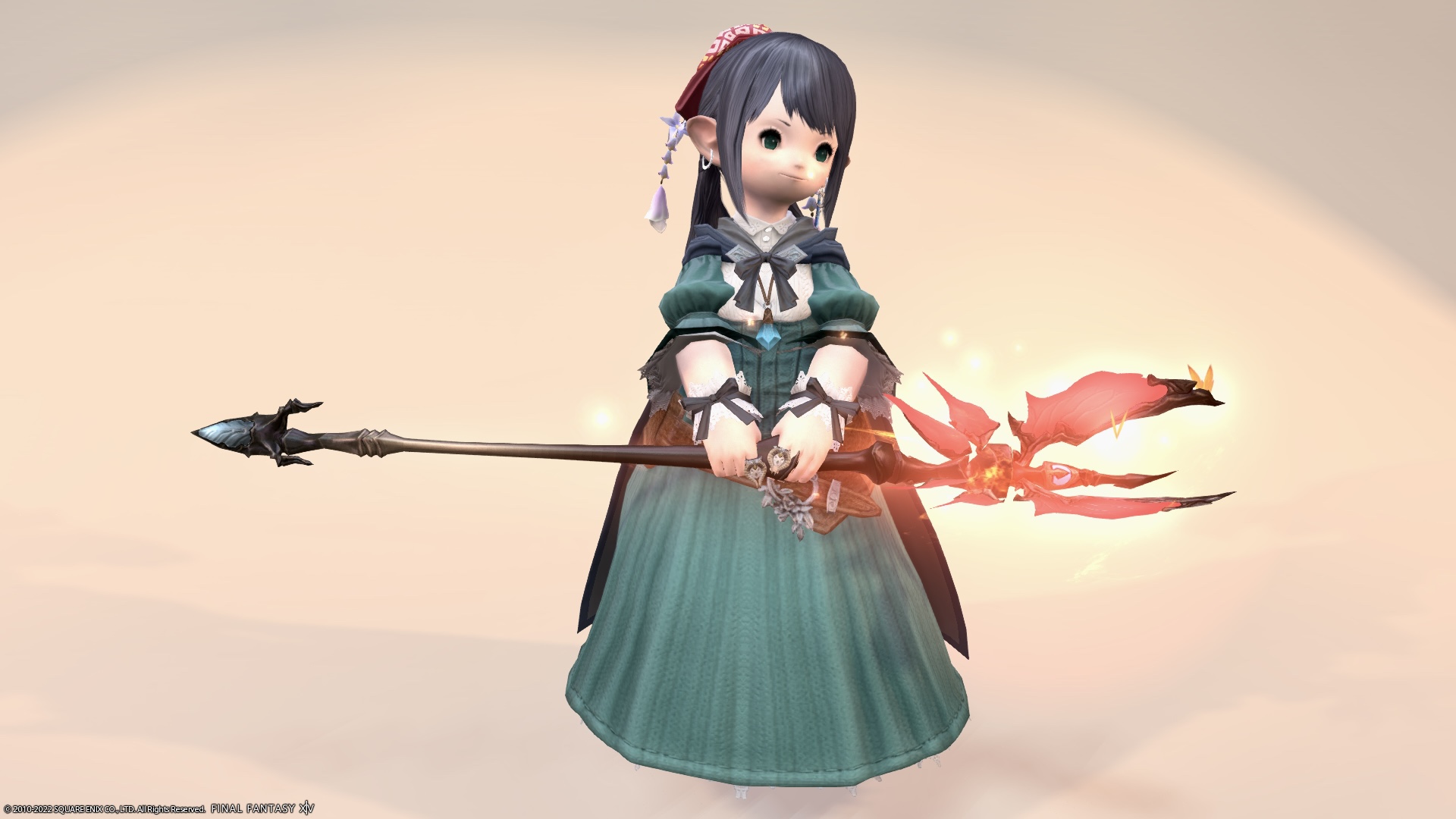 The blue feathers glow red, and the butterflies appear at the same time as the flames wrap around.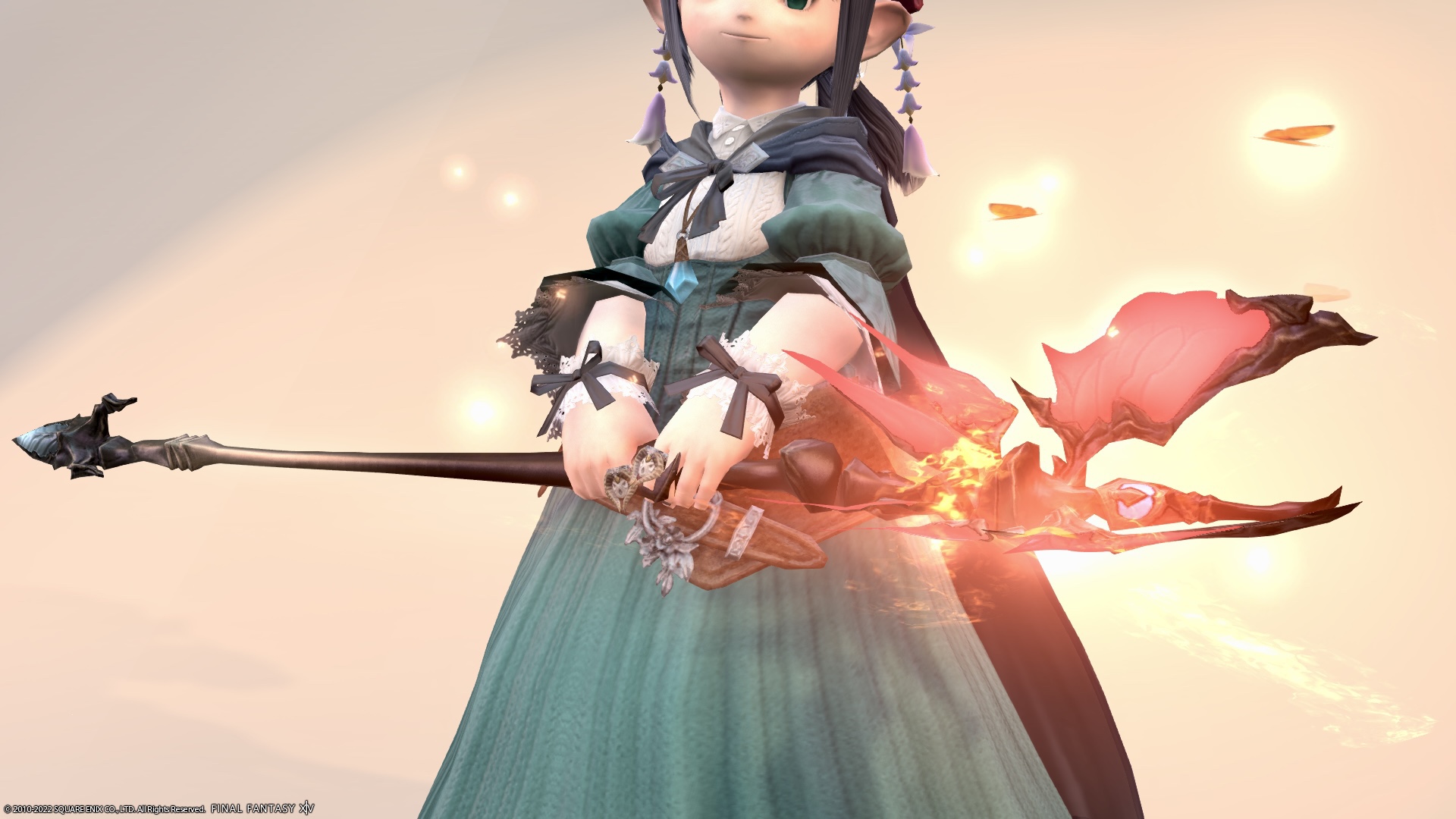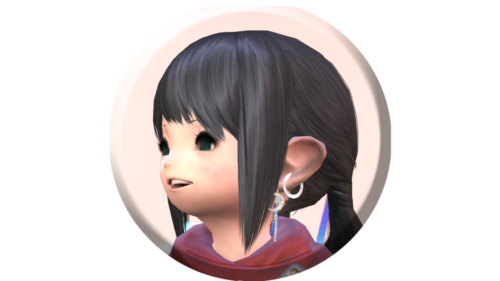 noriko
I'm very happy that the butterfly dances!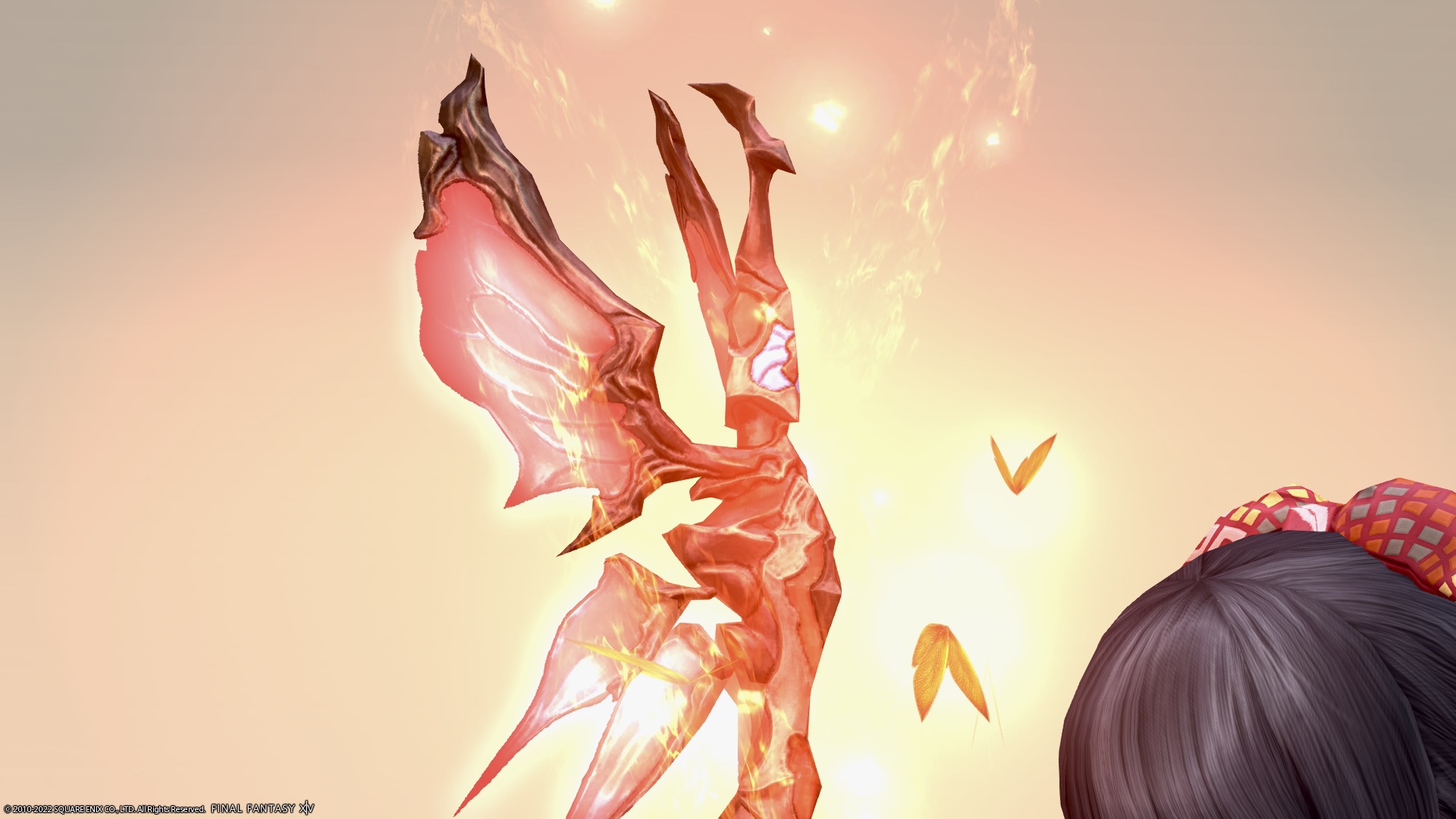 An orange butterfly is dancing.
It's a very beautiful effect.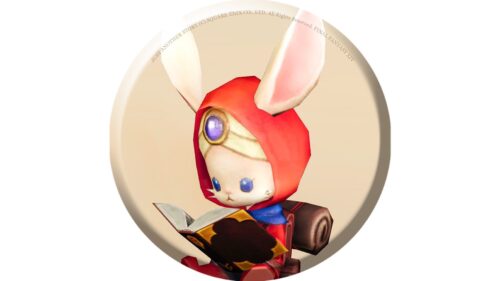 namingway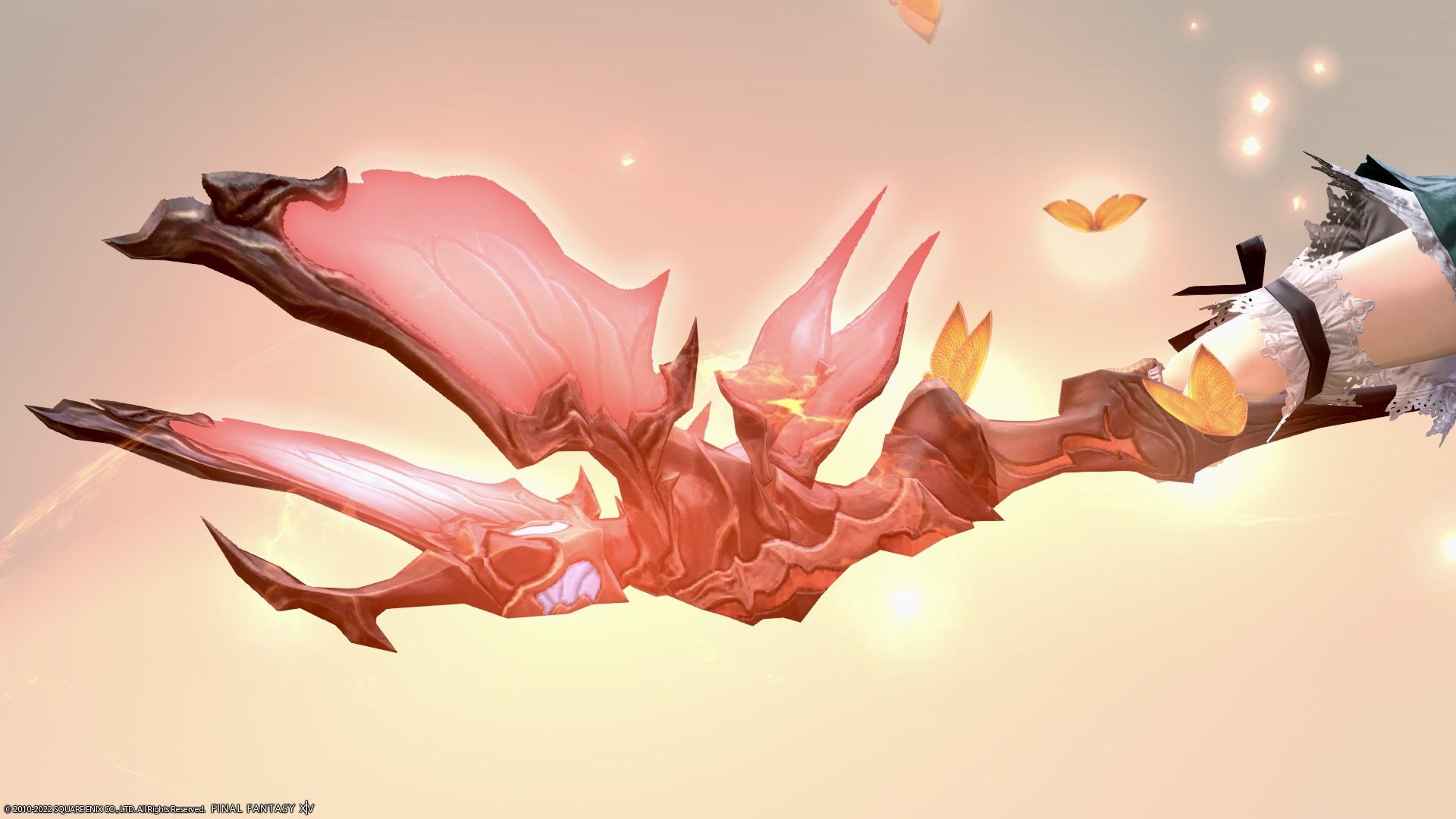 This "Dead Hive Cane" is a crafter-made weapon, so you can purchase it on the market board.
This is an important cane that I also have a lot of memories of.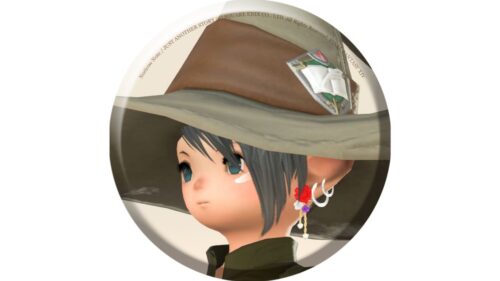 norirow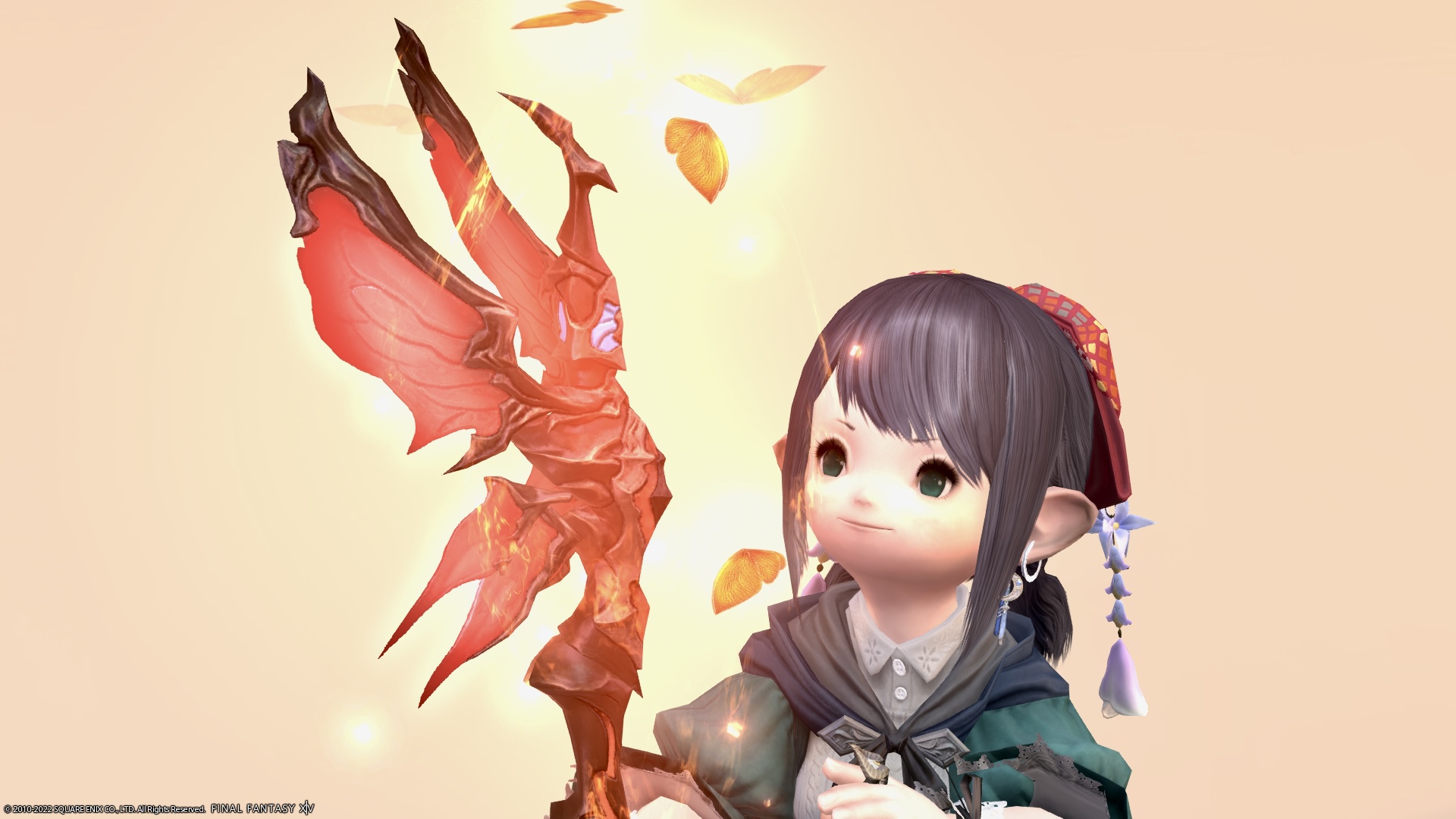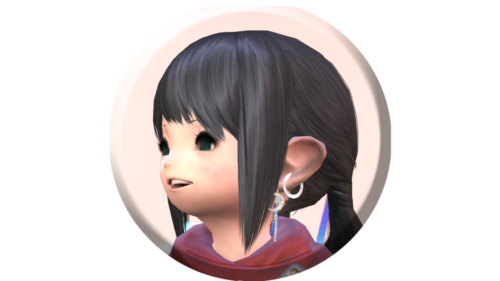 noriko
Fufu, then I'll use it carefully ♪
Video recording
I recorded the glowing effects and the flying butterflies in the video!
So, it was a record of Ravana's shining white mage weapon "Dead Hive Cane".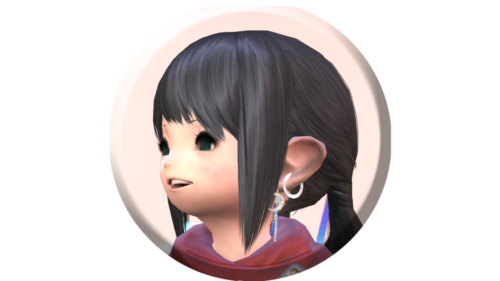 noriko
Related records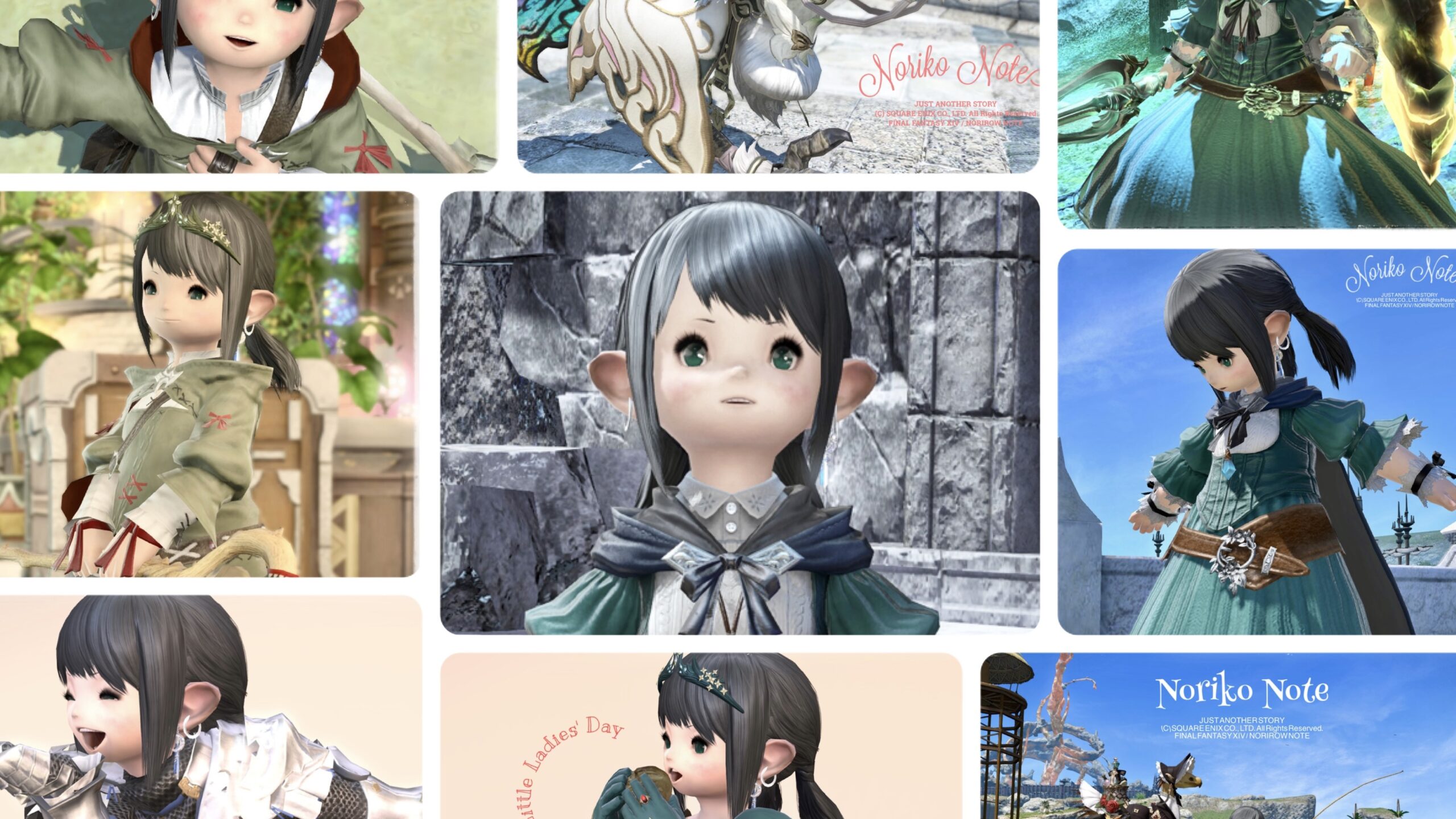 Noriko Note
This is a summary of Noriko's cute costumes and items! / ノリコちゃんの可愛い衣装やアイテムのまとめです!