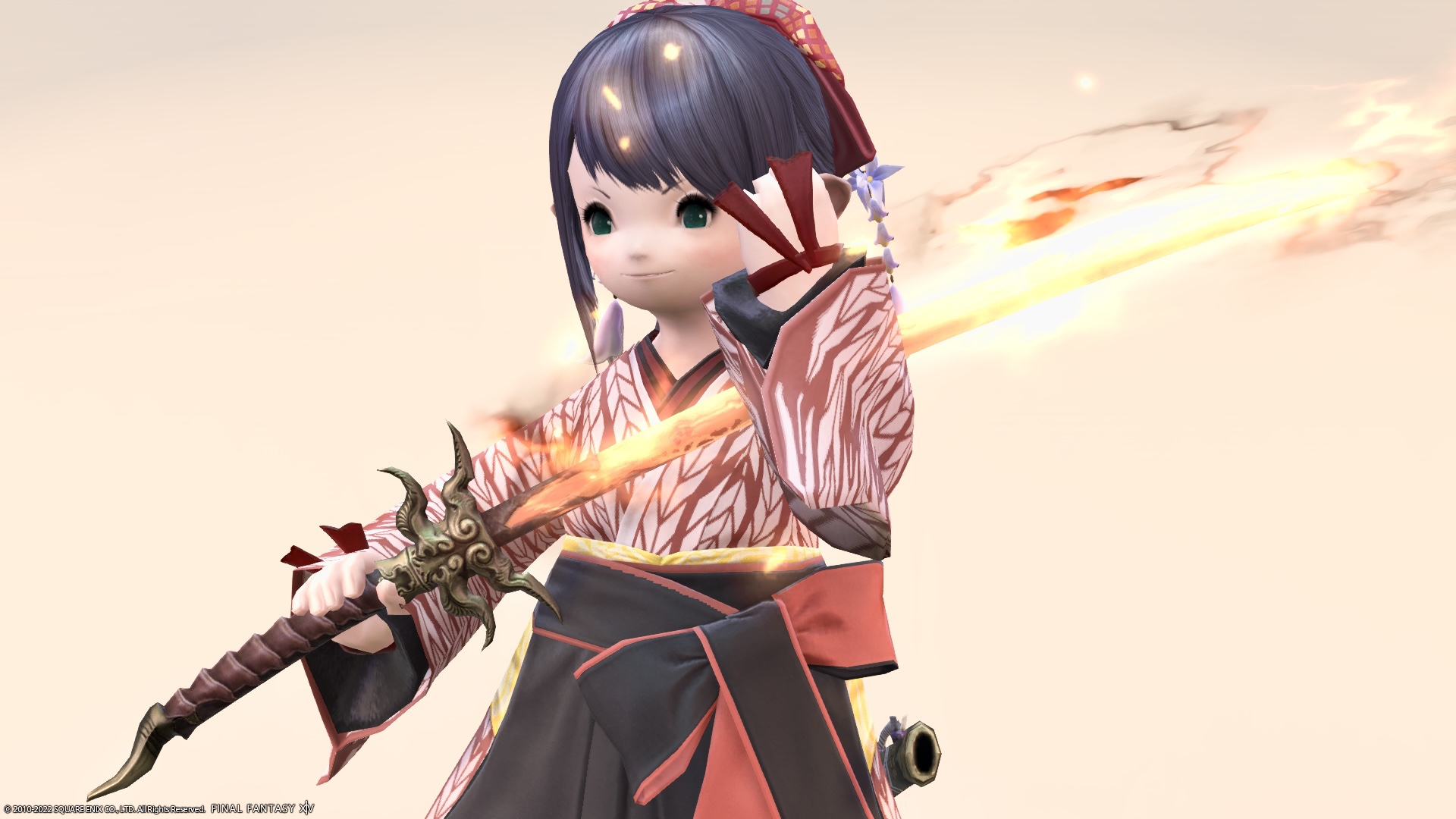 This is a record of the samurai's shining weapon "Inferno Katana".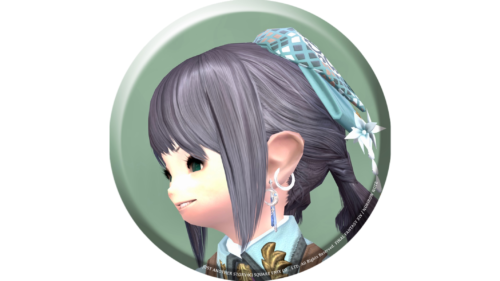 noriko
I got a cool katana of Samurai ♪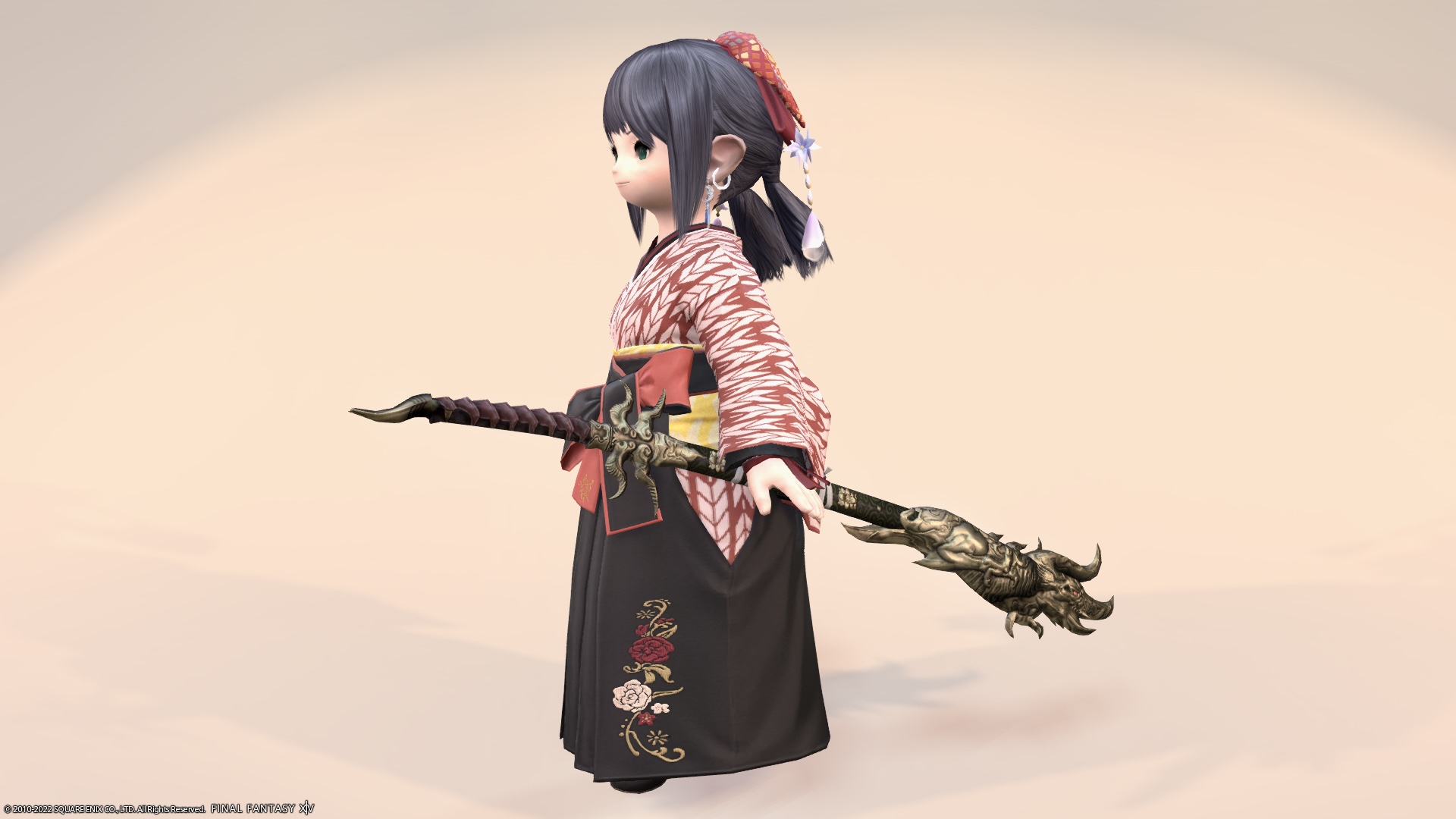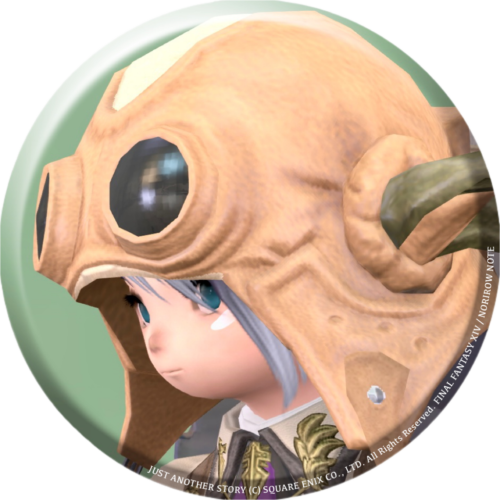 norirow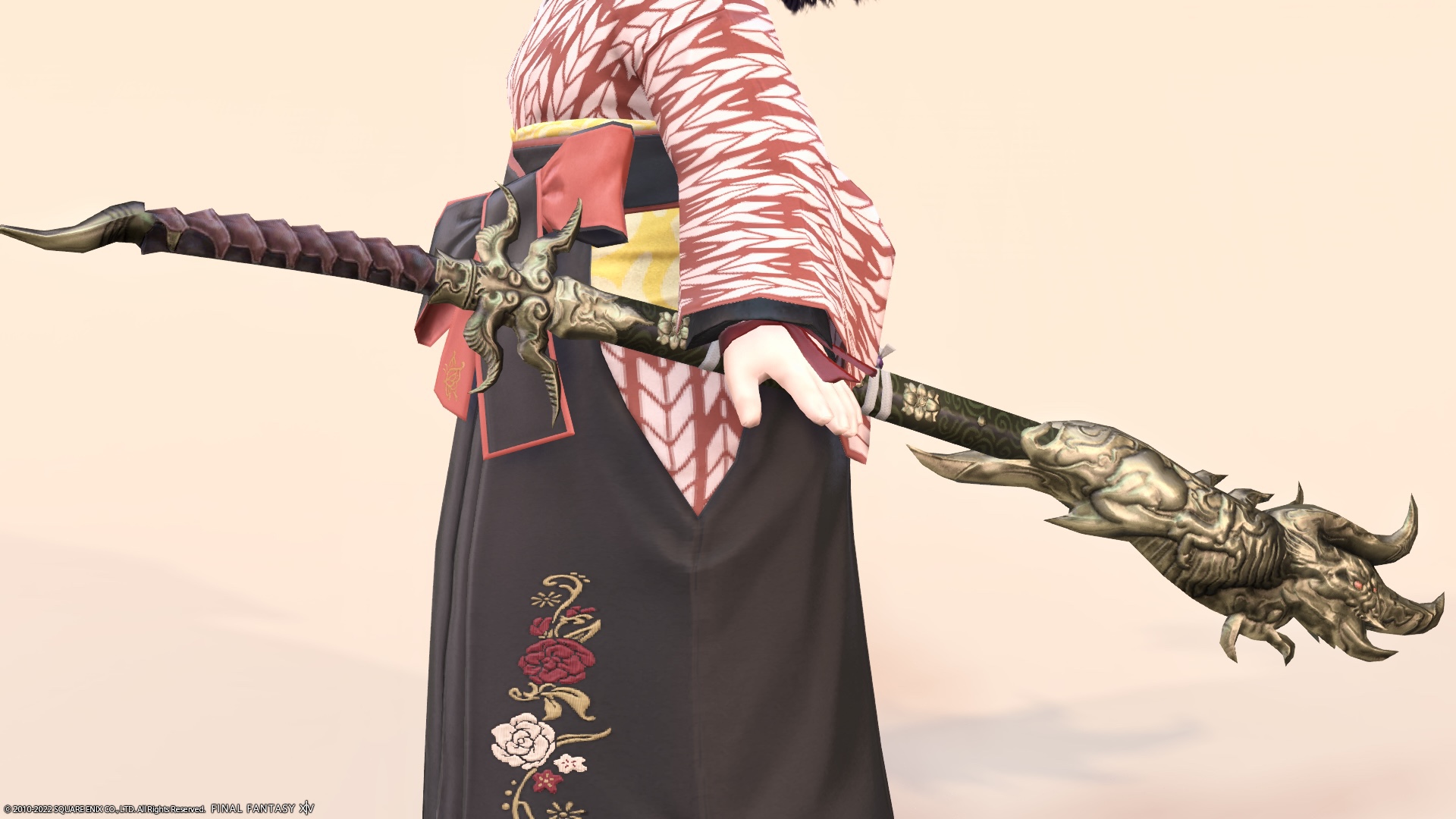 The handle is wavy red and a little like Ifrit. Is the flame motif in the design of the collar?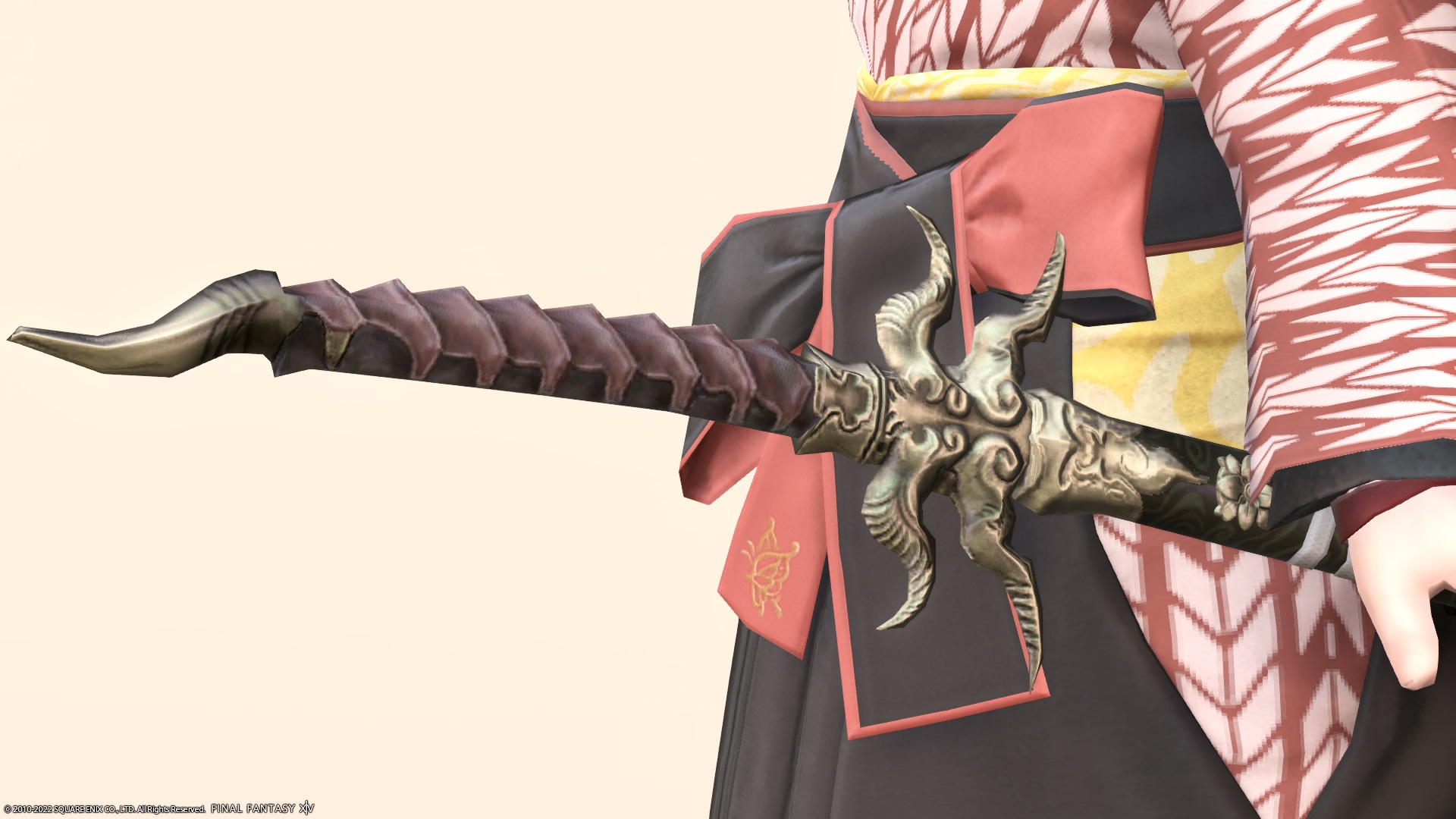 The tip of the sheath is decorated with Ifrit's face. It is a large sheath.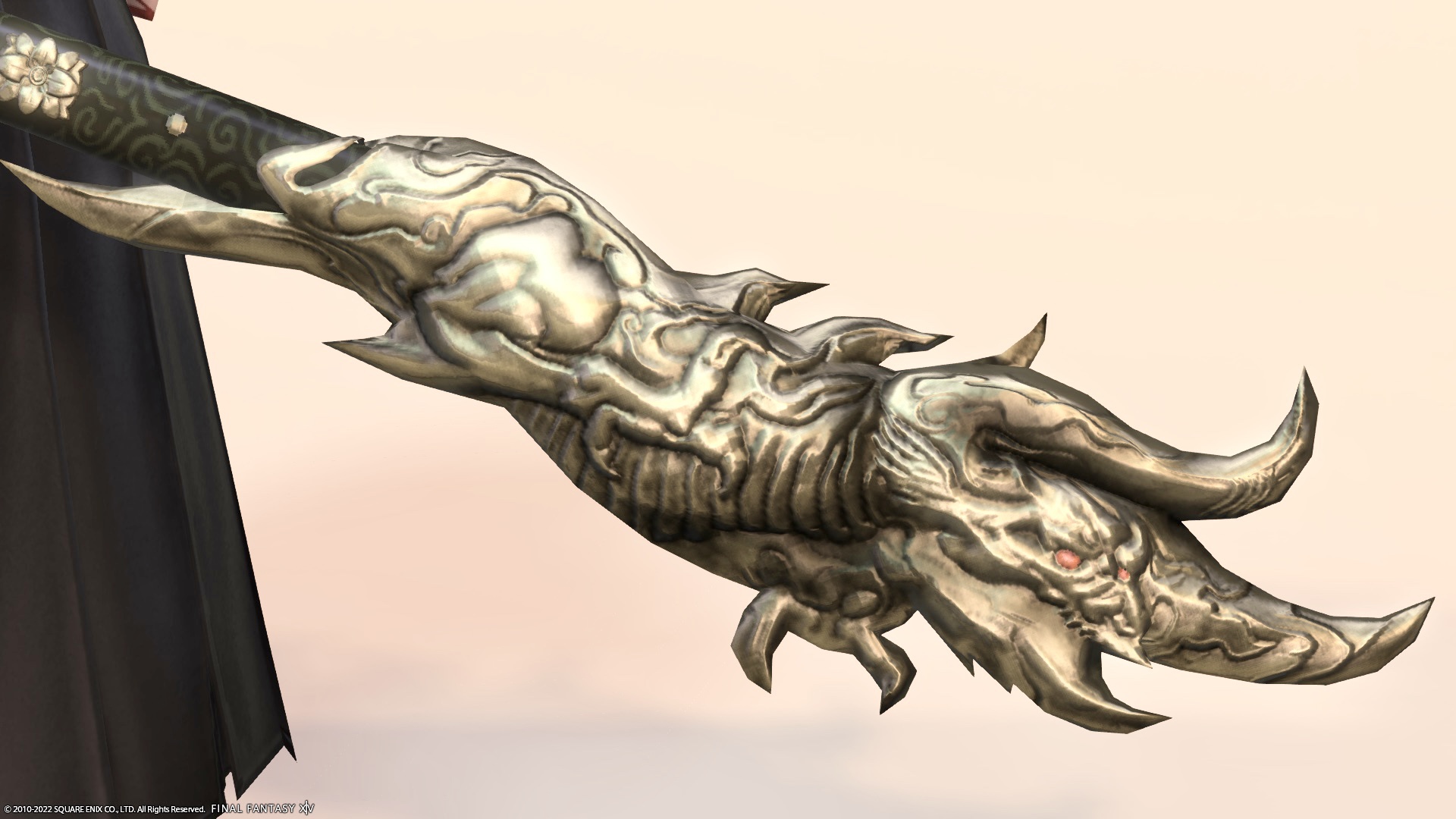 And when you pull out the sword, it glows!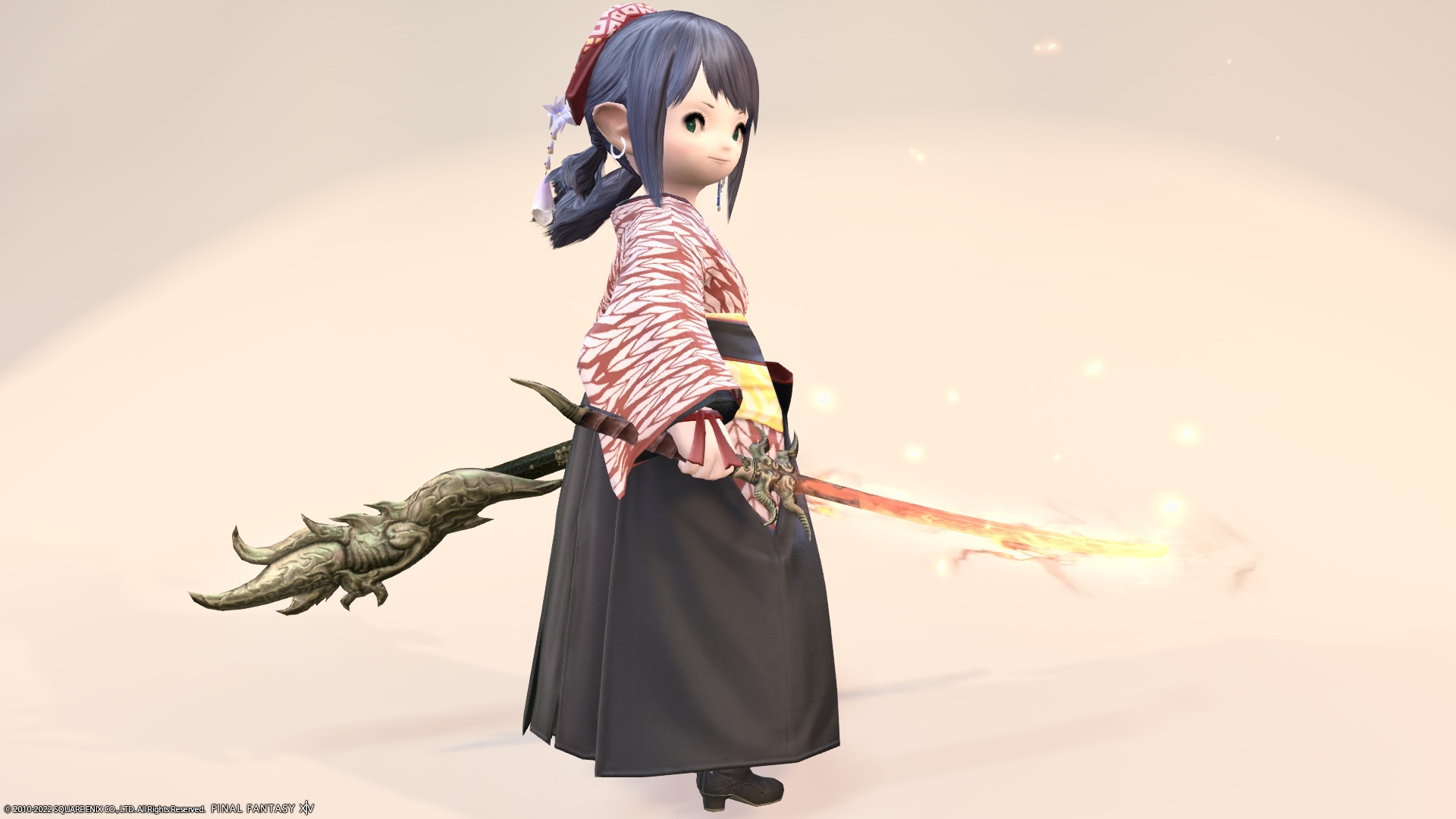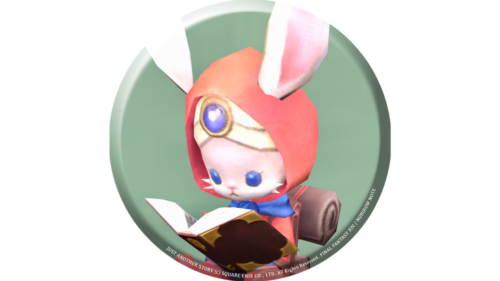 namingway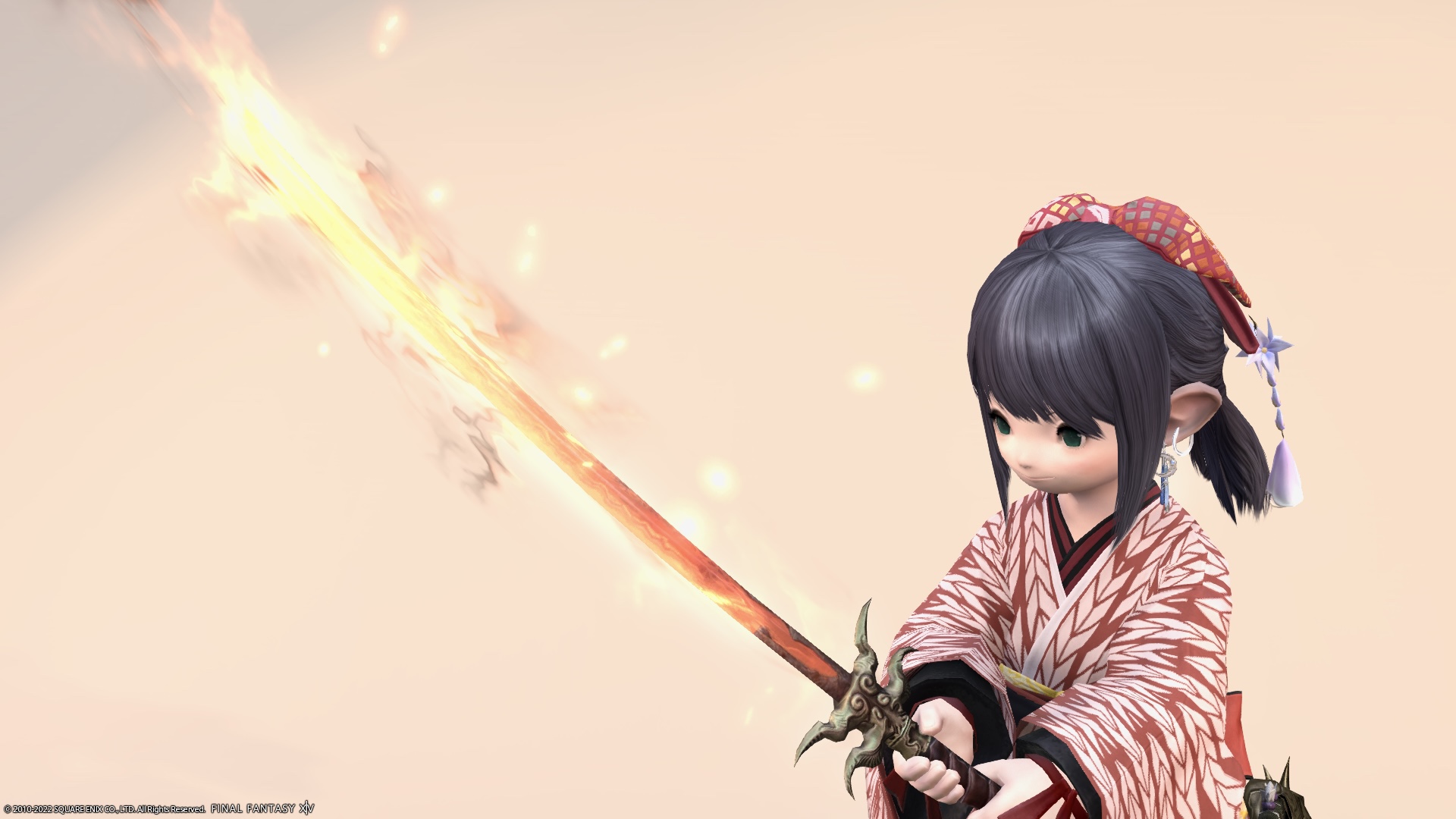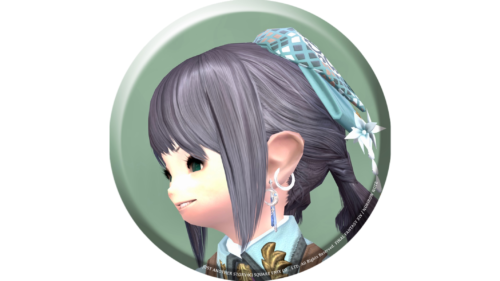 noriko
I especially like the sound of "buoo" when pulling out the sword ♪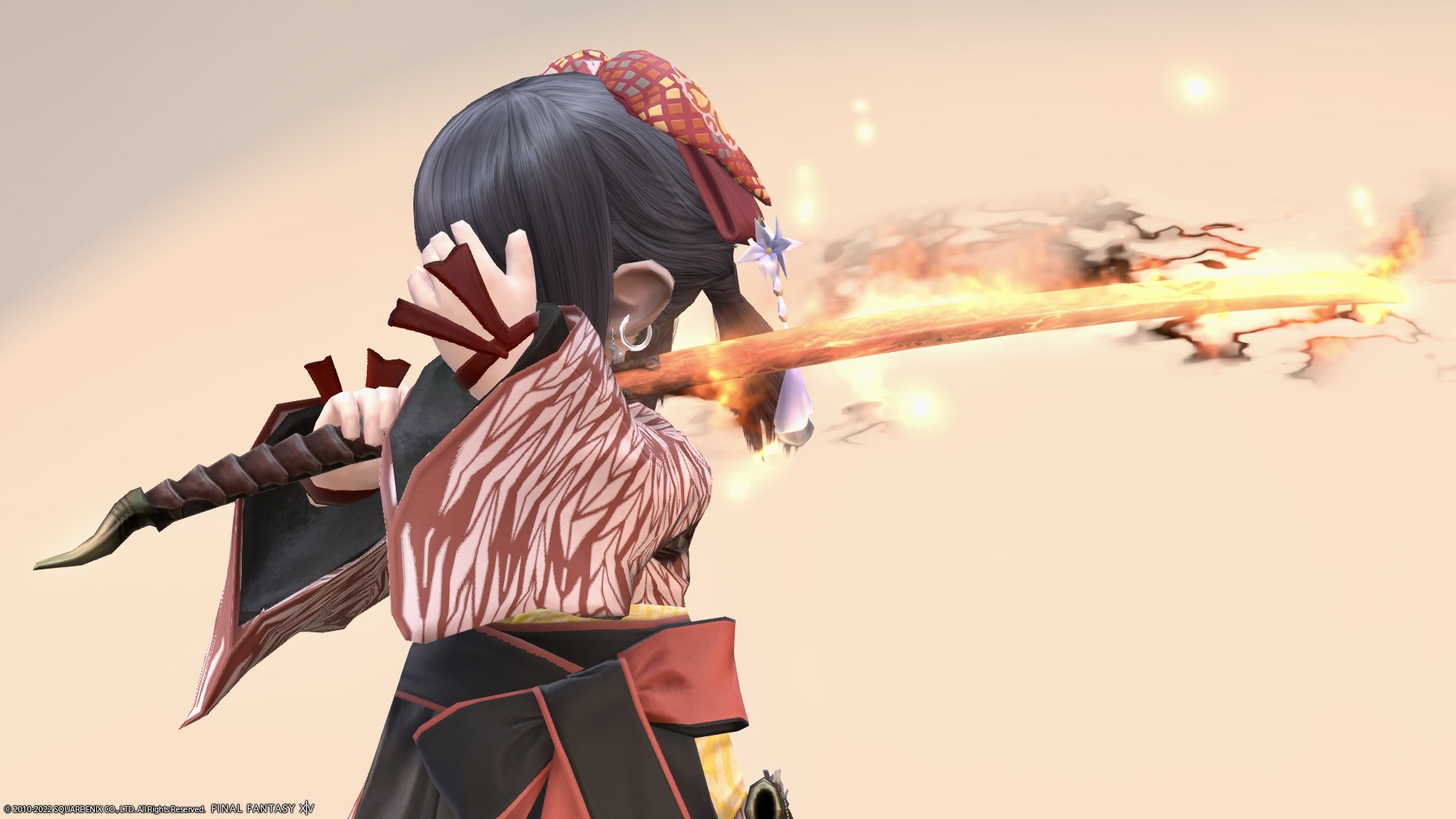 Along with the sound, flames fly around the blade.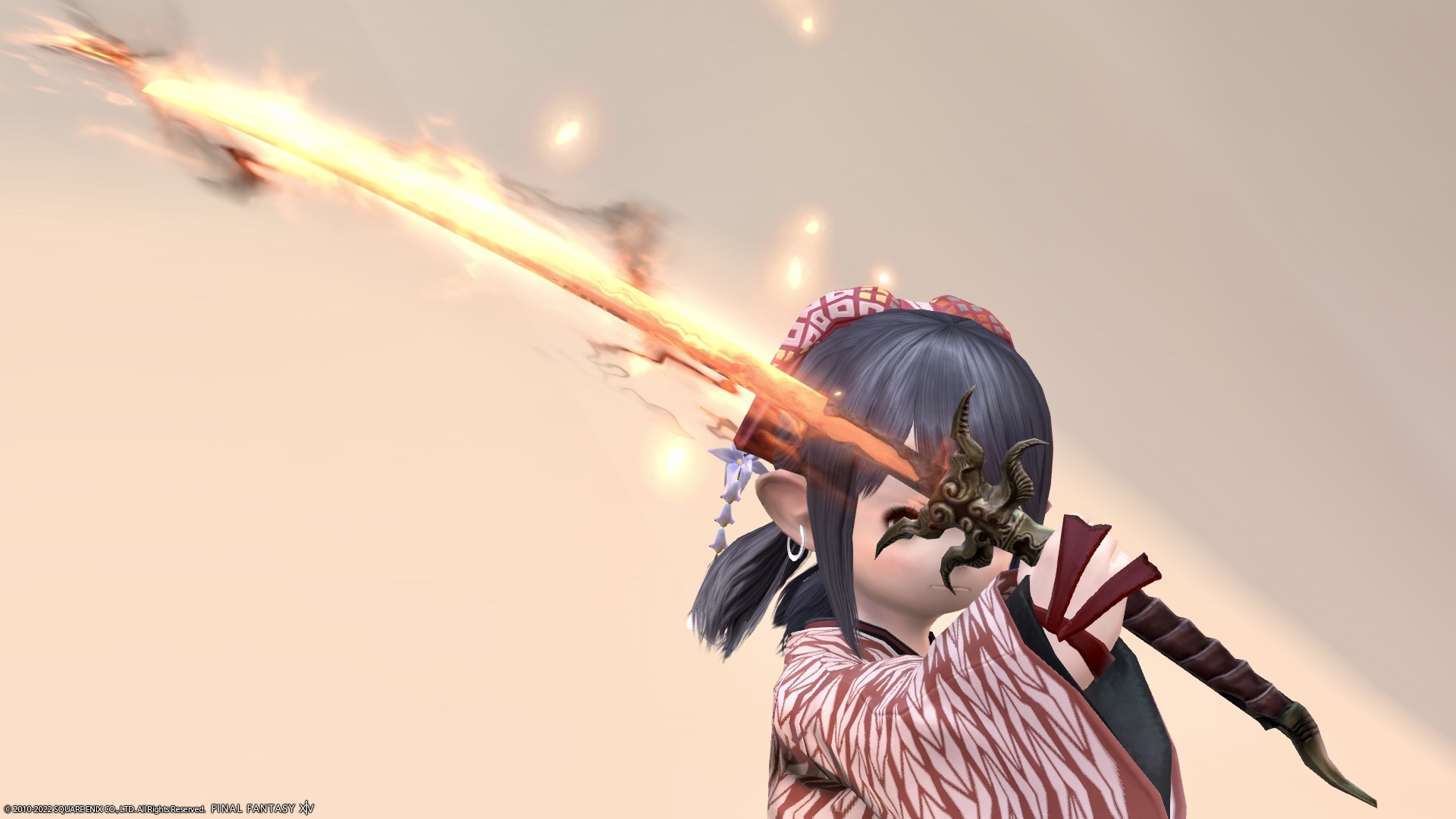 I don't think the sound and flame effects can be conveyed by photos alone, so be sure to check out the video below!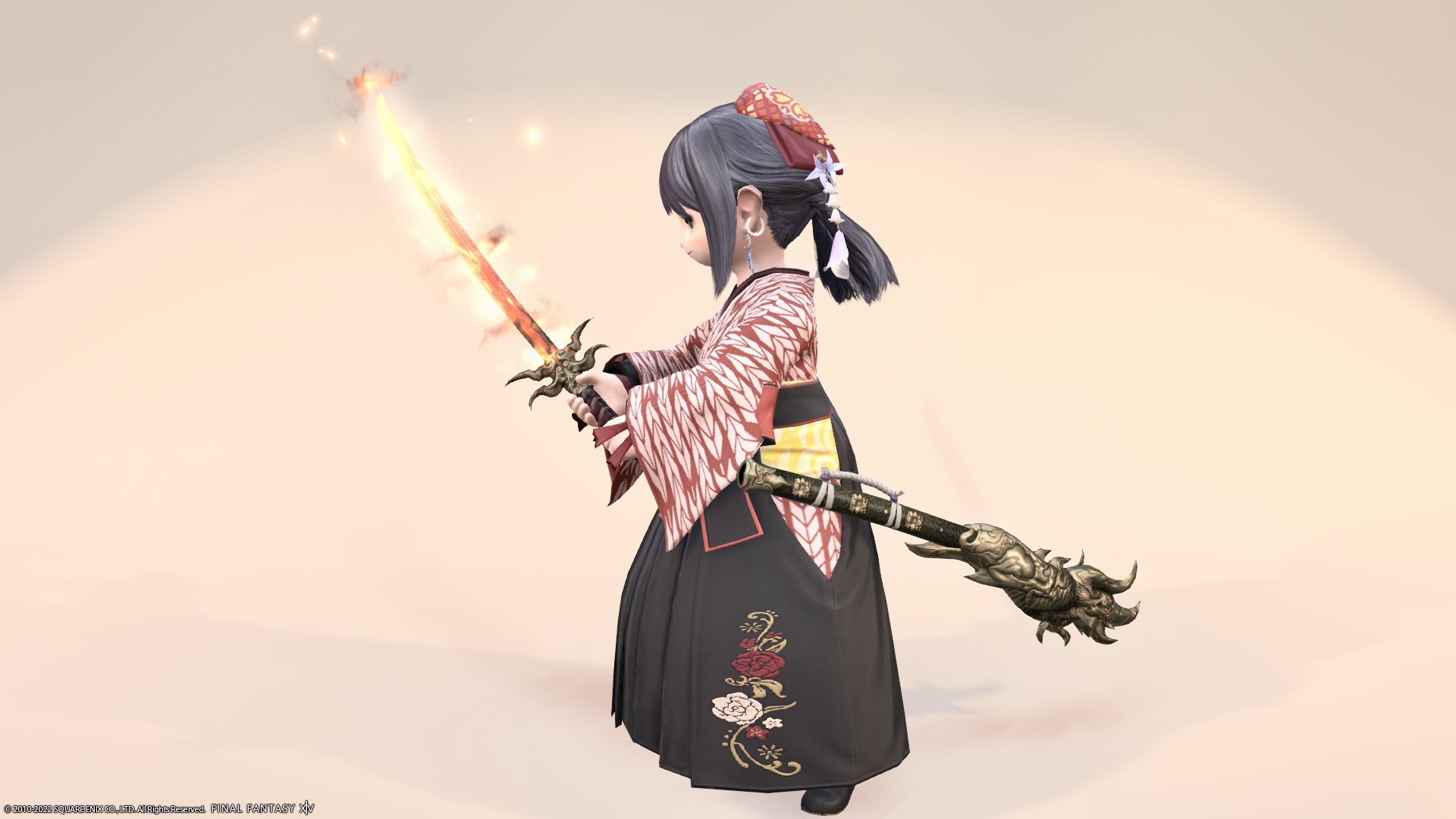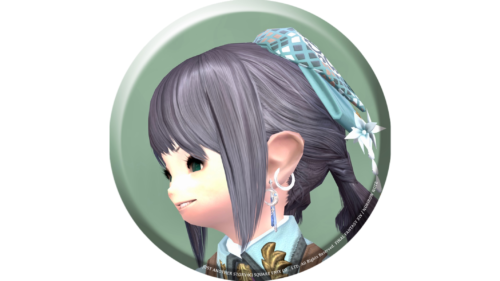 noriko
Fufu, I wonder if I can use "breathing flames" …!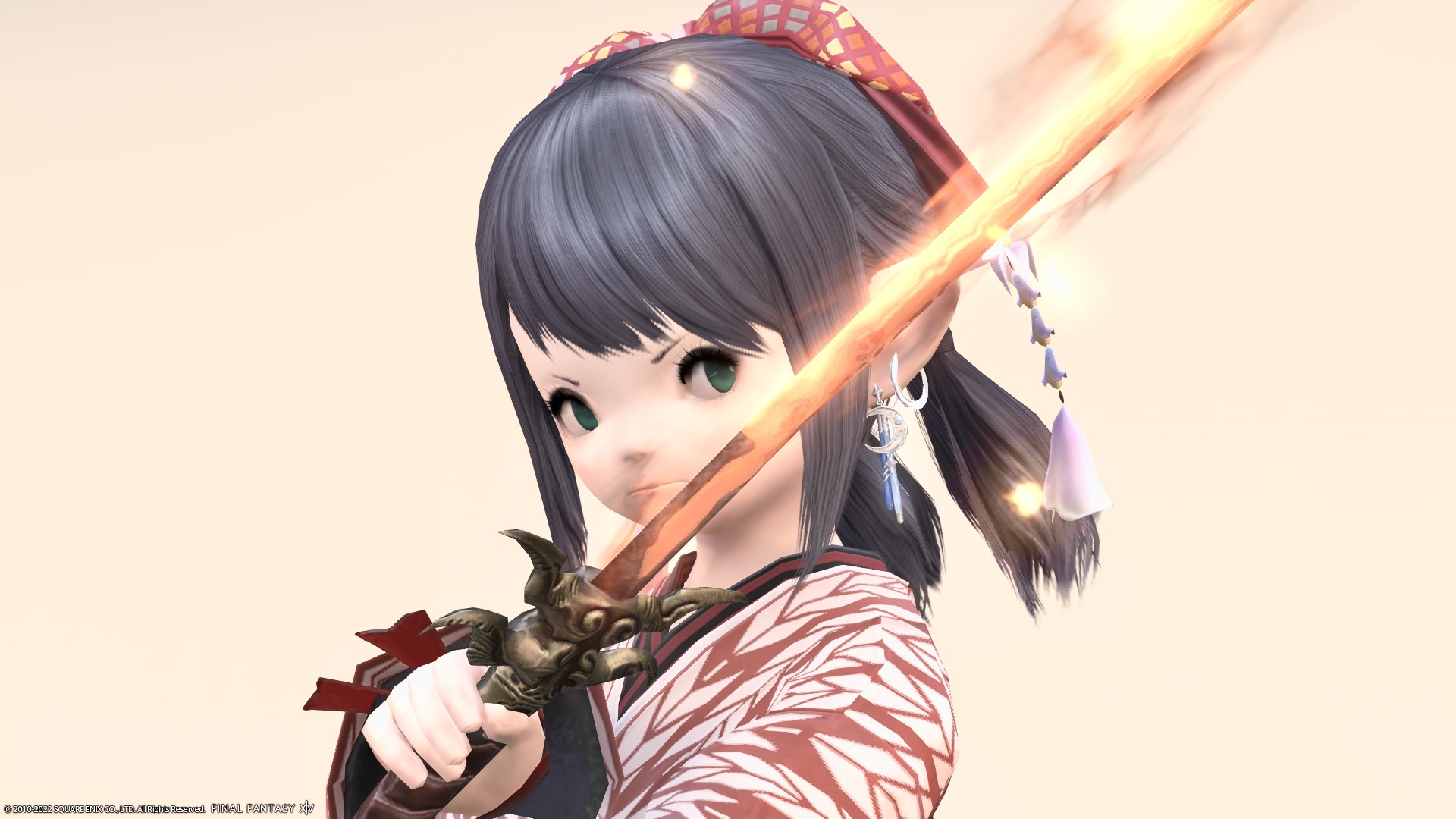 (Noriko-chan has the same delusional habit as Norirow-san …)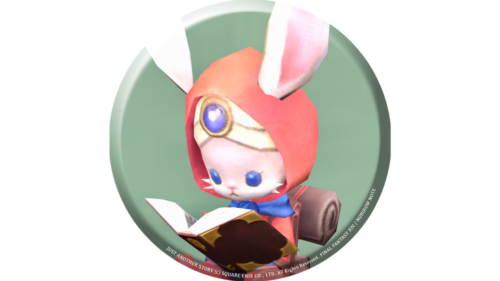 namingway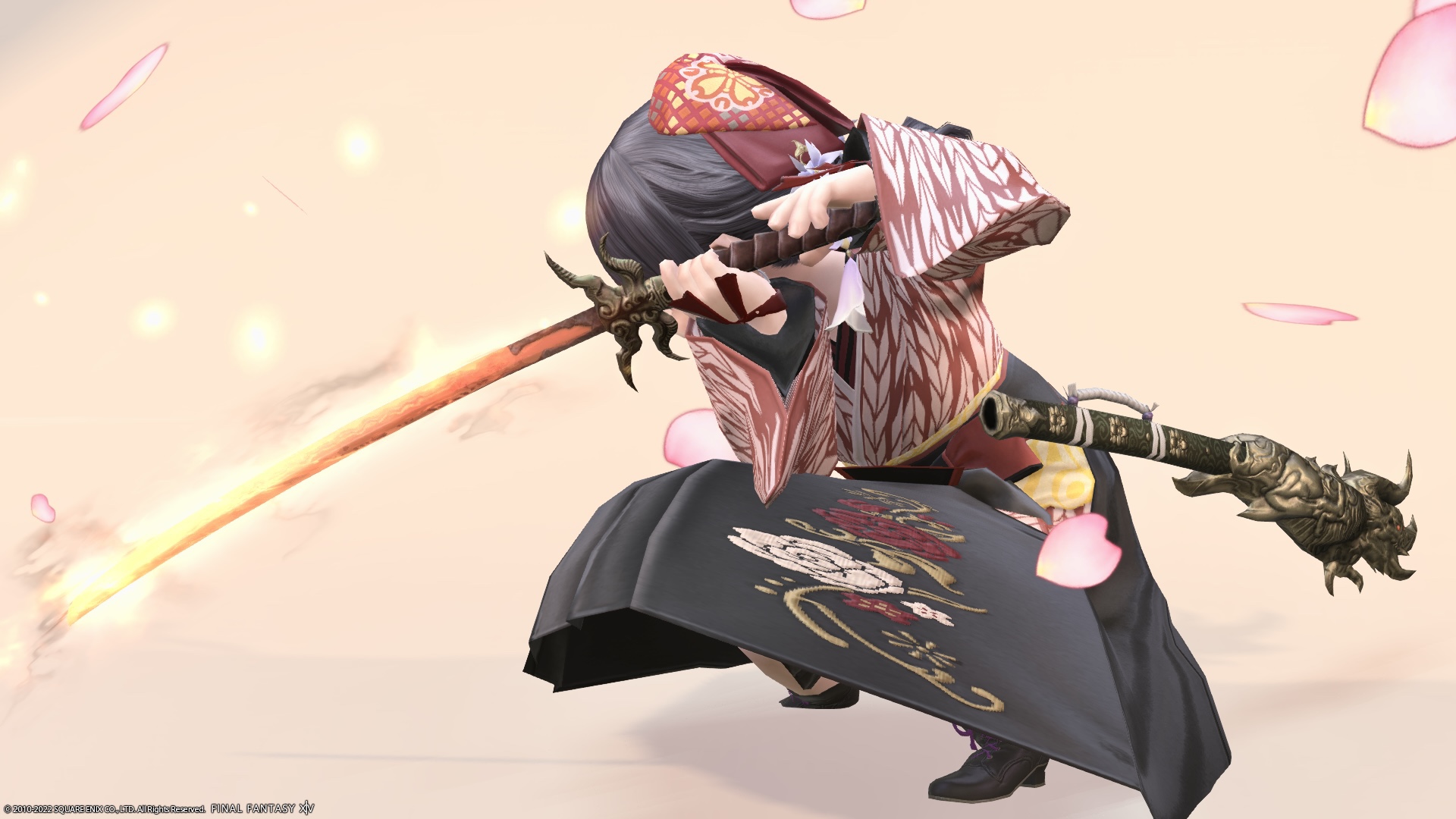 This "Inferno Katana" is a crafter-made weapon, so you can purchase it on the market board.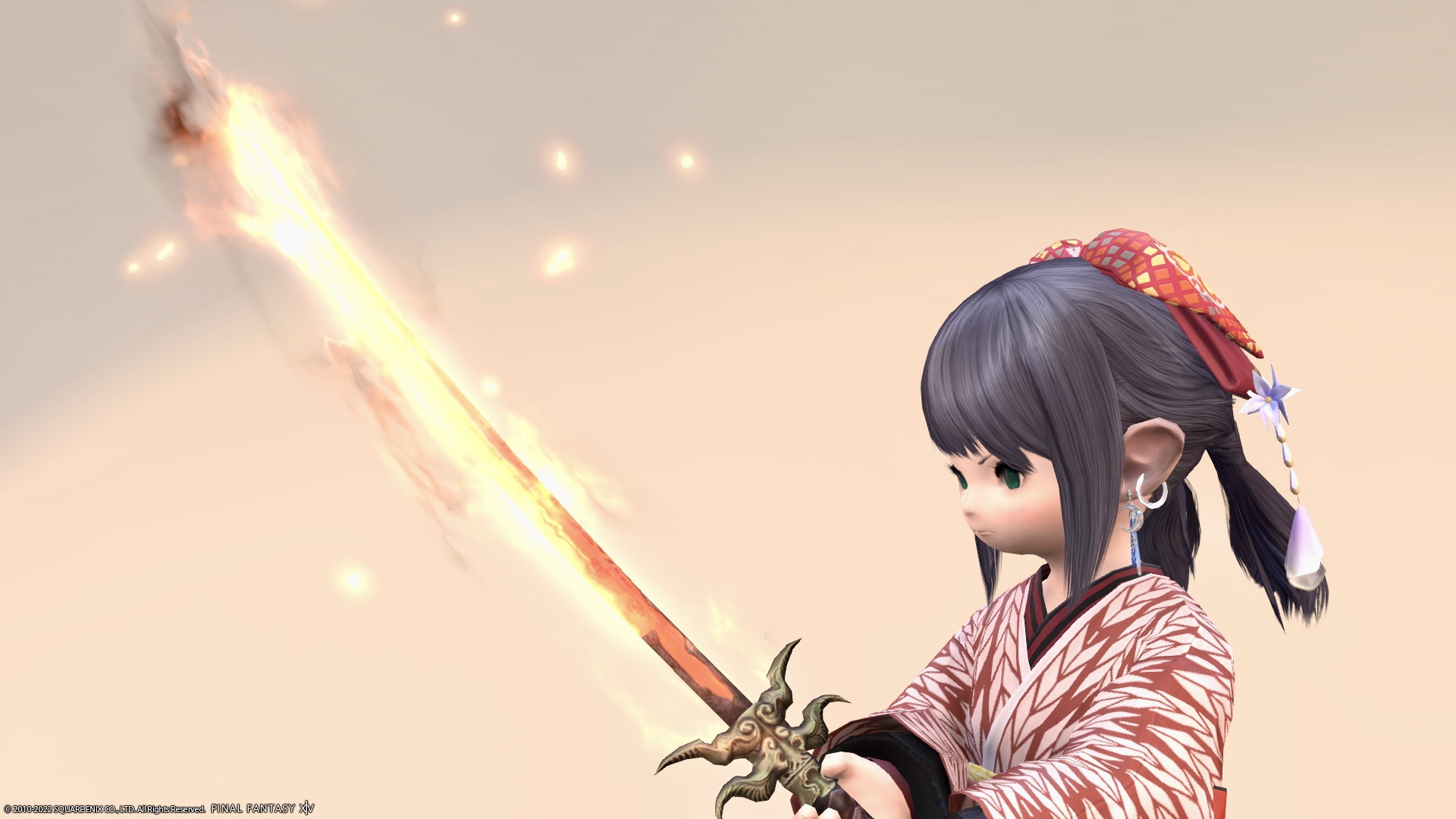 Samurai starts from Lv50, so it's nice to be able to equip such a glowing weapon from the beginning.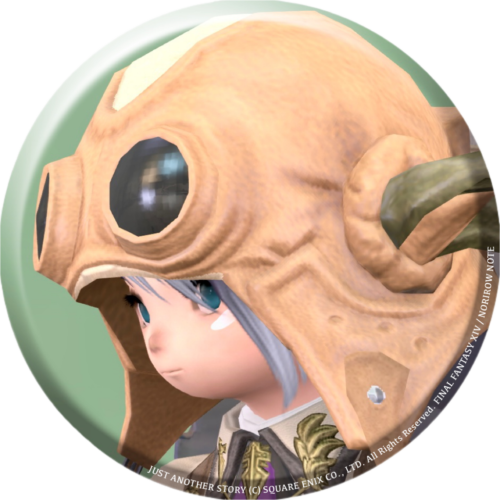 norirow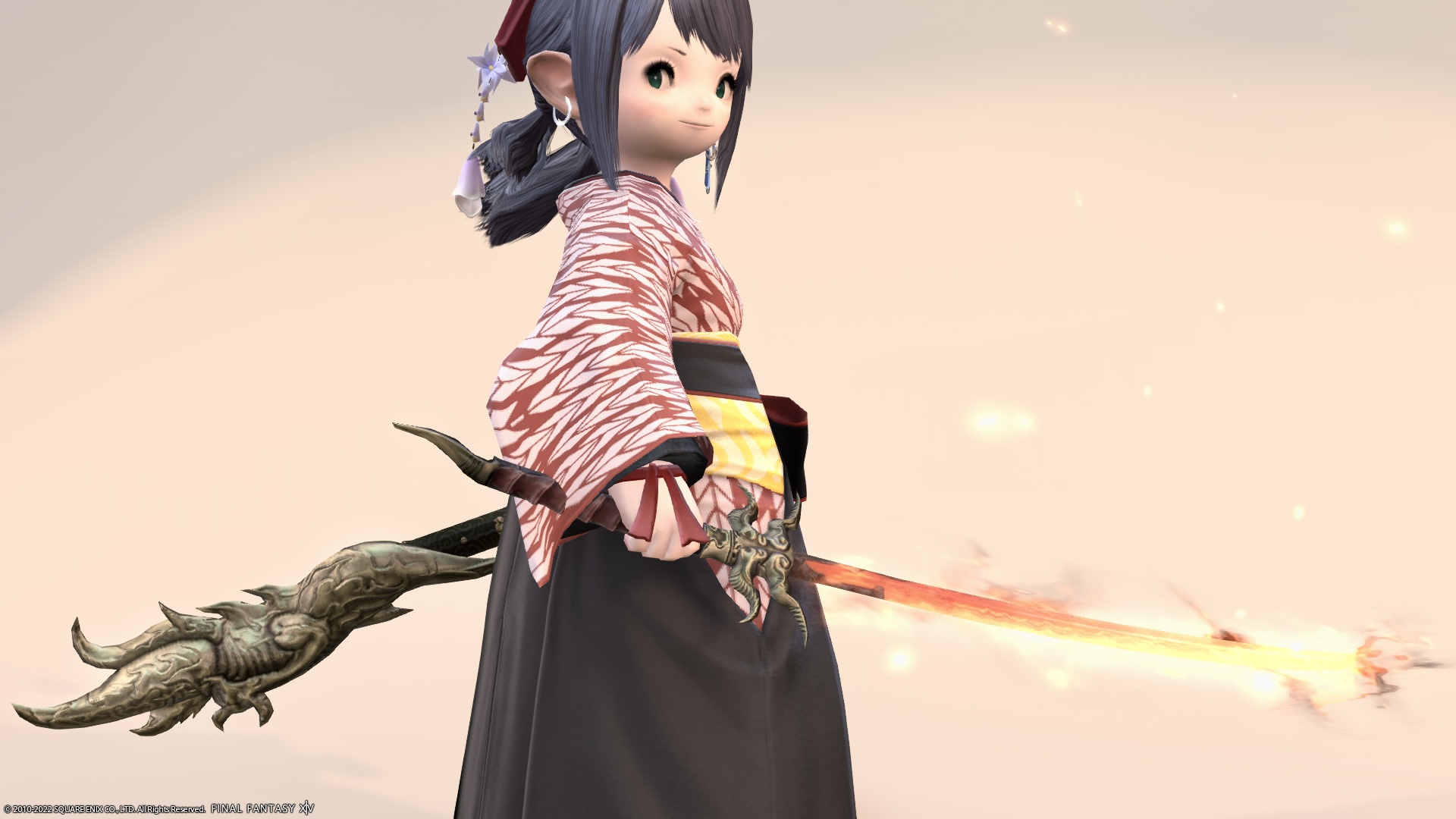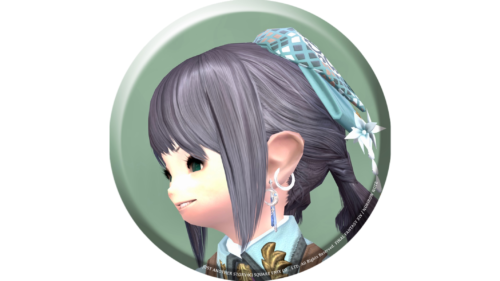 noriko
Yes Yes! This has become my favorite sword! I will do my best for Samurai!
Video recording
I recorded the sound effects and glowing effects in the video!
So, it was a record of the samurai's shining Ifrit weapon "Inferno Katana".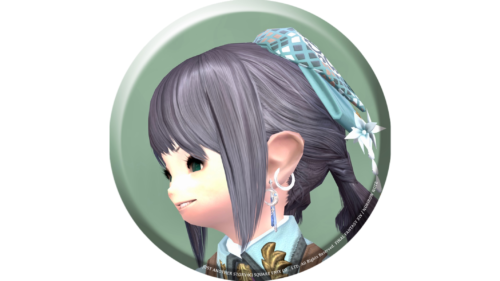 noriko
Related records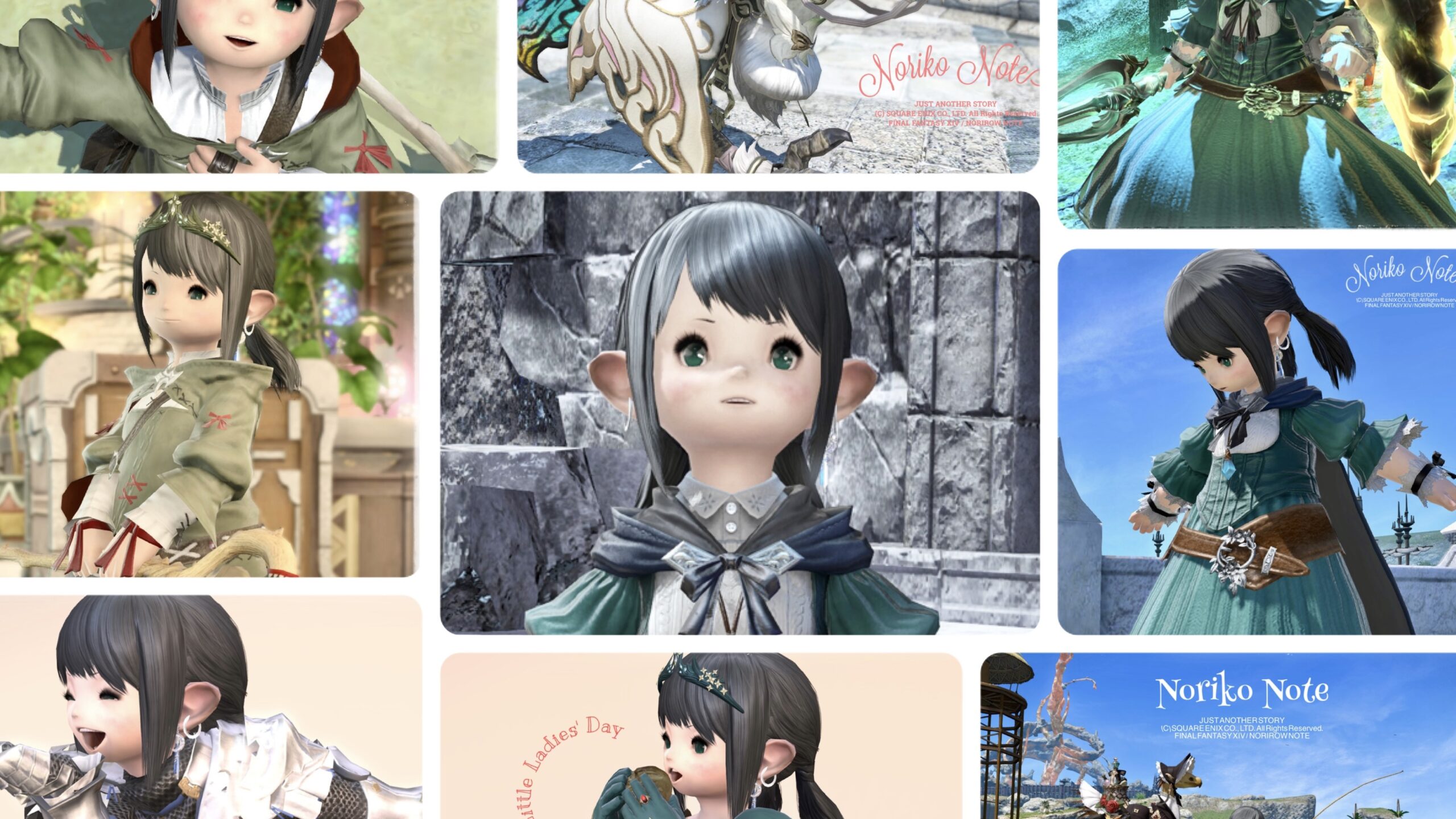 Noriko Note
This is a summary of Noriko's cute costumes and items! / ノリコちゃんの可愛い衣装やアイテムのまとめです!