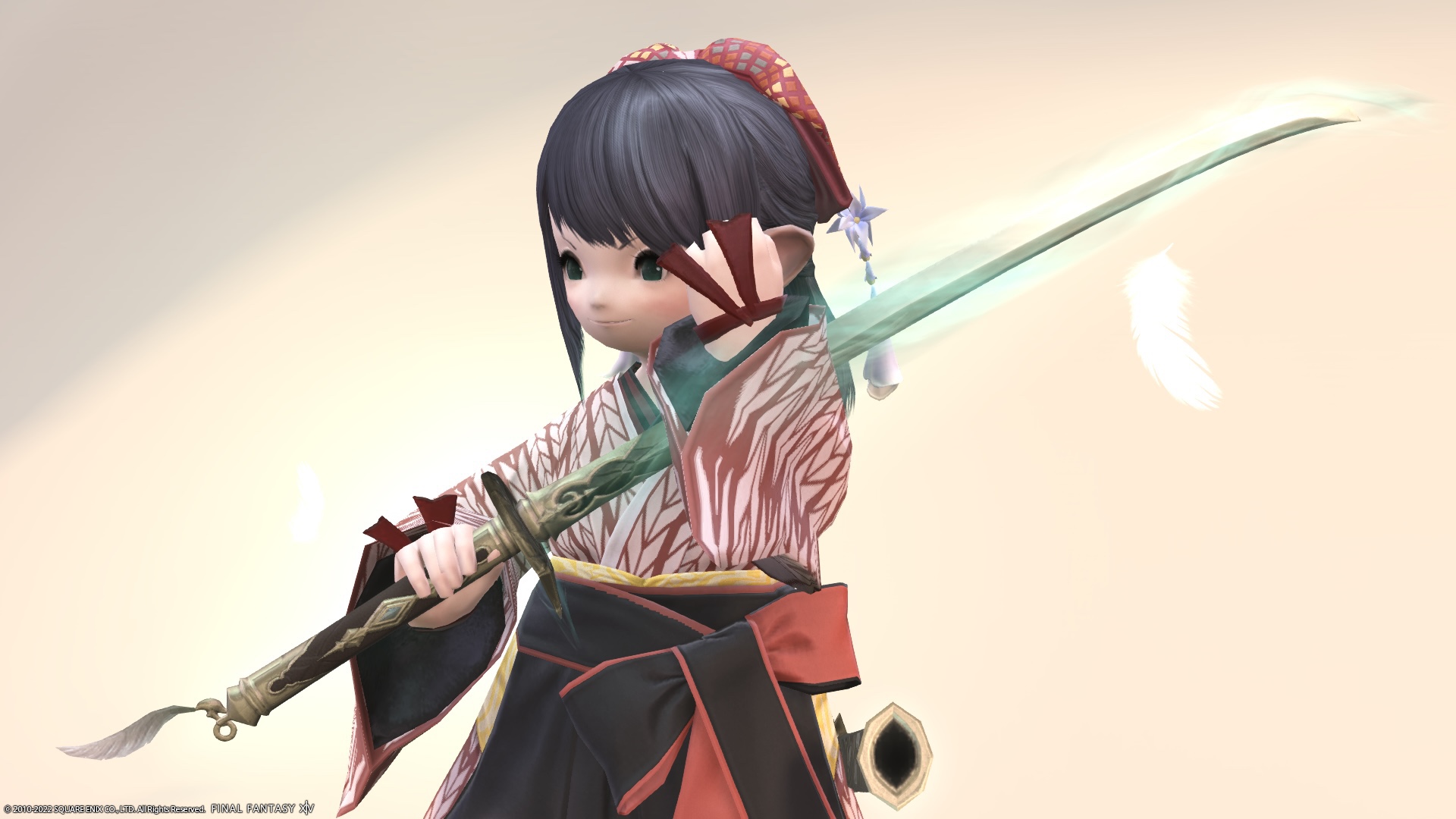 This is a record of the samurai's shining weapon "Blood of the Vortex".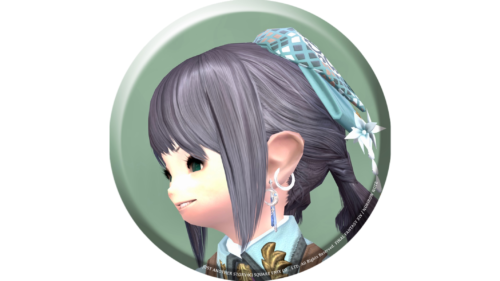 noriko
I got a beautiful Katana ♪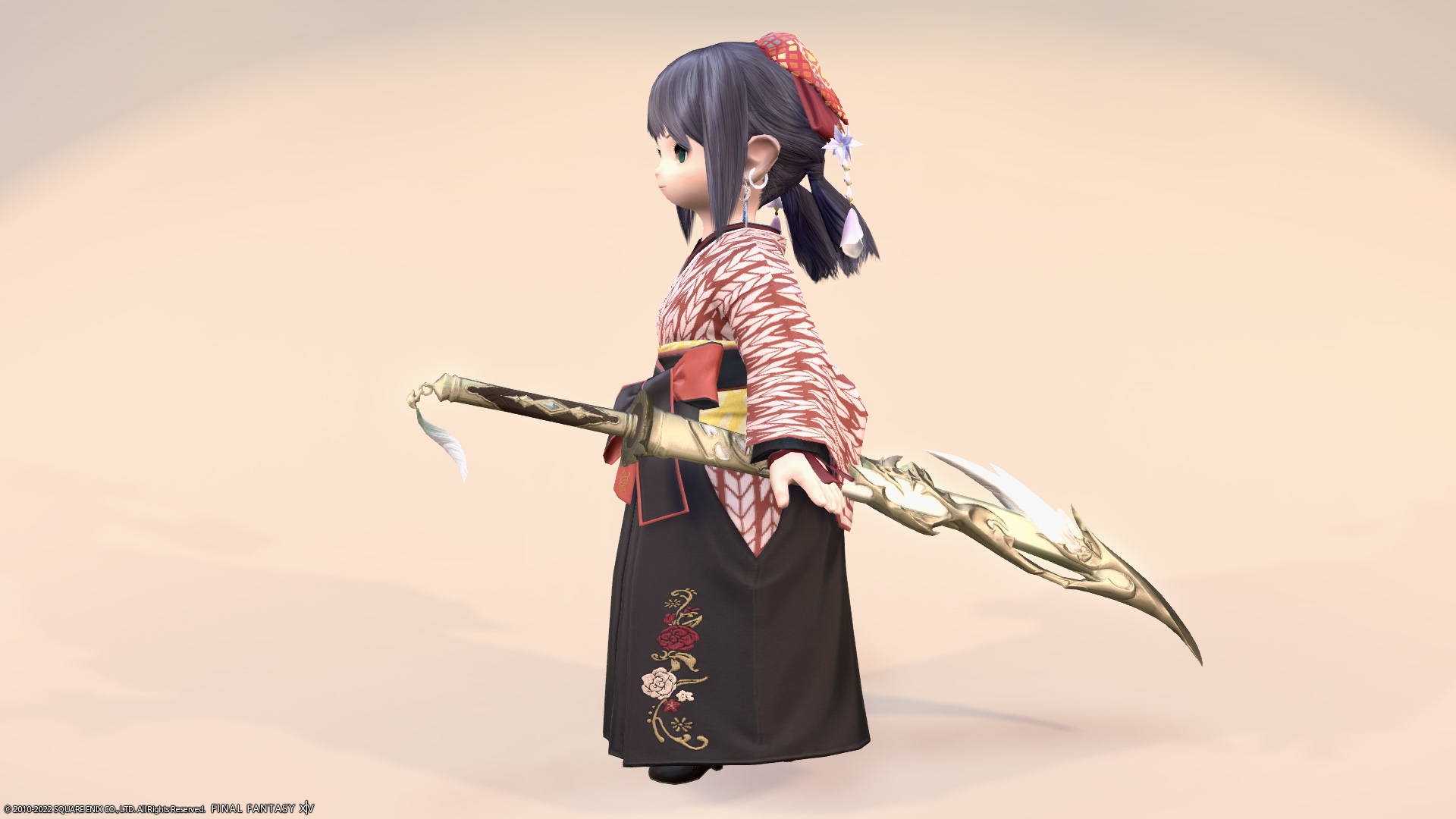 Oh, it 's Garuda 's weapon!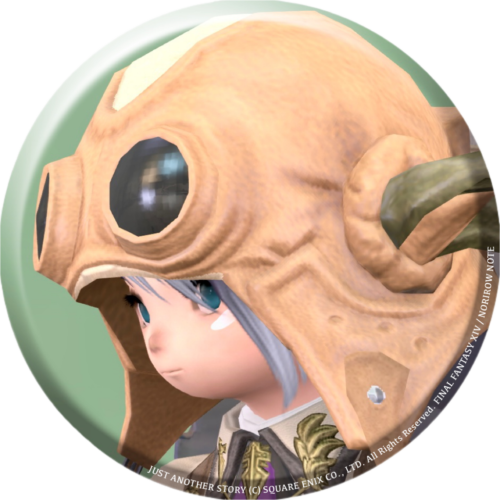 norirow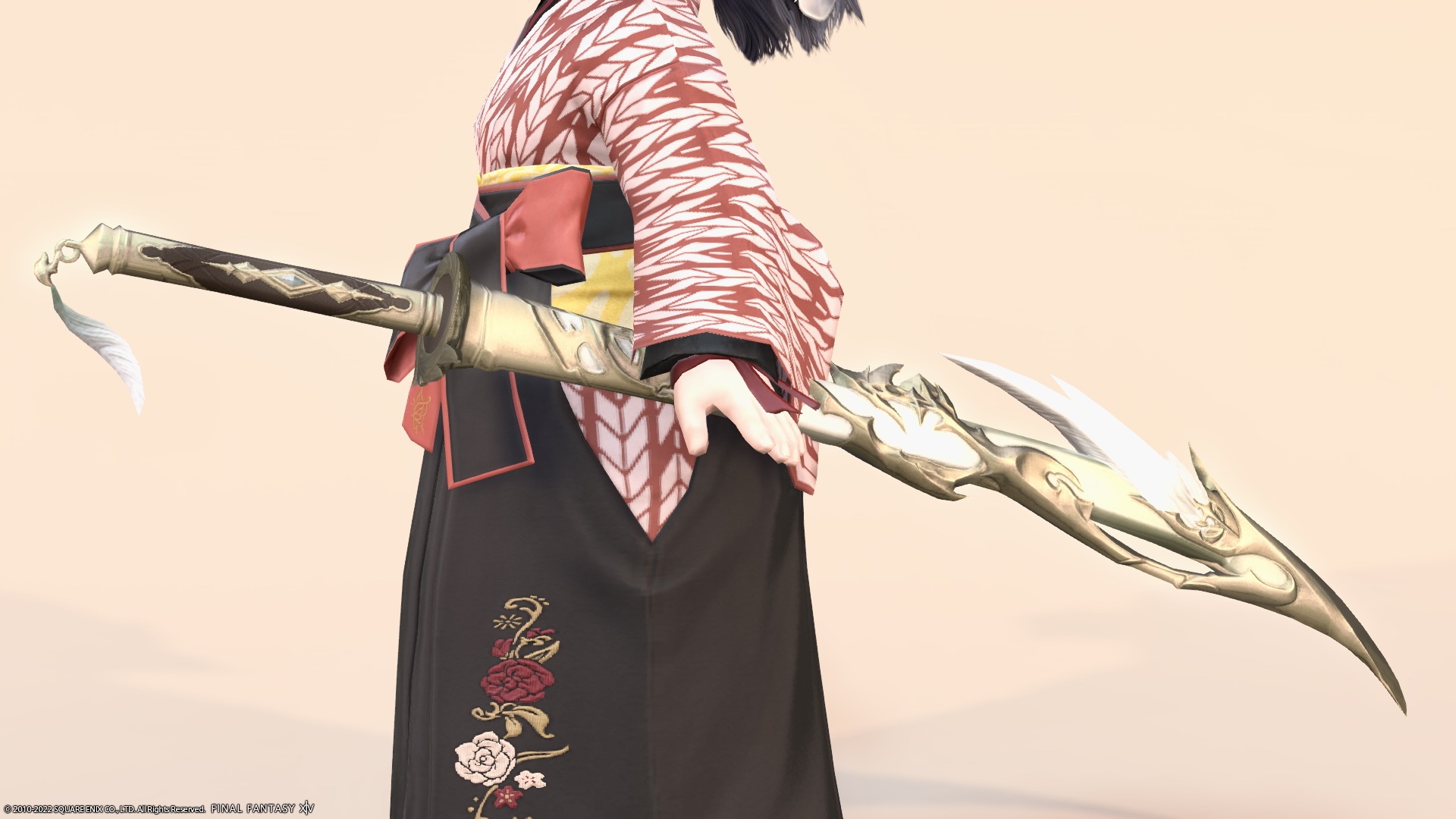 At the tip of the handle, there is a feather decoration like Garuda.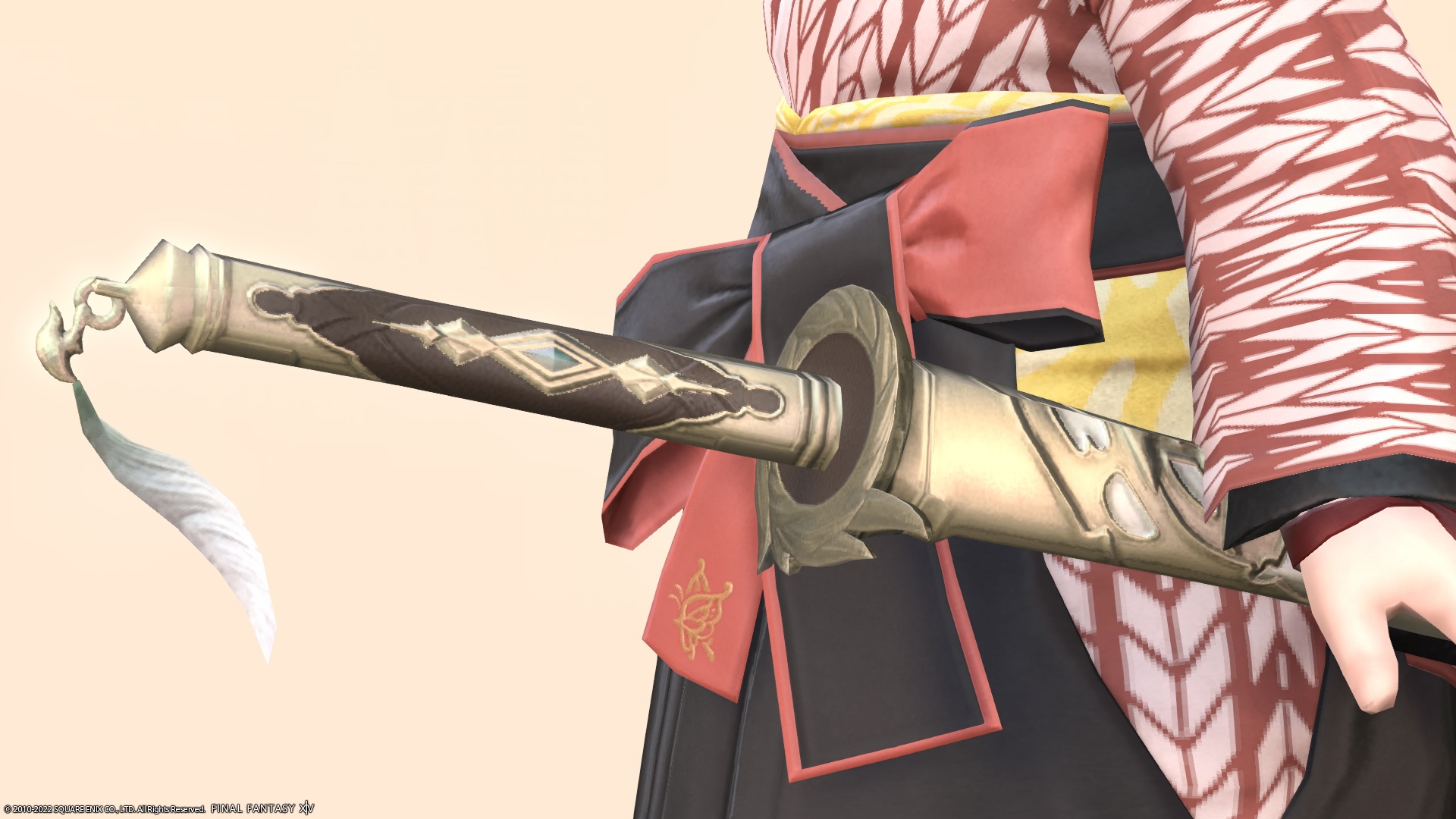 The tip of the sheath is also a feather-like design. It's pretty fashionable.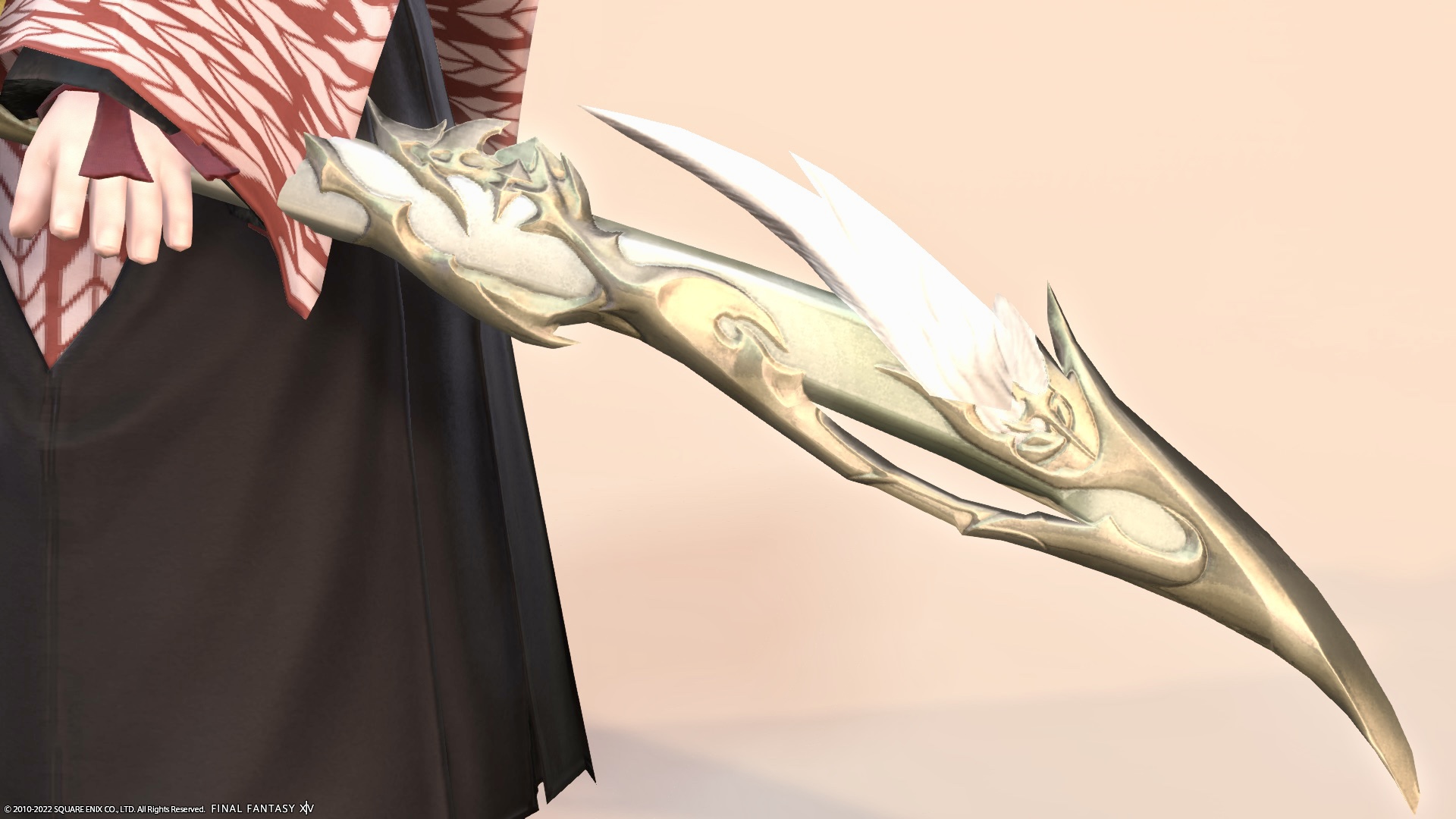 And when you pull out the sword, it shines and the wings are scattered!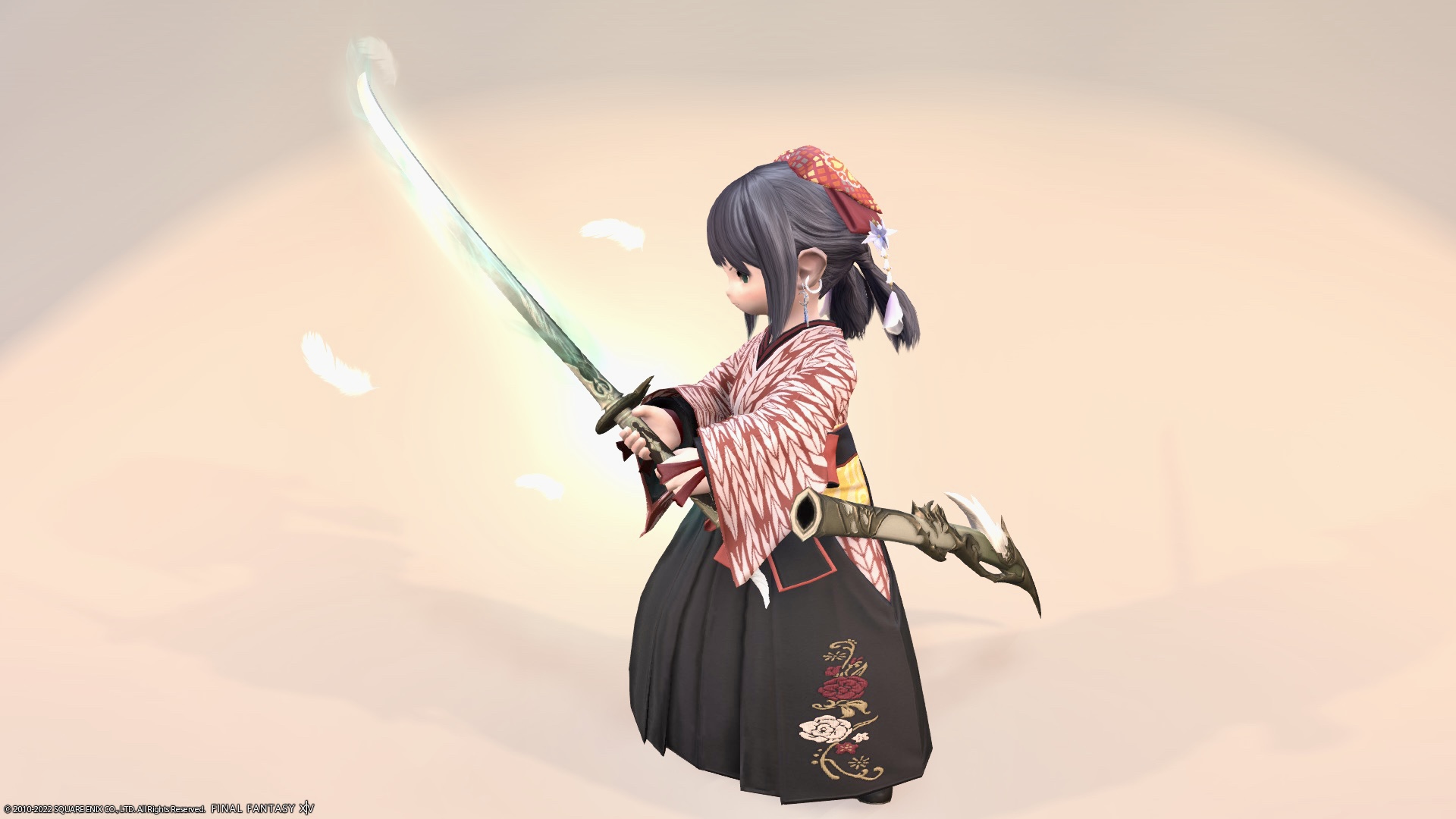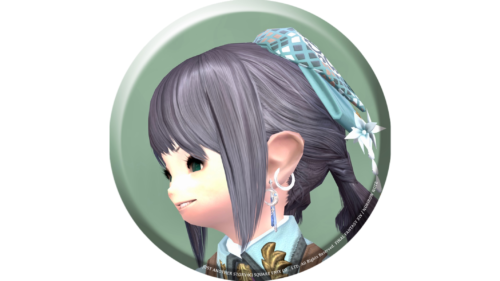 noriko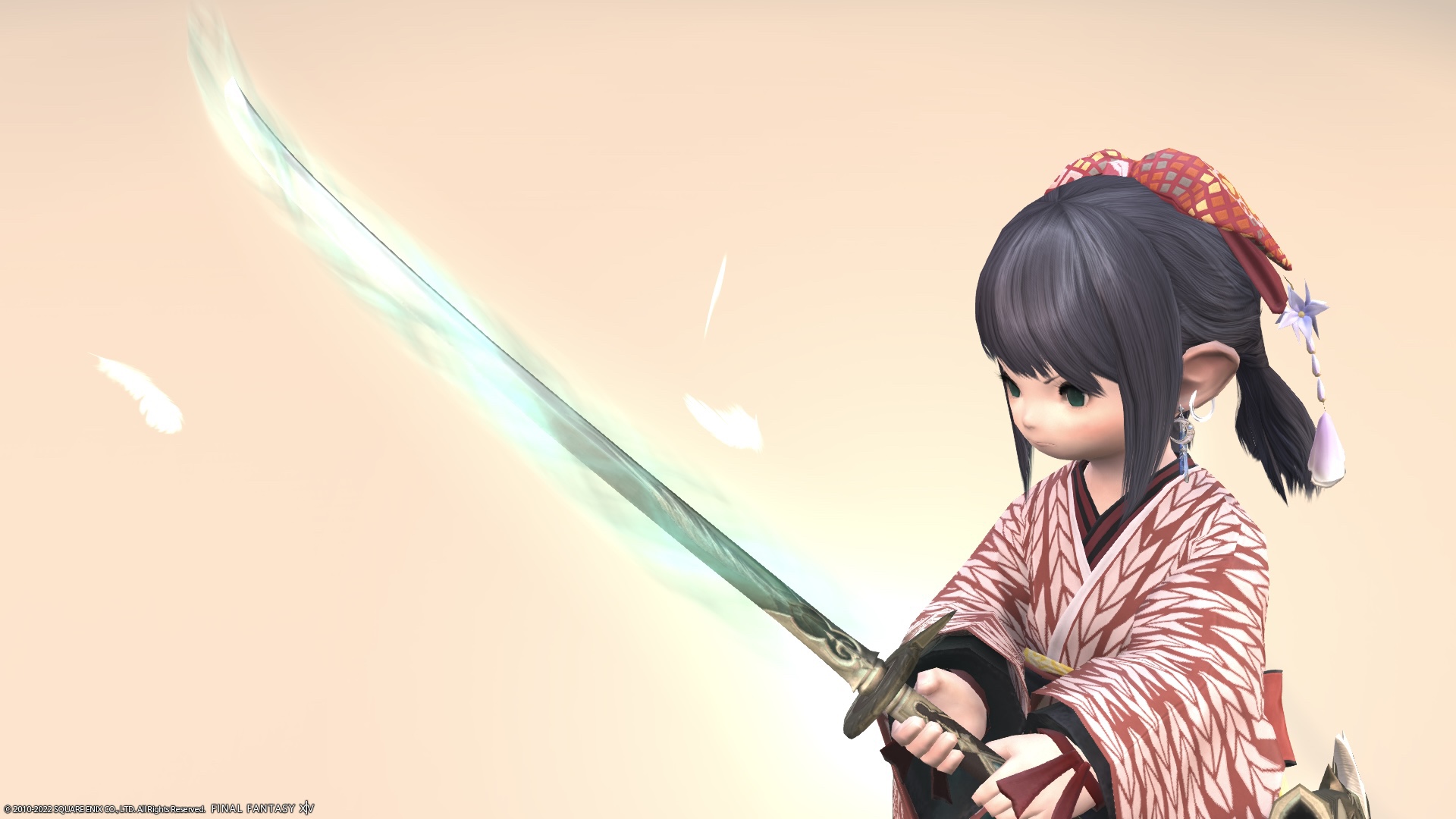 The wings are fluffy and feel gentle.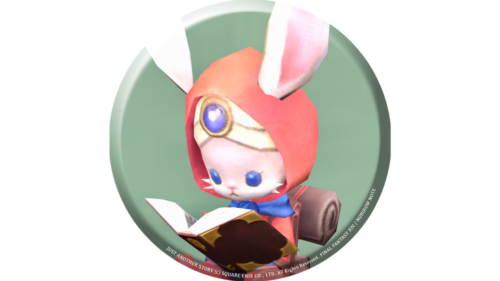 namingway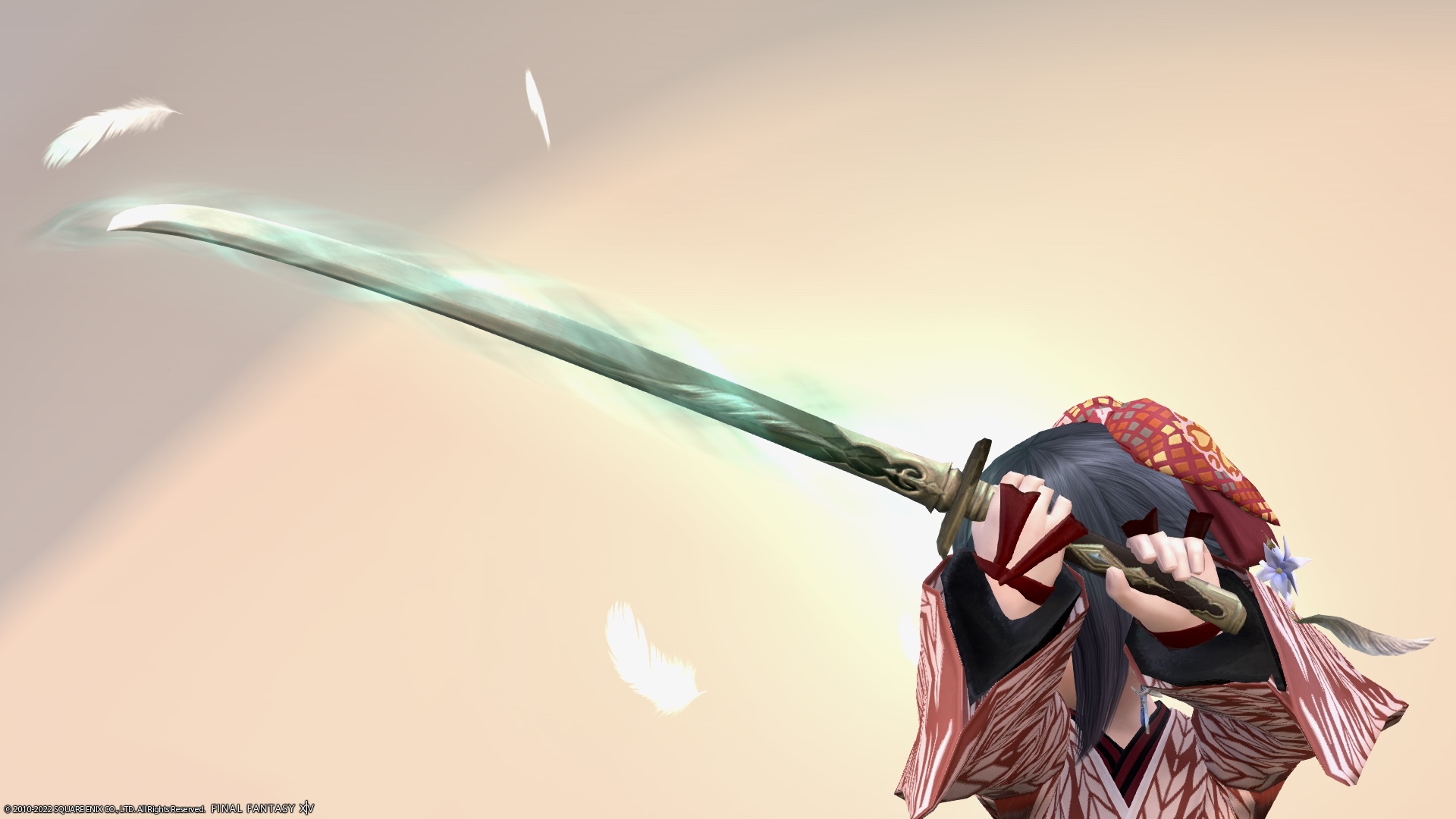 I don't think the photos alone will tell you how the wings are flying, so be sure to check out the video below!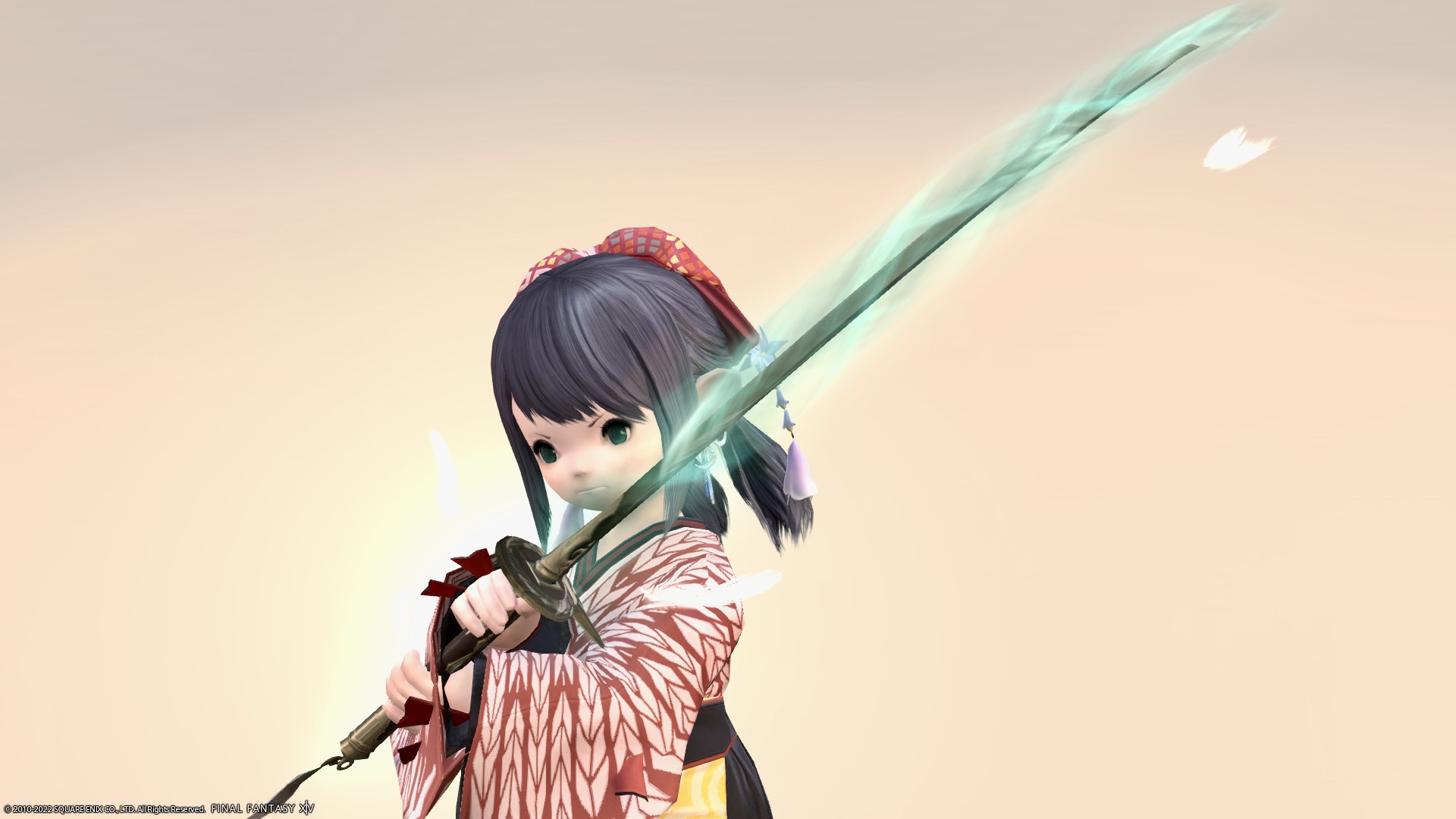 The design of the brim is also a little cute.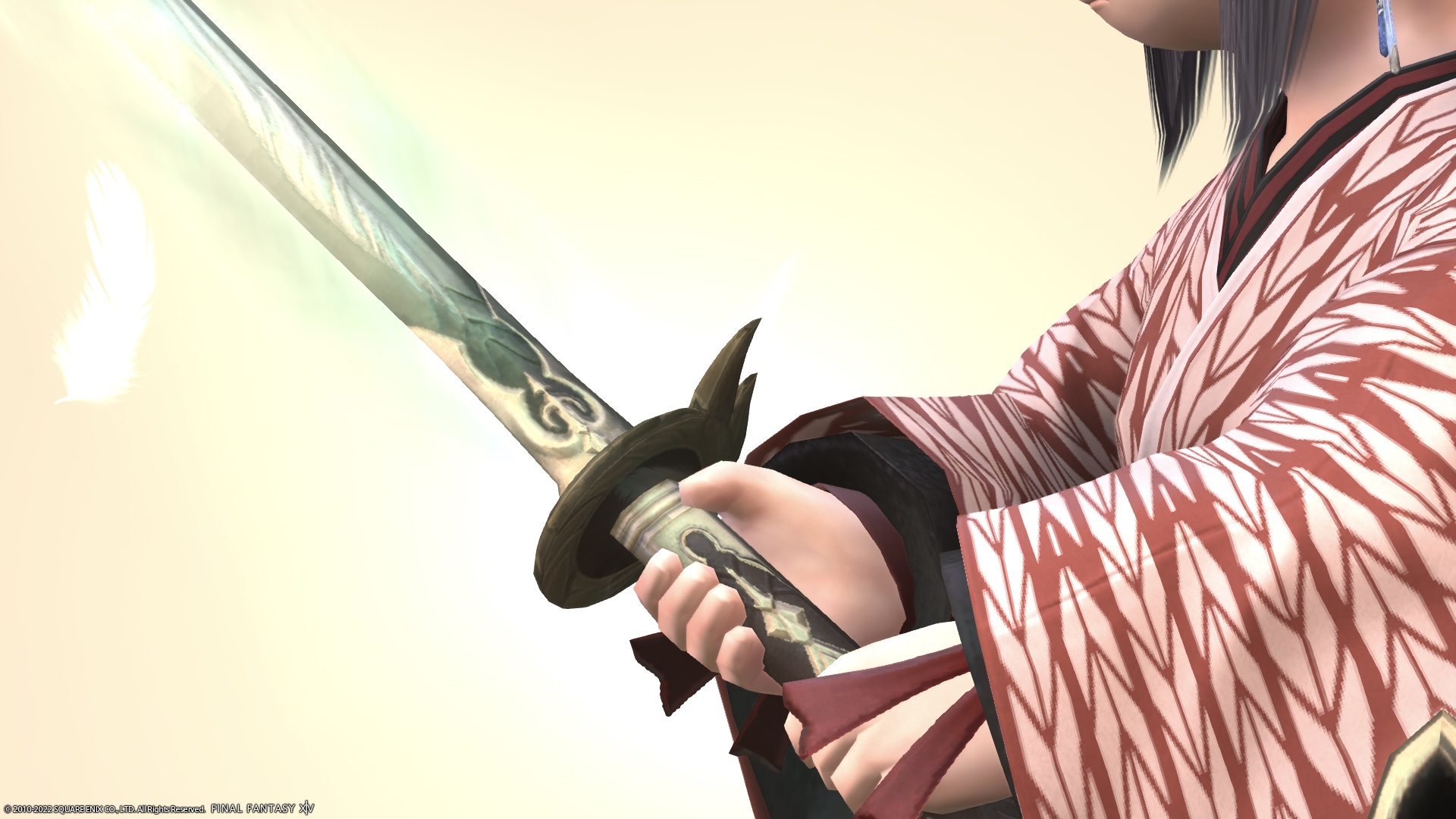 It 's nice to have a green light overall.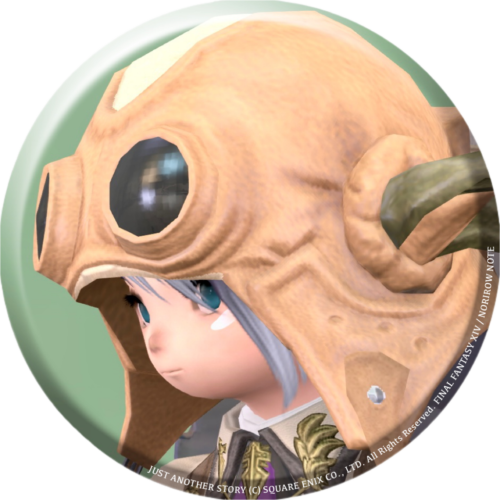 norirow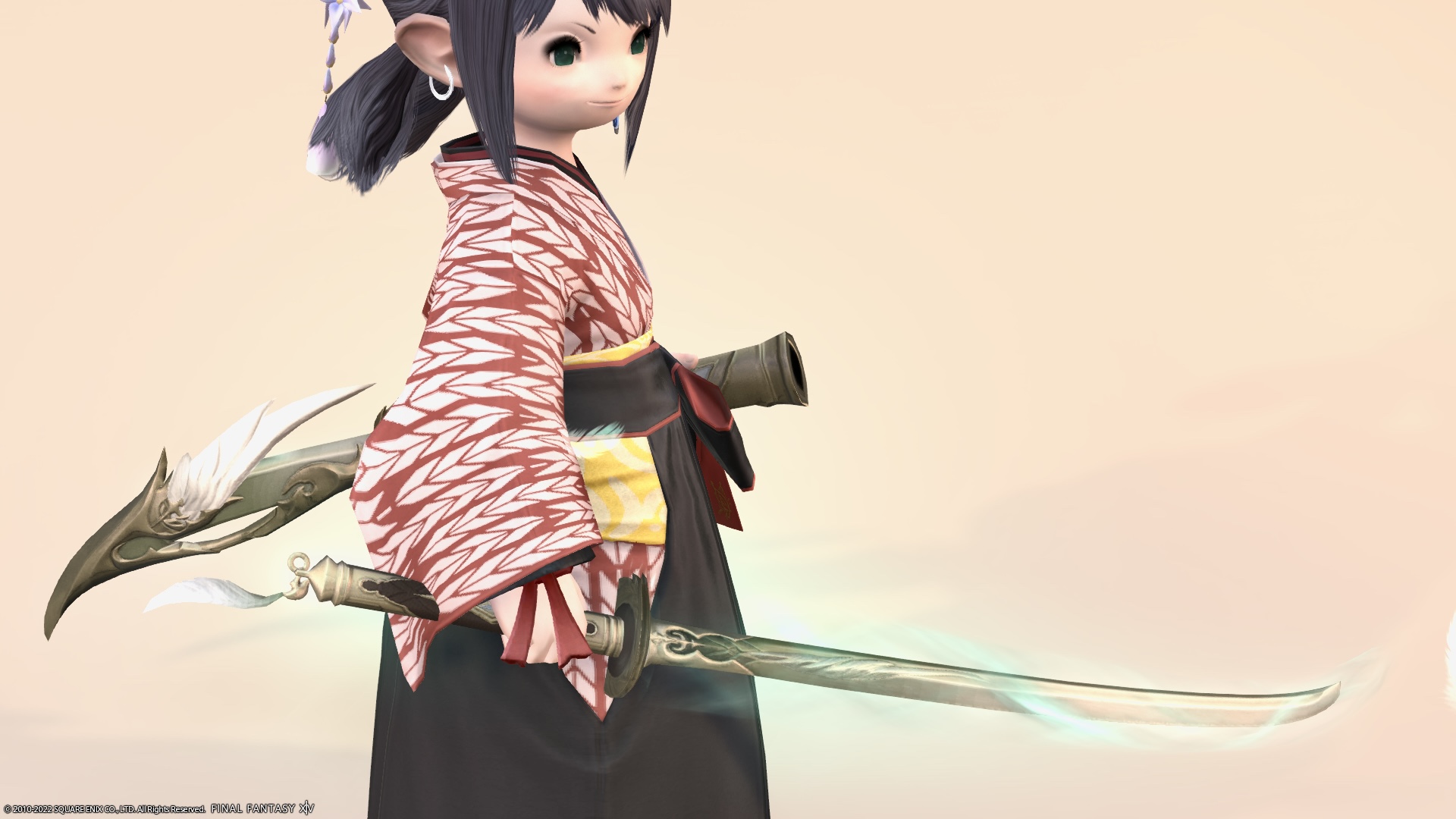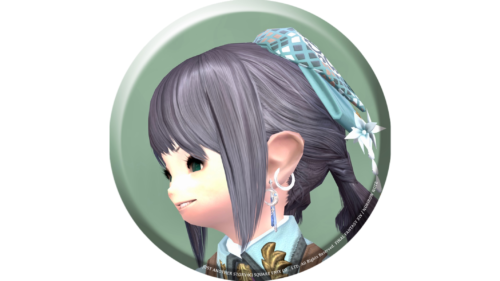 noriko
Yeah, I'm happy because I like greenery!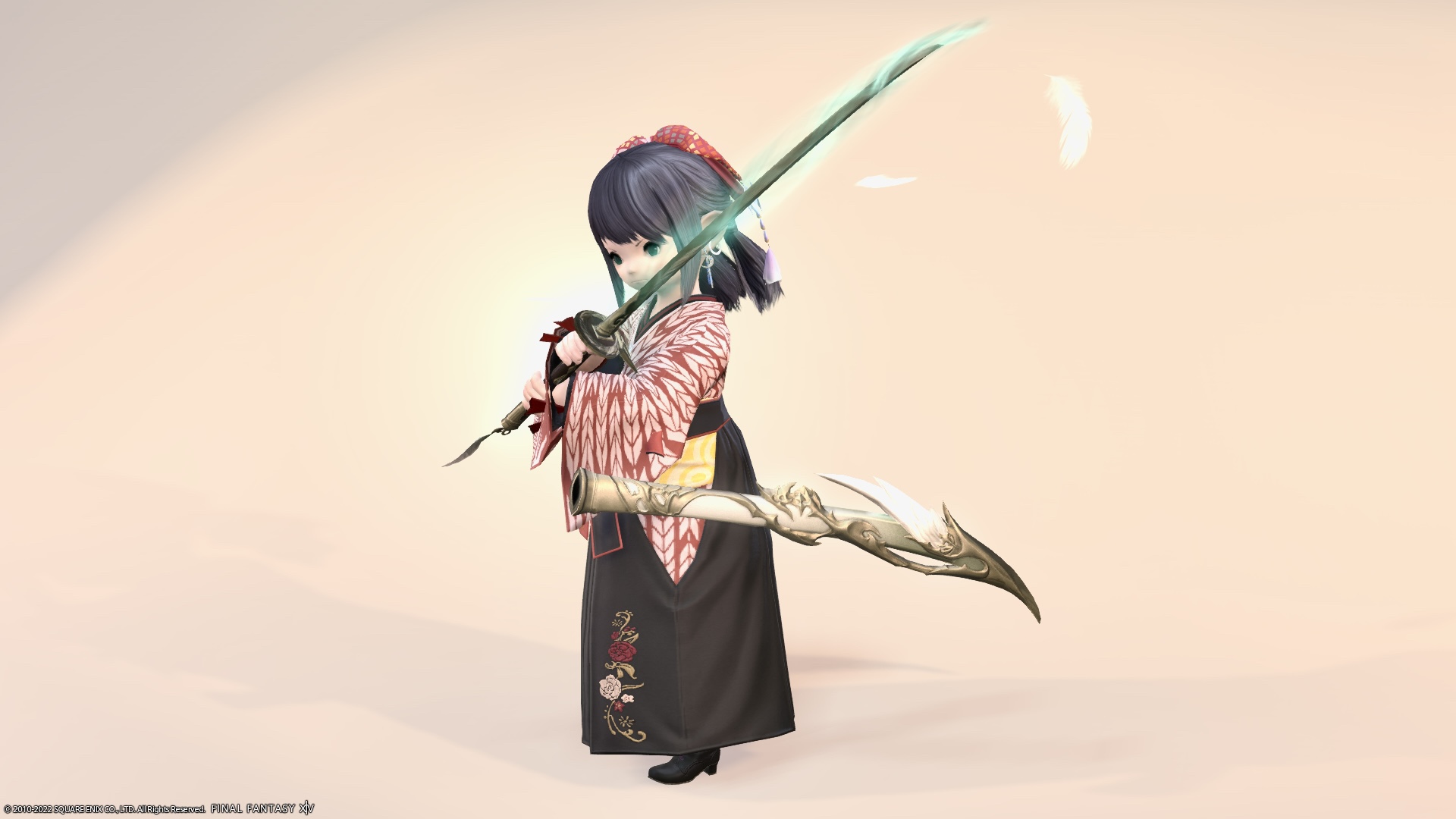 Since this is a crafter-made weapon, it can be purchased on the market board.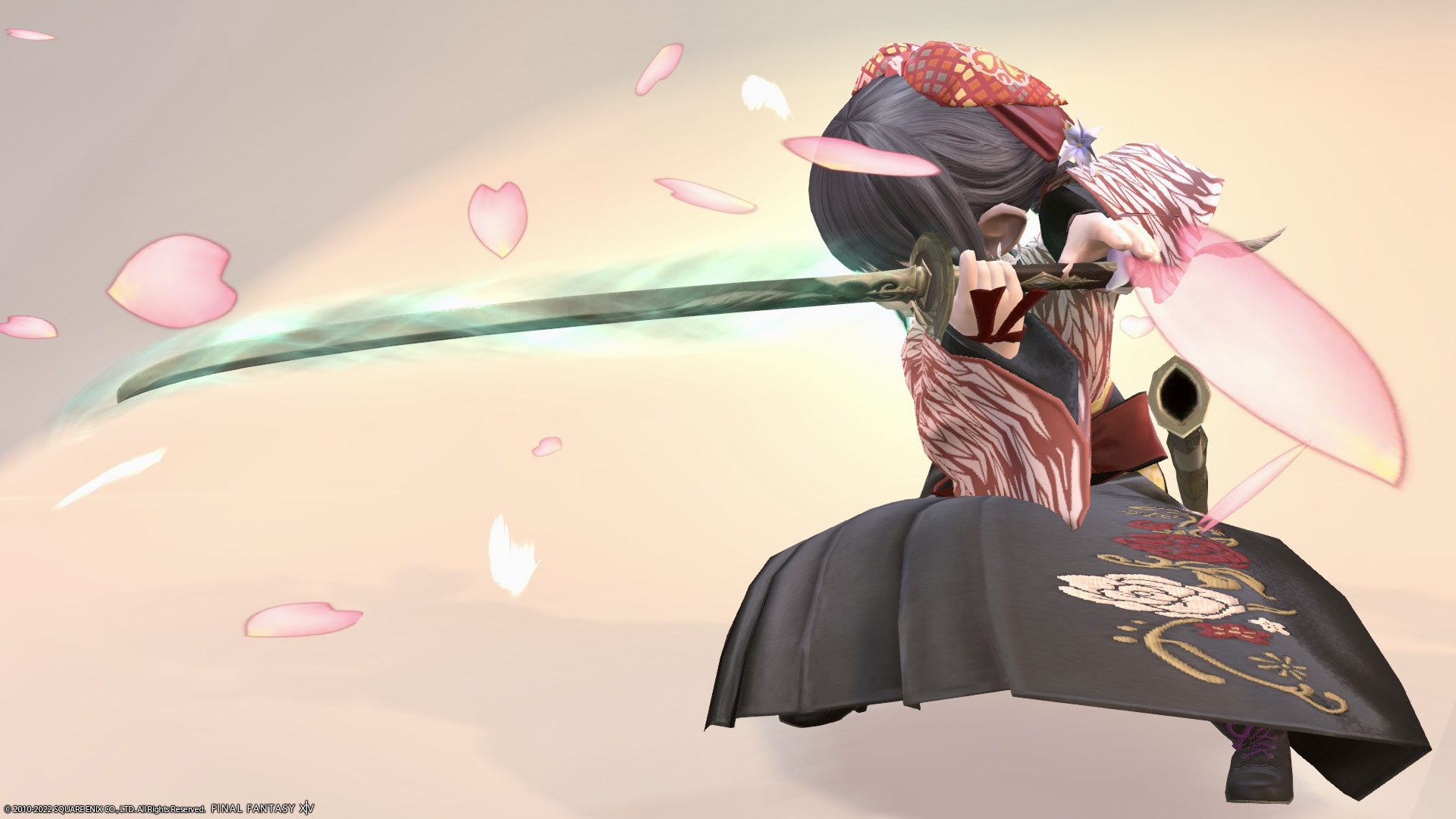 Since the samurai started at Lv50, I'm glad that I can equip this as soon as possible.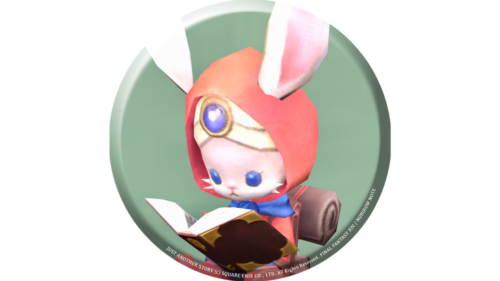 namingway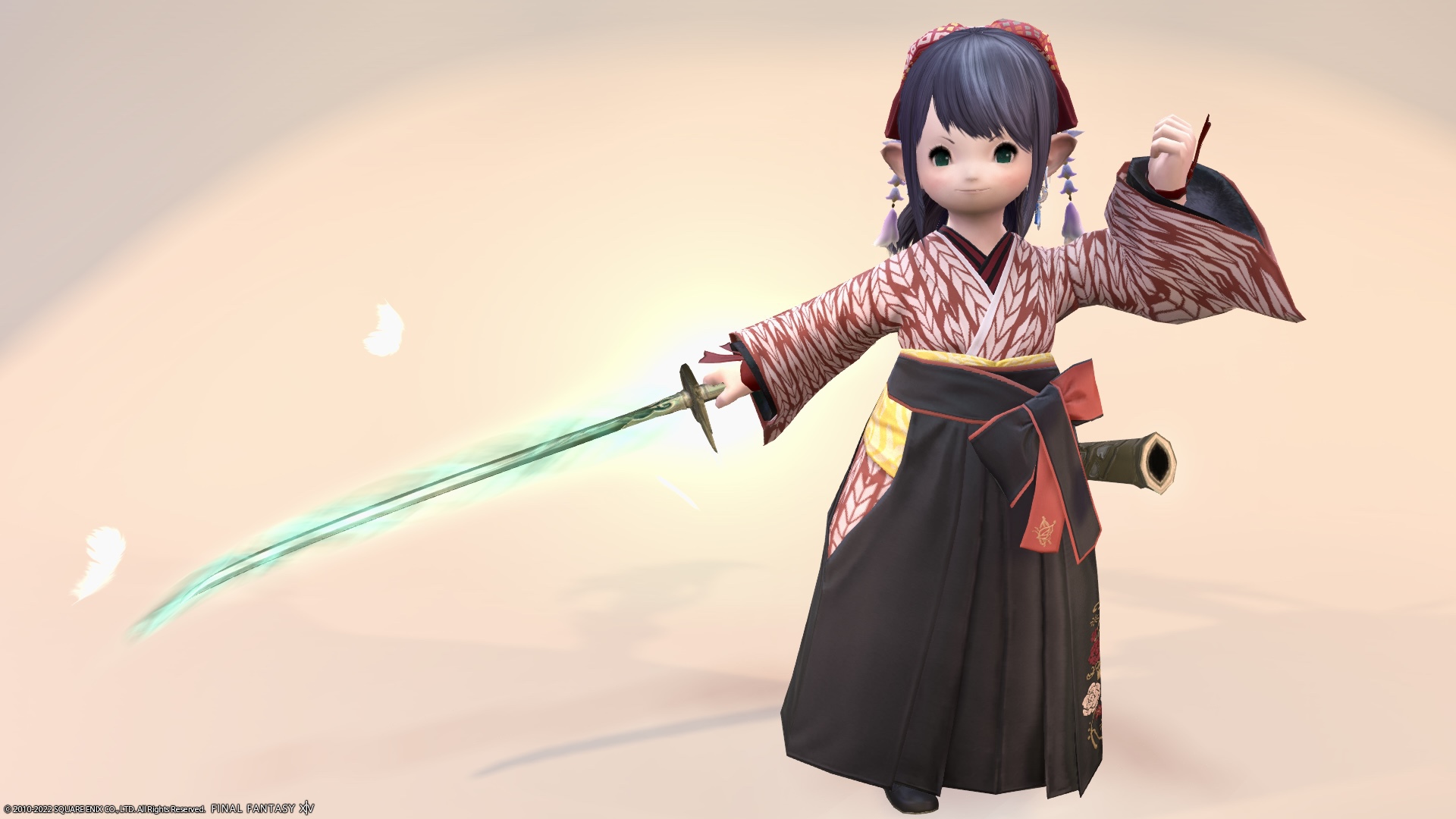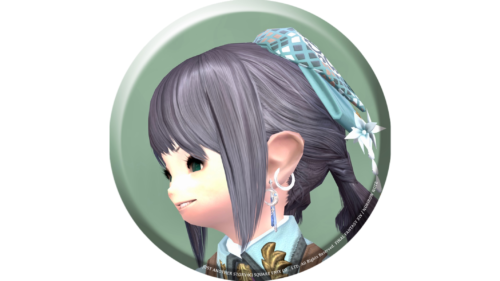 noriko
Oh yeah, this is a very nice treasure, even though it's easy to get.
Video recording
I recorded the glowing effects and the flying wings in the video!
So, it was a record of Garuda's shining weapon "Blood of the Vortex" for samurai.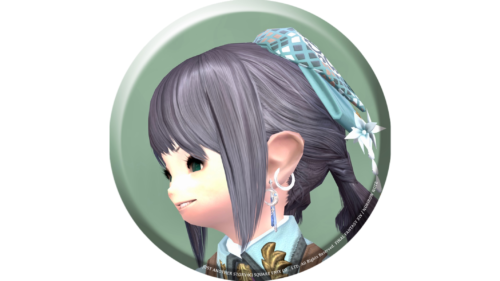 noriko
Related records
Various Garuda weapons