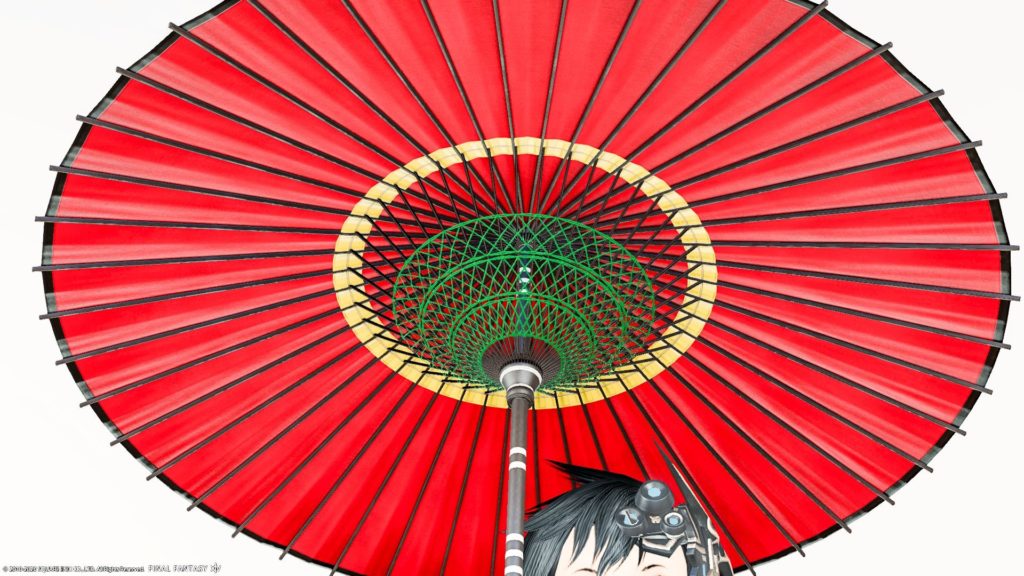 The fashion accessory "Vermilion Paper Parasol" that appeared in patch 5.3.
It is a Japanese style red umbrella.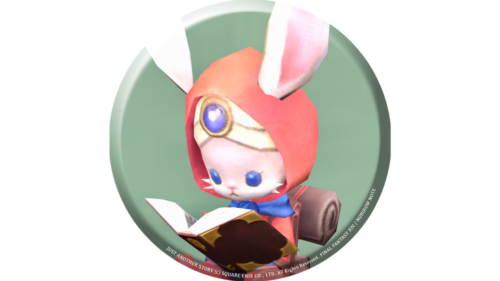 namingway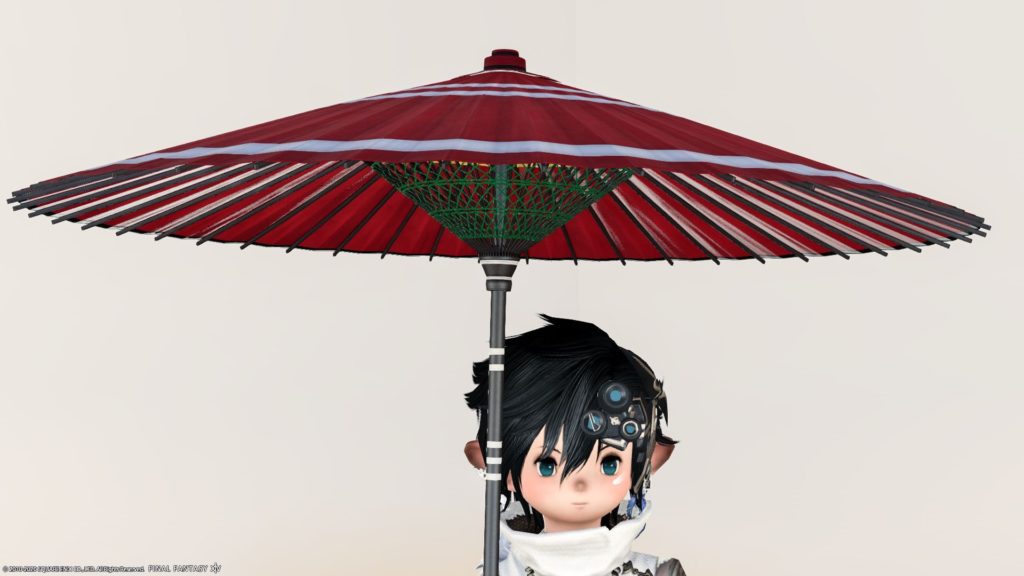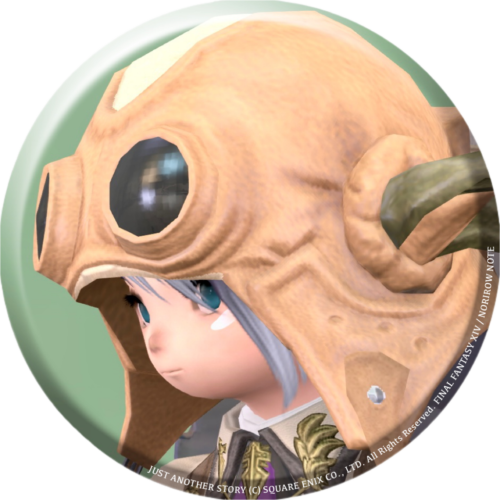 norirow
After all, Japanese style umbrellas are very fashionable when dressed in Western clothing.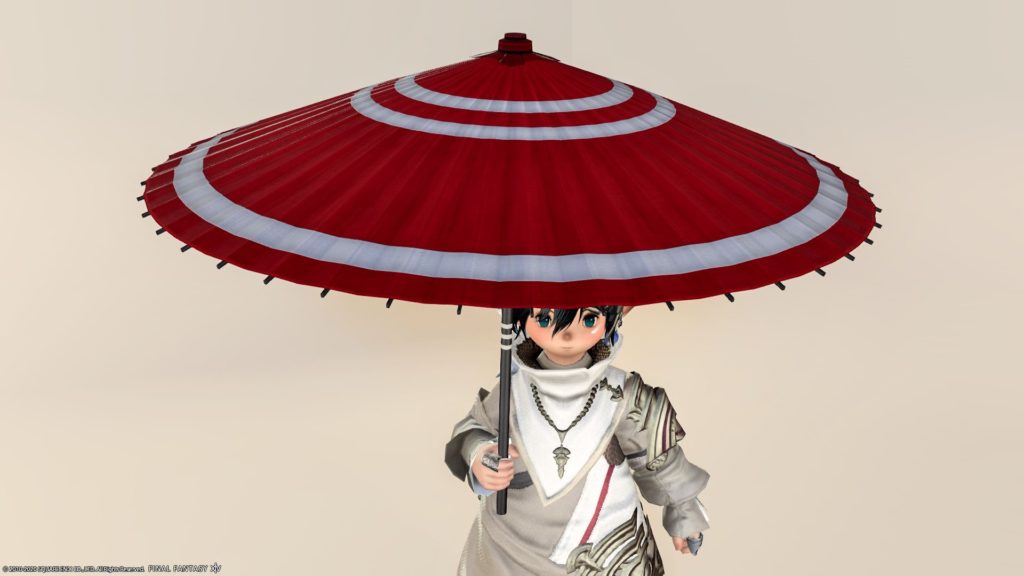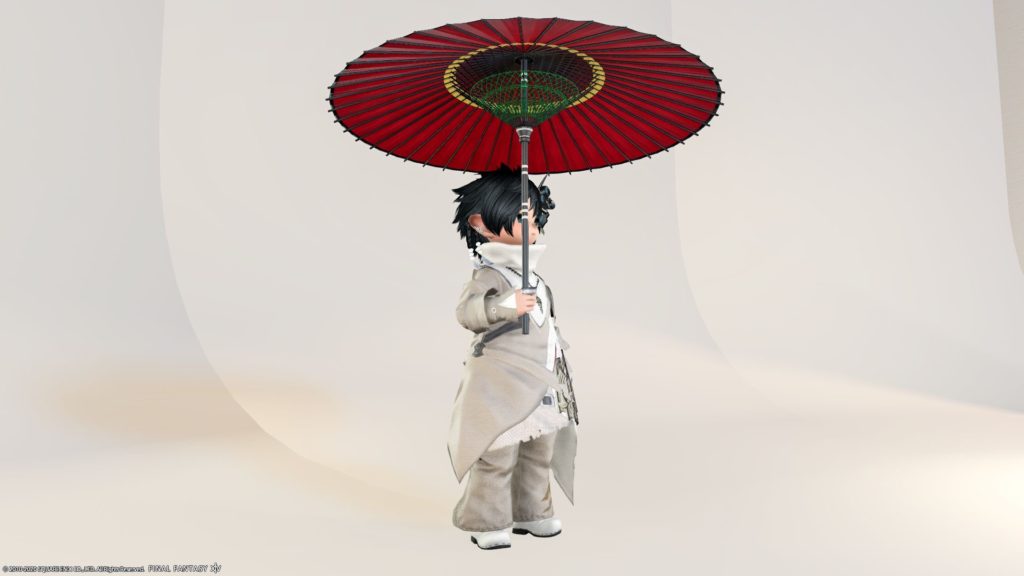 It is a very beautiful Japanese style umbrella.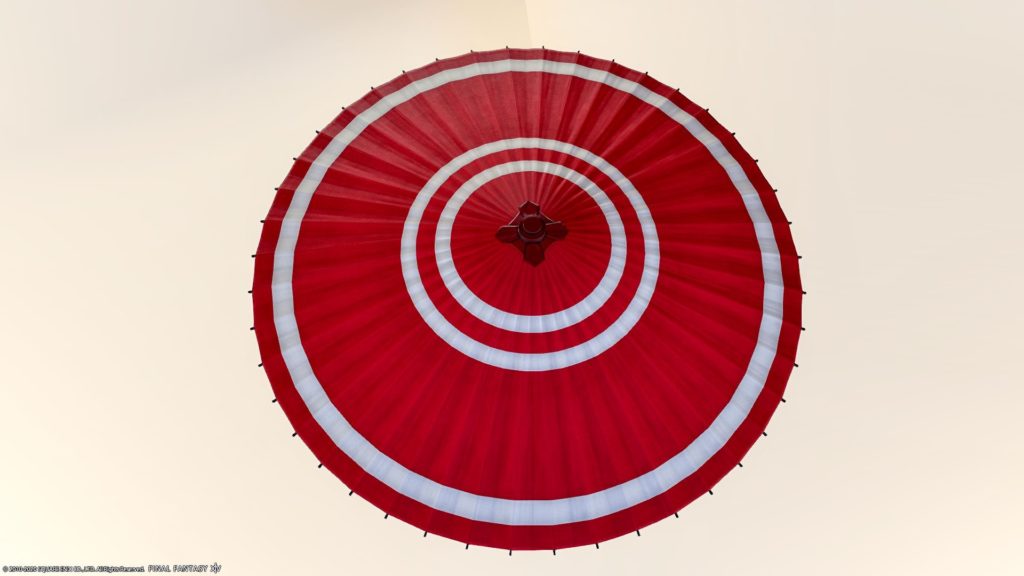 Even if I look at the framework of a Japanese-style umbrella, I will fall in love with it.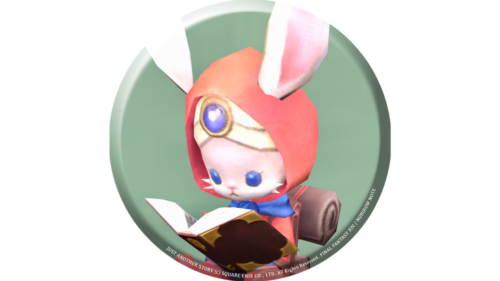 namingway
The framework of the Japanese style umbrella is really artistic.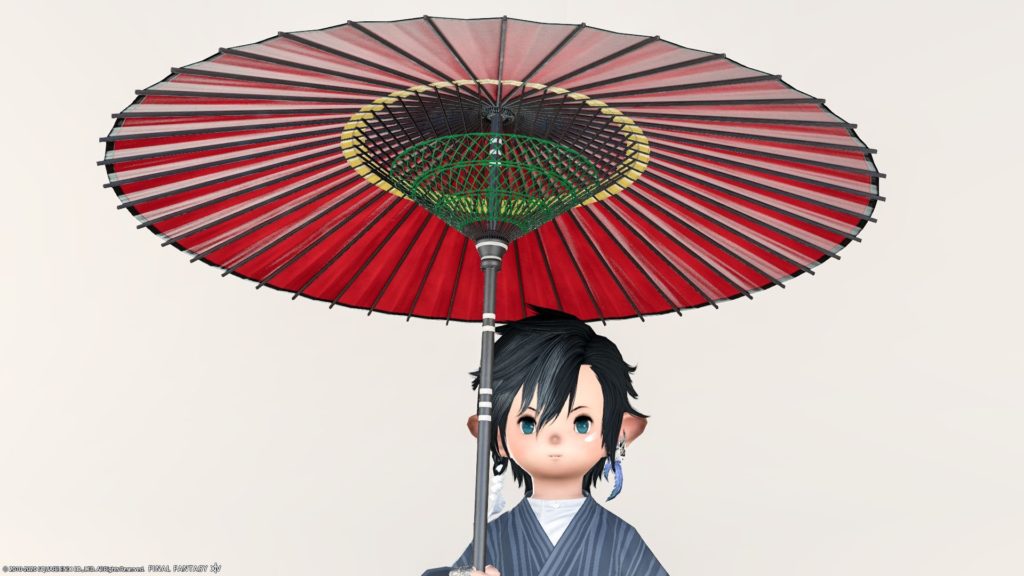 Of course, it is perfect for kimono.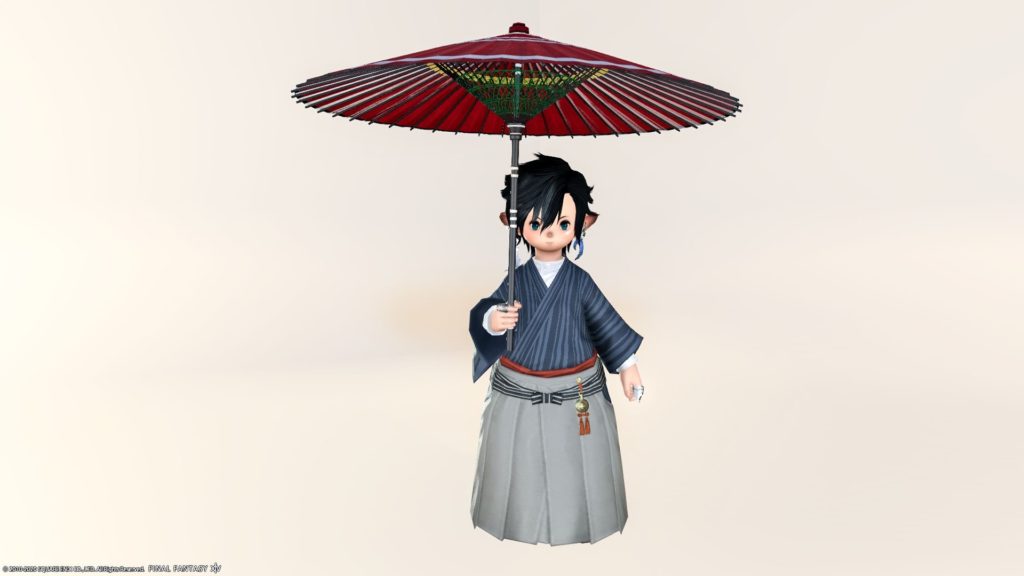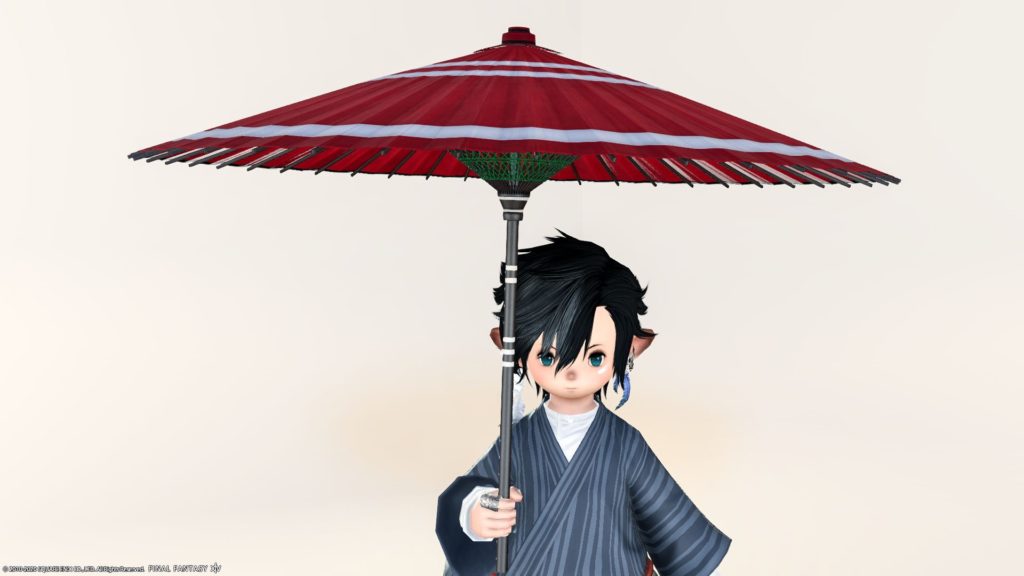 A yellow watch umbrella is also good, but this one is also very cute.
Related Posts ☞ A fashionable Japanese style umbrella that suits Western clothing "Gold Paper Parasol"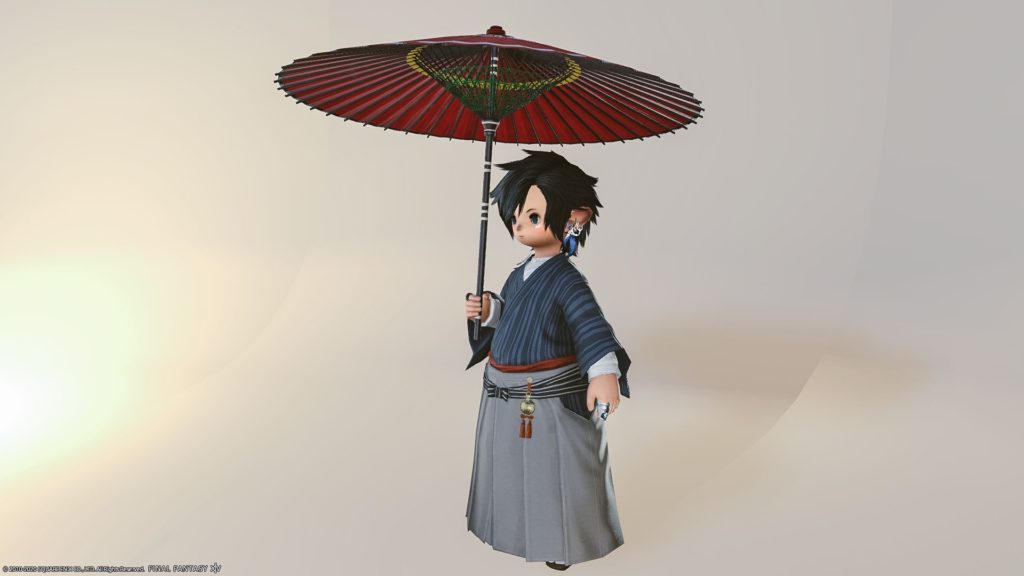 You can purchase this for 100,000 gil at Kugane.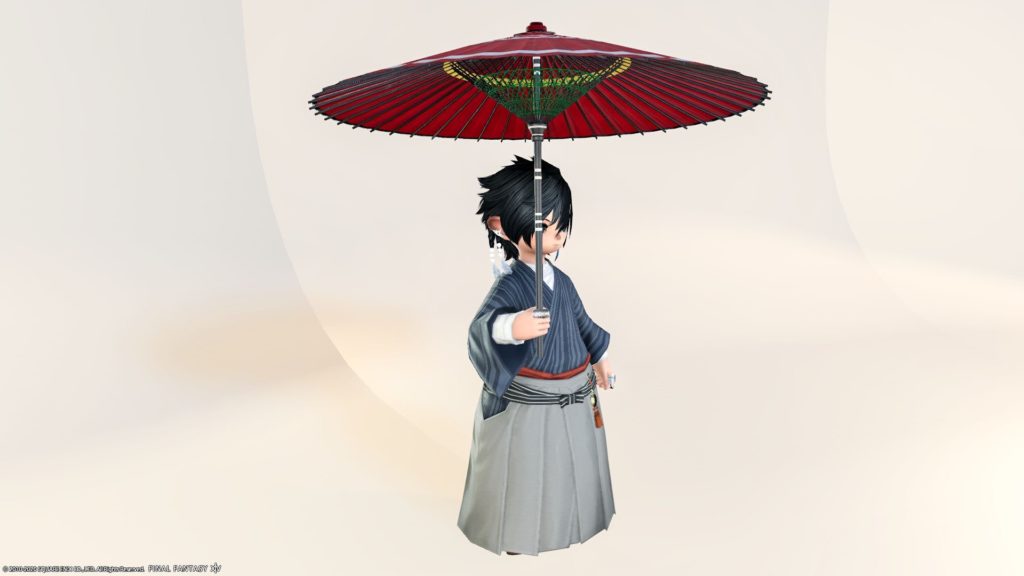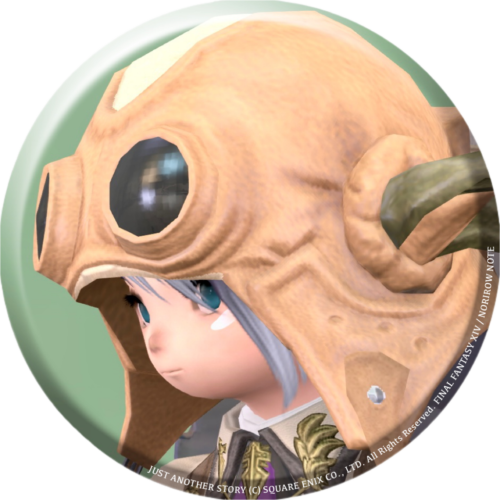 norirow
I uploaded it again in the video.
Doesn't it work again ? I don't need it…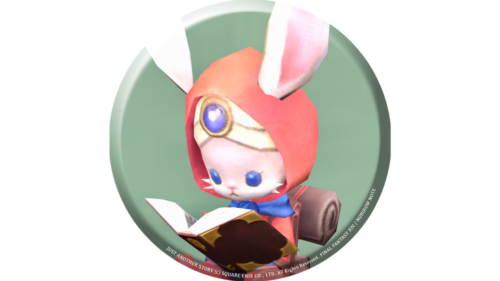 namingway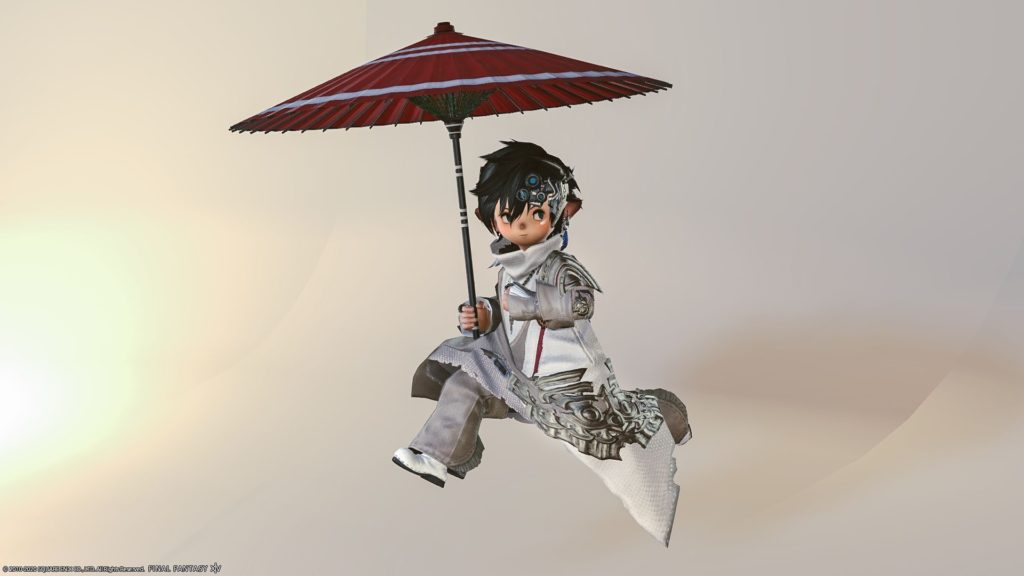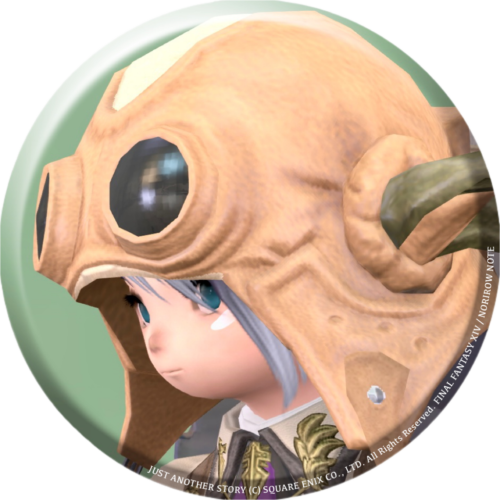 norirow
No, this time it's okay. I can run even if I can't emo !
Isn't it dangerous to run with an umbrella on a rainy day ?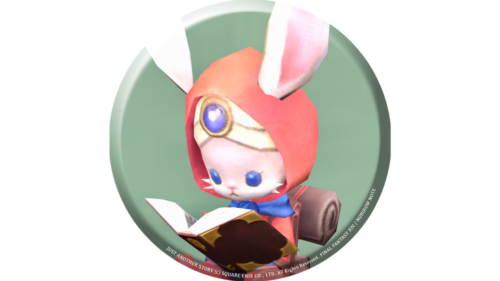 namingway
Related Posts