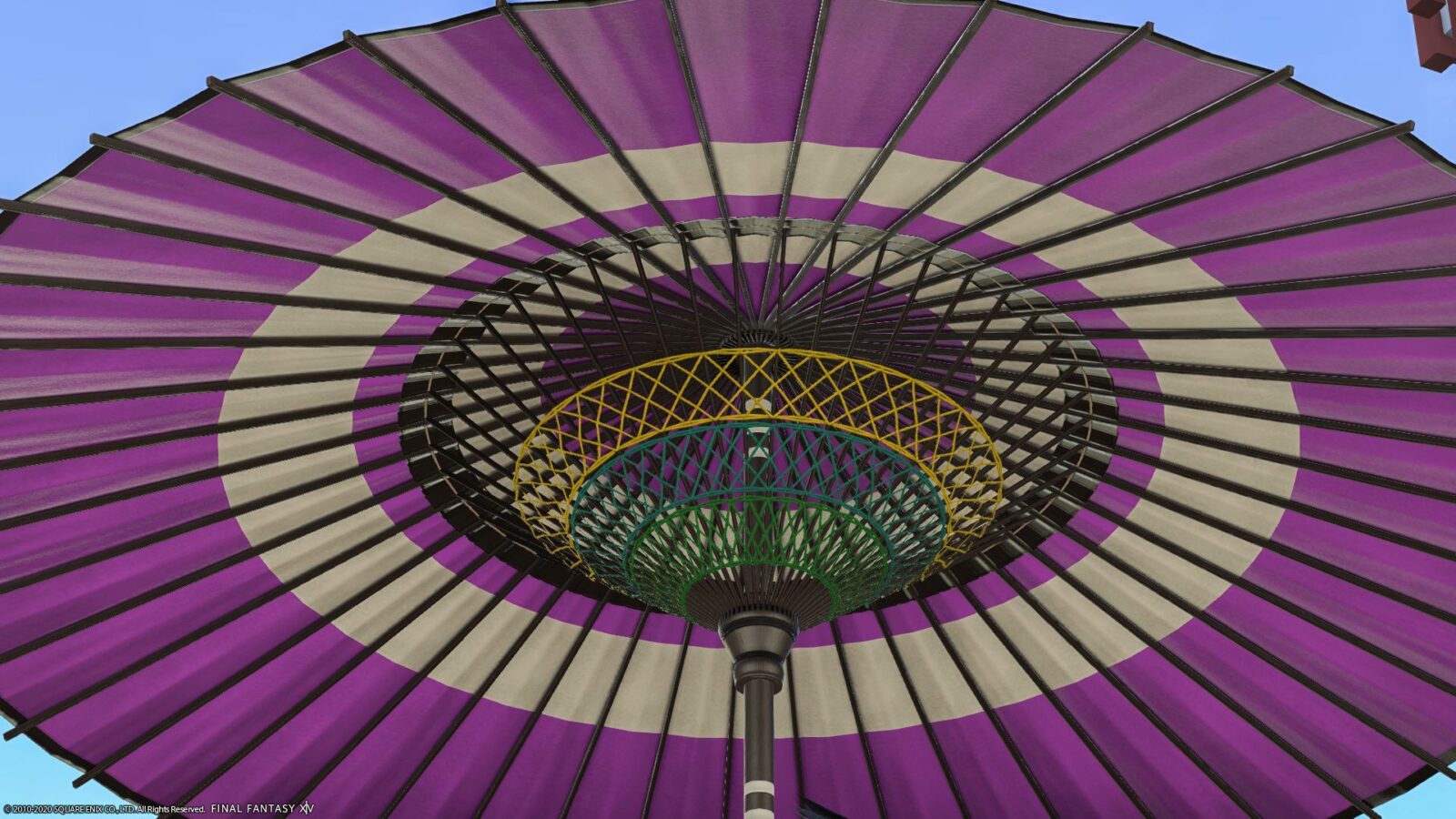 This is a purple Japanese-style umbrella "Plum Paper Parasol."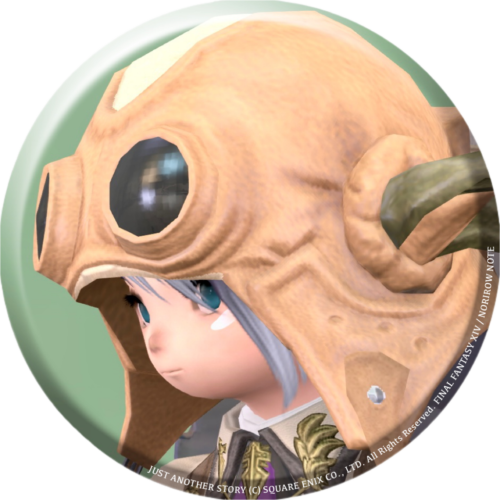 norirow
I like Japanese umbrellas because they are cute.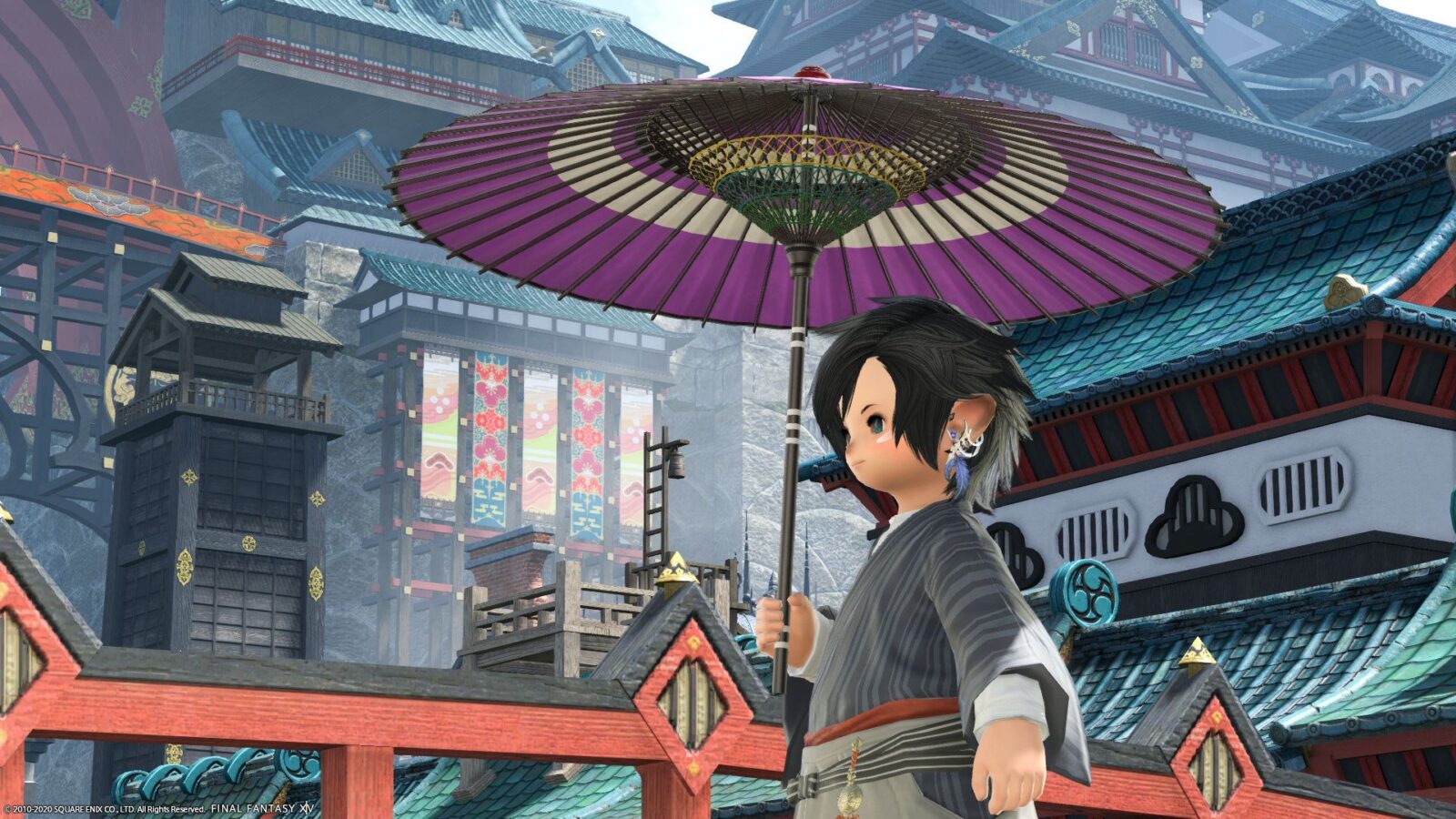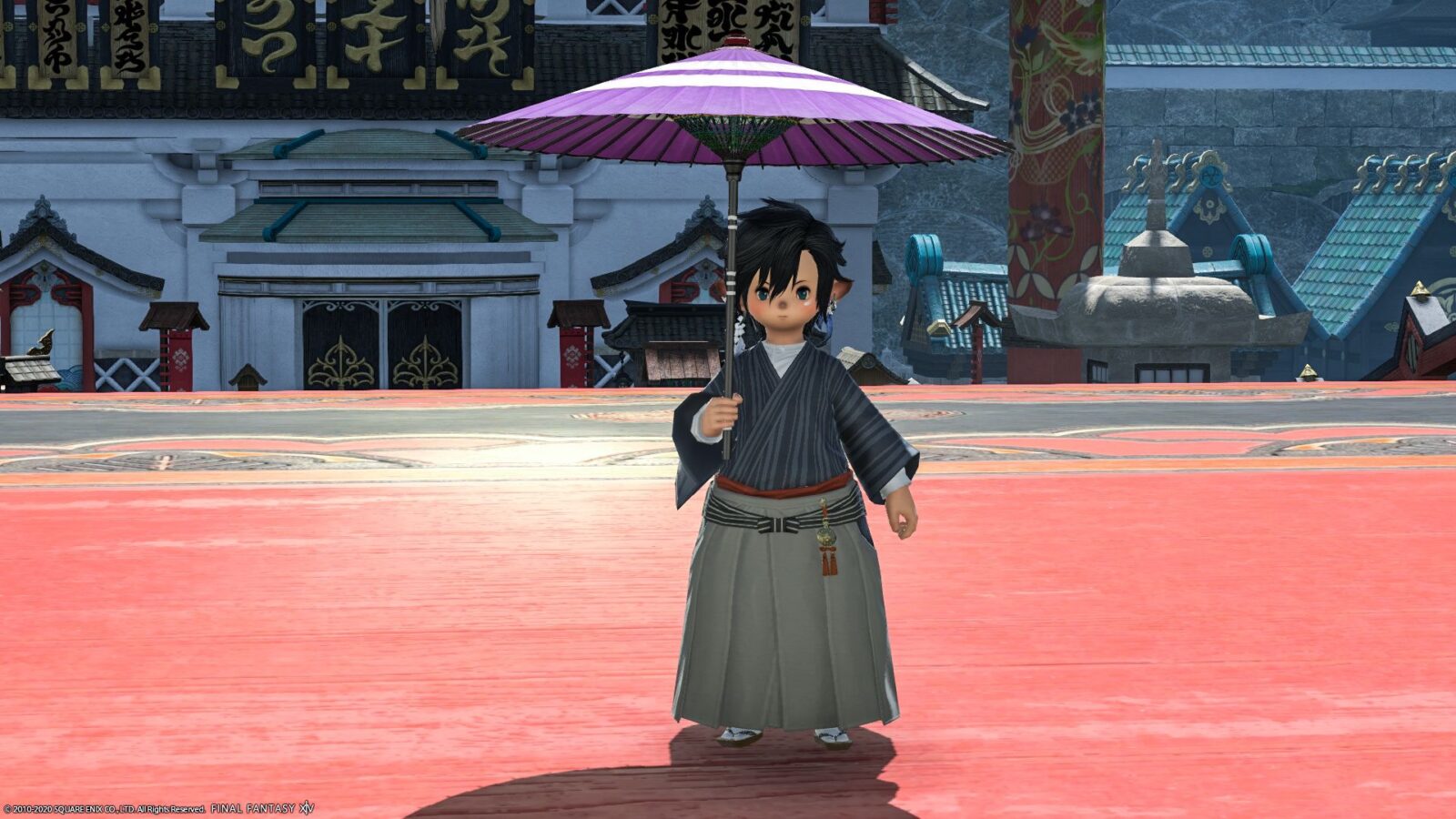 An umbrella that creates a calmer atmosphere than red or yellow.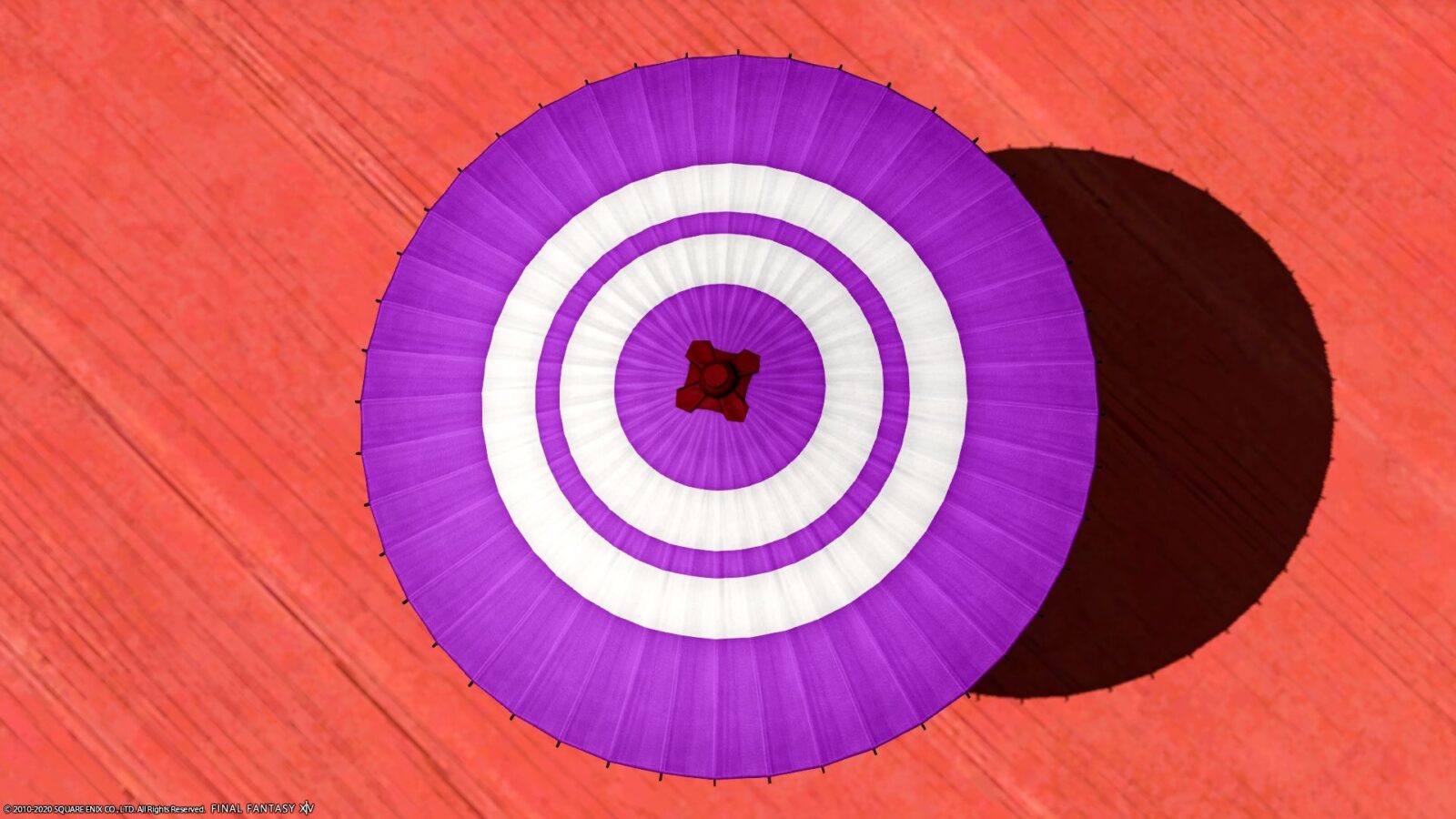 Japanese-style umbrellas are also fashionable because of the large number of skeletons.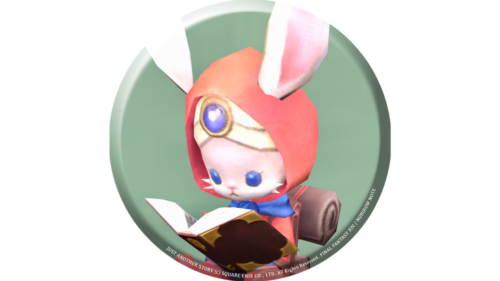 namingway
It is also a very nice point that yellow, blue and green are used in the complicated and beautiful frame.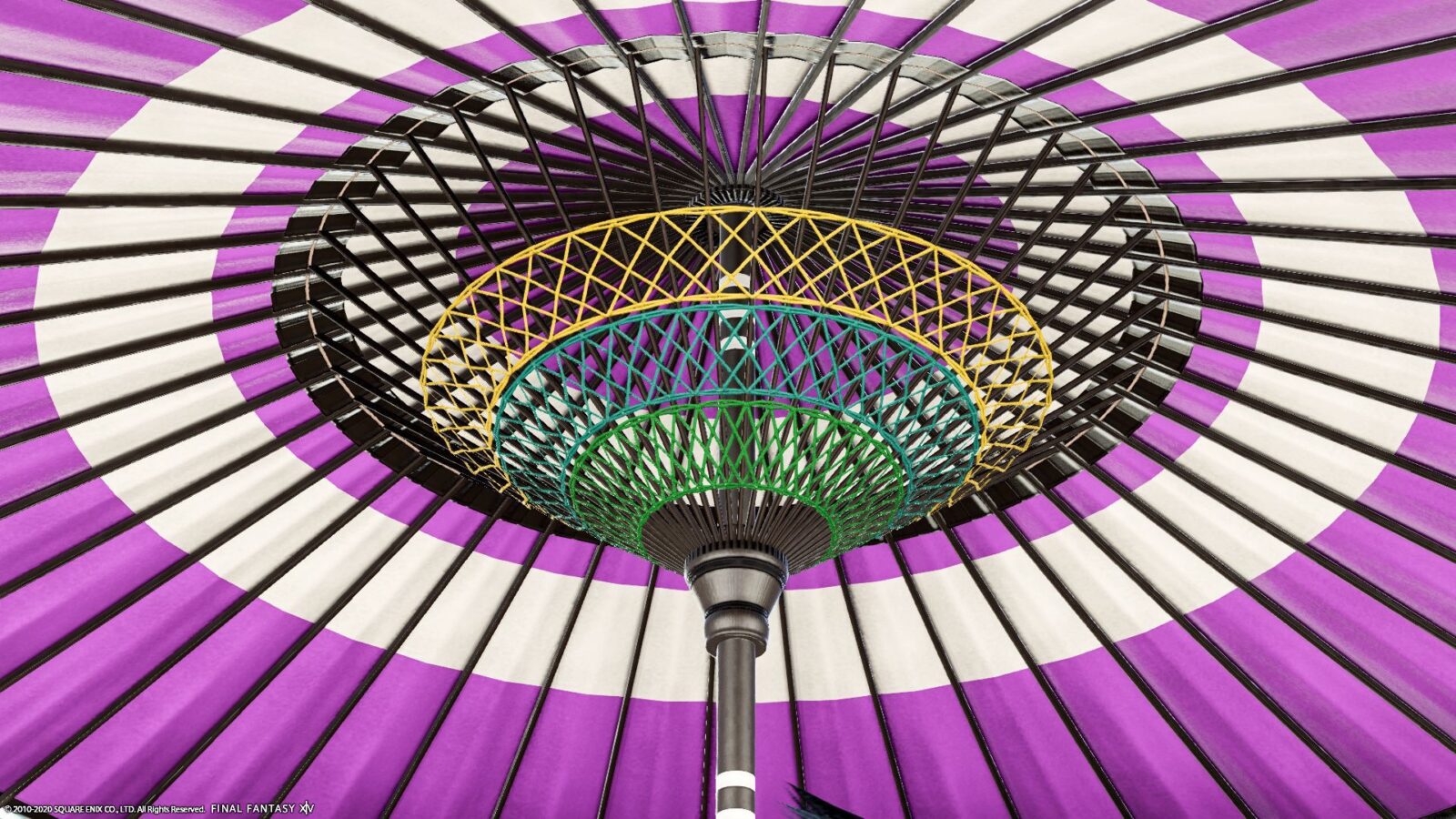 This "Plum Paper Parasol" is a rare item that can be obtained at FC Underground Studio's Submarine Voyager, but it can also be purchased at the market board.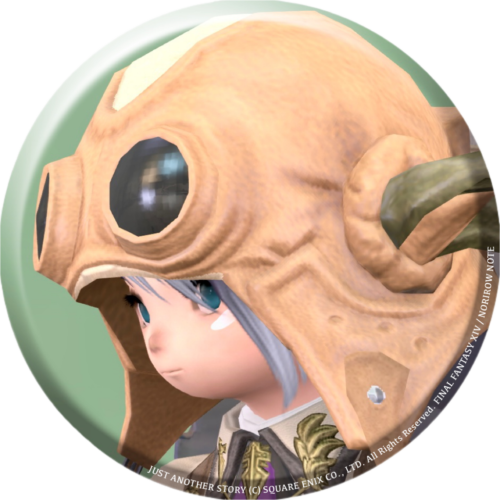 norirow
I'm glad that it didn't soar unexpectedly even on Maket board ♪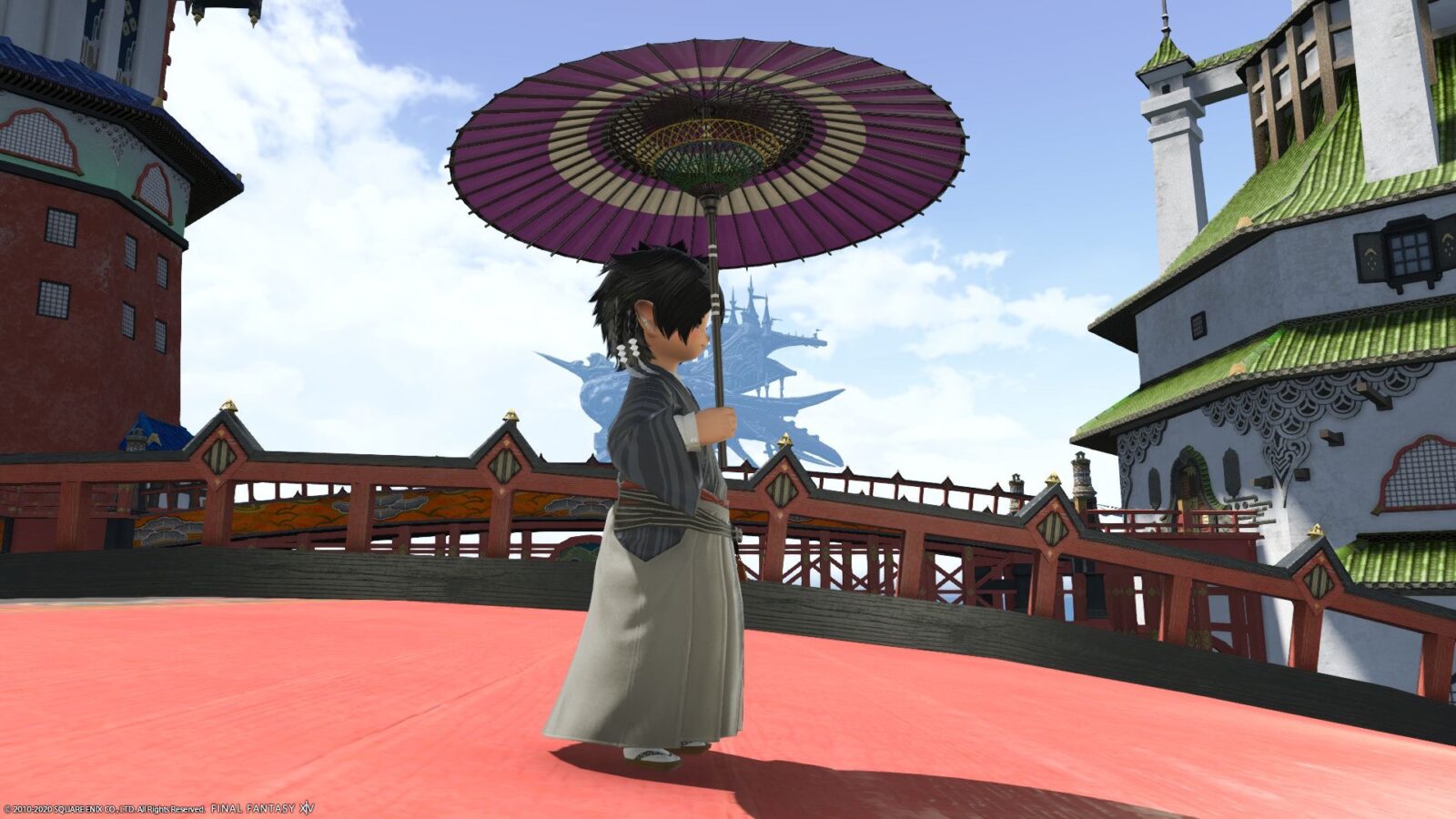 Of course, it goes well with kimono. By the way, this is the "Far Eastern Schoolboy's Uniform" that can be purchased at the FF14 online store.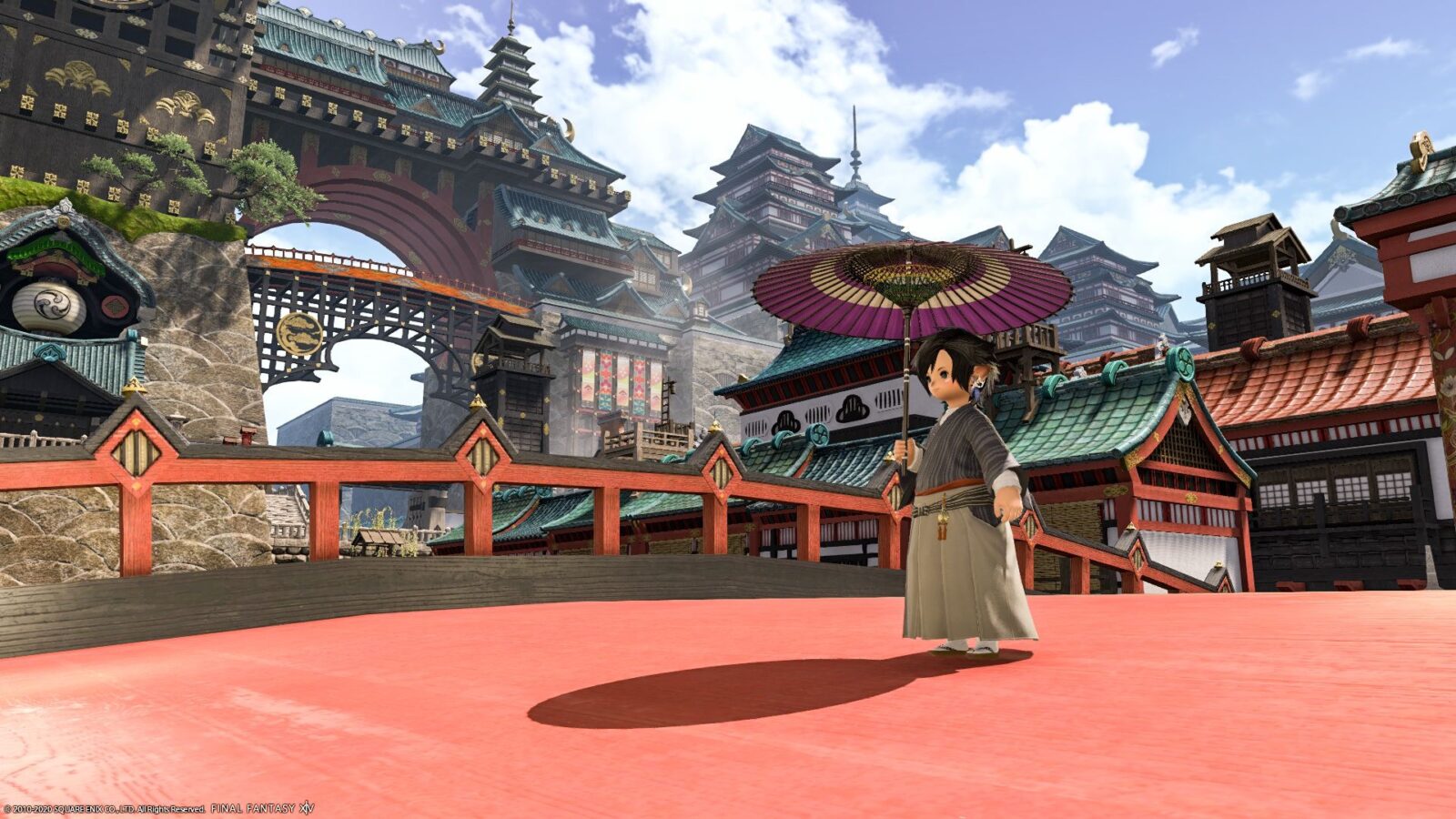 And I'm glad that Japanese-style umbrellas look great on Western clothing.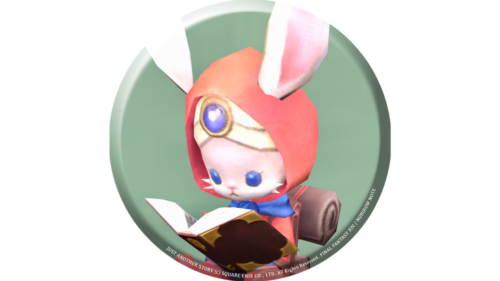 namingway
In addition, what I am wearing here is "Facet Coat of Healing"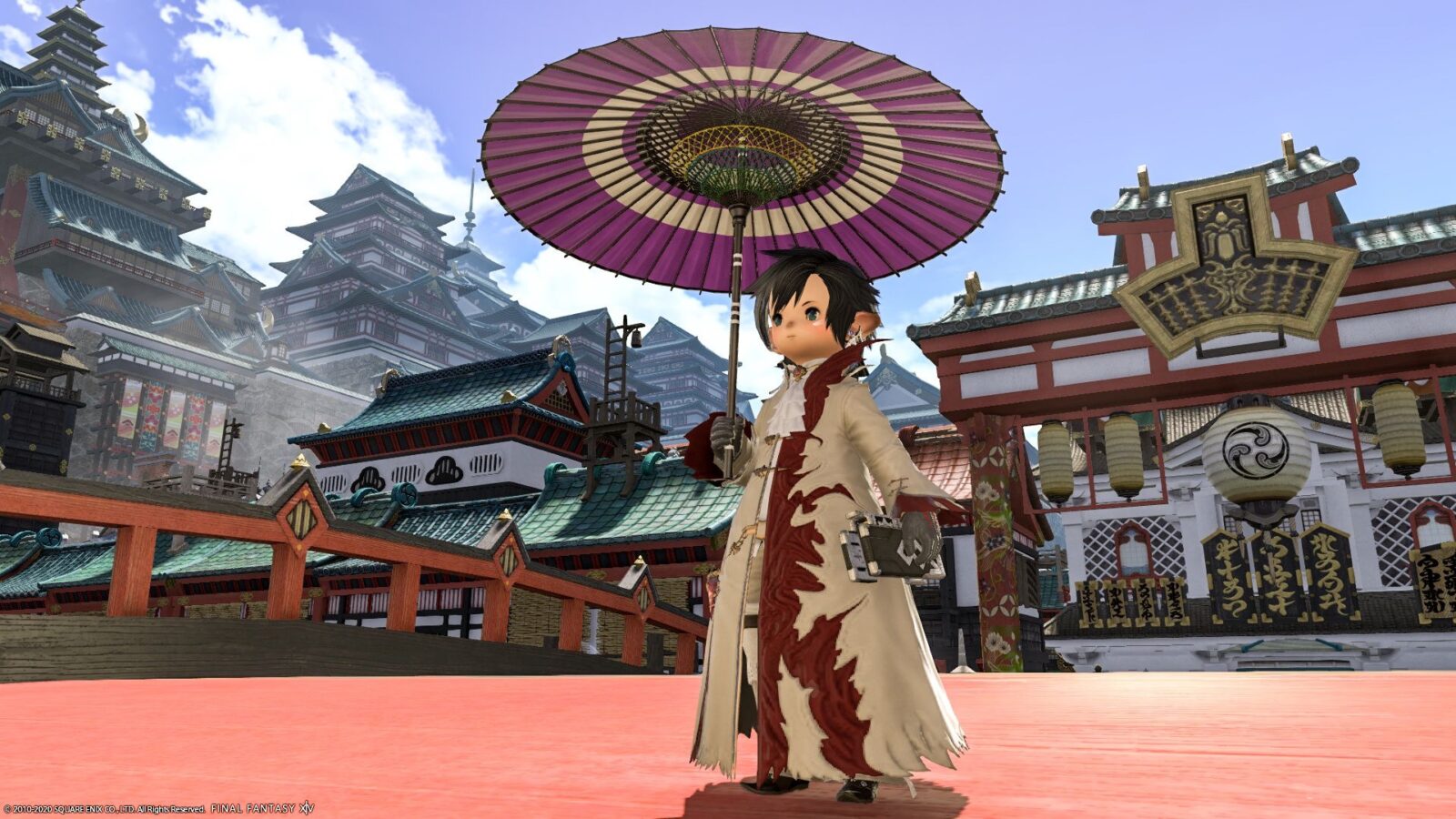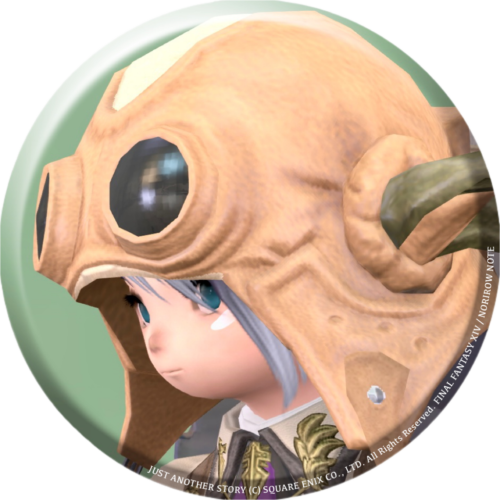 norirow
It's a very versatile umbrella.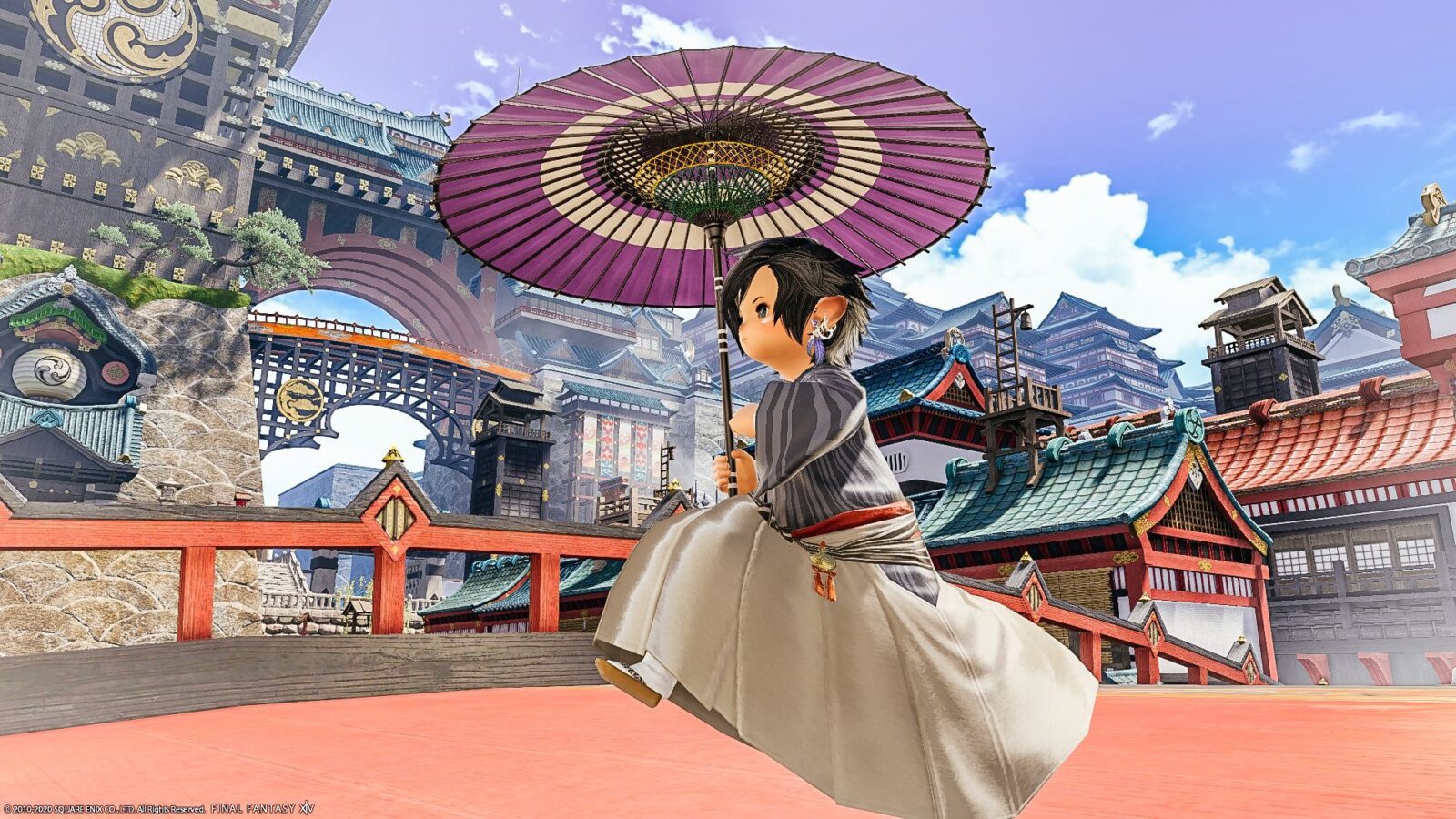 So, it was an introduction of the purple Japanese-style umbrella "Plum Paper Parasol."
▼ Please check the video for details !
Related Posts