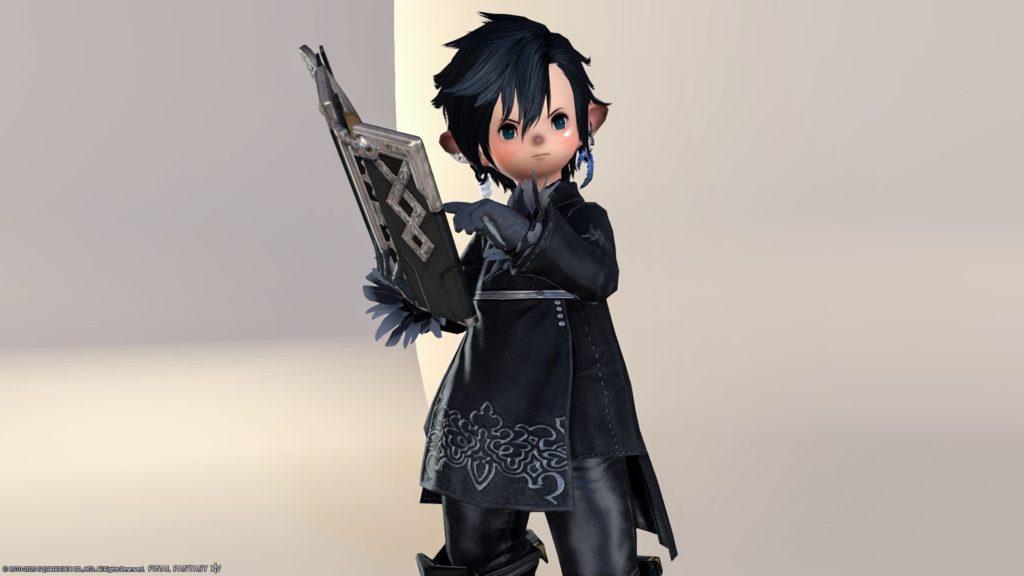 This is an introduction of the "YoRHa Type-53 Halfrobe of Healing"(Male version) healer body equipment that can be obtained from the "The Puppets' Bunker" dungeon of the NieR:Automata collaboration "YoRHa: Dark Apocalypse."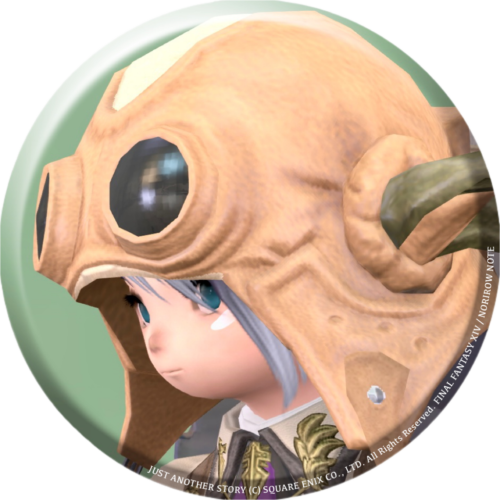 norirow
This is cooler than I imagined and trembles…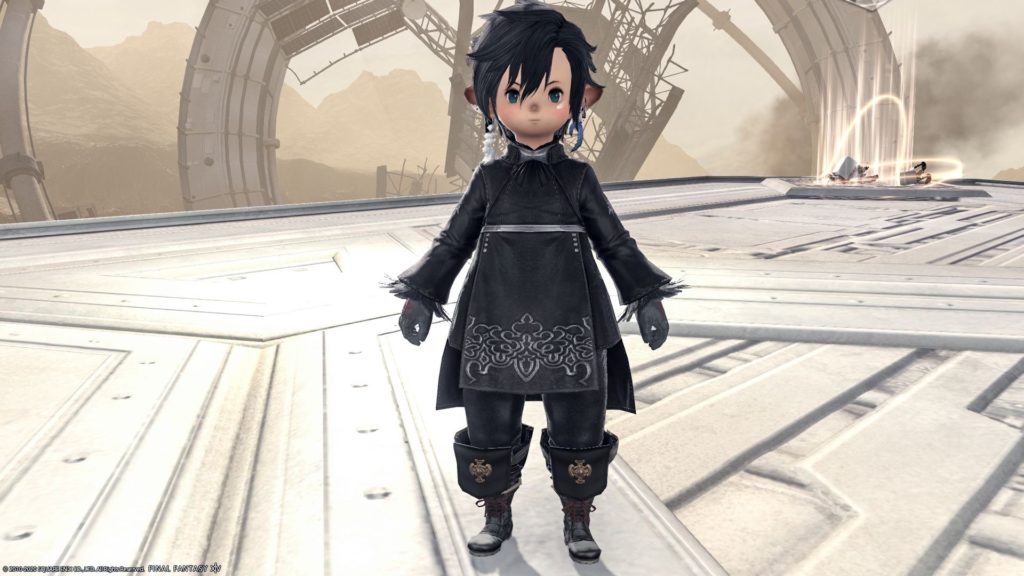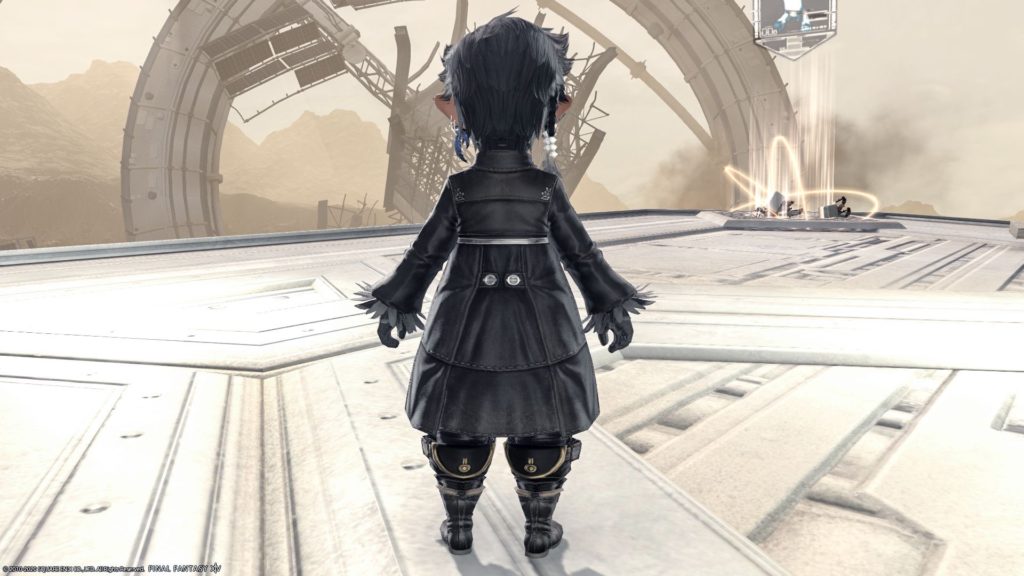 The design differs slightly for men and women.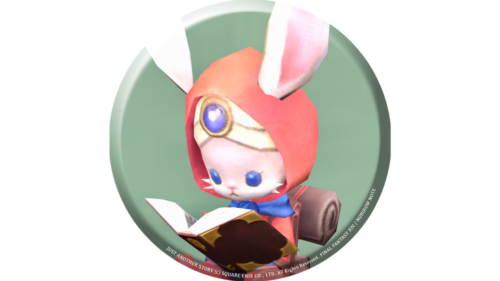 namingway
The leather fabric and the embroidery are very fashionable for this outfit.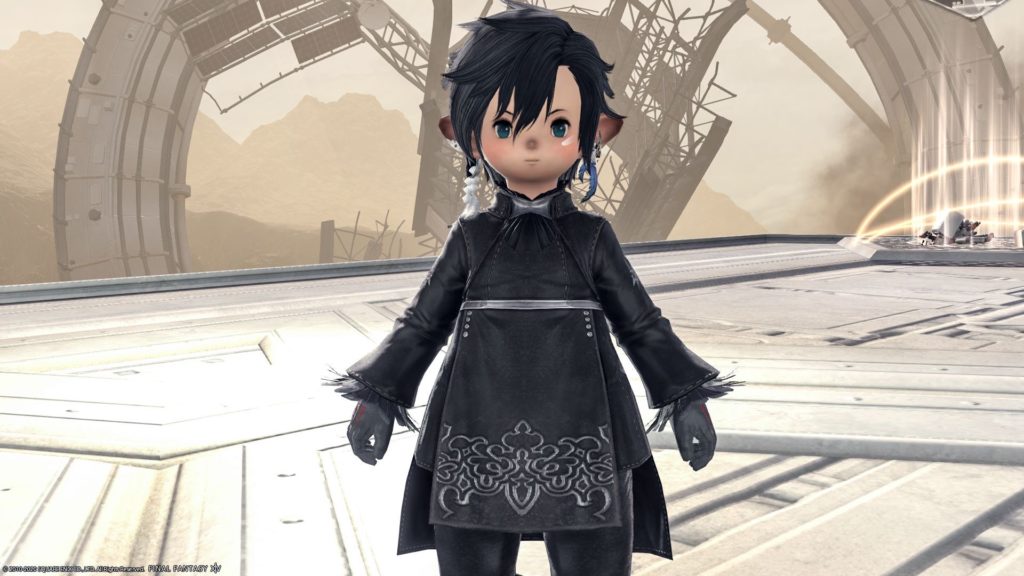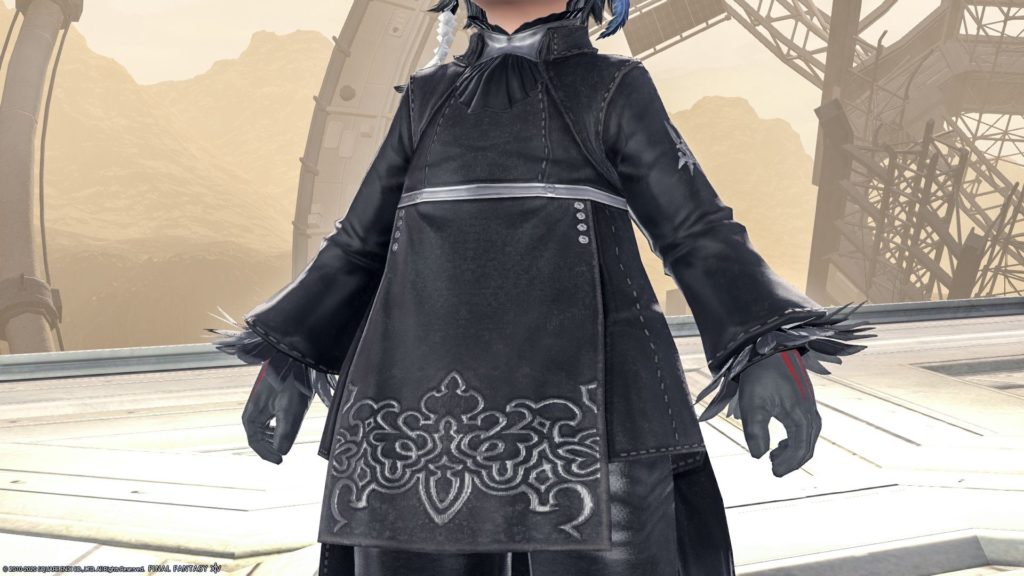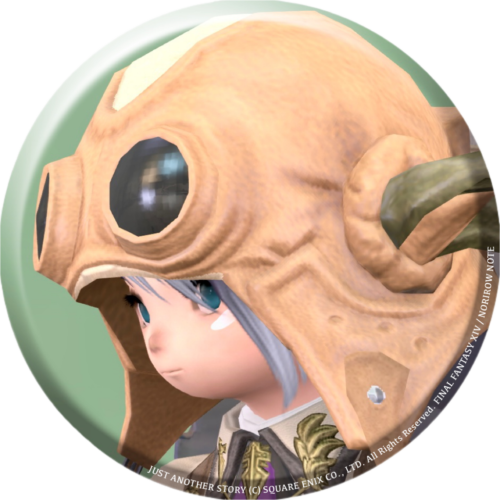 norirow
Is this kind of "punk"-like ?
Earlier, Saito producer of NieR said in PLL, "Steampunk world view," so I don't think you're wrong.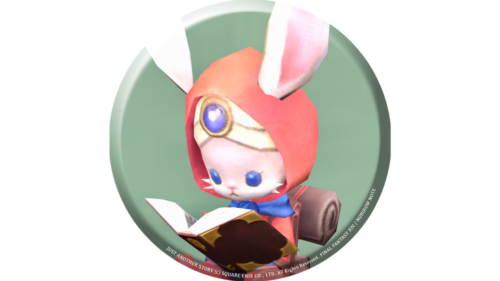 namingway
The sleeves are flutteringly decorated, and the design is cute and cozy.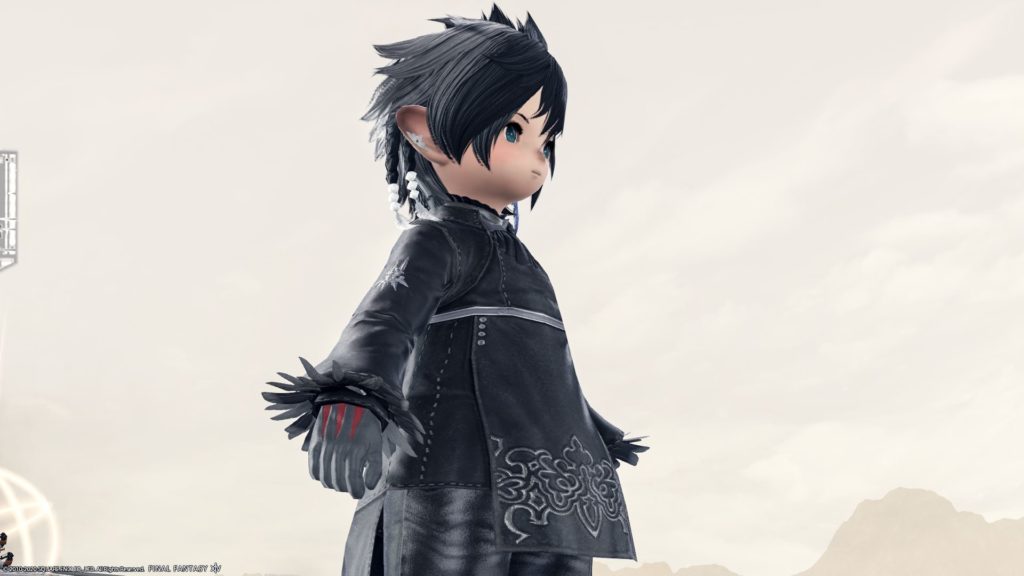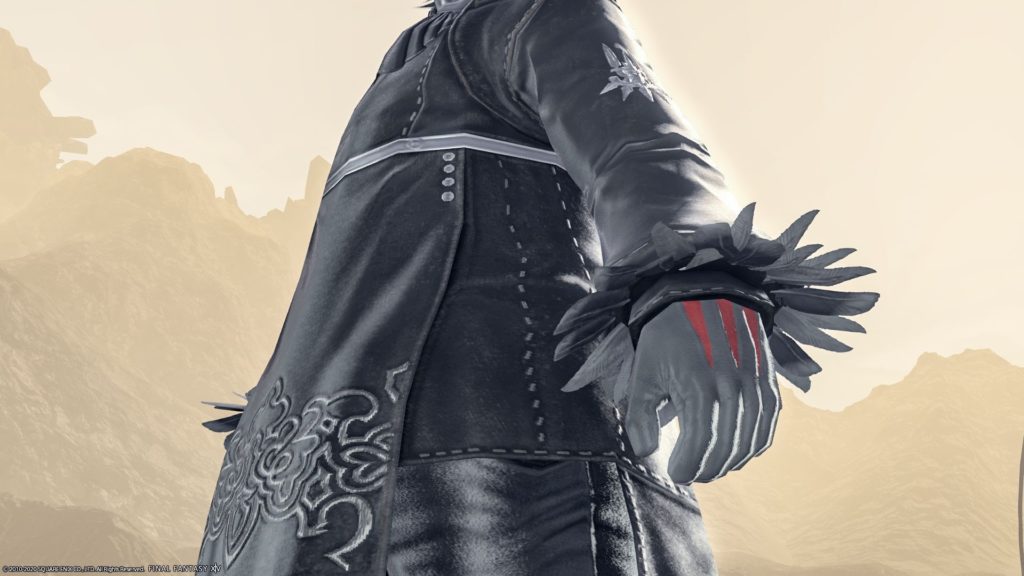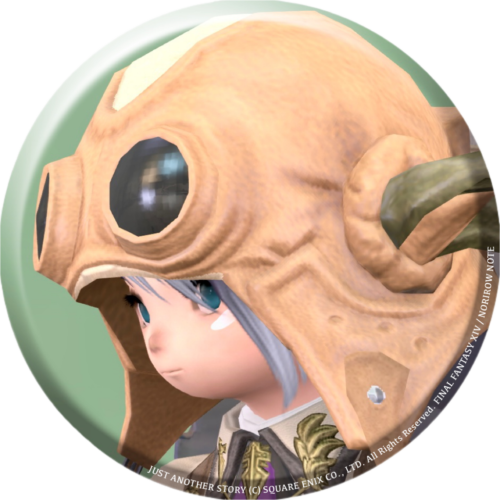 norirow
The texture of the leather is very good.
It's simple, but the texture of the leather and the design of the sleeves and embroidery are in perfect harmony, and they seem to be easy to coordinate.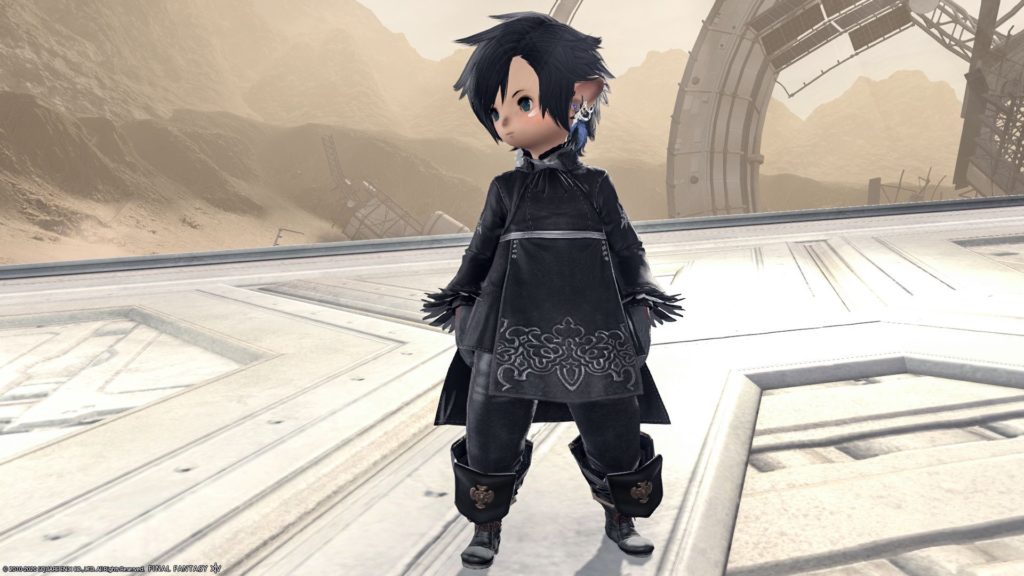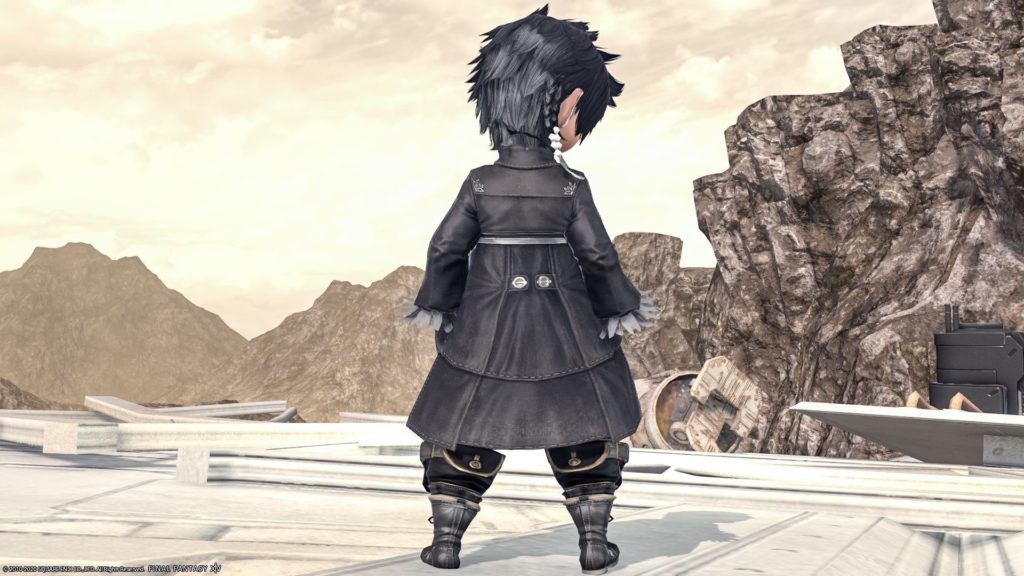 By the way, what I'm coordinating here is…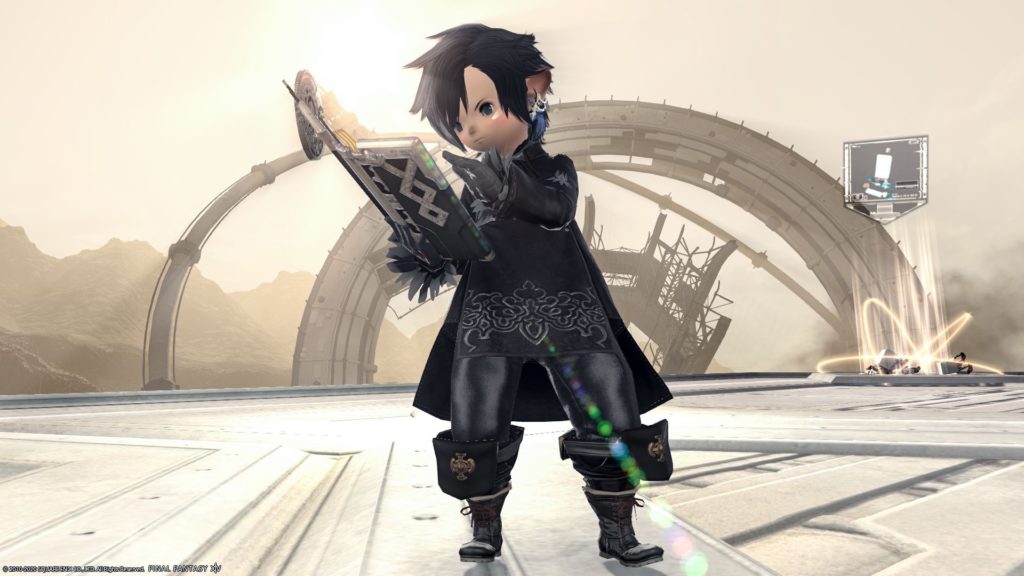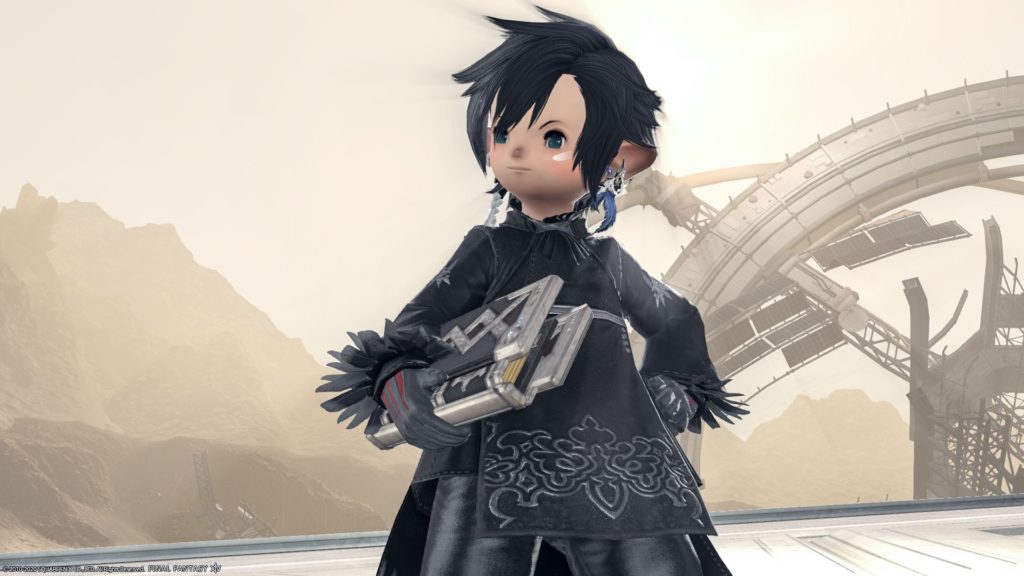 You can also dye.
▼ Snow White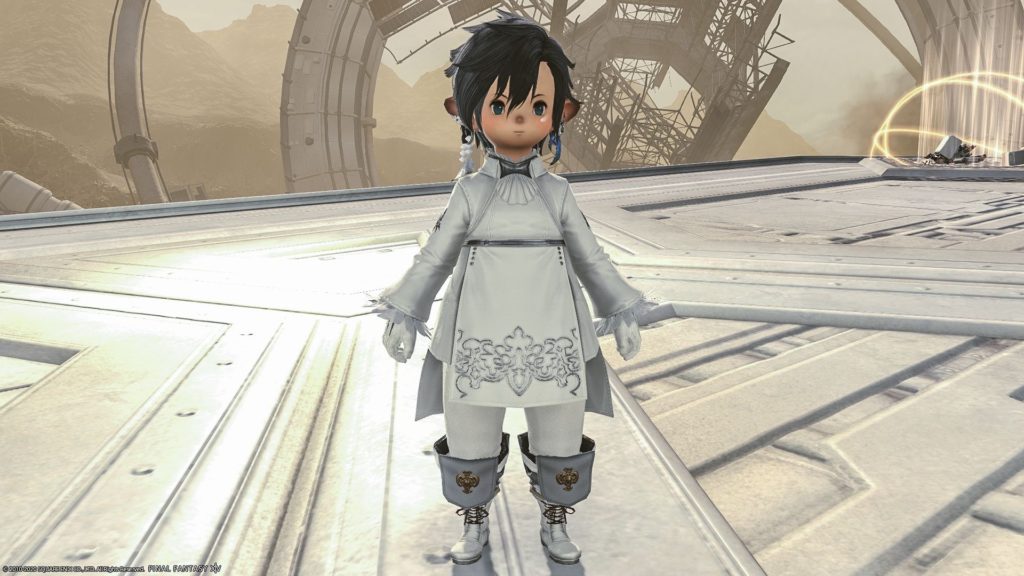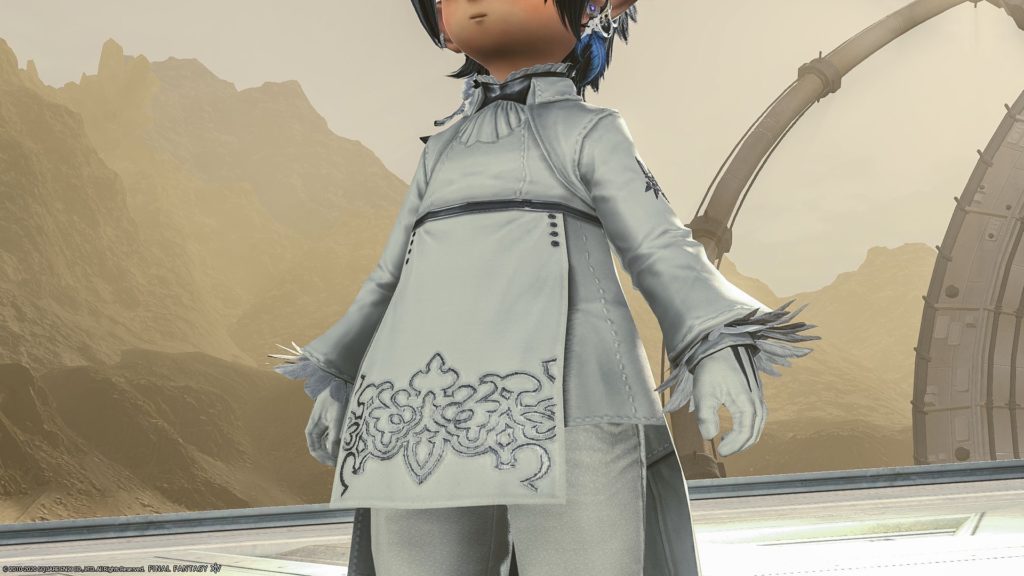 If you dye it, the atmosphere will change.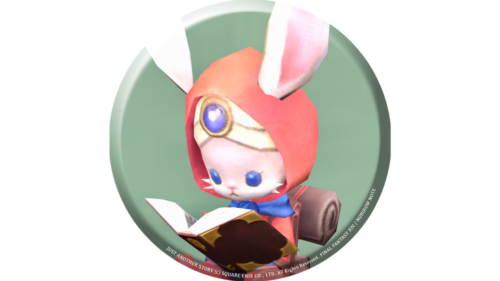 namingway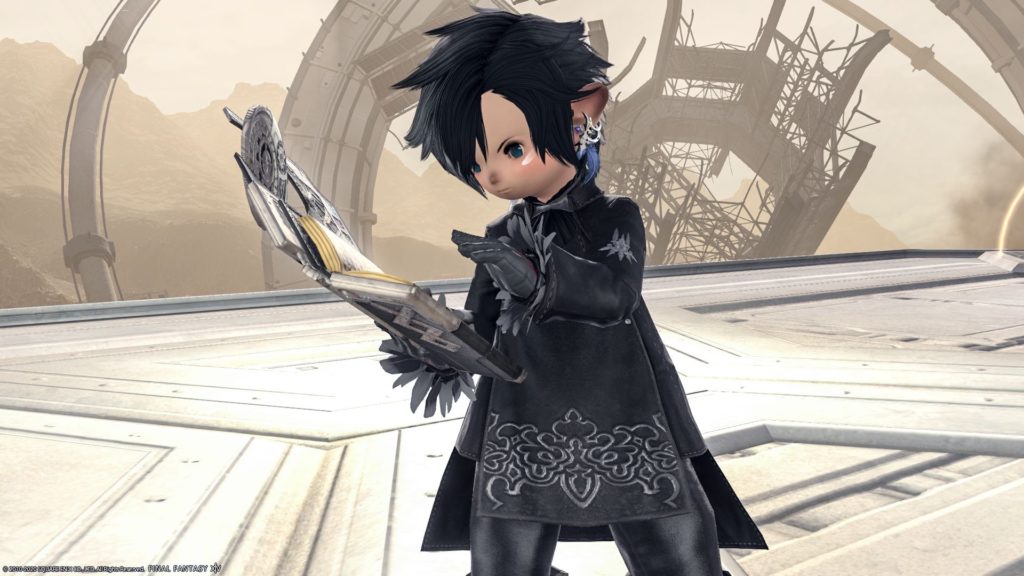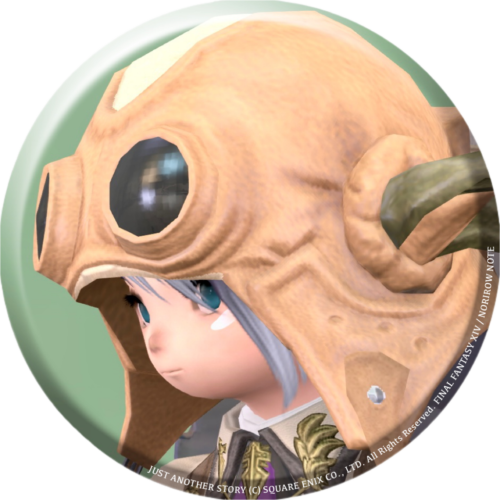 norirow
This outfit is really good ! It's my favorite !
▼Please check the video to see the difference in texture due to movement !
Related Posts