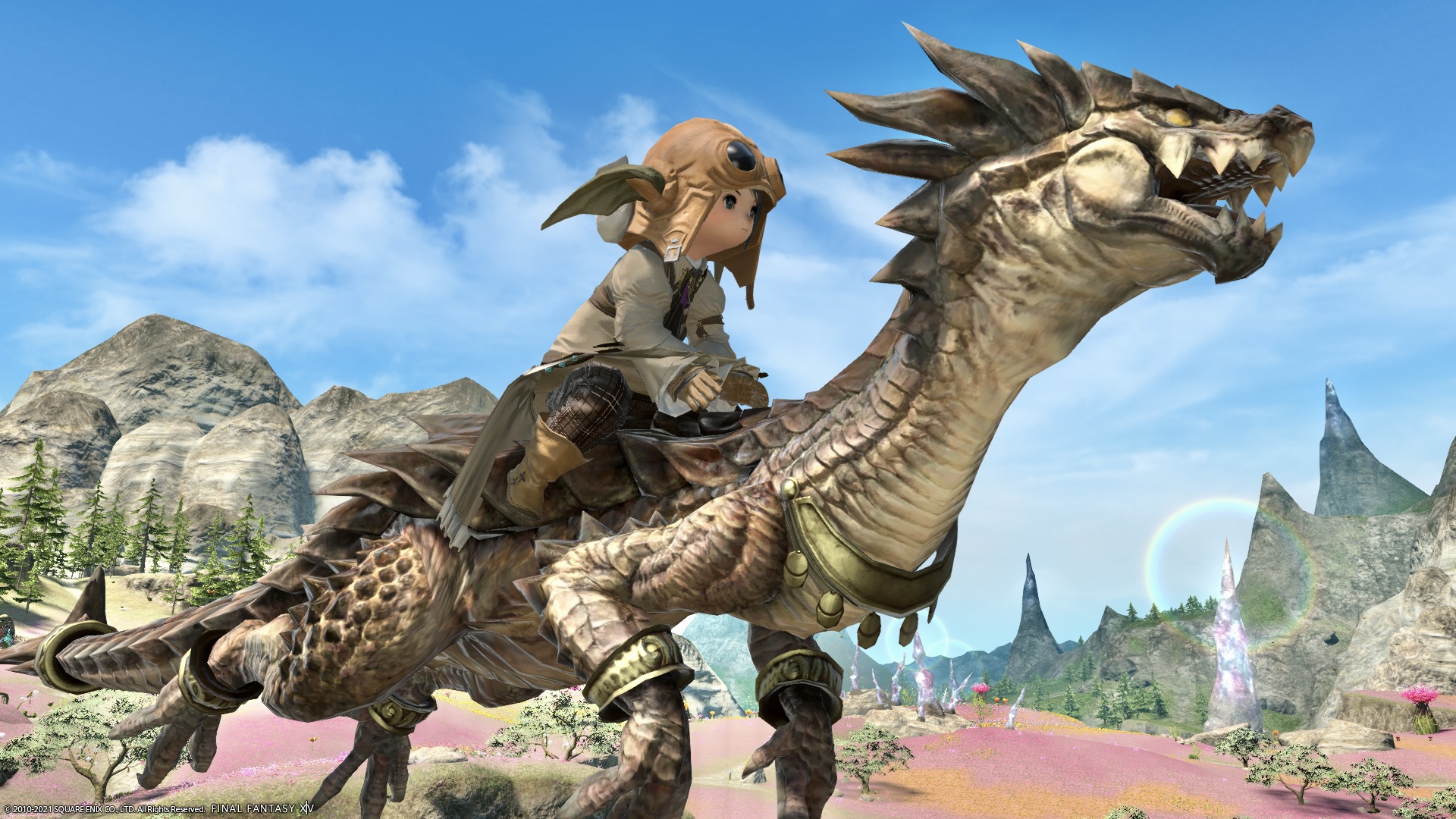 This is a record of the Amalj'aa mount "Cavalry Drake".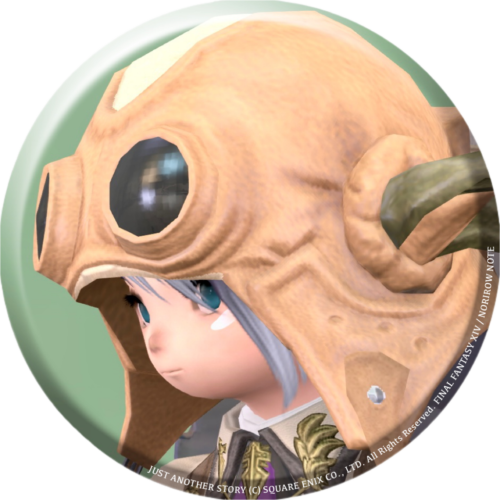 norirow
It's a small and cute dragon!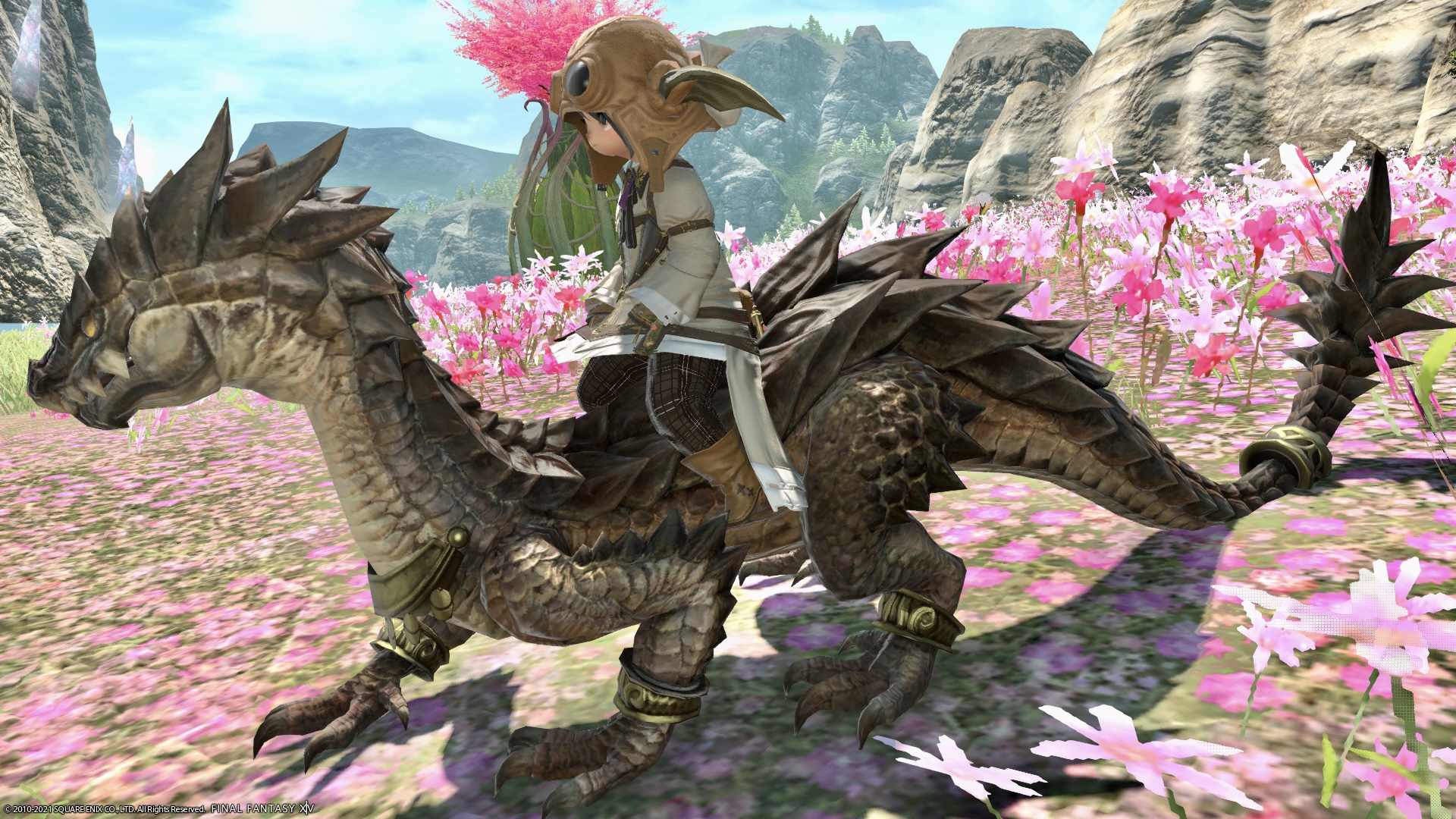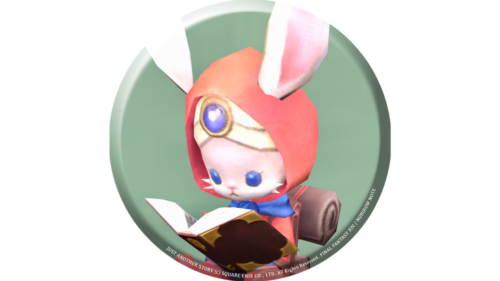 namingway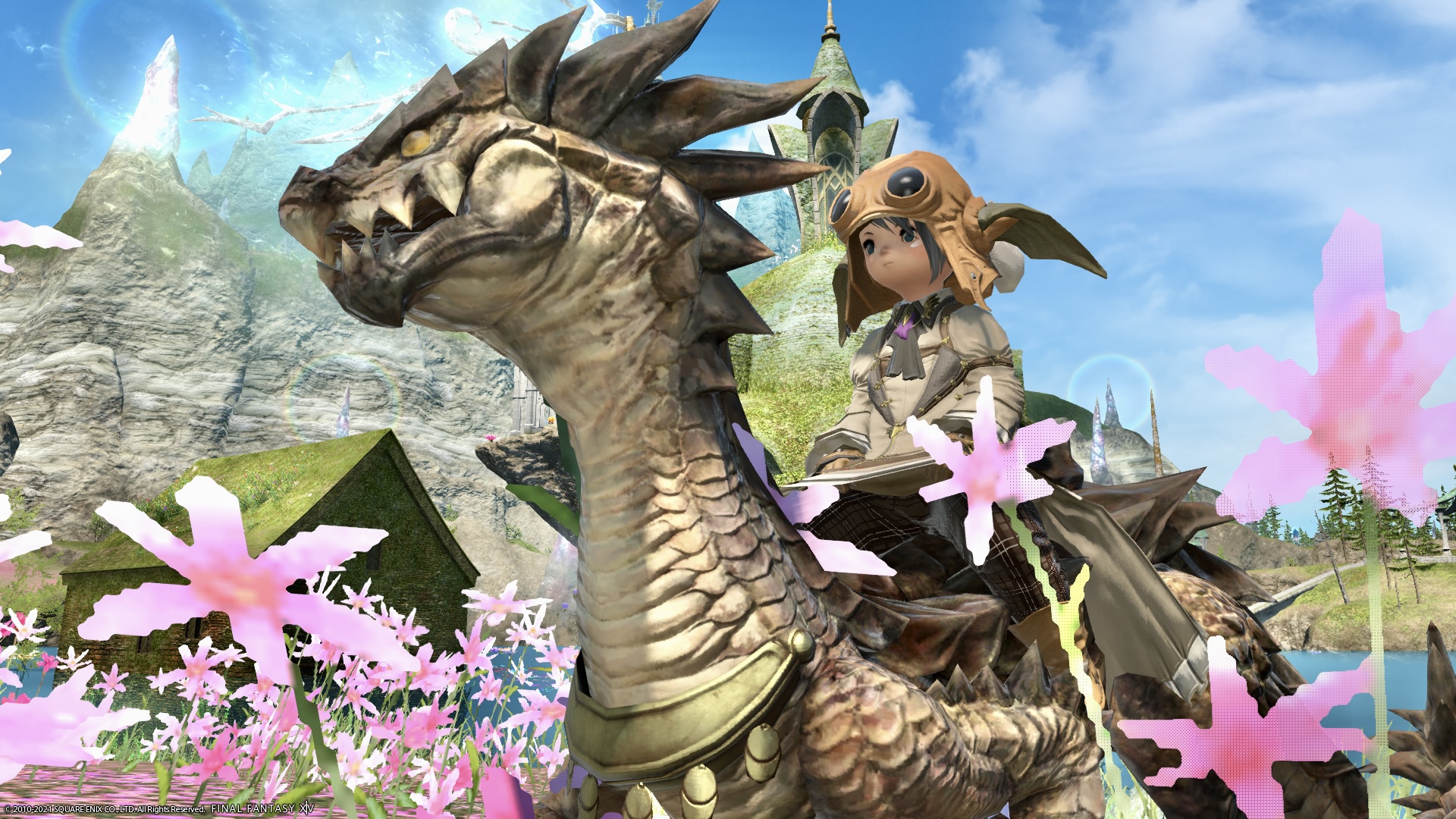 It looks scary at first glance, but if you look closely, it looks a little adorable.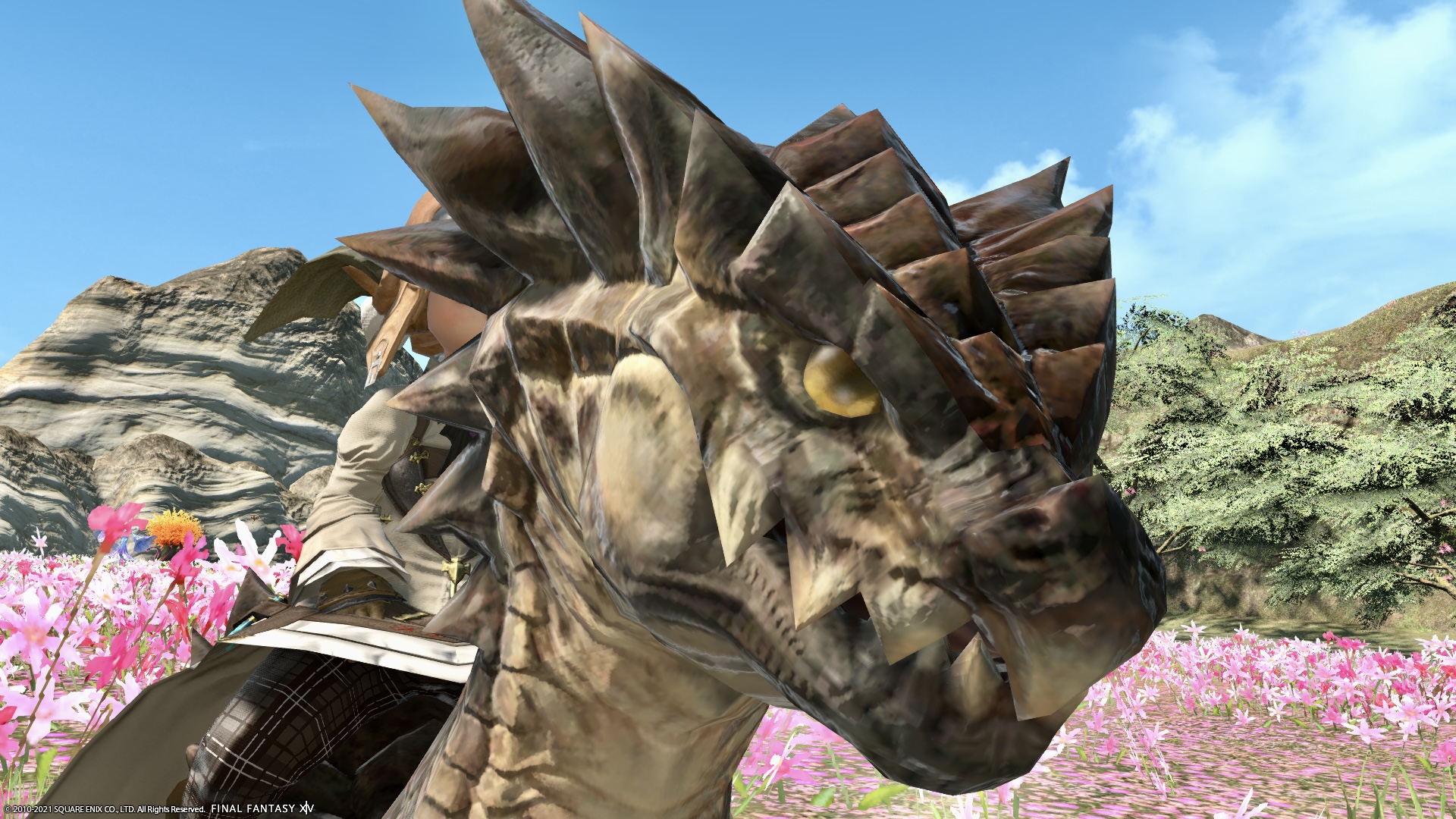 It has spiky and hard skin.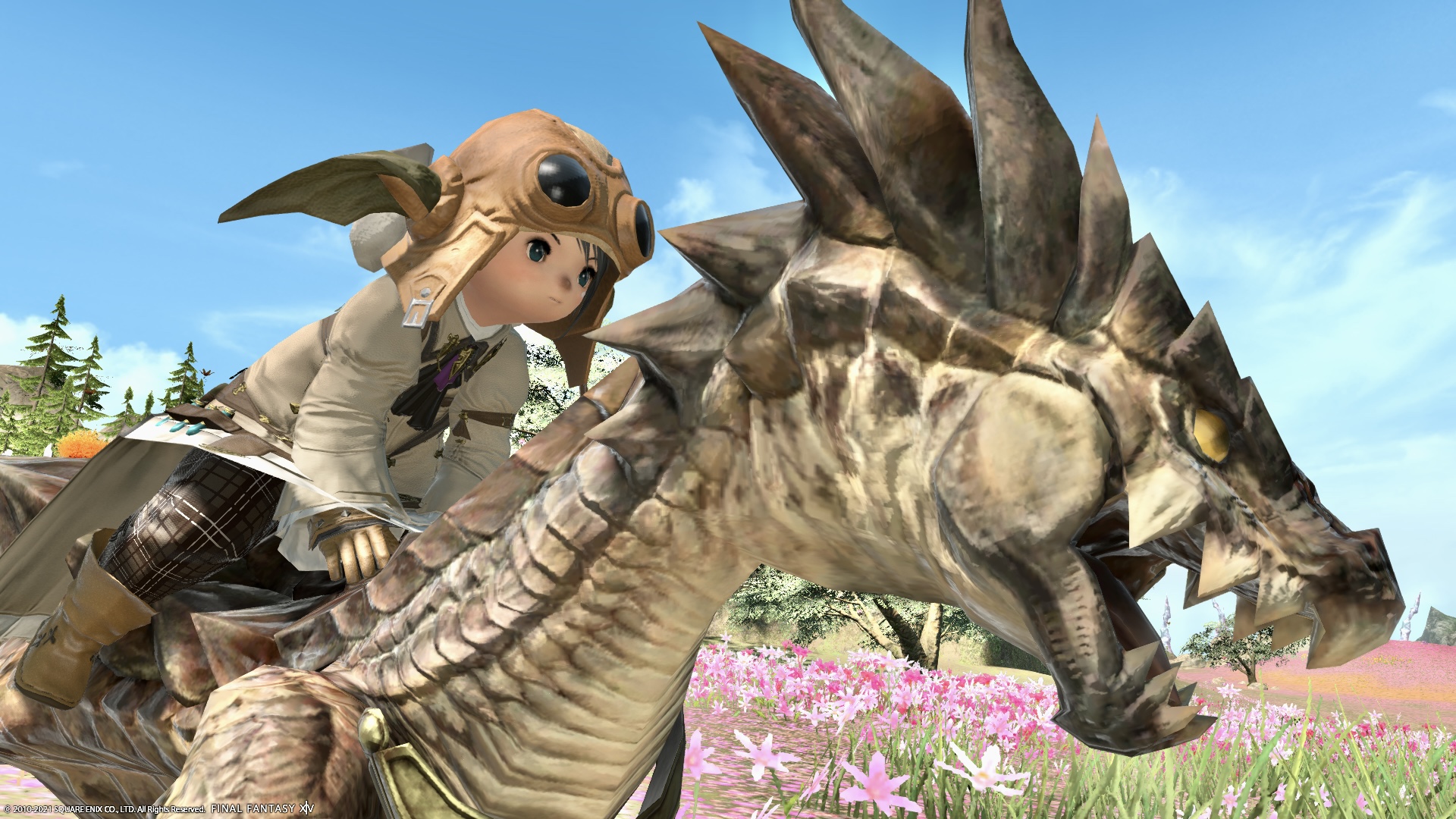 There are no saddles in particular, and I'm gently riding on his back.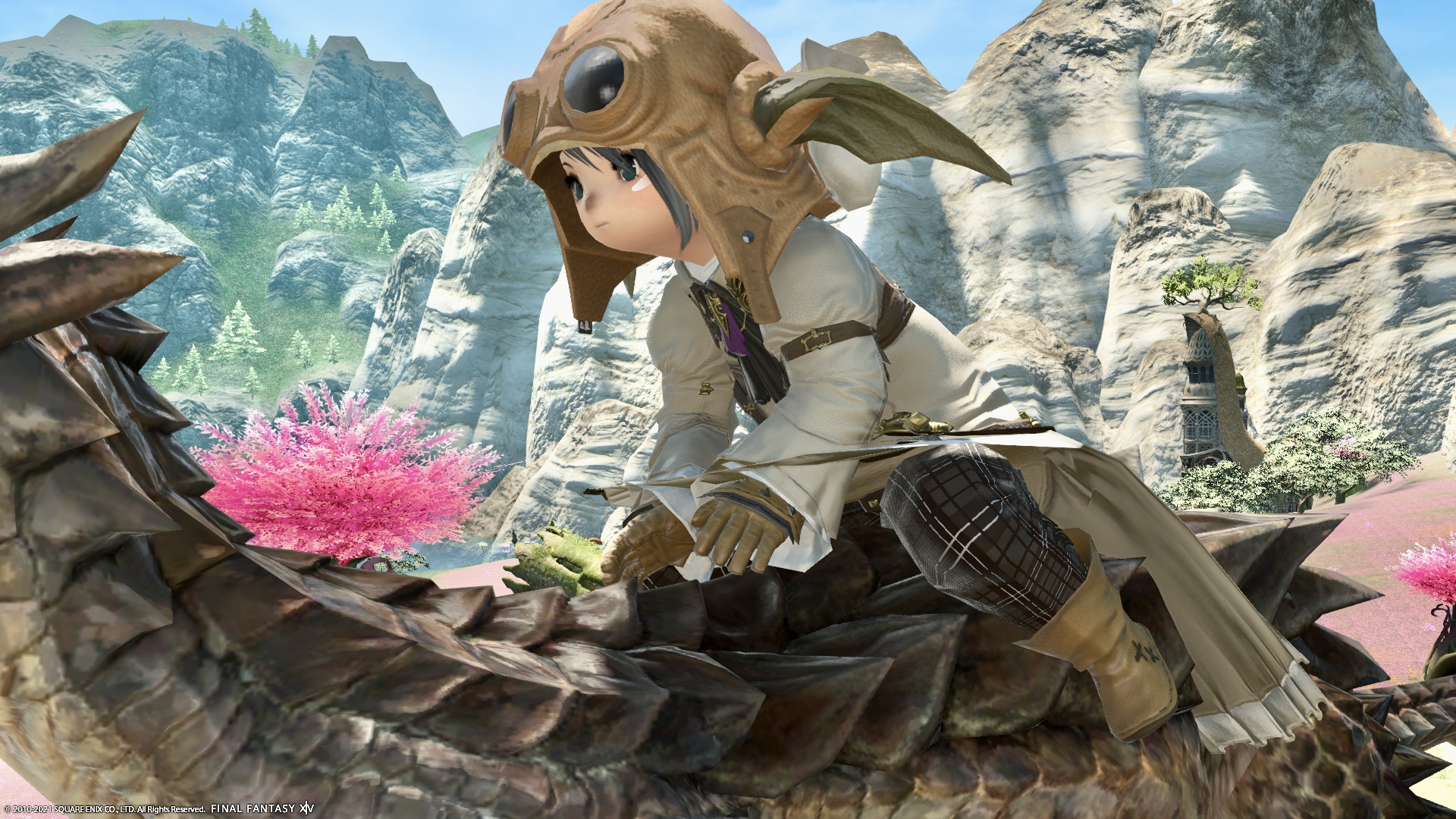 You will definitely fall.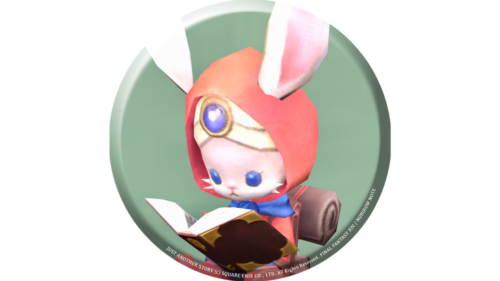 namingway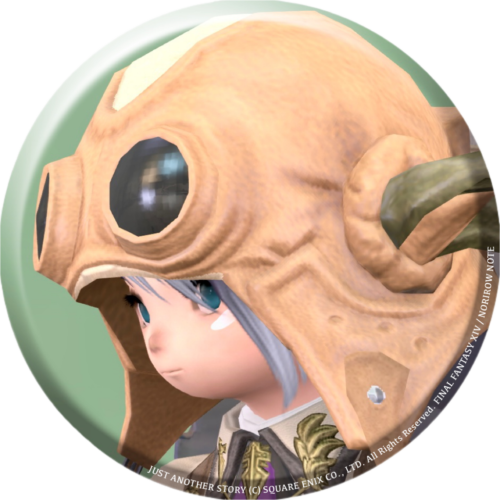 norirow
Gold accessories are worn around the neck and feet, and they are quite fashionable.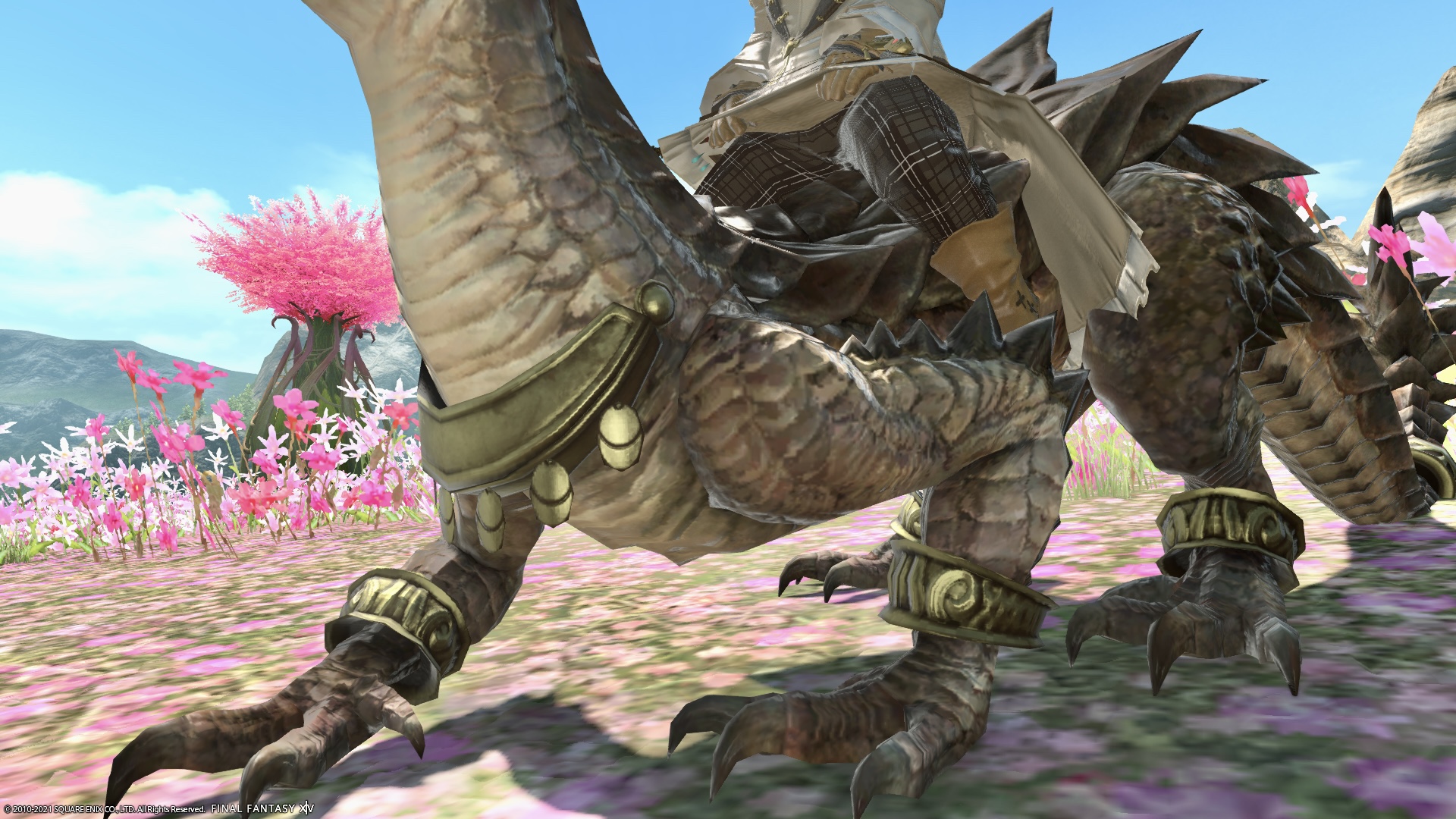 Even from the back to the tail, it is quite spiky.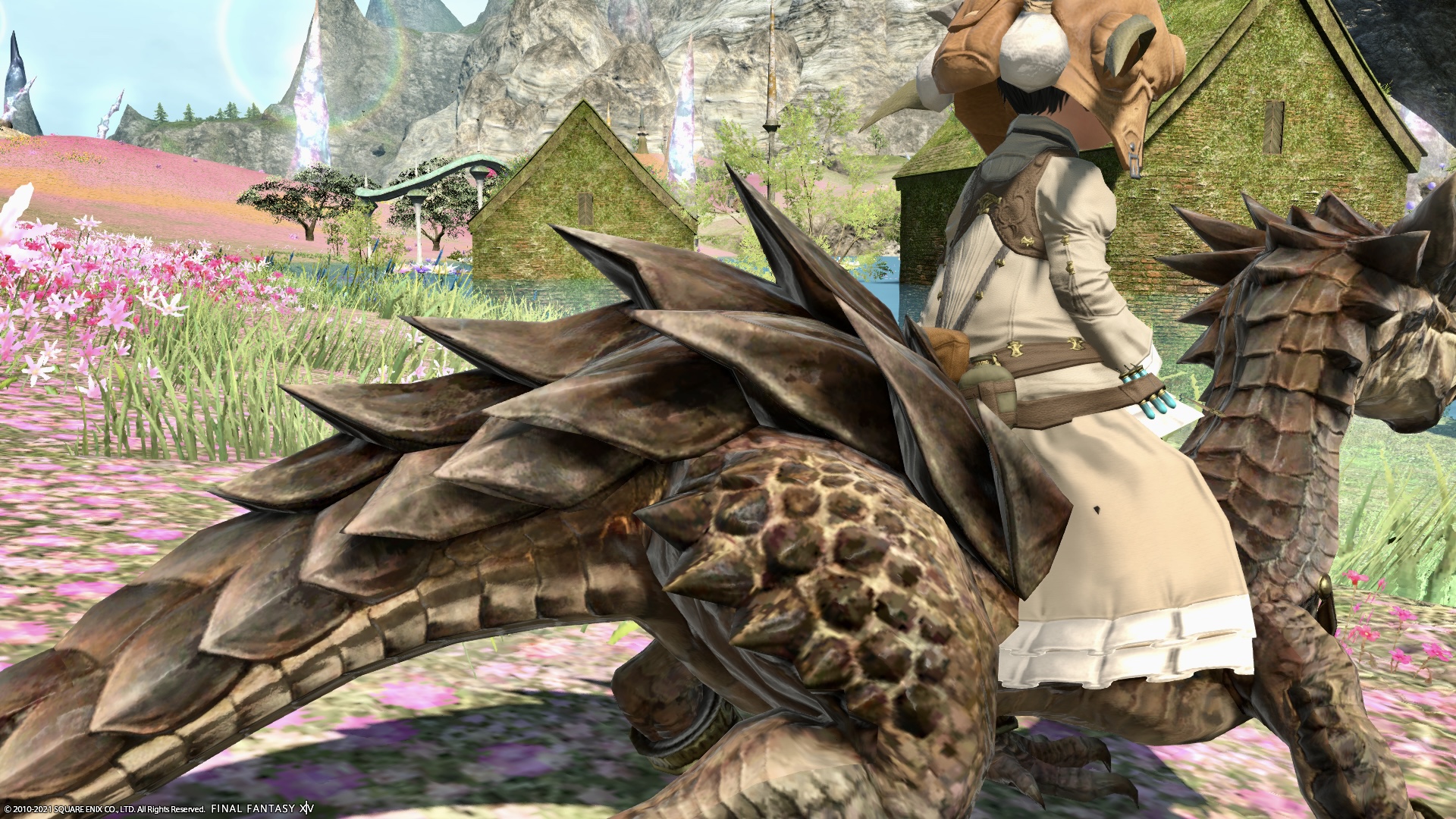 He also wears gold accessories on his tail and is quite fashionable.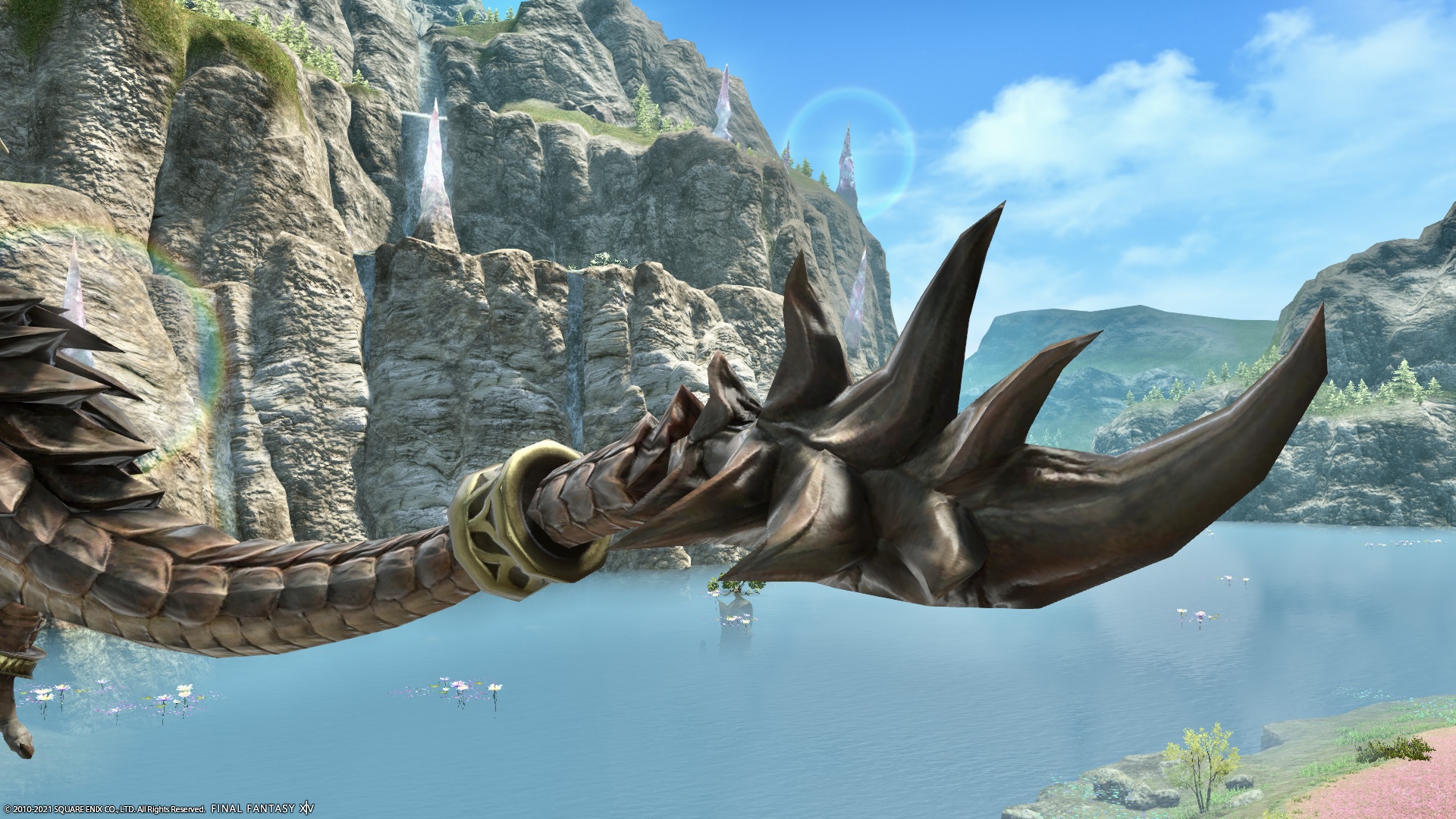 And the most distinctive feature is that it runs very close to the ground!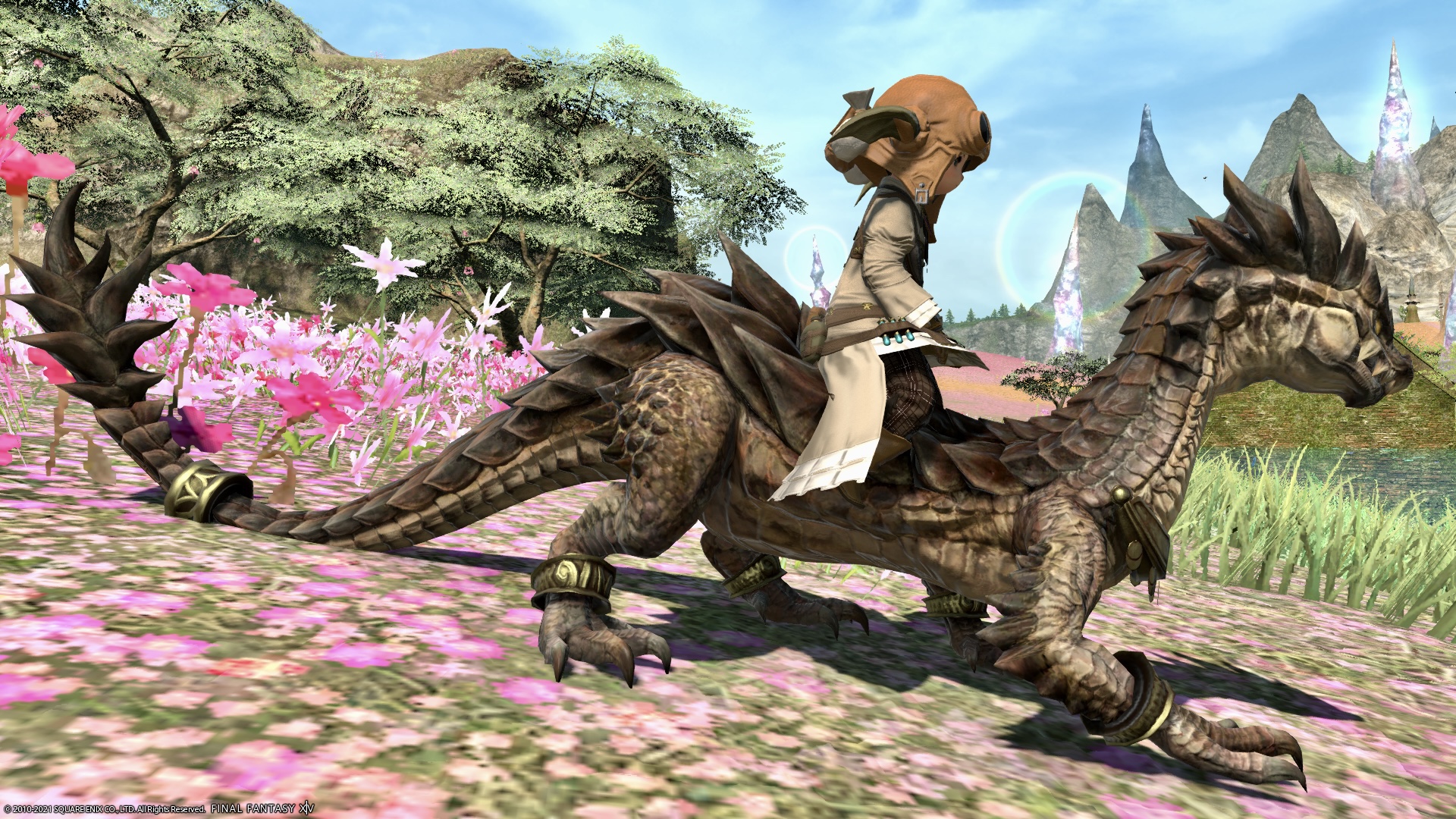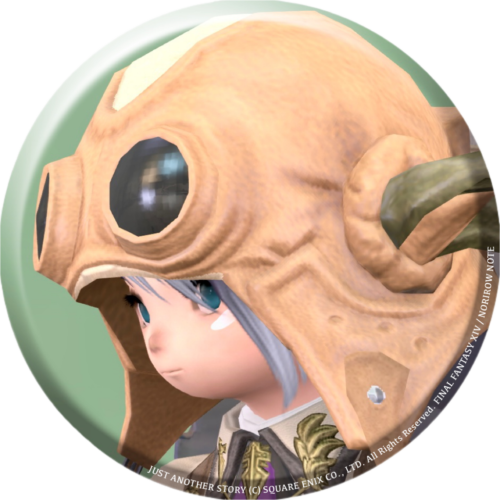 norirow
It feels good to have a sense of speed!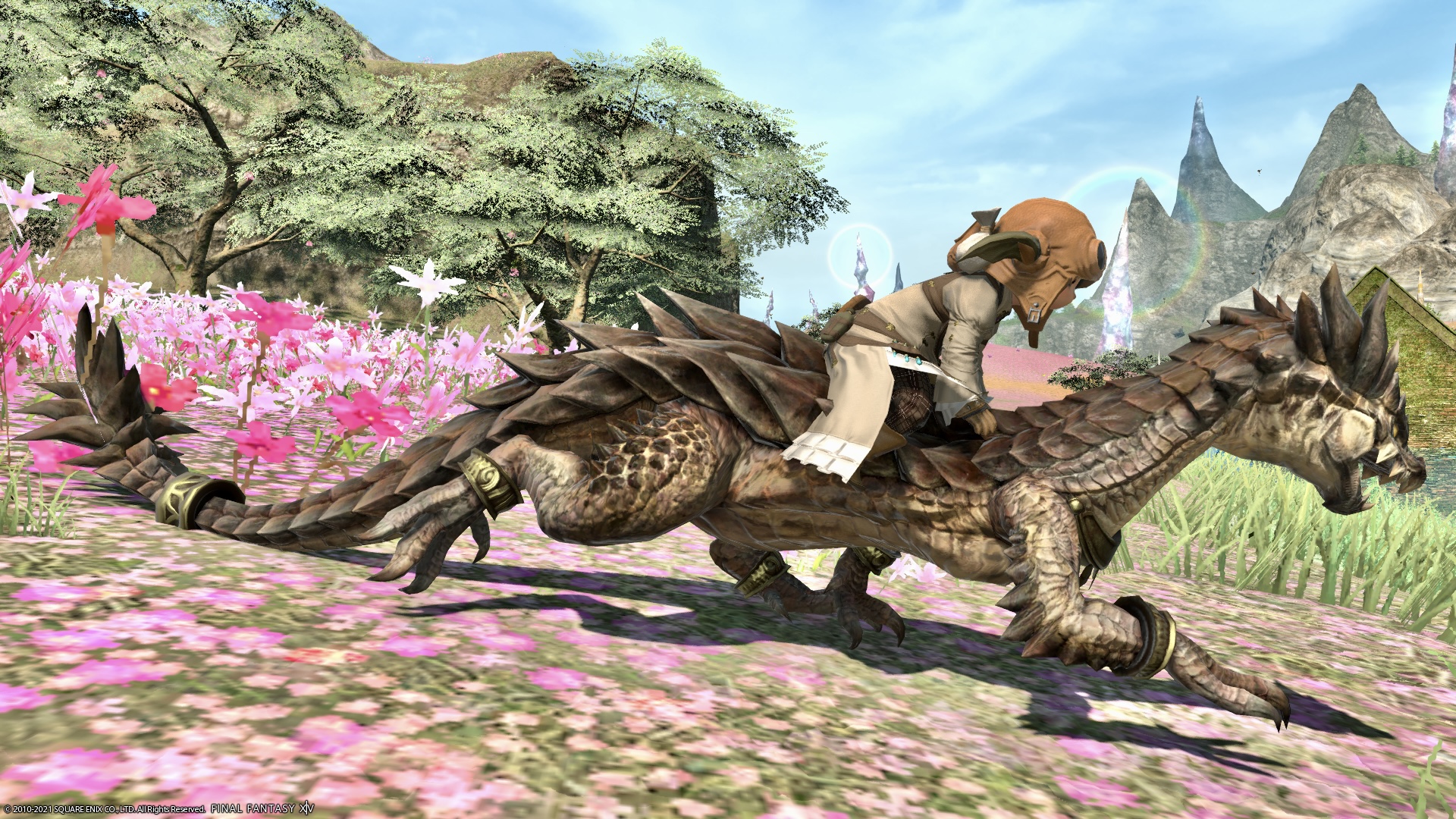 There is also a fire-blowing action.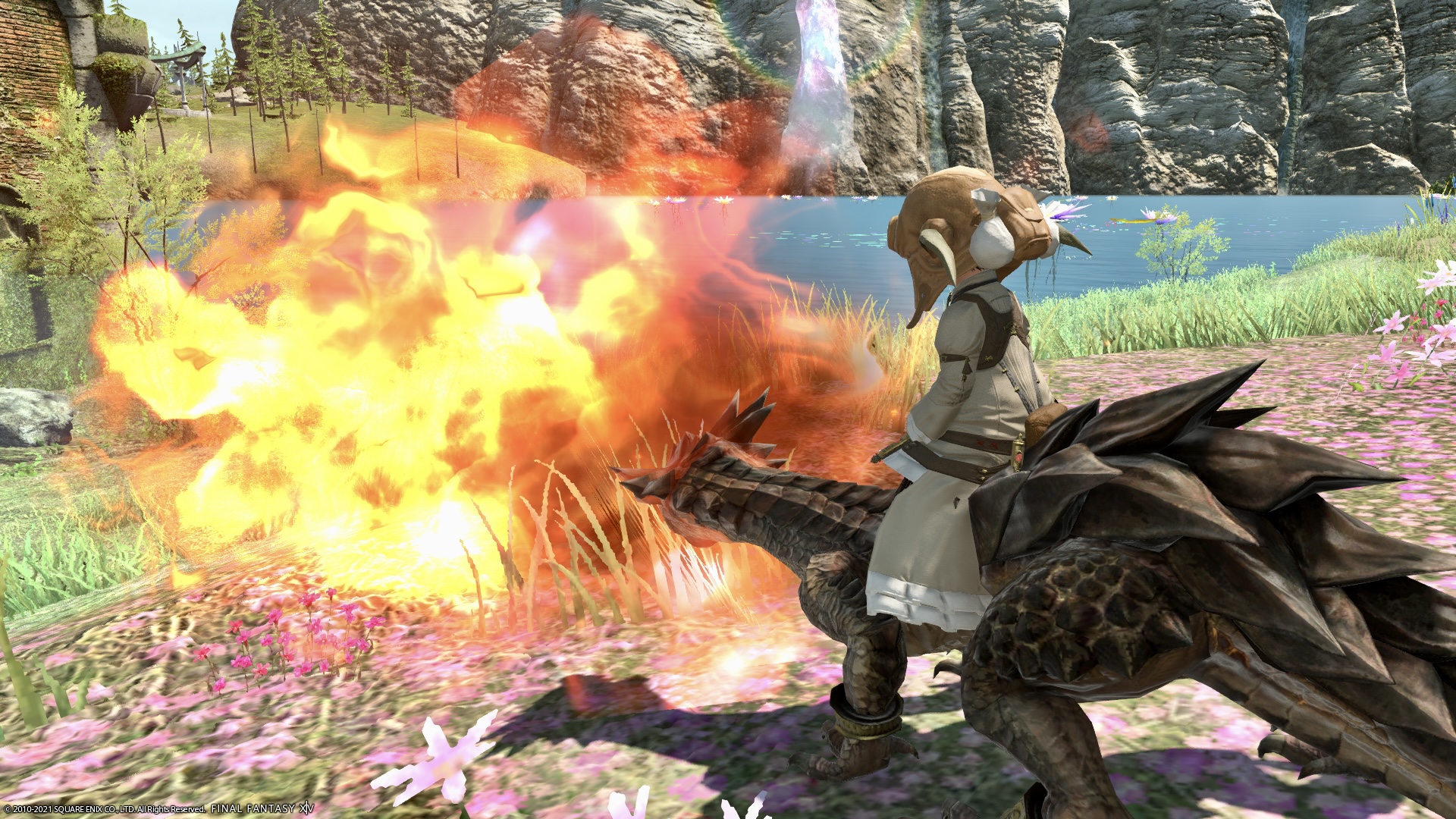 It 's a friend of the Amalj'aa tribe.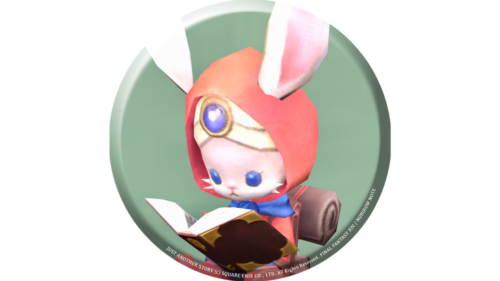 namingway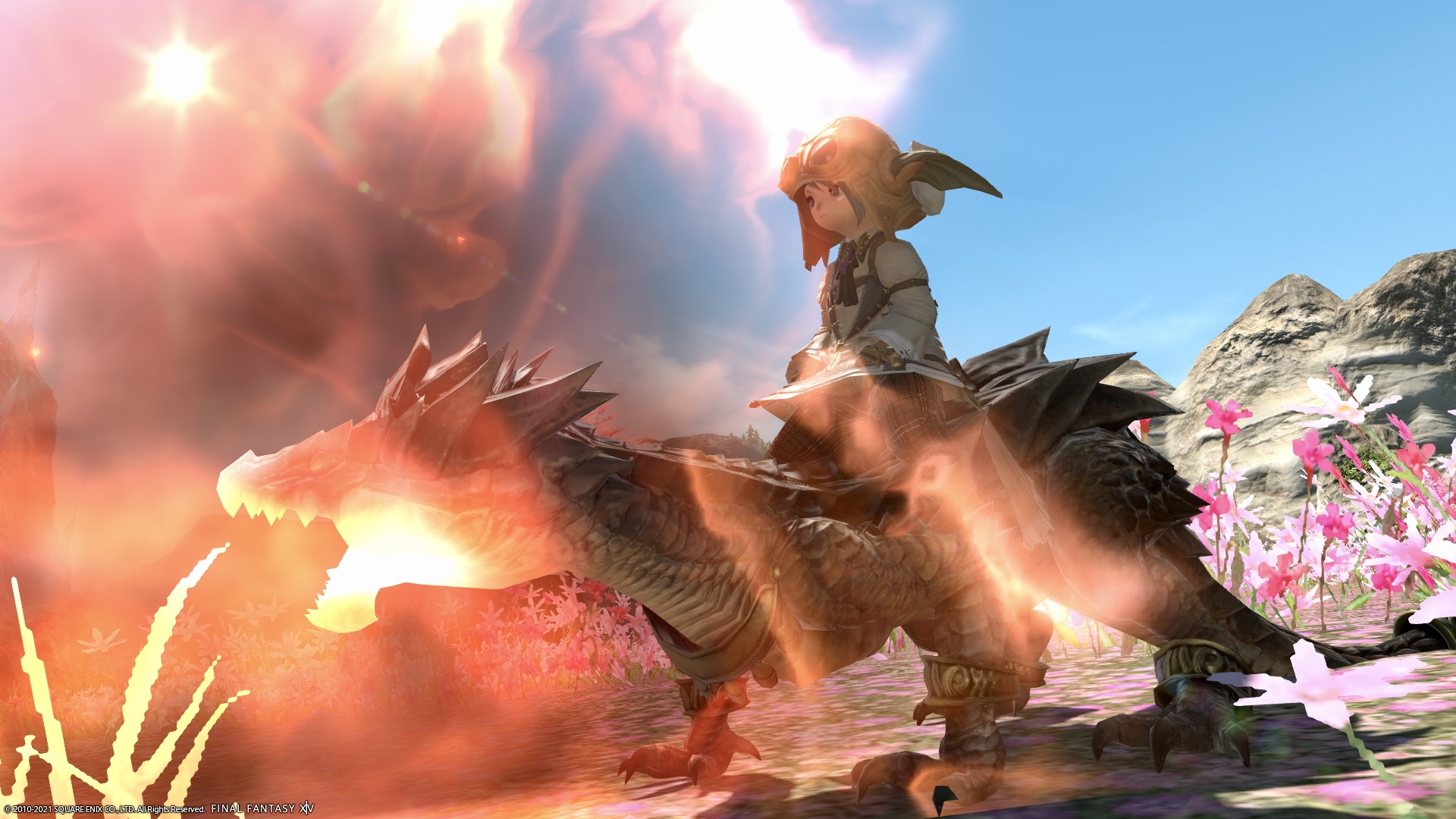 Training a cavalry drake is a long and arduous process that begins the moment the scalekin hatches. Never allowed to see its mother, the creature is raised solely in the presence of a drake whisperer while being weaned on the incendiary glands of aged battle drakes to ensure it is both submissive and deadly.

From the official mount commentary
When he jumps up, his legs are hanging and he is a little cute.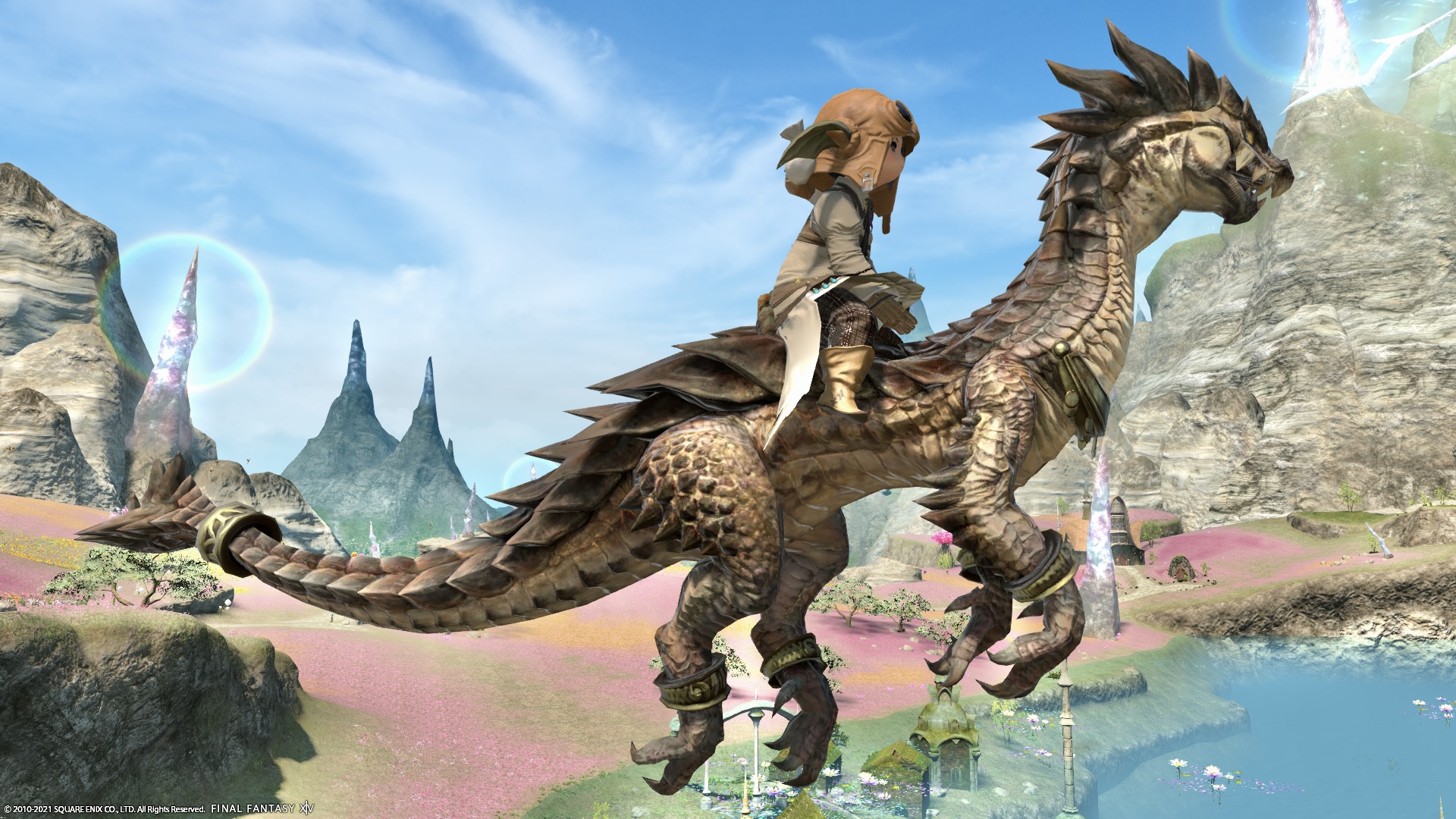 During flight, he is in a fairly stretched state.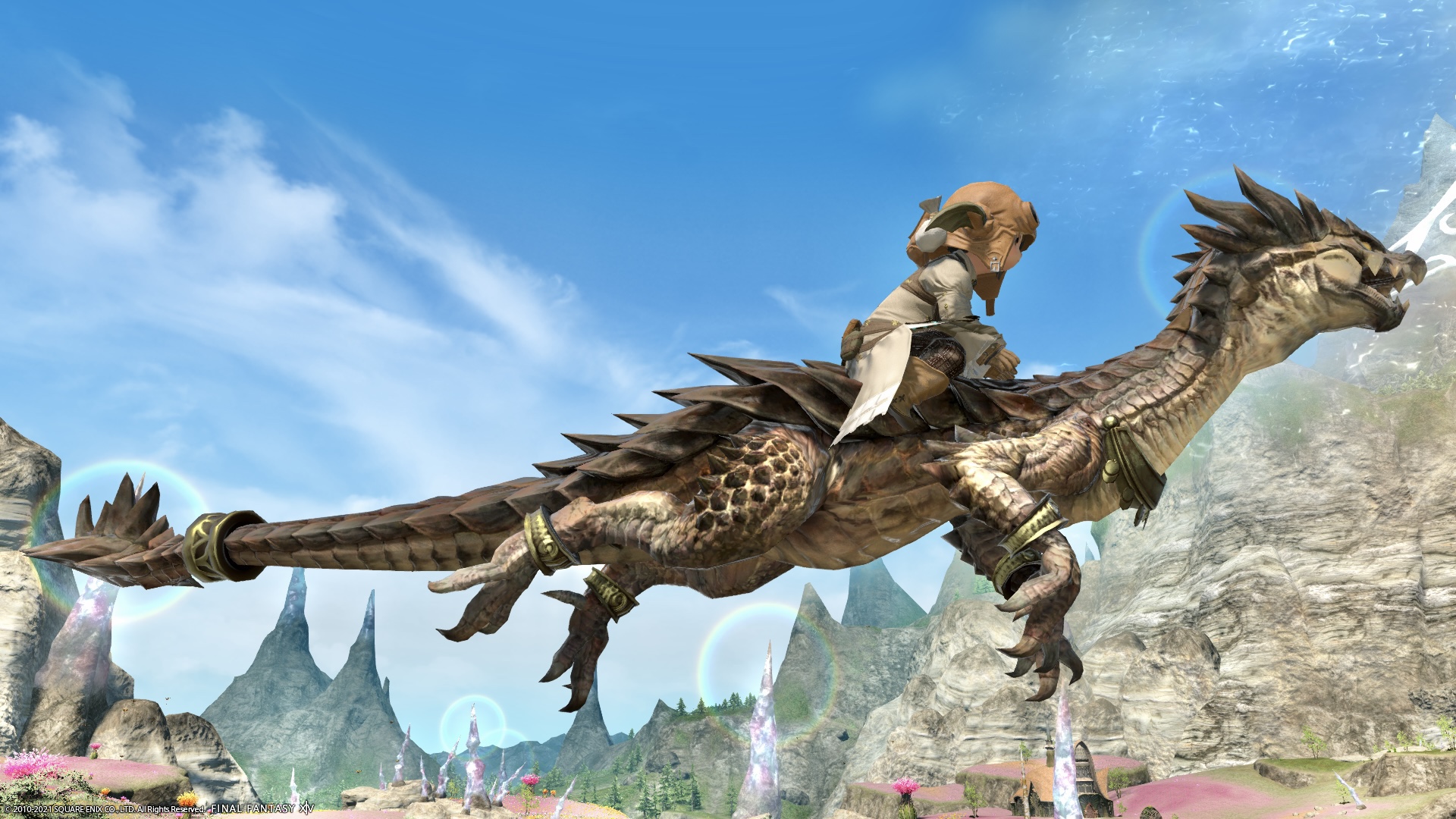 In addition, this "Cavalry Drake" can be made friends by raising Amalj'aa tribe quests to the highest level.
However, it costs 120,000 gil.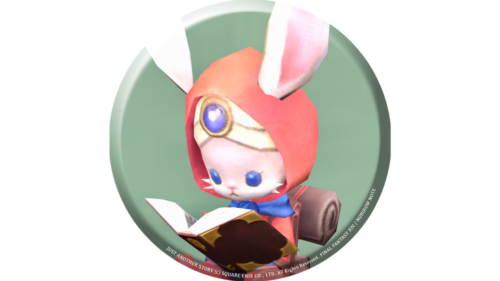 namingway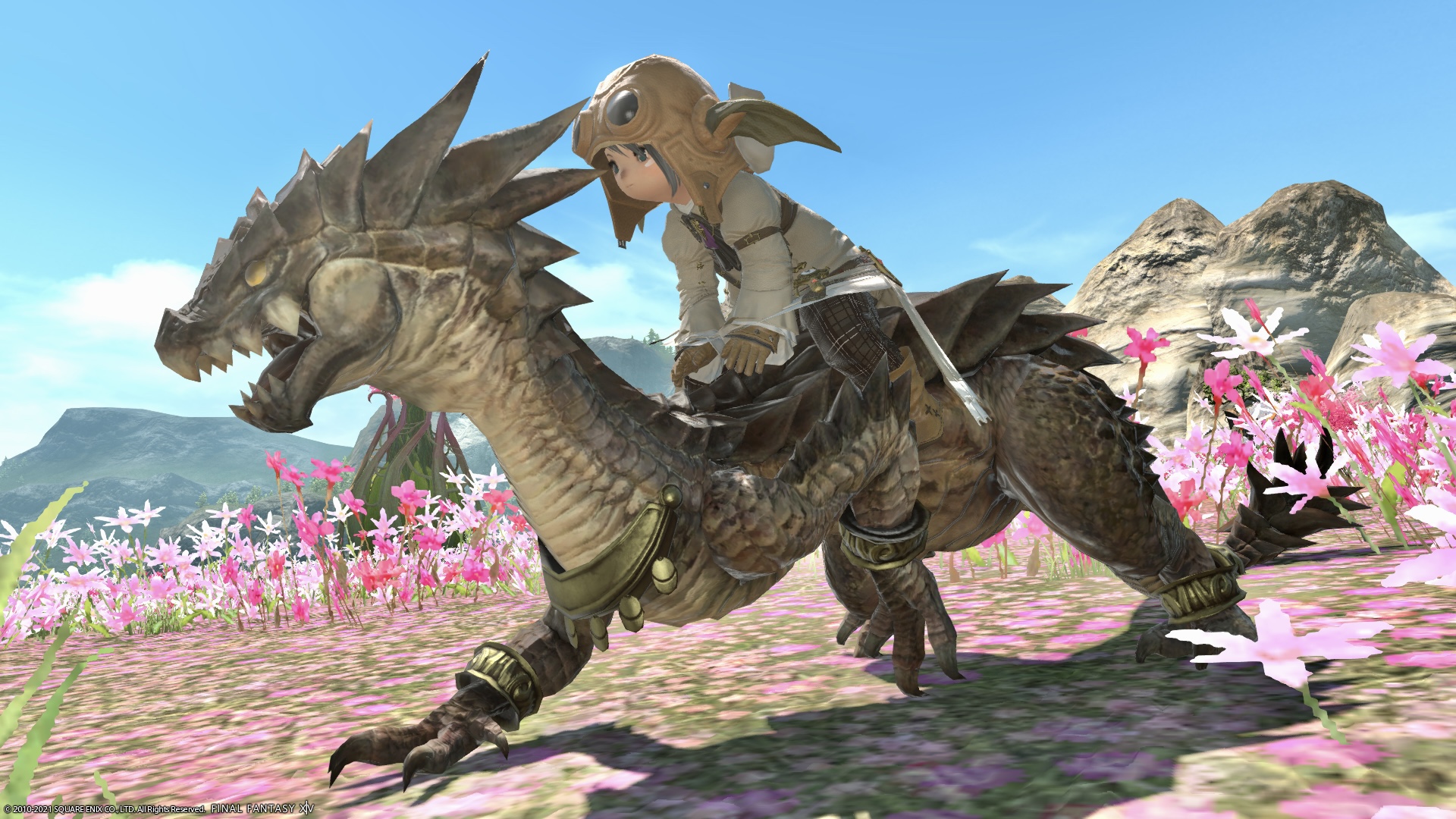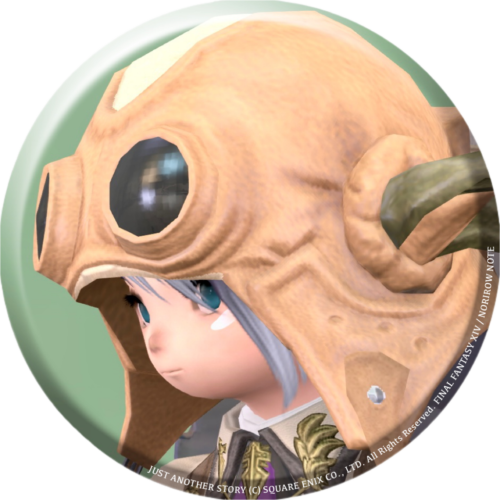 norirow
Fufu, but it's not a big deal for me because such a dear friend will be my friend!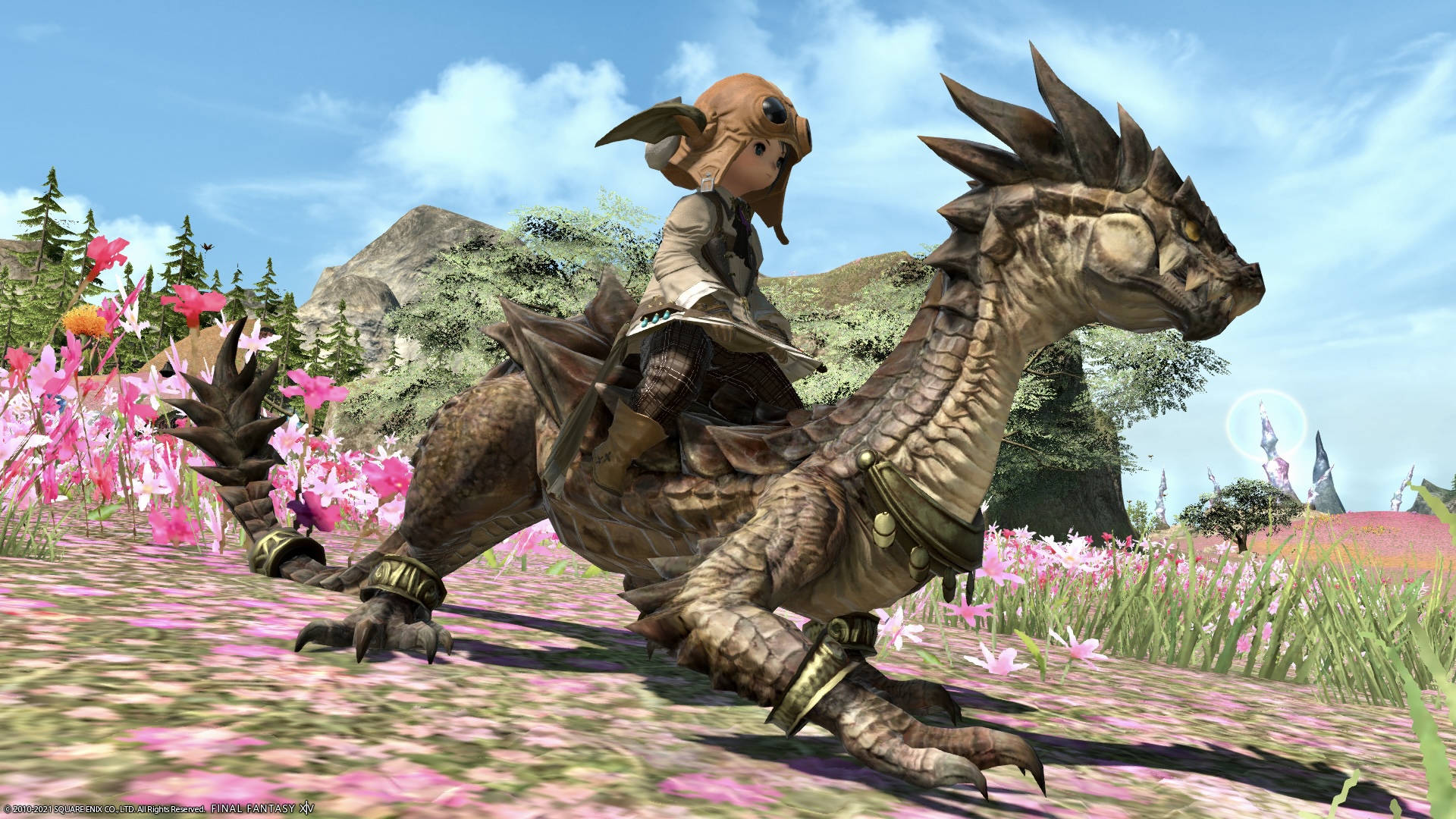 Video recording
So, it was a record of Amalj'aa tribe quests mount "Cavalry Drake".
Related records