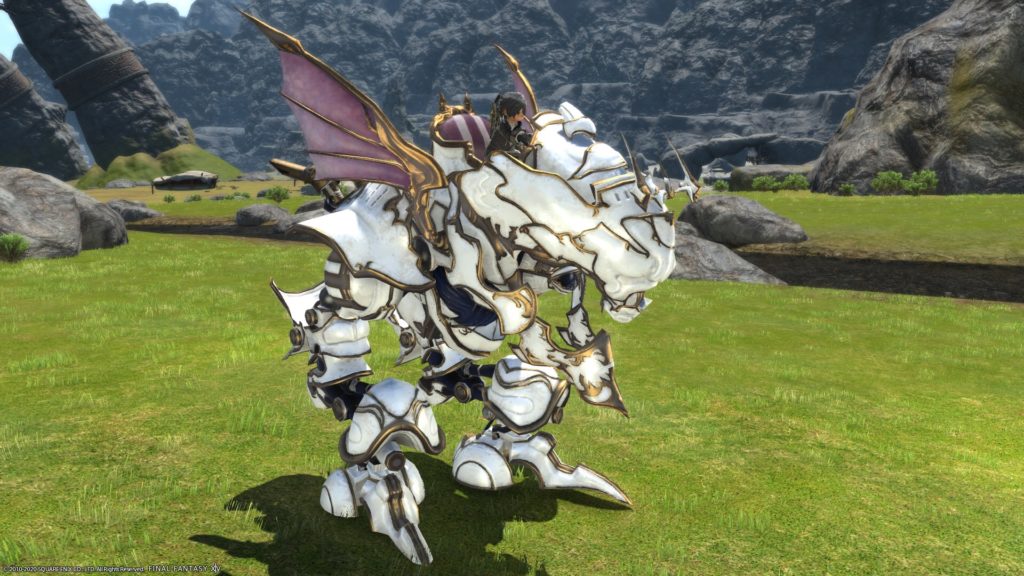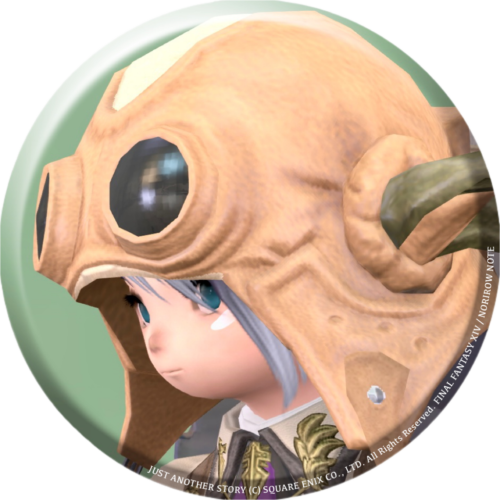 norirow
☞『White Devil』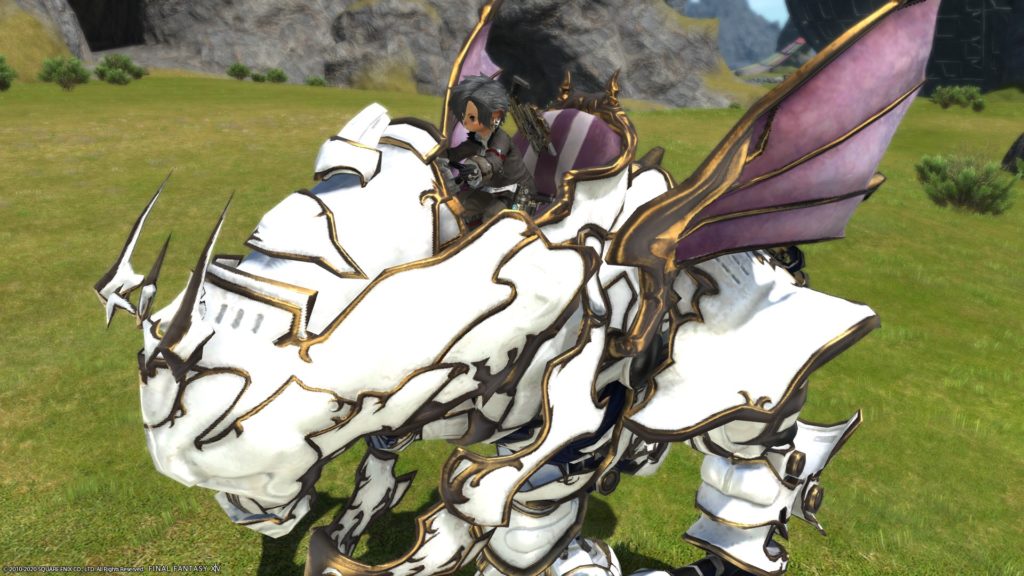 This mount is a "FINAL FANTASY XIV Online Store" billing item, but Magitek Armor you get in the story is in a different color, so why not buy it? lol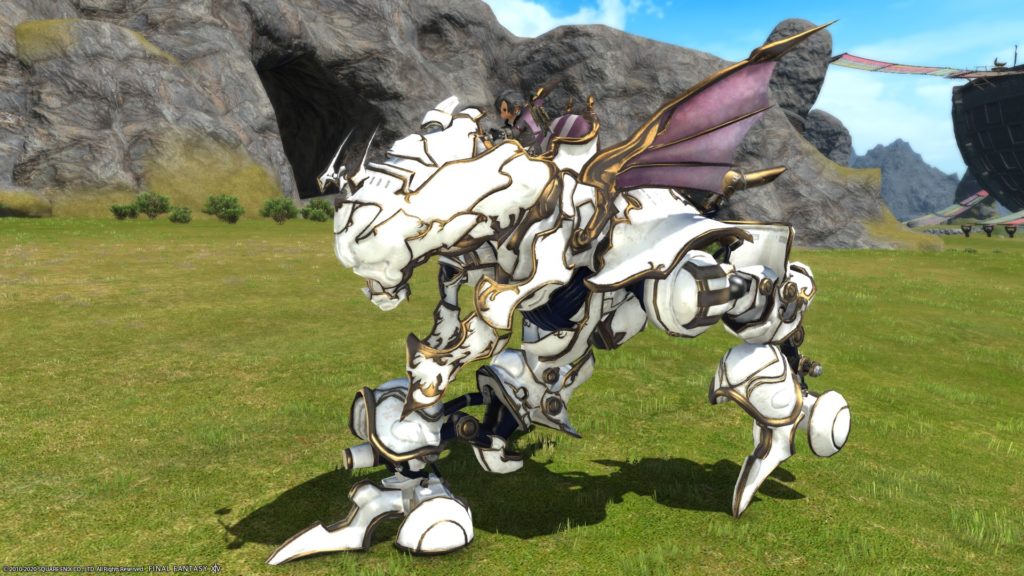 I think this is a really cool aircraft.
The cockpit is also cool ✨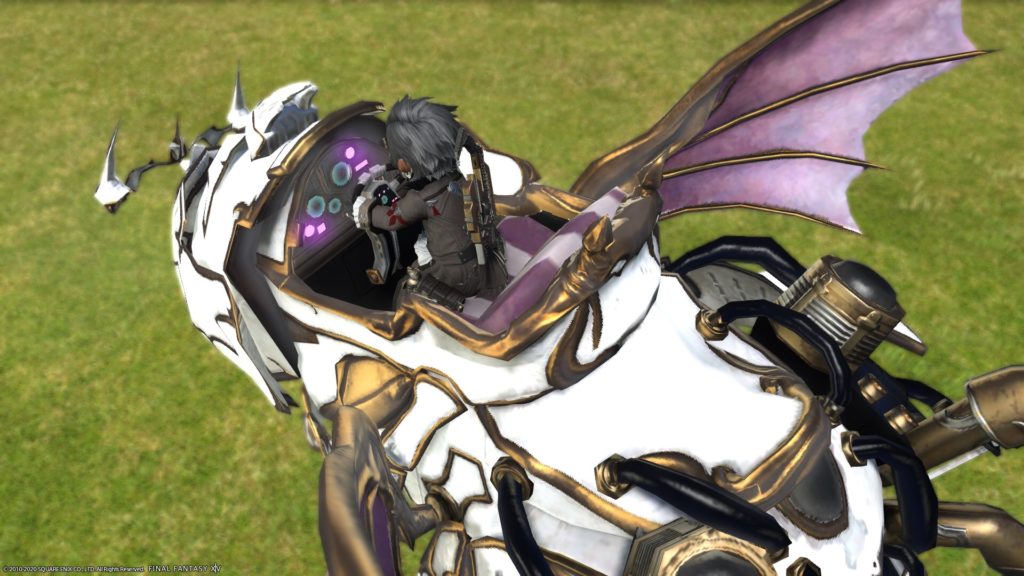 The engine part is also cool!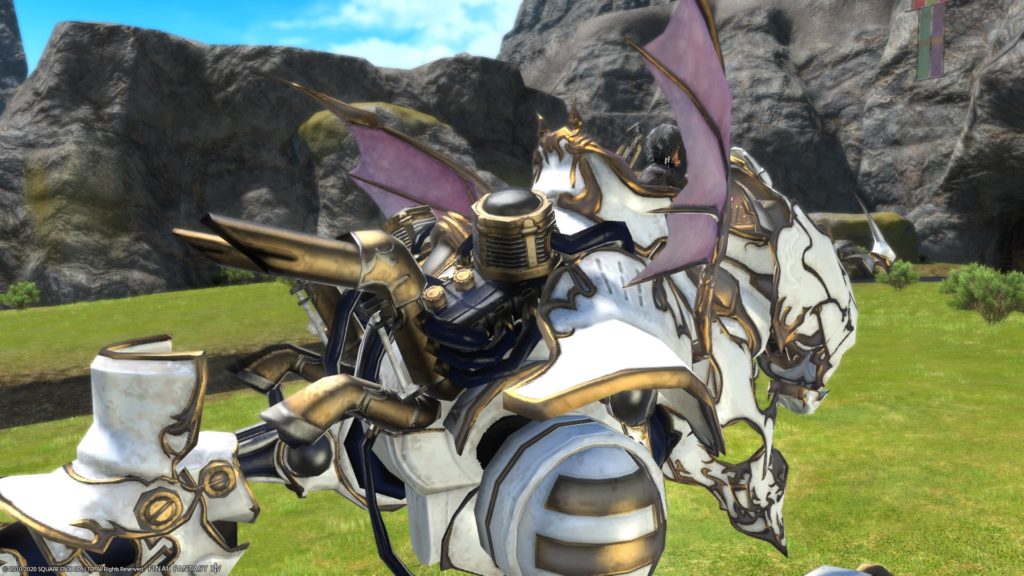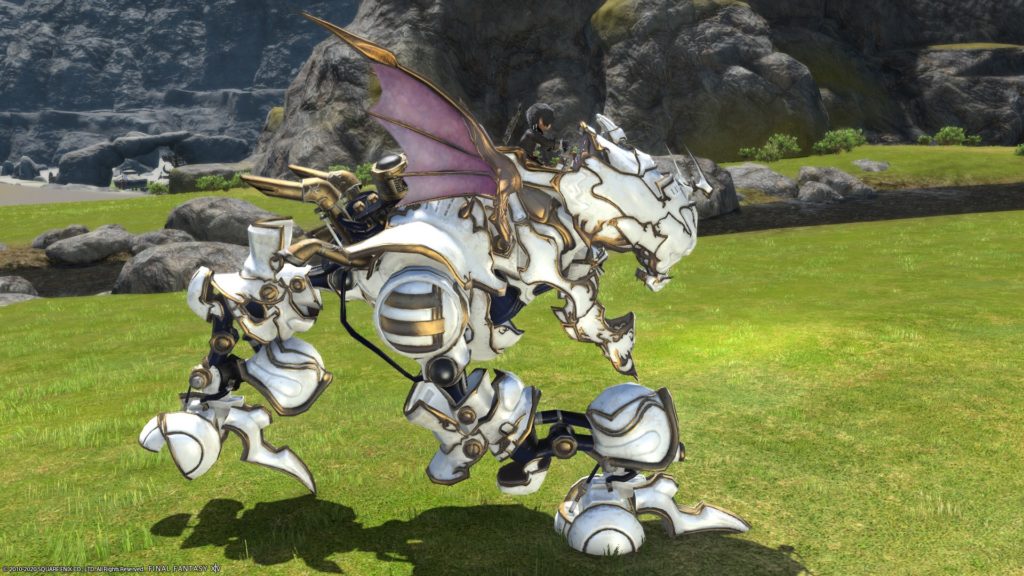 Above all, Magitek Armor has a cool moment when it takes off.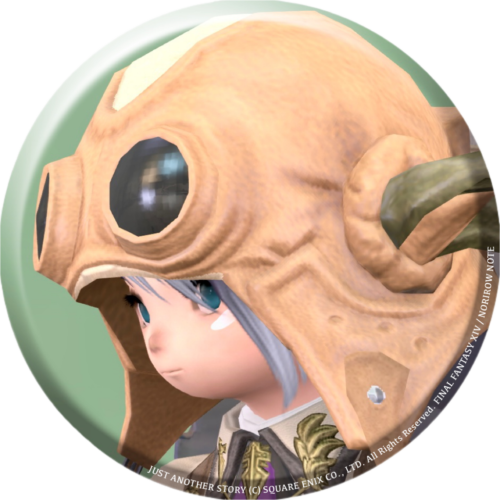 norirow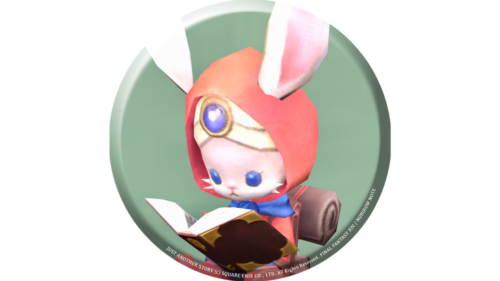 namingway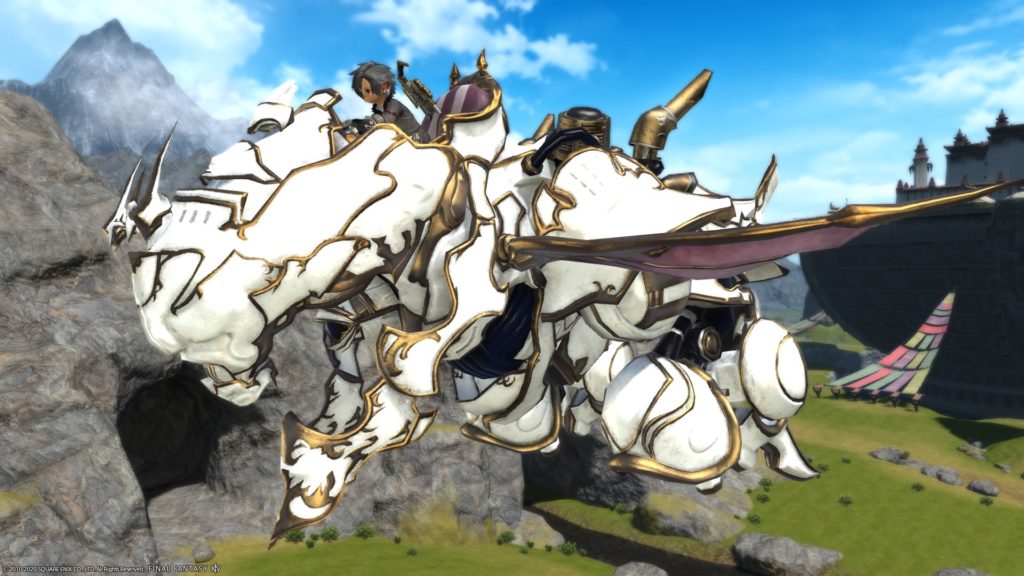 Do you think it's cool to see this aircraft stow its legs and take off? ?
The coolness that makes me fall in love even when seen from behind ✨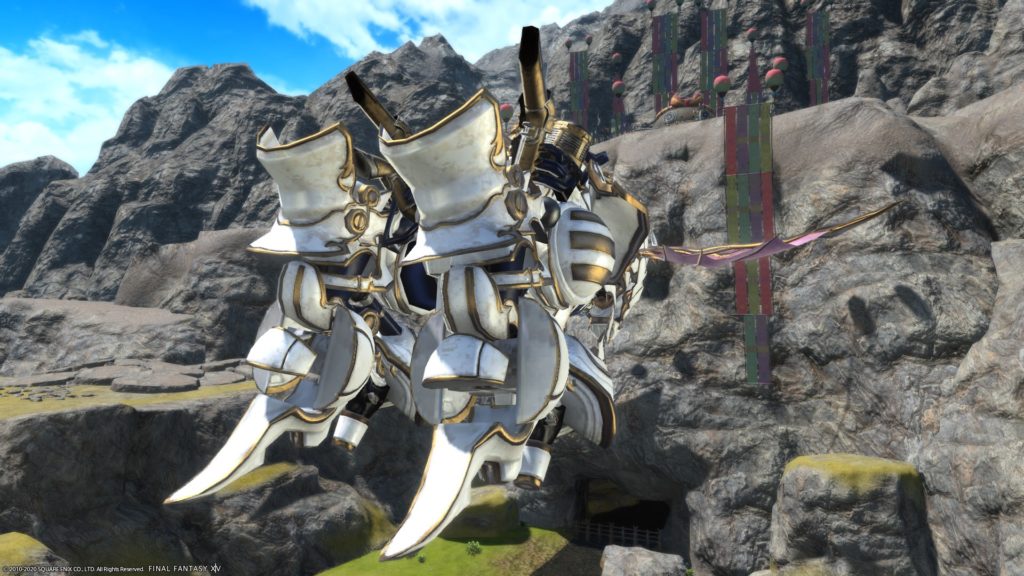 It's a white body that's great for mecha lovers, and it's a recommended mount.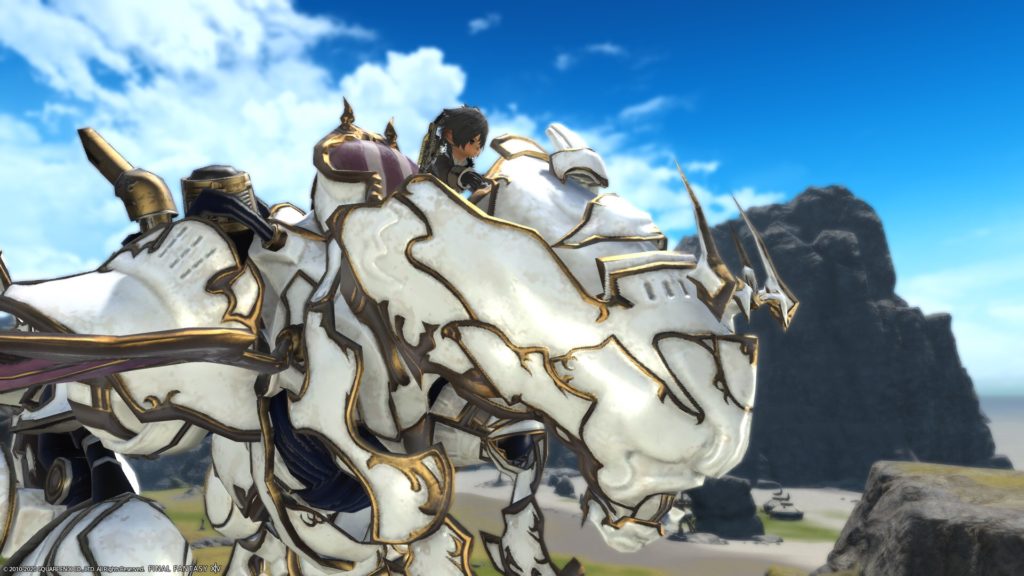 This masterpiece of imperial ingenuity is the selfsame suit of warmachina operated by XIVth Legion tribunus Livia sas Junius in the Garlean Empire's subjugation of Othard's southern reaches. (From official commentary)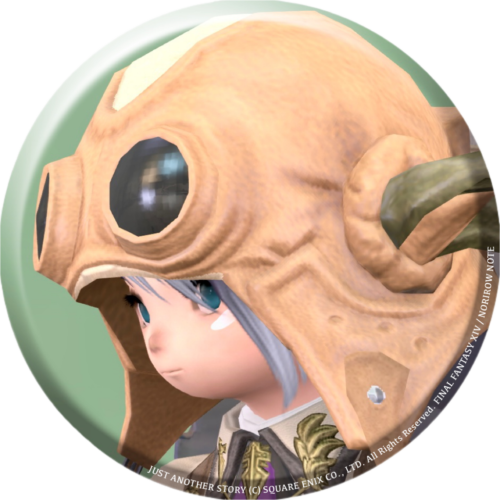 norirow
And it's a white devil! It's a white devil!
What a sweet sound!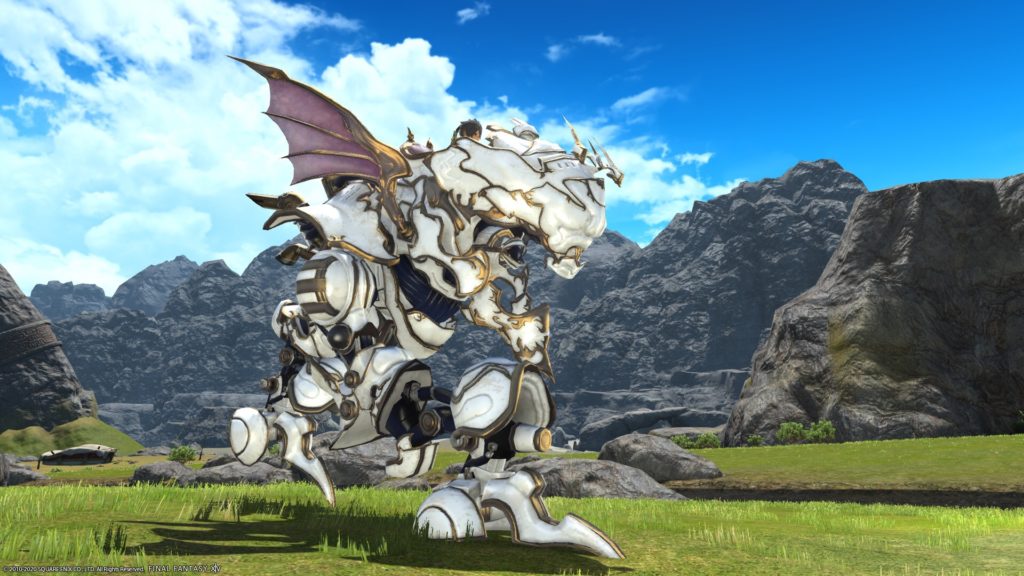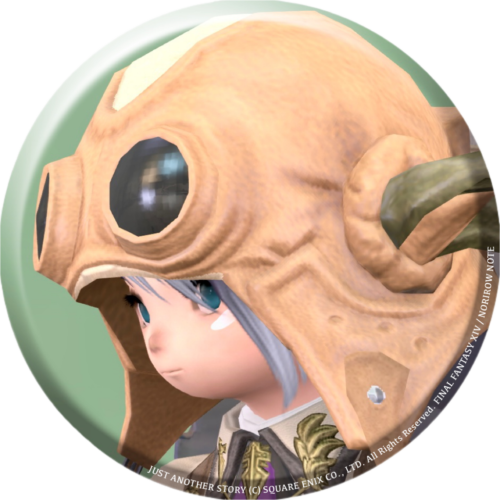 norirow
I love this kind of thing ✨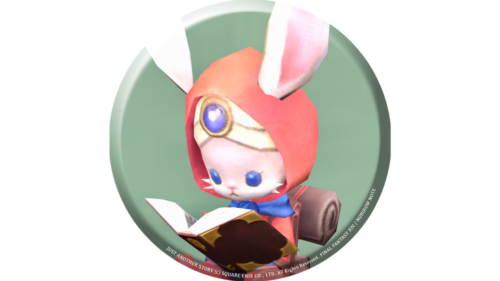 namingway
Summary of billing items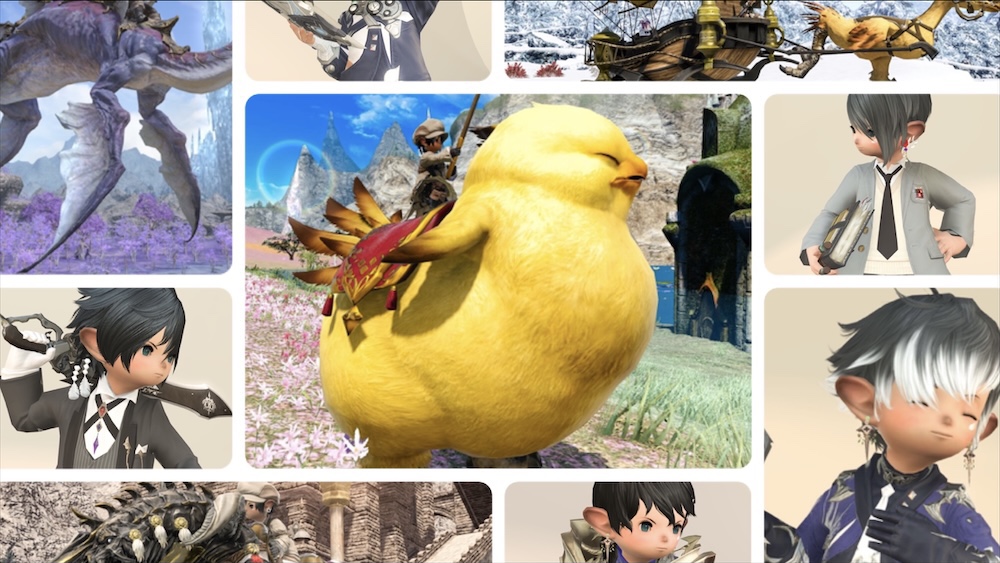 Billing items
A summary of billing equipment and mounts that can be purchased at the FF14 online store and Mog Station. / FF14オンラインストアとモグステーションで購入できる、課金装備と課金マウントのまとめです