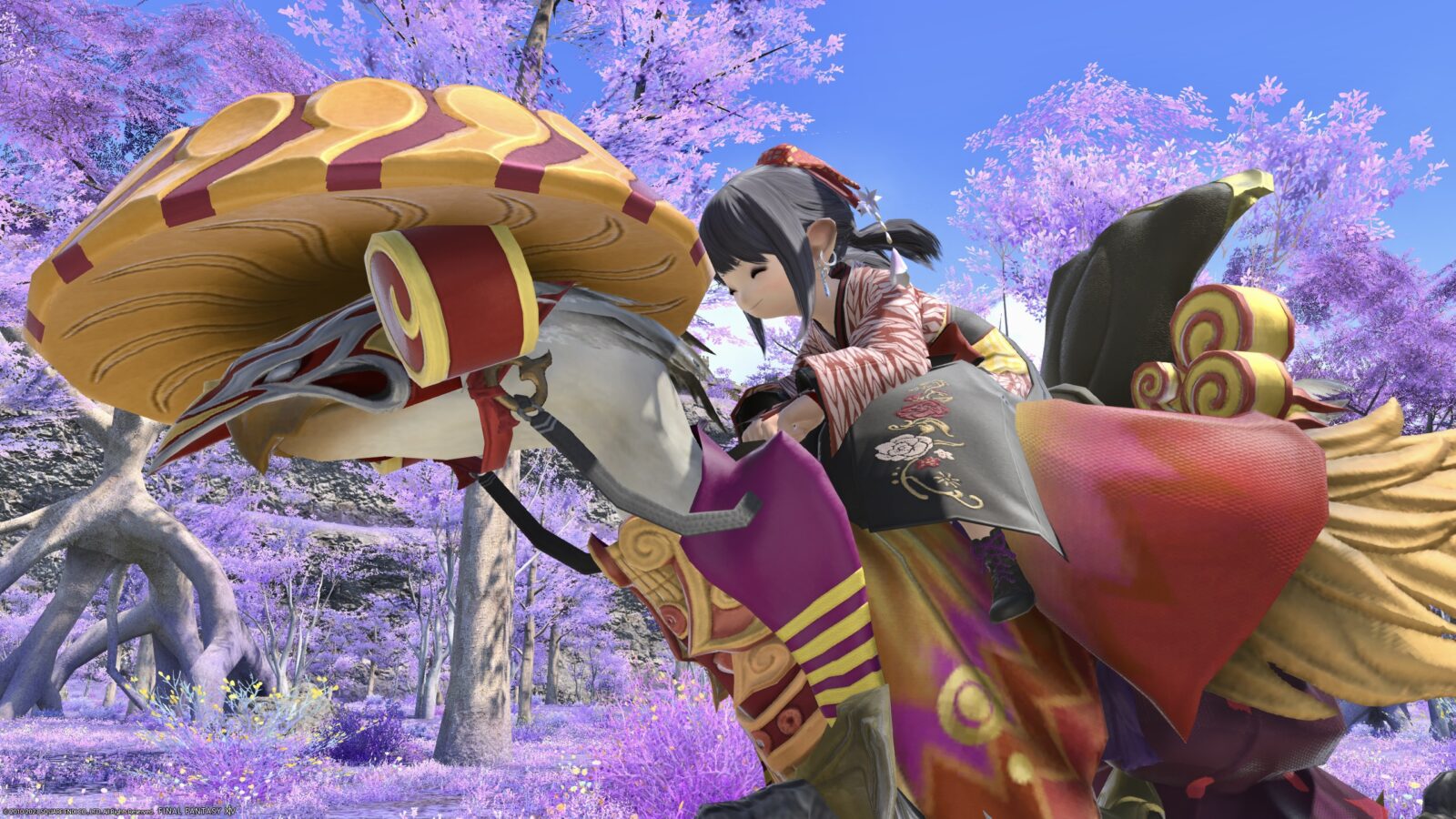 This is a record of the chocobo armor "Yojimbo Barding" available in Kugane Ohashi.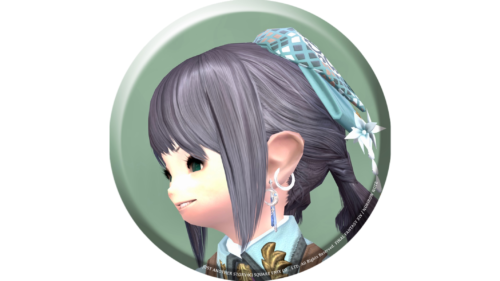 noriko
I got a chocobo costume like a samurai♪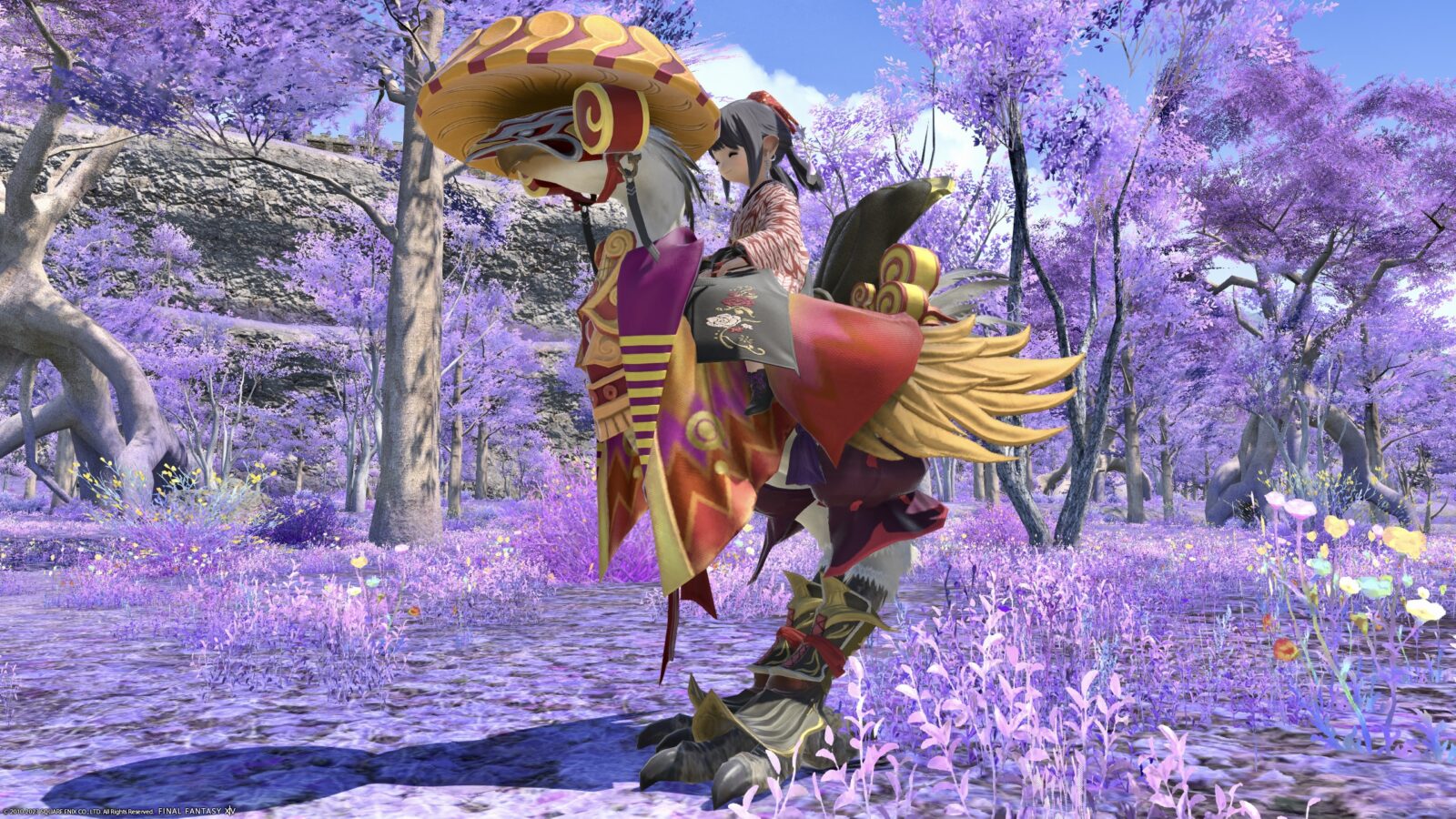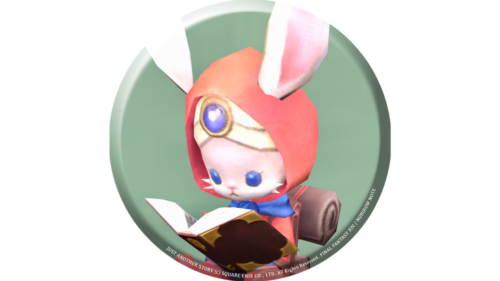 namingway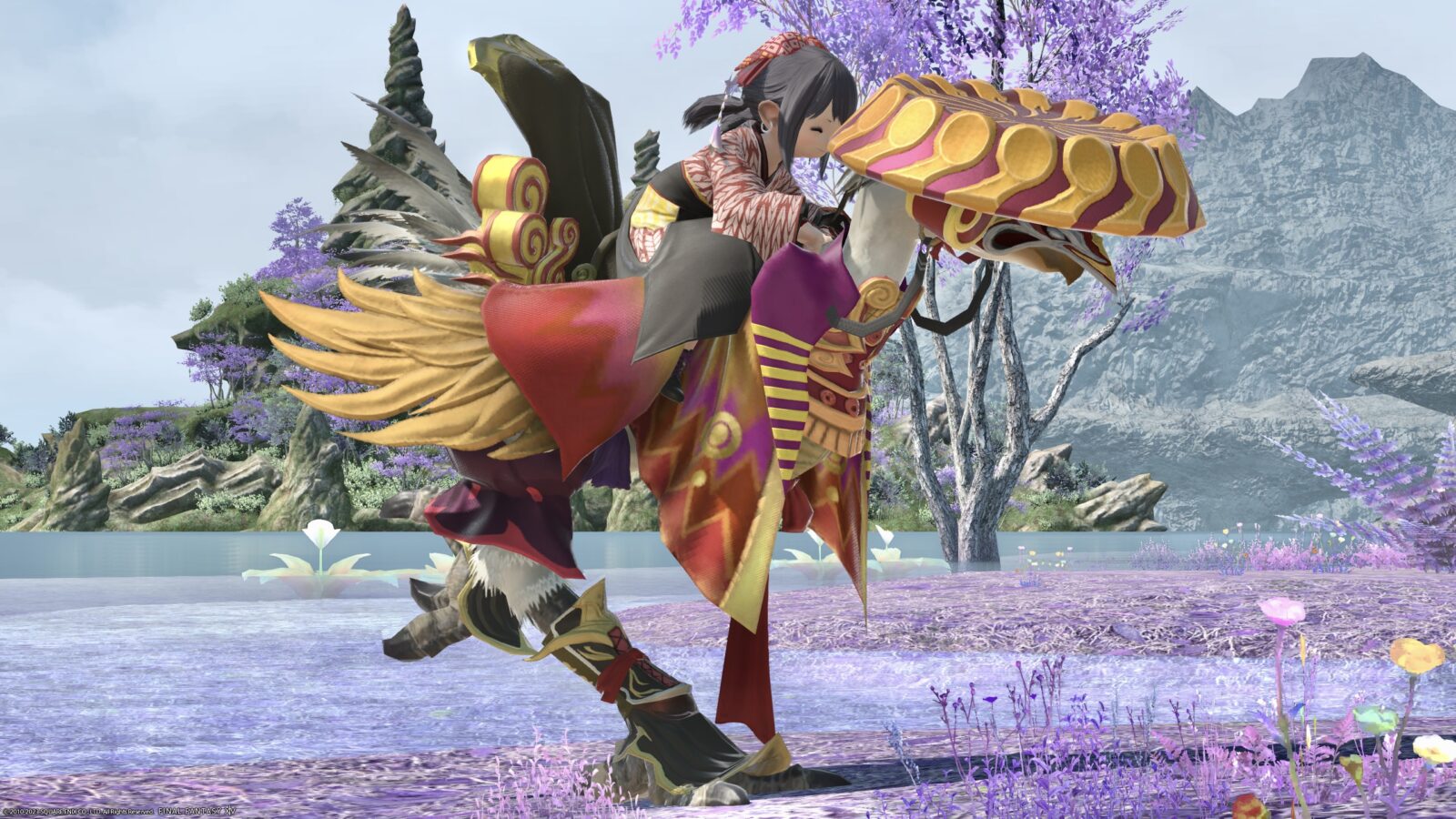 From the front, it looks like a person.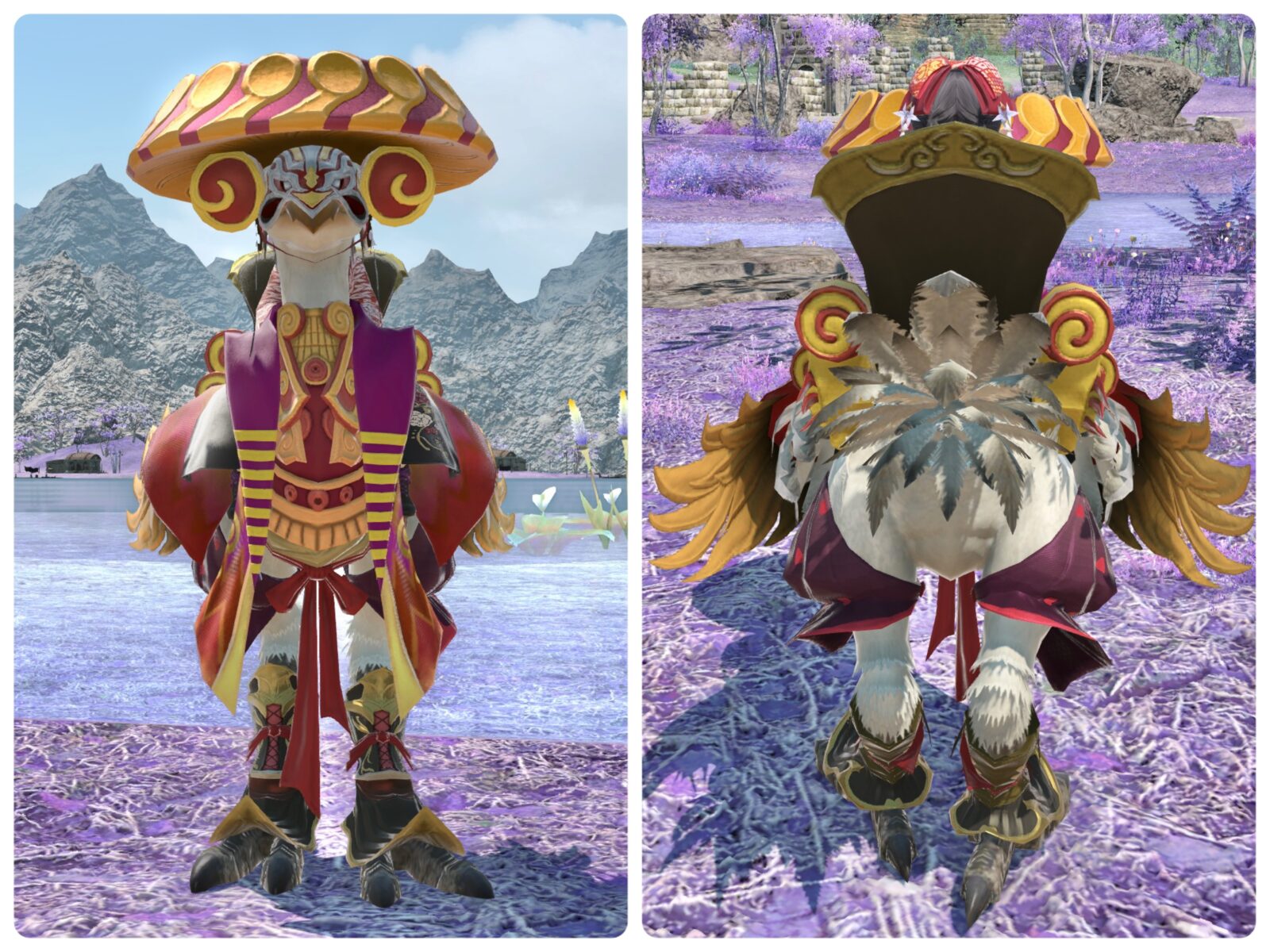 The most distinctive feature is the hat on the head. The mask is also Kabuki-like and quite flashy!
The body equipment is designed like a kimono.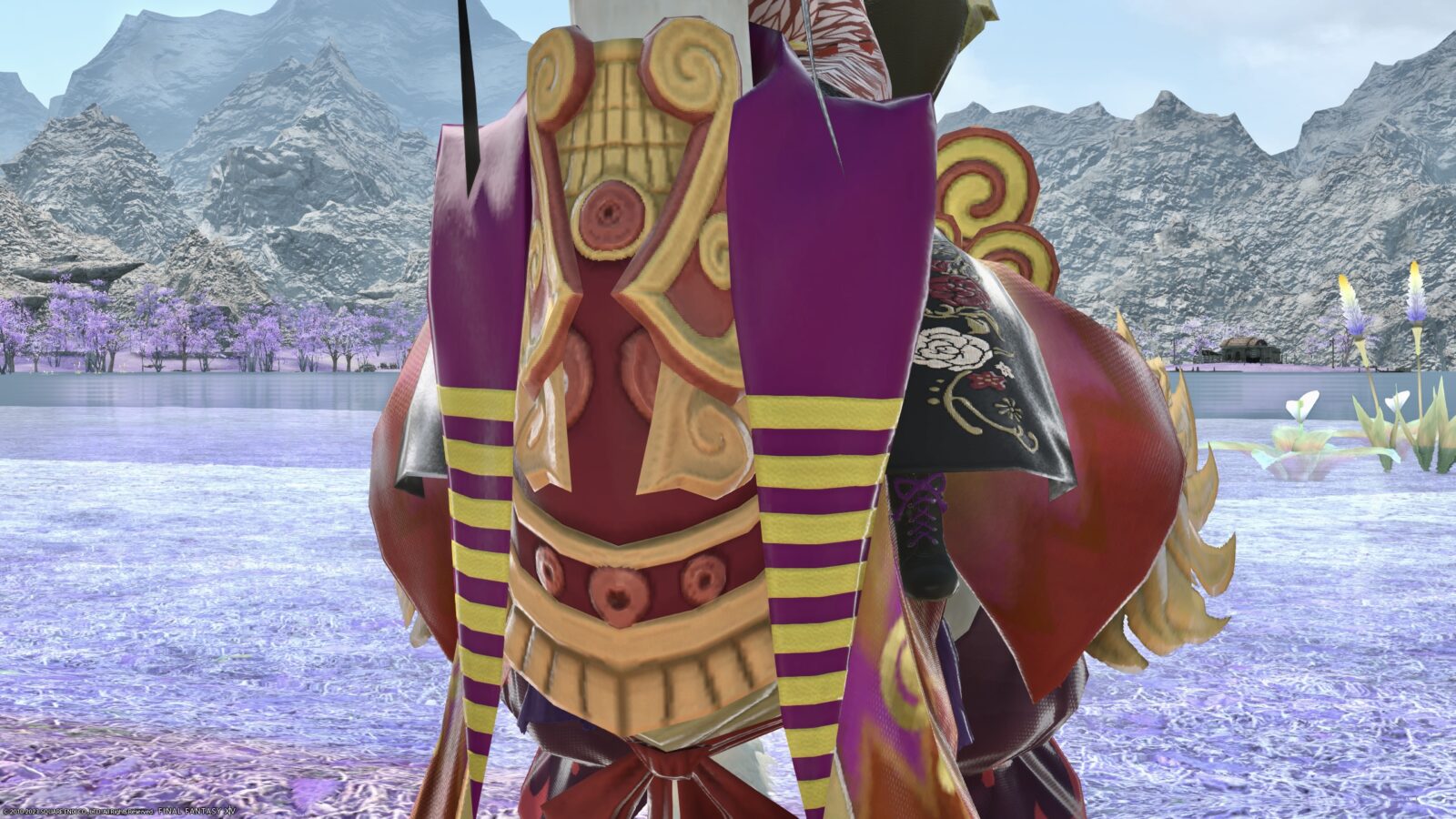 The saddle has a tall backrest, and the ride looks good.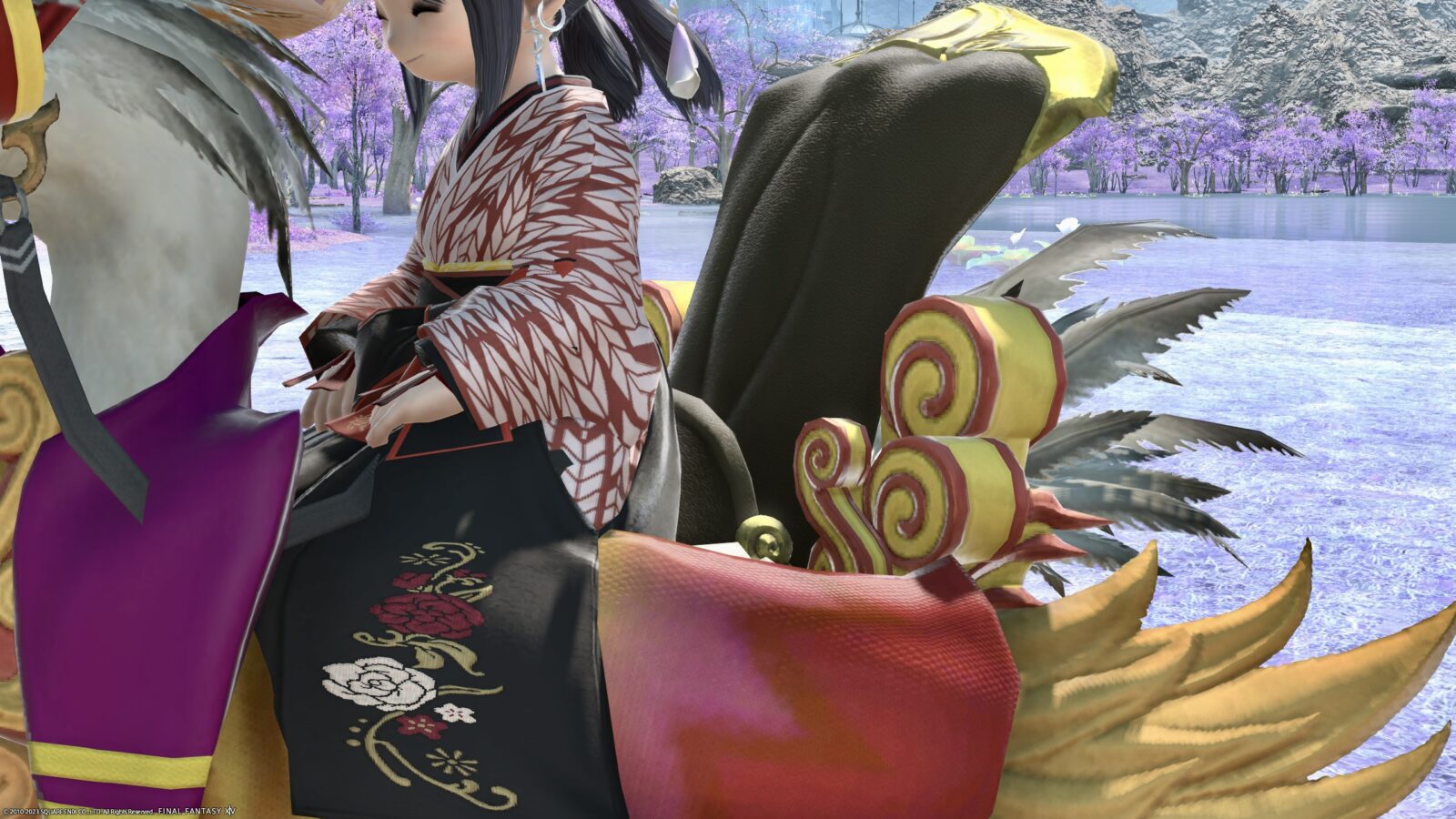 The gold feather decoration stands out.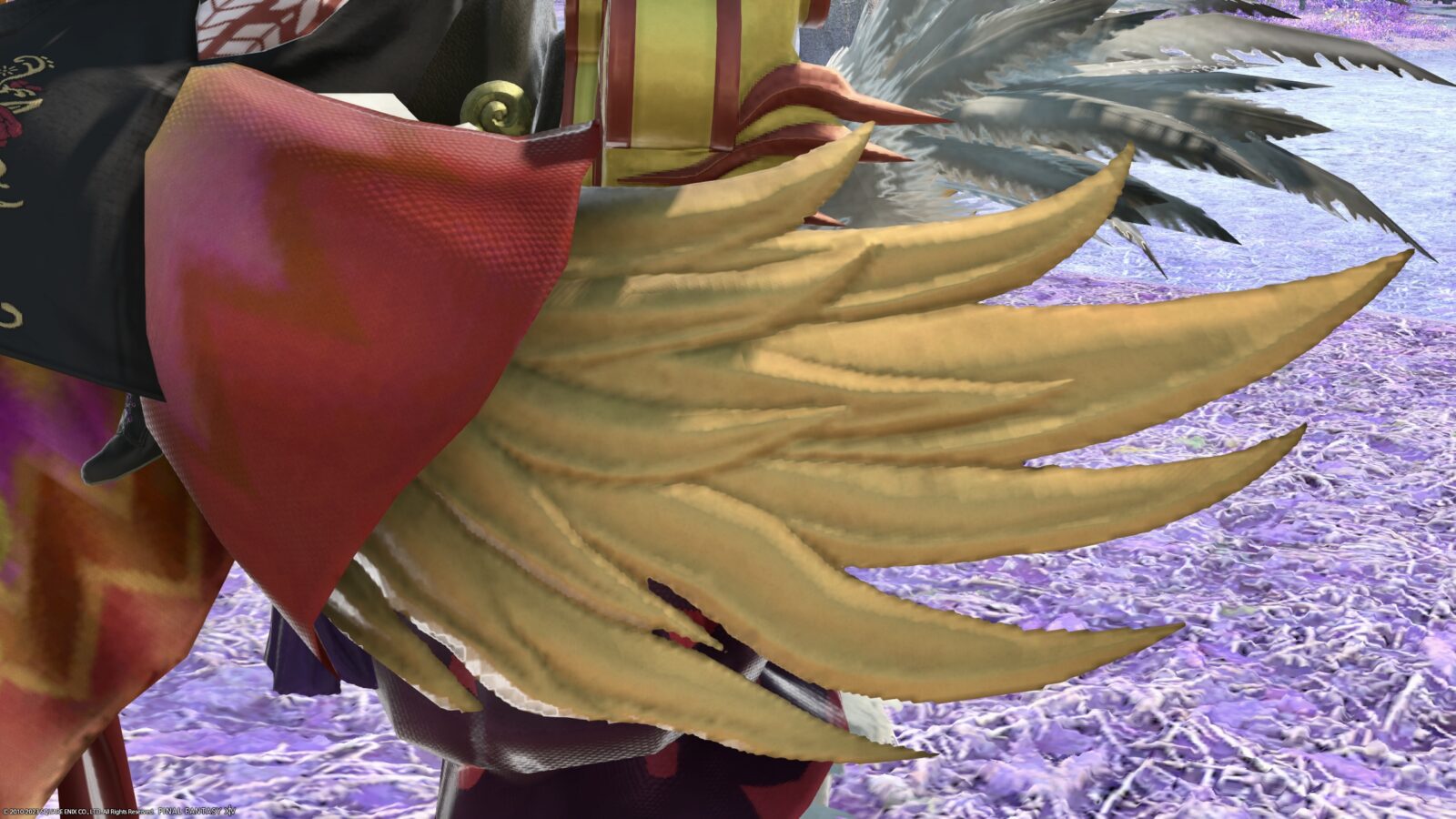 The fluffy structure of the legs is also cute.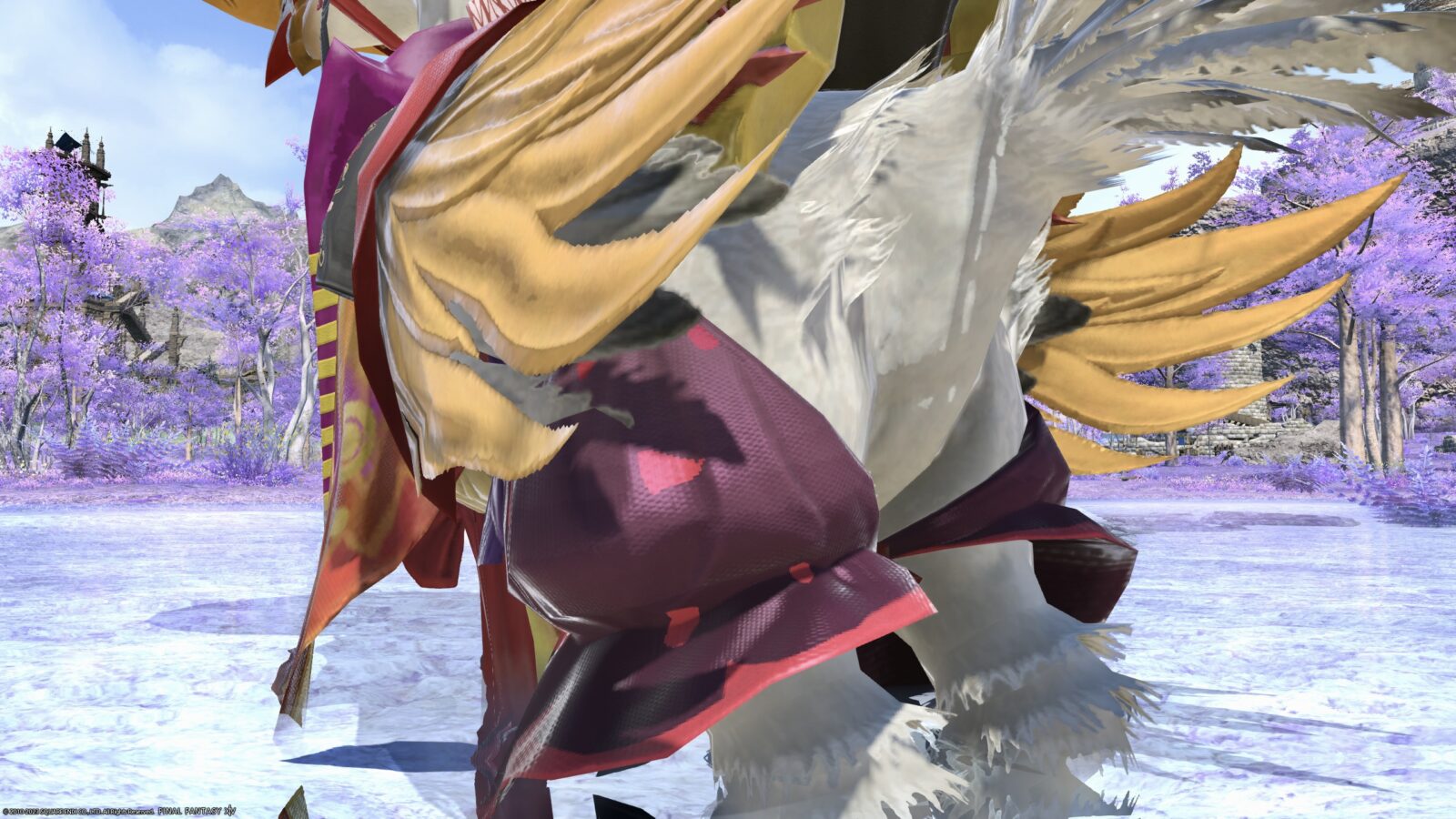 The feet are also quite elaborate and nice.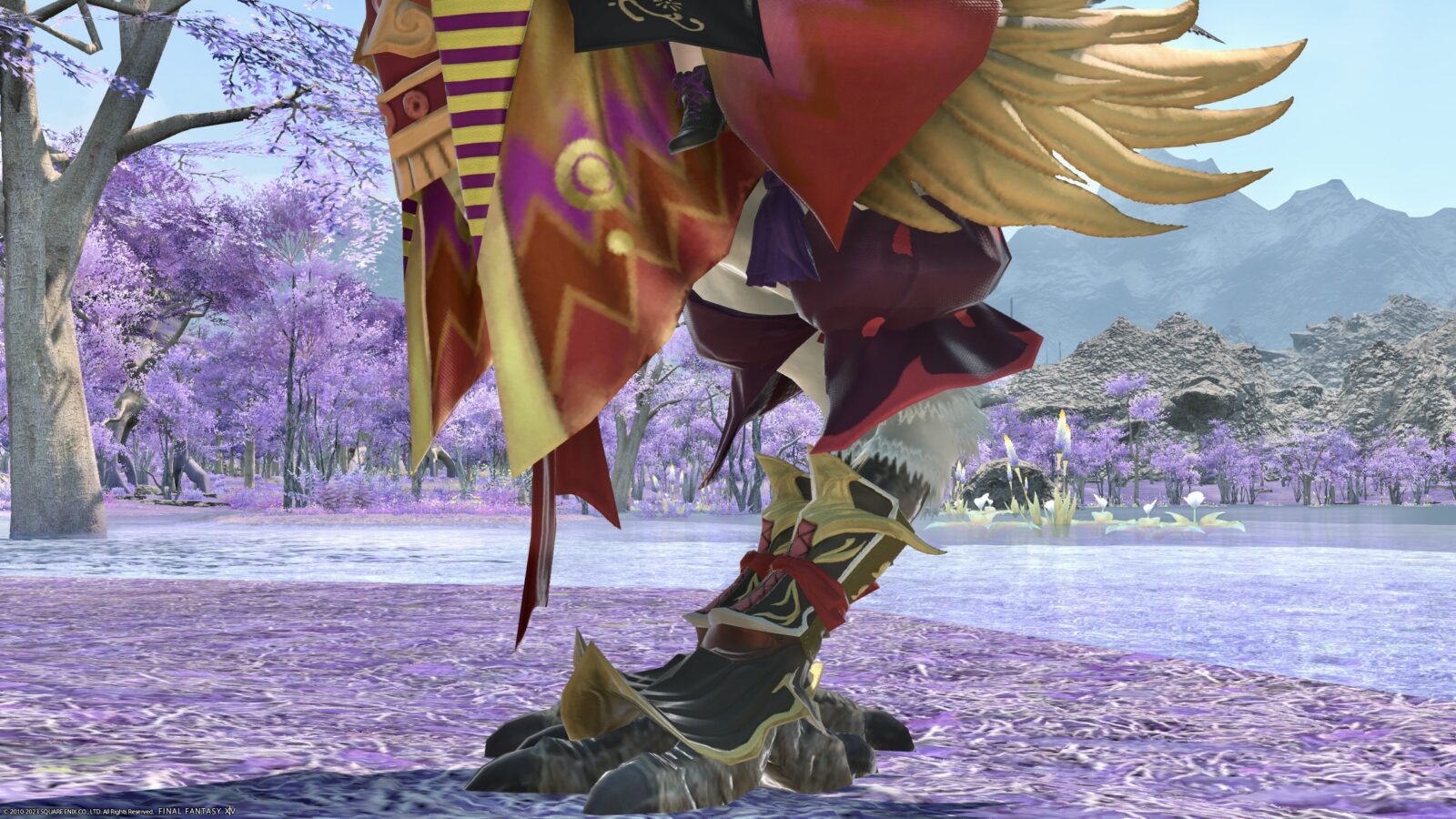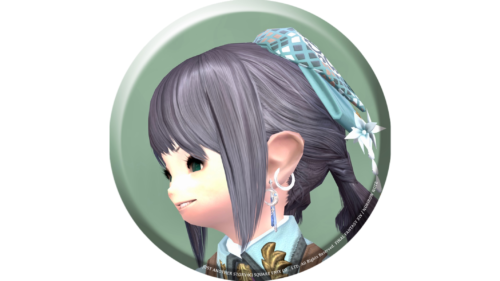 noriko
Hehe, it's a bit flashy, but I think the colors are cute♪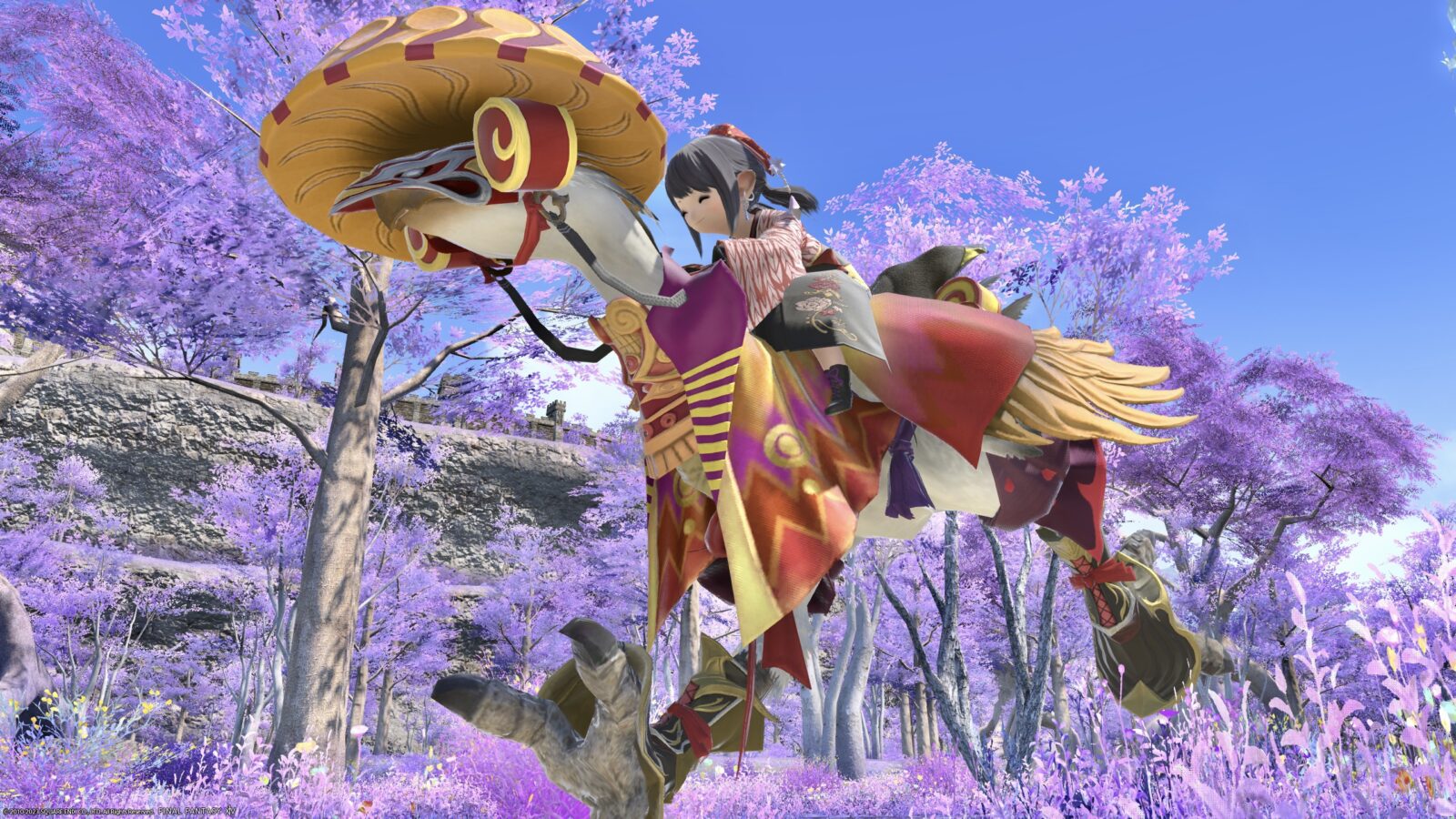 The running figure is somewhat like a kabuki actor and feels dignified.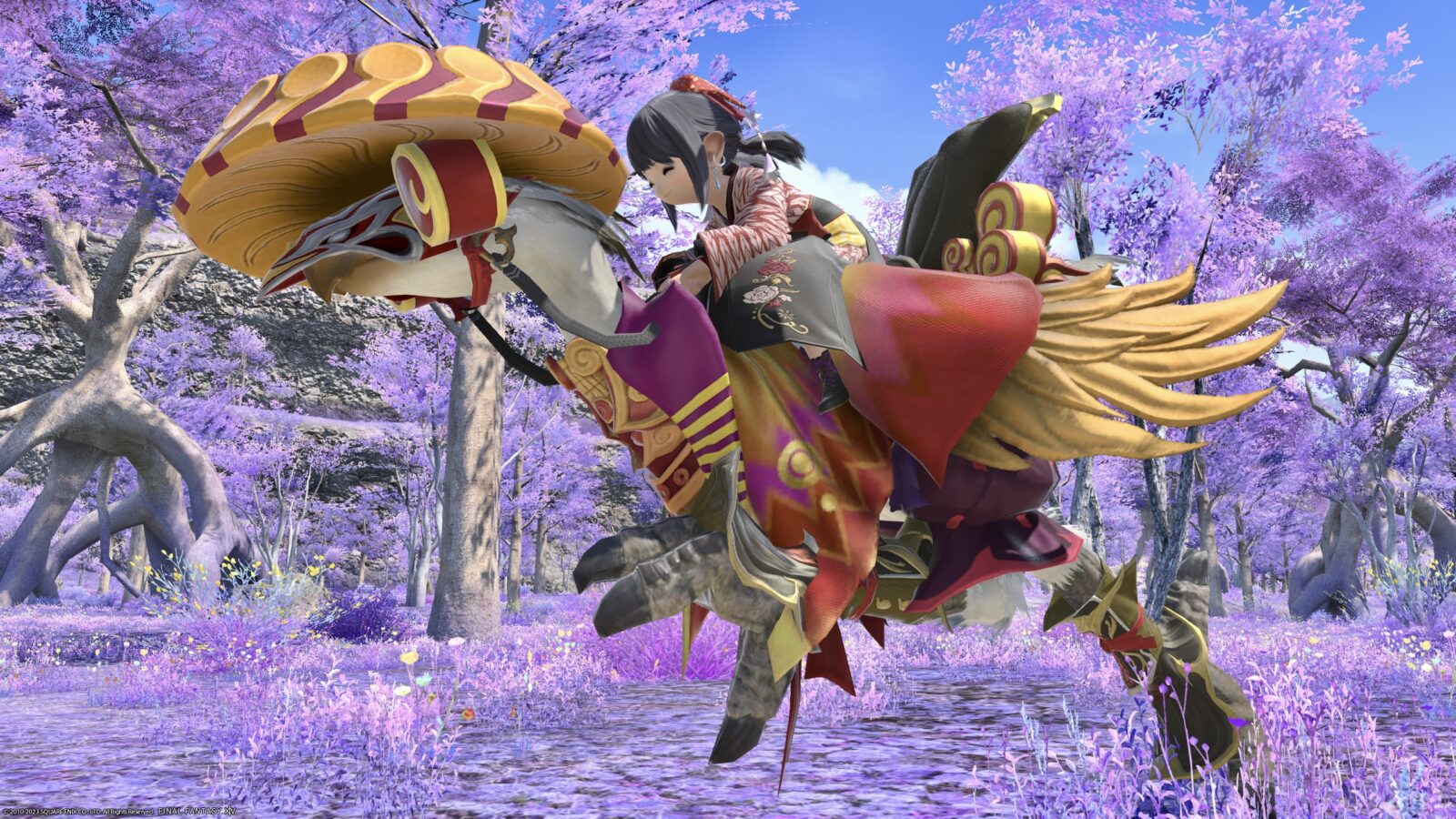 It has a conspicuous color, so it will be recognizable from a distance.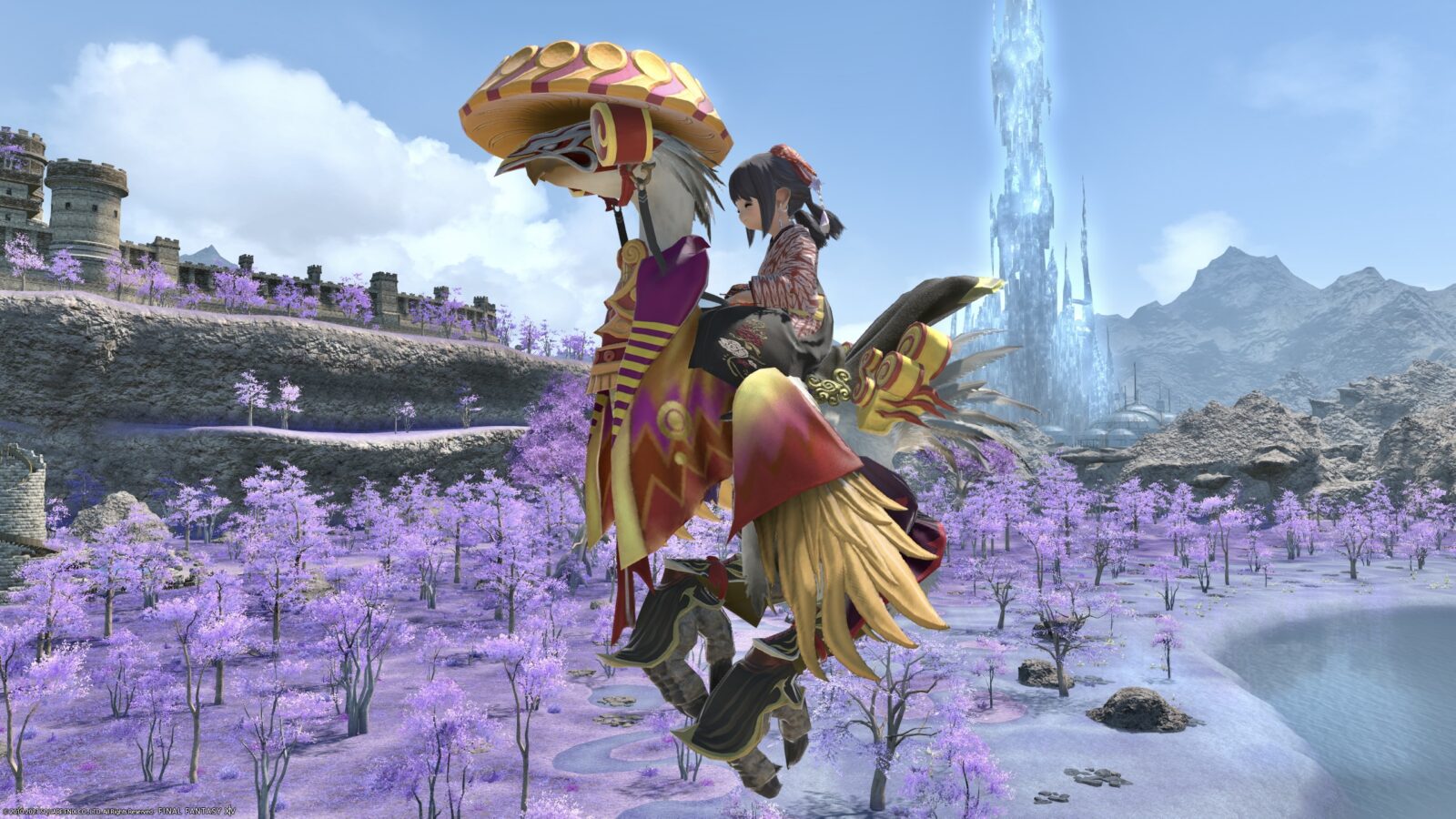 This chocobo armor "Yojimbo Barding" can be obtained from Kugane Ohashi (Hildibrand Adventures).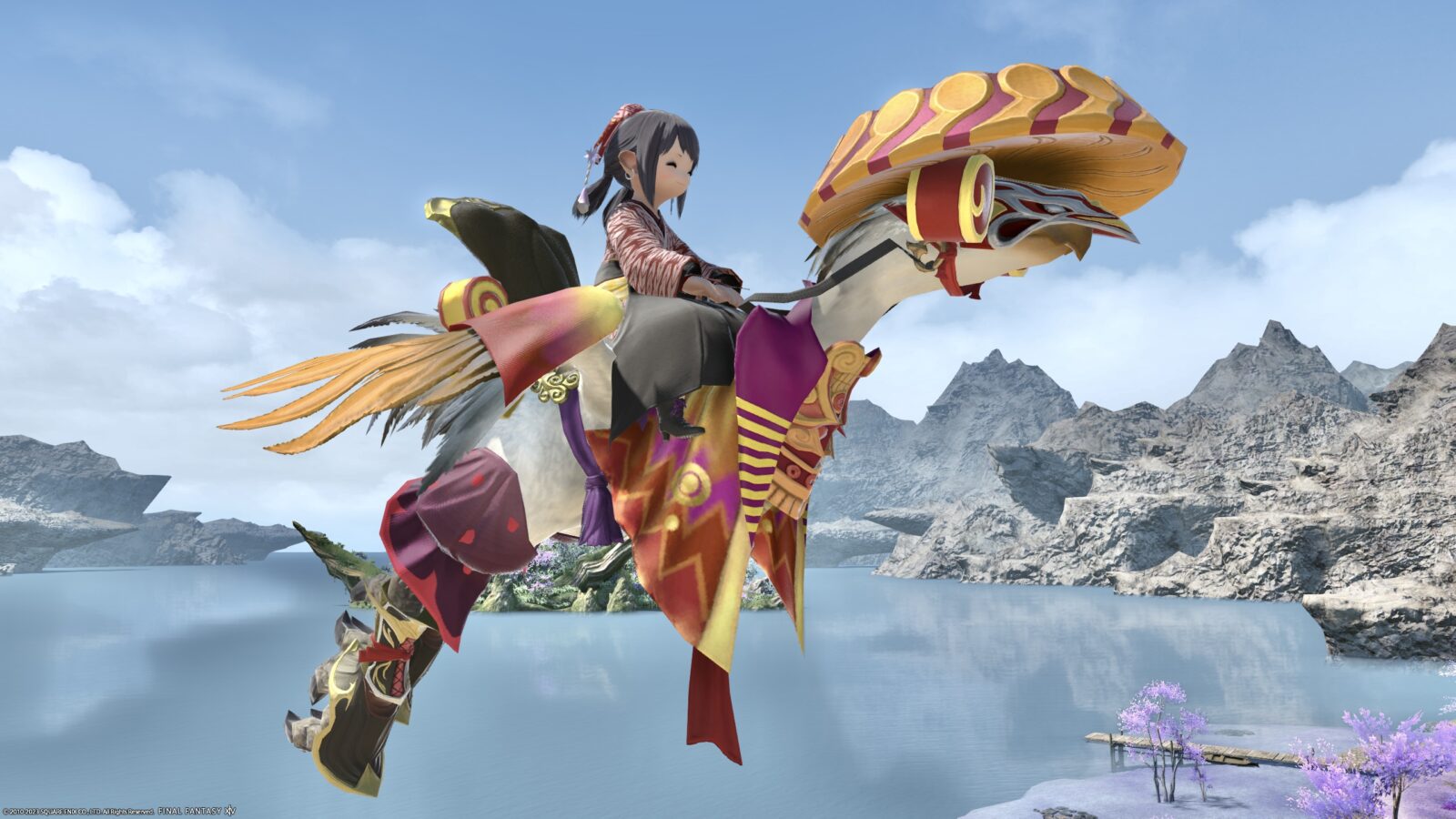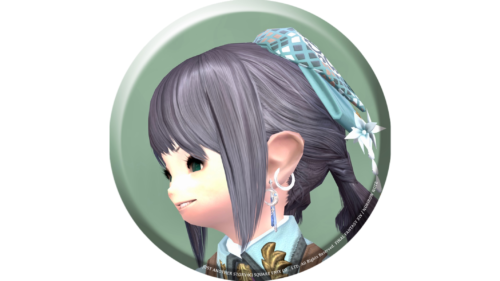 noriko
Hildibrand Adventures is so much fun! I'm really looking forward to the sequel♪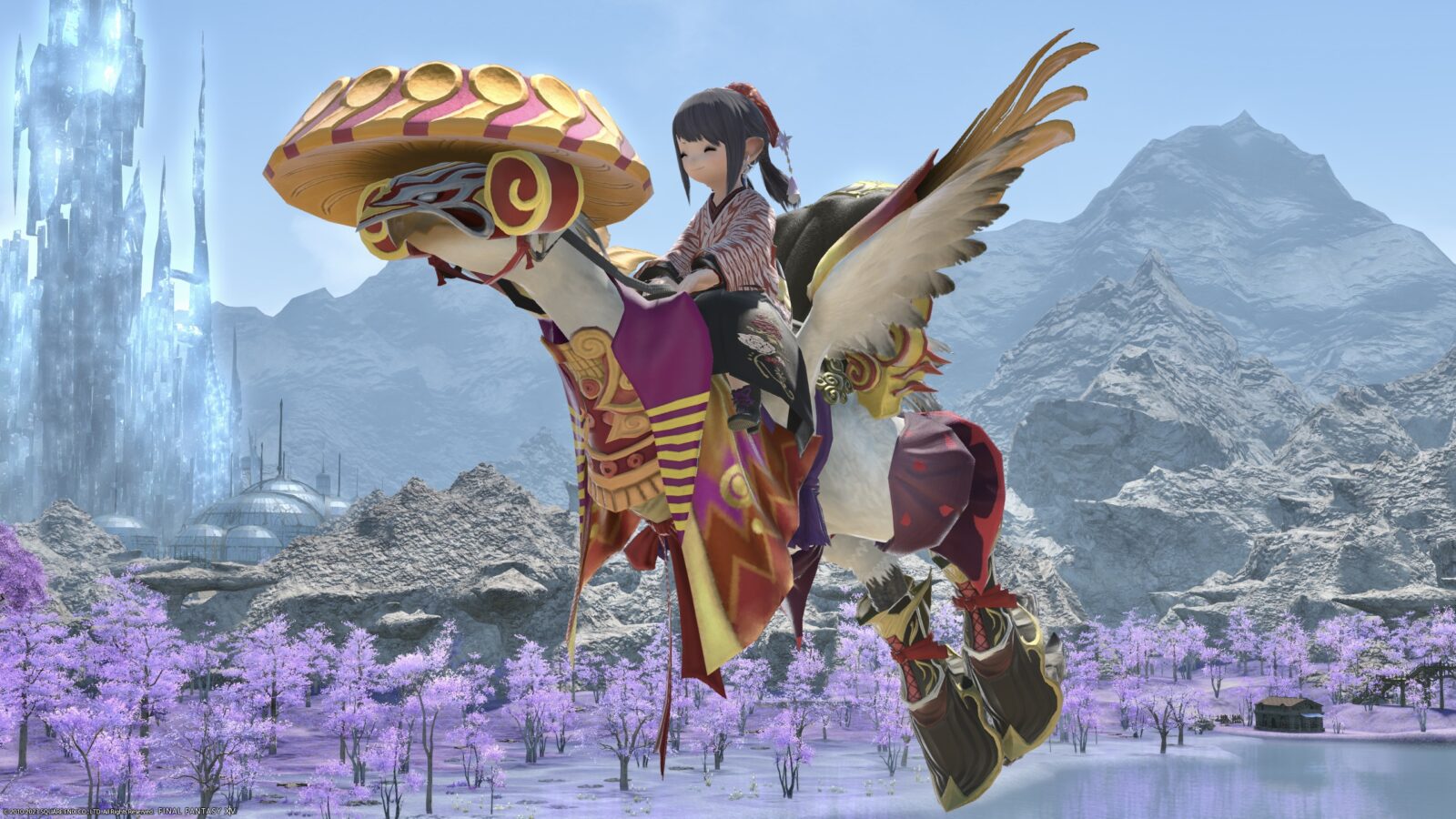 Hildibrand Adventures……Manderville weapons……Allagan tomestones……Ugh, I feel dizzy💦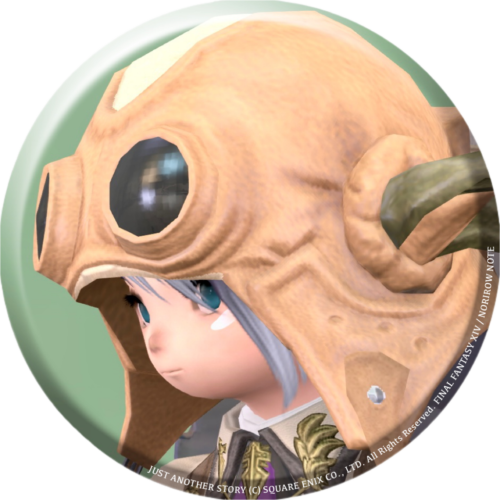 norirow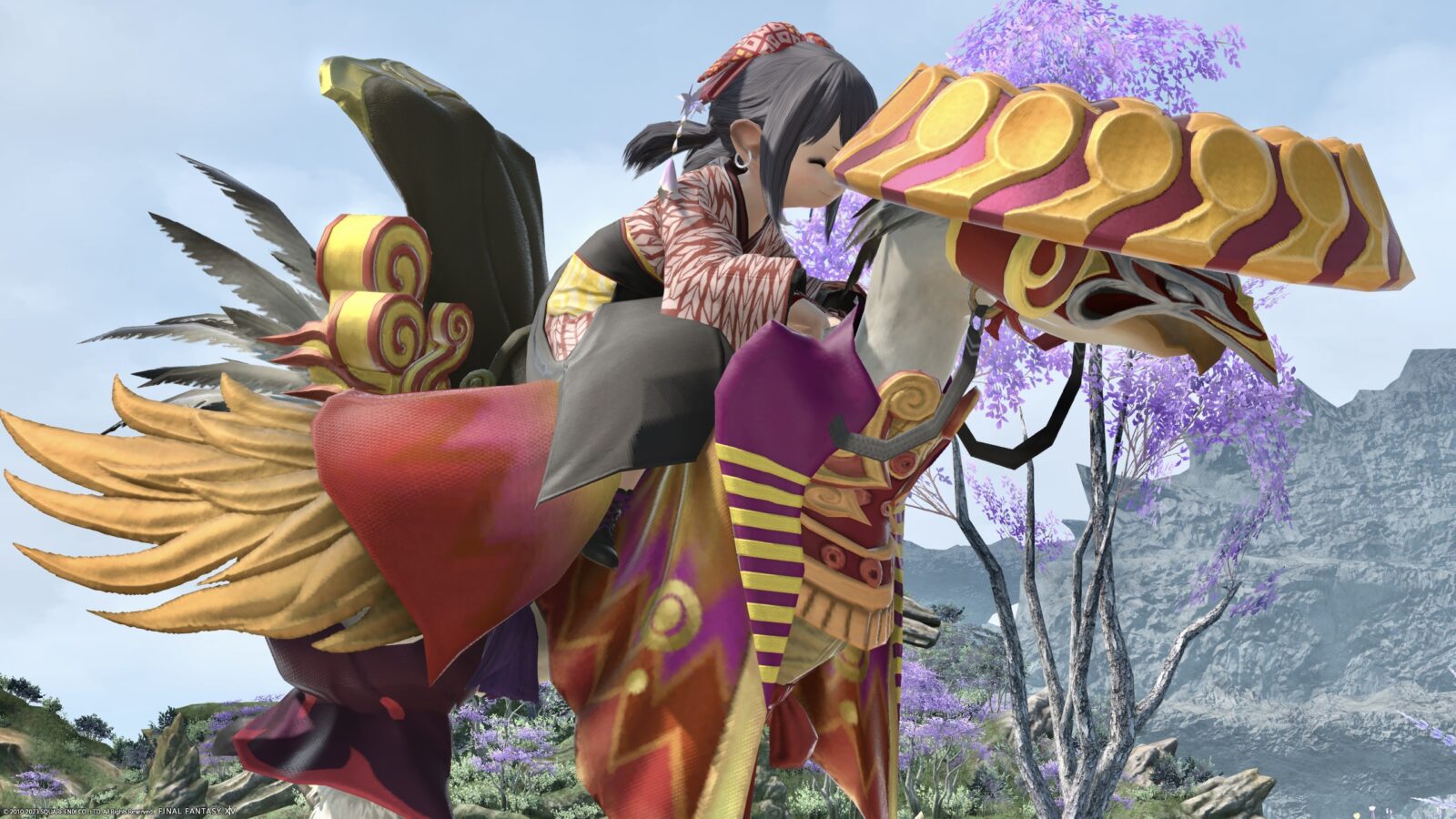 ▼
I recorded a video of the movement!
So, that's it for the Samurai style chocobo armor "Yojimbo Barding"!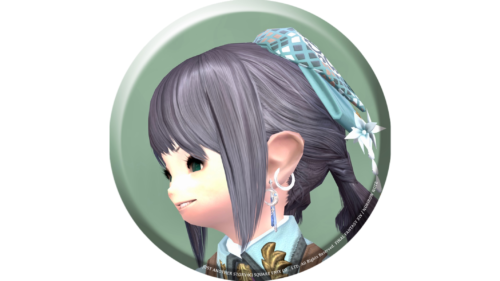 noriko
Related record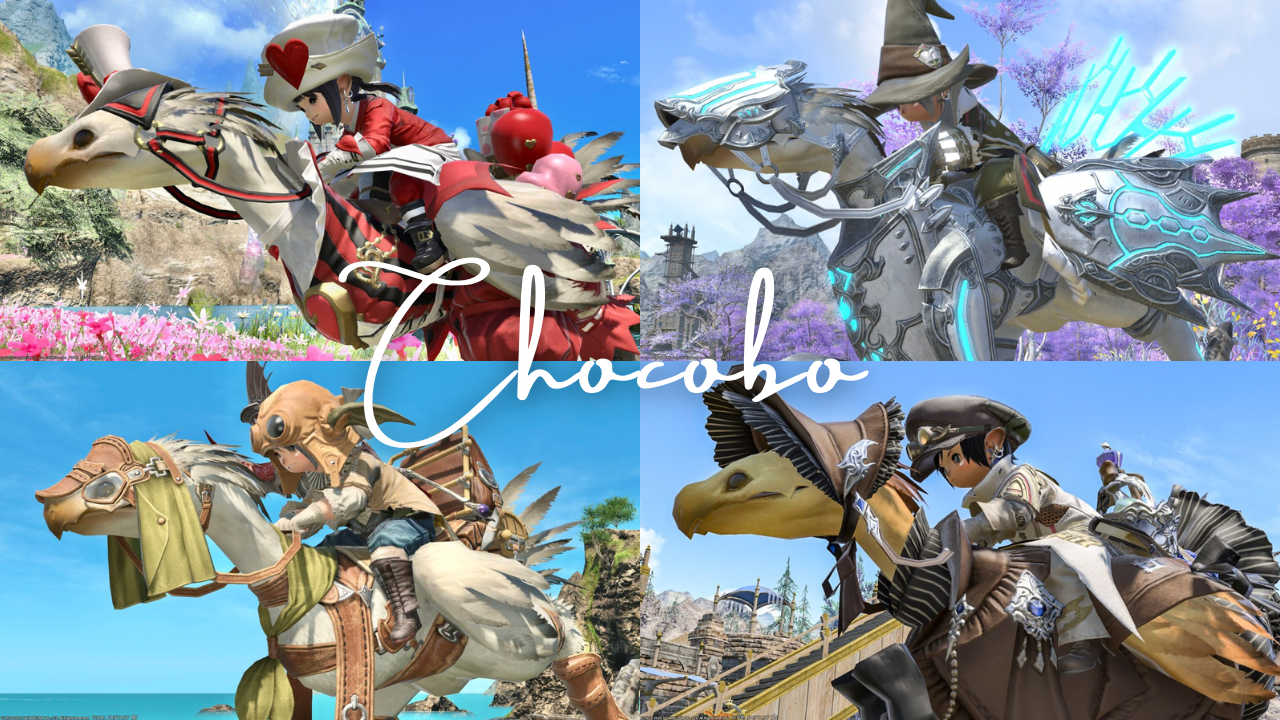 Chocobo armor
A summary of cute chocobo armor. / 可愛いチョコボ装甲のまとめ!