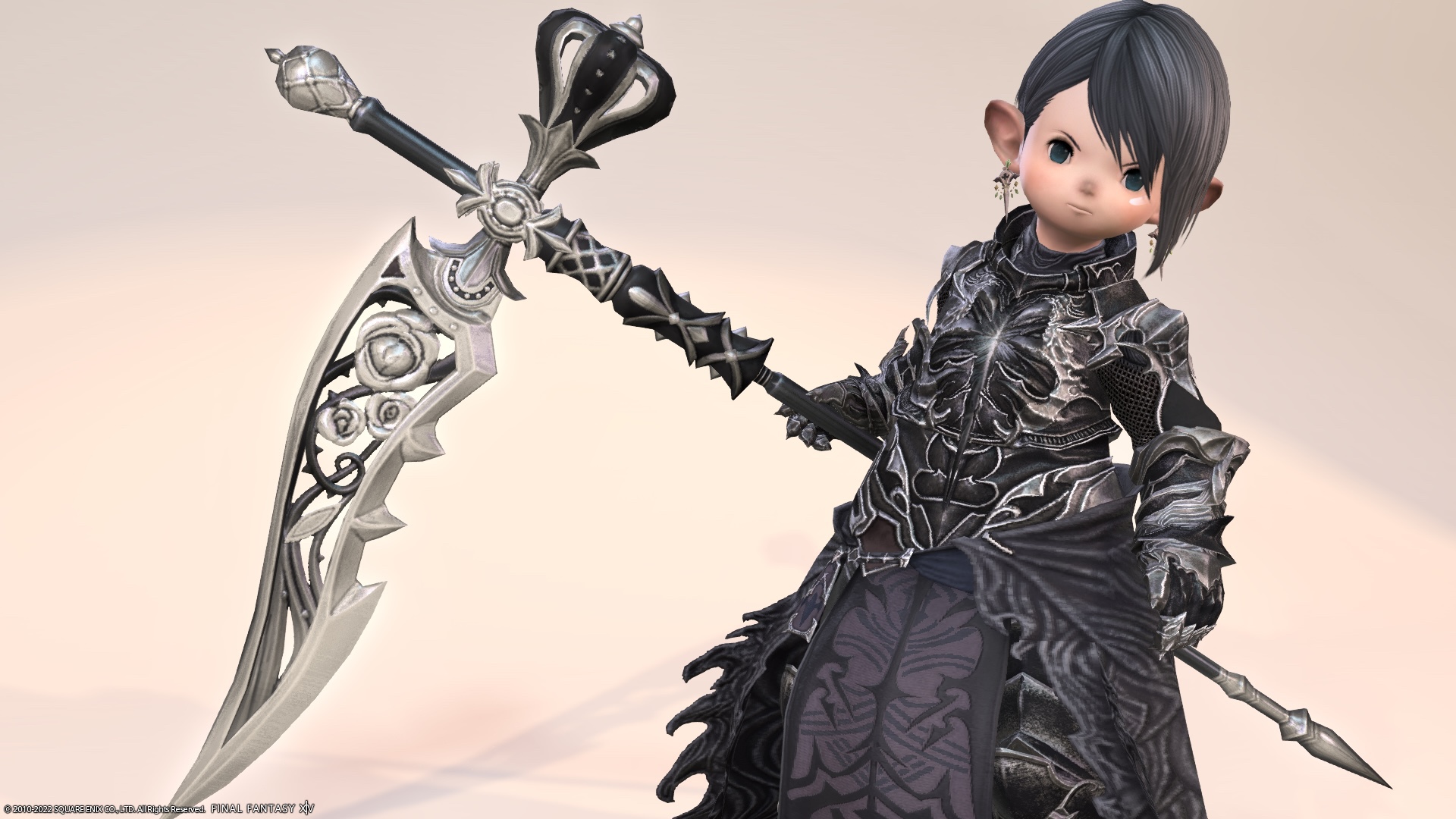 This is a record of the reaper scythe "Ktiseos Zaghnal" available at Ktisis Hyperboreia.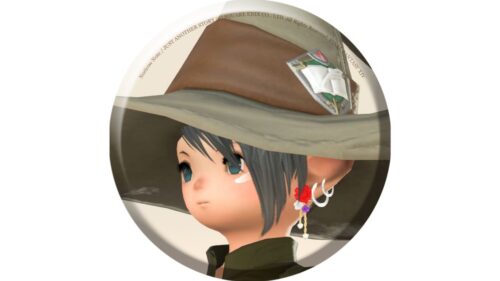 norirow
Wow, this is a super cool scythe!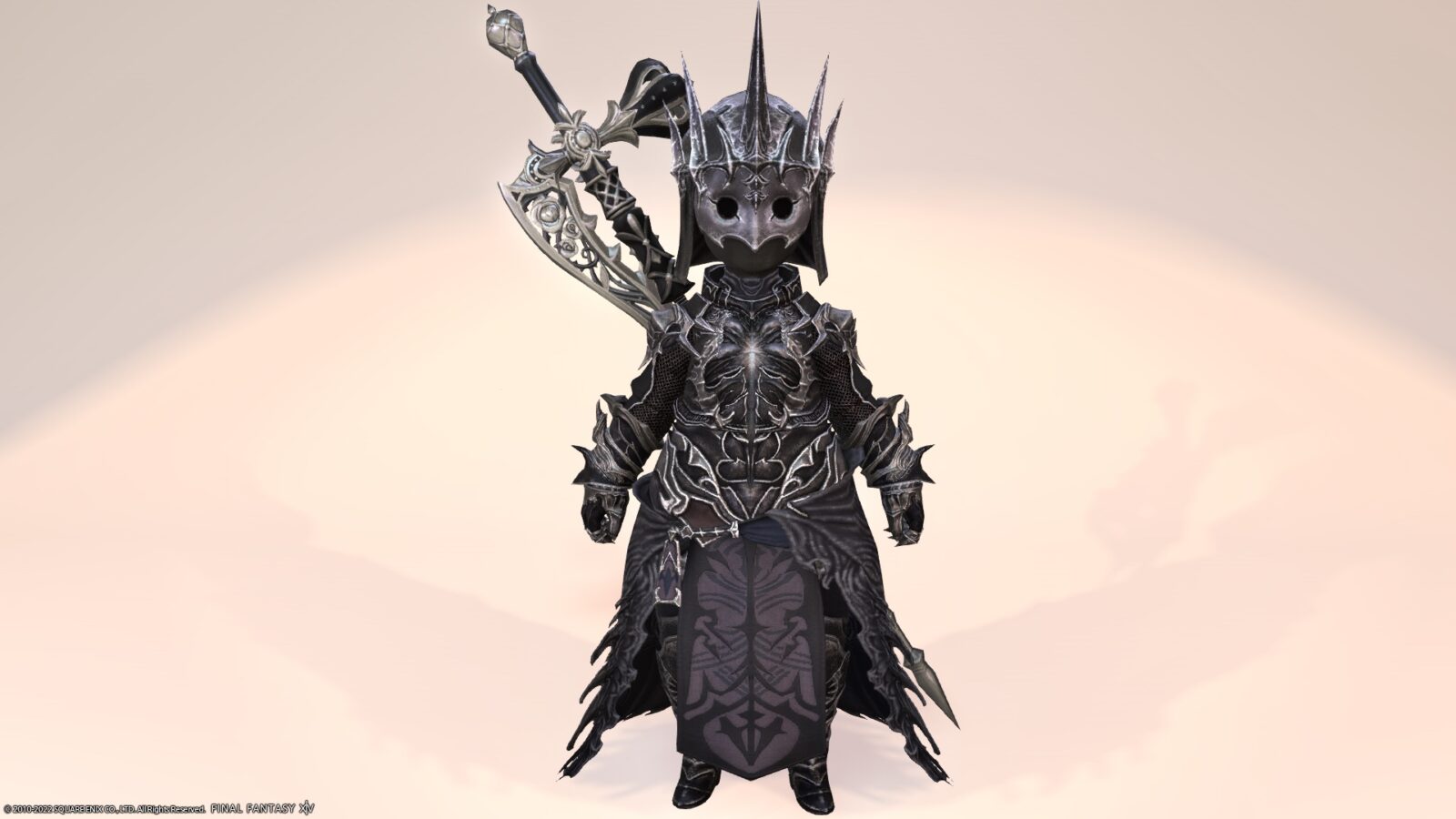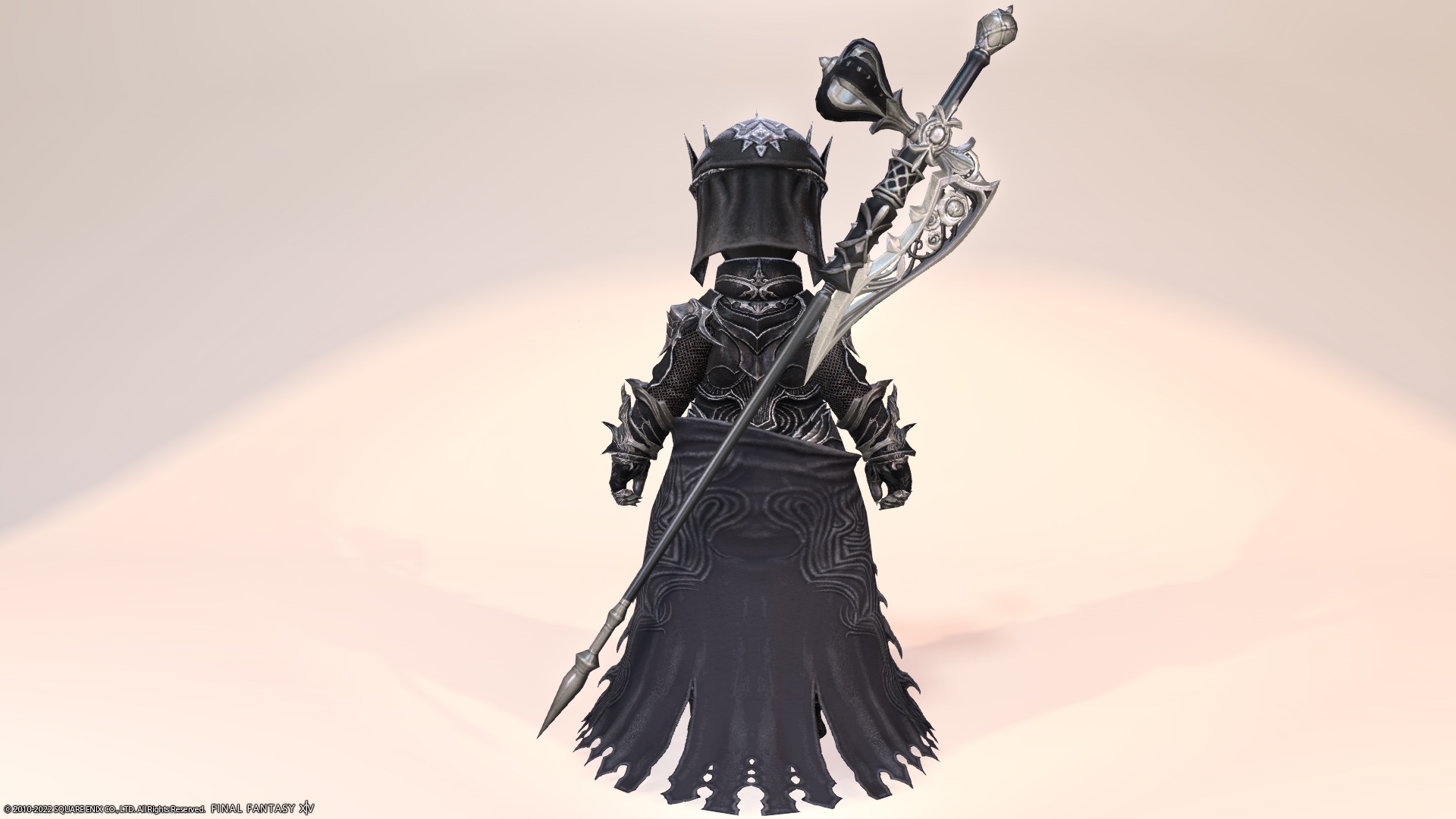 It's like a silver accessory.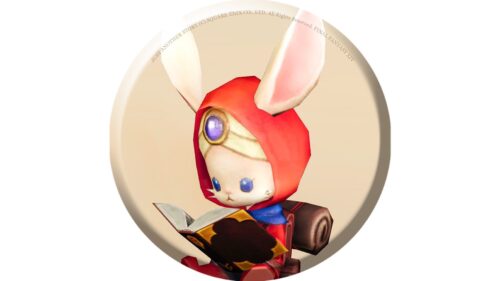 namingway
A scythe with a straight design, featuring beautiful silver decoration.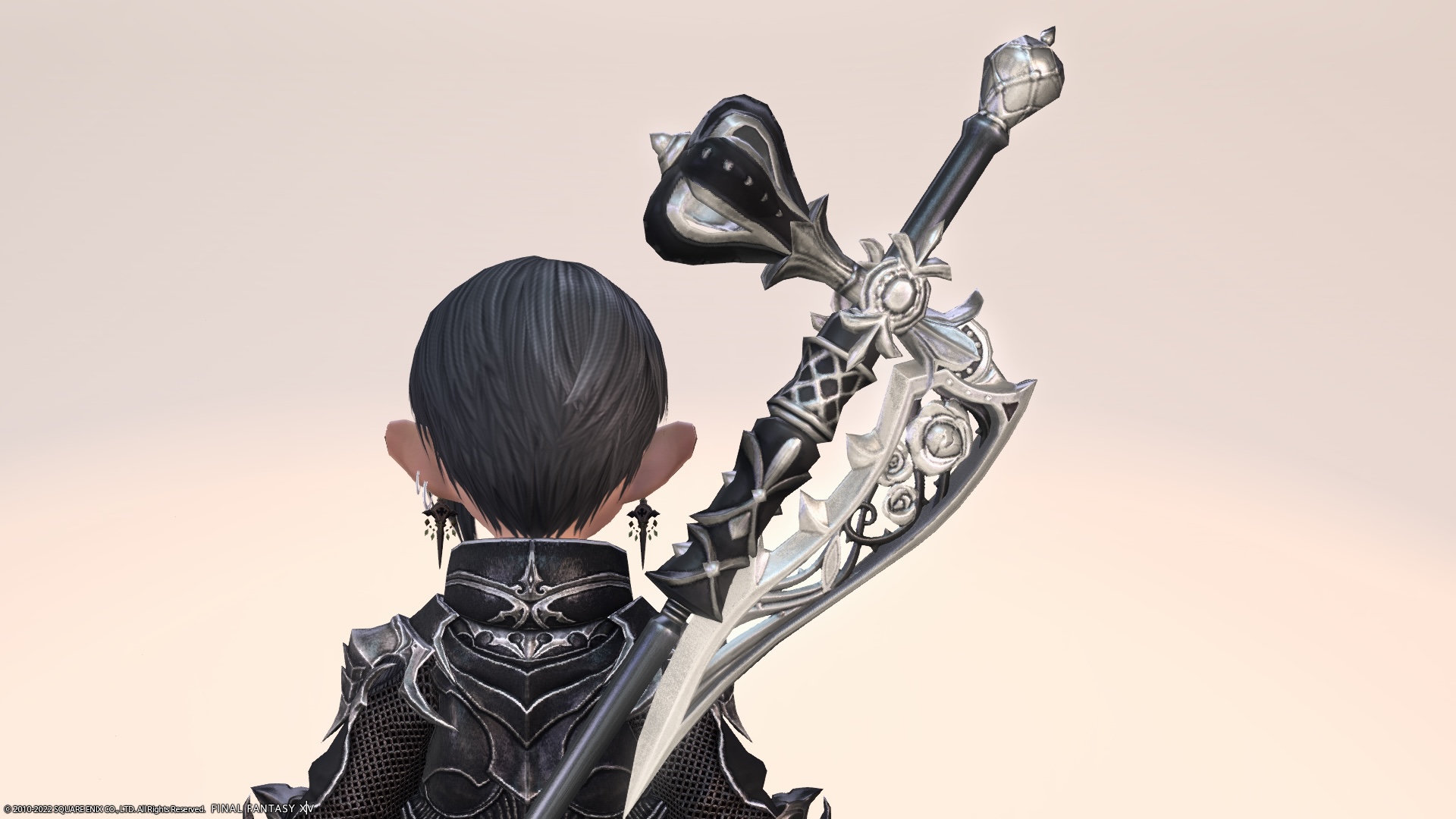 This crown-like part is a little cute.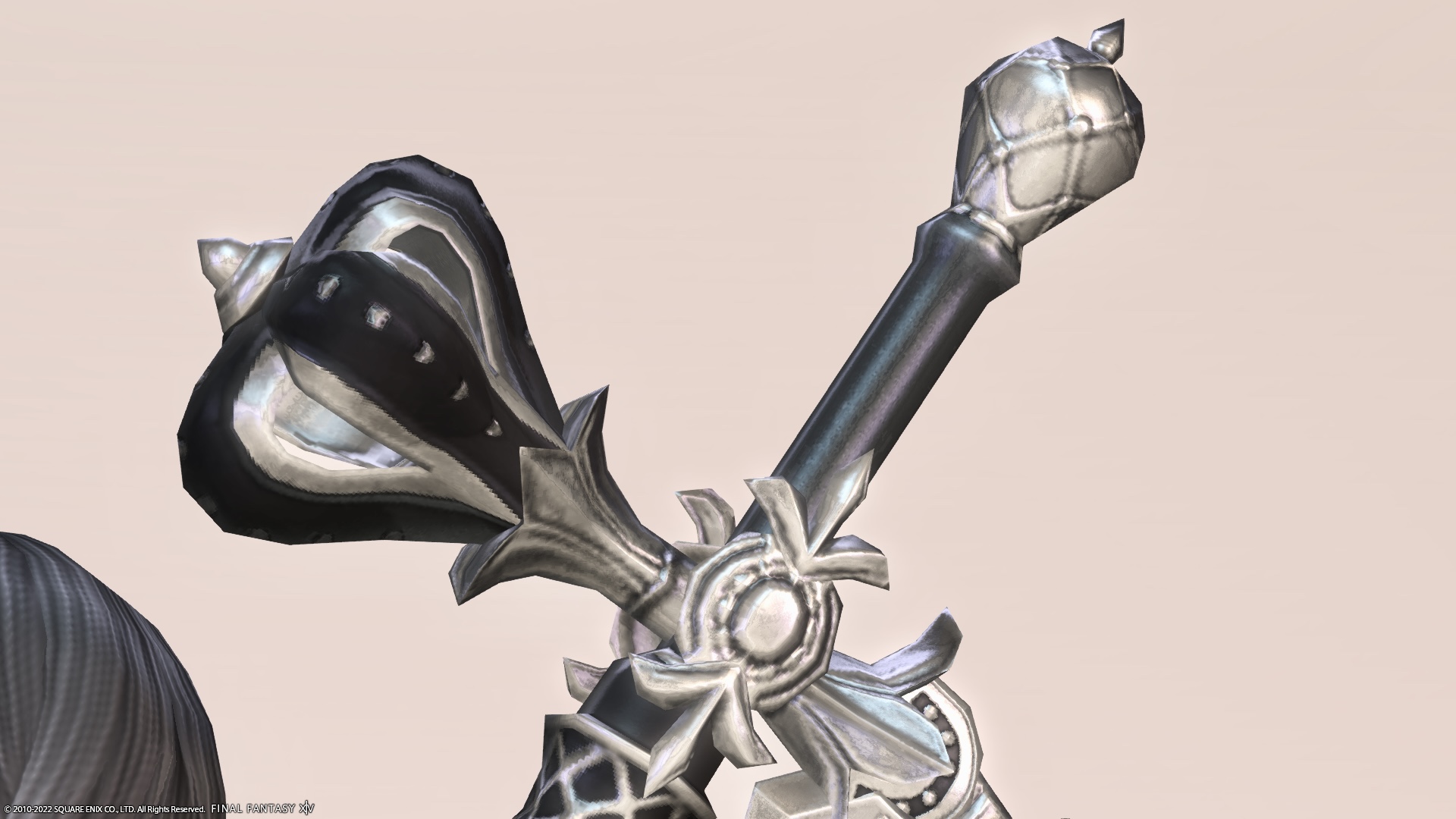 The blade is decorated with roses.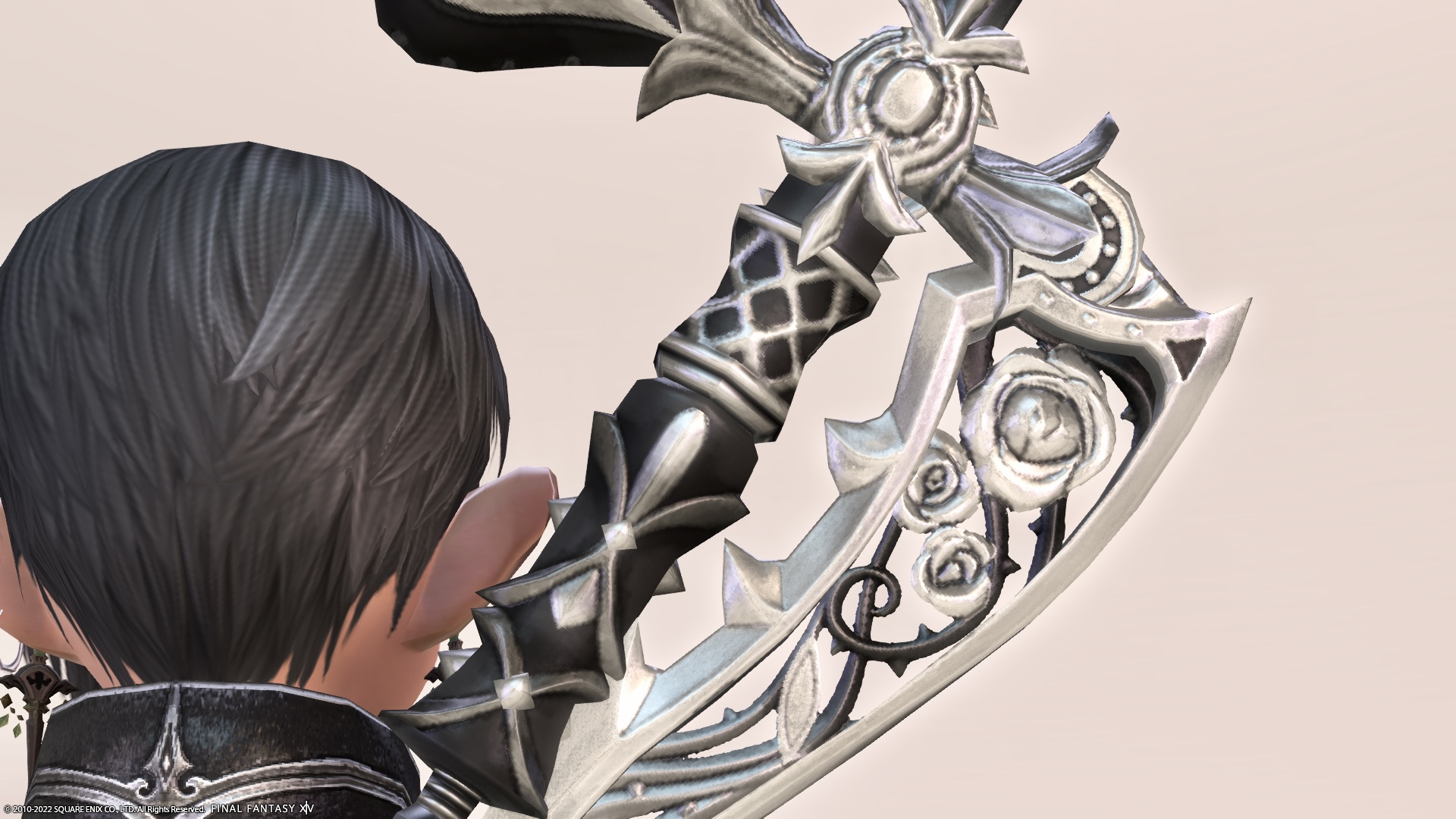 The handle is a simple straight.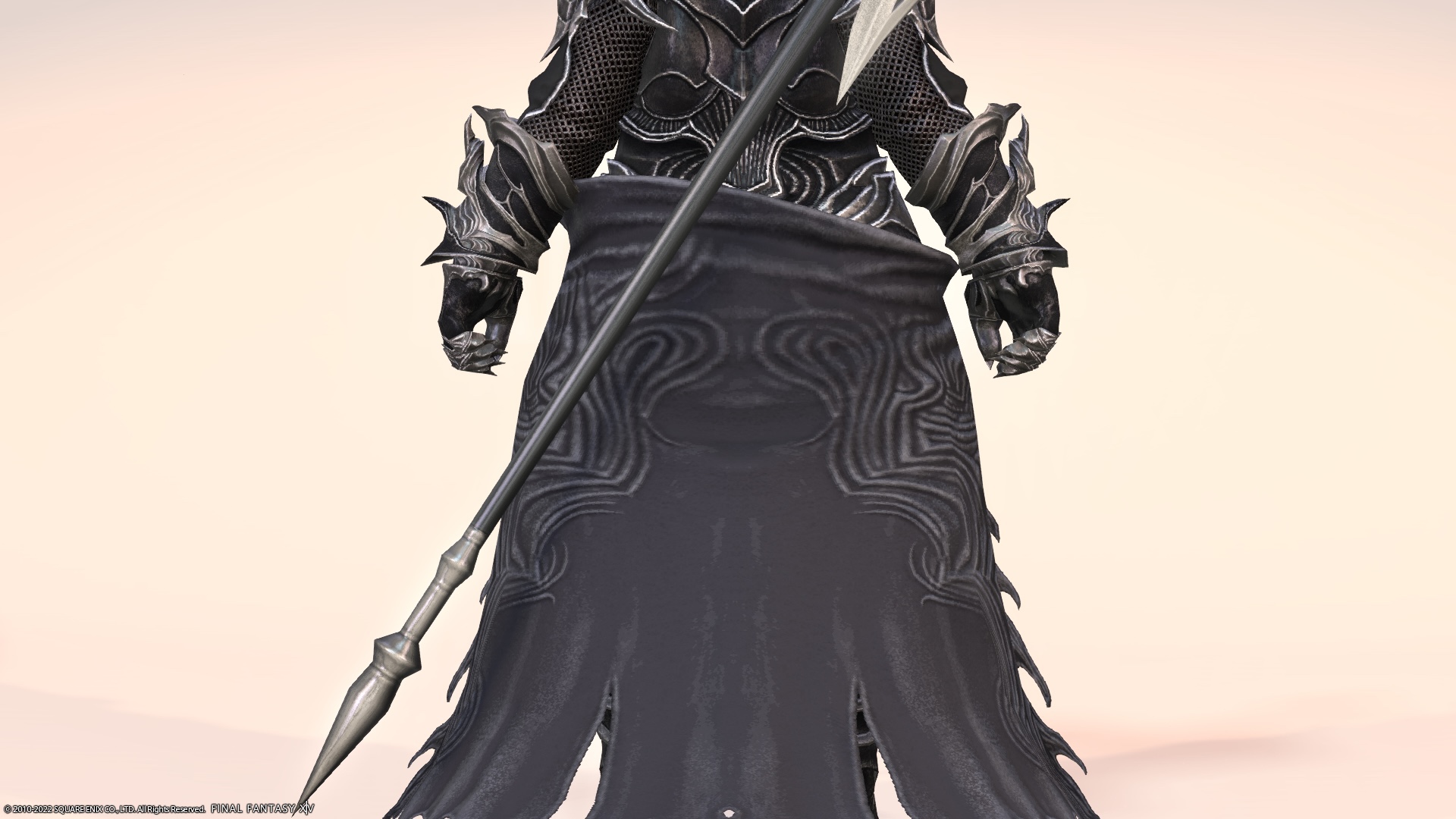 When you hold it, the blade opens and the cross becomes a beautiful balance.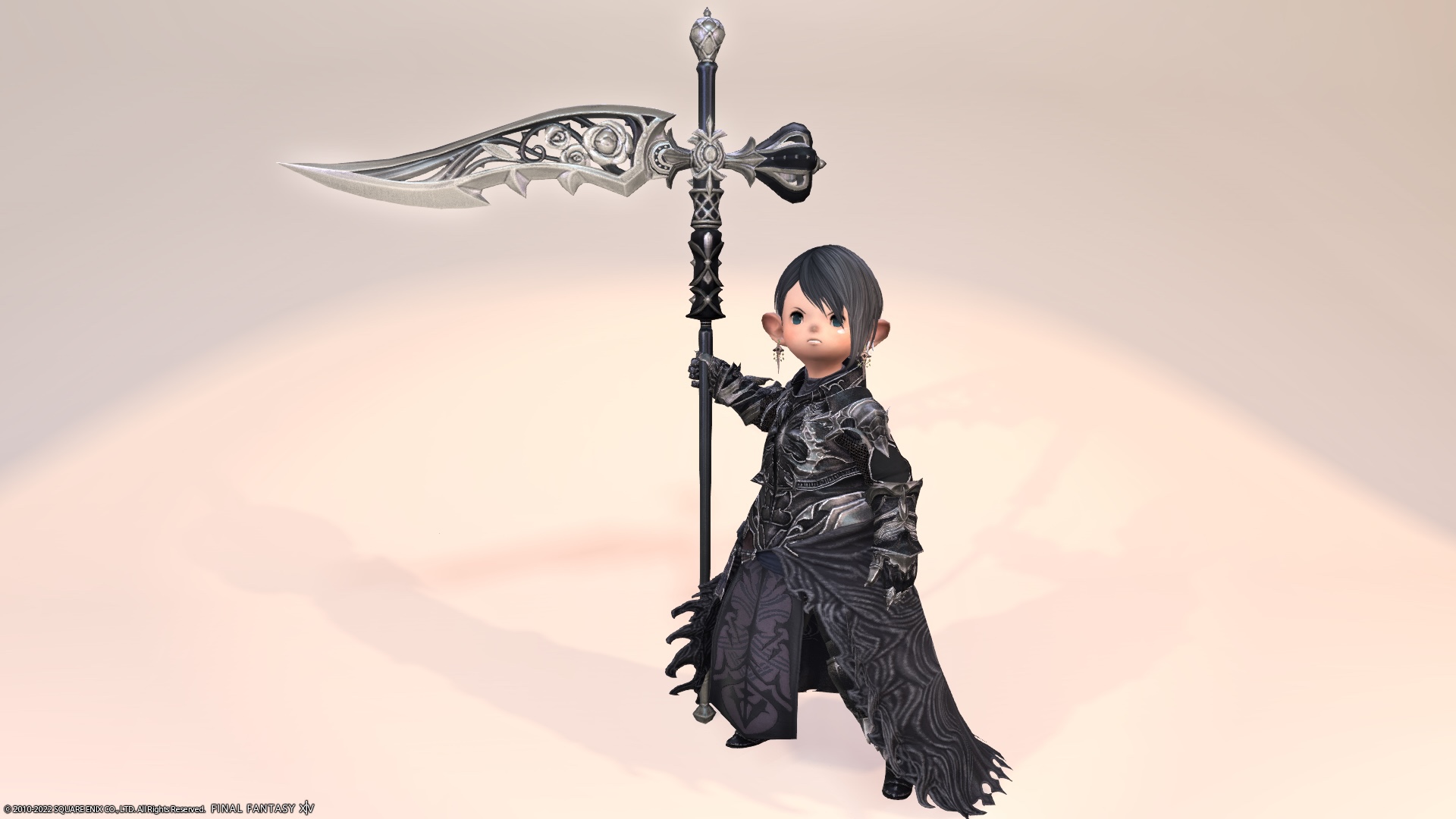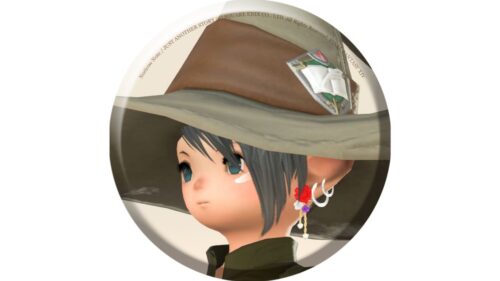 norirow
This is good! It's a design that combines cuteness and coolness ♪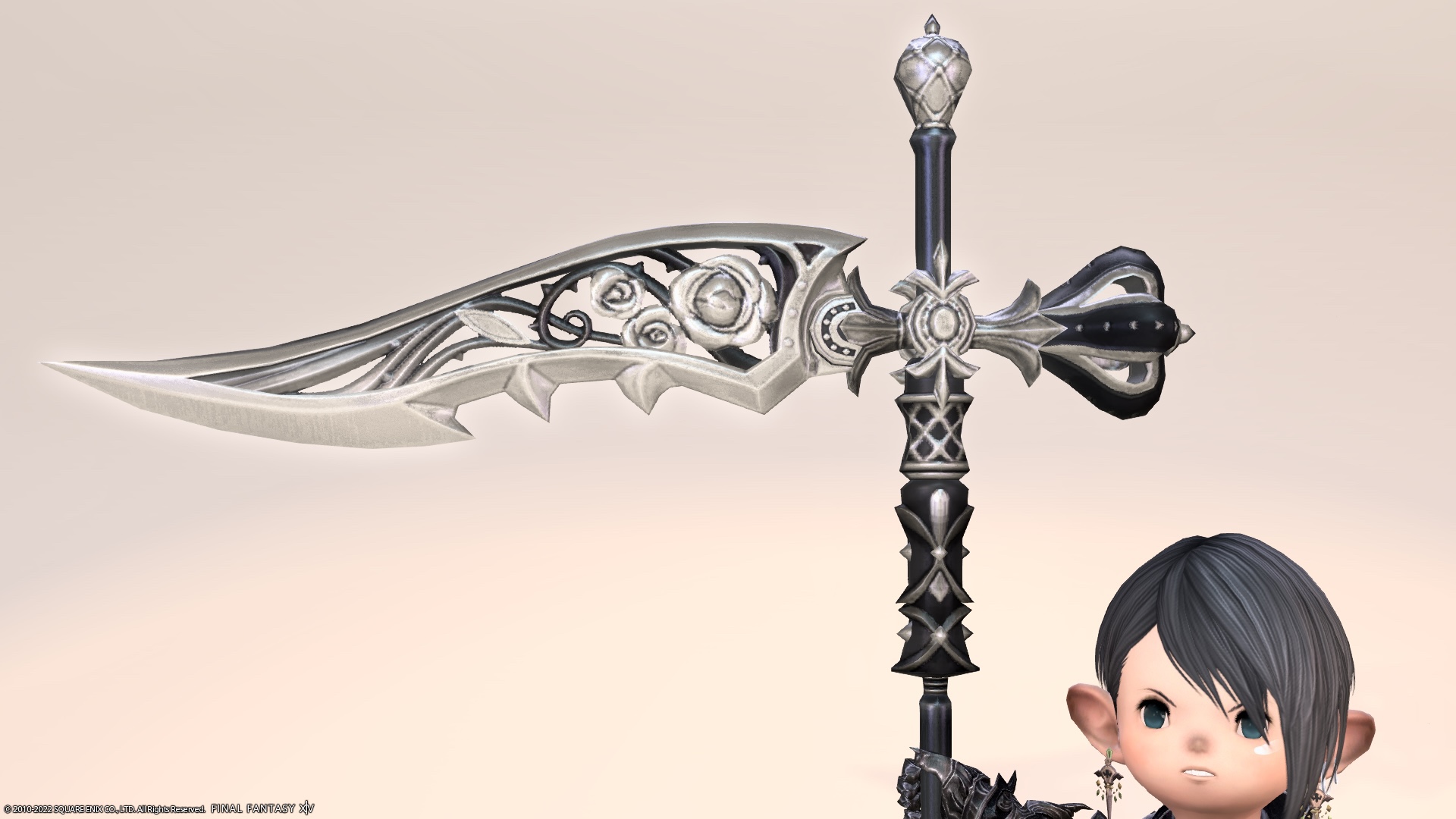 If you look closely, there are three claws on the blade. The thorns of the rose are well expressed and very beautiful.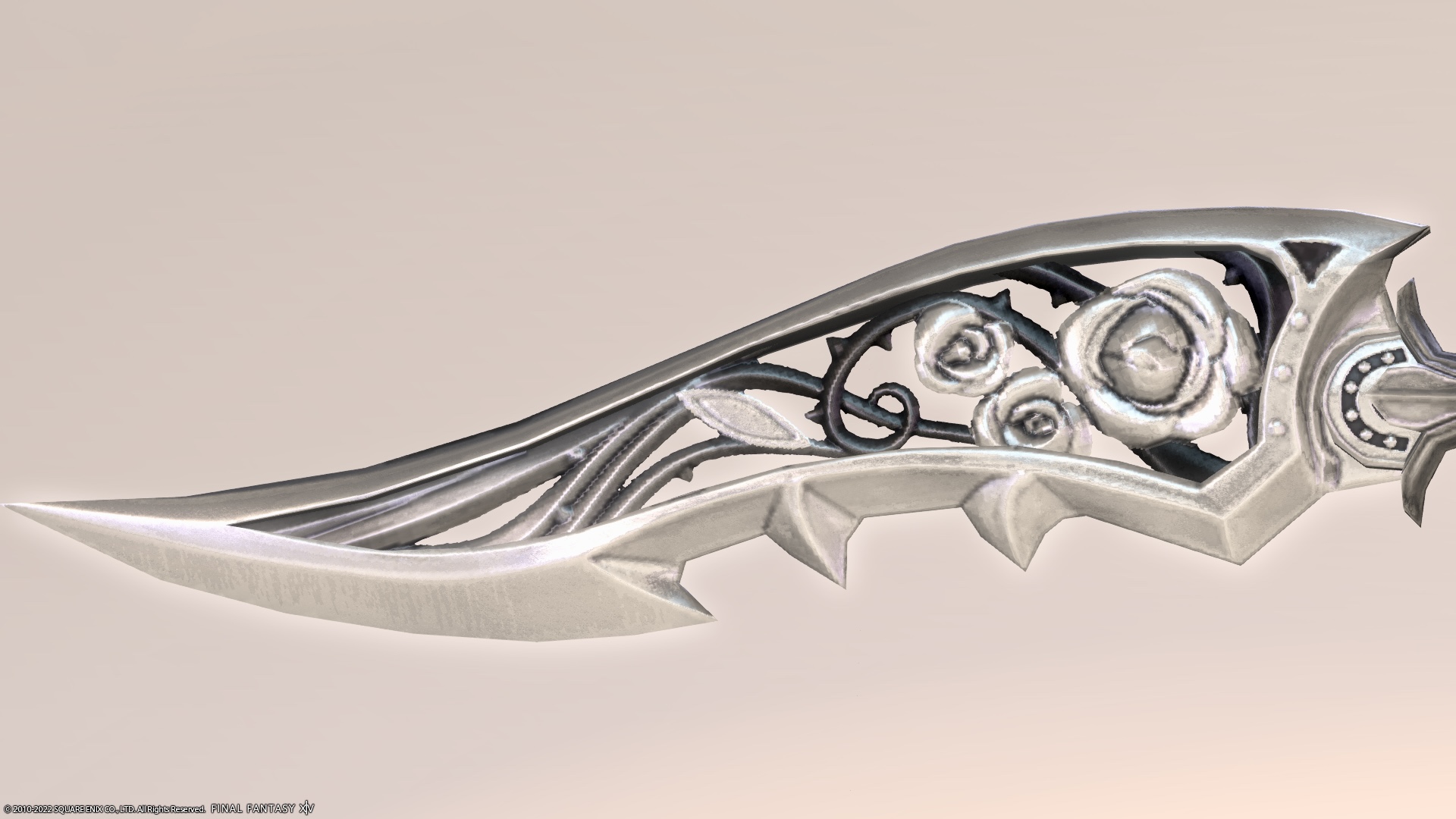 It feels pretty fashionable overall.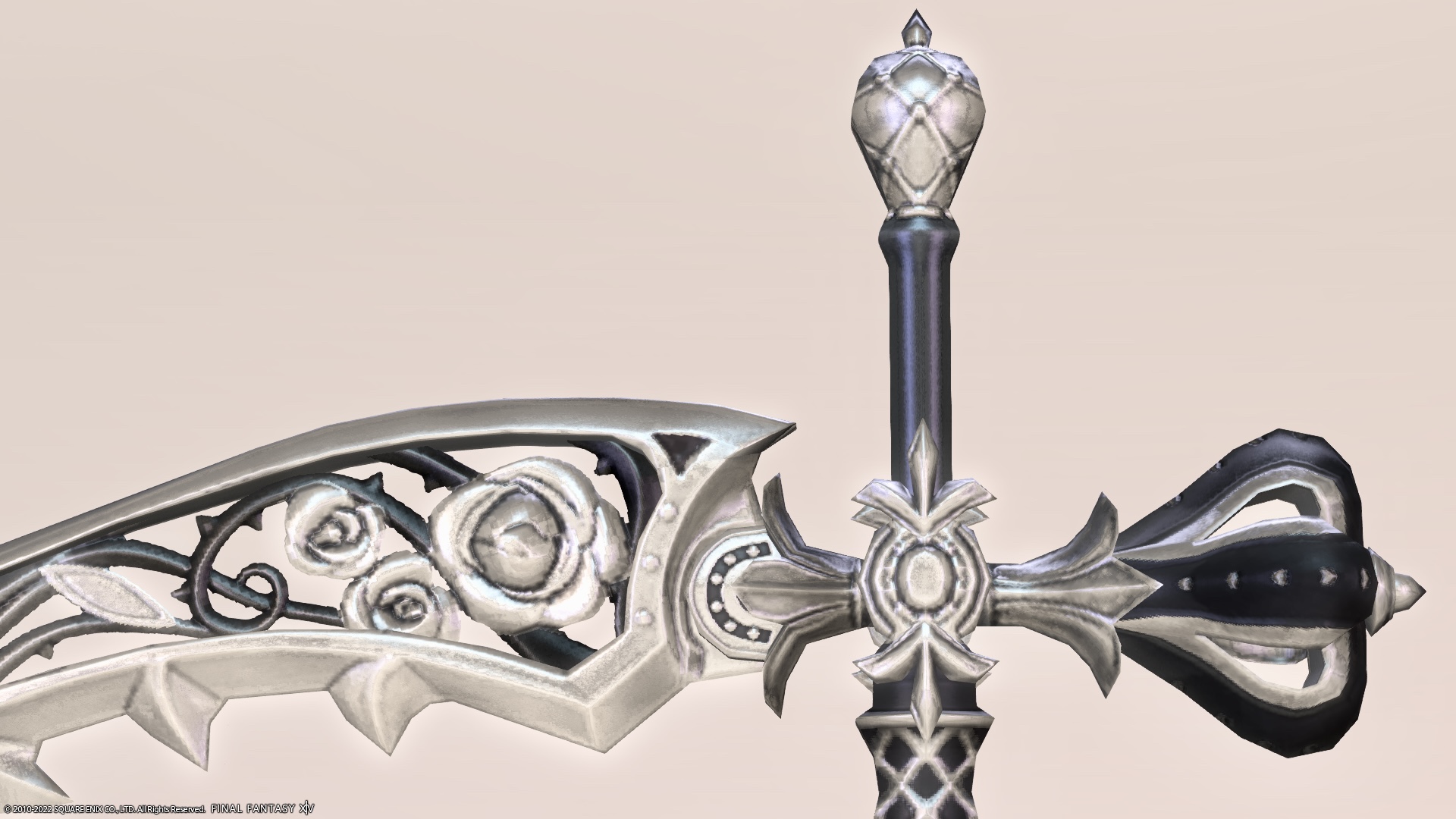 When I first saw it, I wondered why it was a crown, but it's getting better and better because it's well-balanced.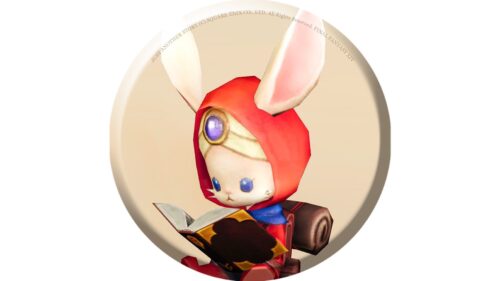 namingway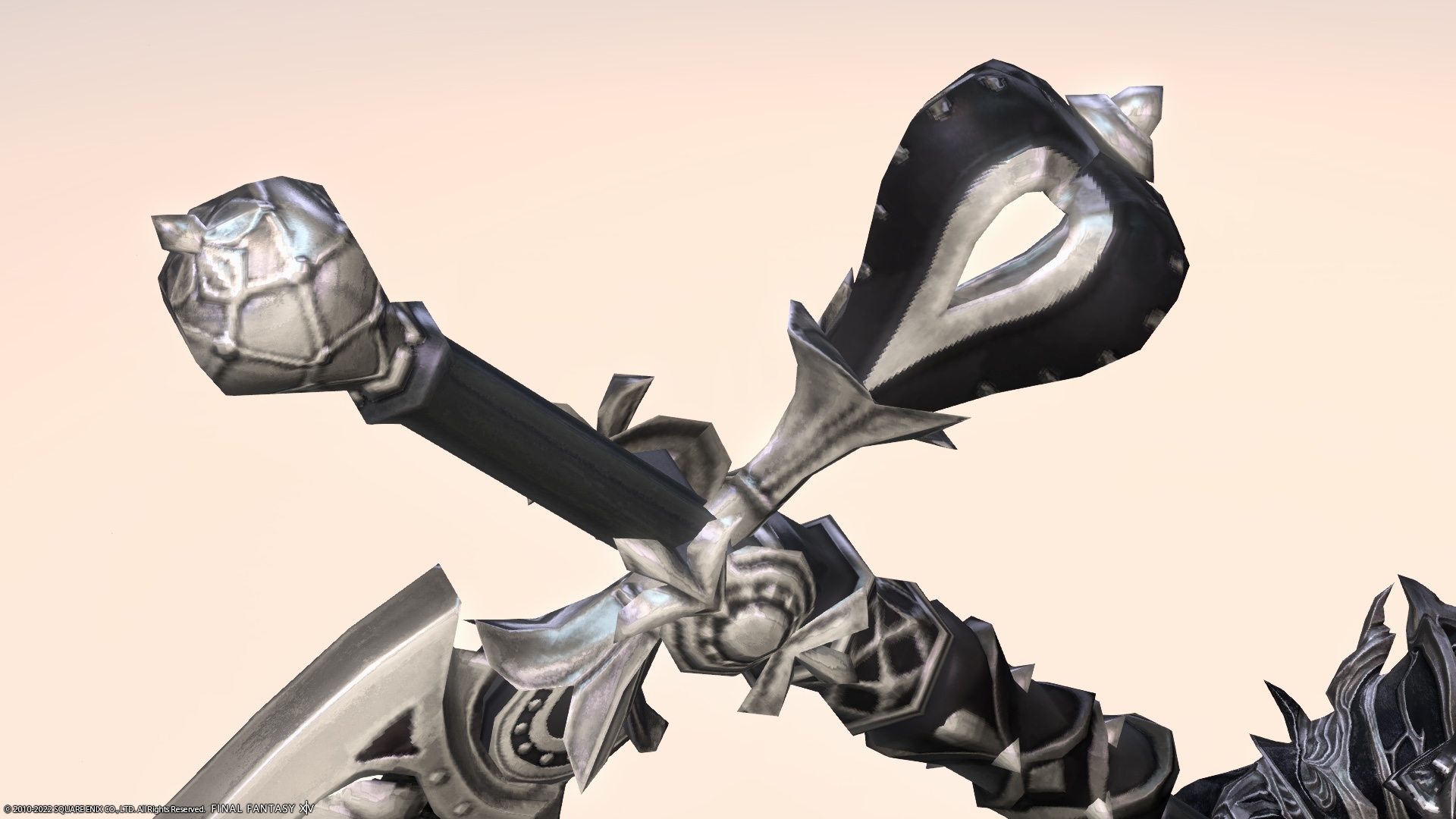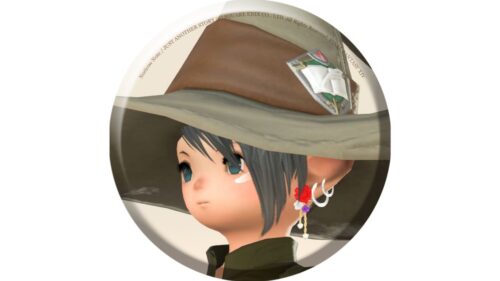 norirow
Yeah, it's surprisingly easy to match with various costumes and it's useful ♪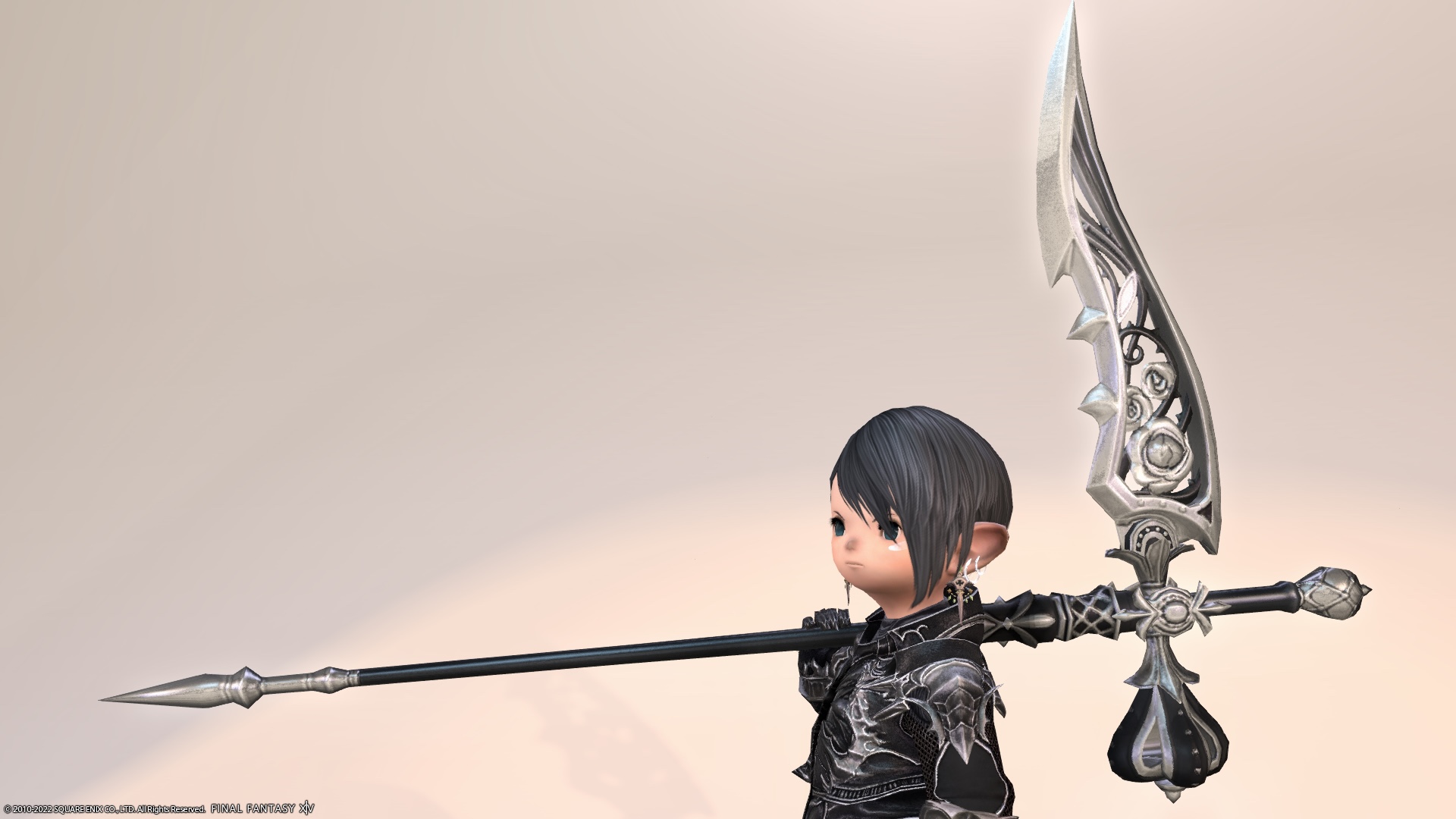 Ktisis Hyperboreia is highly recommended as it has a lot of cool weapons.
This is another treasure dungeon in the Hall of Fame ♪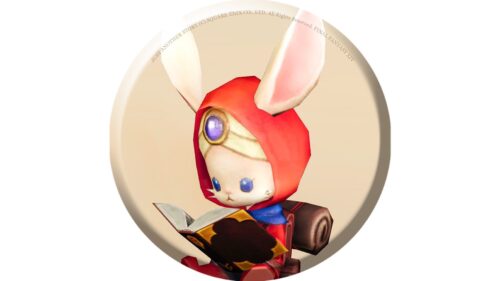 namingway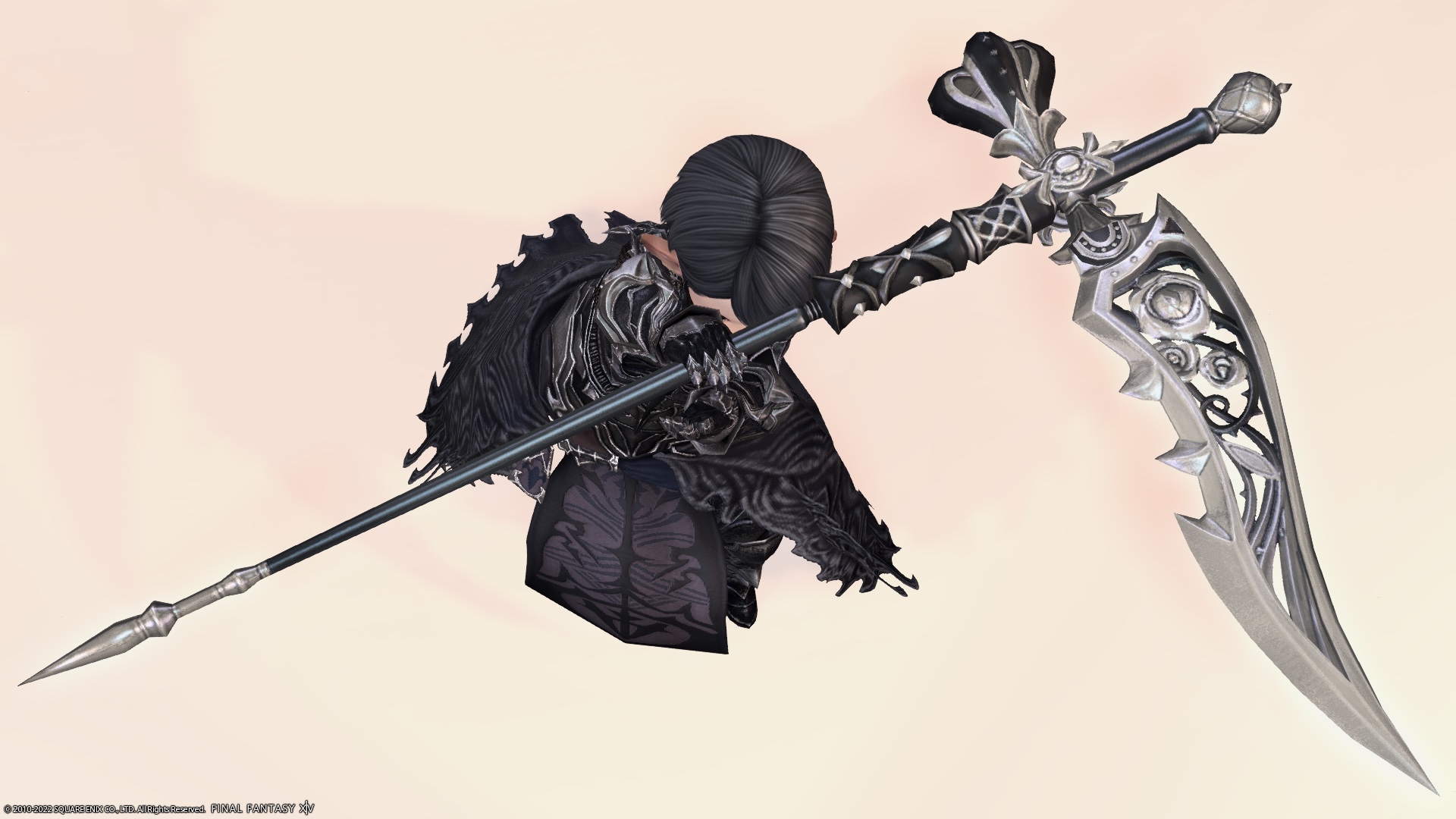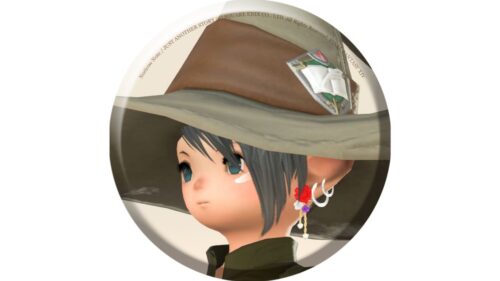 norirow
Yeah, I'll go there many times!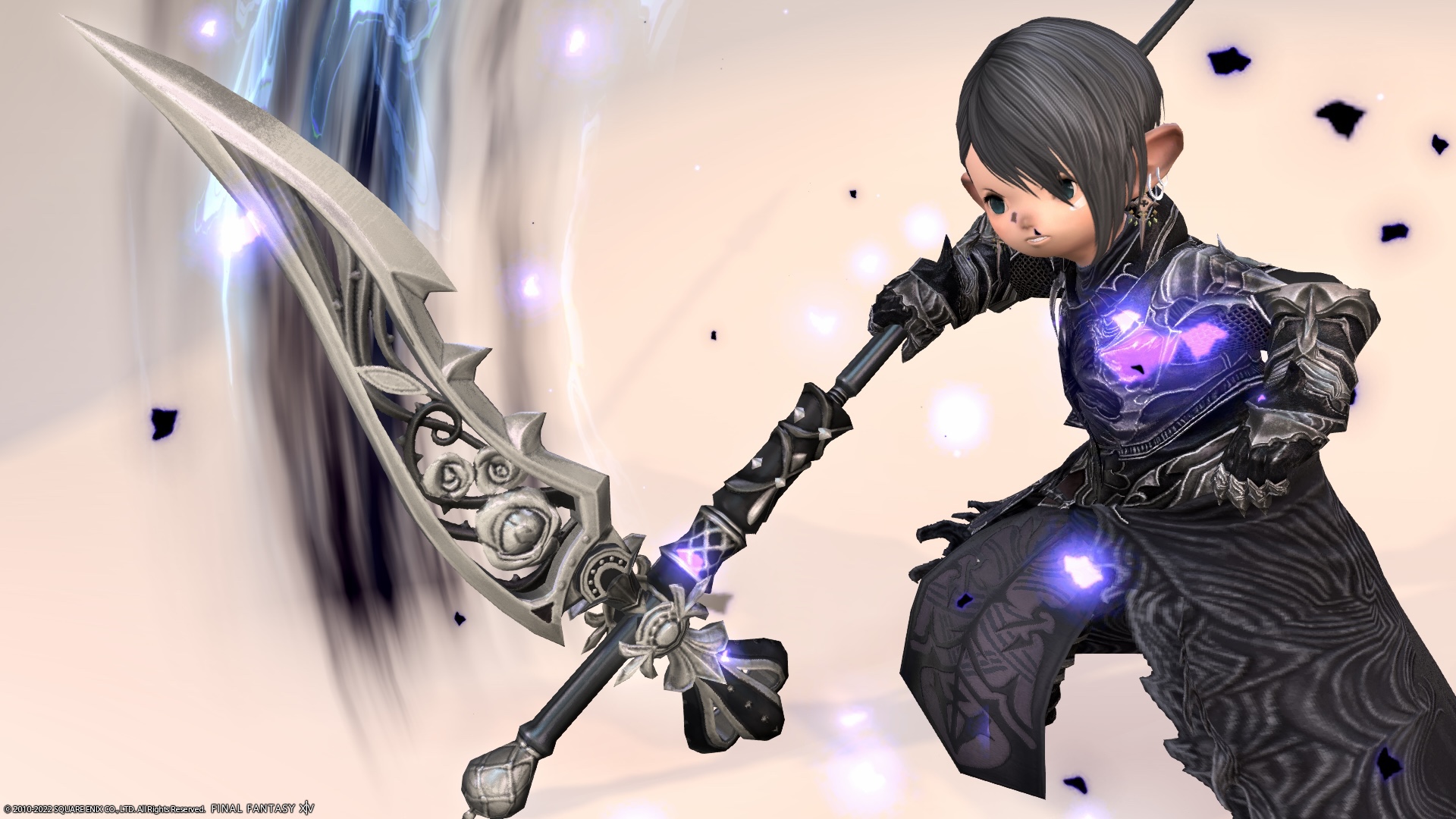 So, it was a record of the reaper weapon "Ktiseos Zaghnal" that can be obtained at Ktisis Hyperboreia.
▼ Please check the movement in the video!
Related records
Various weapons of Ktisis Hyperboreia