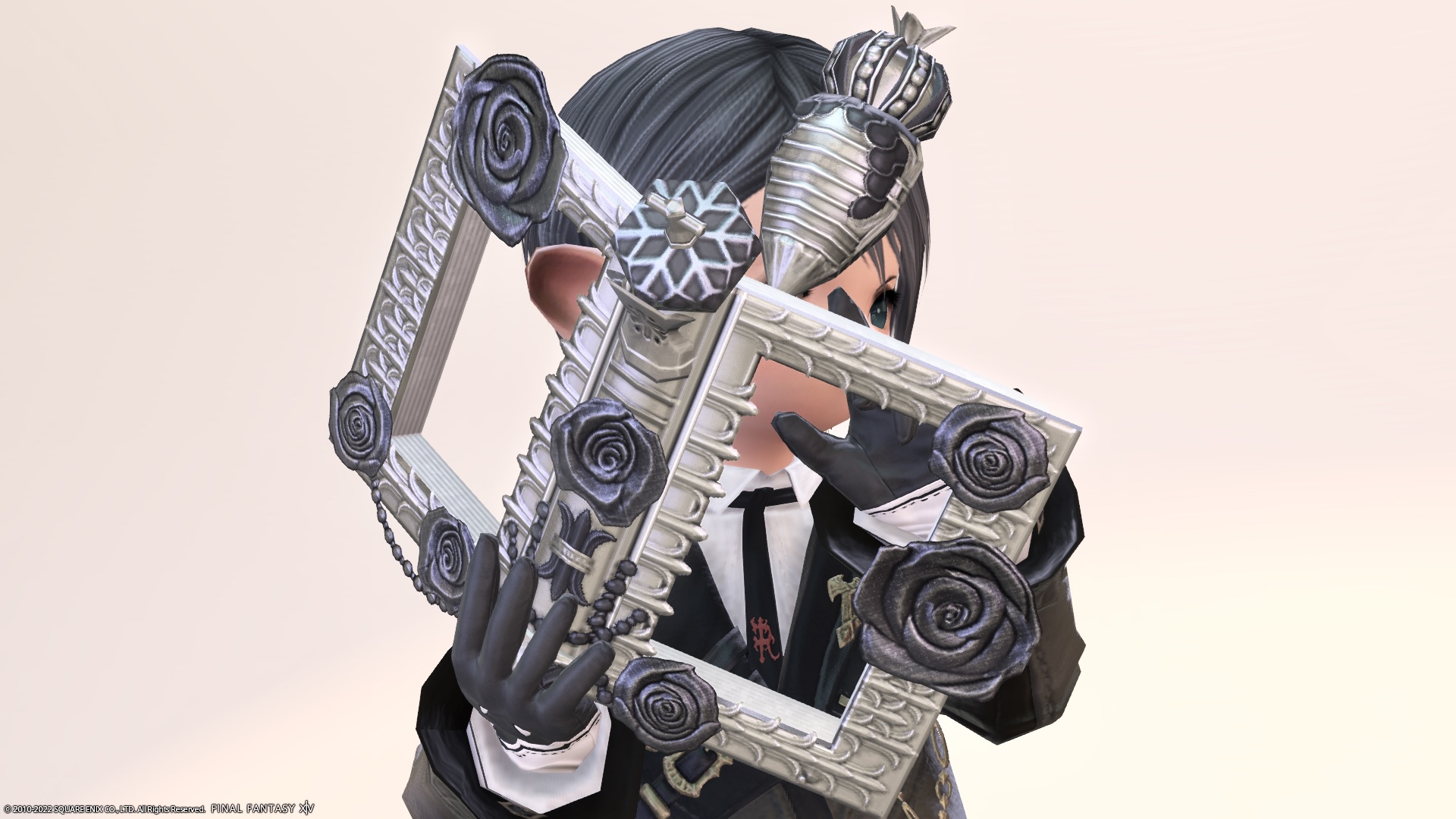 This is a record of the Summoner's Grimoire "Ktiseos Index" available at Ktisis Hyperboreia.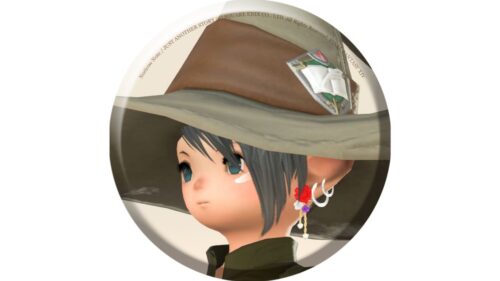 norirow
Wow, it's a mysterious book!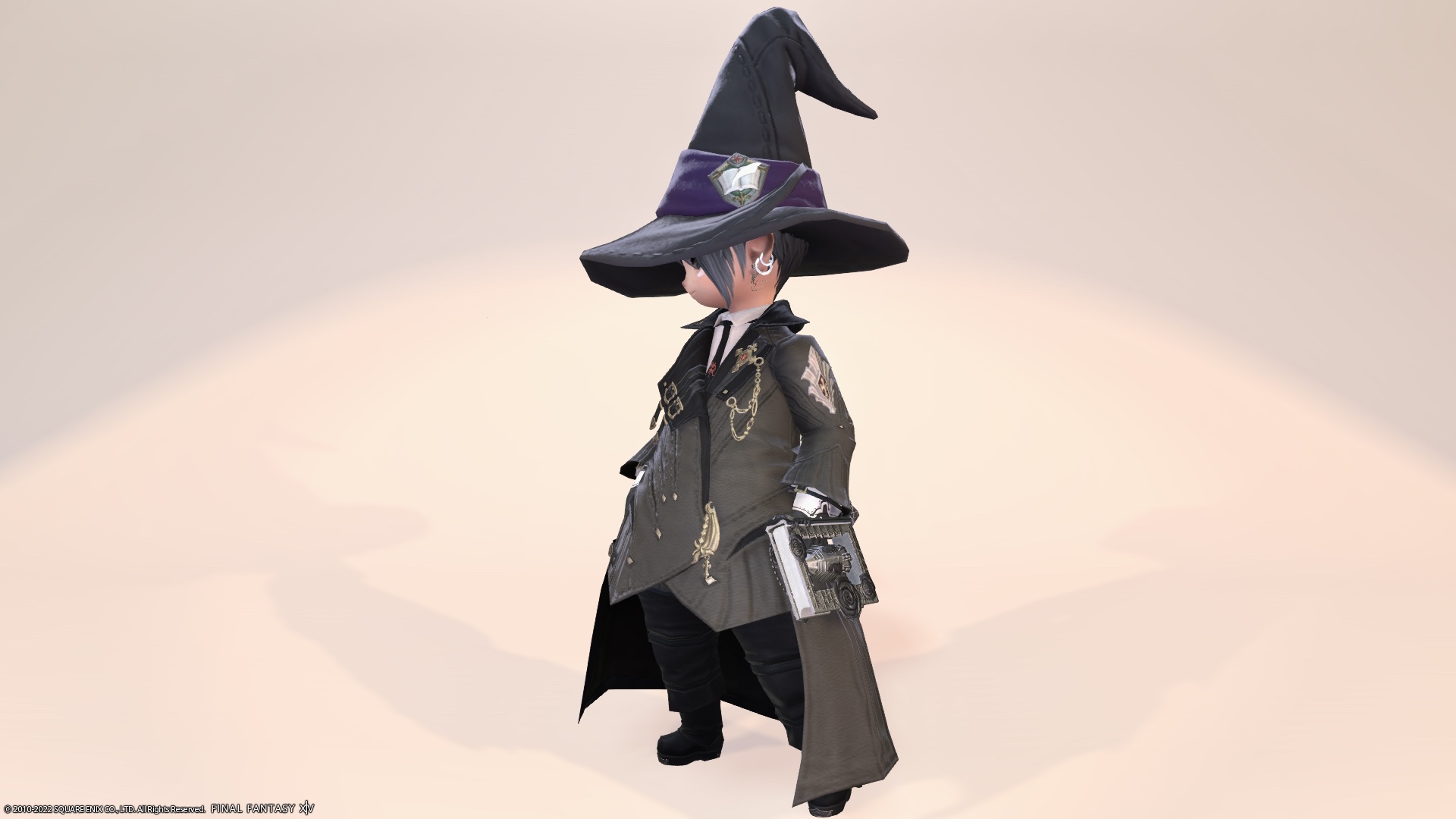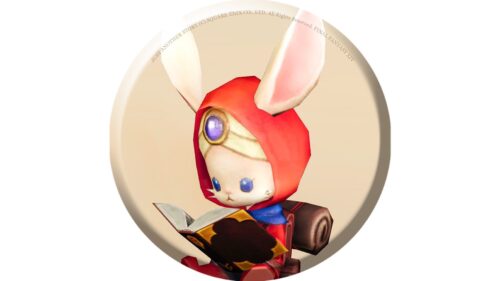 namingway
At first glance, it's a fashionable and futuristic silver book …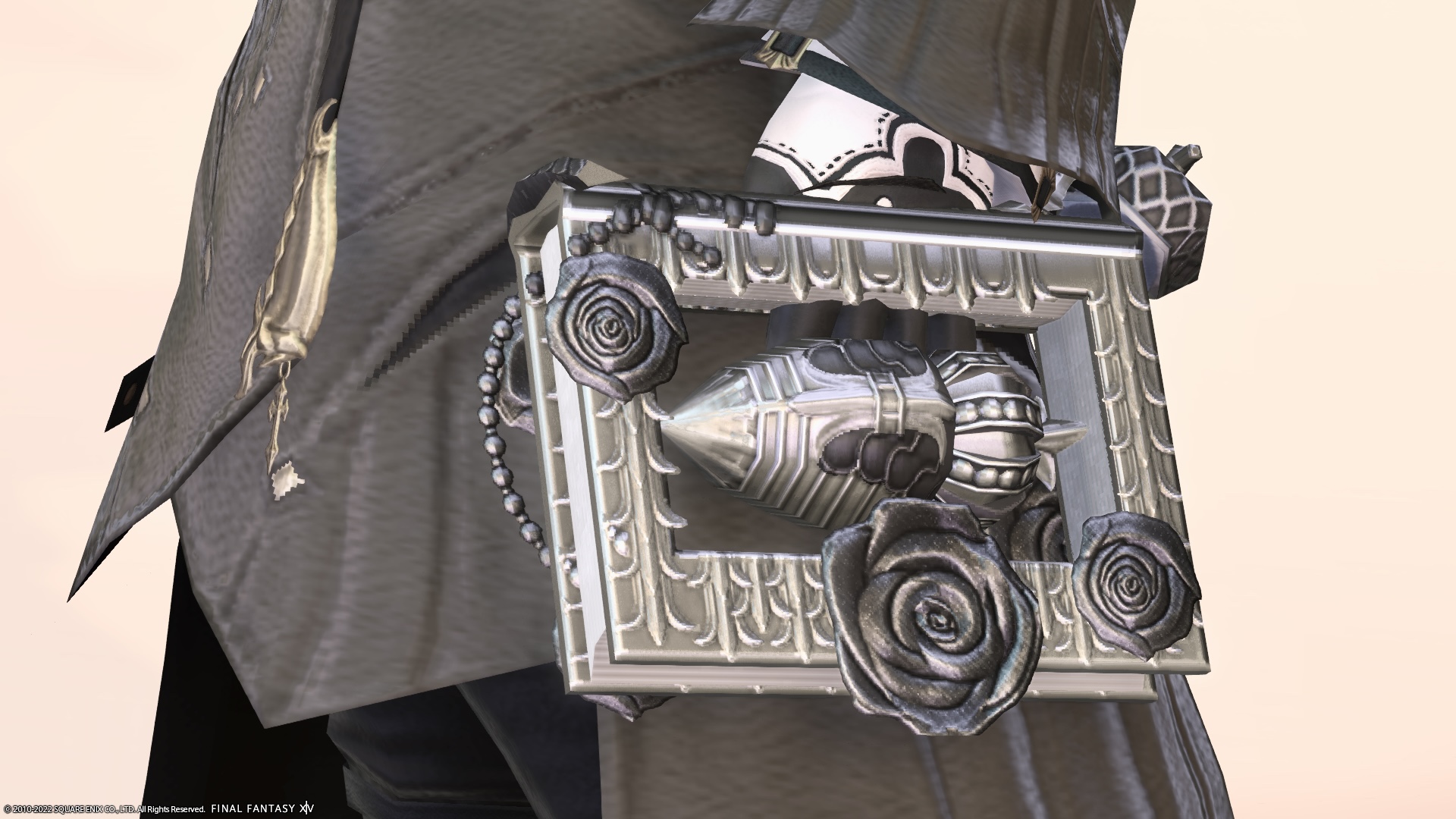 When you open the book, you can see that there is a hole (!)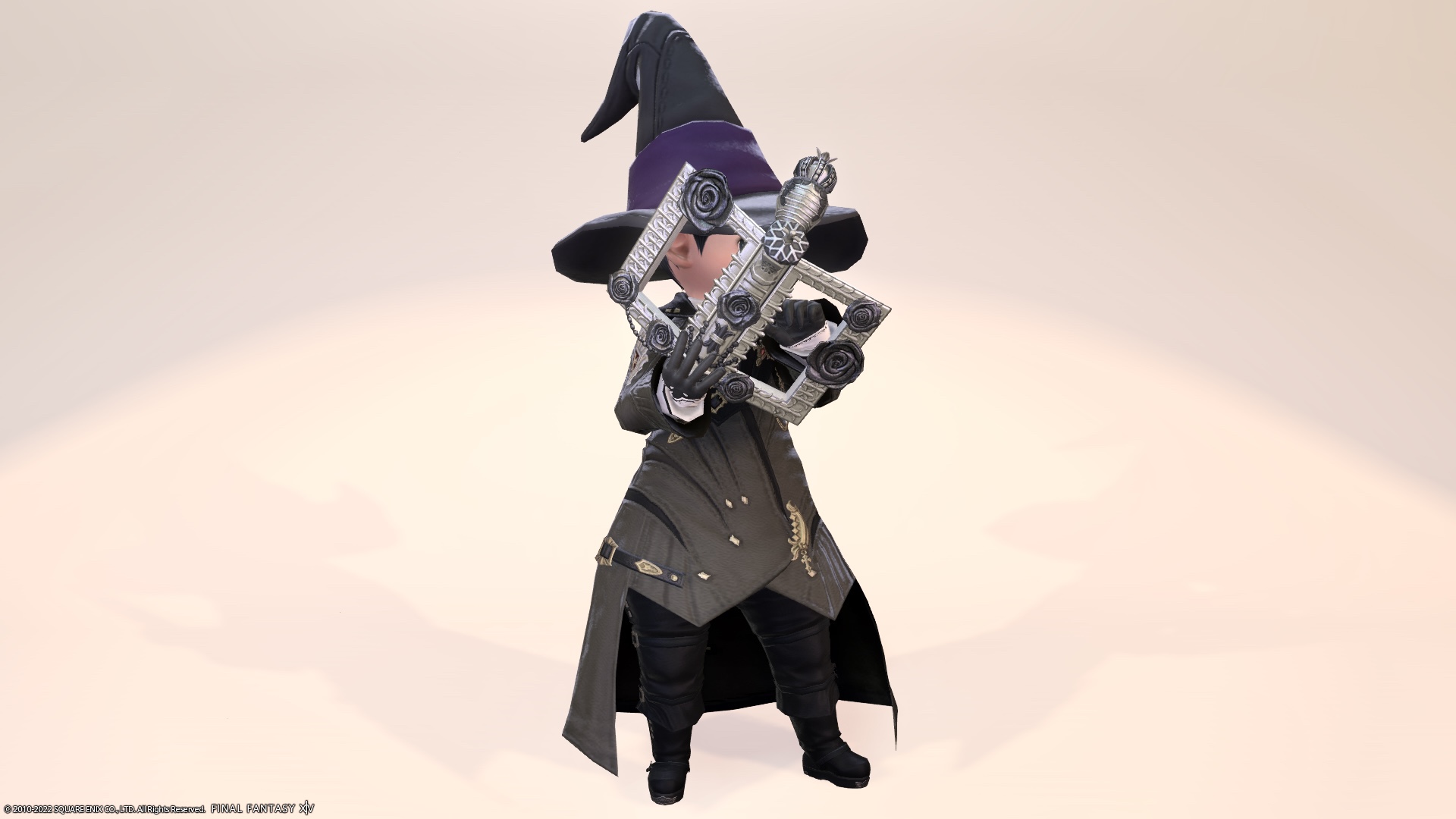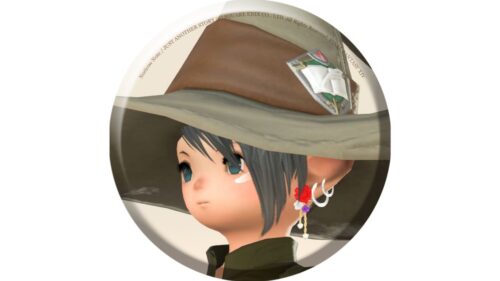 norirow
I can see the other side!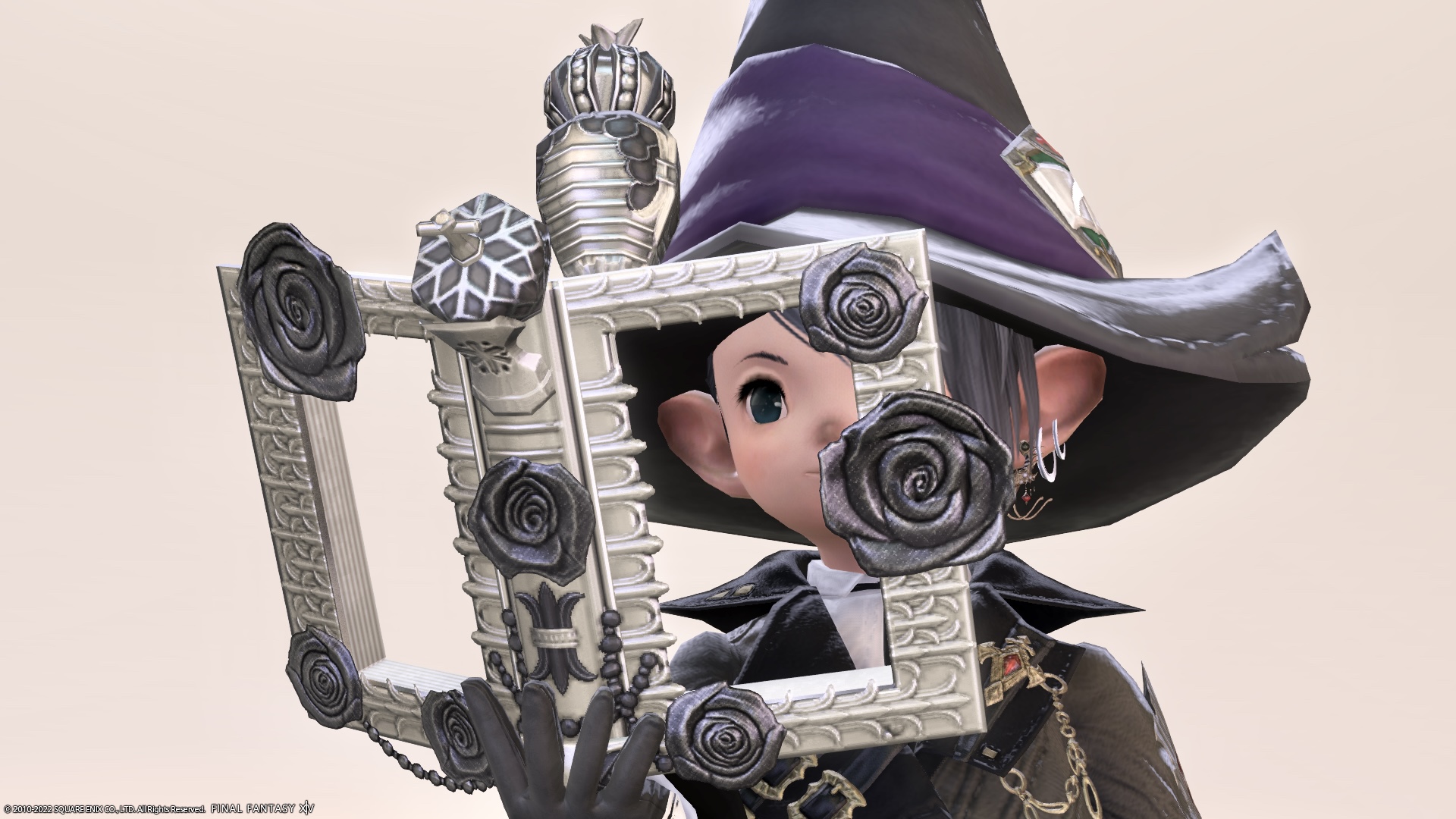 However, when viewed from the inside, it is just a book (!)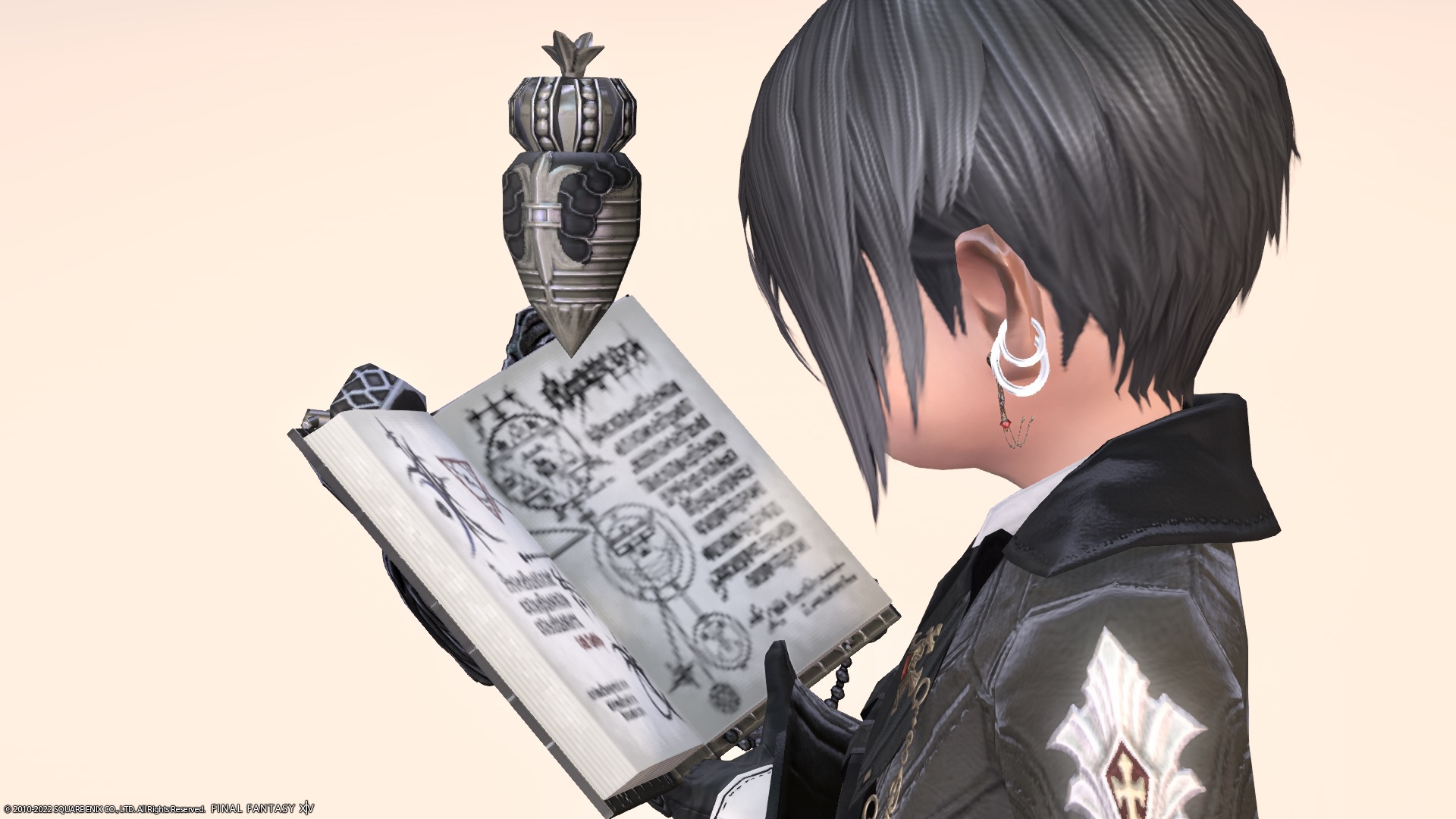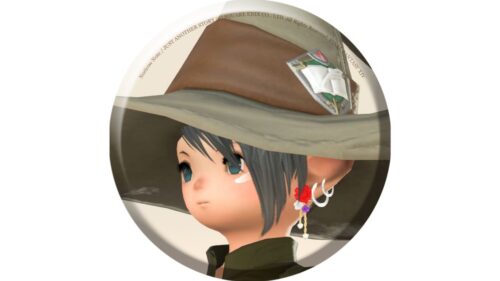 norirow
What's going on with this! ?? 💦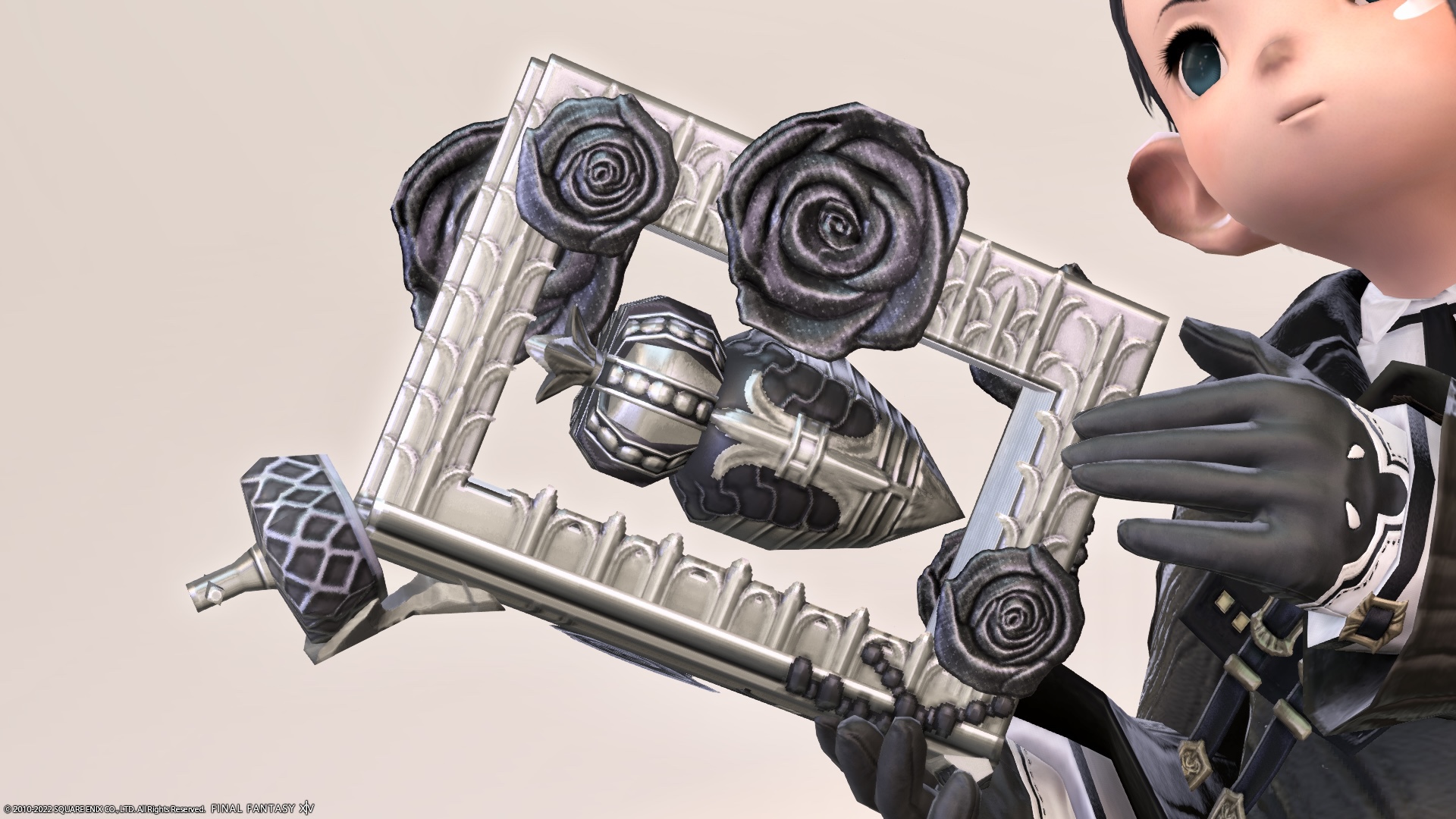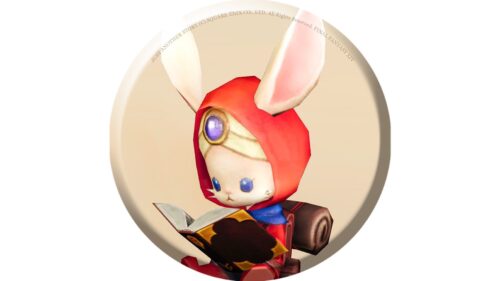 namingway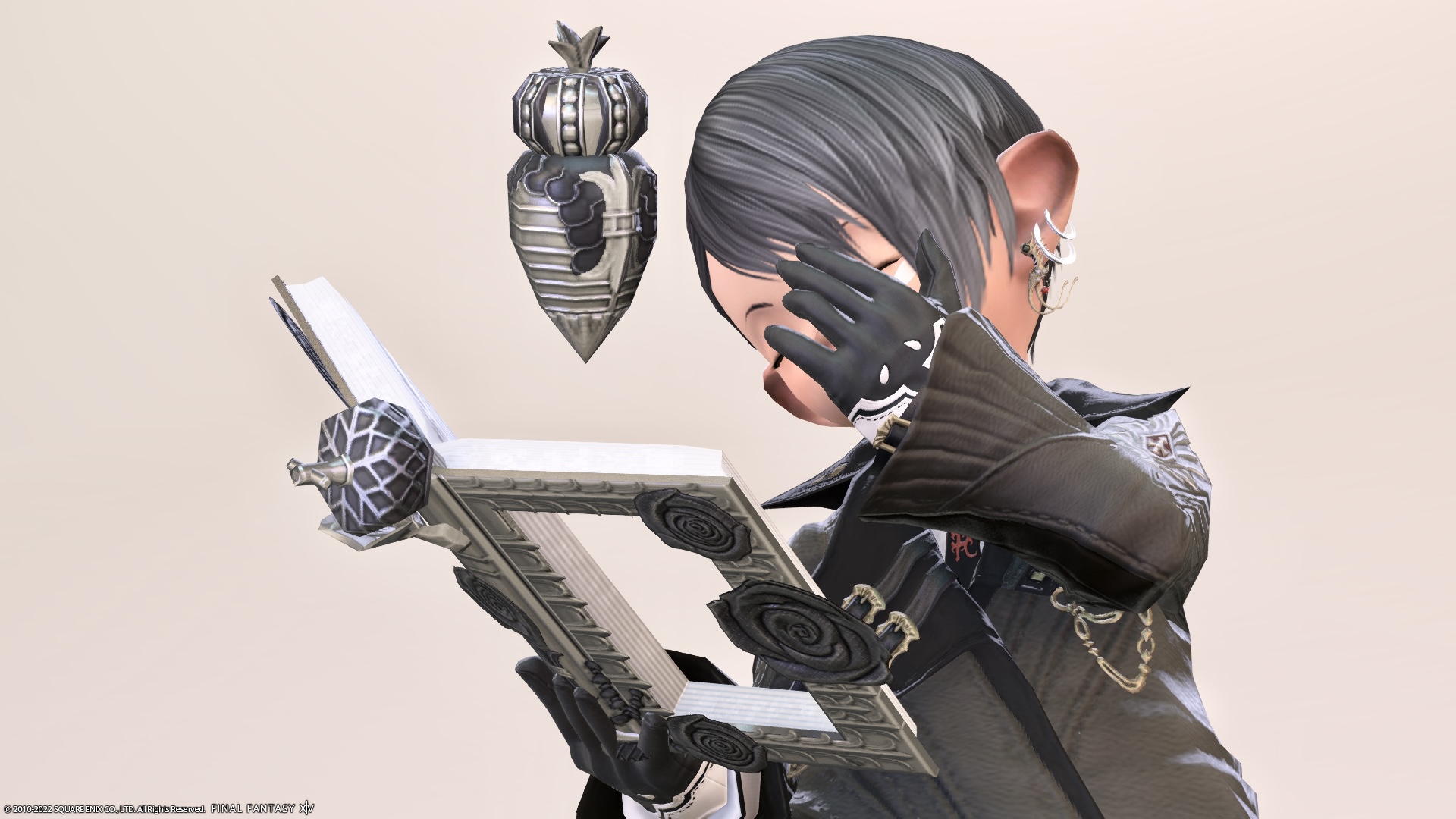 The overall design is like a silver accessory, and the rose decoration is fashionable.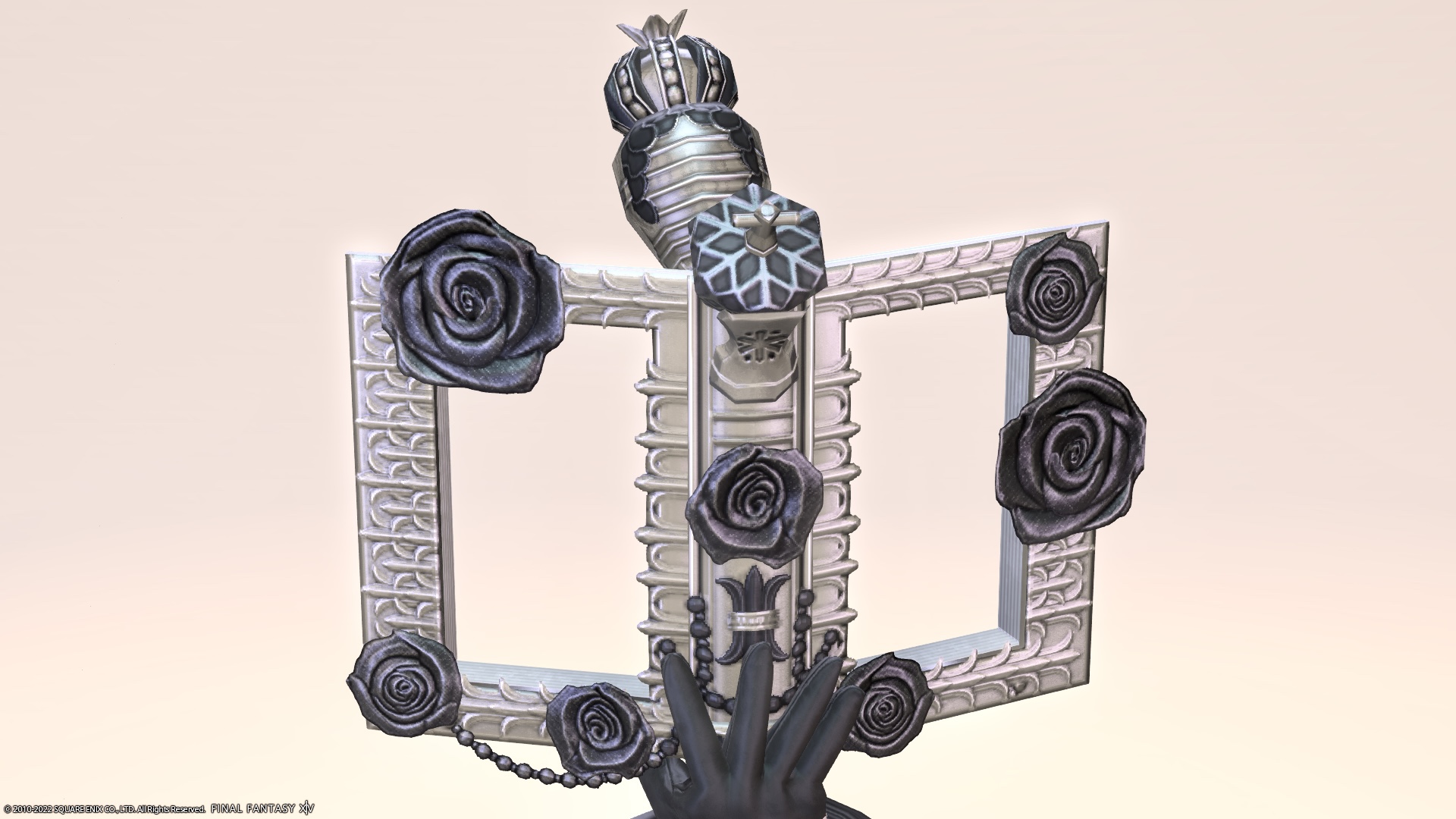 Accessories like crowns are also cute.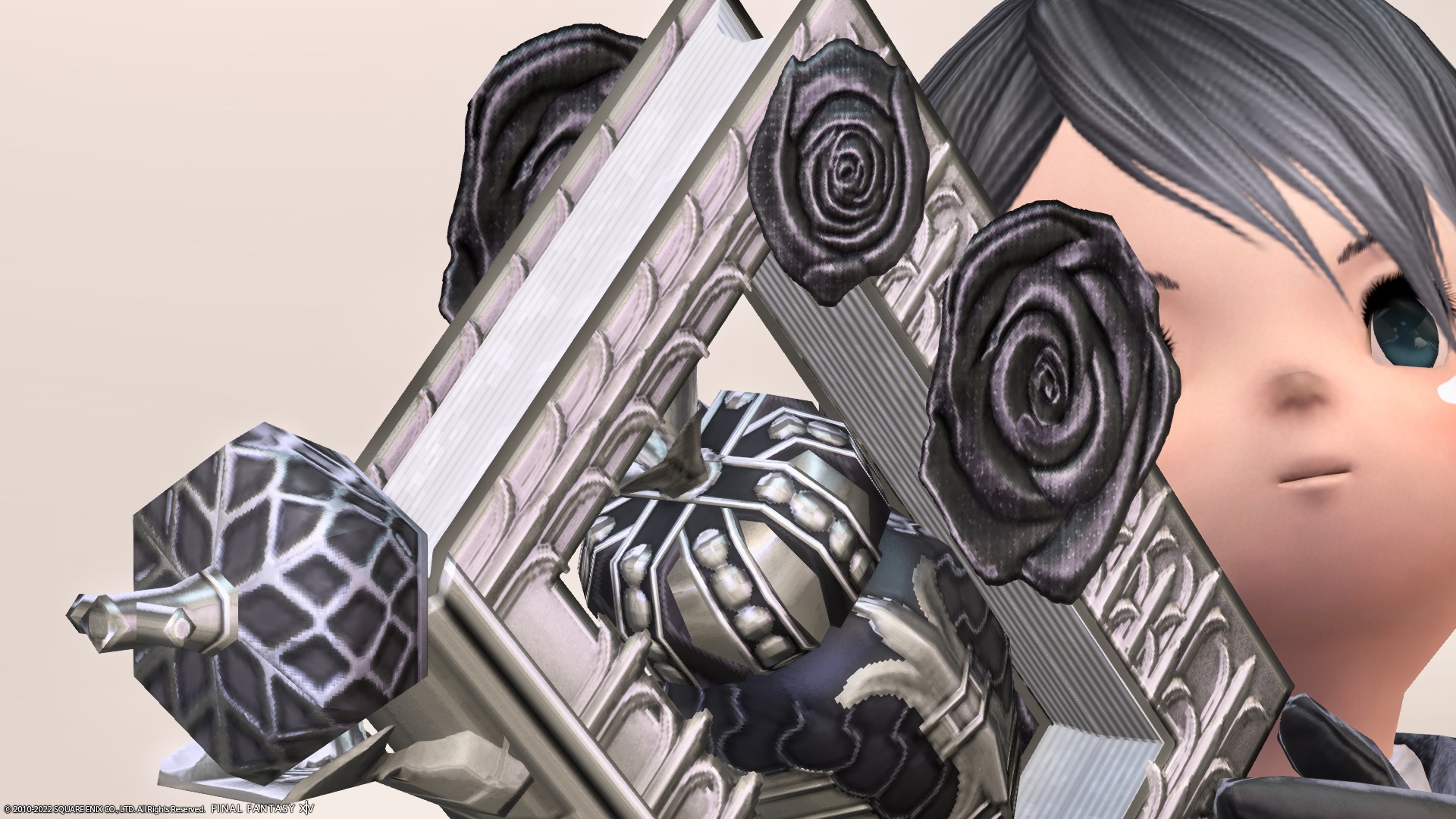 The decoration that was in the center when closed floats when the book is opened.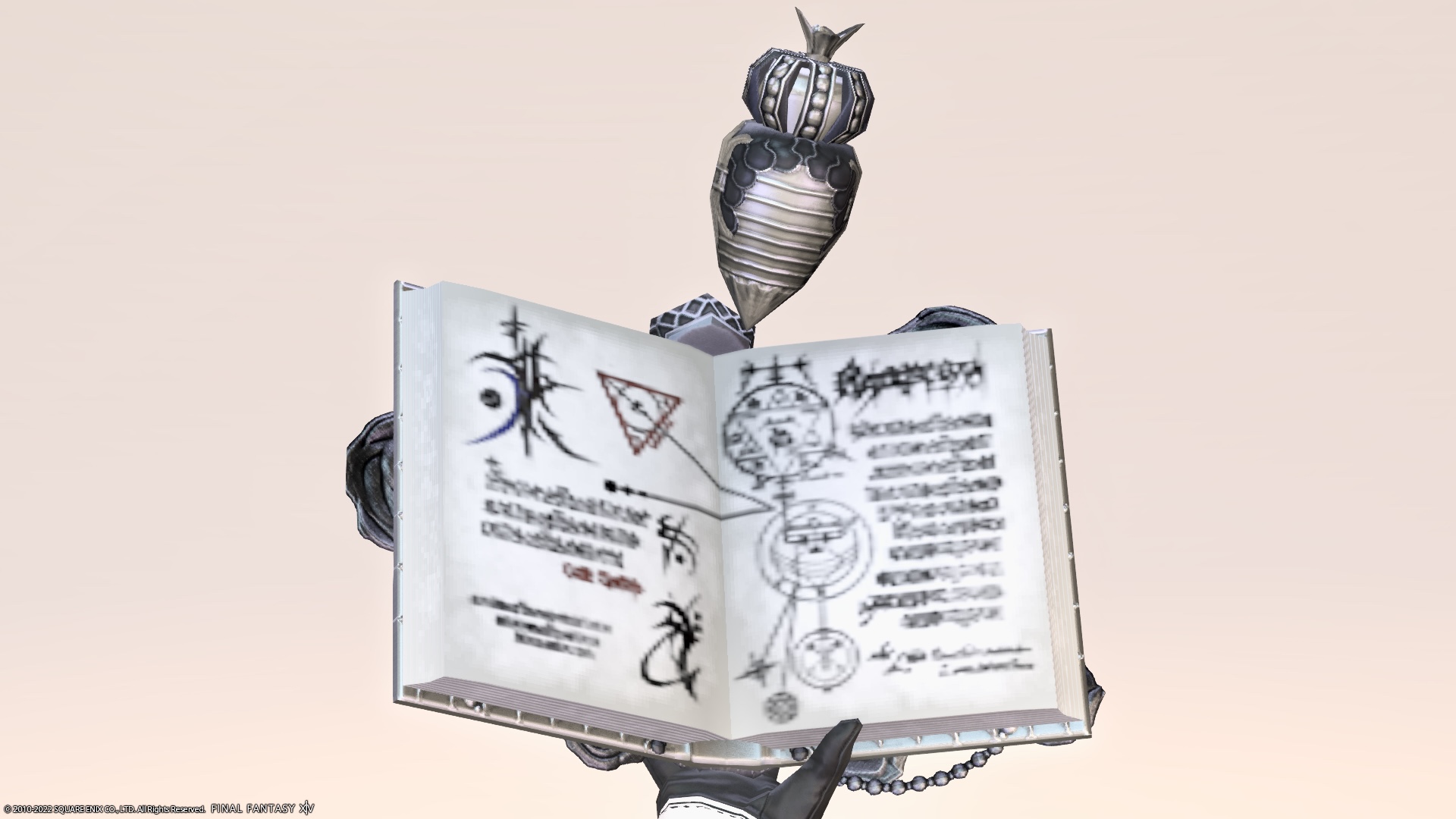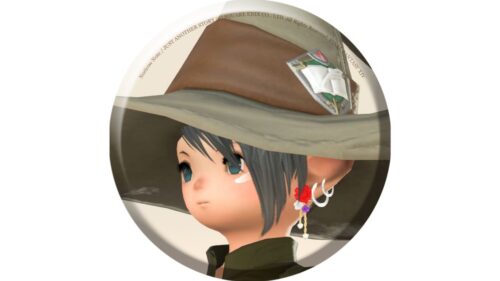 norirow
What is this … Crown and pedestal?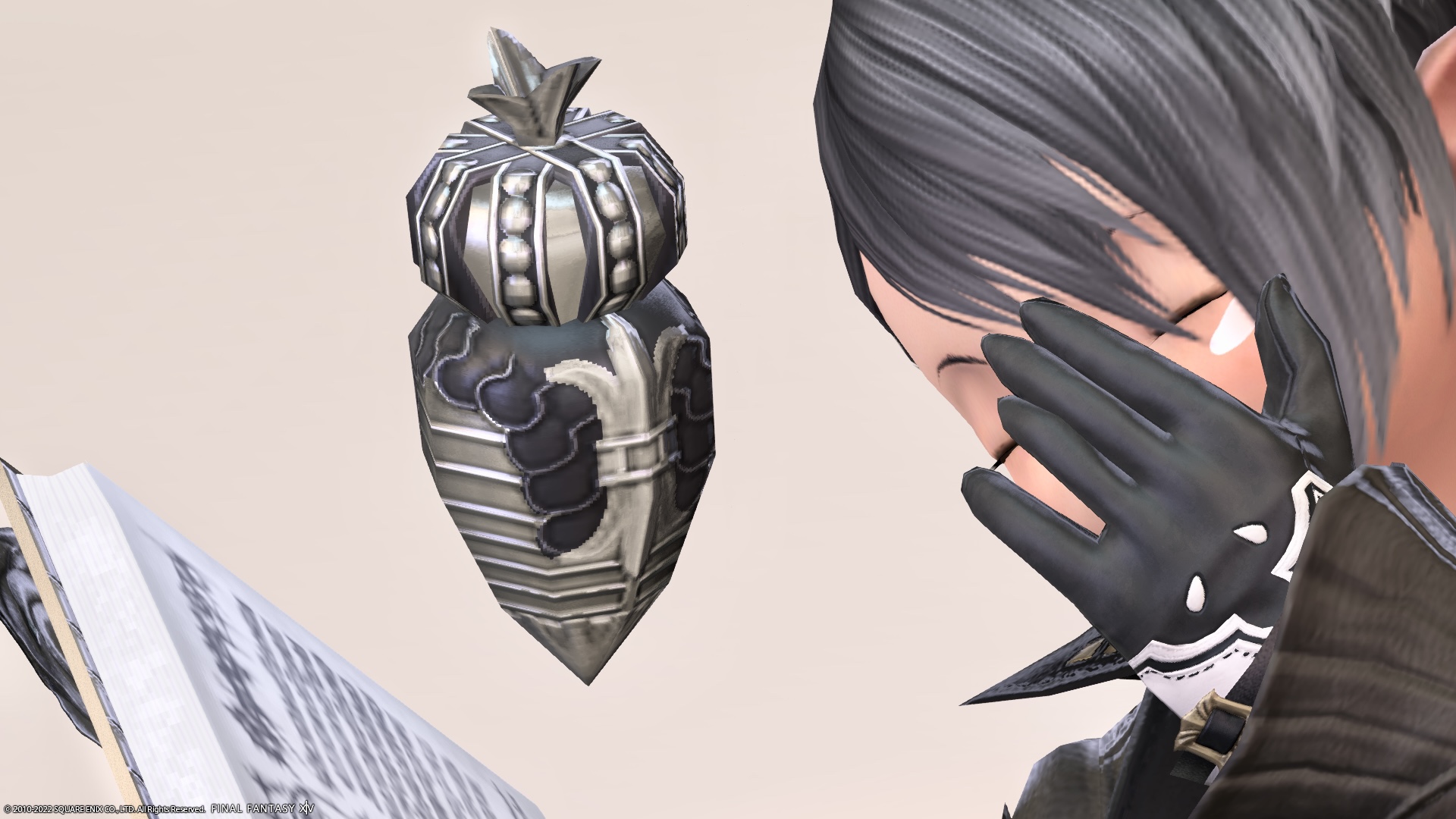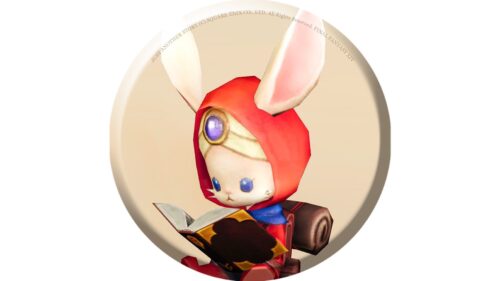 namingway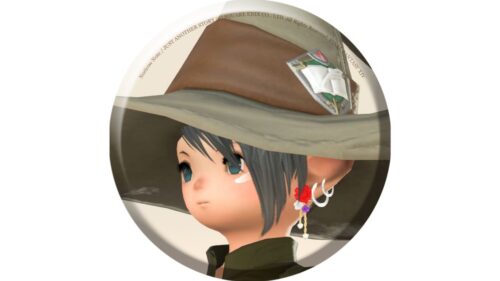 norirow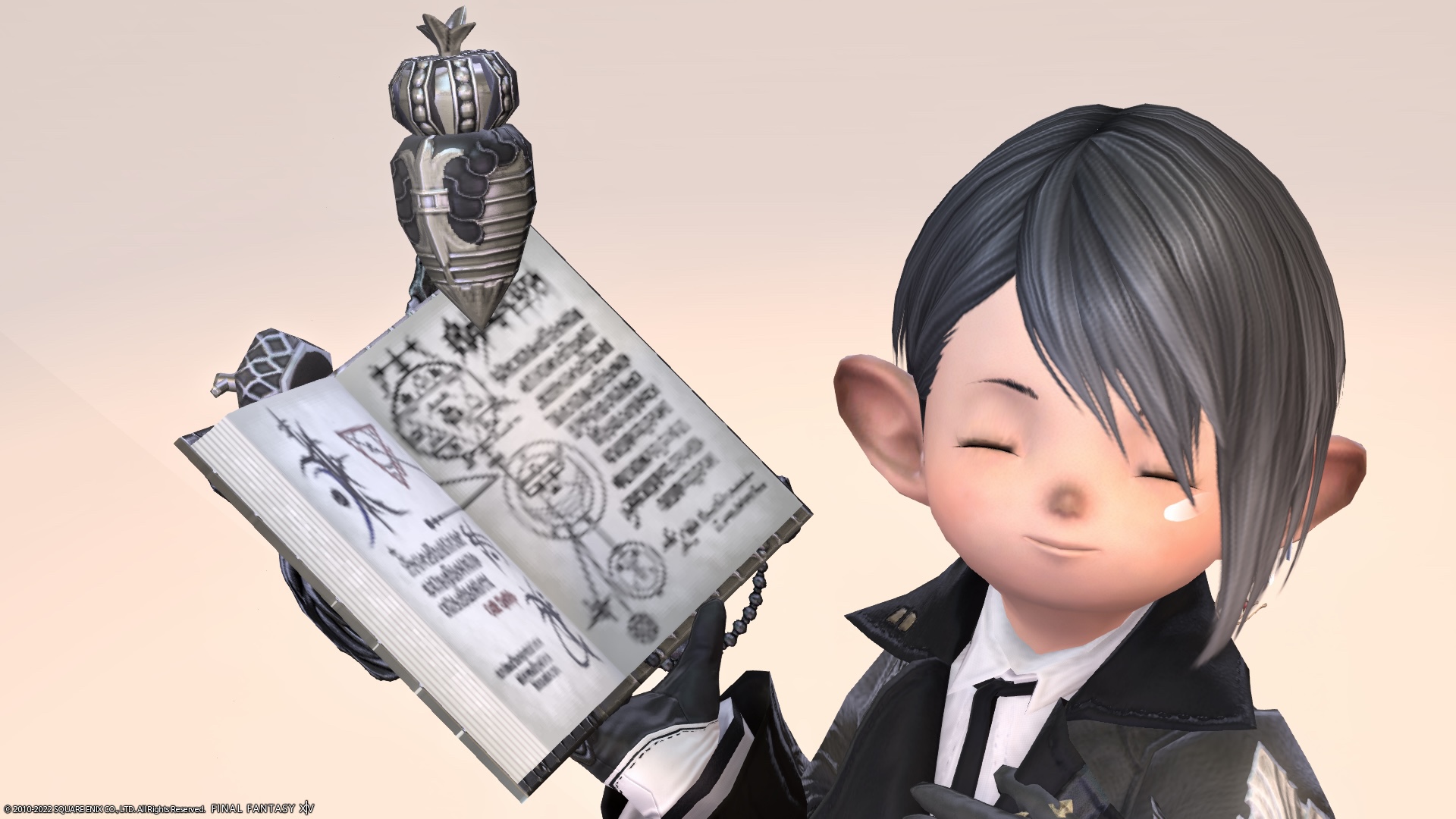 Also, the sound effect when opening a book is quite characteristic. Check out the video below to see the sound effects.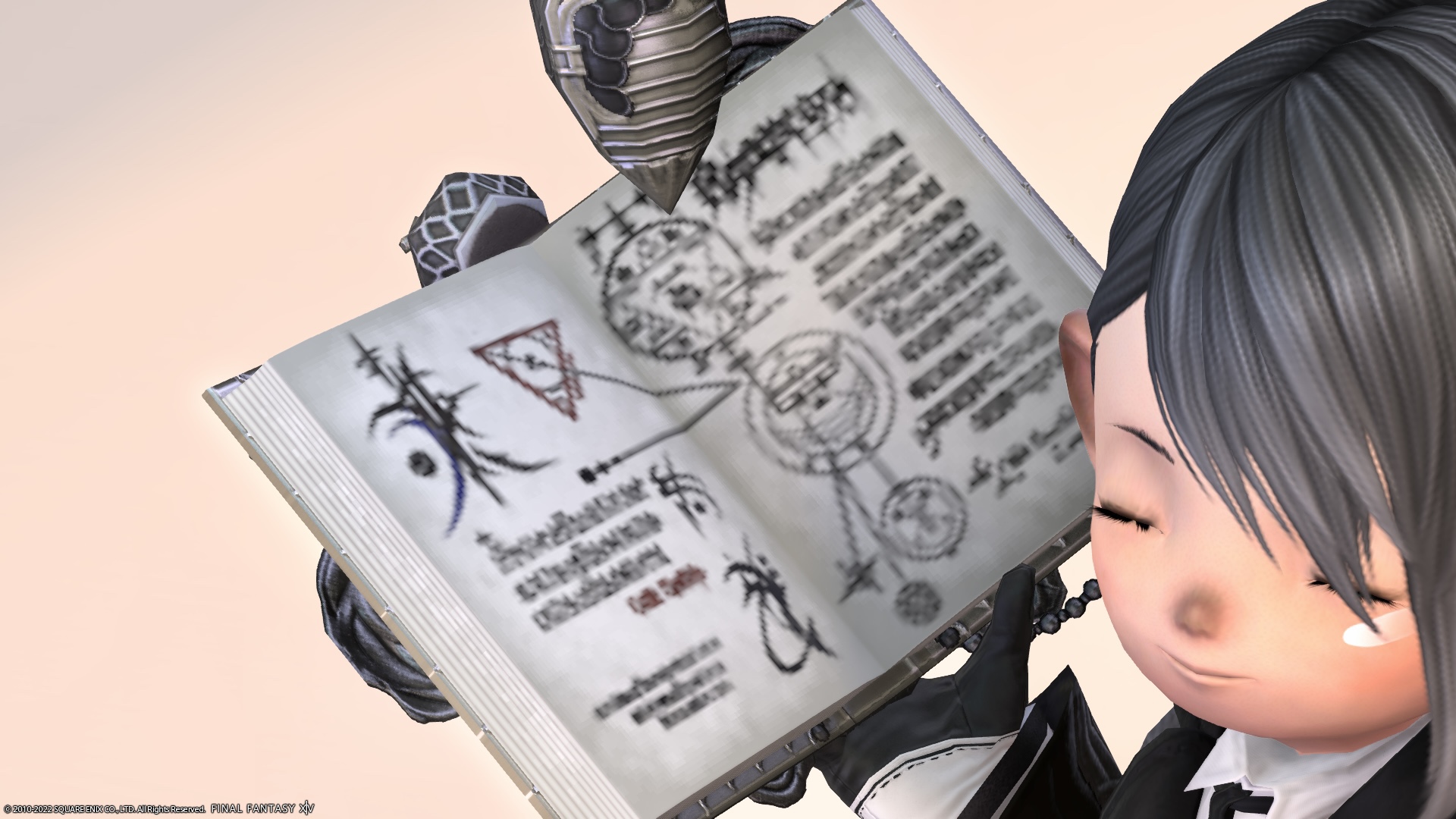 It's kind of like Omega overall, isn't it?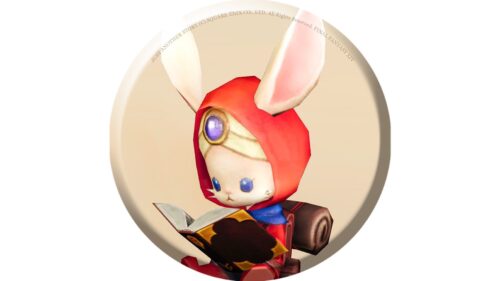 namingway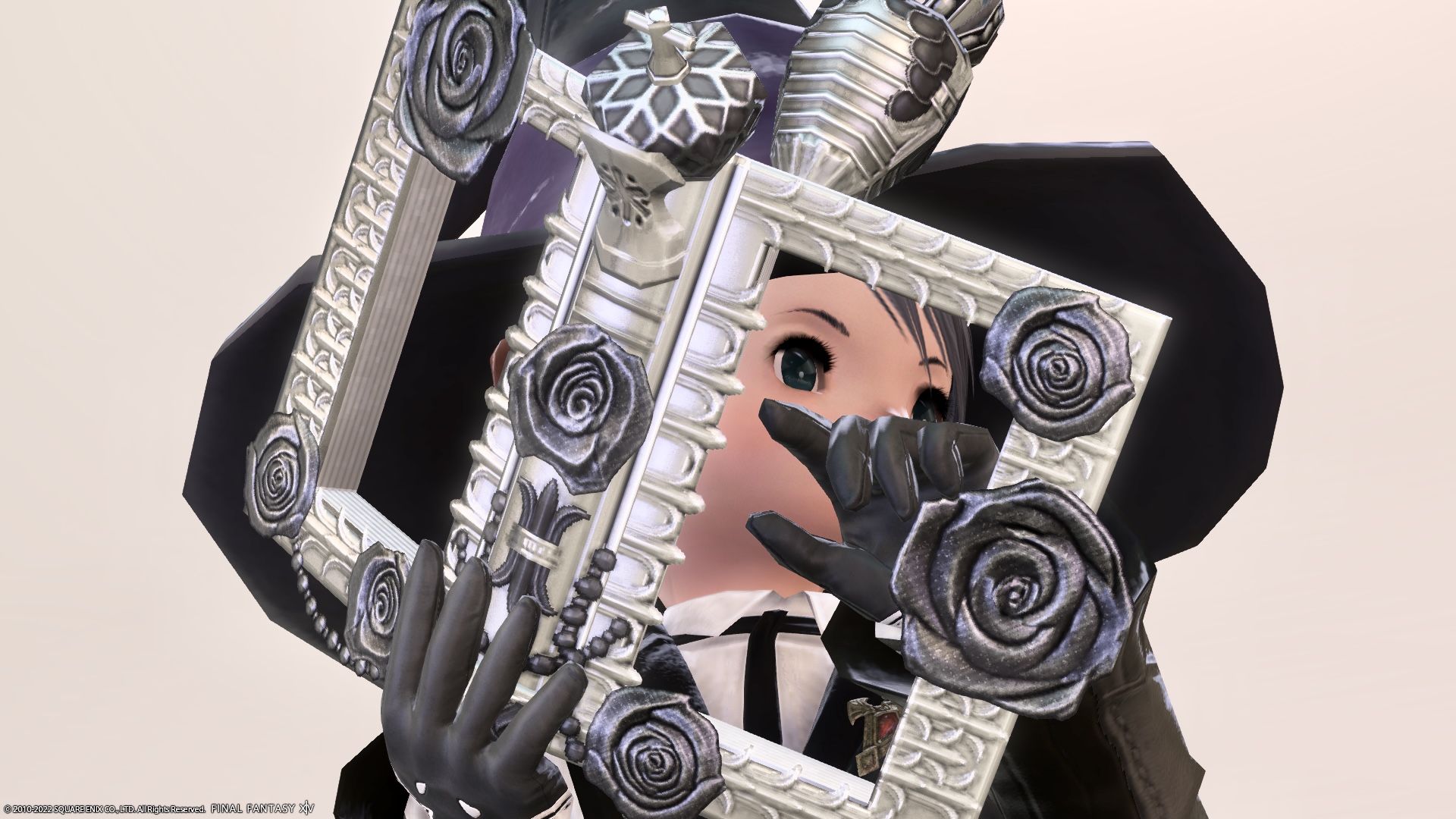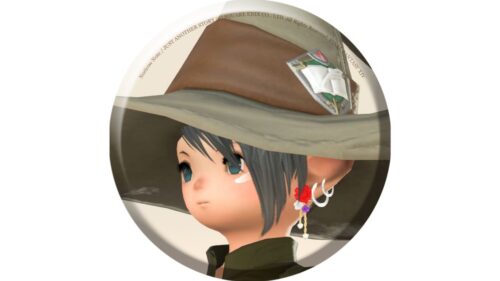 norirow
Yeah, it's a little punk-ish and really cool book!
Video recording
So, it was a record of the Summoner's weapon "Ktiseos Index" that can be obtained at Ktisis Hyperboreia.
---
Related records
Various weapons of Ktisis Hyperboreia