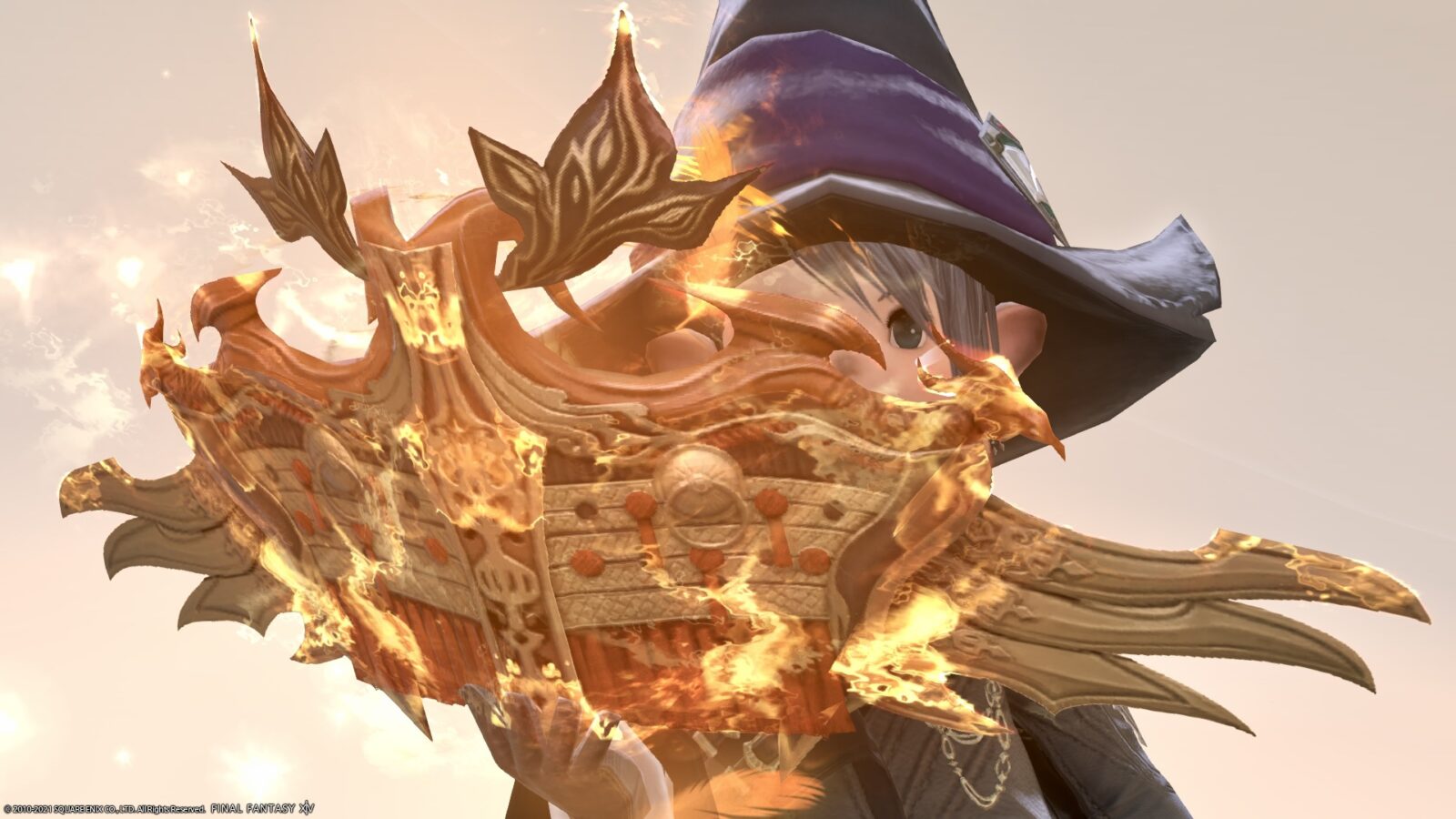 This is a record of the summoner's shining weapon "Suzaku's Flame-kissed Grimoire".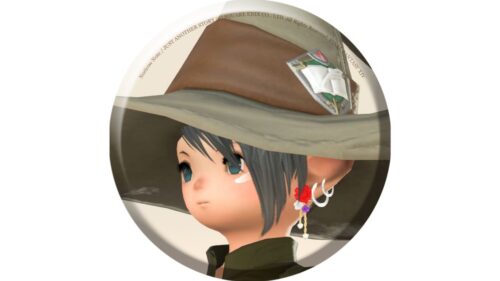 norirow
Wow, this is Suzaku's kiss book!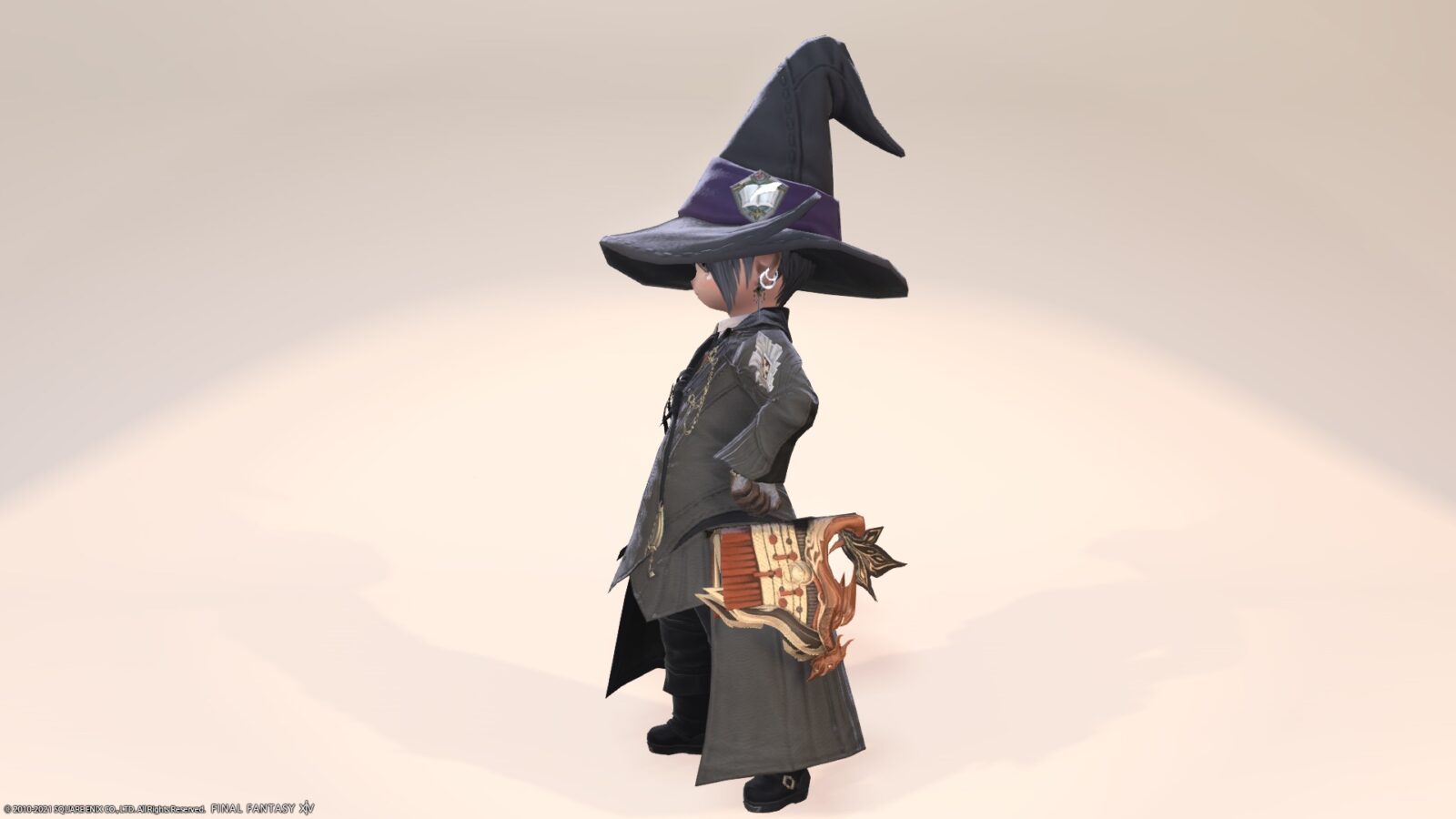 The name is fashionable, isn't it?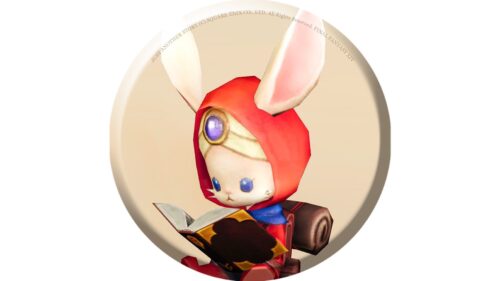 namingway
The shape of the book is quite distinctive and has a fairly distorted shape.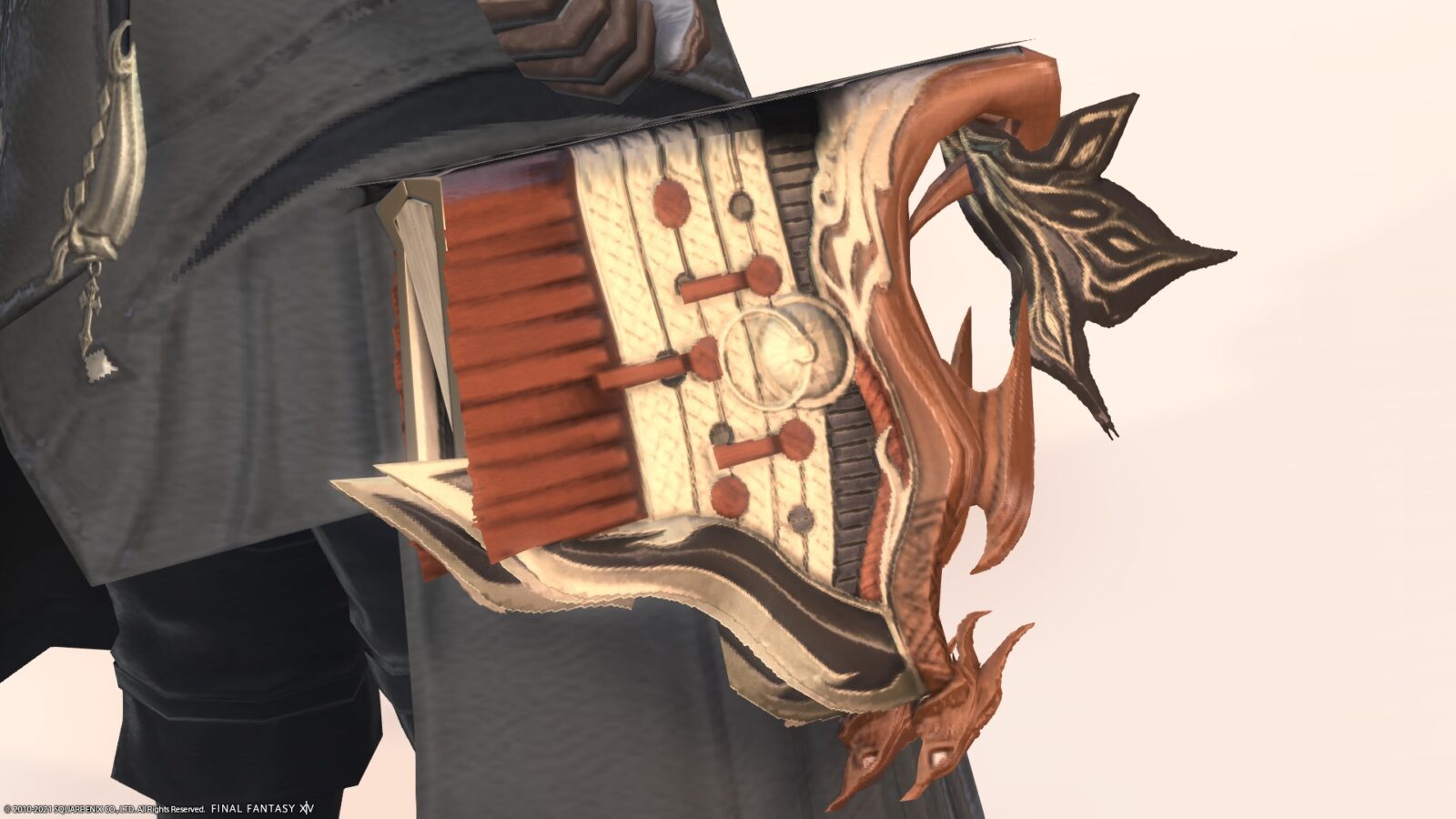 And when you open the book, it transforms and glows.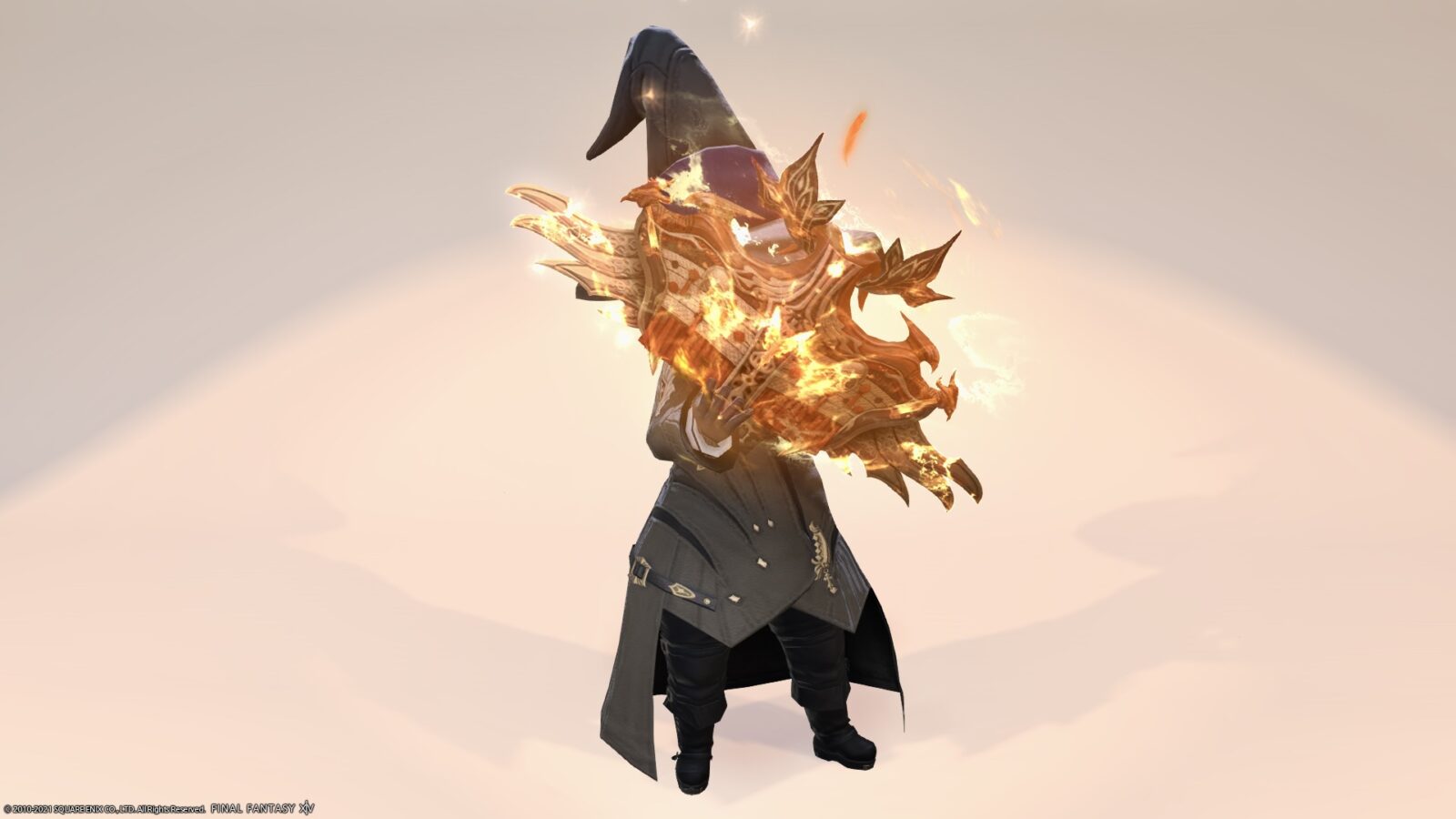 Something like wings comes out on both sides, the book is wrapped in flames and the wings are scattered.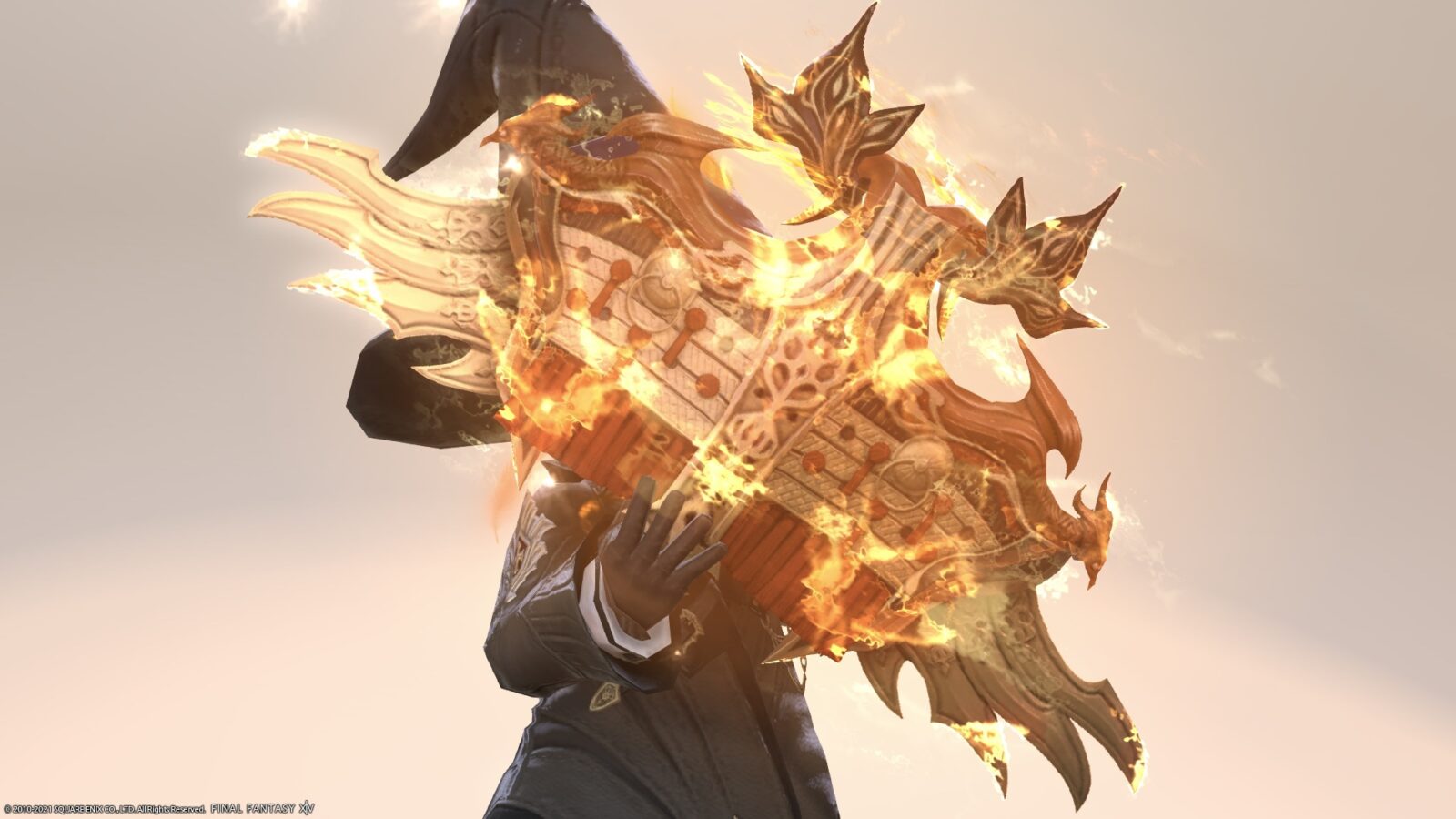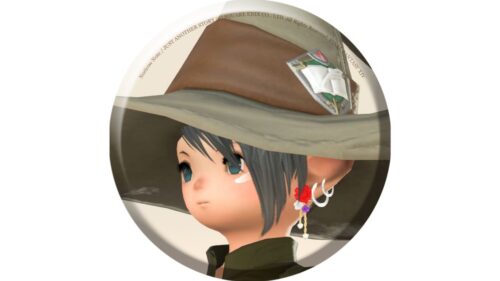 norirow
Among the many flame effects, it's so beautiful that I never get tired of seeing it.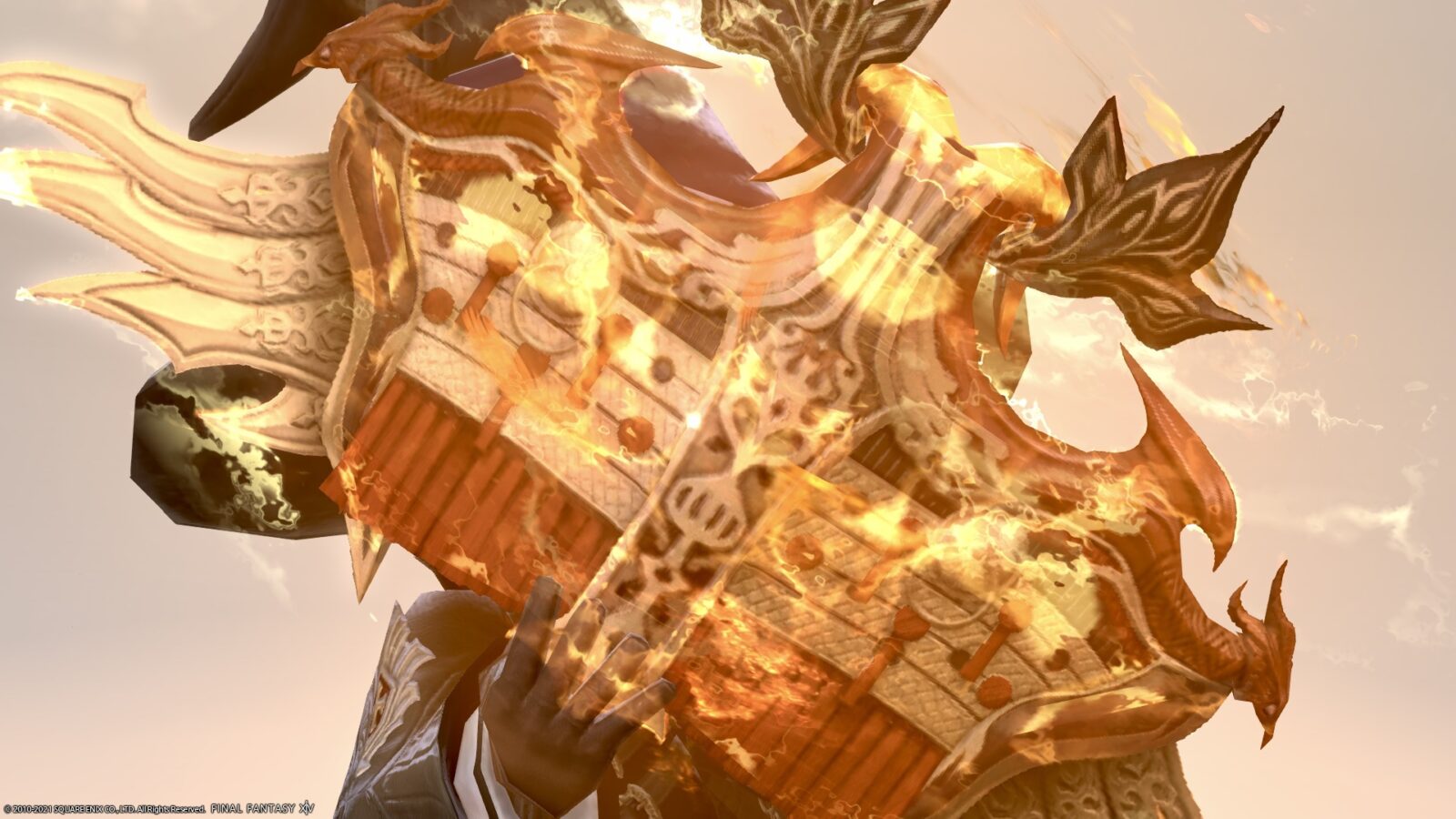 I don't think the effects of flames and feathers can be conveyed by photos alone, so be sure to check out the video below!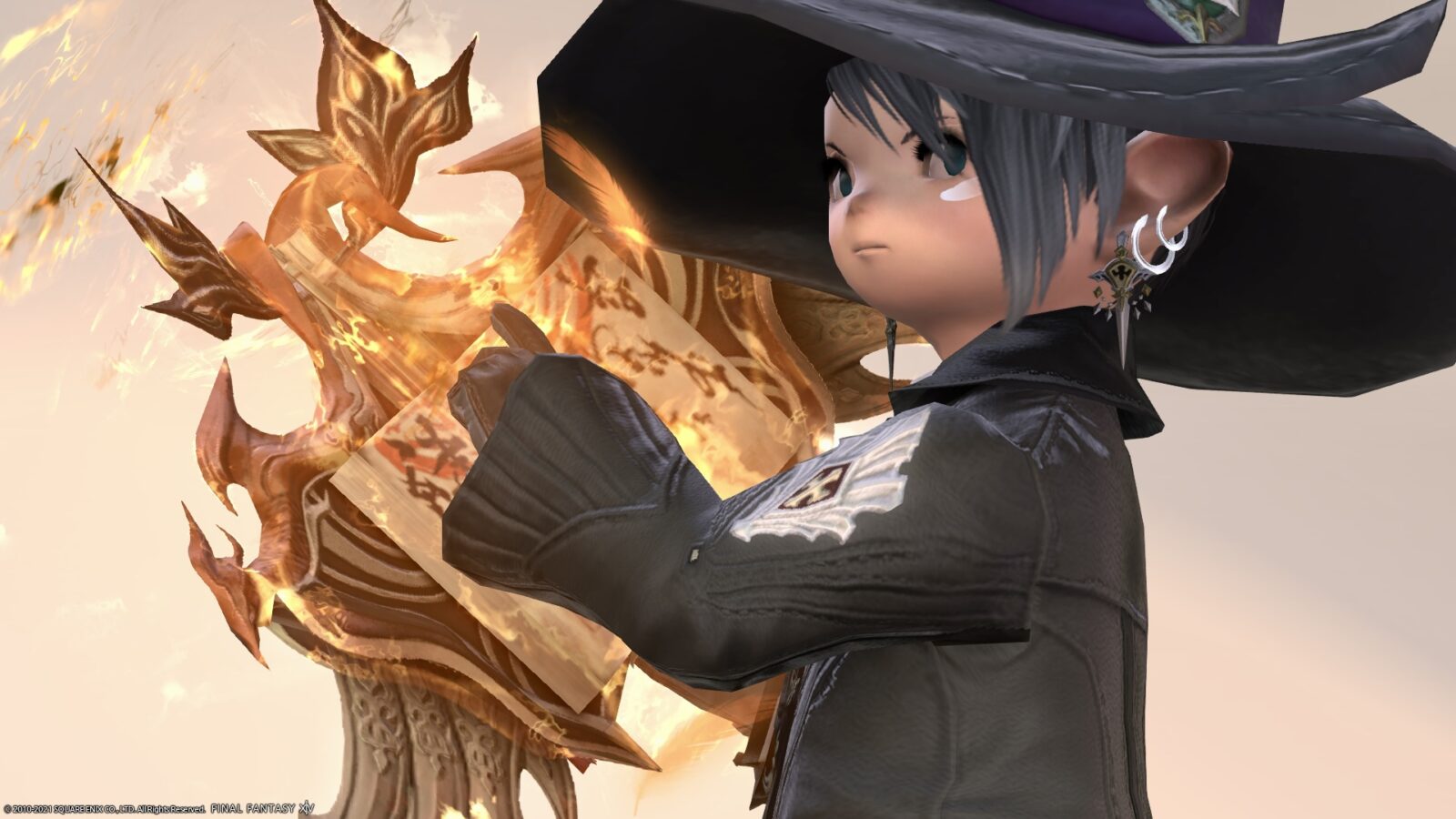 The characters in the book are also Japanese.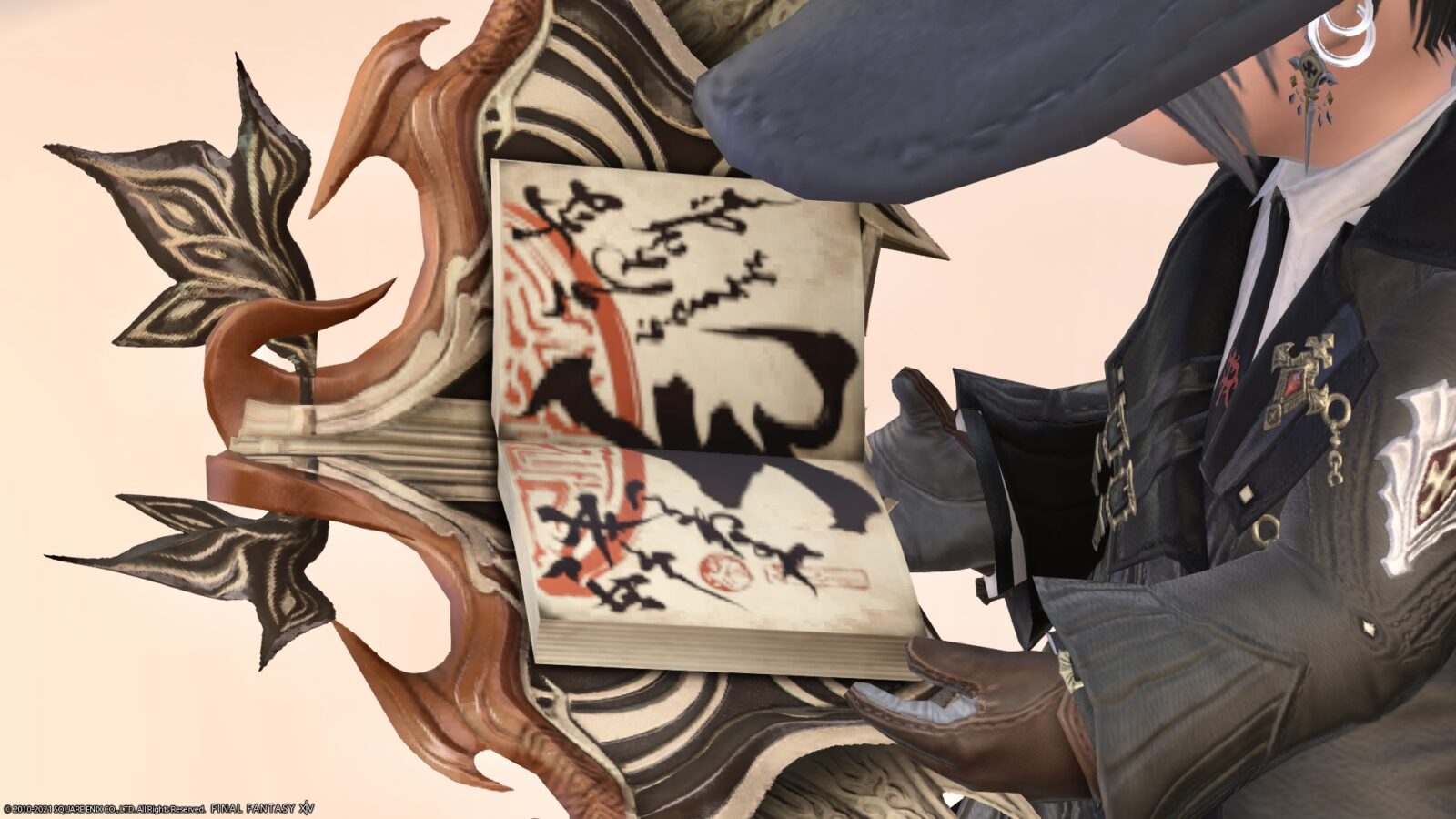 If you look at it without the effect, you can see that the wings are wide on both sides.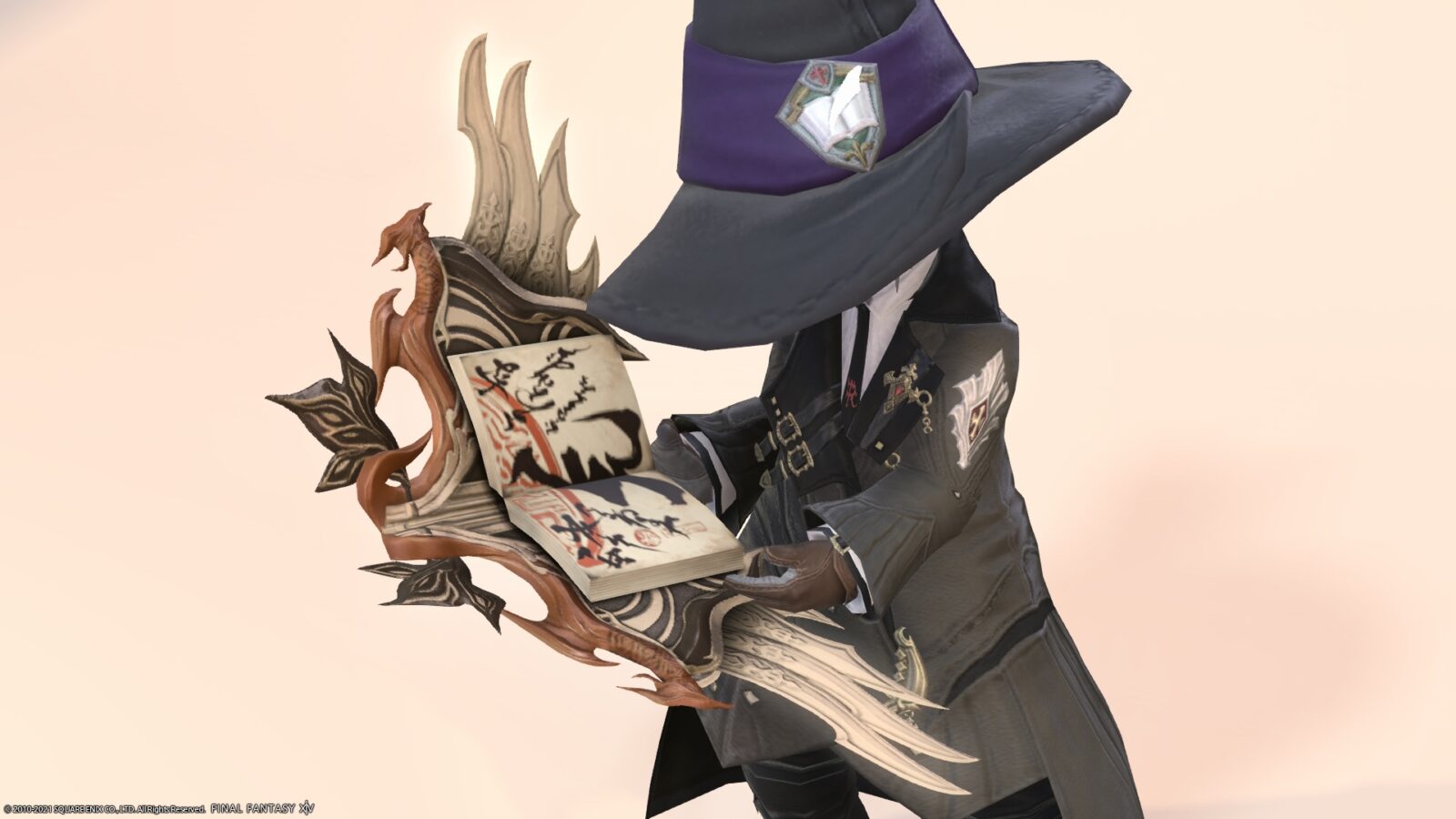 The outside is decorated with a suzaku motif.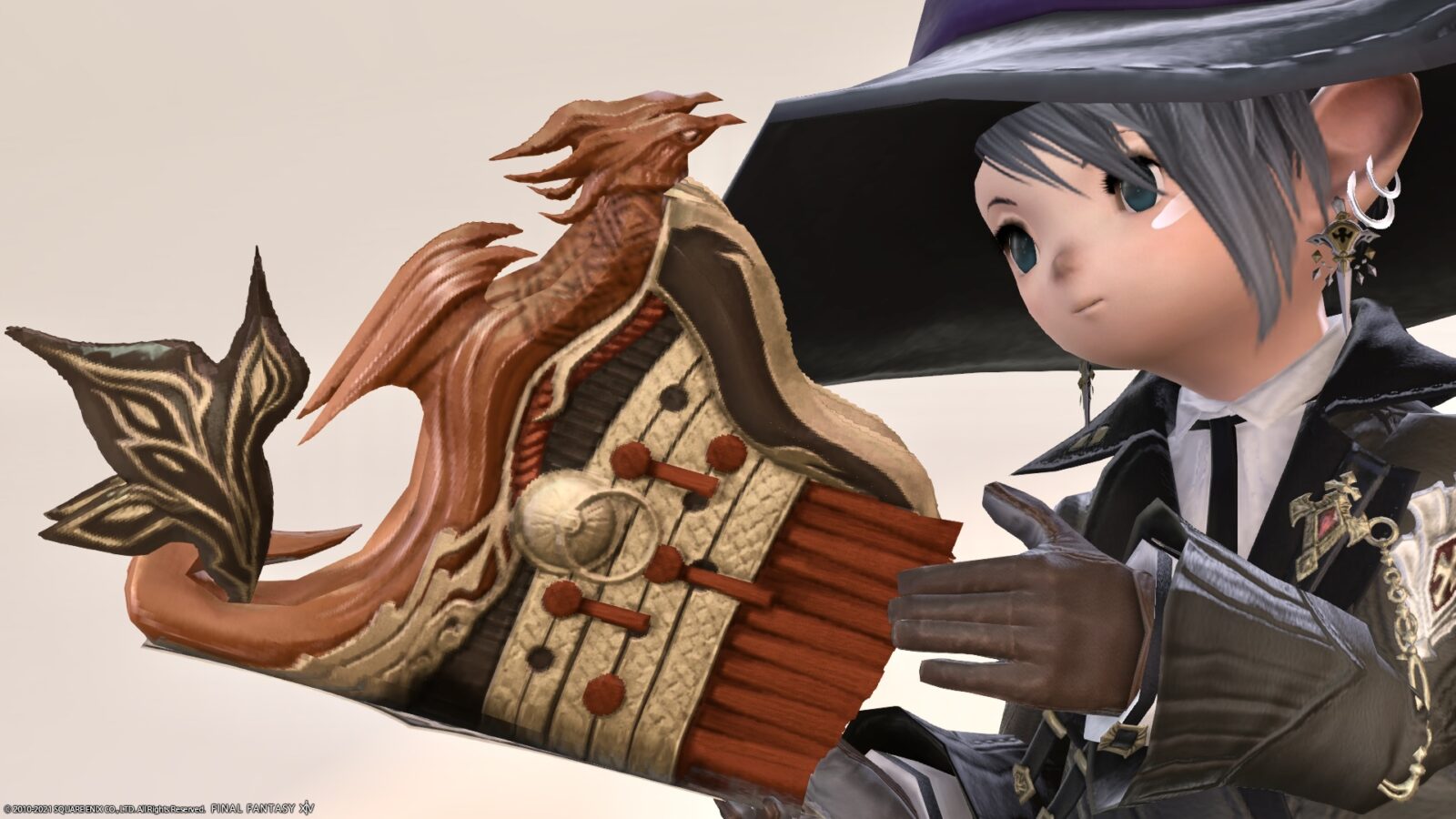 This "Suzaku's Flame-kissed Grimoire" is a crafter production equipment, so you can purchase it on the market board.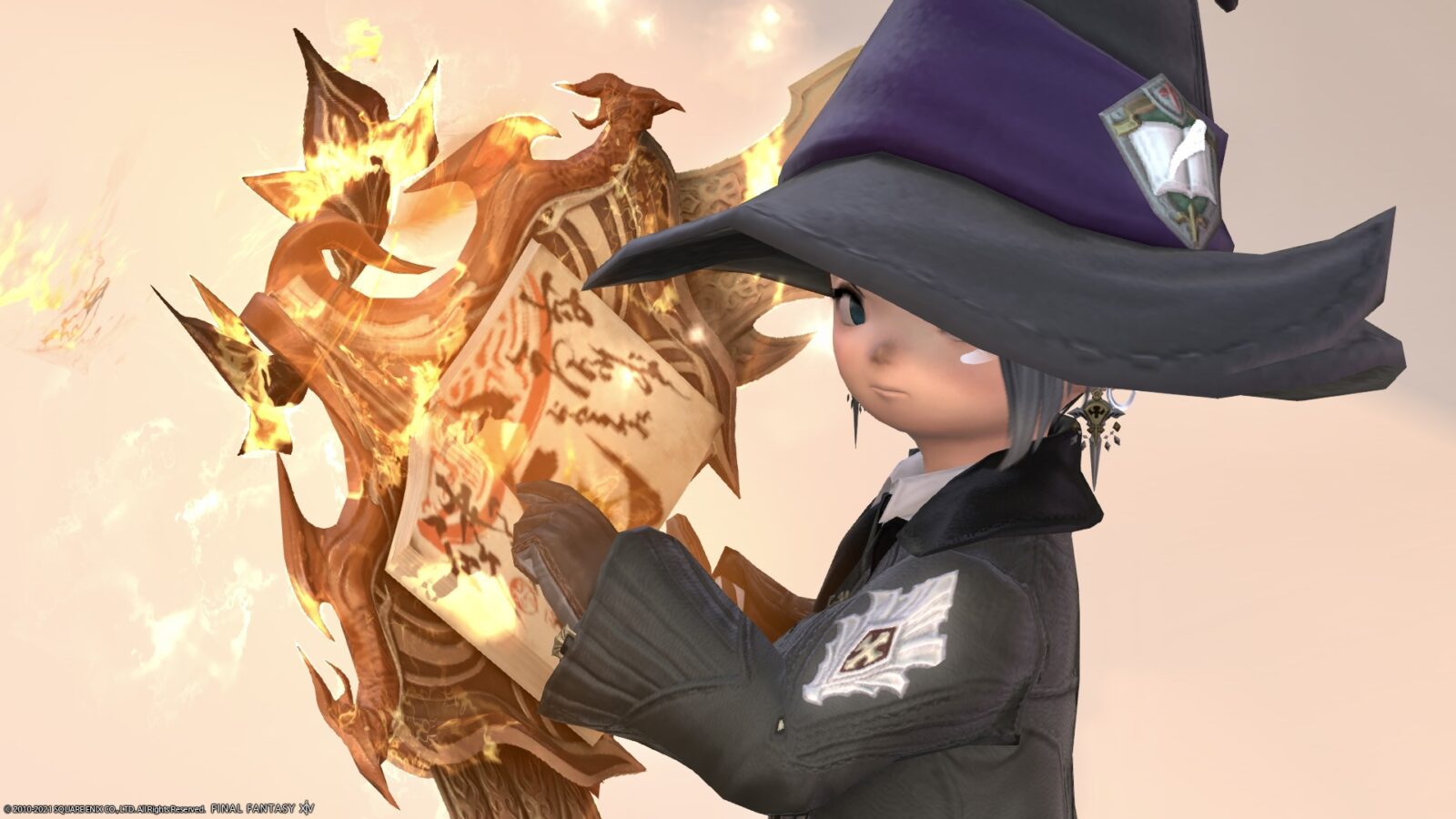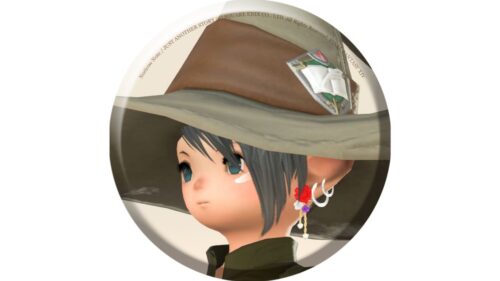 norirow
Suzaku's weapons are all fashionable, aren't they?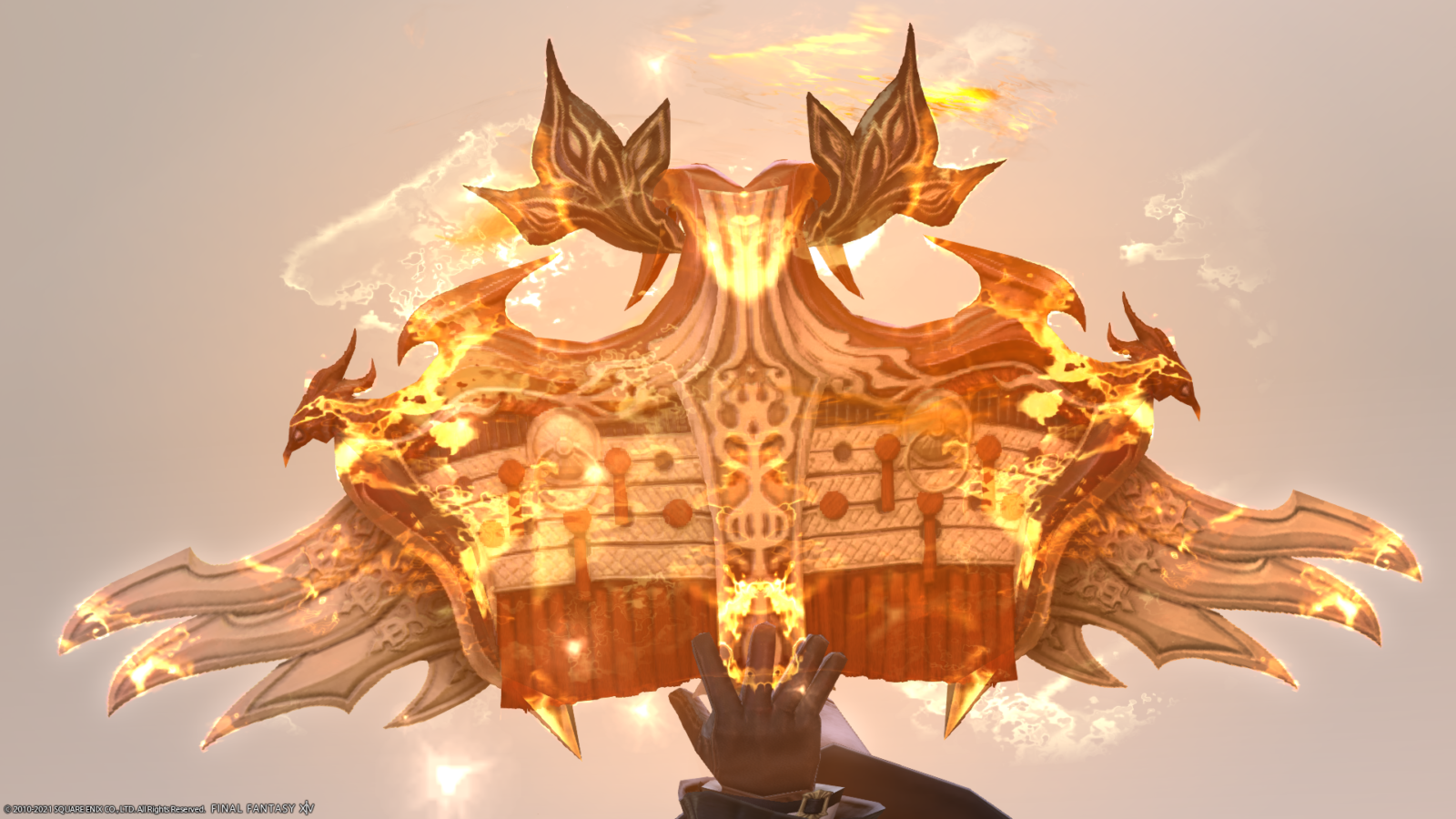 By the way, this "Suzaku's Flame-kissed Grimoire" is a version with a glowing effect on the "Suzaku's Grimoire" that can be obtained in Hells' Kier (Extreme). If you want someone who doesn't shine, you'll have to fight Suzaku (Extreme).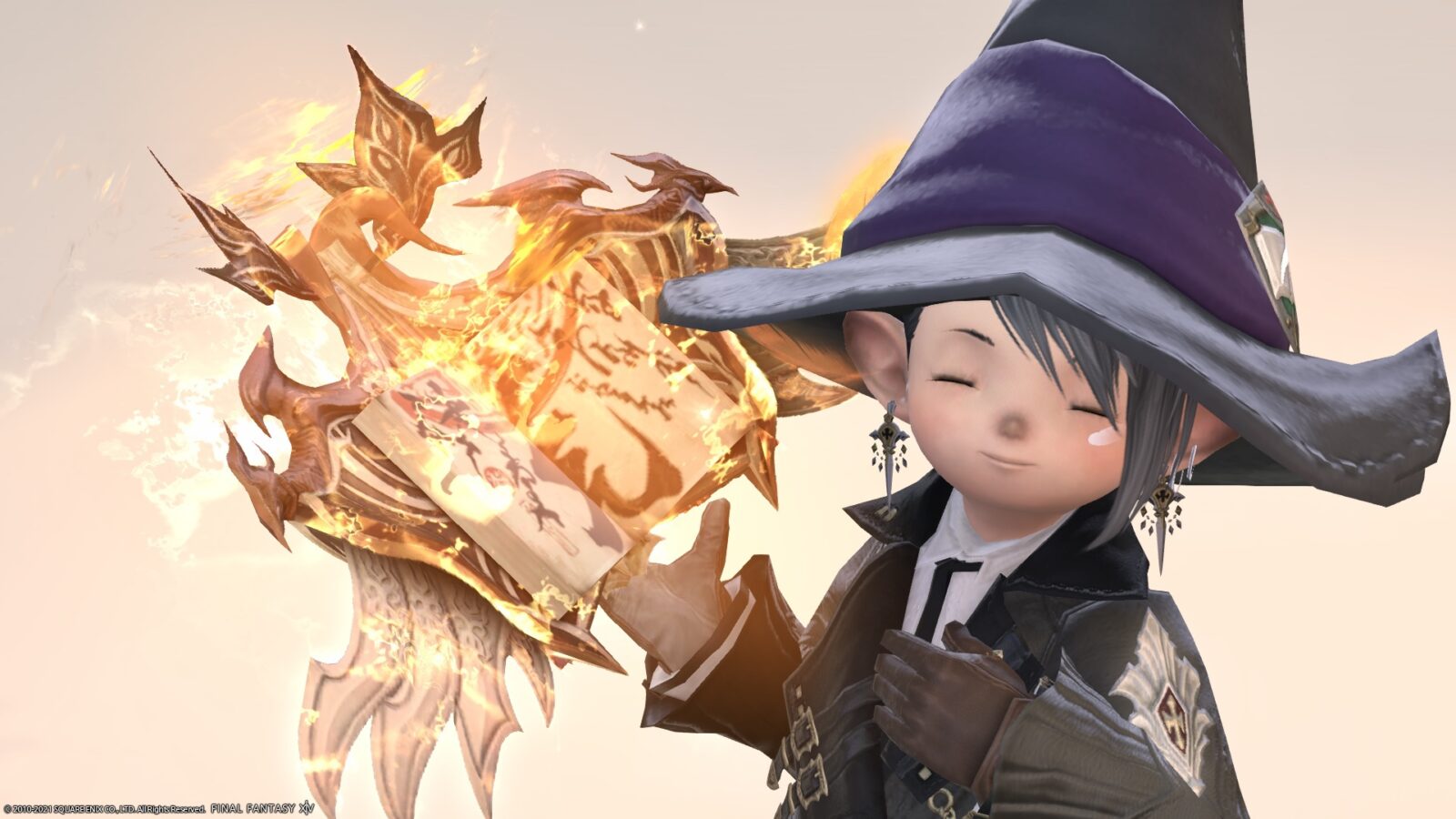 Well, but this effect is so beautiful that the glowing version seems to be more popular.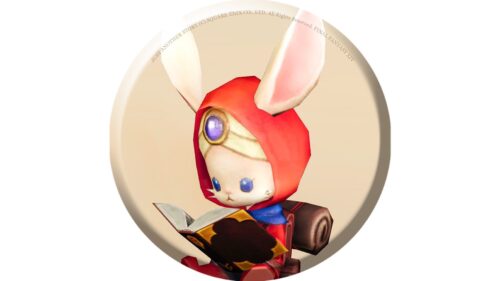 namingway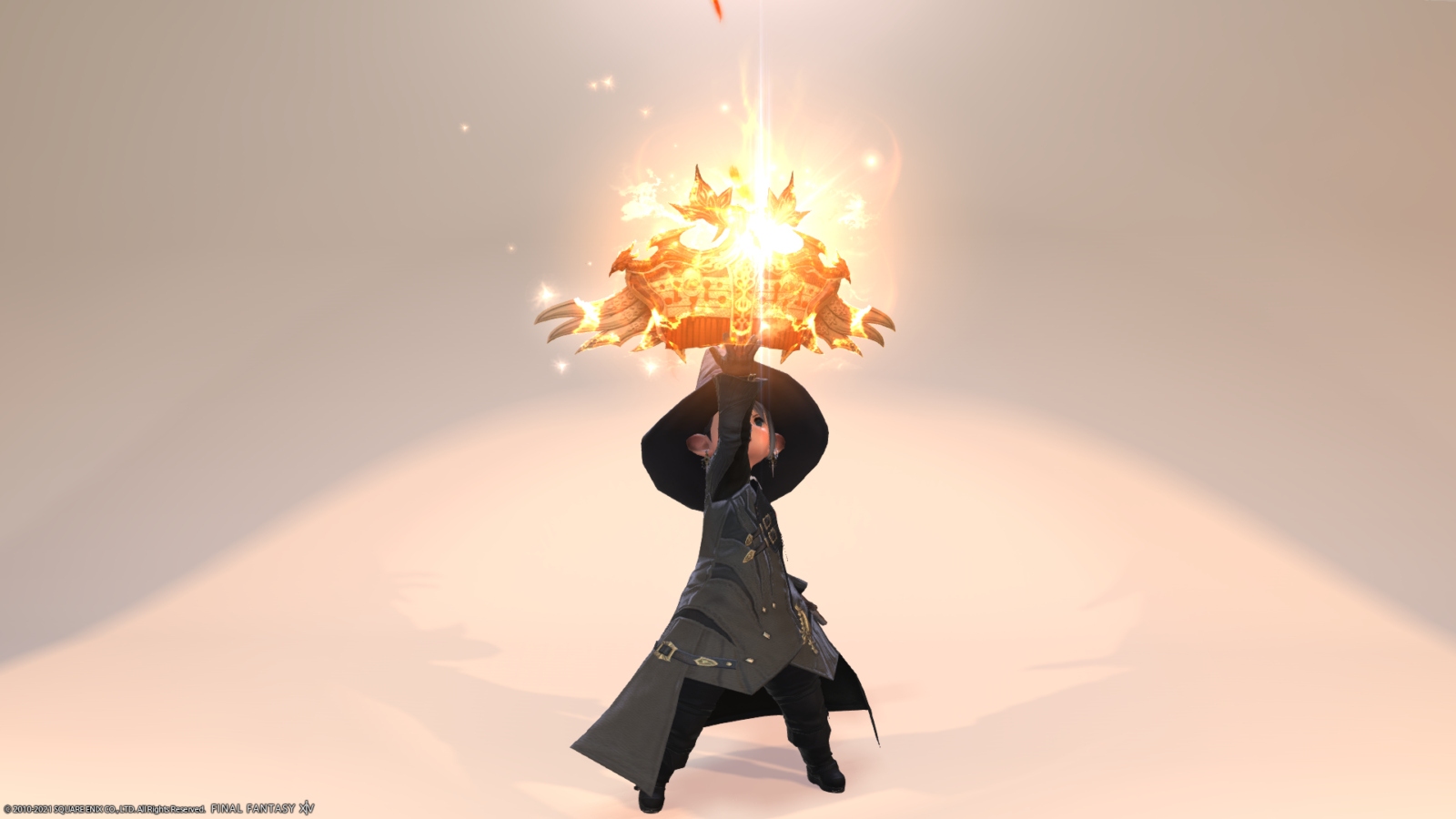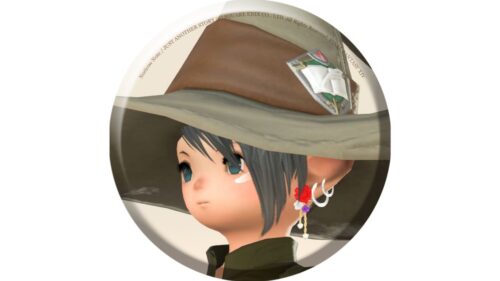 norirow
Yeah, and this is a perfect gift because I can make crafters. Because Suzaku-san … For those who want to live a healthy and long life ♪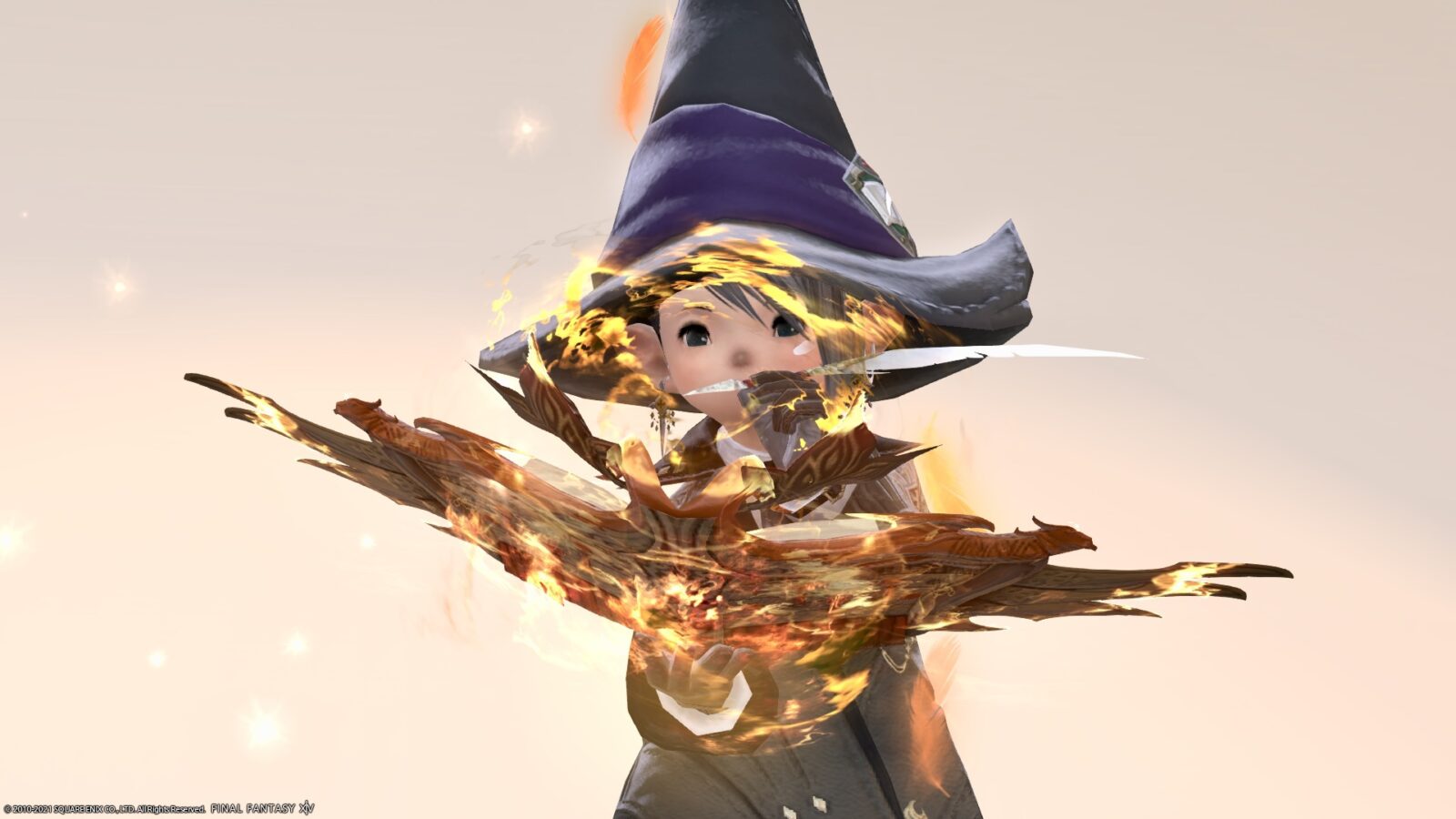 Is Suzaku the god of longevity?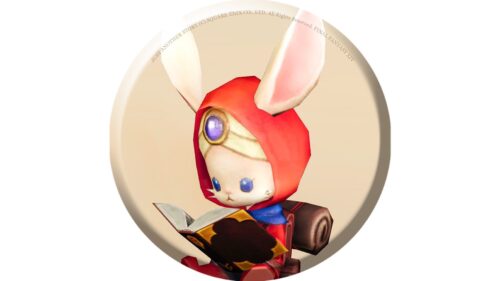 namingway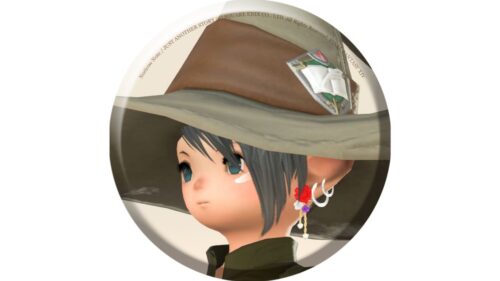 norirow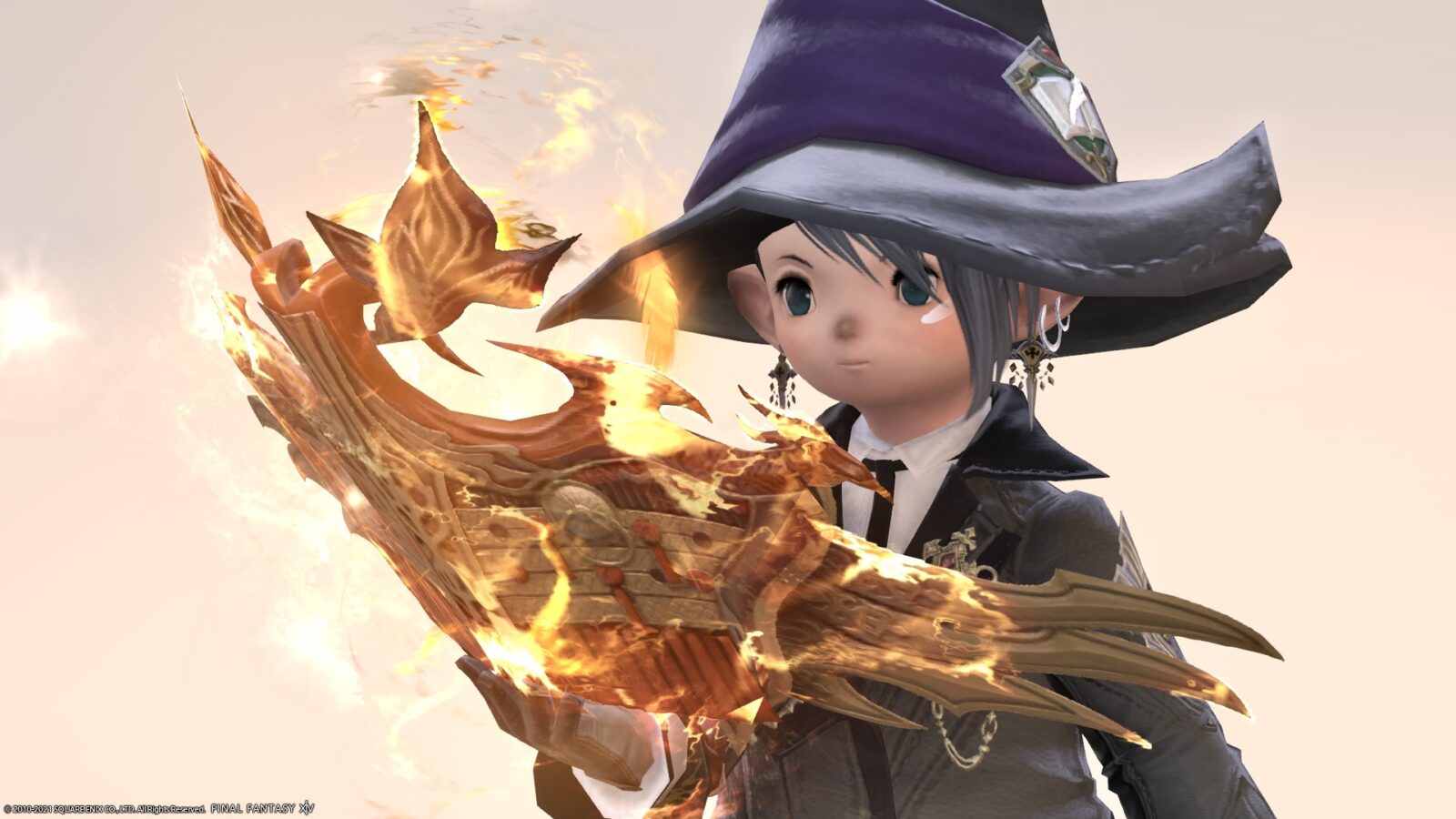 So, it was a record of Suzaku's shining summoner's book "Suzaku's Flame-kissed Grimoire".
▼ Check out the video to see the effects of the flames and feathers flying around!
Related records
Shining Suzaku Weapons