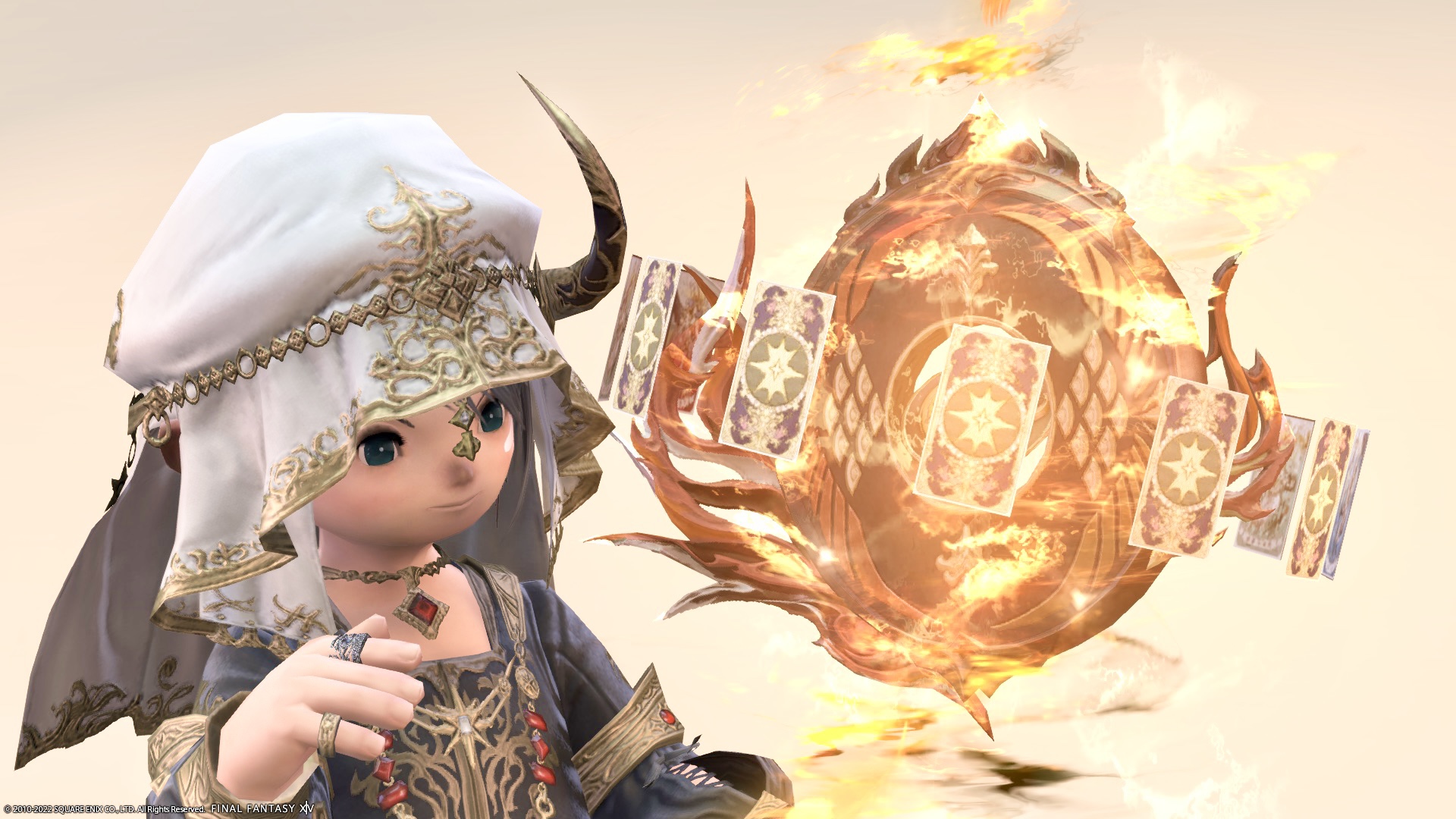 This is a record of the Astrologian's shining weapon, "Suzaku's Flame-kissed Ephemeris".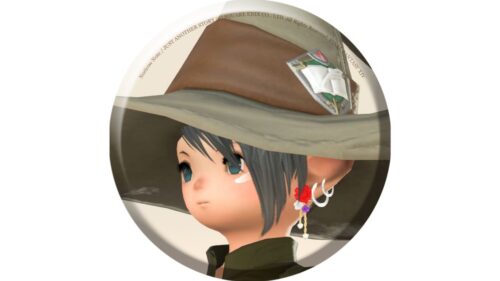 norirow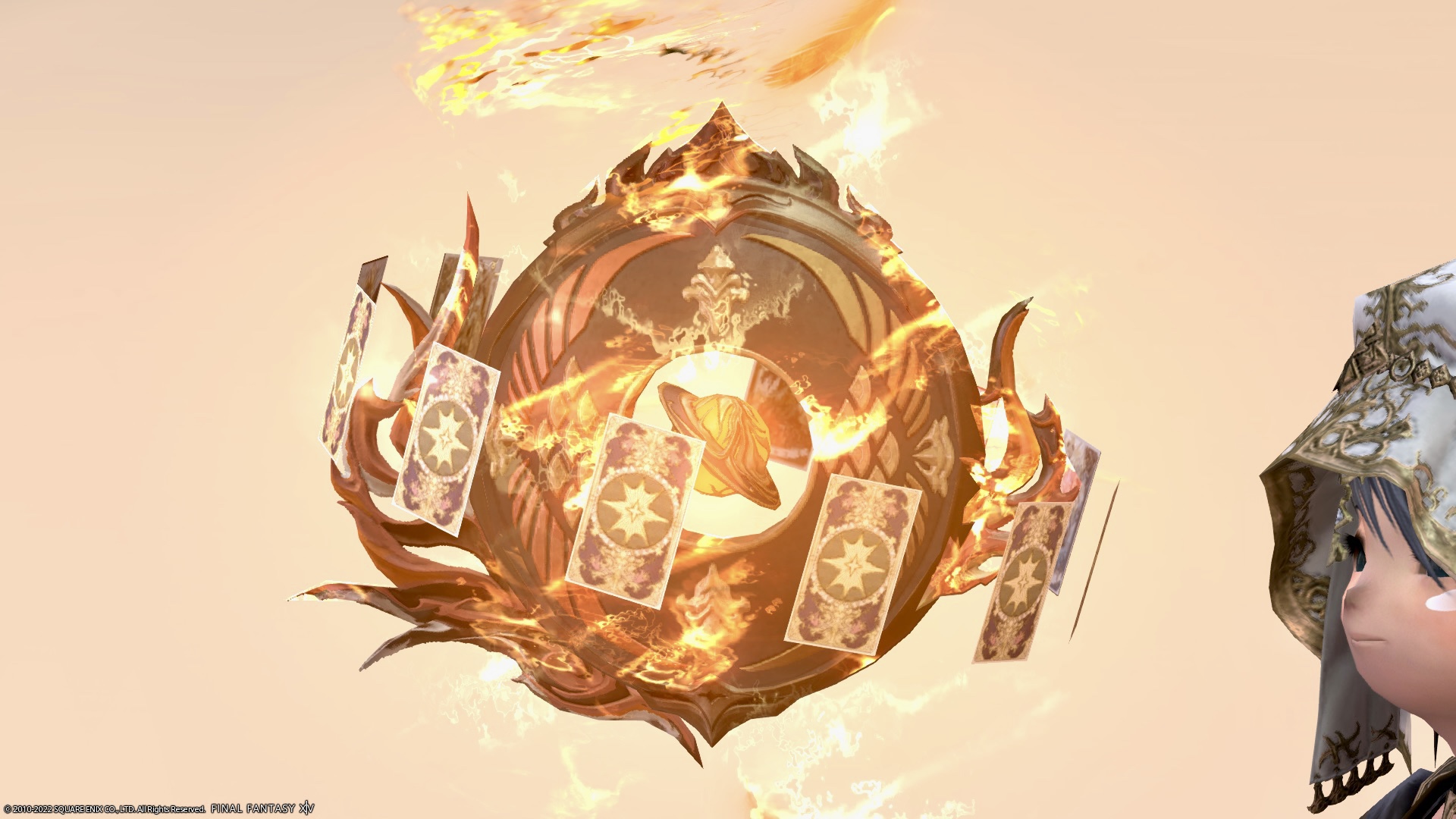 Because it 's Suzaku 's weapon.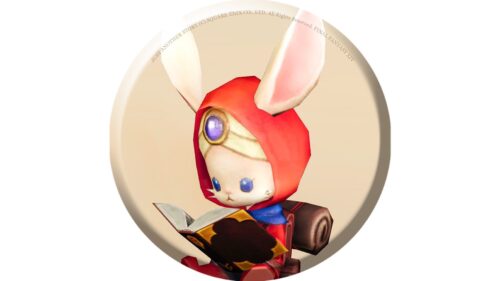 namingway
When you carry it on your back, it has an oriental chic design.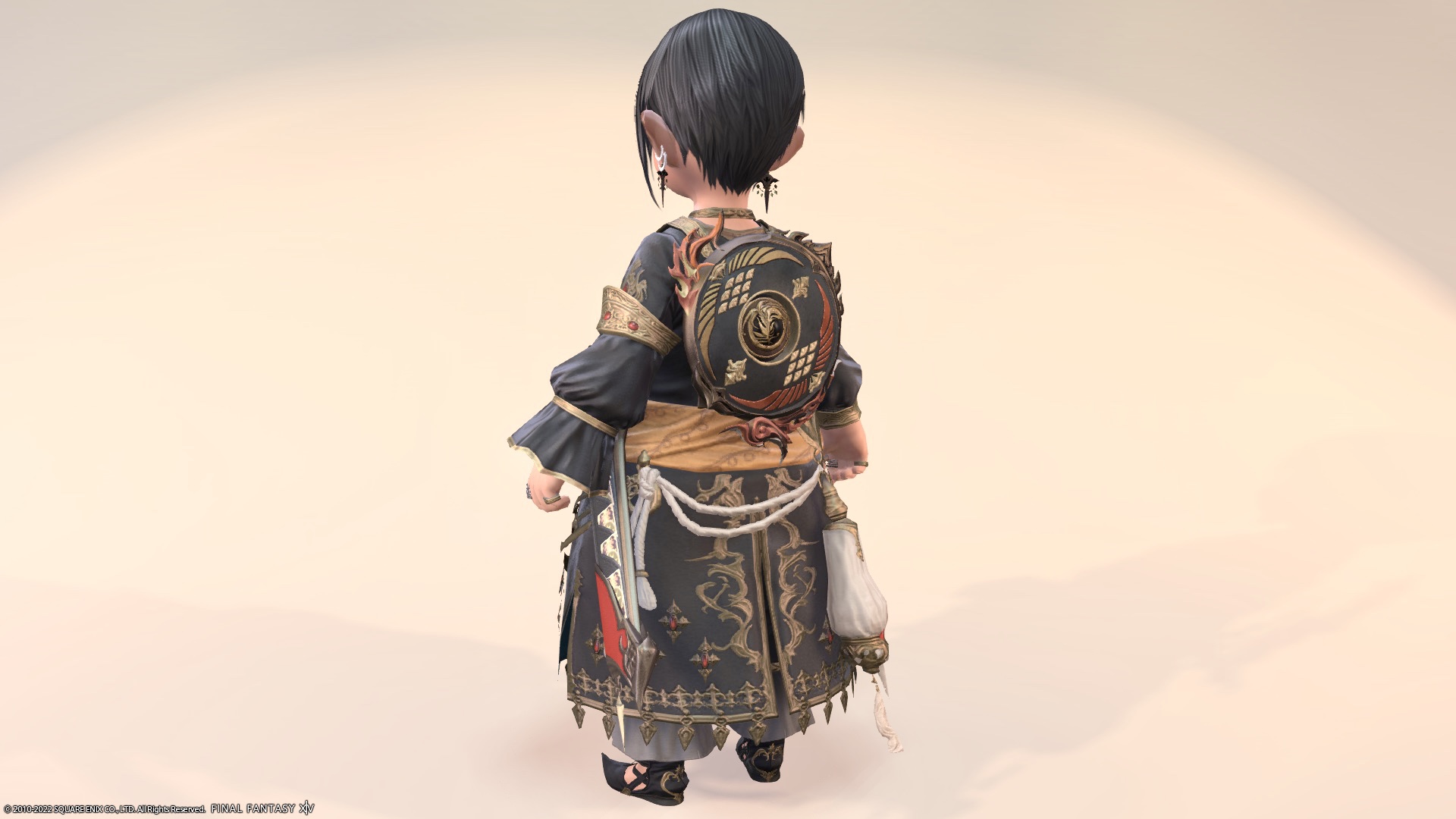 It is based on black and has red and gold patterns, giving it a luxurious feel.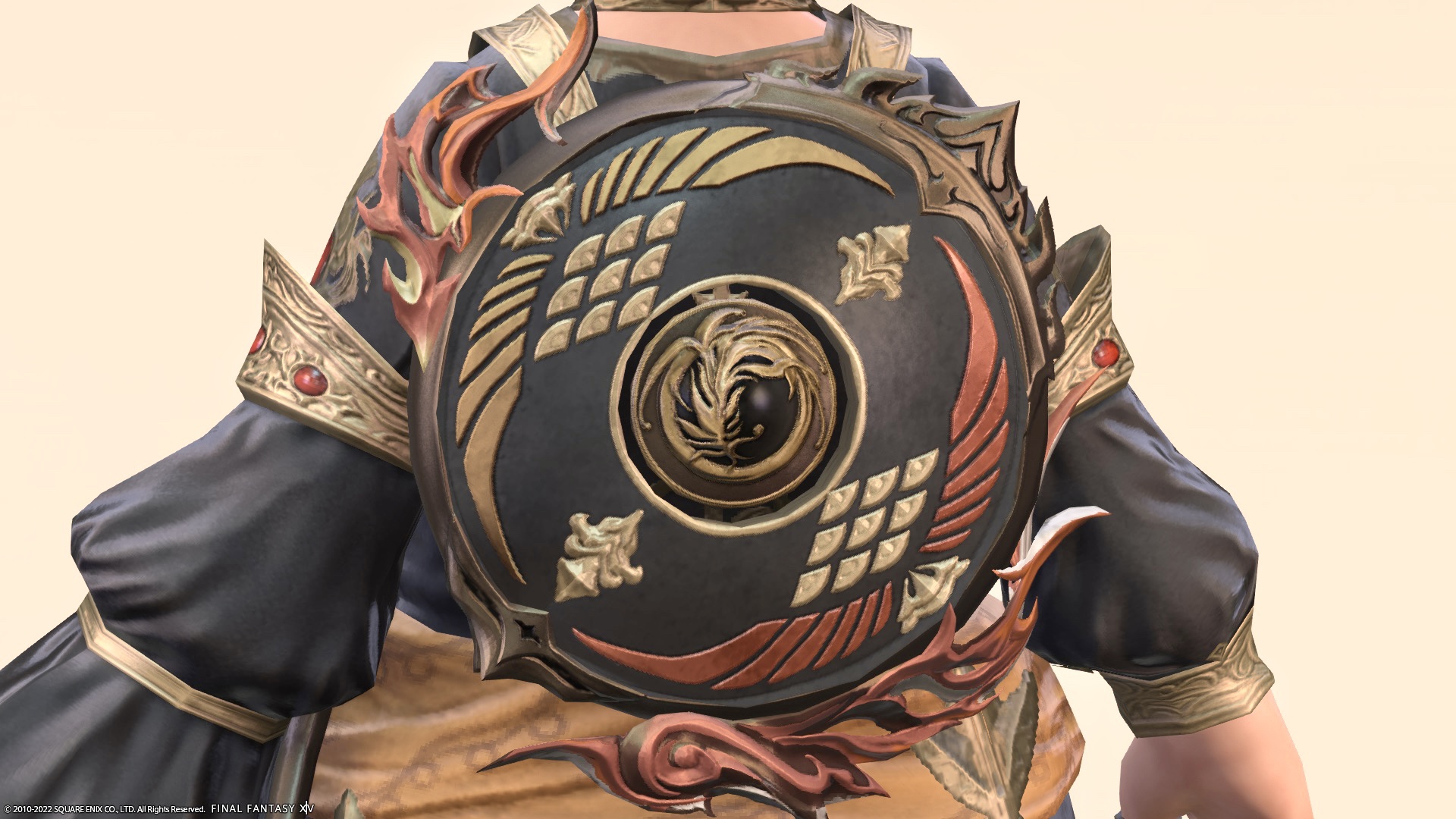 The card holder is made of leather.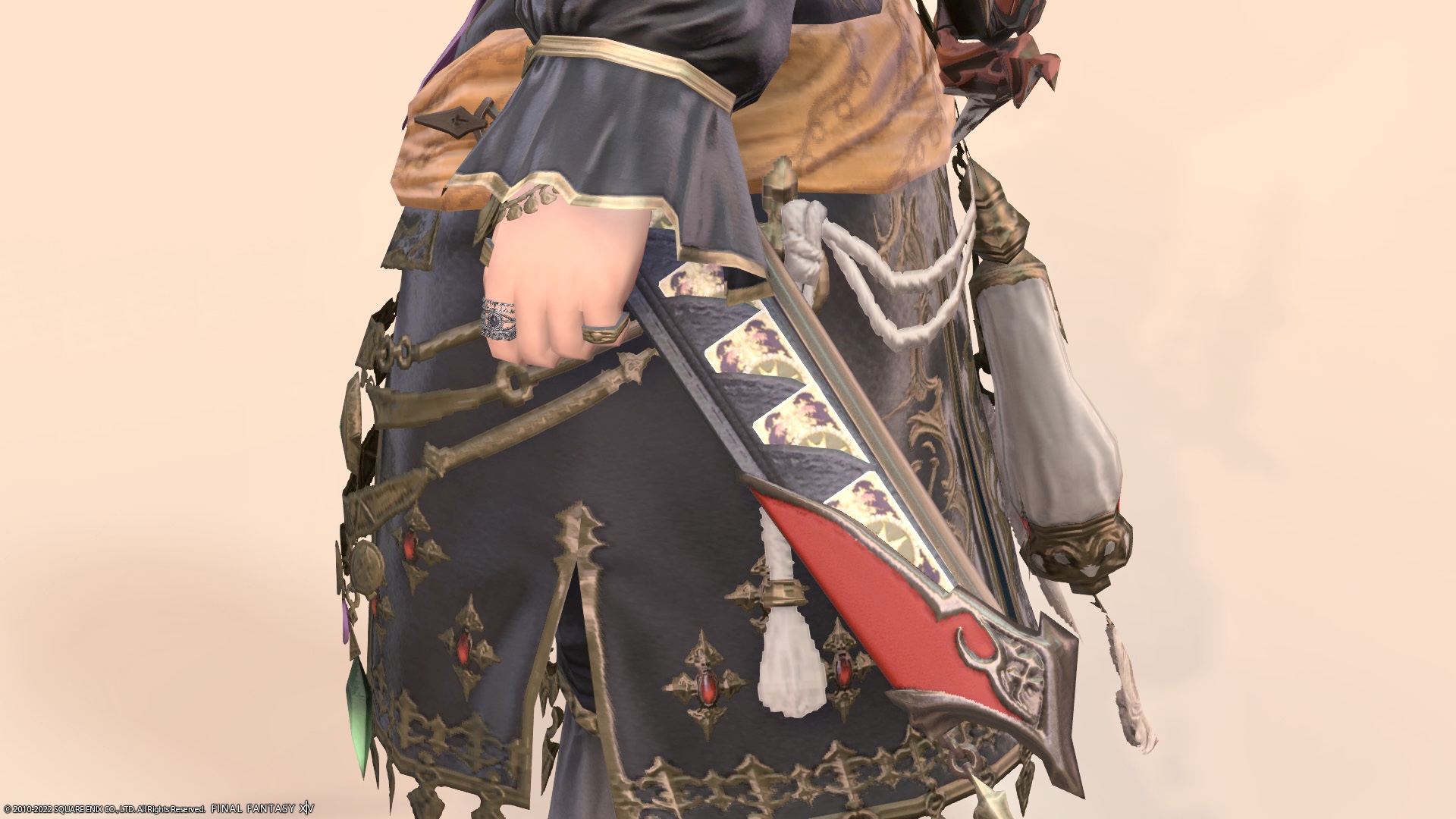 And when you hold it, it glows!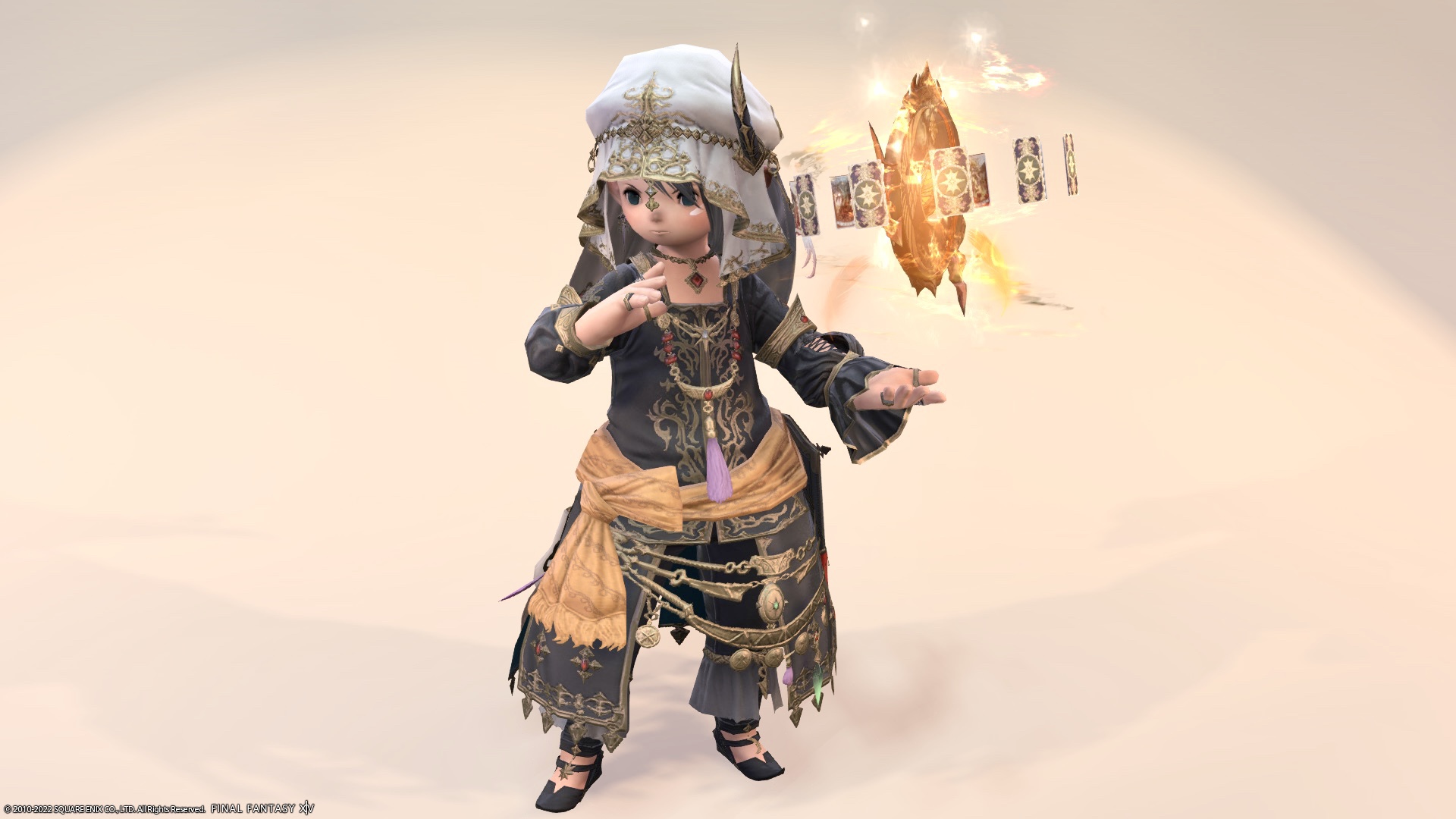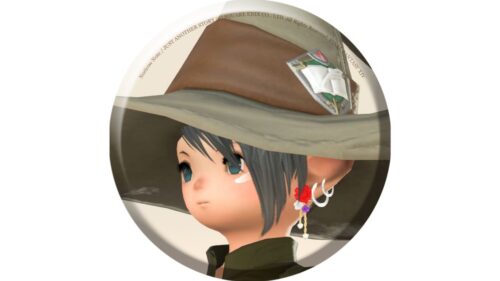 norirow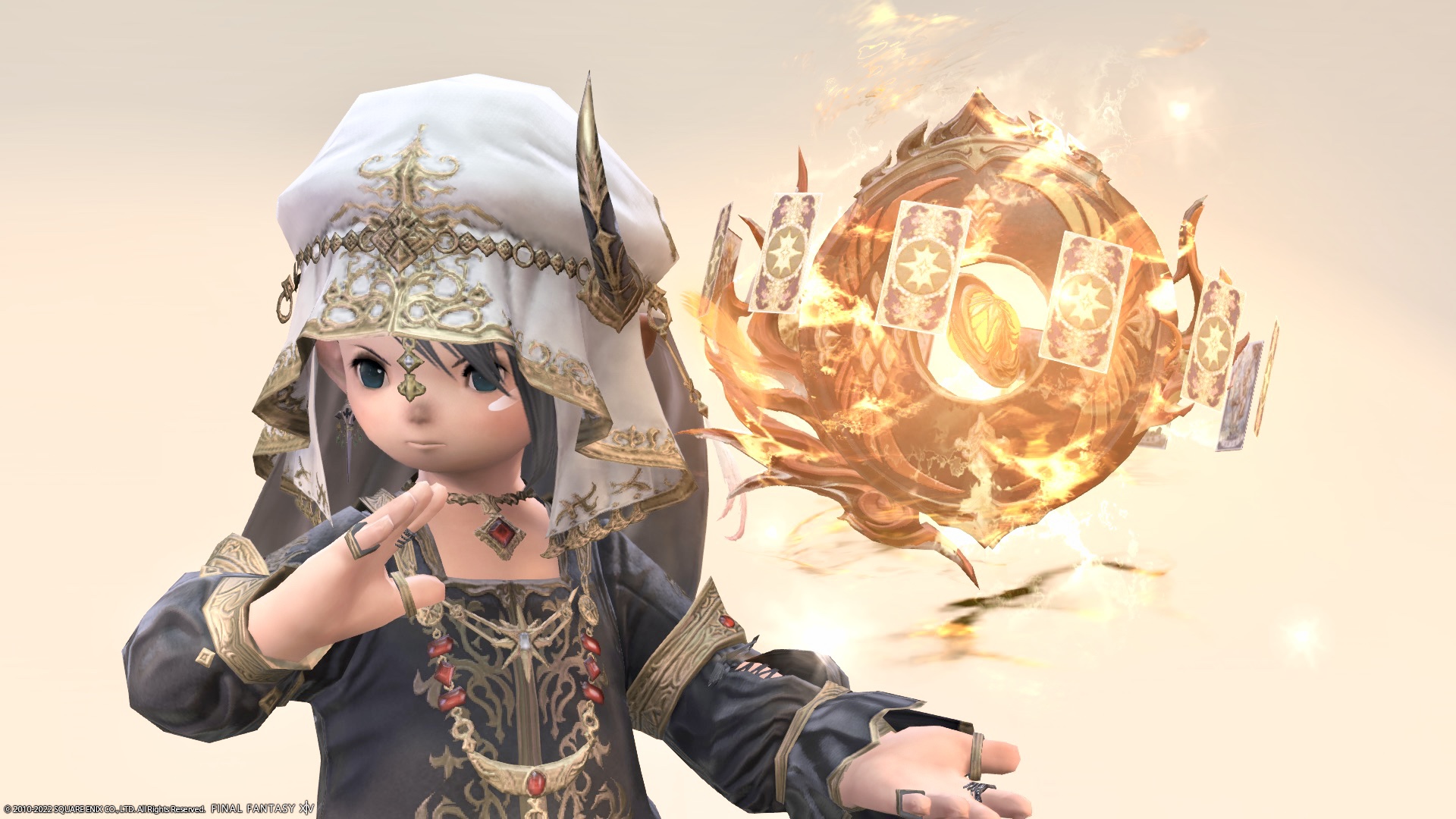 At the same time as it shines, the celestial globe is wrapped in flames, and feathers soar.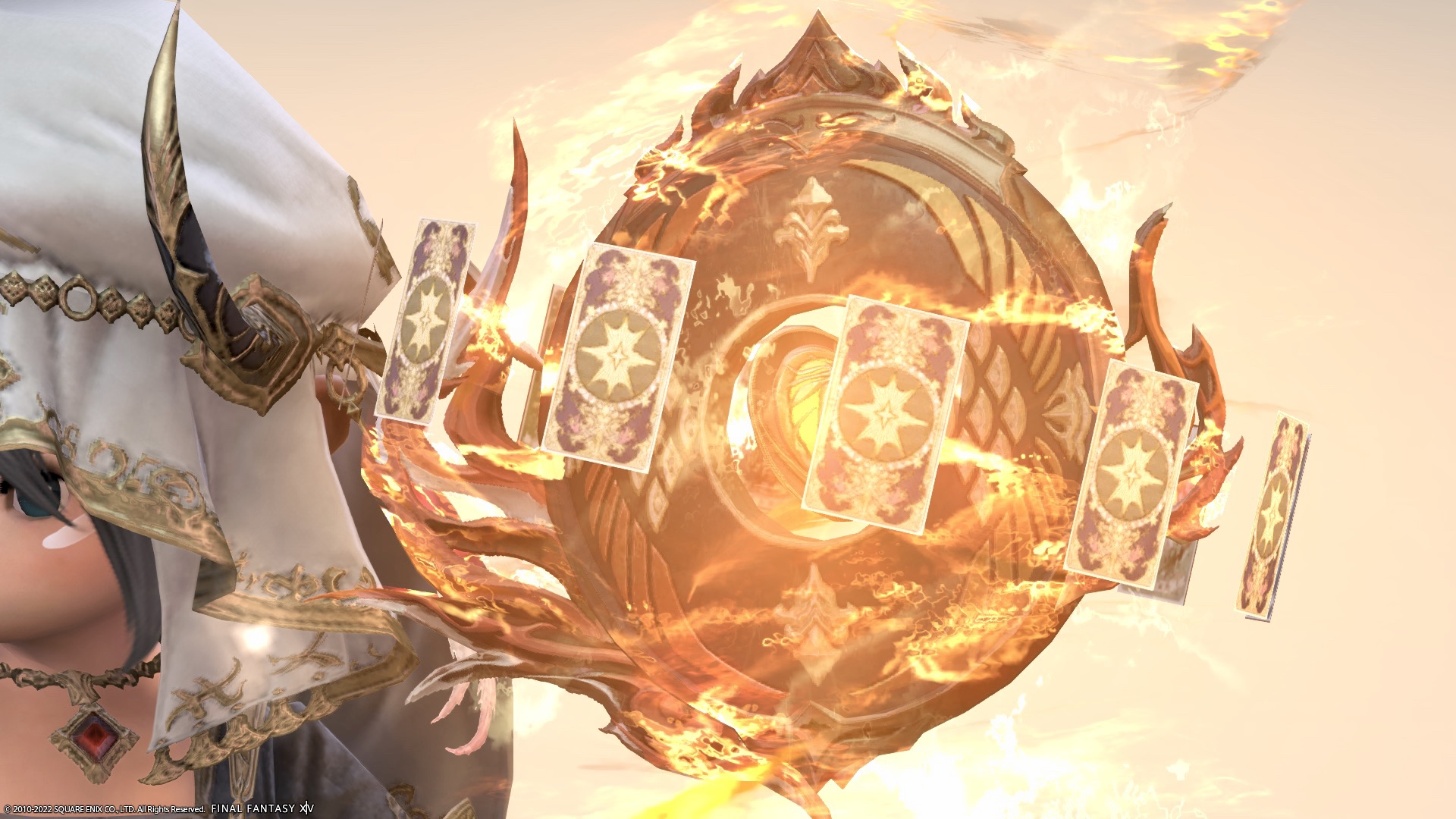 I don't think the photos alone will tell you how the feathers are dancing, so be sure to check out the video below!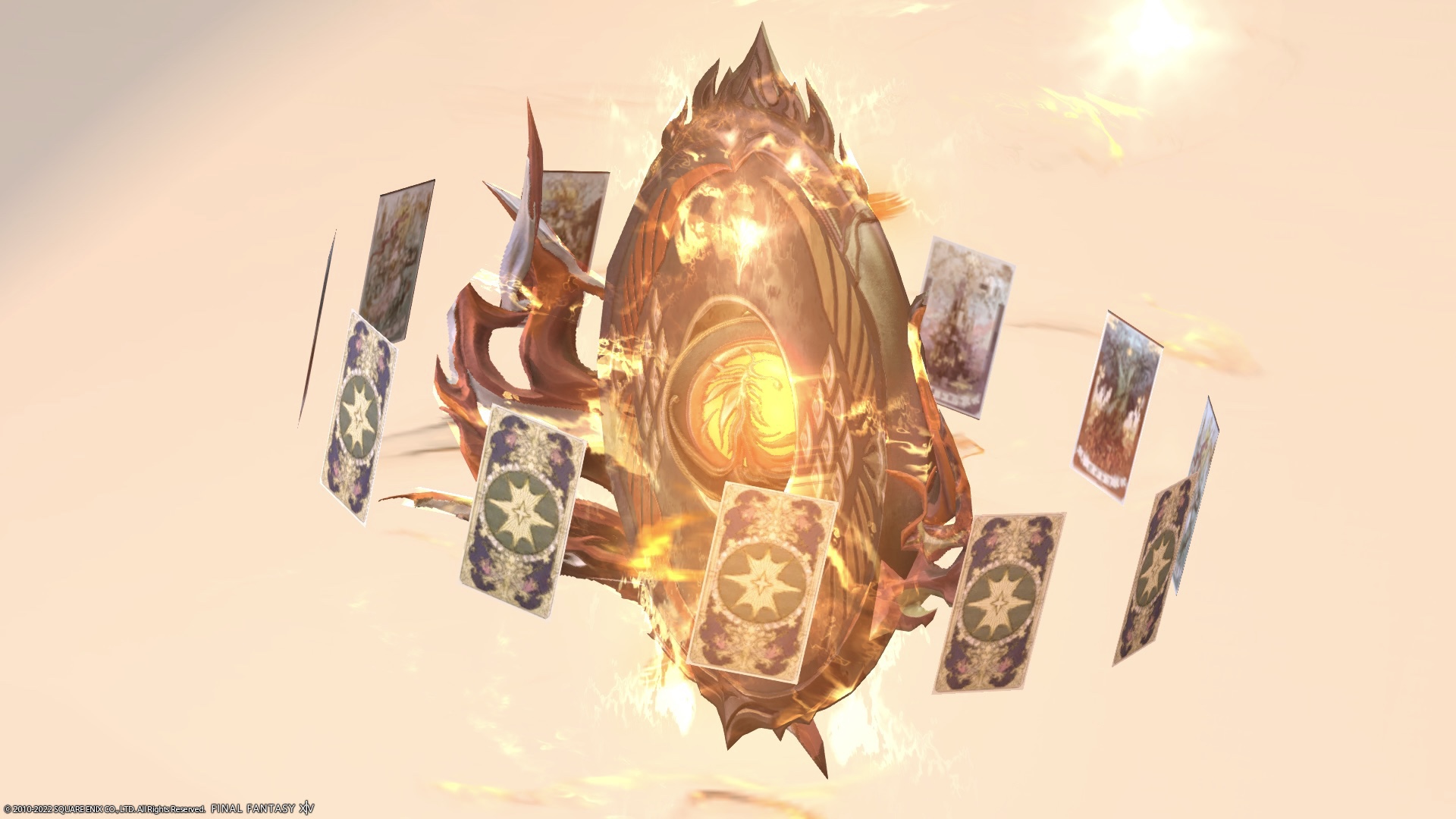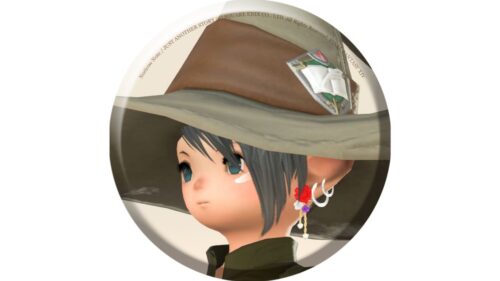 norirow
Is it a "planet" that revolves around the center?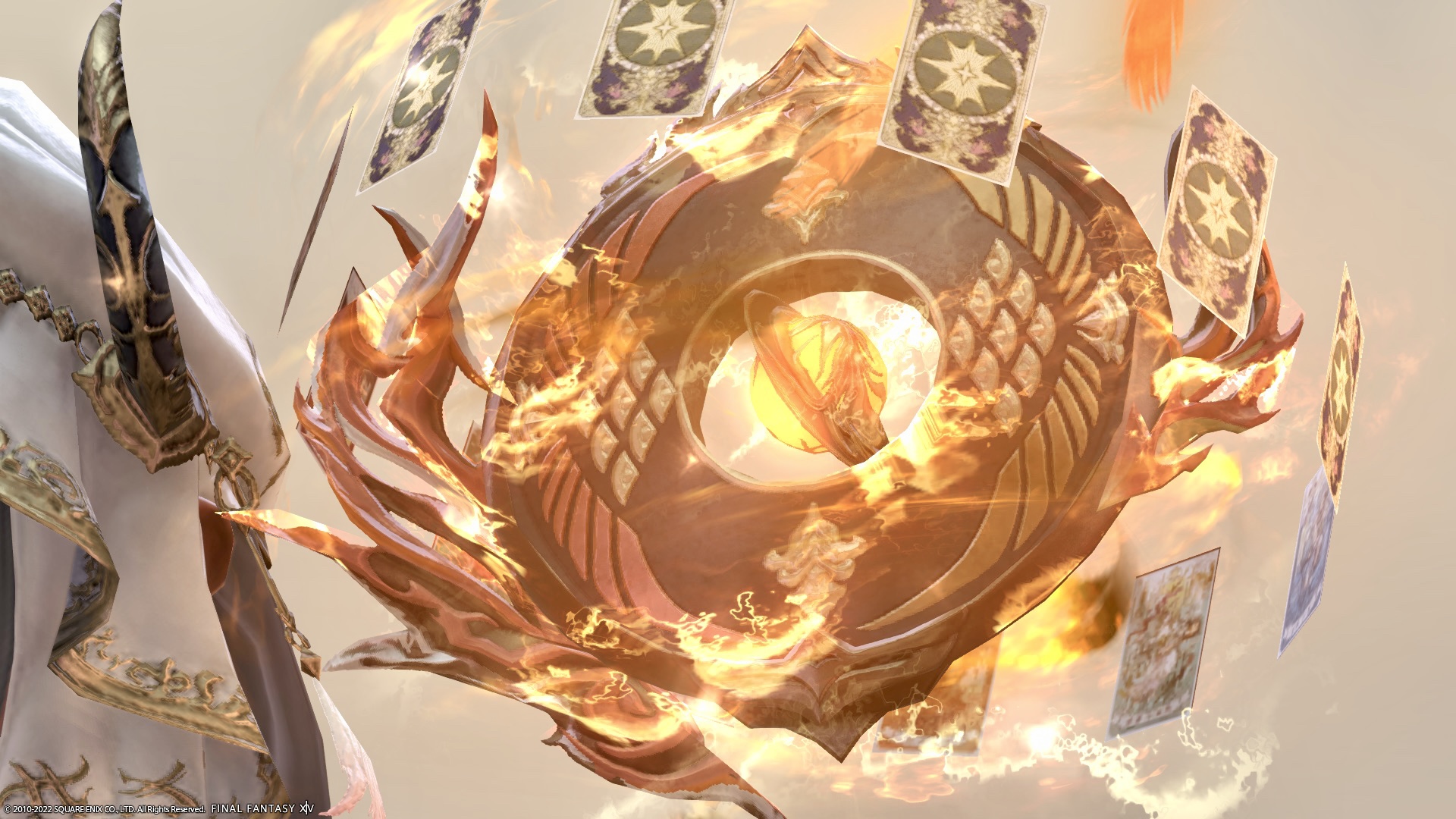 By the way, the name "Suzaku" was once used for Japanese astronomical observation satellites.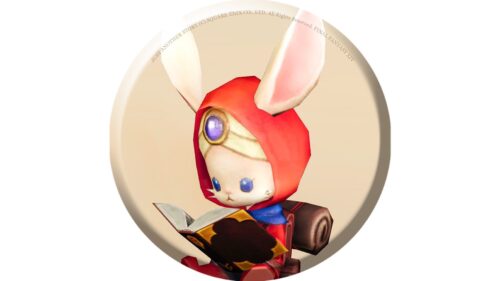 namingway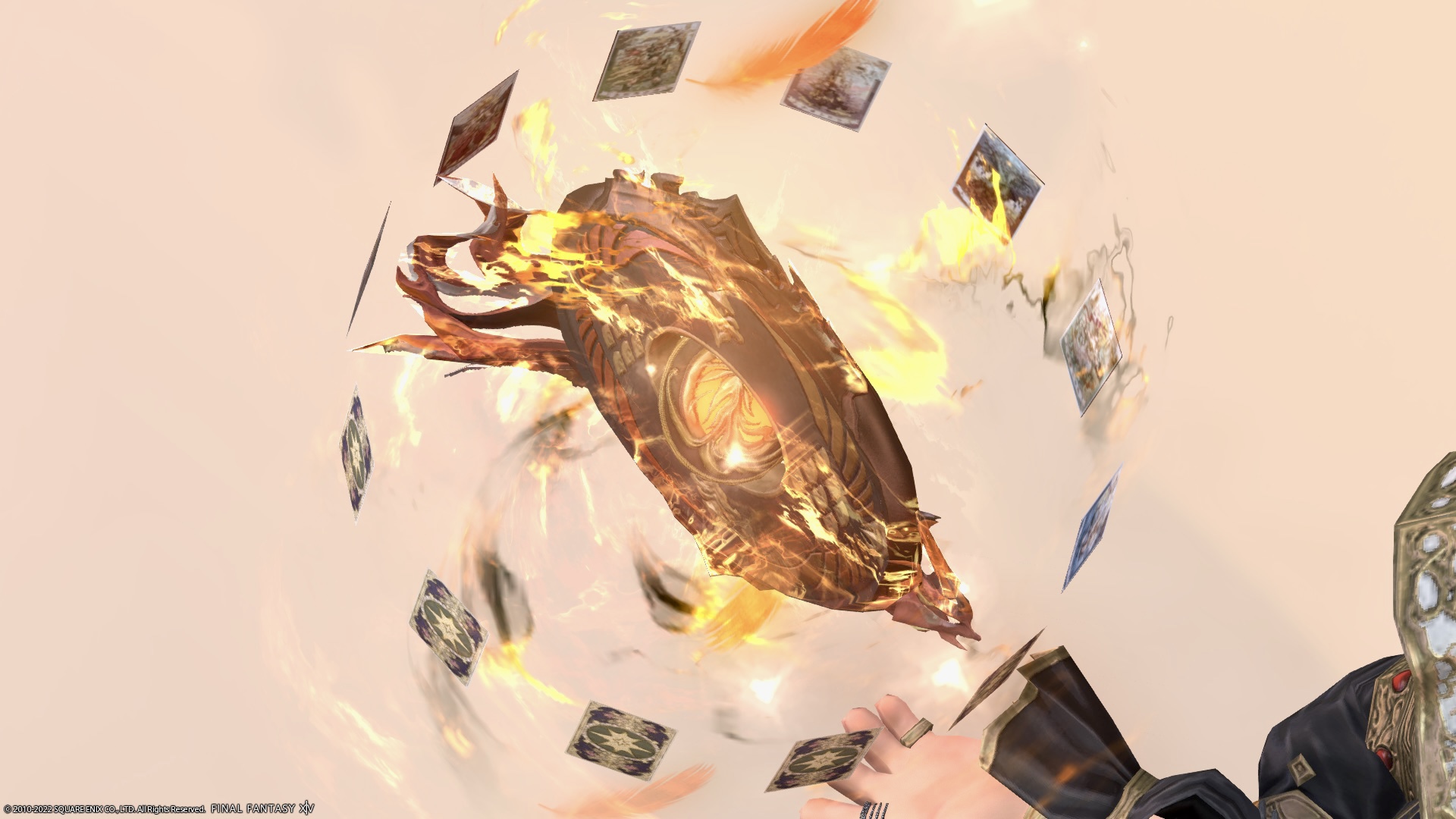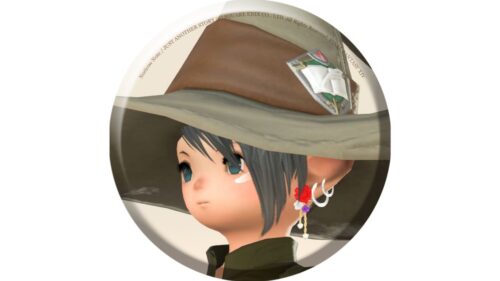 norirow
What is an astronomical observation satellite …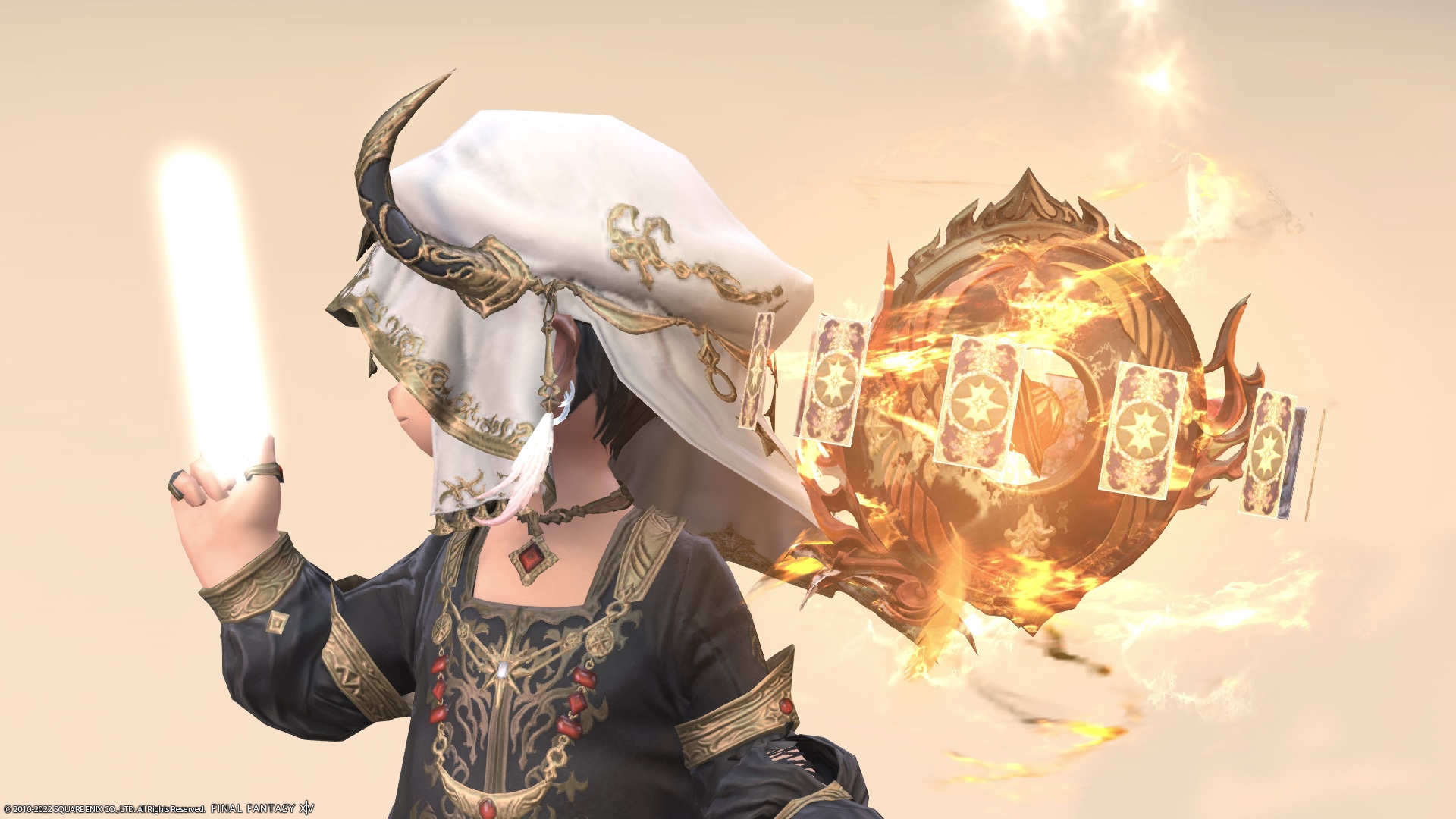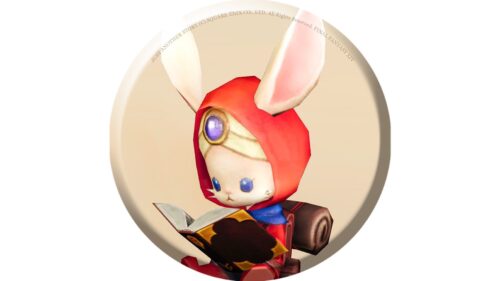 namingway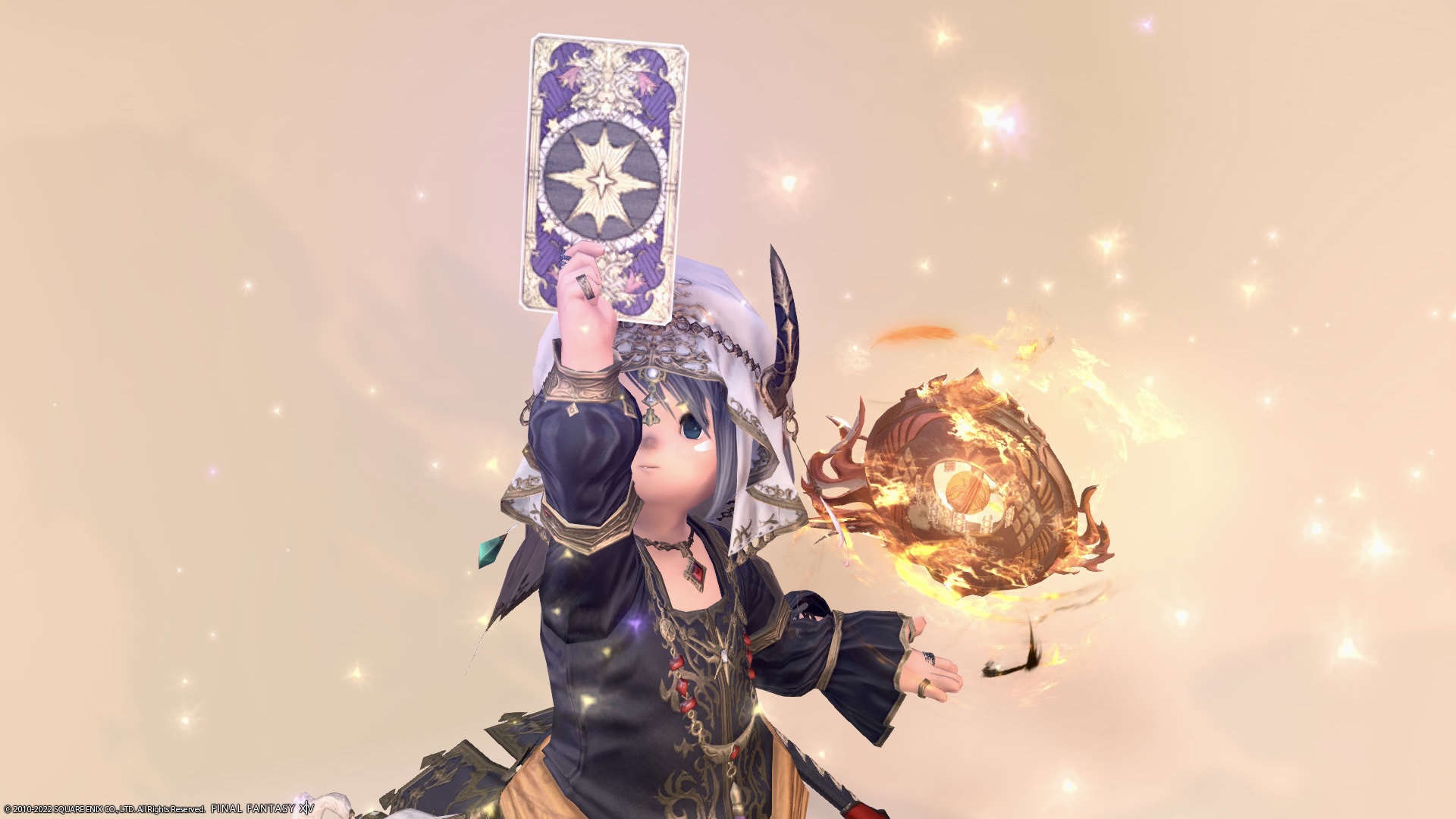 This "Suzaku's Flame-kissed Ephemeris" is a crafter-made weapon, so you can purchase it on the market board.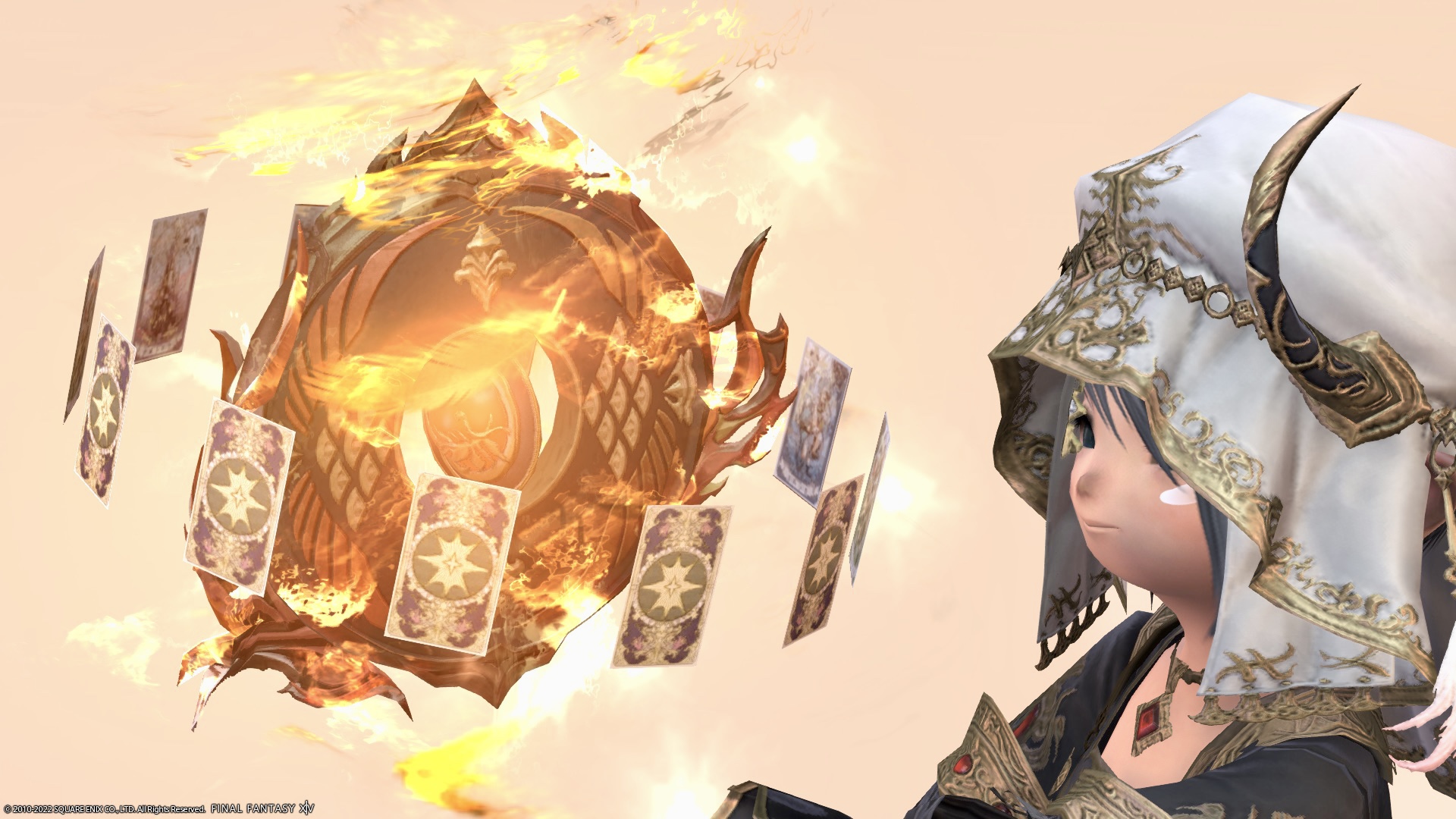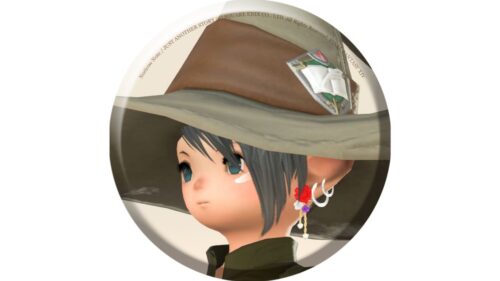 norirow
I'm not sure, but I know that Suzaku has a lot to do with the starry sky!
Video recording
I recorded the video of the flames and feathers soaring!
So, it was a record of Suzaku's shining Astrologian's weapon "Suzaku's Flame-kissed Ephemeris".
Related records
Suzaku's various weapons