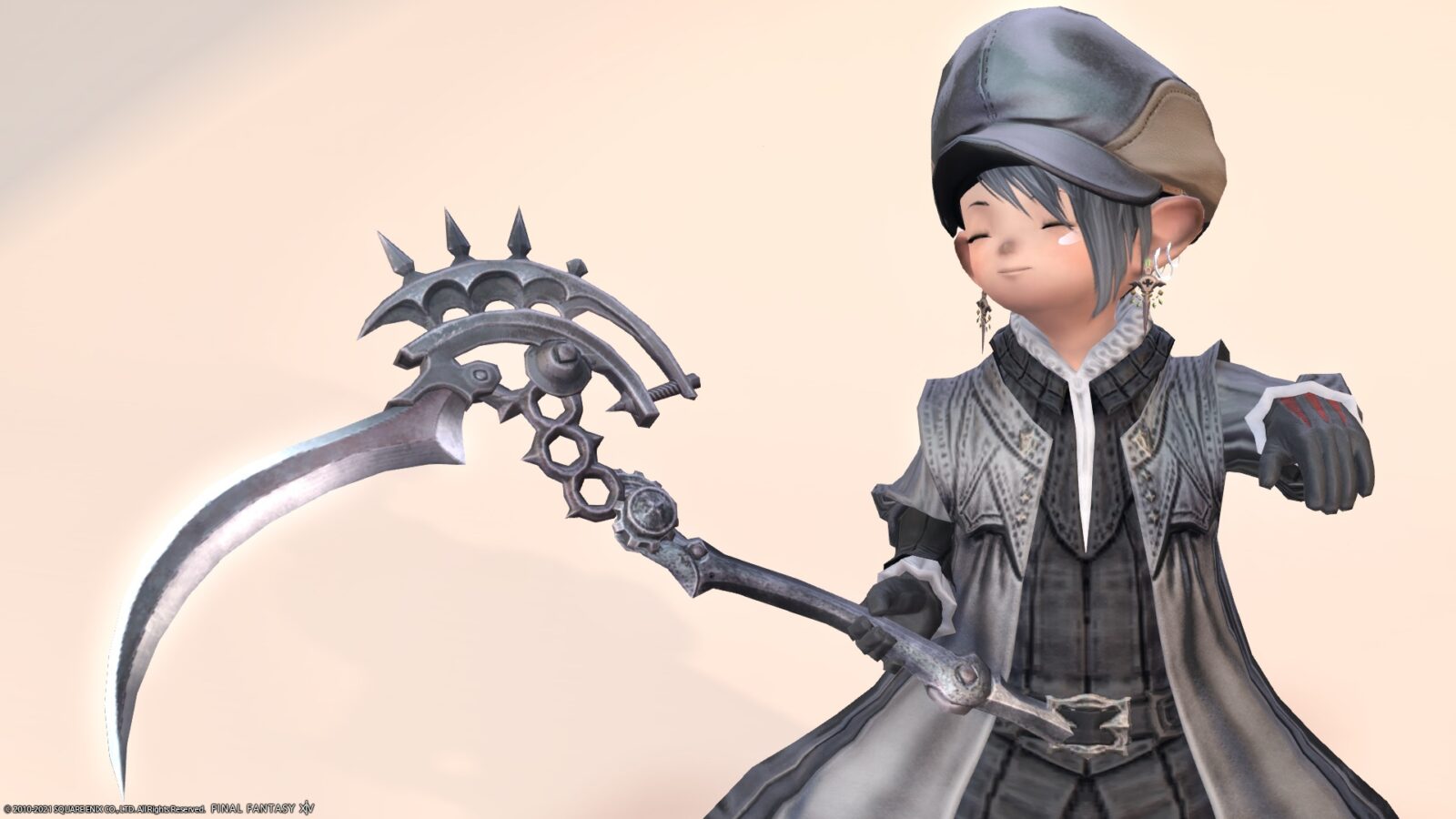 This is a record of Edda's weapon, the warrior Sickle "Blackbosom Grim Reaper."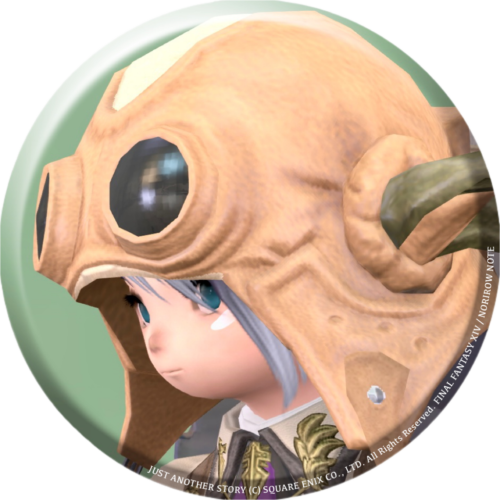 norirow
Oh, I feel like a pre-emptive reaper!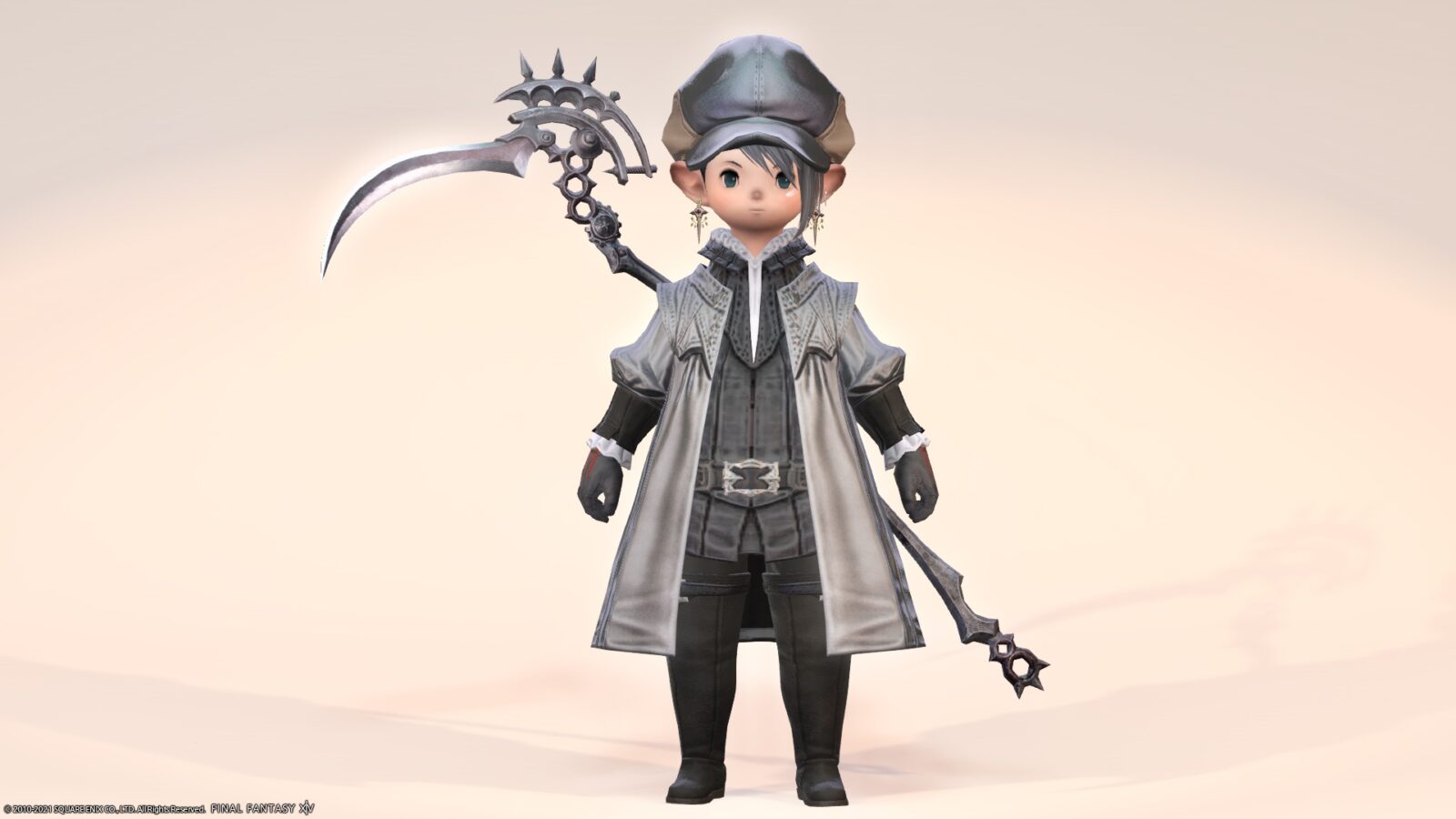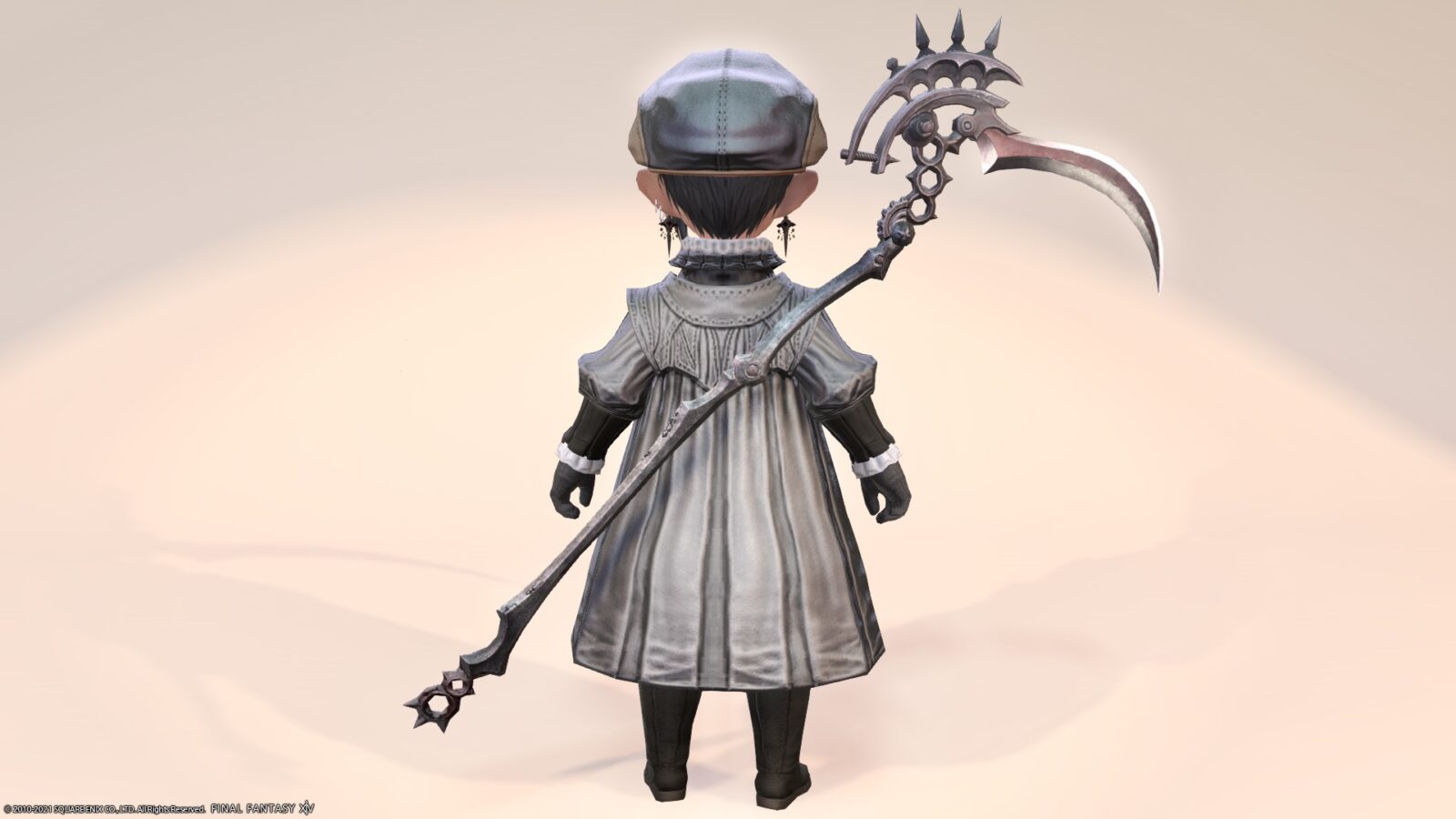 It's a fashionable sickle.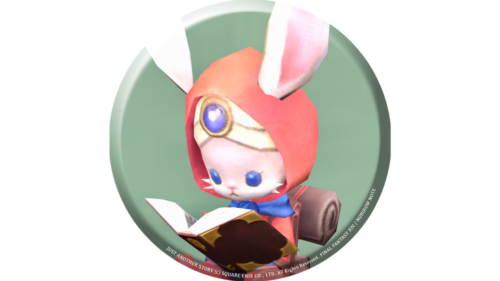 namingway
It's not very voluminous, but it's a pretty elaborate and cool sickle.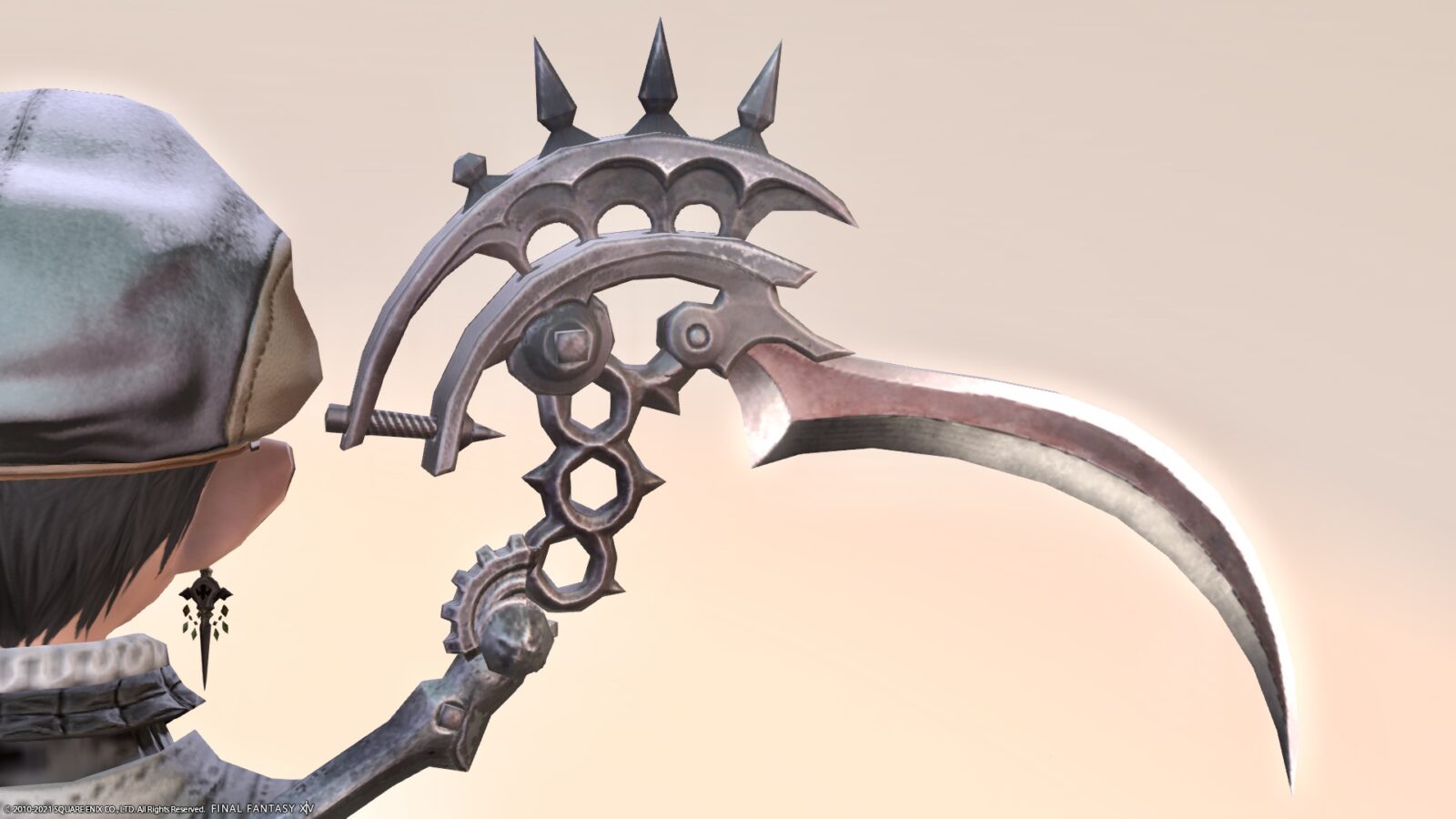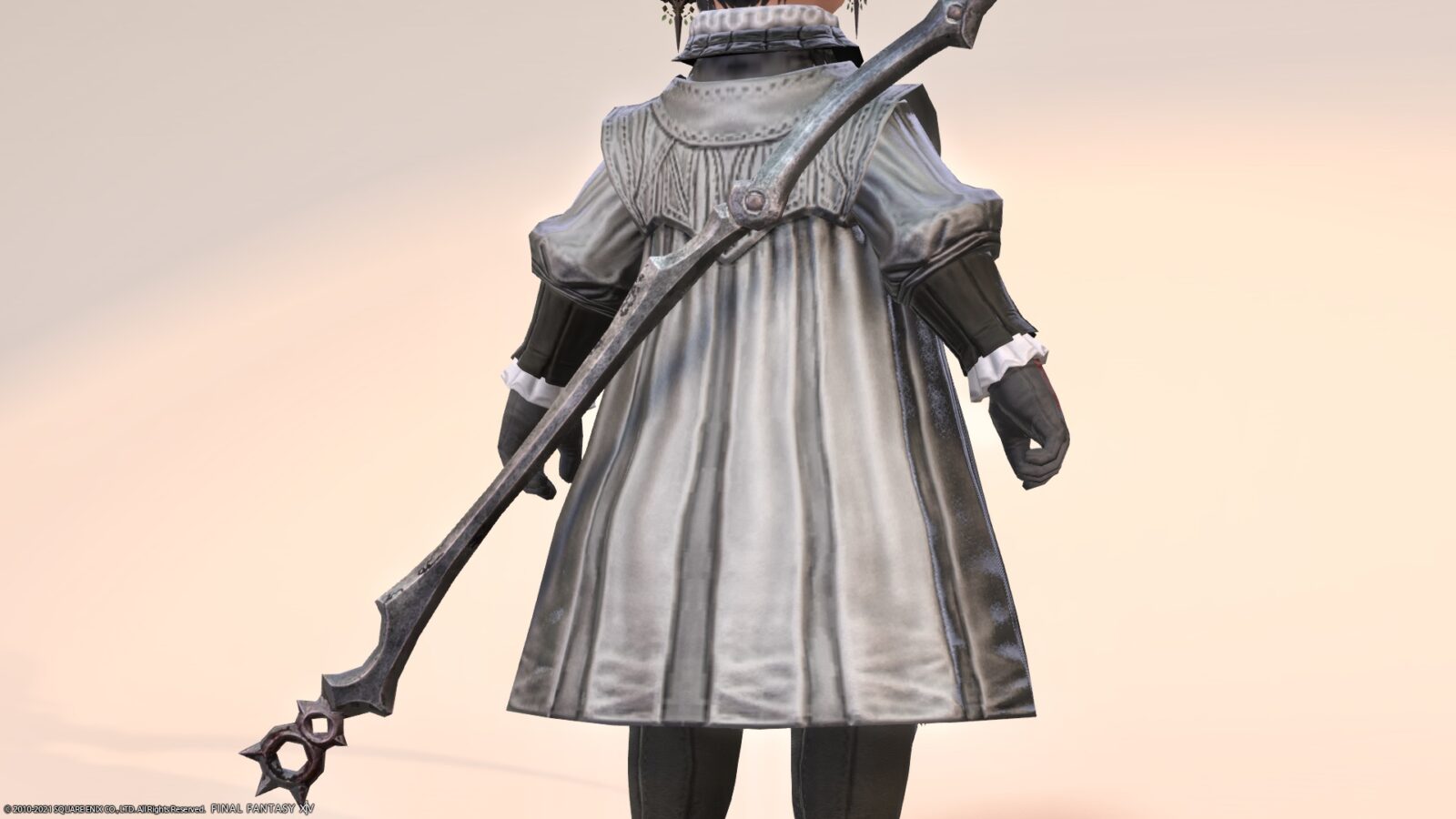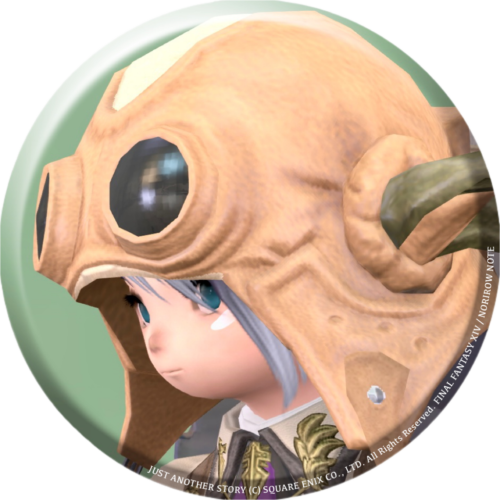 norirow
I just want to wear black clothes.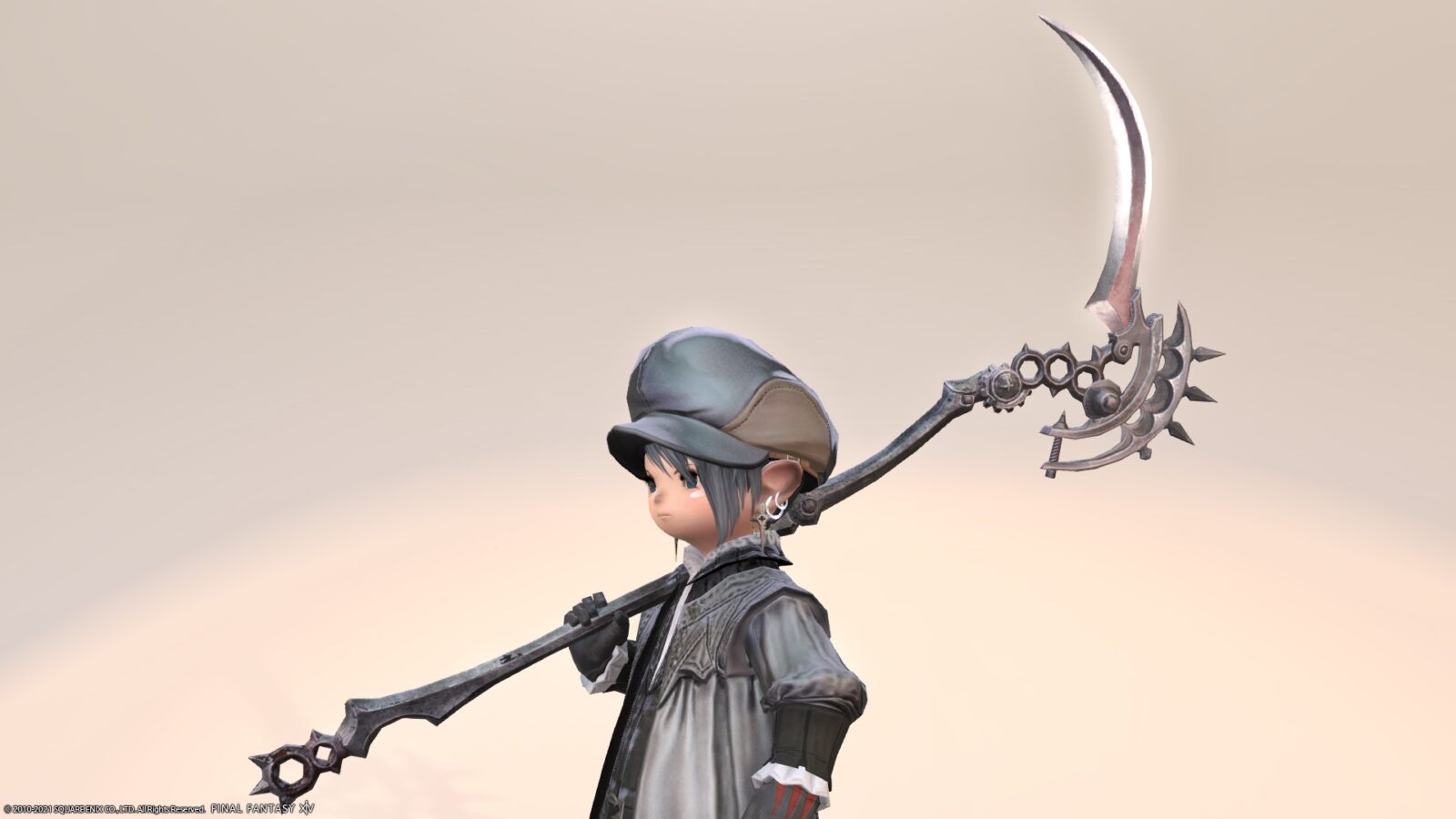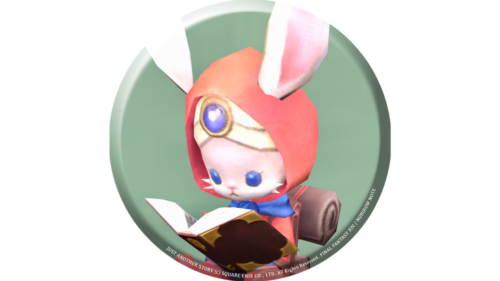 namingway
The blade part is not too big and has a practical design.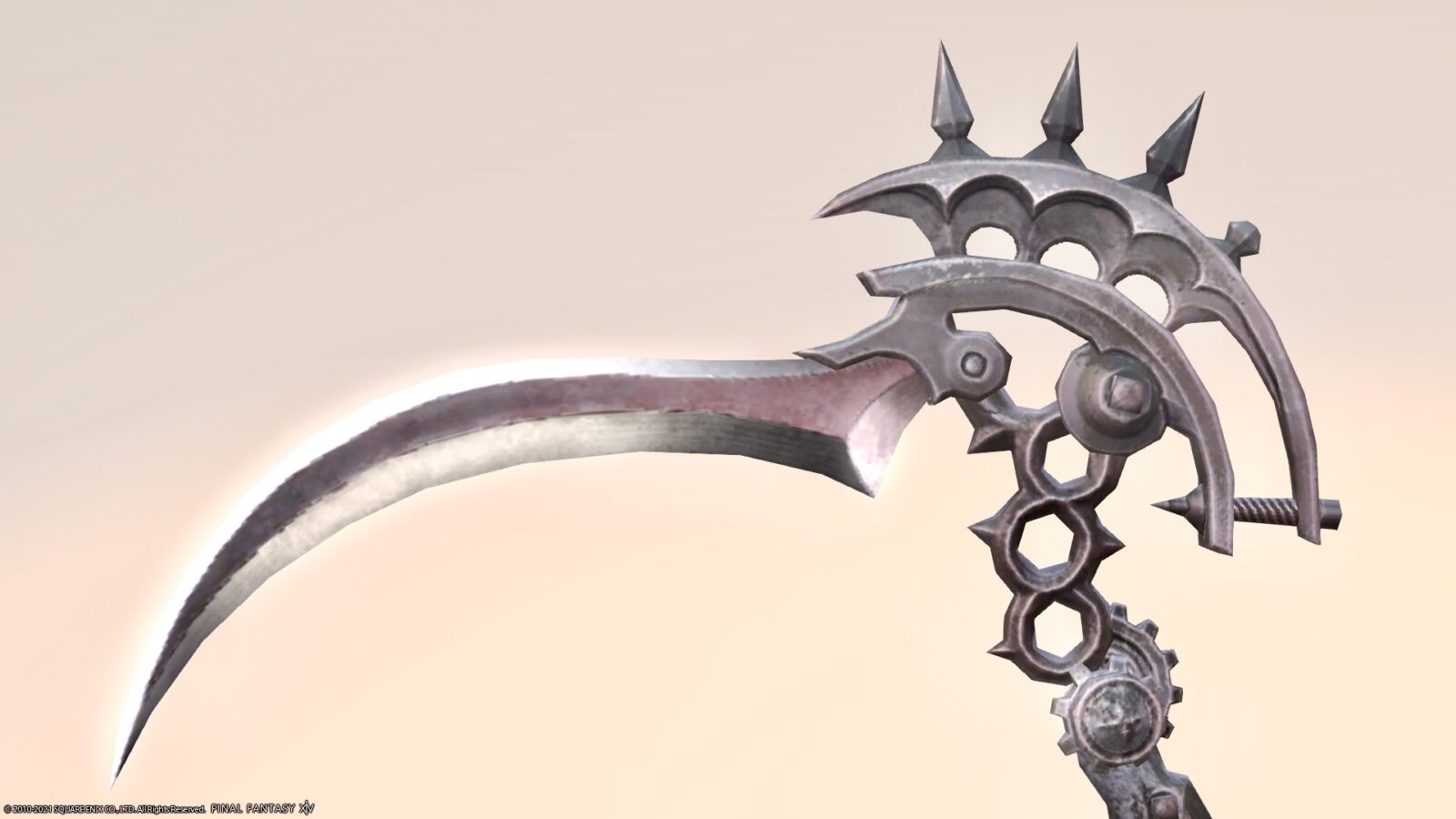 It's pretty sharp.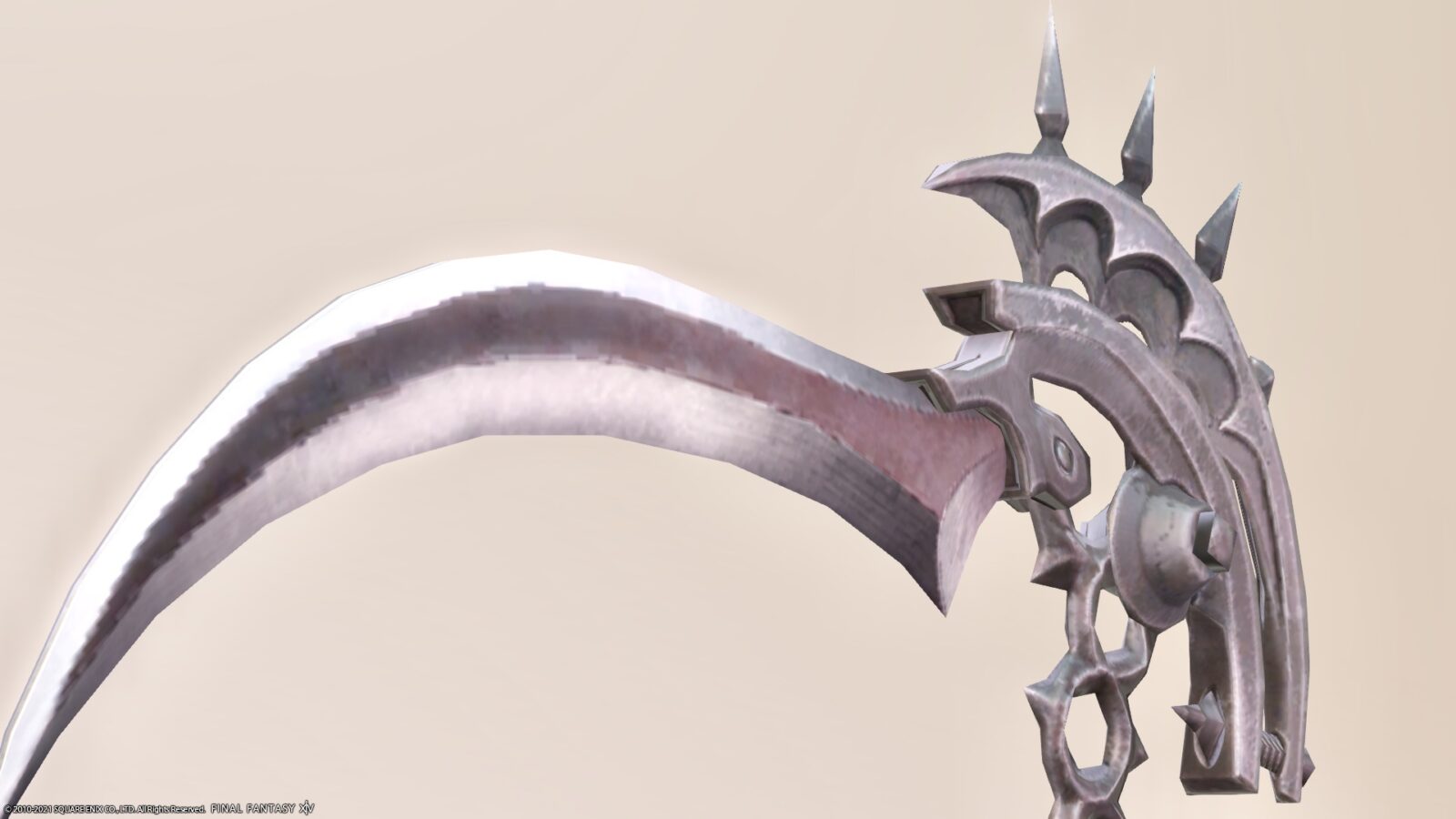 The upper part has a complicated structure, and the Gothic feeling and the inorganic feeling of metal are cool.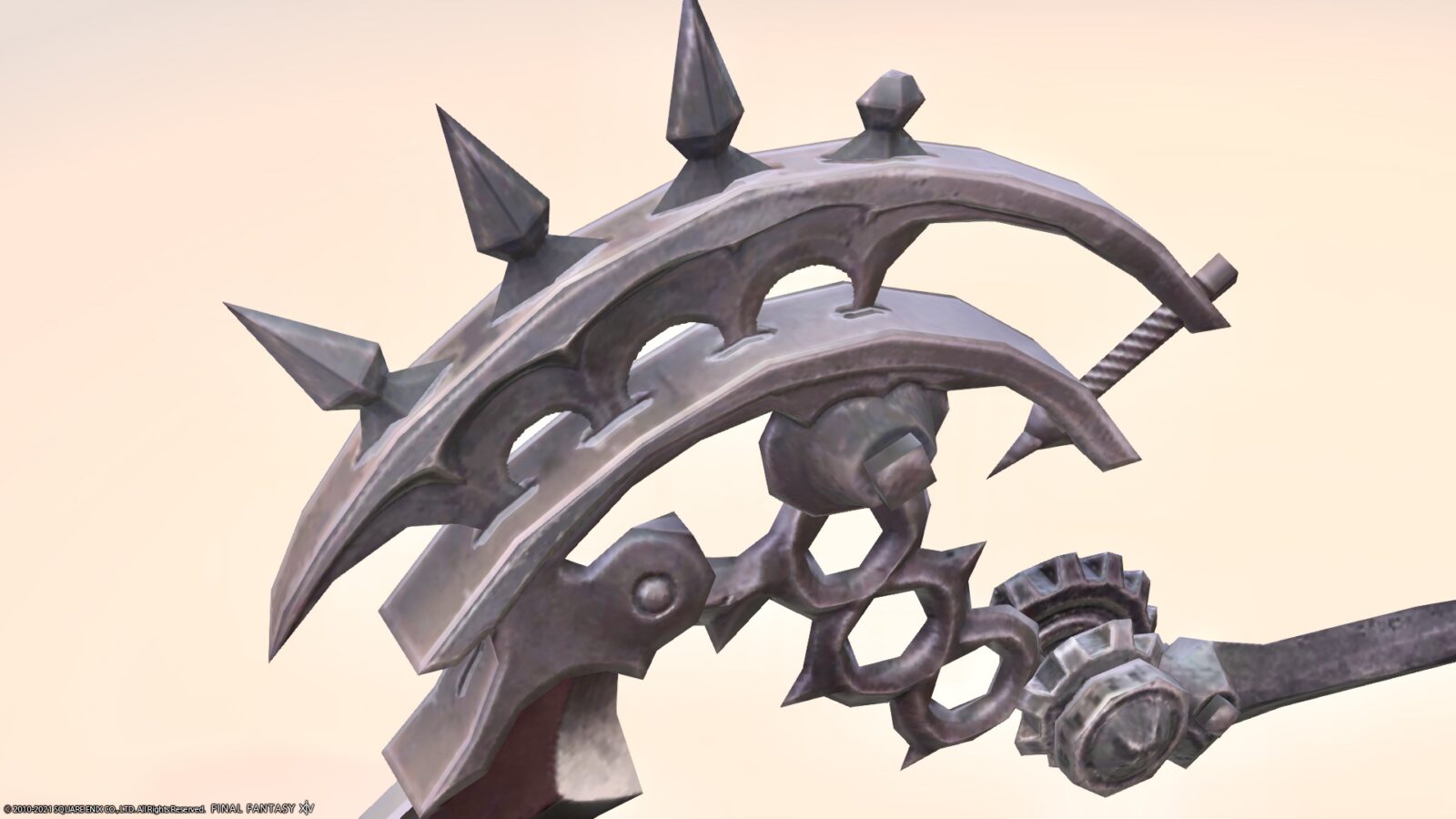 It's cool, but it looks weak.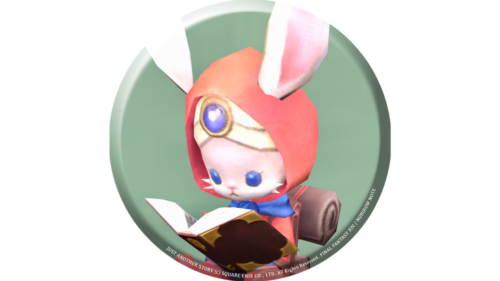 namingway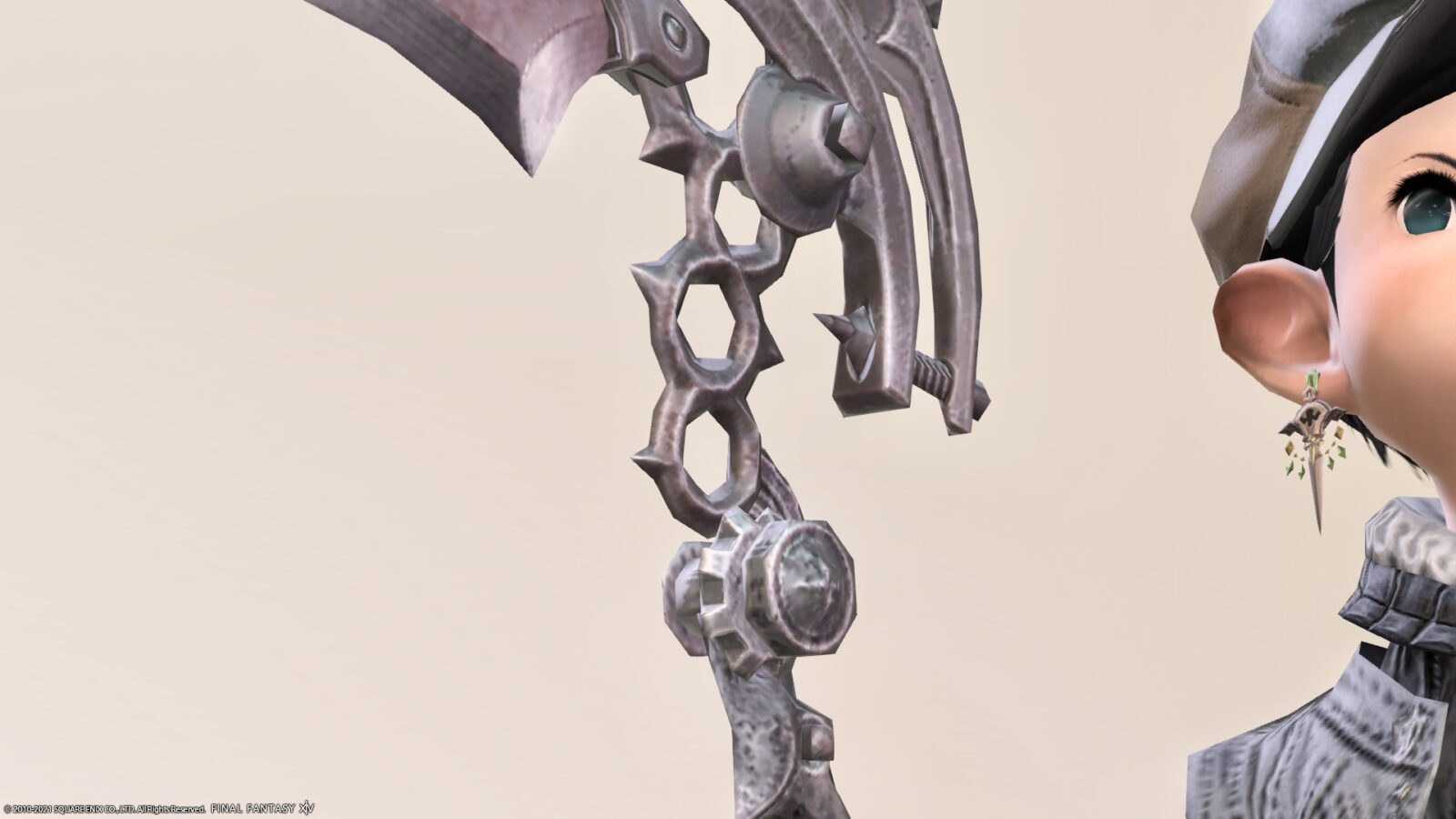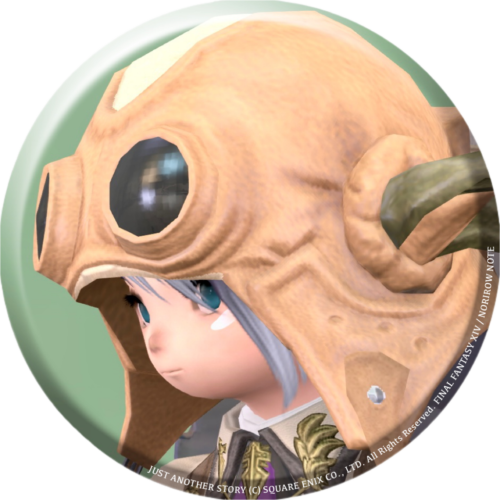 norirow
Alright! I'm sure it's strengthened by the power of Edda!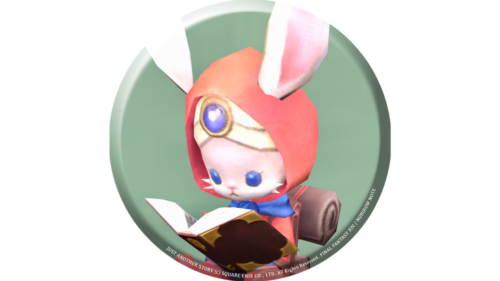 namingway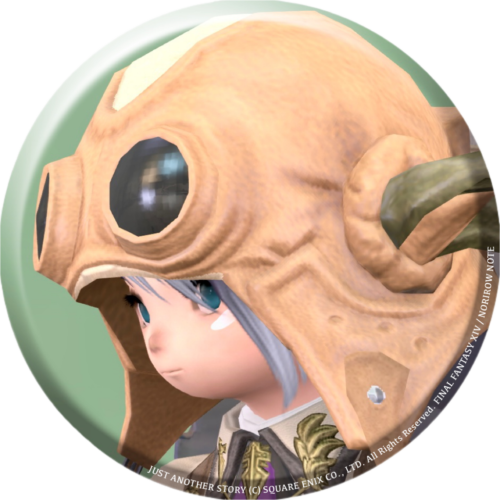 norirow
The tip of the handle is also rugged and cool.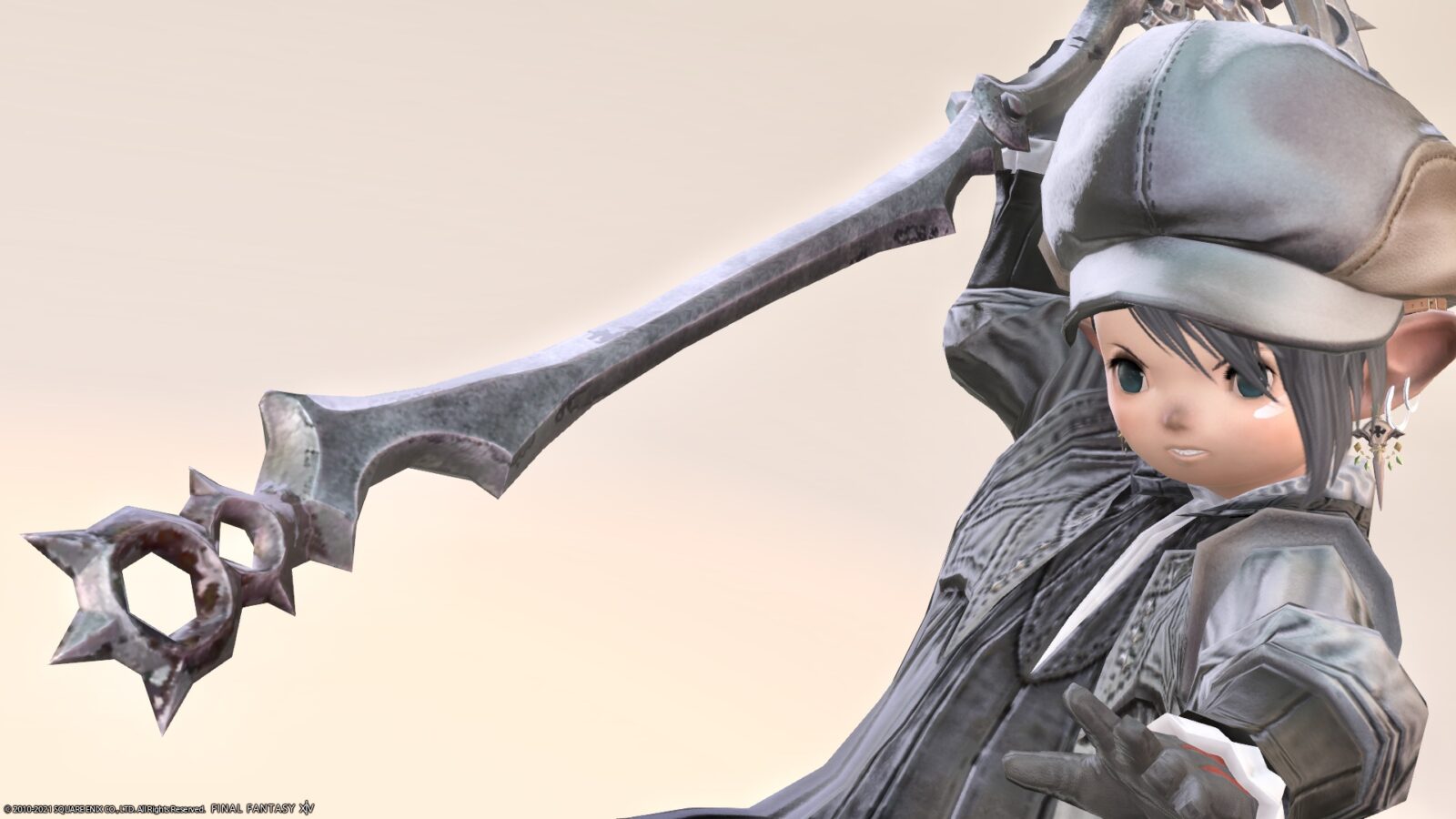 It's not too voluminous, so it's easy to match with any outfit.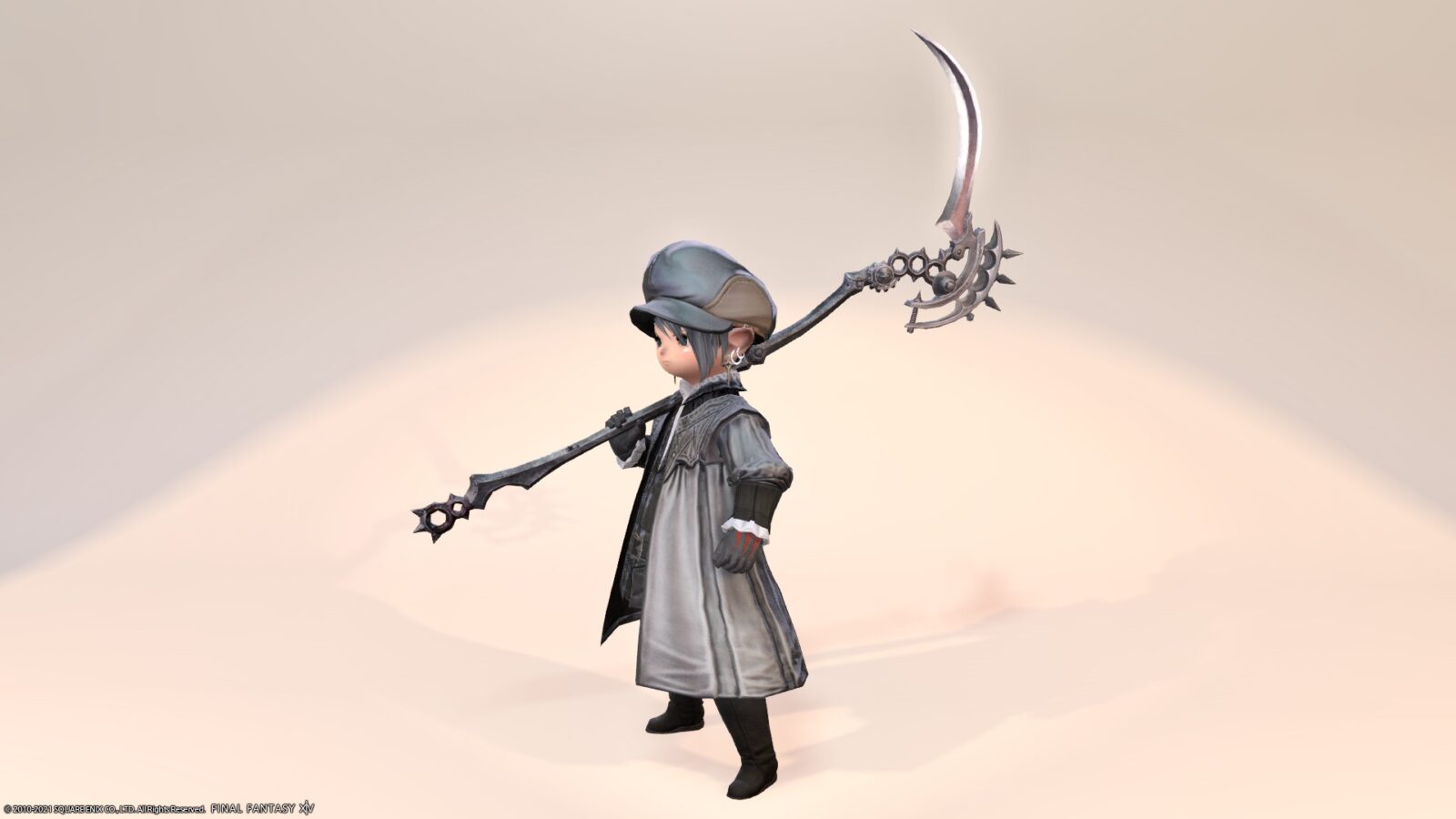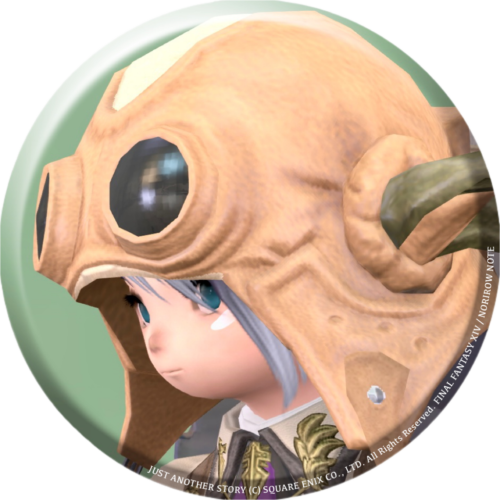 norirow
It's my favorite sickle ♪ (although it's an axe)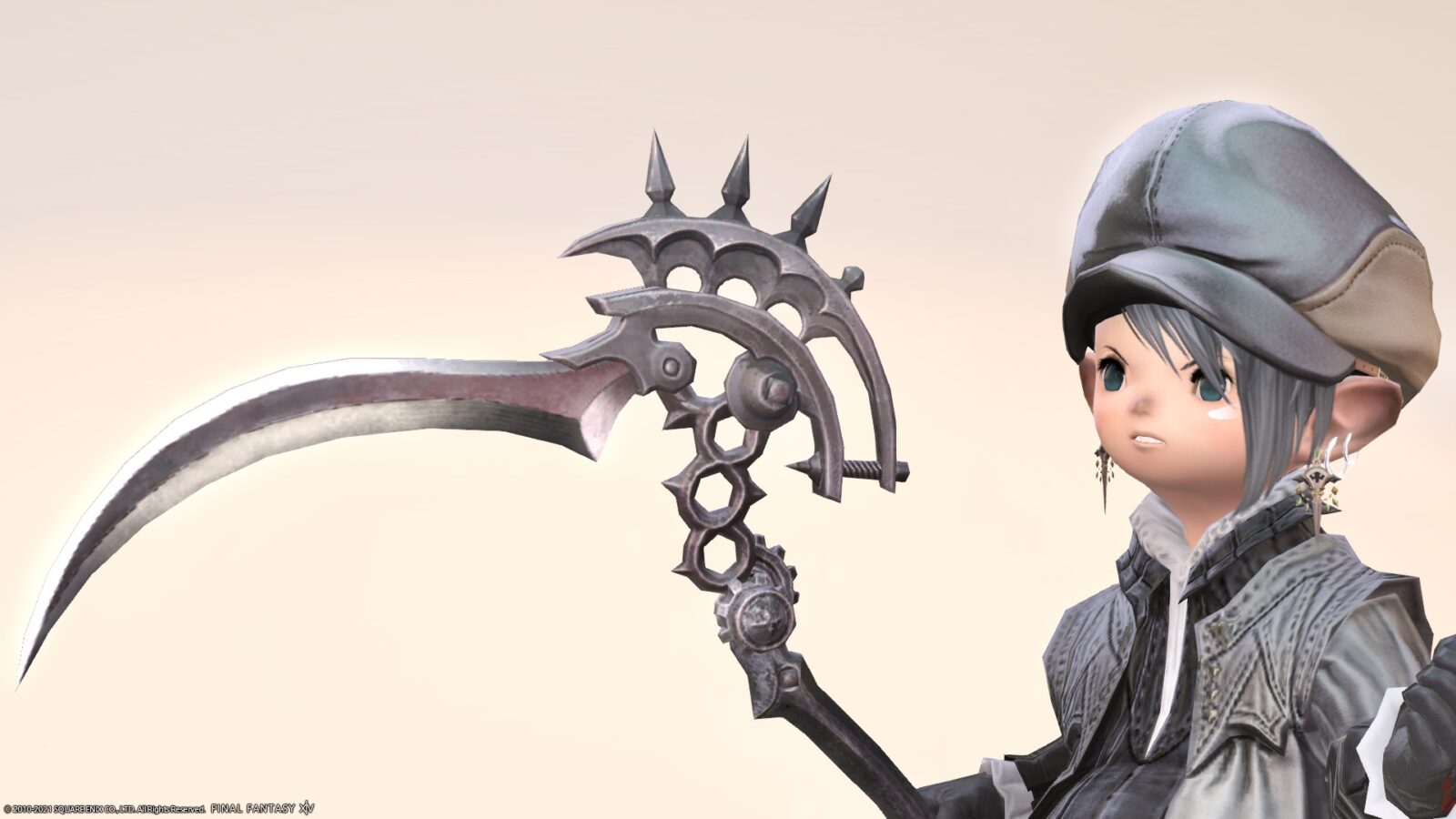 This "Blackbosom Grim Reaper" is a billing equipment of the FF14 online store, so you can get it at any time!
In addition to warriors, there are also dark knights, dragoons, white mage, and black mage, so it is advantageous to purchase a set ♪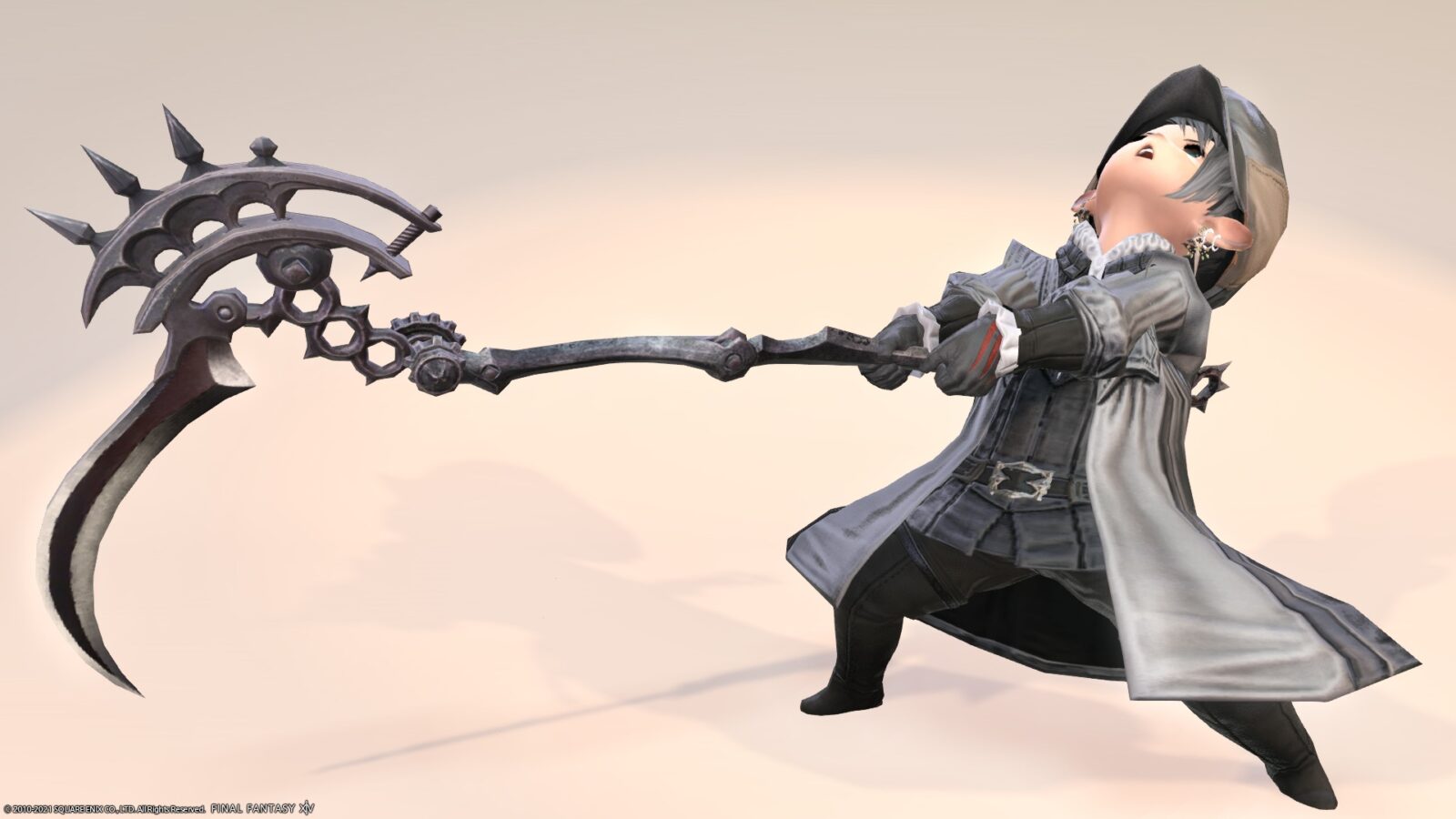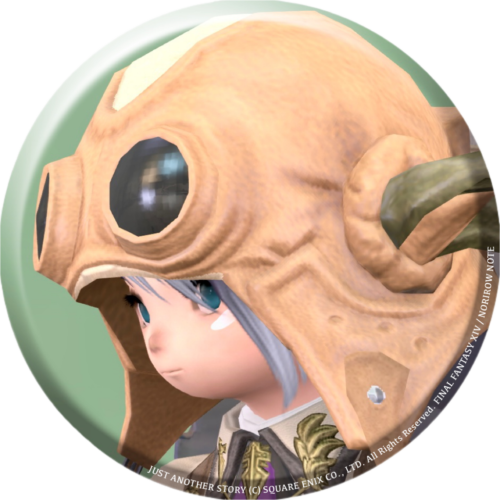 norirow
I'm looking forward to the appearance of the reaper.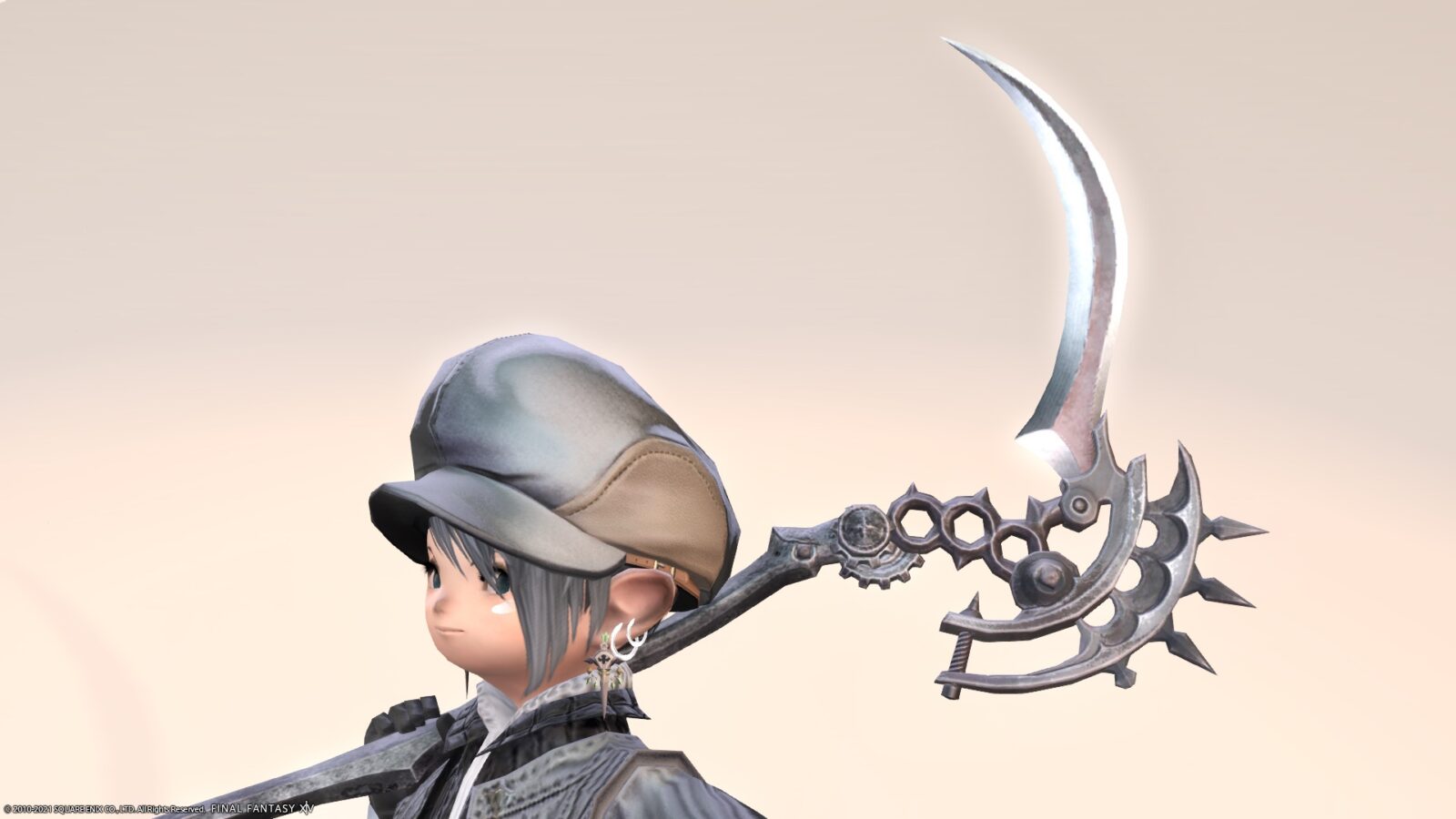 It 's a "Chu-ni-", and you 're likely to like it.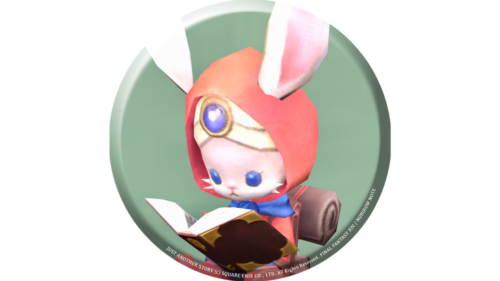 namingway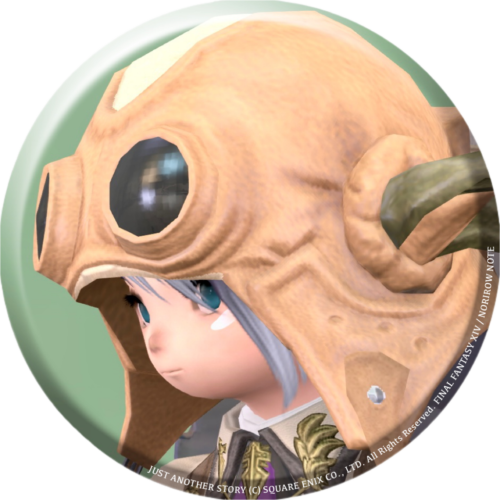 norirow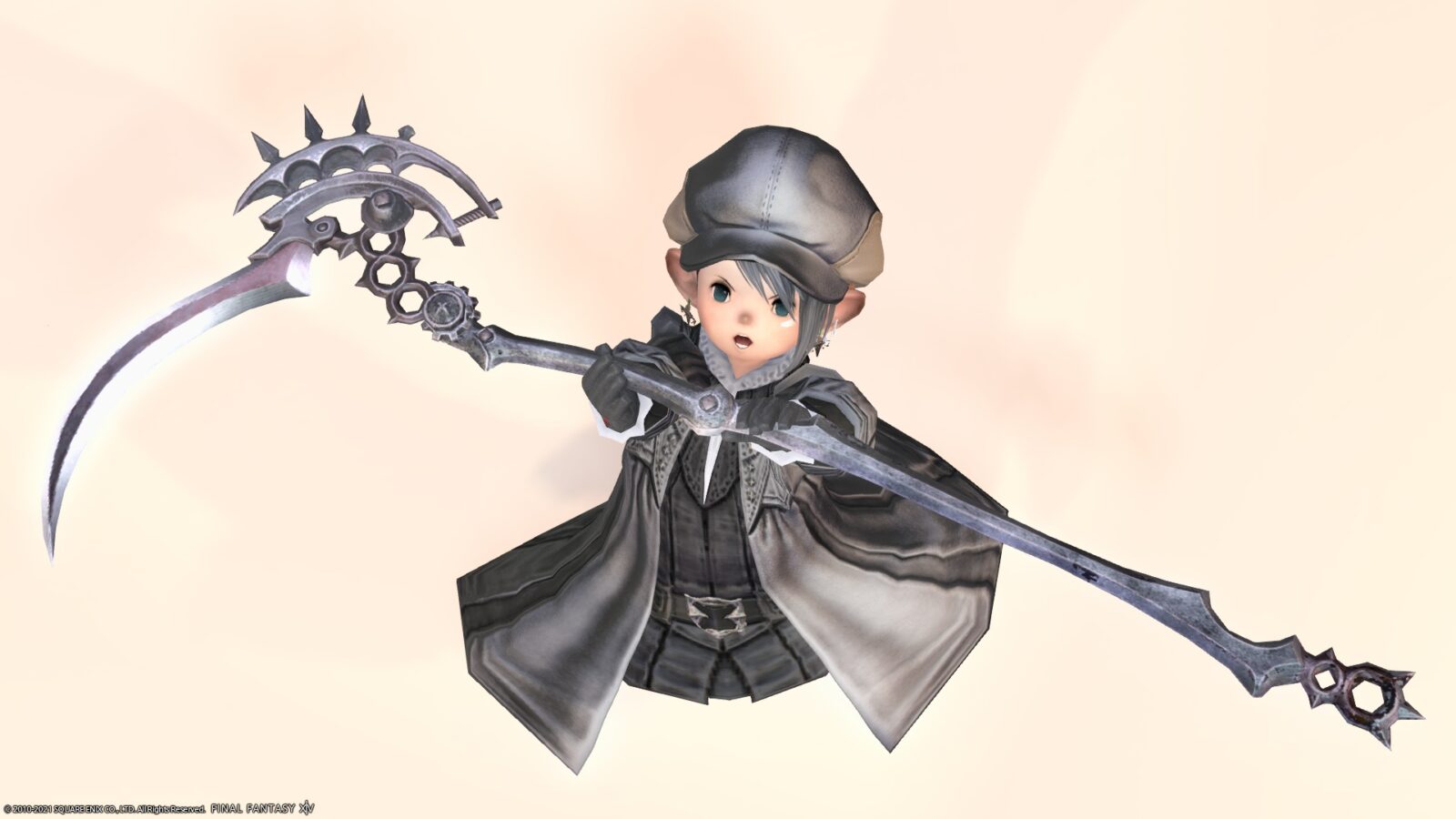 So, it was a record of Edda's sickle-designed FF14 online store billing equipment warrior axe "Blackbosom Grim Reaper".
▼ Please check the video for the movement when equipped!
Related records
Various billing equipment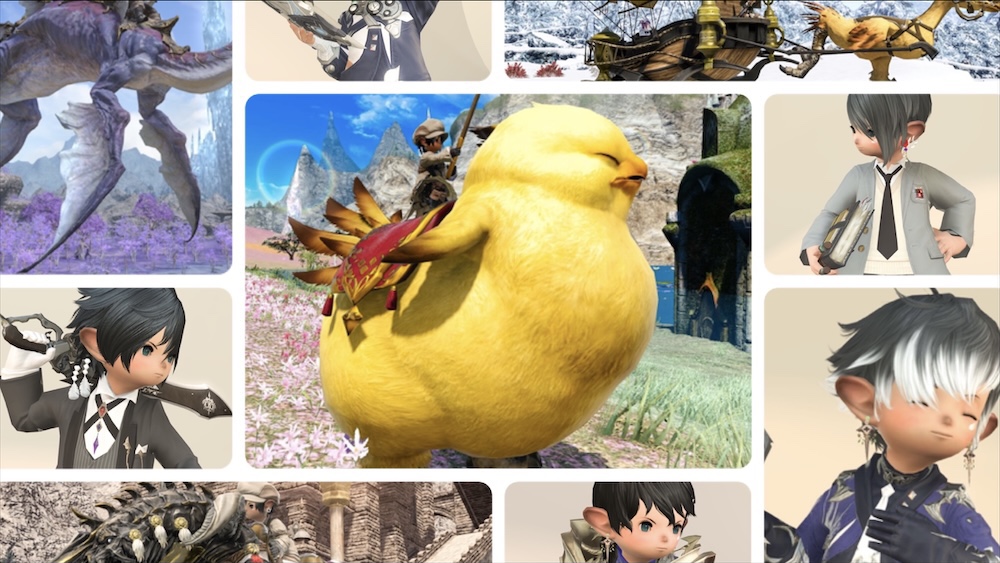 Billing items
A summary of billing equipment and mounts that can be purchased at the FF14 online store and Mog Station. / FF14オンラインストアとモグステーションで購入できる、課金装備と課金マウントのまとめです