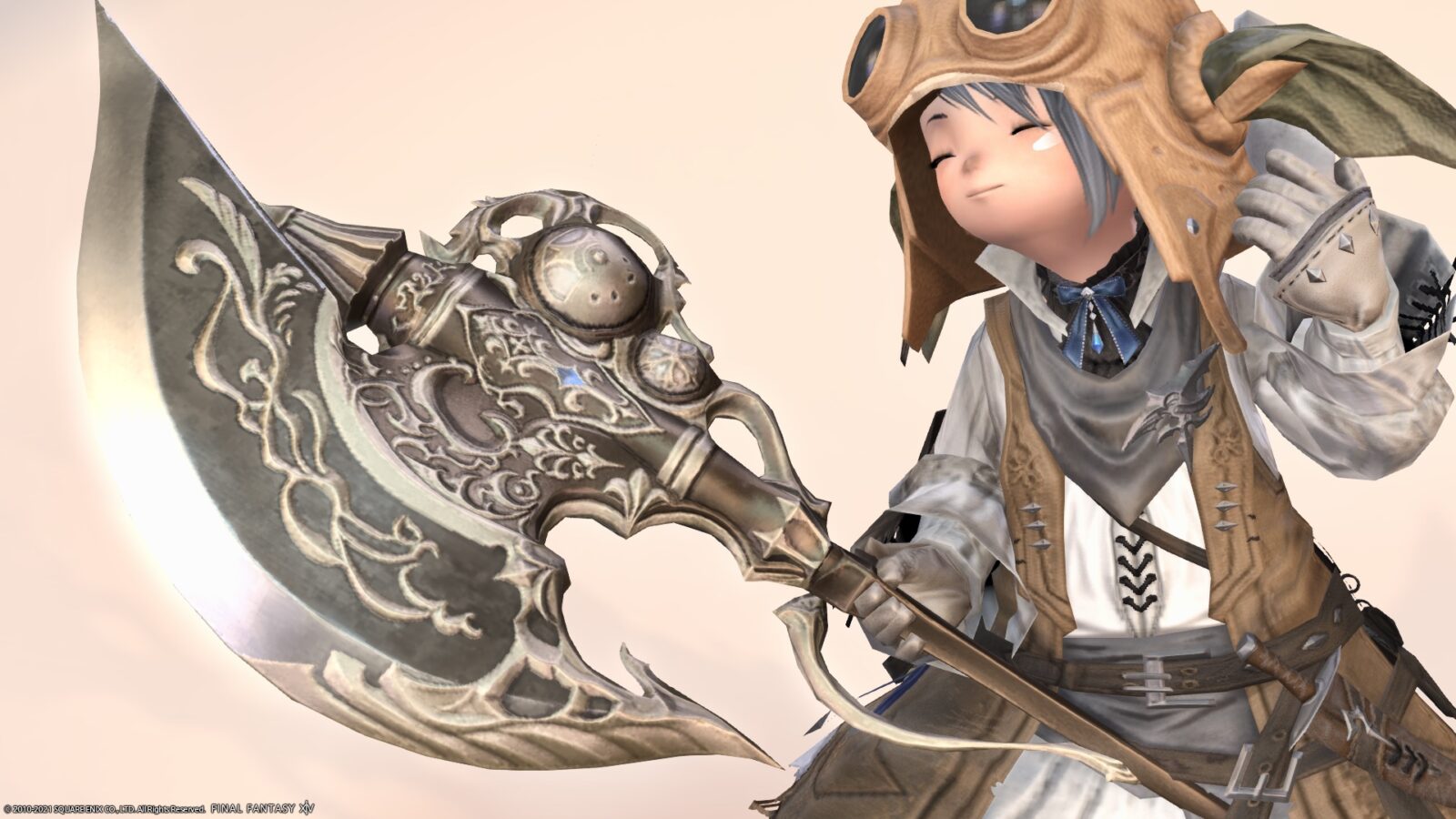 This is a record of the fashionable warrior axe "Sparth" available at Castrum Abania.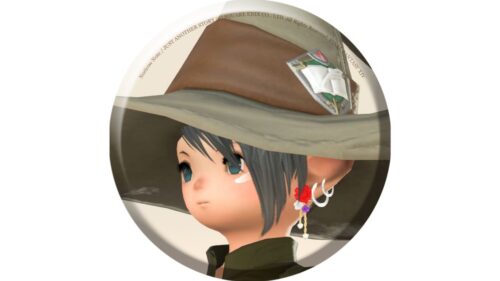 norirow
Wow, it's kind of antique and cool!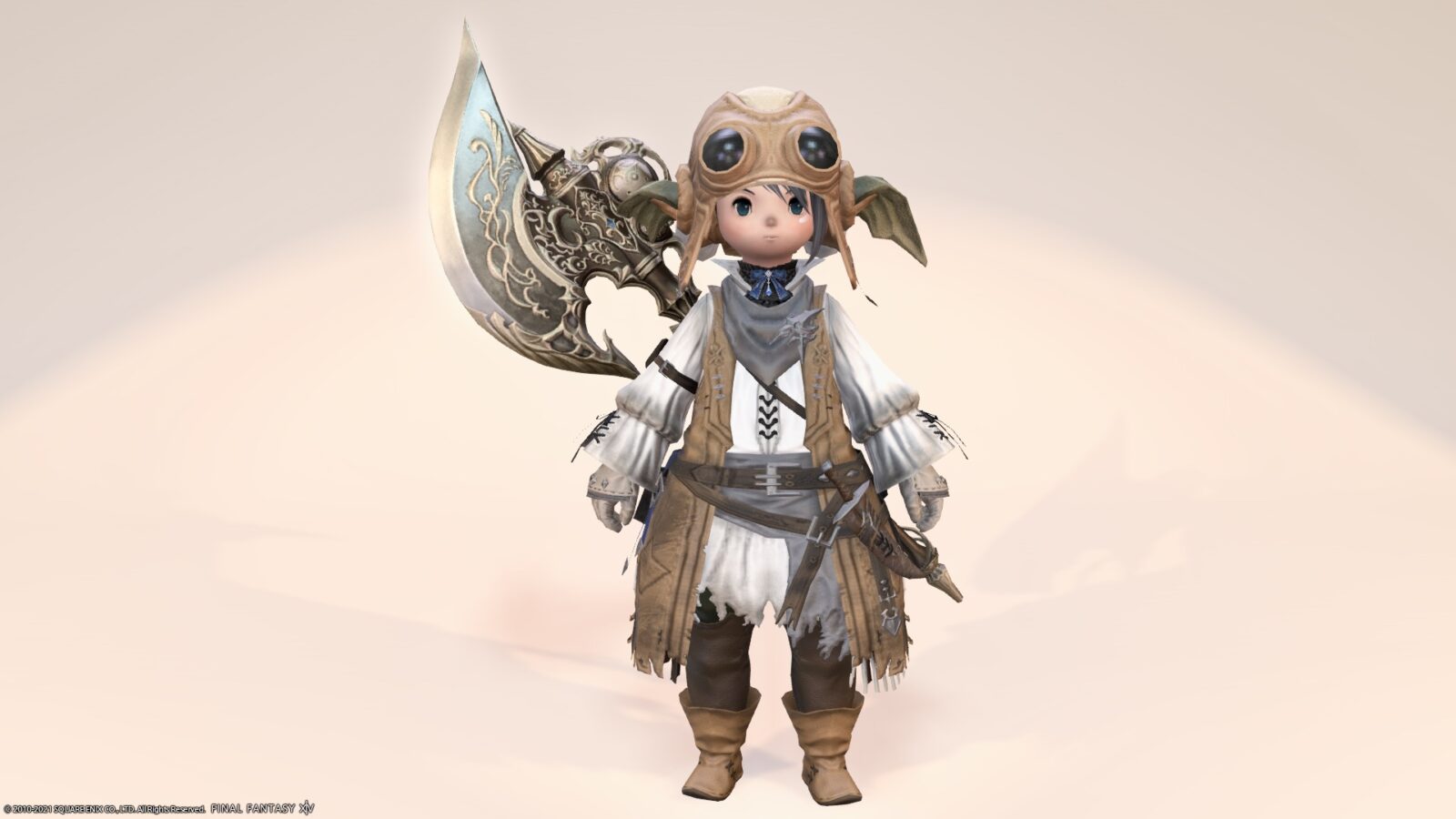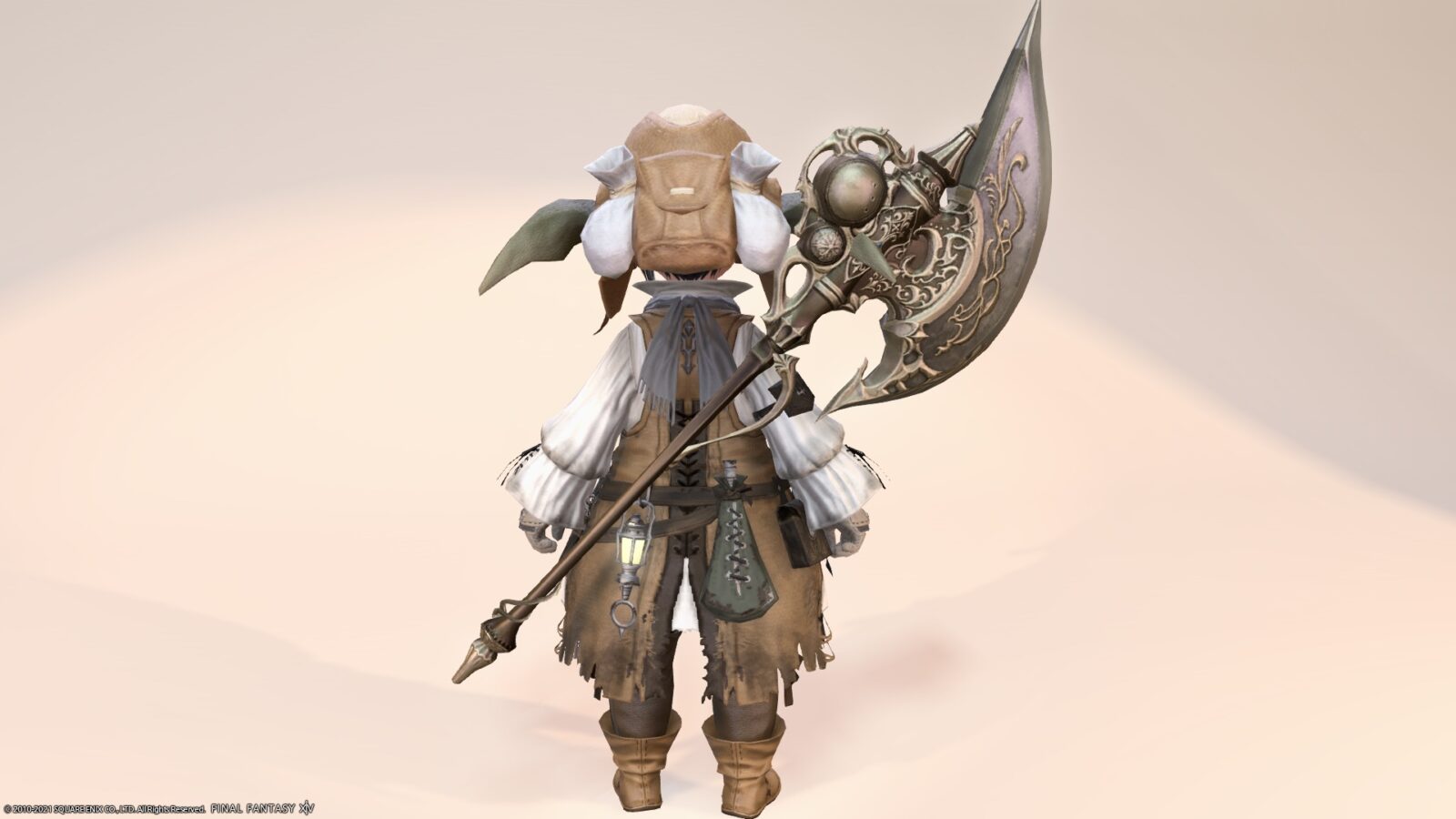 The color is gold and classic.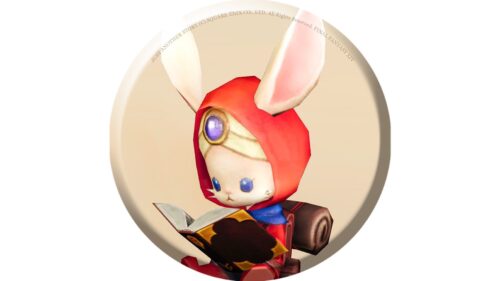 namingway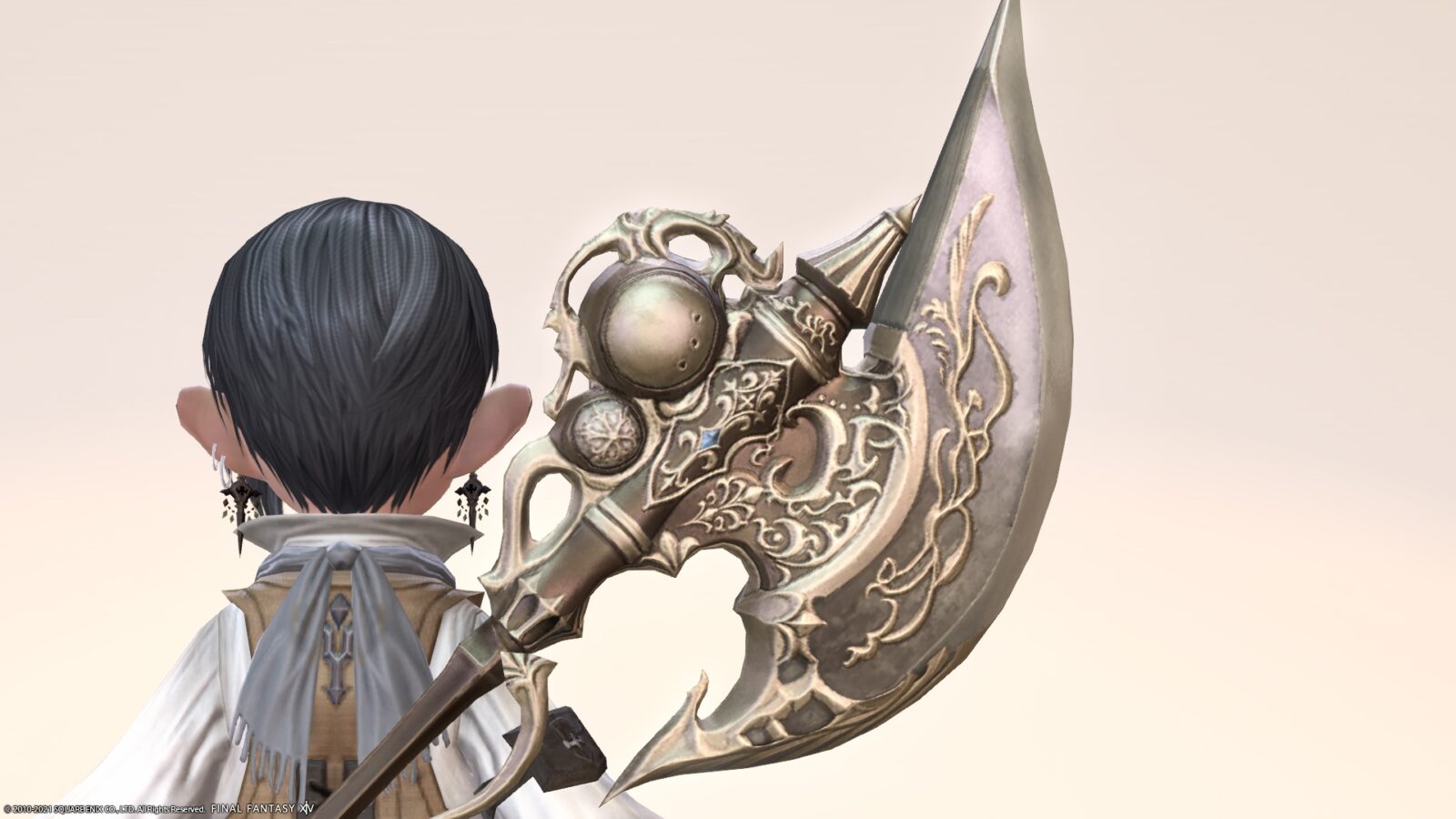 It's a very beautiful decoration, and it feels a little steampunk.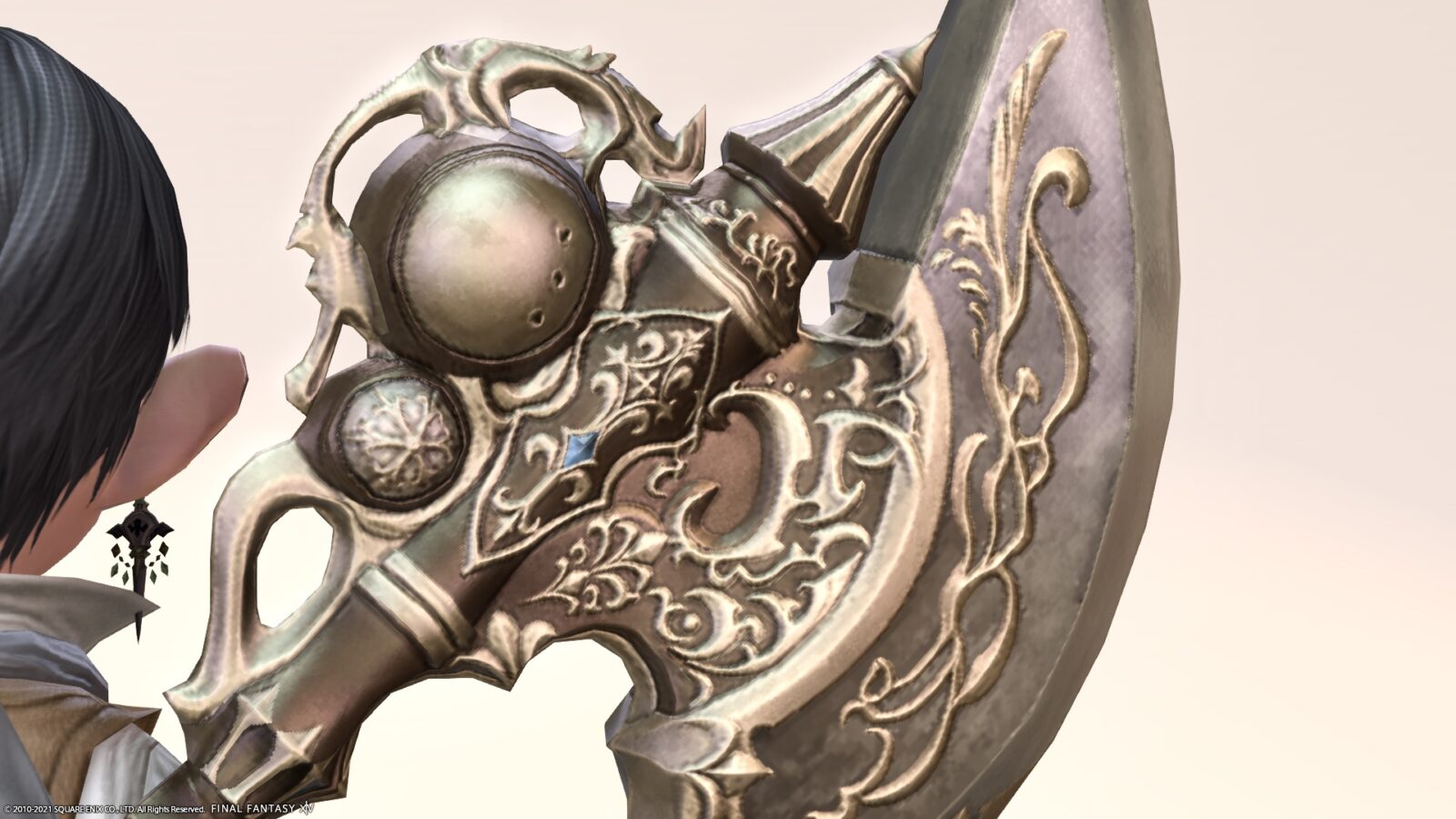 It's kind of like Alexander, isn't it?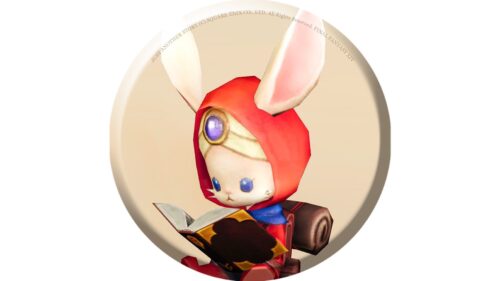 namingway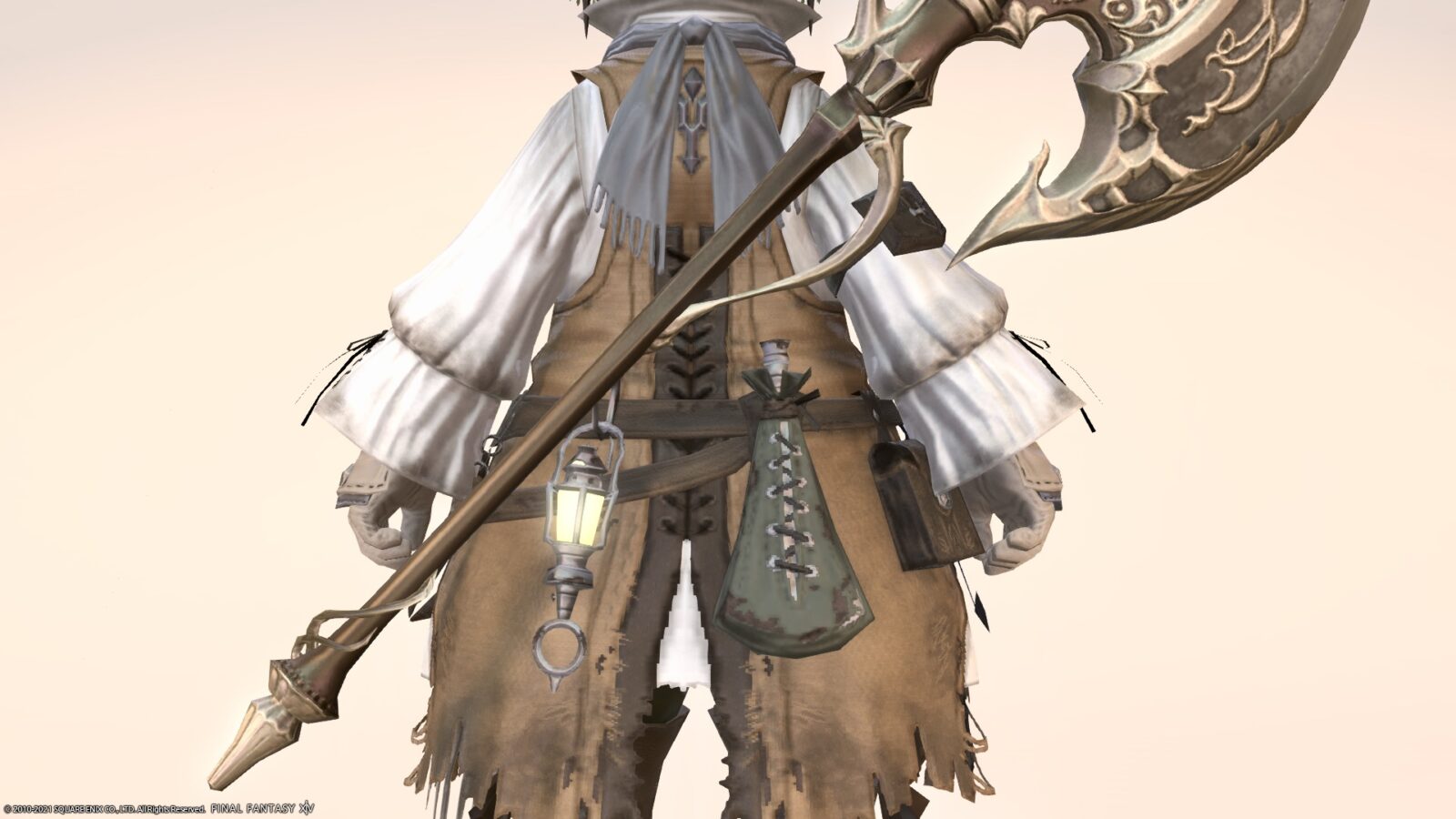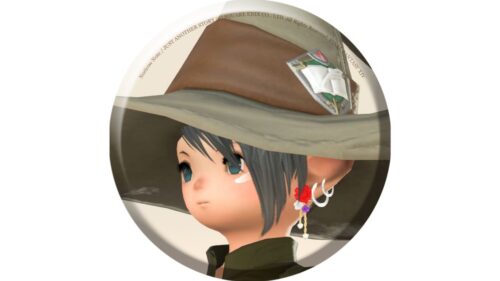 norirow
It is the most fashionable feeling among many axes!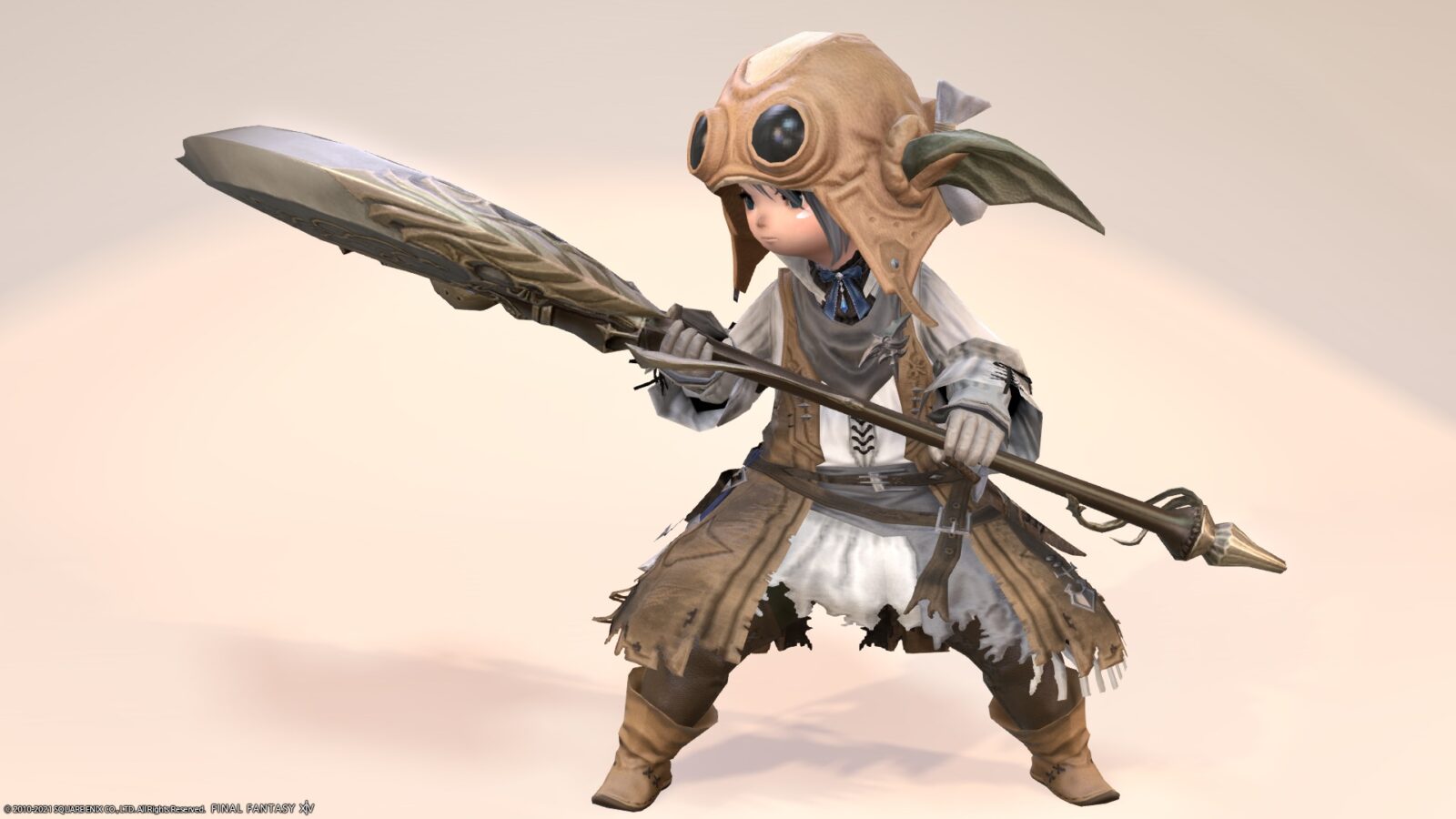 It is also excellent as an ornament, but it is quite thick and seems to have a high ability as a weapon.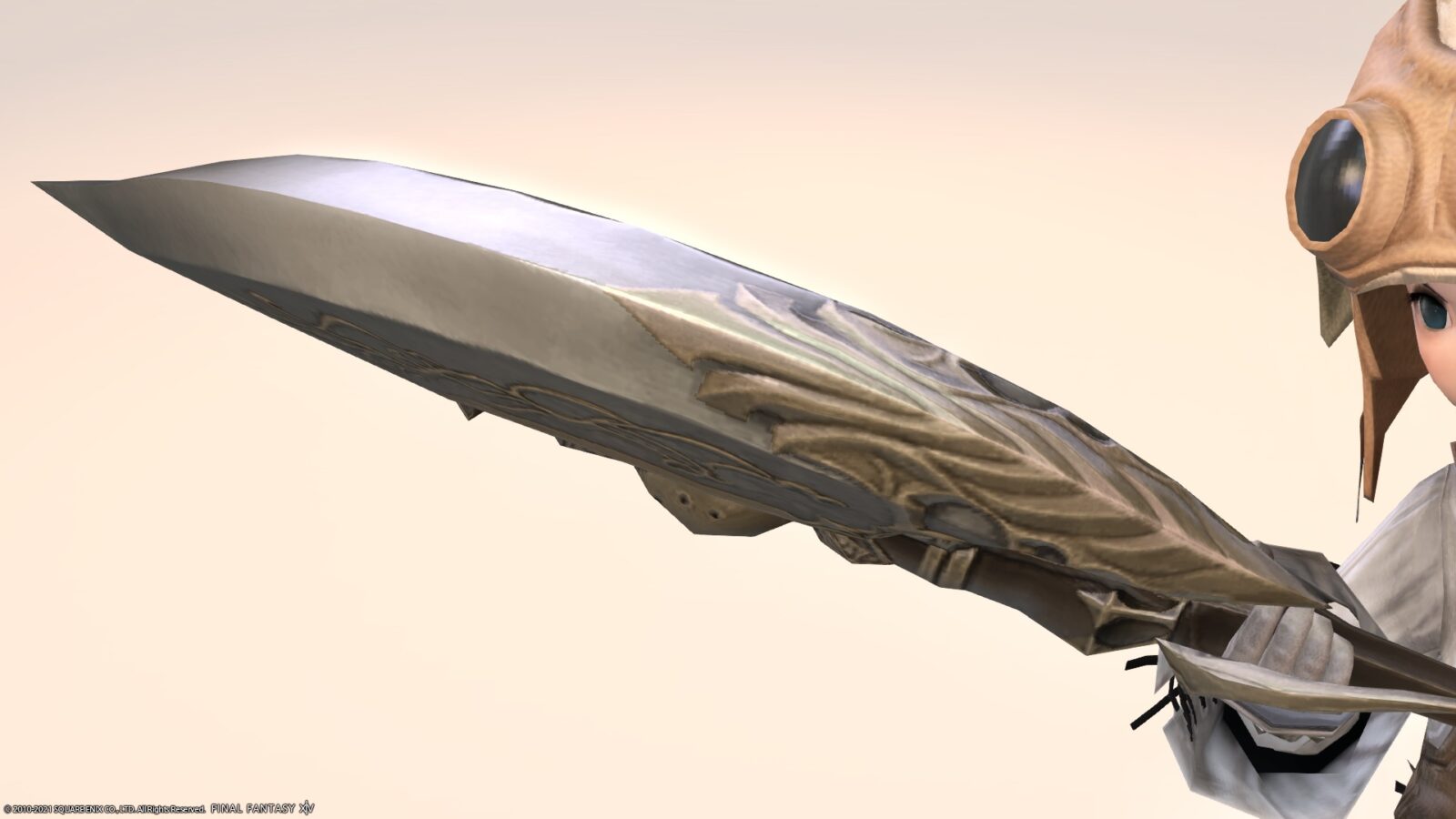 If you look closely, a blue jewel is embedded in the center.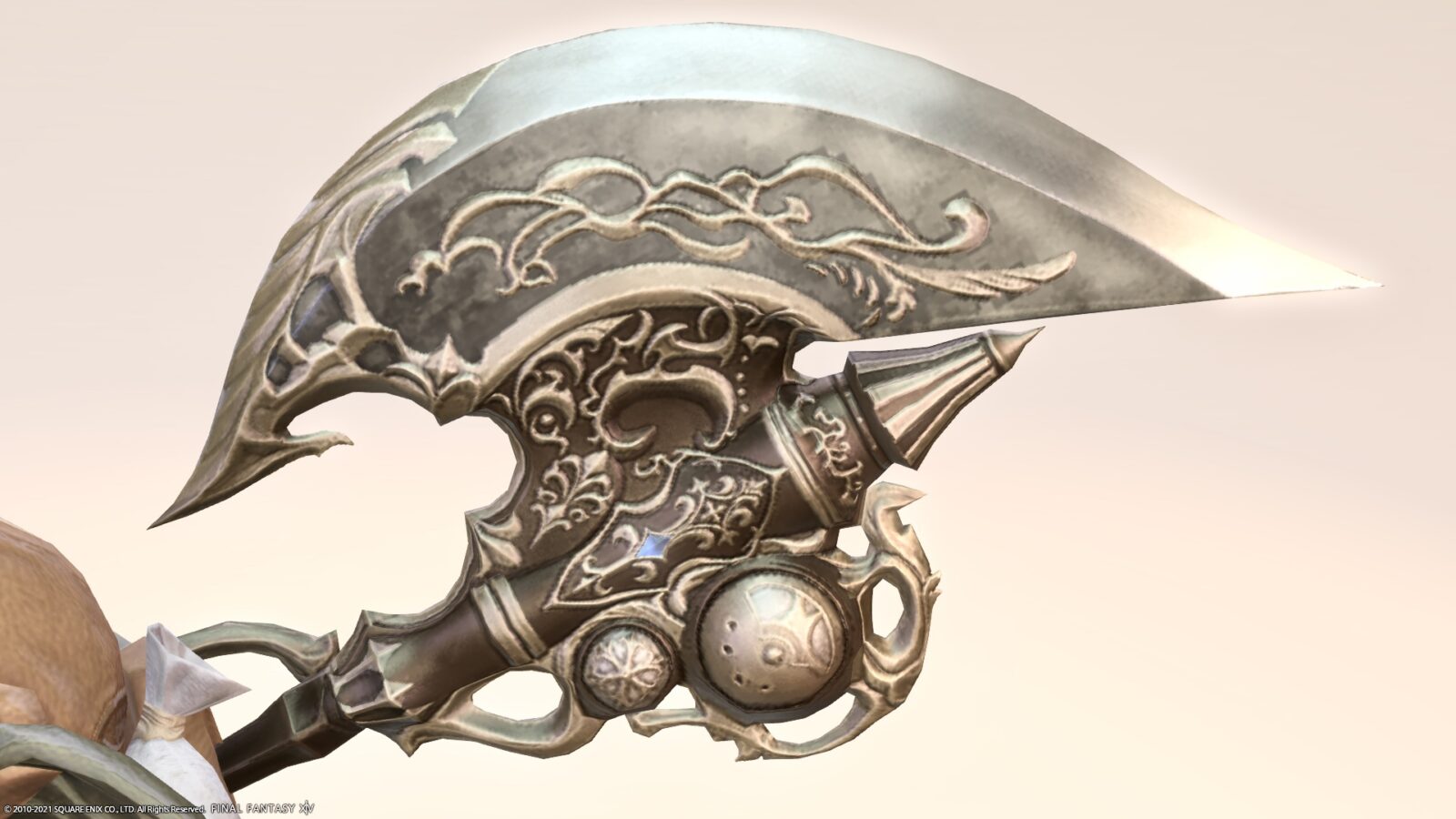 The design is so cute that the ivy is wrapped around the tip of the handle.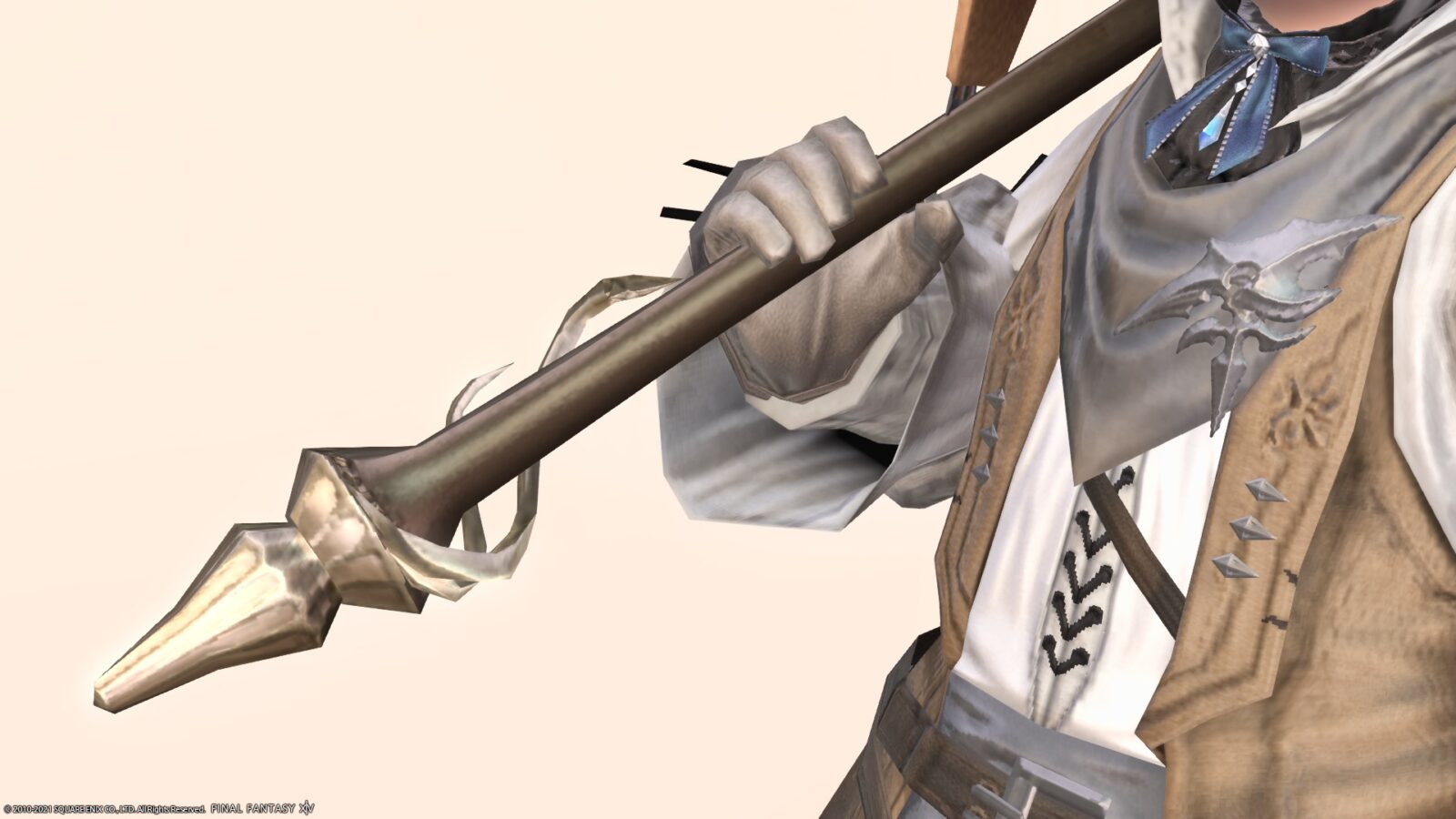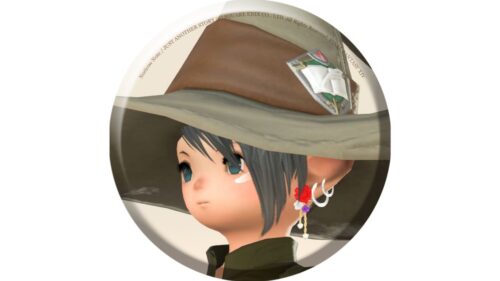 norirow
The weapons available at "Castrum Abania" are all really fashionable and nice!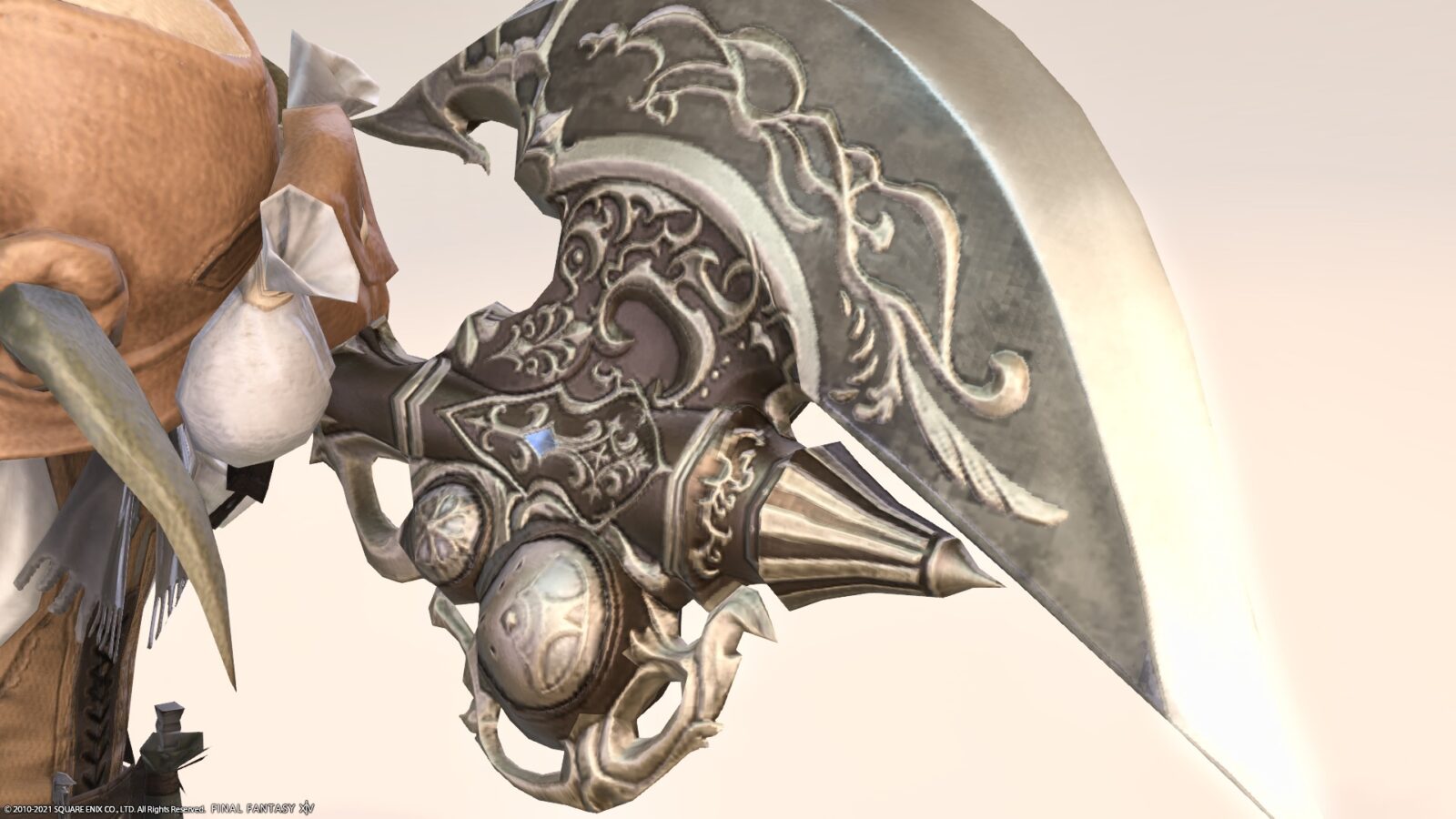 It is a fashionable feeling that cannot be imagined from the atmosphere of the dungeon.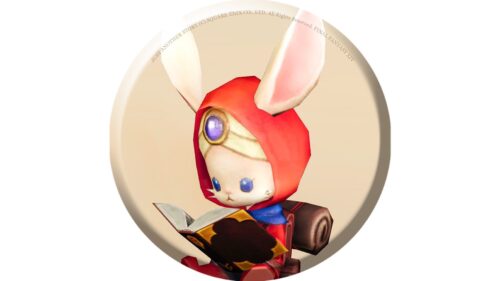 namingway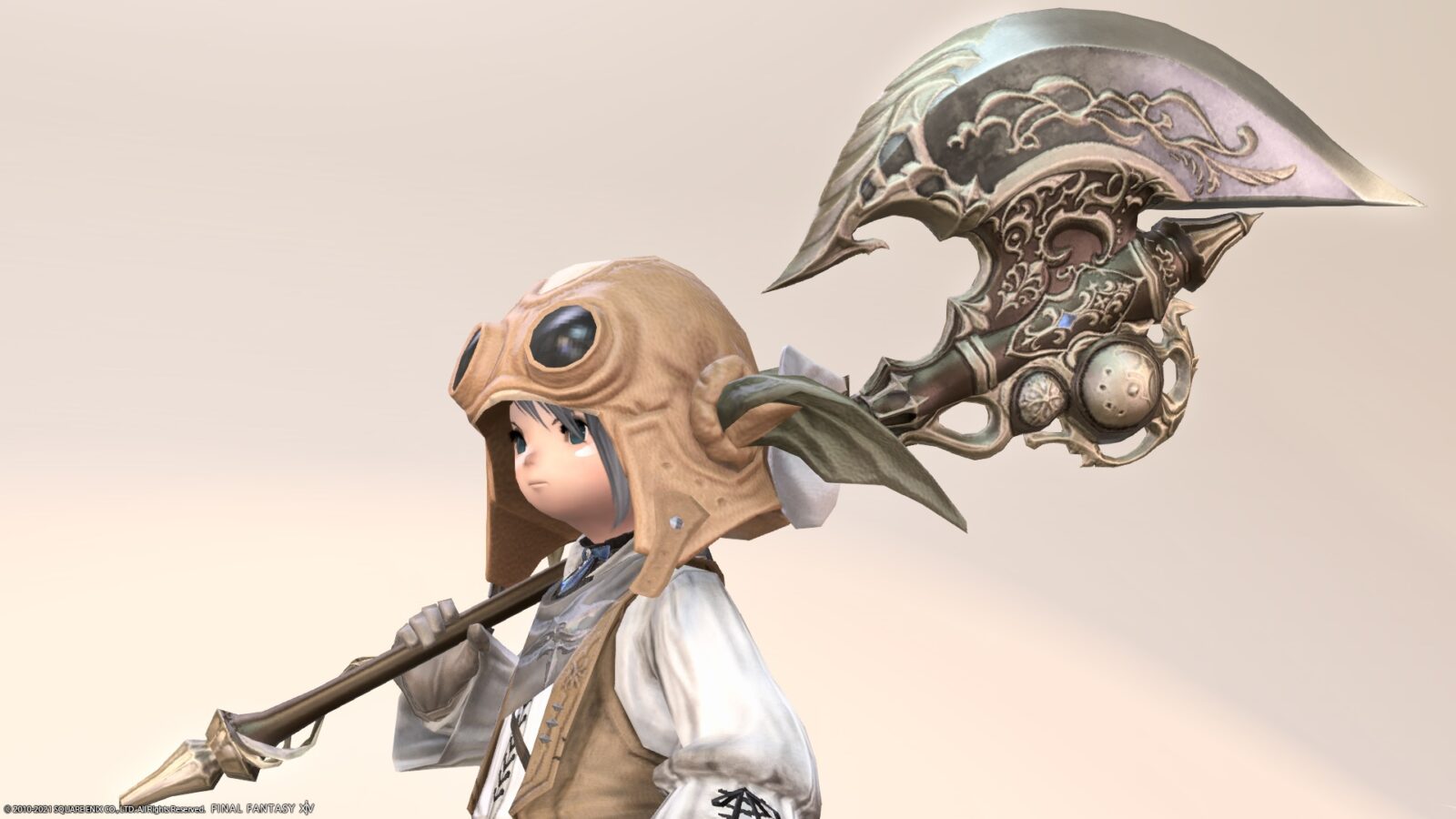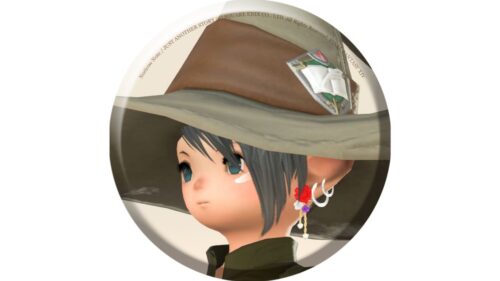 norirow
This is an ax that I definitely want to include in one of my collections ♪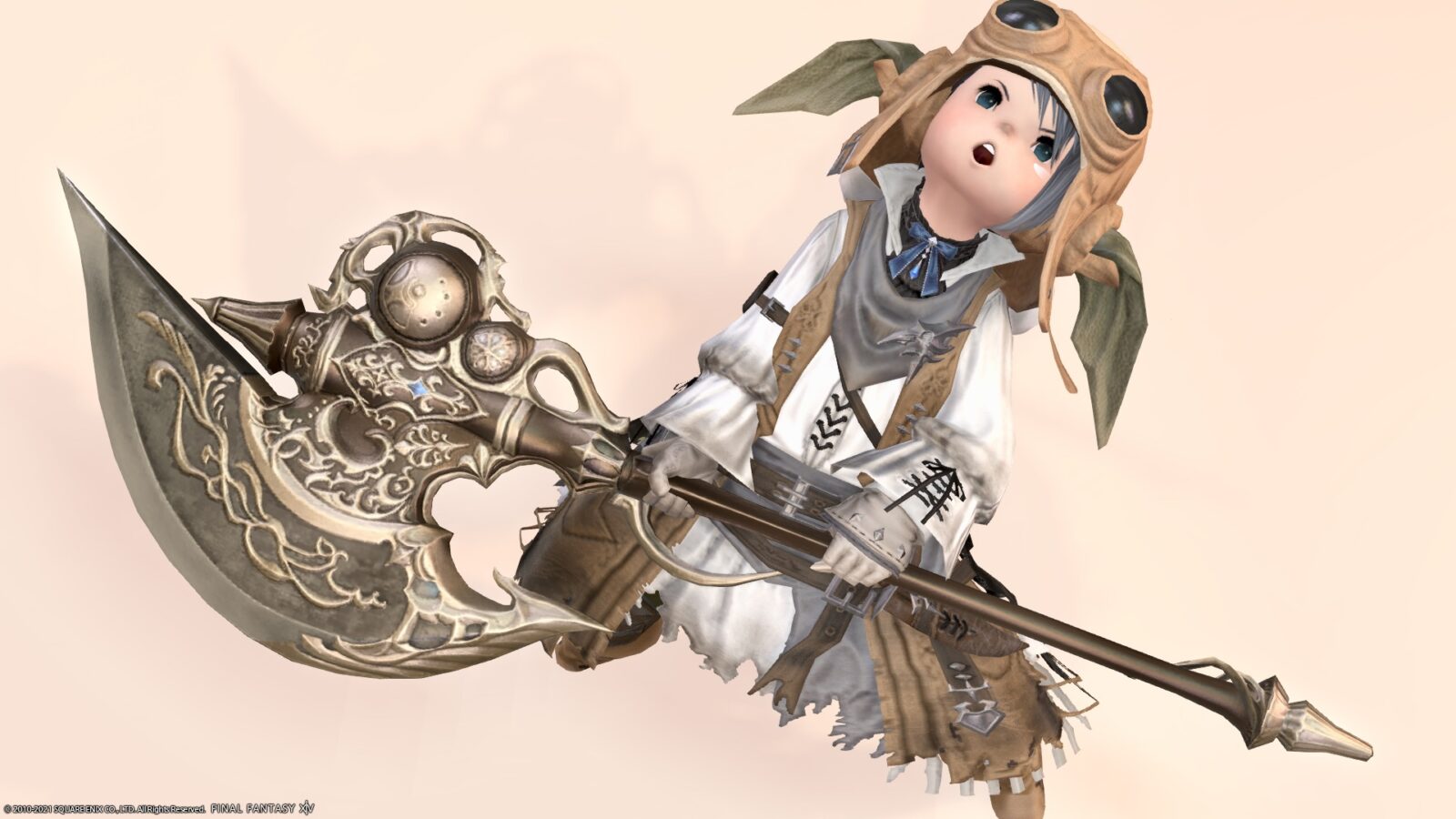 So, it was a record of the weapon "Sparth" of the warrior of Castrum Abania.
▼ Please check the video for the movement when equipped!
Related records
Other Castrum Abania Weapons