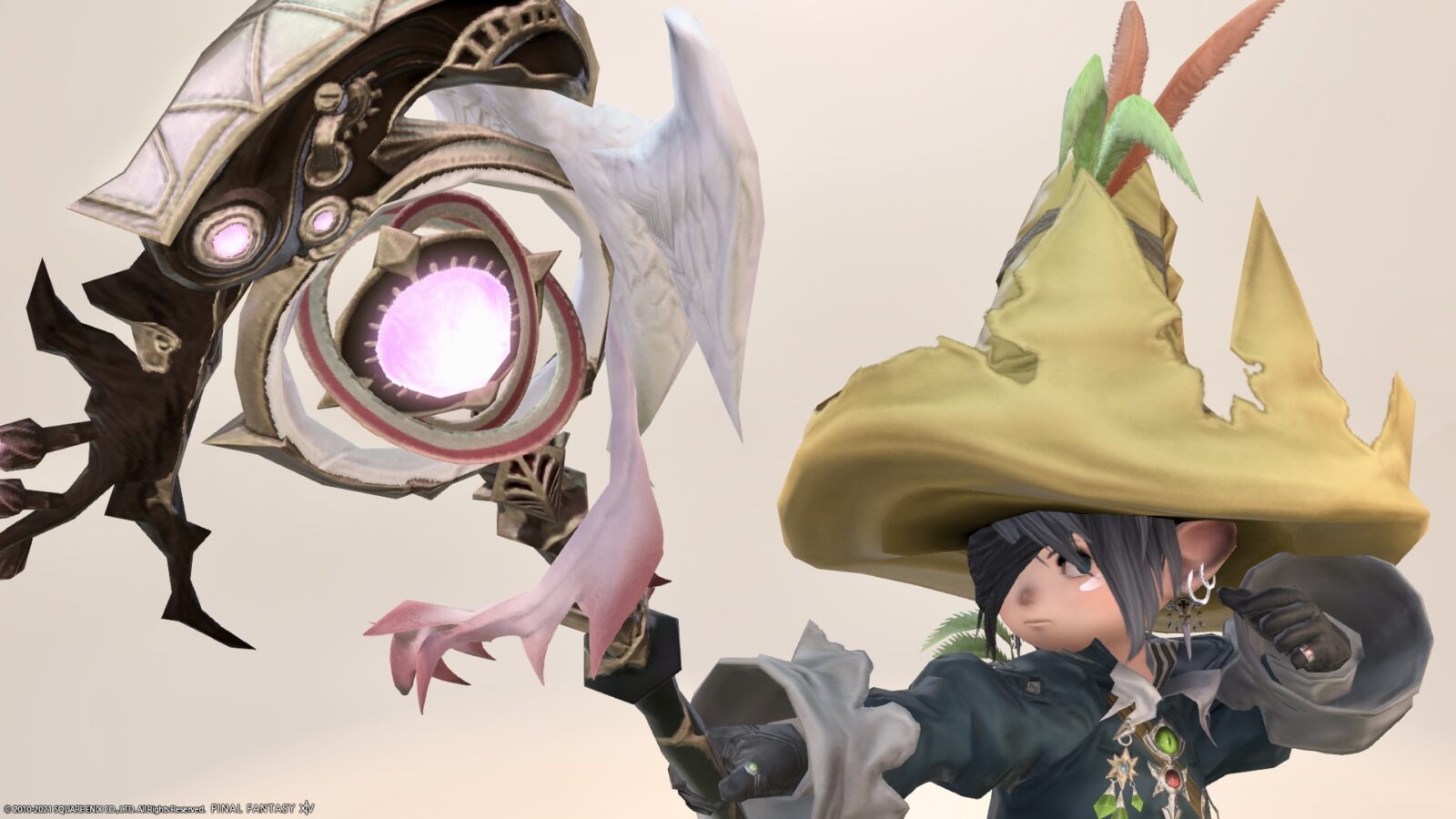 This is a record of the very cute Black Mage weapon "Teiwaz".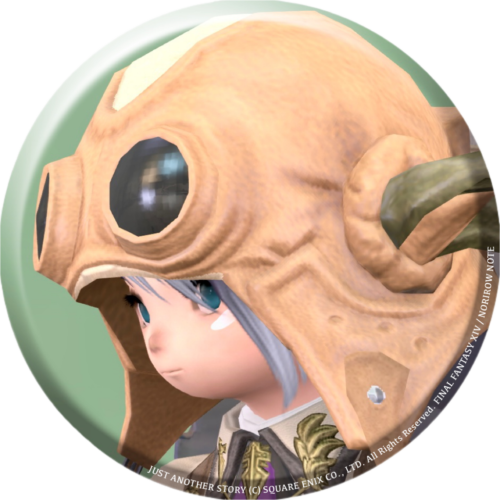 norirow
Wow, it's a wand with a bird ♪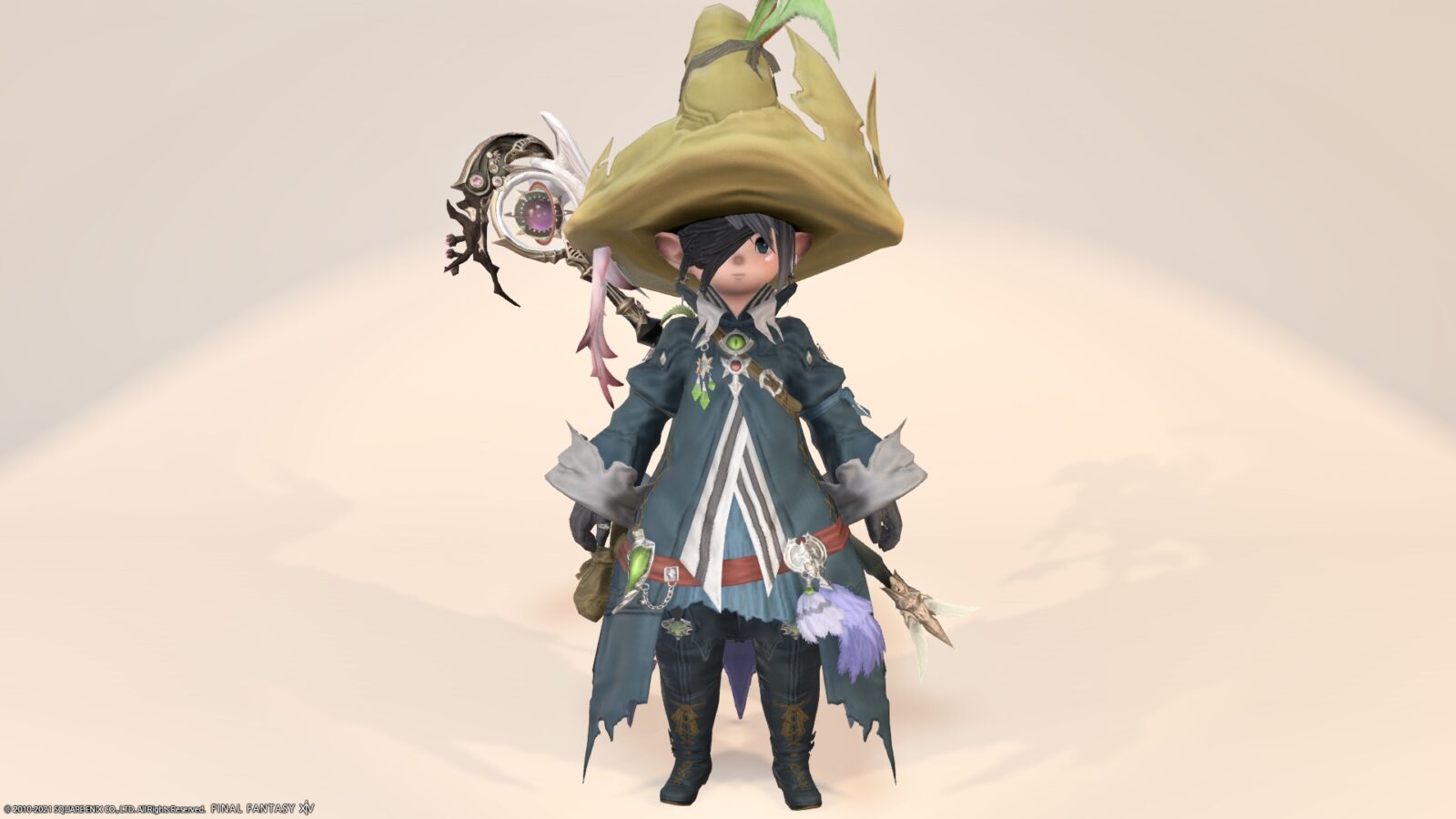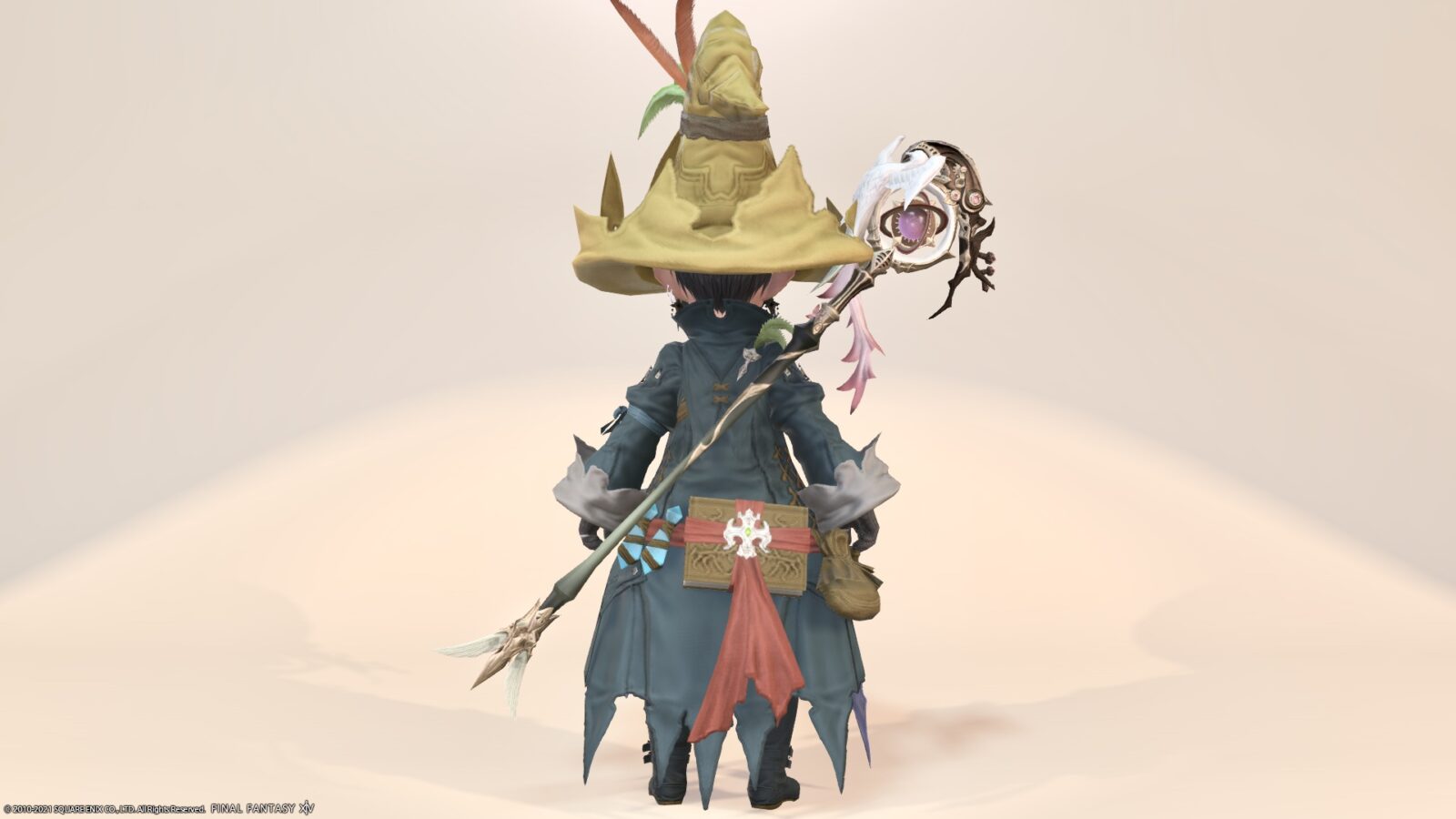 It's a fashionable and cute wand.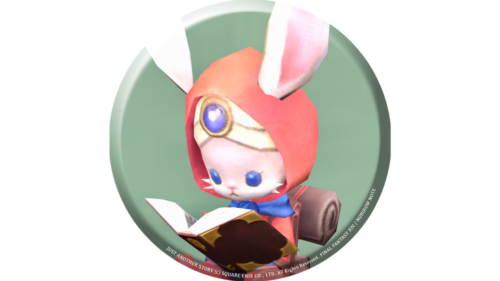 namingway
It has a very cute design and has a dove on the tip of the cane.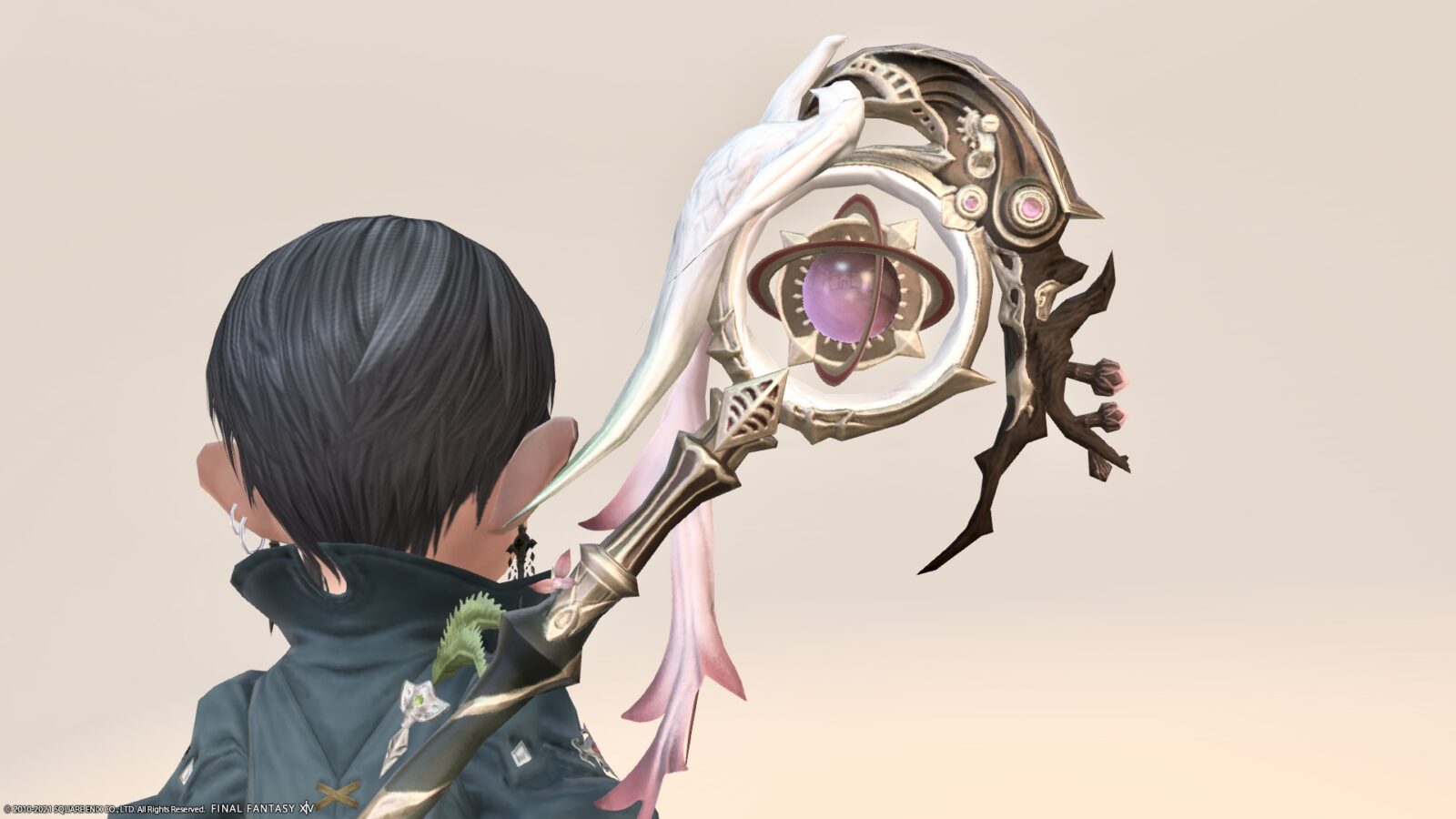 And it has a pattern like a plant stem.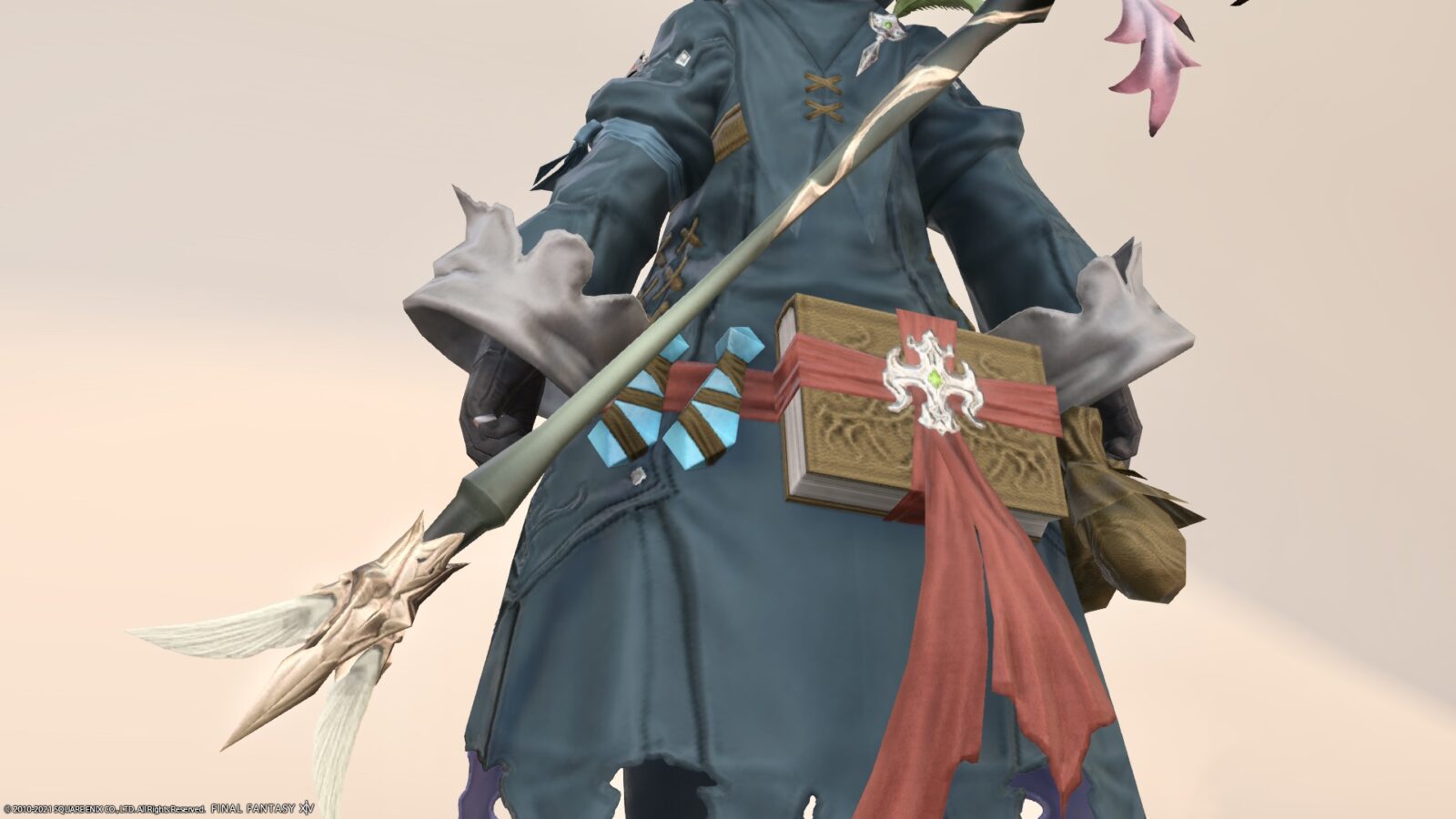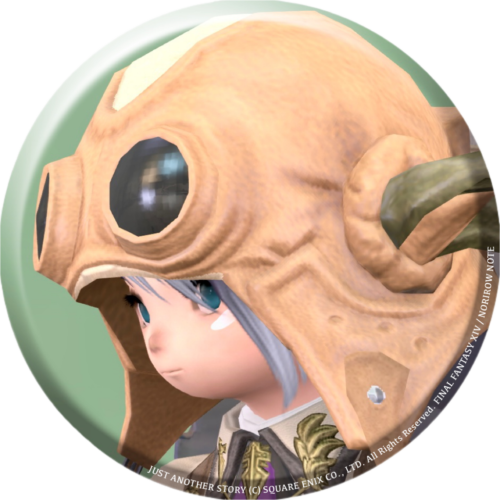 norirow
It's a wand that seems to bring in peace.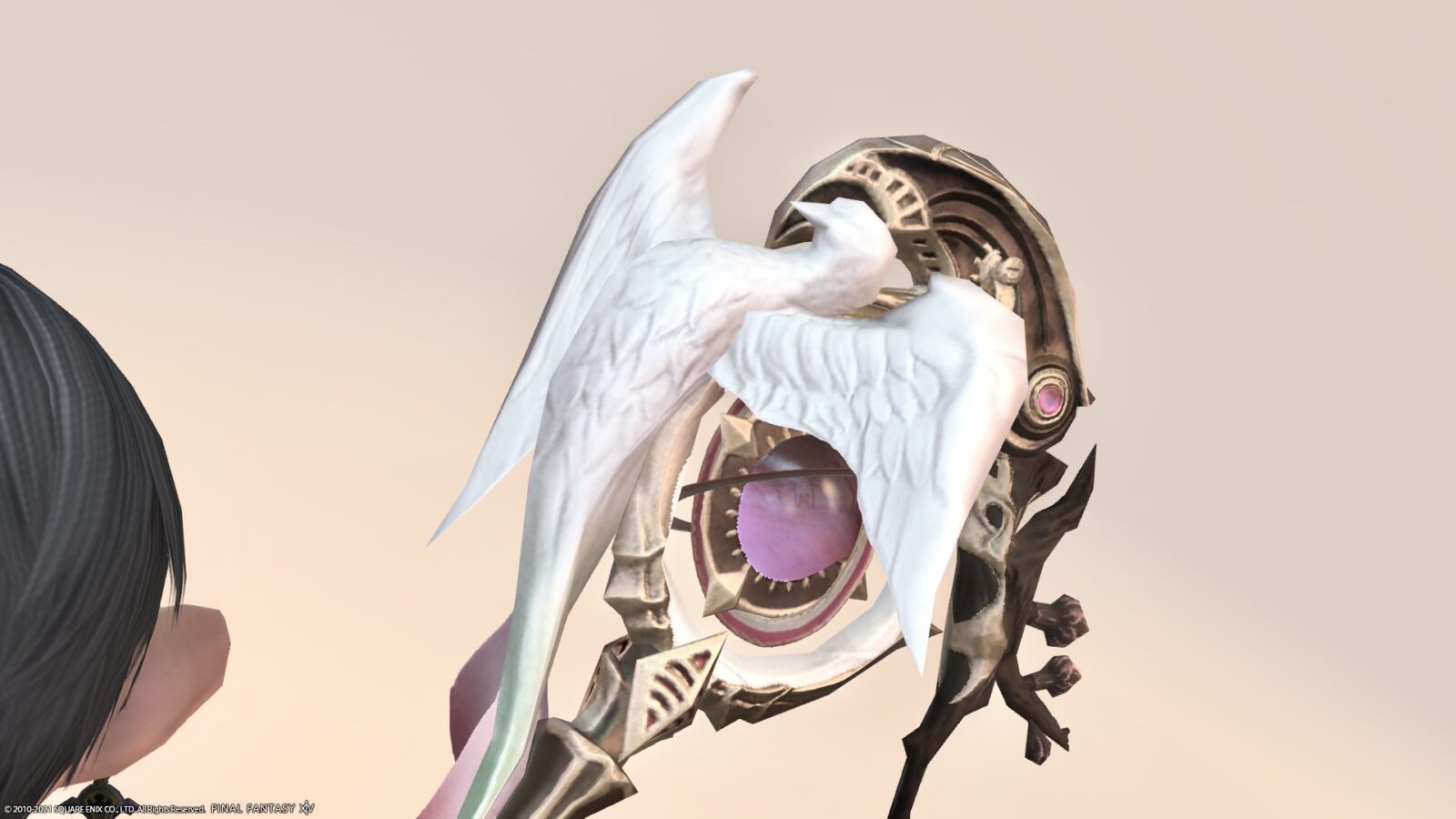 Is it the image of a pigeon?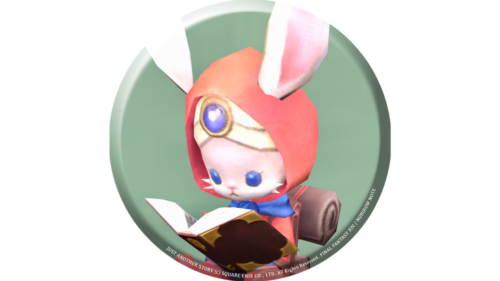 namingway
There is something like a crystal in the center. If you look closely, you can see the decoration like a flower bud.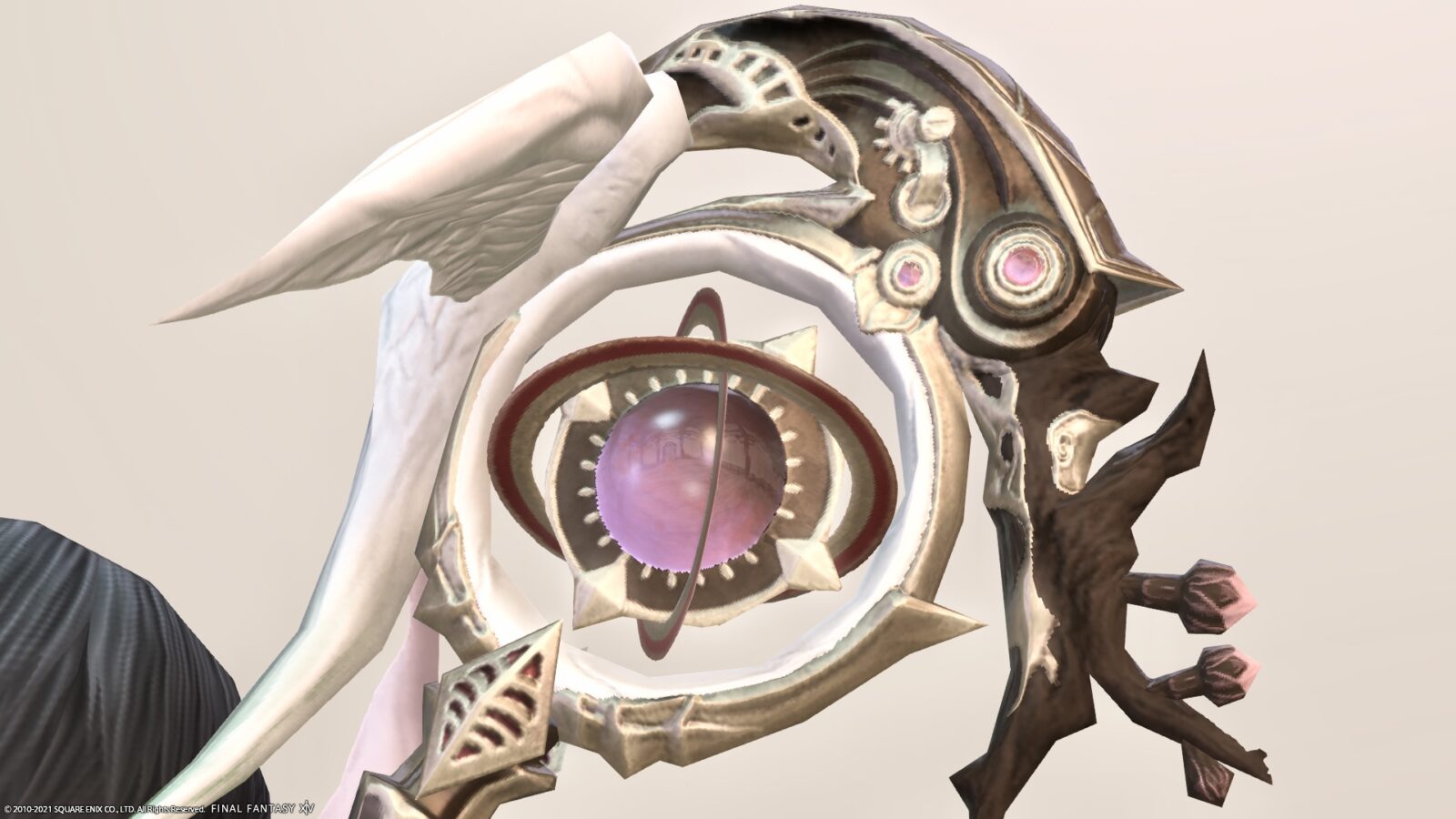 And when you hold it, the crystal part in the center shines.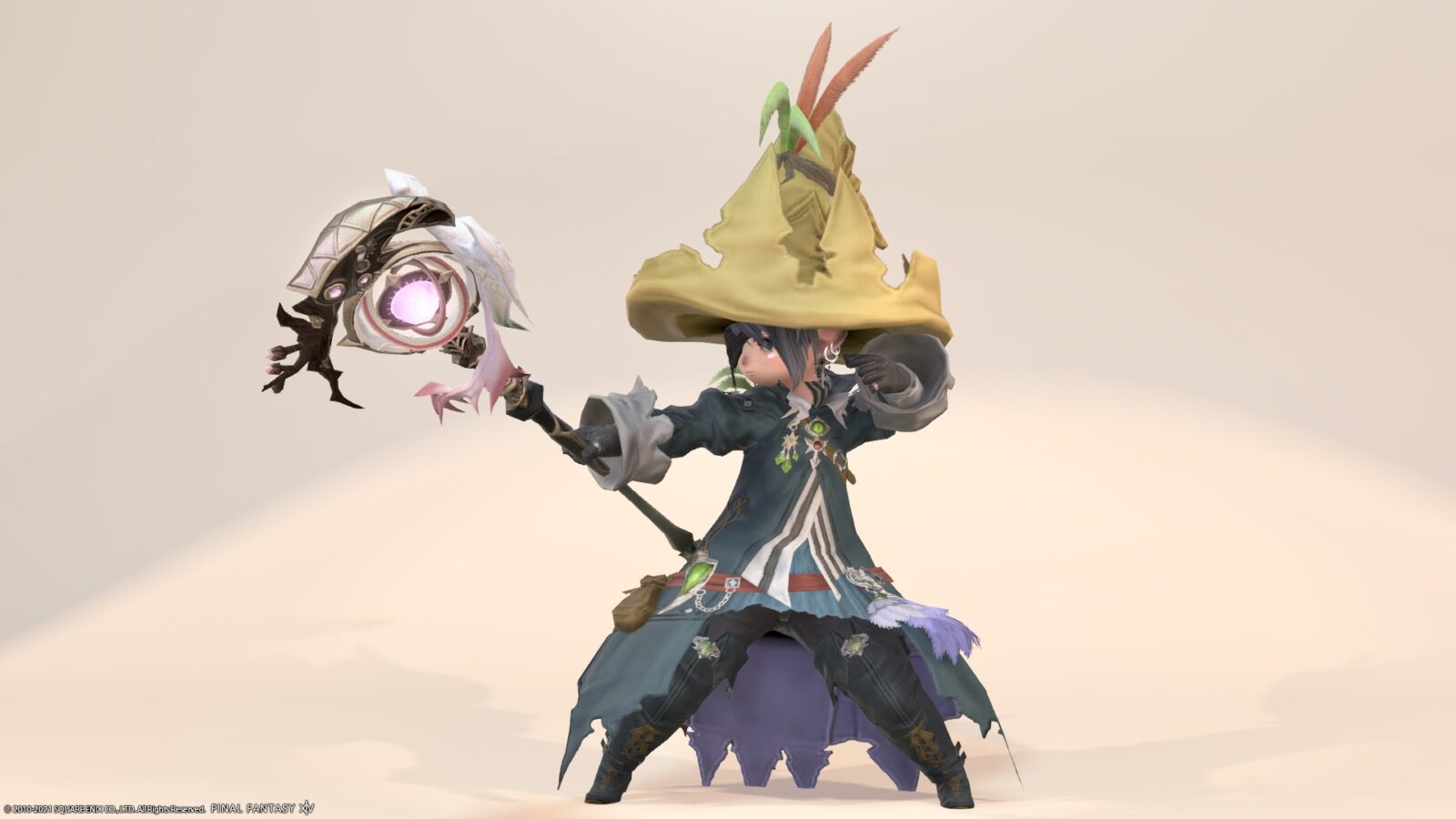 After that, the crystal flashes slowly as if it were breathing.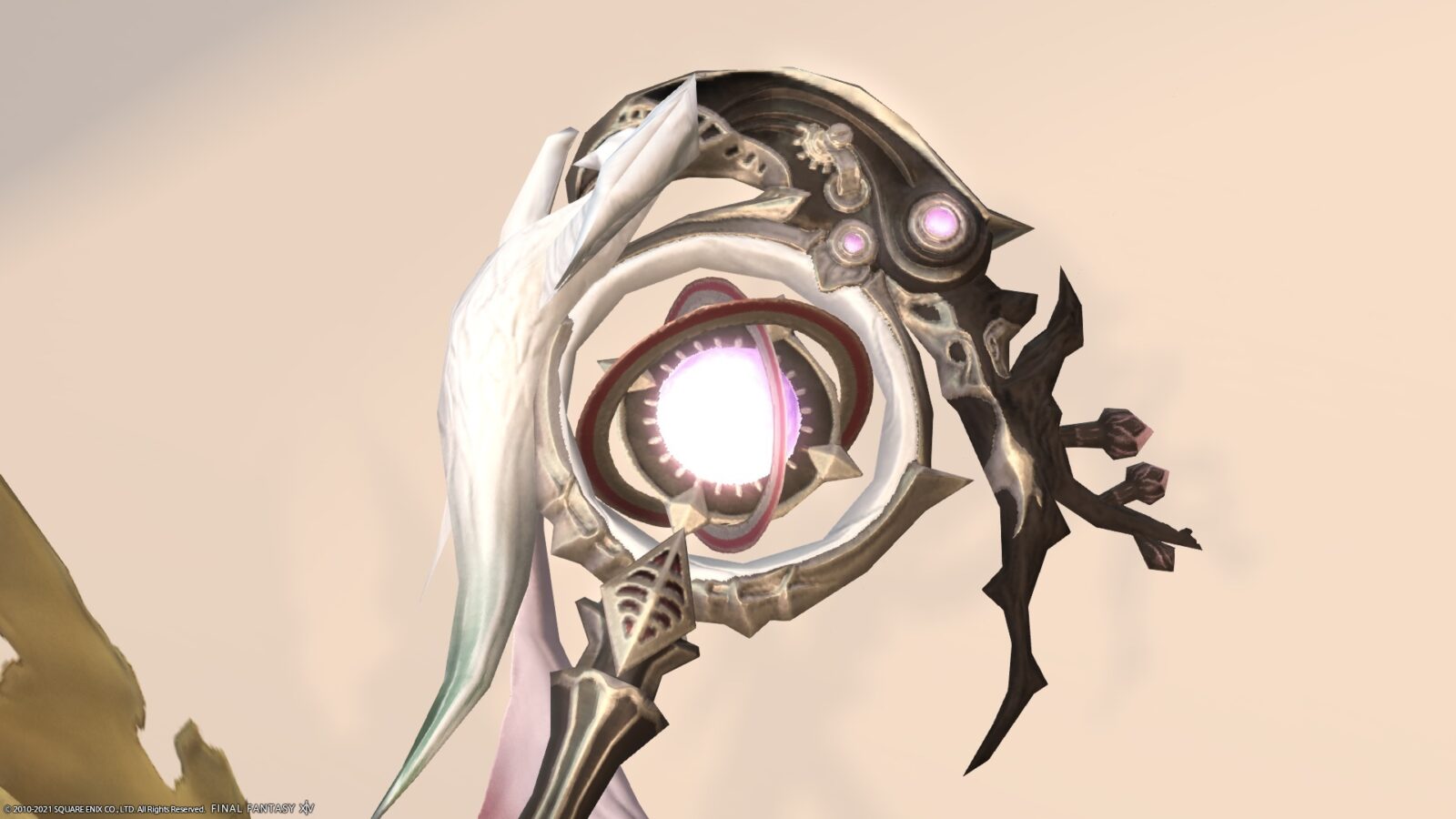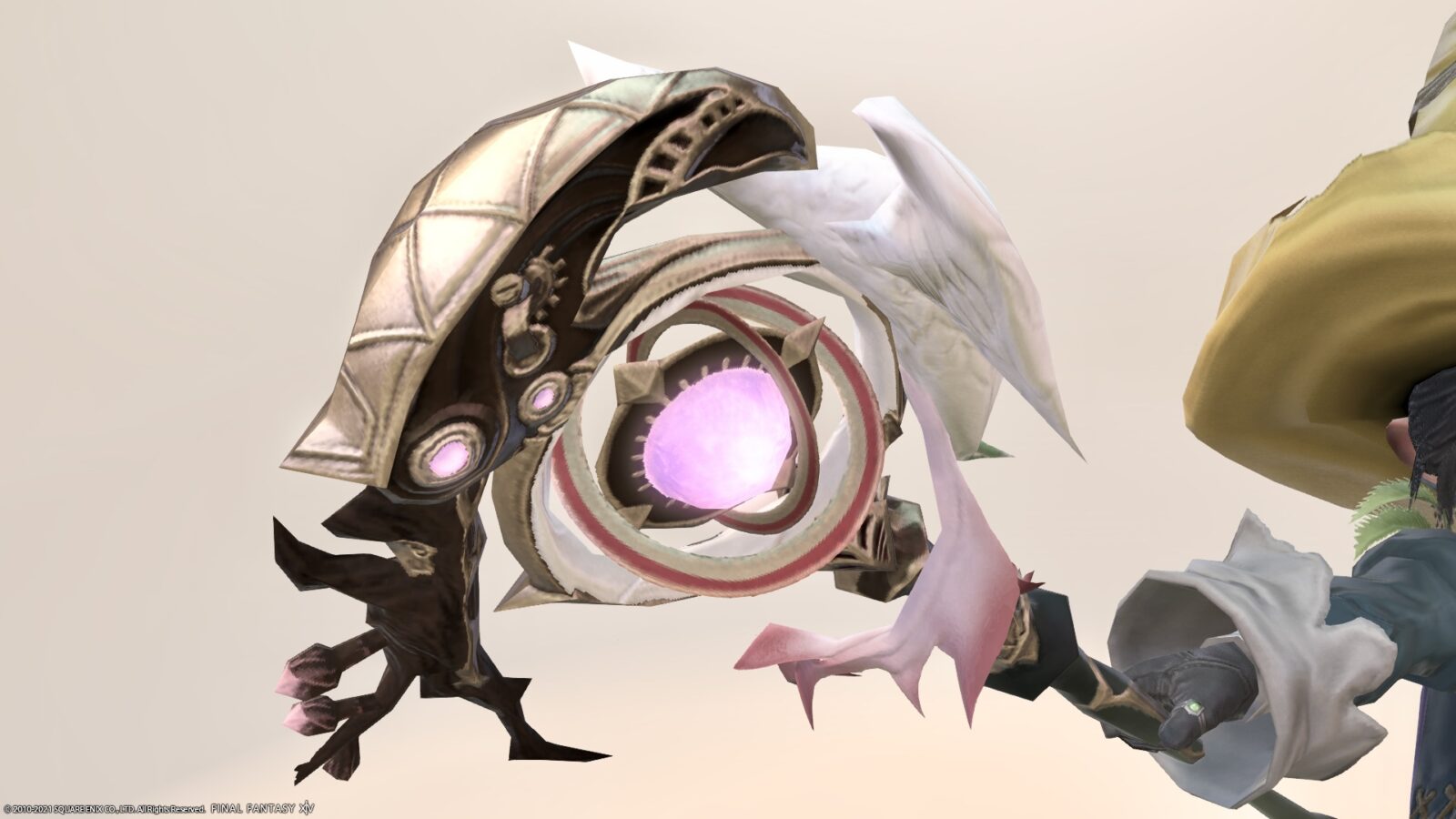 I don't think you can see the blinking in the photo alone, so please check it out in the video below!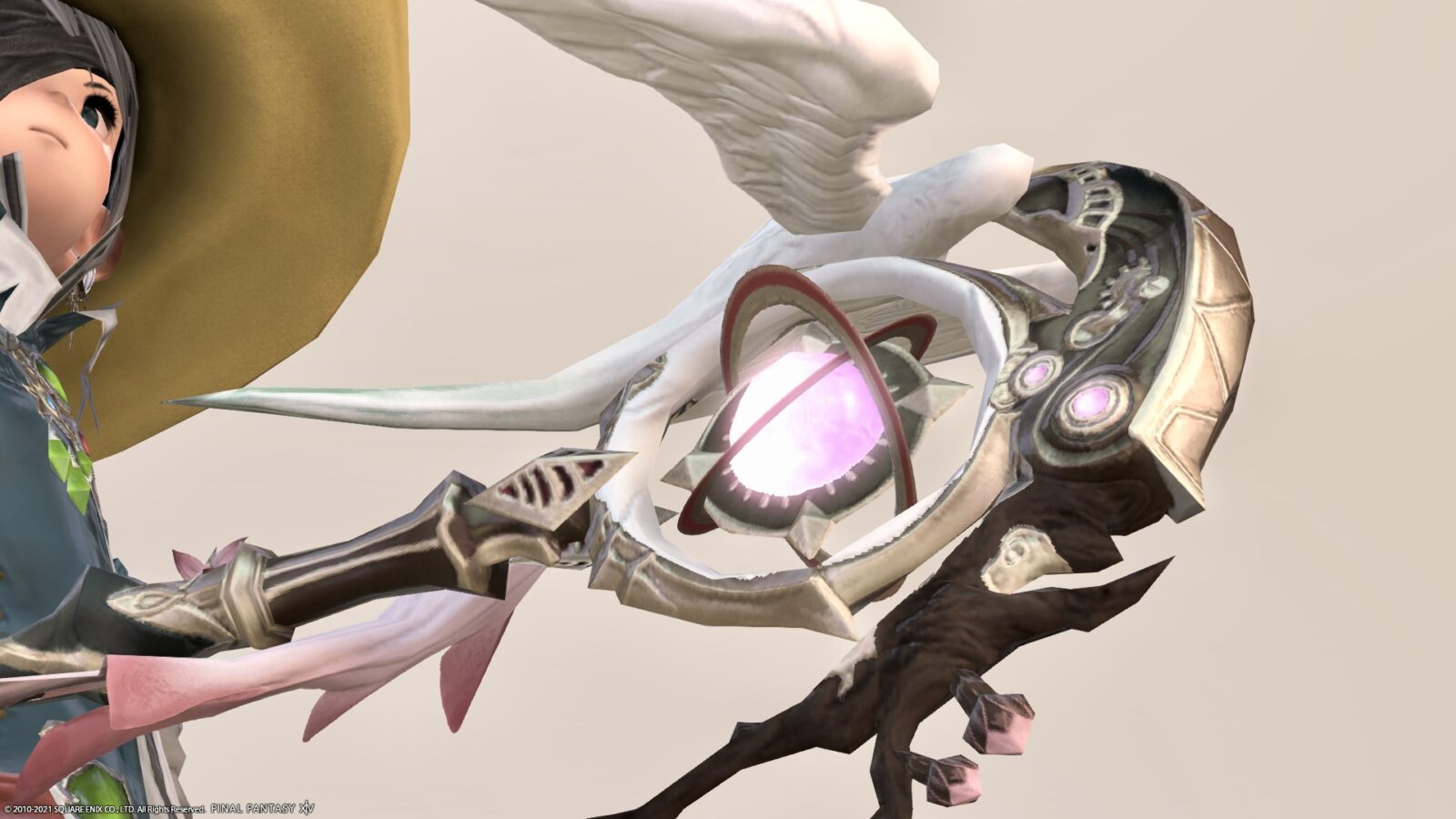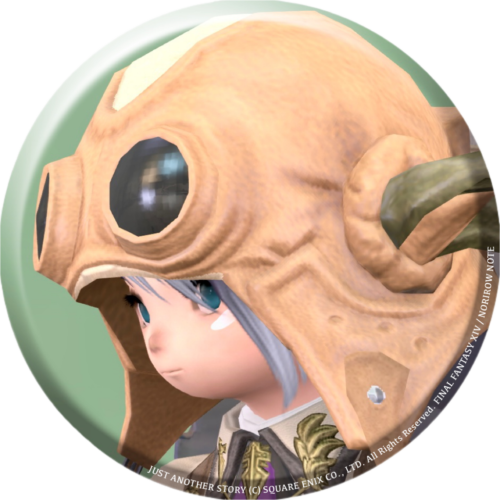 norirow
I wonder if it's an image of a pigeon perched on a tree.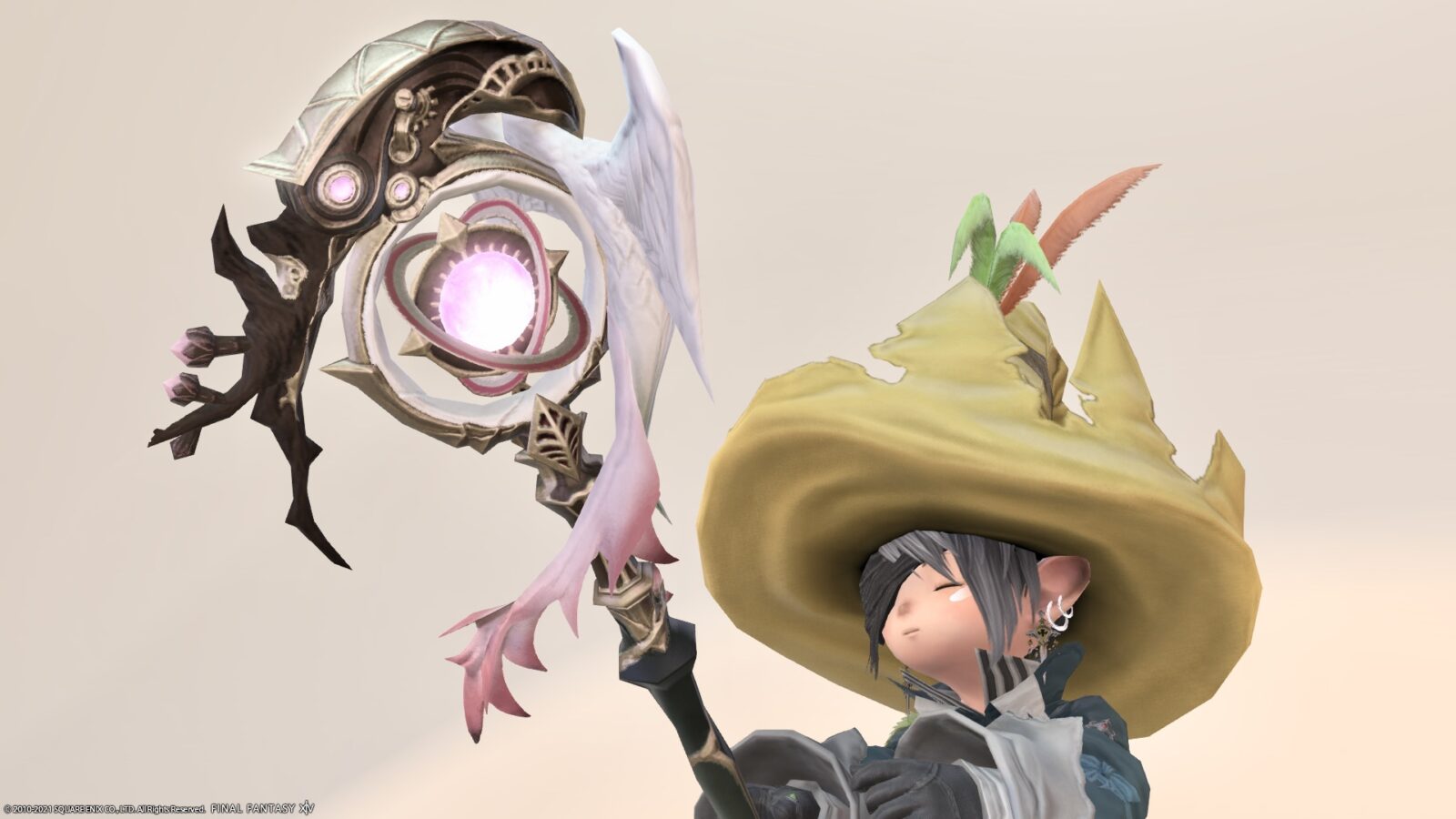 It is a very beautiful design reminiscent of flower stems.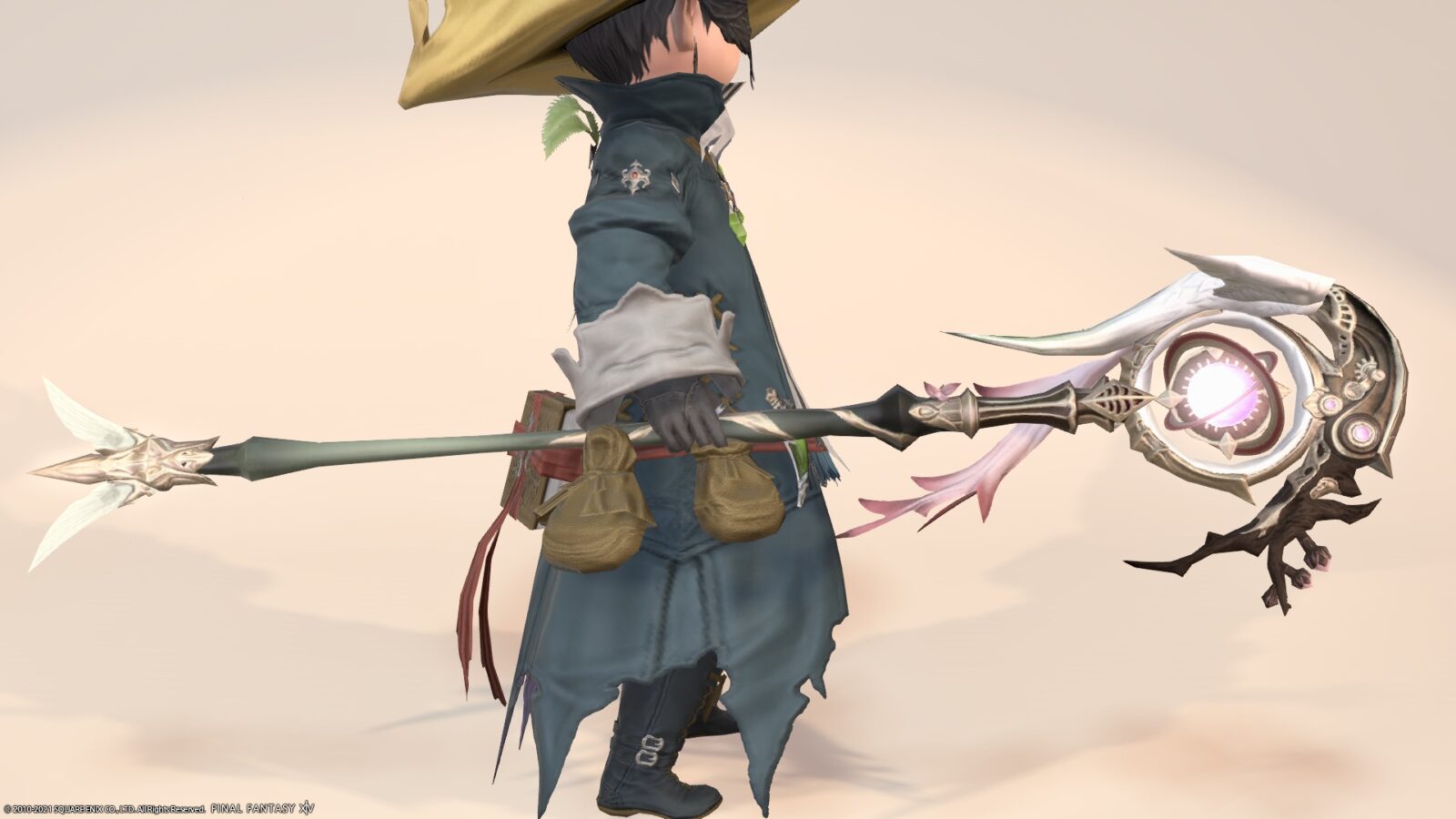 This "Teiwaz" can be obtained at Castrum Abania.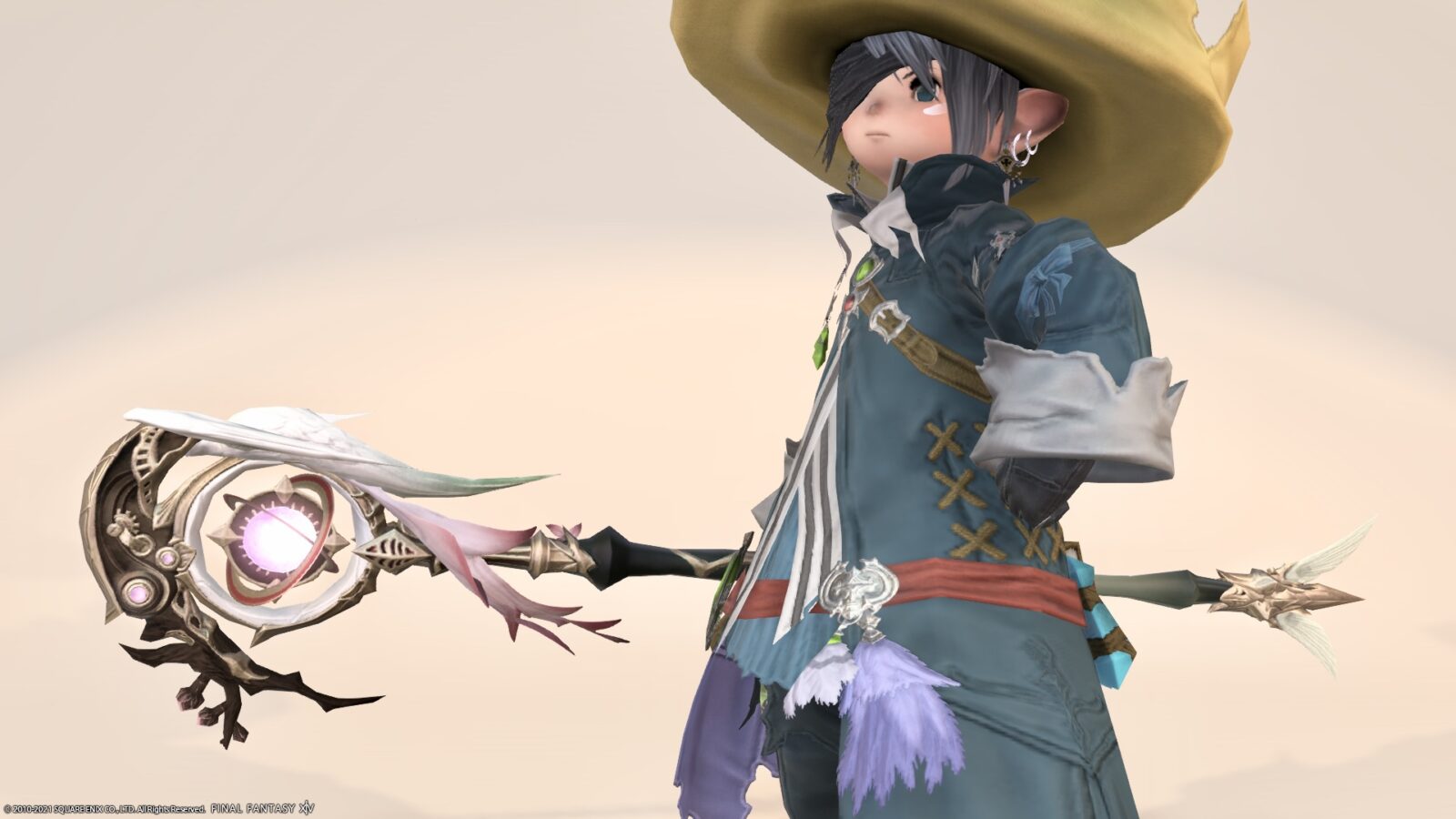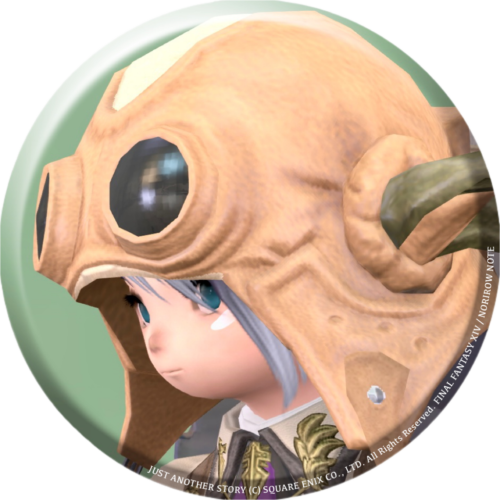 norirow
At "Castrum Abania", you can get all the cute equipment.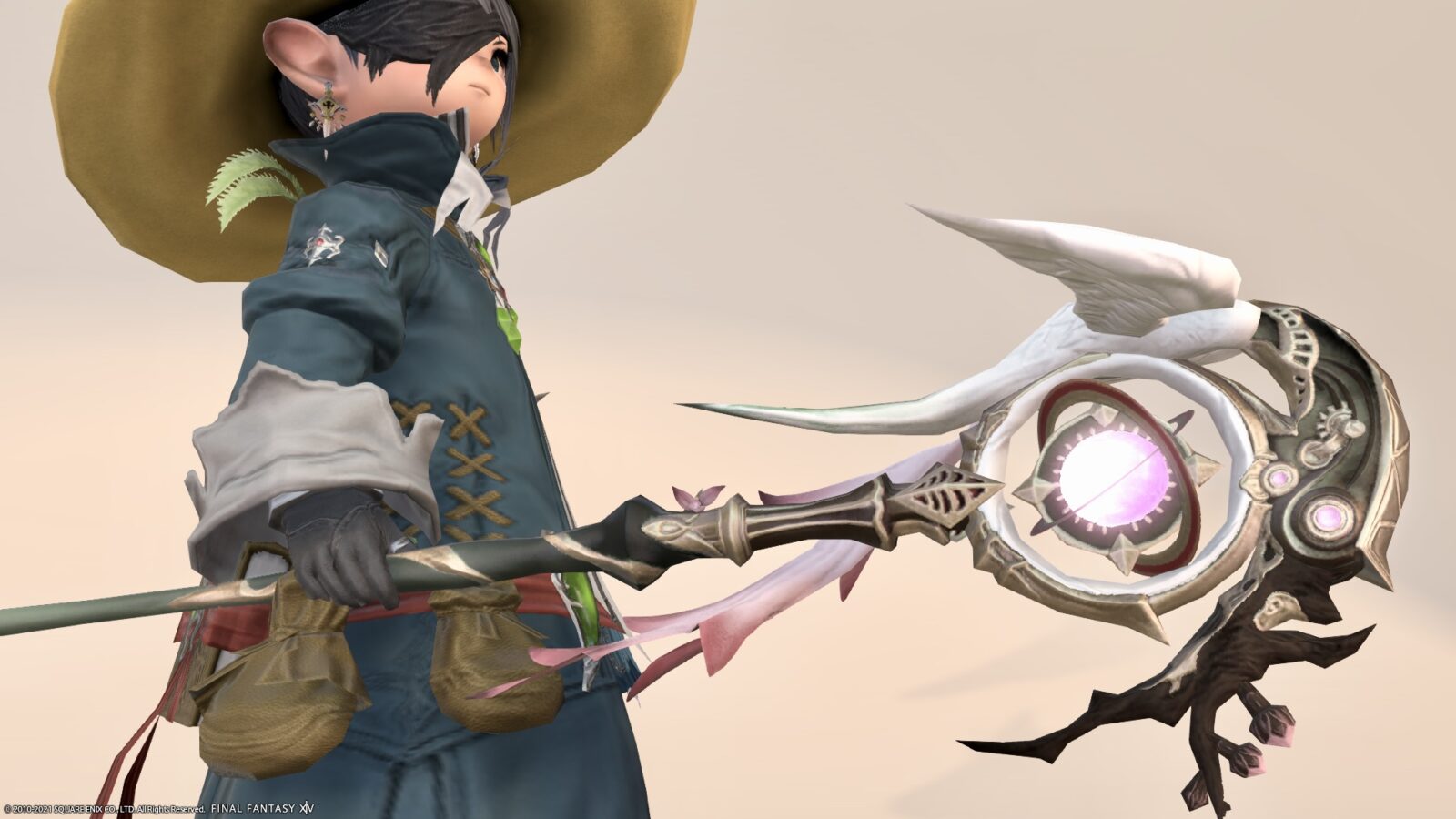 Yeah, it doesn't suit the dungeon atmosphere, but it's surprising because you can inadvertently get cute equipment.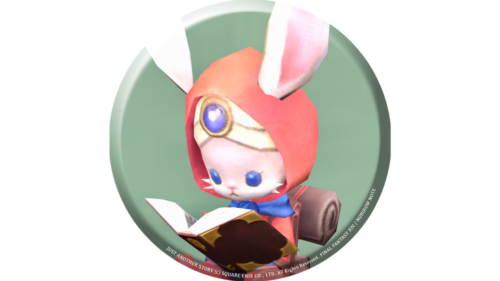 namingway
※ Some of the other Abania weapons are noted in the "Related Records" section below.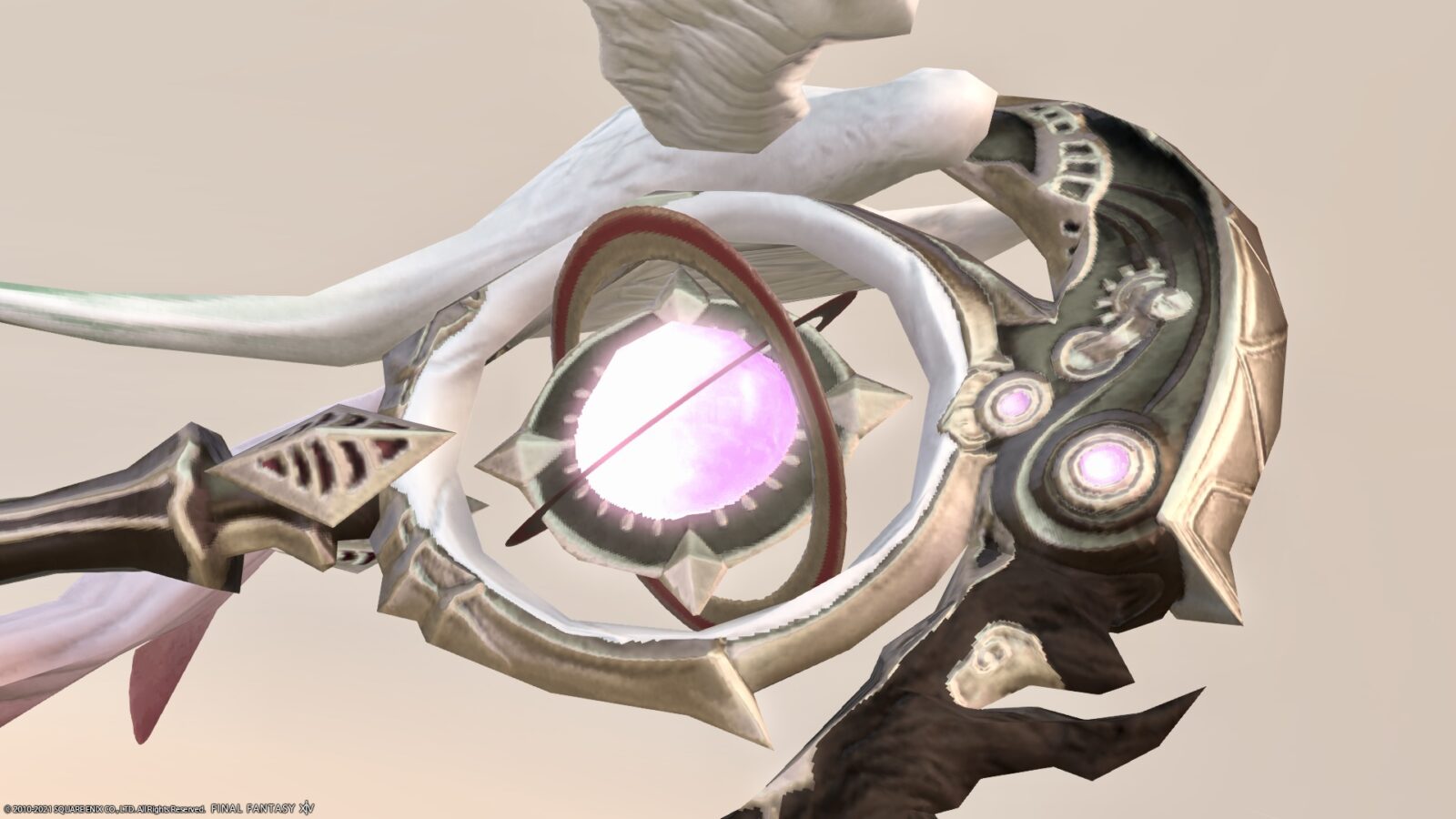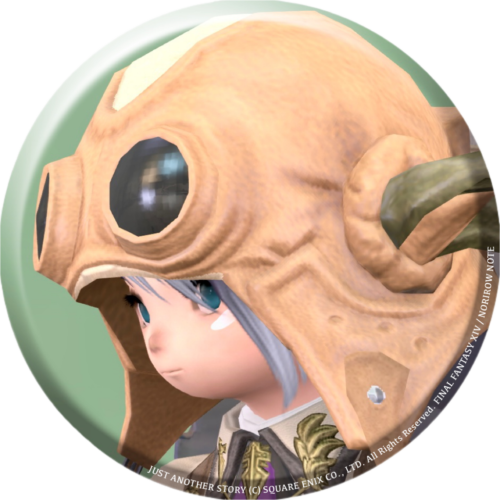 norirow
This is a very good treasure ♪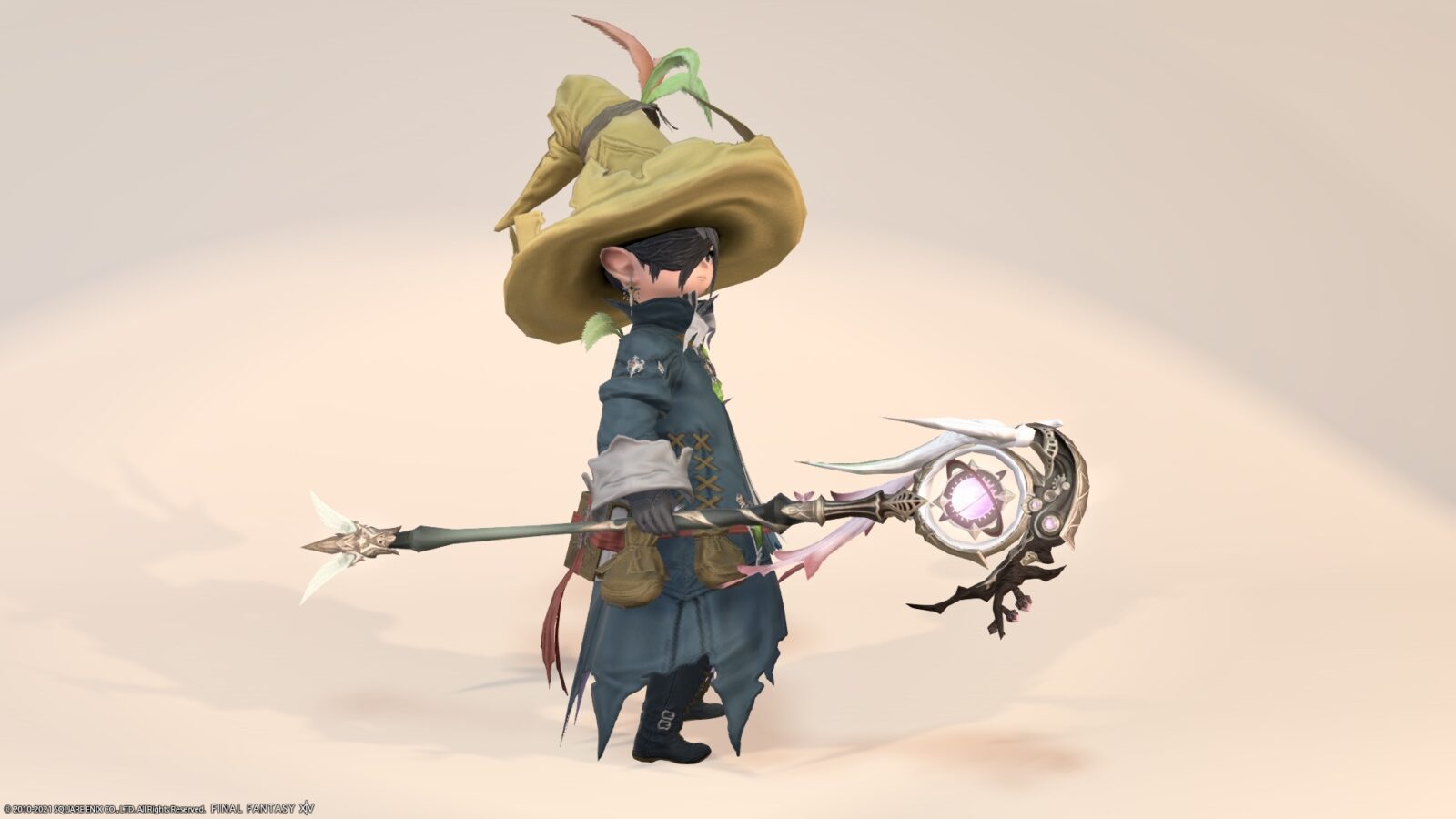 So, it was a record of the cute Black Mage weapon "Teiwaz" of Castrum Abania.
▼ Please check the video to see how it shines!
Related records
Castrum Abania Various weapons