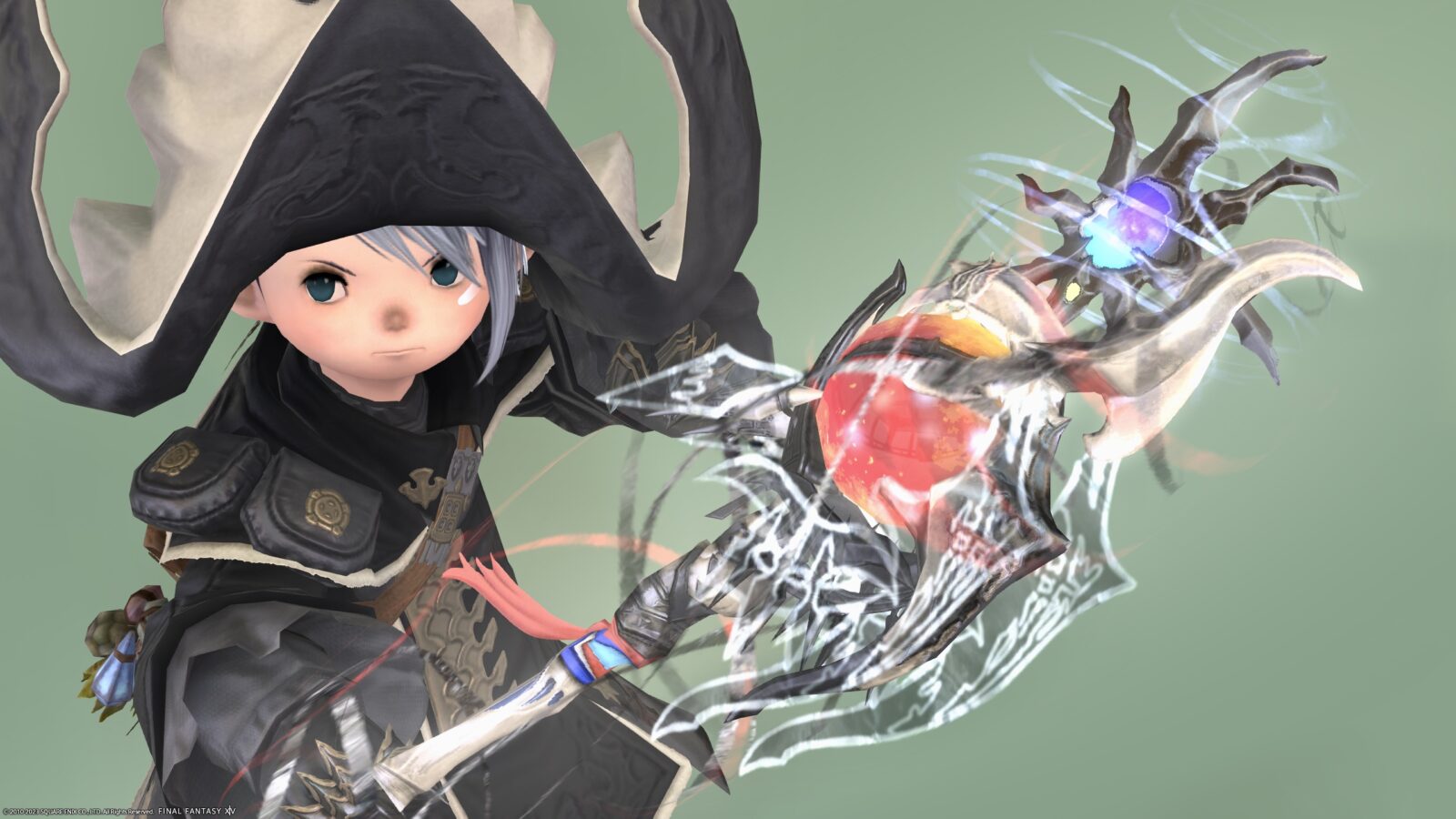 This is the record of the black mage's Manderville Weapon (MW) second form "Amazing Manderville Rod".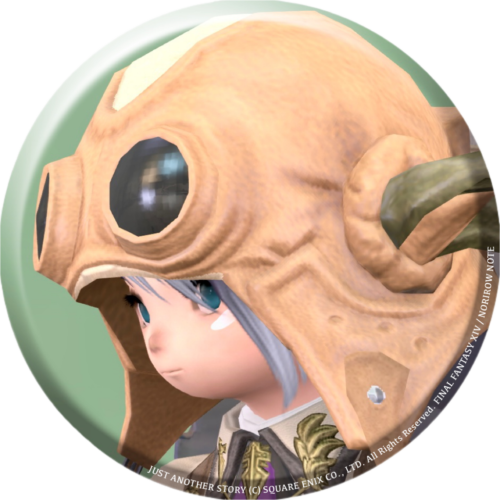 norirow
Wow, the rod of the sun is shining!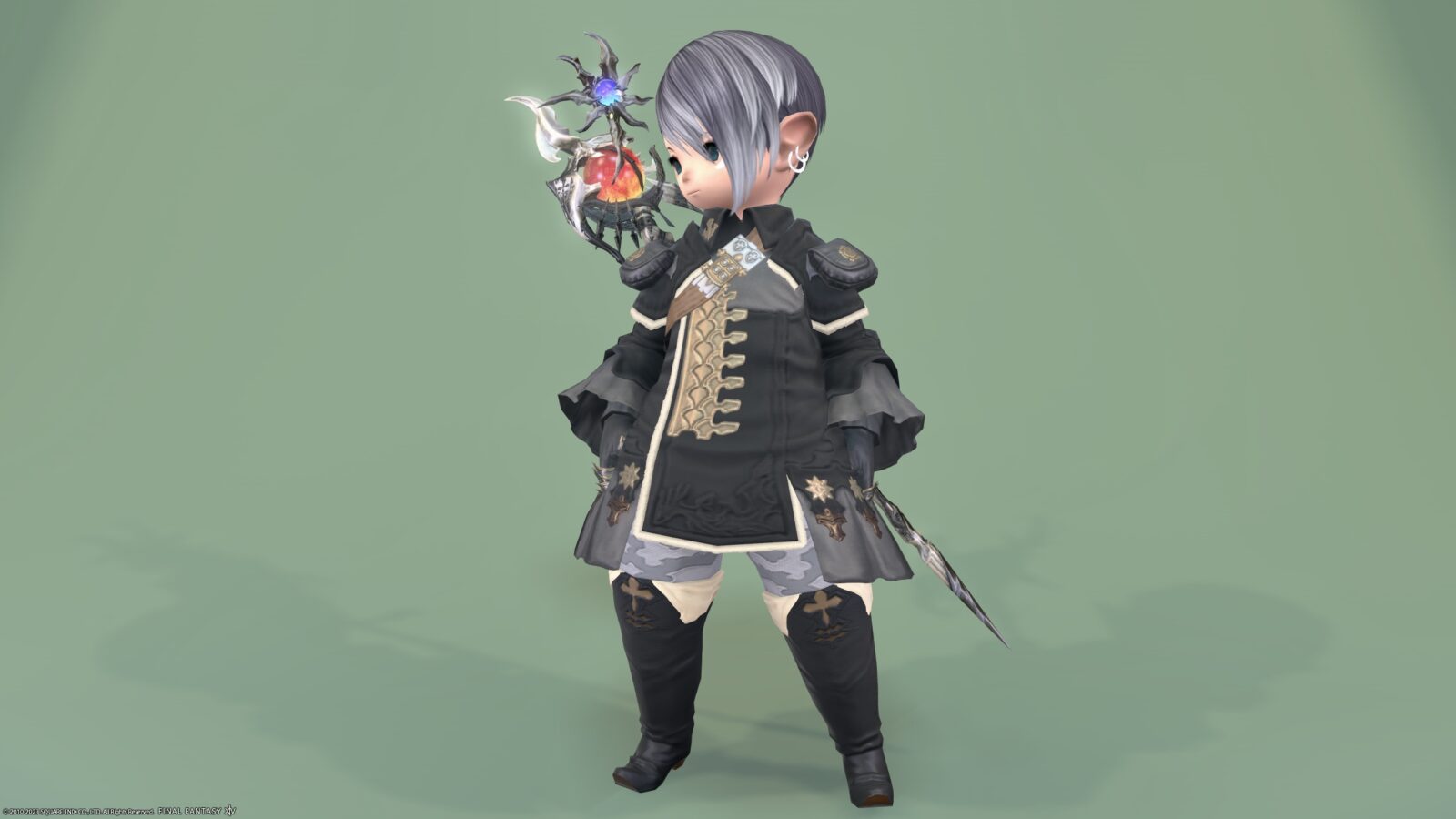 The crystal colors are reversed.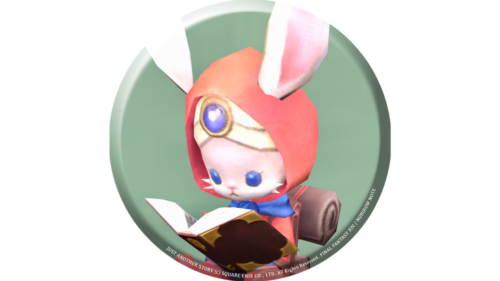 namingway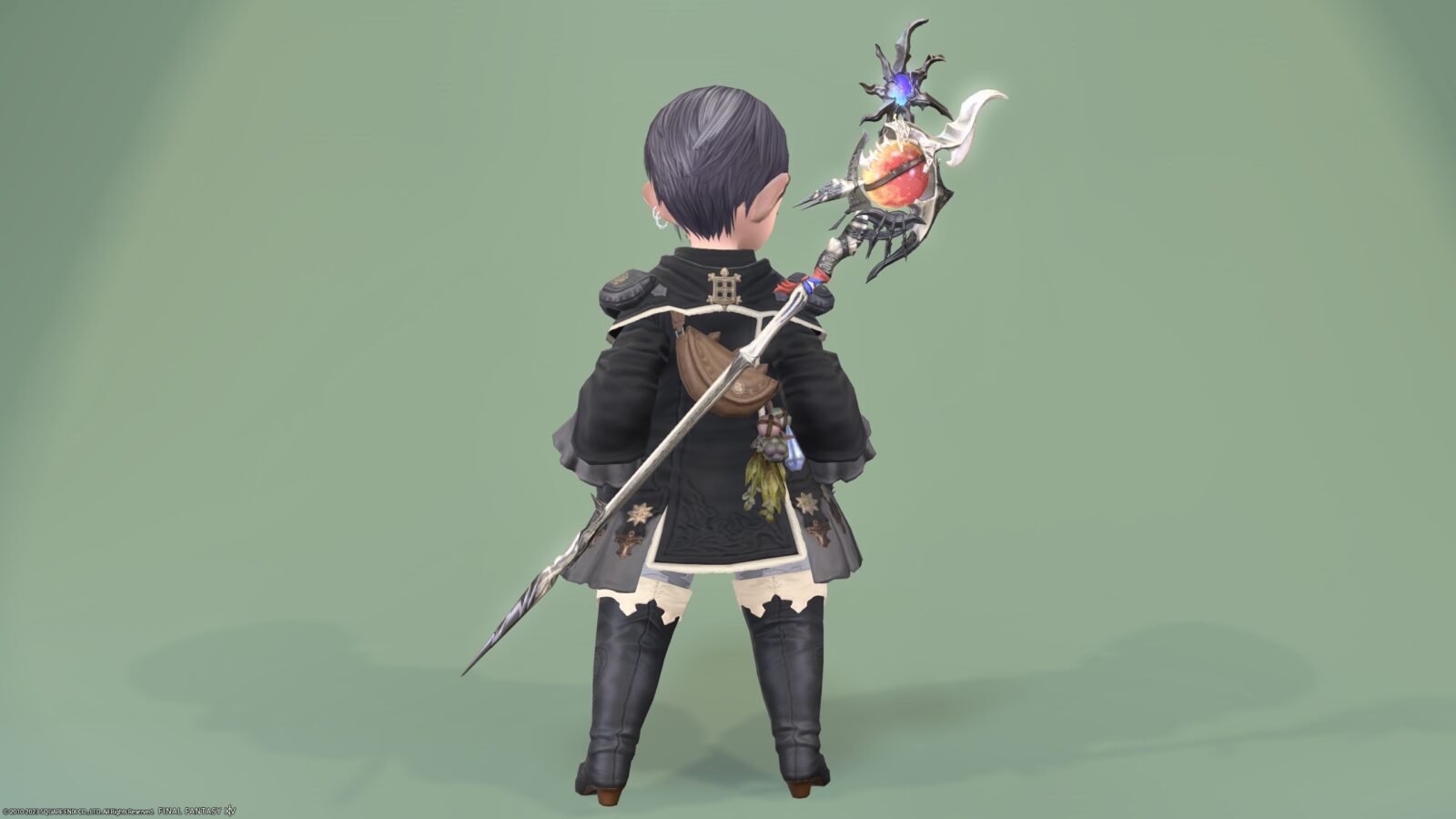 In the first stage, the large crystals were bluish-purple and the smaller crystals were pinkish, but in the second stage, the cold and warm colors are reversed.
Also, I feel that the black part of the handle has increased a little.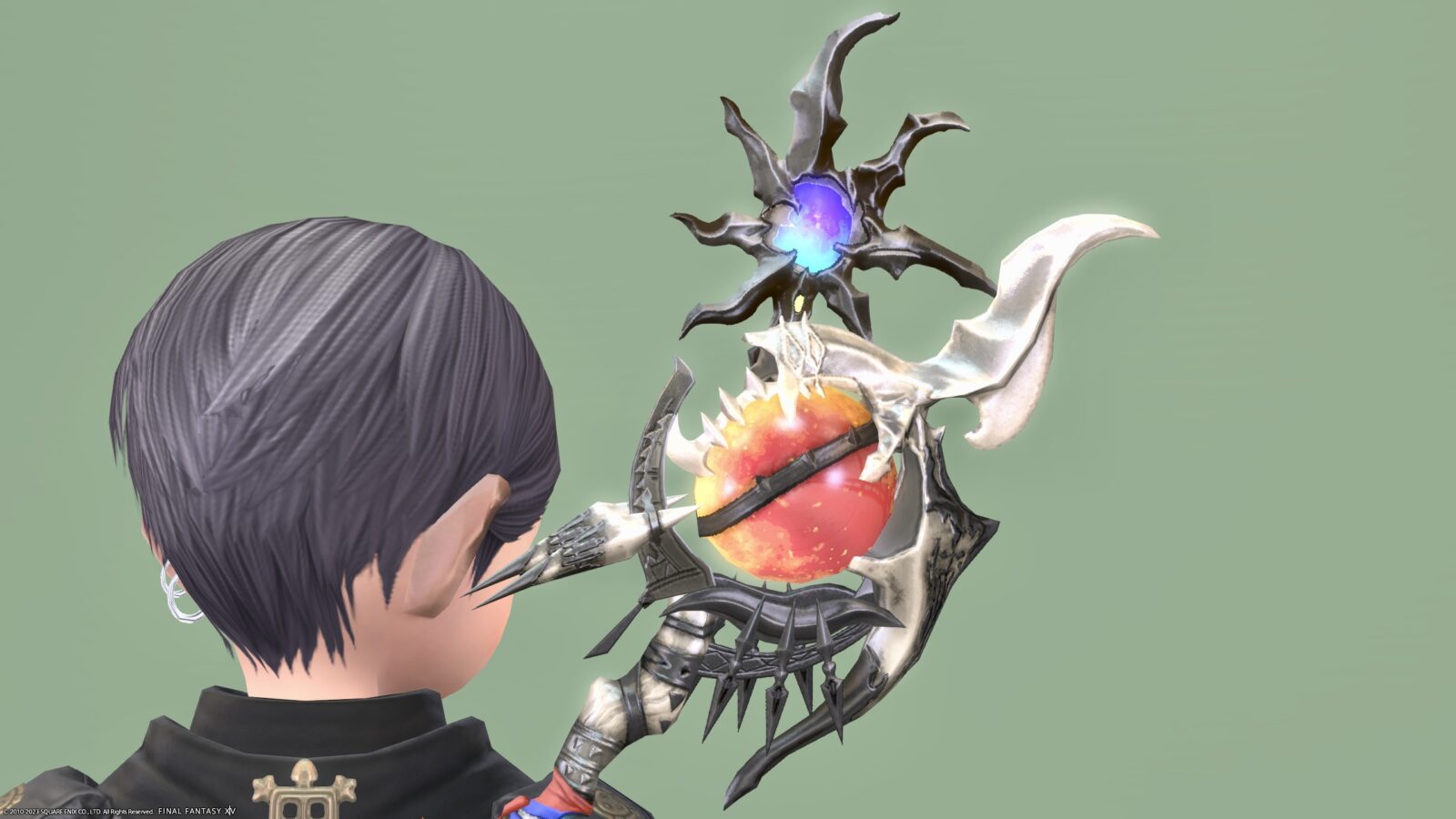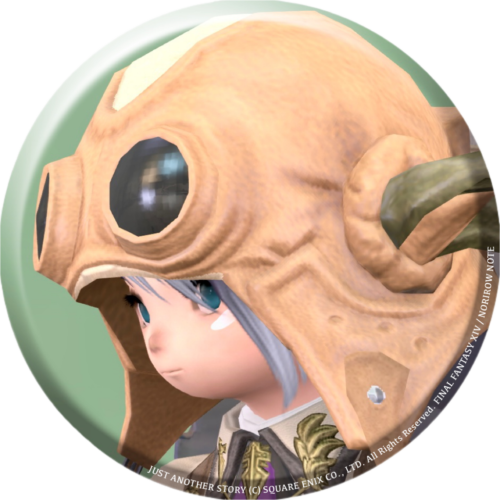 norirow
It feels like a celestial body centered on the sun and is mysterious!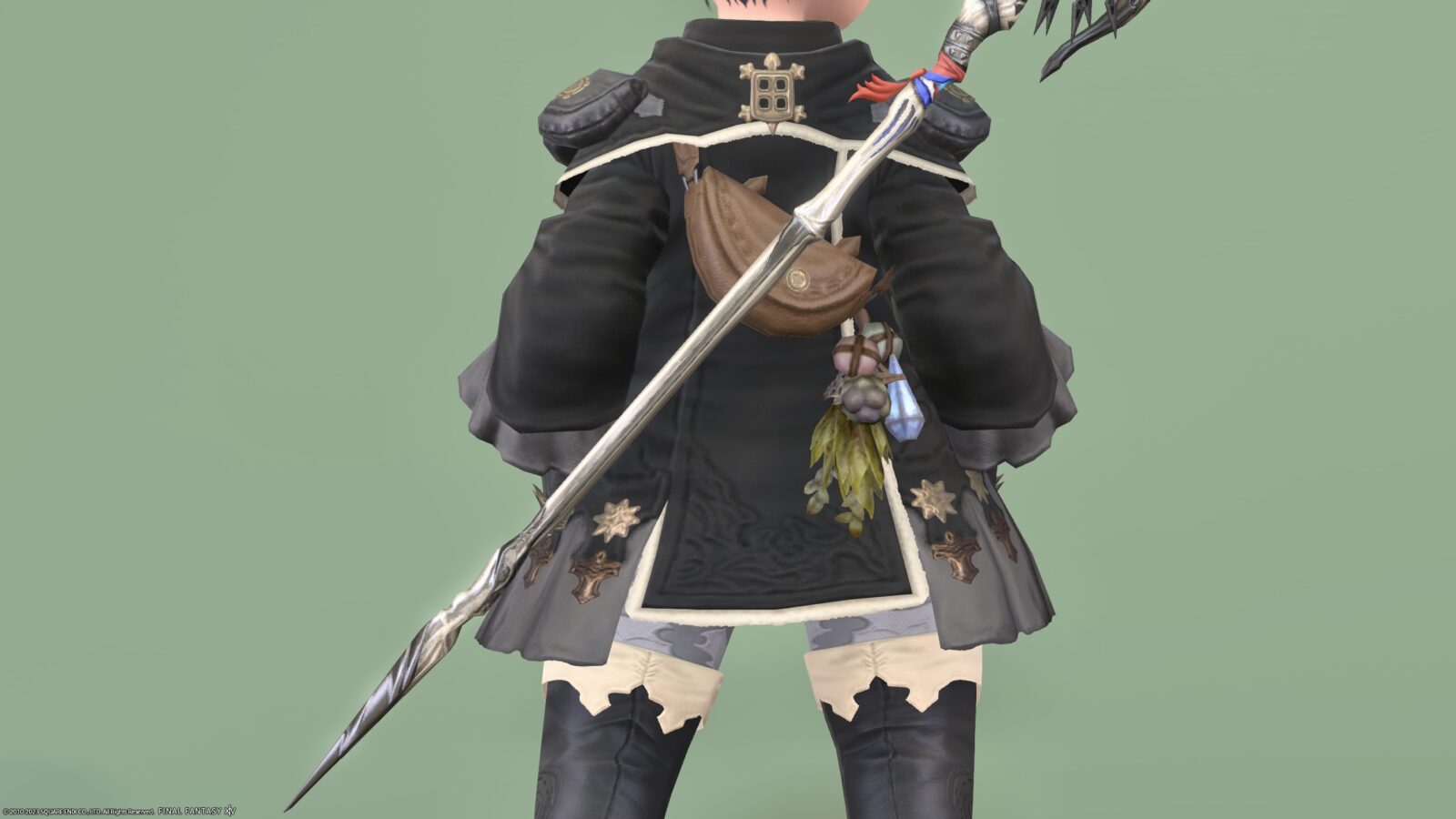 And when you set it up, a glowing effect will appear!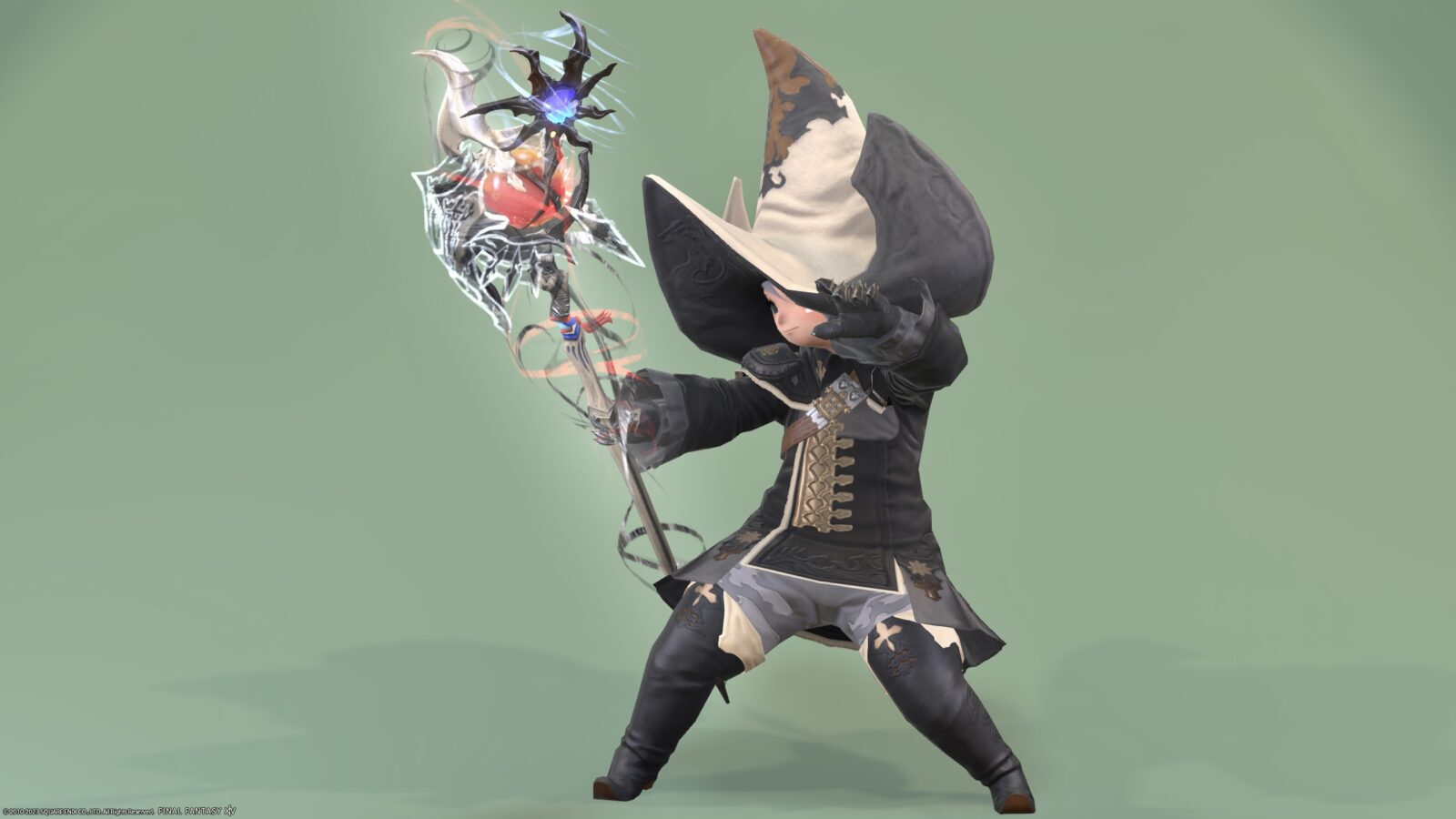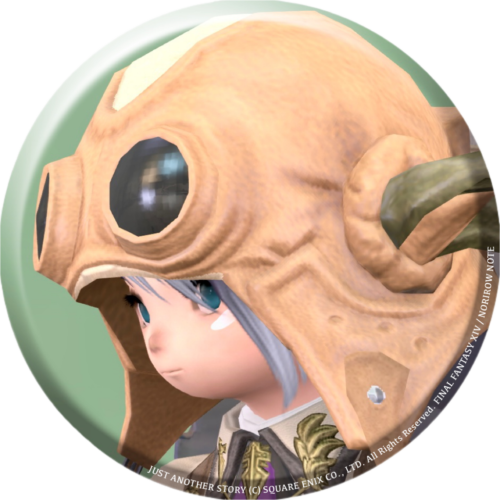 norirow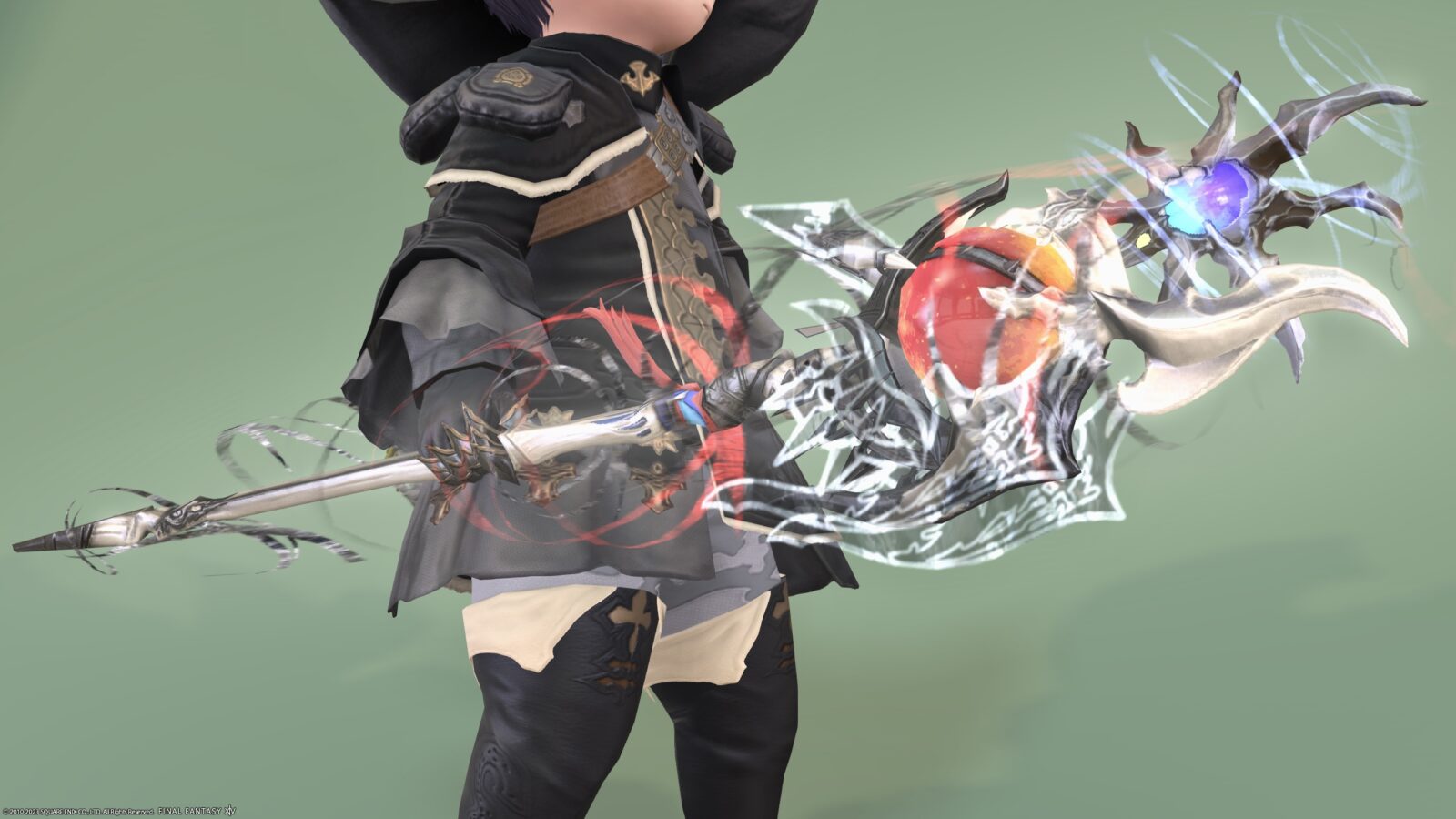 Emblems along the shape of the rod are floating on both sides.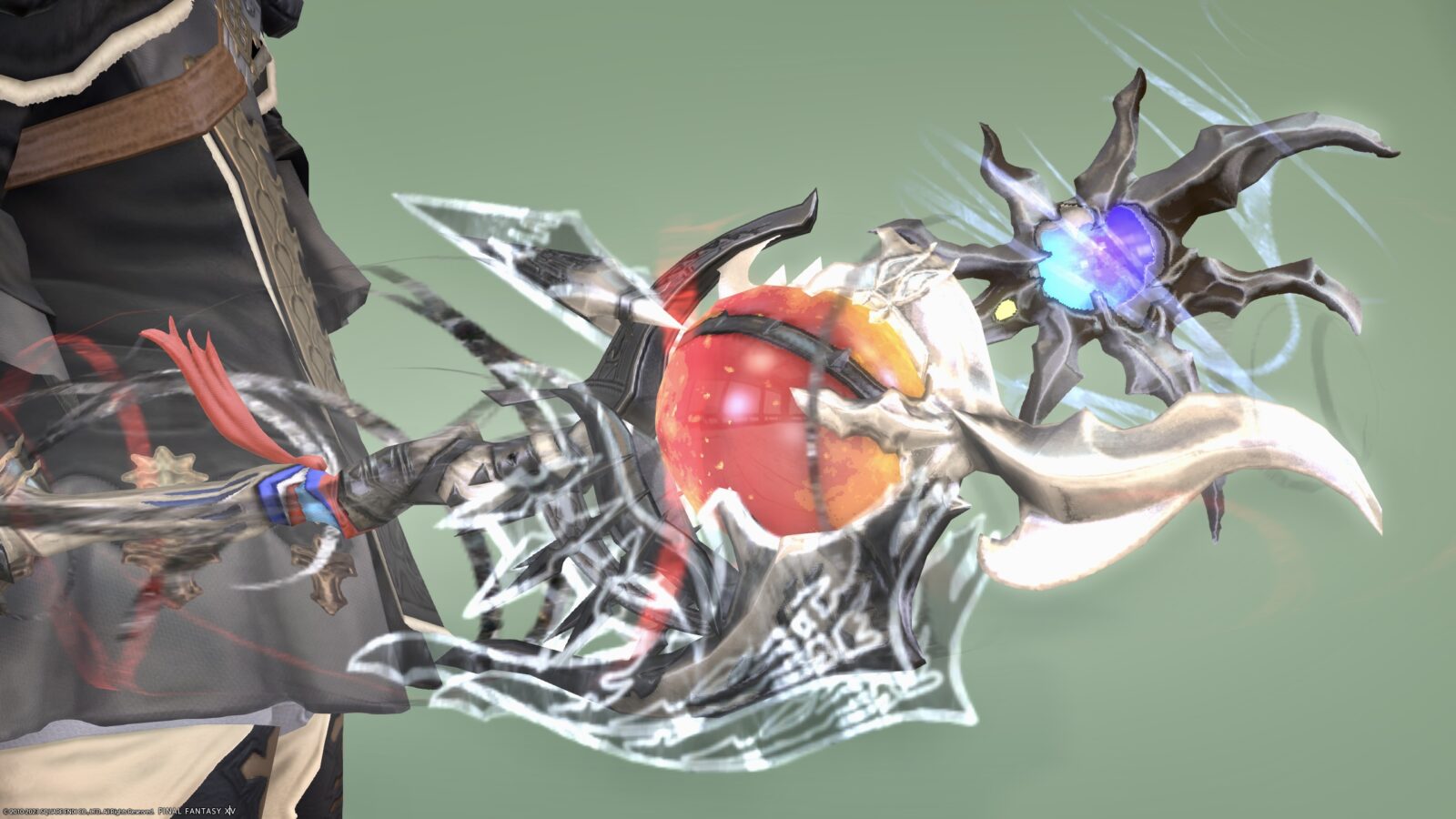 Very nice transparent effect.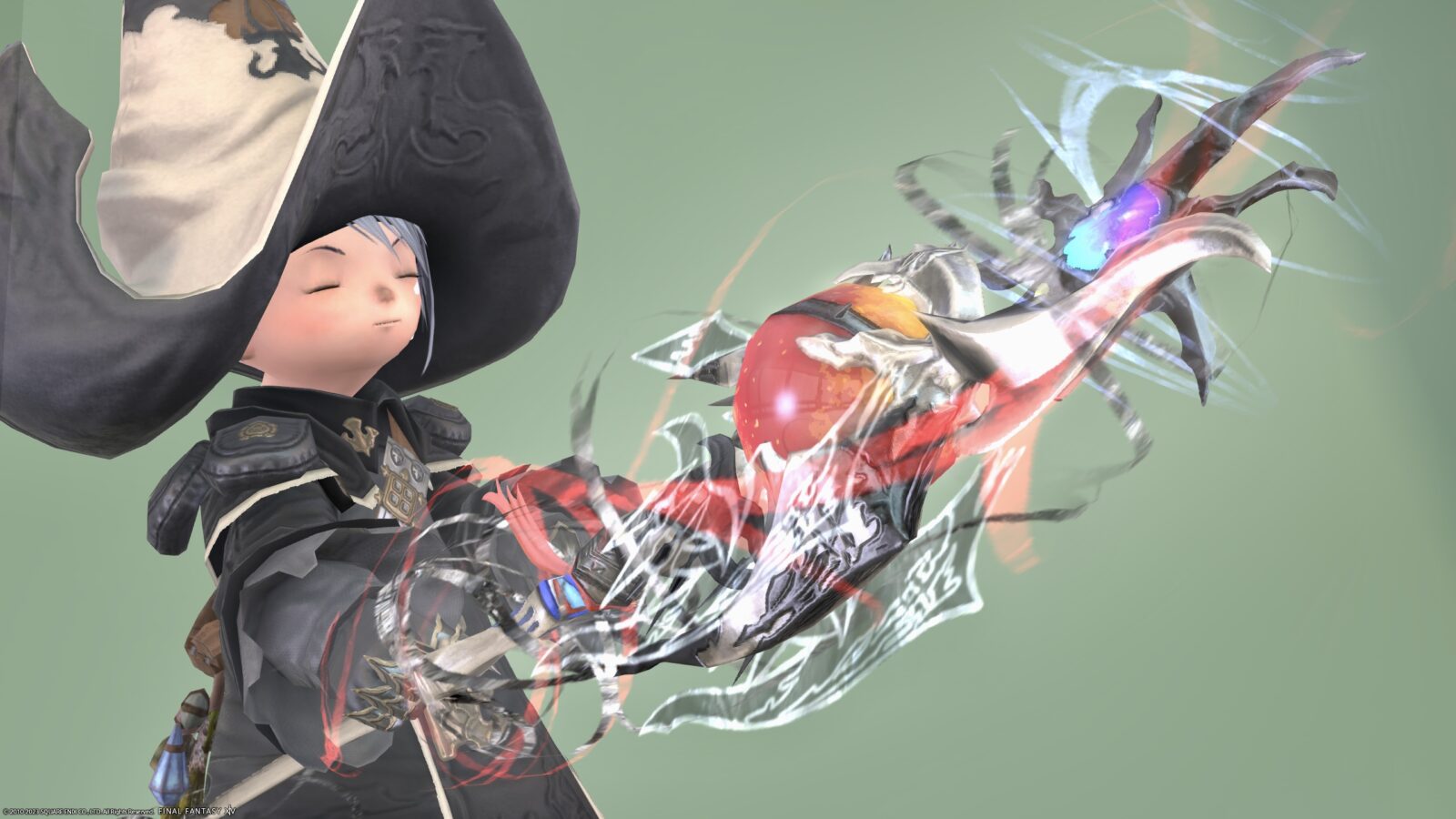 And the red and blue string effect is rotating.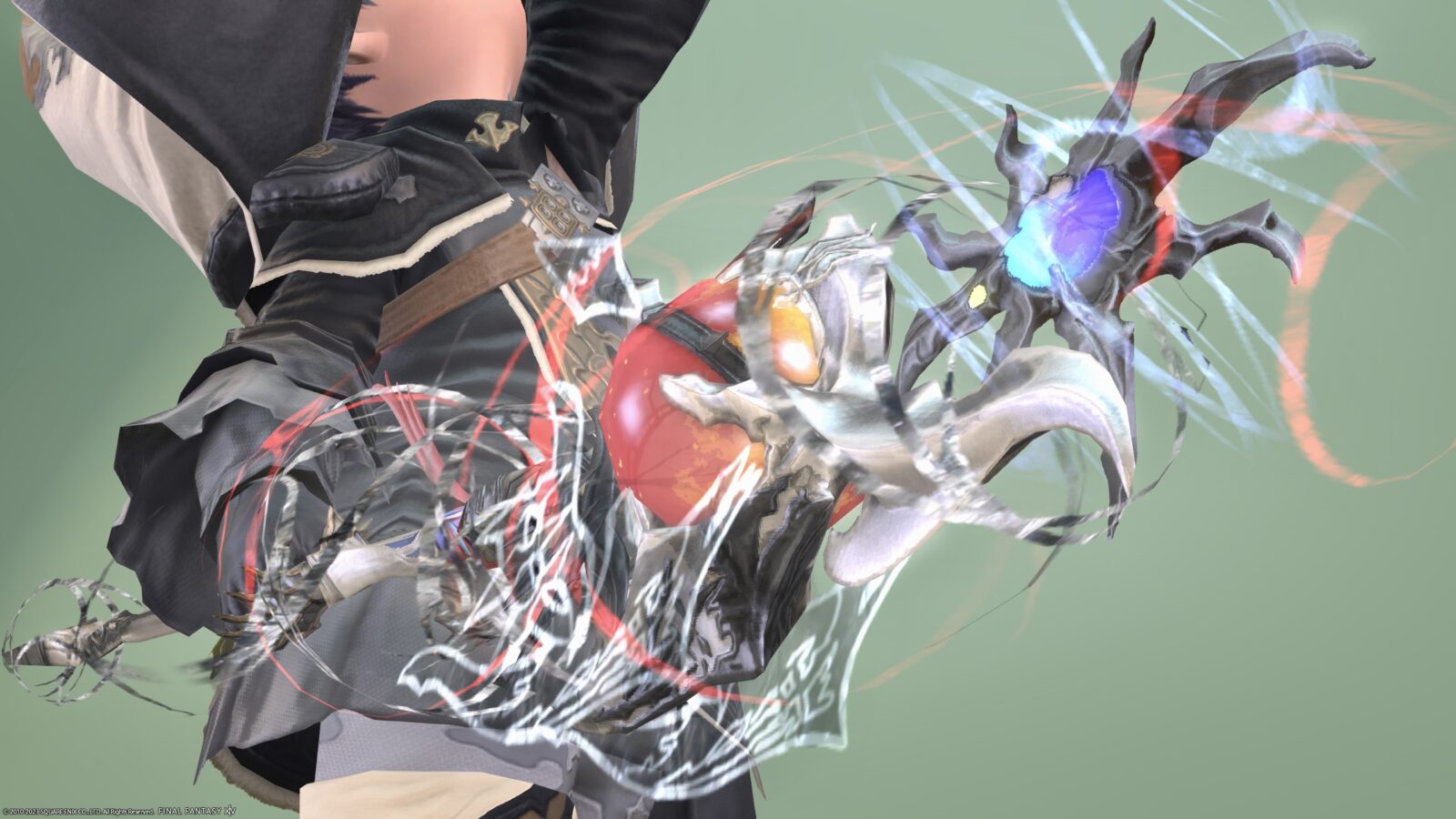 Is the tip of the handle a black string?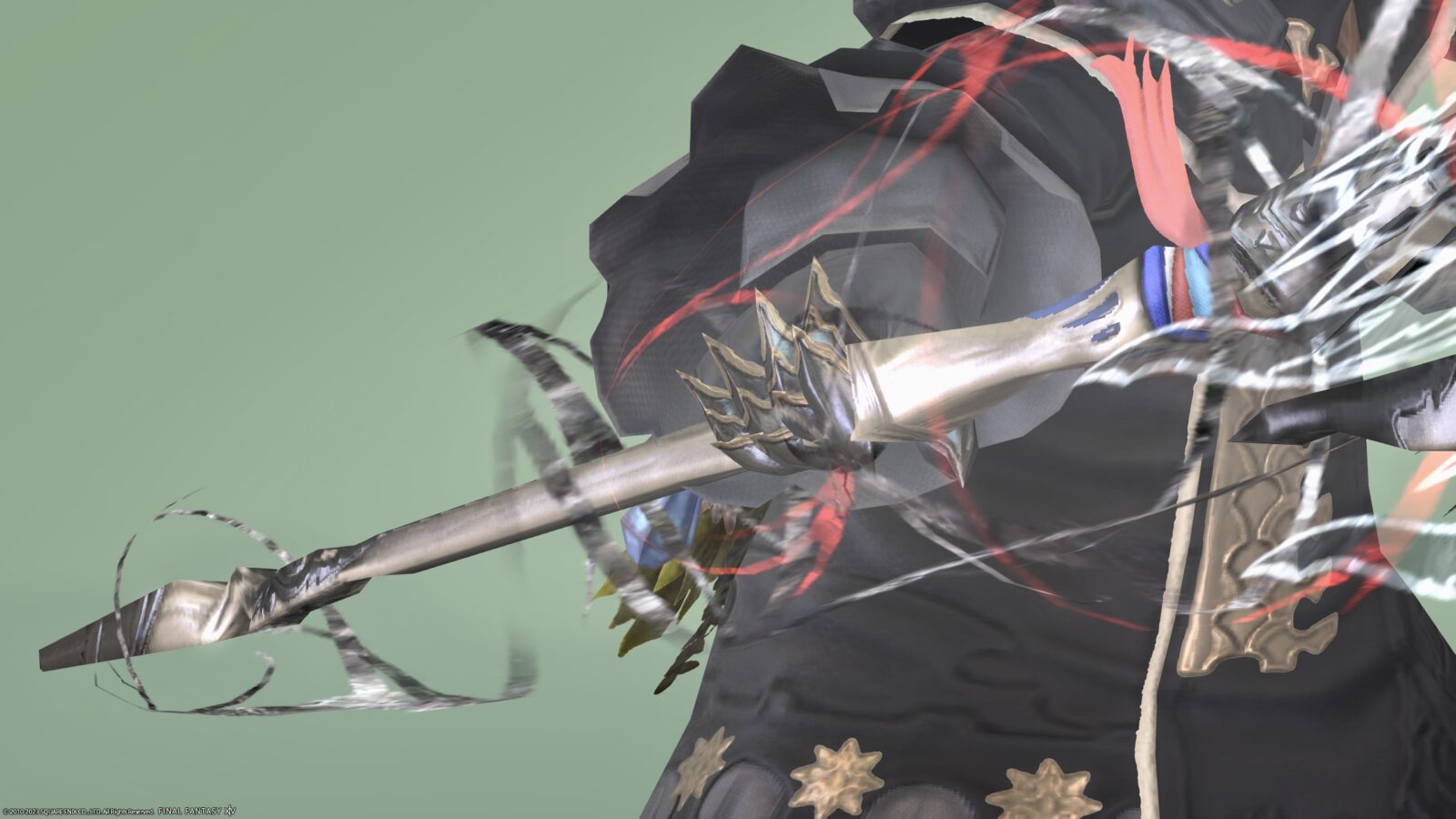 Is it red, blue, and black because this is a black mage?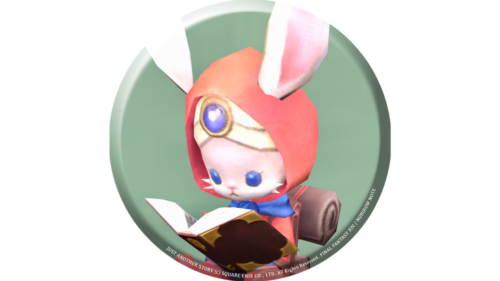 namingway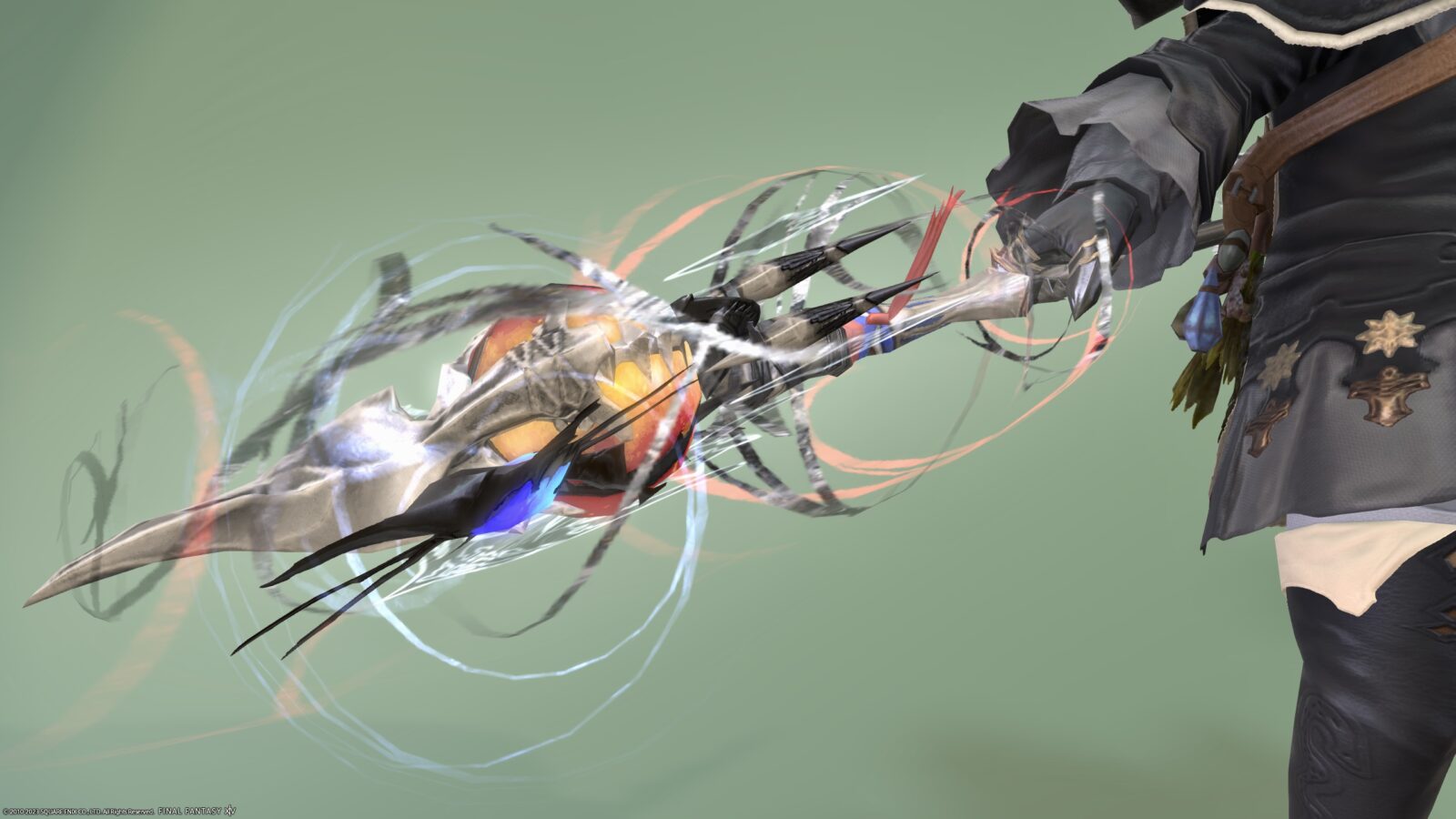 Round and round……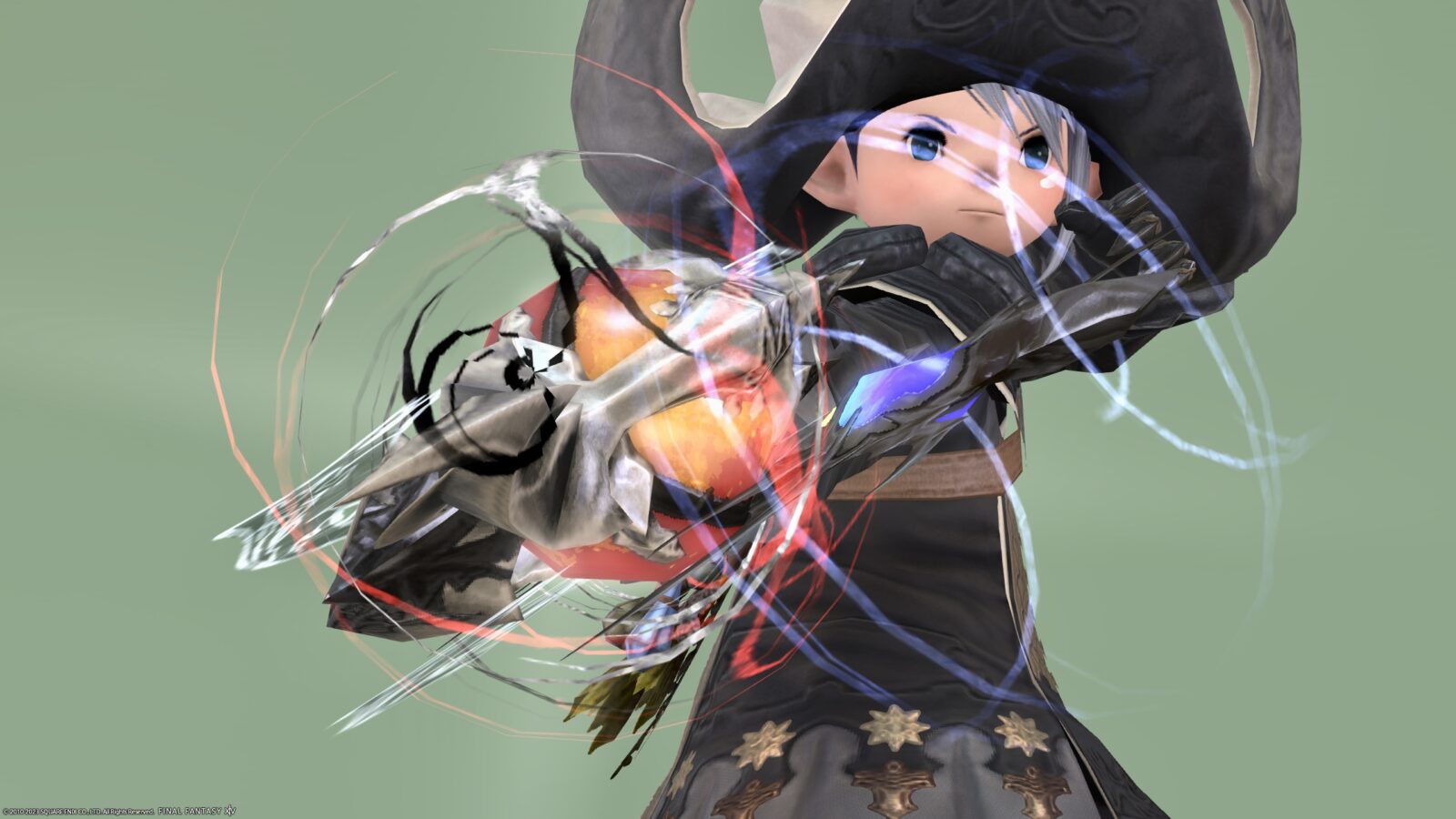 I don't think you can get a sense of the glowing effect from just a photo, so be sure to check it out in the video below!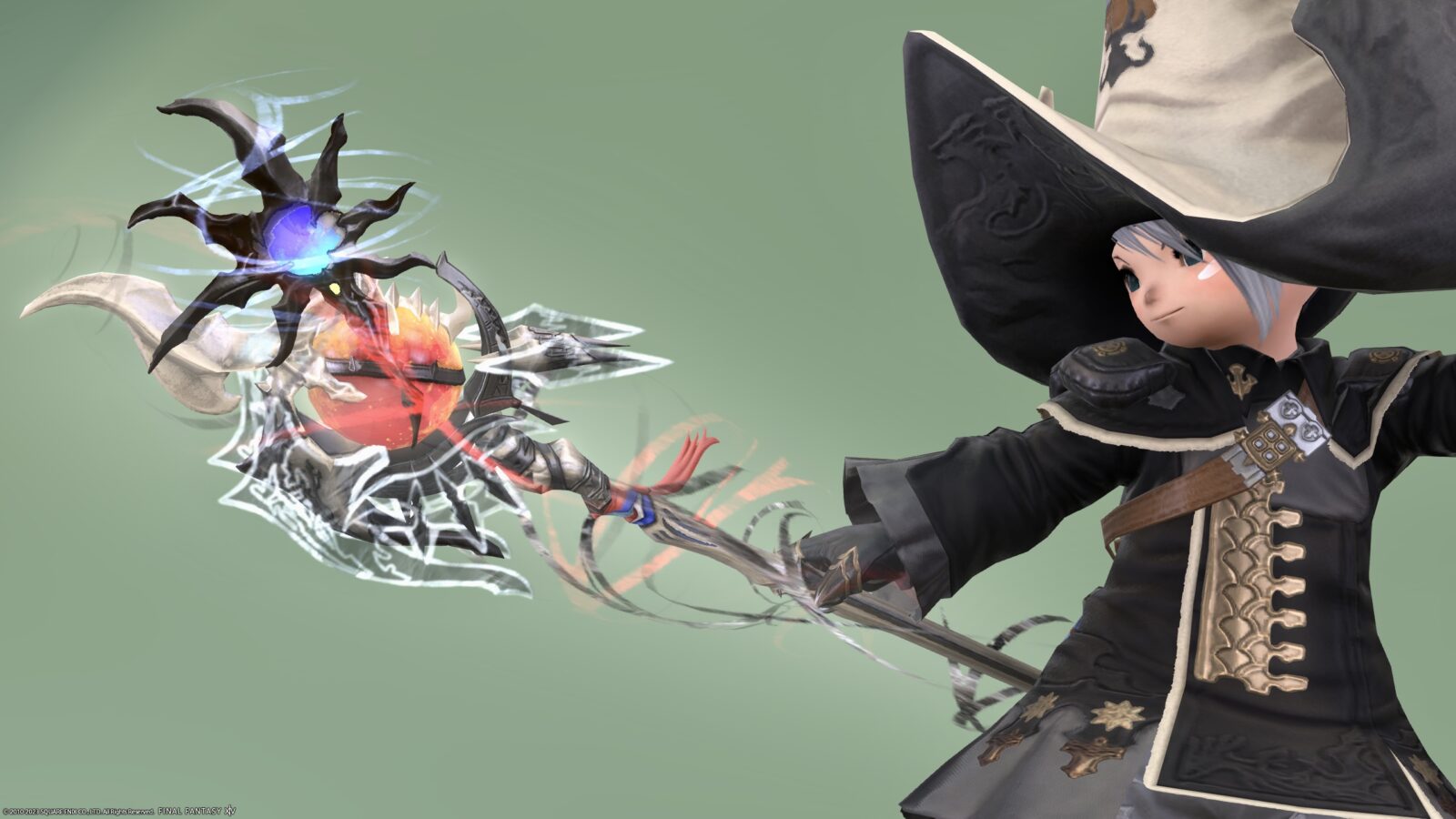 Dyed pattern
Crystals and ribbons are dyed.
Snow White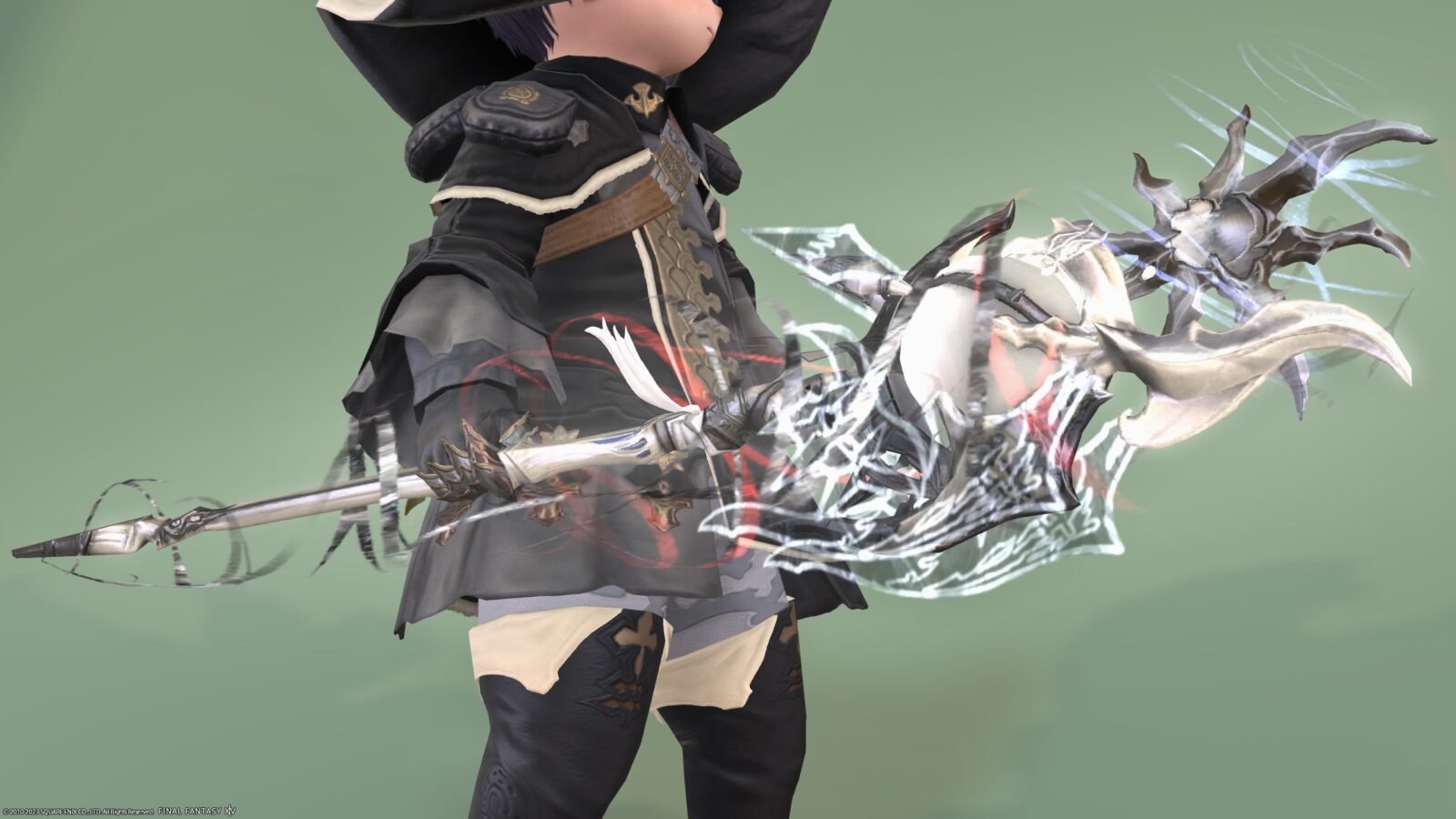 Soot Black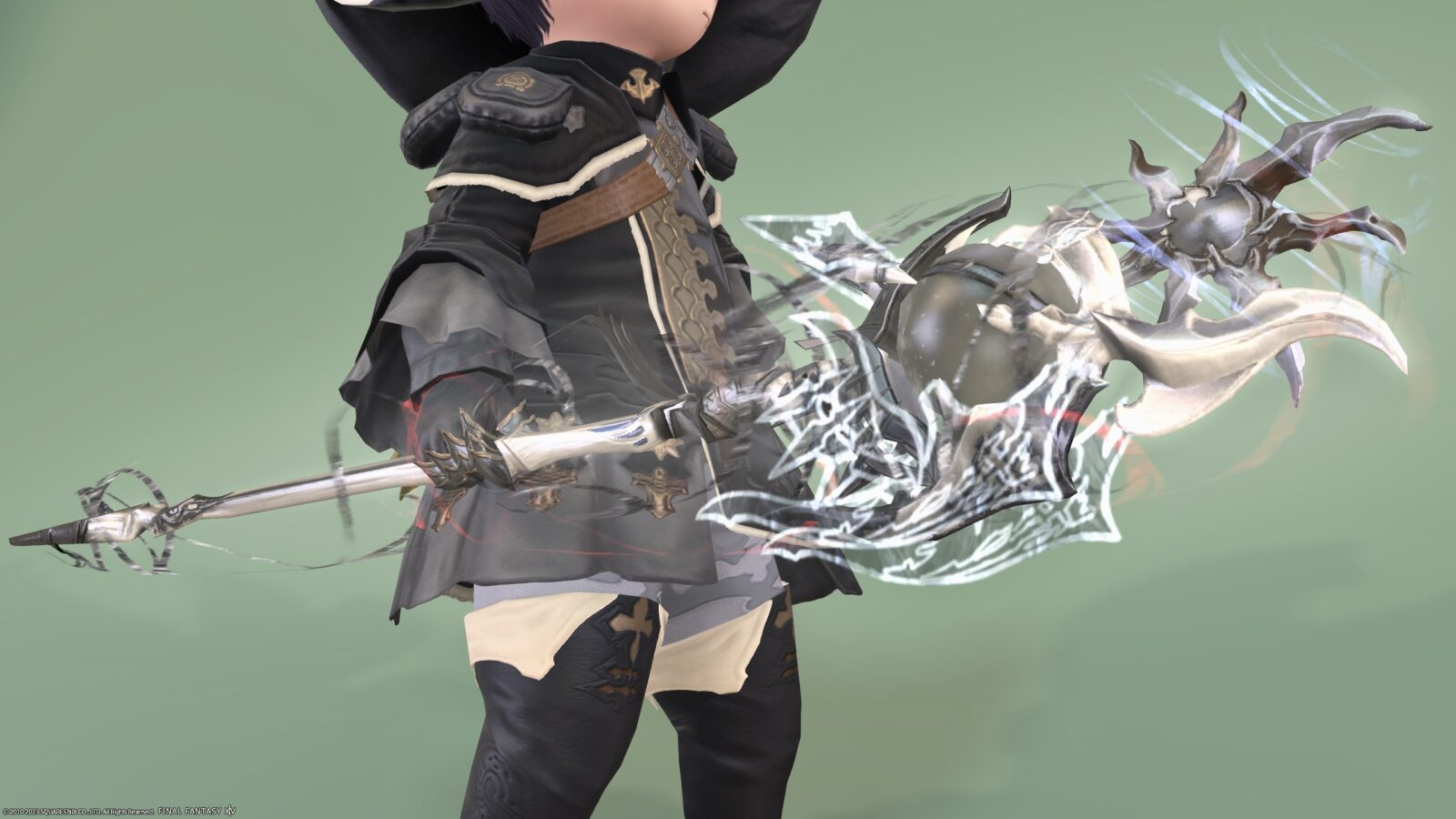 Dalamud Red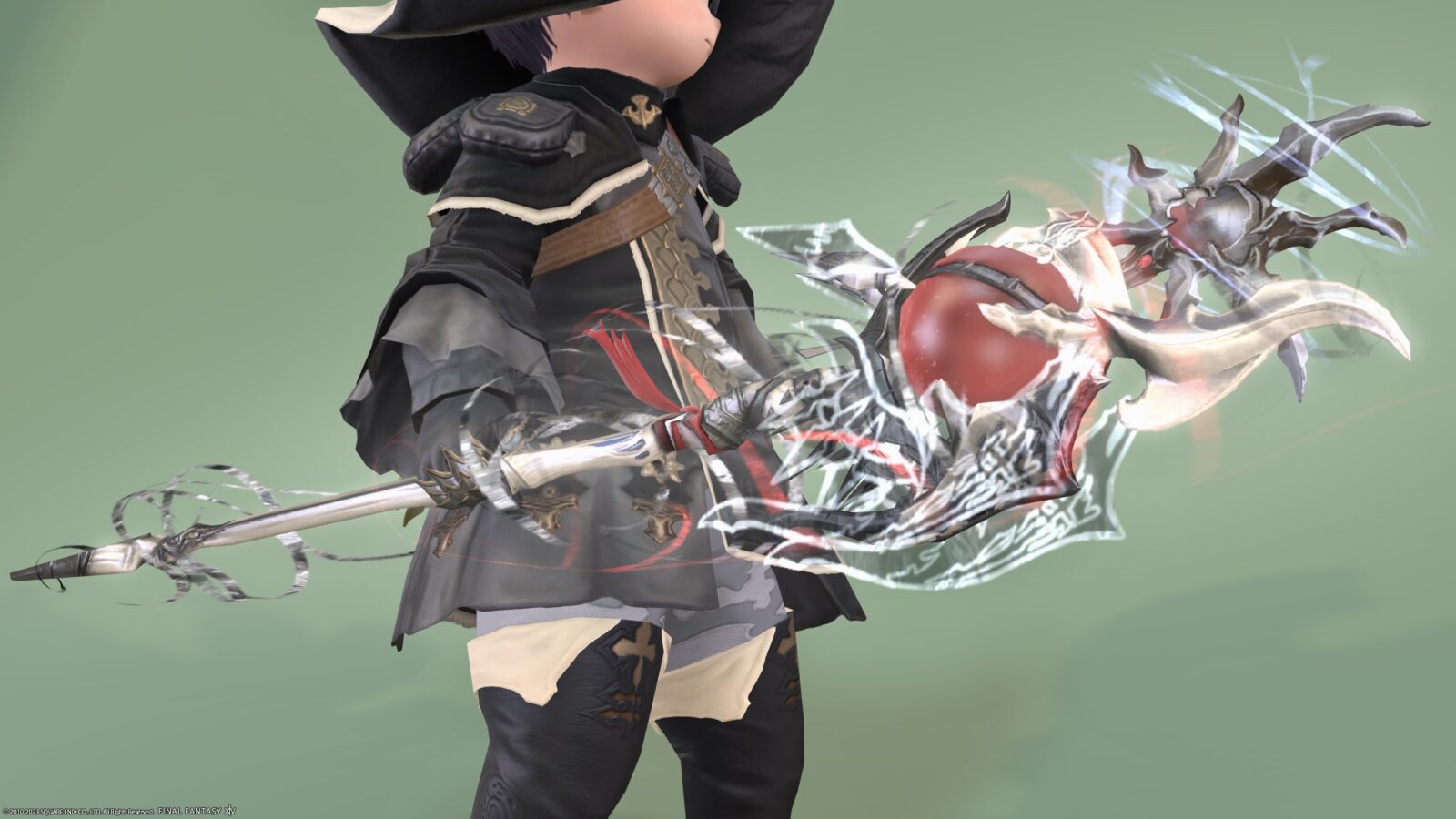 Honey Yellow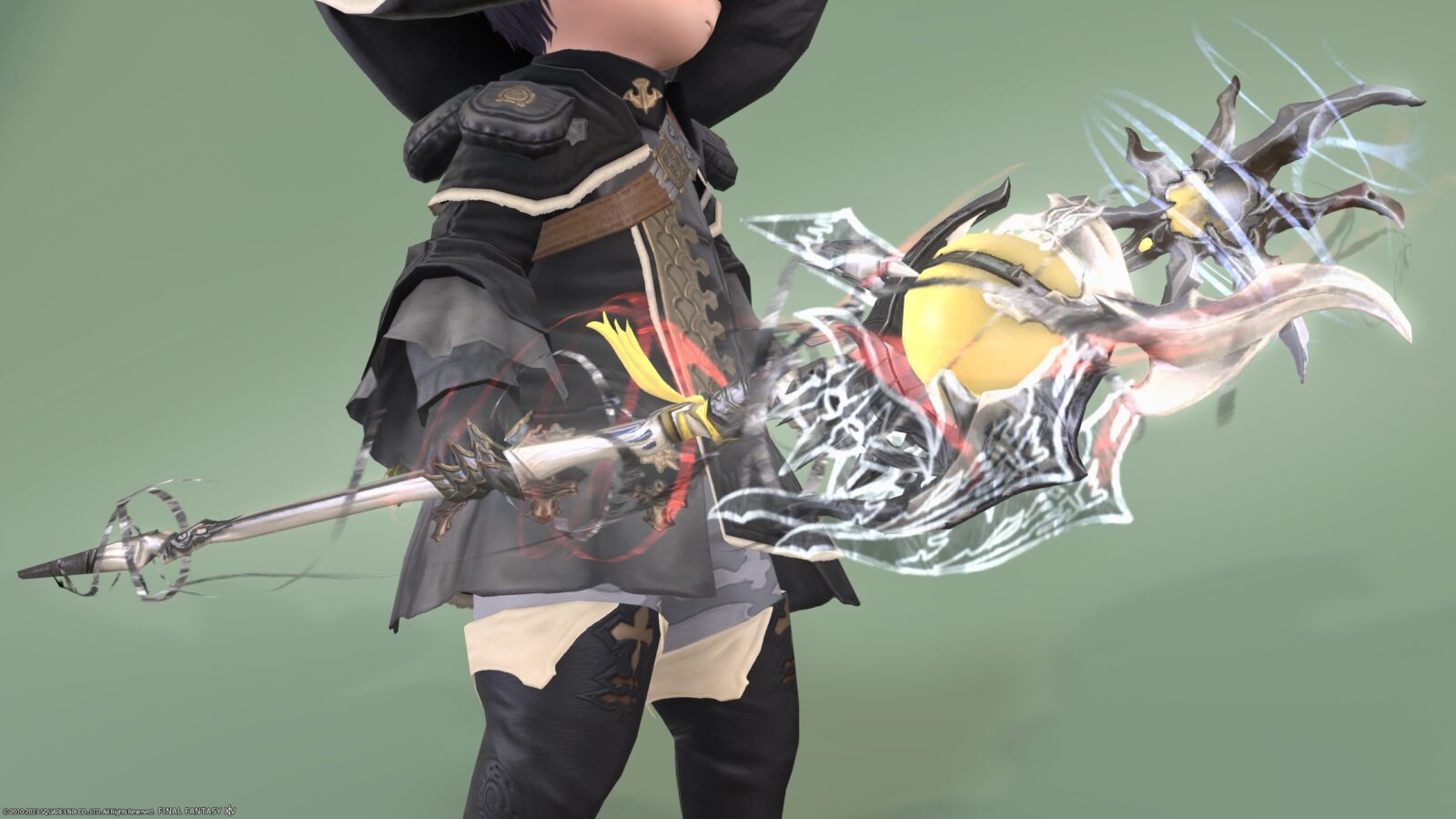 Celeste Green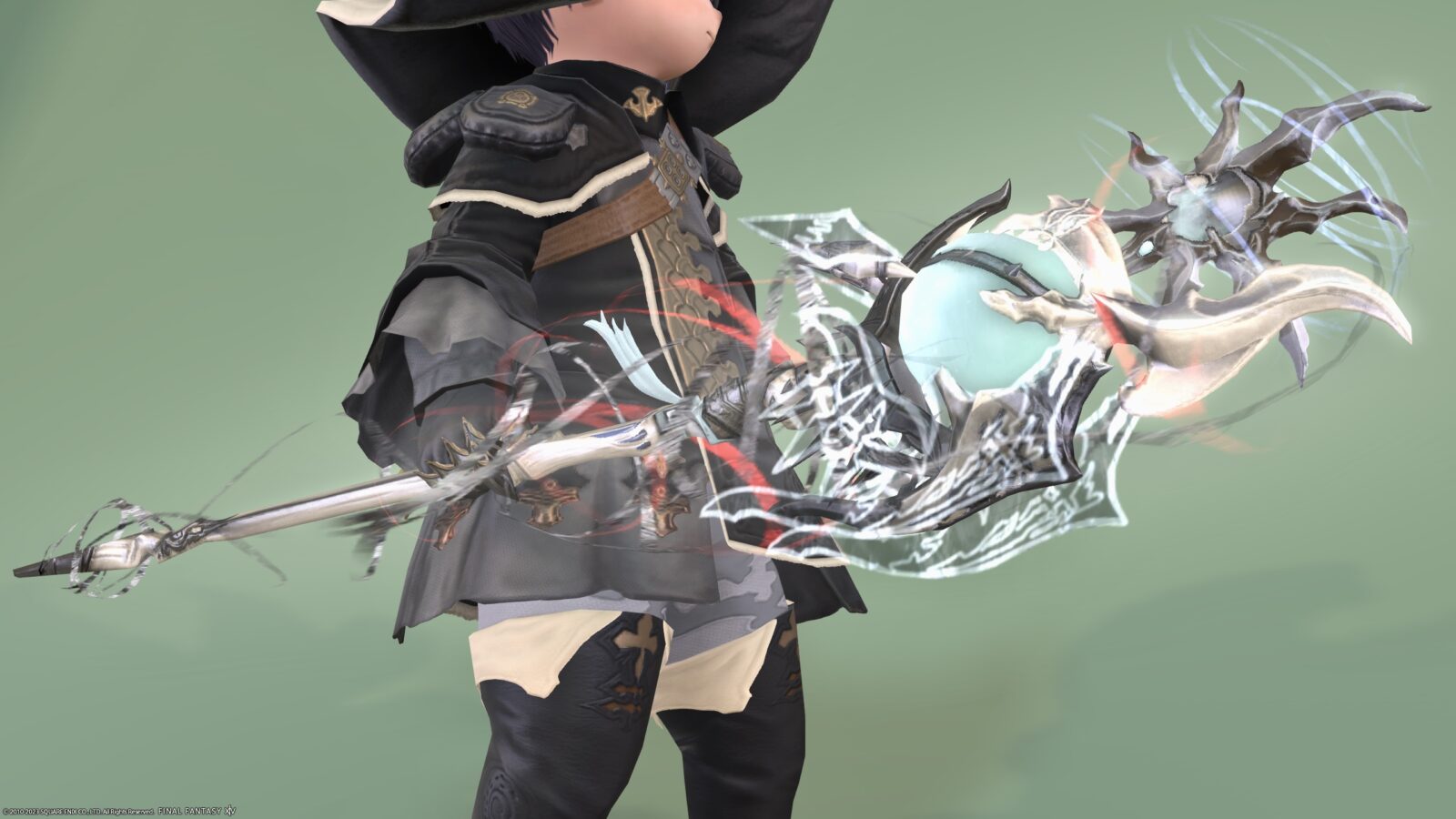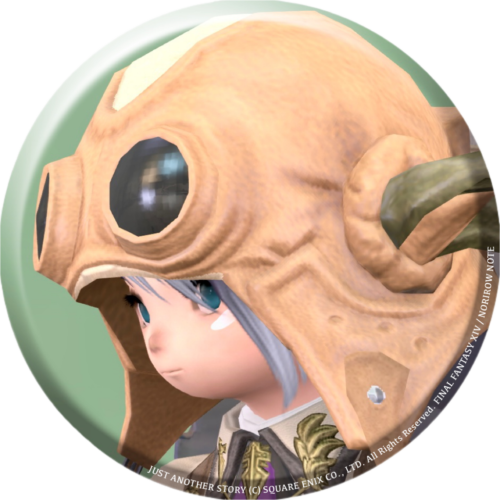 norirow
I feel like it's a special effect among the second form of Manderville Weapon I've seen so far!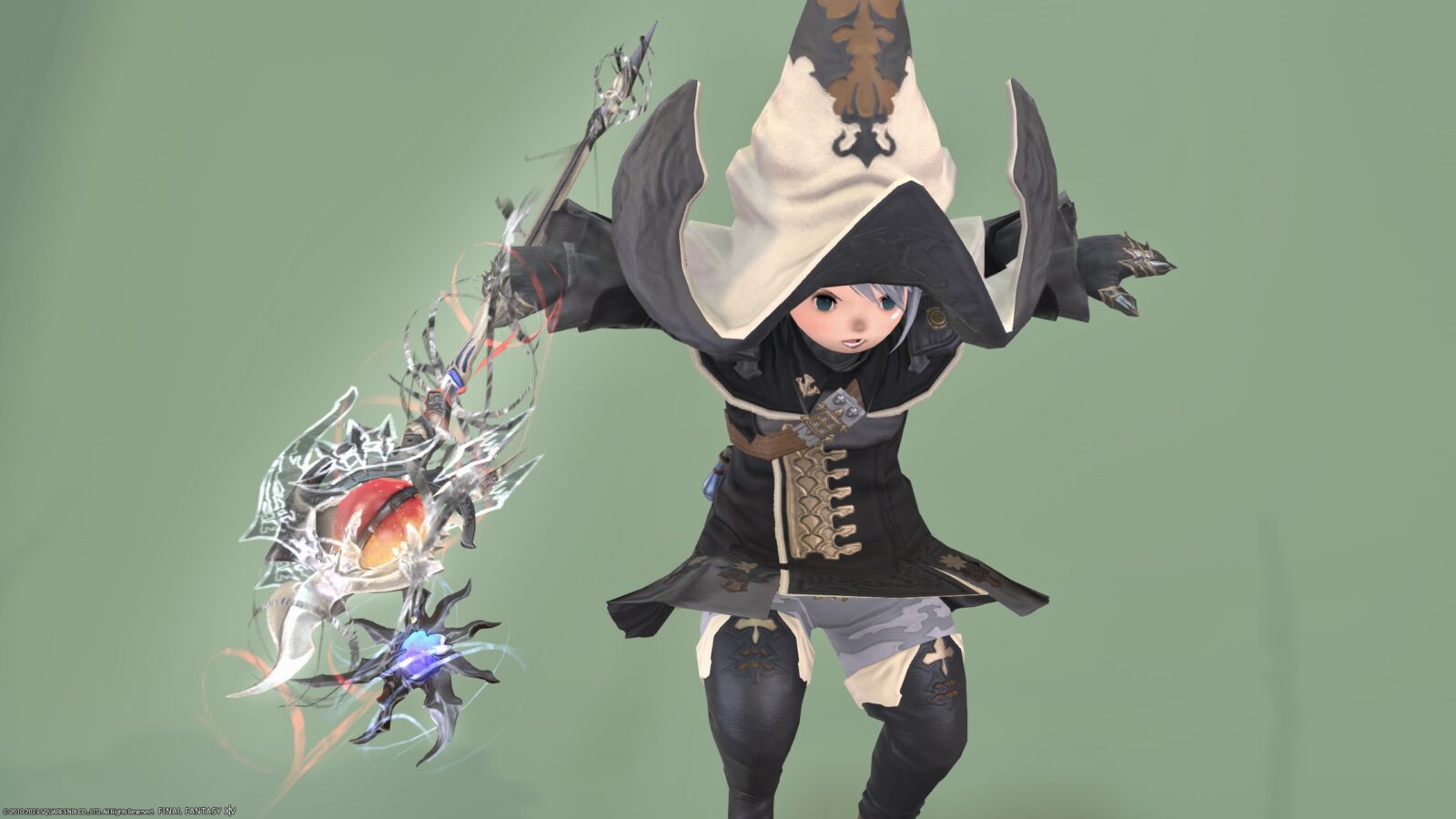 It certainly didn't have this transparent effect, and it's more colorful than anything else.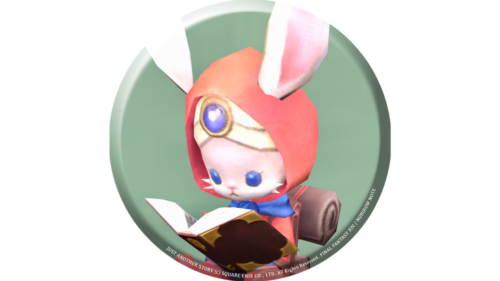 namingway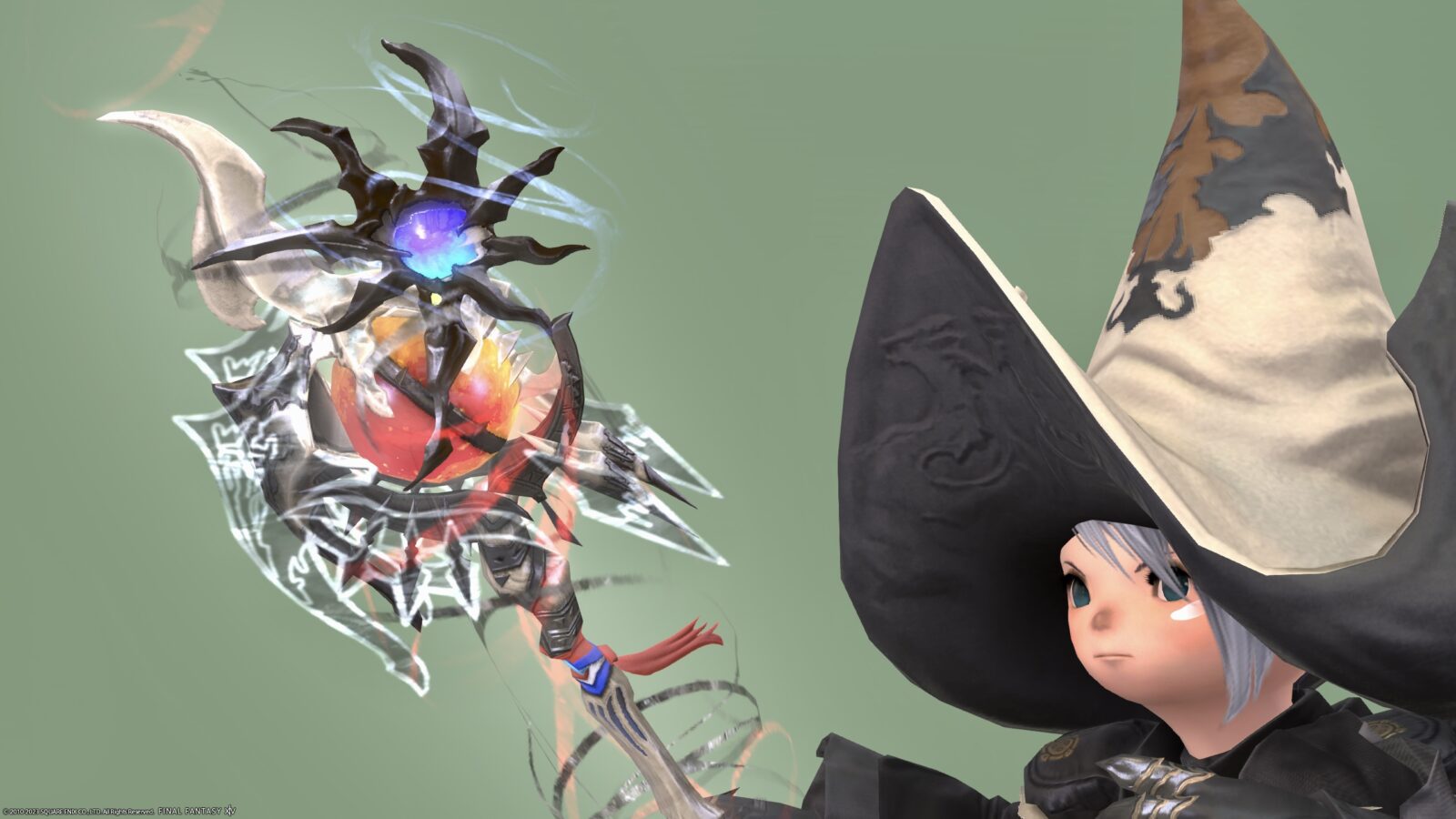 ▼ I recorded the glowing effect in the video!
So, that's it for the record of the black mage's Manderville Weapon Stage 2 "Amazing Manderville Rod"!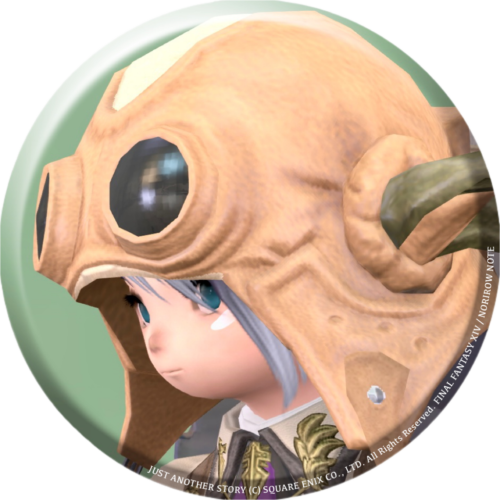 norirow
It is a very precious treasure♪
♦♦♦
Related record