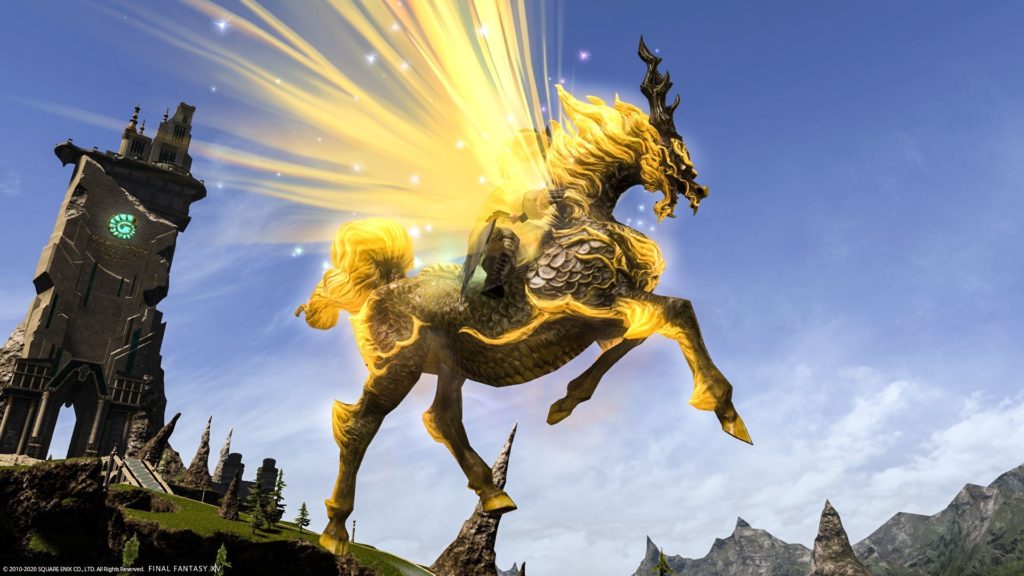 "Kirin" is a valuable mount that can be obtained by collecting all horse mounts that are rarely obtained after completing "A Realm Reborn" Extreme.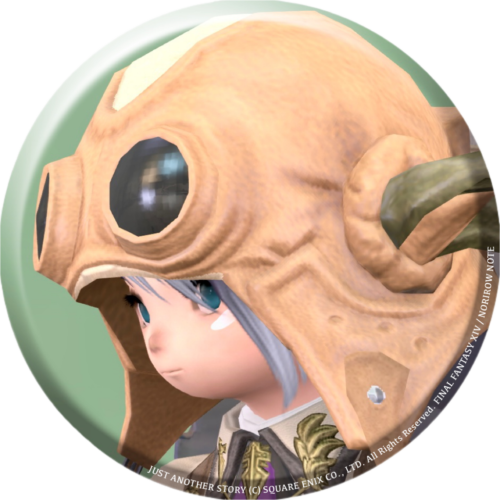 norirow
It is a mount that shines very beautifully.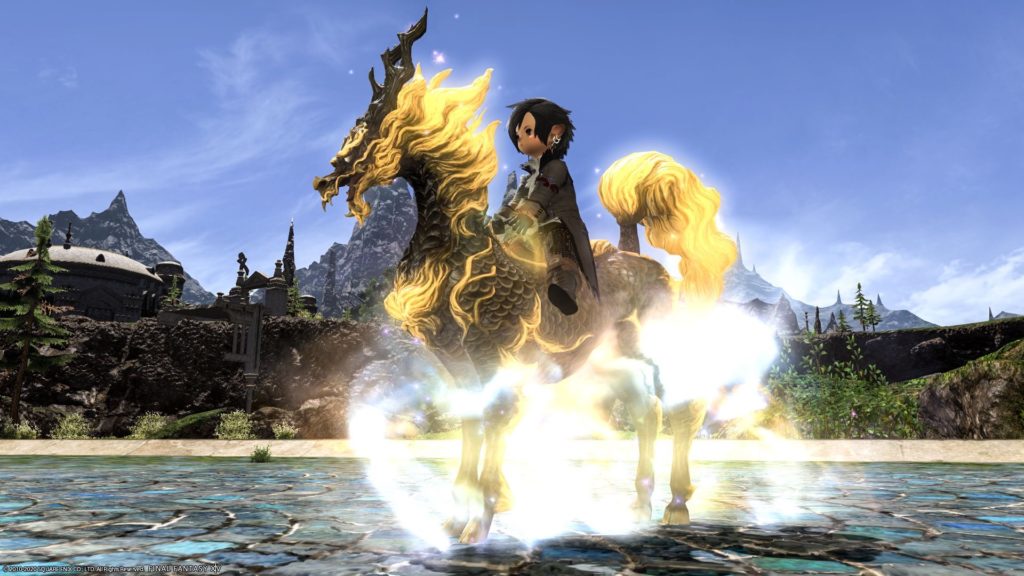 Ask any man in Othard who rules the realm of beasts, and you will receive the same answer─Kirin. It is believed that the lion-like creature has walked the eastern lands for over a thousand years and will only answer the call of a hero it has deemed worthy.(From official setting)
She's a very long-lived phantom beast.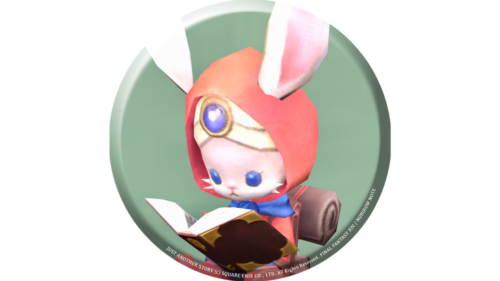 namingway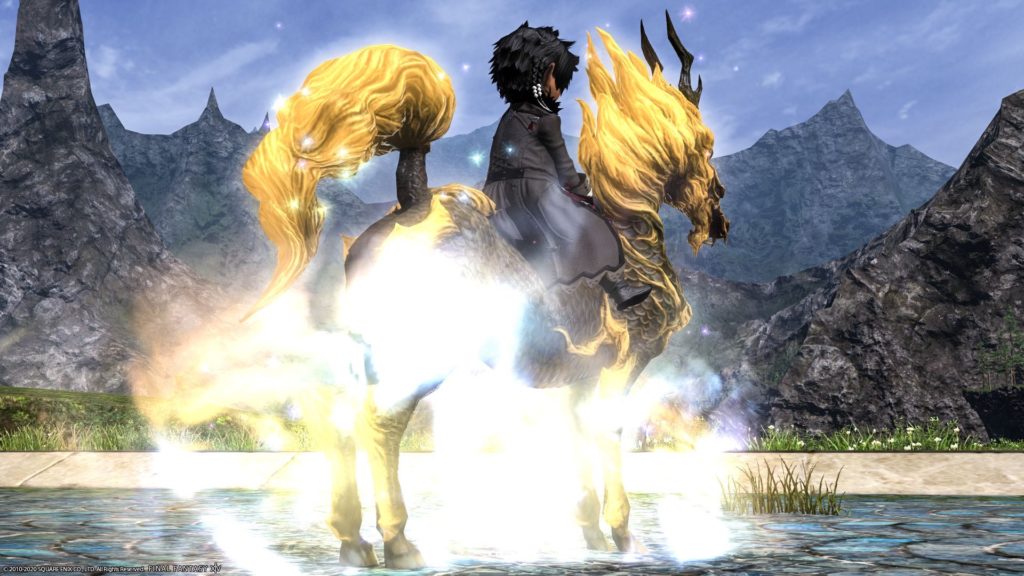 The sparkling effect is very nice.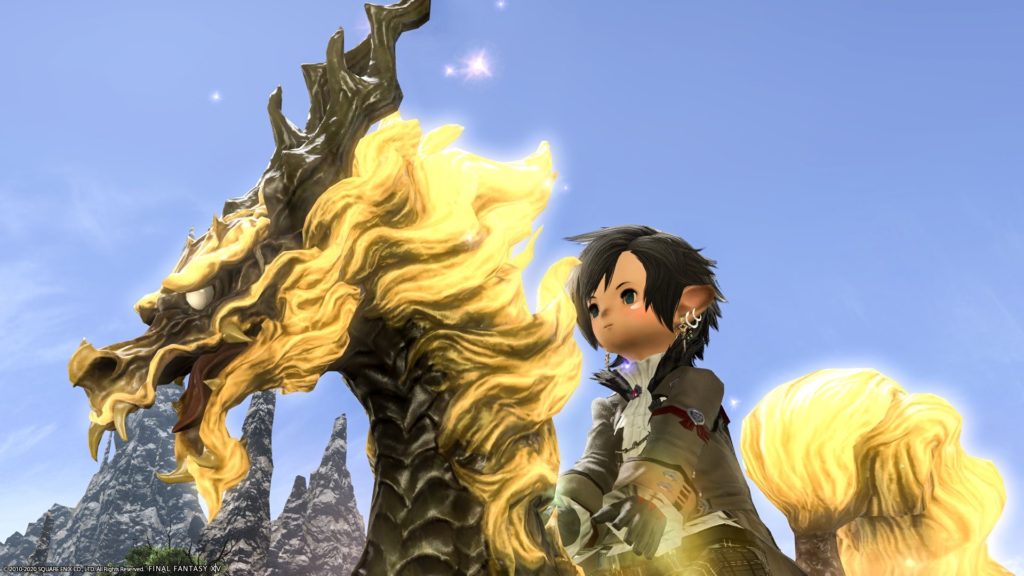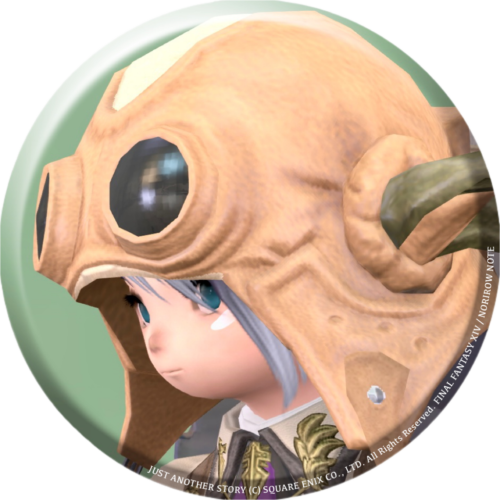 norirow
She has a pretty face than I thought.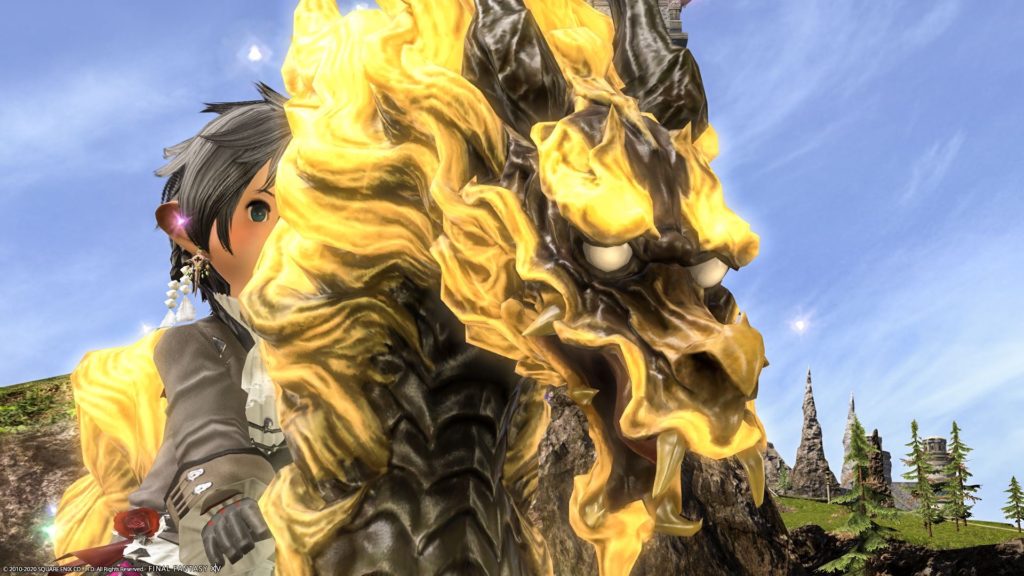 Well, it may just look cute because Lalafell rides.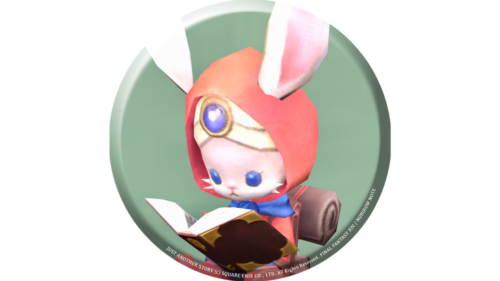 namingway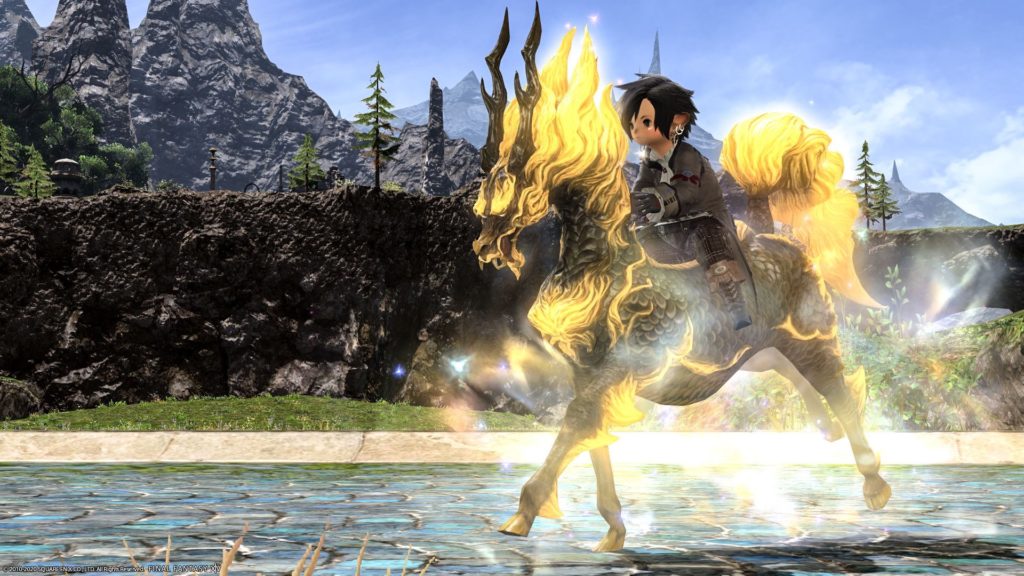 All the Larafel-sized mounts are small and cute.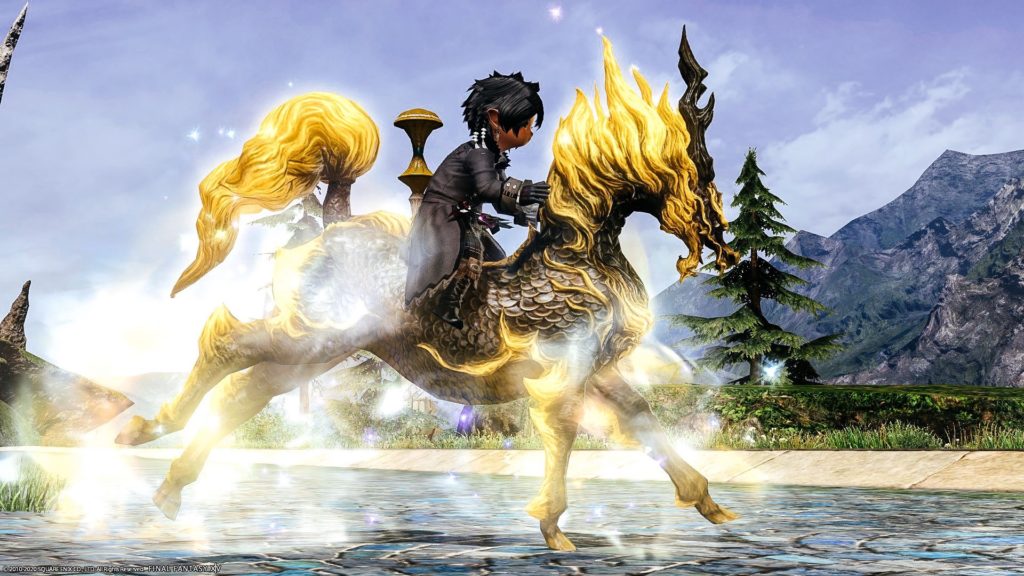 The wings of light grow when you jump up.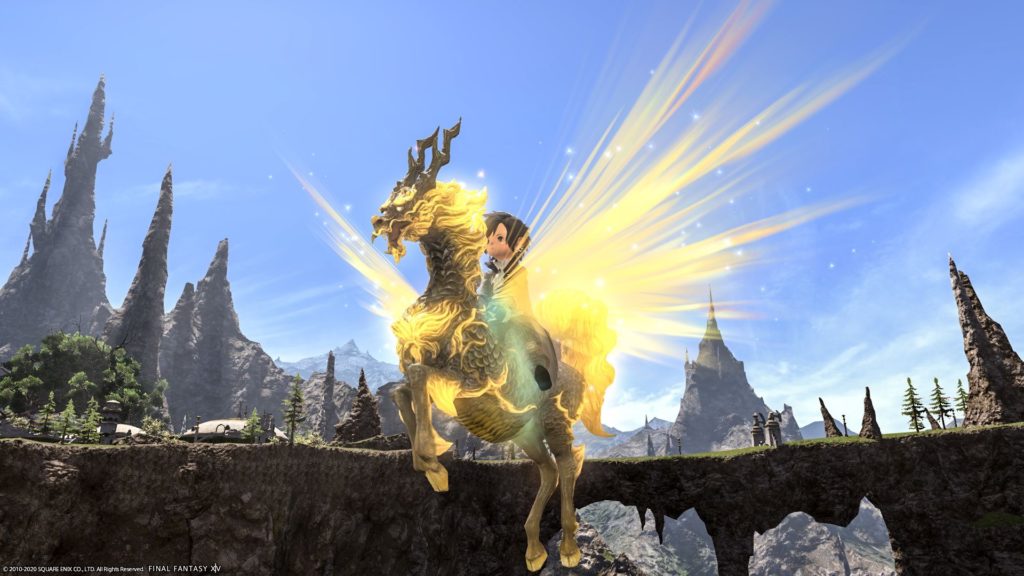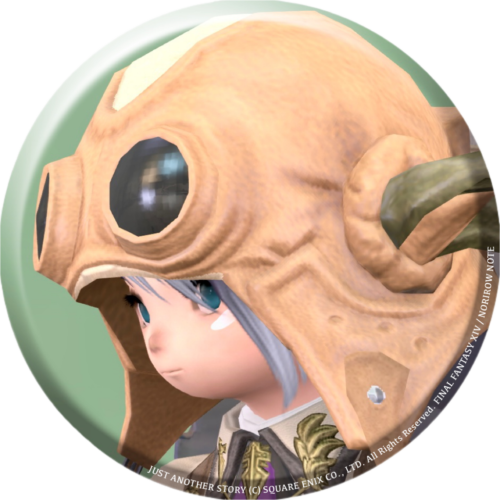 norirow
It's got a really glittering effect, and it fly really beautiful.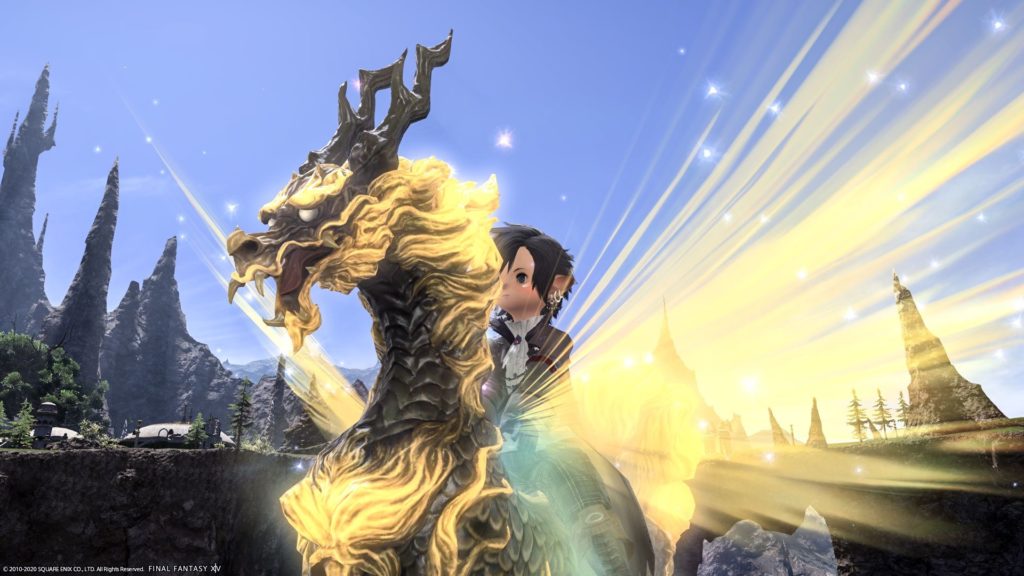 I don't think it can be seen in the photos, so please check the video below !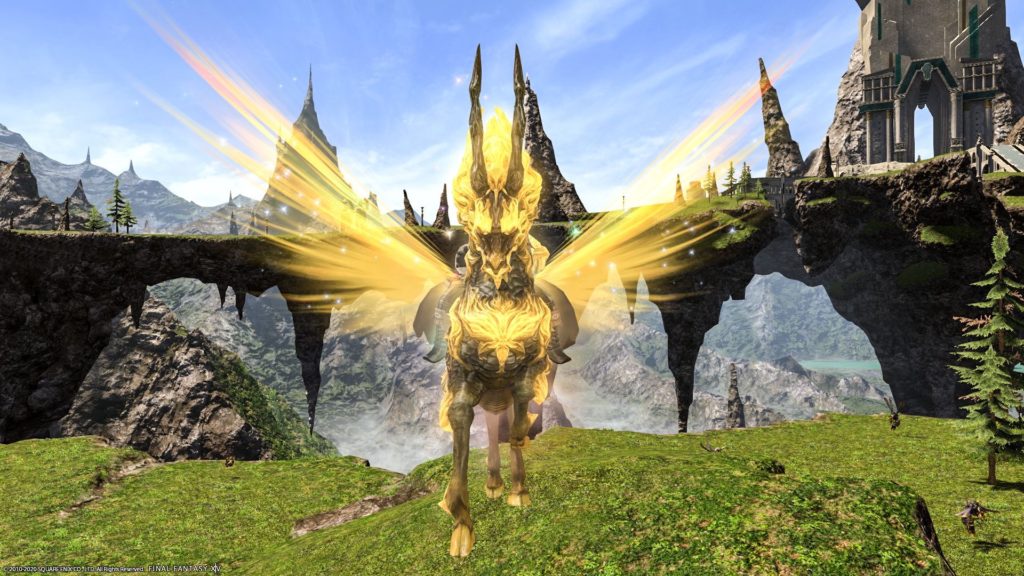 The Extreme series of A Realm Reborn has a reasonable level, and you can easily clear it even in solo if you go "Unsynced," so please try it.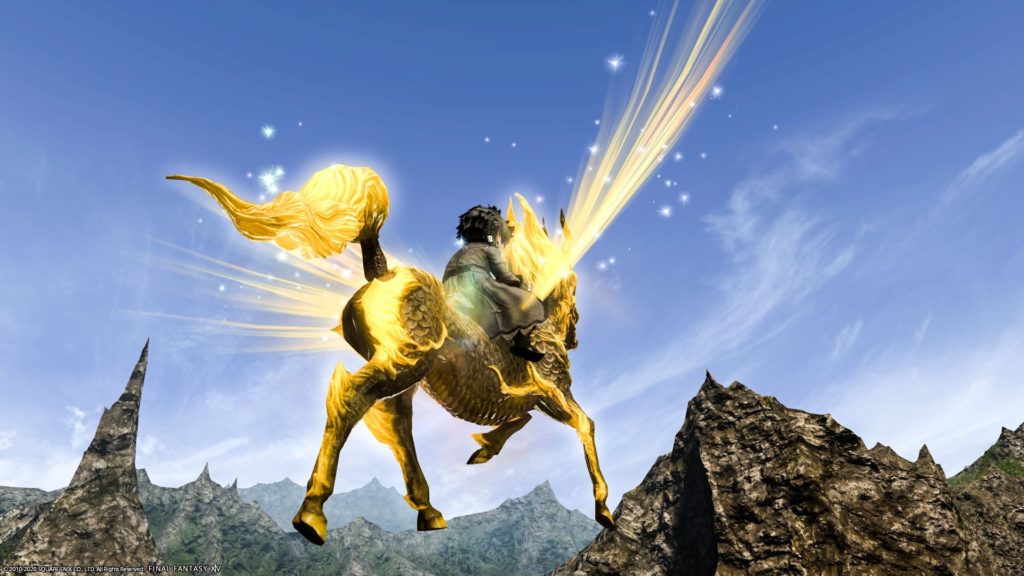 You can get it by collecting 6 kinds of horses.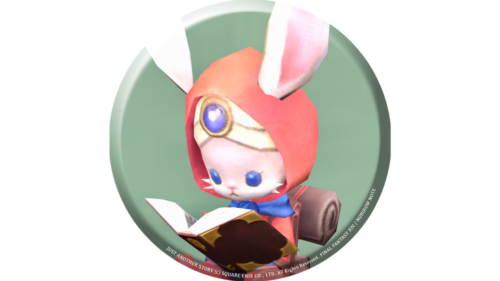 namingway
| | |
| --- | --- |
| Horse name | Extreme |
| Xanthos | Garuda |
| Gullfaxi | Titan |
| Aithon | Ifrit |
| Enbarr | Leviathan |
| Markab | Ramuh |
| Boreas | Shiva |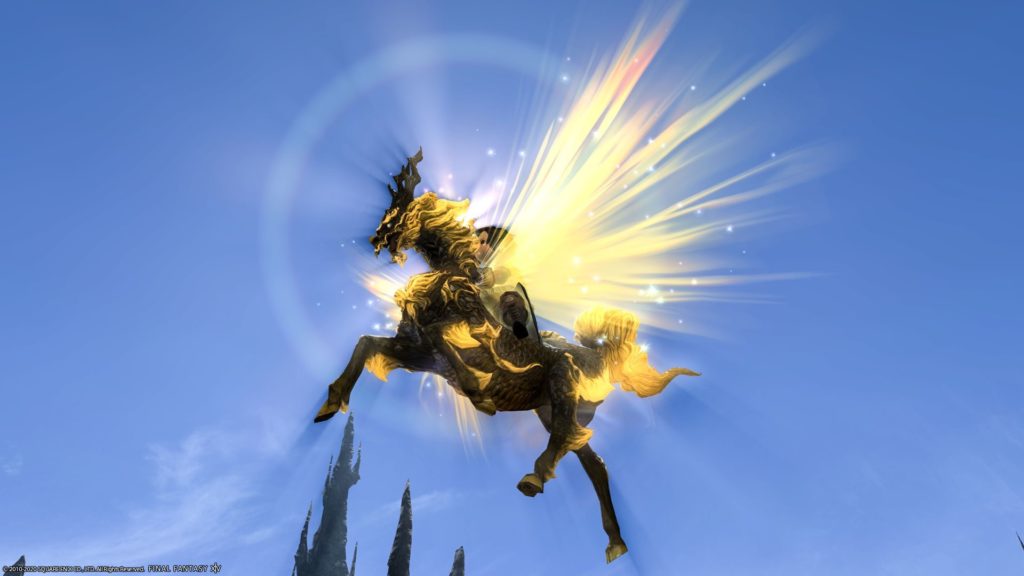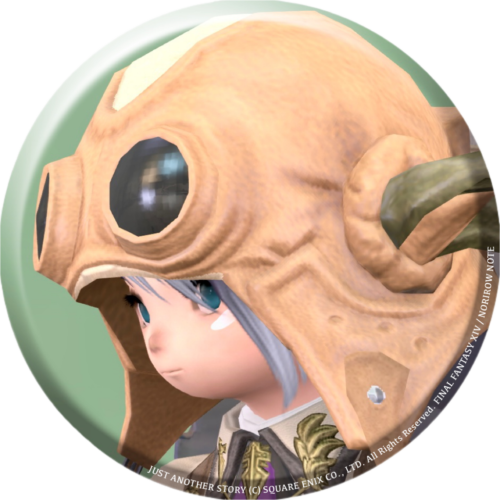 norirow
I'm really happy that you can get such a precious mount so easily !
Related Records