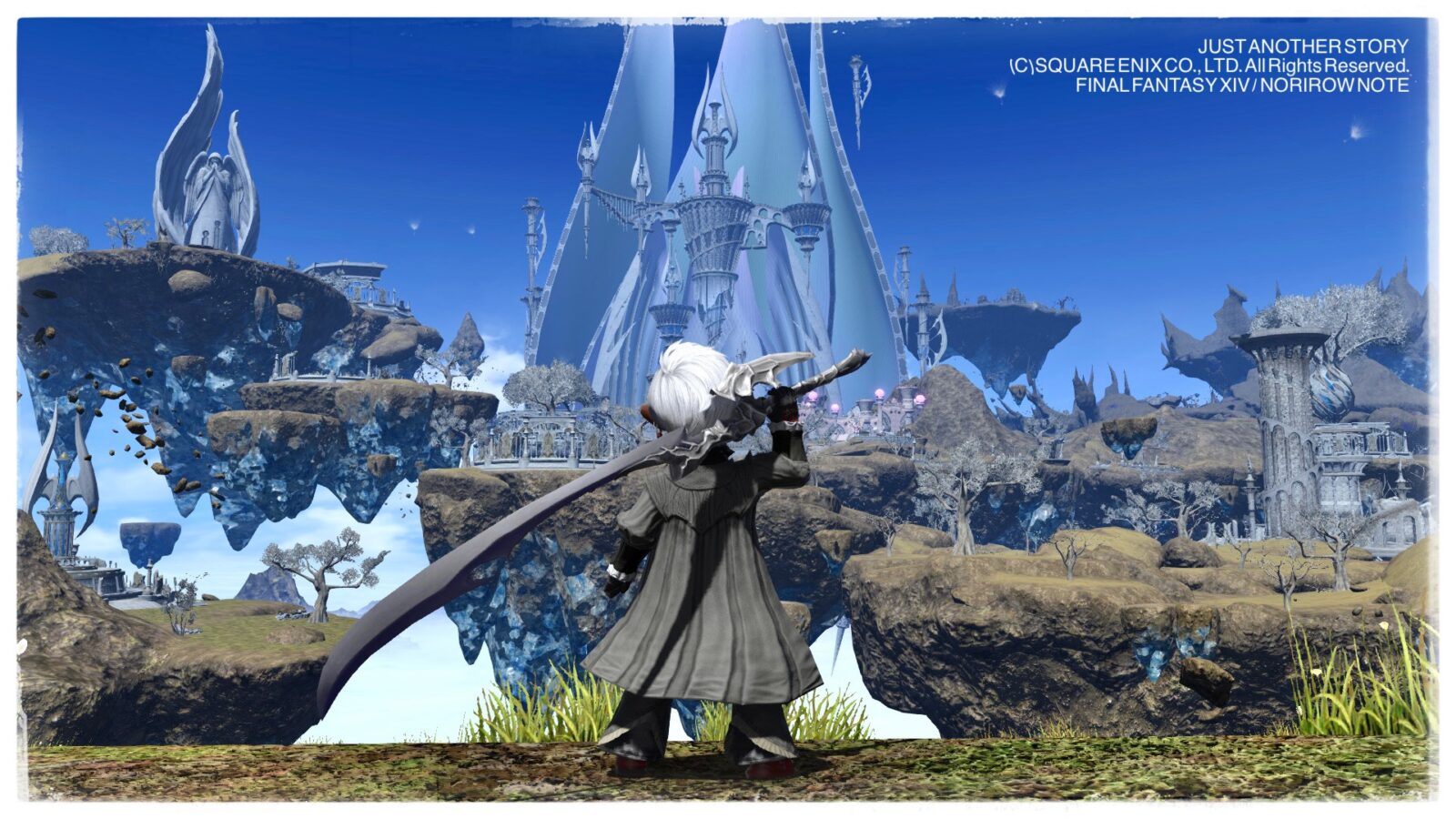 how are you?
It's been a long time since you came from this world.
I was so surprised that you suddenly disappeared … I'm still lonely.
Maybe something happened and you're gone from this world …
But I hope you'll be back soon.
I'm still living in this world.
However, my lifestyle may have changed considerably from that time.
I have little time to talk to anyone, and I am busy adventuring around every day. I talk to someone about once a week. At that time, my main life was to talk to someone every day. Ahaha.
There is more than one way to enjoy this world. It's not just about fighting, it's not just about communicating with people.
It's fun to have both. But it's fun without both.
There are innumerable ways to enjoy it, and now I can truly think that each person is different.
You can live freely here. Don't feel any shackles, don't make it, and live freely.
Once again, if you come back, I think you can create your "another world" this time.
This is a really nice world.
Well, it looks like "Endwalker" will be released in another month.
I'm sure it's interesting and I think there's a fun world waiting for you.
So I hope you'll be back soon.
I'm waiting.
When you come back, tell me secretly?
I'm looking forward to seeing you again!