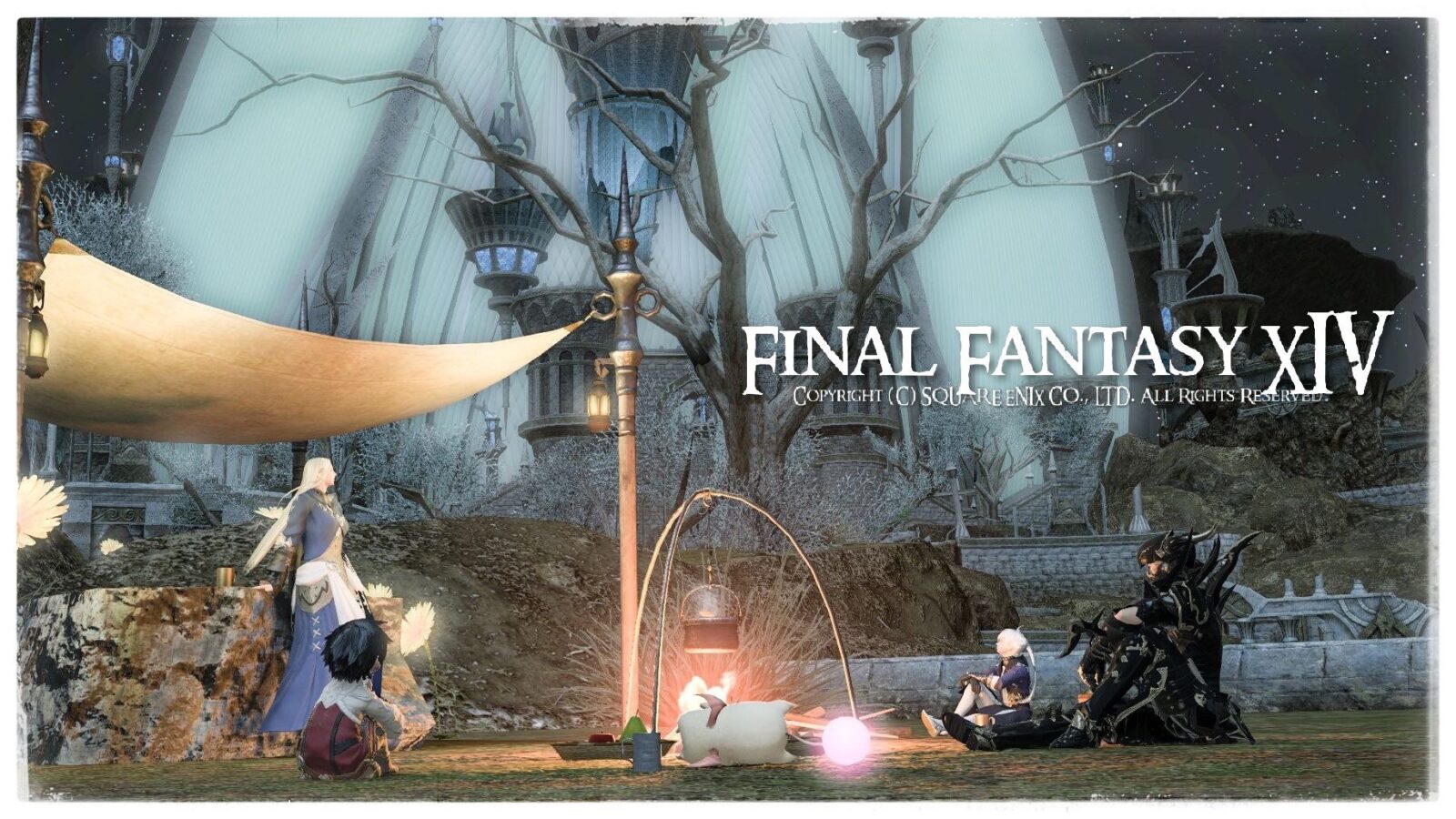 The 14-hour live broadcast was very interesting. Especially the last conversation between Yoshi P and Hiroyuki was interesting.
So I'll keep a record of what I thought before I forget.
In Mr. Hiroyuki's story, there was "Can you tell newcomers about the appeal of FF14?"
Certainly, I love this world, but when I was asked if I could talk about its charm, I thought again that I might not be able to convey it well.
When I try to talk about it again, it's too attractive.
What you can do with FF14 when you think of it as a game.
If you try to capture what you can do in this world on the surface …
A spectacular and inspiring fantasy story
Beautiful graphics and background music
Various cityscapes and beautiful and vast landscapes
A world where many fascinating races coexist
Many cool professions such as paladins and white mage
A challenging battle
A lot of cool & cute attractive costumes (Glamour)
Crafting elements such as blacksmiths and Weaver
A laid-back world other than battle, such as mining, gardening and fishing
The world of architecture (housing) where you can build a house and create your own room
Many cute mounts and minions that will travel with you
Many amusement park elements such as attractions (gold saucer)
Card battle (triple triad) and mahjong
There are many more, such as …
Furthermore, because it is an online game (MMORPG) that can be played by a large number of people,
You can play with many friends and make friends
There is also a big element.
However, I've always thought that if I think of this world as a "world of games that can be played in various ways" only on the surface, I'll make a mistake.
While FF14 is still making great strides 10 years after its release, Hiroyuki said: "Why doesn't (the media) compare FF14 to other web services (not games)?" When I heard that, I felt that something that was a little moody was clear.
※ Please see the archive for the details of the dialogue!
This world is beyond the walls of the game
I don't think this world is just a game anymore.
But it's very difficult to describe in words. Expressed in words, it sounds very light …
"Another world" is here!
In a word, it becomes such a (very spiritual and suspicious) word.
Many people live in this world. Nothing is different from the world that everyone calls the "real world."
The above-mentioned "what you can do with FF14 when you think of it as a game" is only a superficial aspect of what you can do in this world. Because many people live here, nothing is different from the ordinary real world.
You have a daily life where you can make friends, go out to play in various places, chat and have fun. Sometimes people with the same purpose get together and share the excitement by achieving that purpose. If there are many encounters, sometimes there will be farewells, and there are as many dramas here as in the "real world".
There is a similar "another world" here, which is different from the "real world".
And there are many people who jump out of this "game world" and bring out their talents.
A person who fascinates many people by processing SS and drawing pictures. A person who makes short movies to heal and impress many people. A person who creates Web services and gives many people a sense of purpose. A person who can move the hearts of many people by developing them into dramas and movies. To name a few, there are so many. There are people who are playing an active role beyond the original role of the game itself, beyond the platform of the game, which is not only "I play the game" but also "I send it from myself and affect the hearts of others".
Perhaps some of them are doing the same job in the "real world." However, I think that there are many people who have come to realize their potential and to impress and heal many people because they have met this world.
The possibility that this world will bring out the "potential" of human beings.
In "Real World", your potential that couldn't be blossomed due to various factors. In this world, it may be found and bloomed.
This is a world that is no different from the "real world" where many people live, but because it is "another world" that is different from that "real world", it is possible to create another life. I think I might be able to do it.
So, in a sense, it's beyond the "game world", and I can't say it well, but I think it's a world that can also be an "experimental site for exploring your potential."
A world where you can live a "new self" that is different from your current age, gender, occupation, and name.
That is the charm of this FF14.
I'm sure it's like that. I can't say it well, but it's like that.
That's why I think everyone should come to this world.
If you feel something blocked in the "real world", you can live in "another world" here.
You may be able to discover some hidden potential. Then you might have a more enjoyable life.
That's why I want more and more people to try this world.
I think that there are too many people who cannot experience this fascinating world of "online games" because of the high threshold. It's too wasteful.
If anyone reads this record for some reason, please take a step into this world!
Your life may change.
After all it is a suspicious story.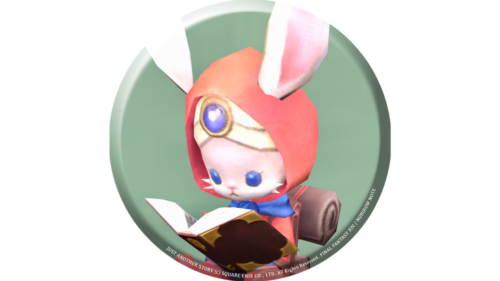 namingway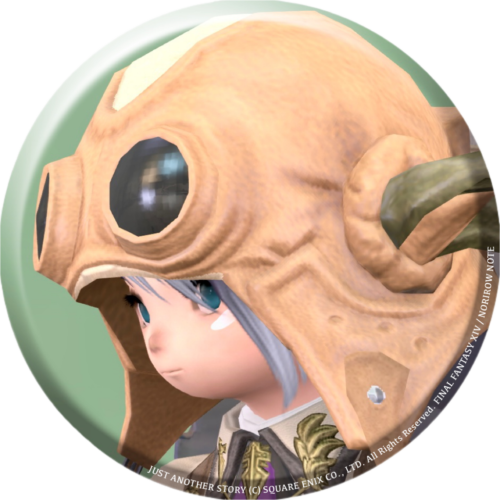 norirow
▼ The dialogue between Yoshi P and Hiroyuki starts from about 40 minutes! Please take a look!
Twitch
Twitch is the world's leading video platform and community for gamers.