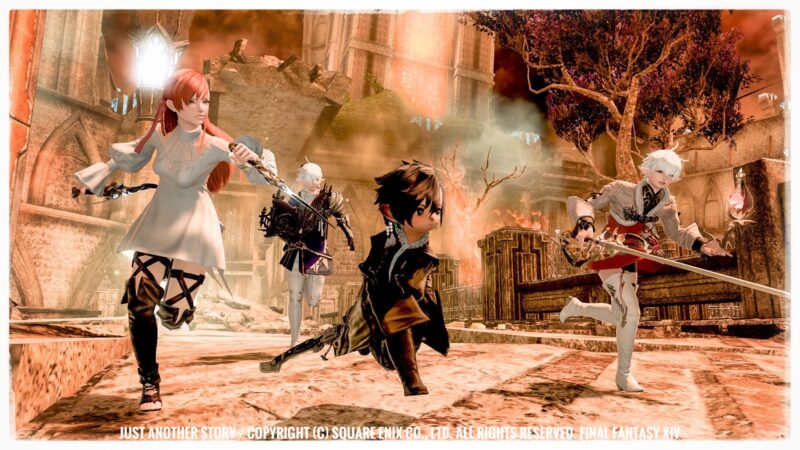 I learned today that you may have already left for heaven.
I don't know you in Realzea, so I can't be sure … I don't want to believe that's true …
Around November last year, you said, "I'm going to have an operation, so I can't log in for the time being," so I sent it out while praying.
You said, "If you come home, at the earliest, six months later."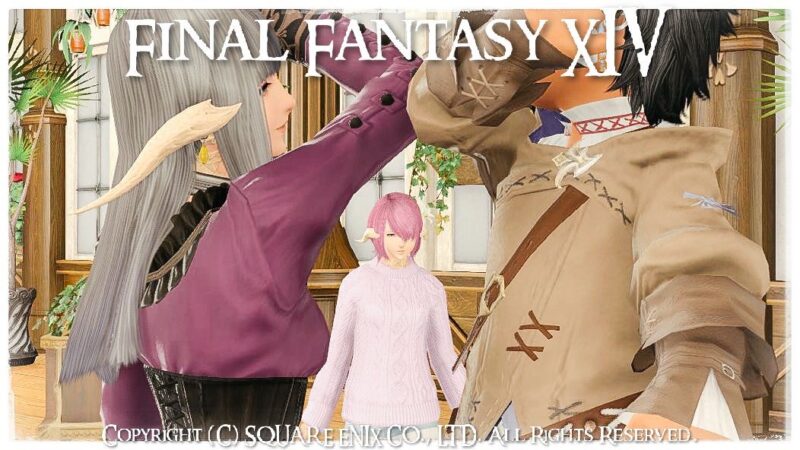 You promised the last time you had a conversation, right?
"We first met Amaurot, so let's go to Amaurot again when we come back!"
This photo is a very nostalgic Amaurot when I first met you.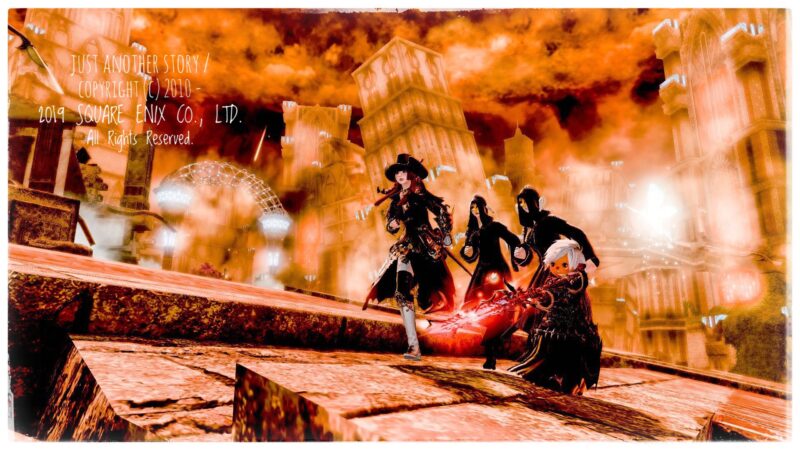 I remember saying that you didn't know how to fight at all. You are really a veteran. It's very impressive that you said that you were just crafters and skipped all the stories.
Because I promised, I hurriedly advanced the unicorn character to SHADOWBRINGERS, right?
I'm ready to go to Amaurot, right?
And it's been less than half a year, right?
But if you've already gone to heaven.
For the time being, let's just say "Otsukare-sama". You did your best.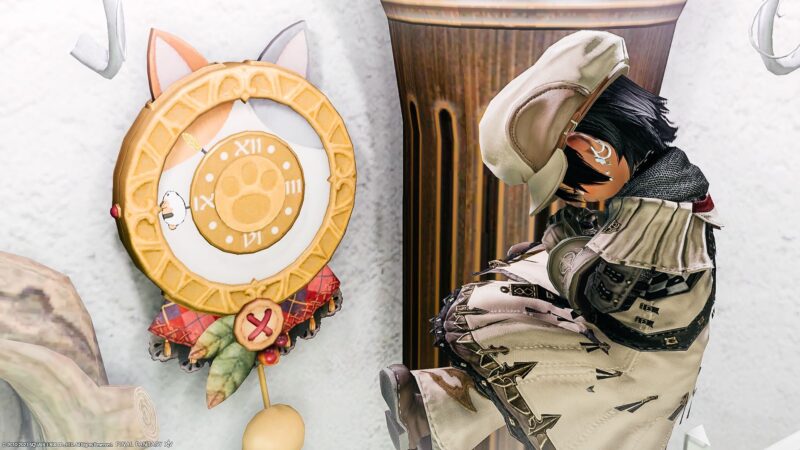 The fat cat's clock with your name that you gave me when I moved to the server is still cherished at home.
But I think it doesn't change that much in this world or in the other world.
Rather, the world over there doesn't have a lot of "shackles", so I think you're having a good time every day.
I wonder if you're free from all the "shackles" in this world, you don't have to worry about illness, and you're just taking a break … I pray.
And I'm sure you're smiling and telling your loved ones, "Don't come yet."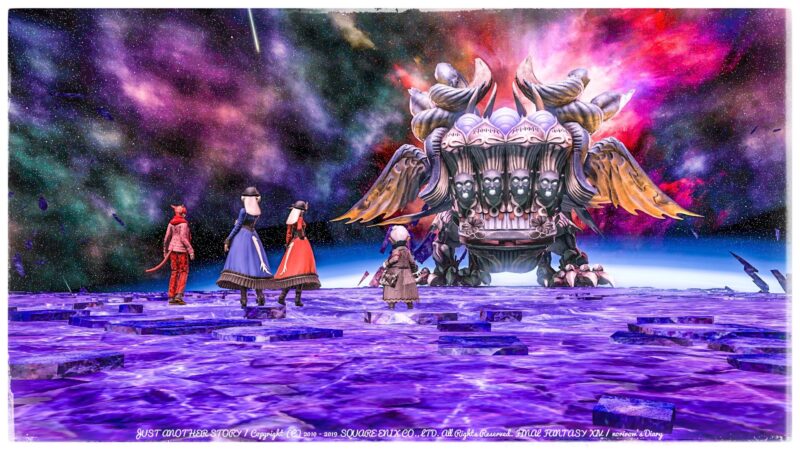 I'm sure you're logged in again over there.
I have to go, Amaurot.
For now, I'll say "thank you" to you.
I'm going to see you again.
Wait at Amaurot!