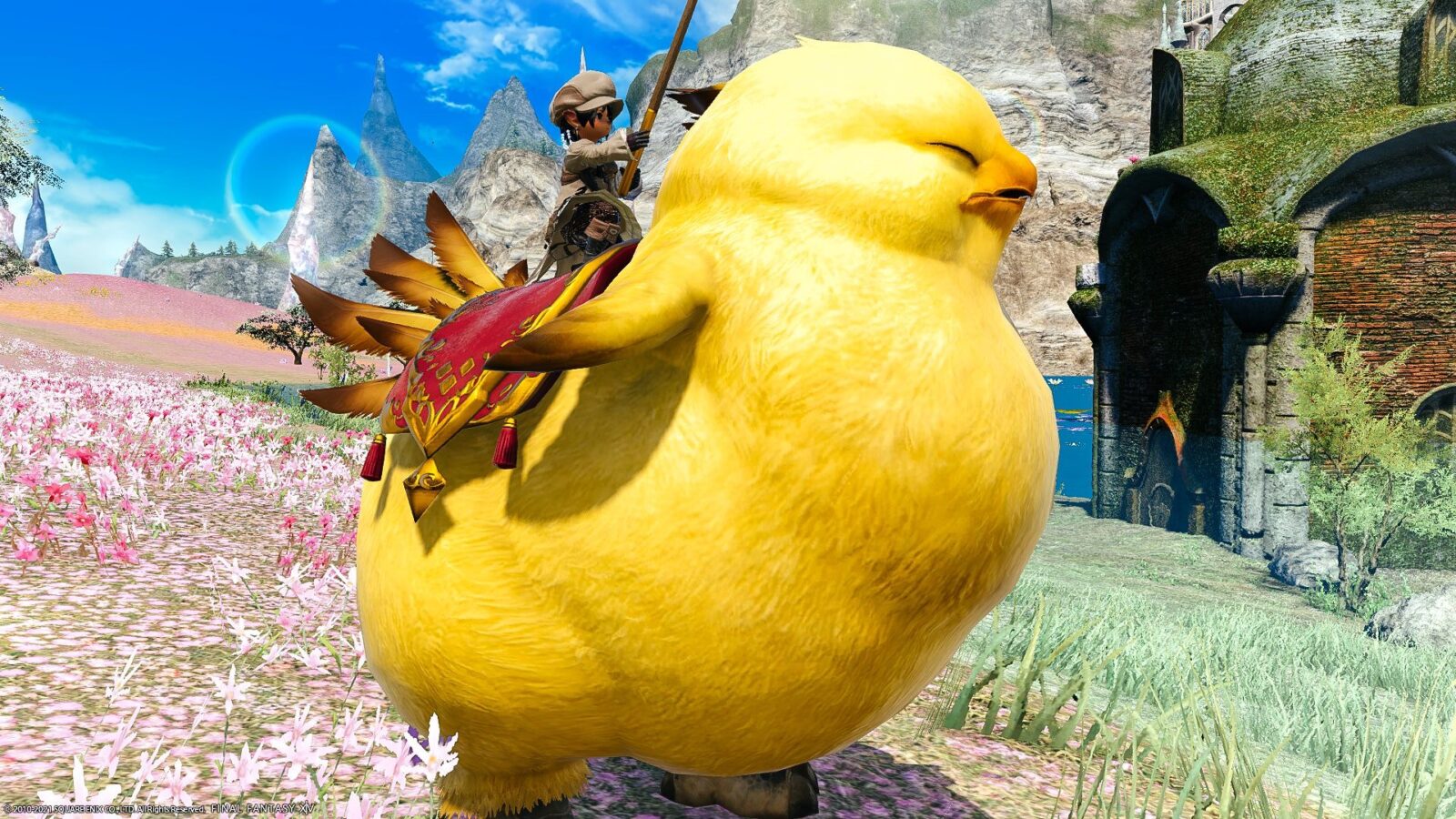 This is the mount "Fat Chocobo" which is a bonus for purchasing the collector's edition of A Realm Reborn.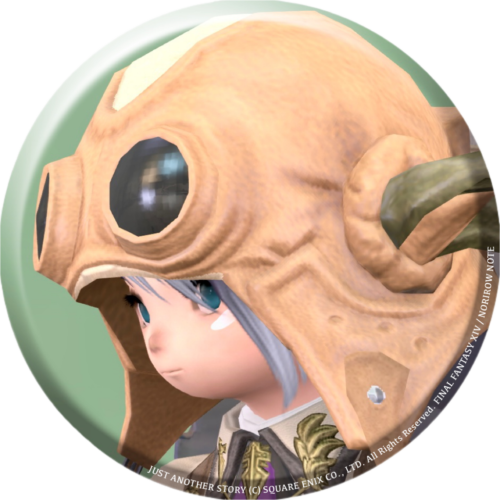 norirow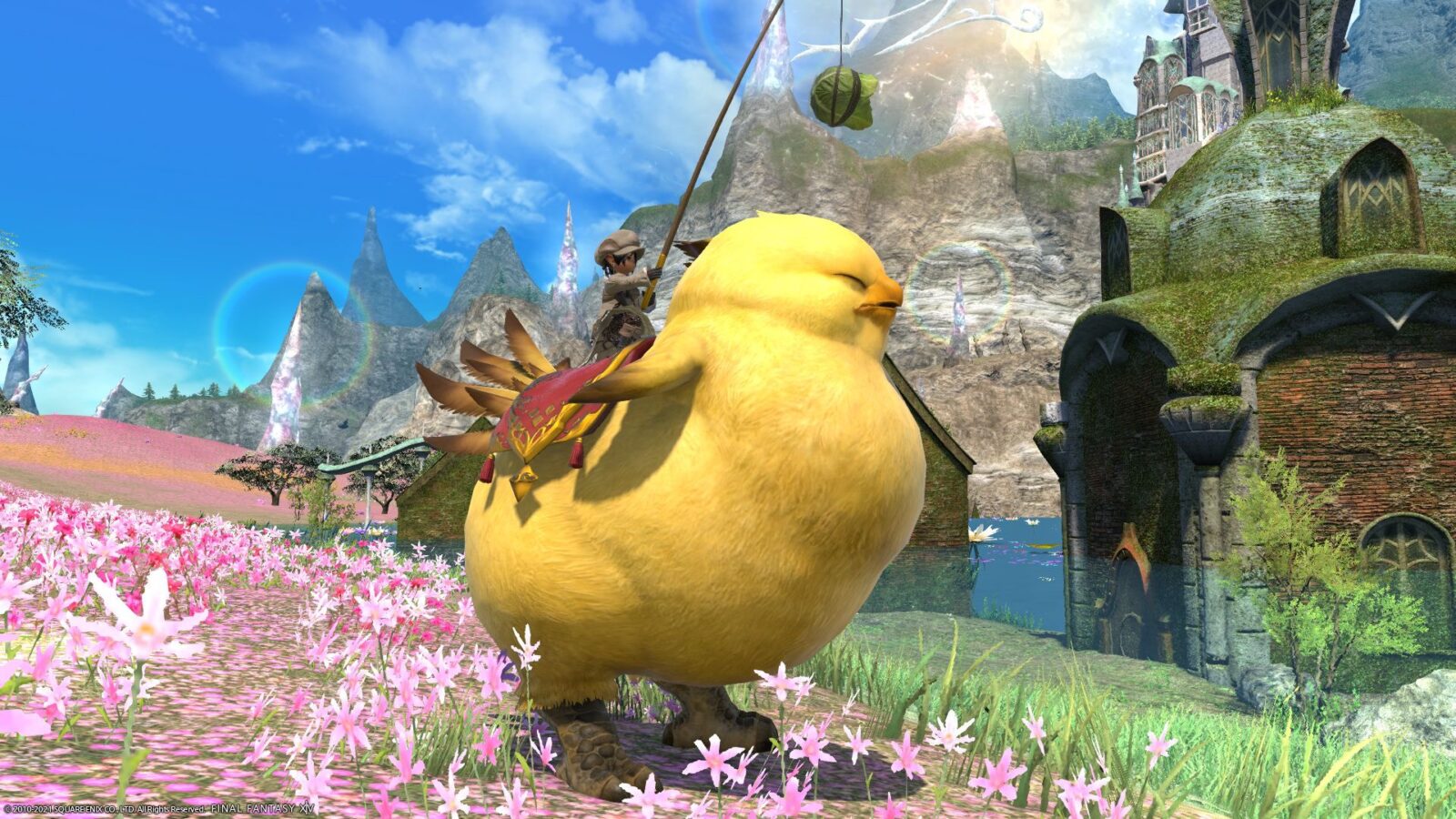 It 's a big chocobo that you 're familiar with in the FF series.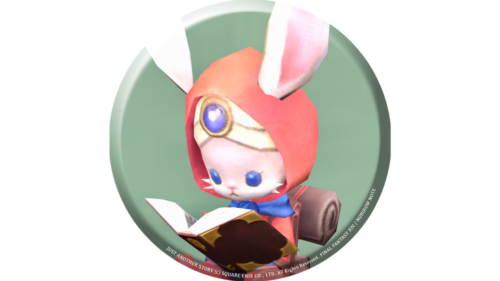 namingway
He is the king of big chocobos who came with me after being caught by Gysahl Greens hung on a fishing rod.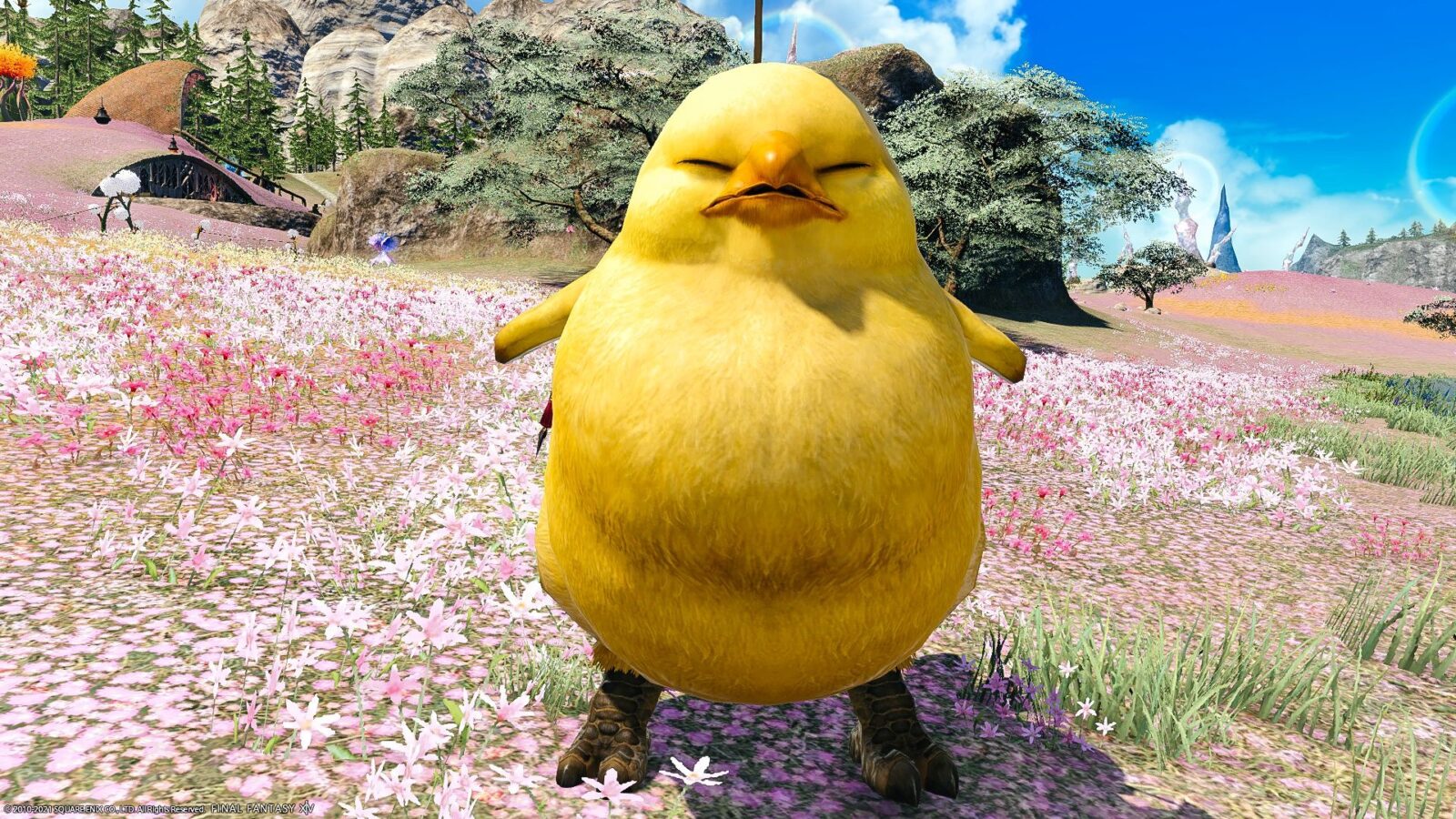 Playfully described by some as "large and in charge," in truth, when summoned, this gluttonous gourmand will flap nary a feather unless a garland of gysahl greens is dangled before him─in which case not even the laws of nature can slow the fat chocobo down.

From the official commentary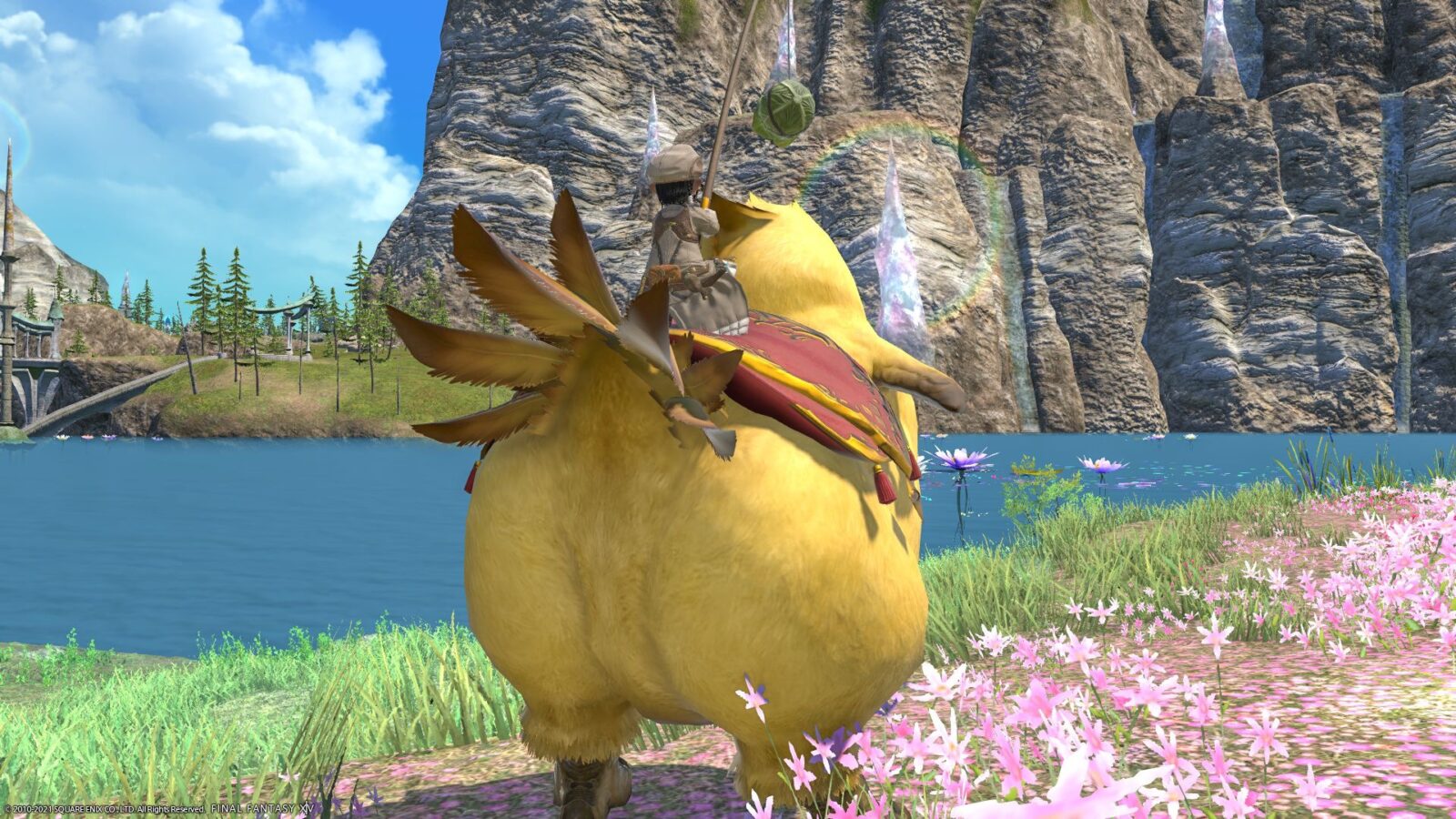 When I hang gysahl greens in front of his face, he starts running.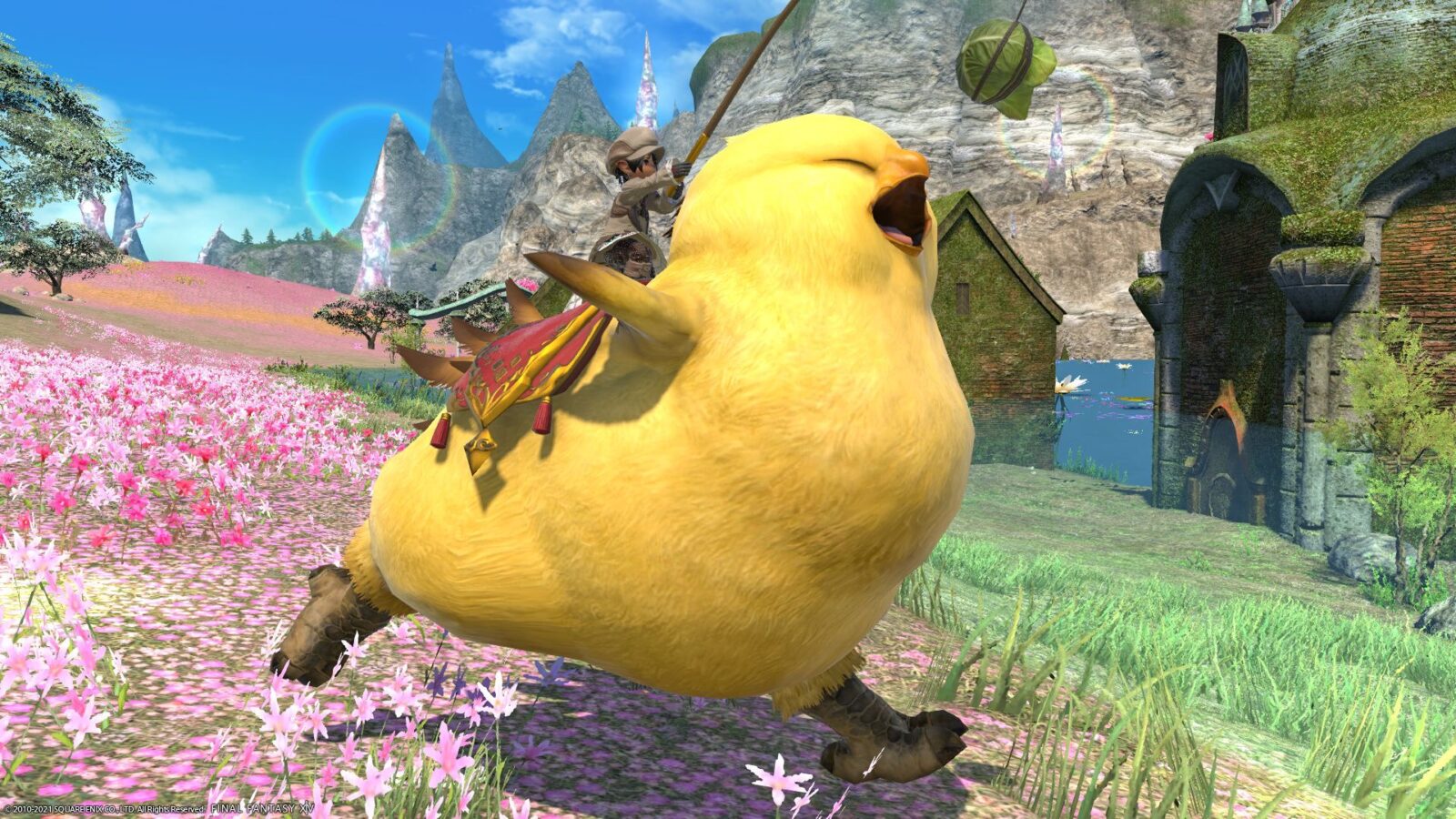 And he is caught by the cake and flies. lol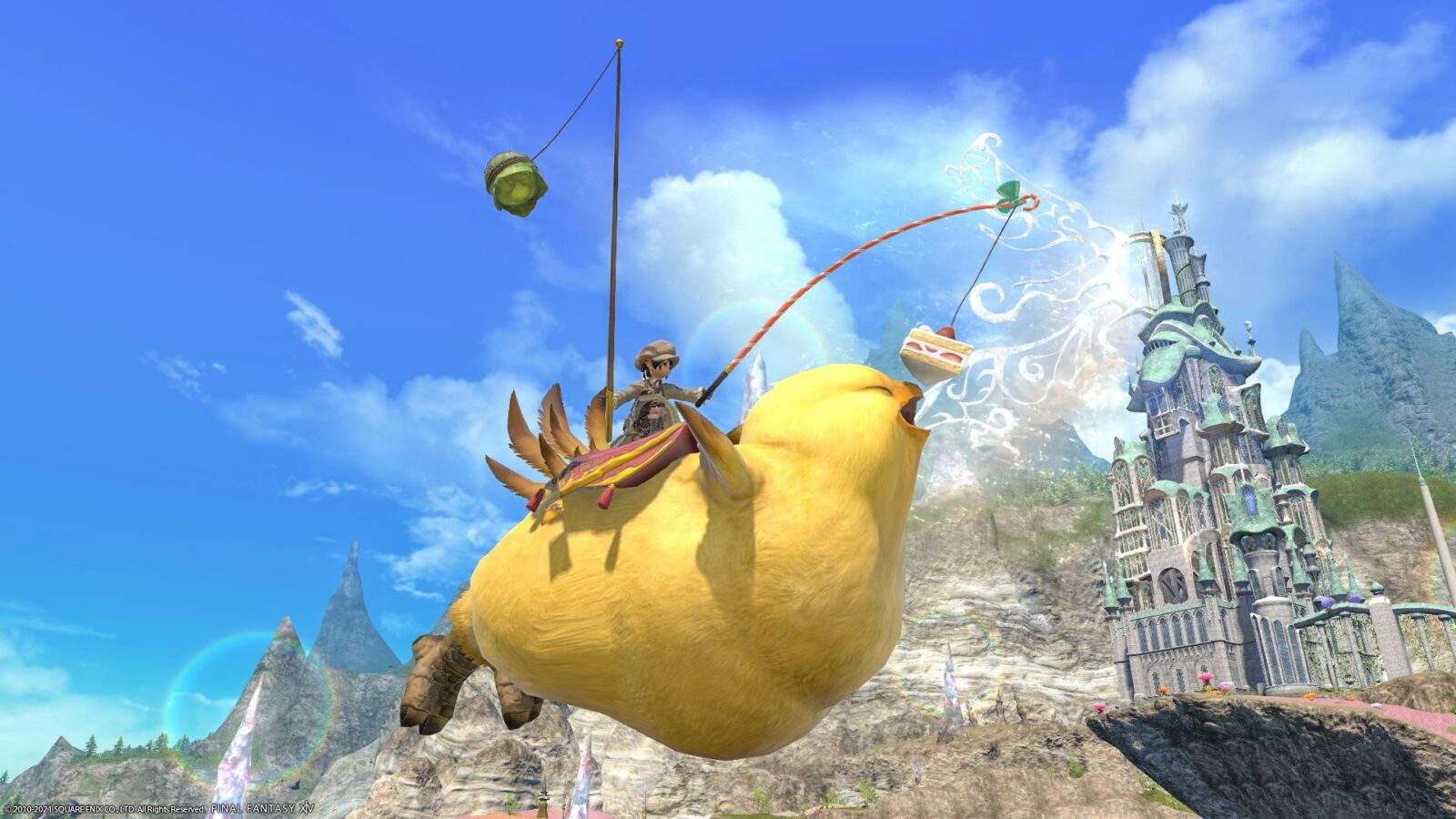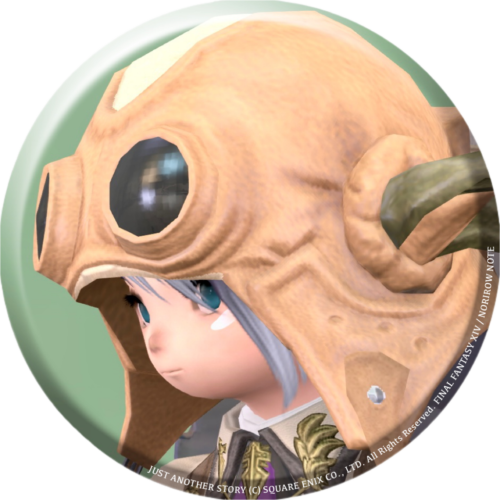 norirow
I wonder if he liked cakes better than gysahl greens. lol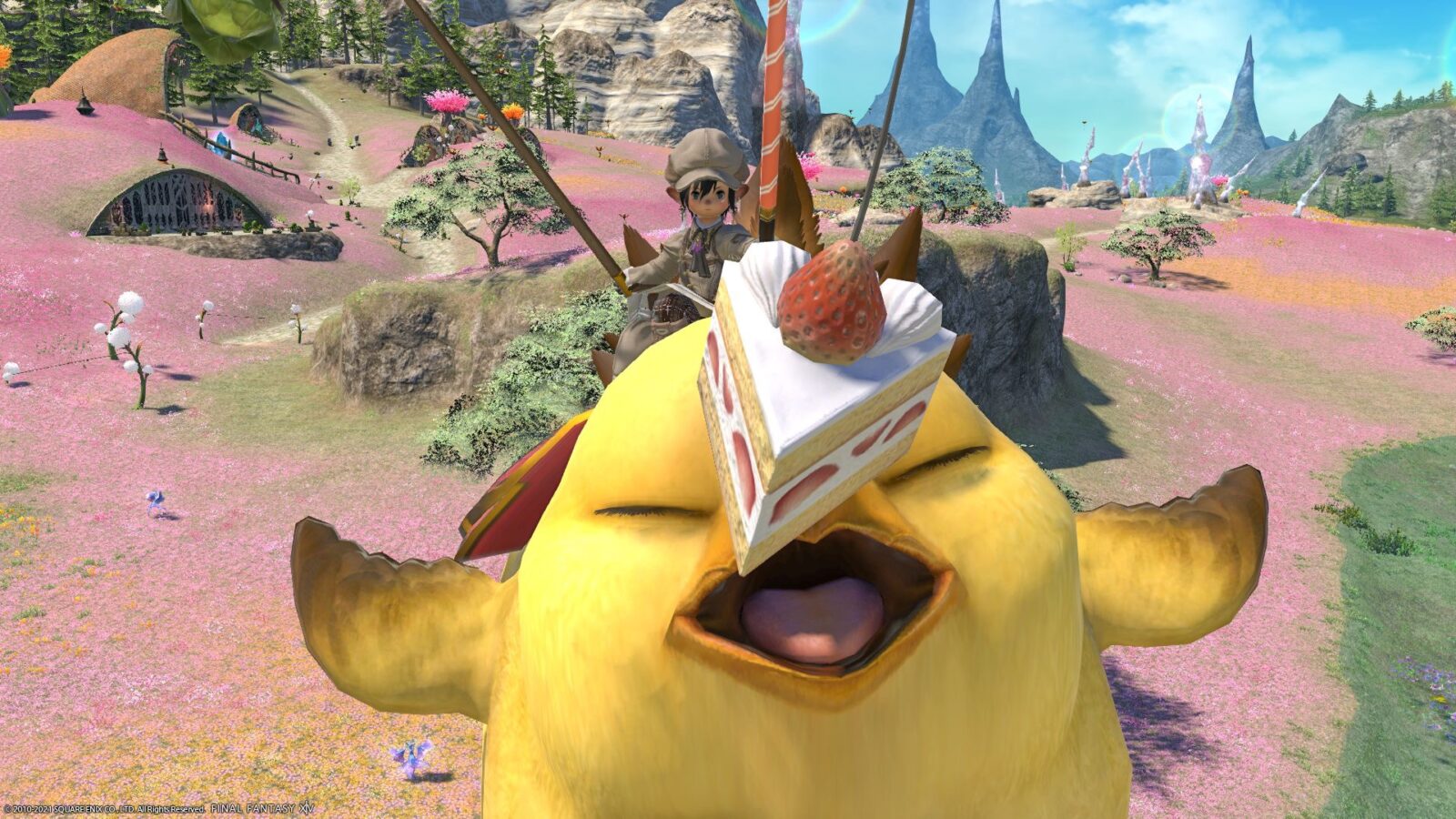 He likes strawberry shortcake.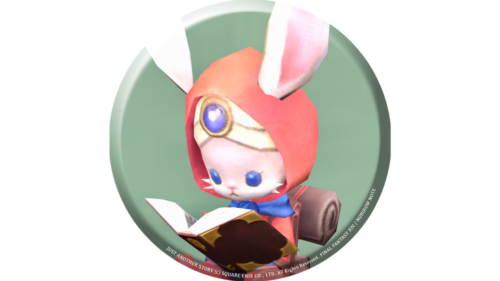 namingway
By the way, this "Fat Chocobo" is a strawberry shortcake, but the different color "Fat Black Chocobo" is a chocolate cake.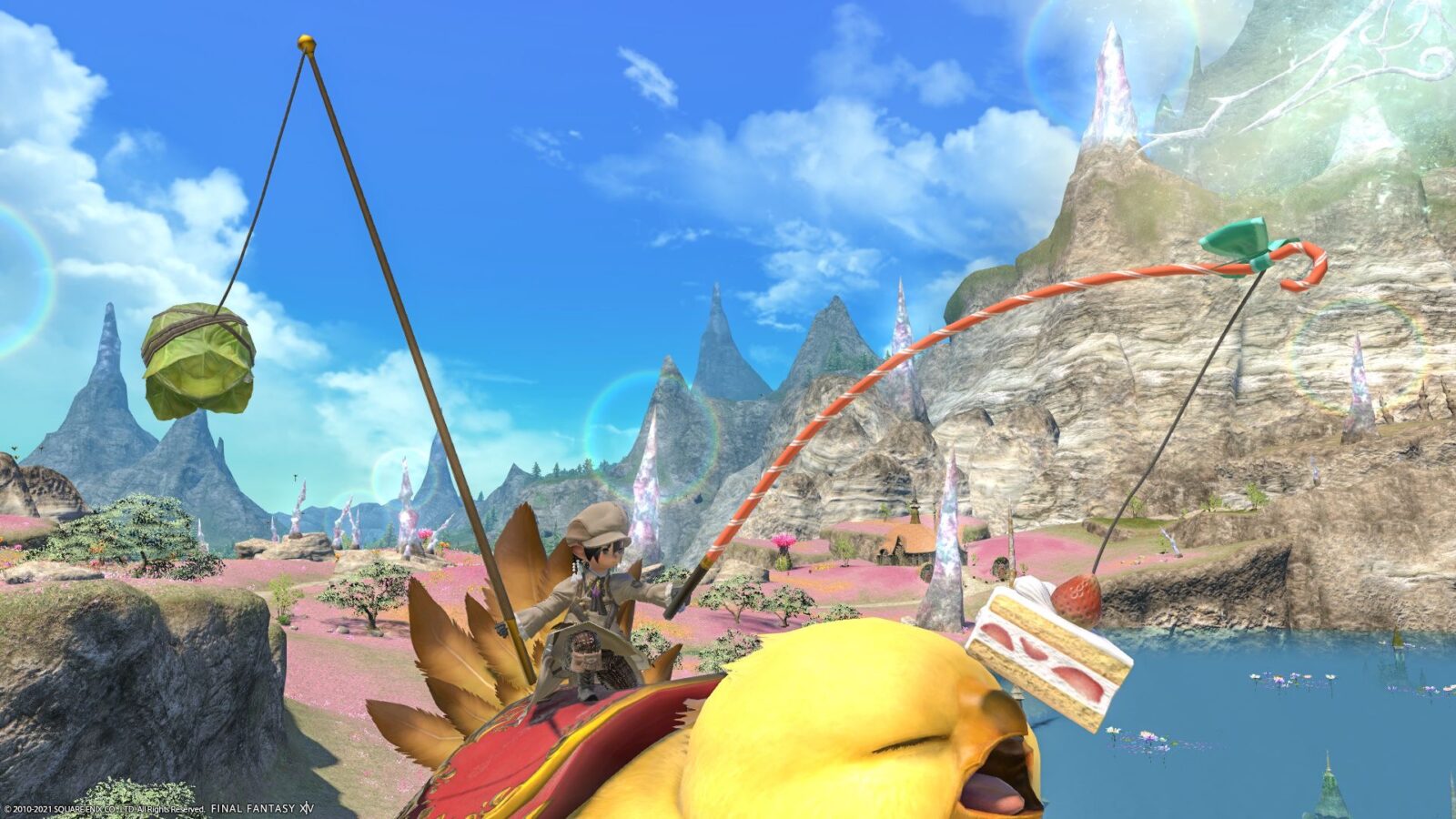 Or rather, Norirow-san, do you have a pain in your hand with two fishing rods?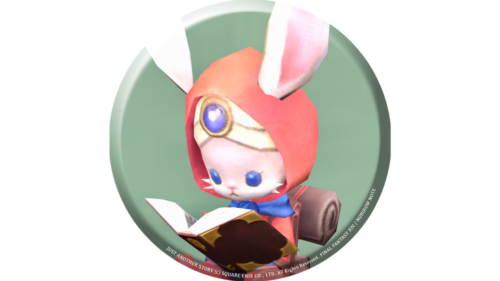 namingway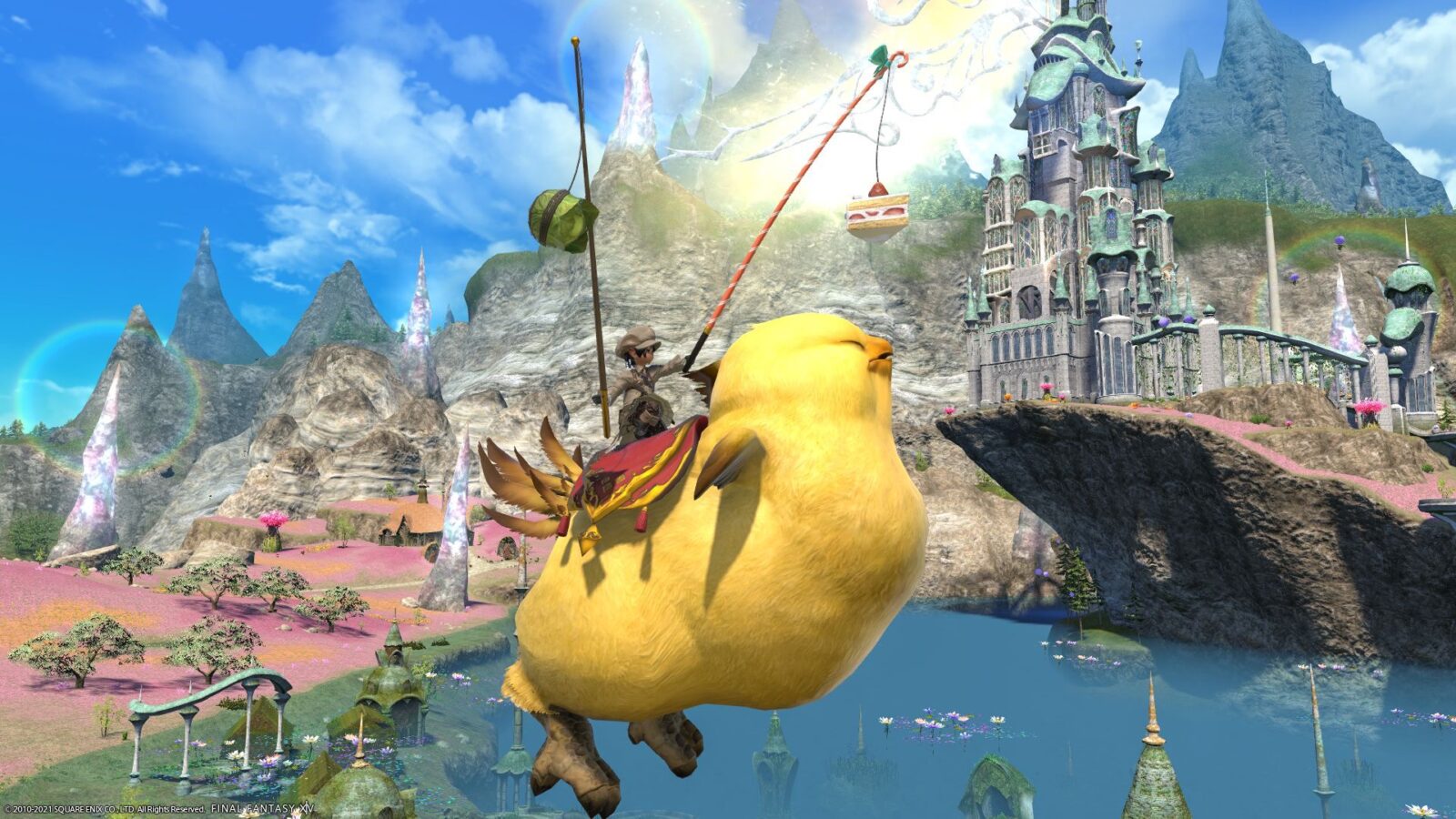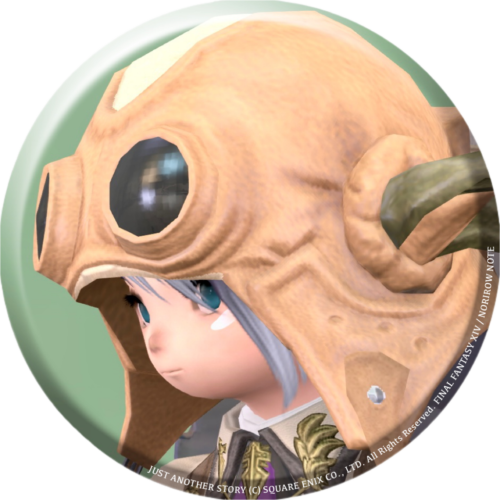 norirow
Certainly my hands look a little numb 💦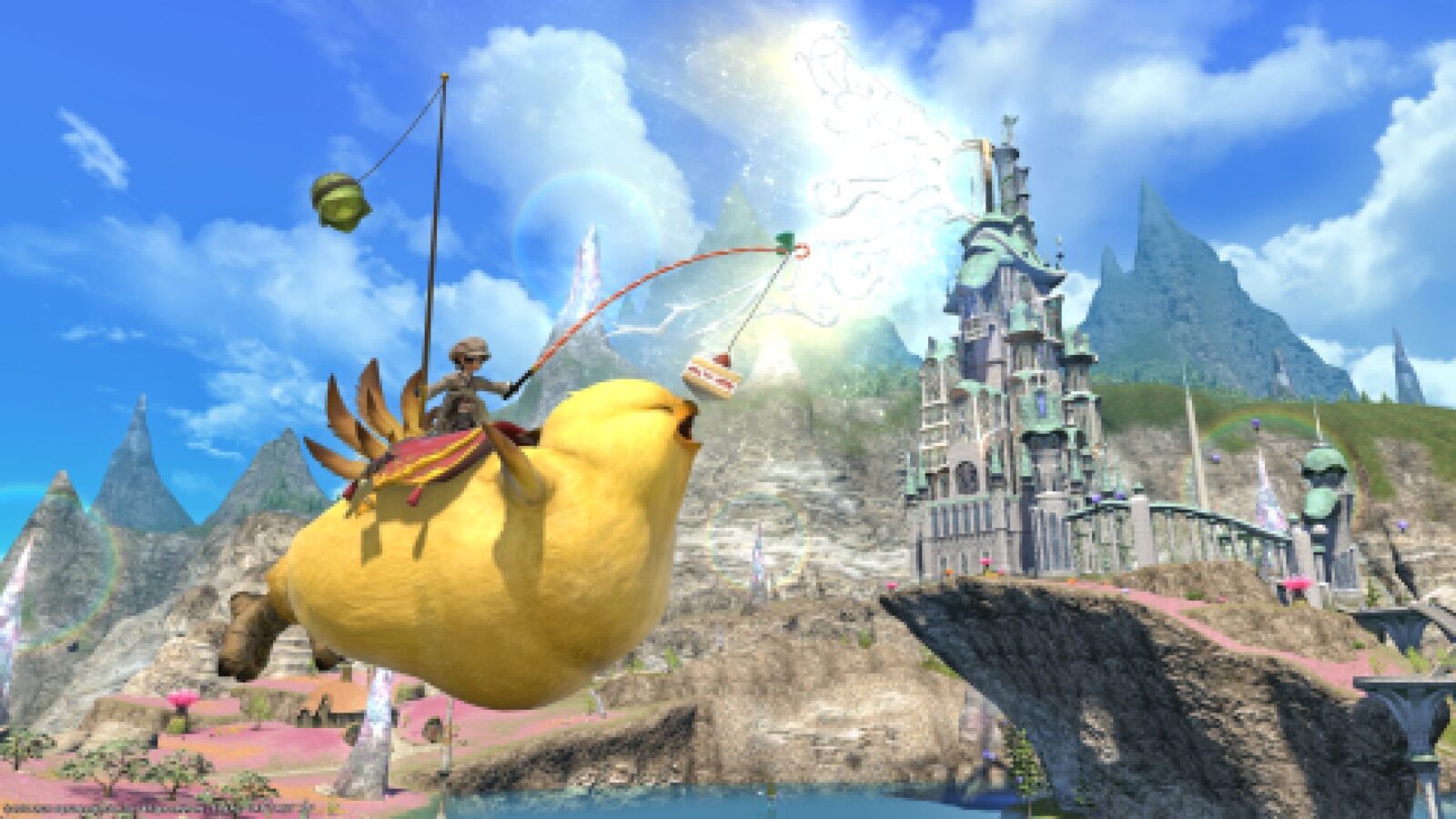 This "Fat Chocobo" can be obtained at any time by digitally upgrading at the Mog Station and purchasing A Realm Reborn Collector's Edition.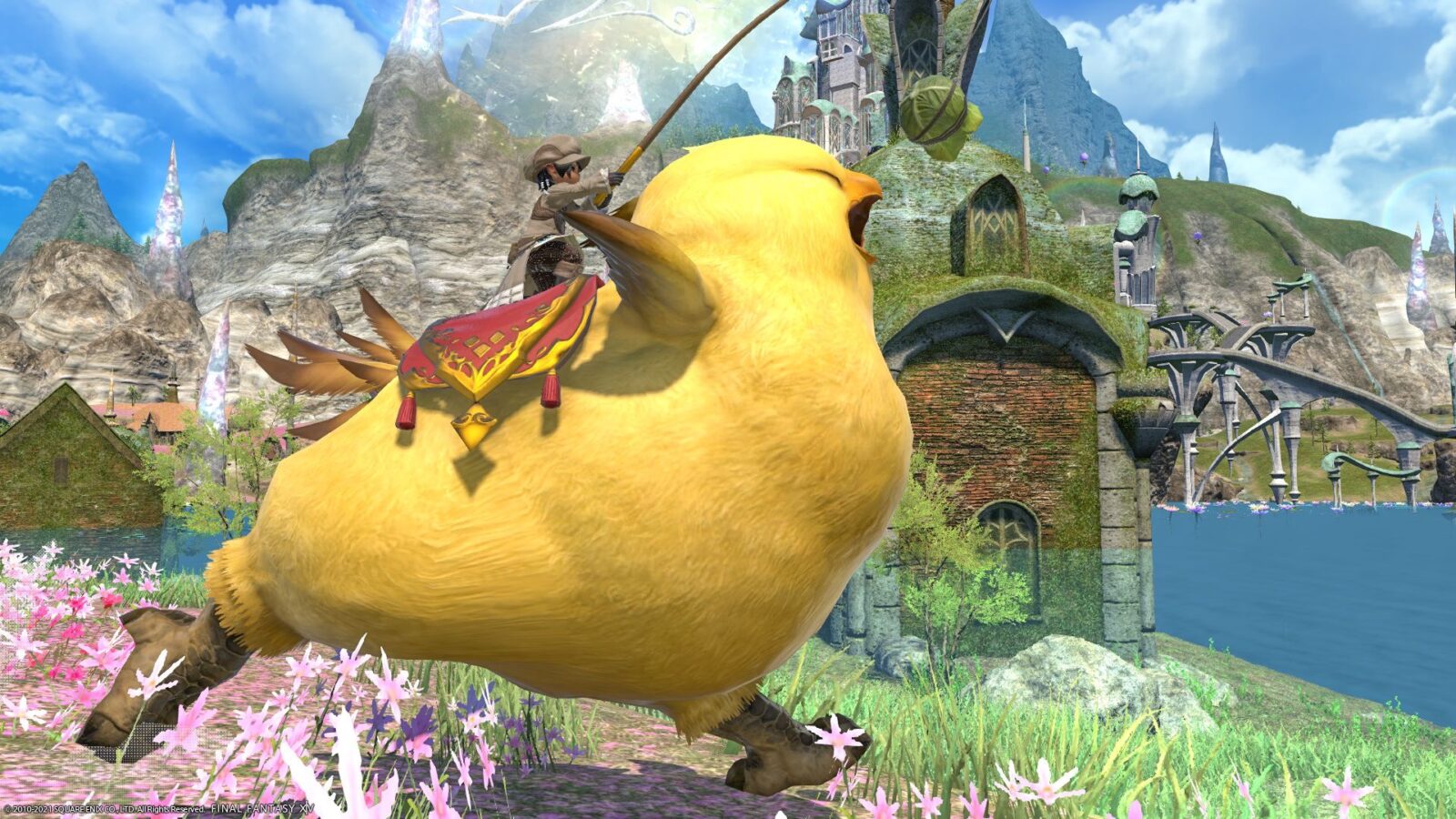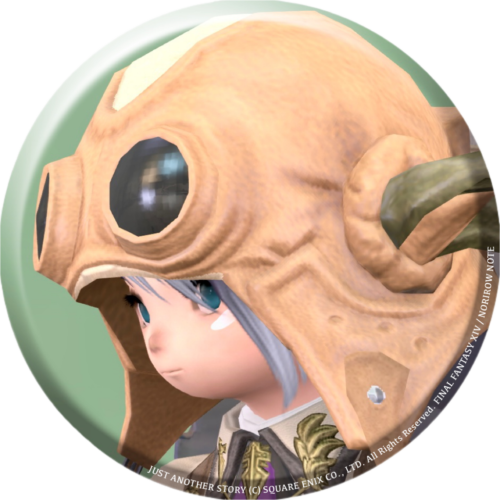 norirow
And BGM is good, it's a familiar fat chocobo song ♪
Check out the BGM in the video below!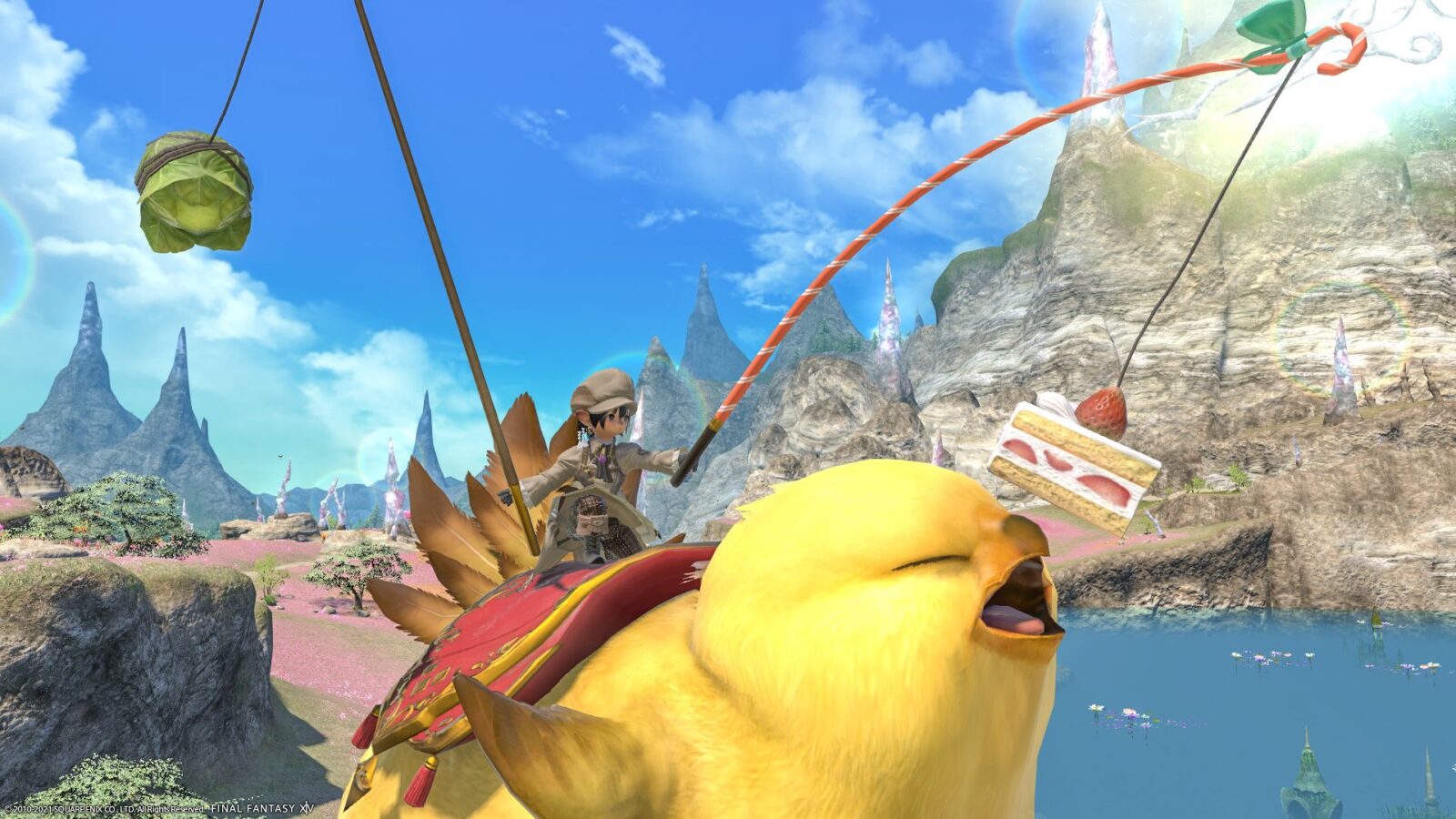 So, it was a record of the cute fat chocobo mount "Fat Chocobo".
▼ Please check the video for the movement of the mount and BGM!
Related records
Summary of billing mounts and billing equipment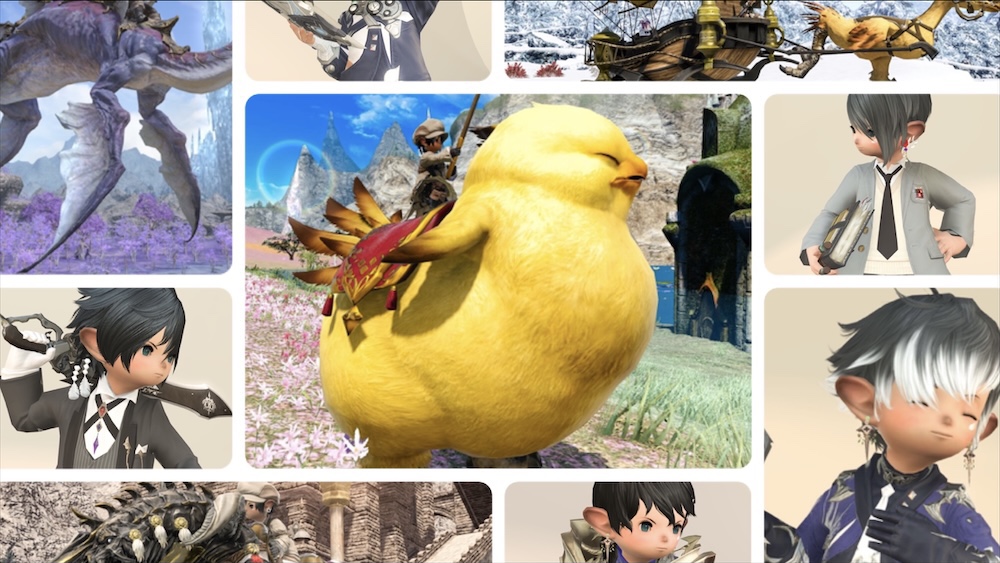 Billing items
A summary of billing equipment and mounts that can be purchased at the FF14 online store and Mog Station. / FF14オンラインストアとモグステーションで購入できる、課金装備と課金マウントのまとめです
Various collector's edition benefits