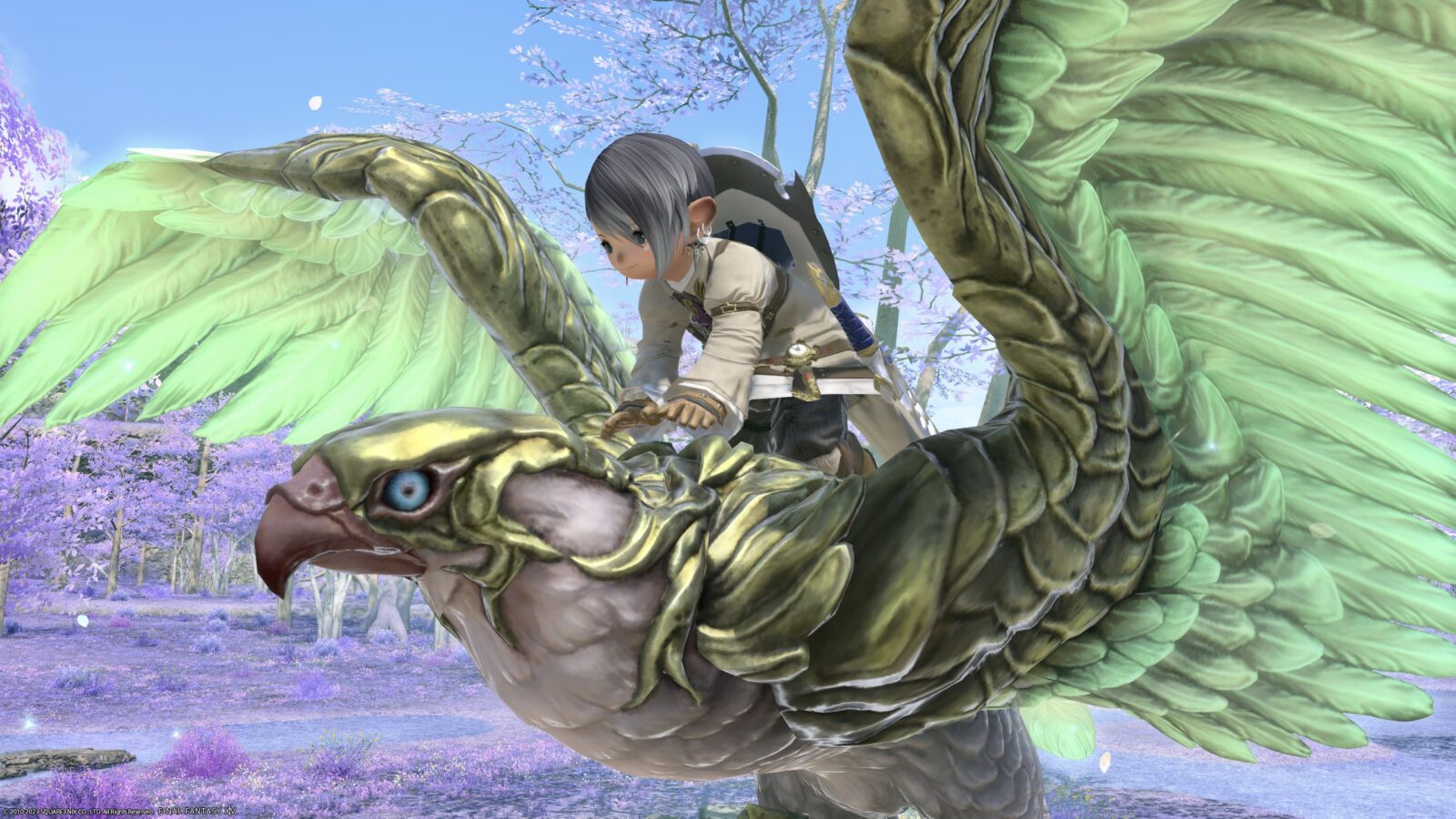 This is a record of the bird mount "Wondrous Lanner" available at Faux Hollows and elsewhere.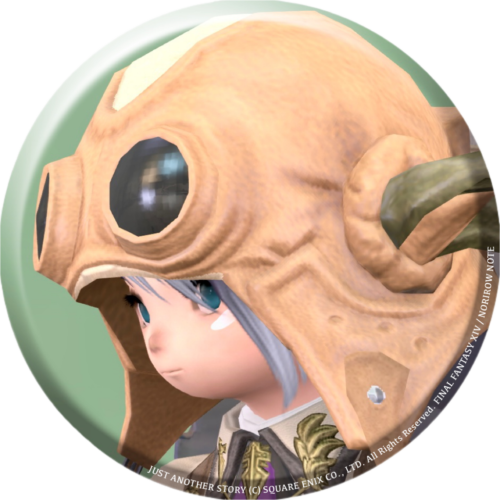 norirow
Wow, a beautiful bird has joined us♪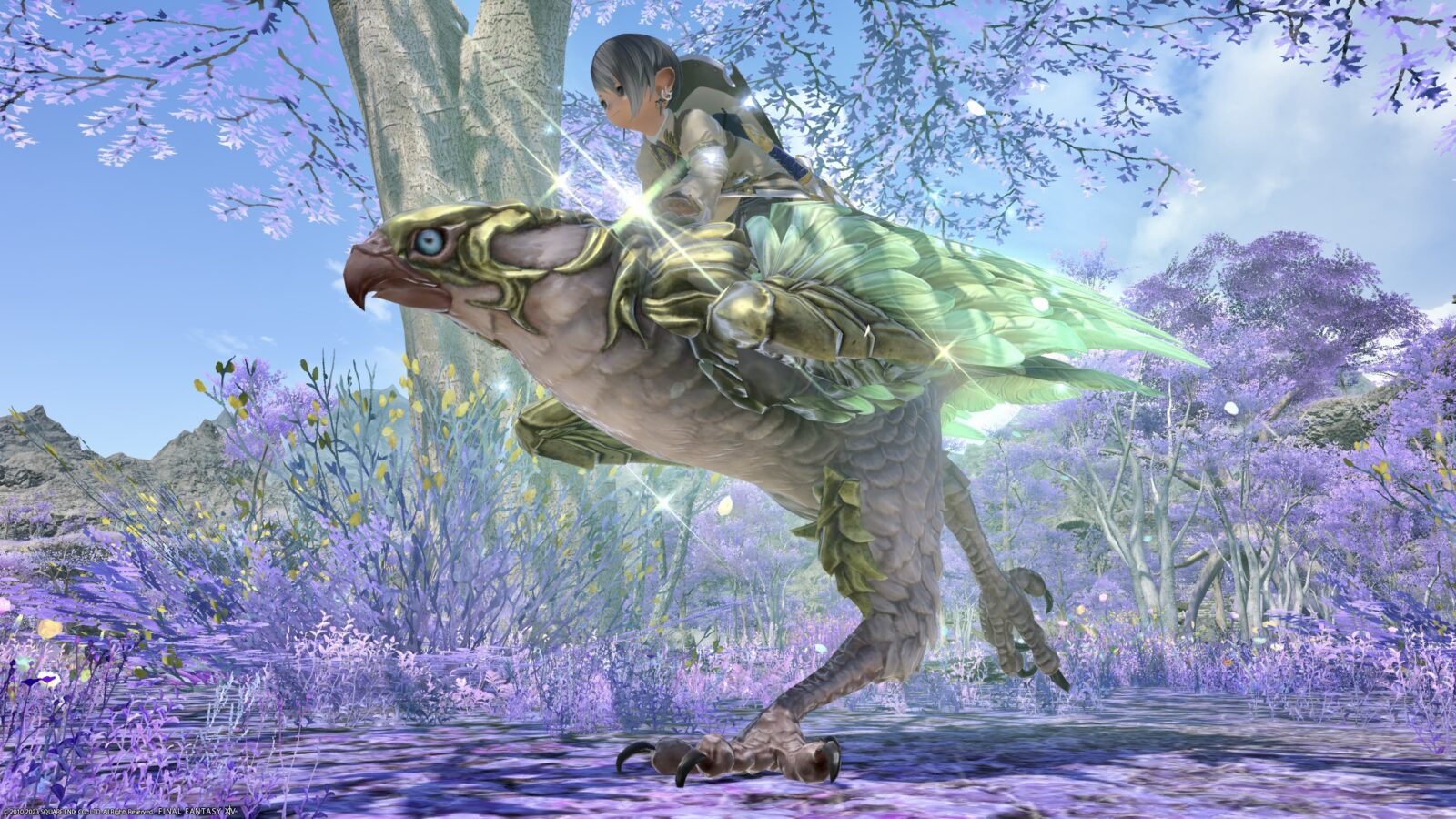 It's Heavensward's Extreme mount in a different color.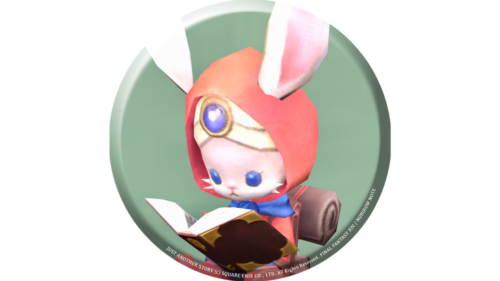 namingway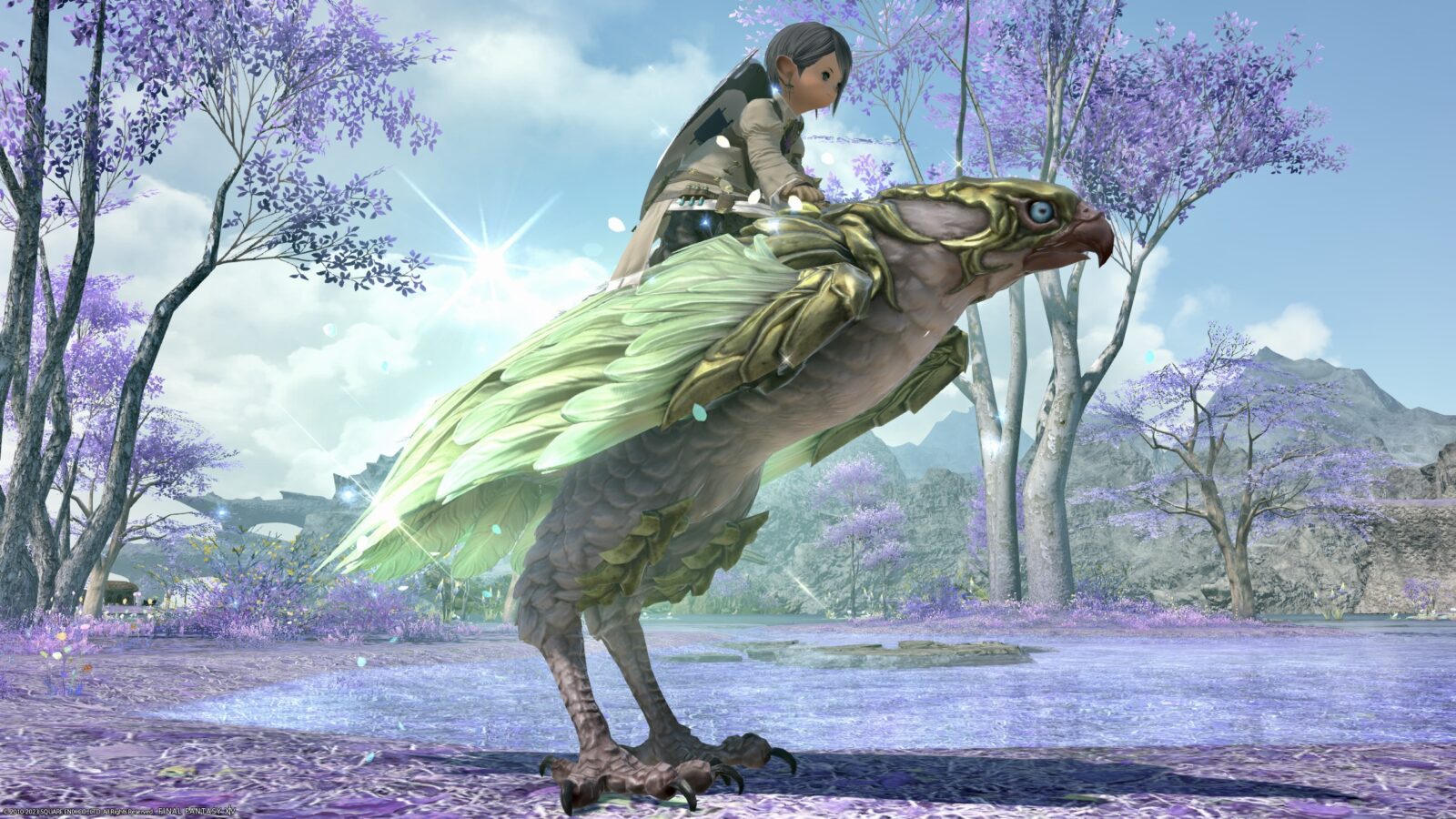 Heavensward's Extreme series of bird mounts in different colors. And with a relatively bright color scheme and high brightness of the effect, I feel that this is very beautiful.
This mount has a cute face. The mouth and soft feathers are a little reddish.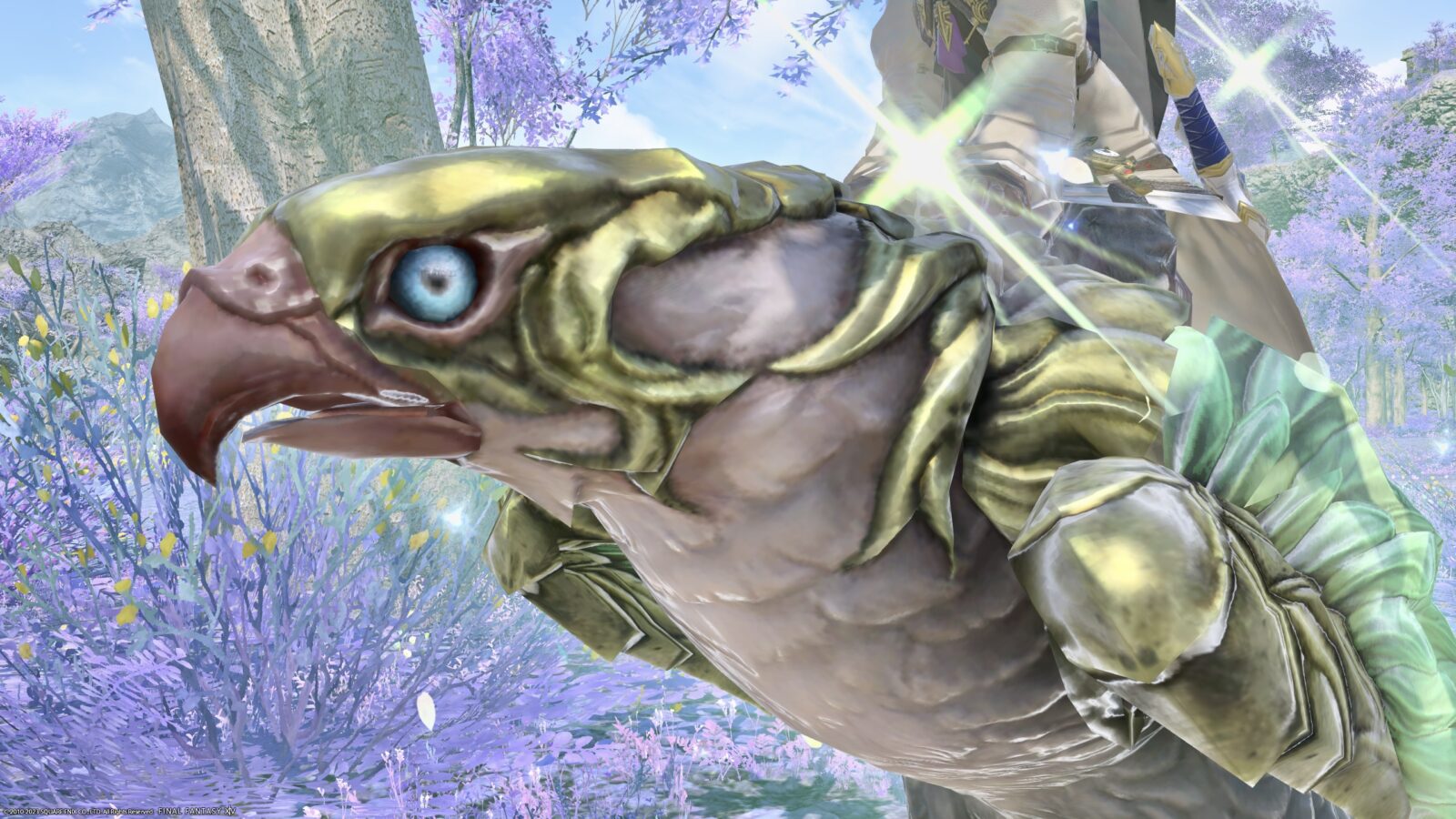 この背中に静かに座っています。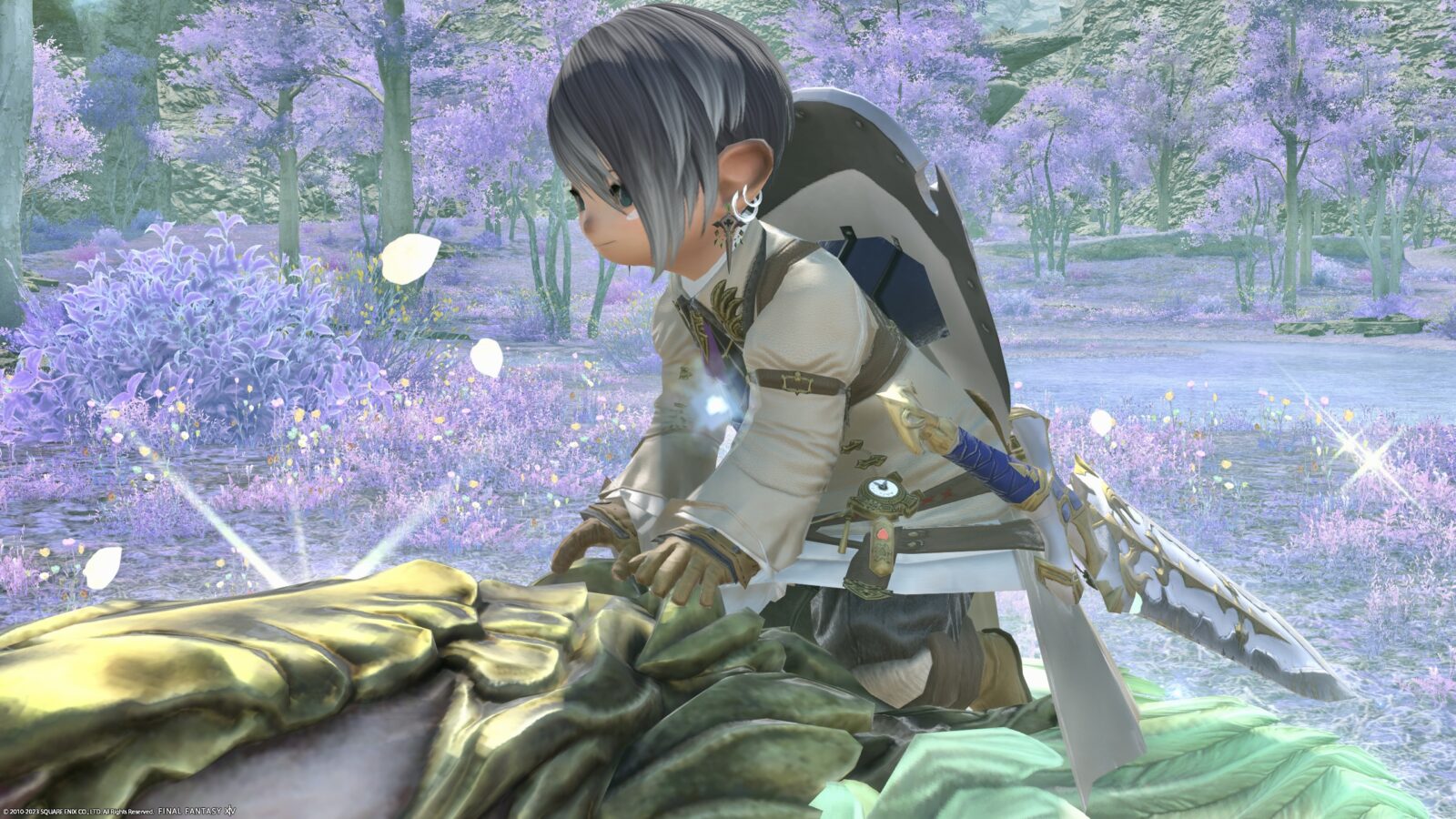 Feathers are so beautiful! The yellow-green color is lovely.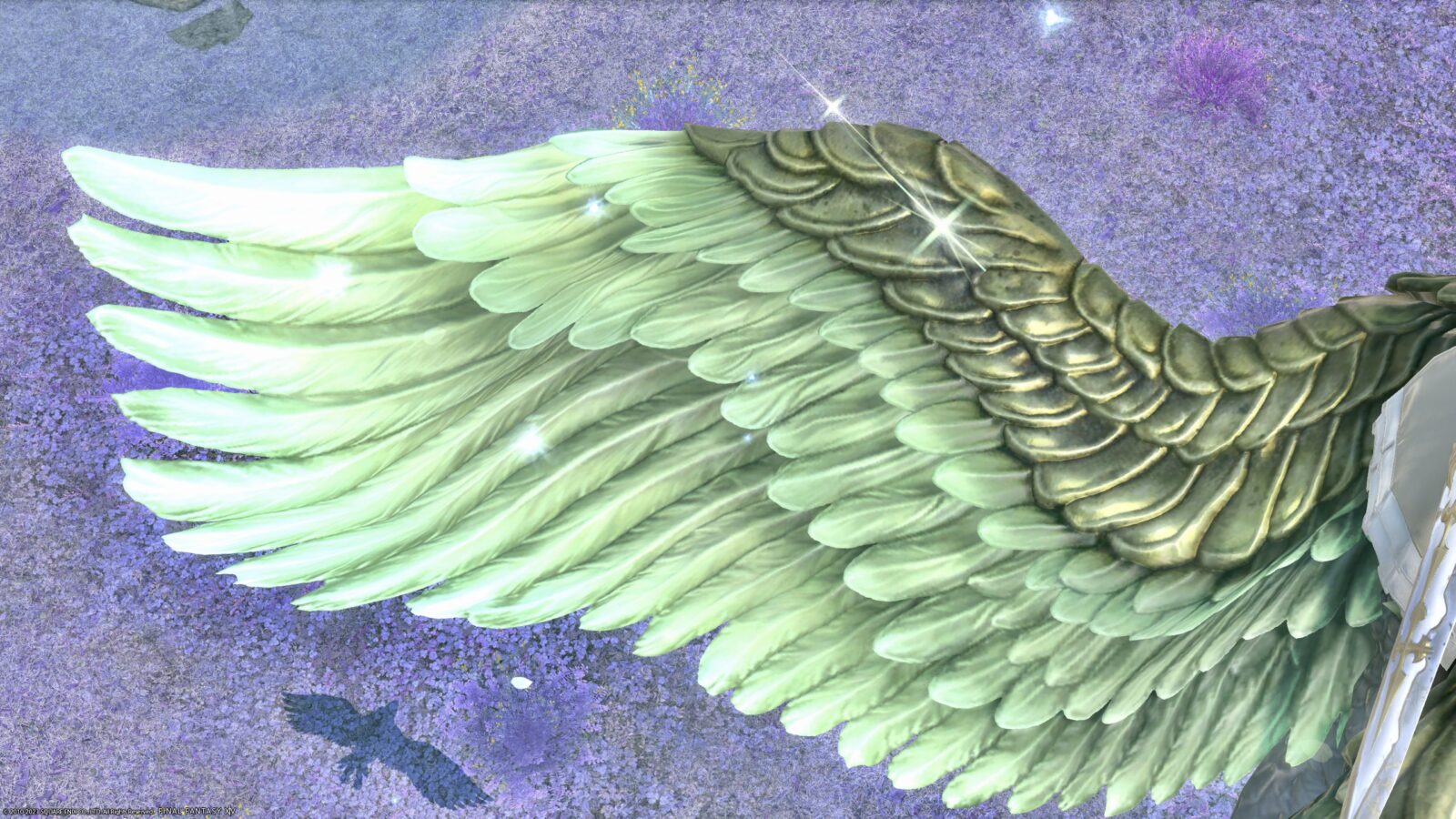 Not only are the feathers shining all over, but there are also shimmering pieces of light flying around. If you look closely, you can see something like flower petals?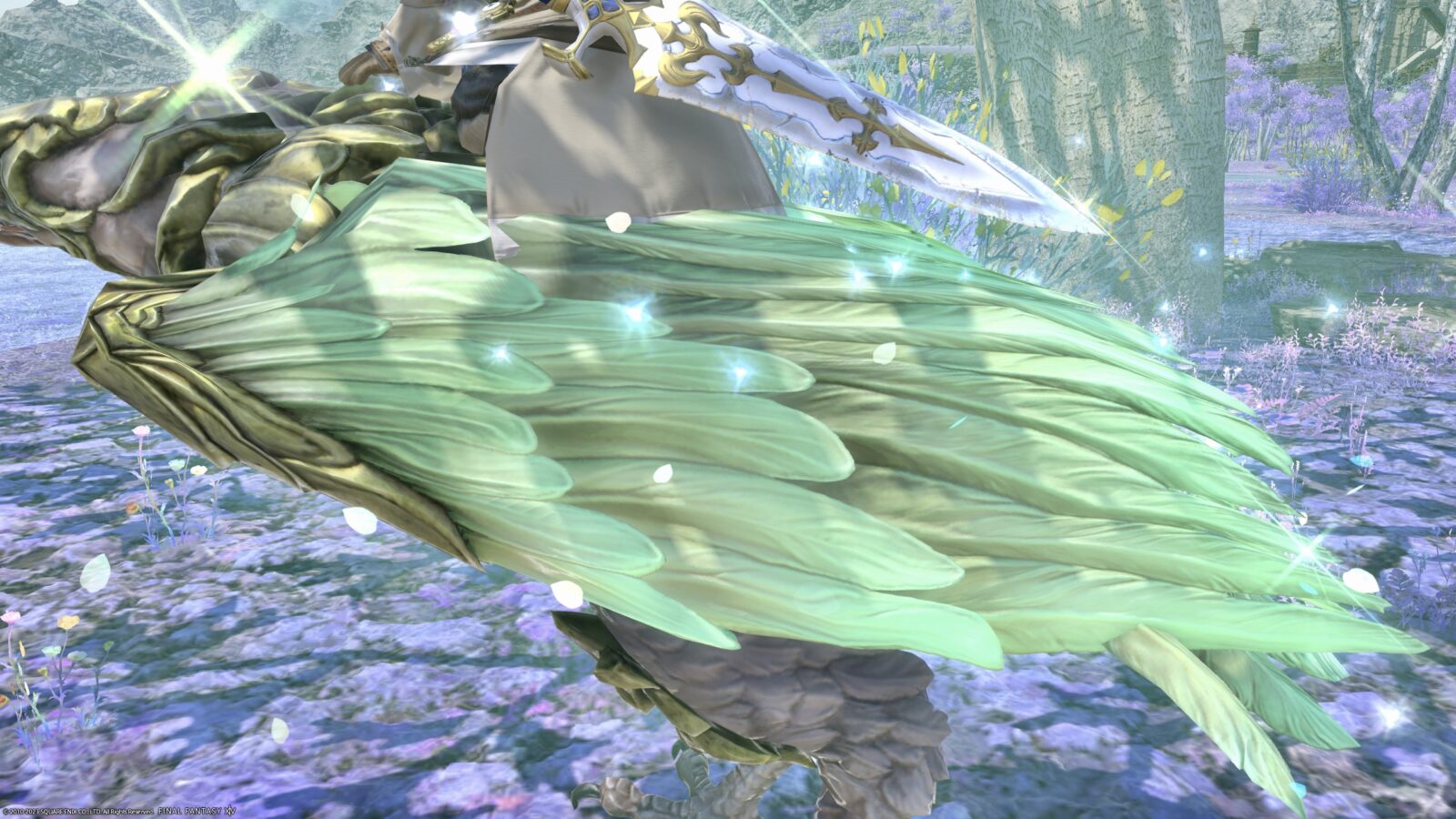 The way this bird walks is adorable.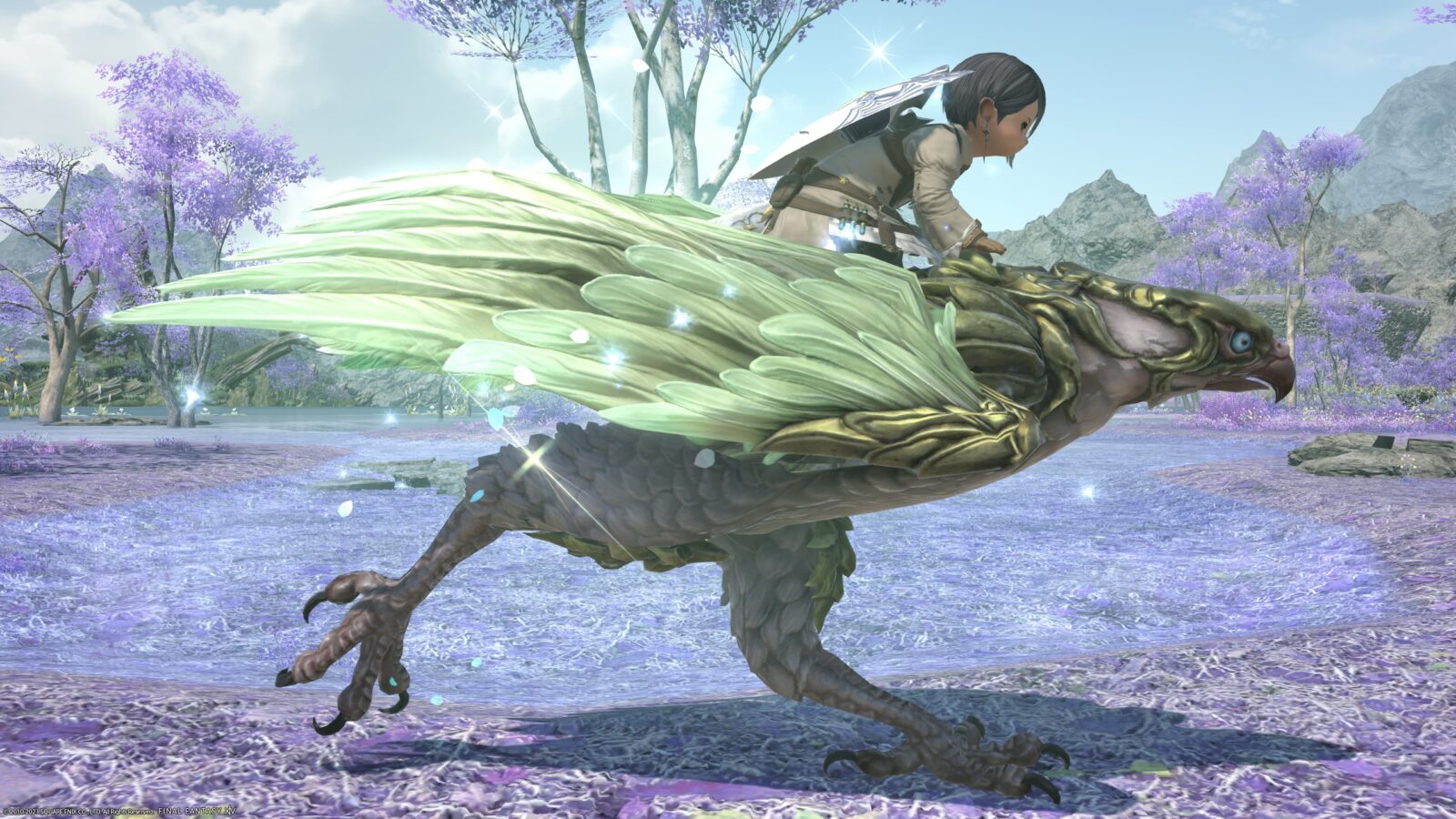 When it flies up, it spreads its wings wide.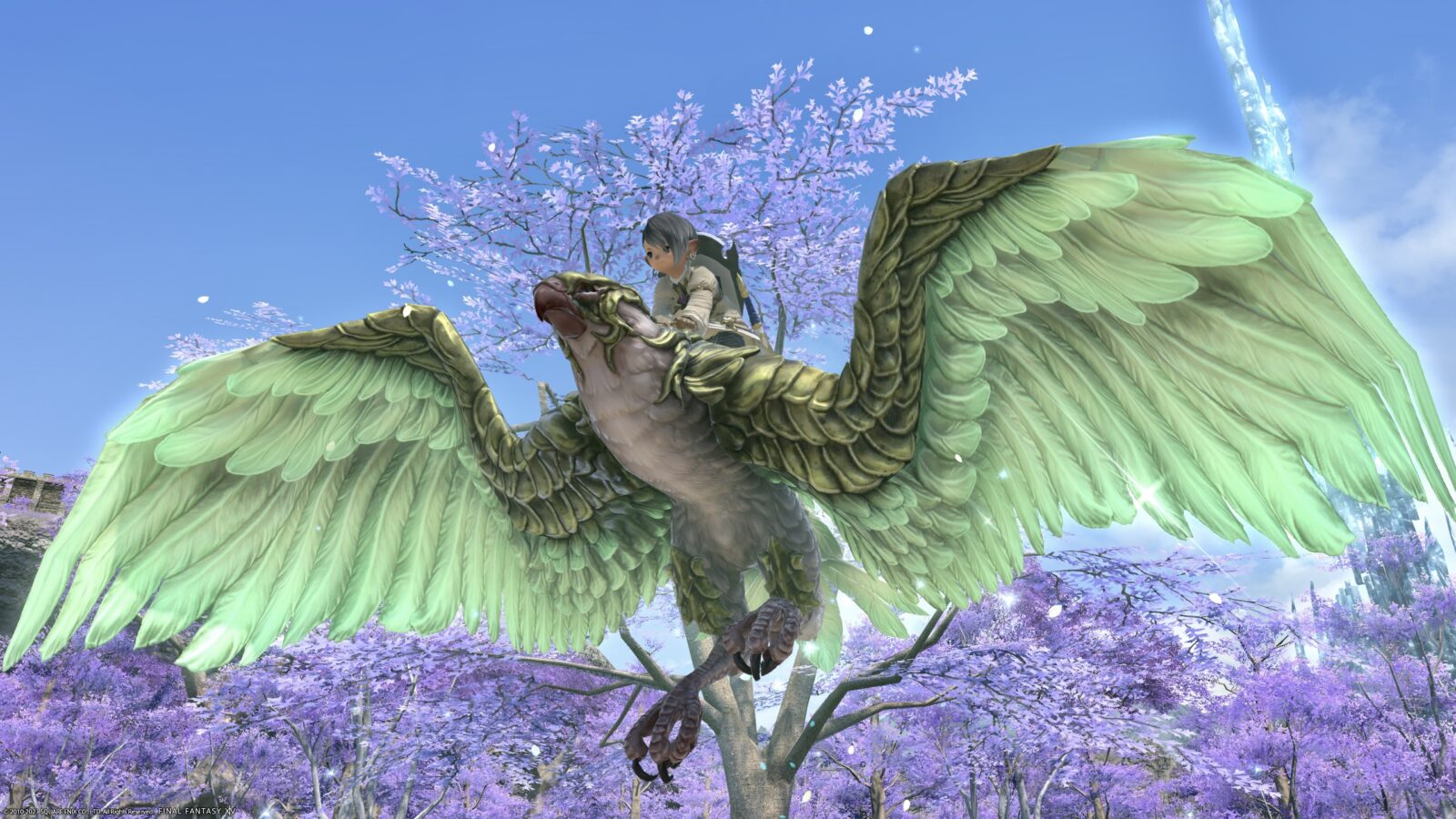 The figure dancing in the sky is very elegant.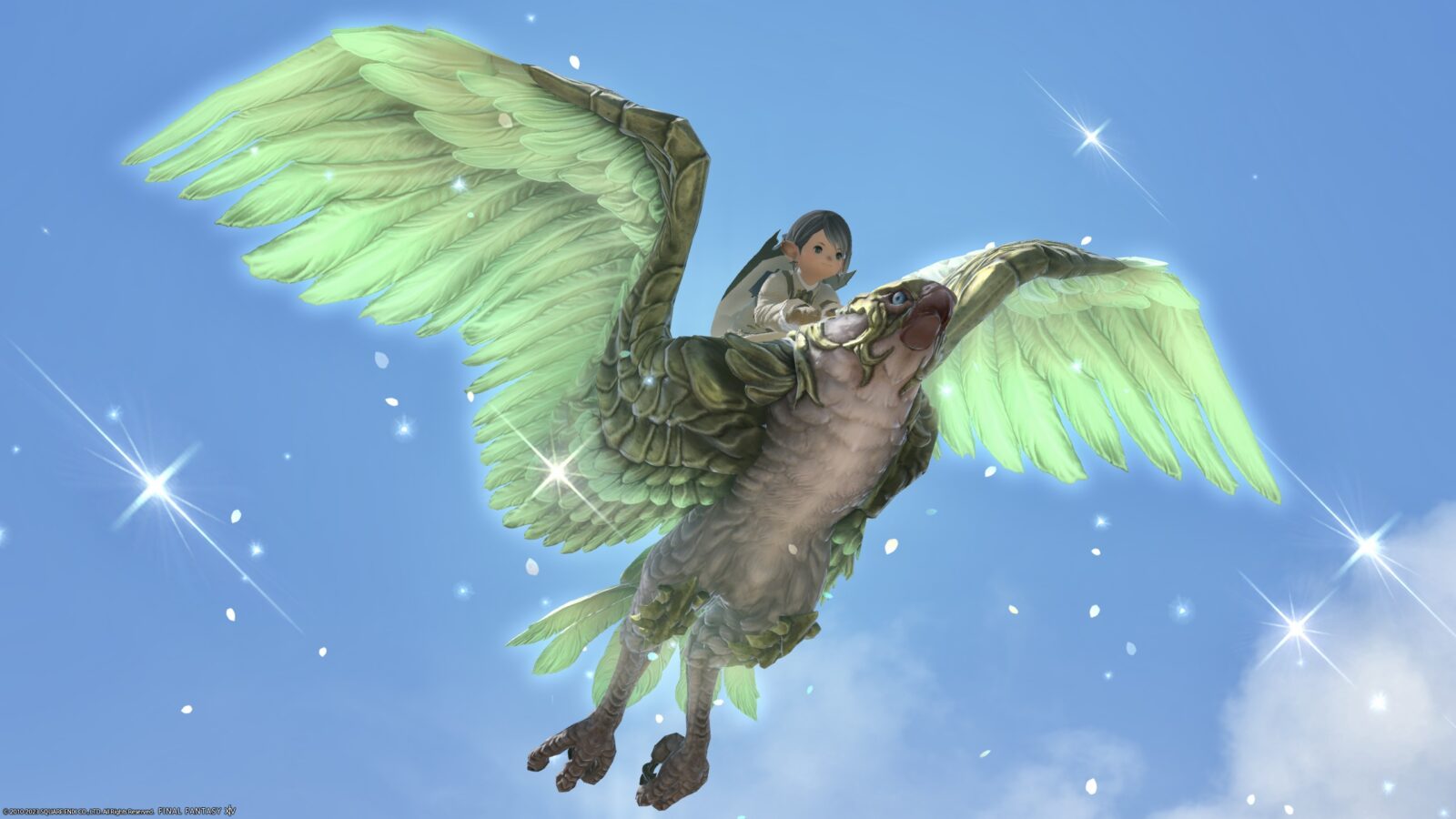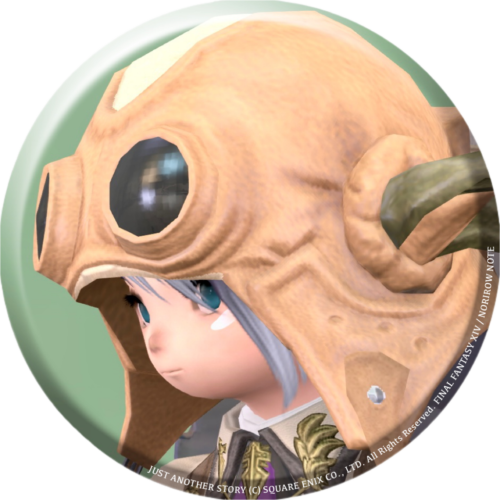 norirow
The cream soda-colored feathers are sparkling and really nice!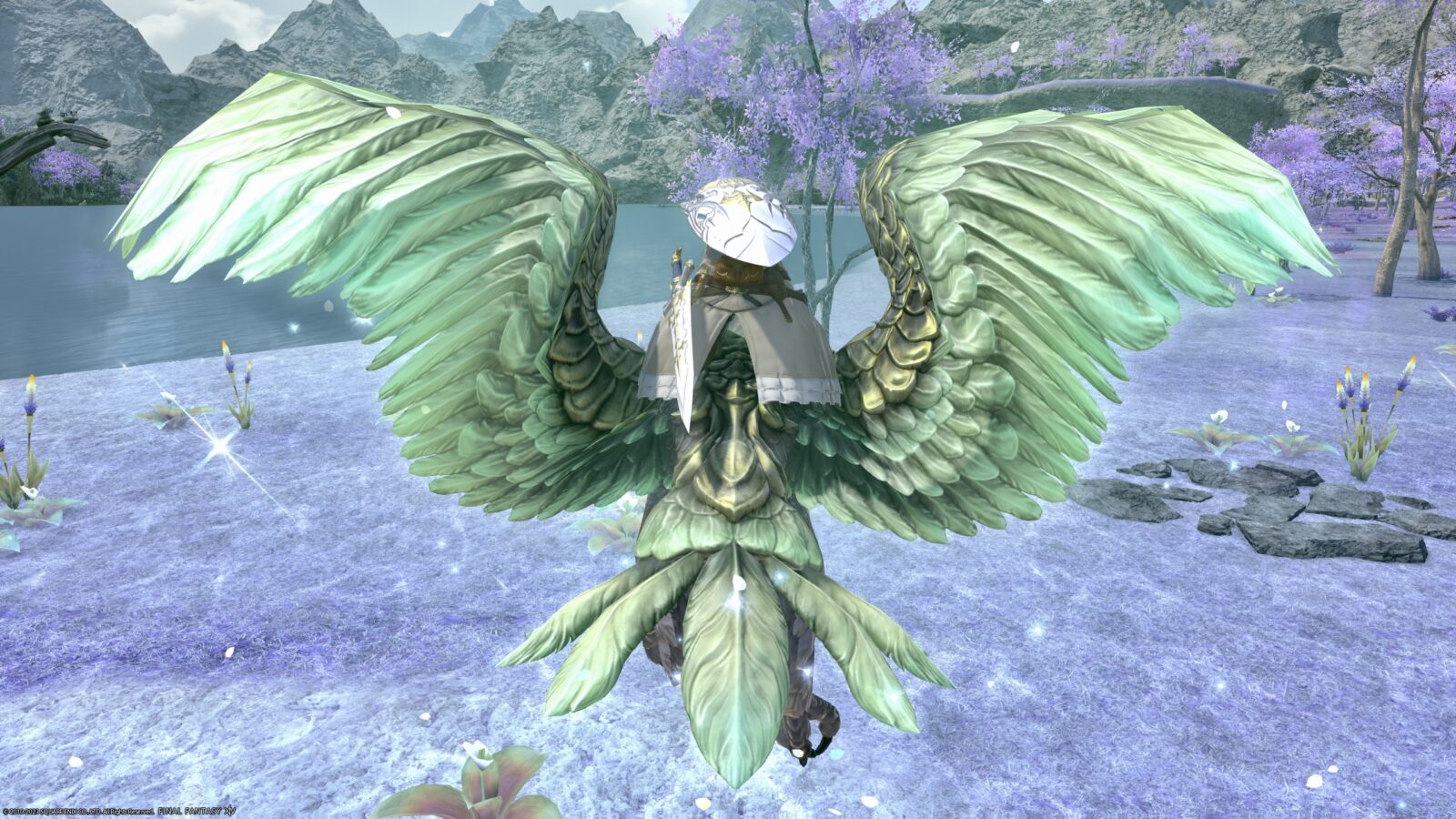 By the way, this bird seems to be able to understand language.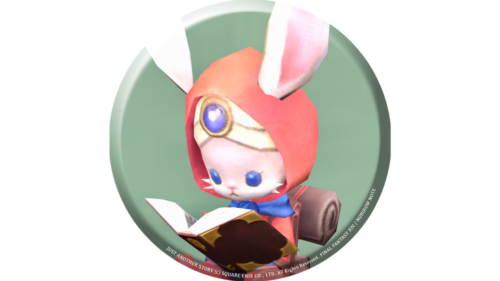 namingway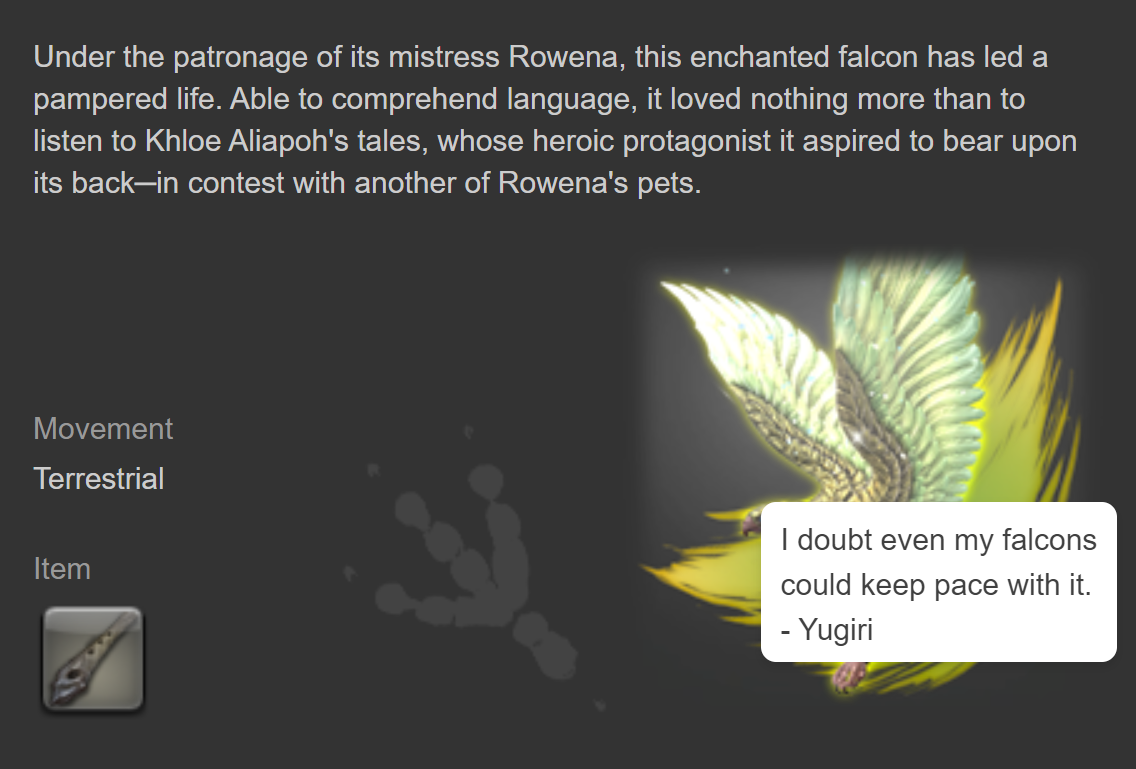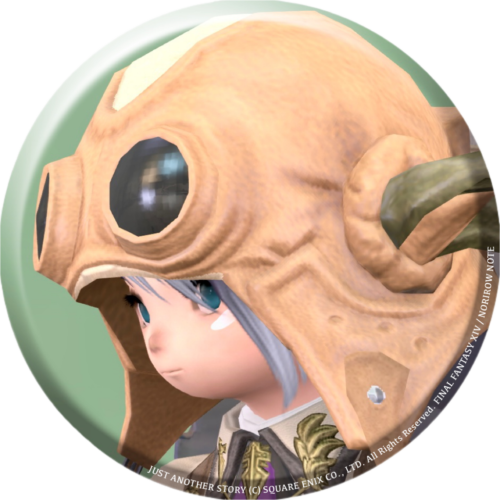 norirow
Oh, so this bird was raised by Rowena.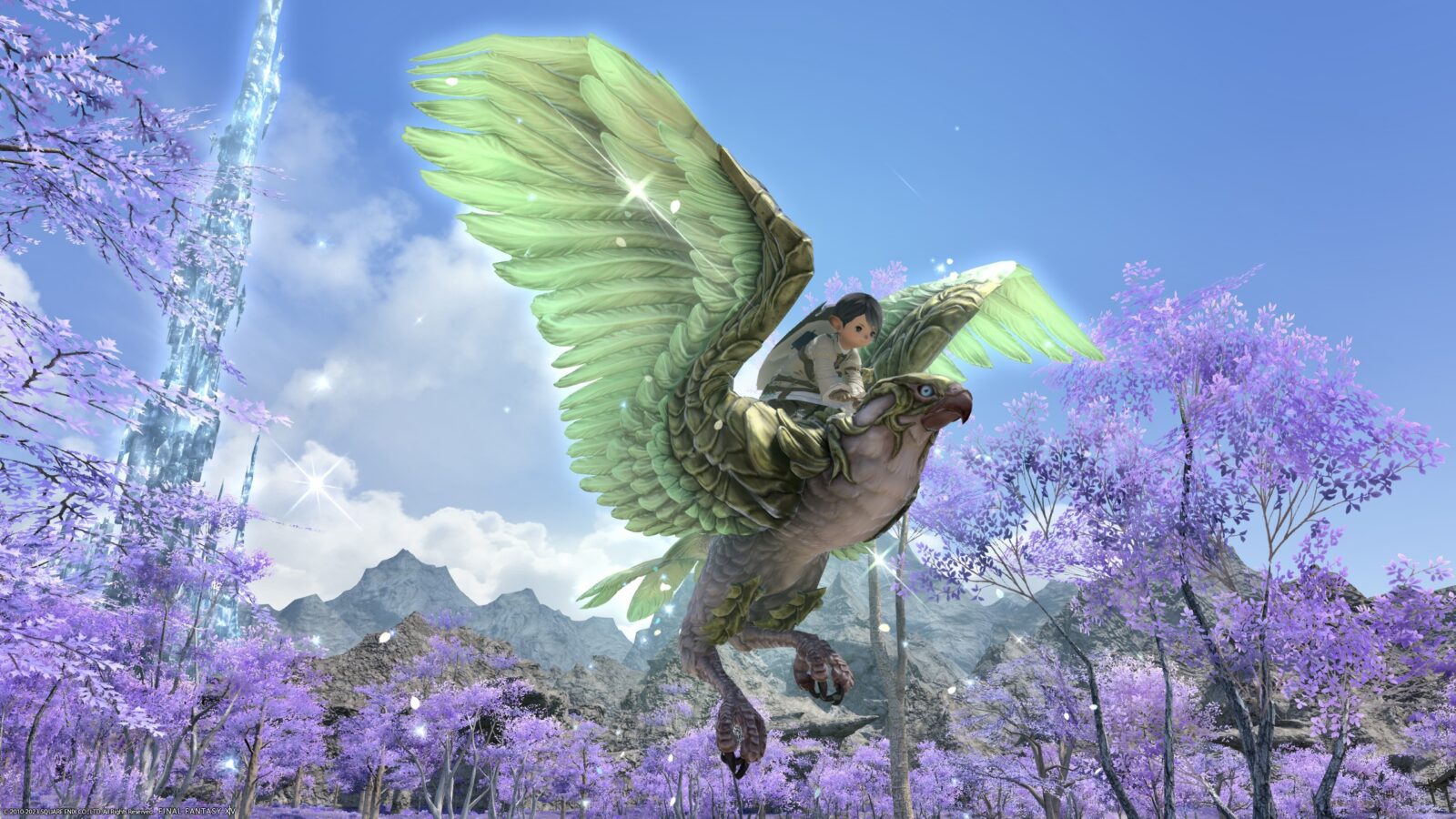 This "Wondrous Lanner" can be obtained in exchange for 600 Faux Leafs in Unreal (Faux Hollows) or with Khloe's Gold Certificate of Commendation in Wondrous Tails.
It is also tradable and can be purchased on the market board.
This bird must be good friends with Khloe.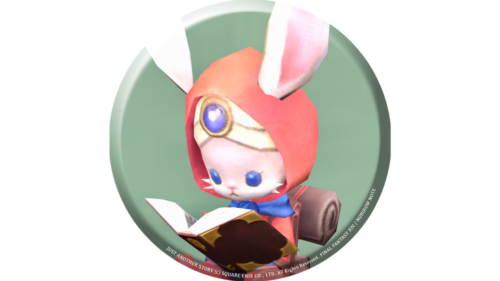 namingway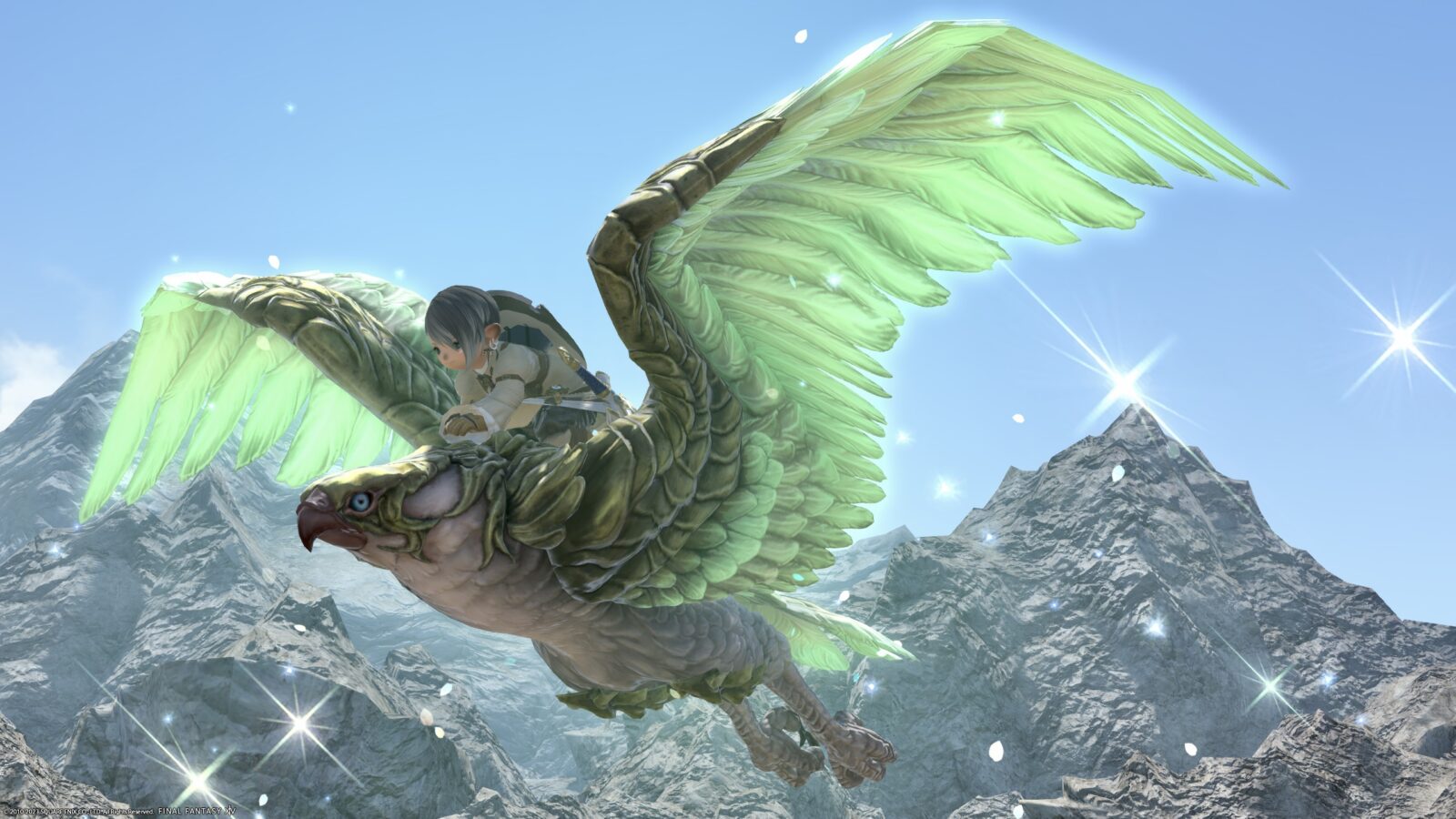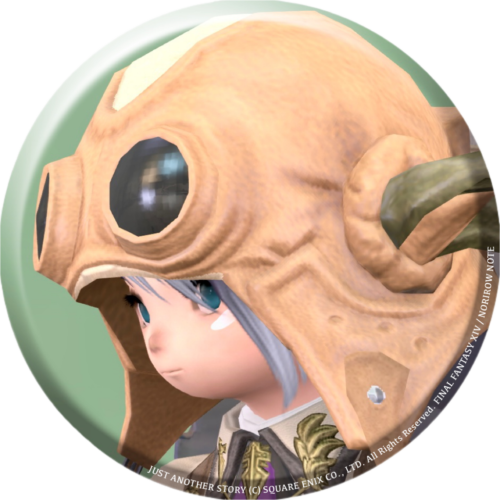 norirow
Fufu…maybe they grew up together!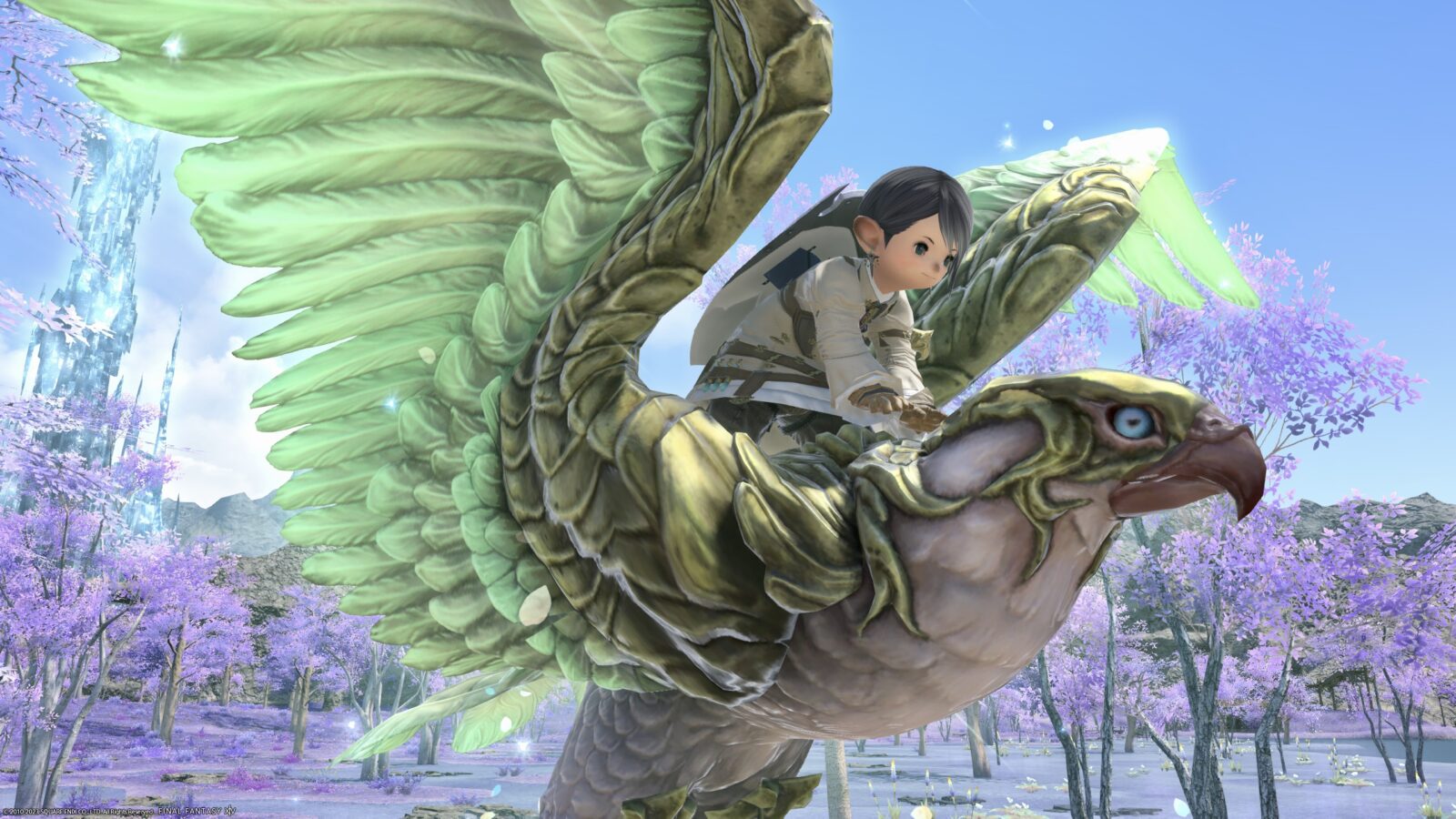 ▼
▼ I recorded a video of the movement!
So, that's it for the record of the yellow-green falcon's mount "Wondrous Lanner".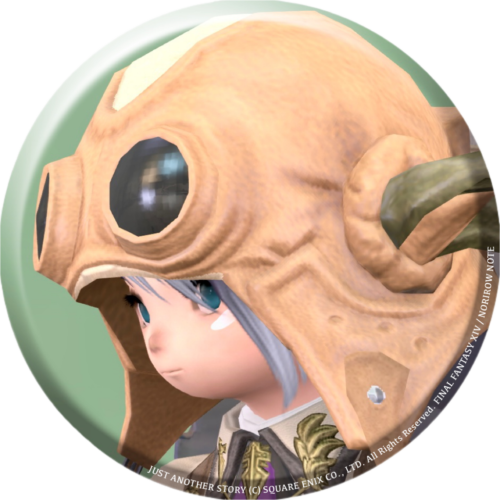 norirow
I love birds and I love green, so I'm very happy♪
♦♦♦
Related record