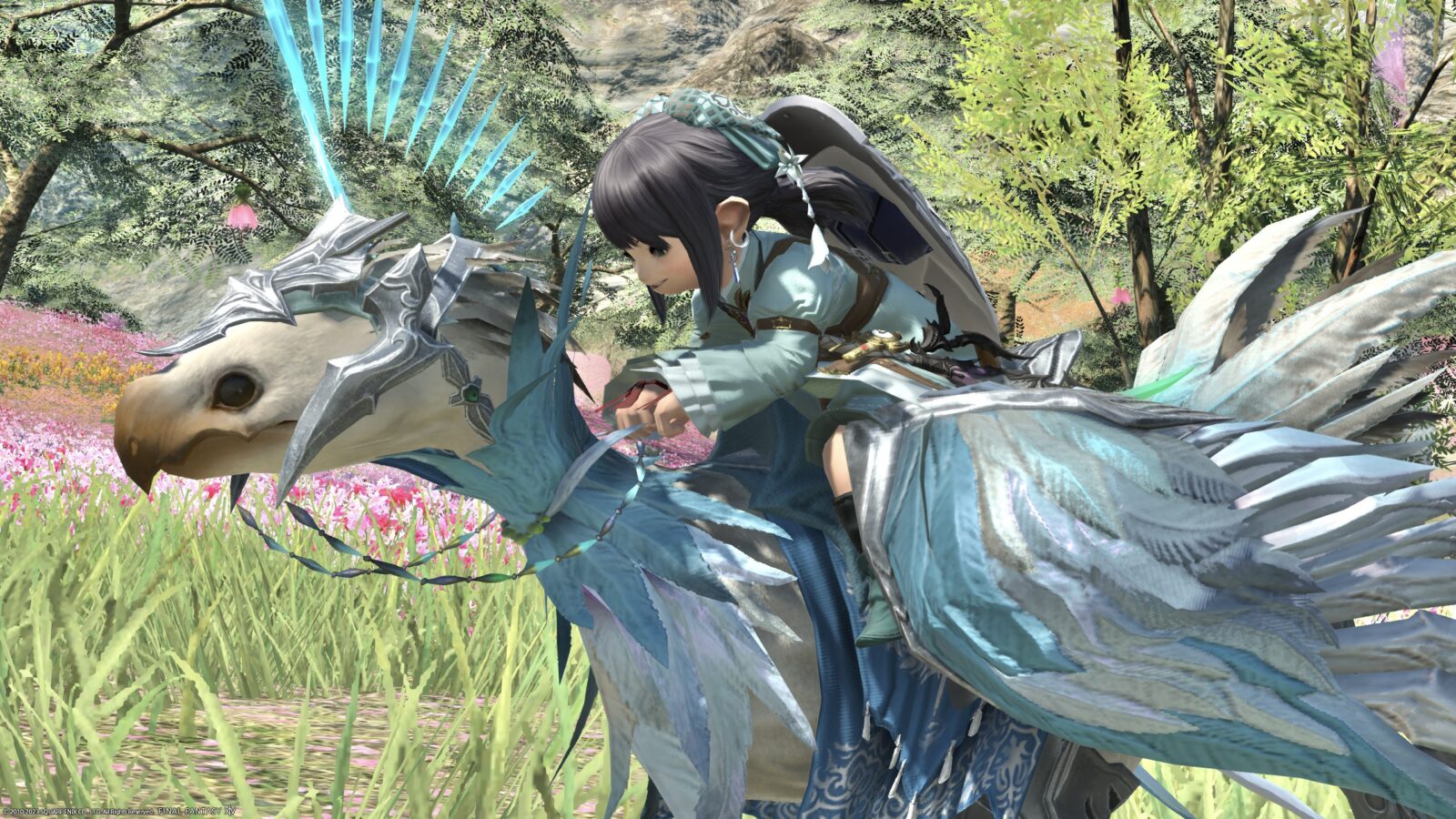 This is a record for Hydaelyn's chocobo armored "Barding of Divine Light".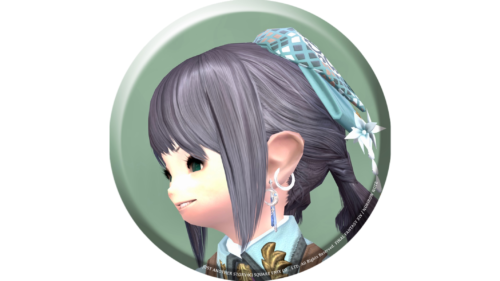 noriko
I got a very cute chocobo armor from my brother ♪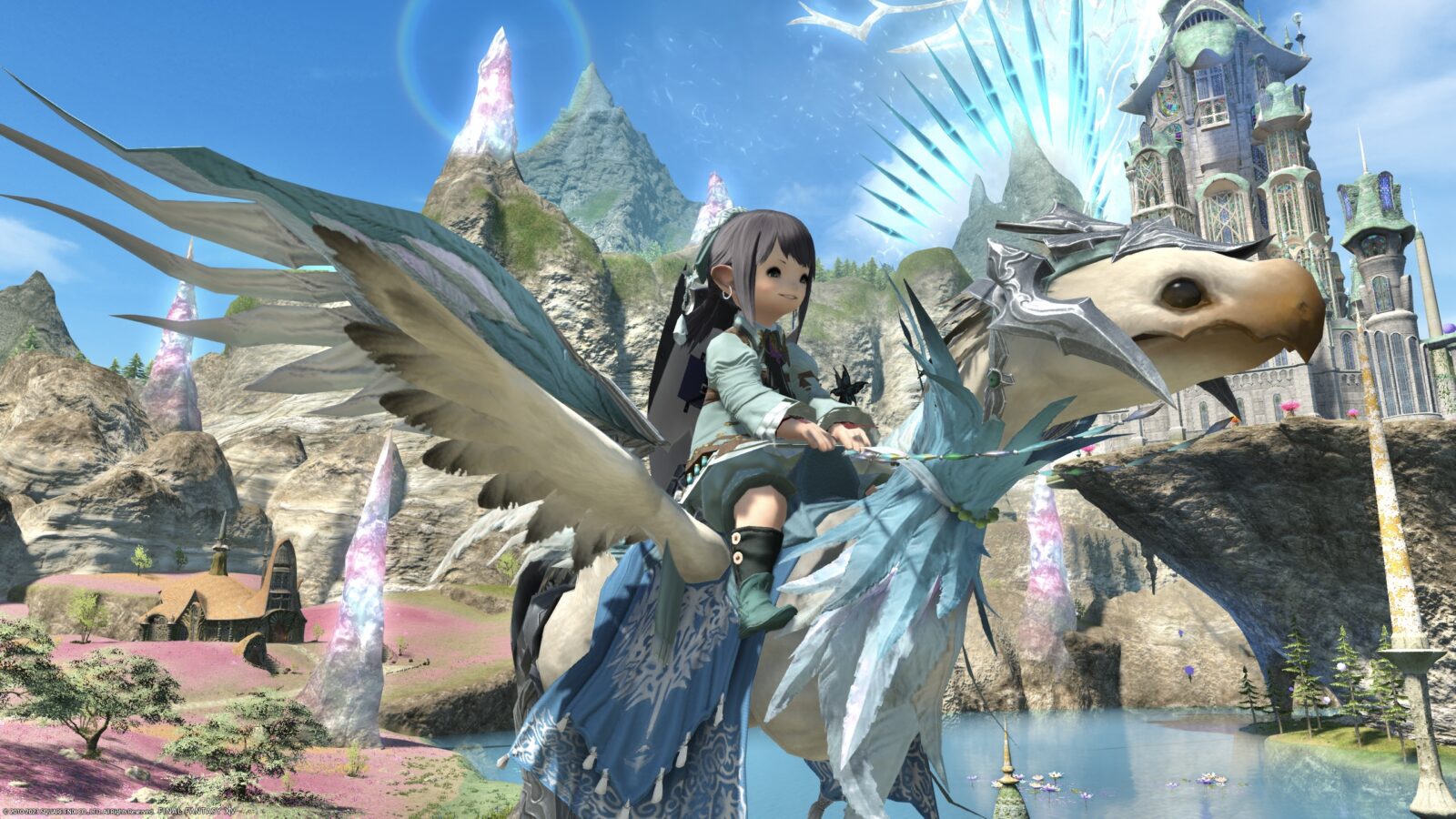 That's Hydaelyn's chocobo armor.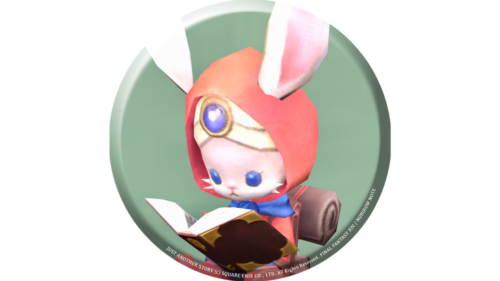 namingway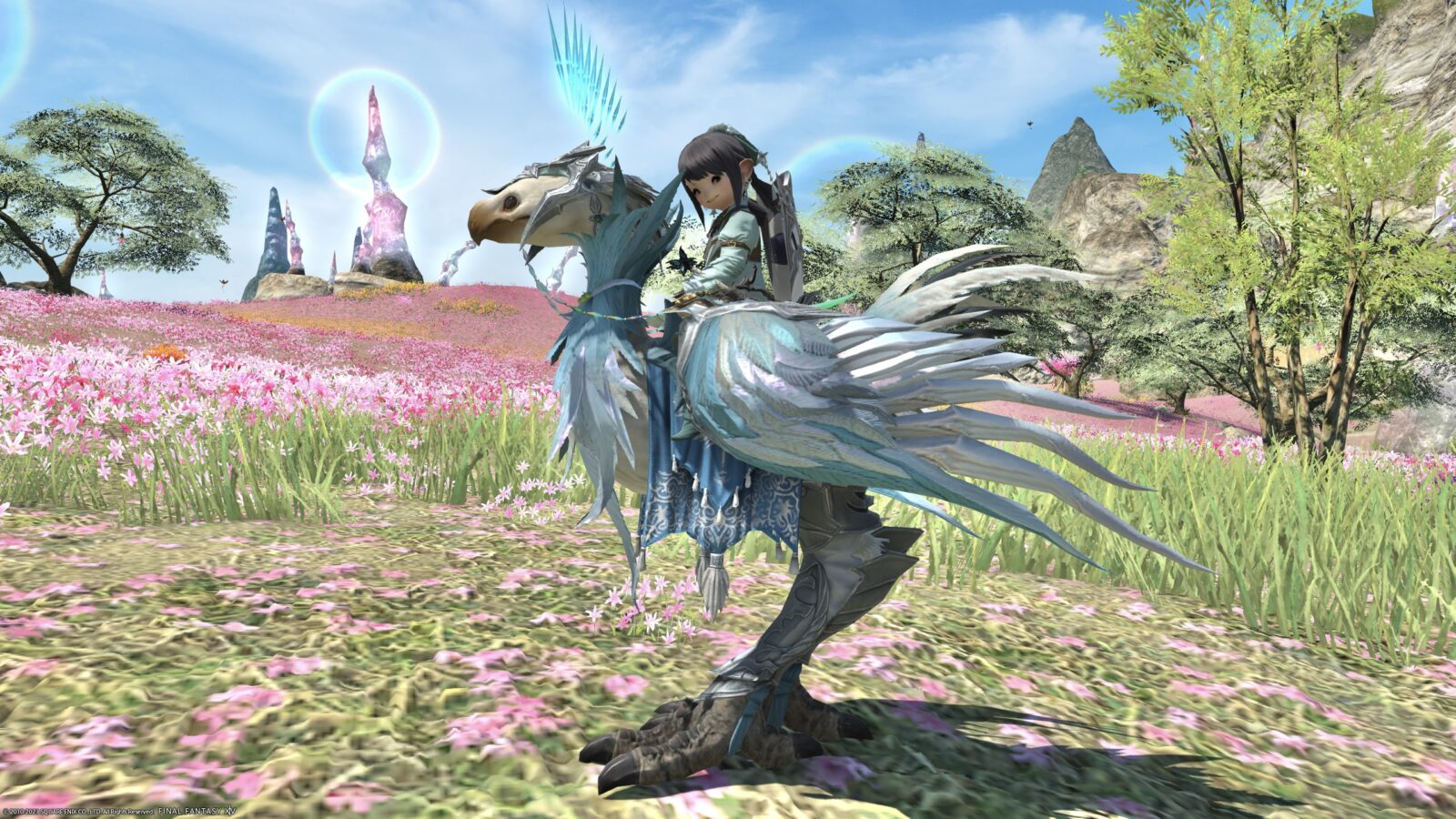 It is a very divine and beautiful chocobo armor.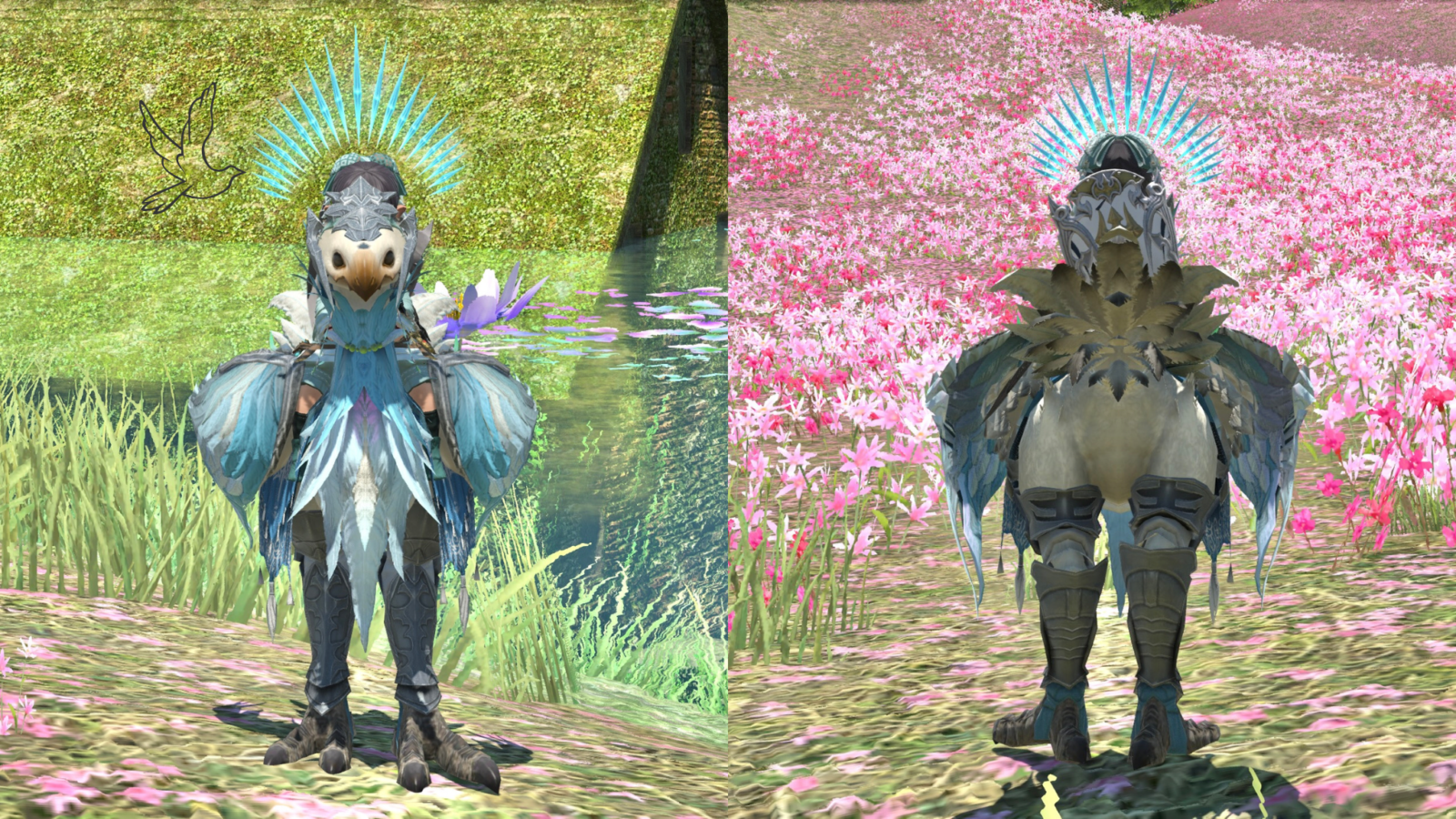 Above all, the crystal floating above the head is unique. It looks as if there is a halo shining on it, which is very mysterious.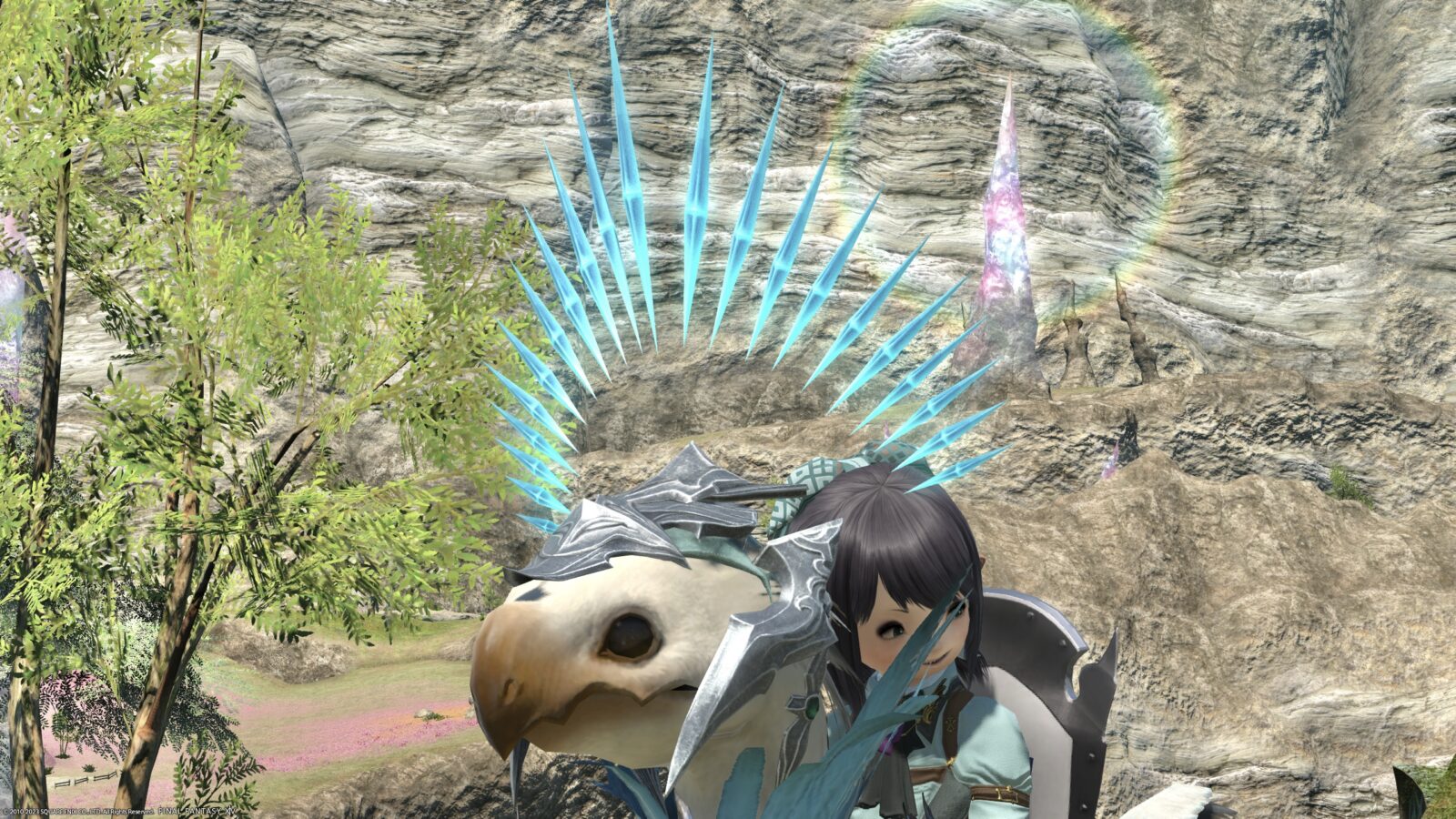 The collar is very fashionable with a very high feather decoration.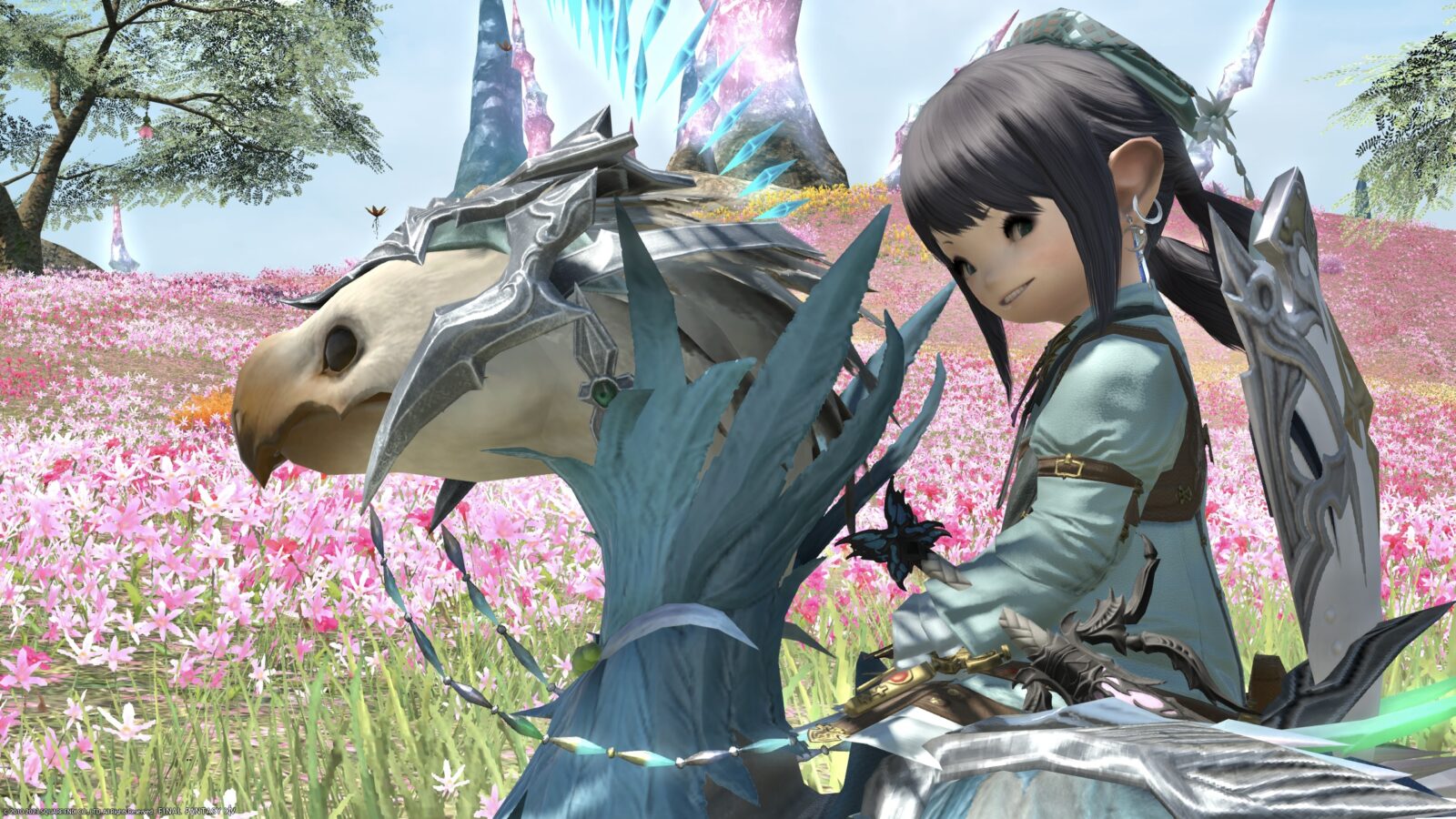 Light blue feather decorations are also used throughout the body.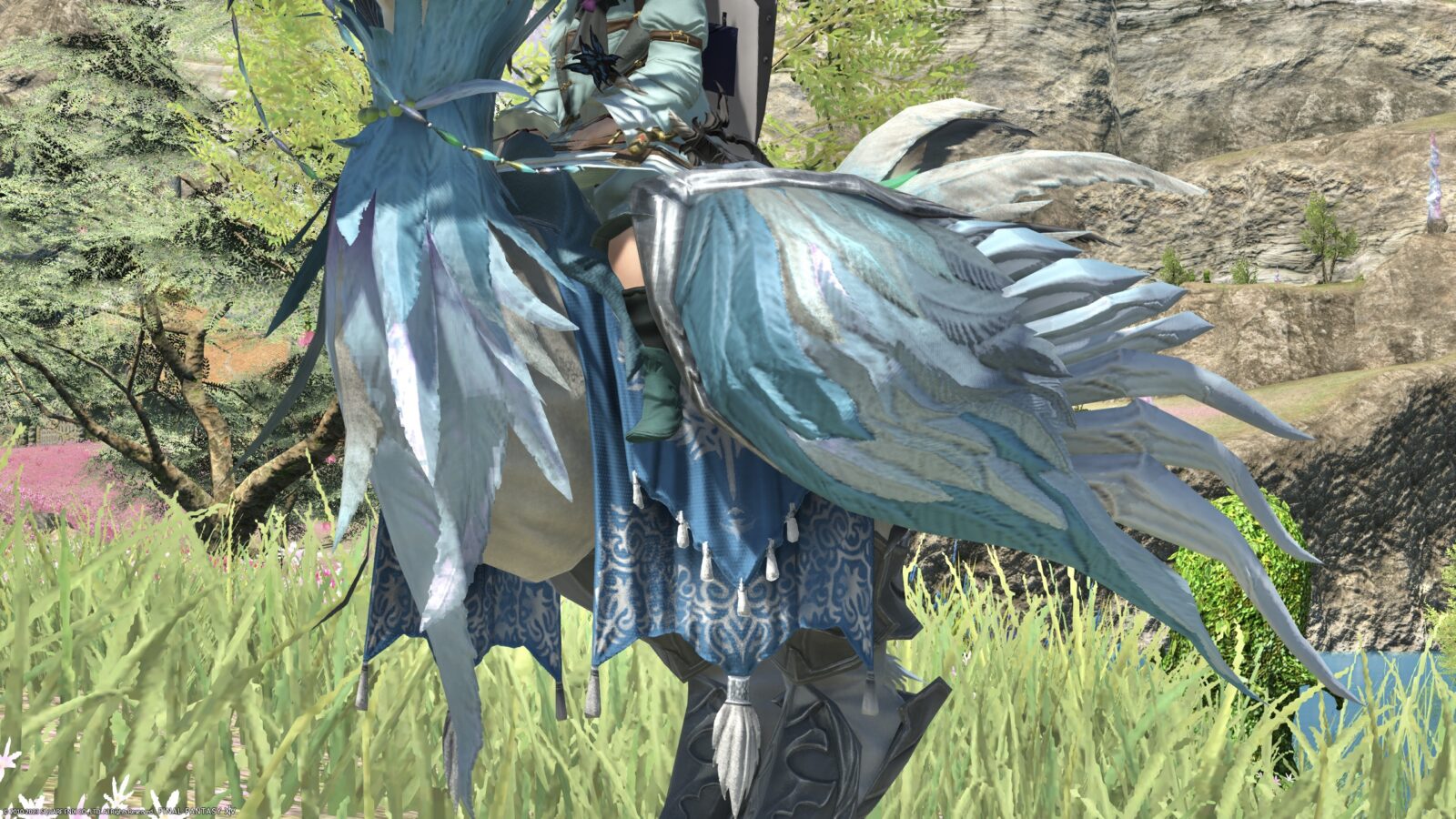 The saddle is small and wrapped in a blue tapestry.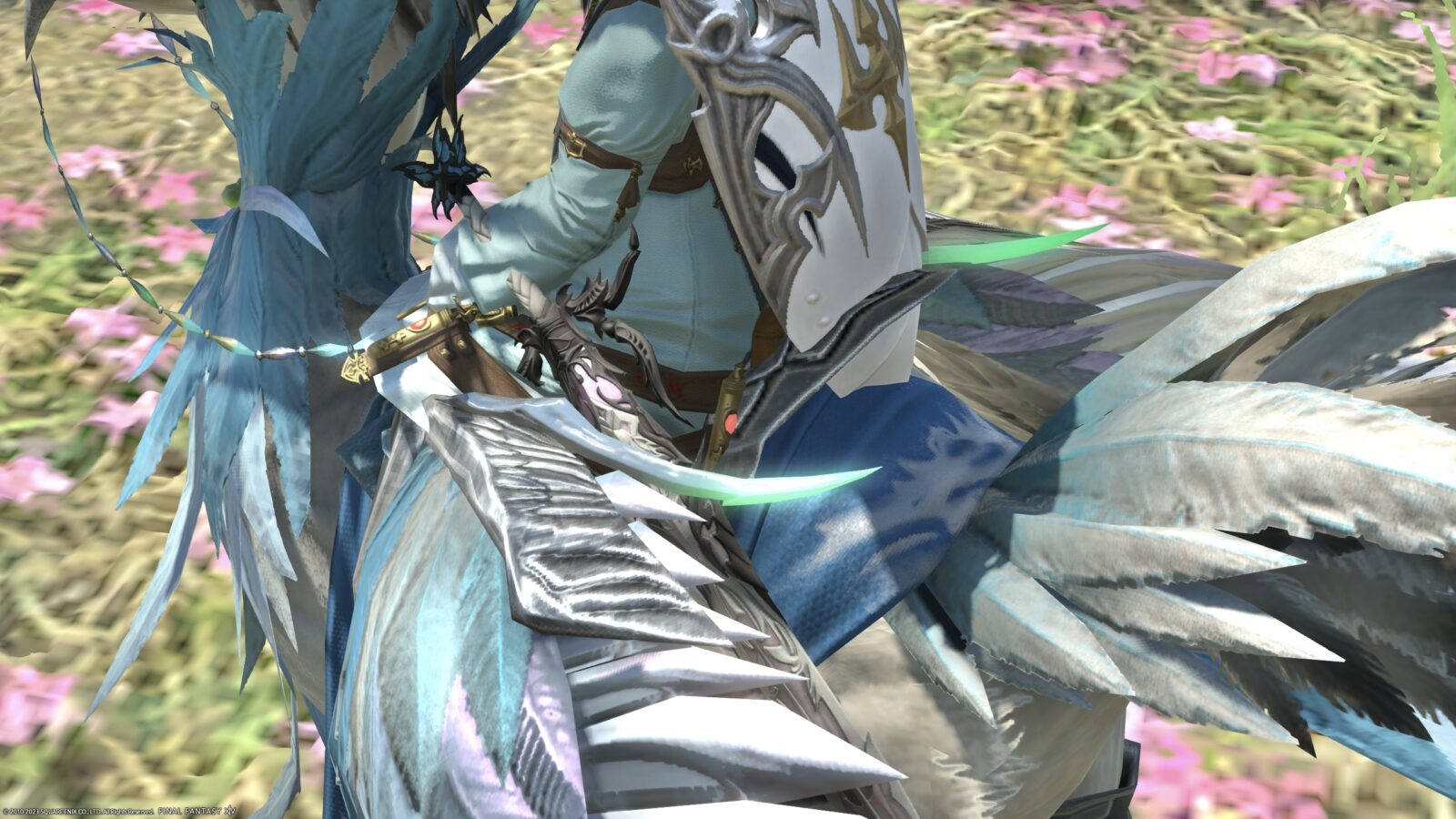 It is layered on the inside of the feather and is quite highly fashionable.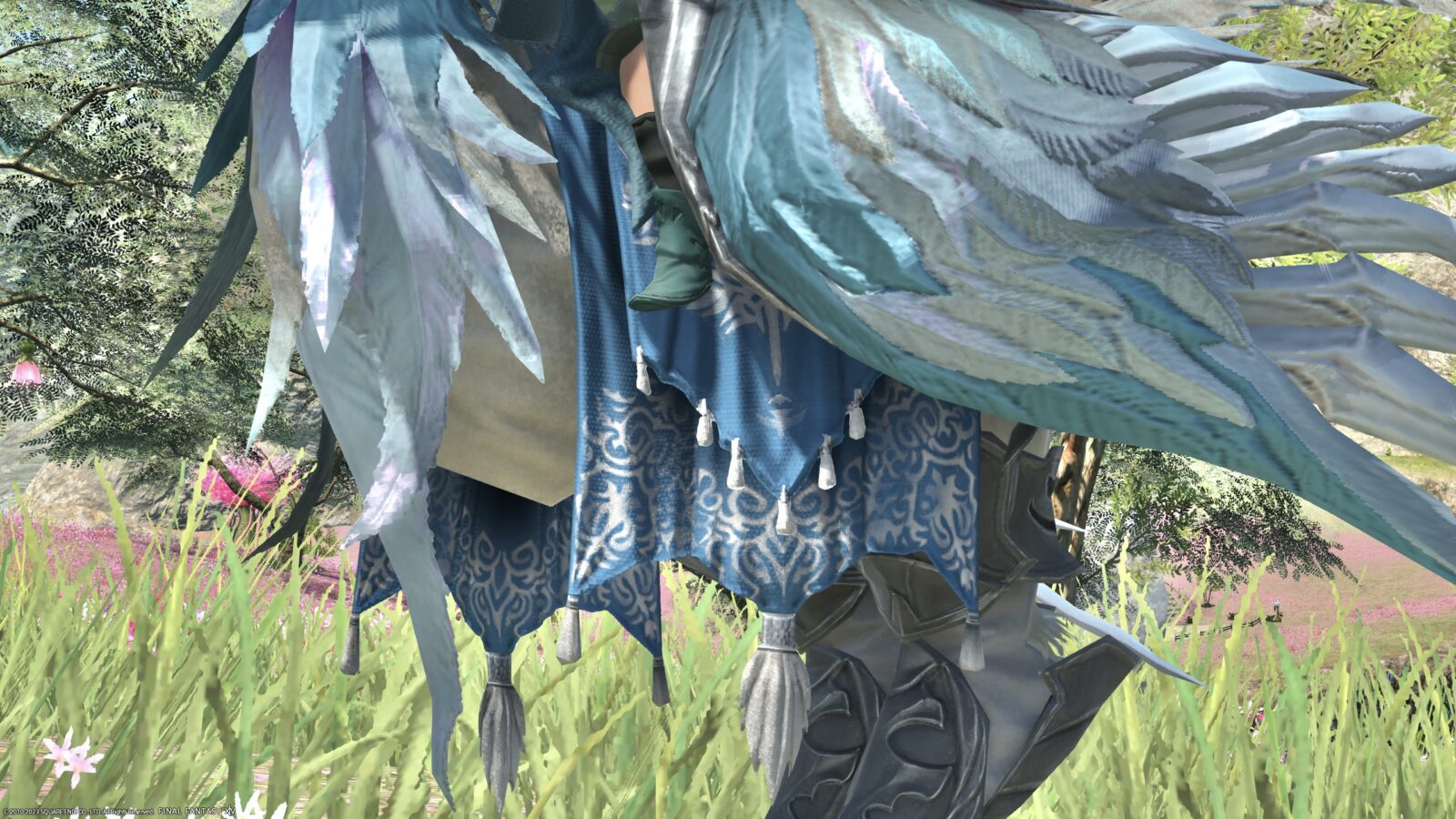 The feet are relatively light and easy to move around, although metal is used for shin guards.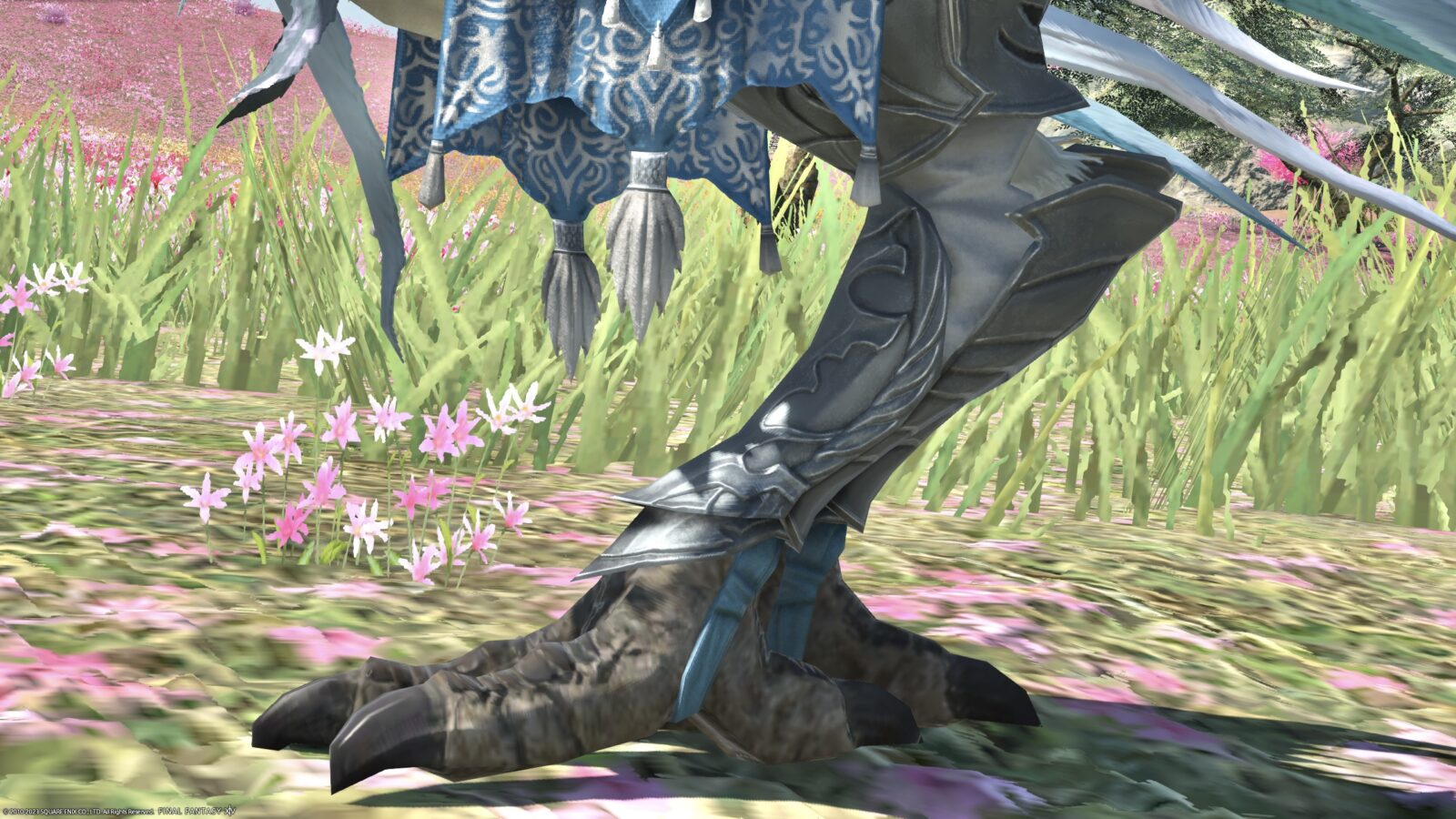 She is also very cute when she runs.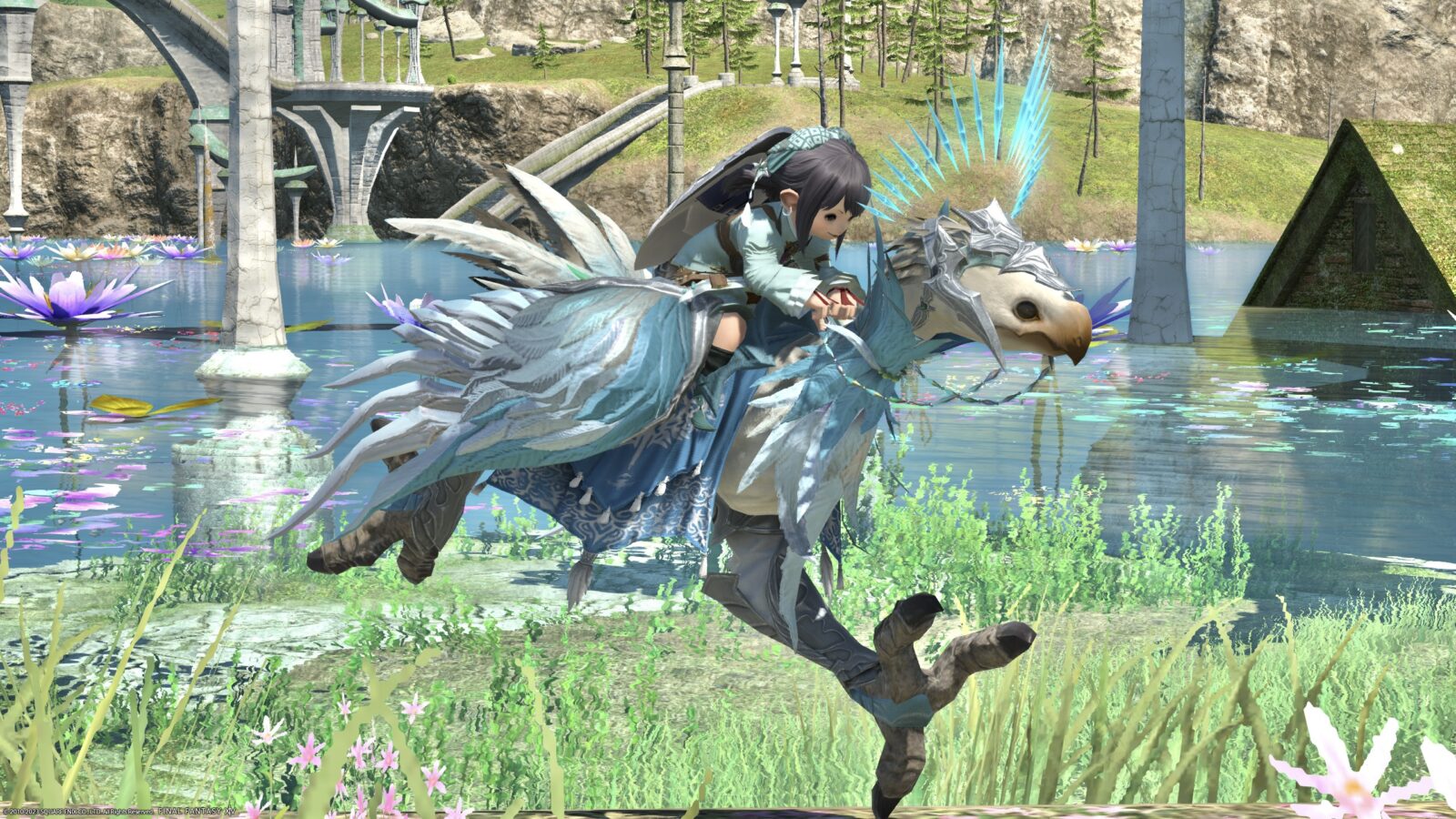 And the sight of her flying is divine and beautiful.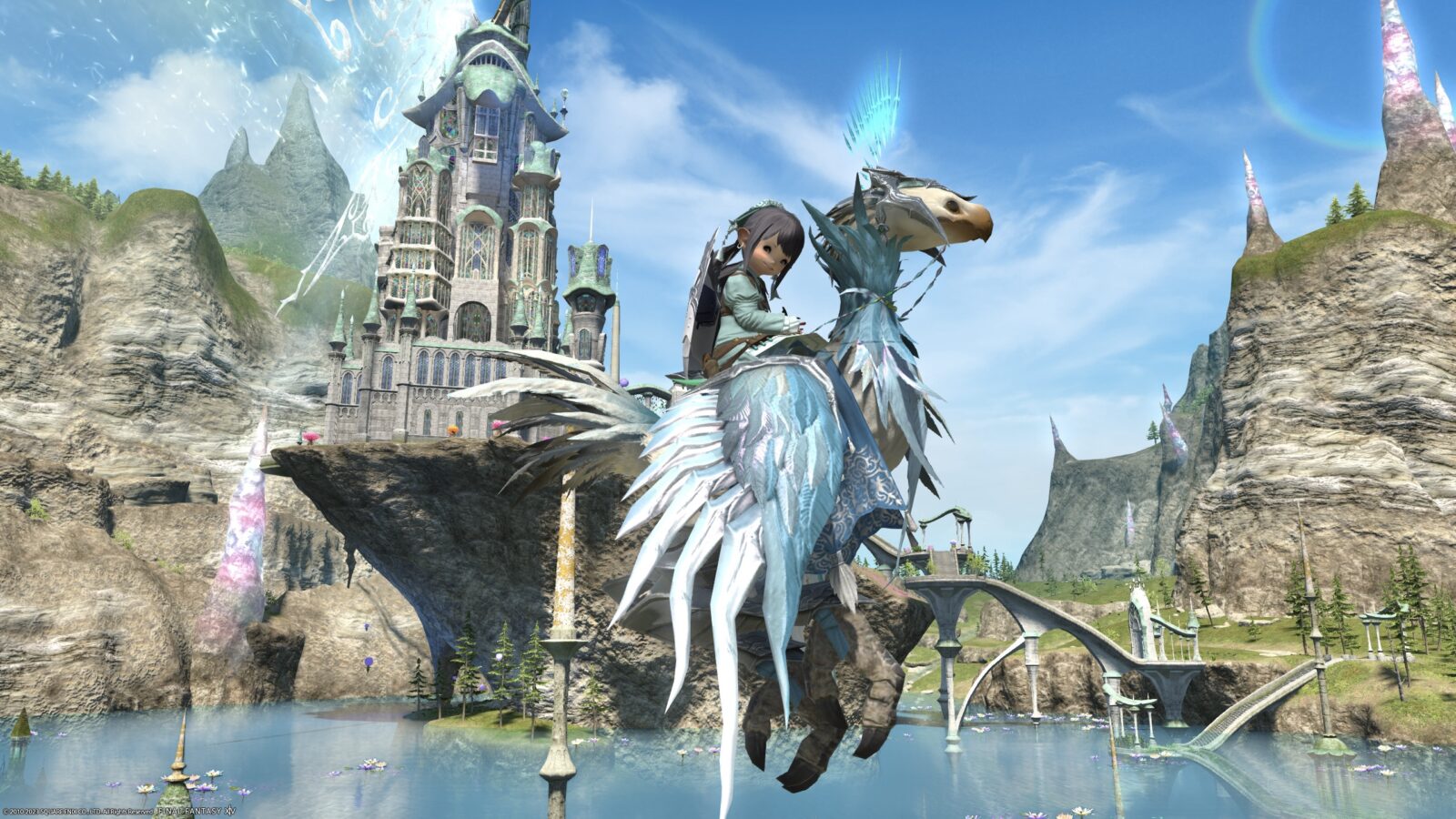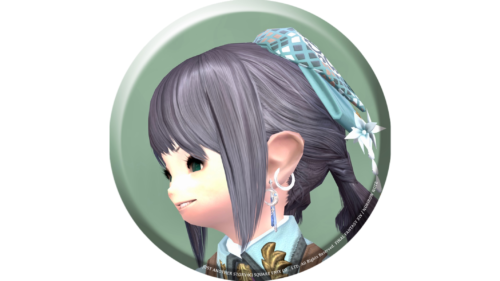 noriko
This is so beautiful! This one looks like an angel ♪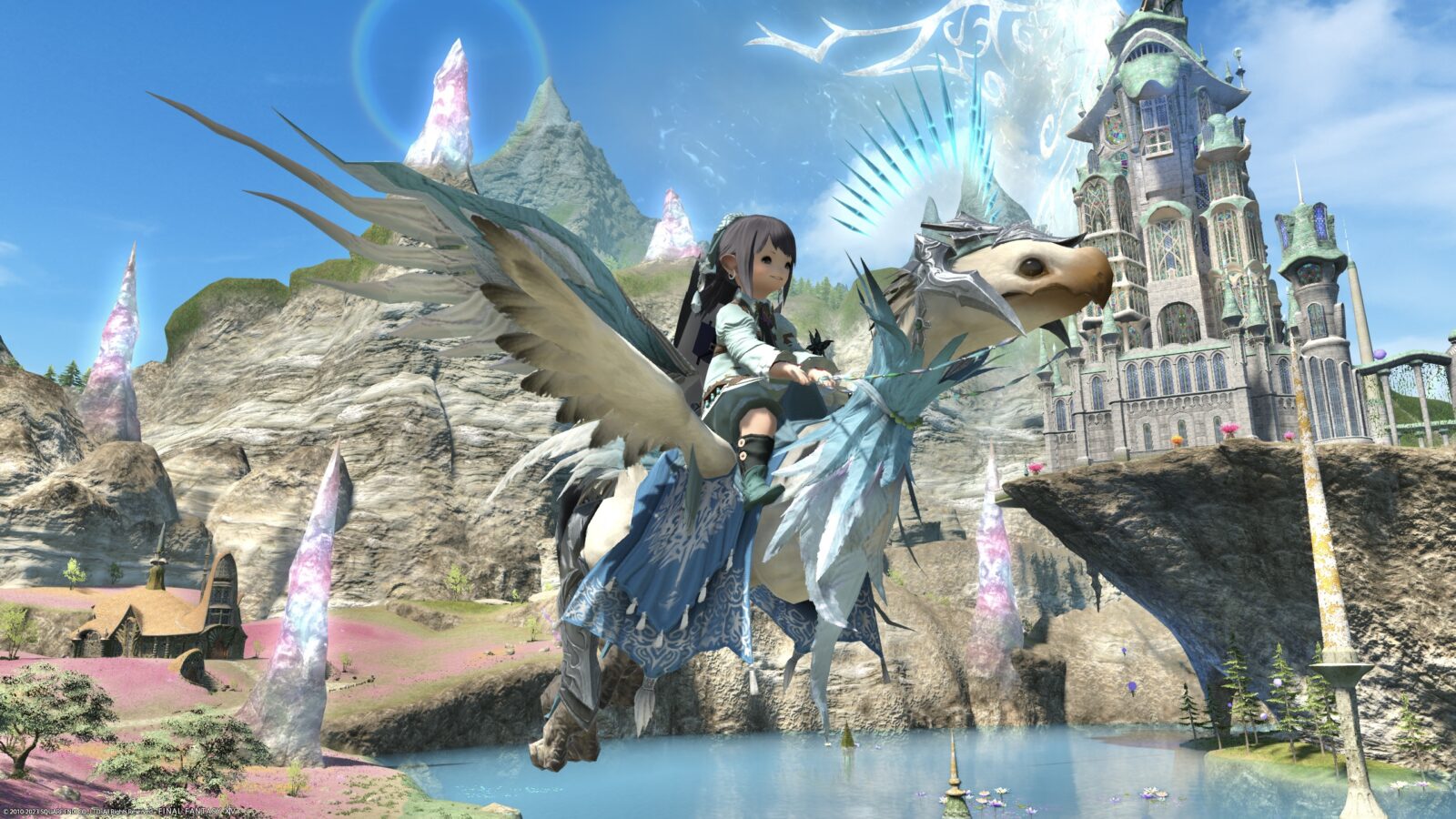 Phew, I'm glad Noriko-chan likes it.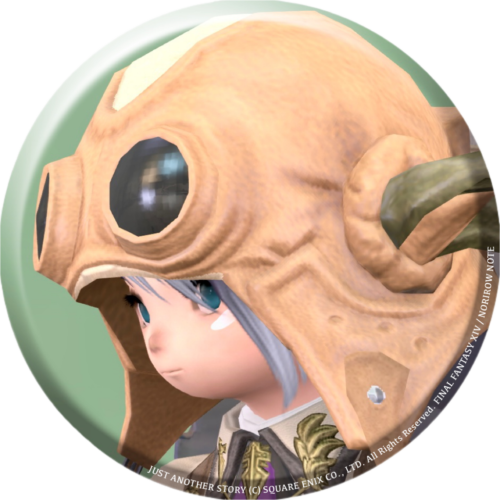 norirow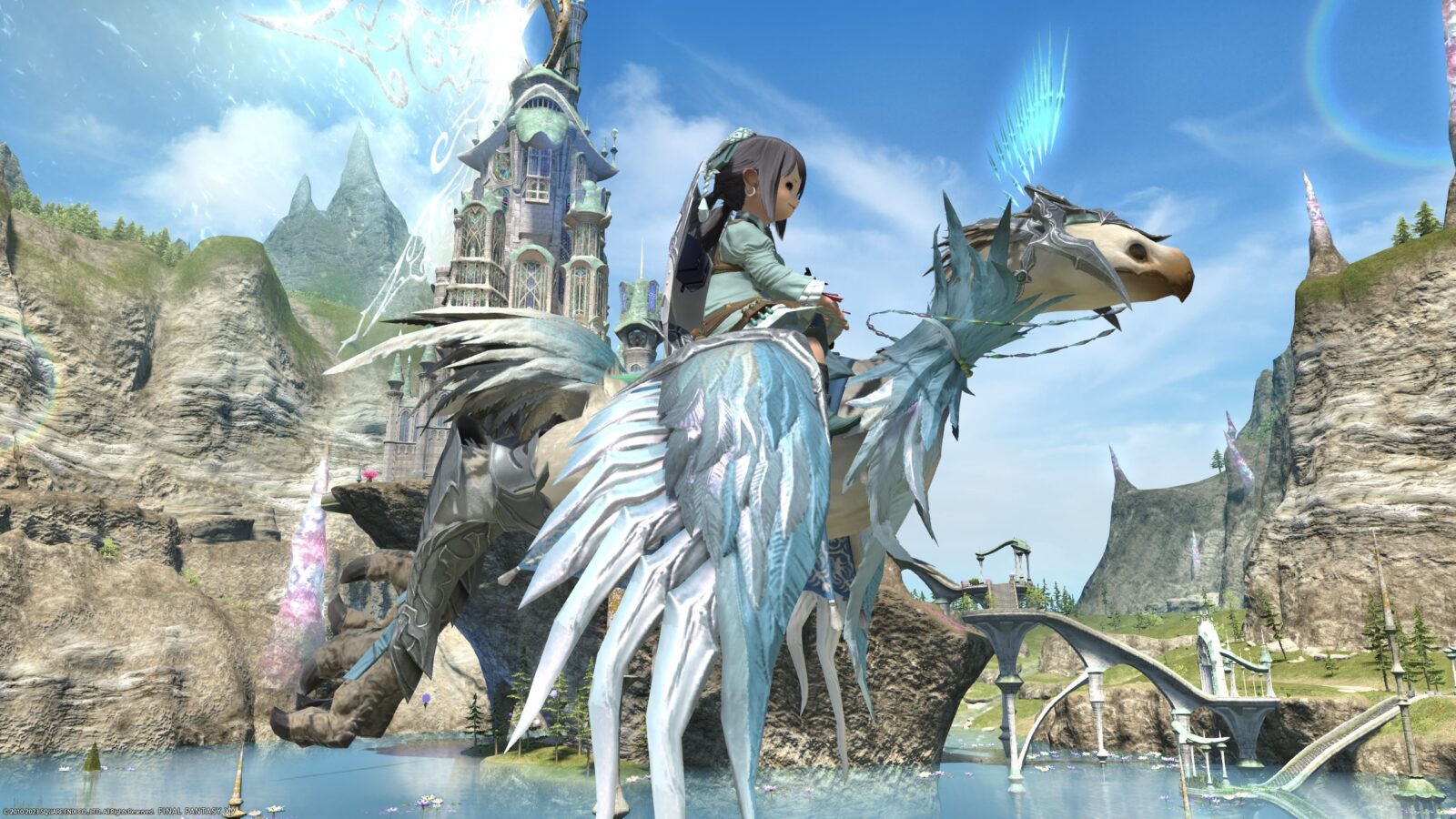 Note that this chocobo armor, "Barding of Divine Light," is a Crafter-produced equipment and can be purchased on the Market Board.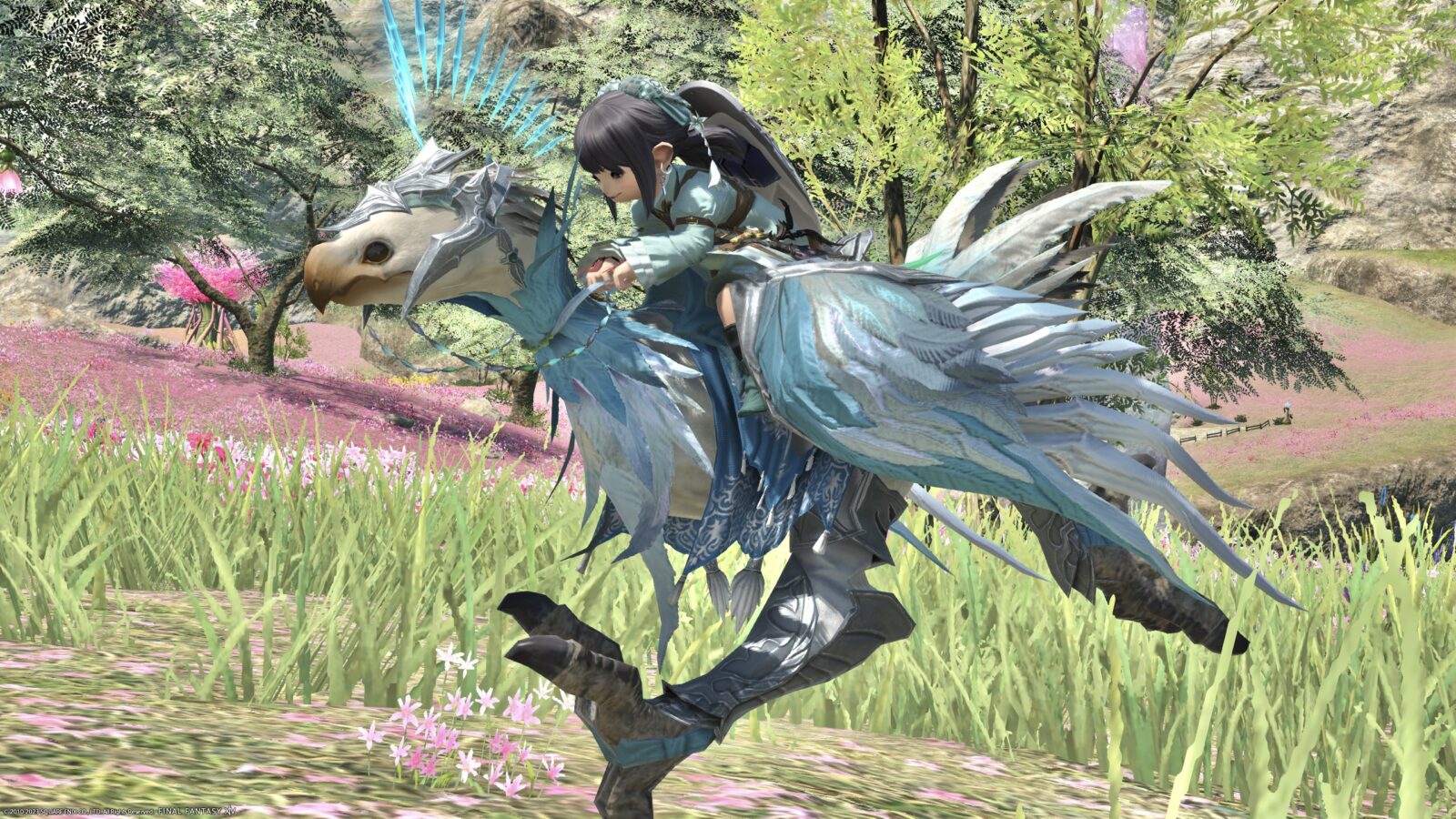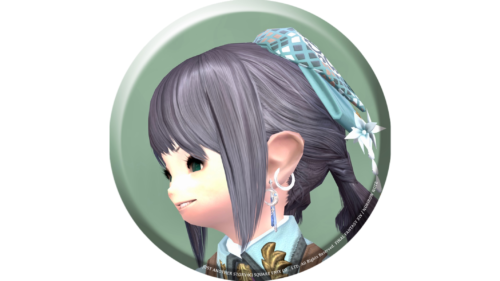 noriko
I love Hydaelyn, so I'm very happy ♪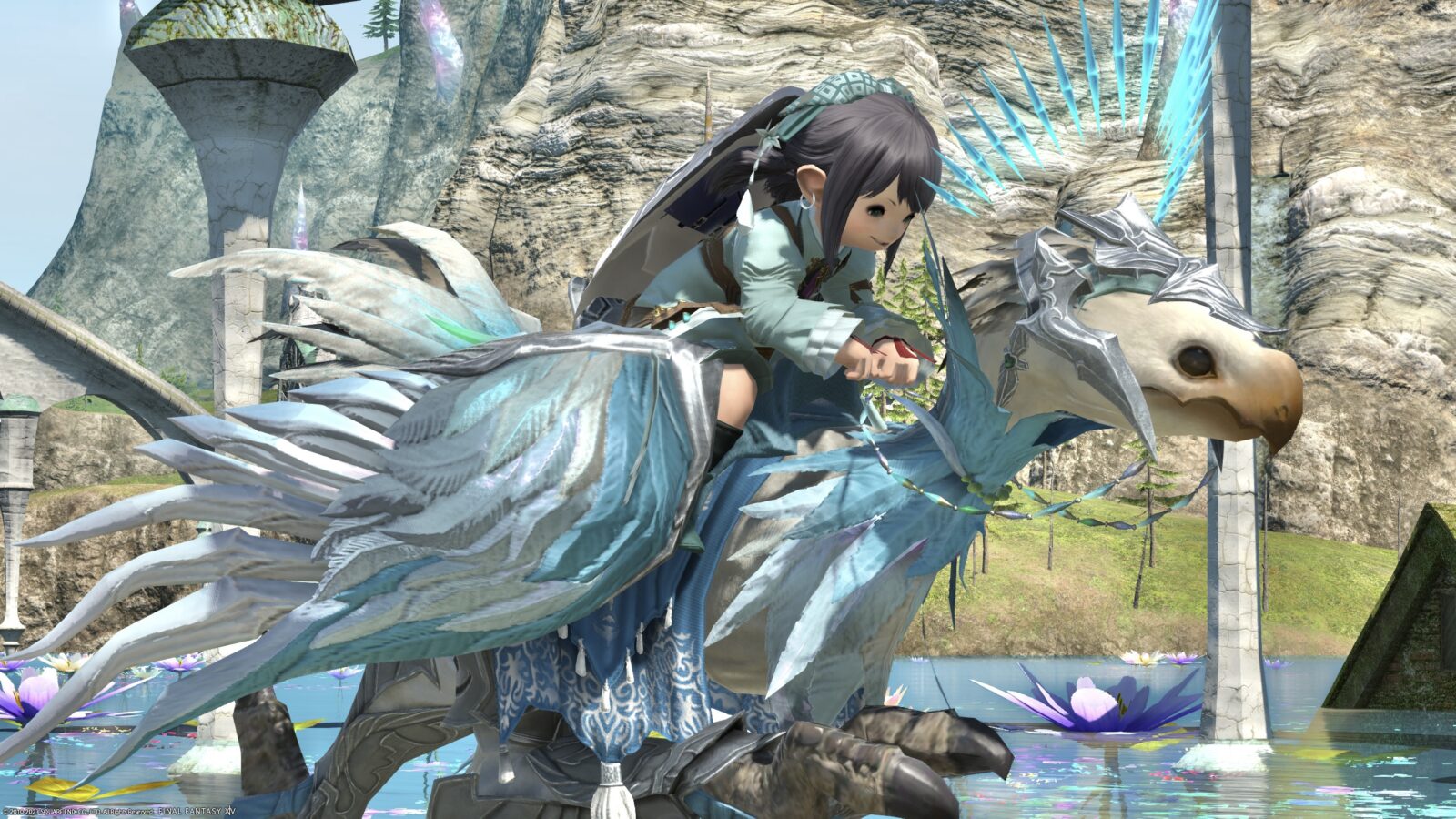 ▼
▼ The movements involved were recorded on video!
So, these are the records of Hydaelyn's chocobo armored "Barding of Divine Light"!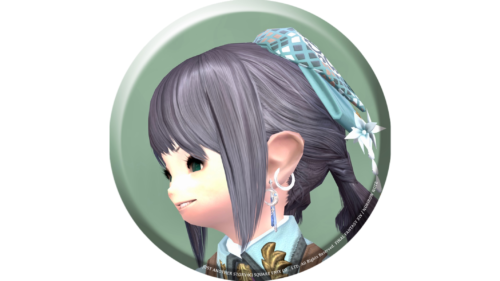 noriko
♦♦♦
Related records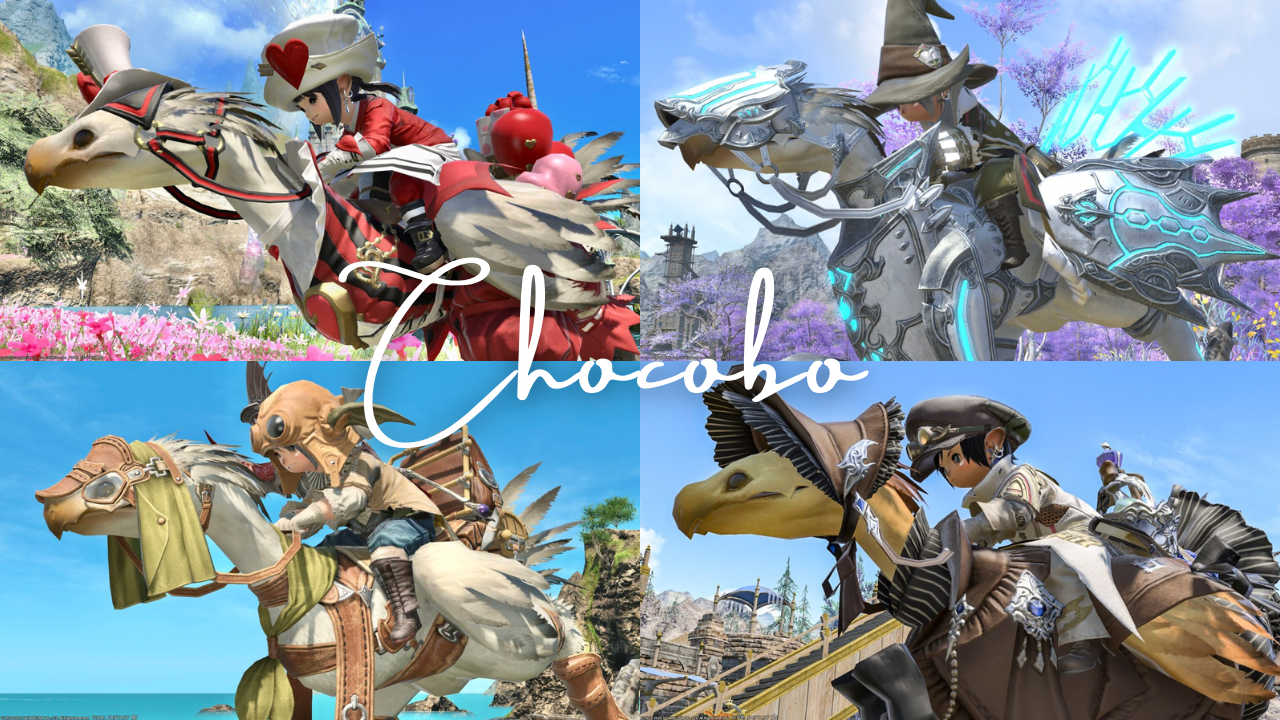 Chocobo armor
A summary of cute chocobo armor. / 可愛いチョコボ装甲のまとめ!