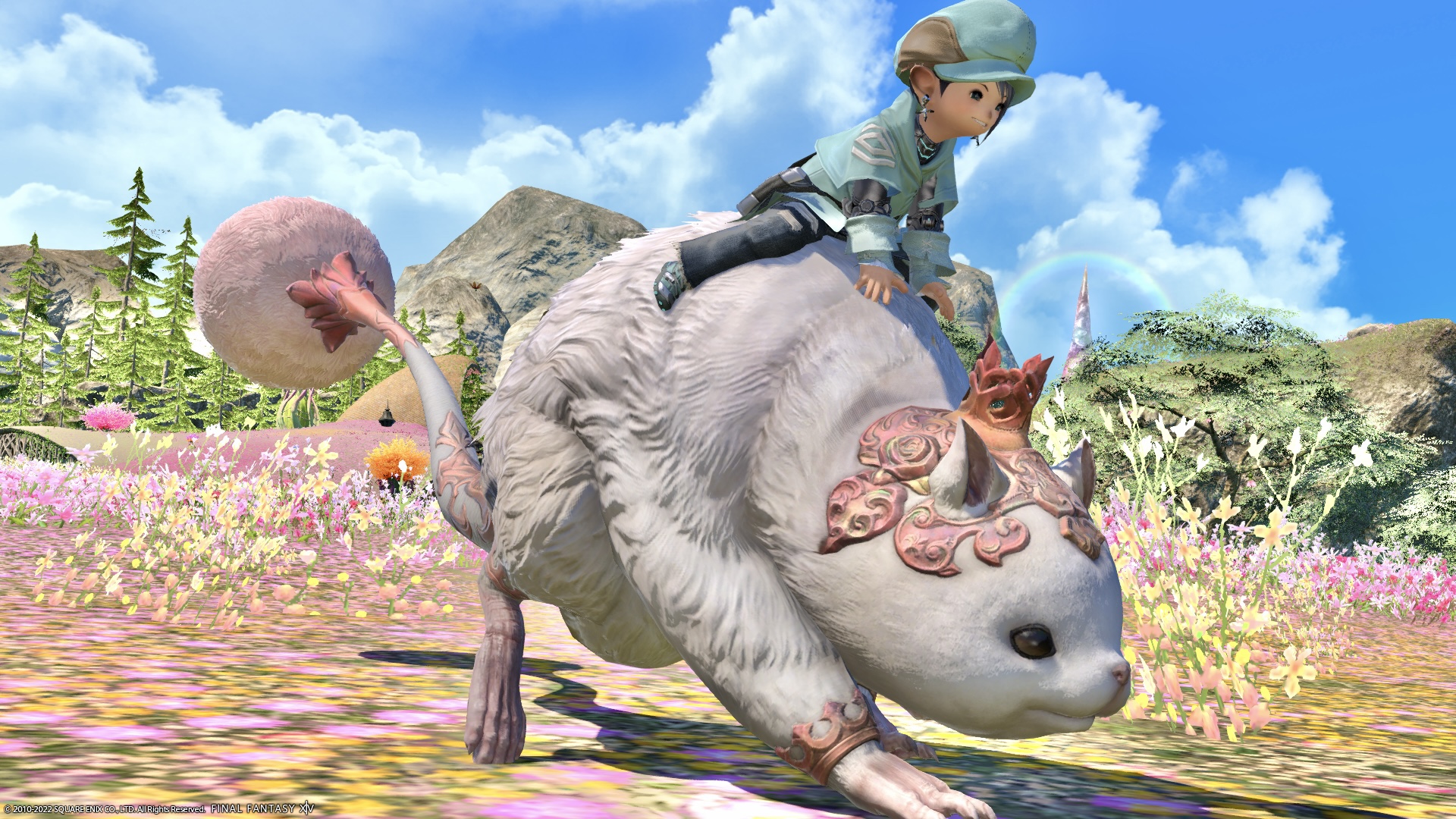 This is a record of the mount "Silkie" that will join you in The Sil'dihn Subterrane.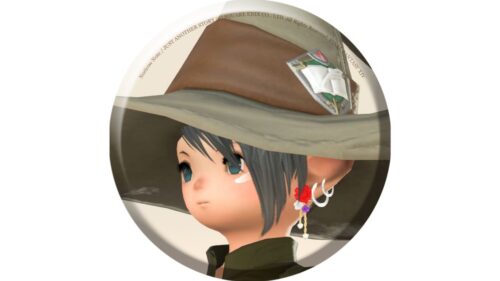 norirow
Yay! A cute mount has joined us!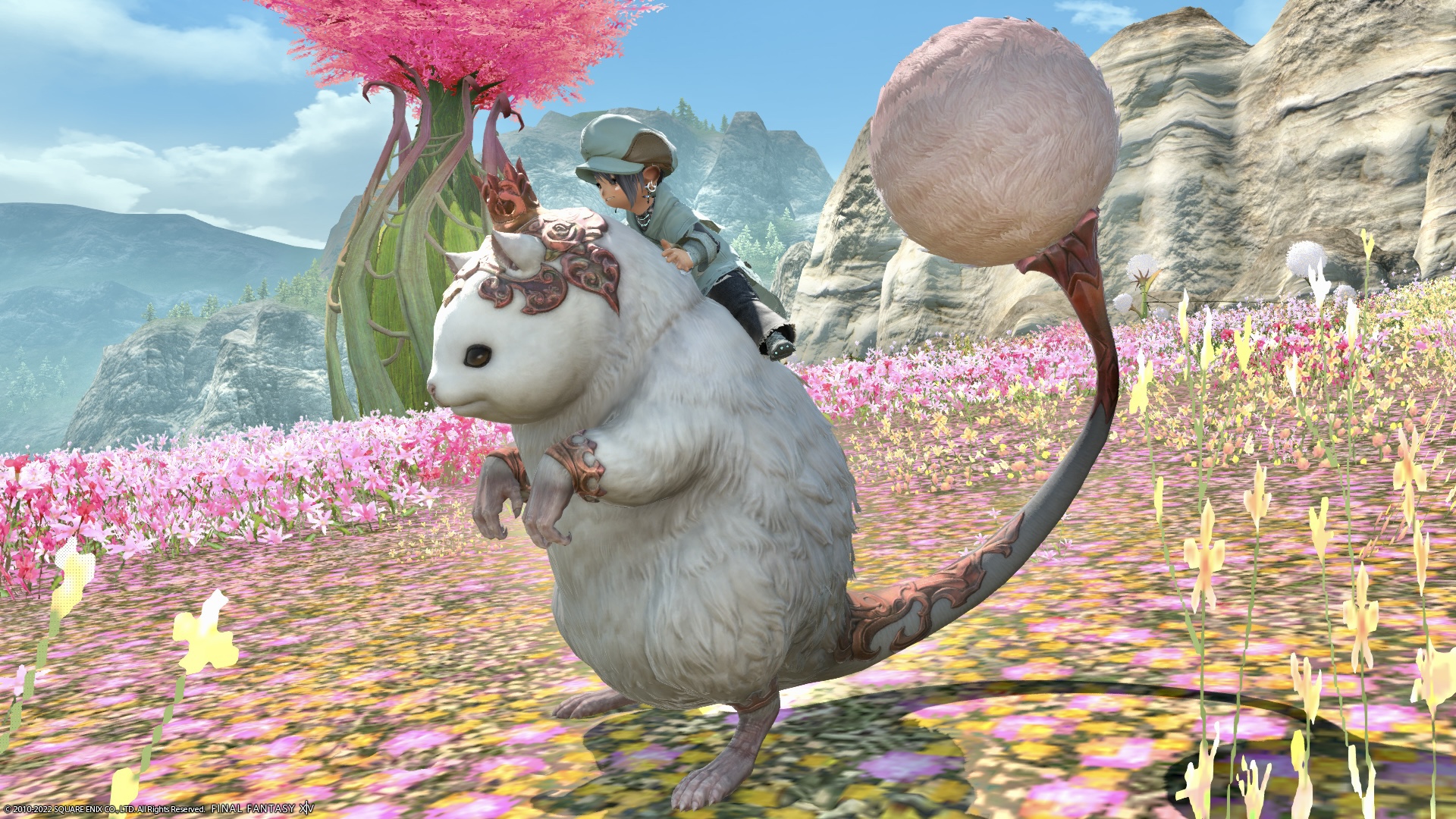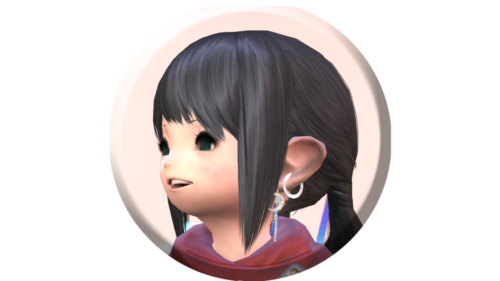 noriko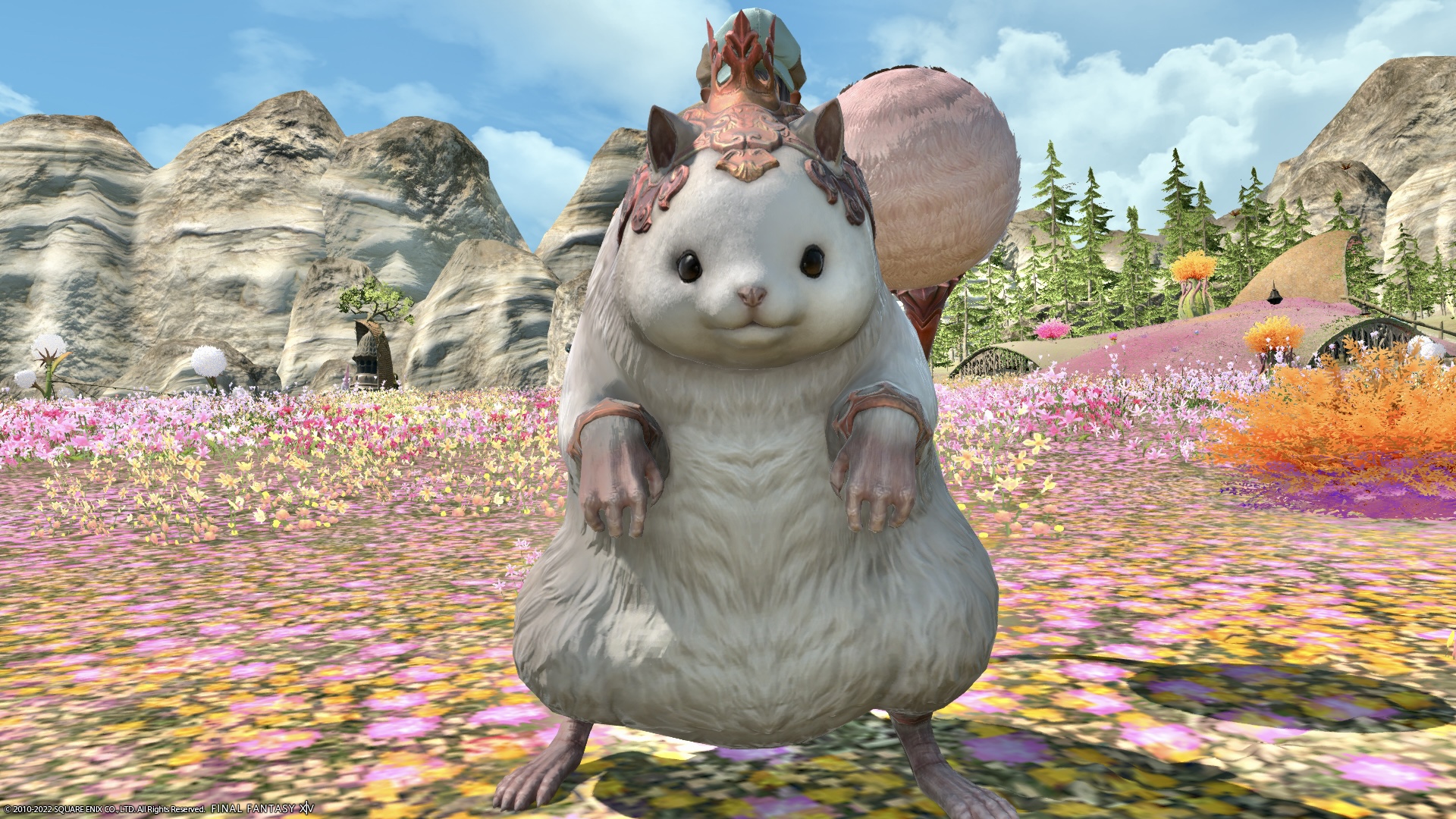 It is a hamster mount with a very adorable face.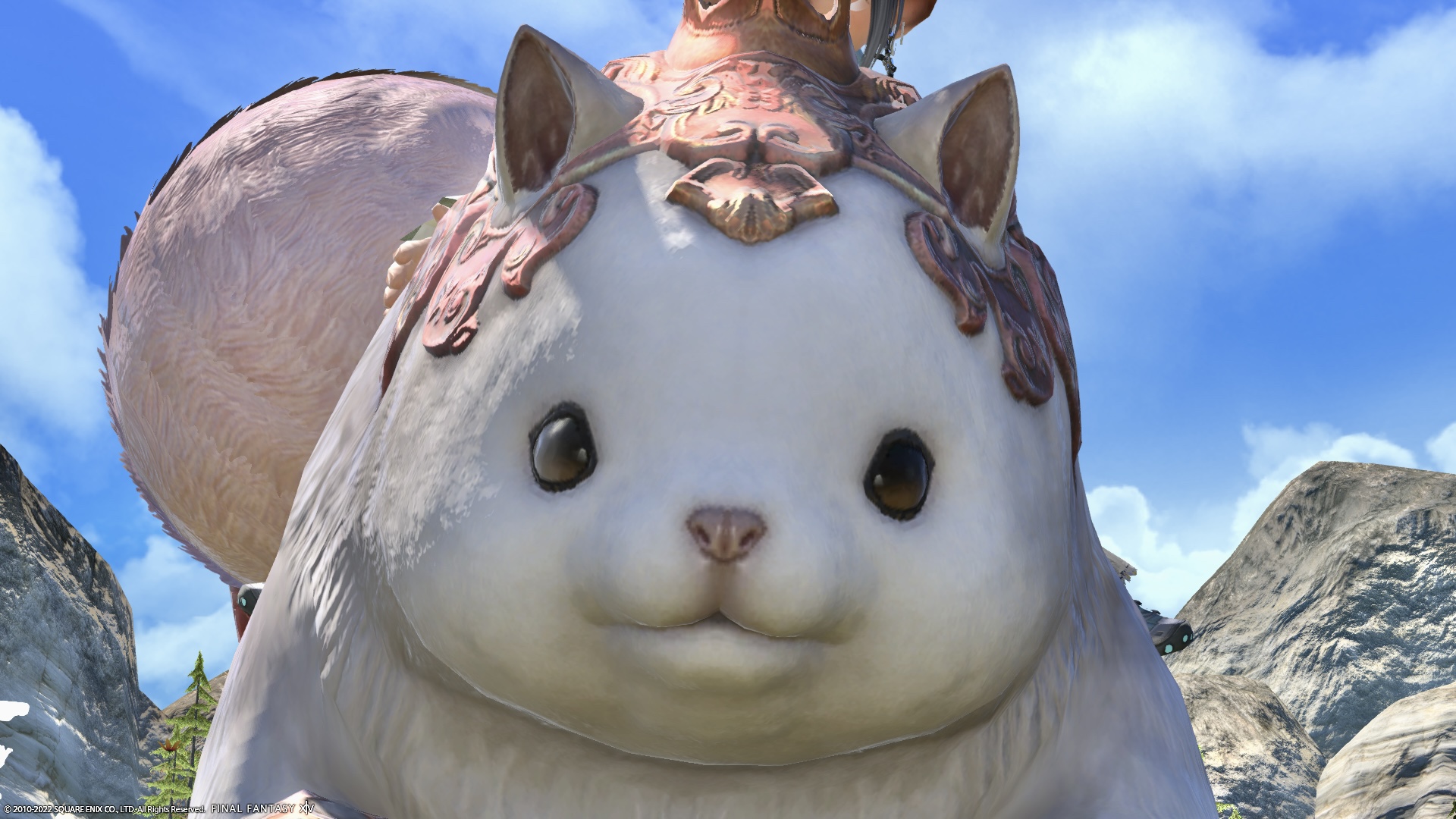 It's a big hamster, so you can ride on its back.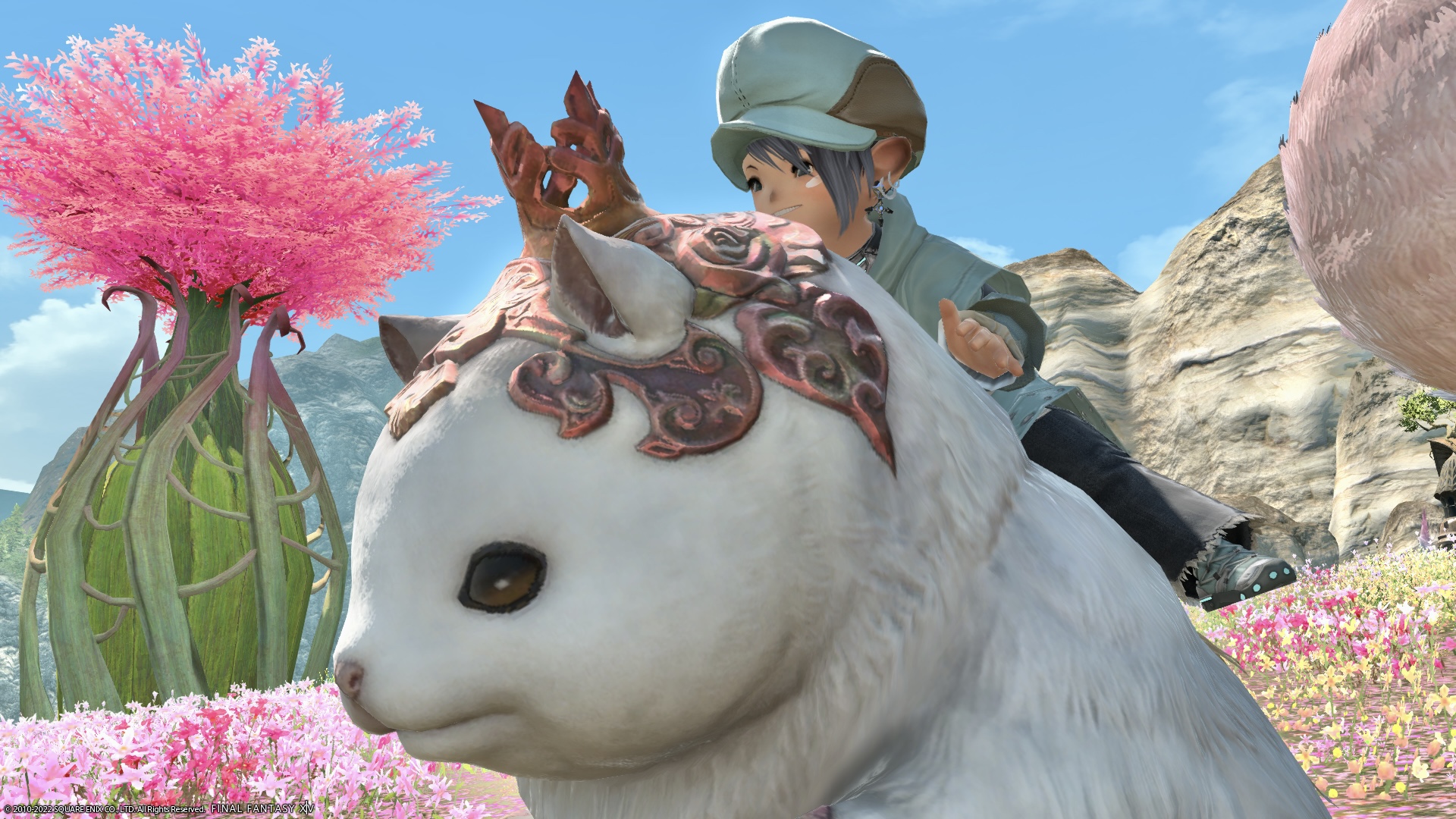 It has a crown on its head.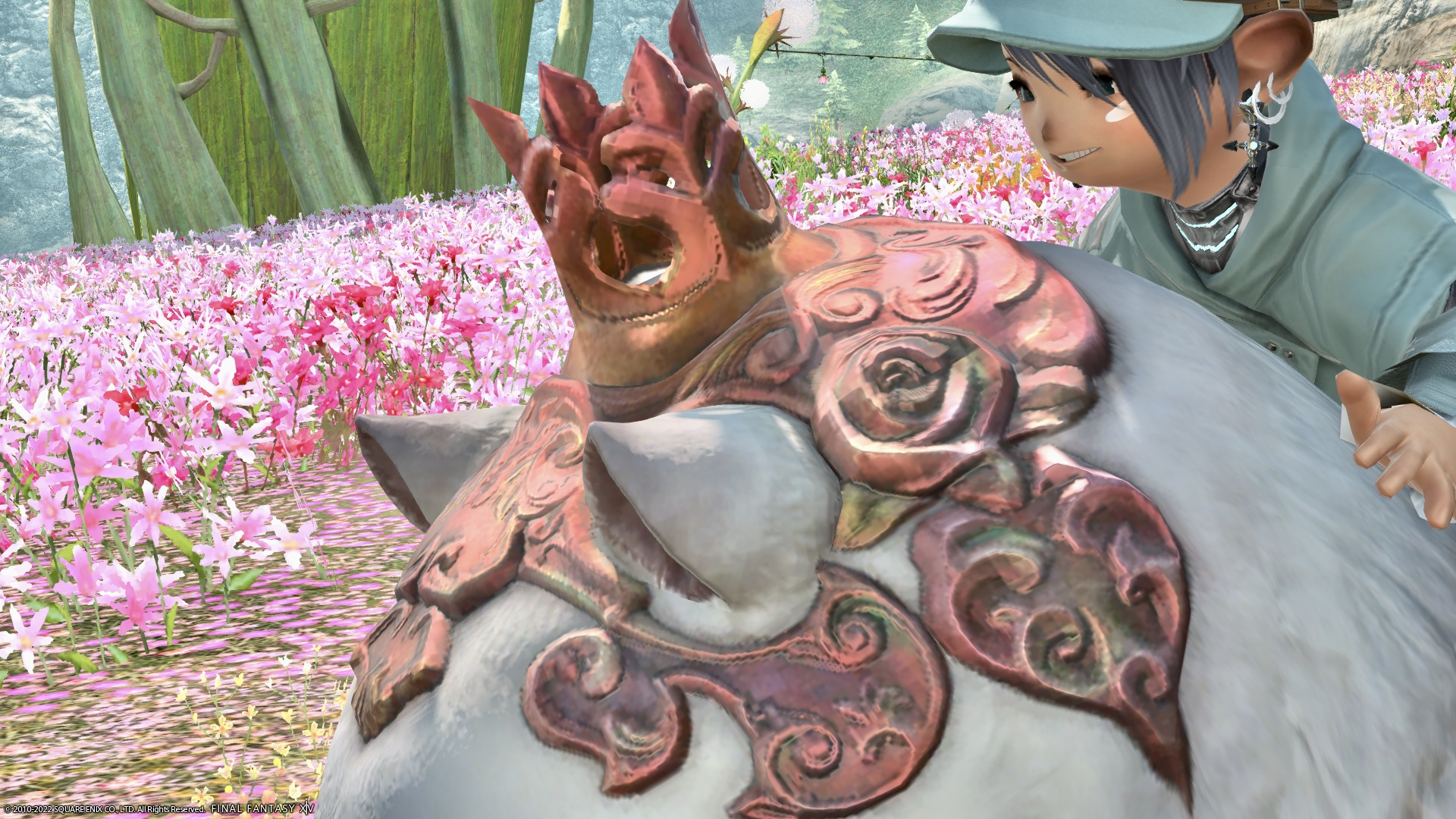 And the tail is characteristic and has a fluffy pom pom.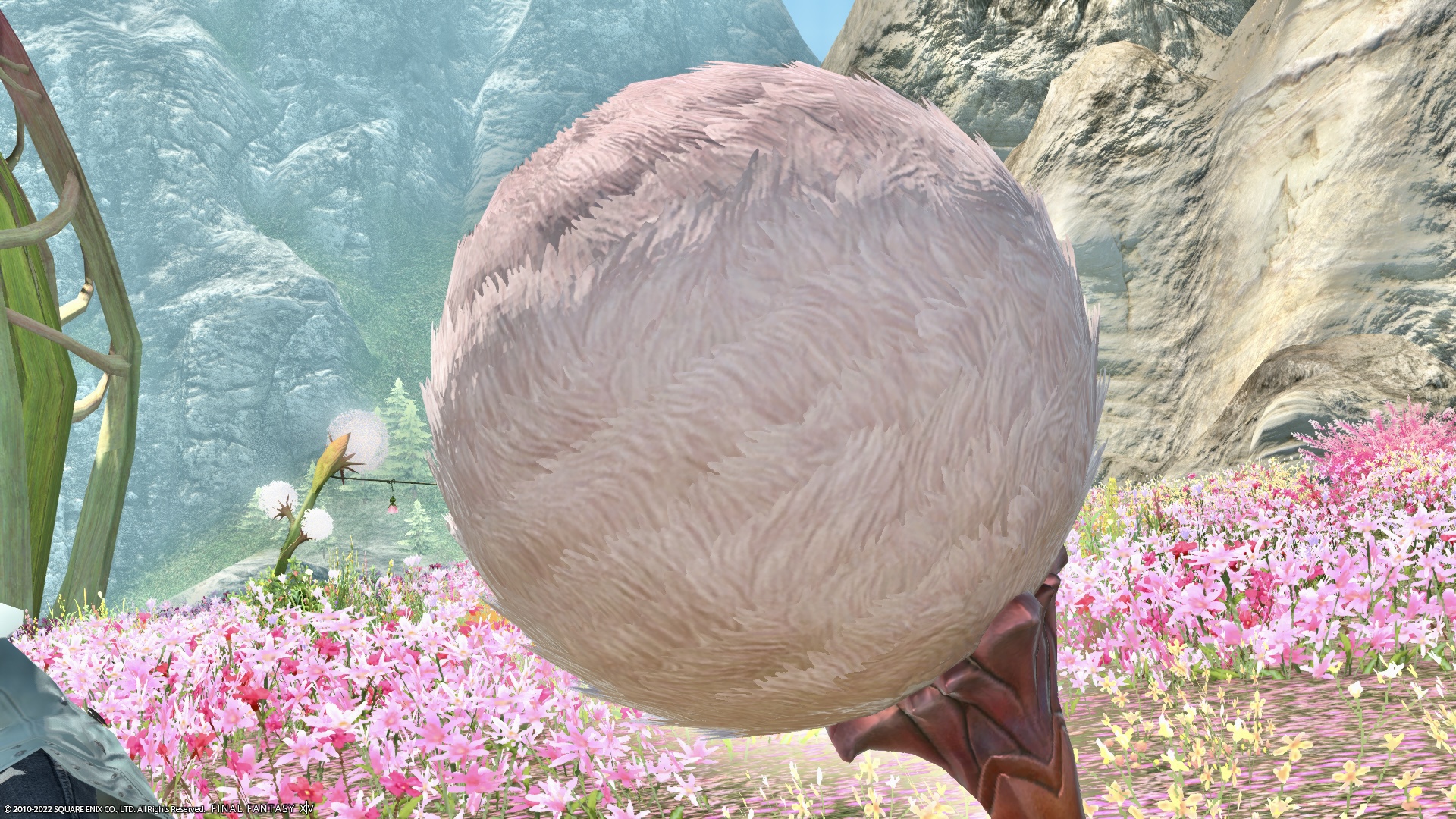 The limbs look like this, exactly the hamster itself.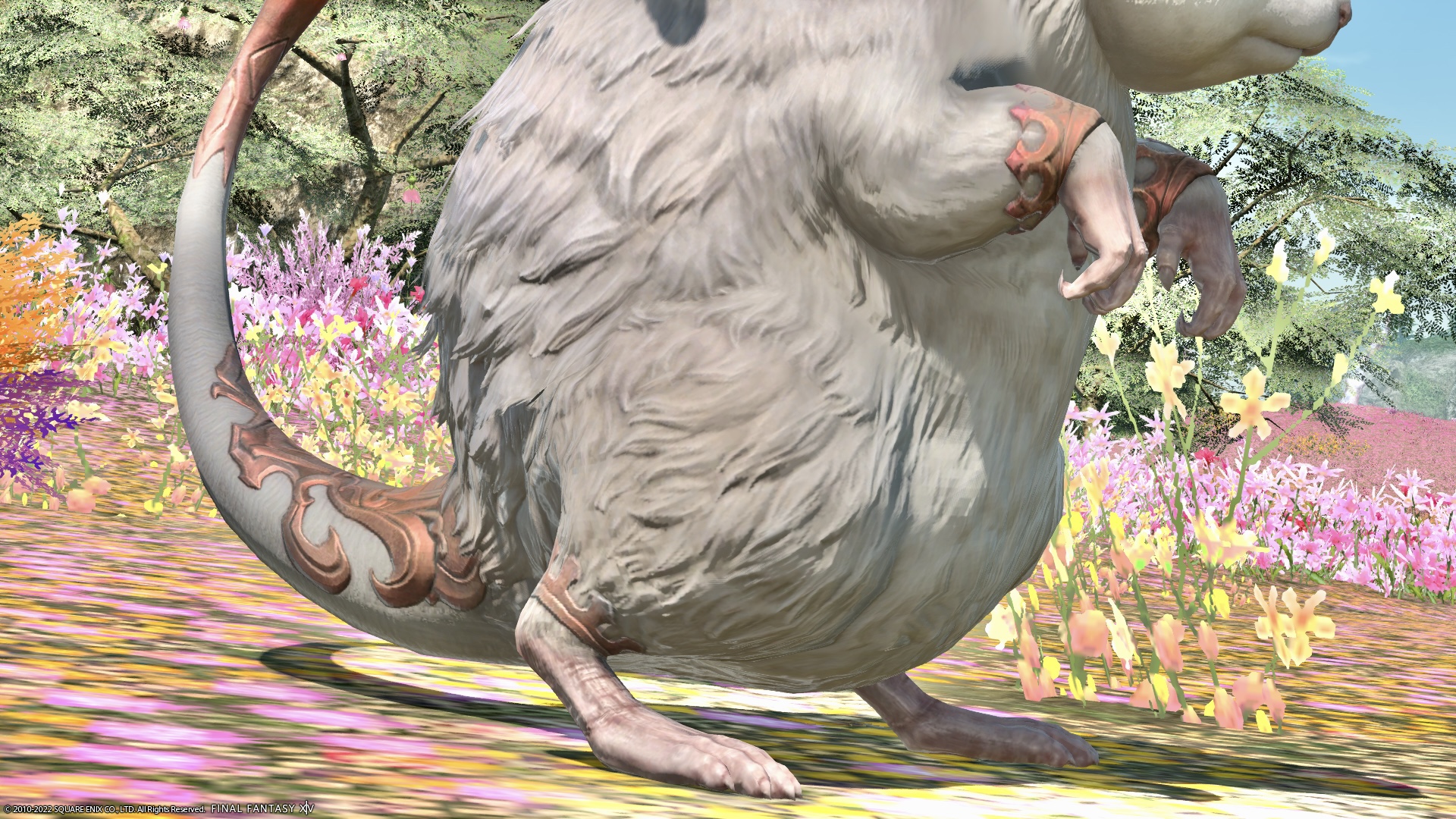 The way she runs is also very cute.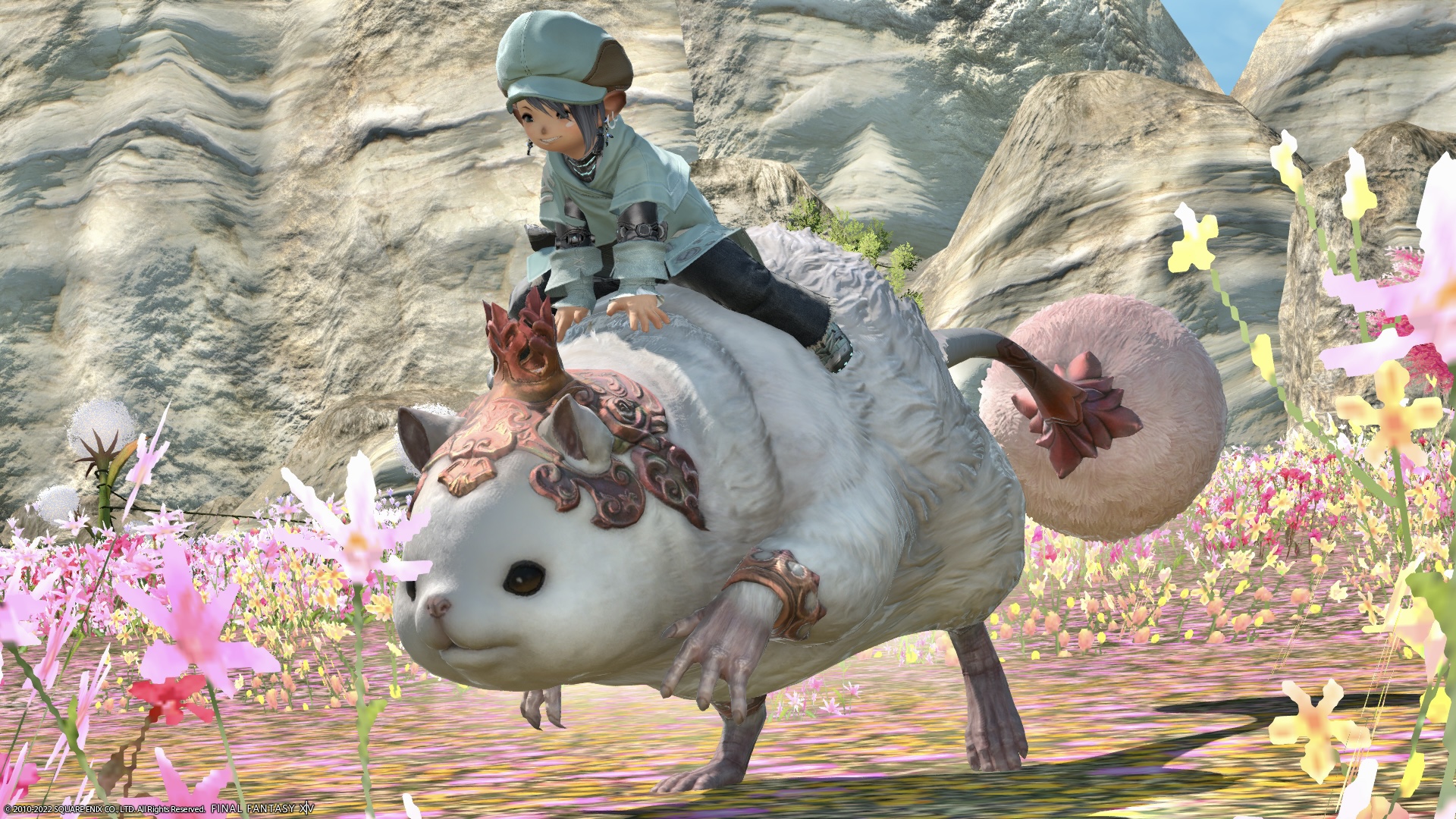 The tail extends backward when running.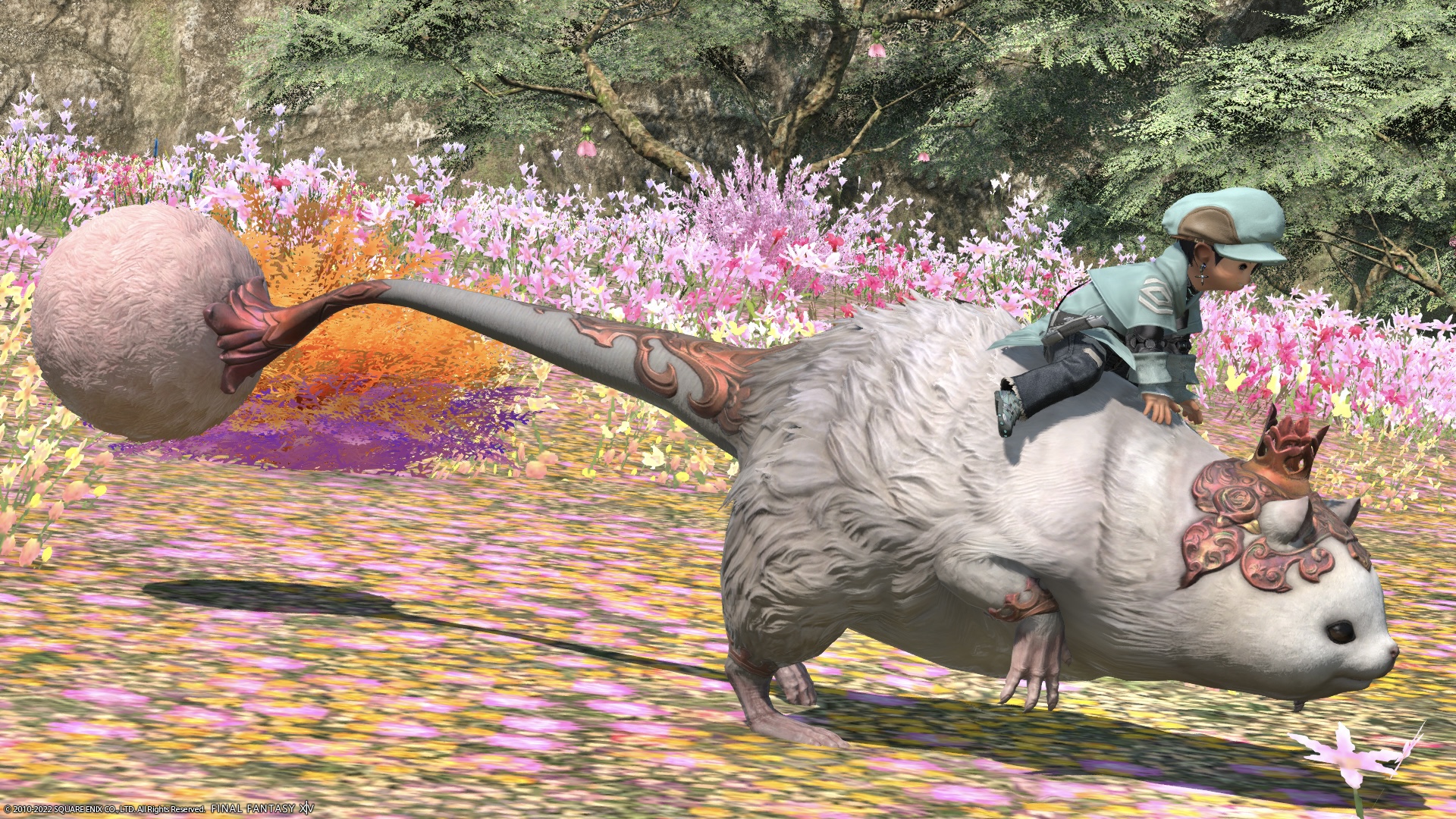 And when it jumps up, the pom poms light up.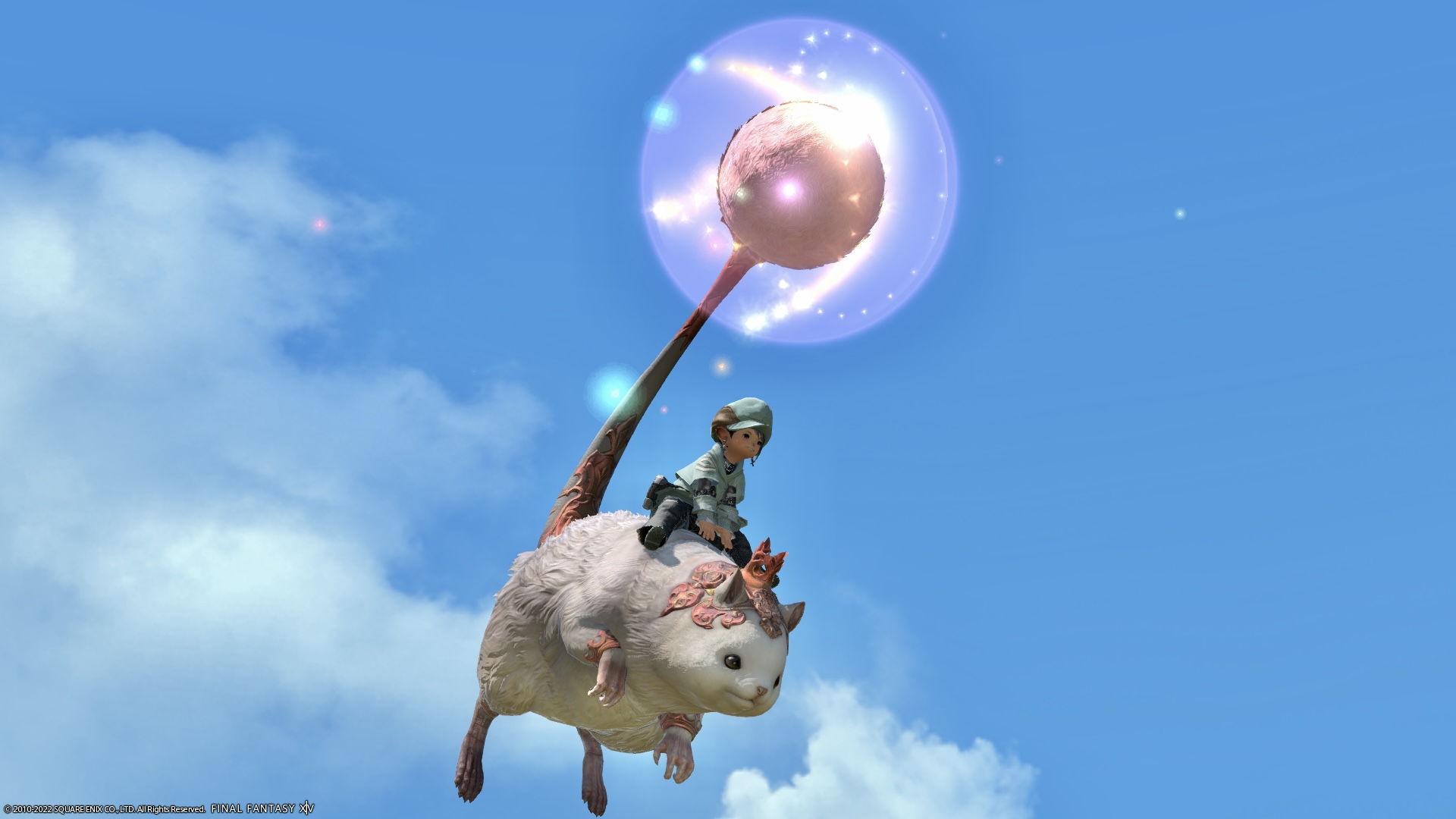 Perhaps it's flying with the magic of this pom-pom?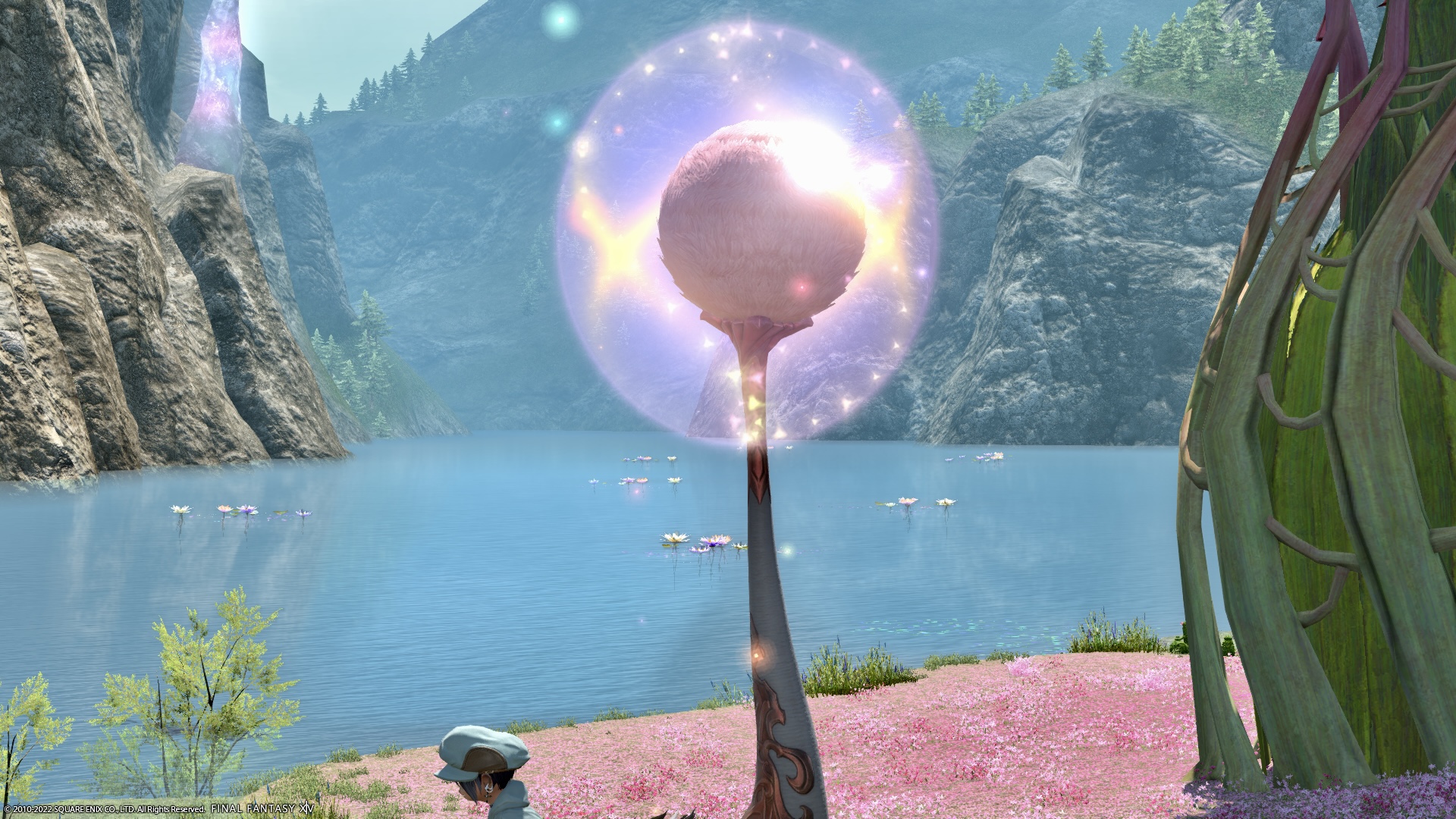 Because this pompom seems to be the main body?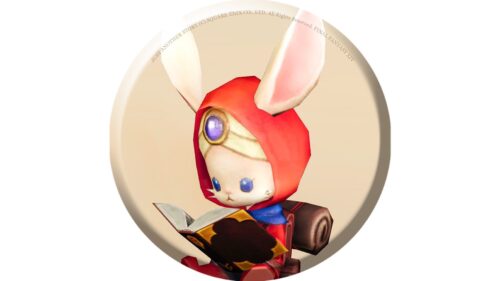 namingway
Encountered in the depths of the Sil'dihn Subterrane, this arcane entity was the familiar of former sultana Nanasha Ul Nasha, who created it to keep the royal palace squeaky clean. Contrary to its appearance, the pom on the tail is the actual being rather than the mouselike creature.

From the mount official commentary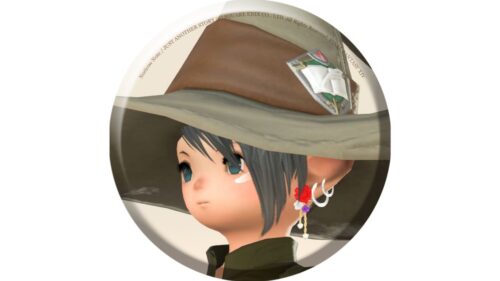 norirow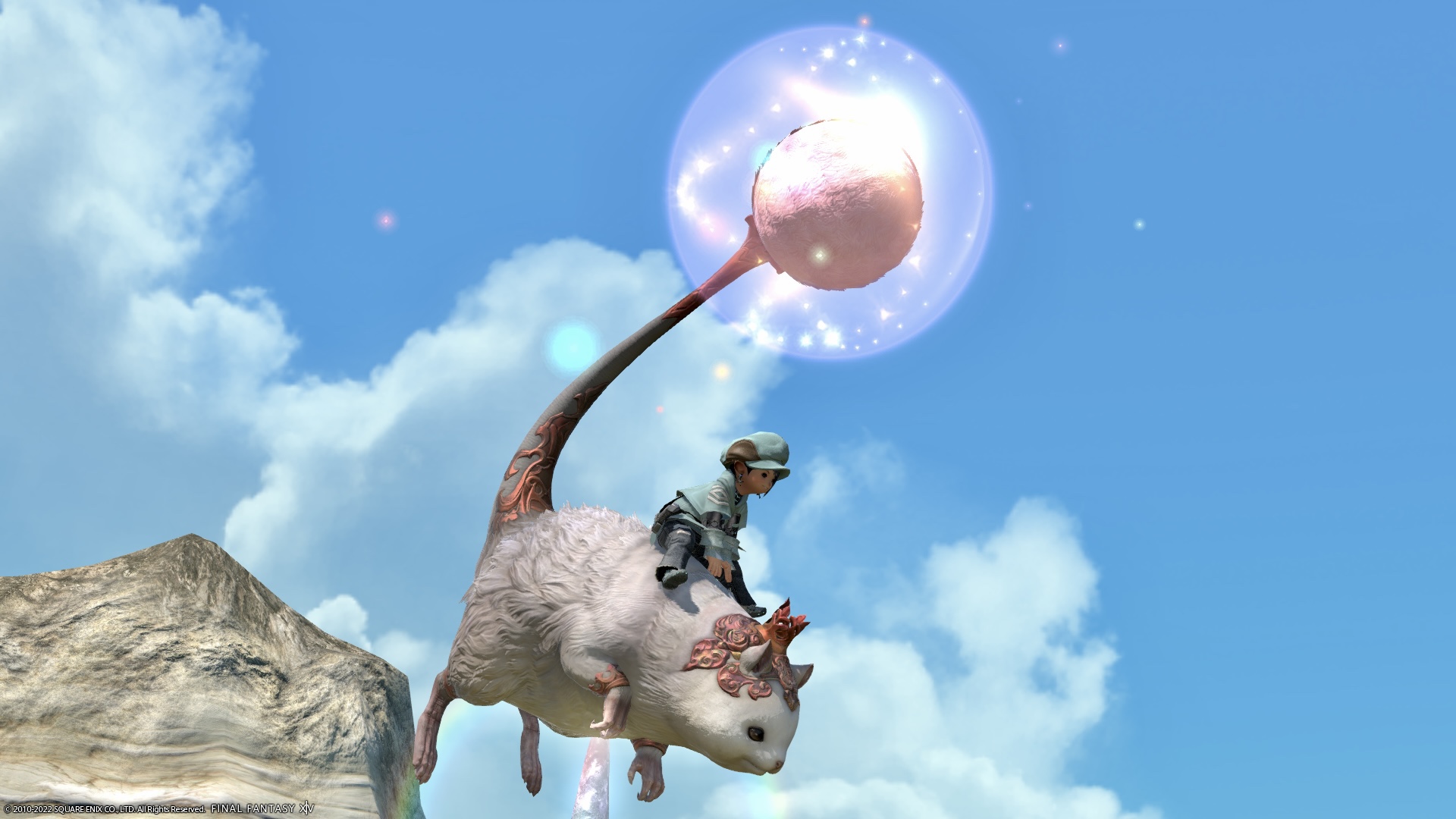 In addition, this "Silkie" will join you if you complete all 12 types of "Dig Deep: The Sil'dihn Subterrane".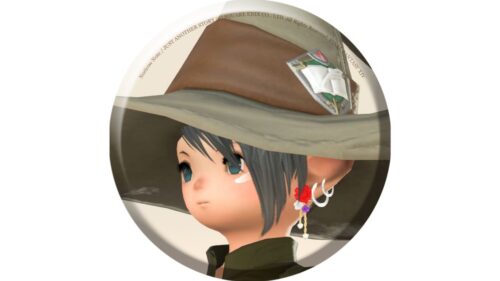 norirow
This mount might be the cutest!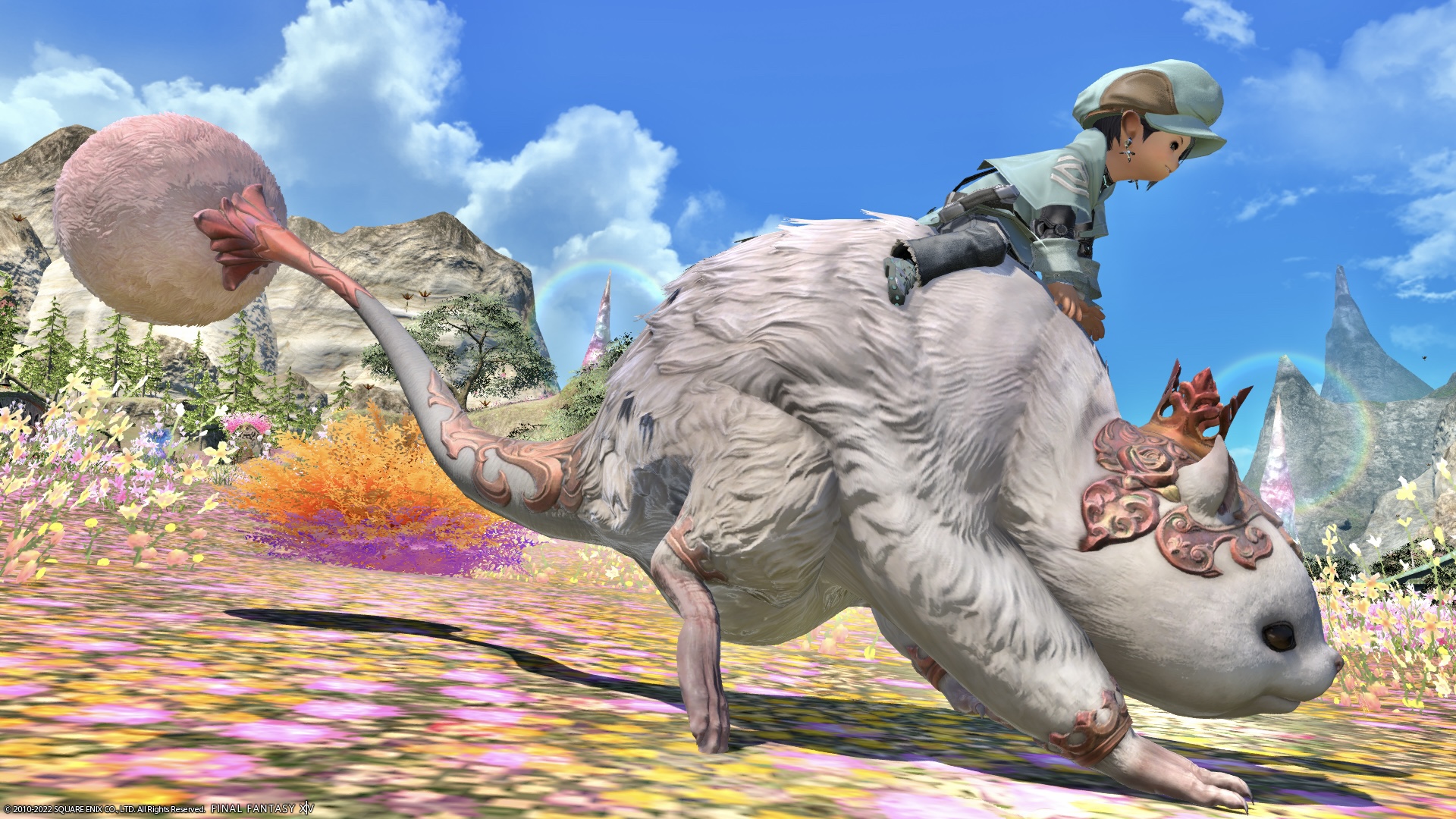 I envy you, I want to go to The Sil'dihn Subterrane as soon as possible!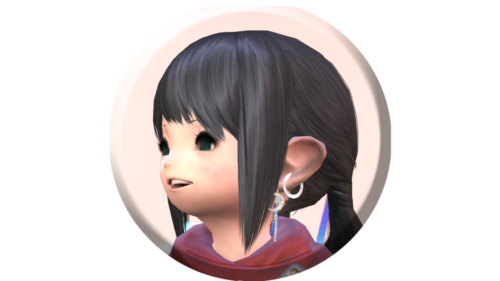 noriko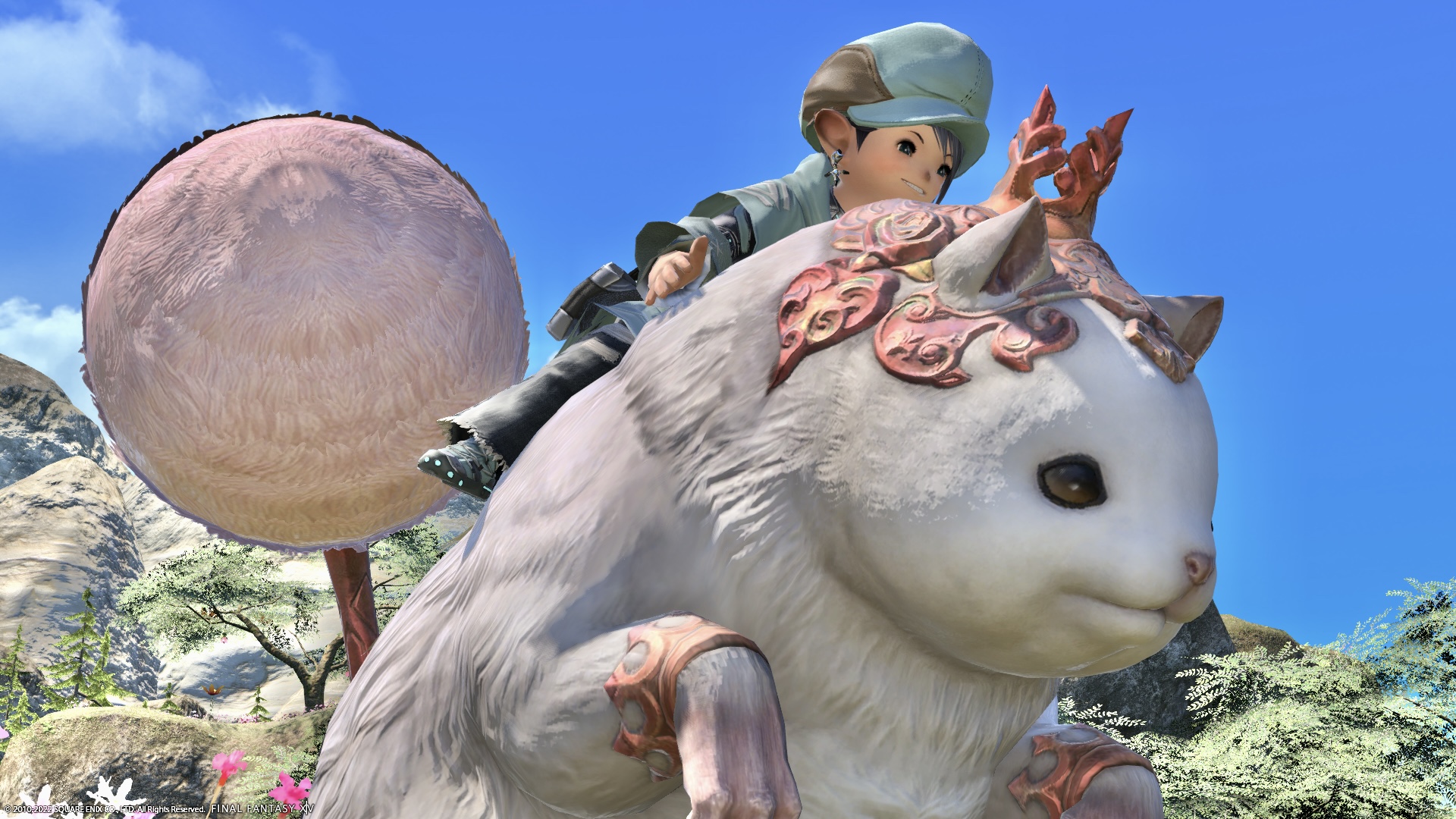 ▼ I recorded the actual movement in the video!
So, that's it for the record of the mount "Silkie" which is the reward for completing Dig Deep: The Sil'dihn Subterrane.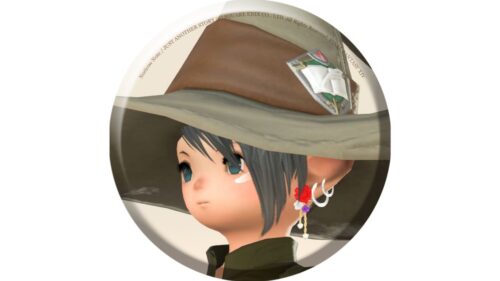 norirow
I'm so happy to have such a cute mount as a friend ♪