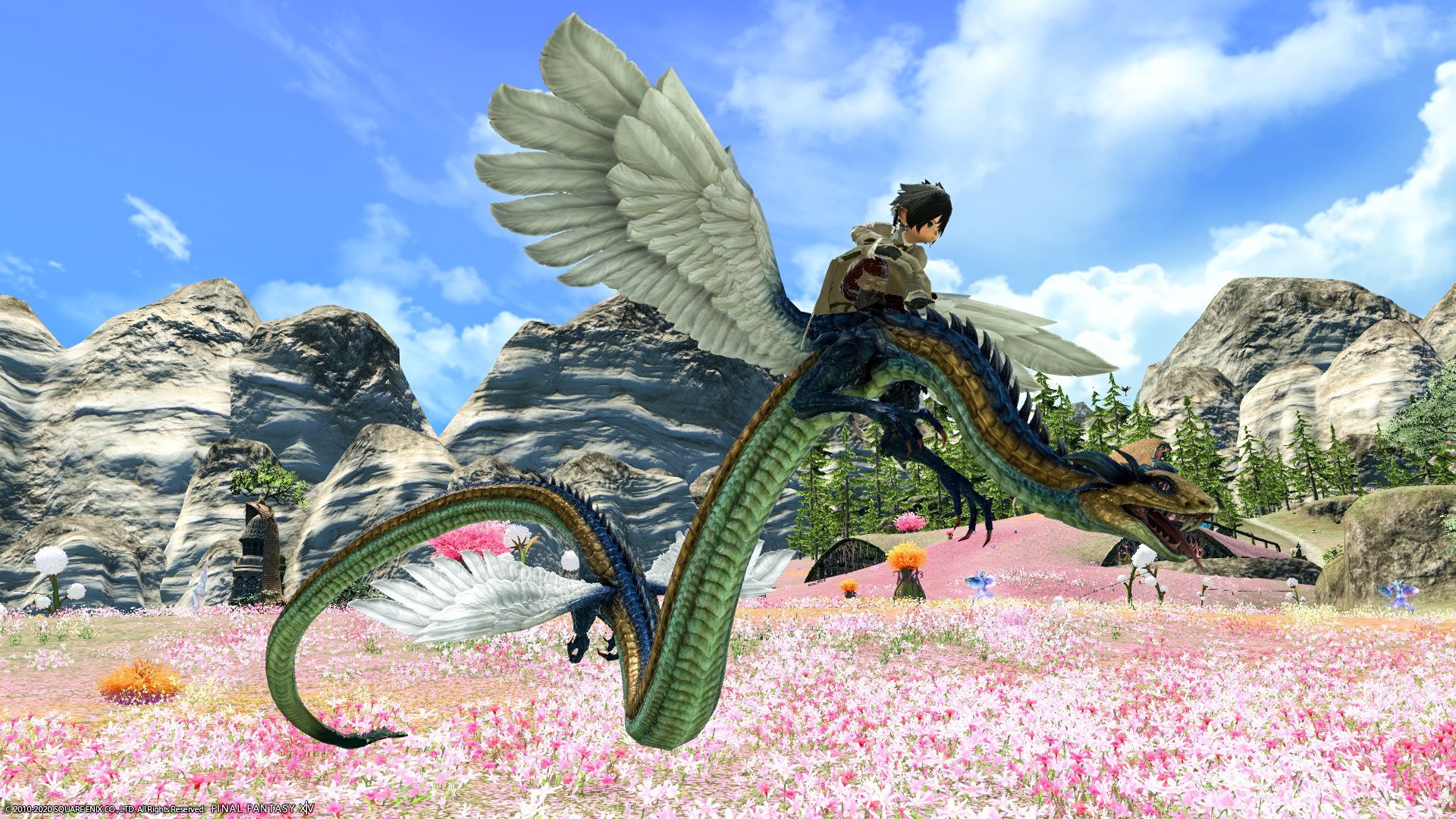 This is a mount "Alte Roite" that looks like a snake with wings.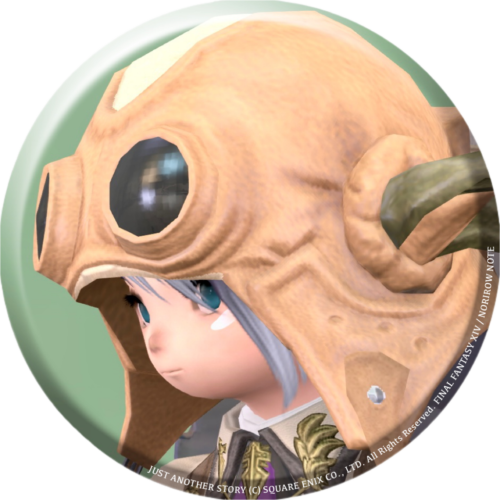 norirow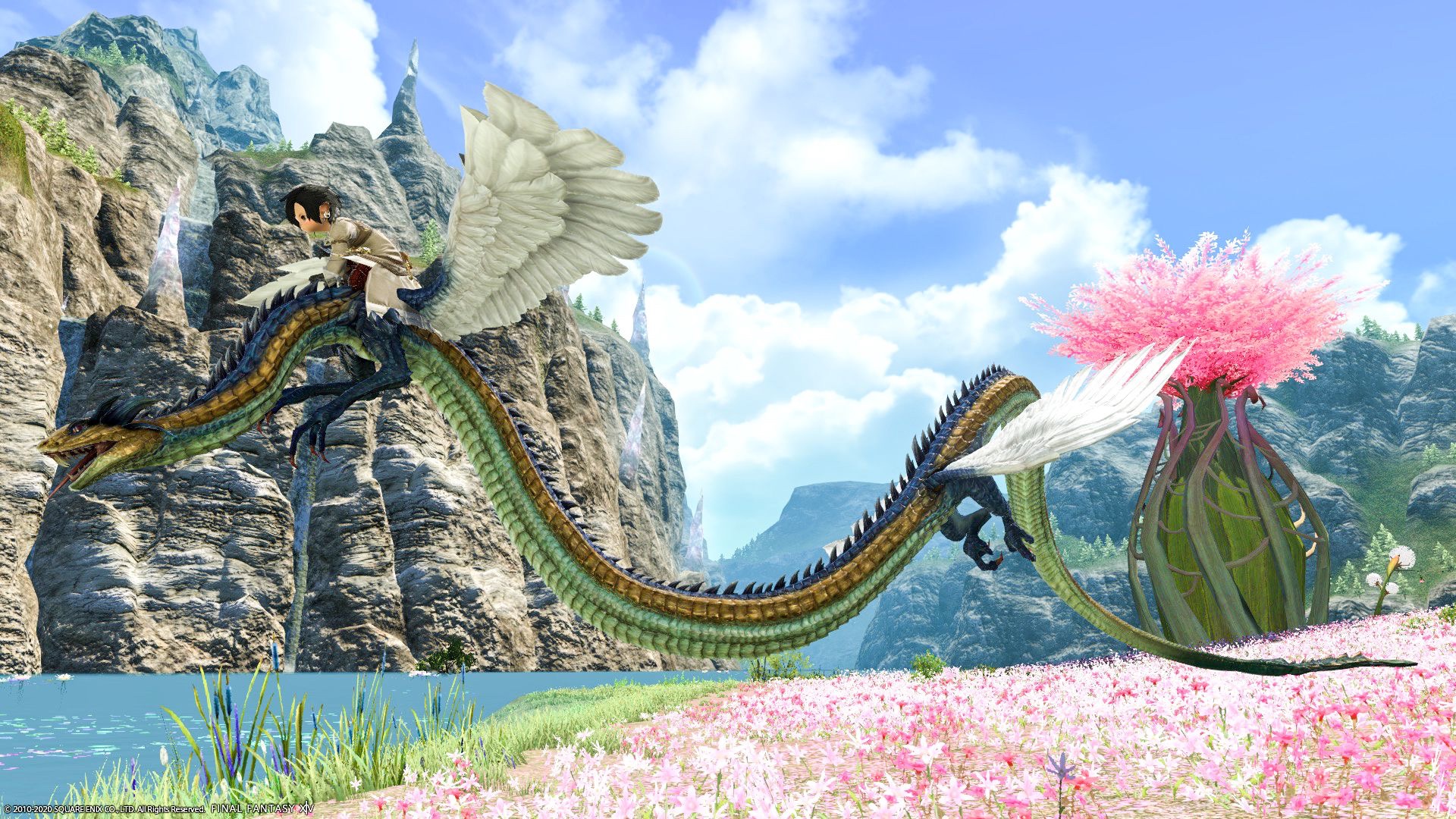 At first glance, it looks like a snake, but it's a dragon.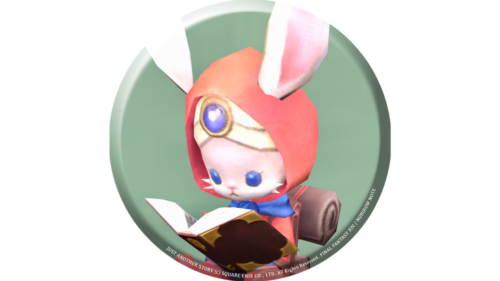 namingway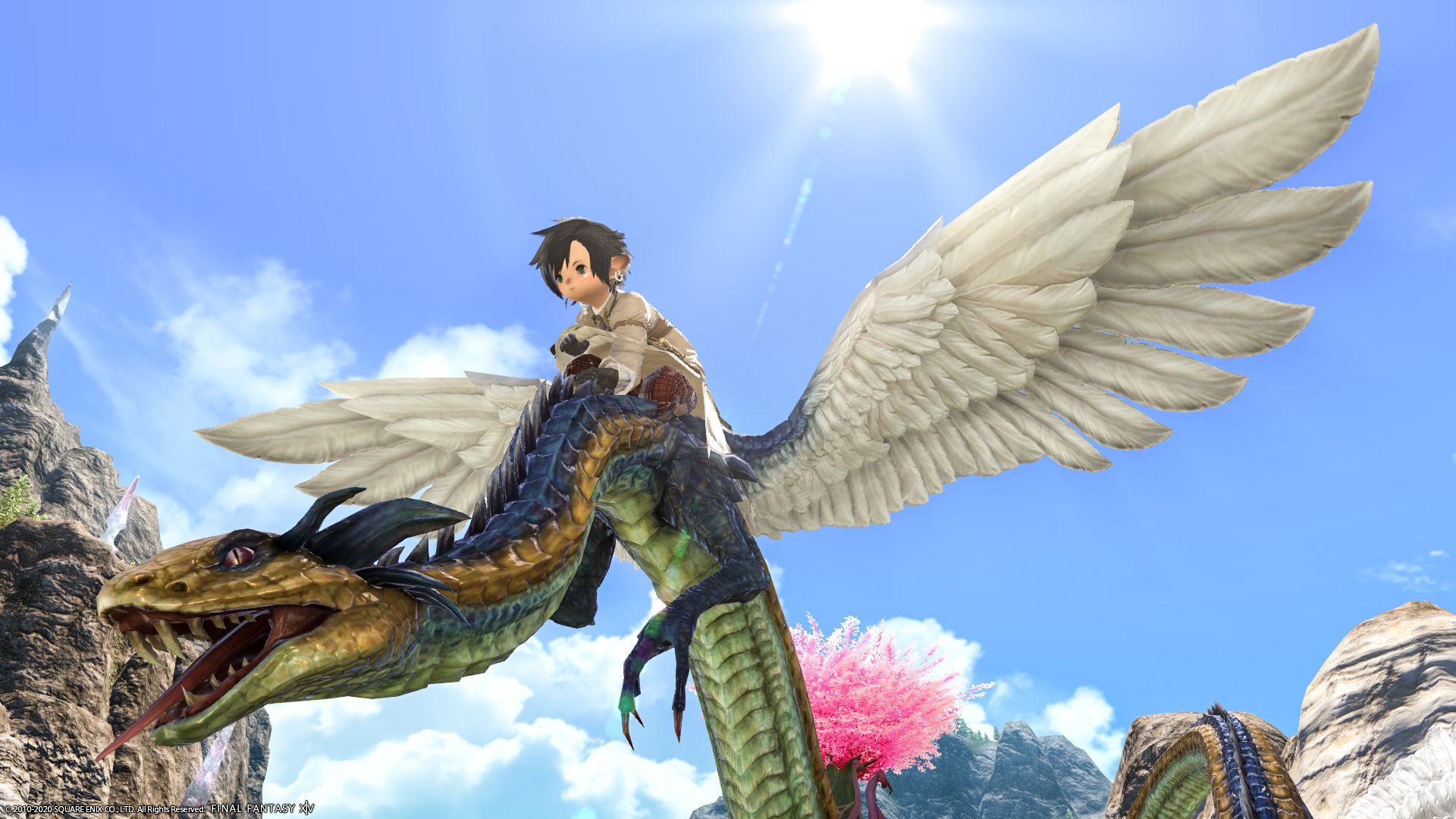 While none can be certain the exact intentions of a self-aware interdimensional construct, logic suggests this winged aberration is a reimagination of Alte Roite─a legendary wizard who is said could take the shape of a dragon at will.(From the official setting)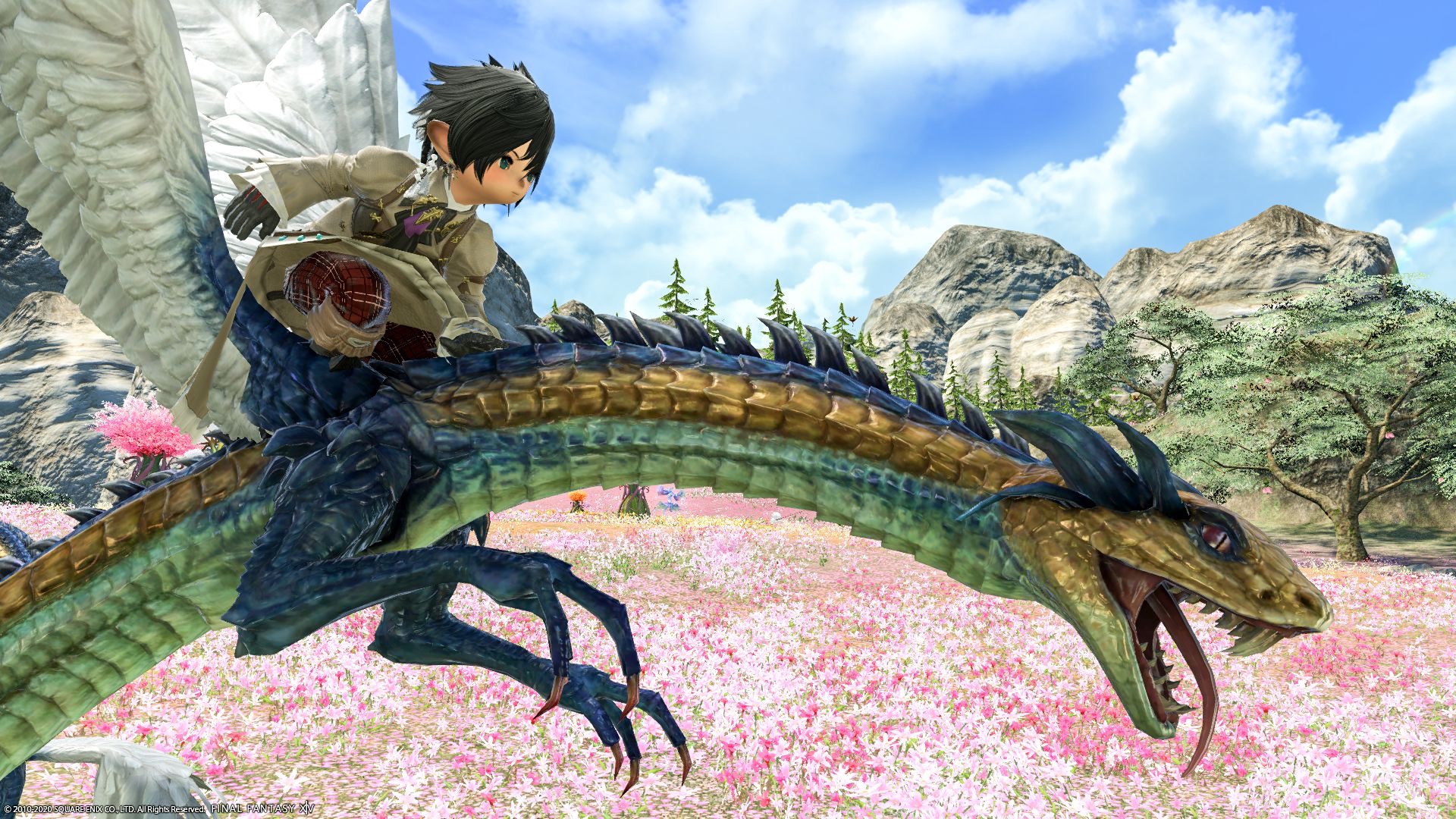 The original source seems to be FF5. The old man will transform into such a figure in FF5.
"Alte Roite(Alte Leute)" seems to mean "old man" in German.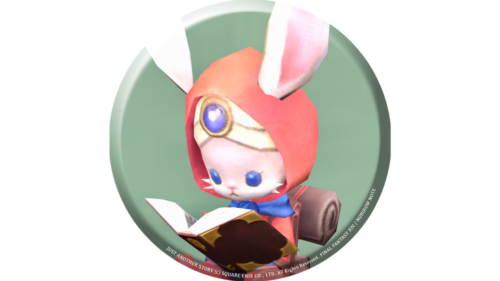 namingway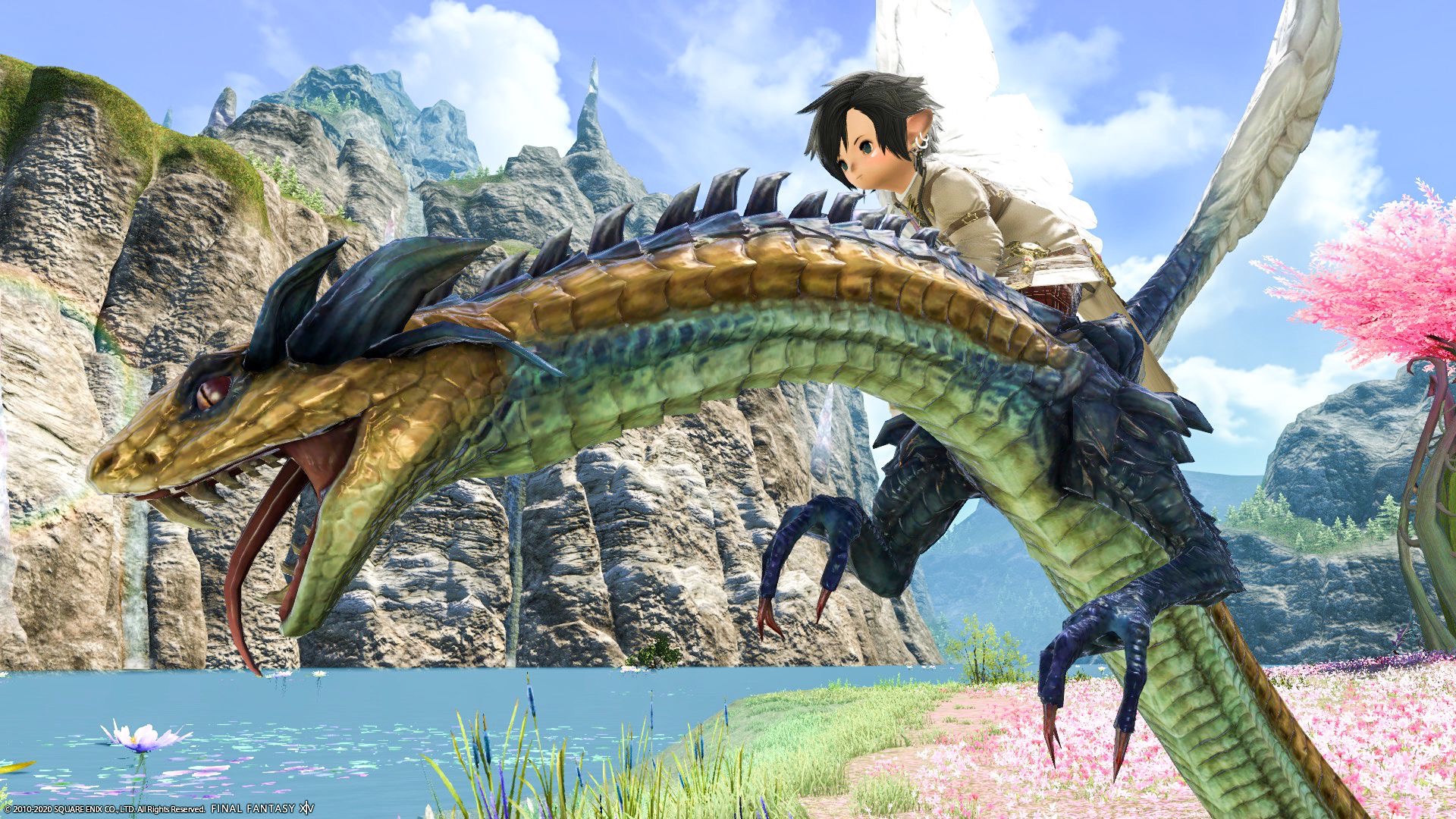 And in FF14, I will fight in Deltascape V1.0, but …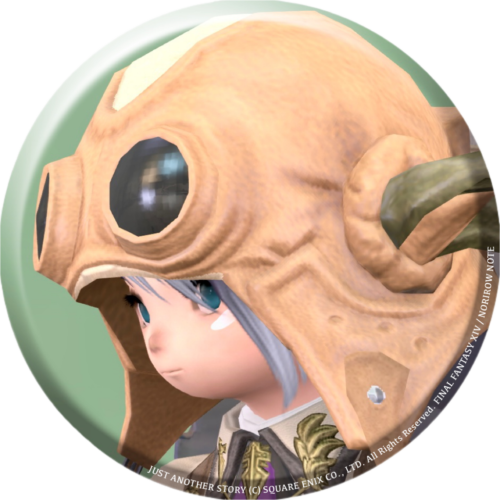 norirow
I wish Omega had created an old man …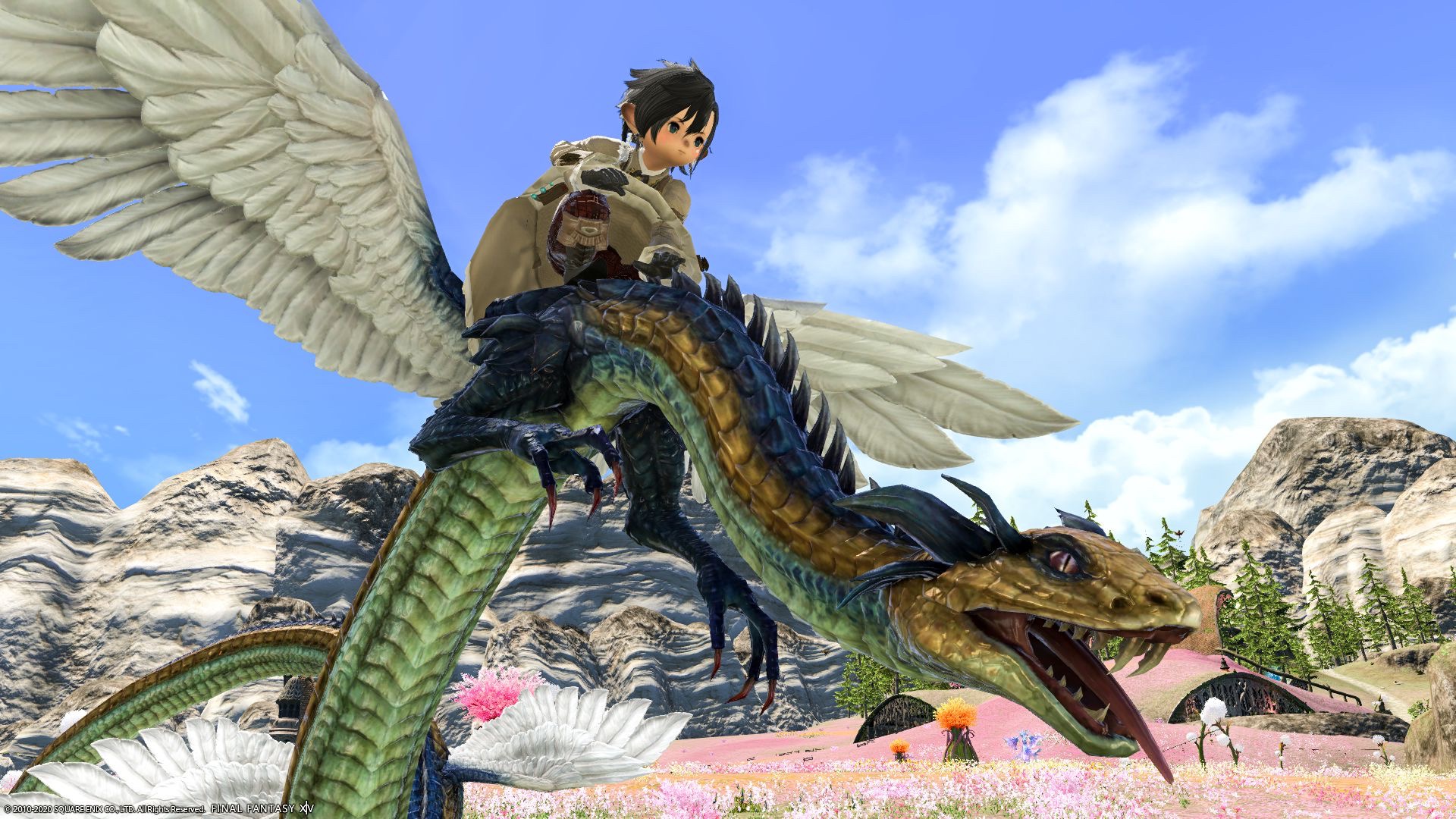 This mount is uniquely long.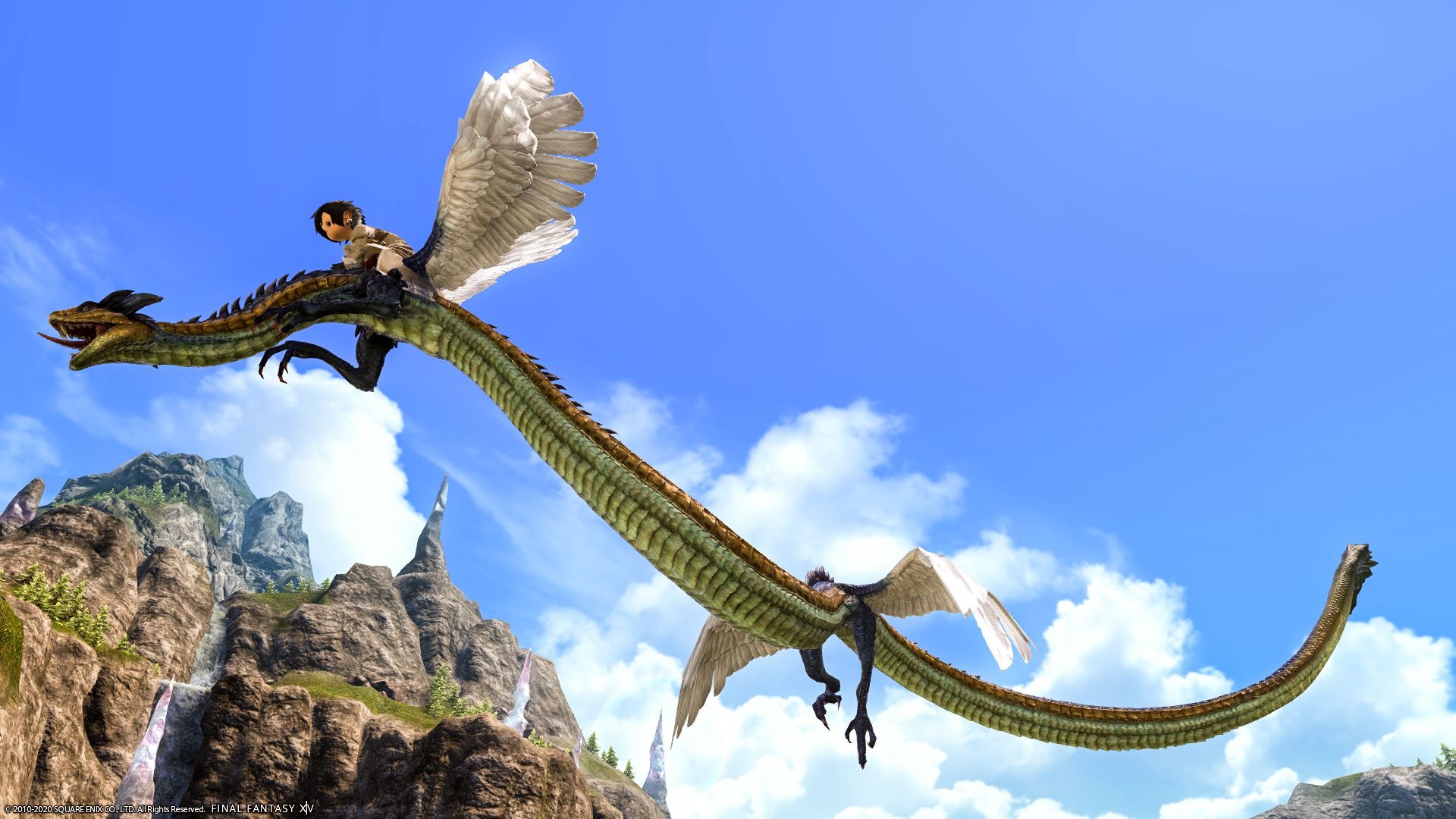 When moving, it flaps its wings and flies while rotating its body. Check out the video below to see how it works !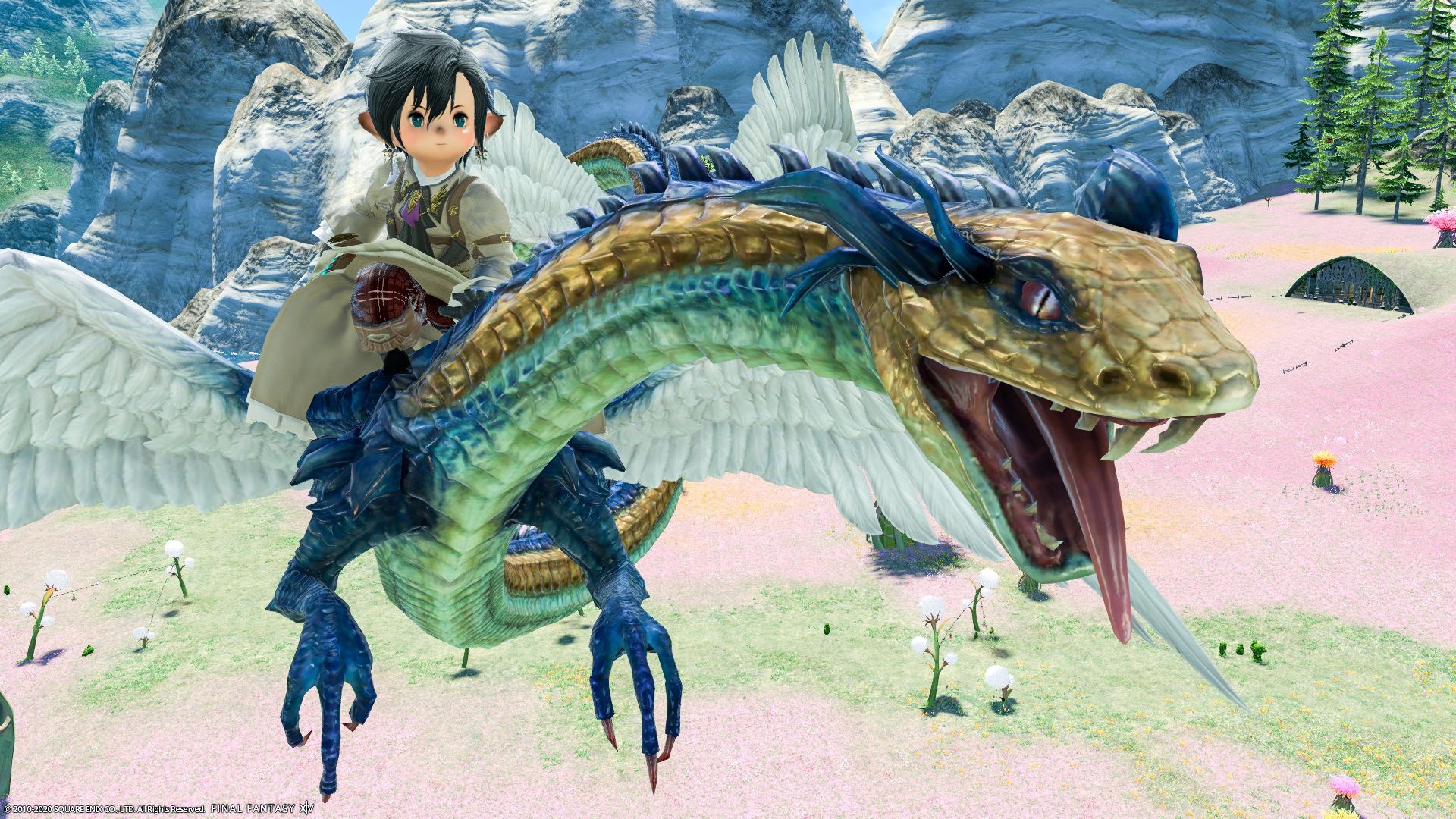 In addition, this mount will be a companion in Deltascape V4.0 (Savage).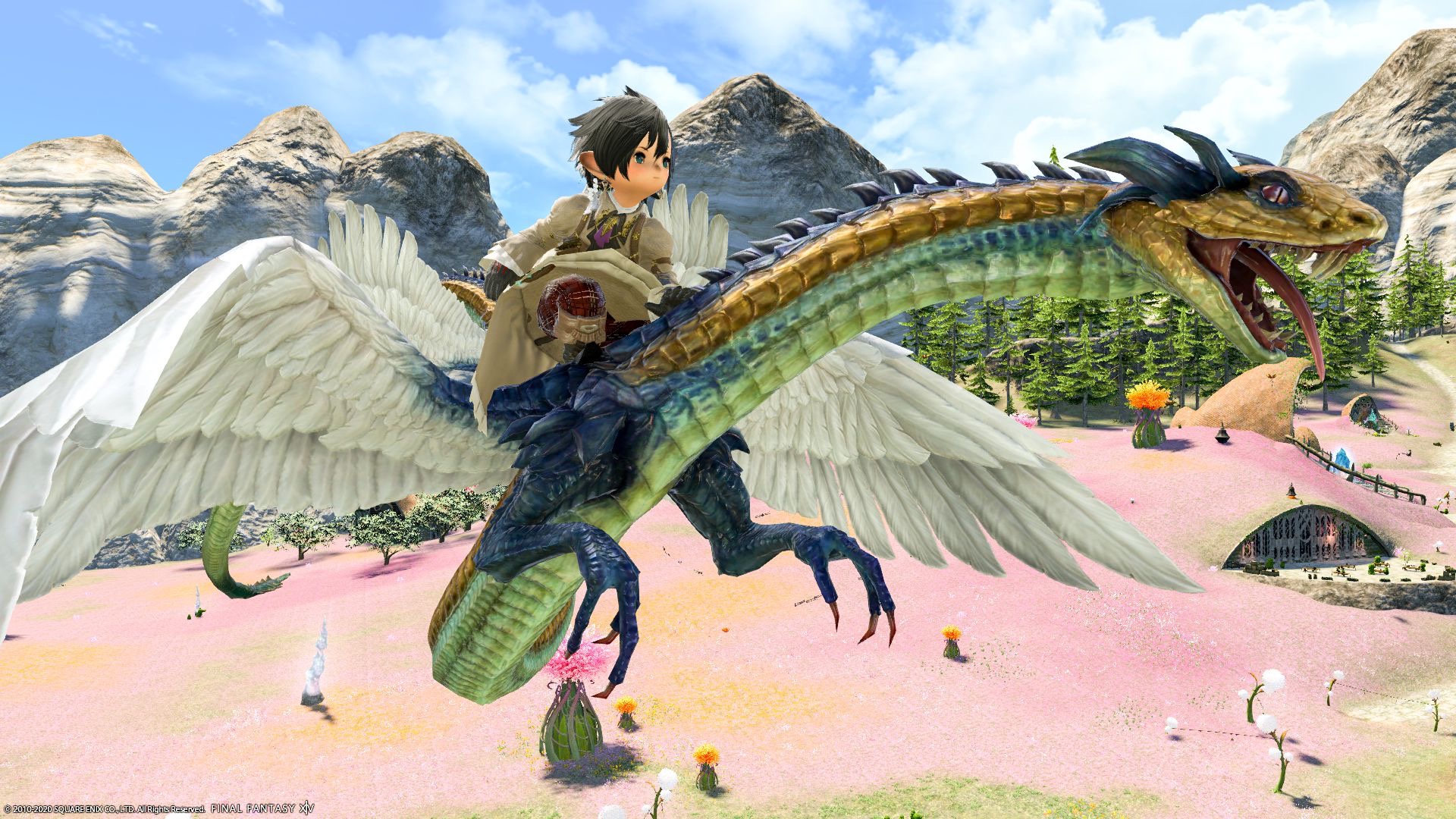 So, it was an introduction of the snake-like dragon mount "Alte Roite."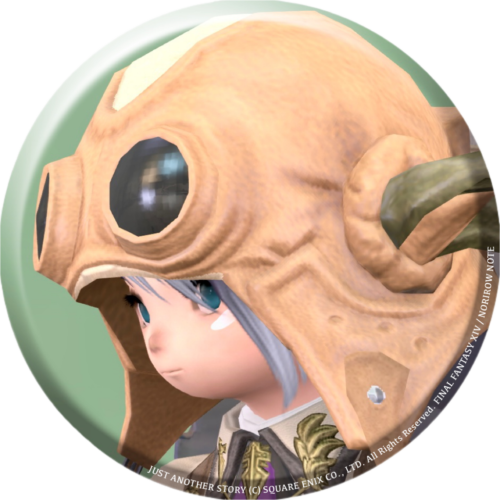 norirow
▼ Please check the video for the movement of the mount and BGM !
Related record