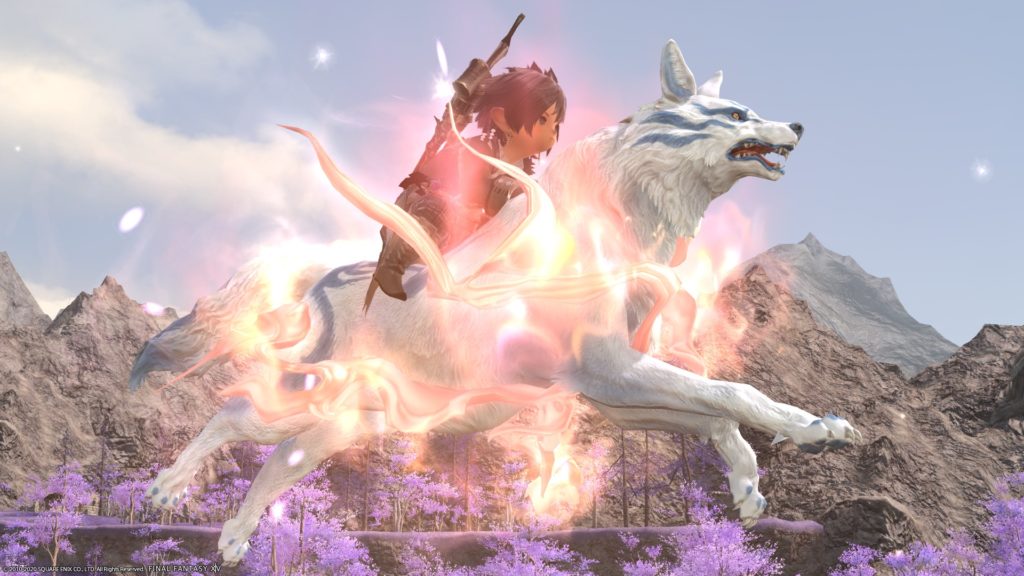 This mount "Blissful Kamuy" is rarely available in Emanation (Extreme).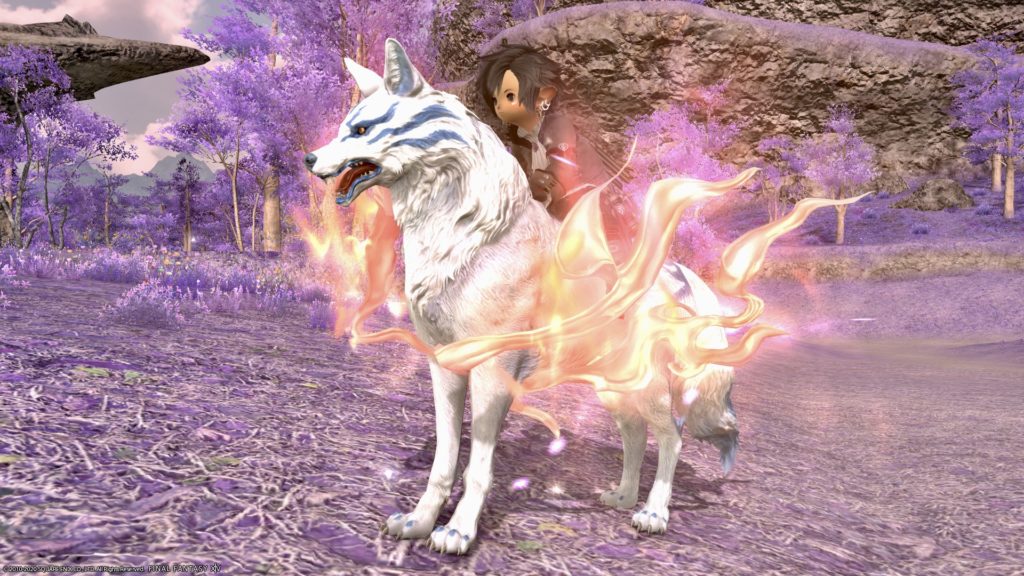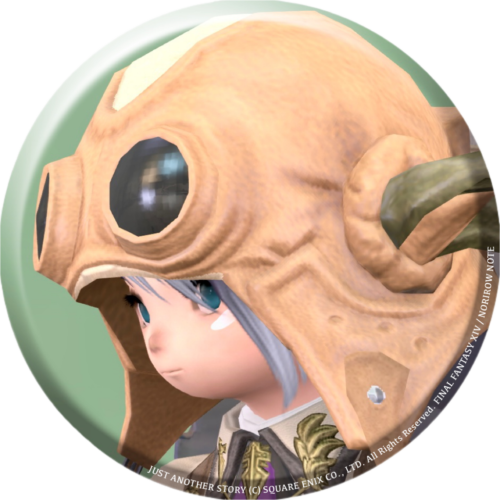 norirow
It is a very beautiful and cute dog among many dog mounts.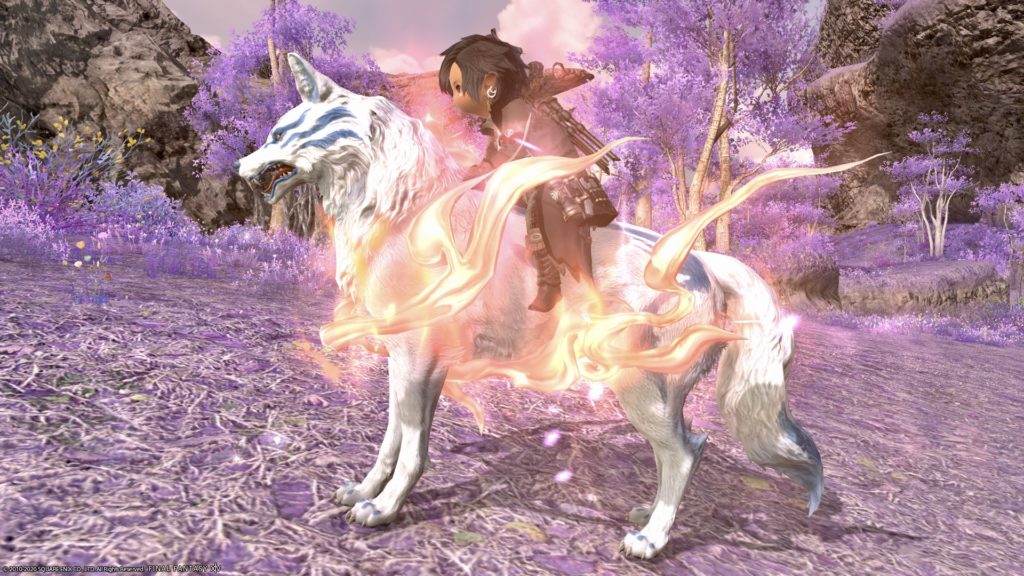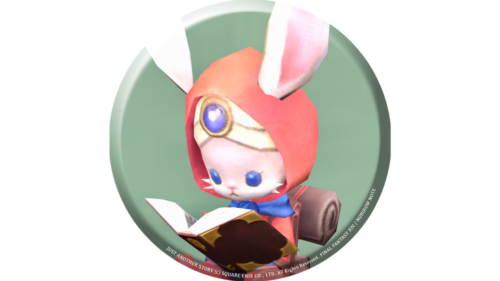 namingway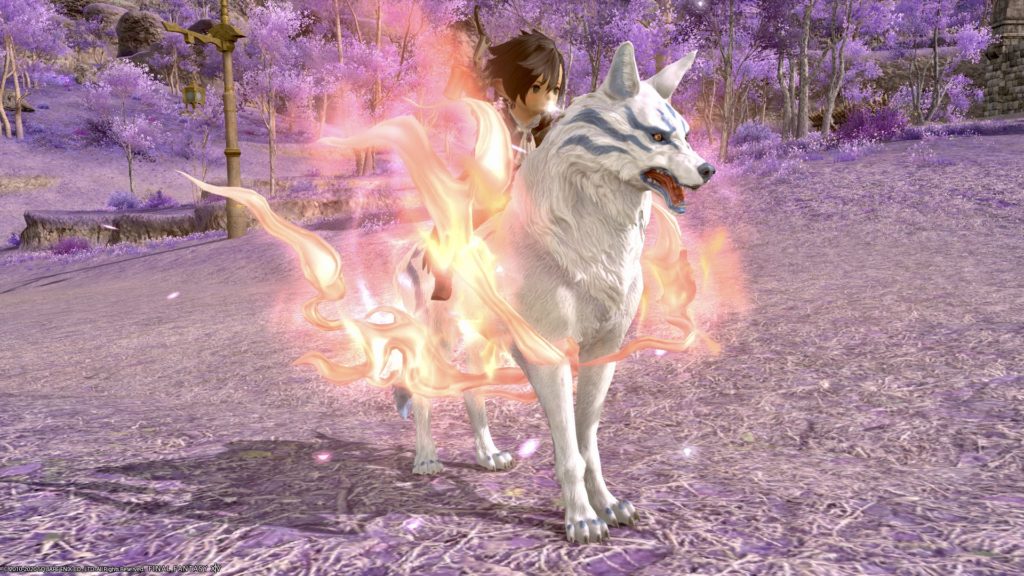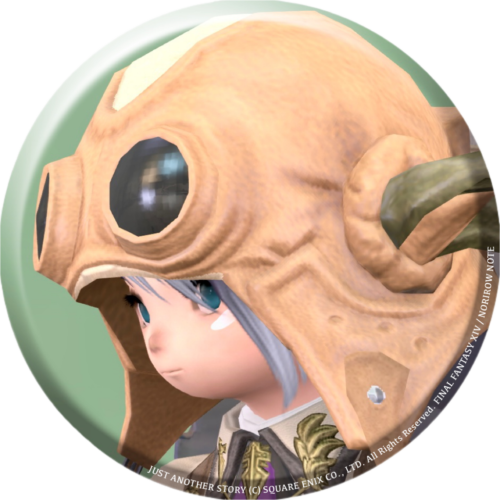 norirow
As expected, it is beautiful with the mount of Lakshmi, the god of beauty.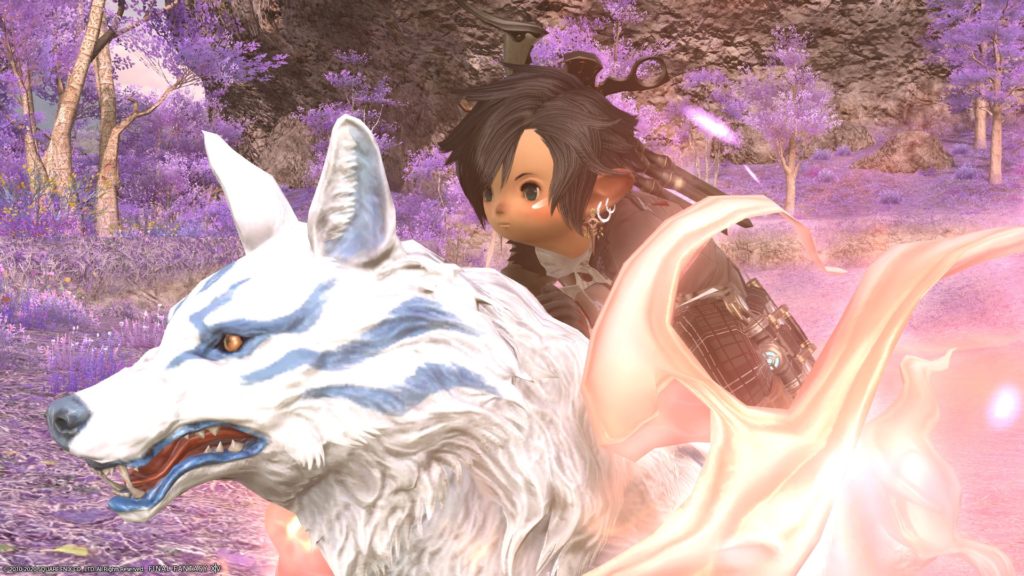 It has a pretty cute face.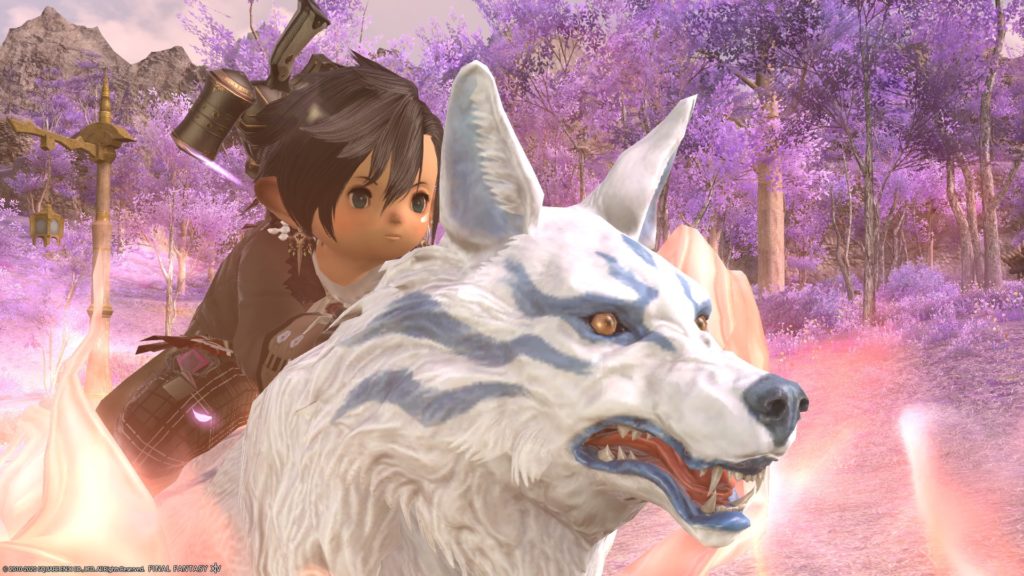 Believe it or not, this monstrous canine did not always glow, only achieving its heavenly effulgence upon receiving the blessing of Lakshmi after being offered to the Lady of Bliss by her loyal Ananta dreamers.(From official setting)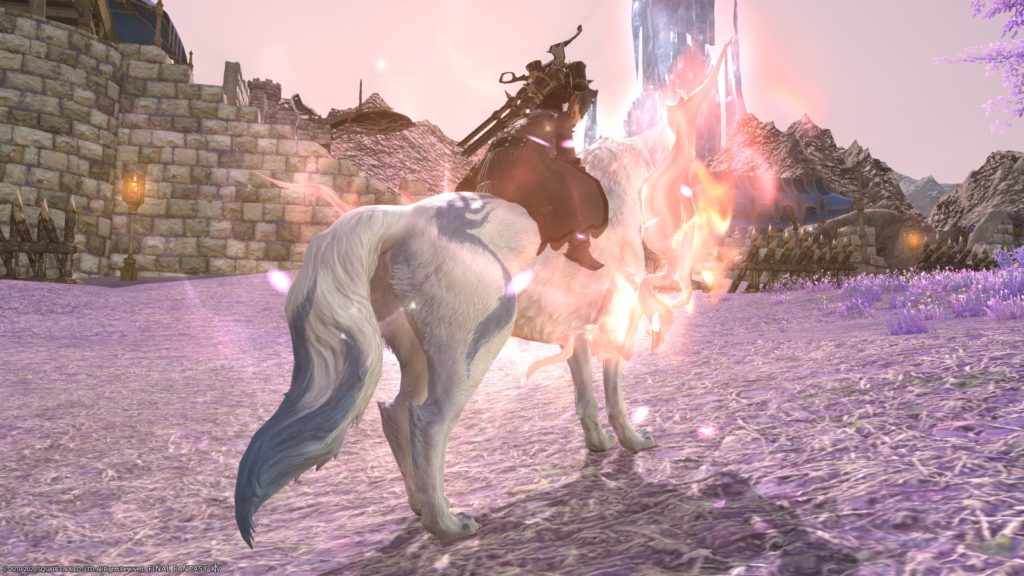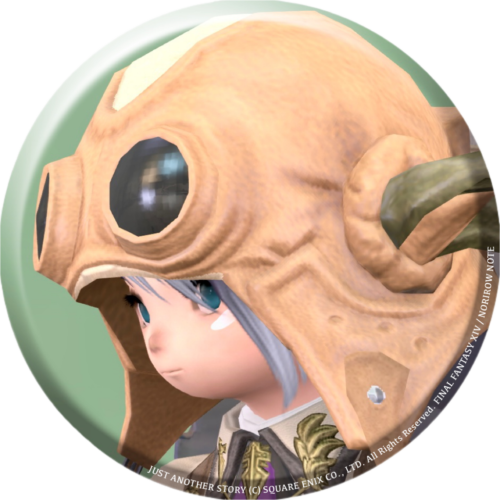 norirow
I really like the way this dog series mount runs.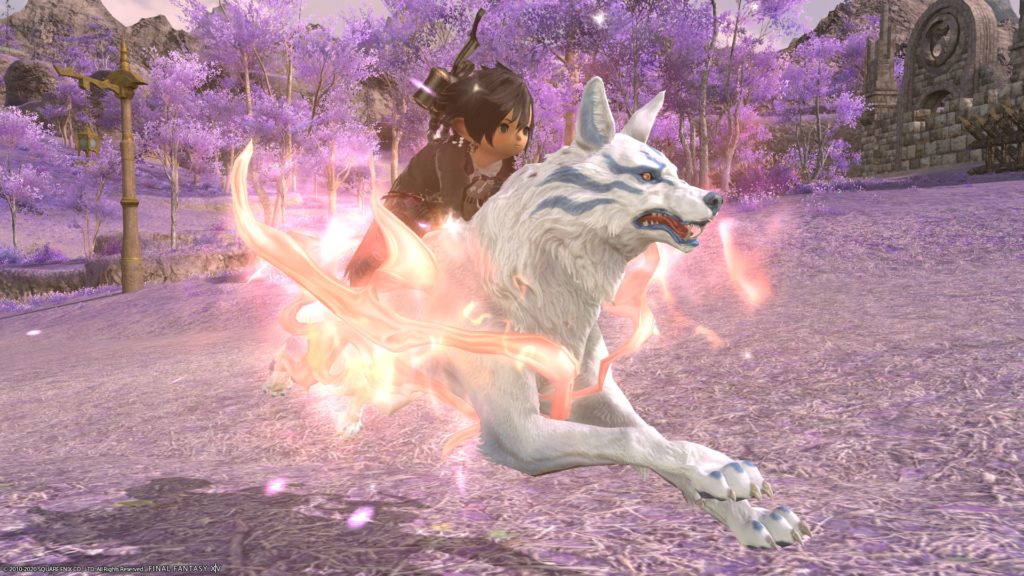 Norirow-san, you like dogs.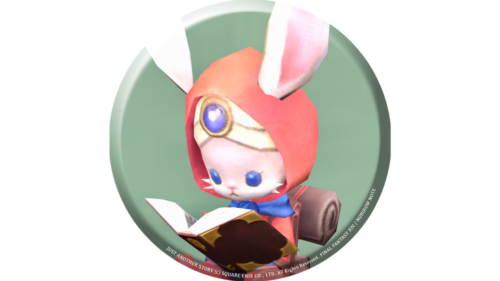 namingway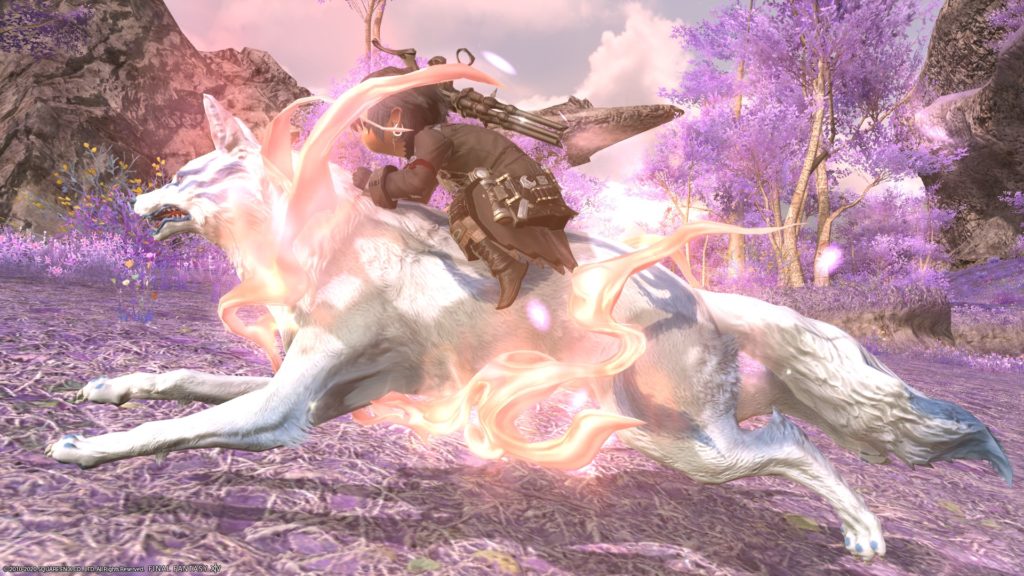 This dog has loose legs when it jumps up. lol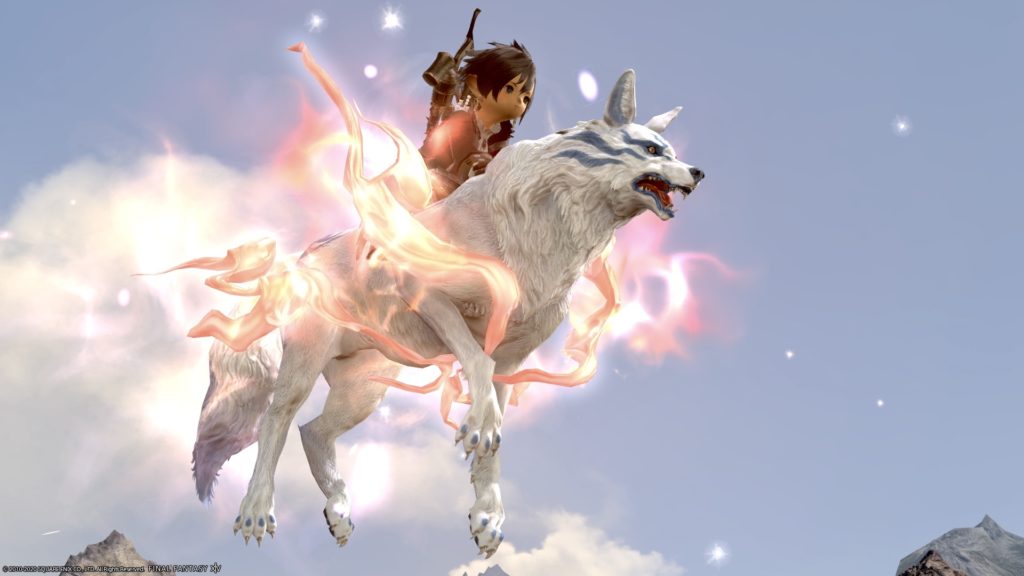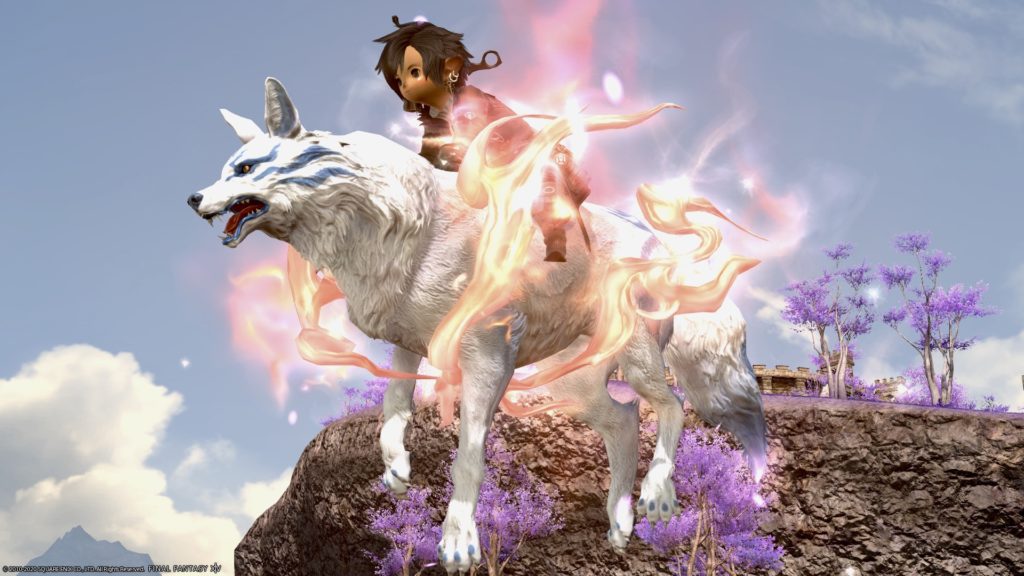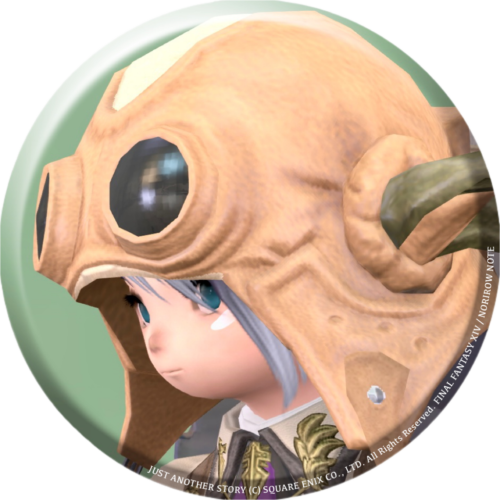 norirow
The appearance of running through the sky is cool !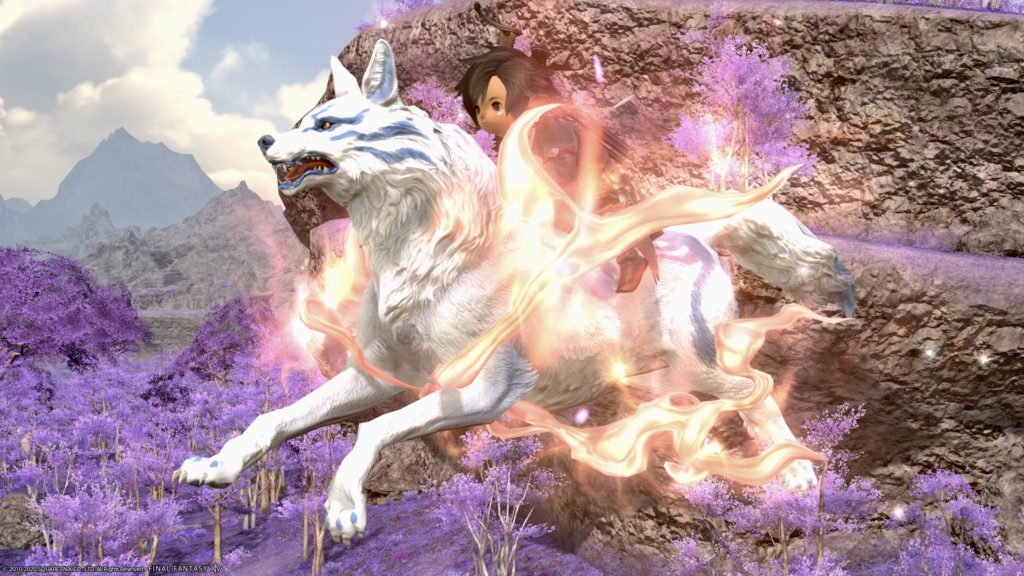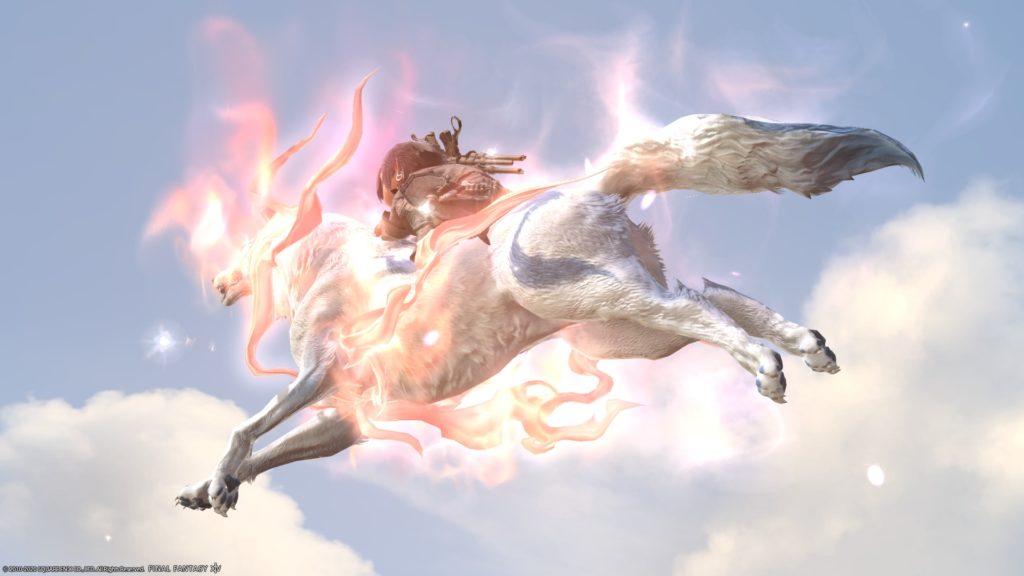 I think the dog's movement is good and it's a great mount for dog lovers.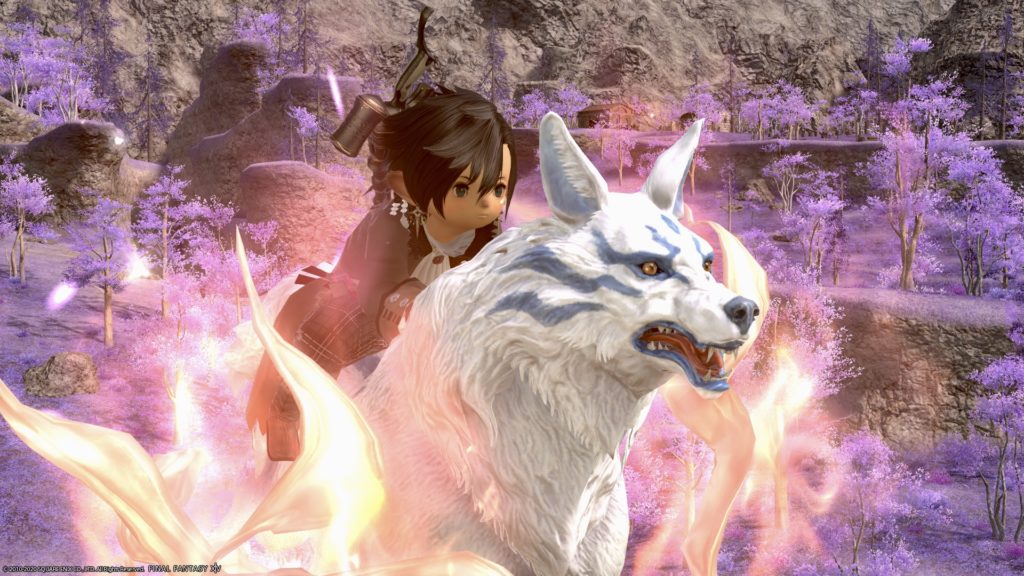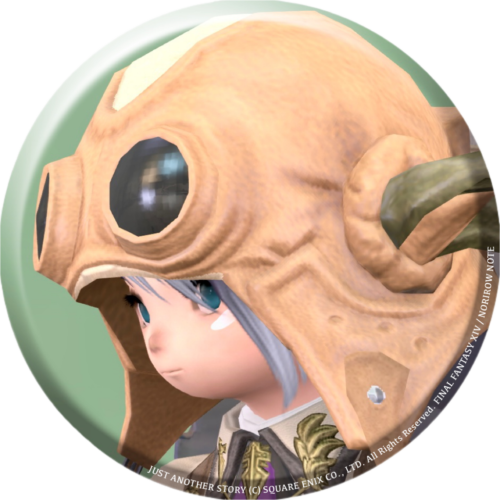 norirow
I dreamed of traveling with my dog.
Related records