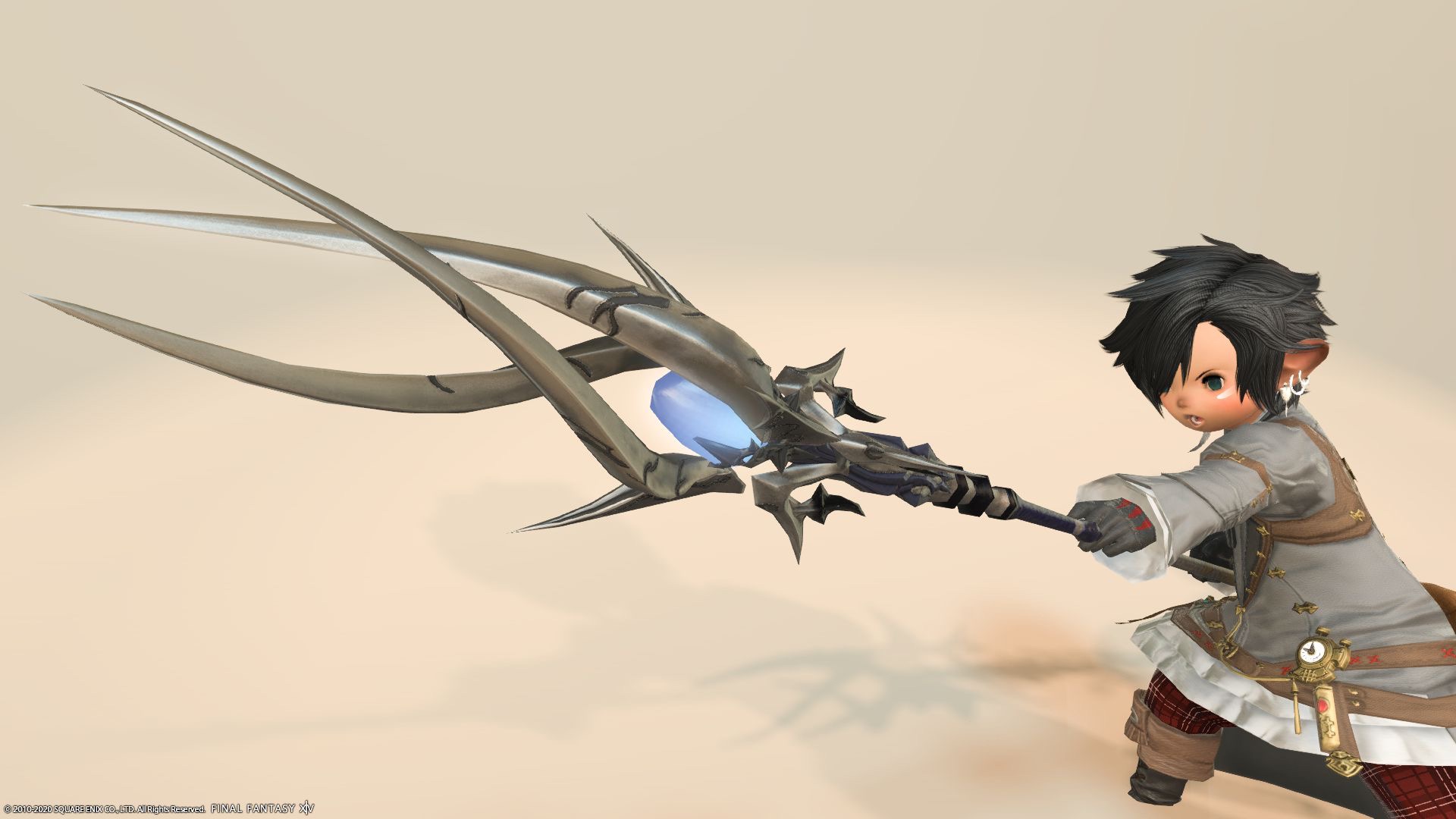 This is a dragon's weapon with a rotating spear, "Black Willow Spear"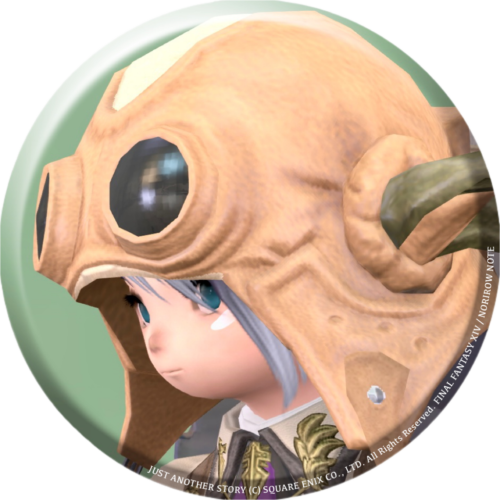 norirow
This spear is cool and I really like it.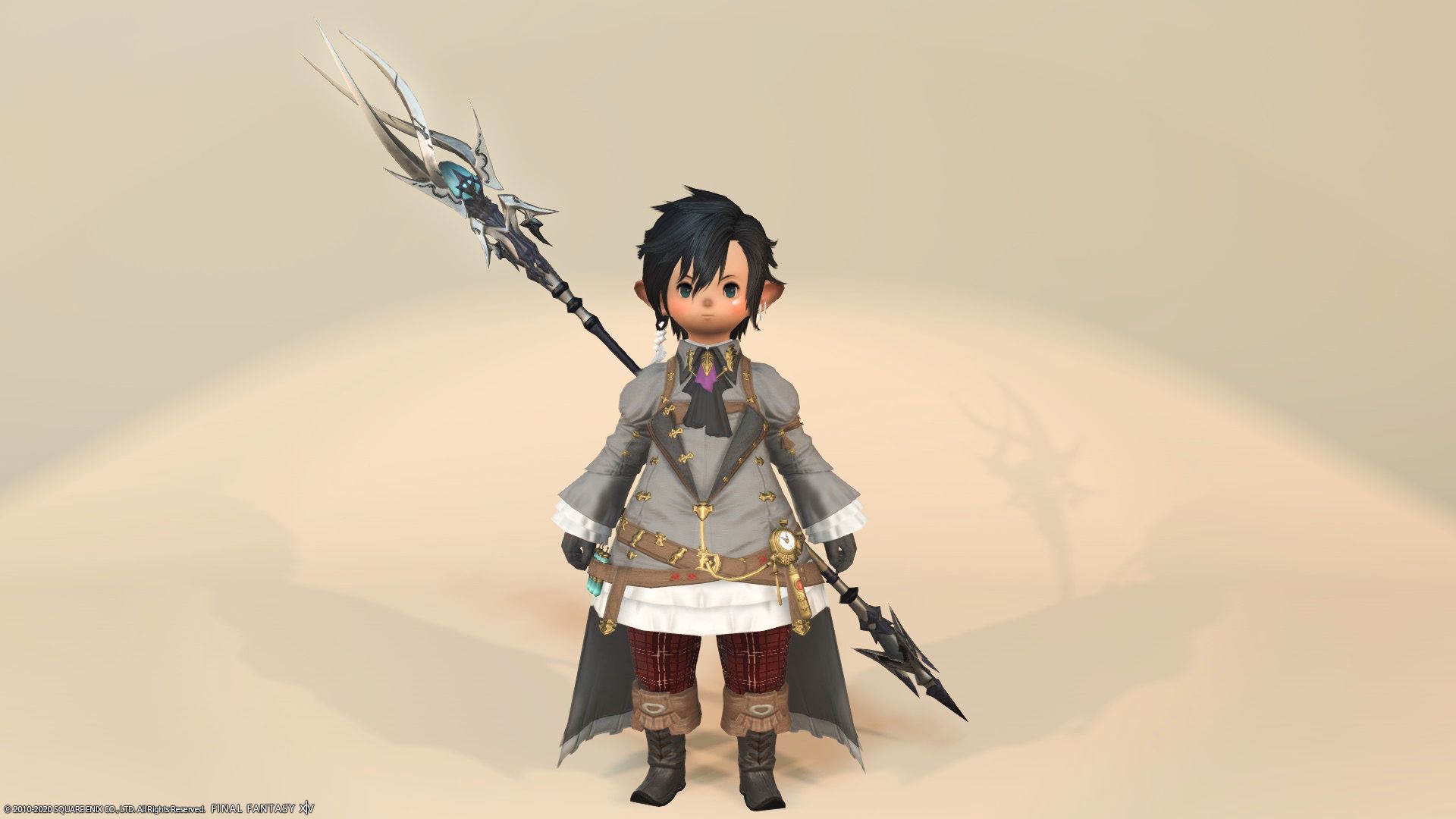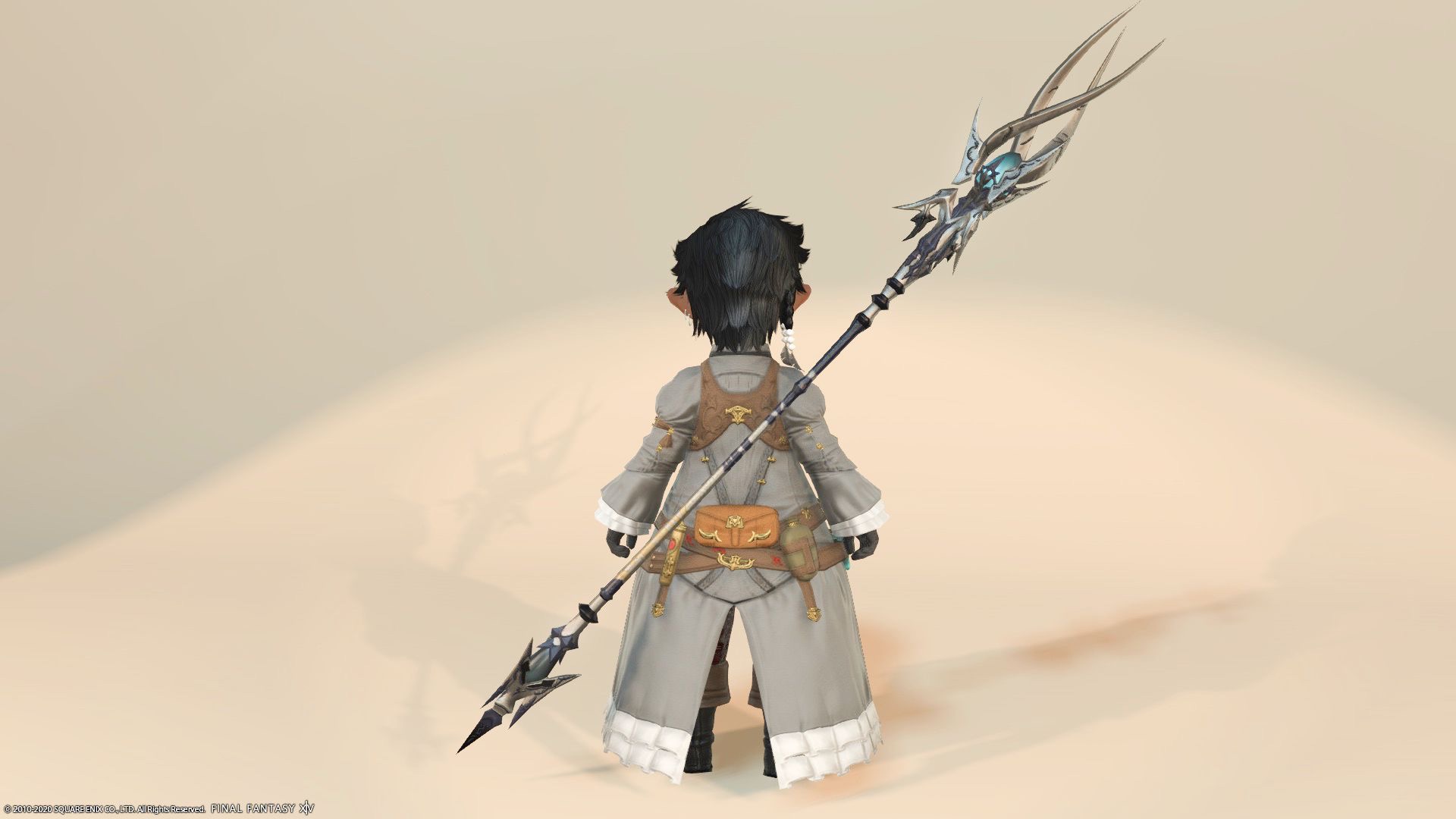 It's quite similar to the Dragon's Zodiac Weapon.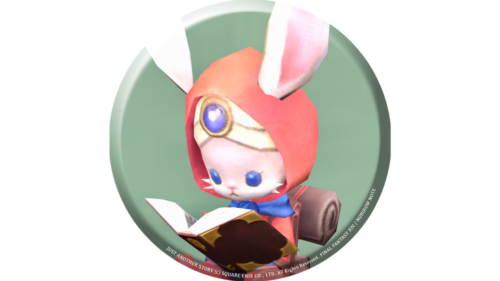 namingway
It is almost the same design as "Longinus" which is the final form of Zodiac Weapon of the Dragon.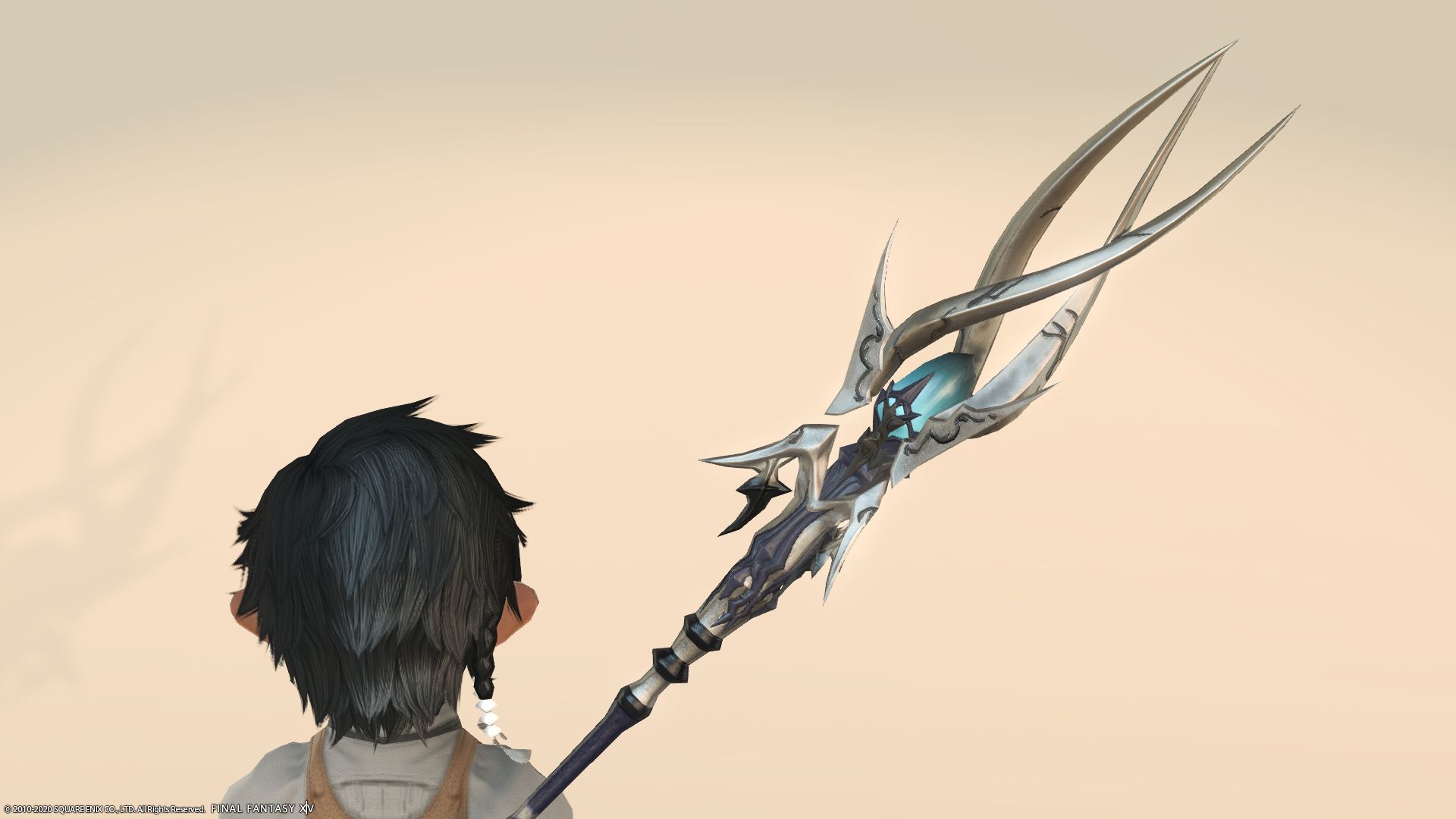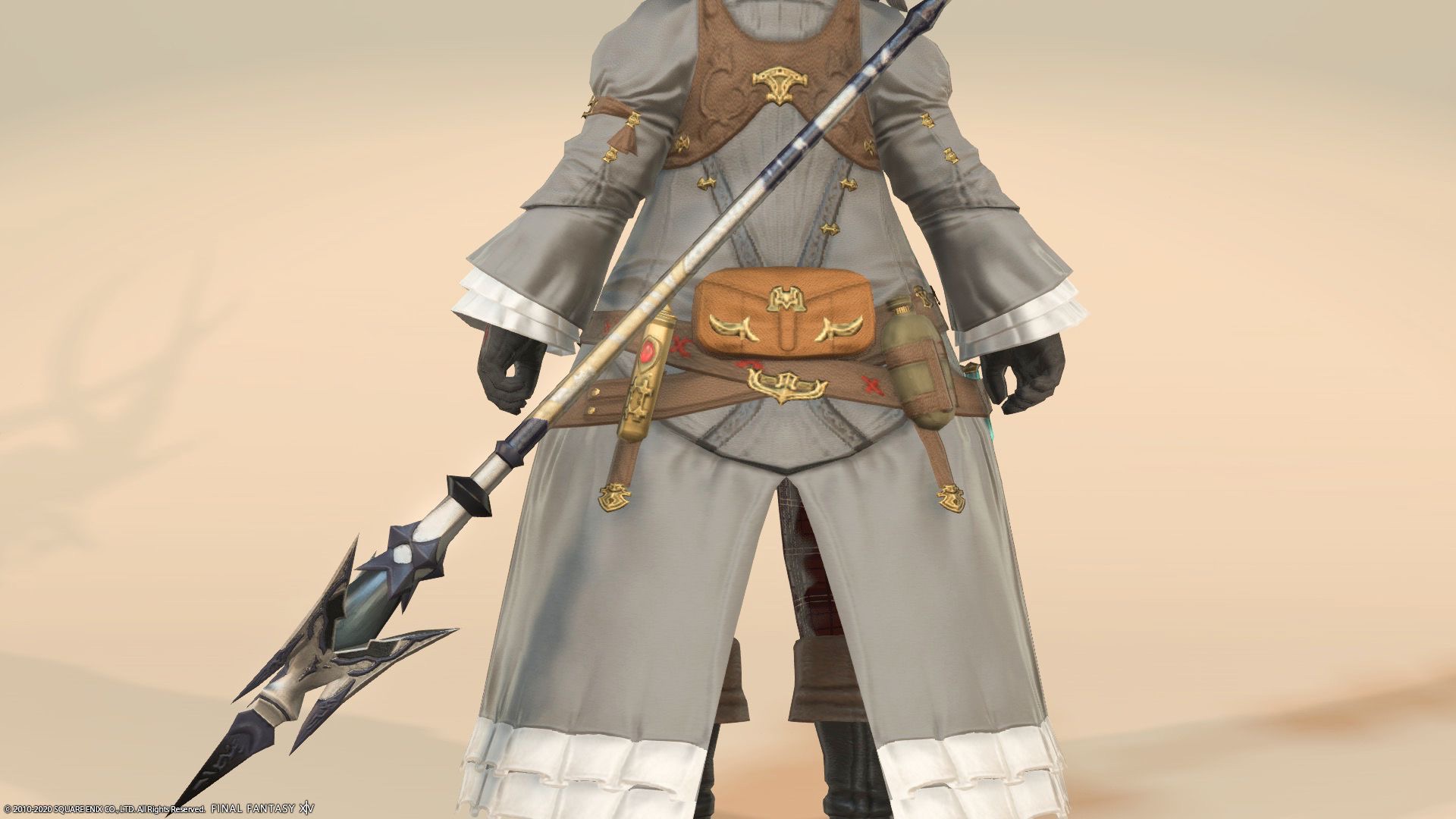 The tip of the spear has a swirling shape and rotates when the spear is held.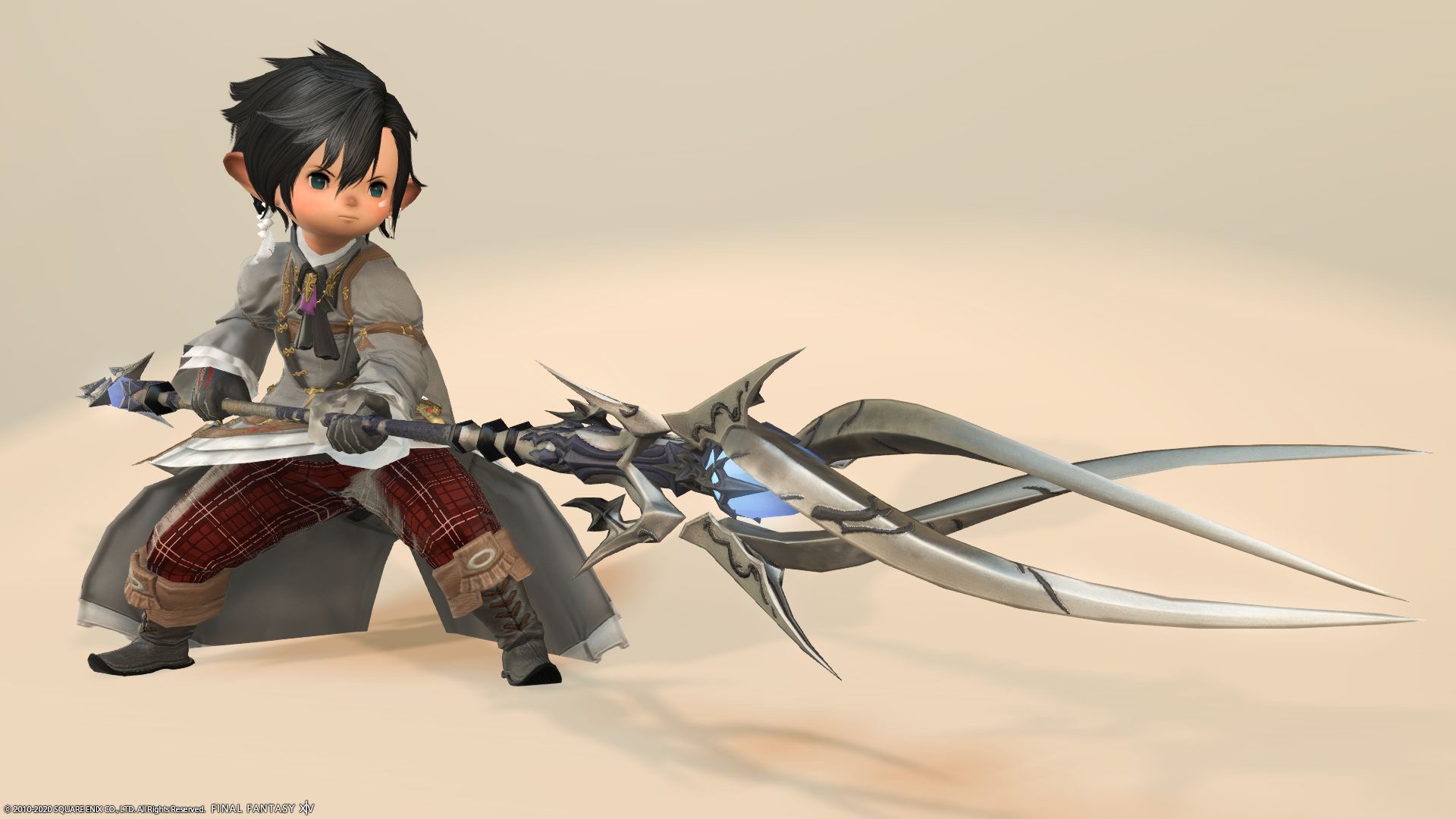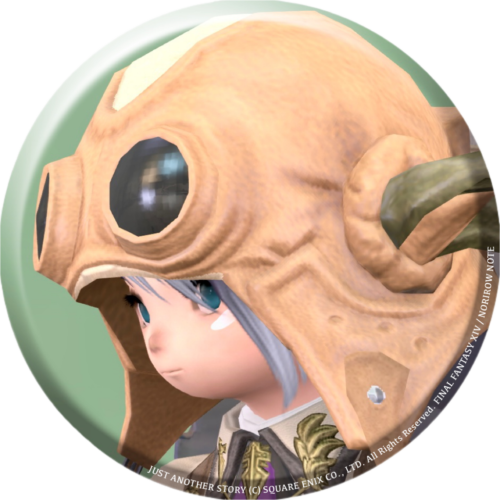 norirow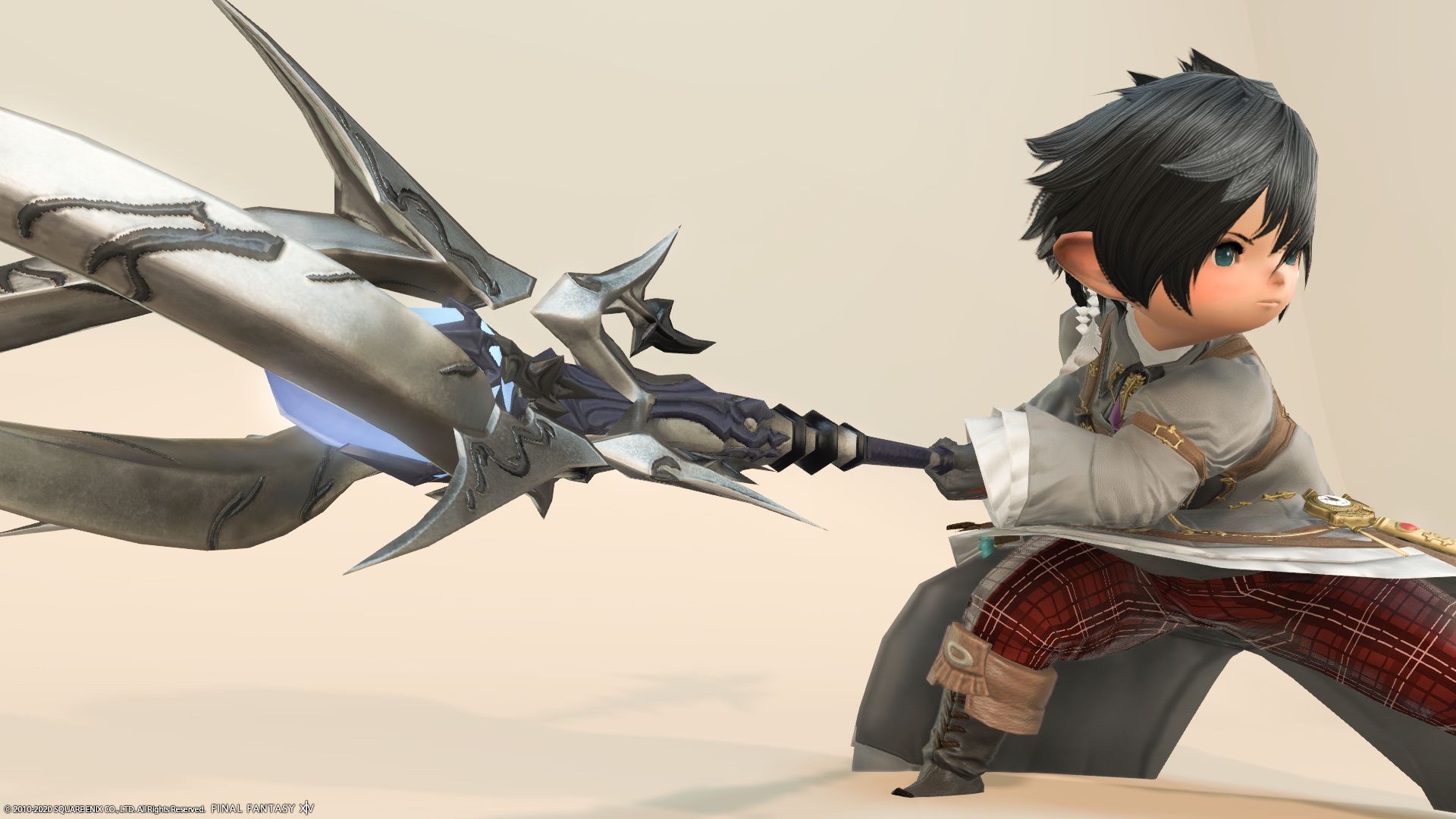 I don't think the photo shows how it rotates, so check it out in the video below!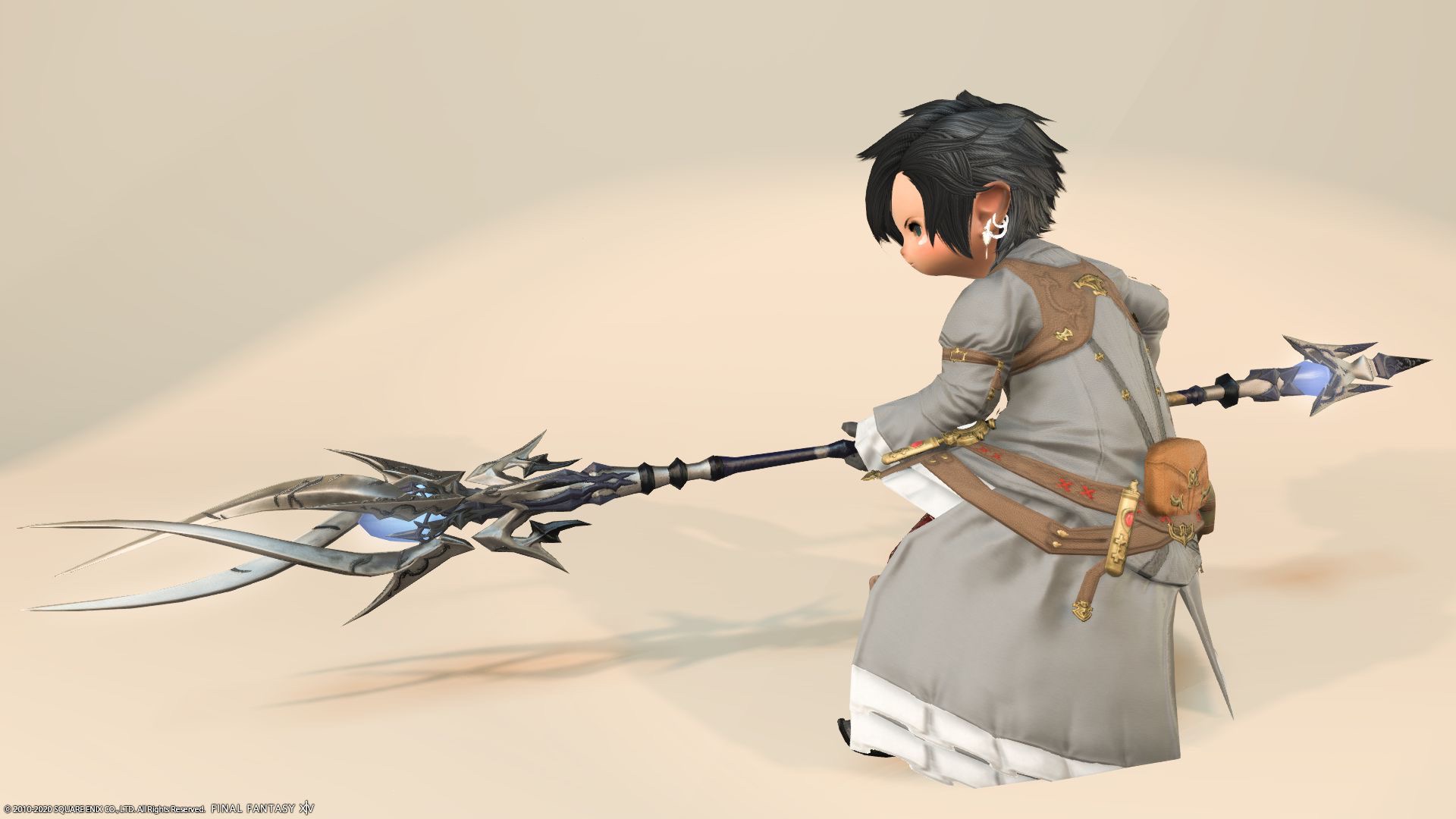 This "Black Willow Spear" is a crafter-made weapon, so you can purchase it on the market board.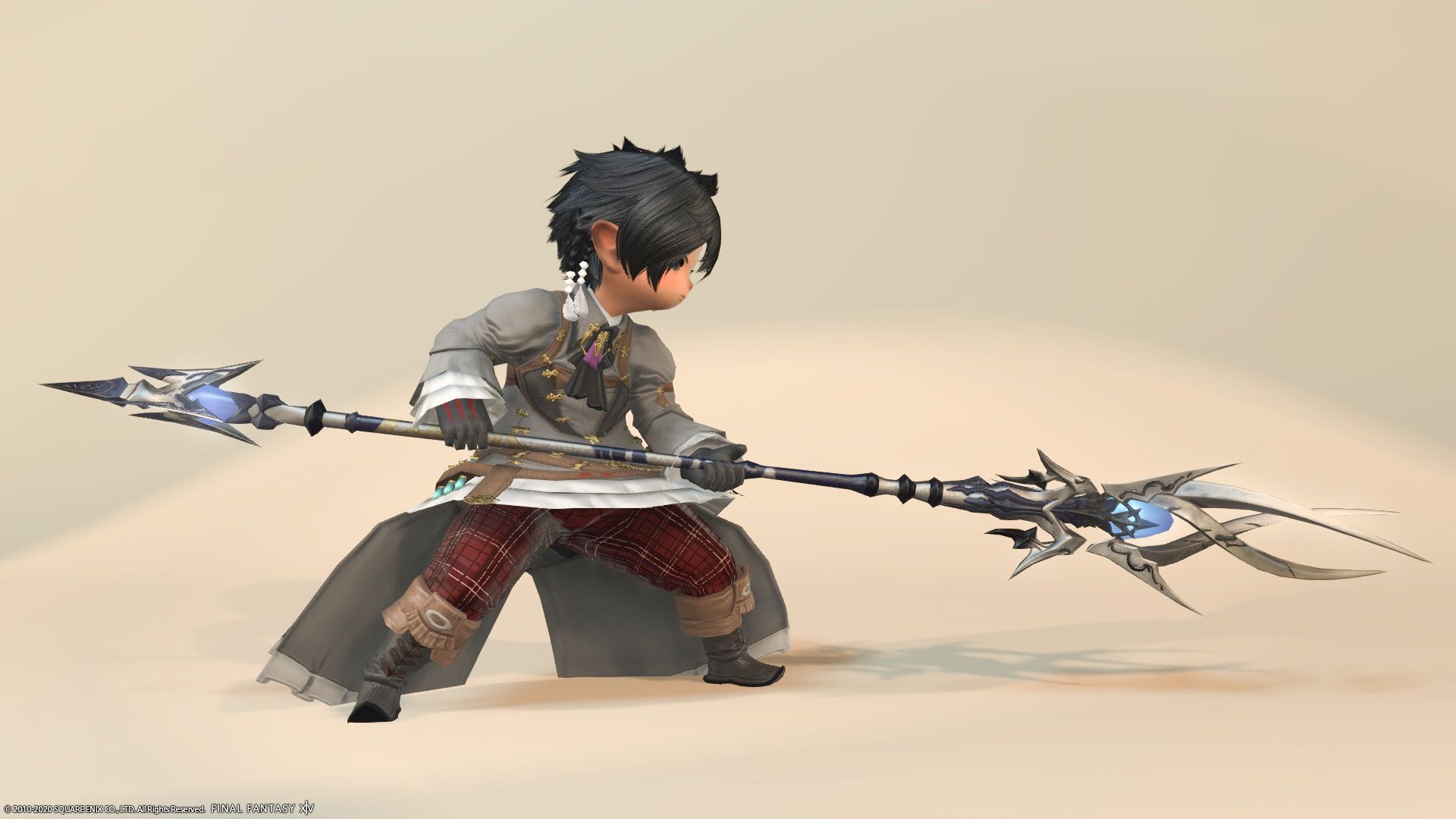 As the name suggests, this spear needs "Black Willow Lumberl" as a material, but I don't know where it is used. It all looks like metal.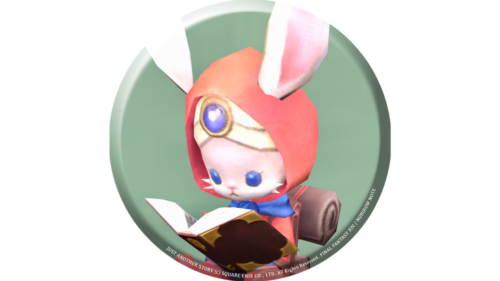 namingway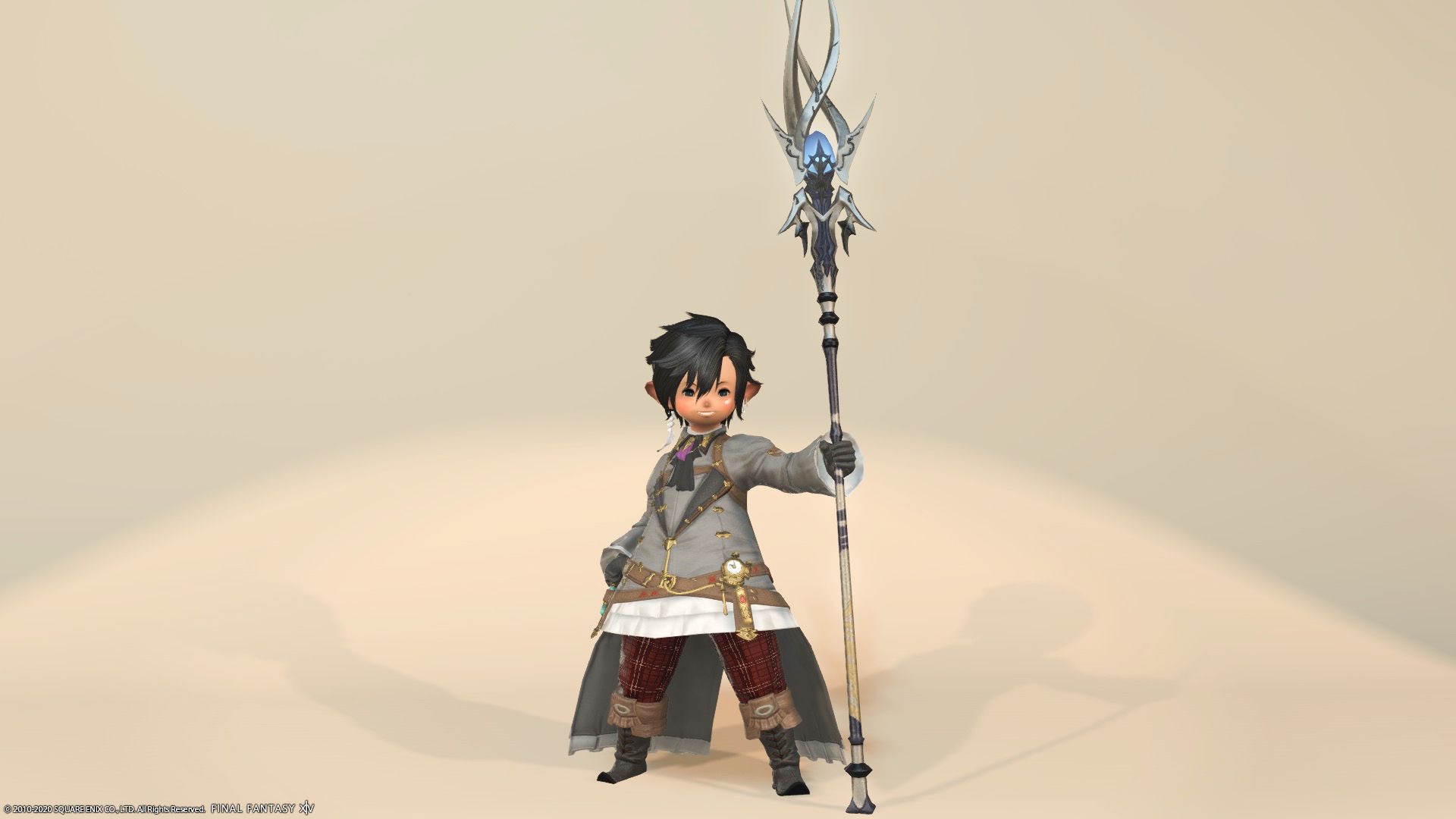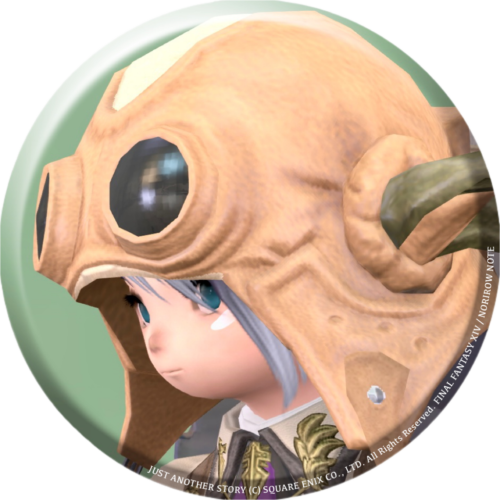 norirow
Hmm … it's a difficult problem … the handle is actually made of wood and plated …?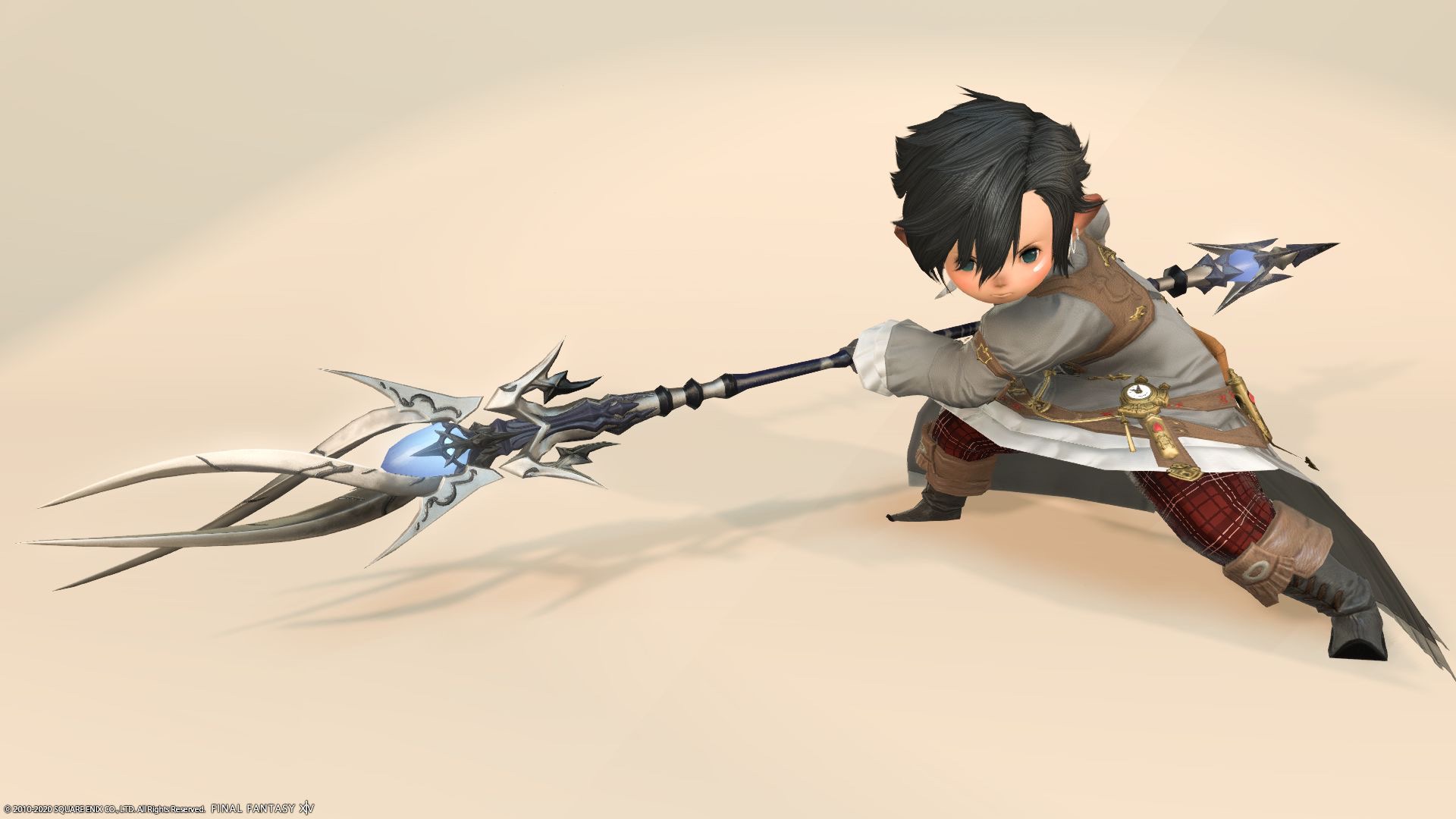 Maybe … it's a pattern …
So, it was a record of the cool dragon's weapon "Black Willow Spear" that rotates.
▼ Please check the video to see how it rotates!
Related records