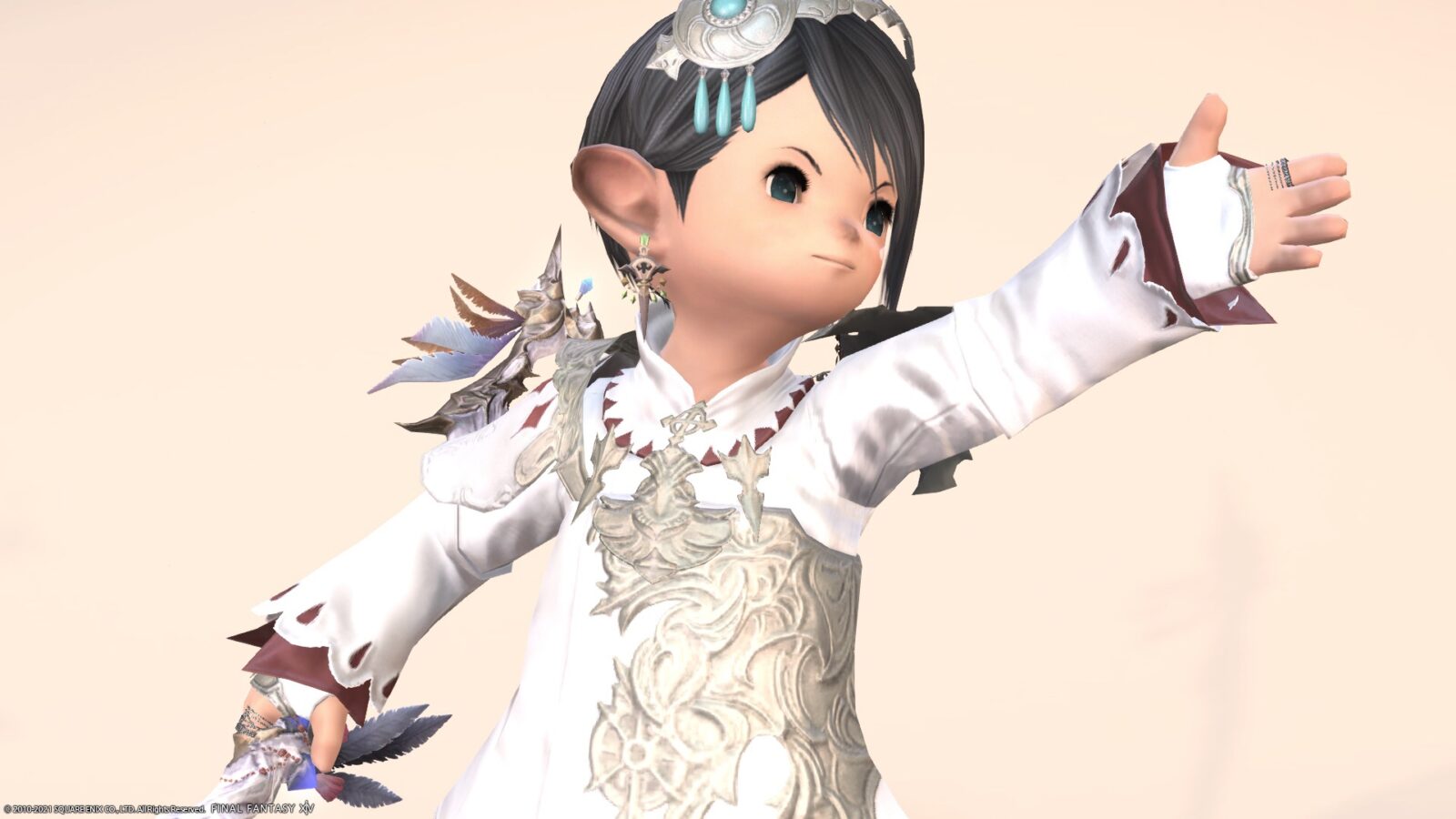 This is a record of the White Mage's AF3 equipment "Seventh Heaven" series.
※ AF3 equipment is an abbreviation for Lv70 artifact equipment, which means "special equipment unique to each job". The artifact equipment is a milestone and a special outfit with a fairly elaborate design. (AF3 is a costume for Stormblood)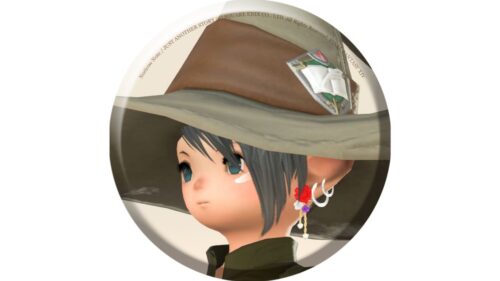 norirow
It looks like a great missionary!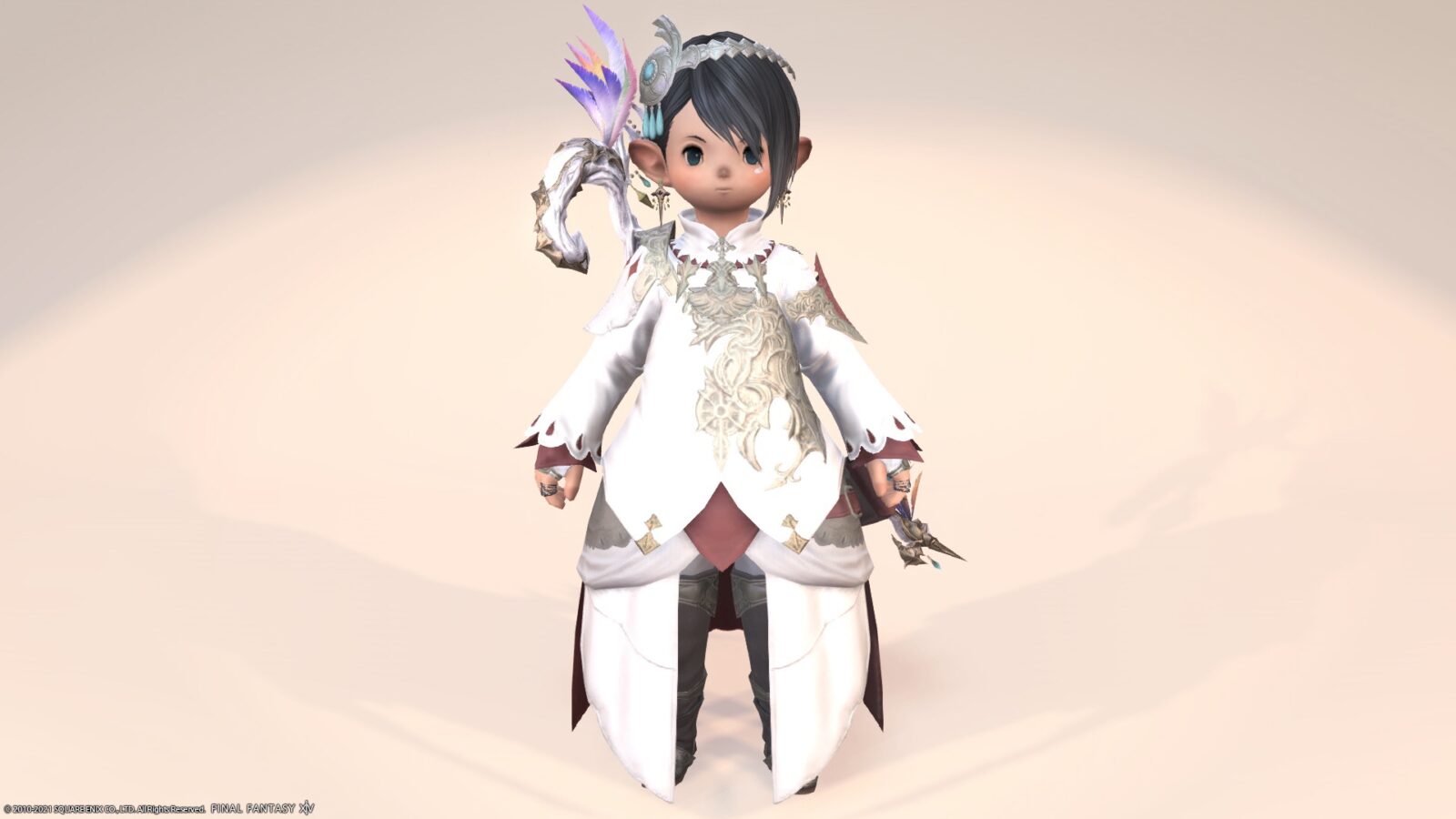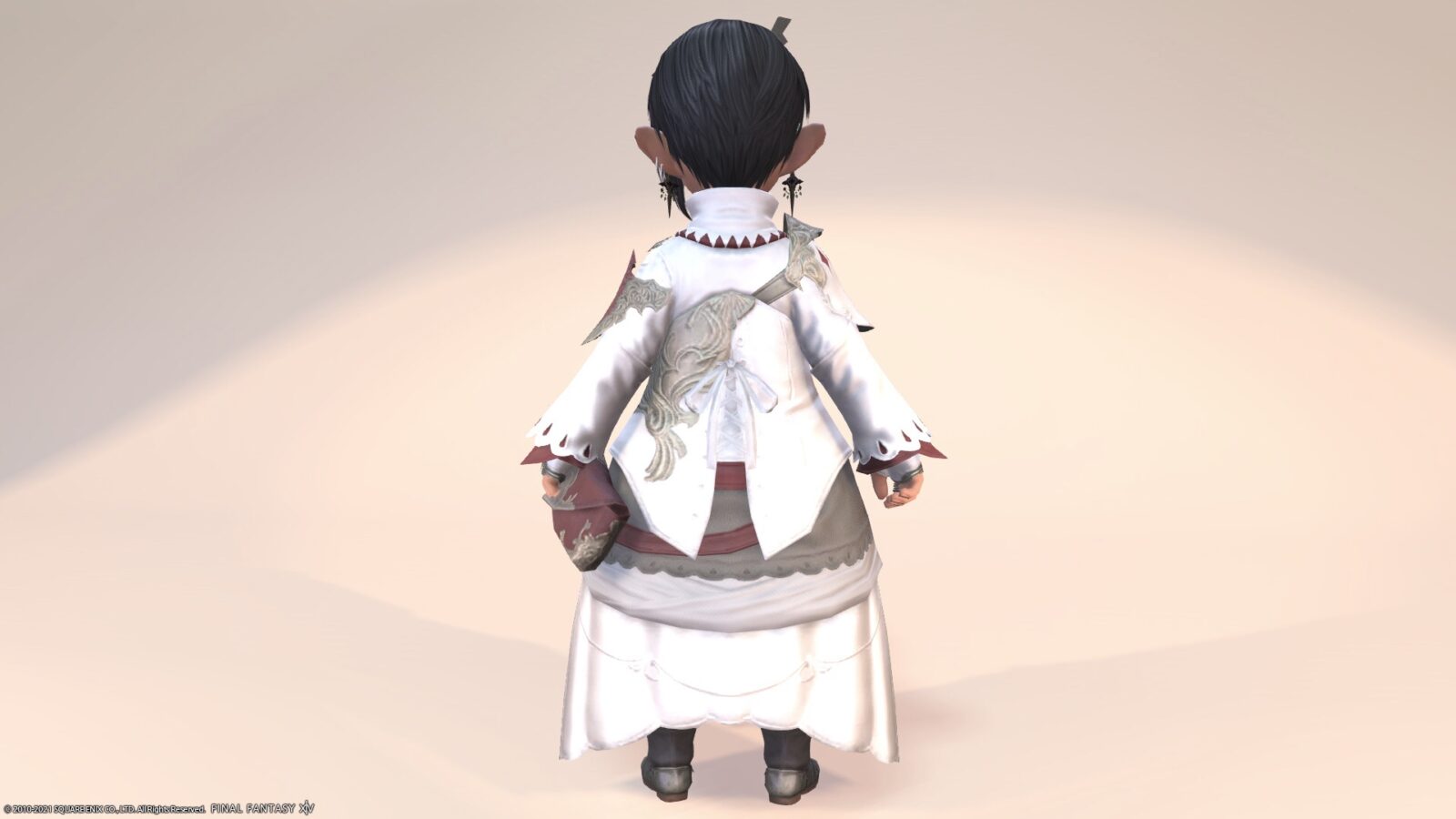 It's a fashionable equipment that has both nobility and cuteness.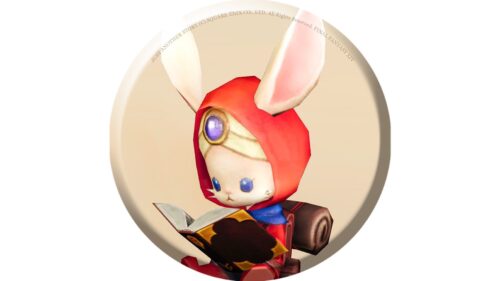 namingway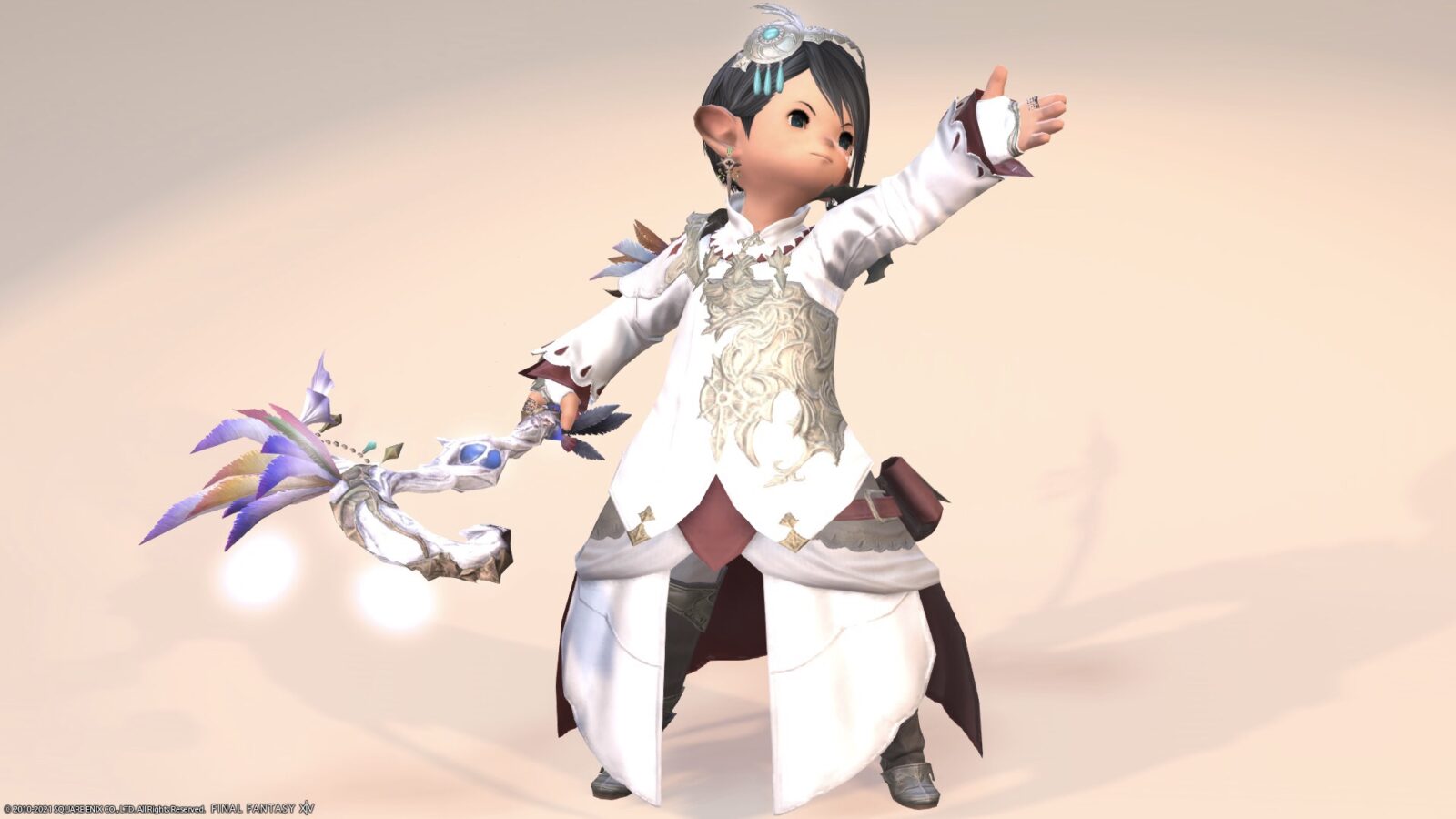 White Mage AF3 Equipment "Seventh Heaven" Series
These can be obtained by clearing the White Mage Lv70 Job Quest.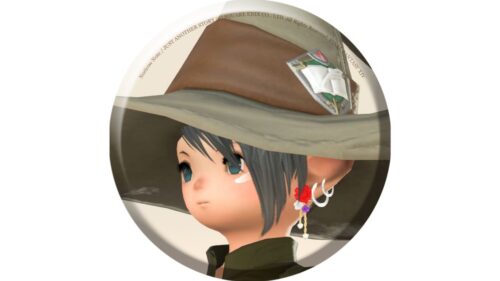 norirow
The name contrasts with the Black Mage's "Seven Shel" series.
The head equipment is a very noble circlet.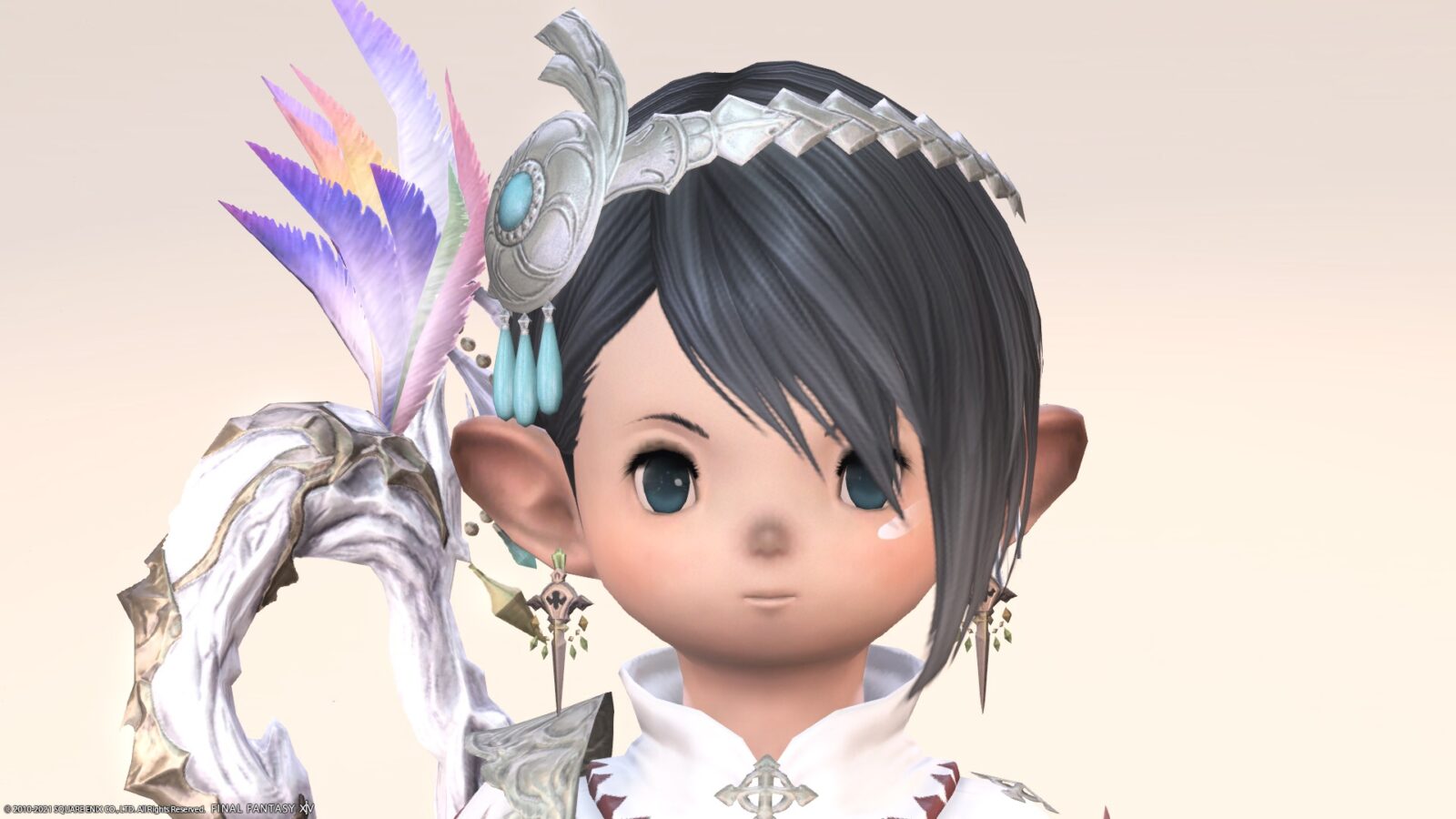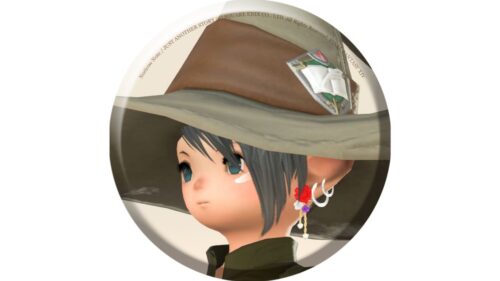 norirow
I think this is a missionary style!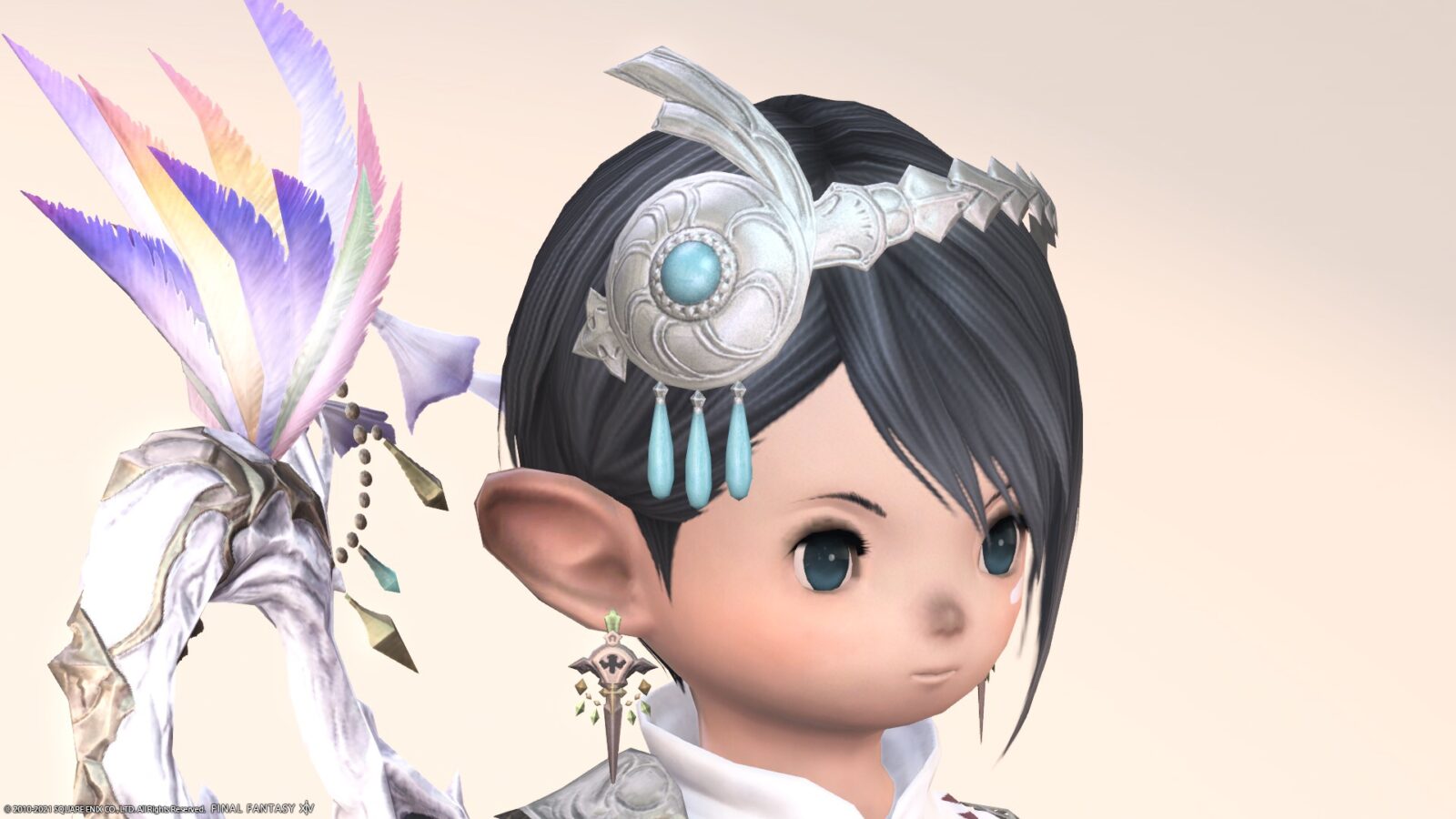 The torso equipment is a coat with noble embroidery and accessories based on the color scheme familiar to white mage, white and red.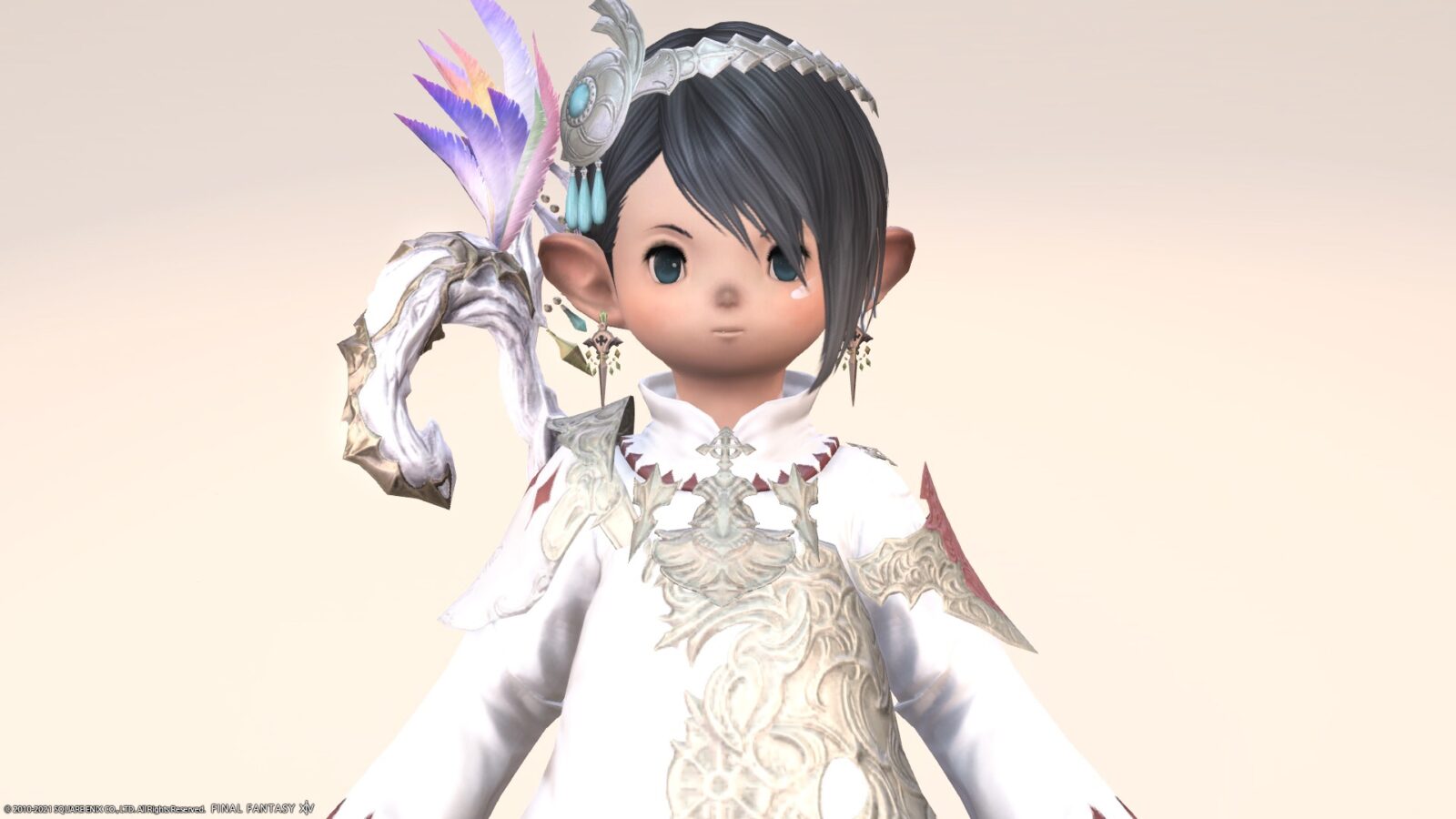 The red and white jaggedness around the collar makes you feel the traditional design of the white mage.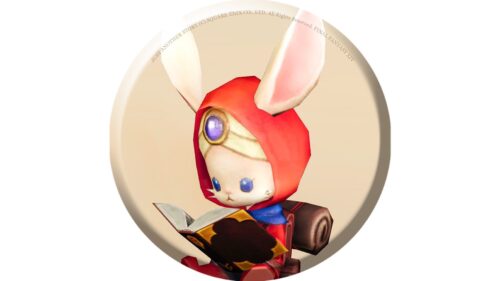 namingway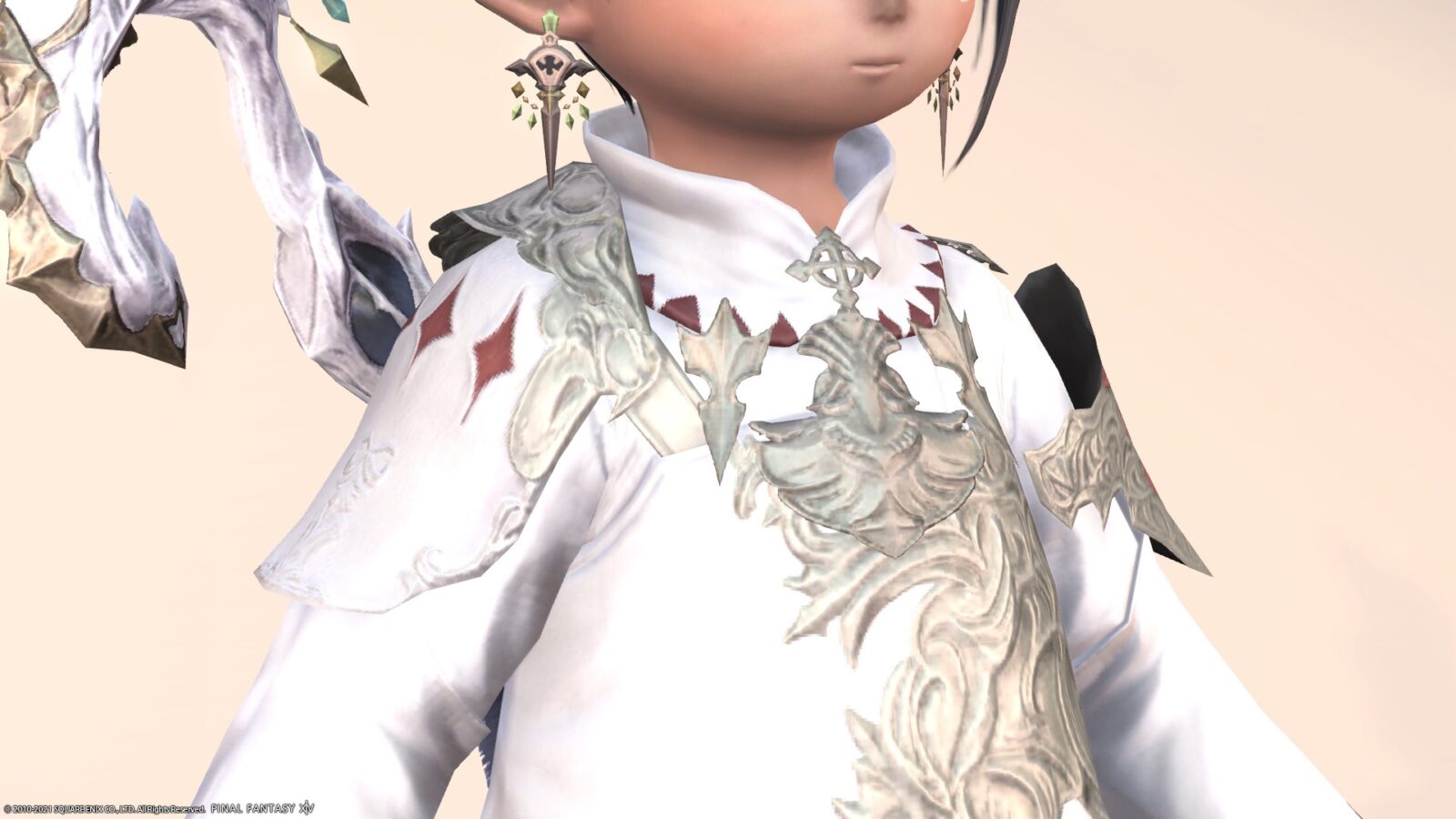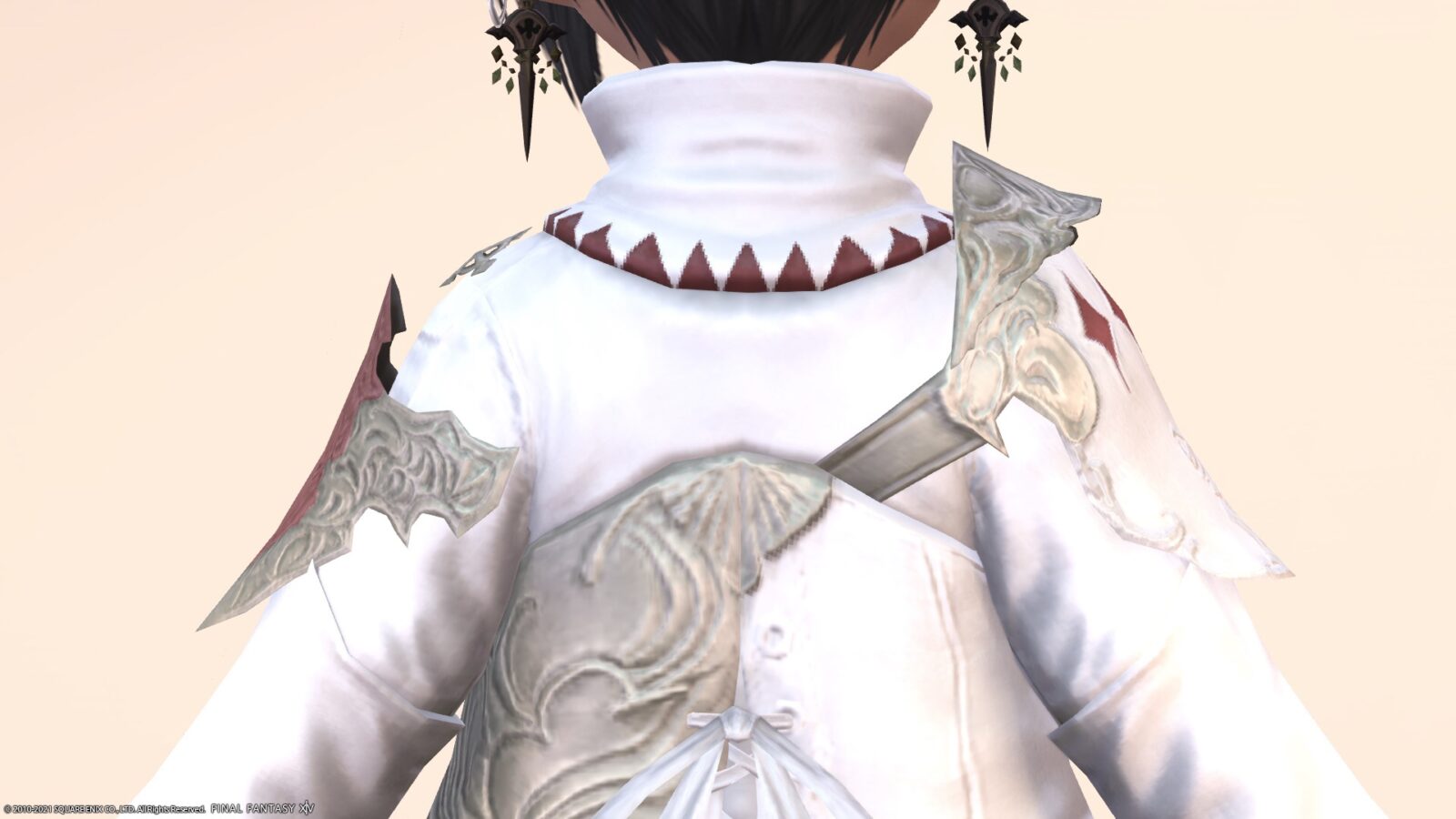 The sleeves are also processed in red and white, and the cutting is cute.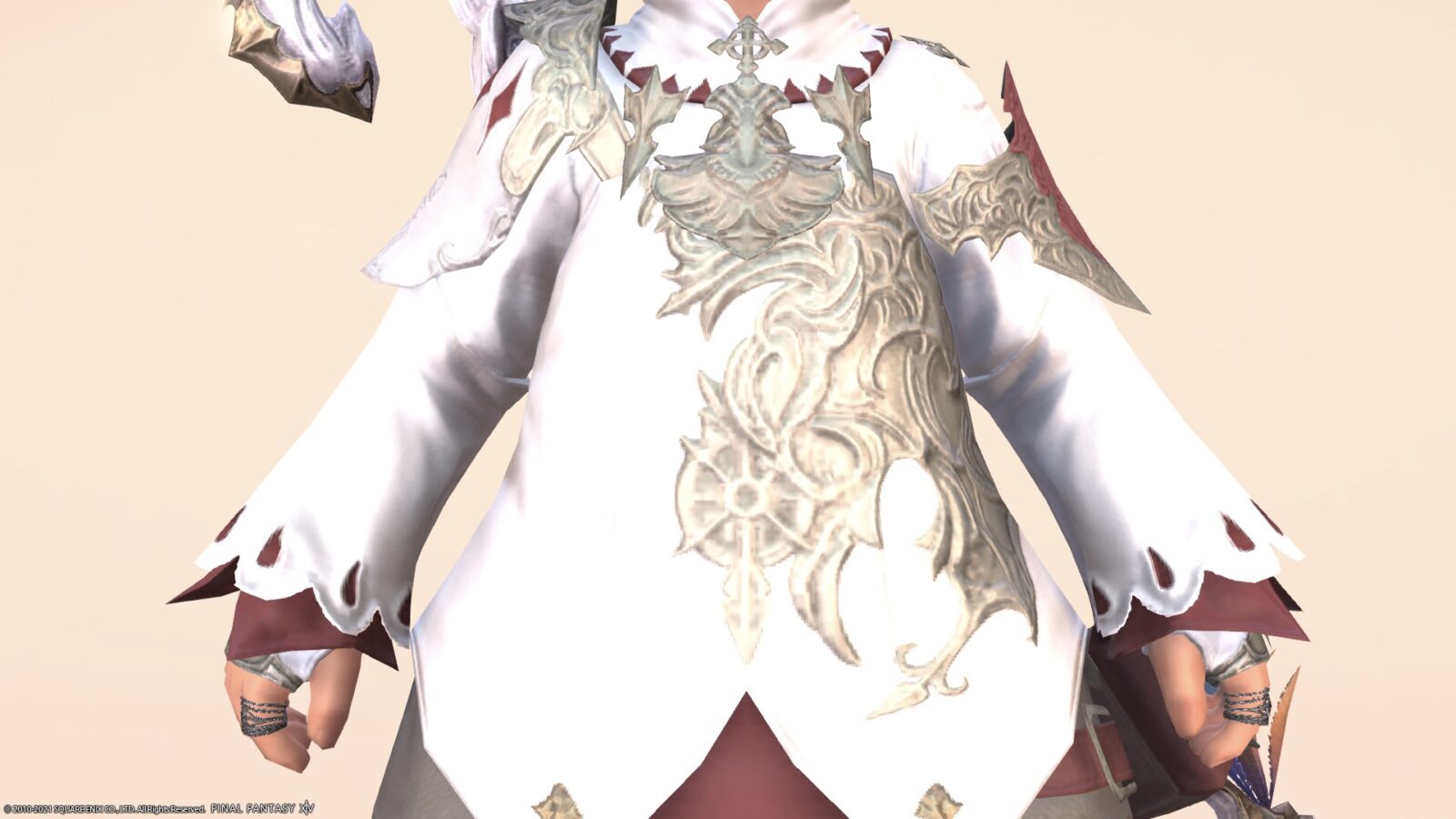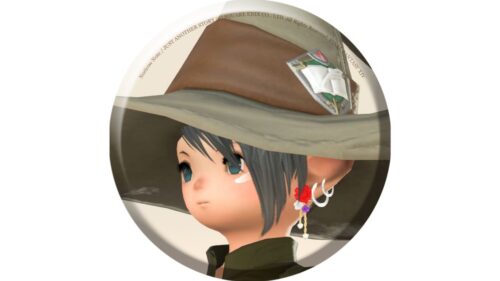 norirow
A ribbon is wrapped around the back, which is also a cute point.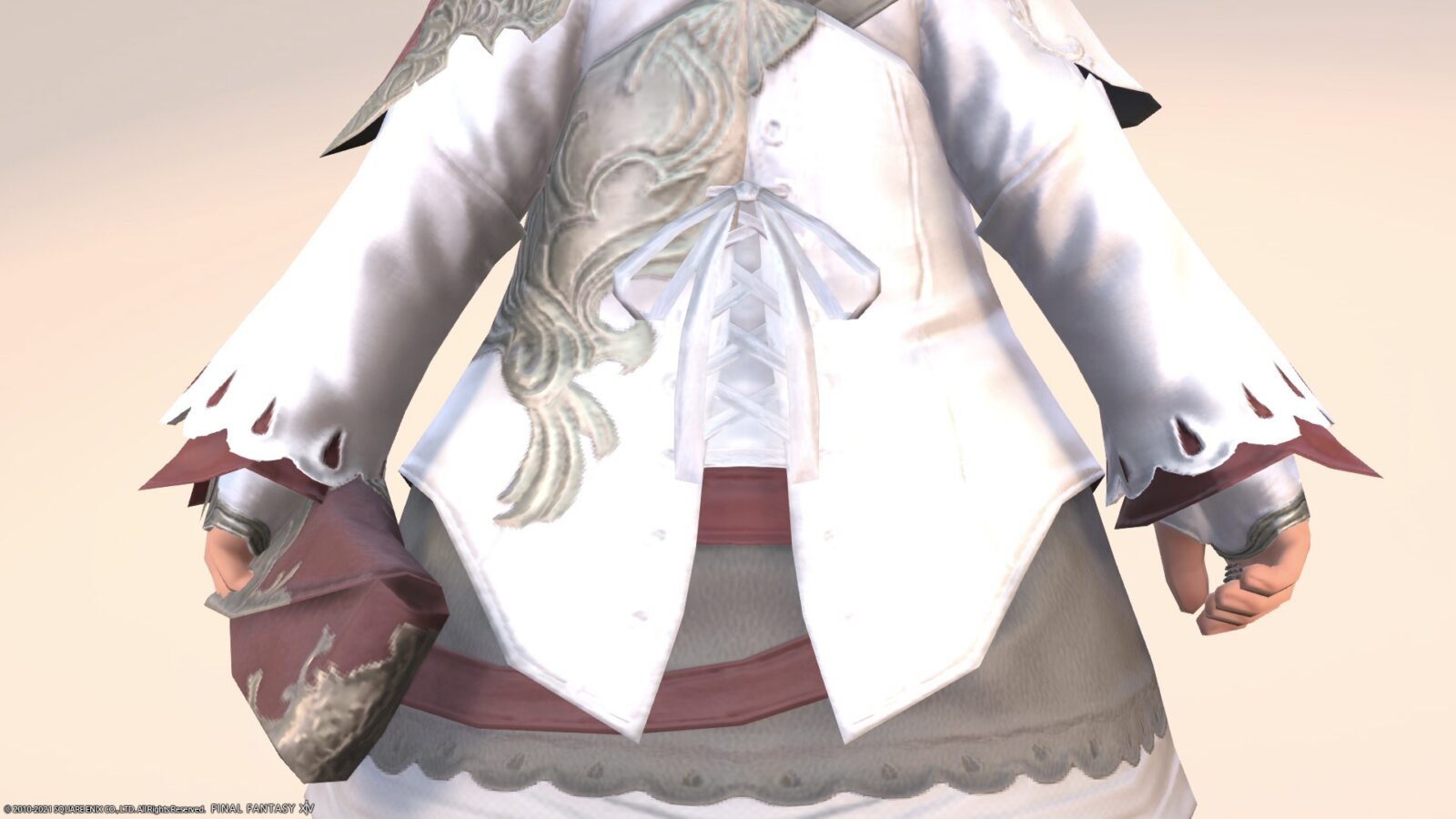 The waist is equipped with a high-class pouch.
The lower back is a fairly long "tuxedo" style.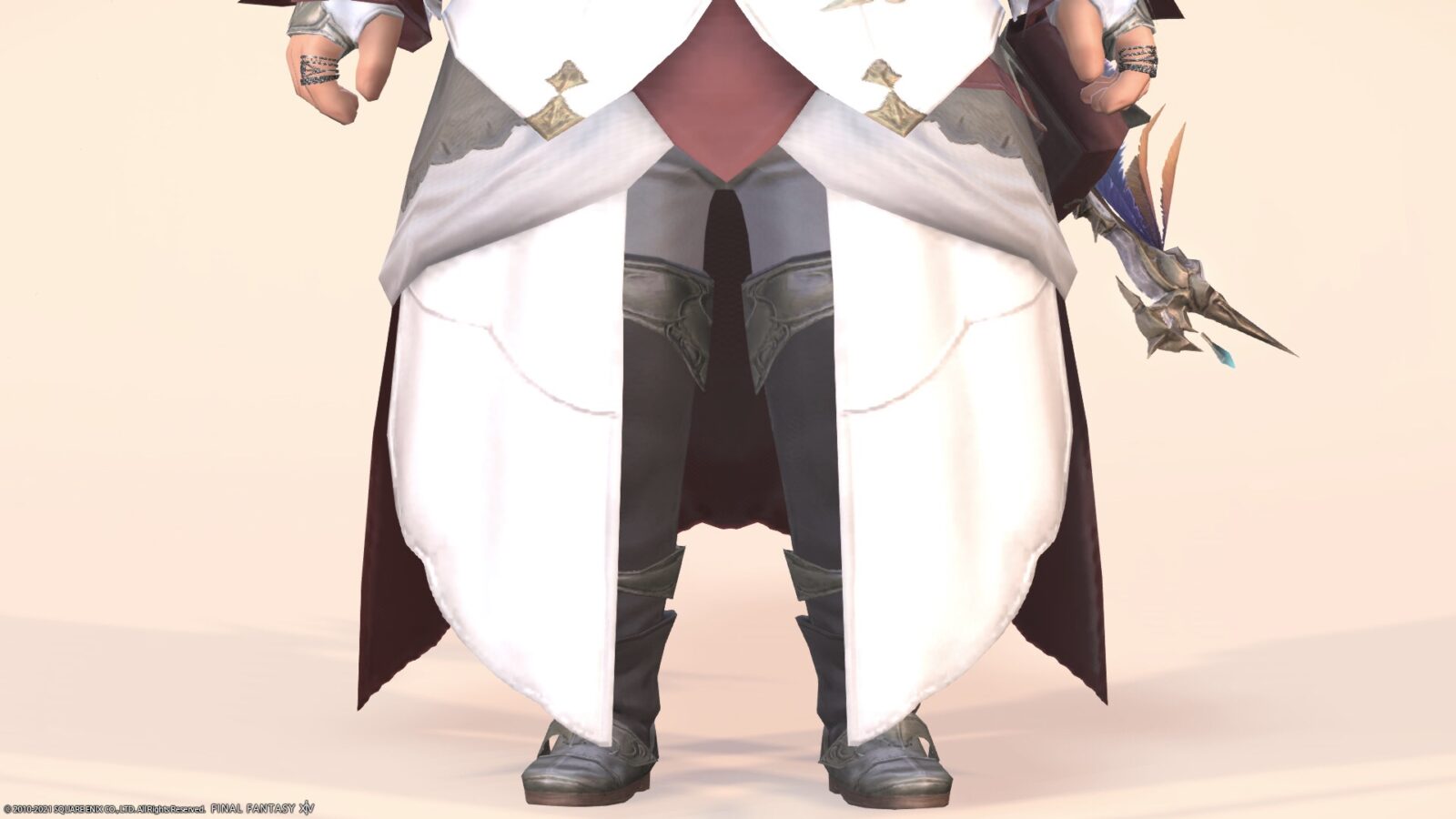 The fluffy feeling around the waist is fashionable.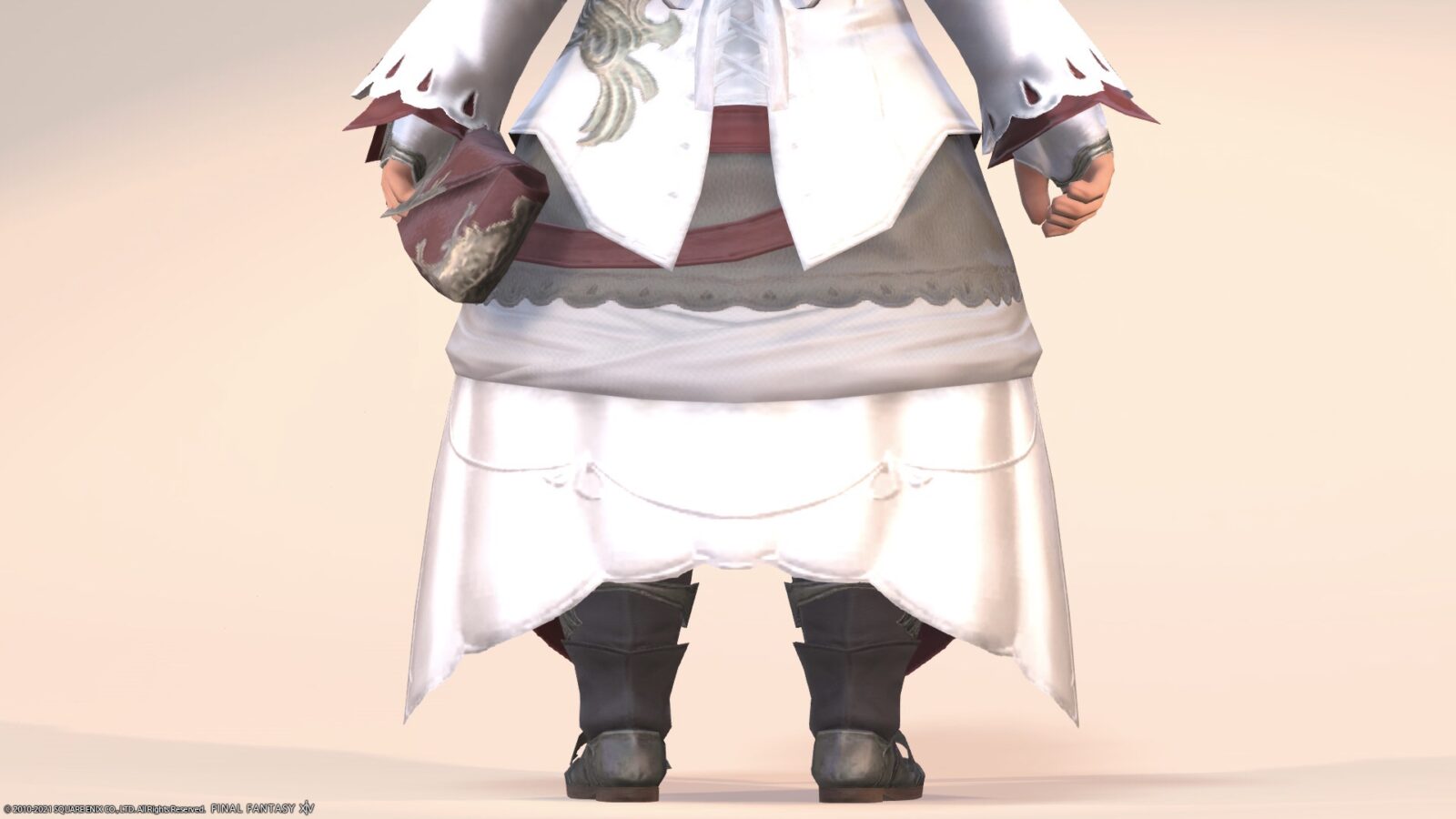 It's a pretty set, isn't it?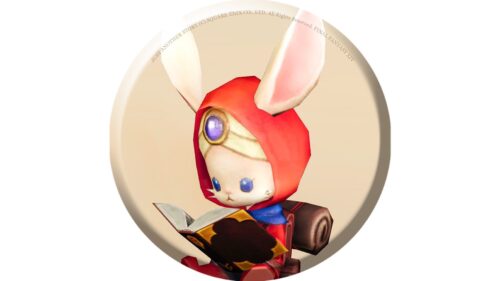 namingway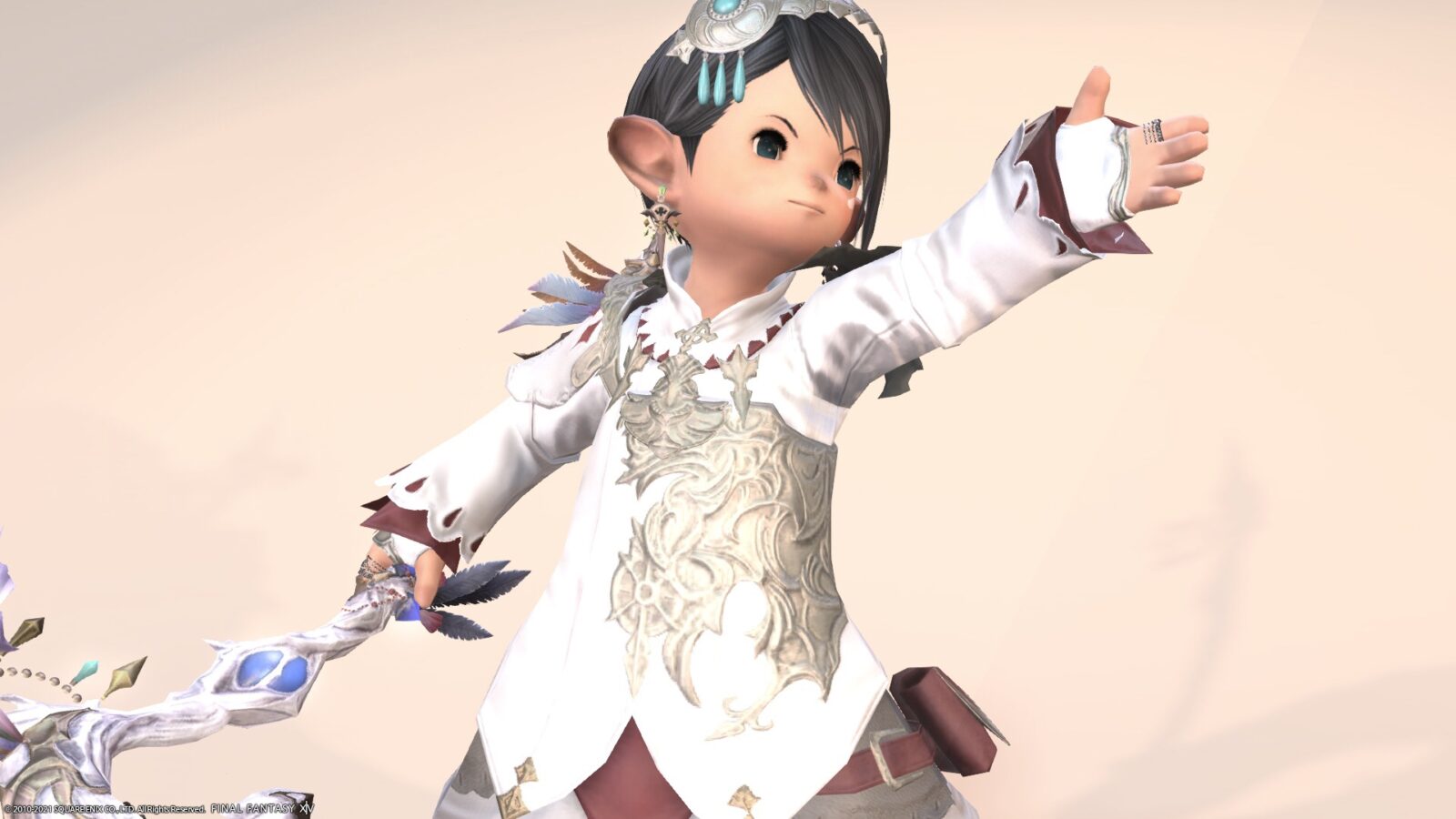 Although it cannot be dyed by itself, it can be dyed by evolving it in the forbidden land Eureka.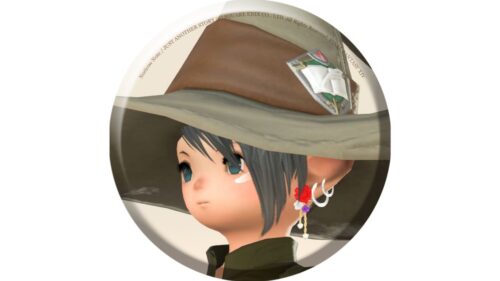 norirow
The weapons are so cute, and I think I like it the most among the white mage AFs I've ever had!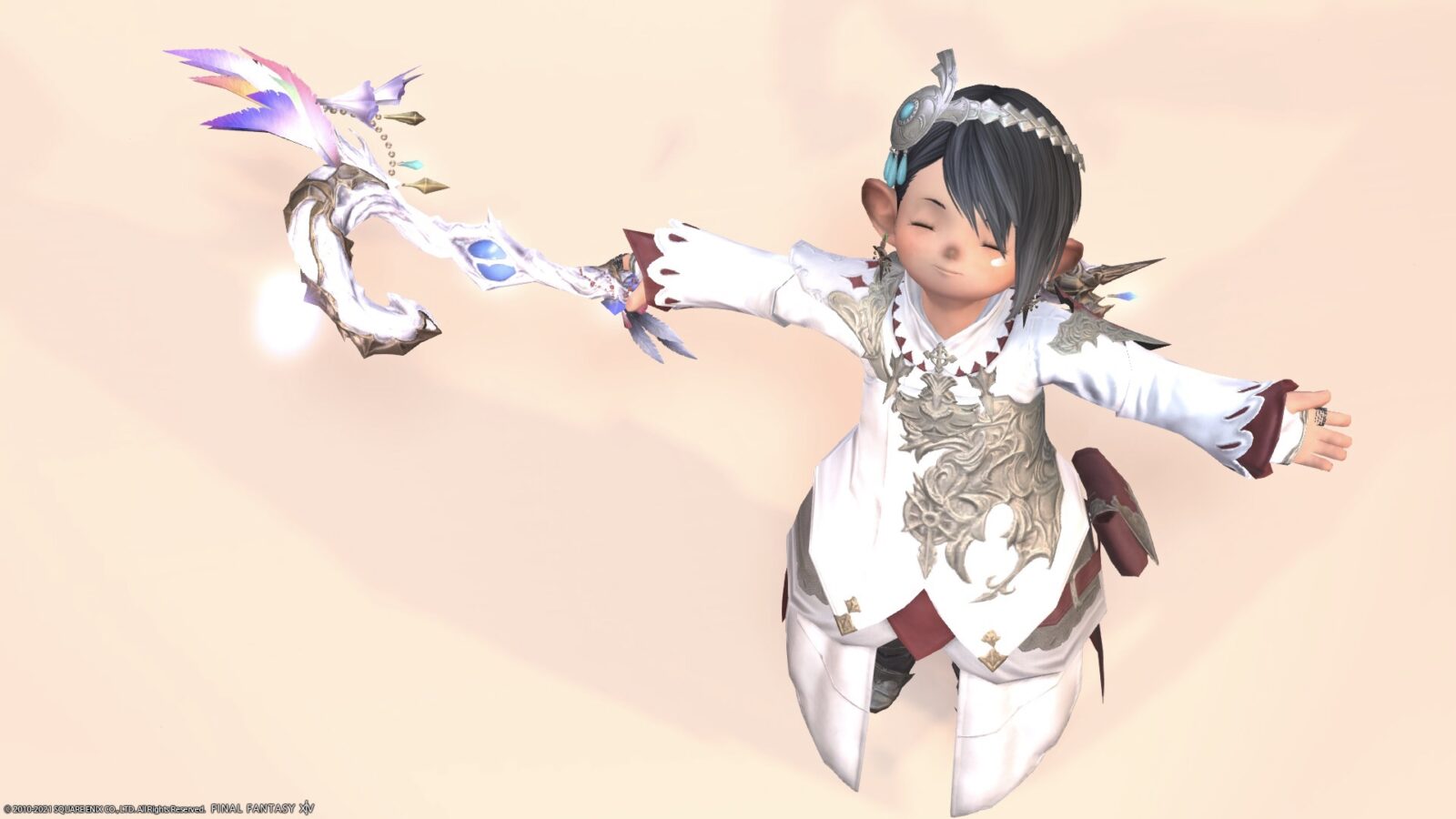 In your case, a neat feeling like a white mage doesn't suit you.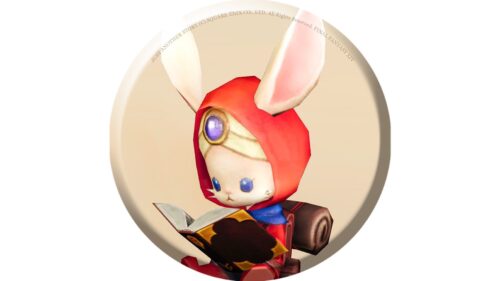 namingway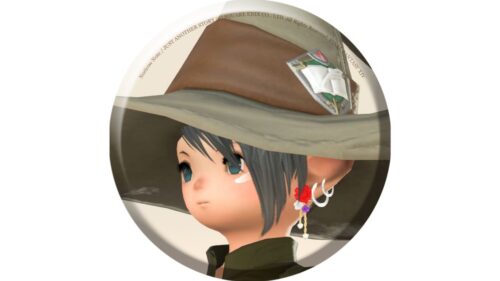 norirow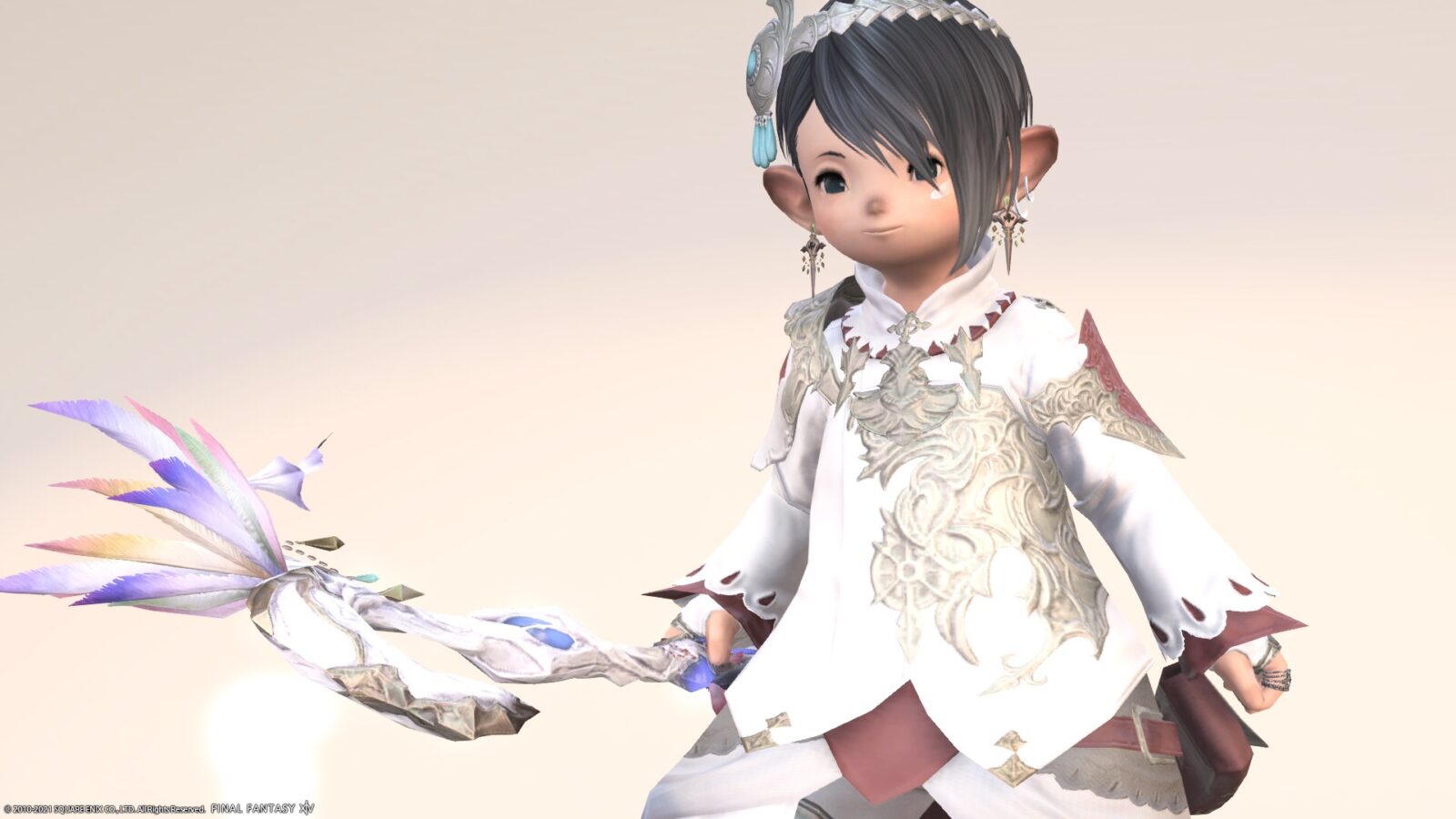 So, it was a record of the "Seventh Heaven" series equipped with AF3 (Lv70) of the White Mage.
▼ Please check the video for the movement of the fabric!
Related records
White mage's successive AF equipment