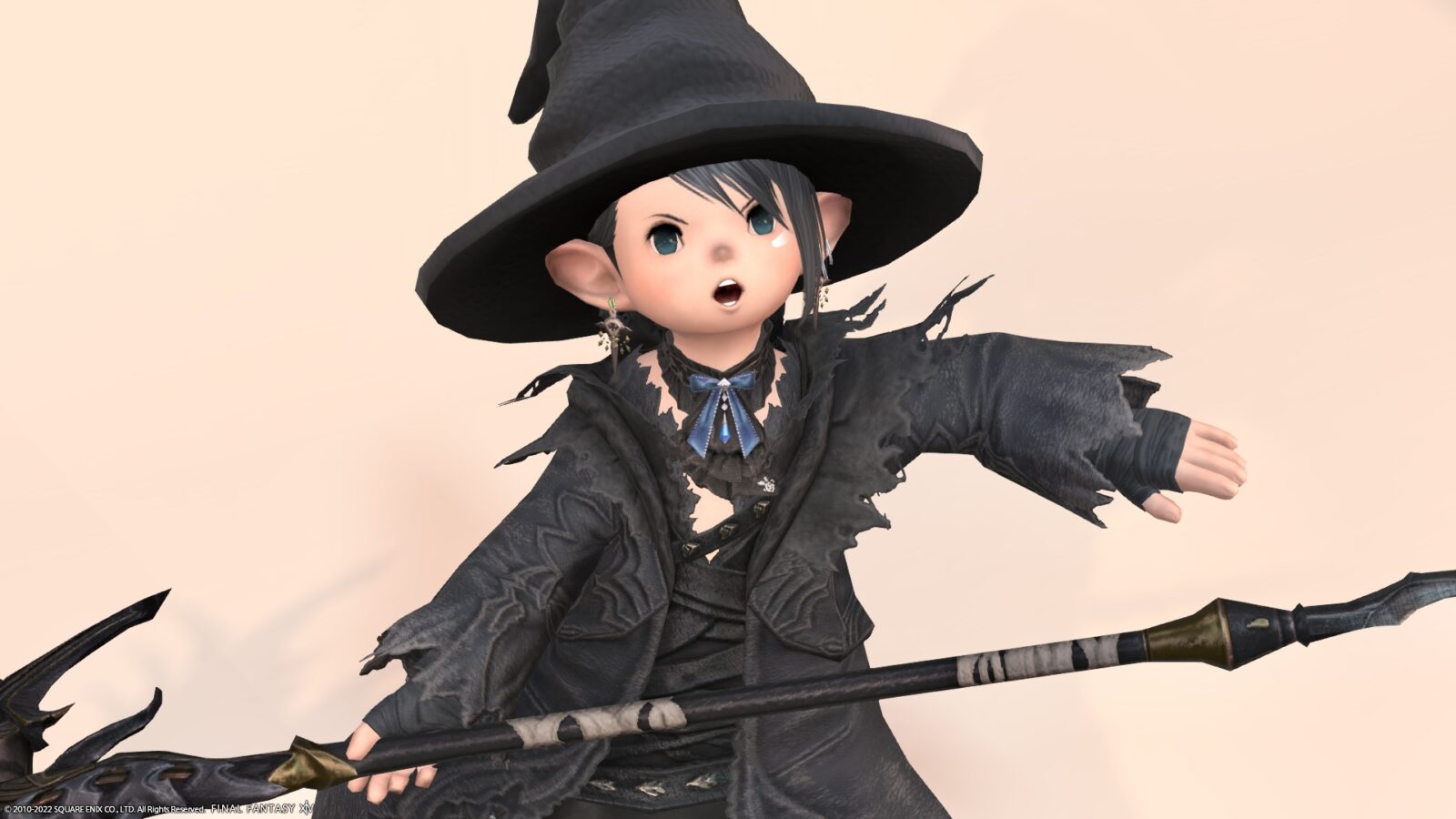 This is a record of my favorite reaper coordination.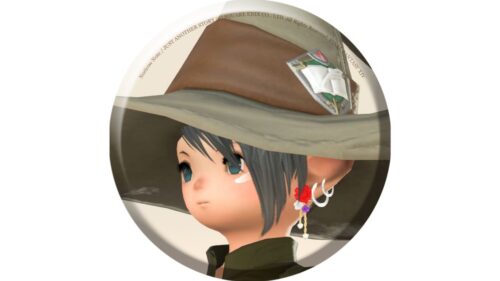 norirow
It's an image of a witch!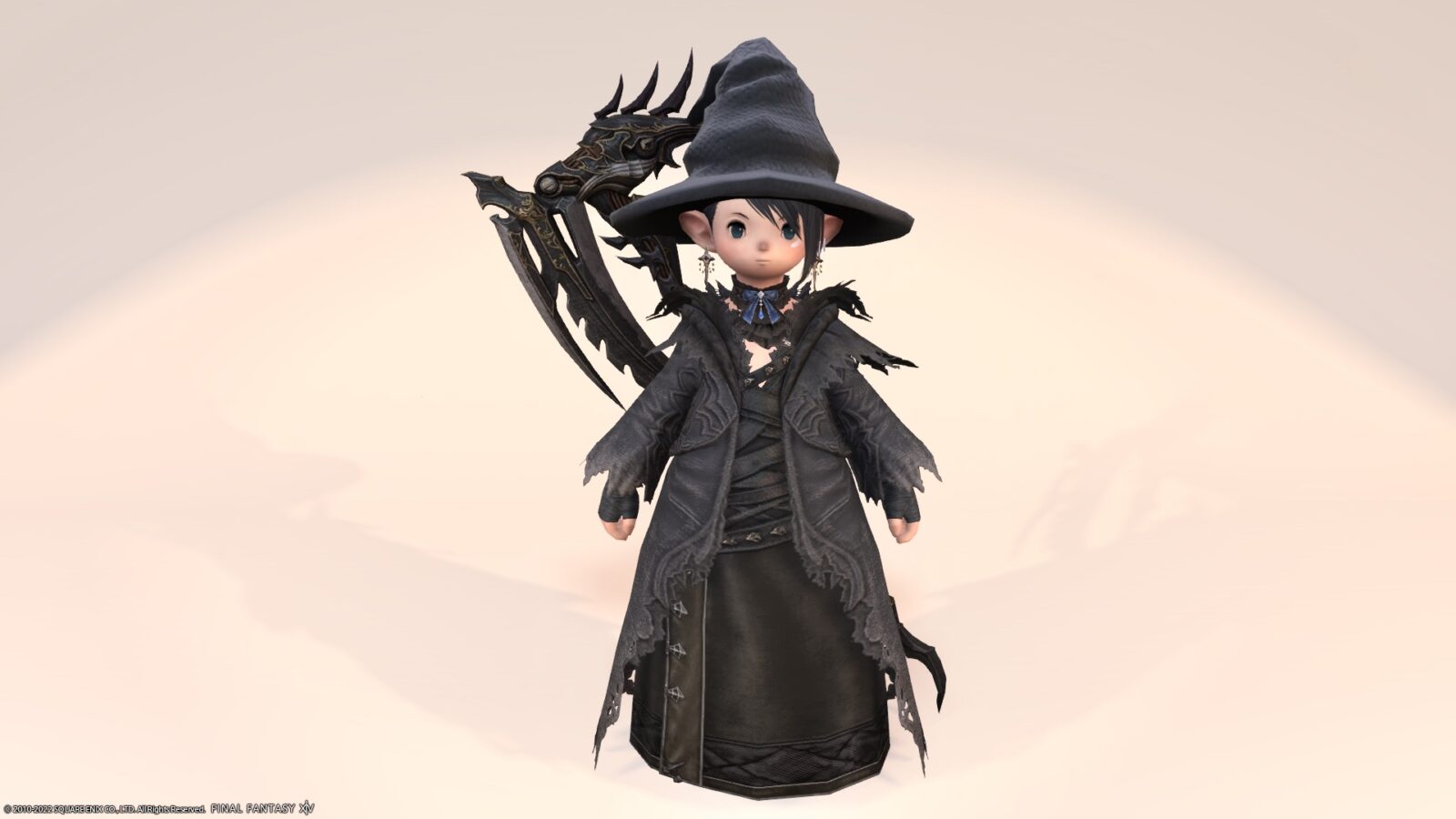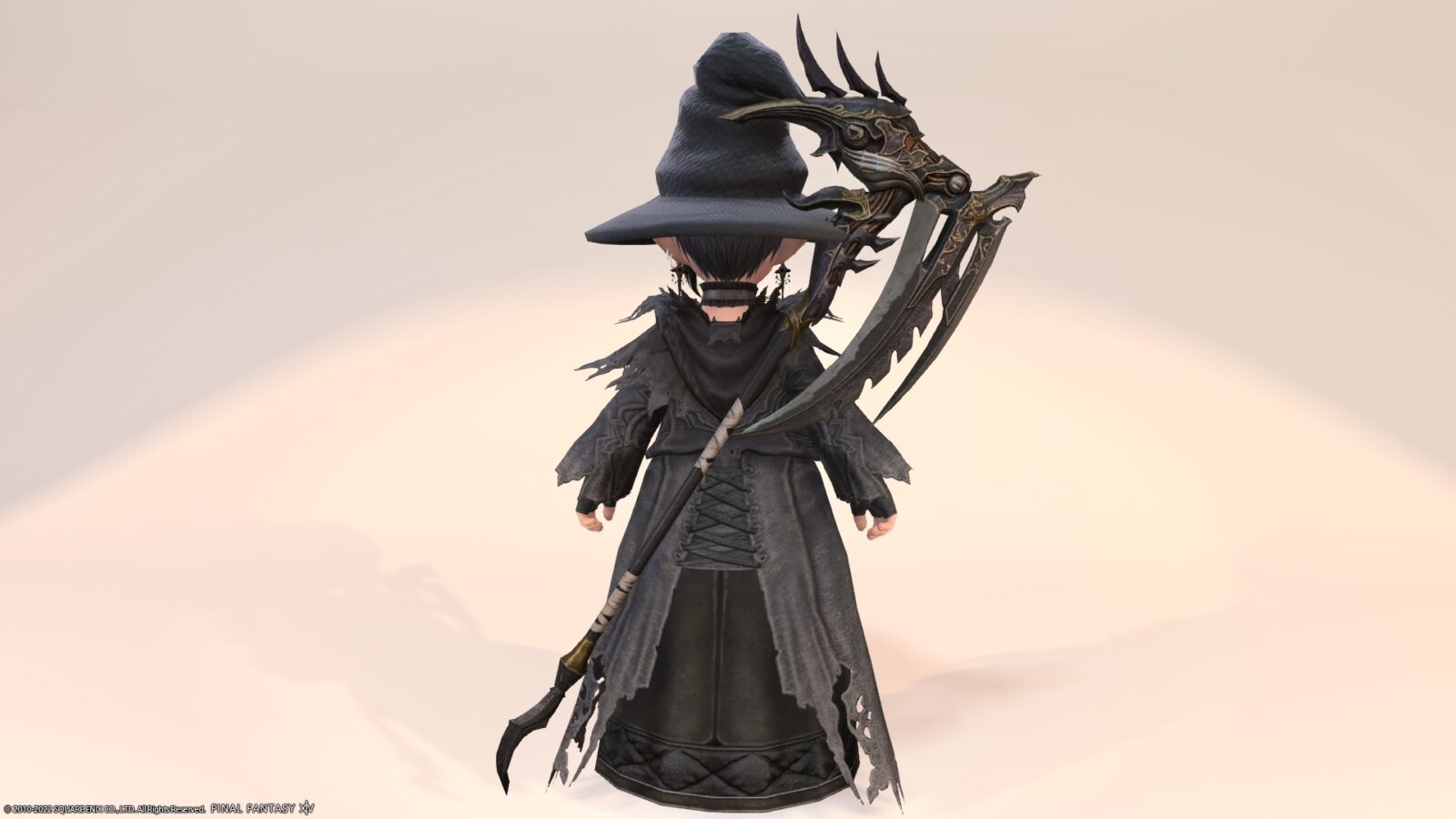 You're a reaper, isn't it strange to call you a witch?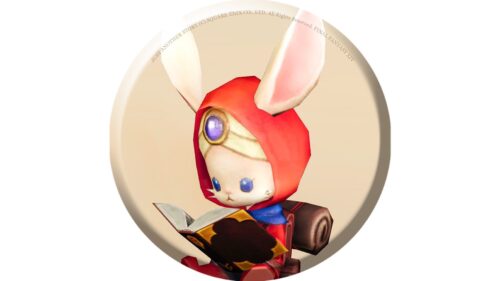 namingway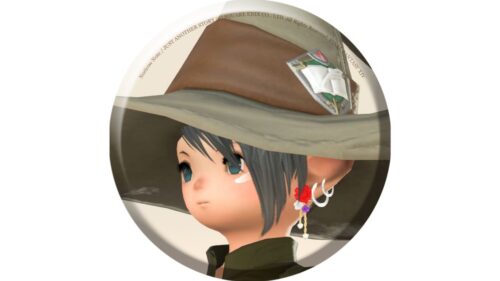 norirow
Hmm … don't worry about the details 💦
Coordination this time
It's basically a reaper AF4 equipment, isn't it?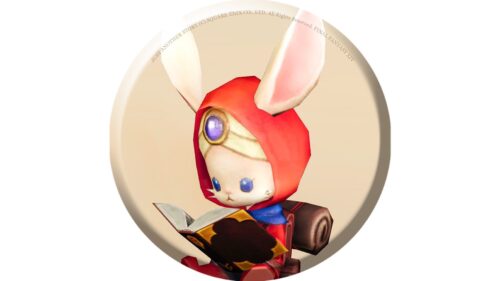 namingway
Here, I mainly wear the reaper's AF4 equipment "Harvester" series, but the same is true for the AF3 equipment "Muzhik" series.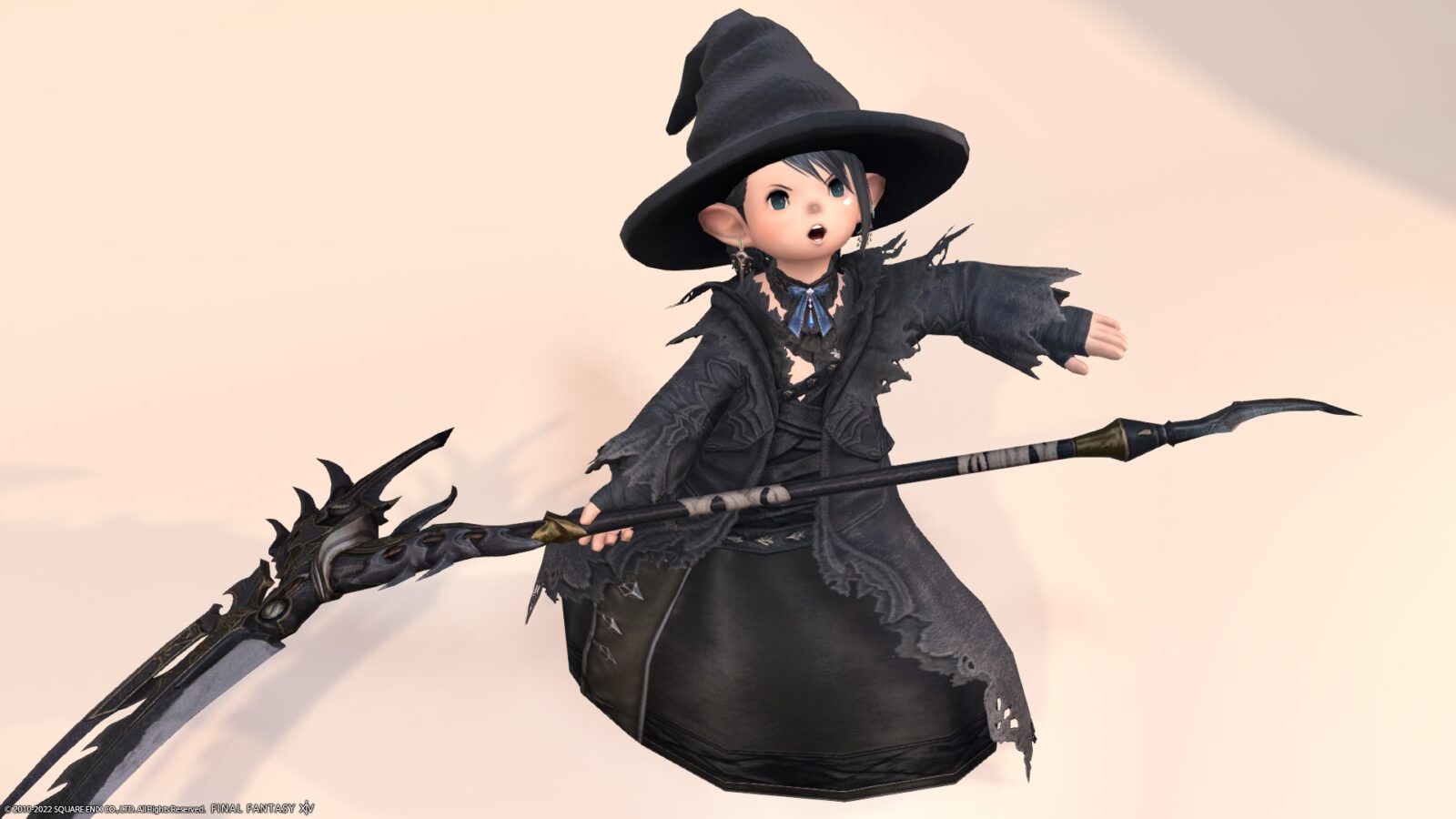 The head equipment is "hat" dyed with General-purpose Jet Black Dye.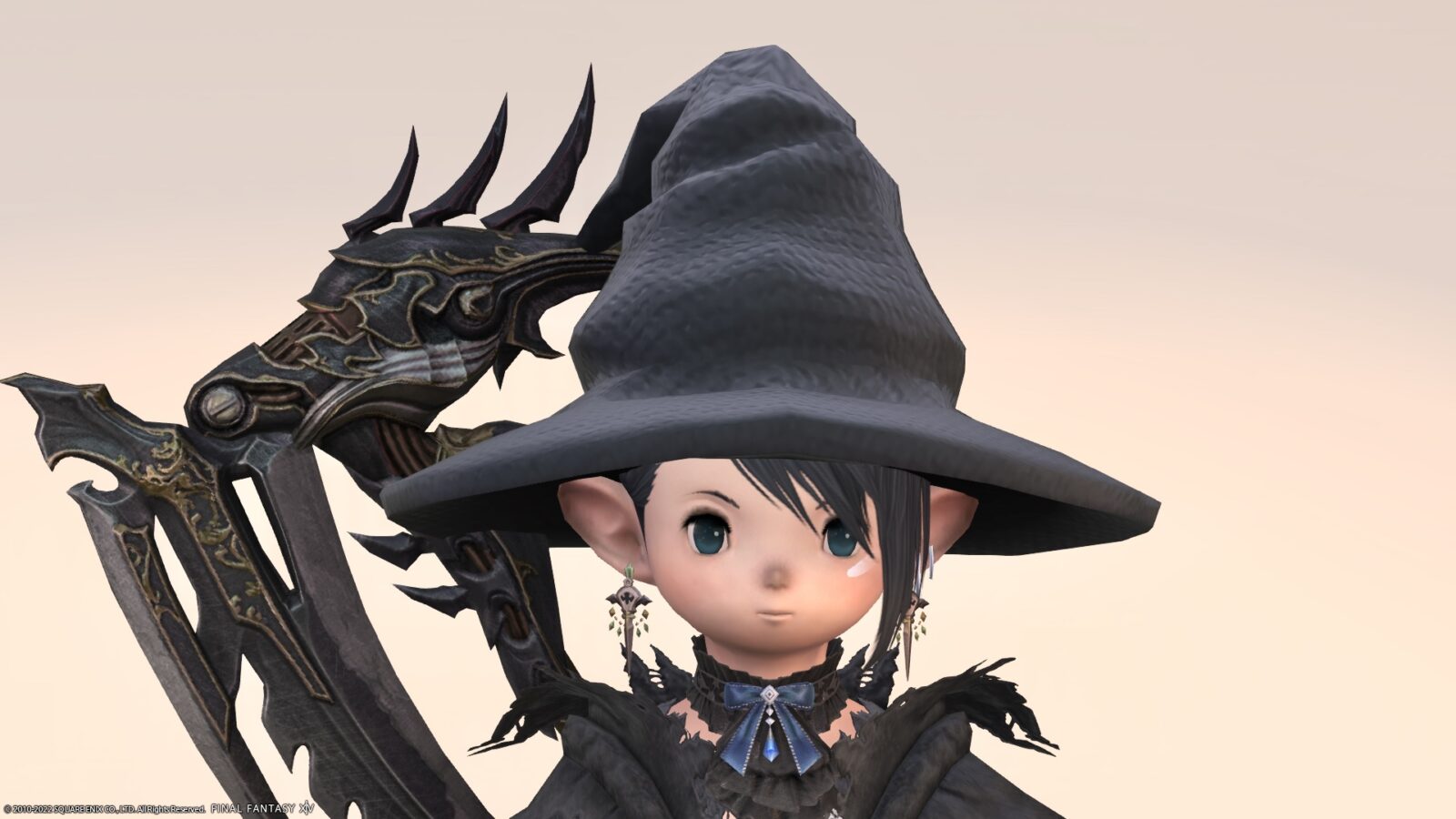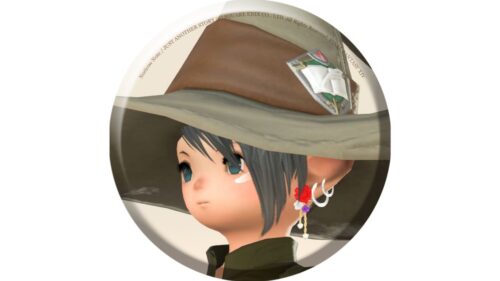 norirow
The color did not match a little with soot black.
The "Harvester's Coat" equipped with a torso is a very rough and frayed coat.
Here, I wear an "Edenmete Necklace of Slaying" around my neck for an accent.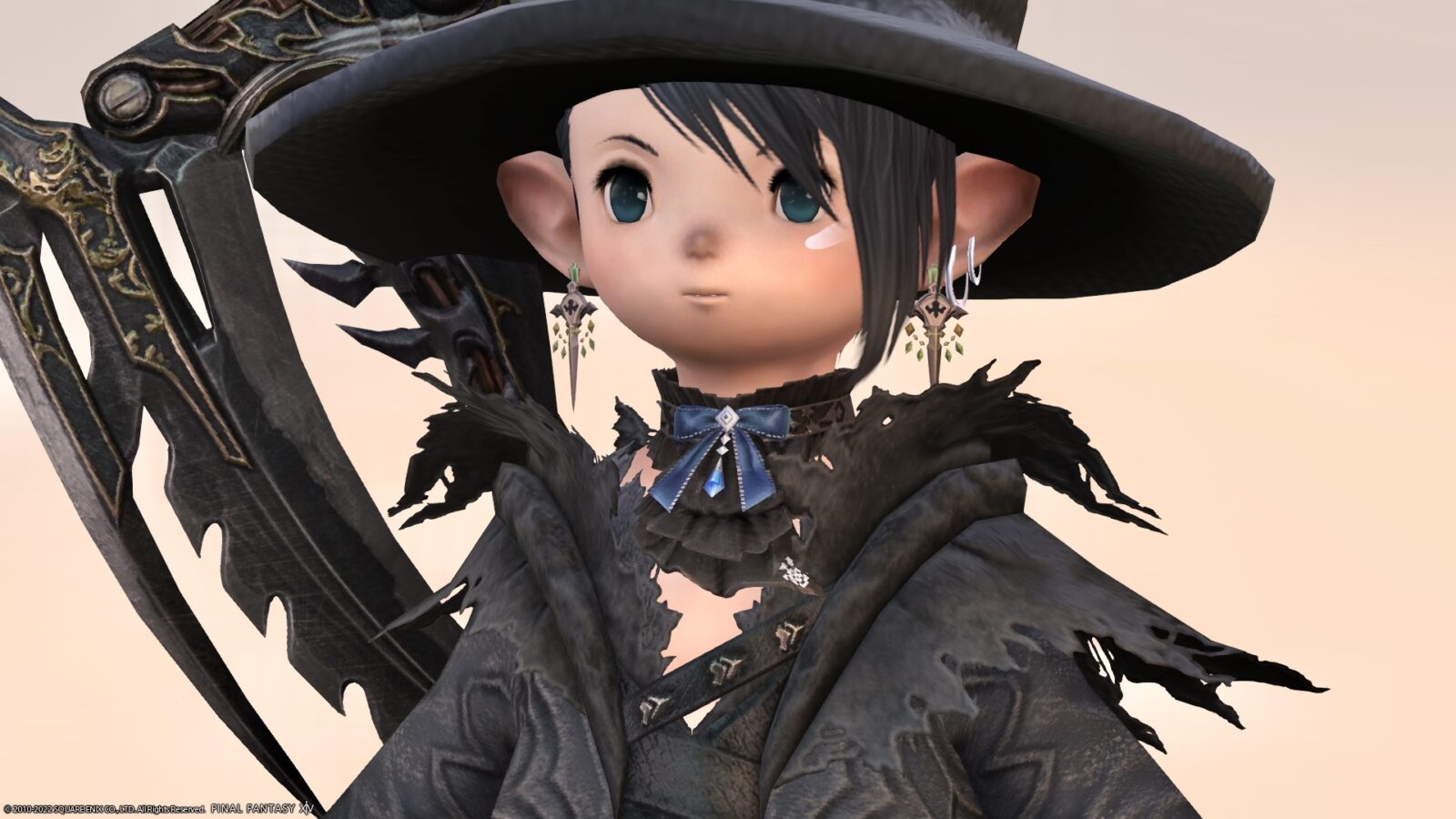 I also like to bring "Blue Triteleia Earring" to my ears to match the color of the choker.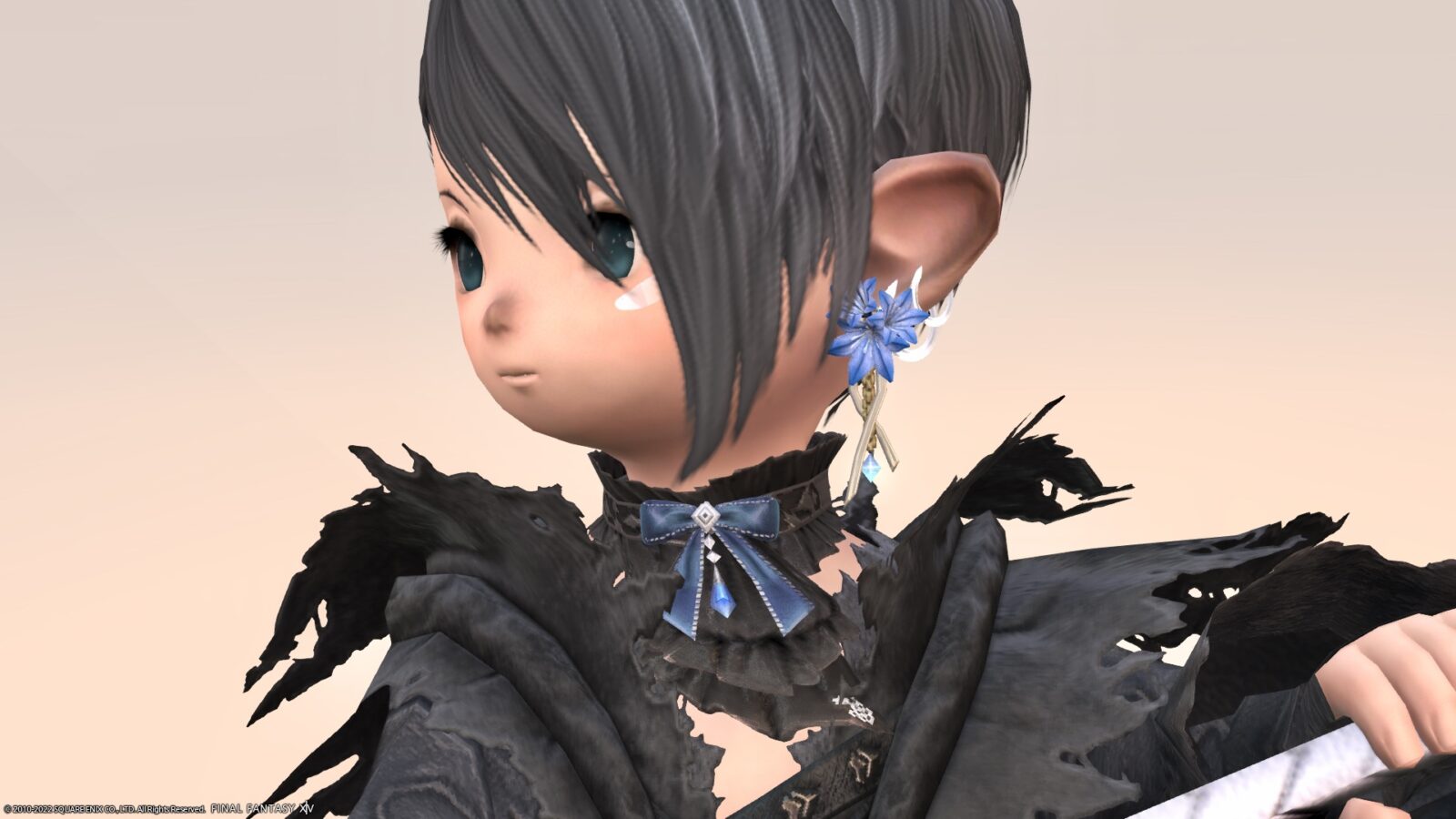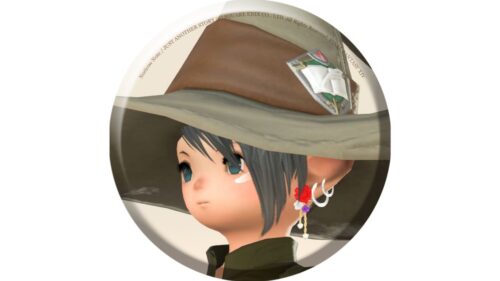 norirow
I like the damage of this coat ♪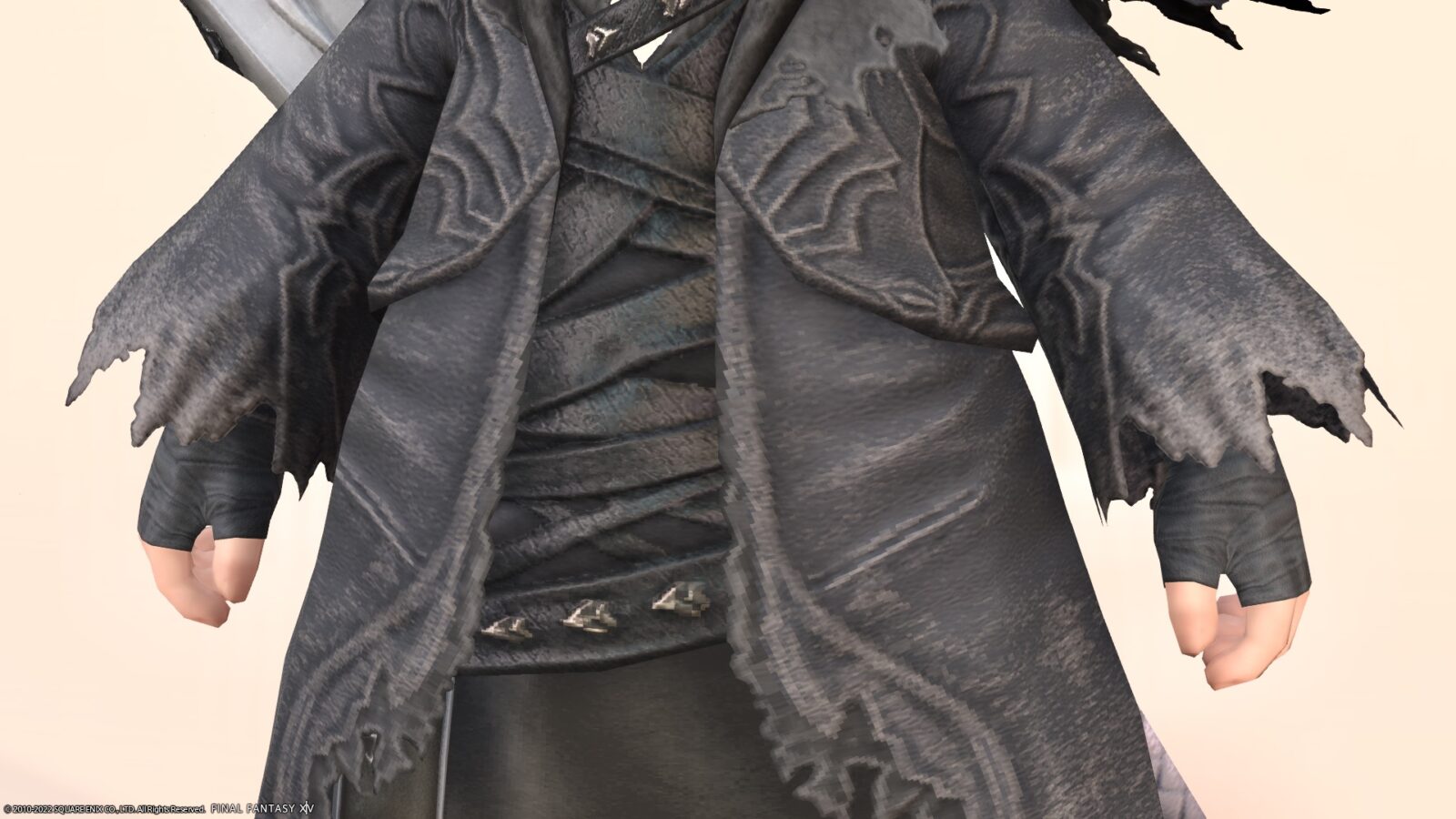 I wear "Imperial Longkilt of Maiming" on my leg equipment.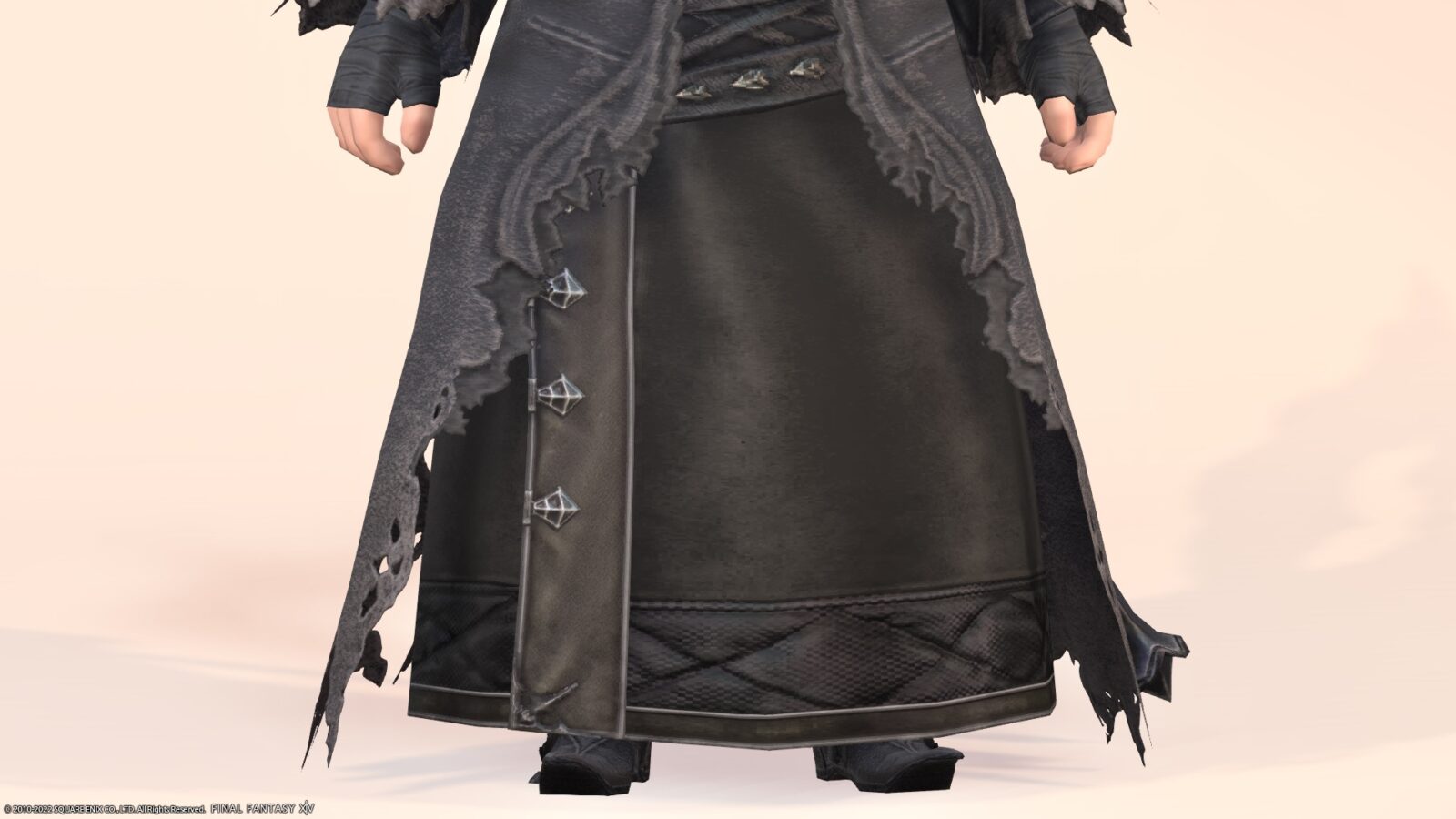 I don't think this can be seen in the photo, but I'm glad that the kilt is properly wrapped over the pants, not the skirt.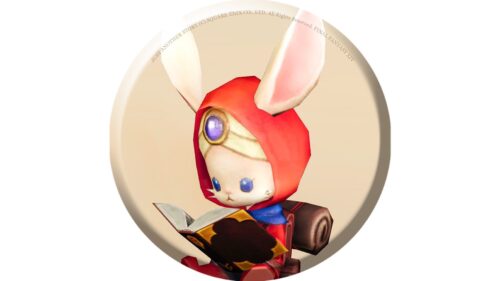 namingway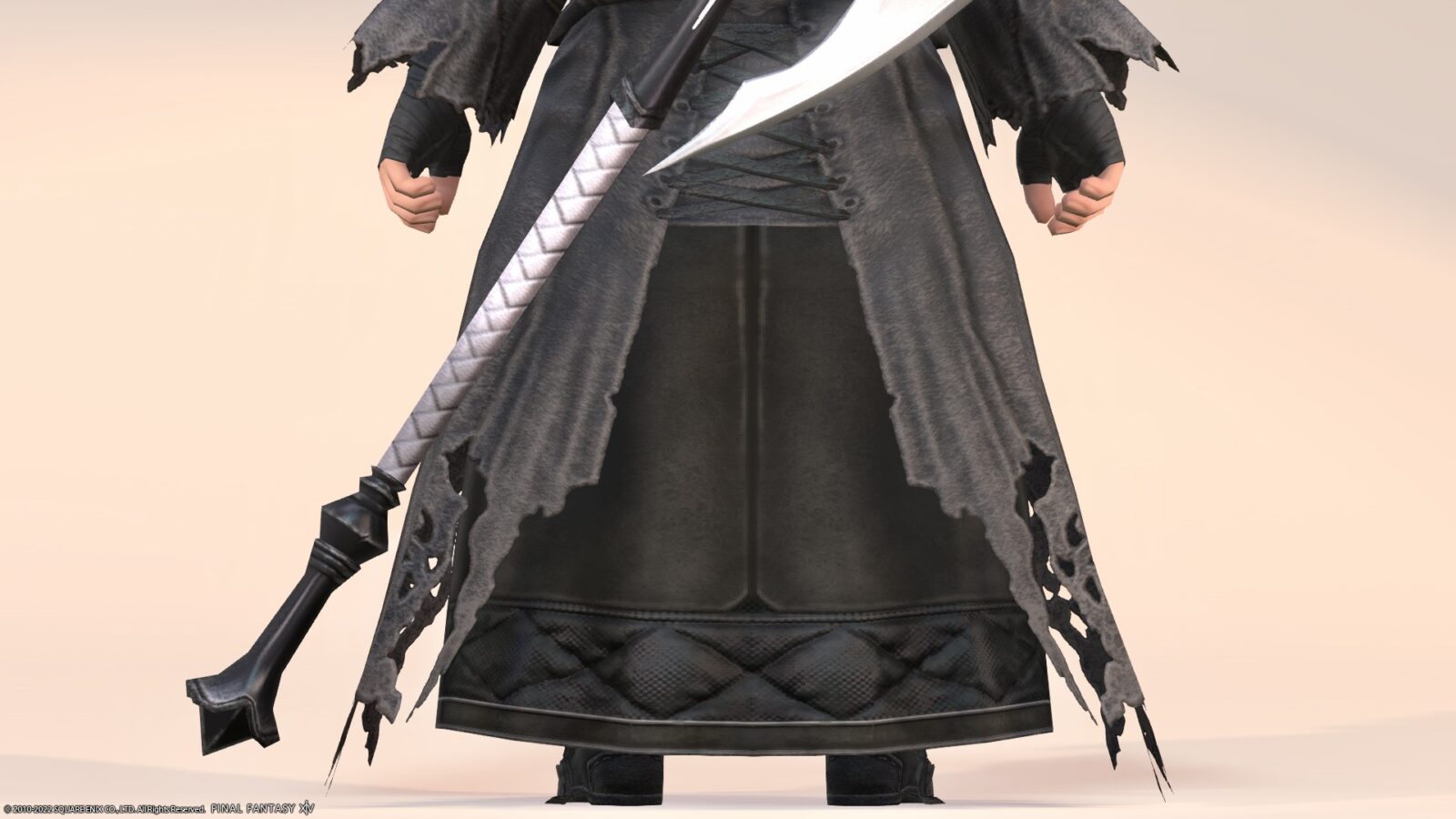 I brought the AF5 weapon "Death Sickle" as a weapon.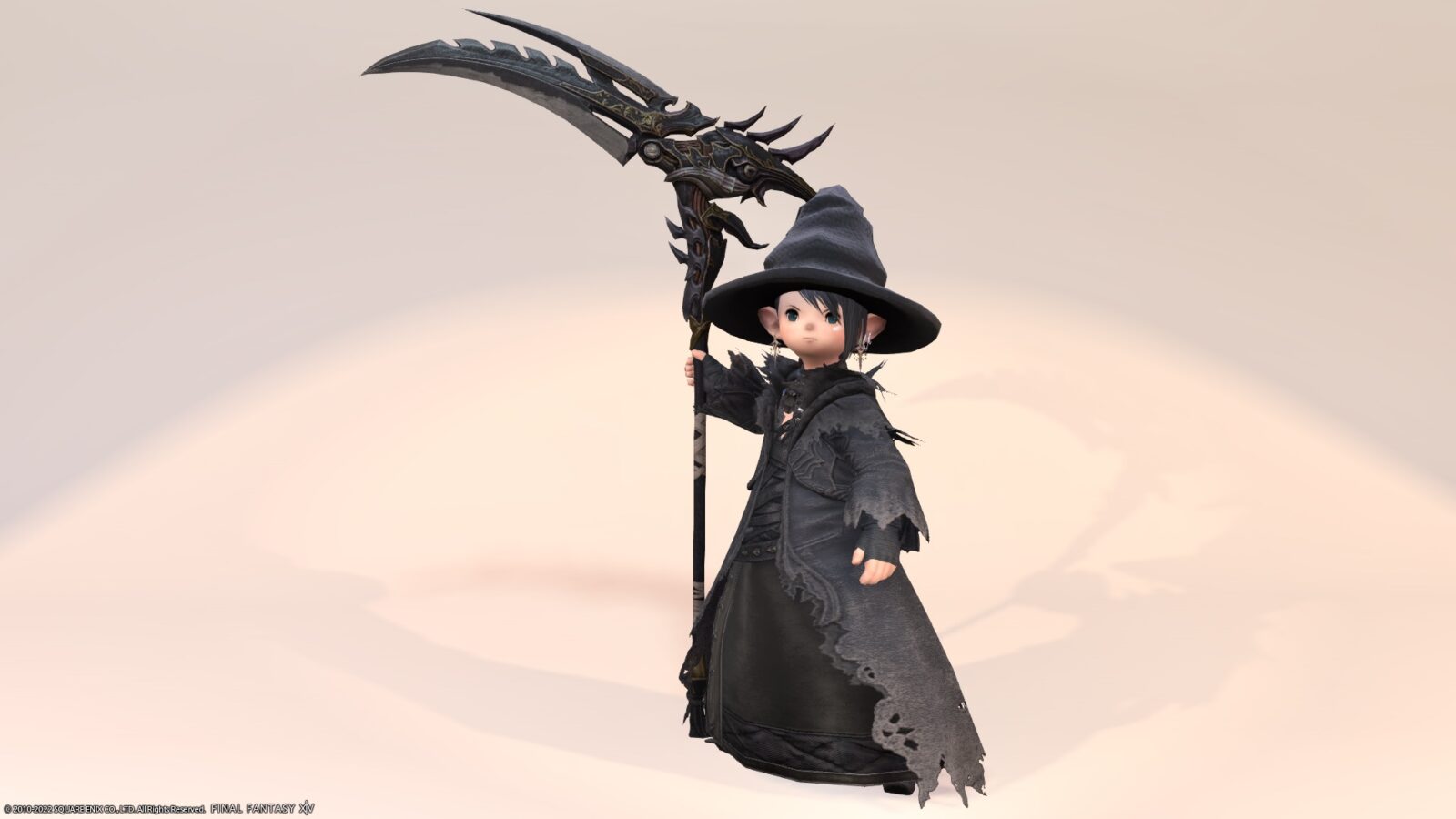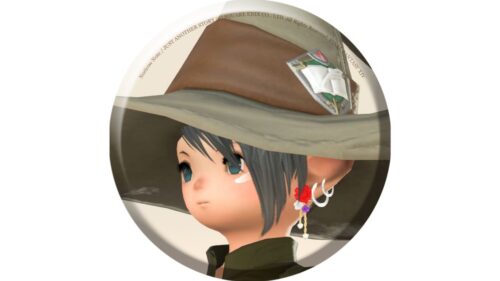 norirow
The witch reaper is complete ♪
Of course, it is a cute set without wearing a hat.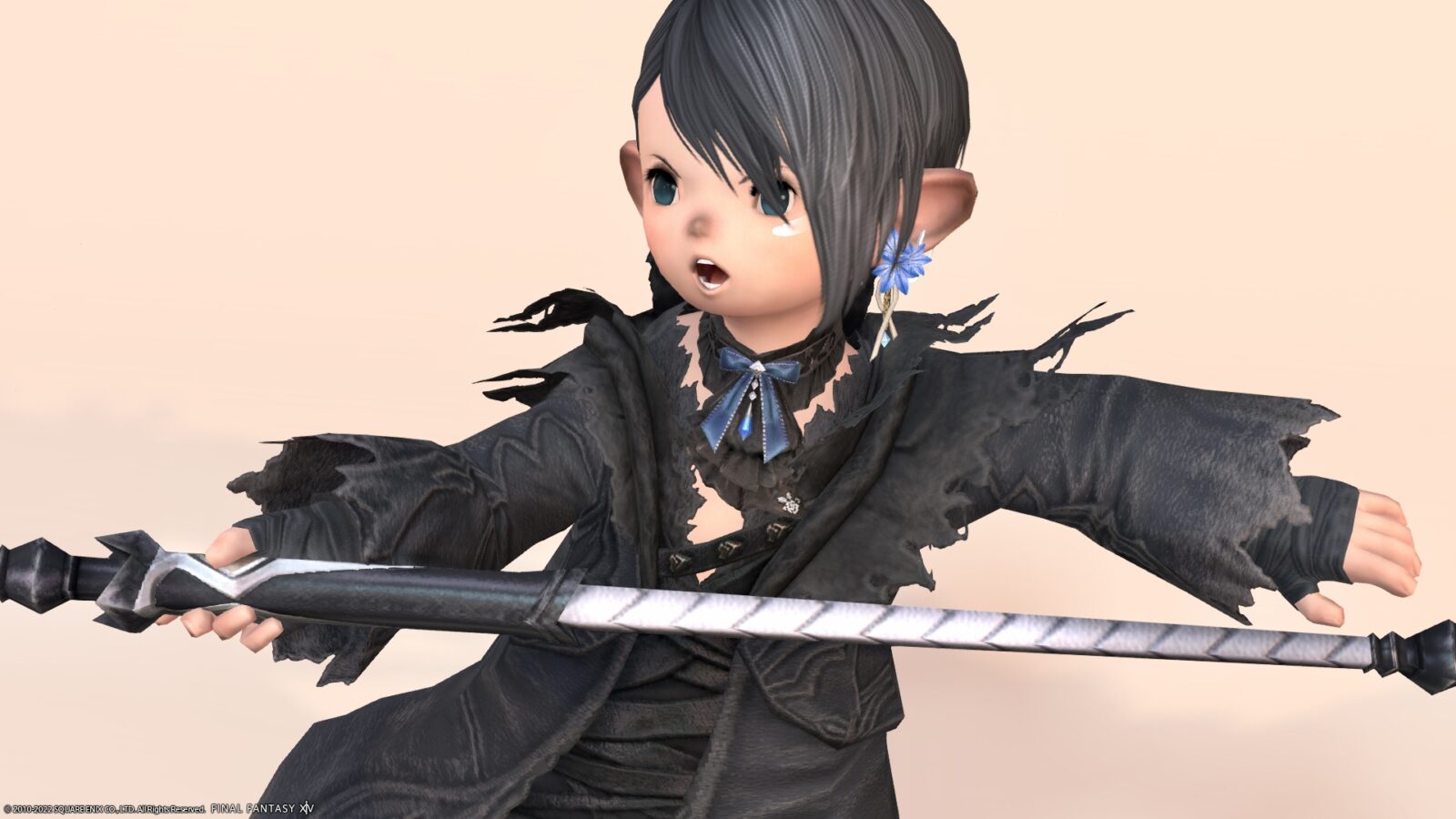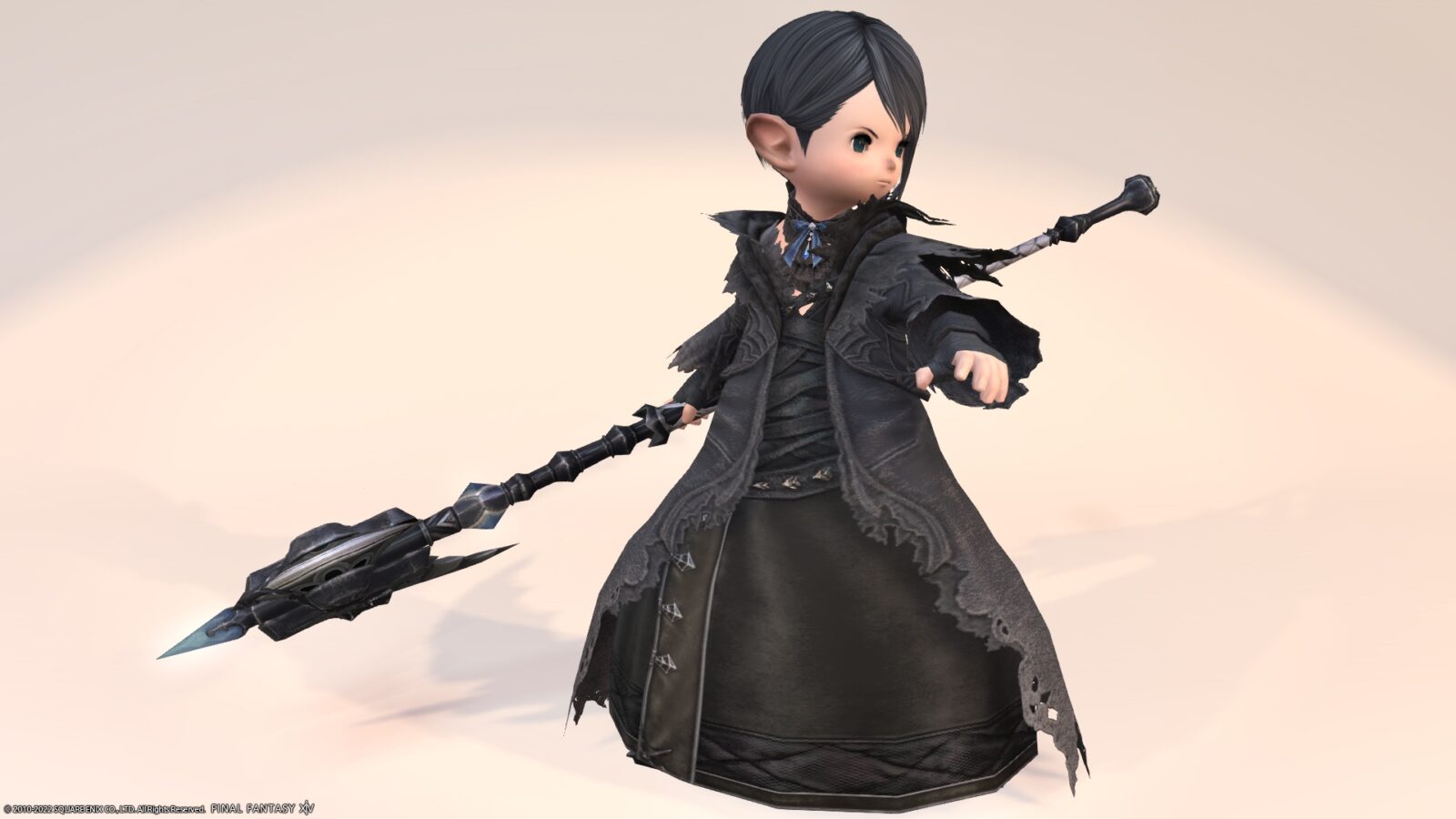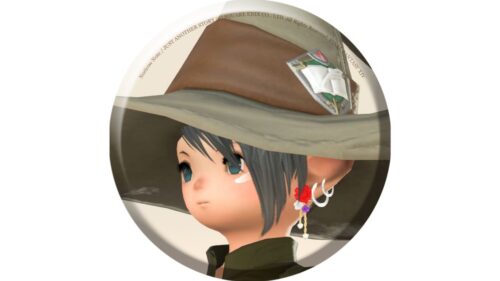 norirow
After all, I think the reaper AF4 has a very good design.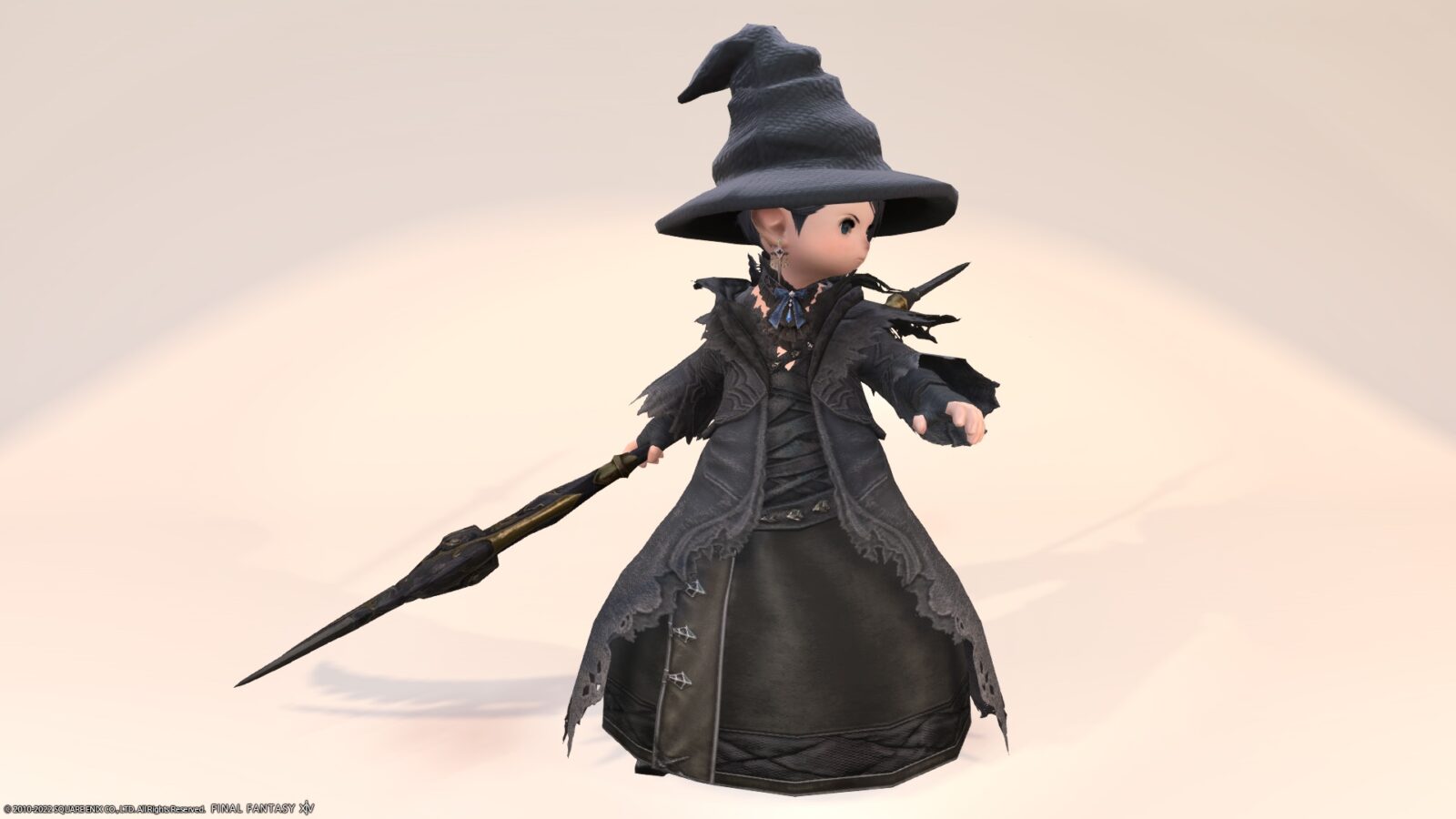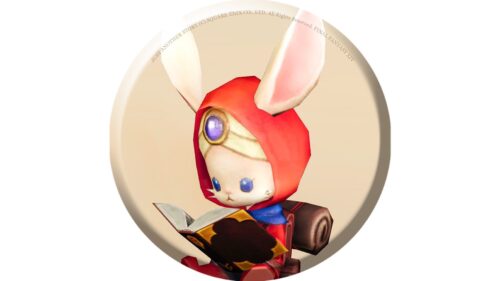 namingway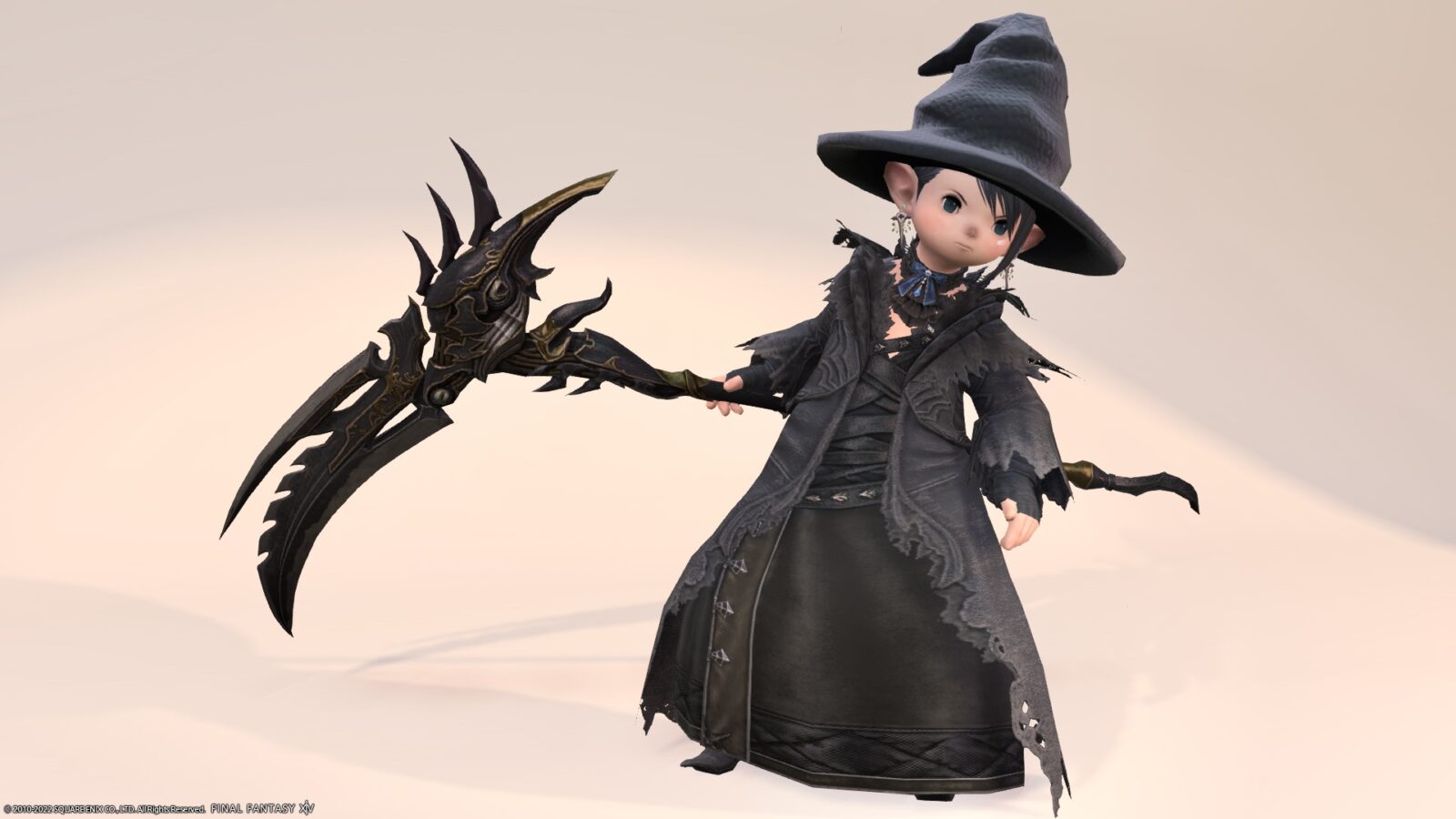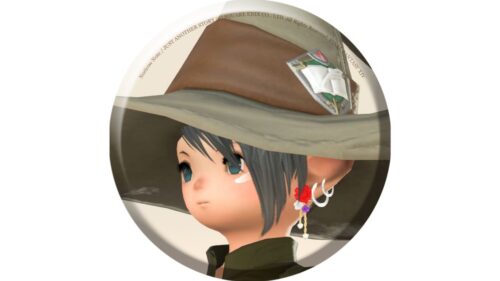 norirow
surely! Will it be possible to dye someday? I'm looking forward to it ♪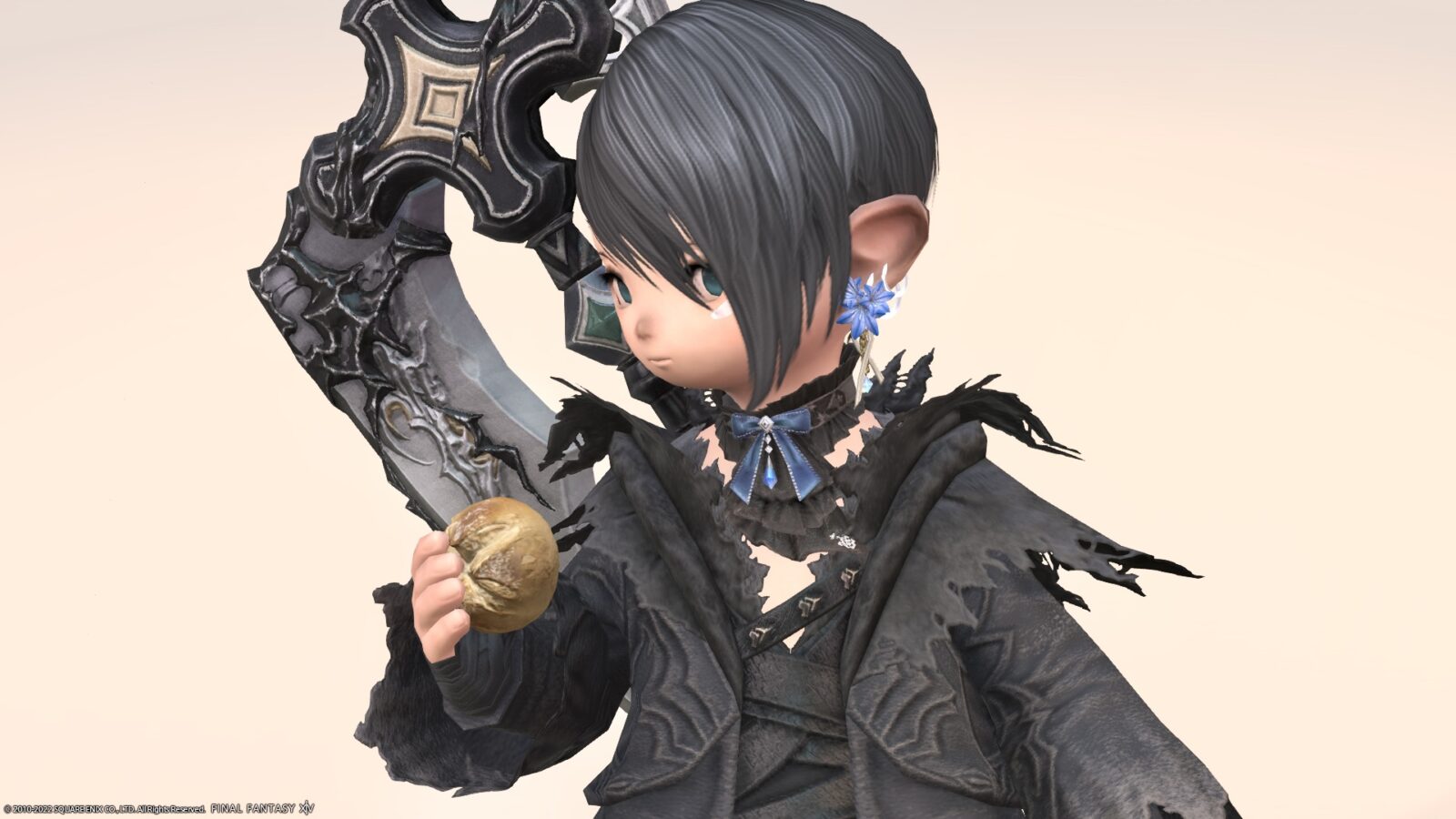 So, it was a record of my favorite "Witch Reaper" coordination.
▼ Please check the video for the movement of the fabric!
Related records