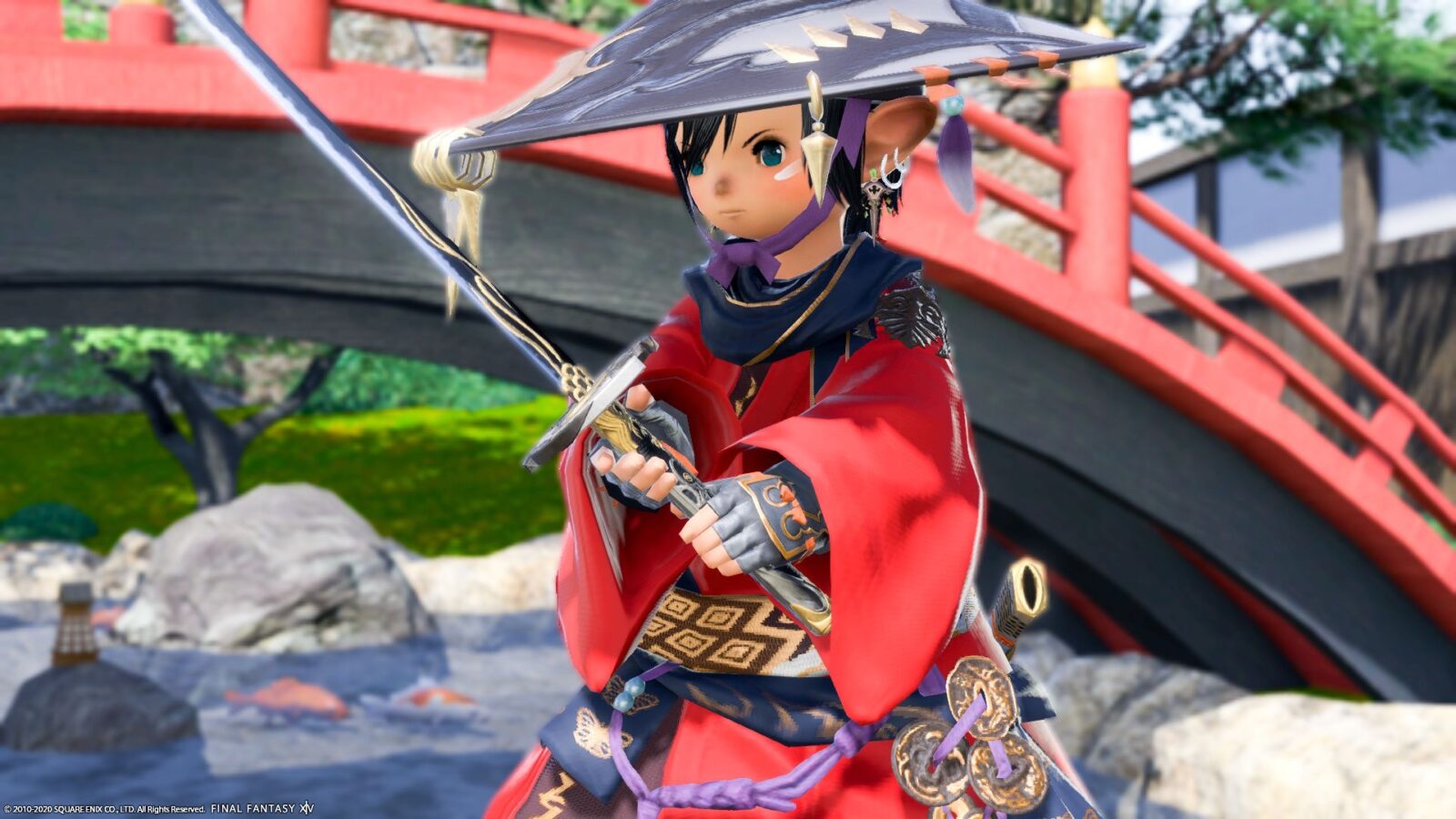 This is the Samurai AF3 equipment "Myochin Haori" series, which is also the costume worn by the person who seems to be the main character at the opening of the Stormblood edition.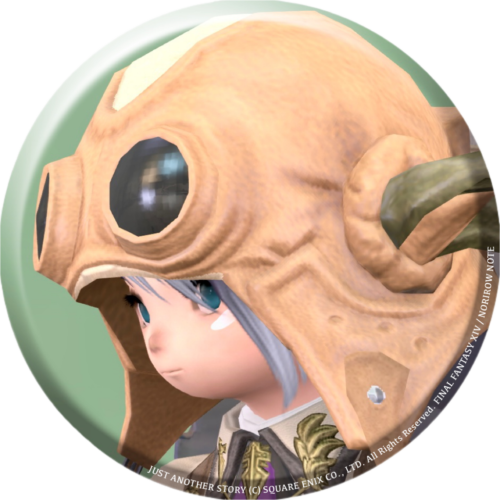 norirow
I've always wanted to wear this outfit, so I tried my best to raise the level of the samurai.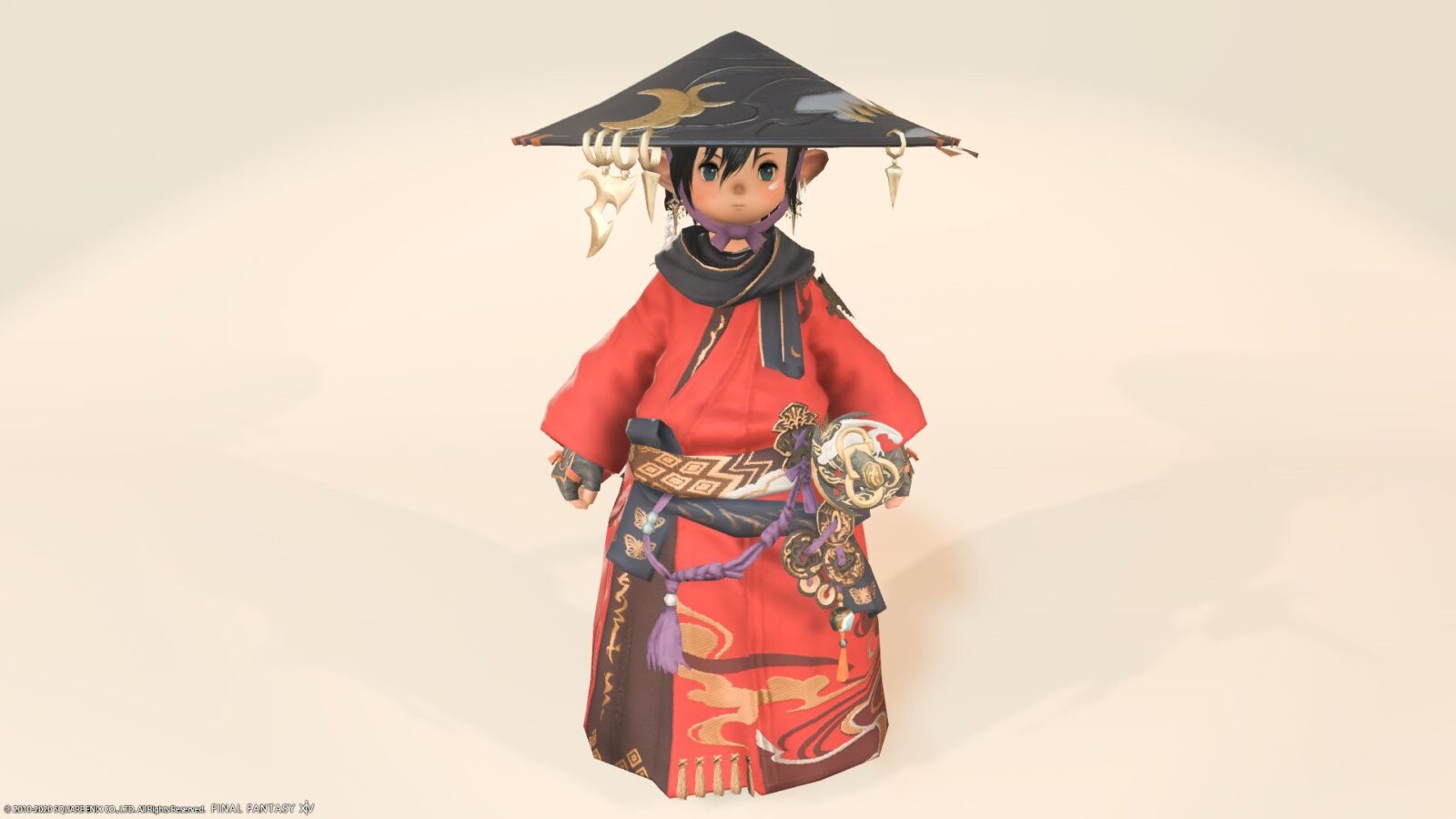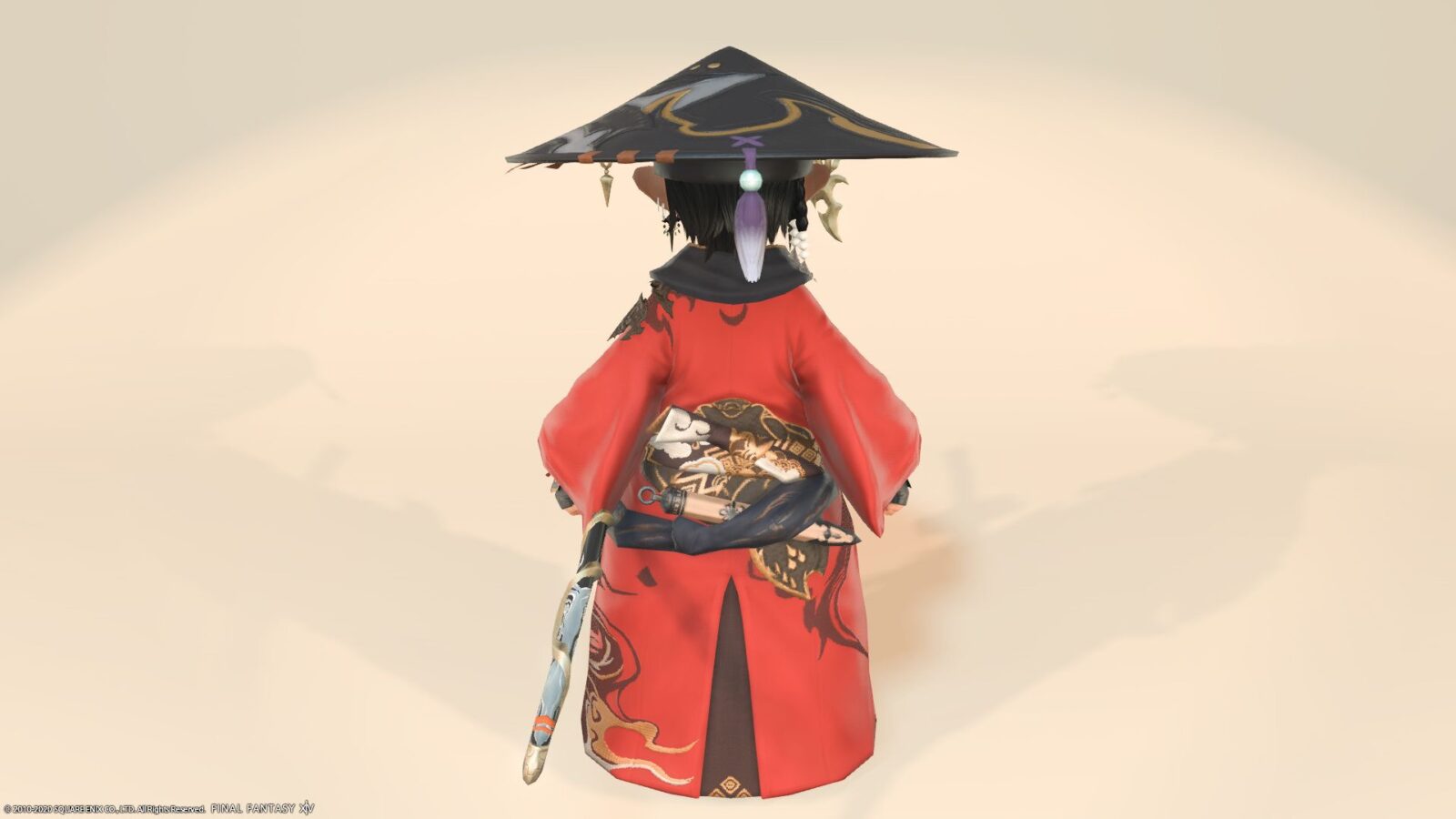 Samurai AF3 / Myochin Haori Series
It's a very elaborate and fashionable kimono.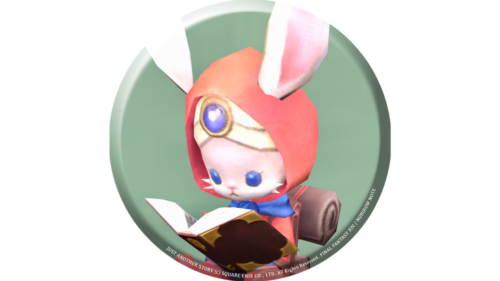 namingway
The Jingasa has a fairly elaborate design, and there are various decorations around the Jingasa.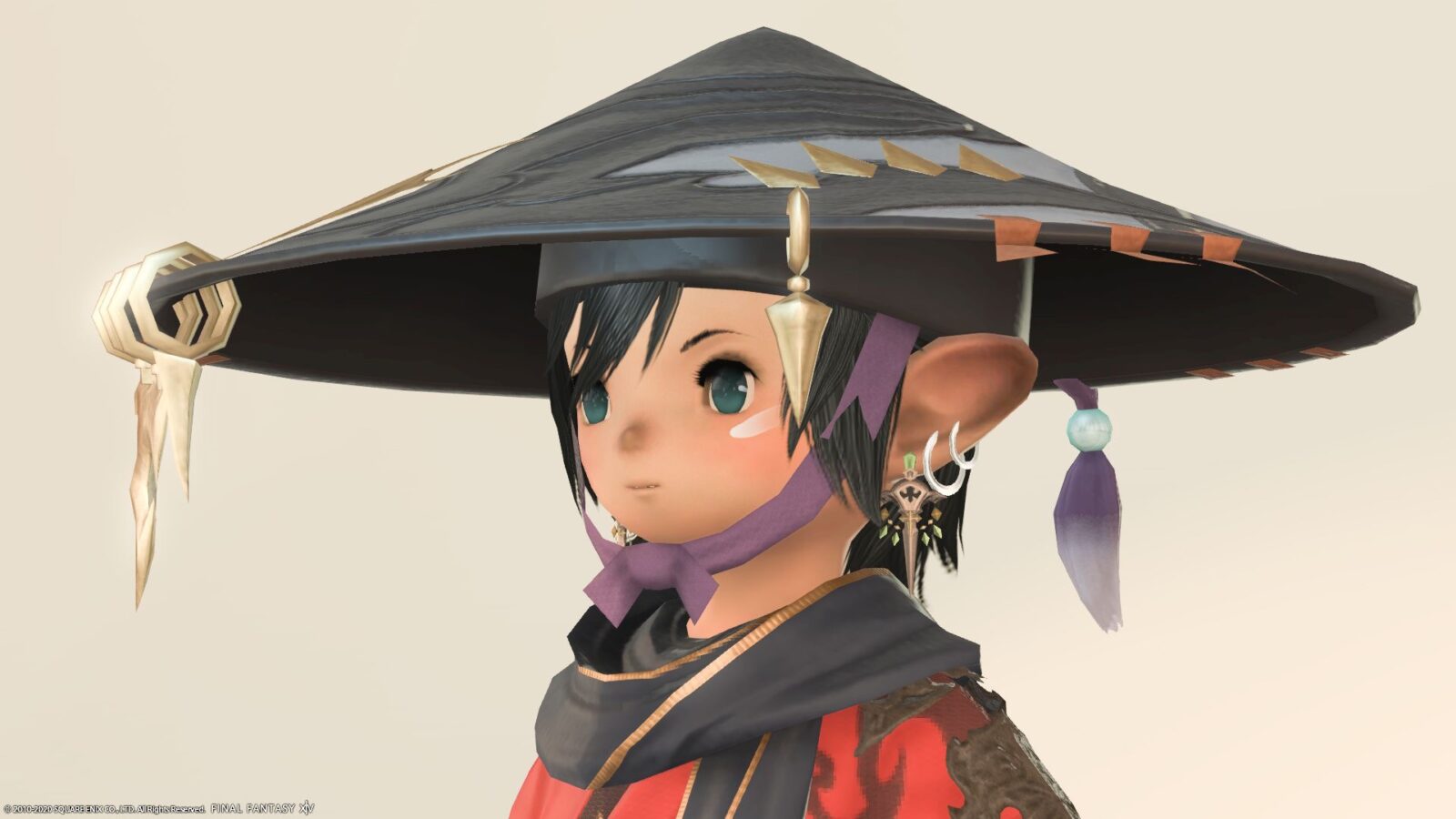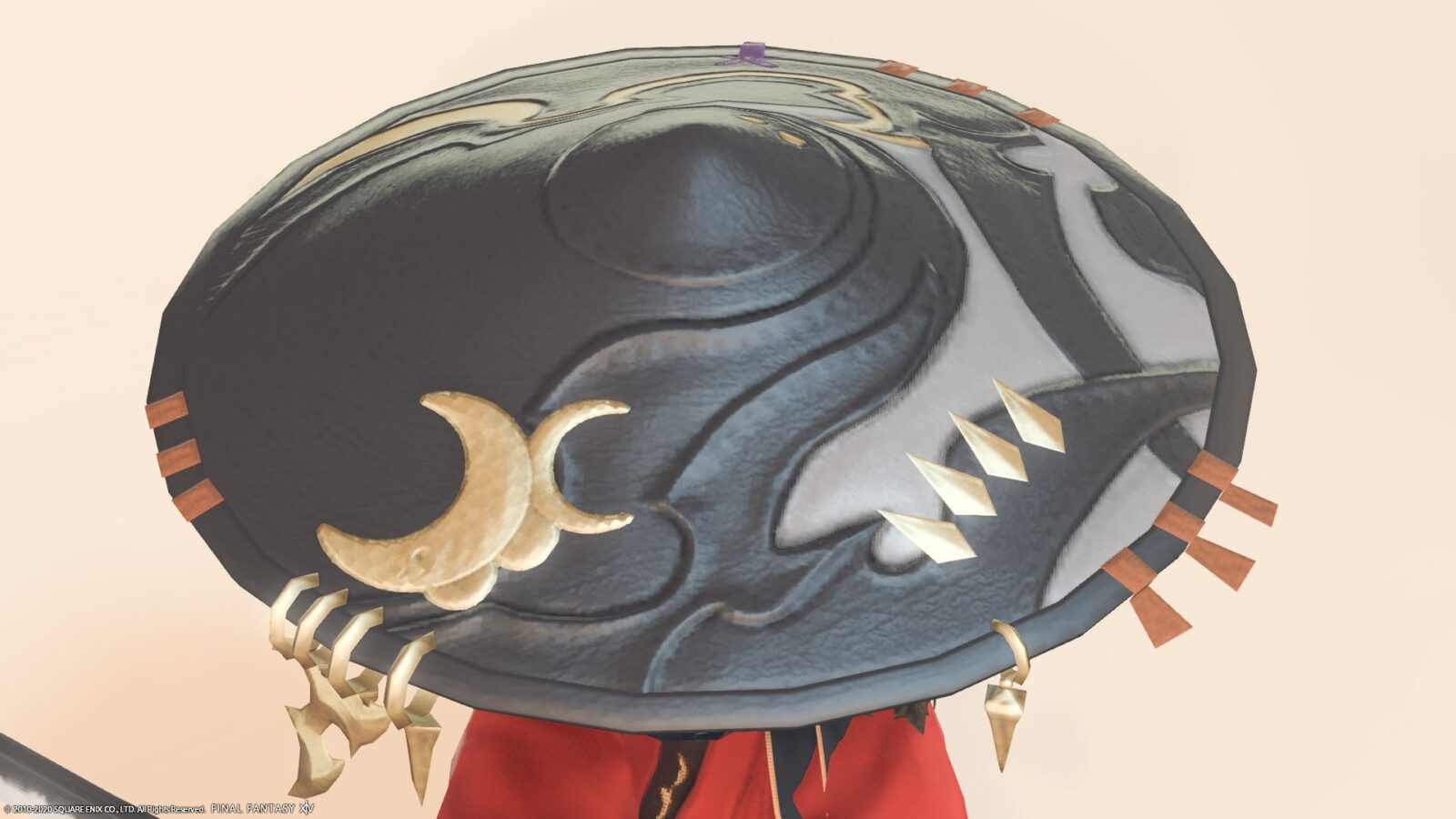 The torso equipment is based on red and has a scarf, which is very fashionable.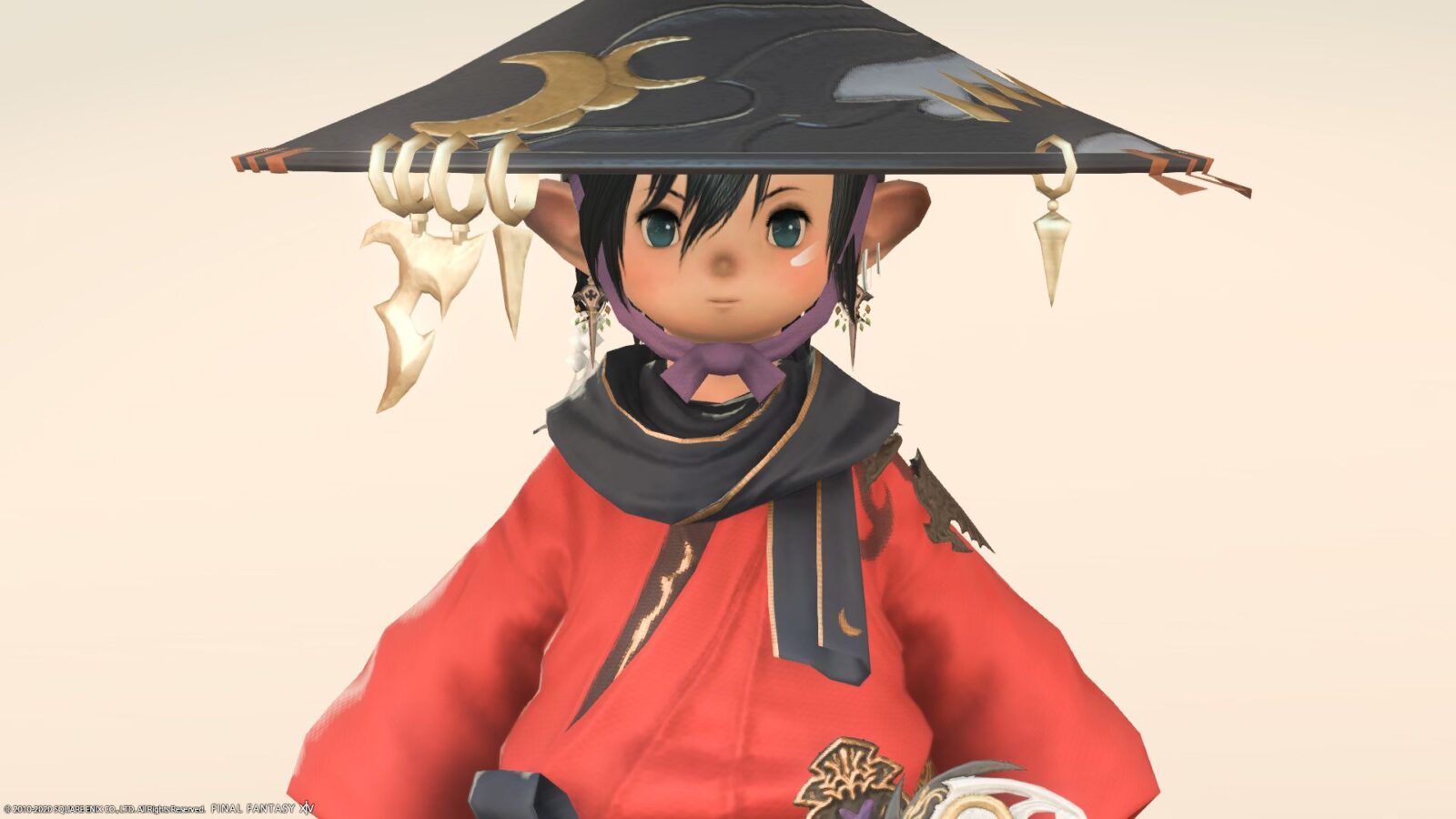 I like the casual crescent mark on the scarf.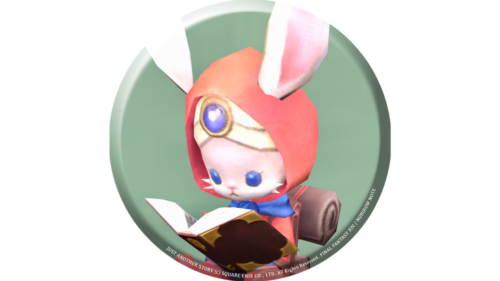 namingway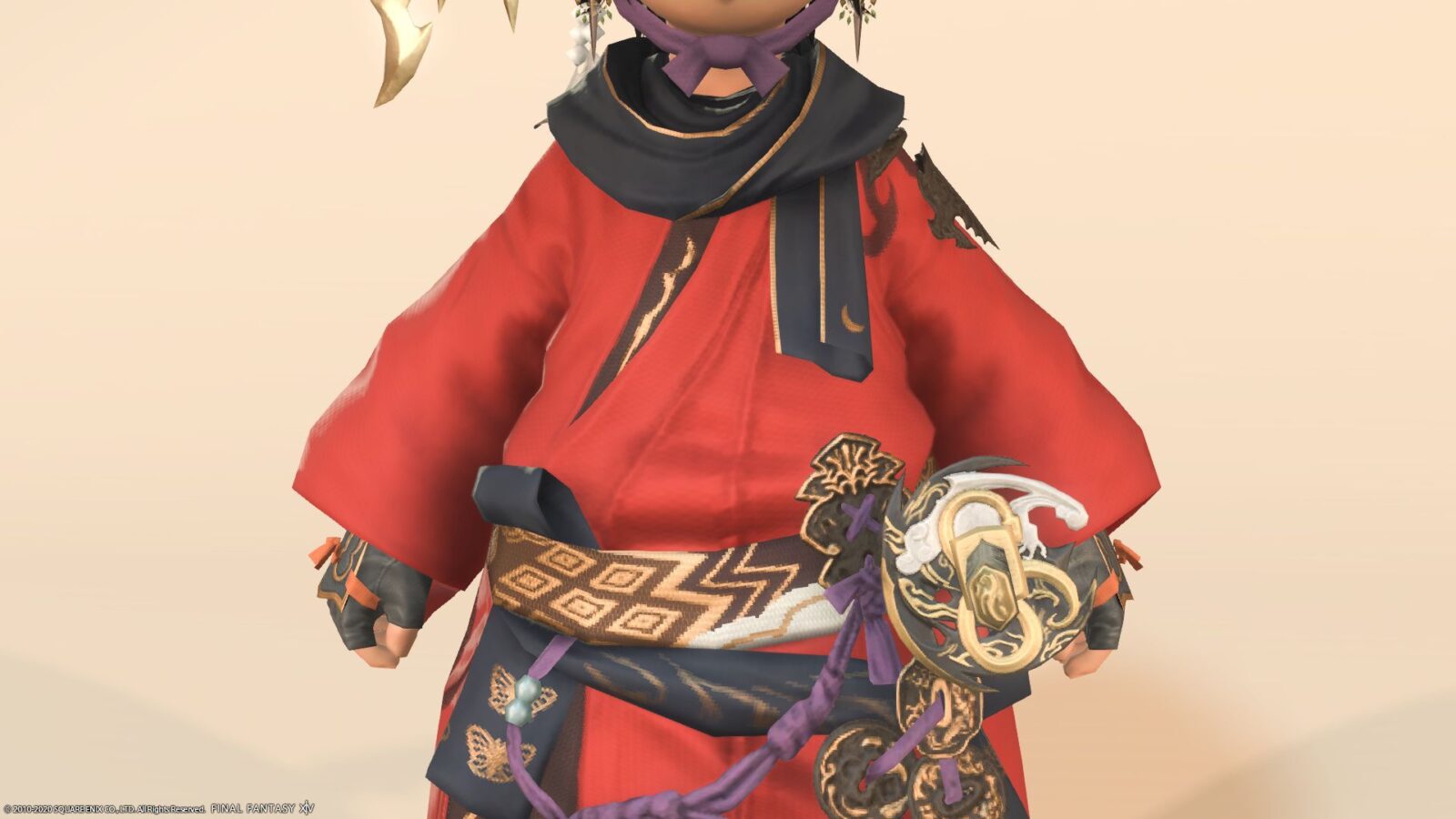 The sword is also luxurious and has a lot of brims tied around the waist.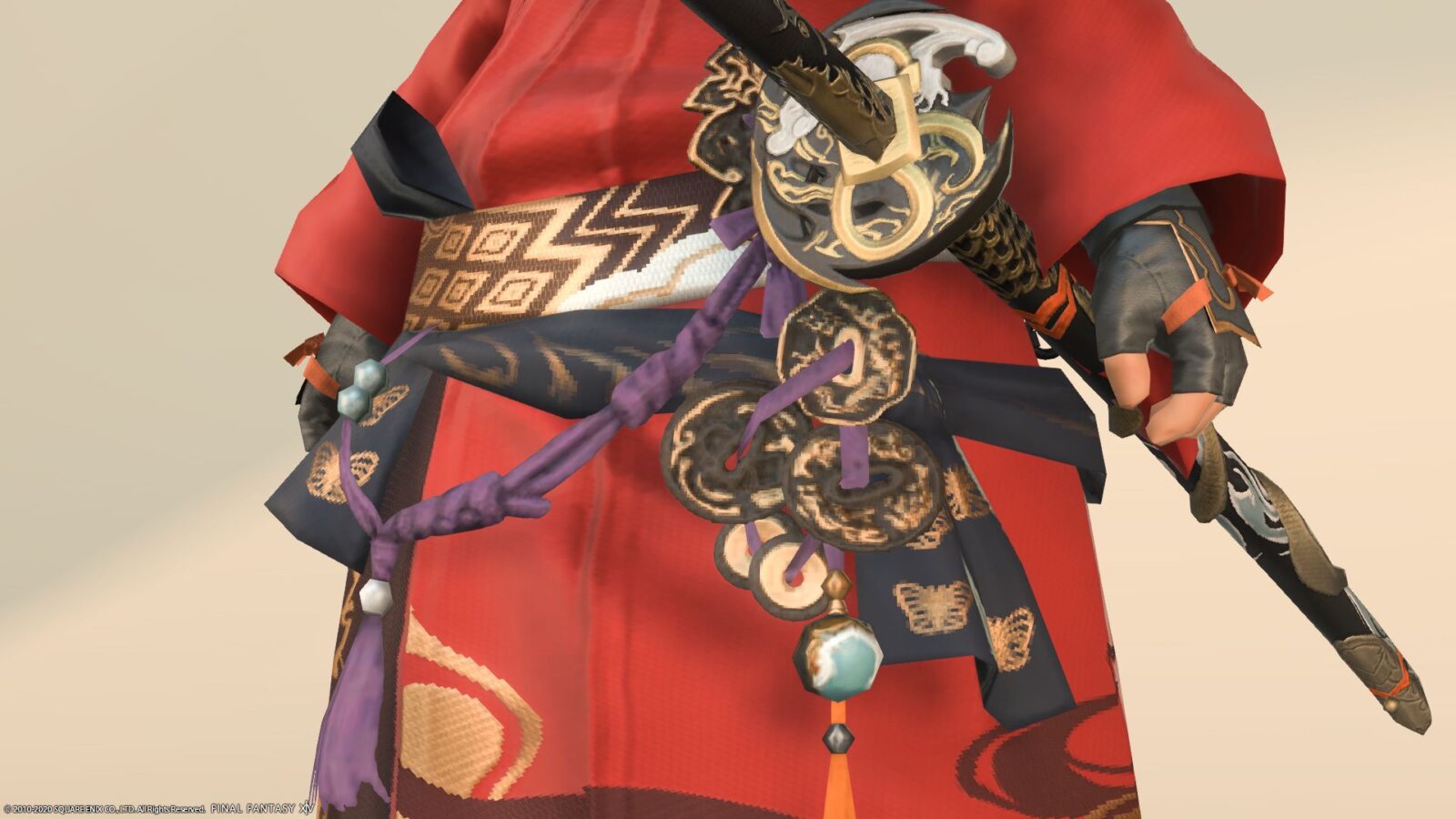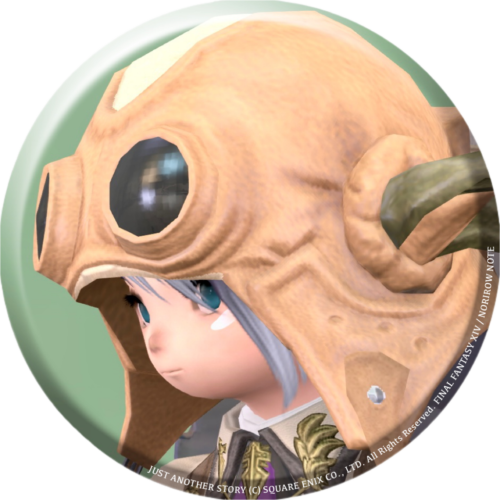 norirow
Is this a decoration? Or am I carrying the defeated guard's brim like a medal?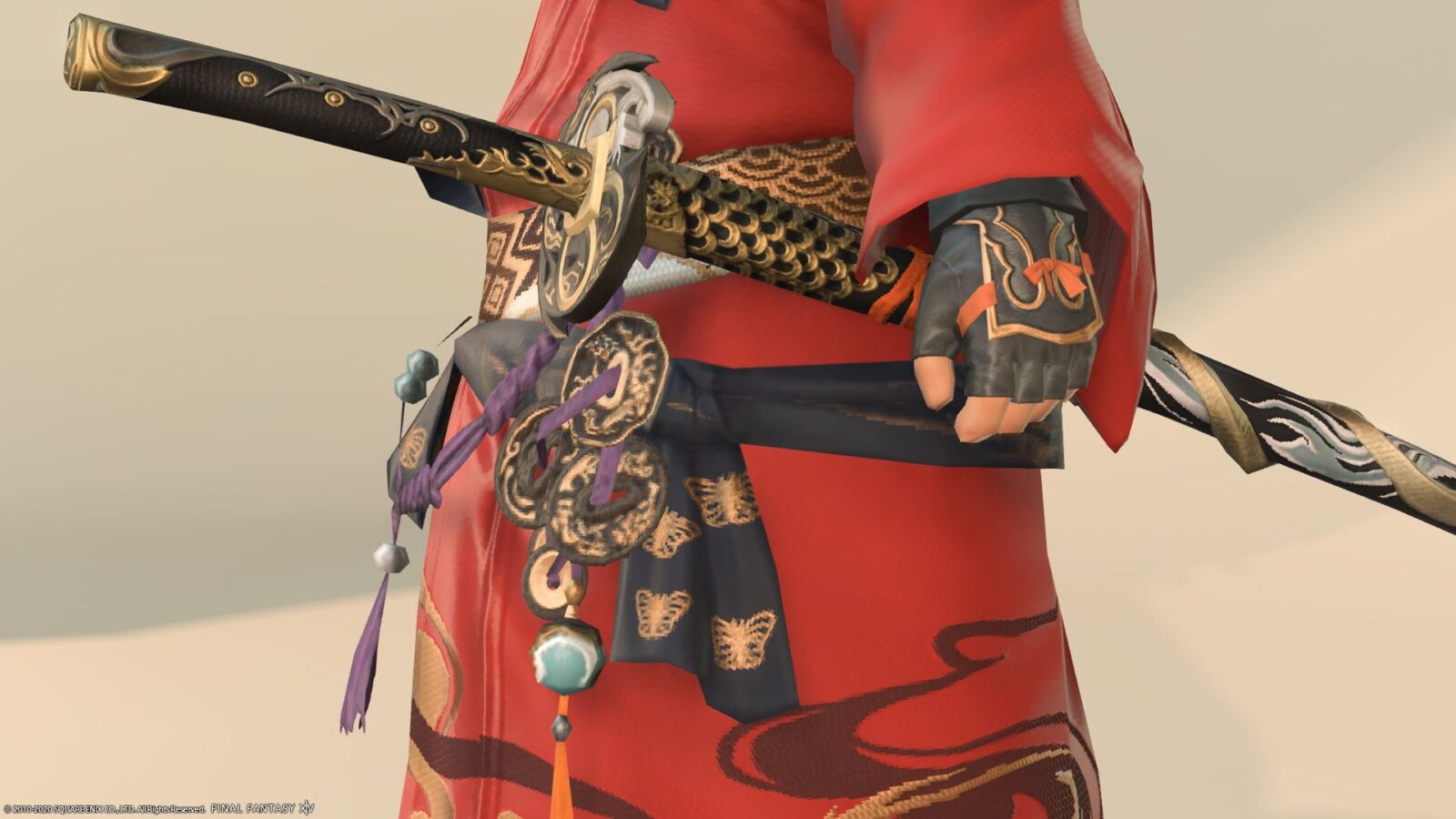 The design is especially beautiful from the waist to the hem.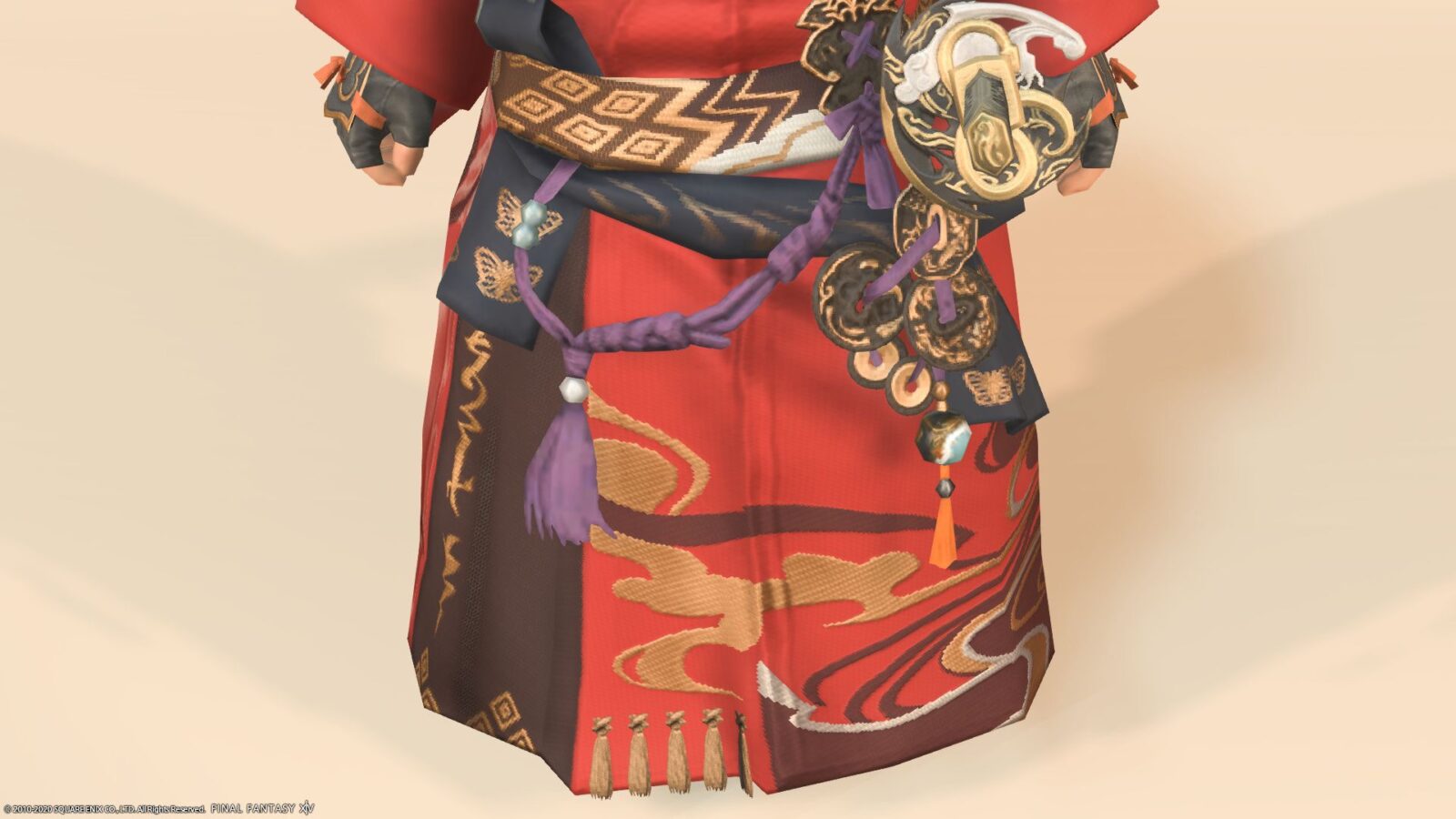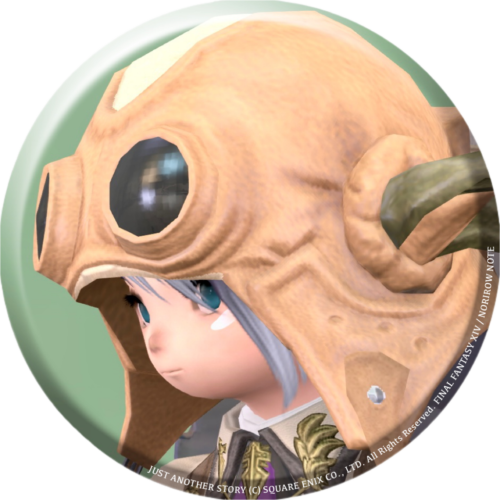 norirow
What am I holding on my waist? Wakizashi … not a stake?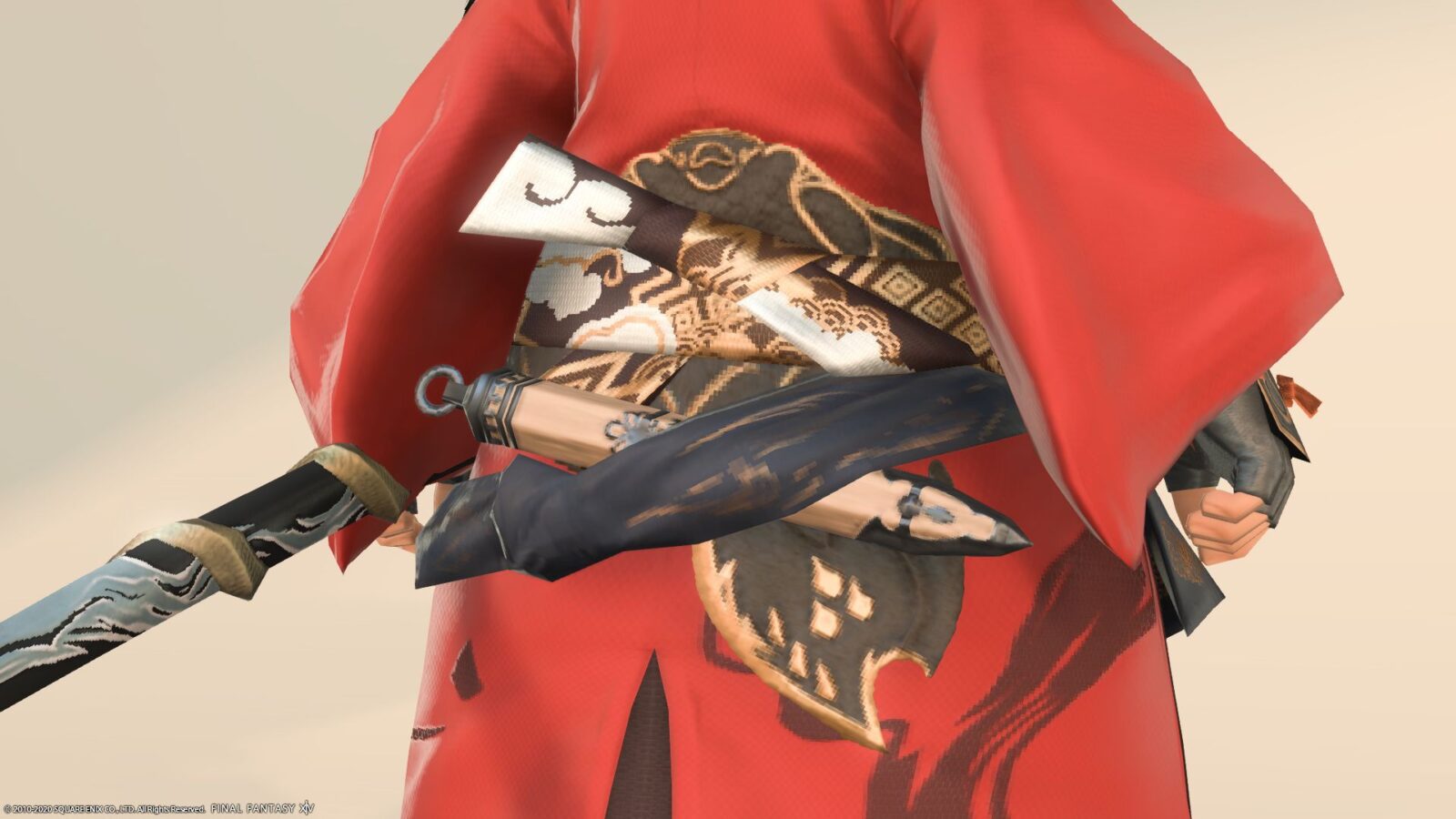 I wonder … I wonder if it's a tool for directing cherry blossoms to dance.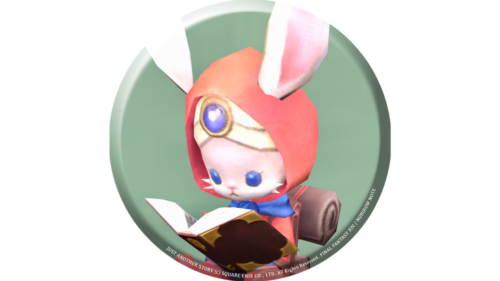 namingway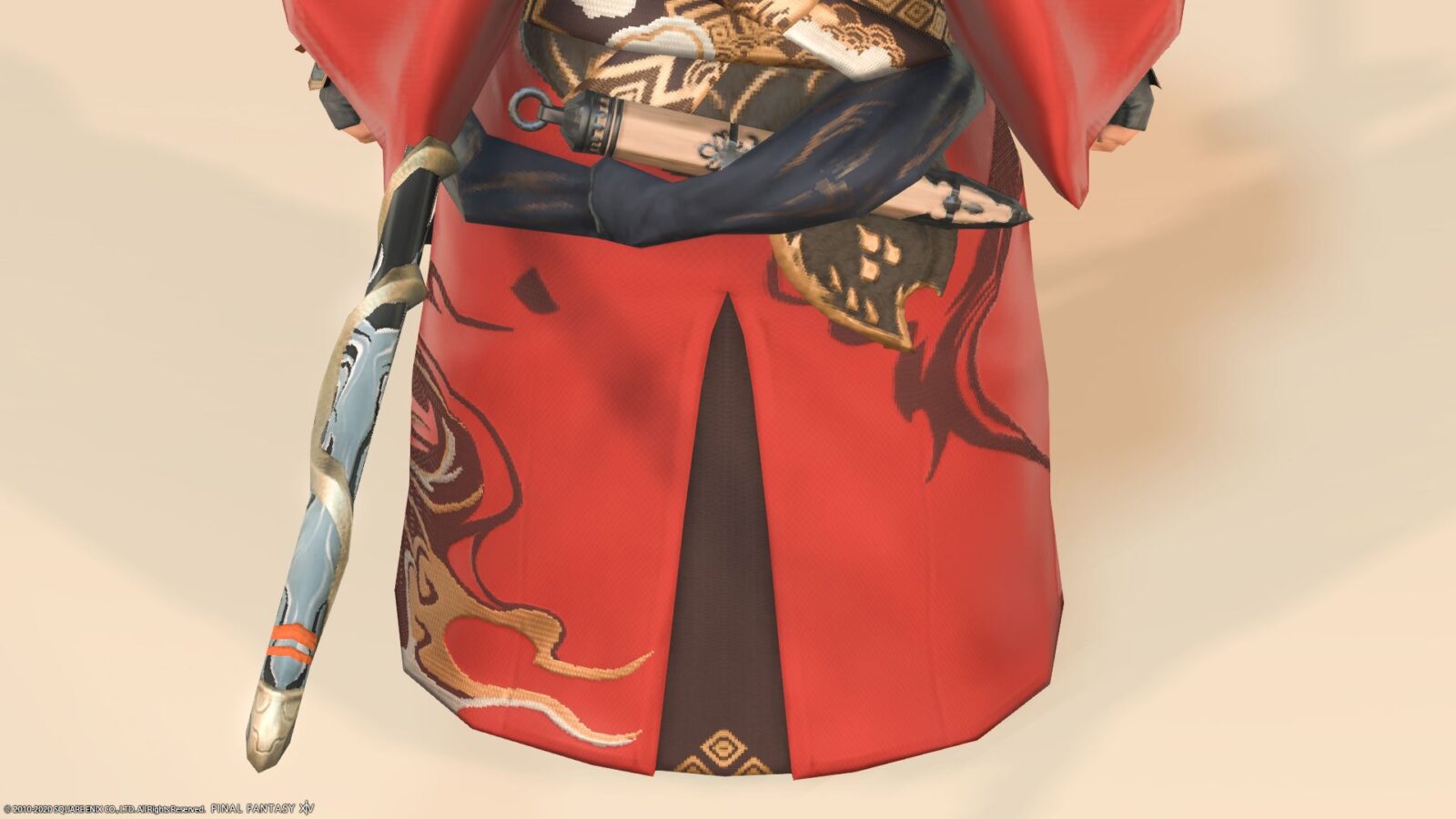 It is a valuable Japanese style kimono equipment.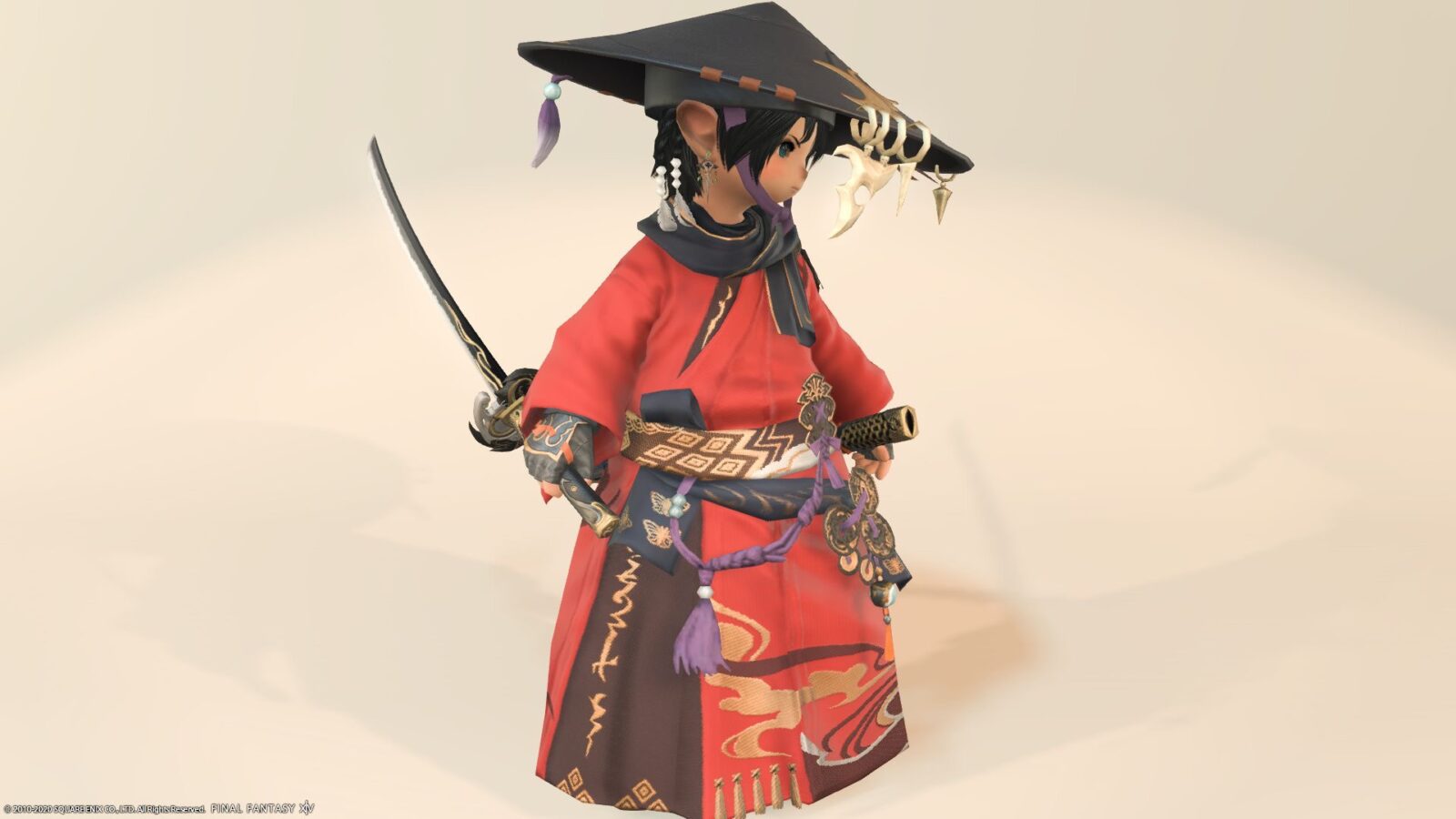 The hat is characteristic, but when you remove the hat, it seems to be highly versatile as a samurai costume.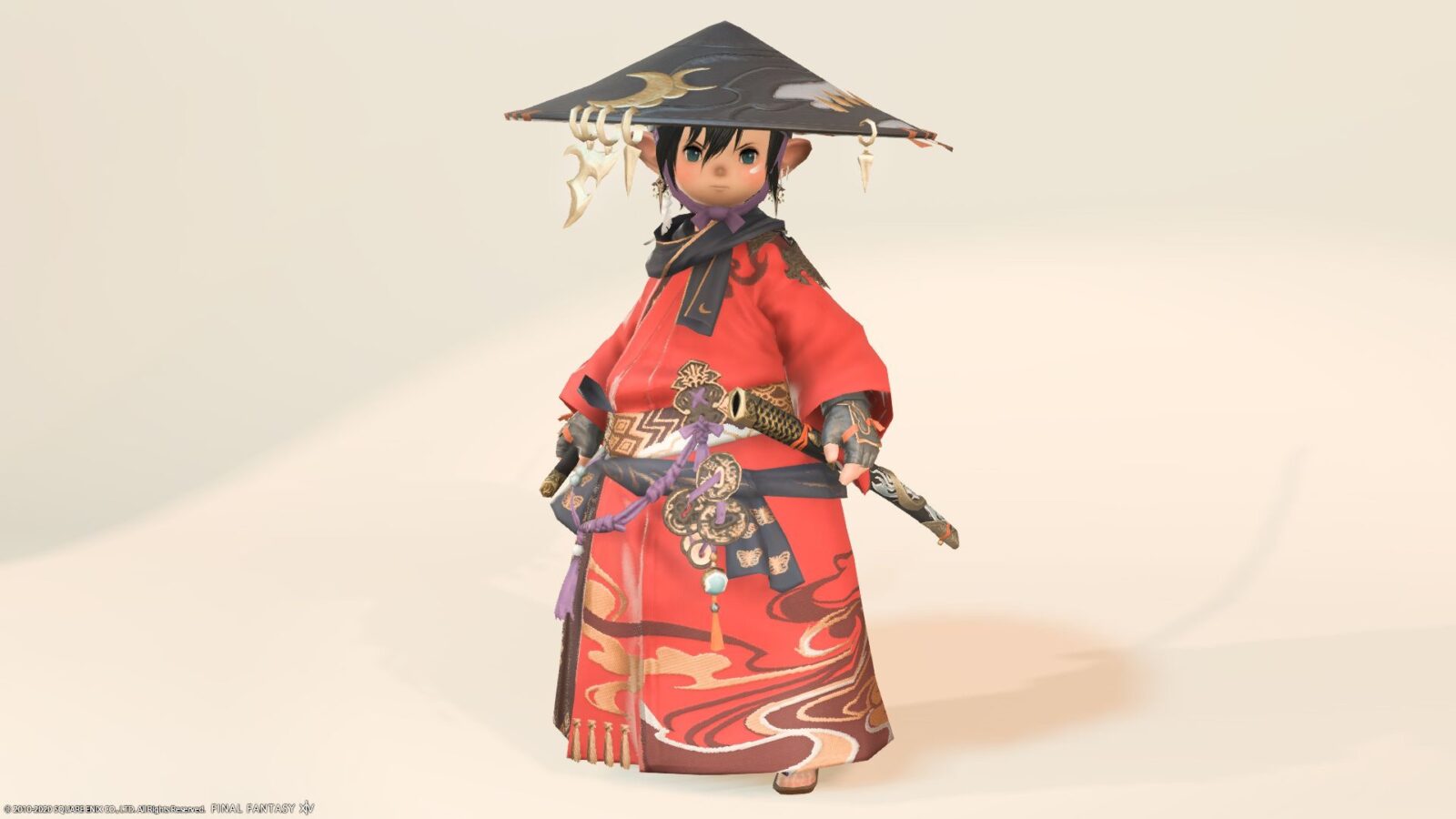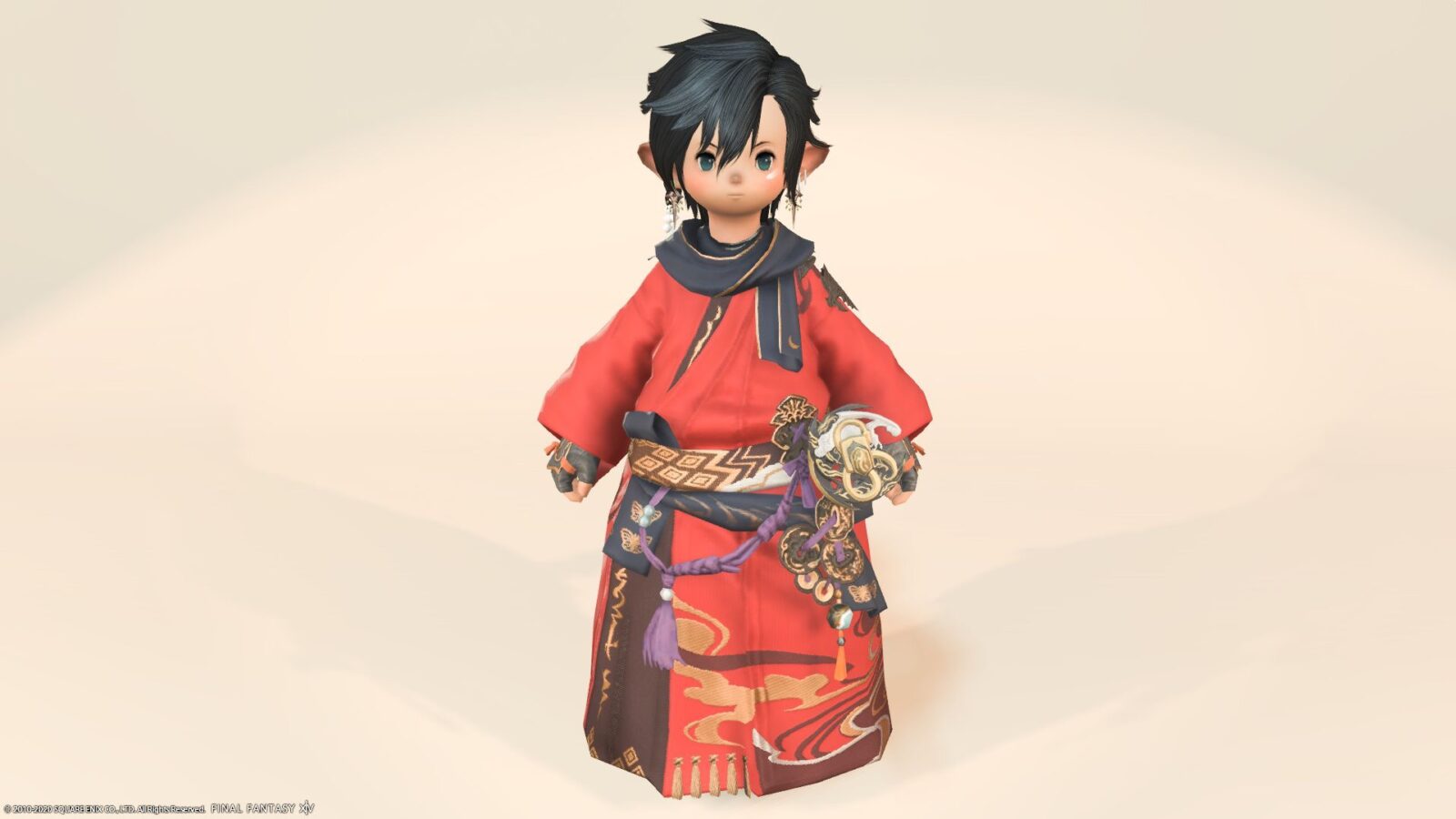 In addition, this "Myochin Haori" series can be obtained from the Samurai Lv70 Job Quest.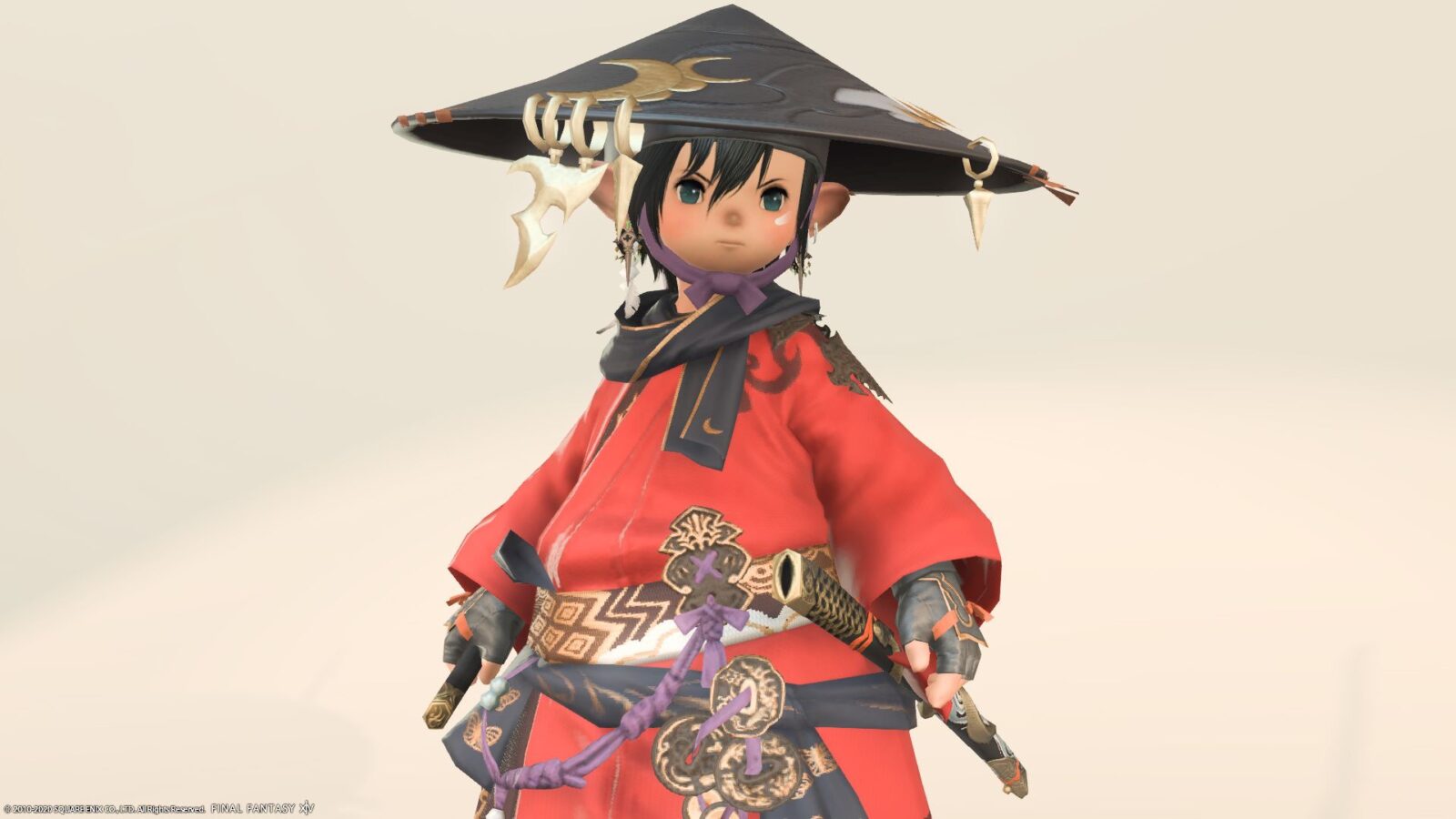 Also, this Samurai AF3 equipment itself cannot be dyed, but it will be possible to dye it by evolving it in the Forbidden Land Eureka: Anemos Edition.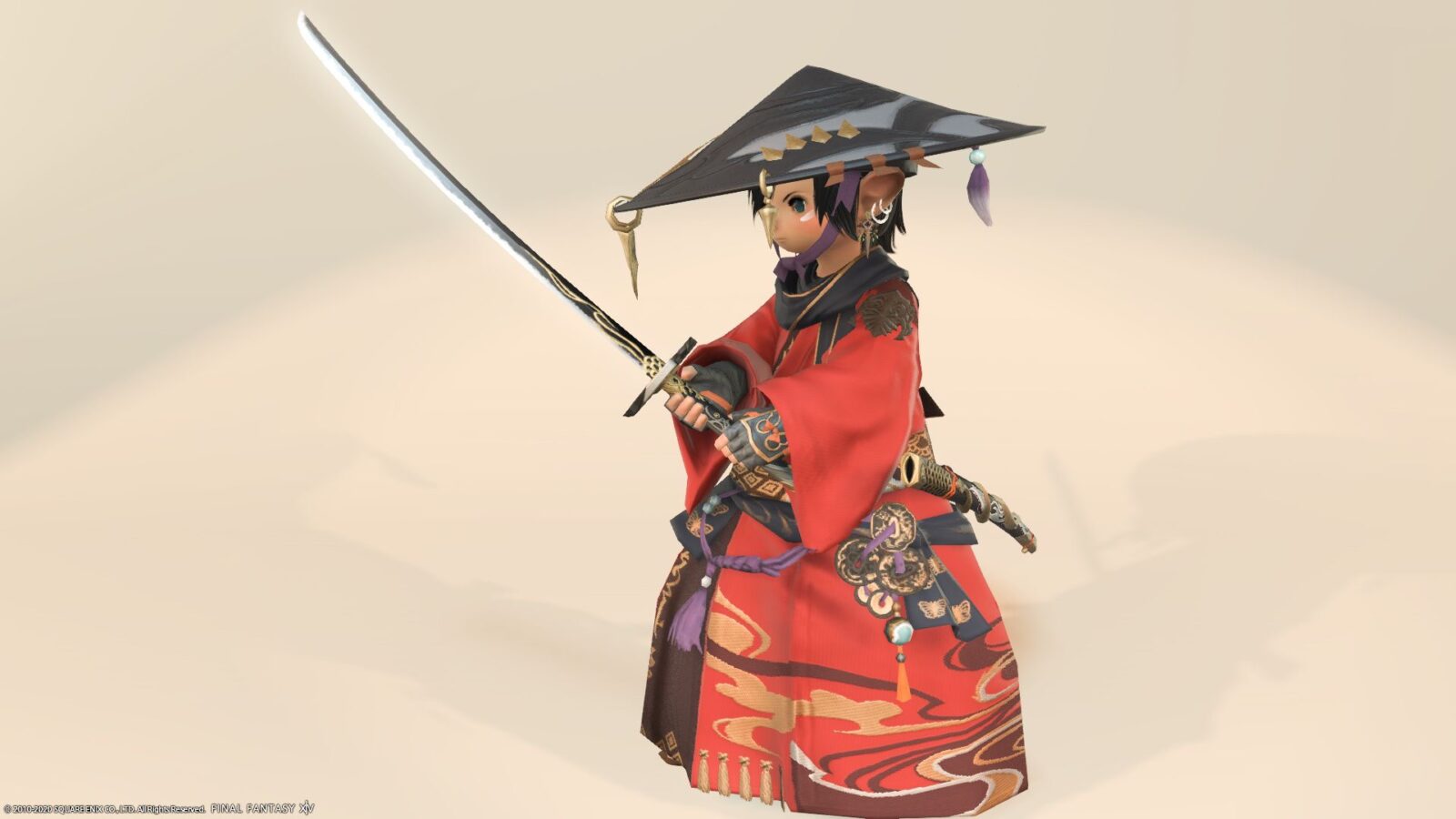 By the way, the name "Myochin" may be derived from the family name of a famous armourer who has been around since the Muromachi period.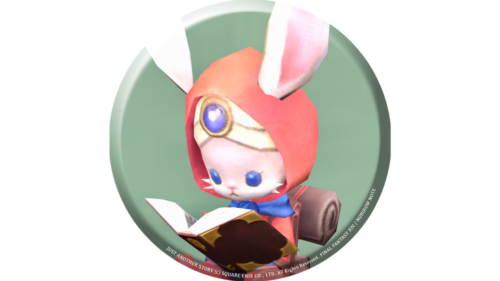 namingway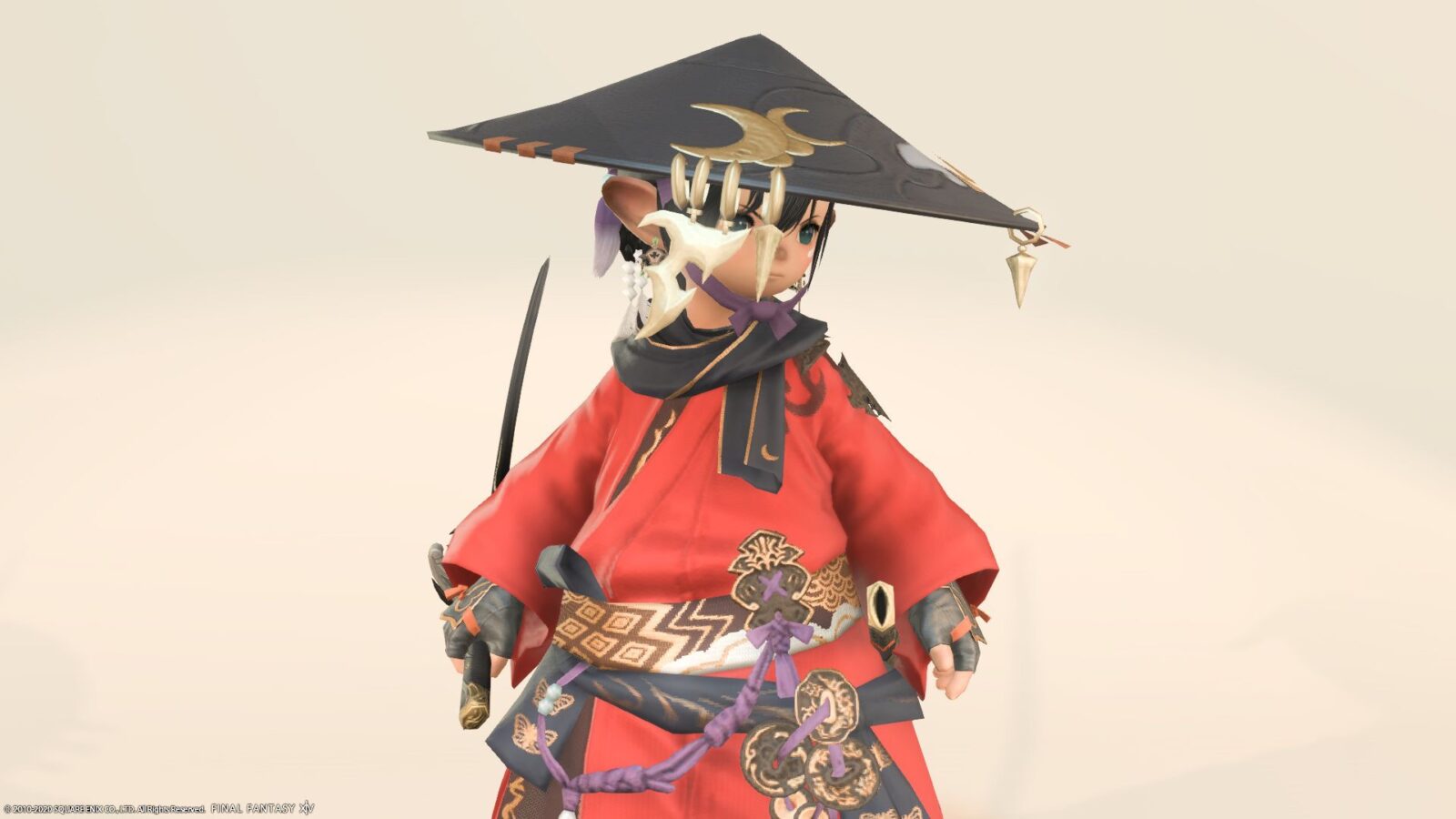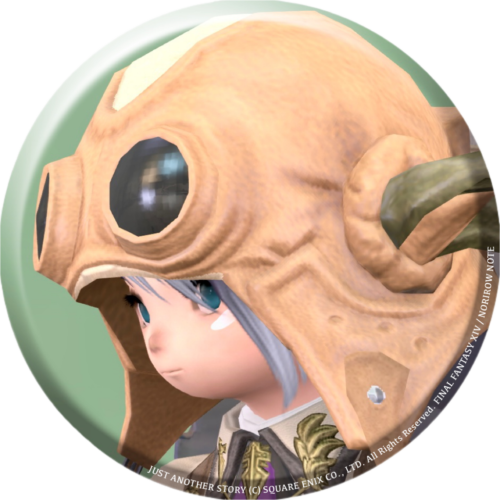 norirow
Anyway, I really wanted to wear this on New Year's Day, so I hurriedly raised the level (lol) Let's play together a lot this year!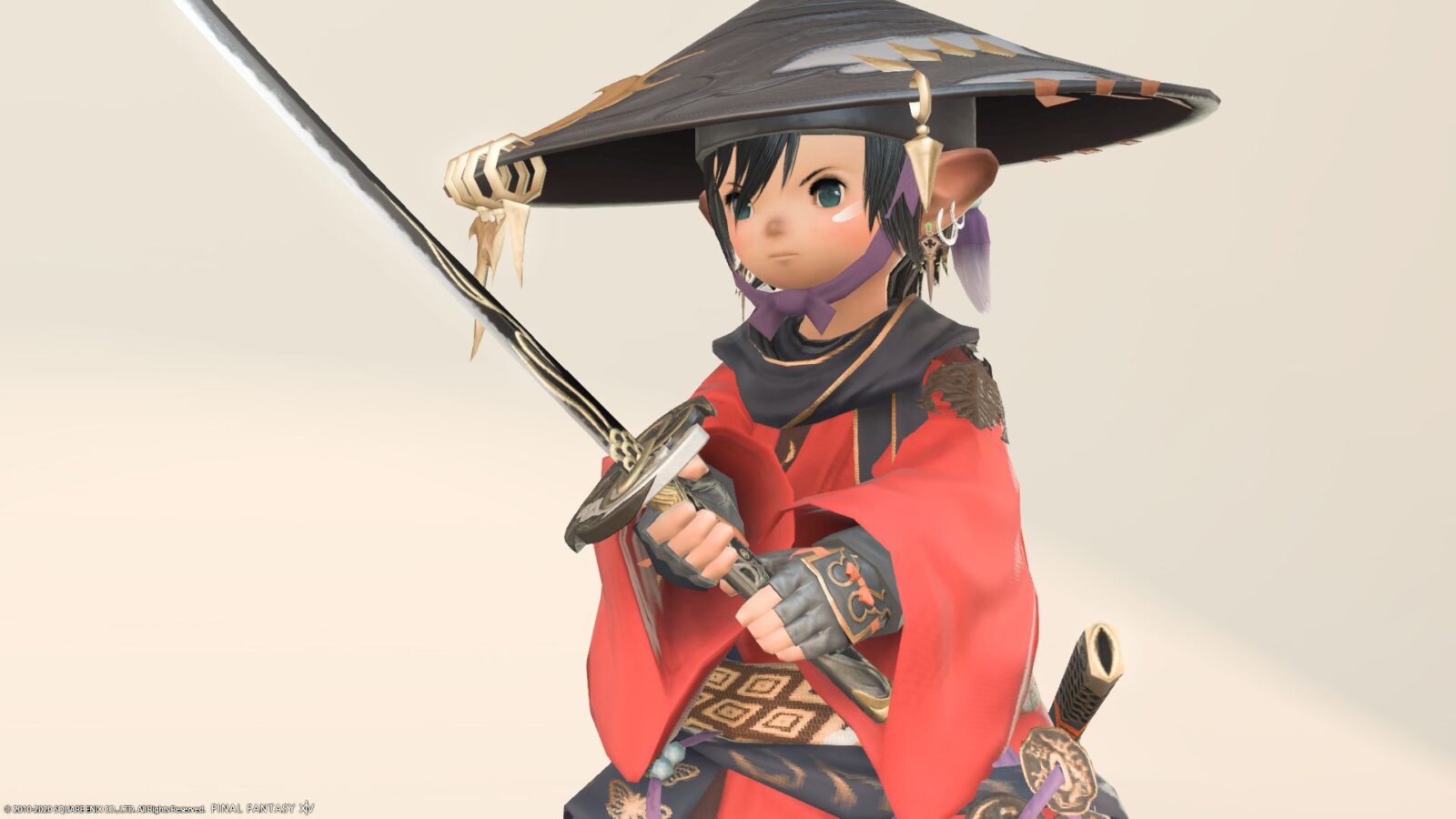 So, it was a record of the Samurai AF3 equipment "Myochin Haori" series.
▼ Please check the video for the movement of the fabric!
Related records
Samurai's successive AF equipment