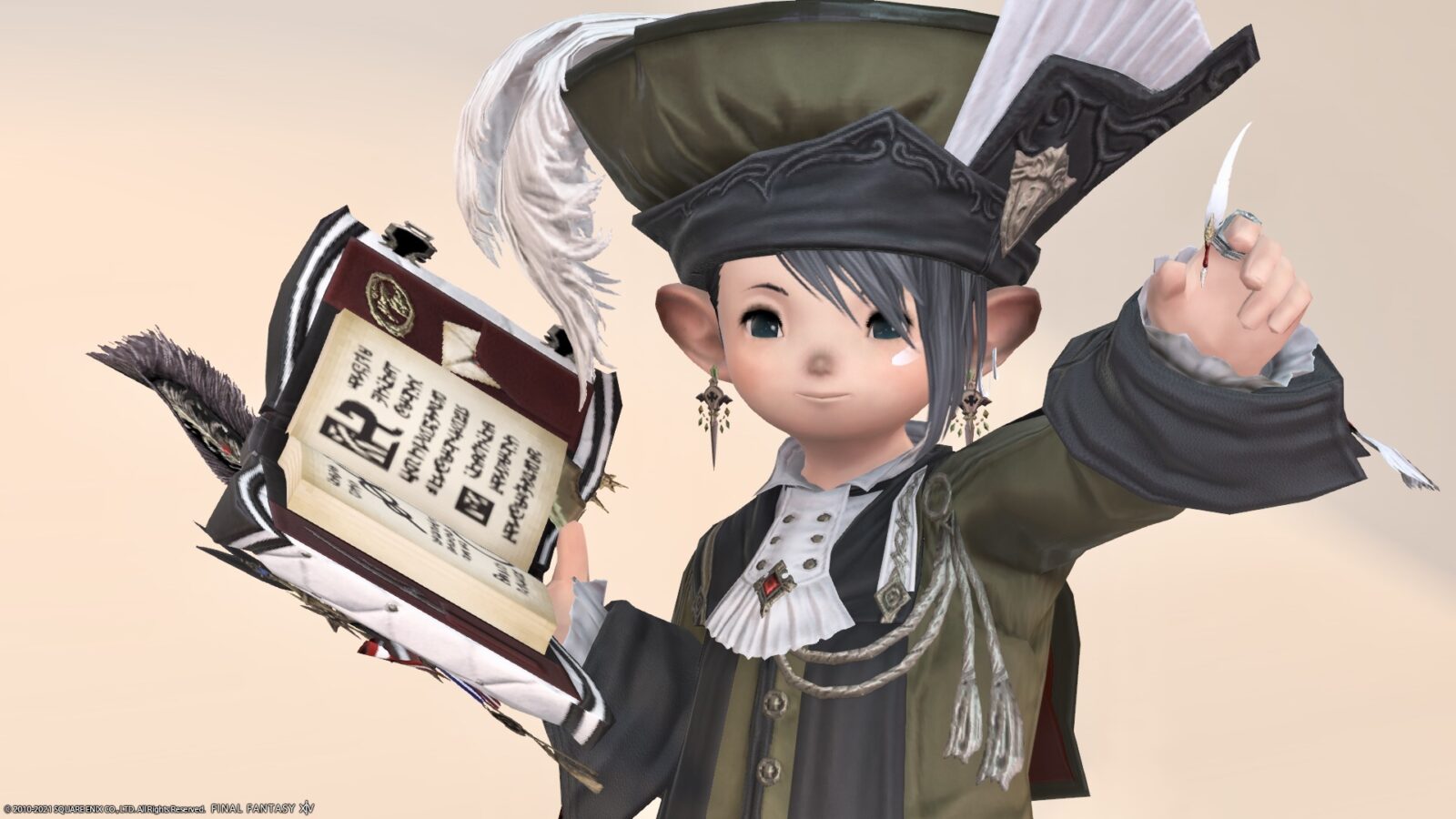 This is a record of the scholar's AF3 equipped "Orator" series.
※ AF3 equipment is an abbreviation for Lv70 artifact equipment, which means "special equipment unique to each job". The artifact equipment is a milestone and a special outfit with a fairly elaborate design. (AF3 is a costume for Stormblood)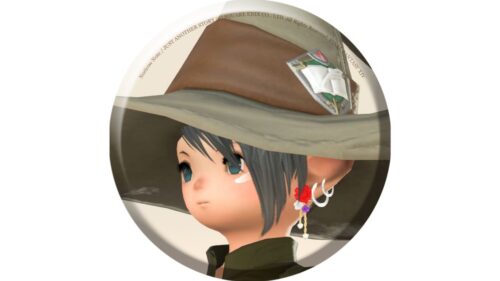 norirow
It's kind of like a doctor, unlike the AF equipment of other scholars.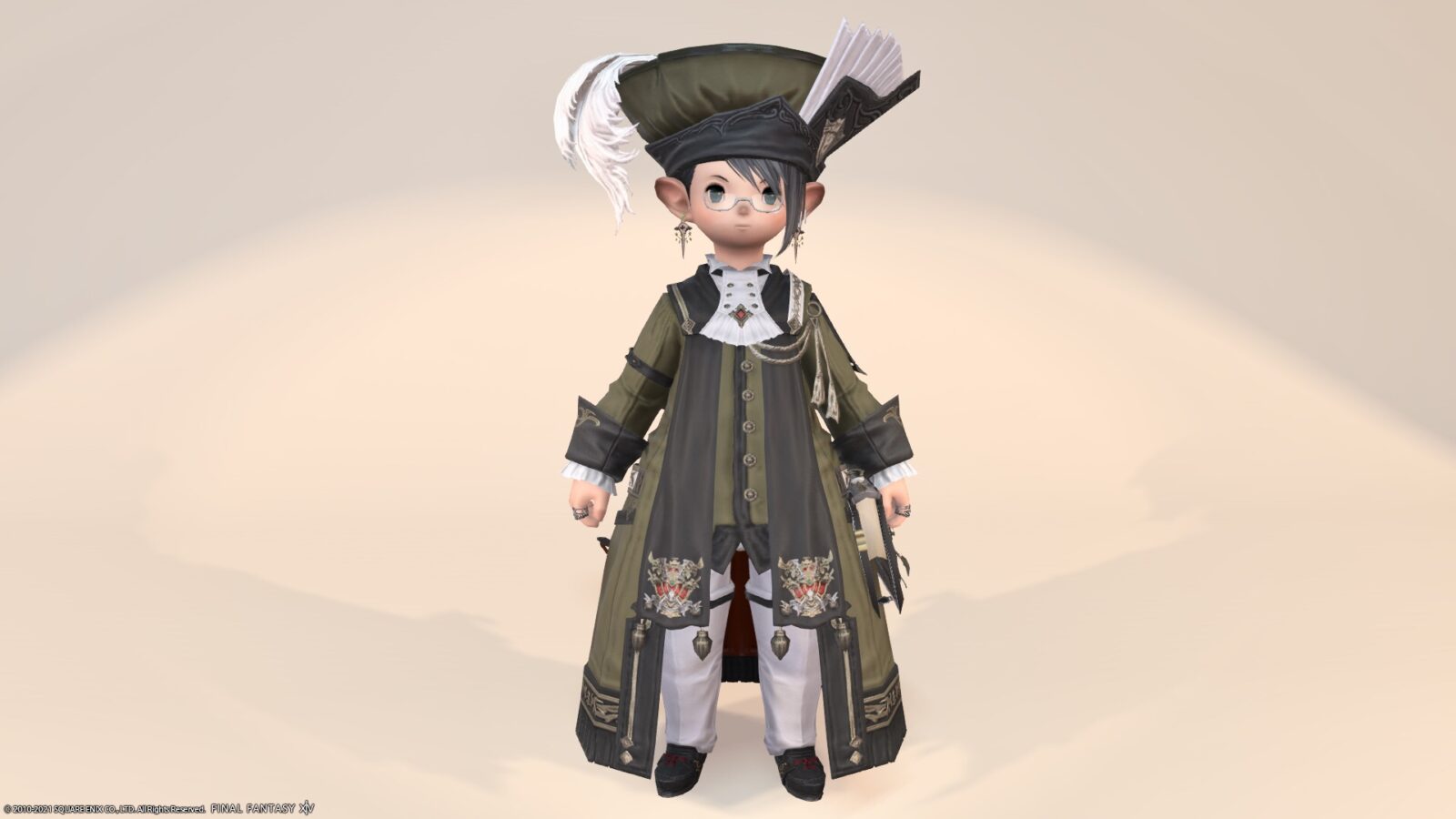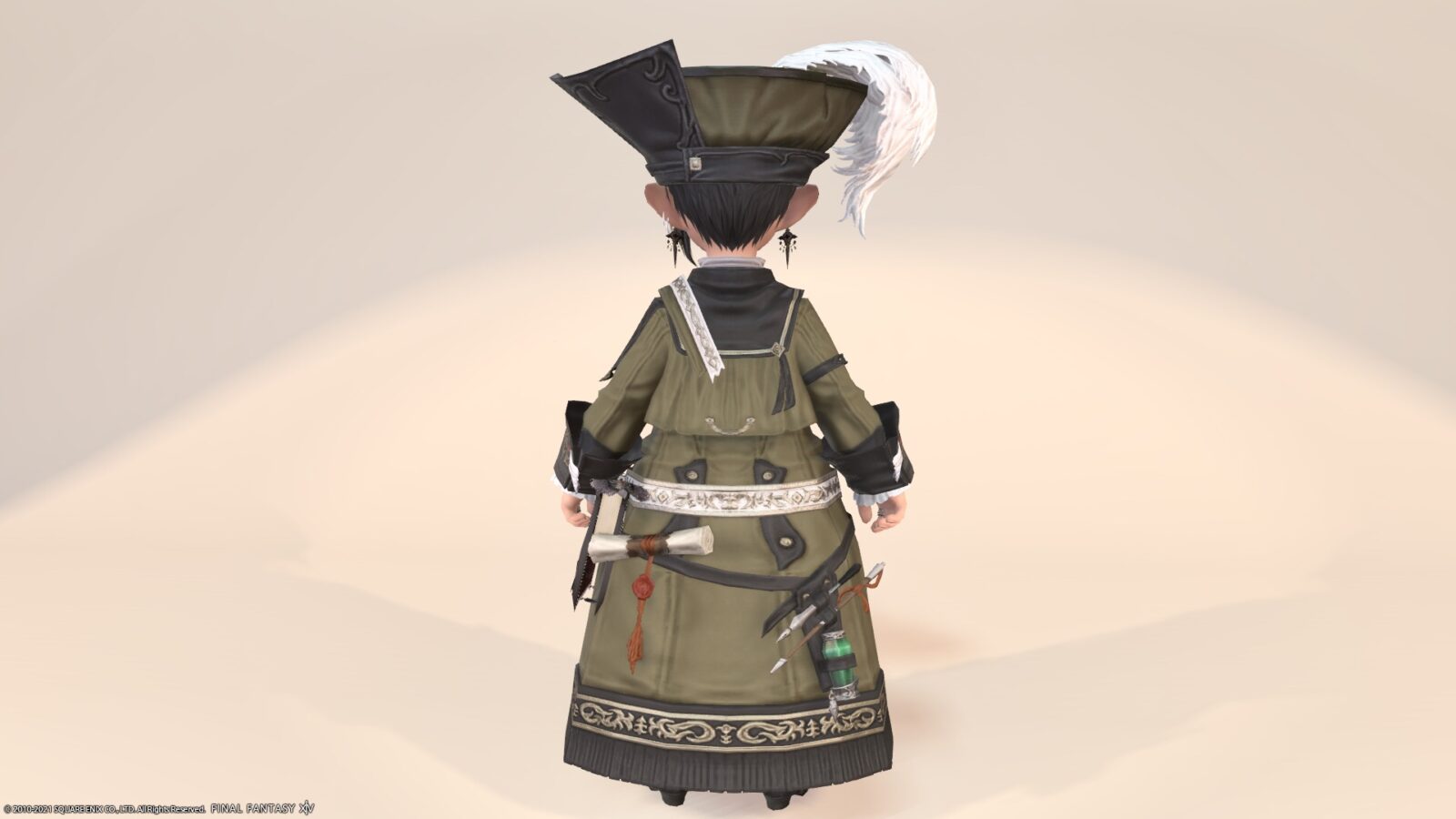 Since the "scholars" in this world are so-called "military scholars," many AFs are like "military uniforms."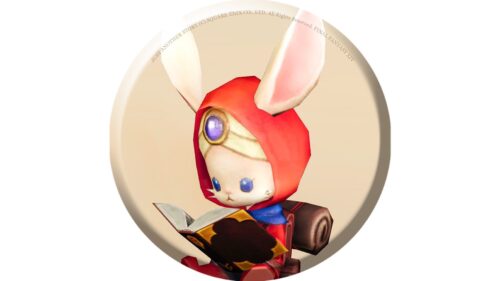 namingway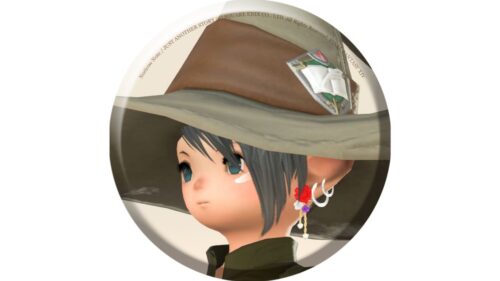 norirow
Yeah, well, but maybe this is the general image of a "scholar"!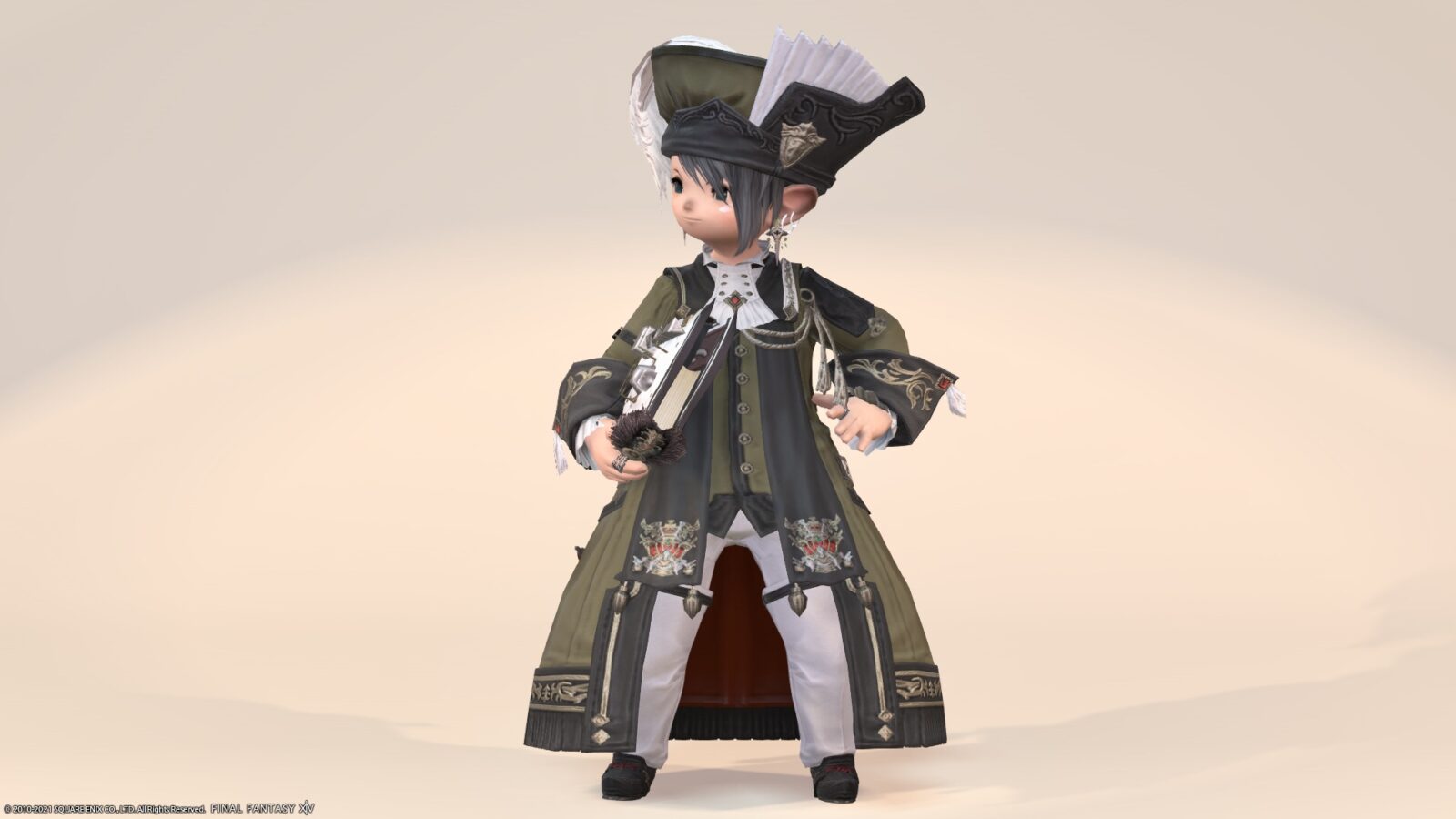 Scholar AF3 equipment "Orator" series
These can be obtained by completing the Lv70 Job Quest of the Scholar.
The hat is a scholarly hat with large wings that is quite elaborate.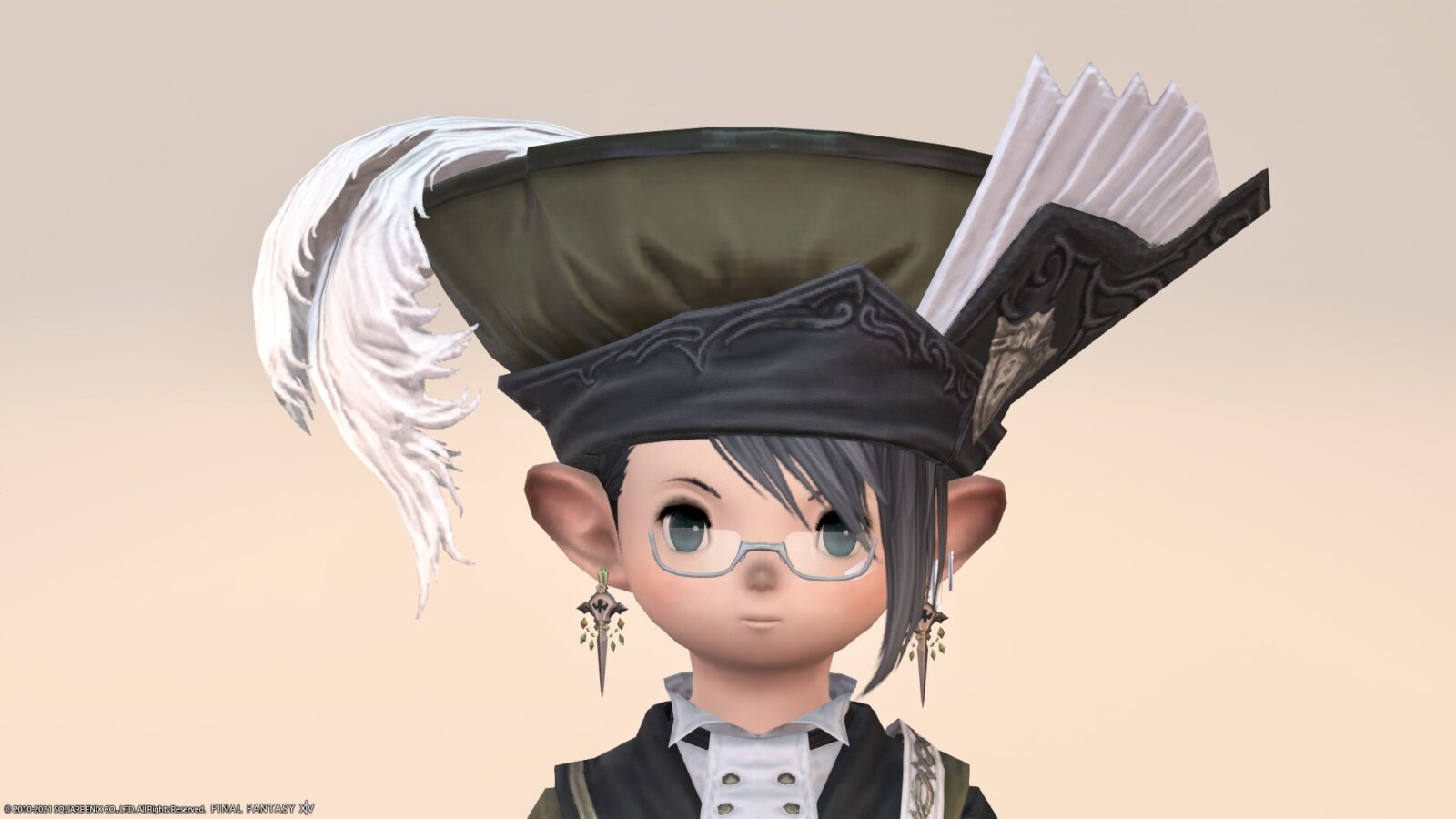 It comes with glasses, but the glasses are removable.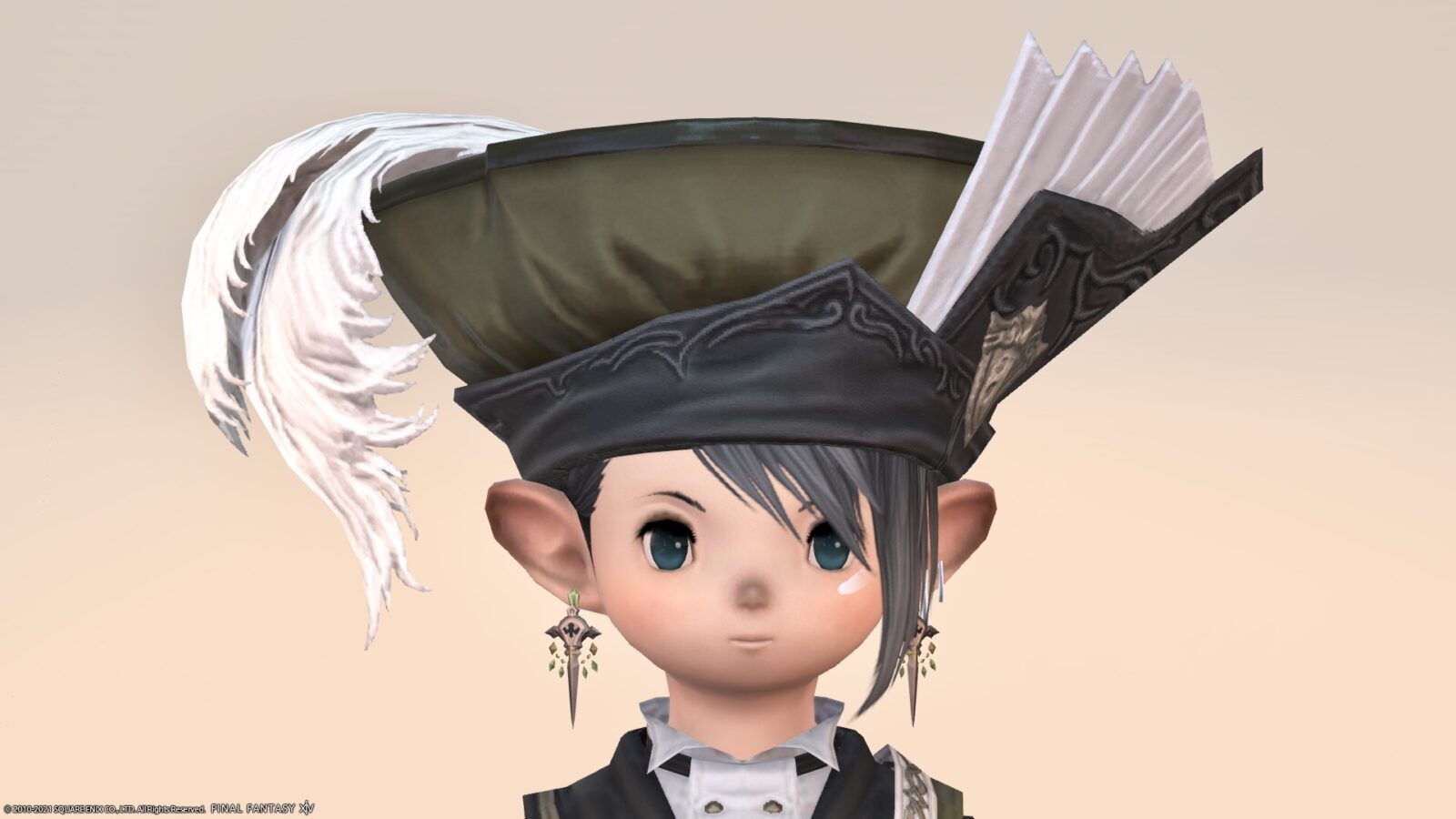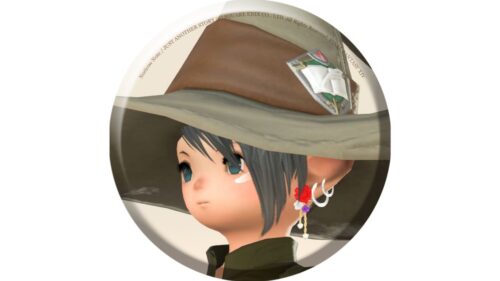 norirow
It's kind of like Ishgard.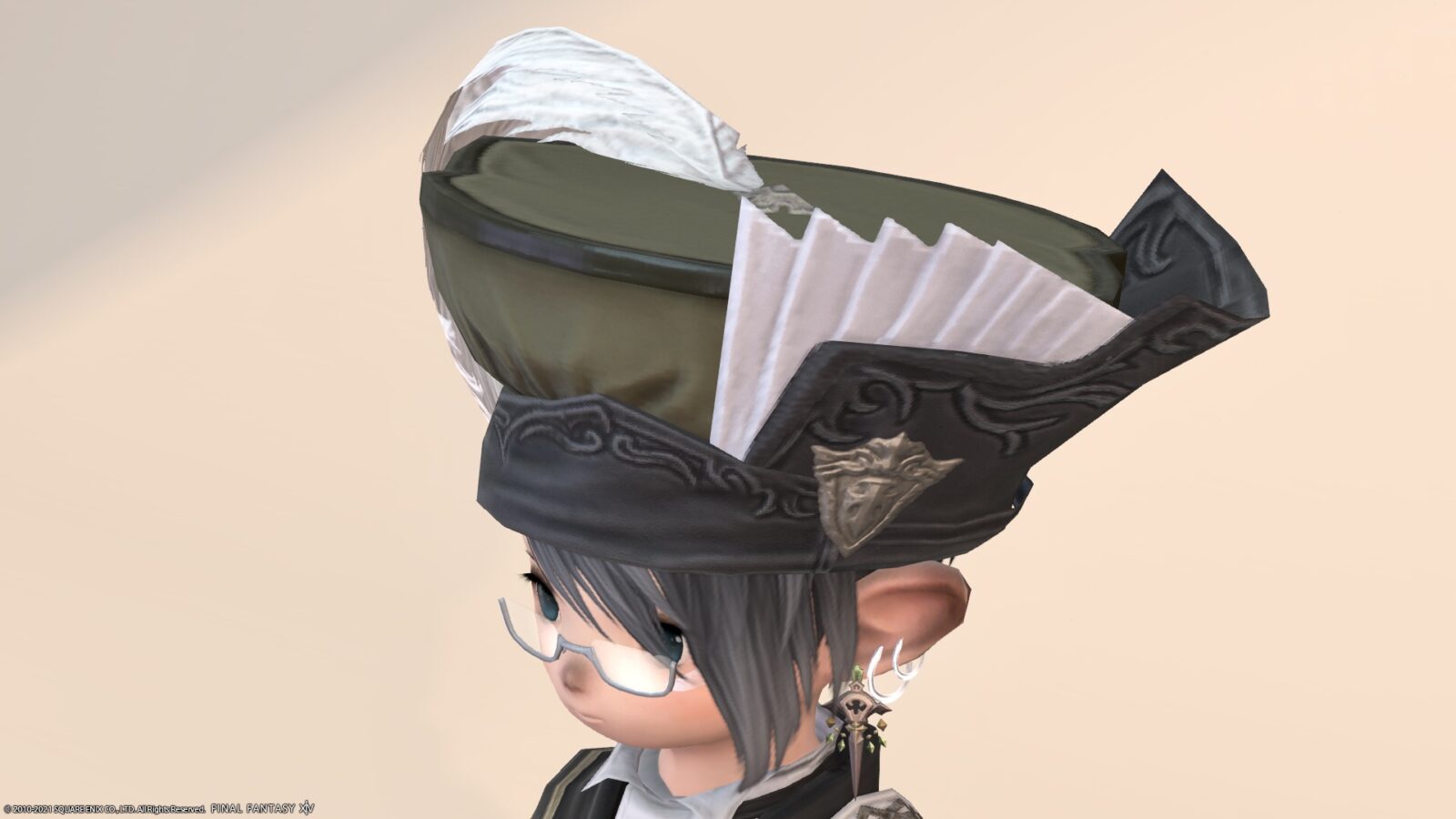 The torso equipment is a coat with a noble image with a cute collar.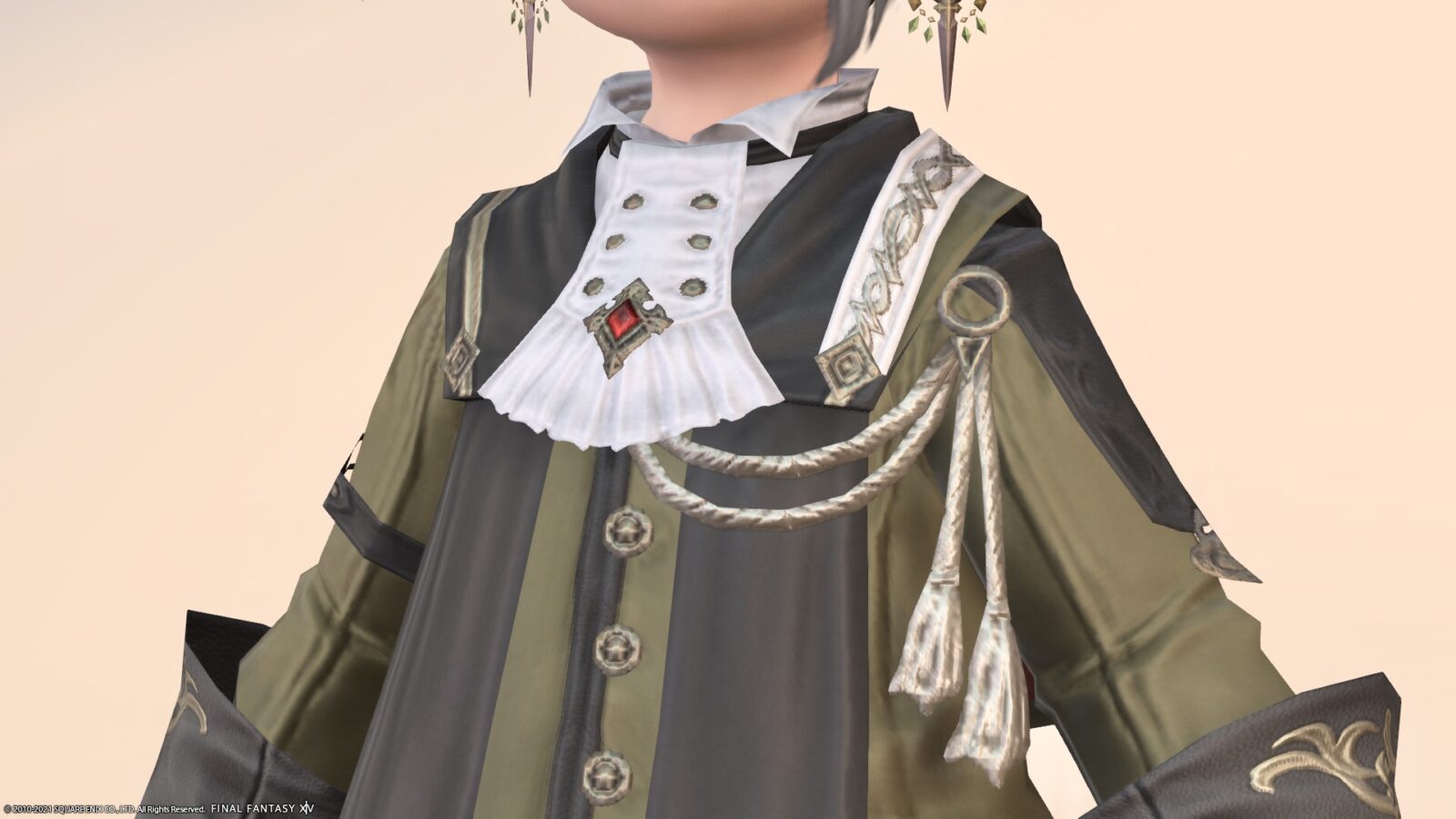 It looks like a little fashionable school uniform.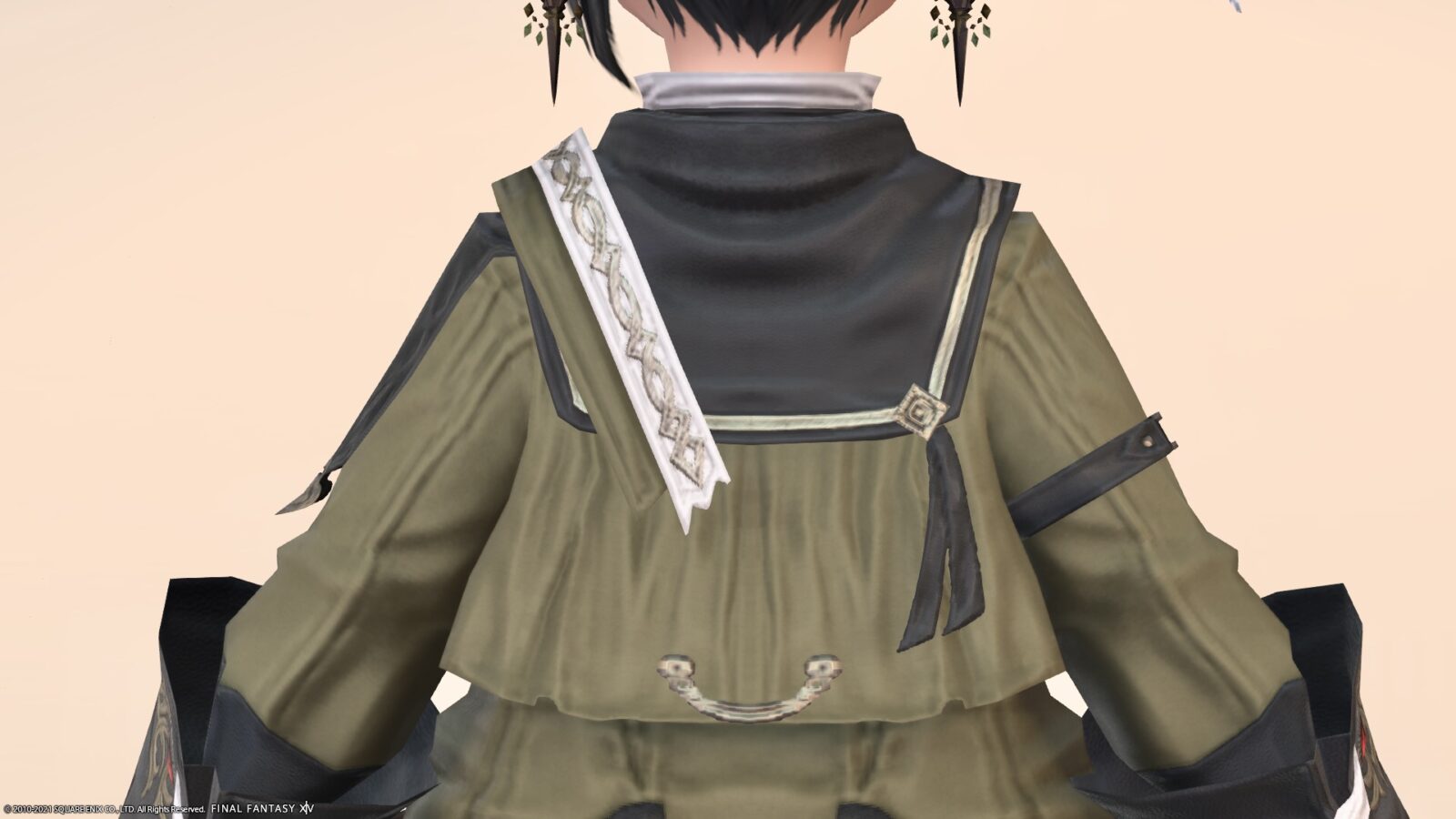 And the arm equipment is a big cuff with a folded back.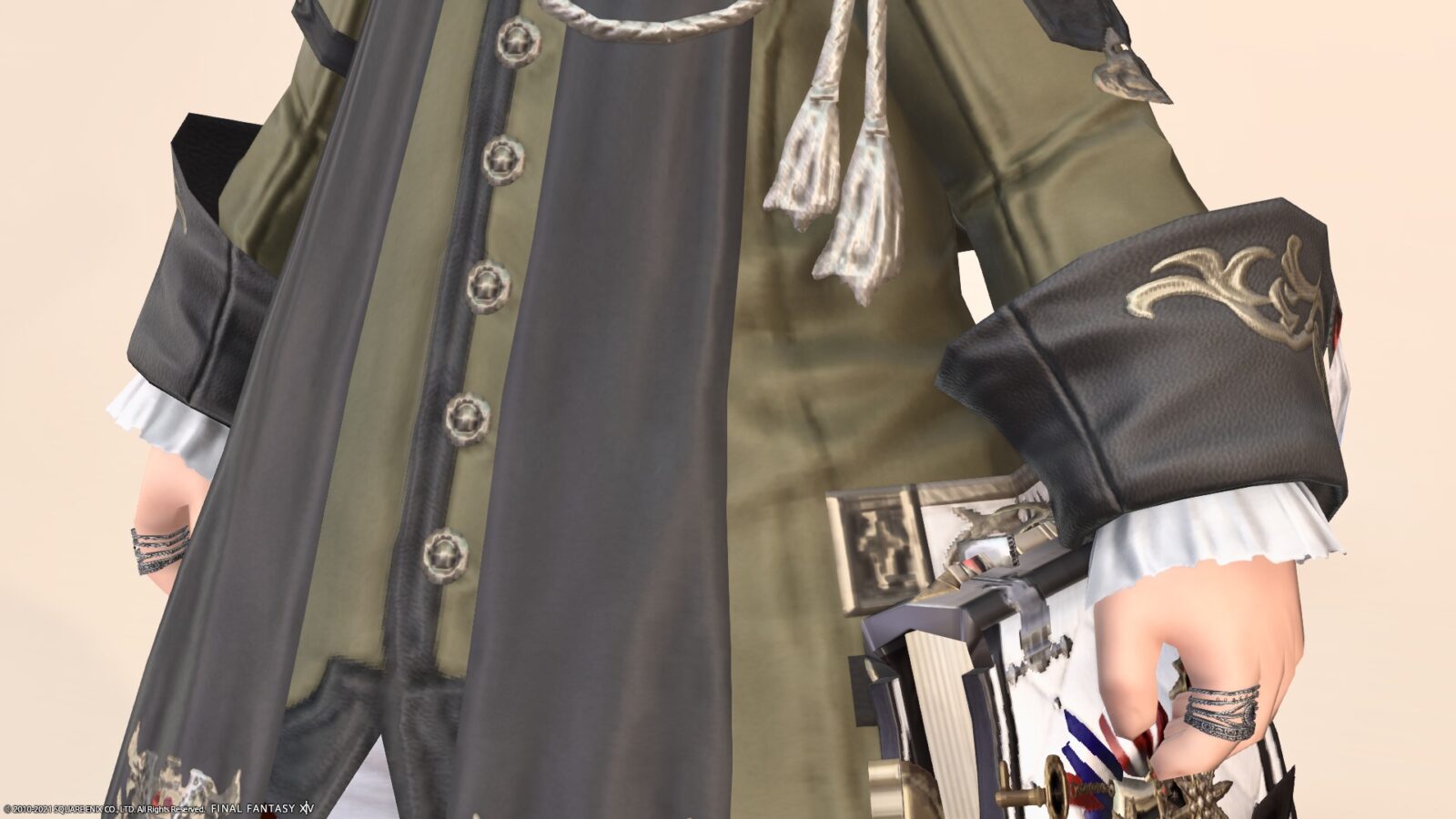 These cufflinks are so cute that you can use them for other coordination as well.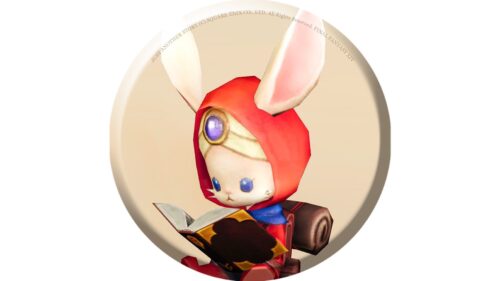 namingway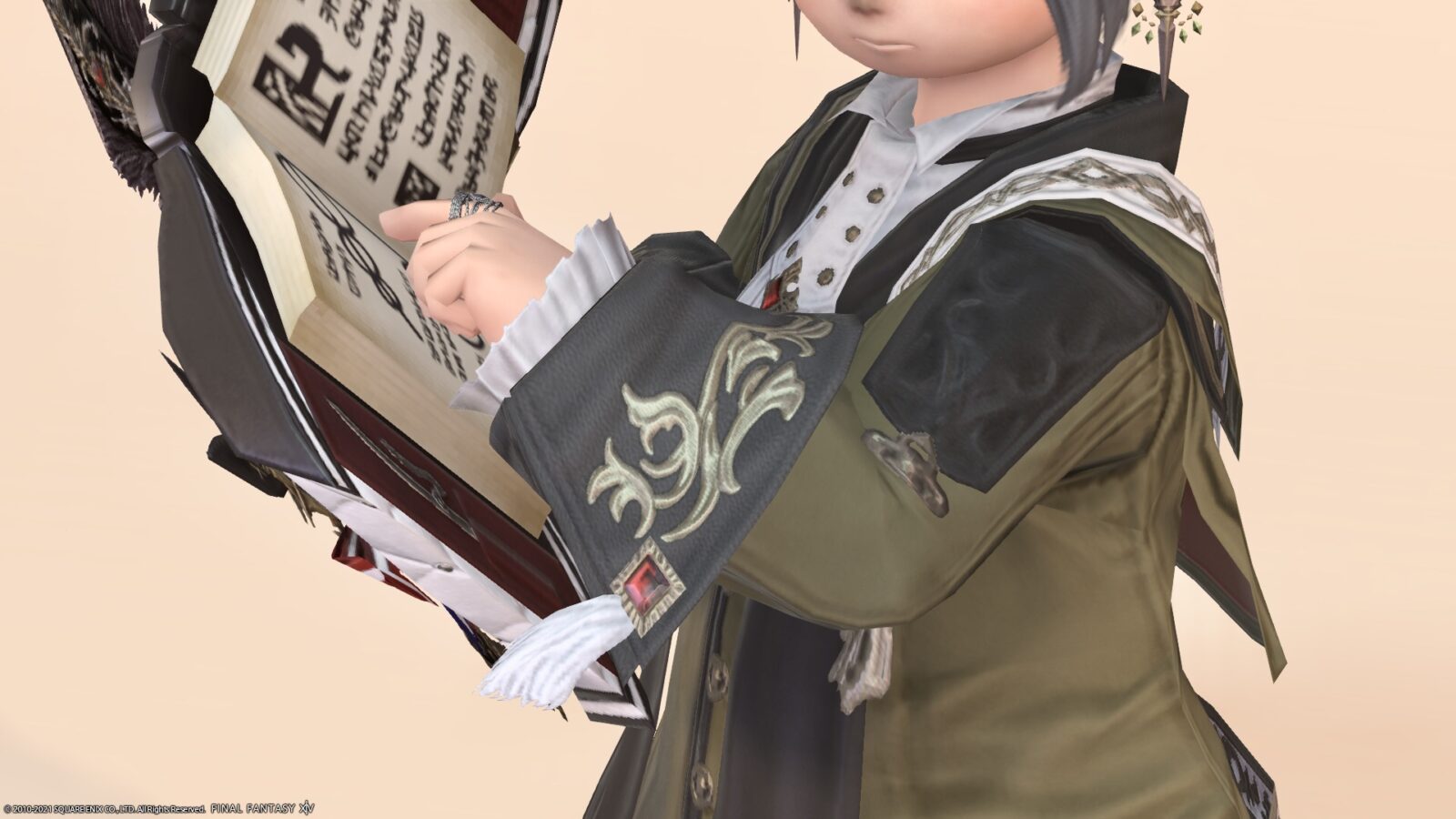 The noble embroidery here and there is reminiscent of Ishgard. The foot equipment is actually integrated up to the knees, but it looks like wearing clean white trousers and loafers.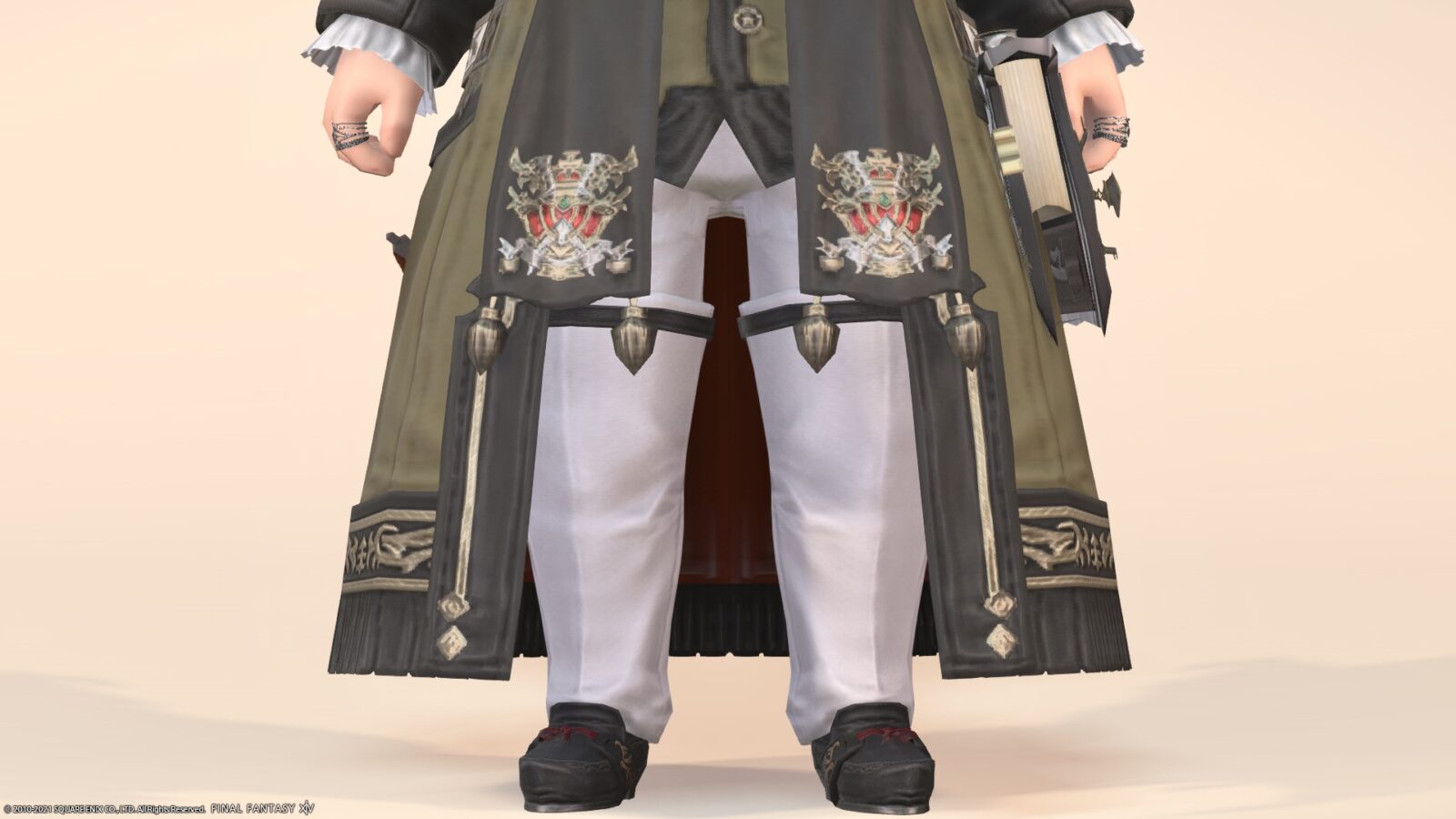 There are rolled parchment, pens, and tact-like things on the back.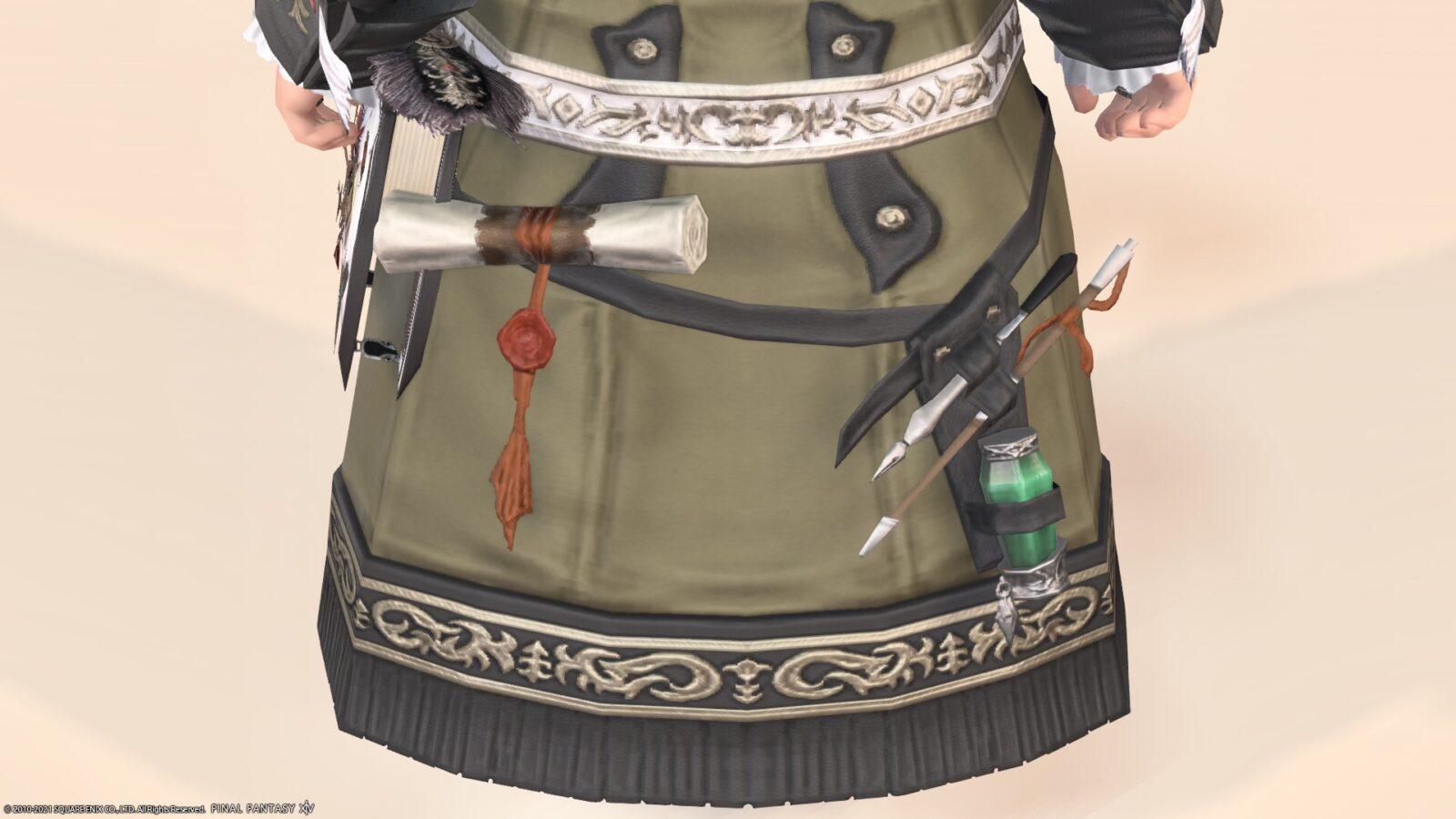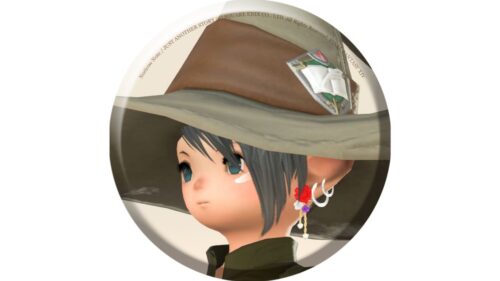 norirow
The weapon is a large notebook-shaped and cute book.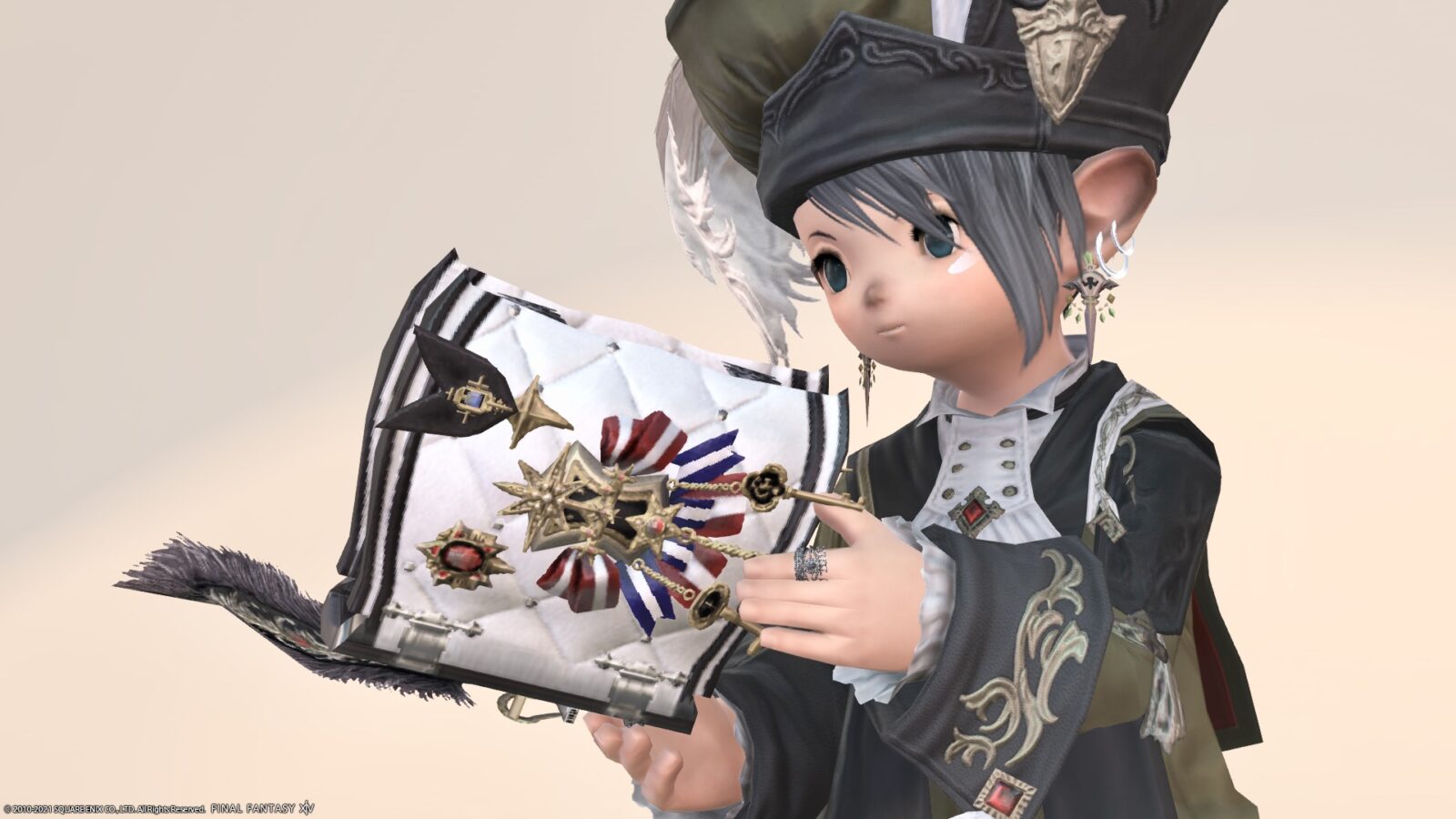 It has a medal-like design, and it's a design that is reminiscent of military use.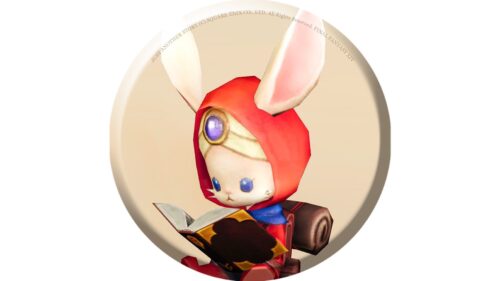 namingway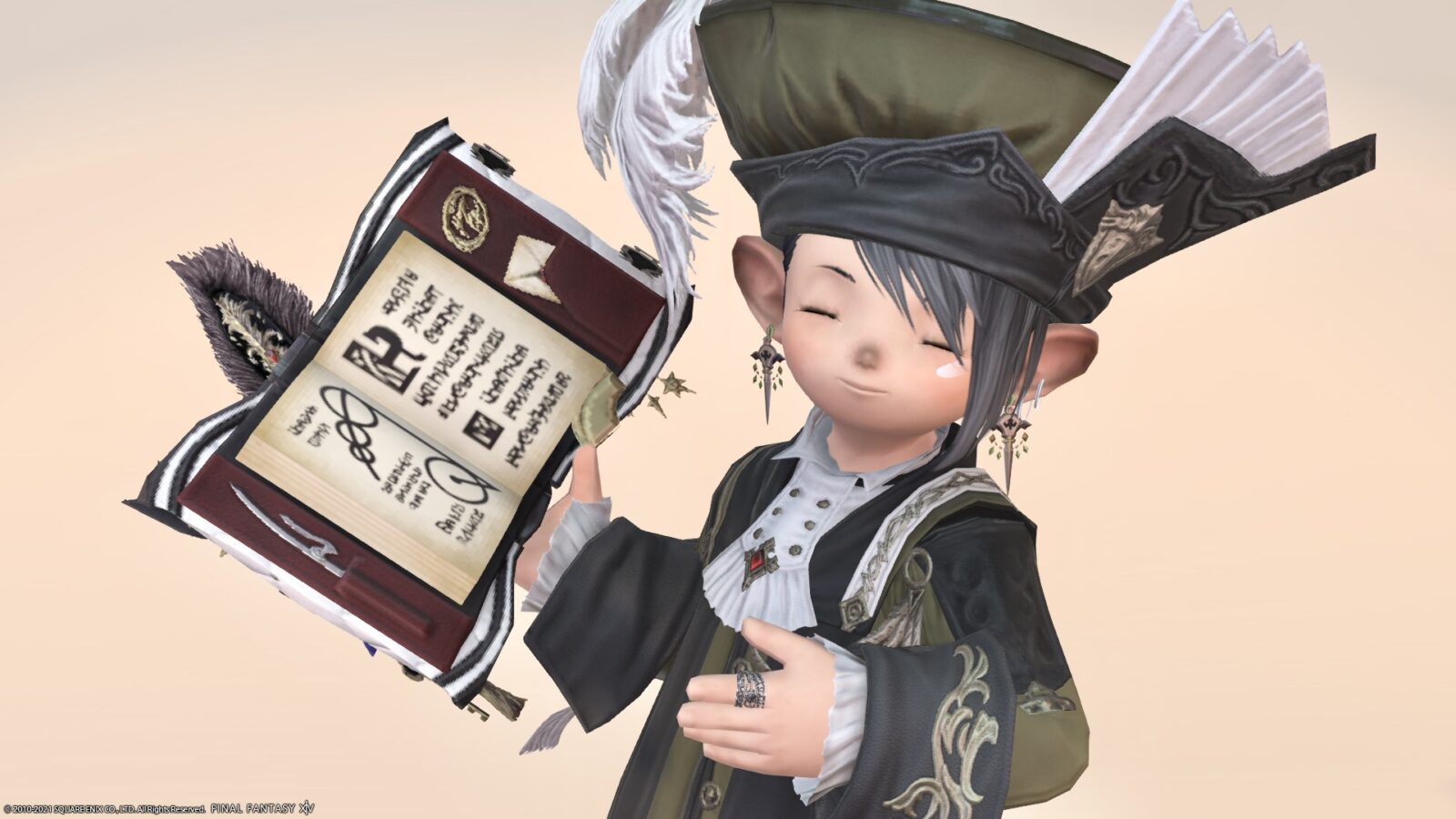 Eureka Weapon As you progress through the story and evolve it, you will be able to dye it, and it will be a wonderful book with additional glowing effects.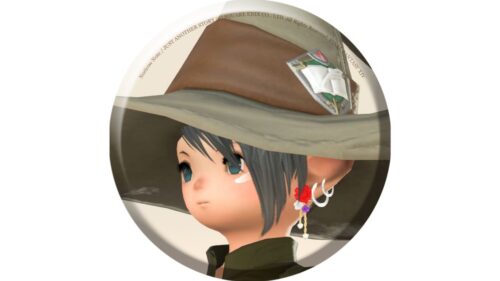 norirow
This book is my favorite and I've been using it for a long time ♪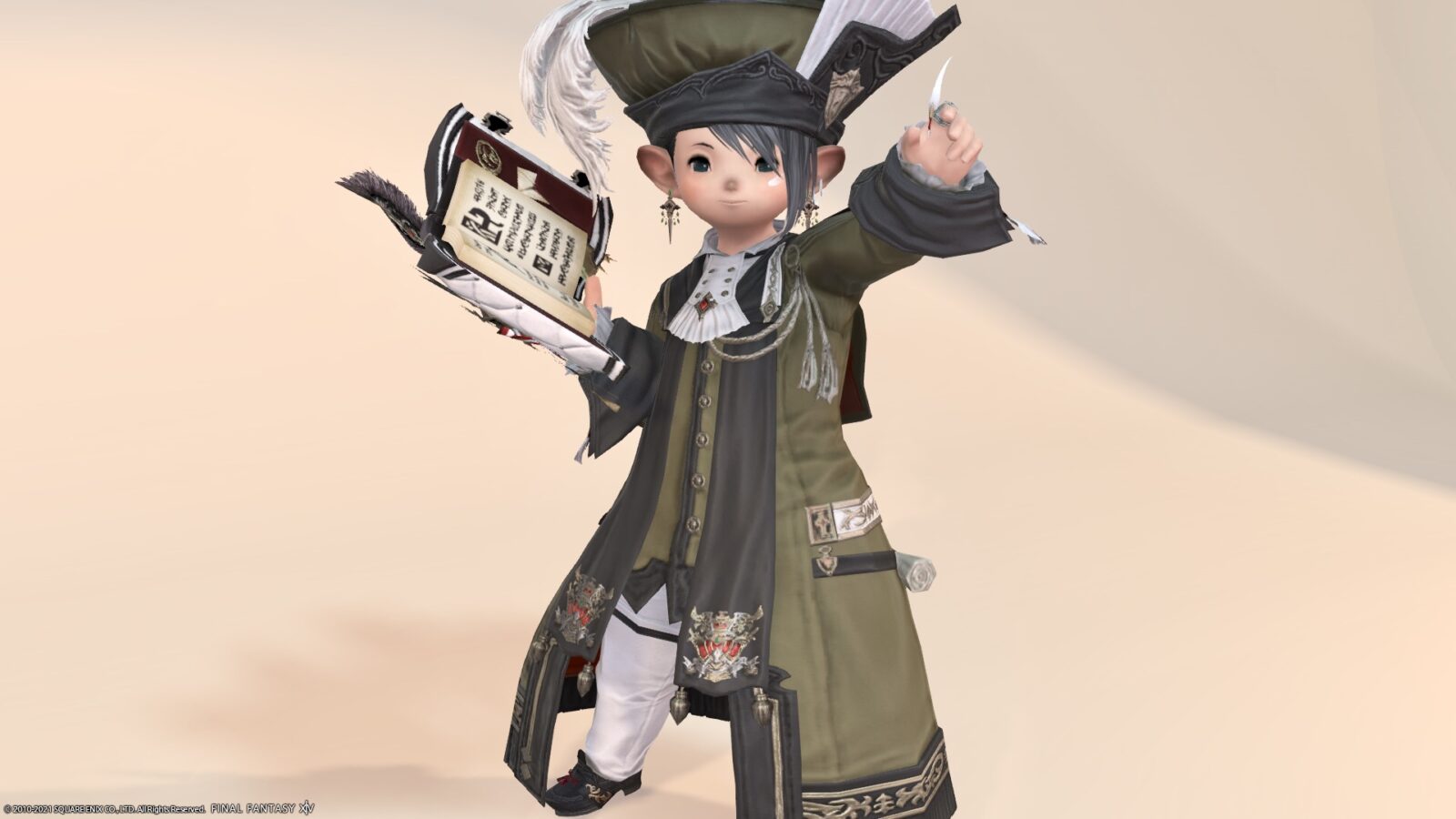 This AF3 itself cannot be dyed, but it will be possible to dye it if it evolves in the forbidden land Eureka.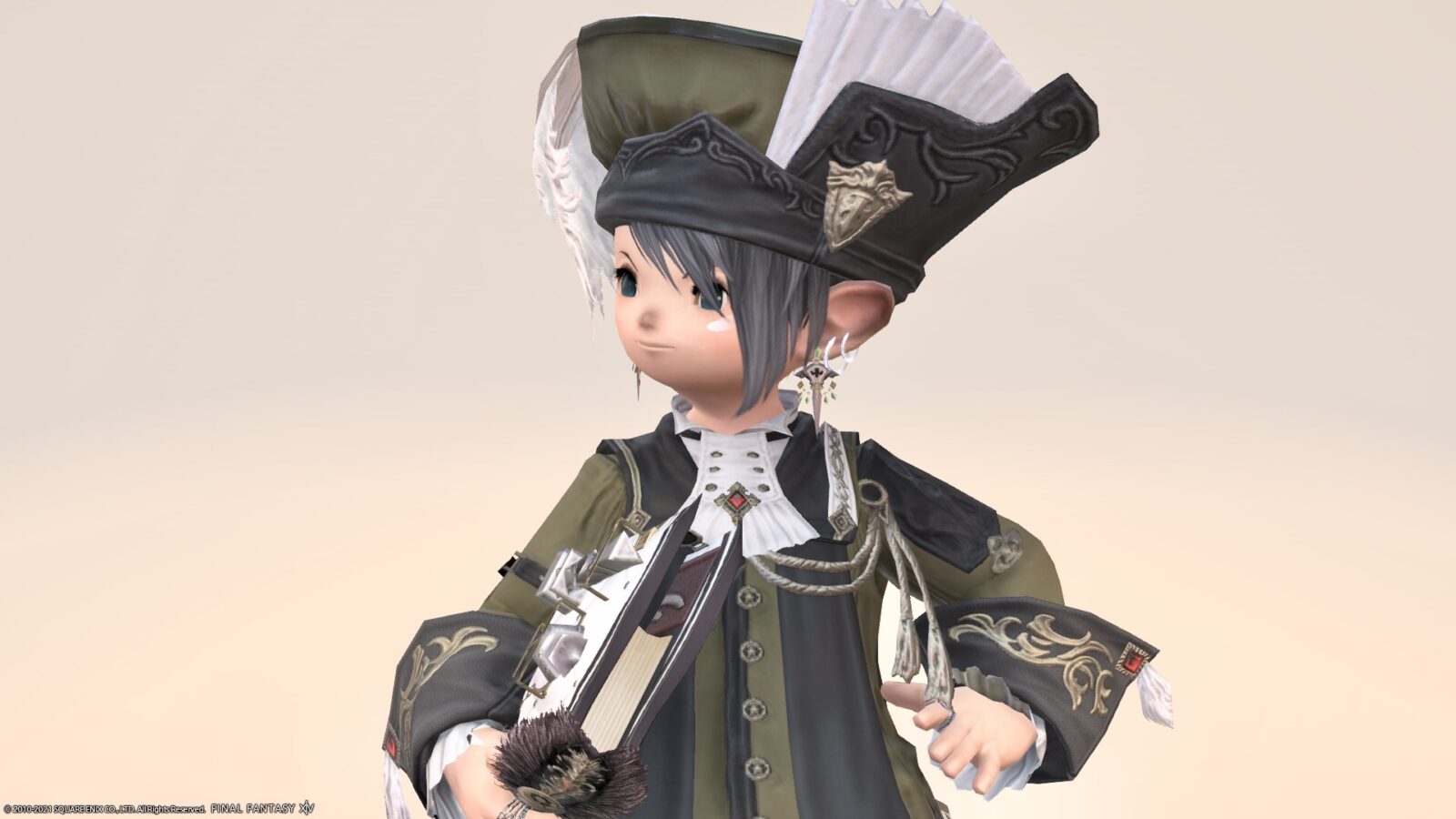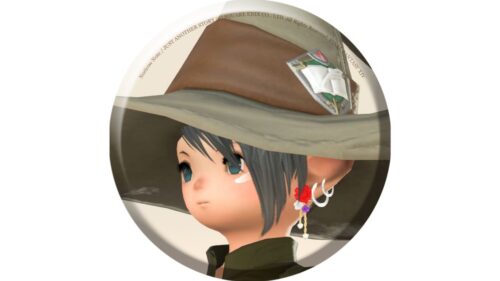 norirow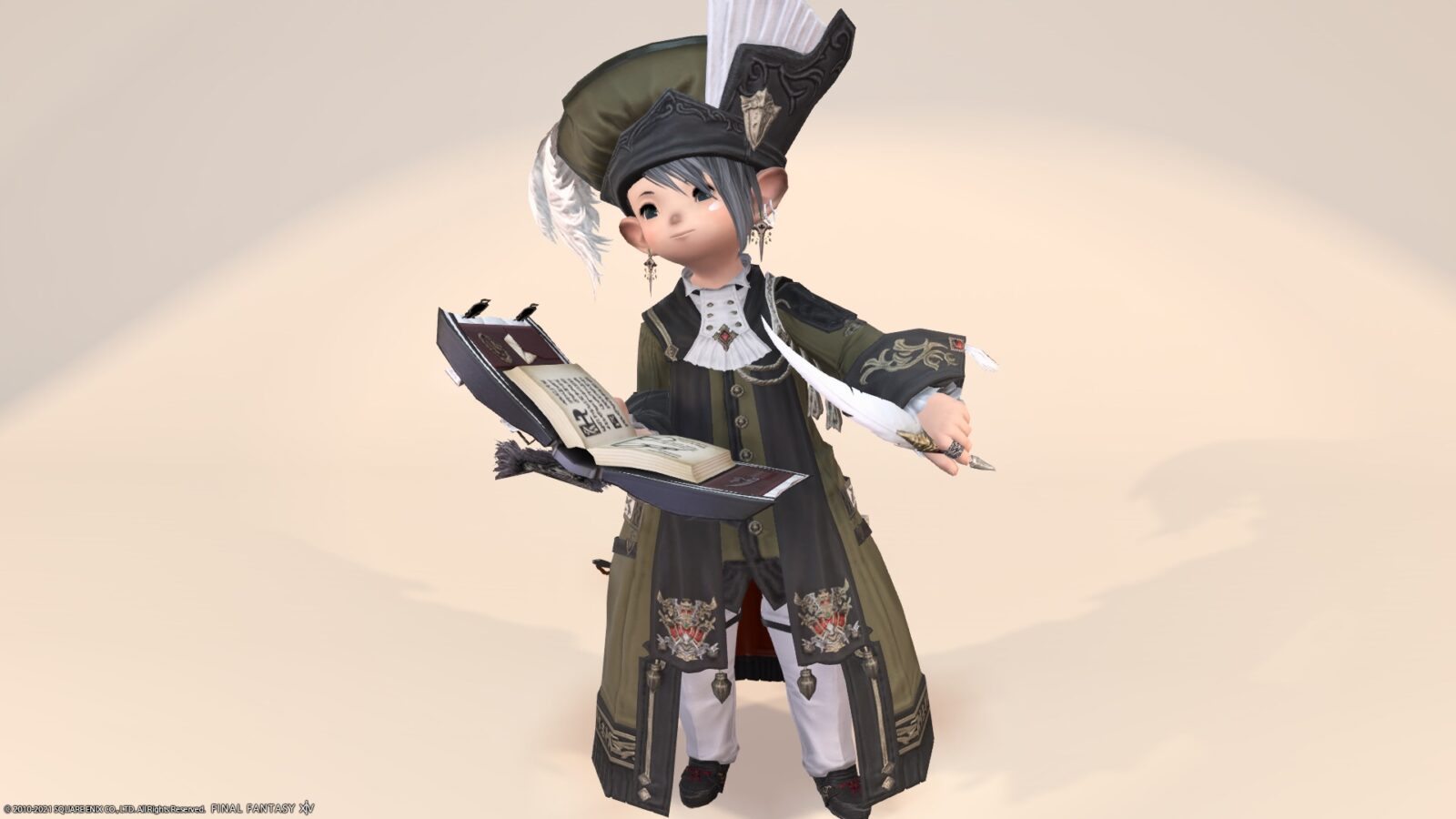 So, it was a record of the scholar's AF3 (Lv70) equipment "Orator" series.
▼ Please check the video for the movement of the fabric!
Related records
Scholar's successive AF equipment