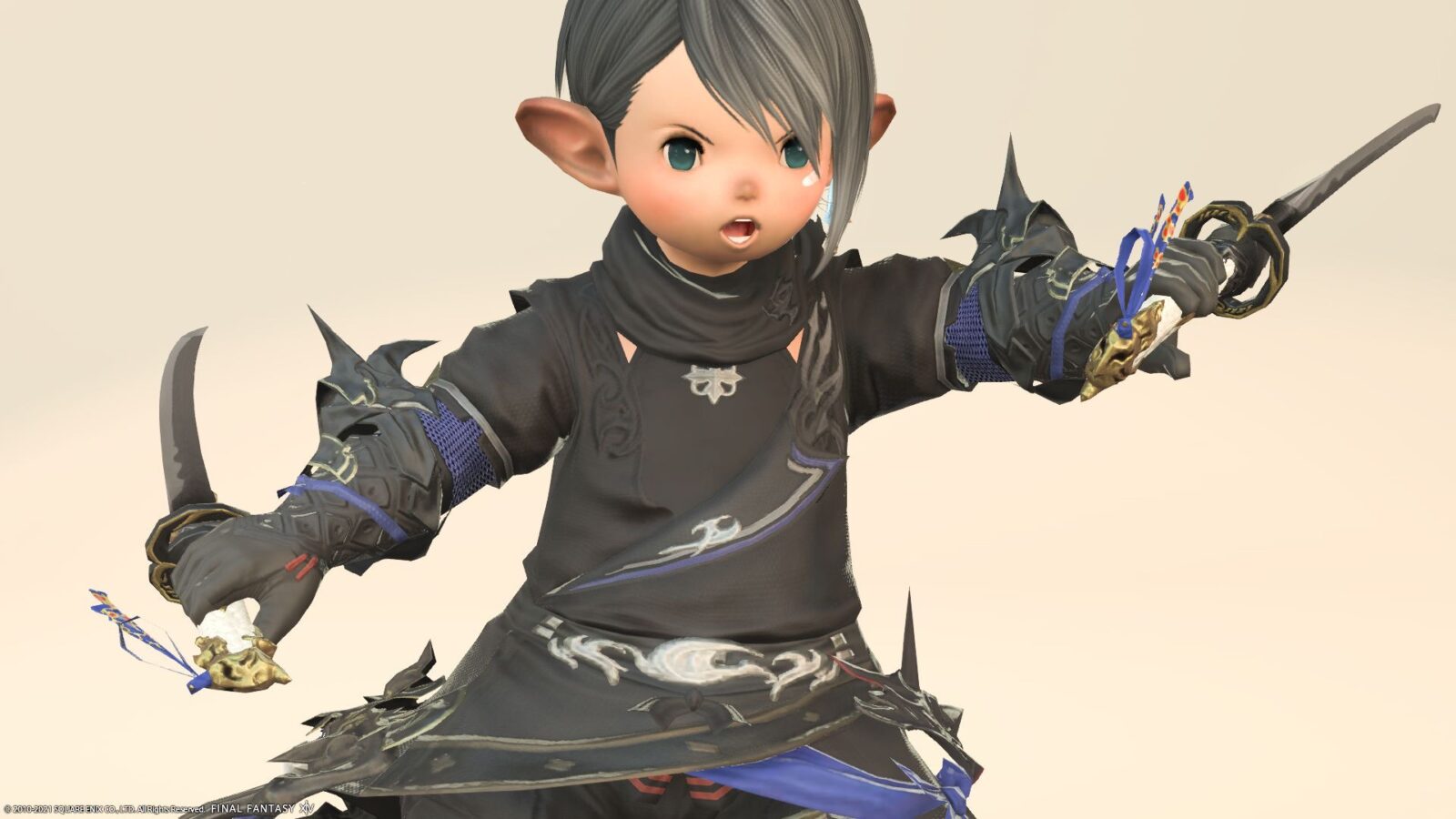 This is the Ninja AF2 equipment (Lv60 exclusive equipment) "Iga" series.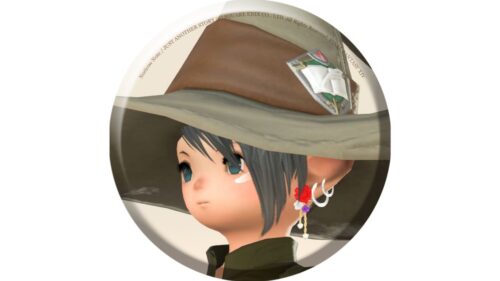 norirow
This is the famous "Iga" style ninja costume …!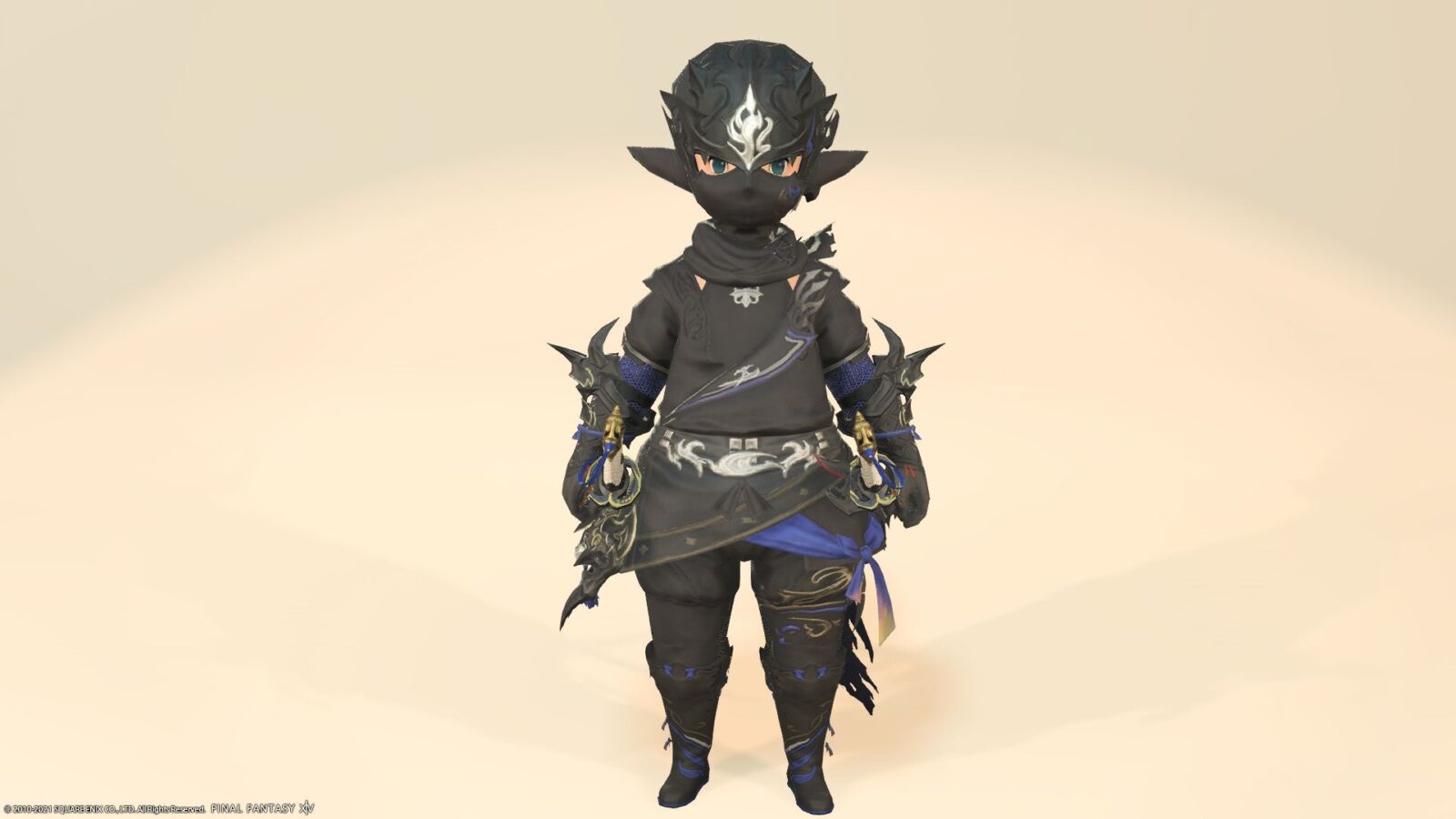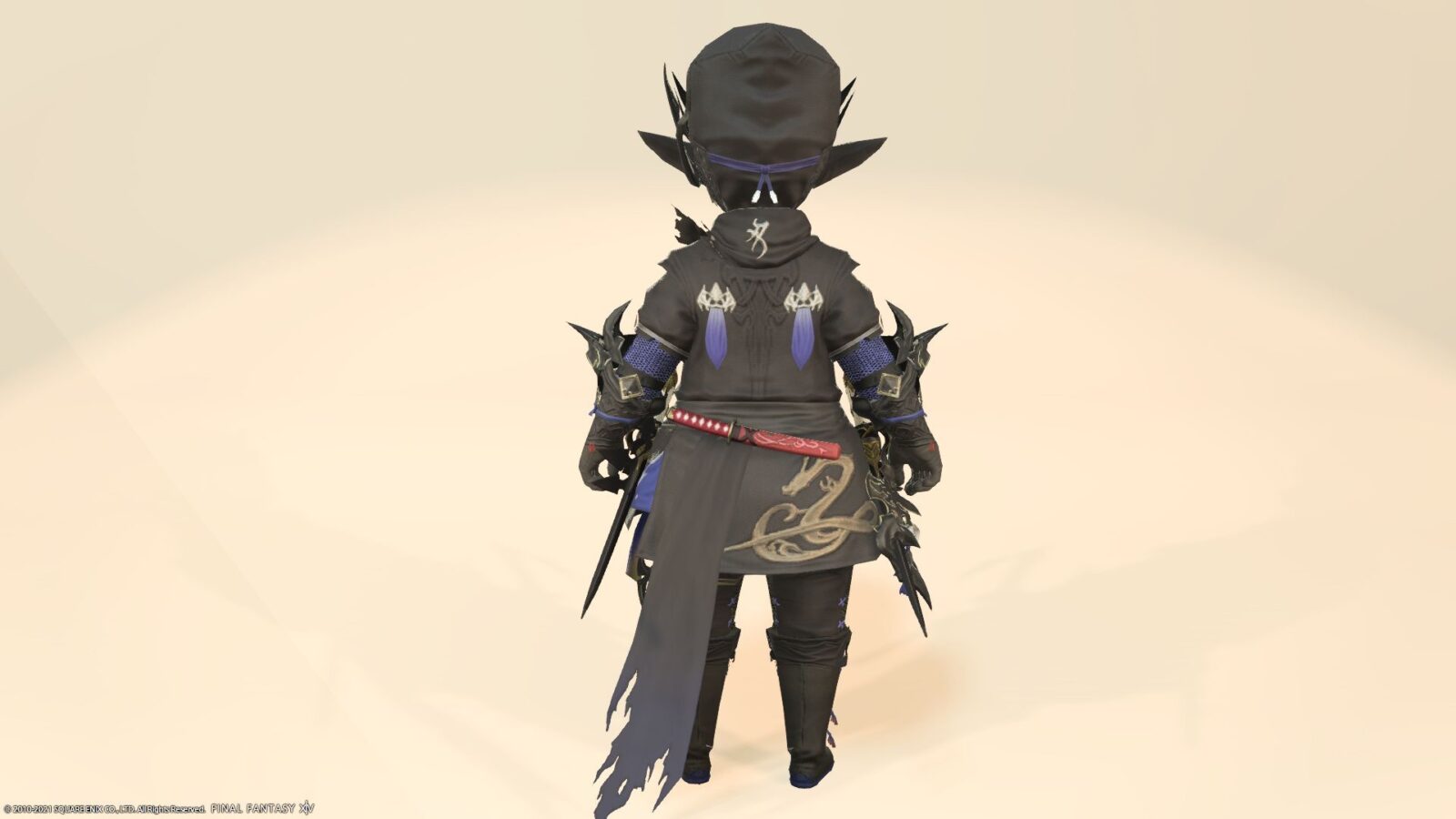 It's funny when Norirow-san wears equipment that covers your face completely, isn't it? Isn't it just a suspicious person?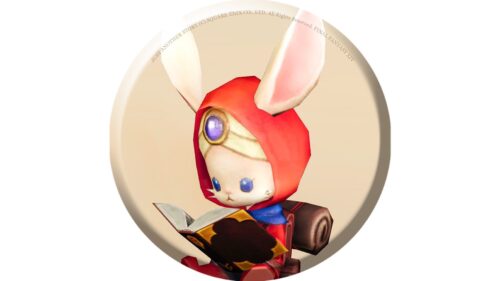 namingway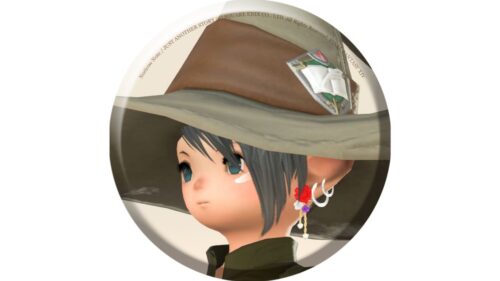 norirow
Ugh 💦 I'm a cool ninja if I take off my head equipment, right? 💦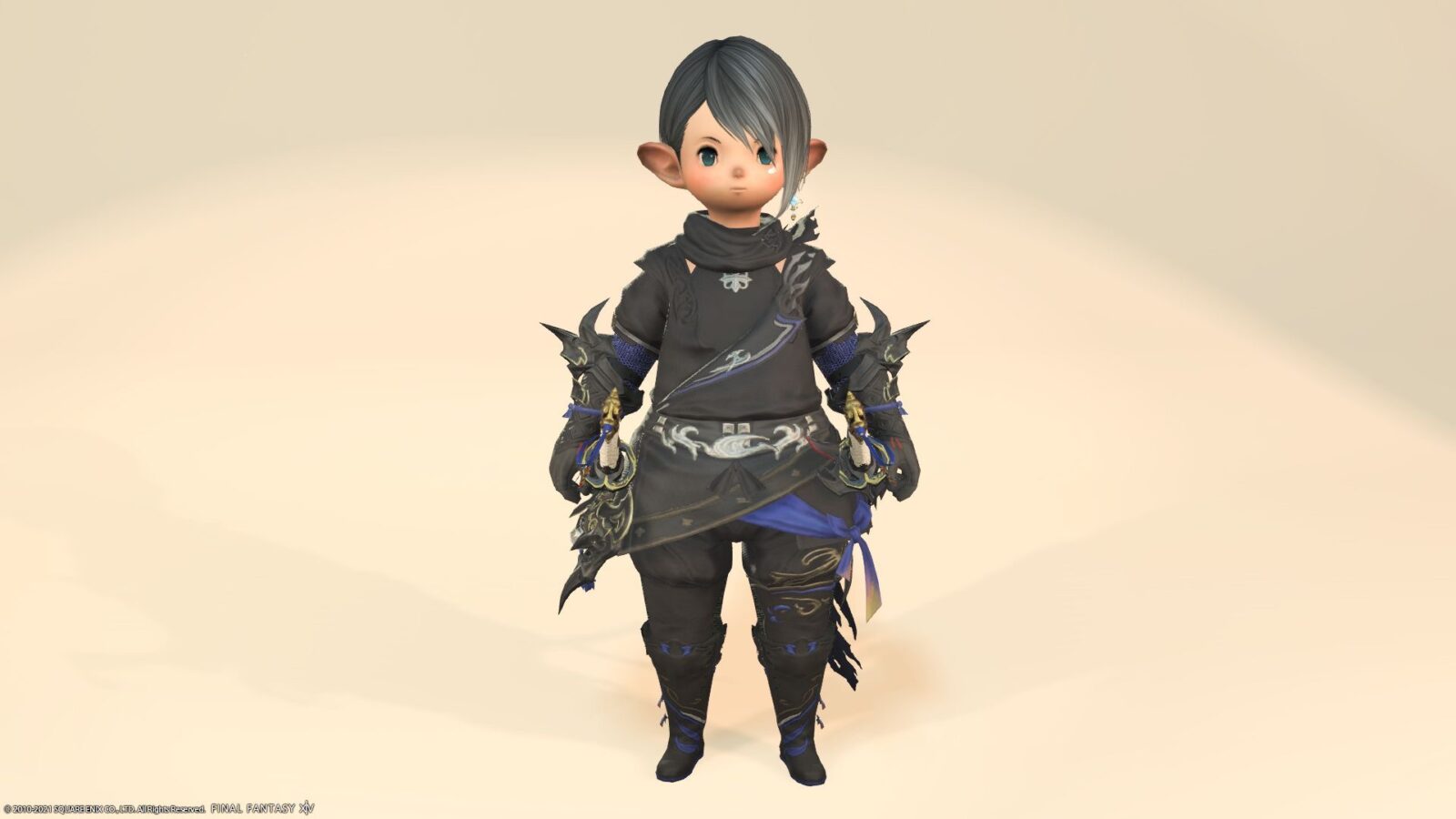 Ninja AF2 equipment "Iga" series
These are available in the Ninja's Lv60 Job Quest. Alternatively, you can get it in exchange for the Centurio Seal at Yolaine in Foundation.
The head equipment is a hood with only the eyes open.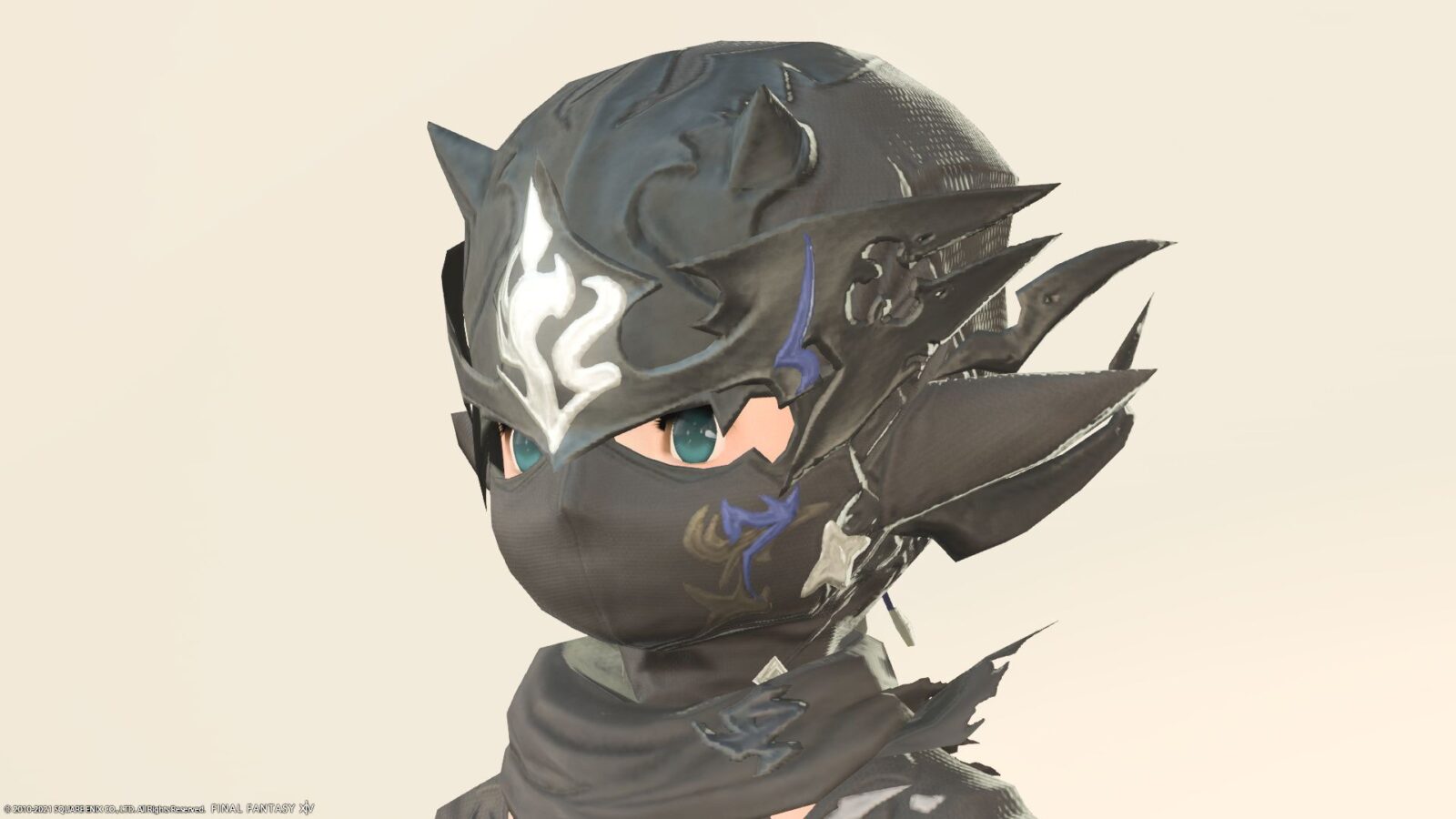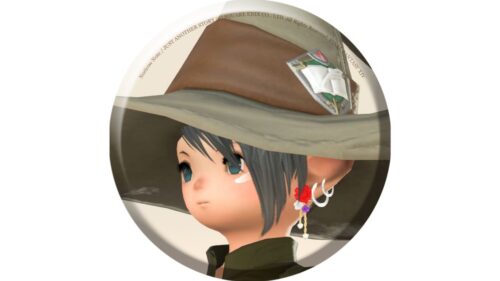 norirow
Isn't it pretty cool when I look up only my head?
You have a big head, but when you wear it, it looks even bigger.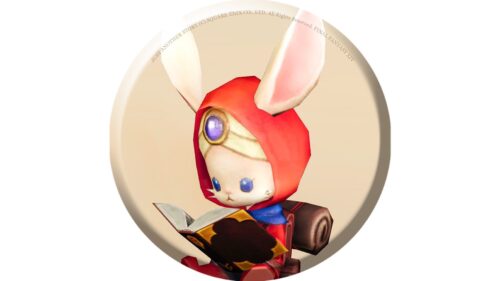 namingway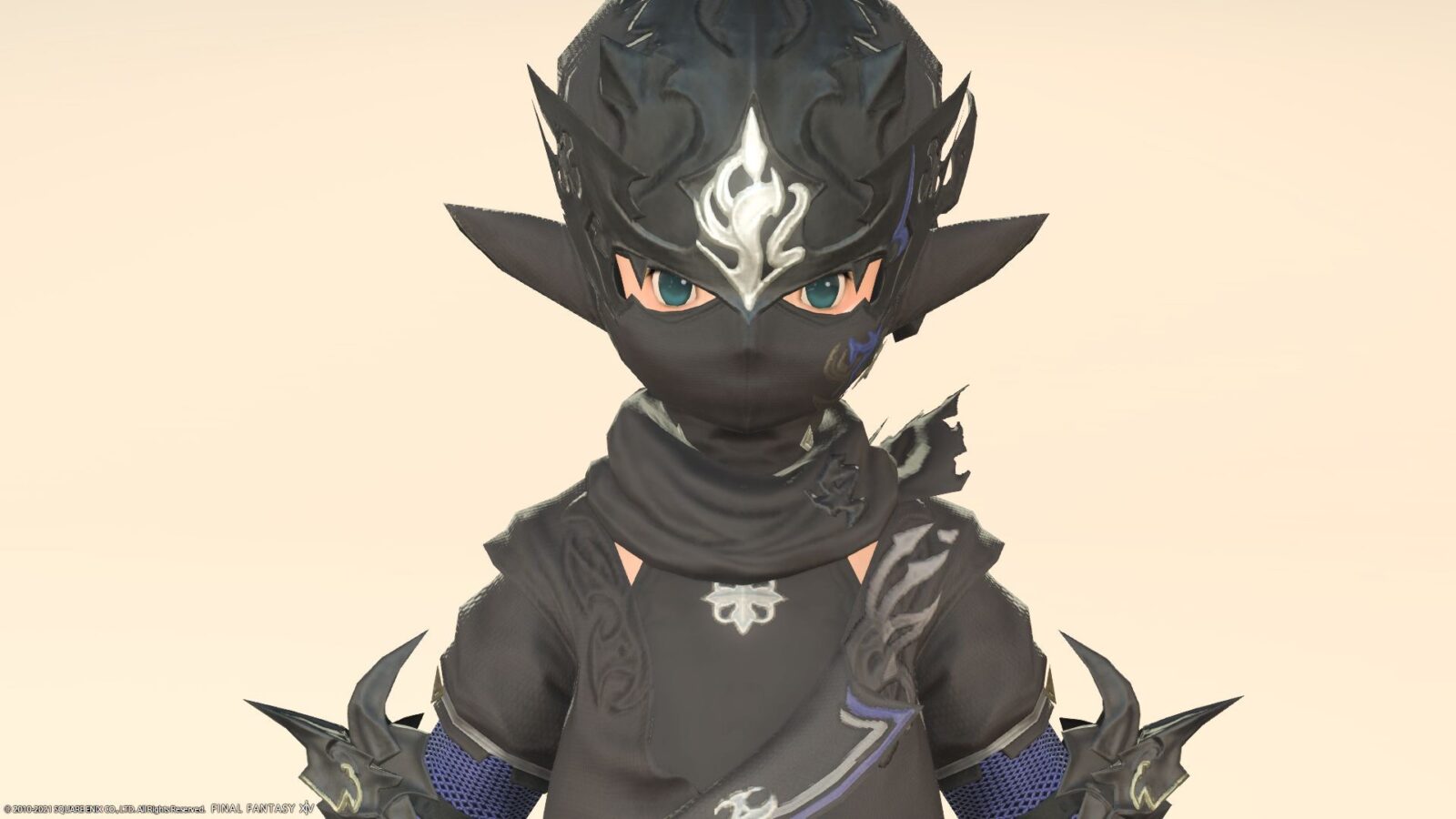 The torso equipment is fashionable, this is a ninja costume!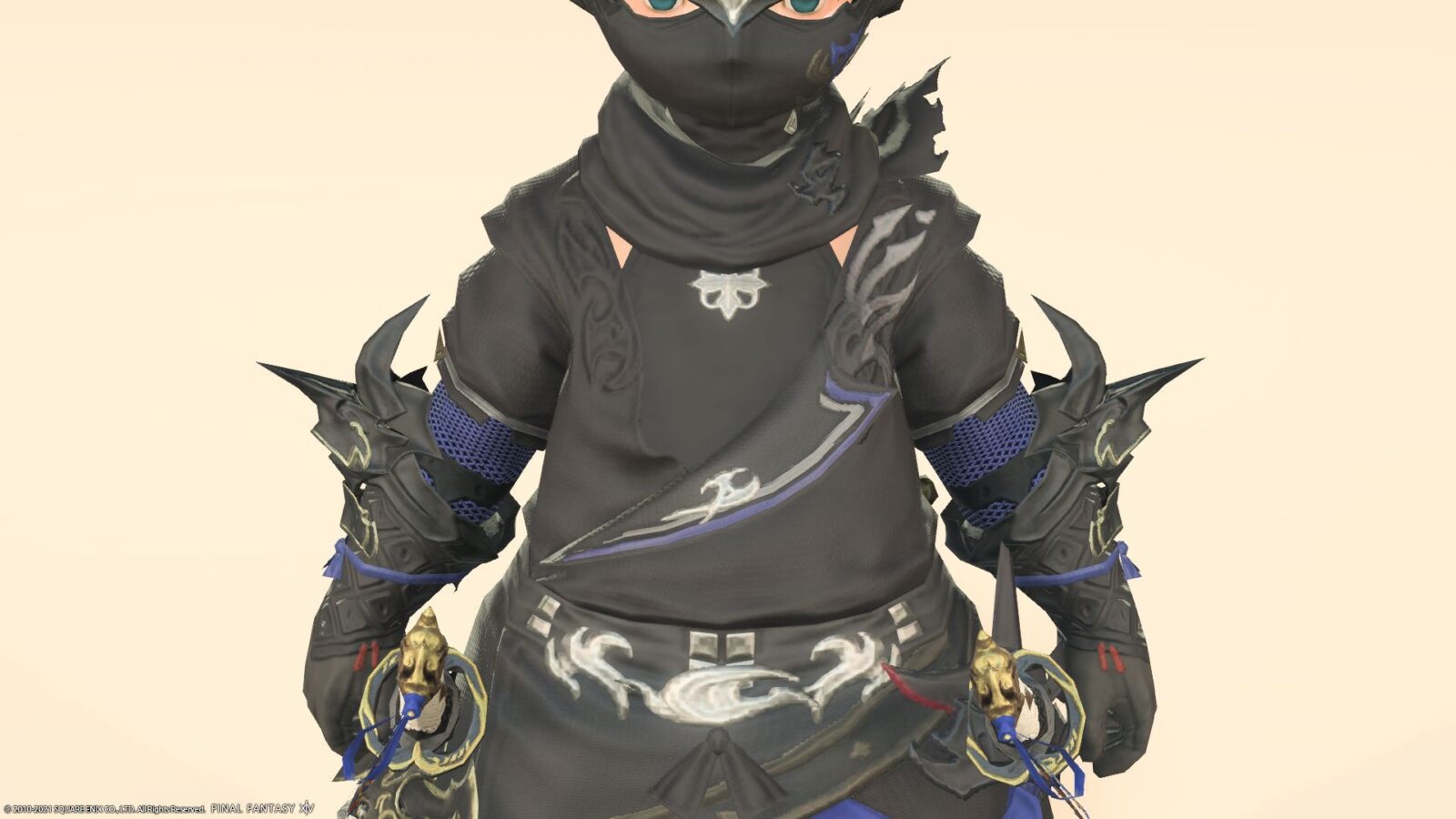 The arm equipment is a leather gauntlet with a little horn-like decoration. The weapon I have here is the ninja AF2 weapon "Yukimitsu". You can get it in exchange for the Centurio Seal at Yolaine in Foundation.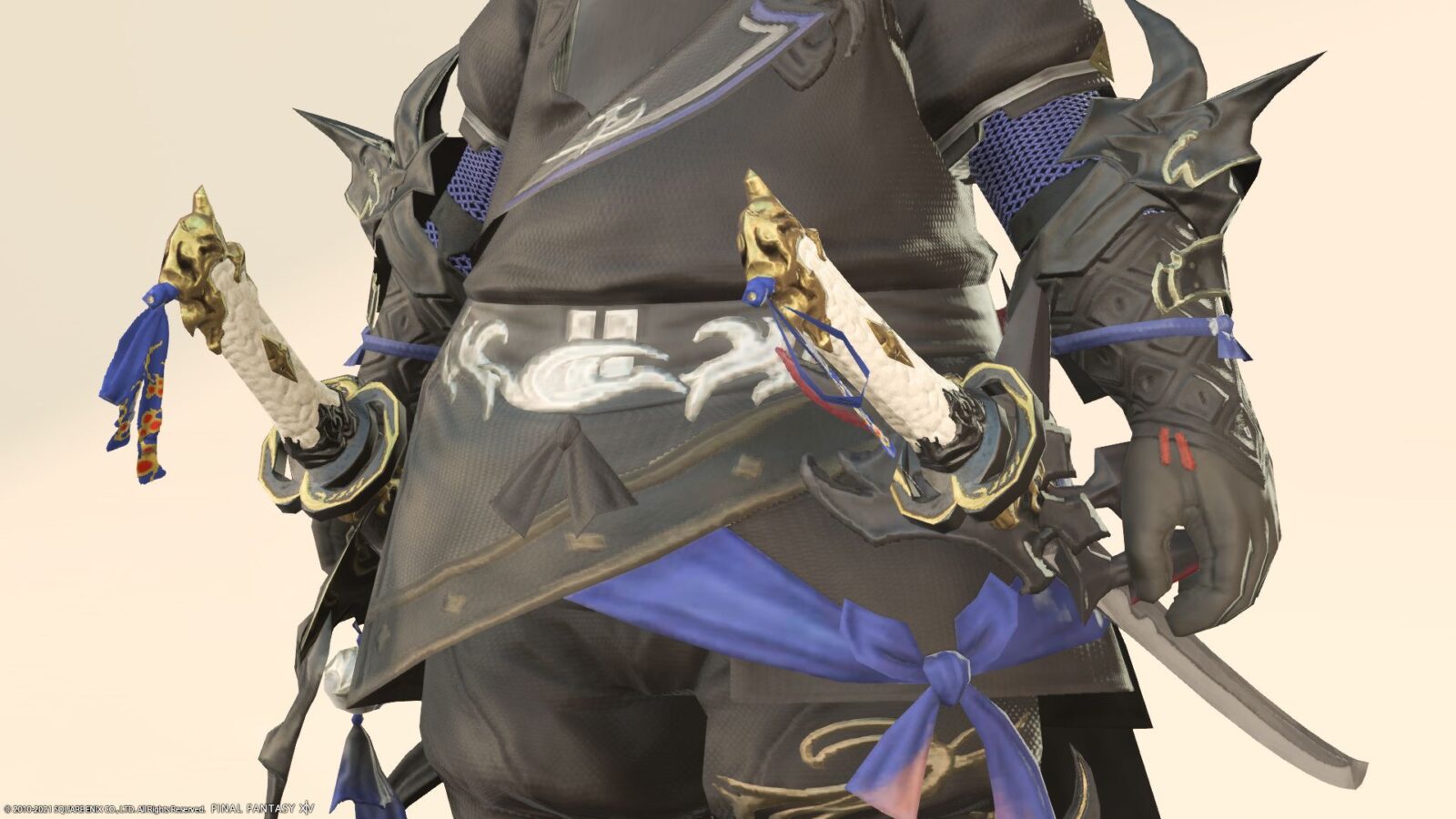 It has a small sword on its back.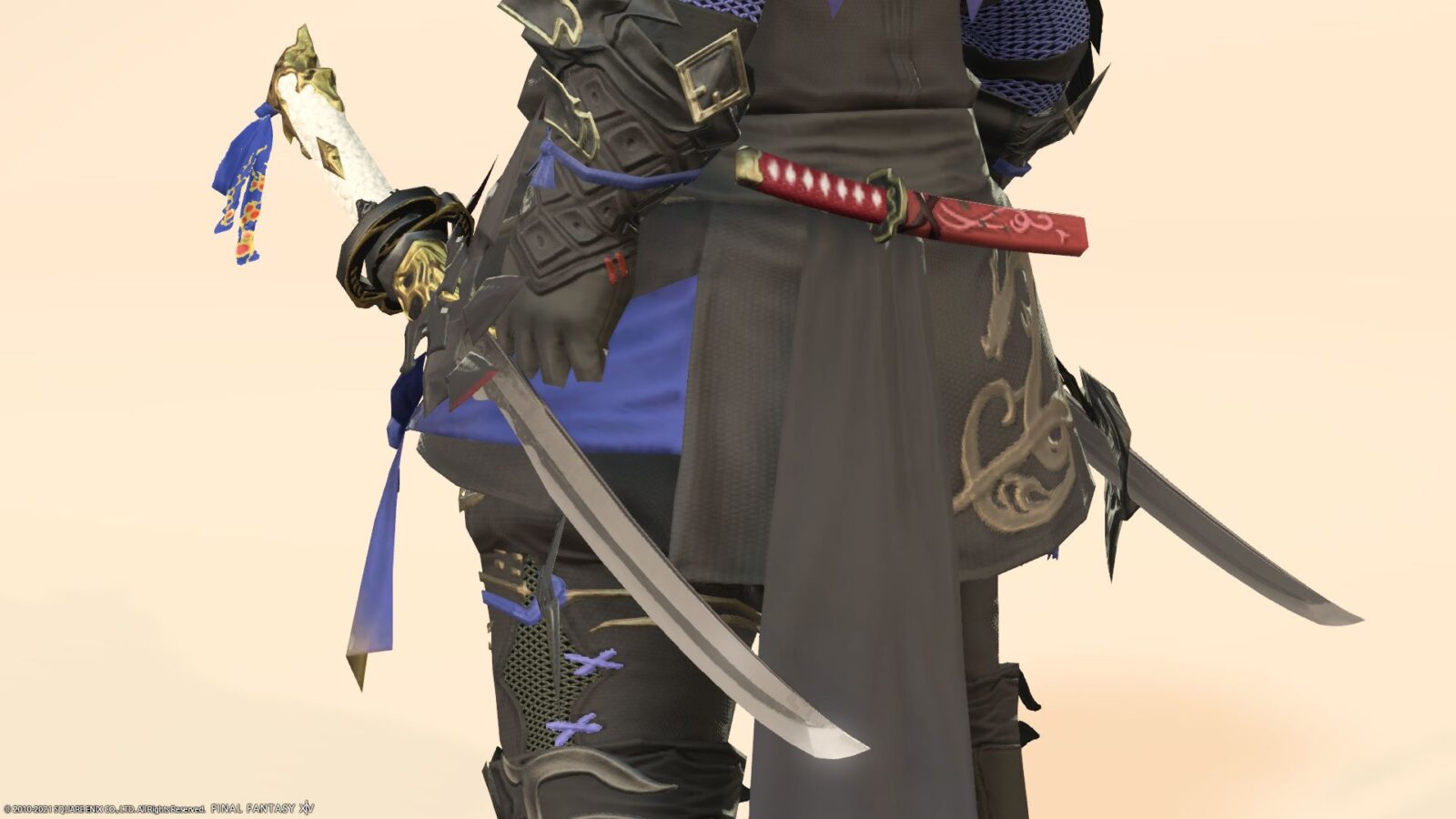 It is very fashionable that it is based on black as a whole and has bluish-purple colors in some places.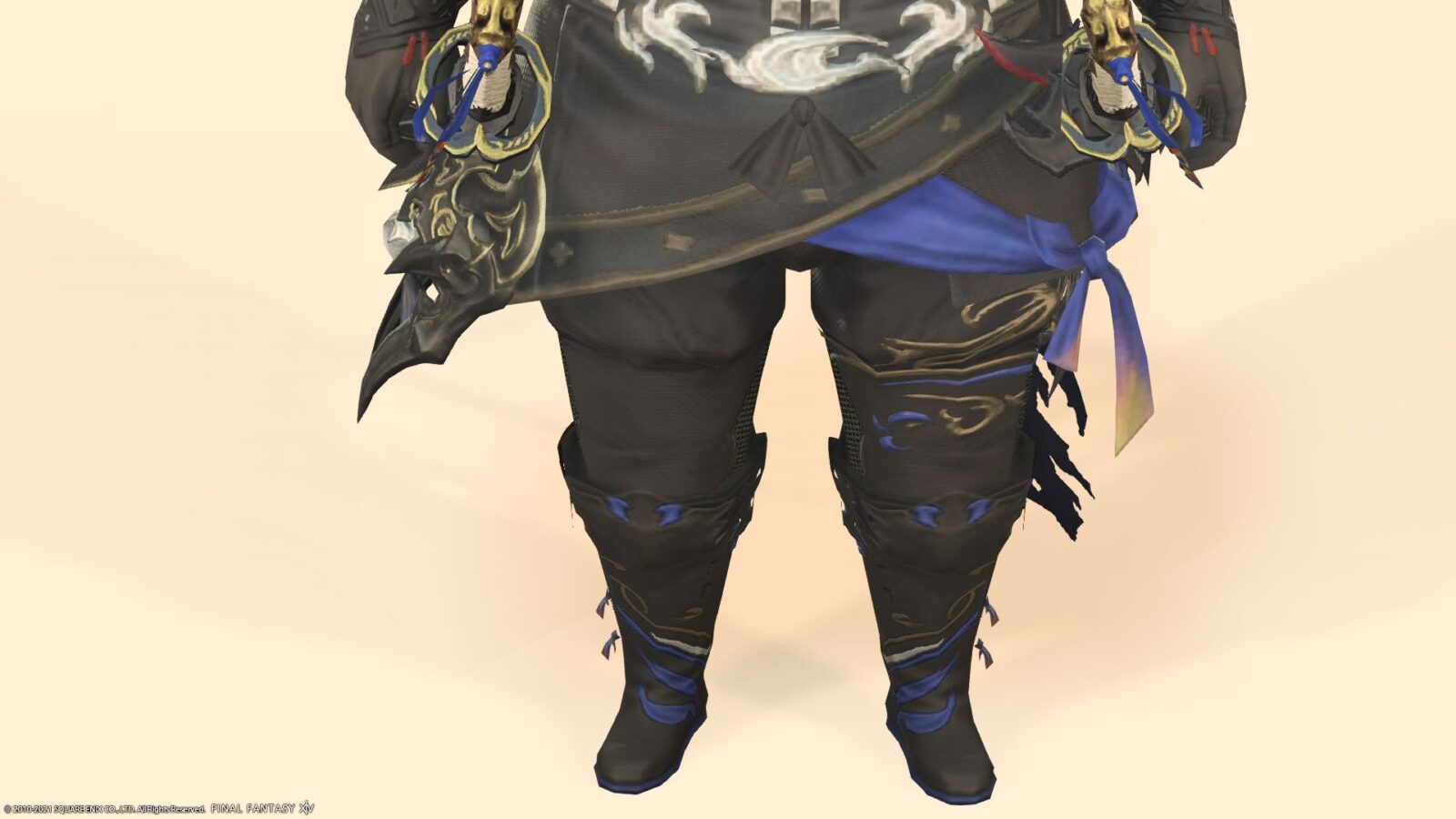 There is a long fluttering from the waist down.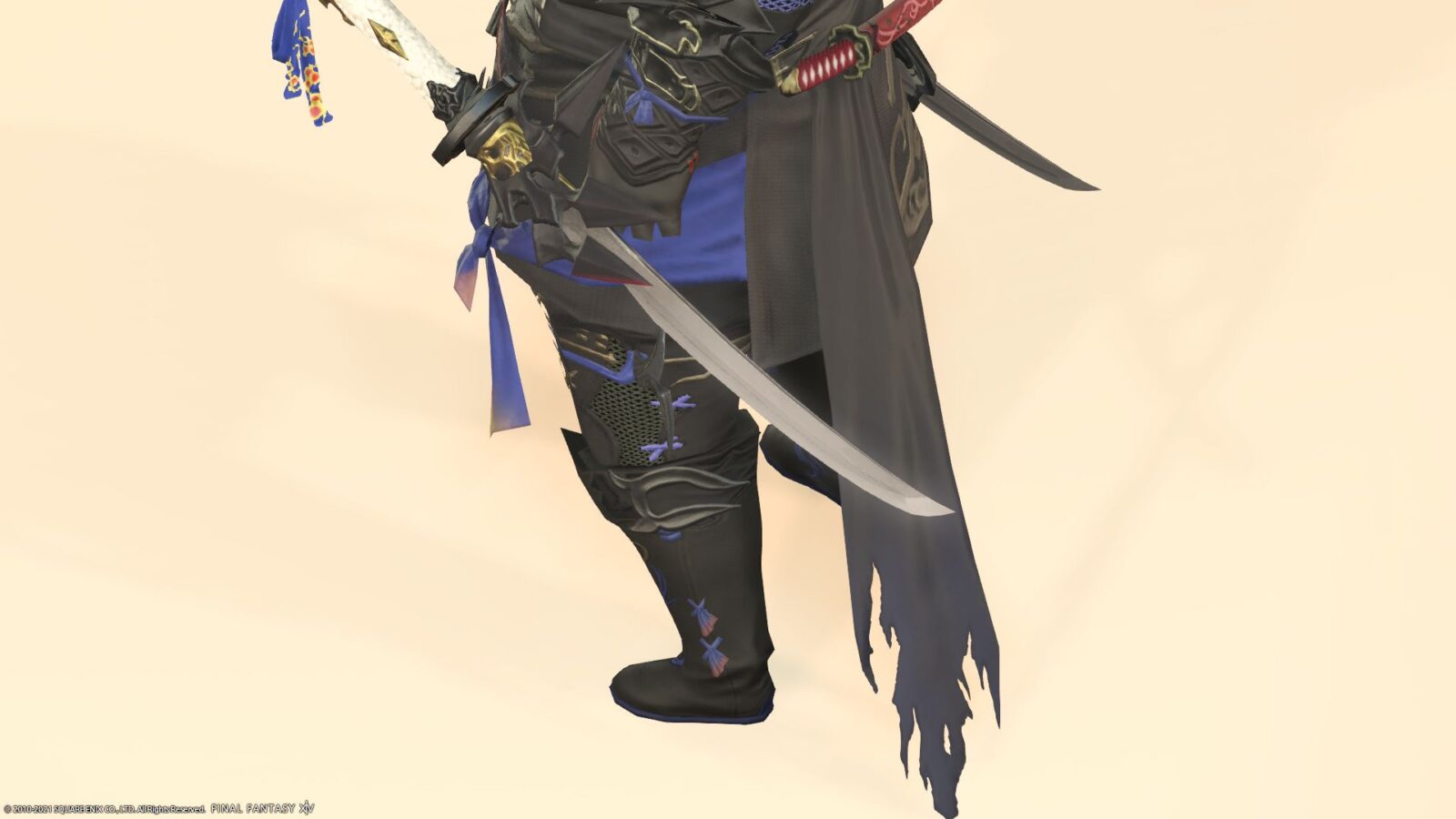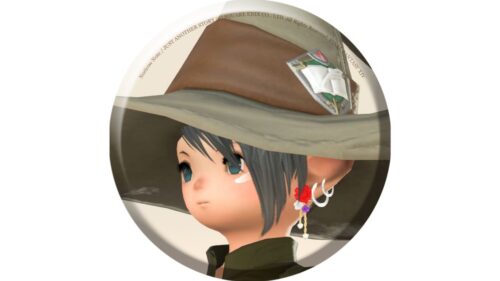 norirow
I'm a ninja so I train to run fast so I don't put it on the ground.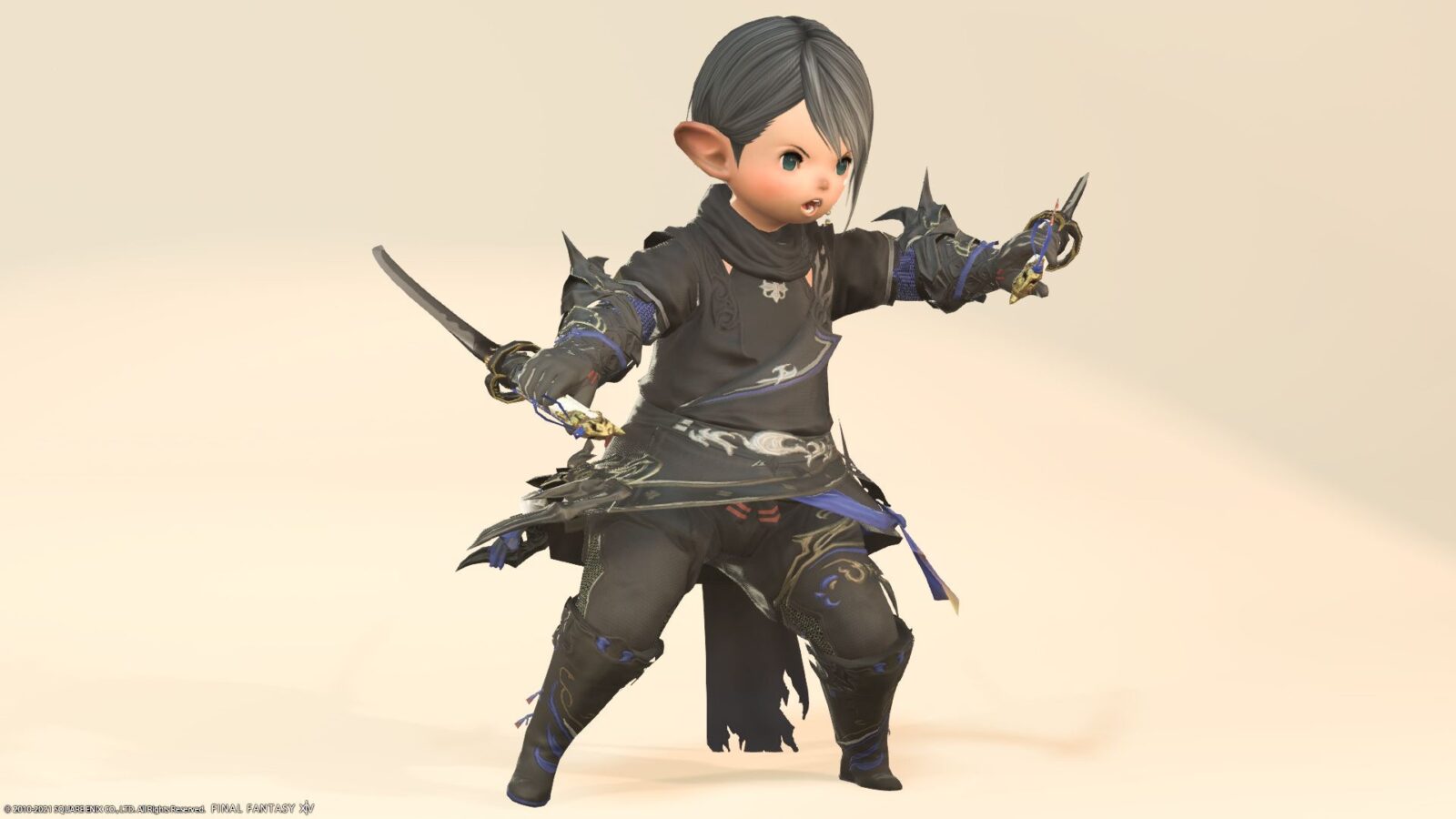 Dyeing pattern
The color changes overall.
Snow White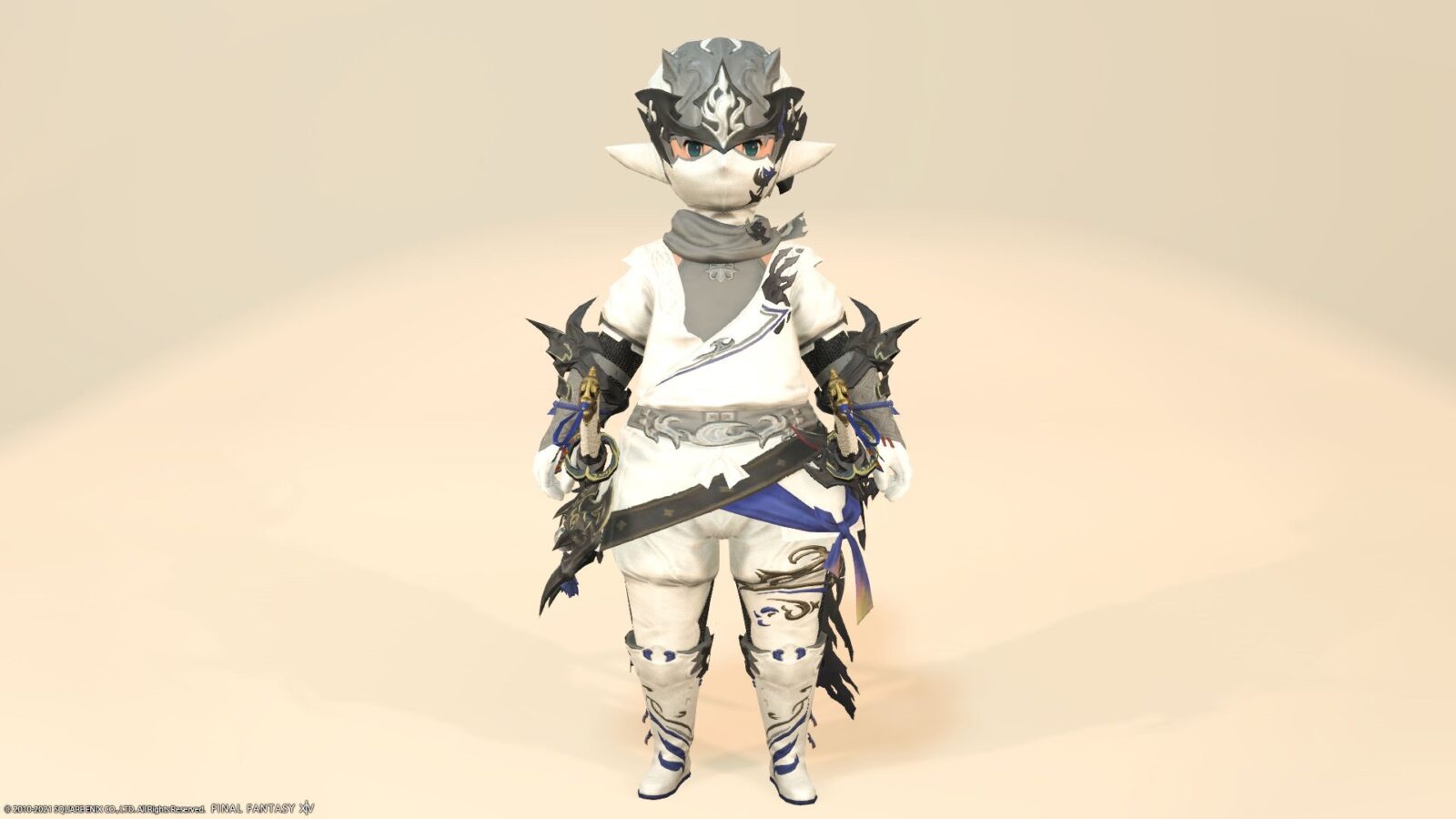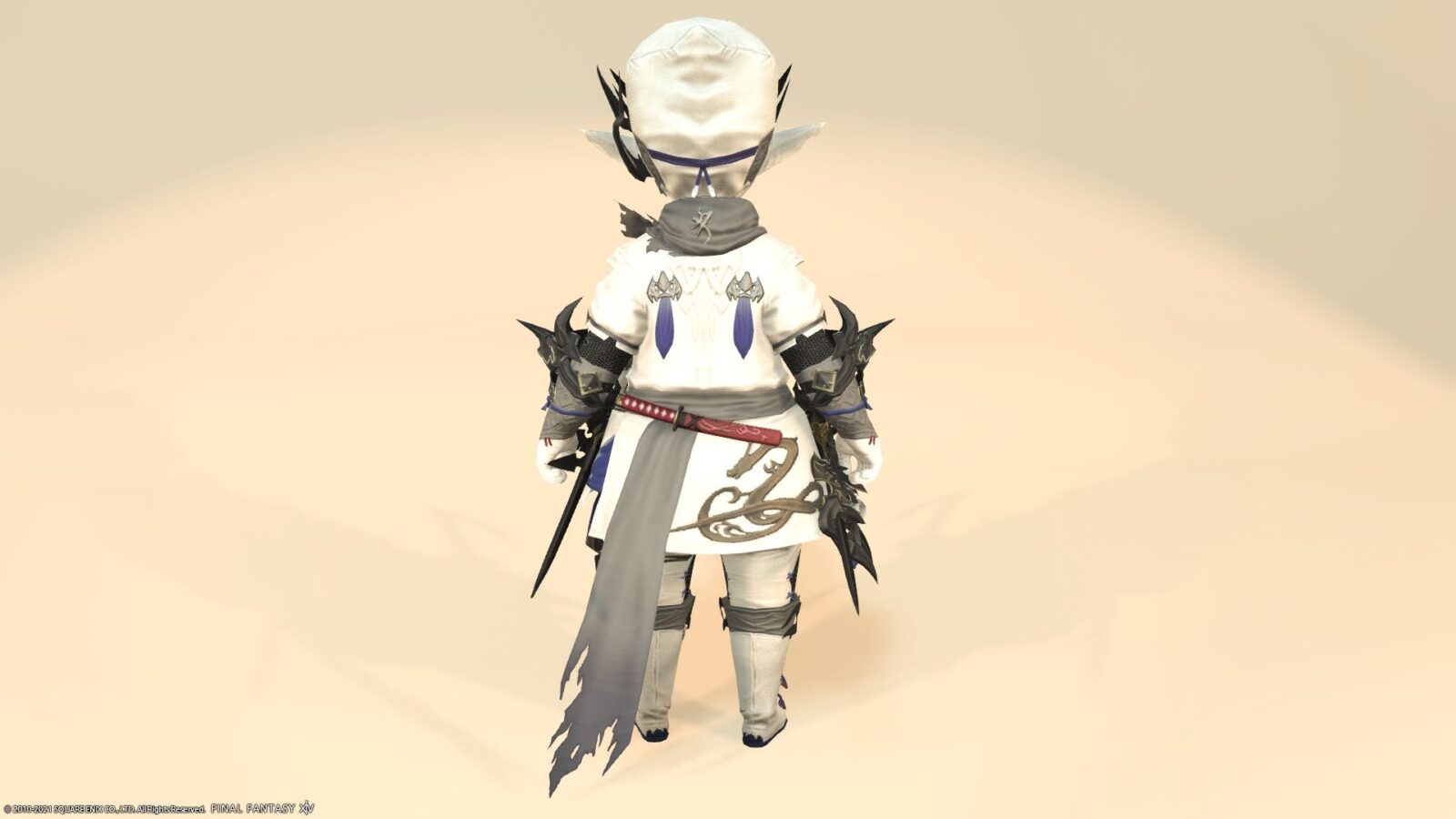 Rust Red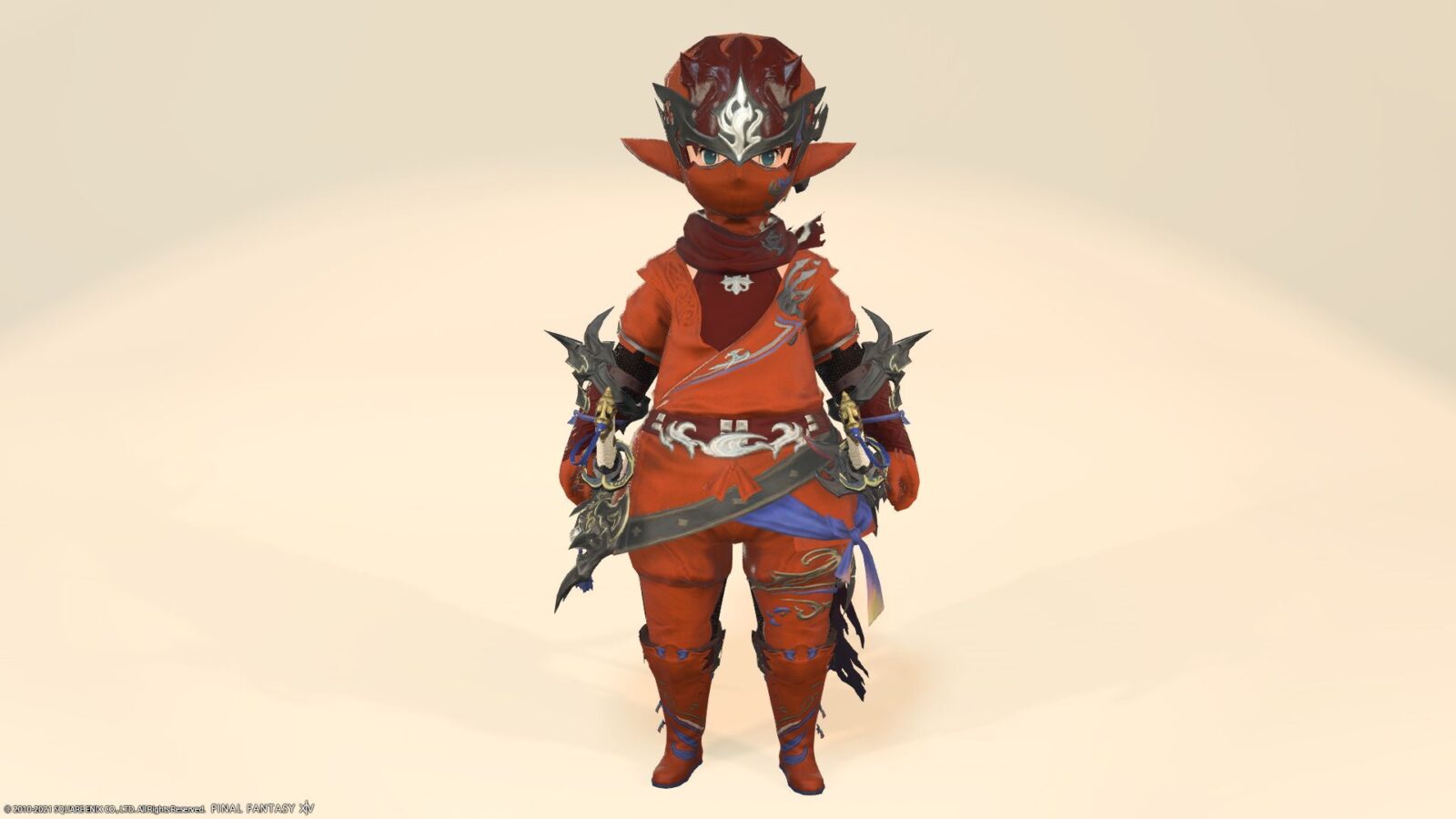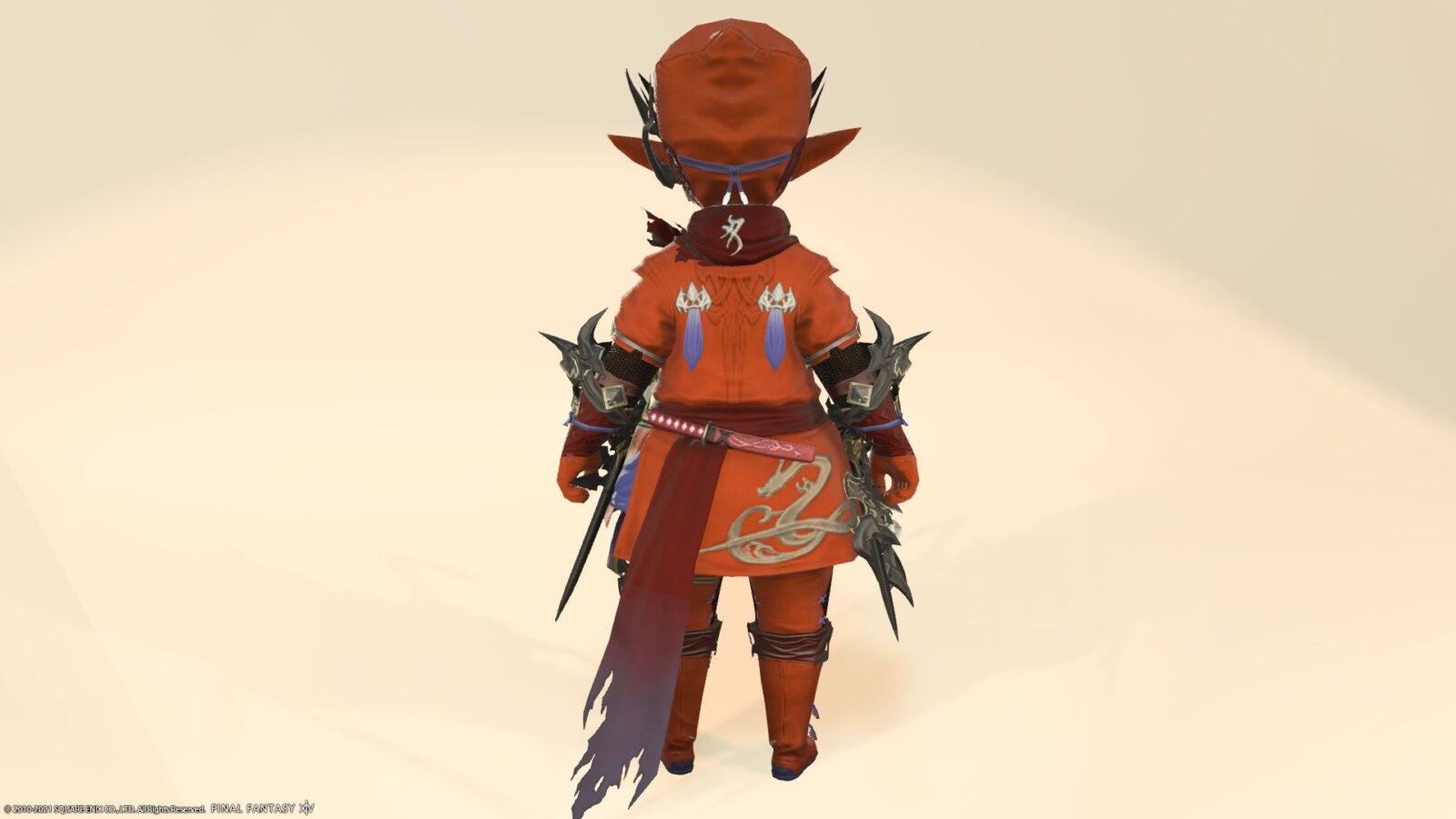 Olive Green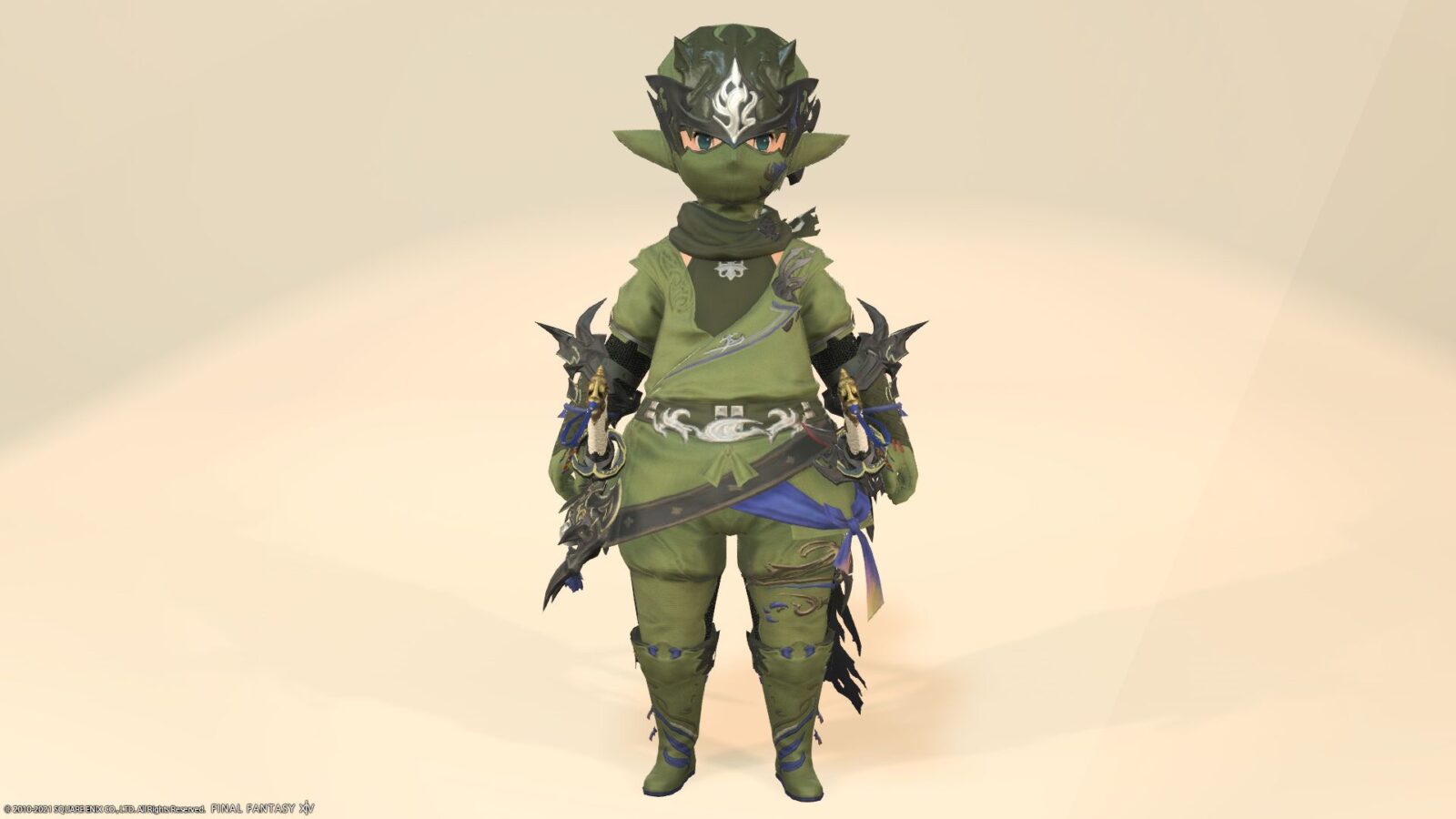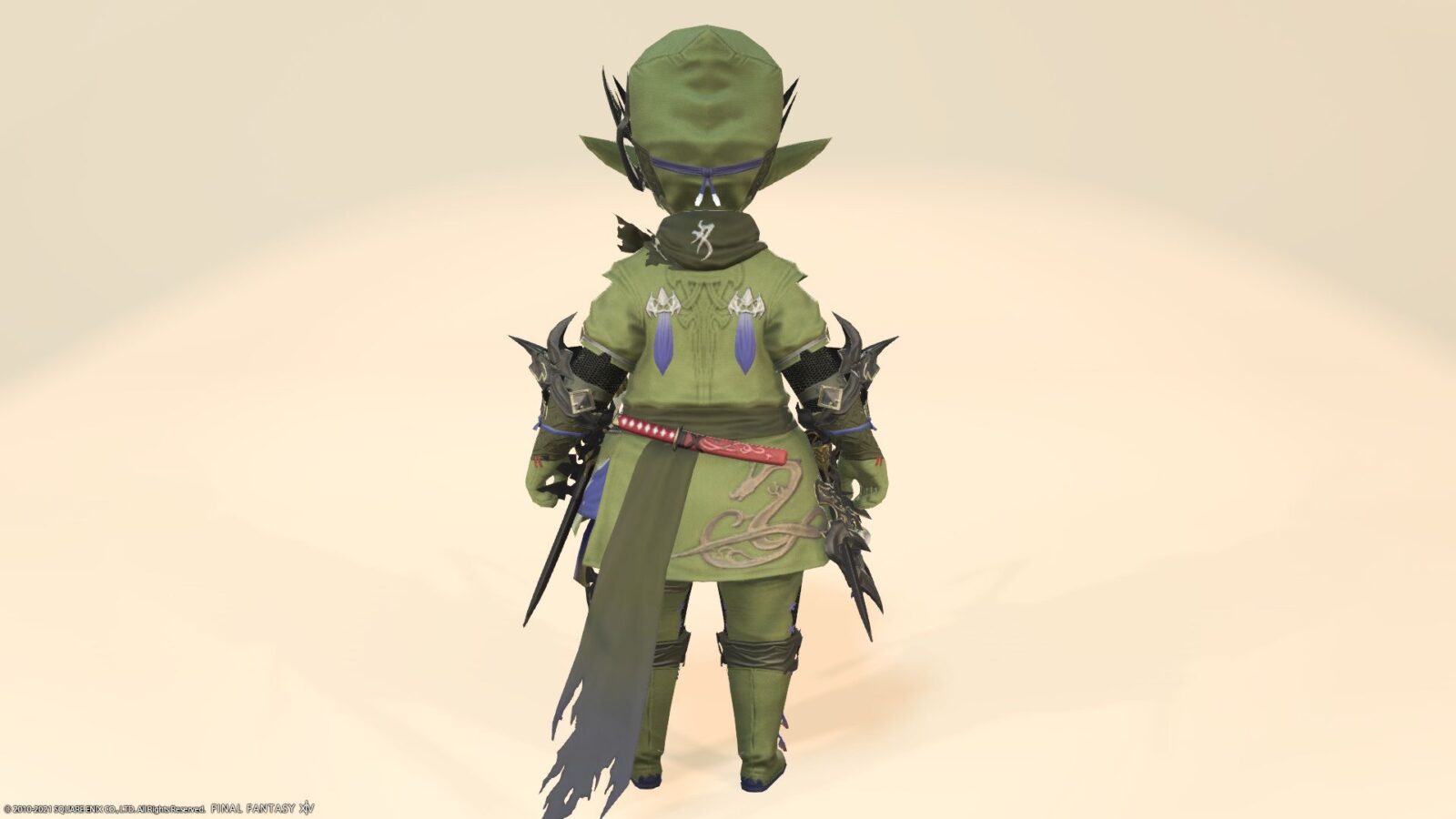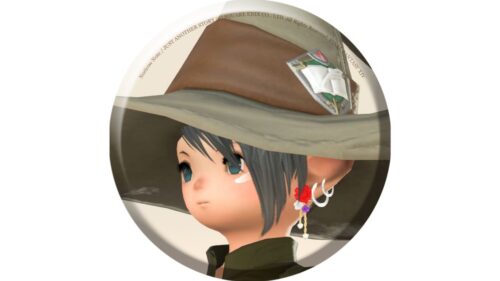 norirow
I feel like I'm more like a ninja than AF1!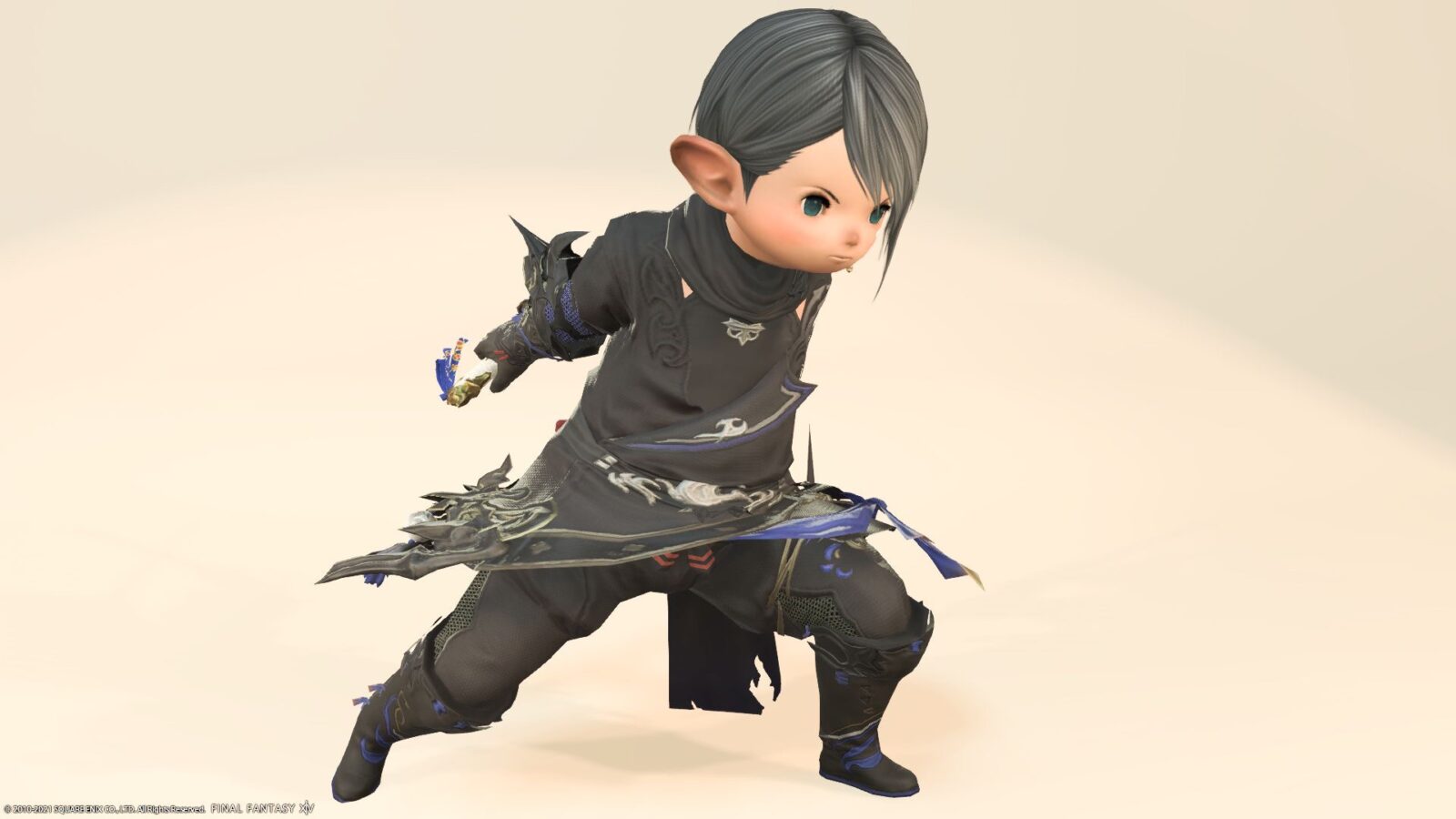 So, it was a record of the ninja AF2 (Lv60) equipment "Iga" series.
▼ Please check the video for the movement of the fabric!
Related records
Ninja's successive AF equipment