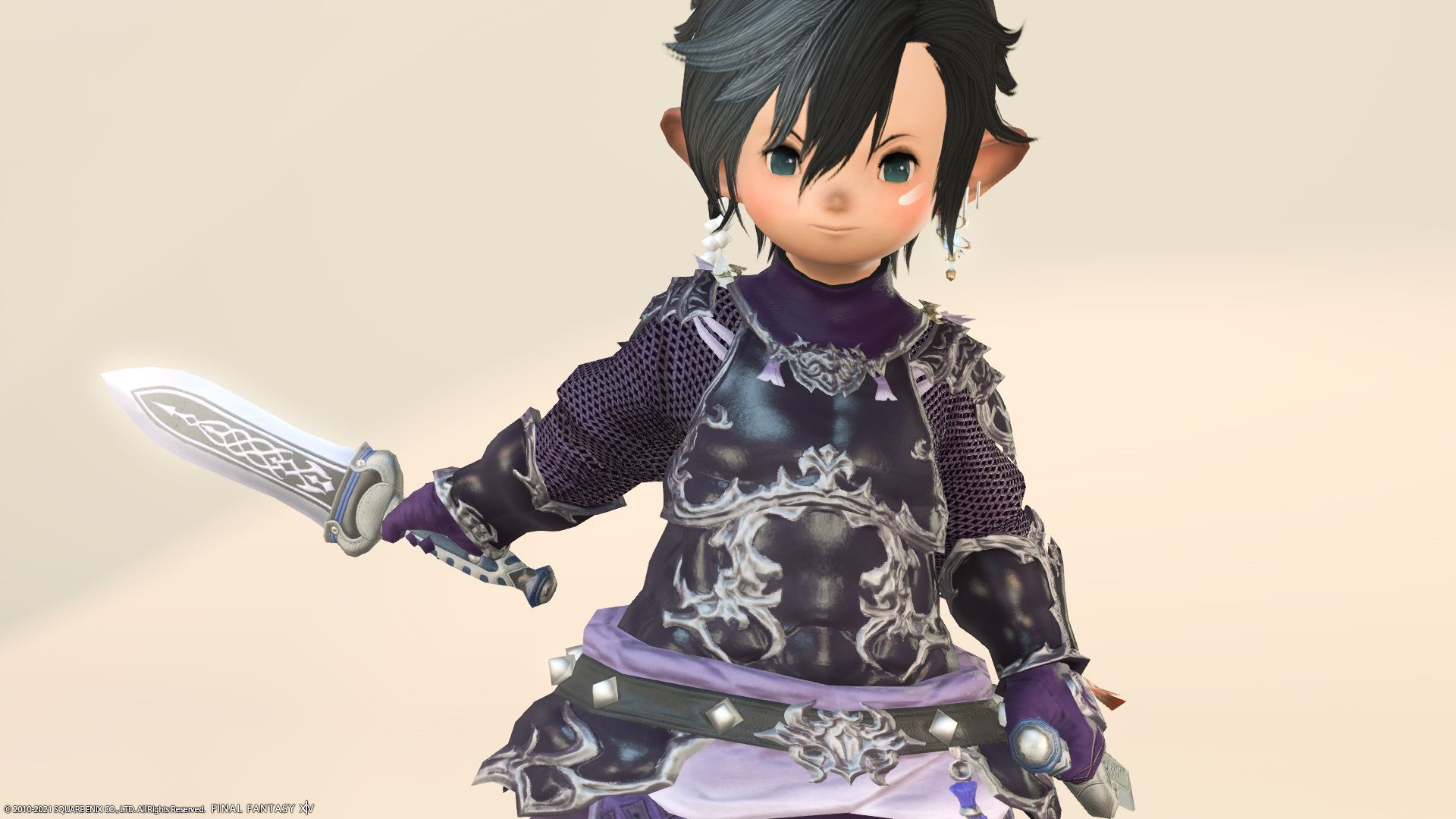 This is the "Koga" series of Vintage Equipment that is a different color of Ninja's AF1 equipment (equipment exclusively for Lv50 jobs).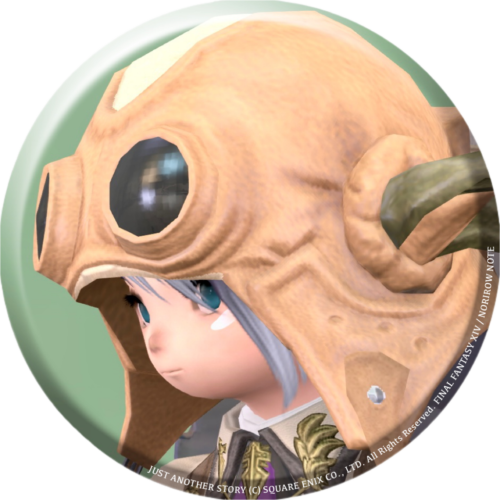 norirow
Oh, it's equipment with a famous ninja name!
Ninja retro style equipment "Koga" series
This equipment can be obtained by clearing the Ninja Lv50 Job Quest.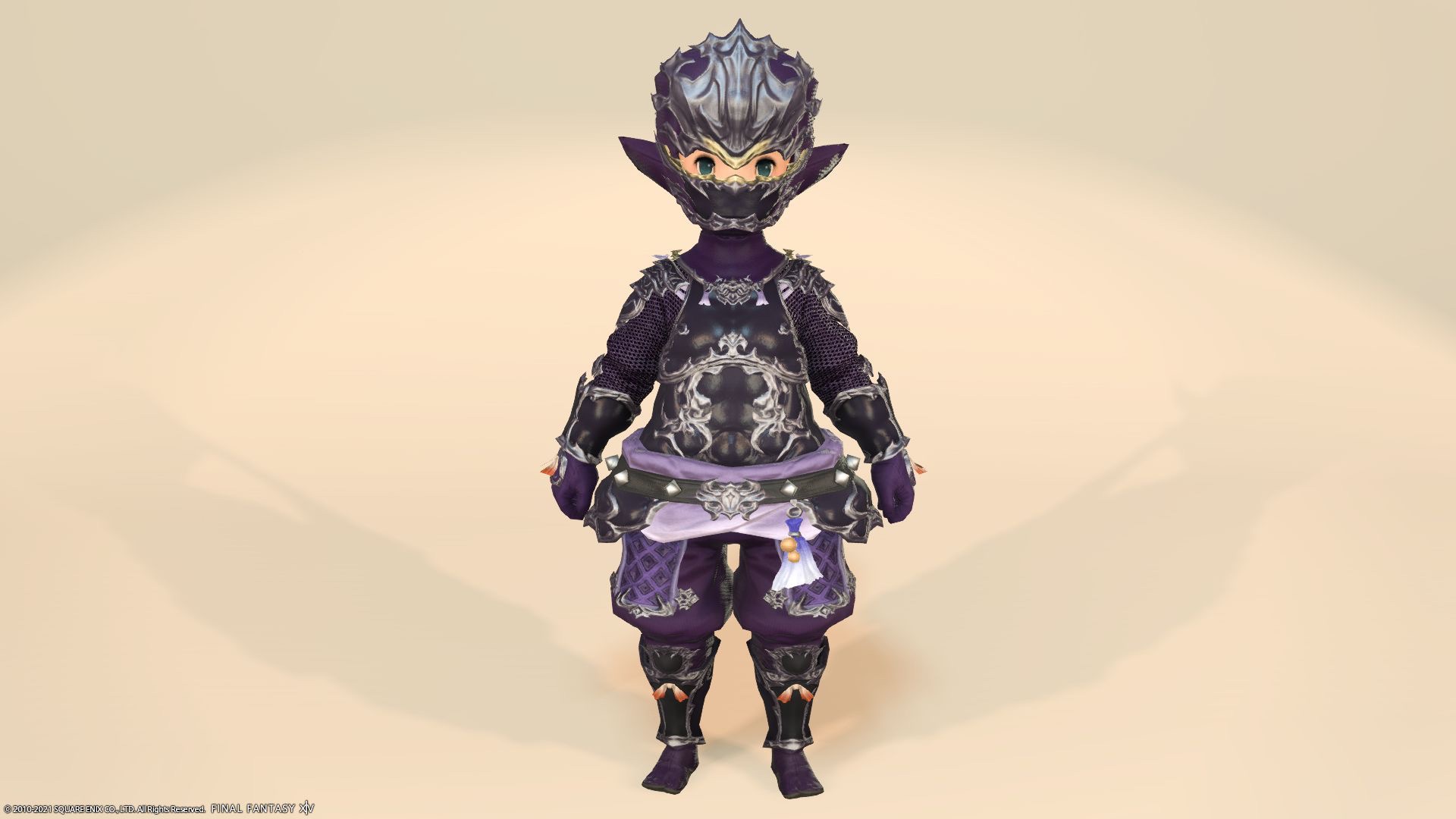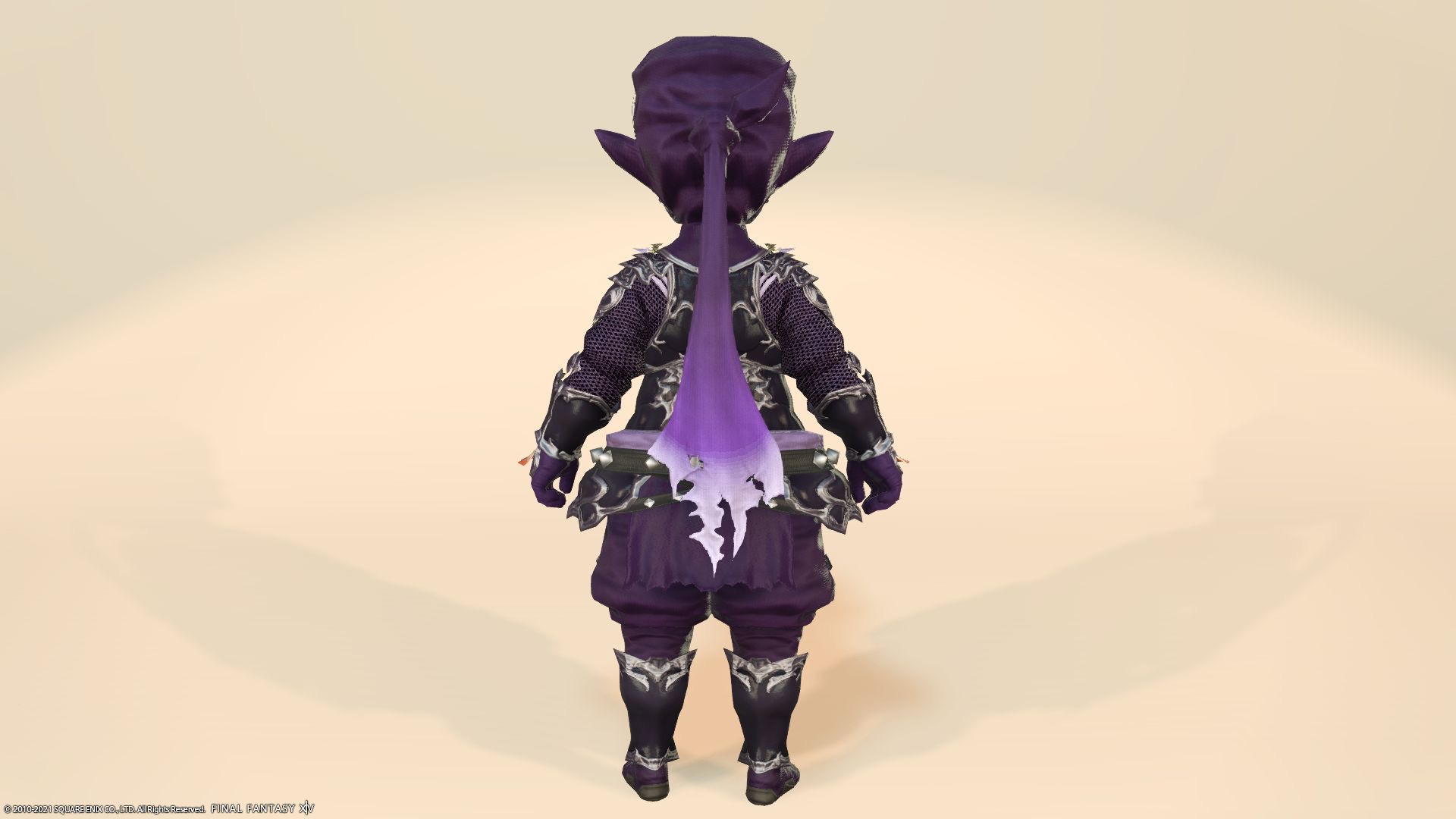 I feel like it suits you better than the "Ninja" series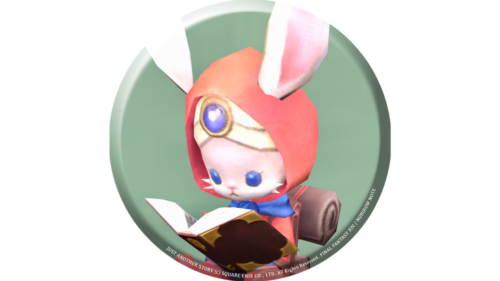 namingway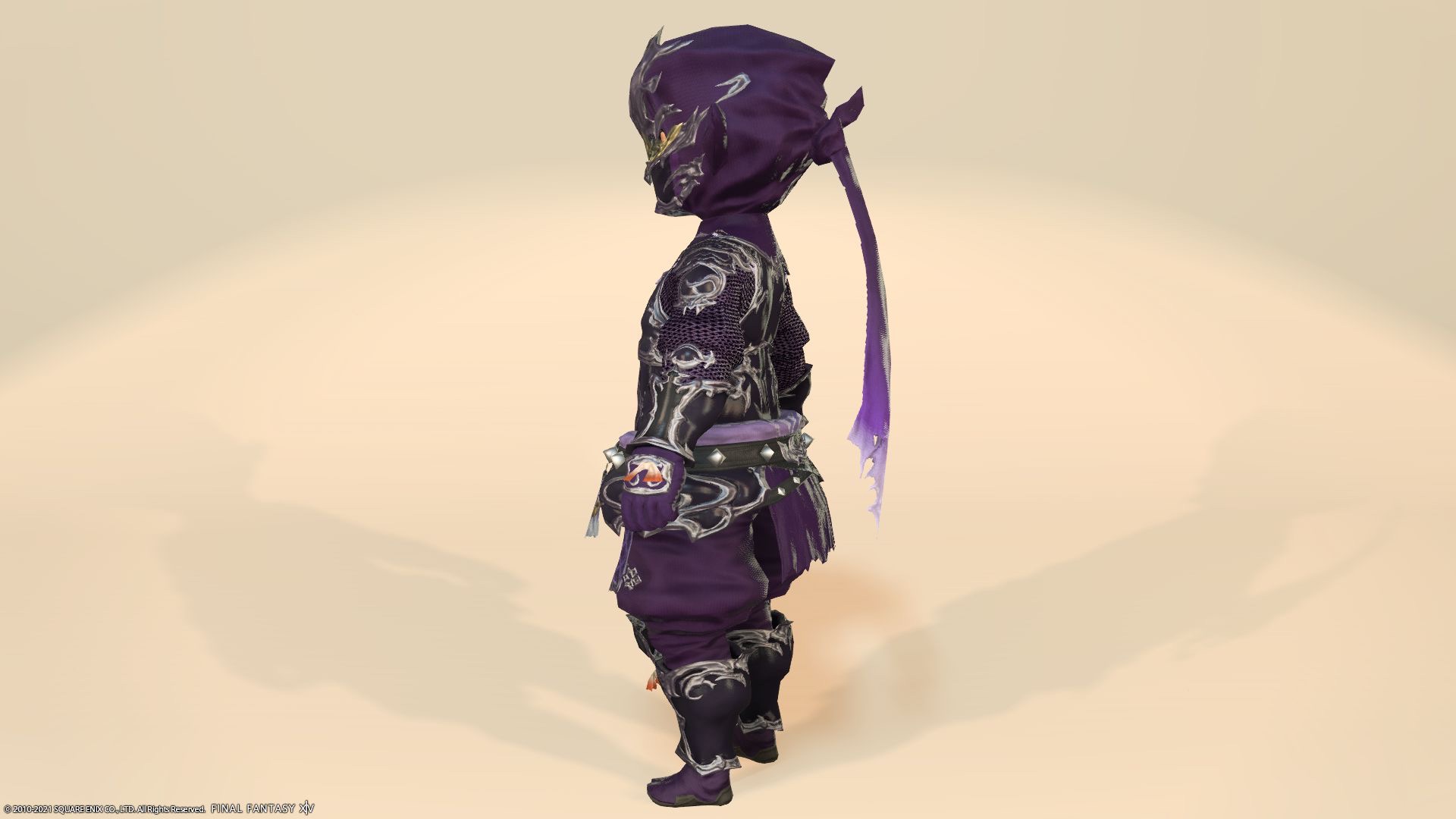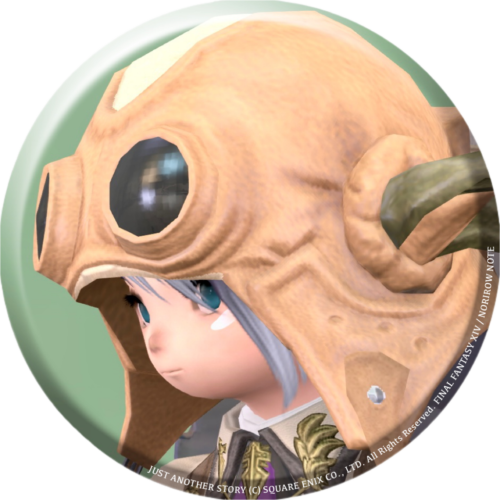 norirow
Lalafell has a big head, so if you have equipment that covers my entire head, it may look a little ridiculous …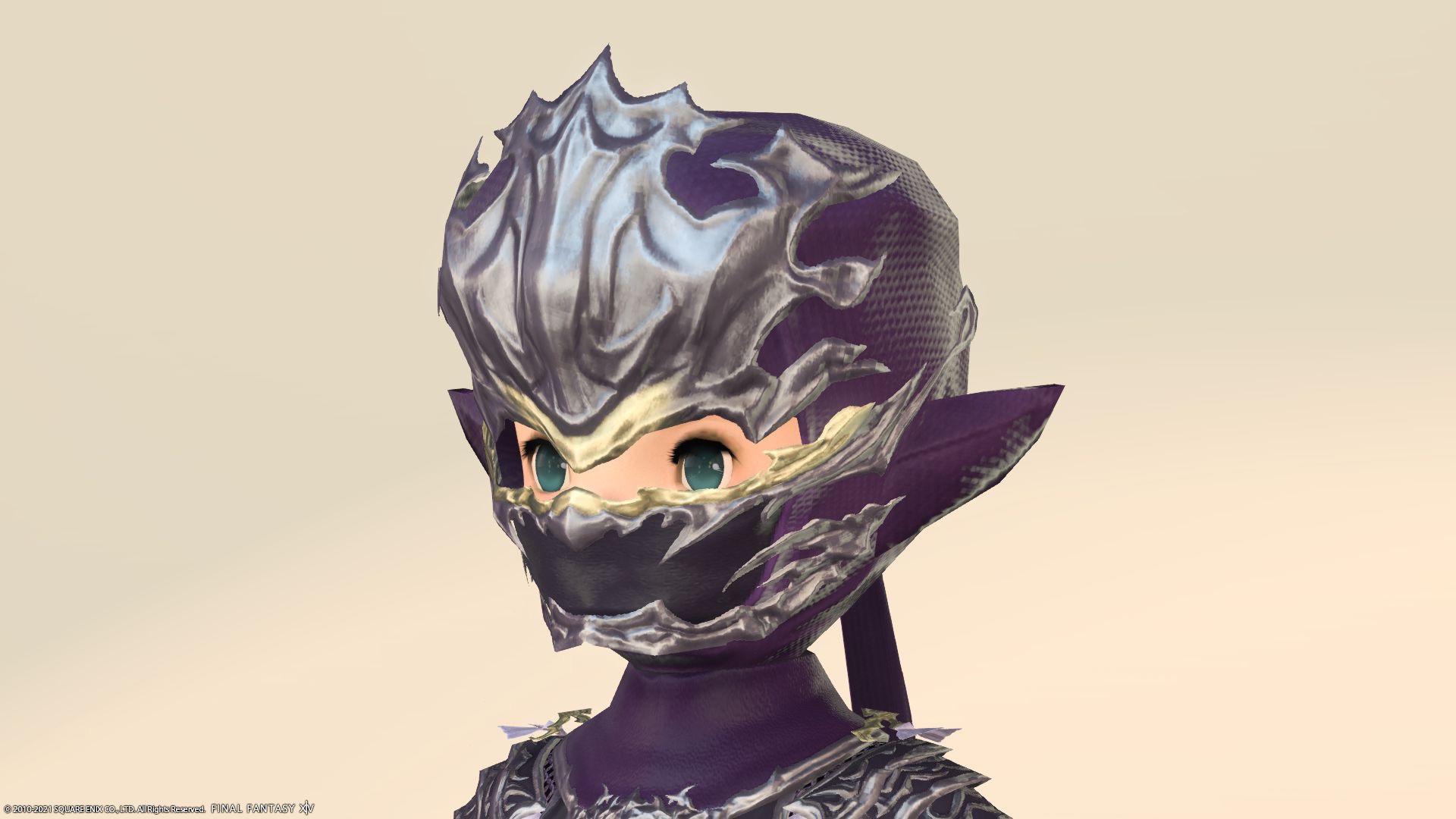 However, this "Koga" series is purple overall, and the head equipment has a sense of unity, so it may not feel so strange.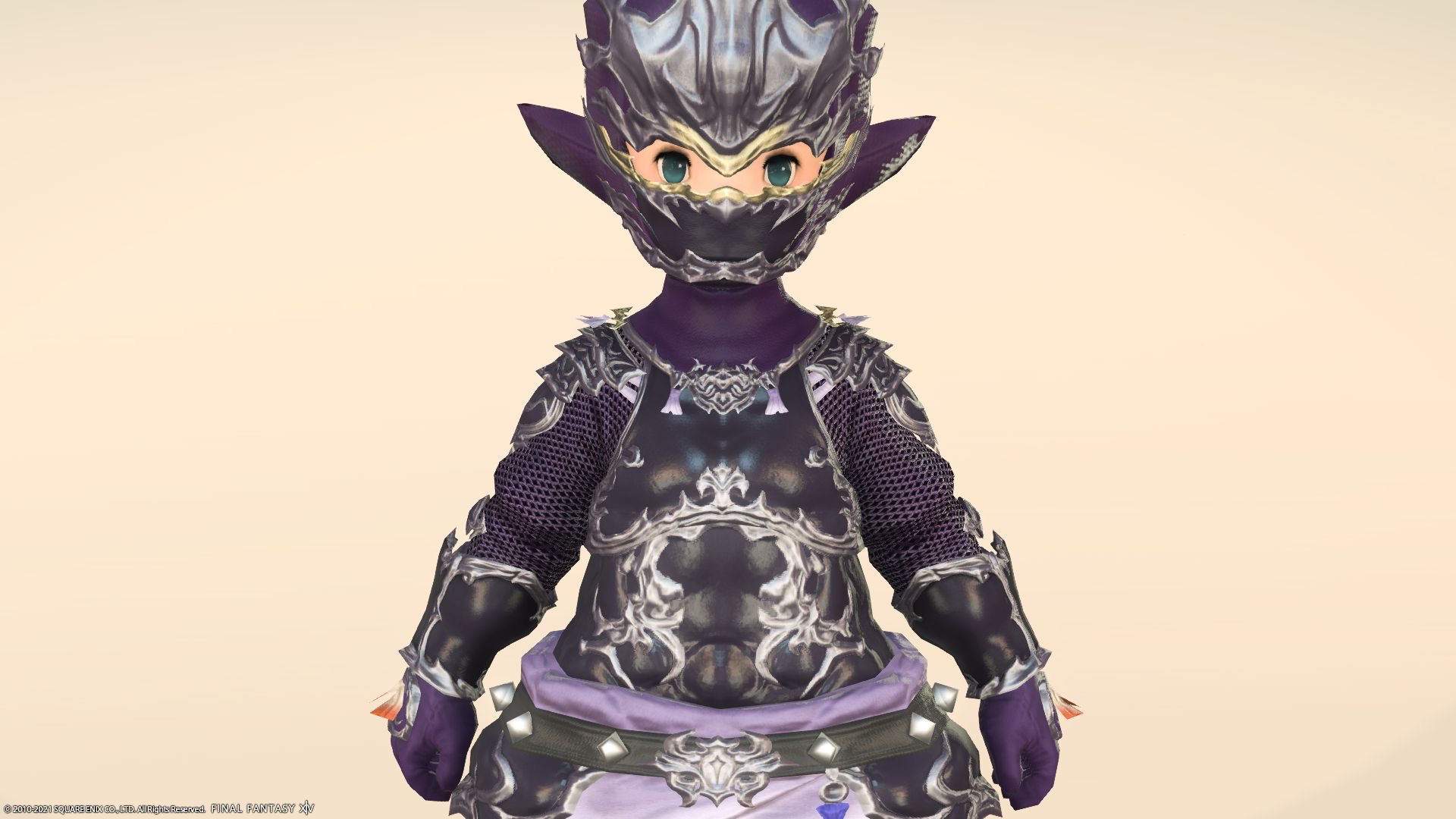 If you look closely, you can see that there are gourd accessories around the waist and it is fashionable.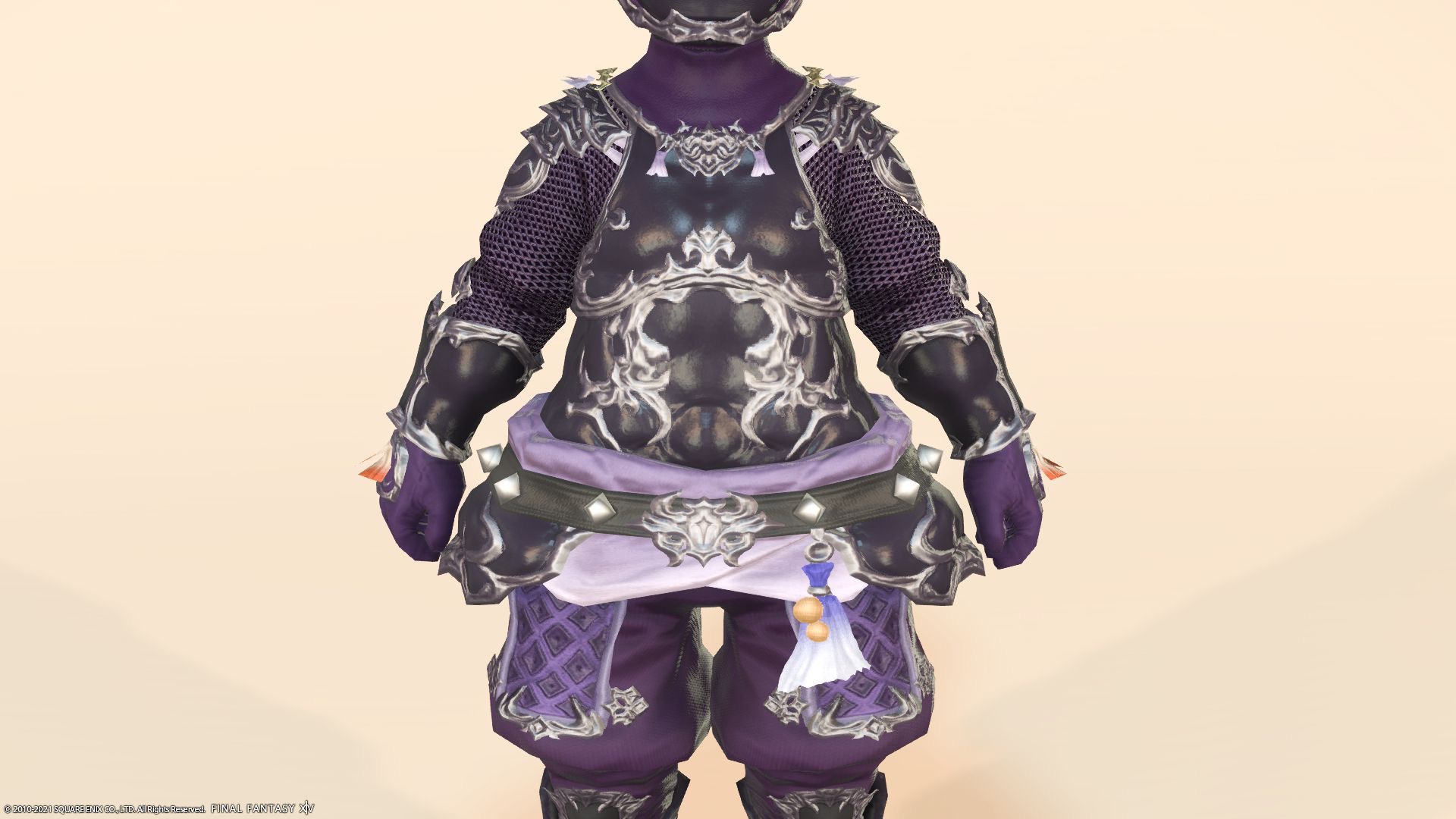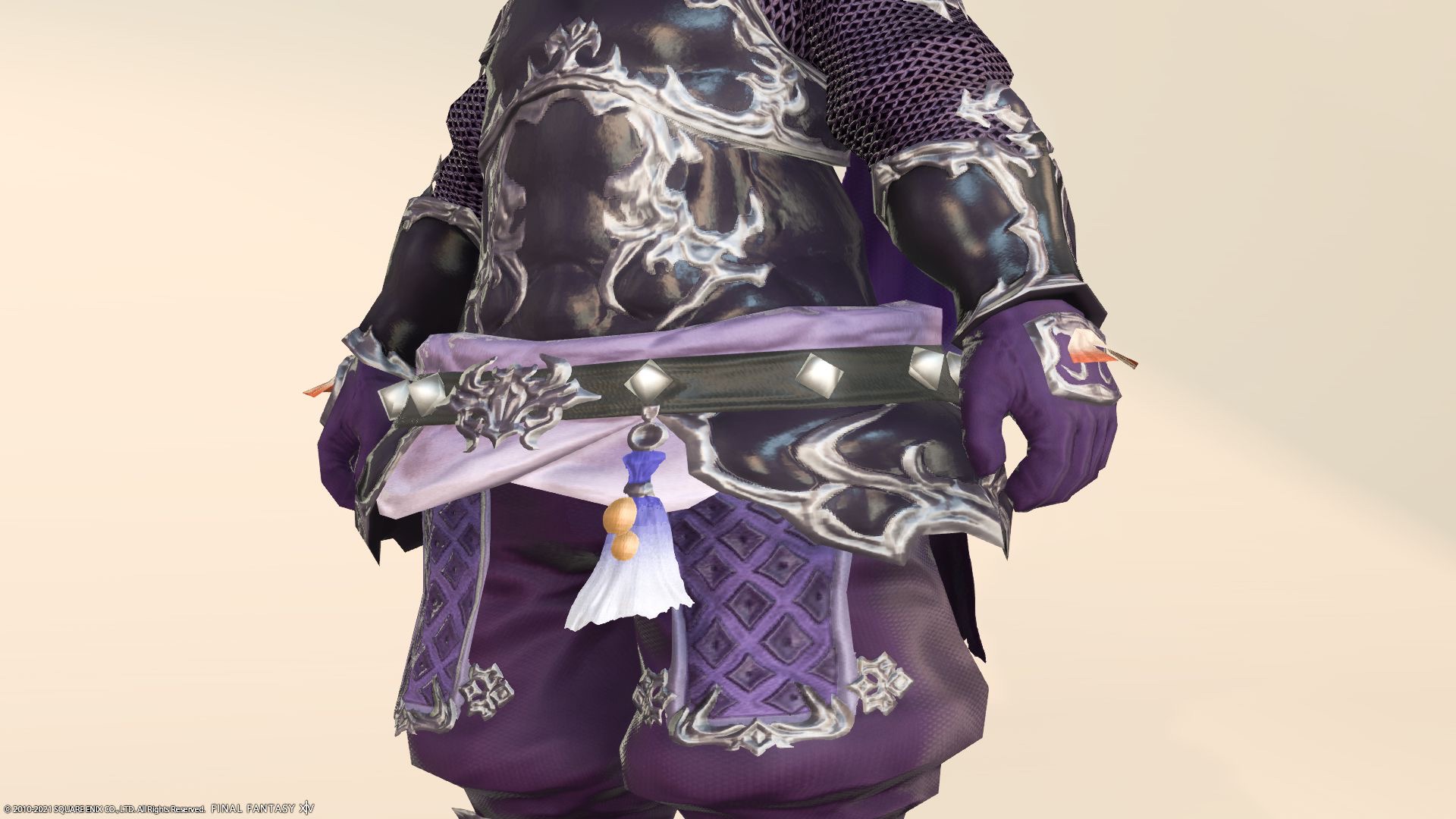 The orange color in some places is also cute.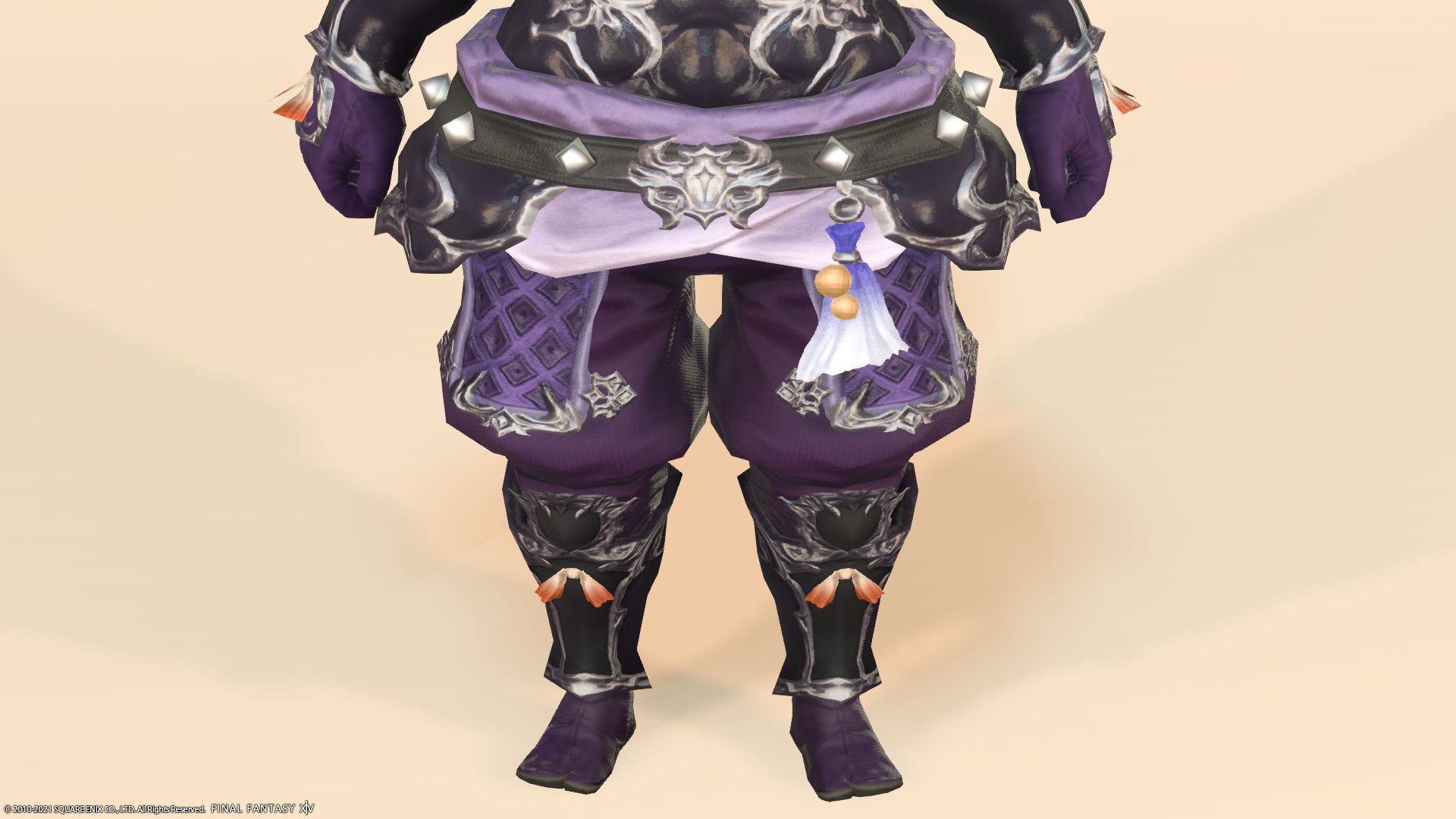 By the way, the name "Koga" is a famous name as a ninja clan, but on the other hand, the ninja equipment bearing the famous name "Iga" exists as AF2 of Lv60.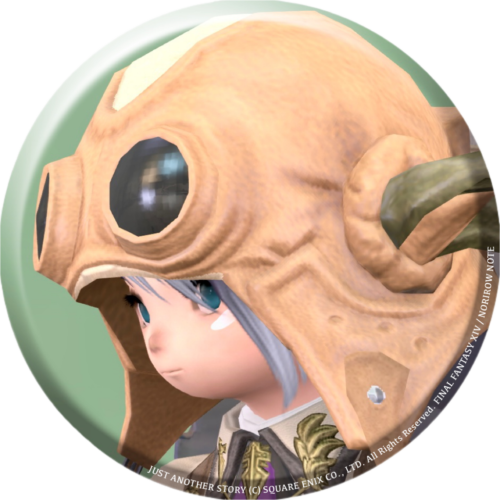 norirow
I want to wear it someday.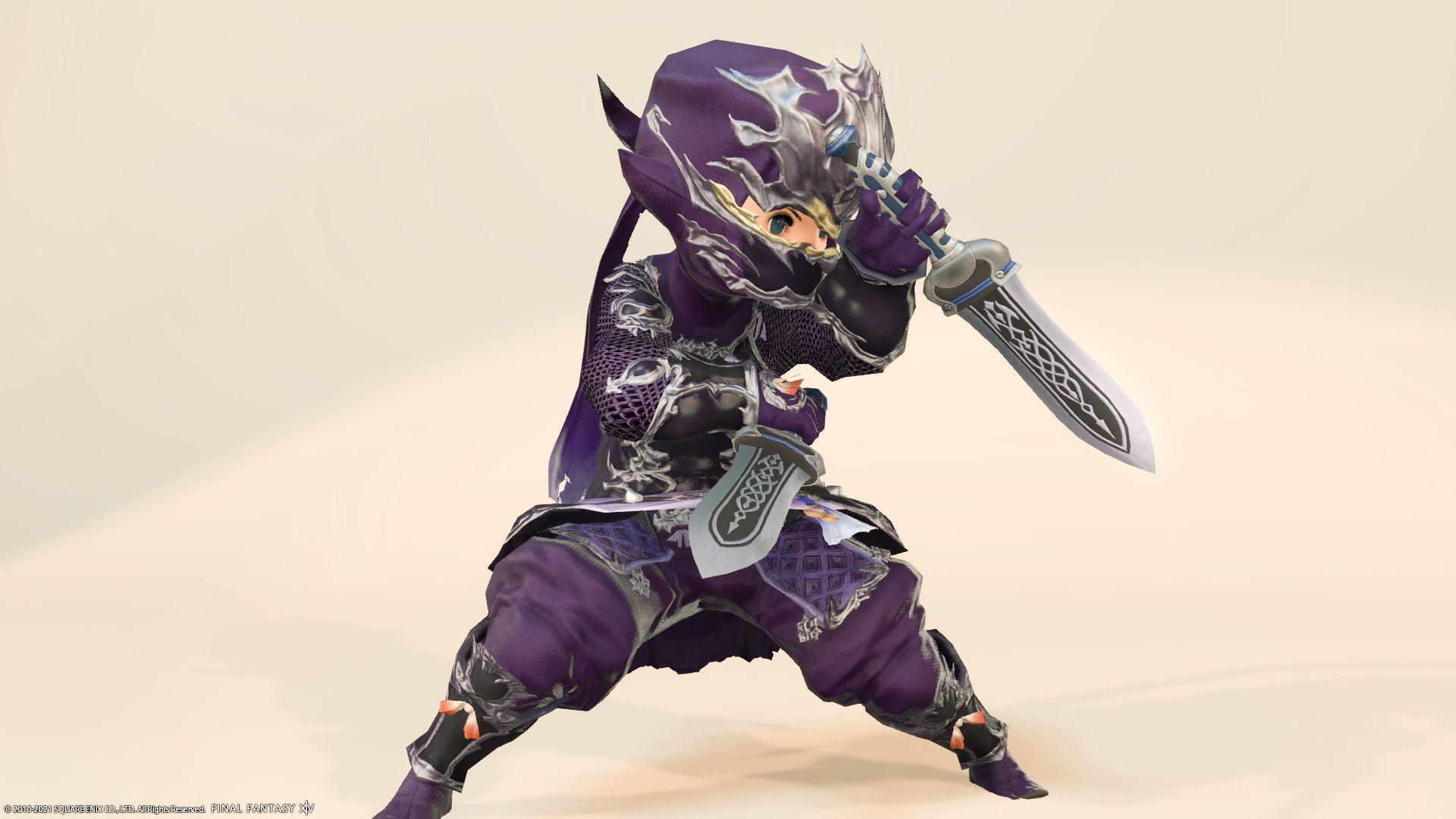 I'll spend 50 gil on "it doesn't suit you".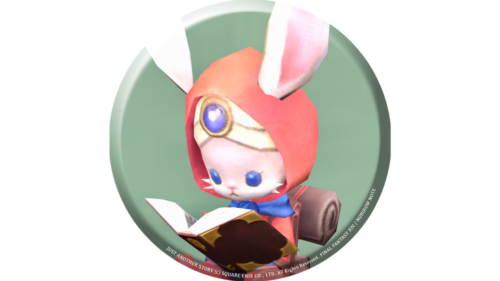 namingway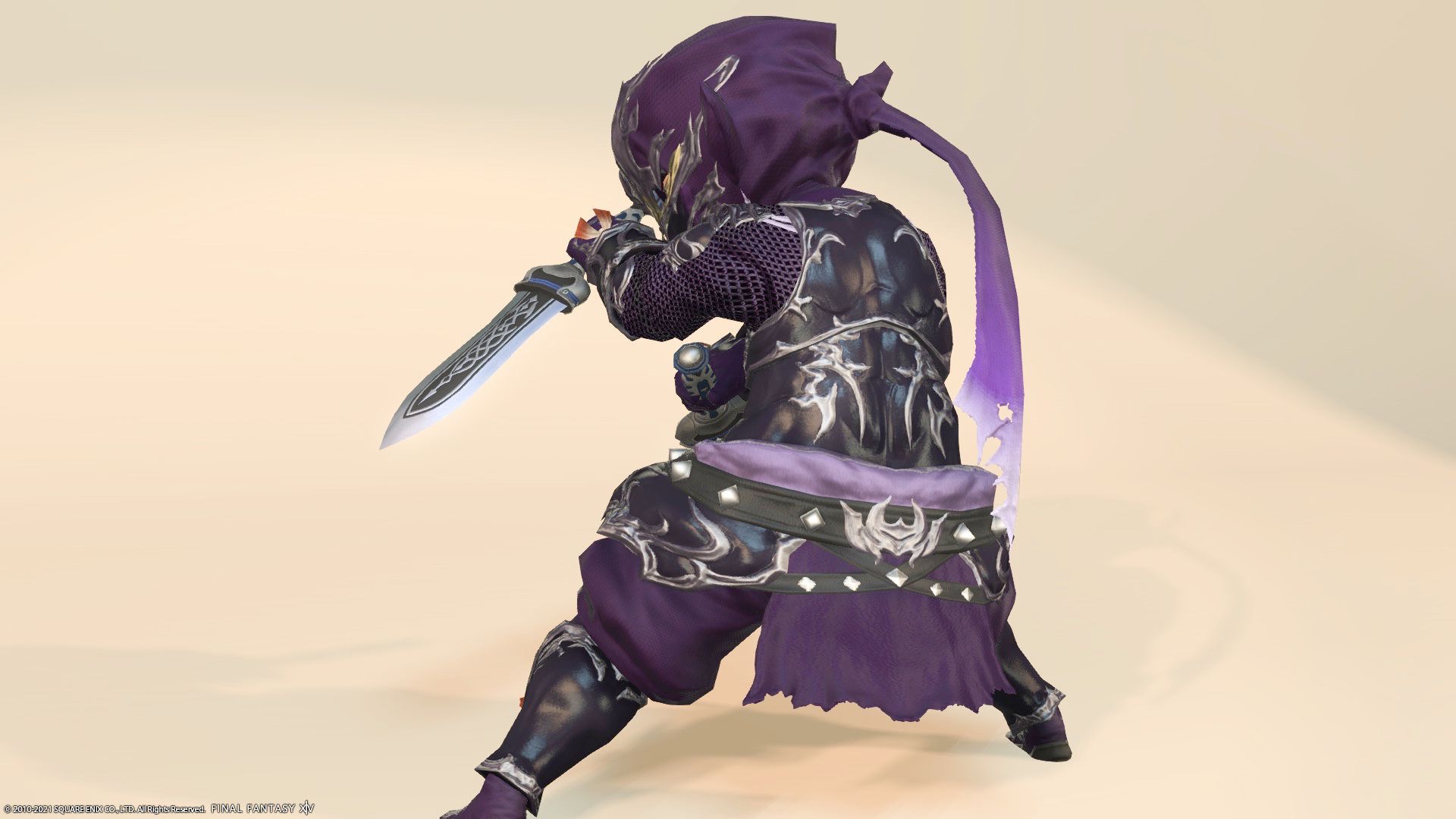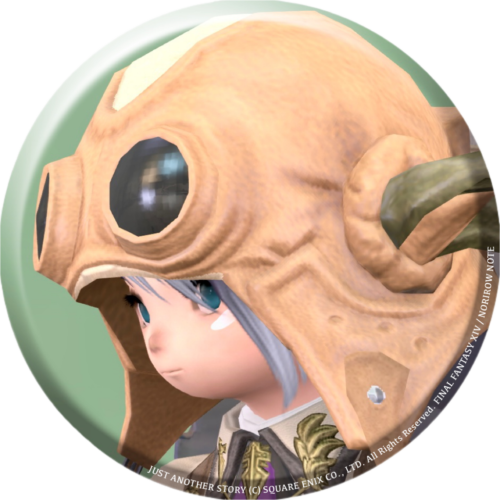 norirow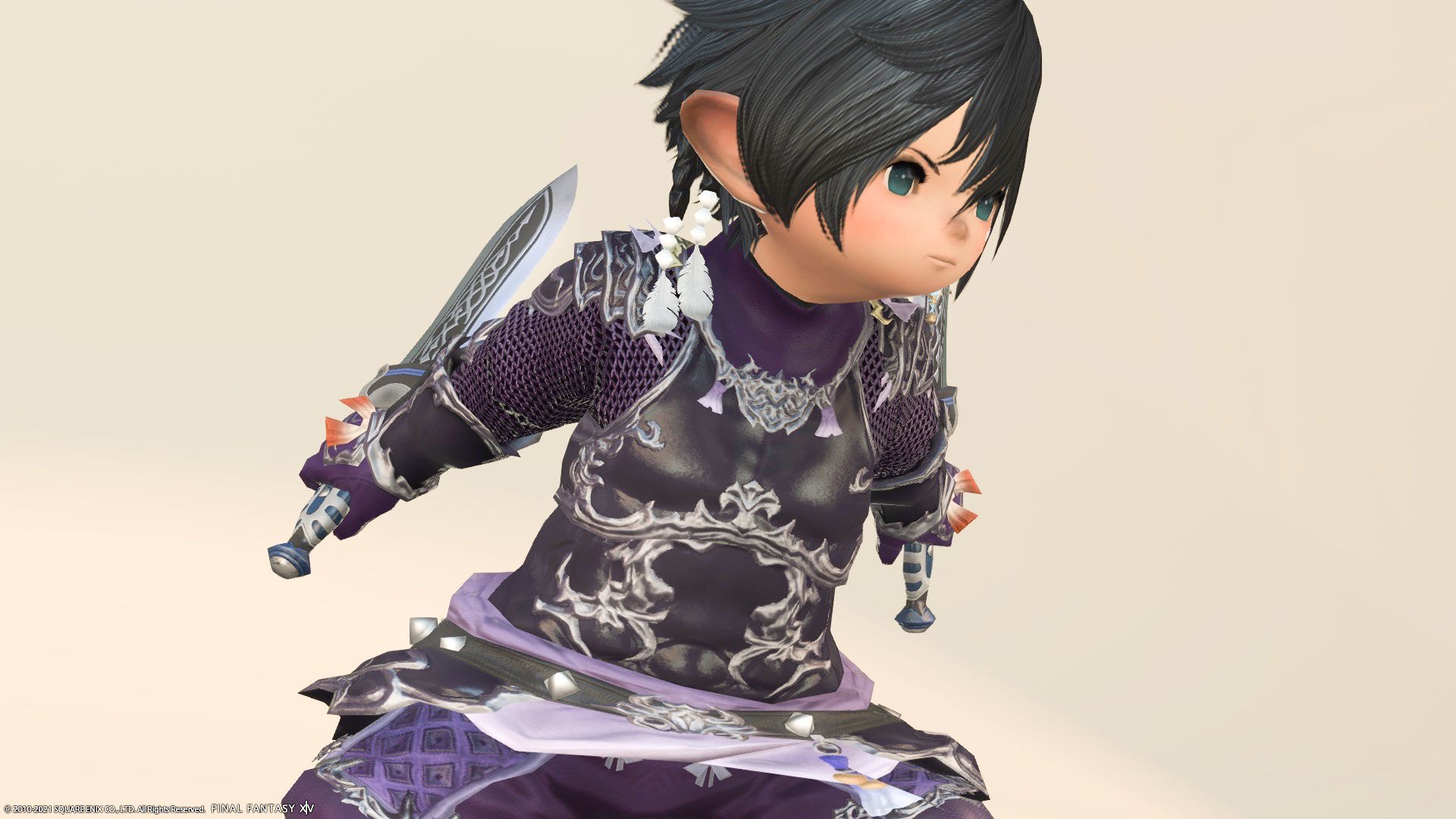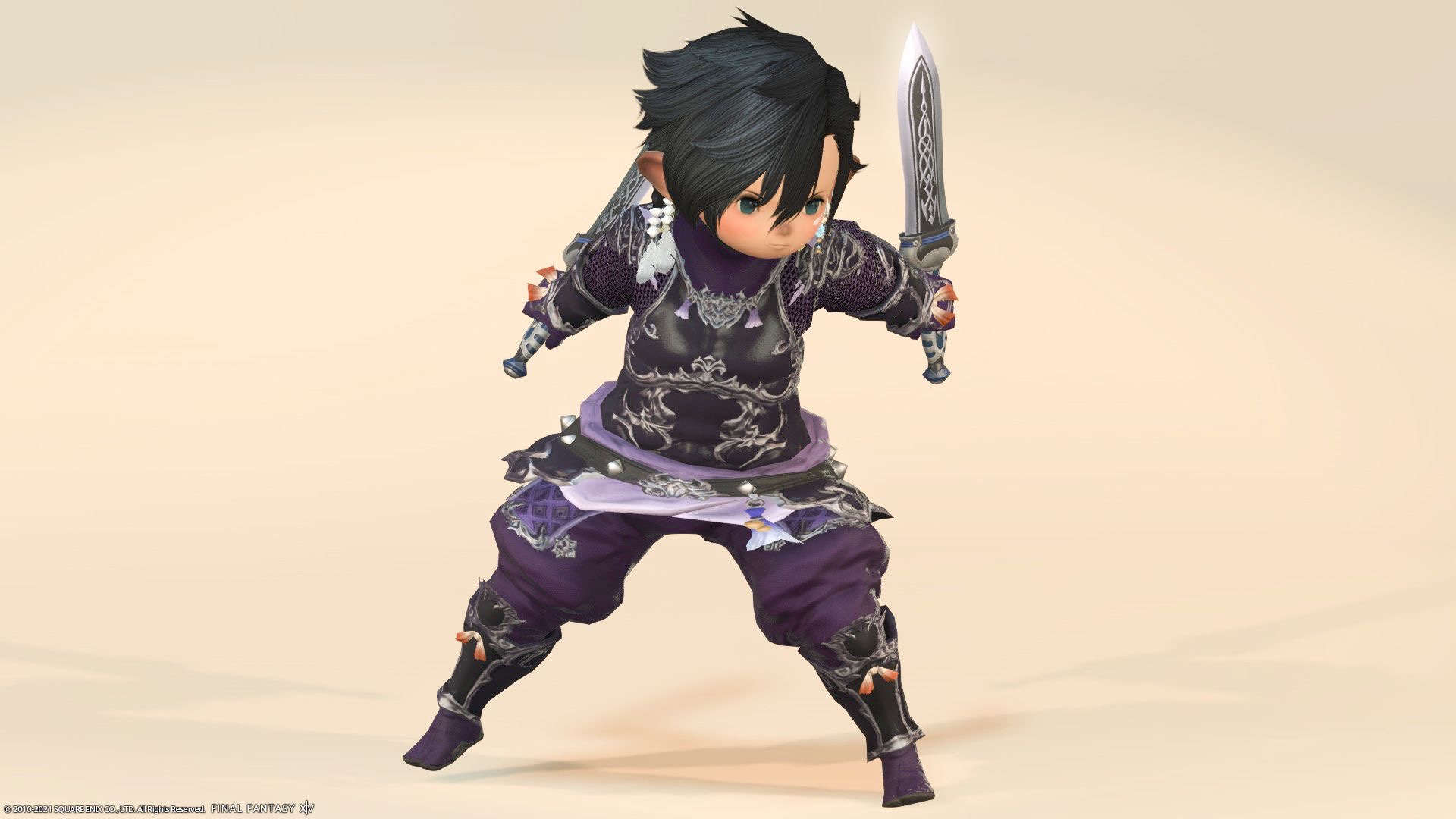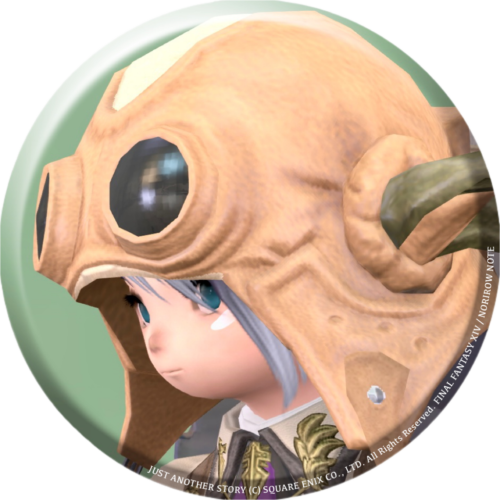 norirow
It feels more like a ninja if it's purplish!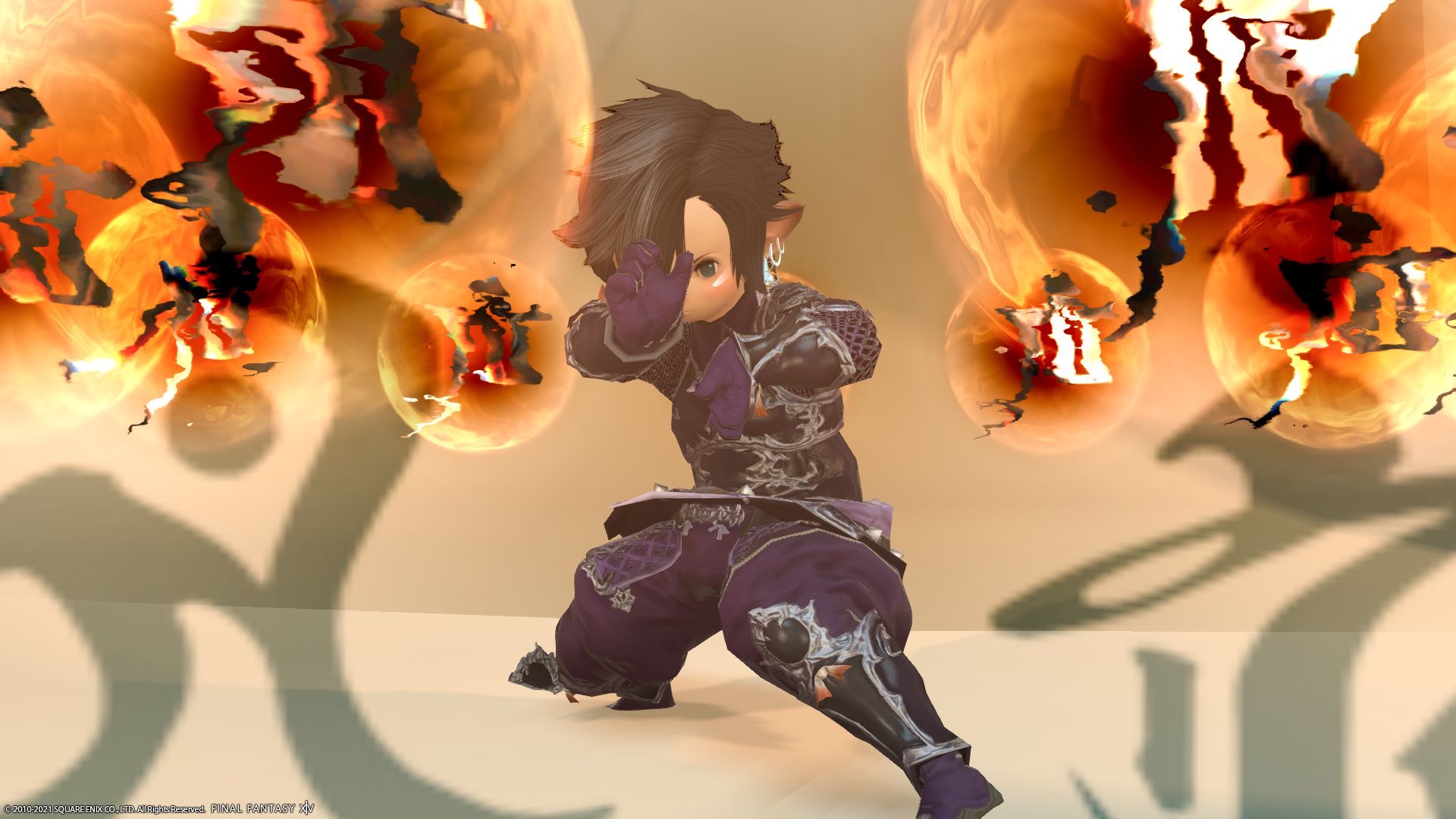 So it was a record of the "Koga" series, which is a different color of Ninja AF1 equipment.
▼ Please check the video for the movement of the fabric!
Related records