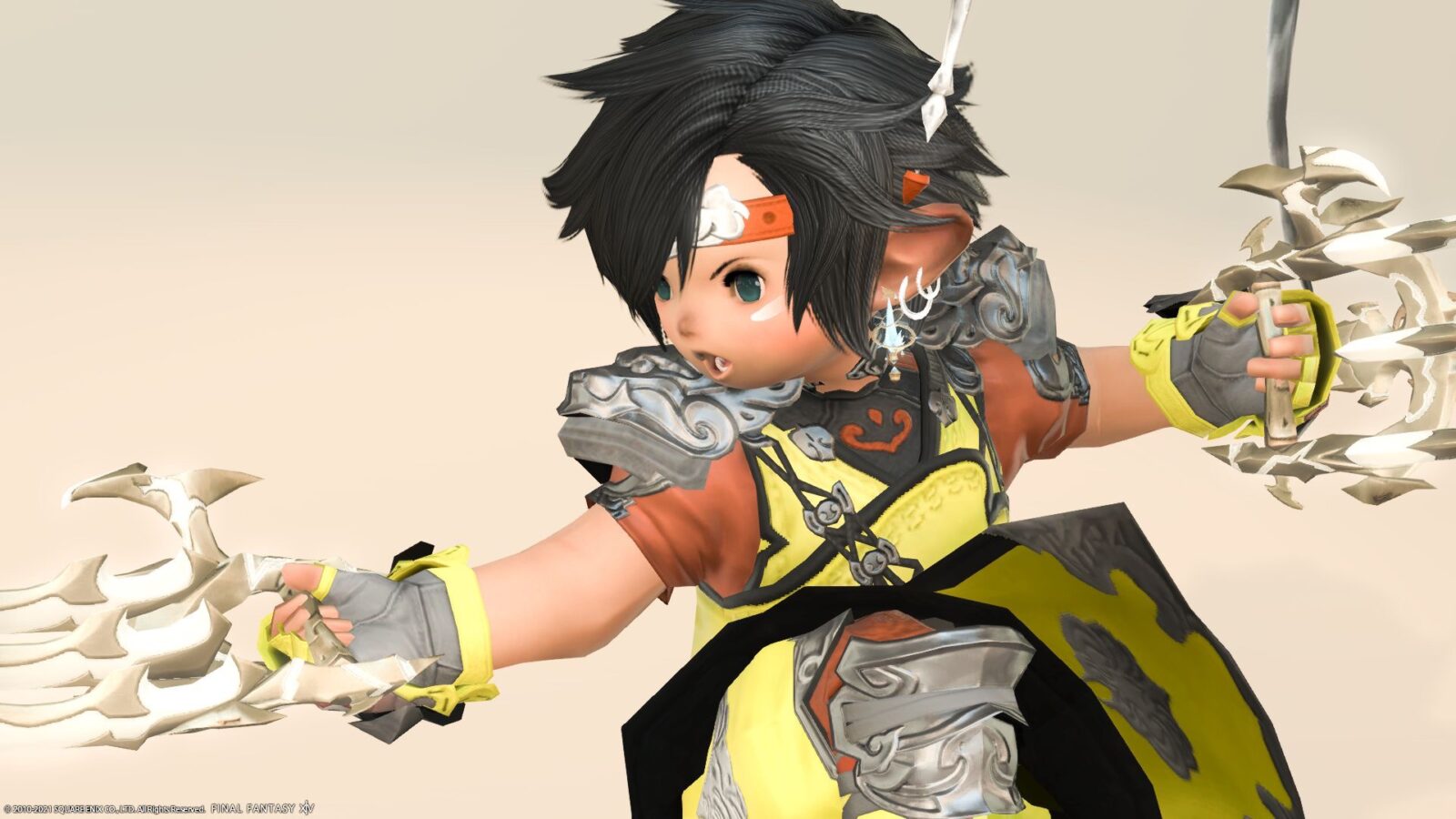 This is the "Melee" series, which is called Vintage Equipment in different colors of Monk's AF1 equipment "Temple" series.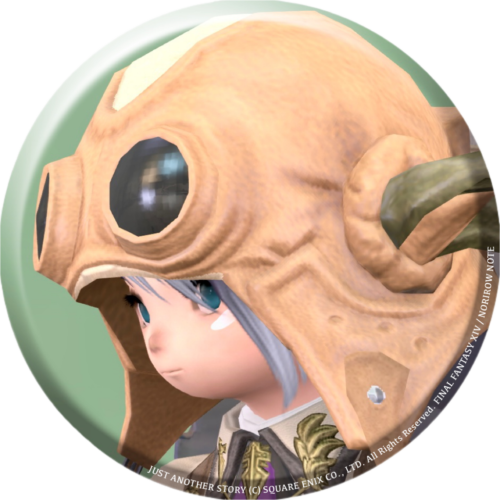 norirow
It turned a little bright yellow.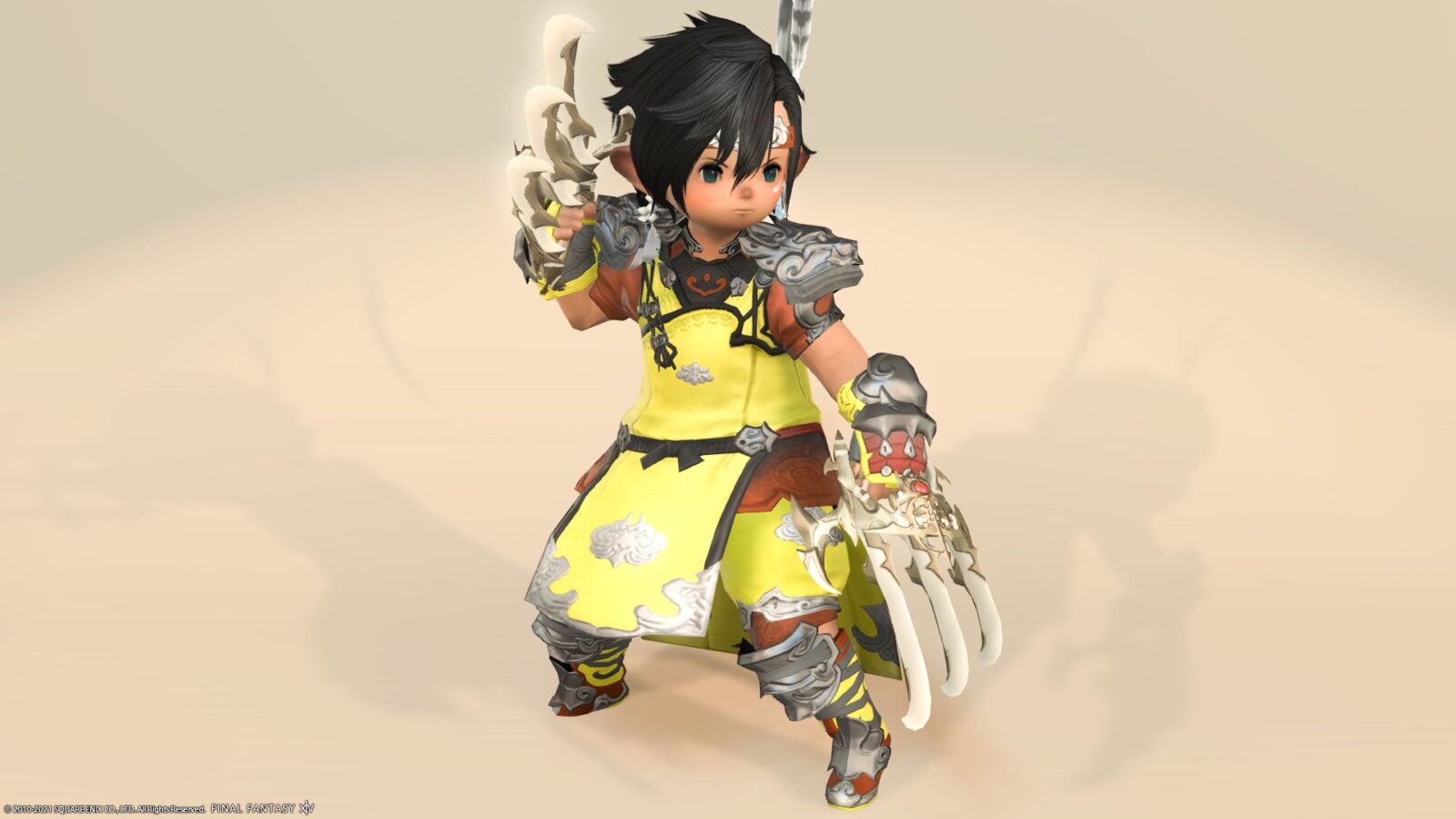 It's a pretty fluorescent color, isn't it?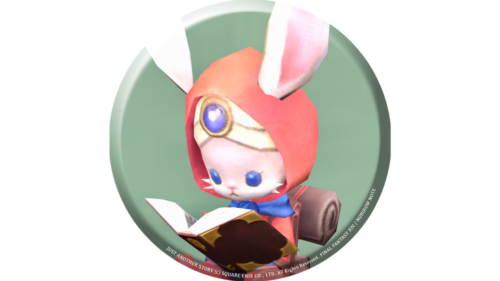 namingway
"Melee" series
These equipments can be obtained by clearing Monk's Lv50 Job Quest.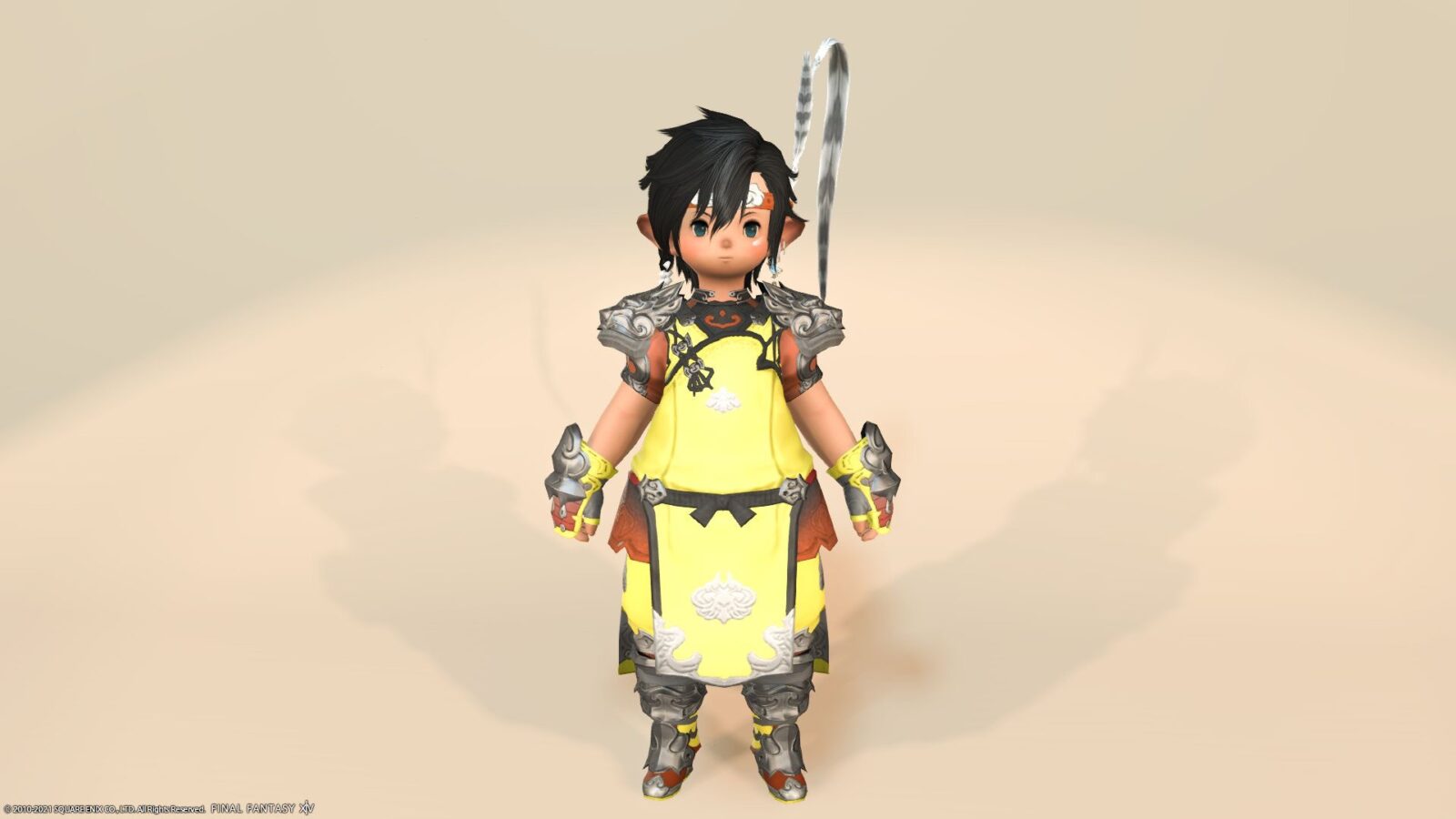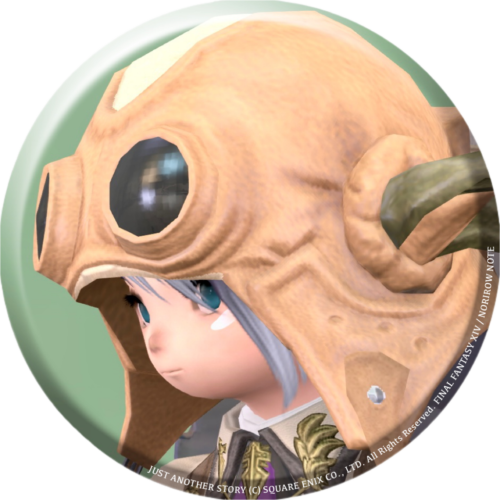 norirow
Compared to the "Temple" series, there are some orange accents and it feels tighter.
The head equipment is a long white feather decoration.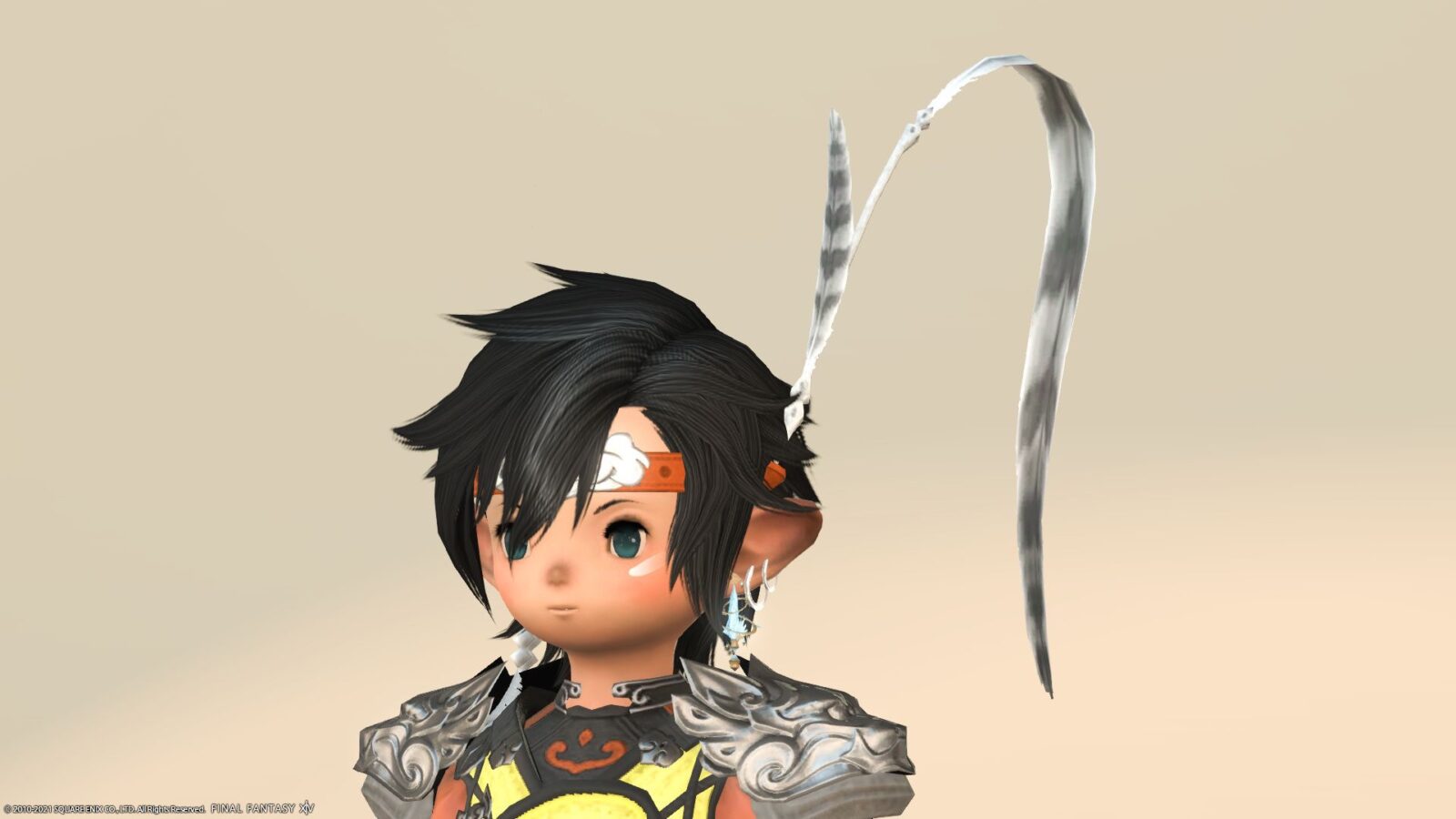 The torso equipment is a fighting suit featuring a lion on the shoulder (dragon?).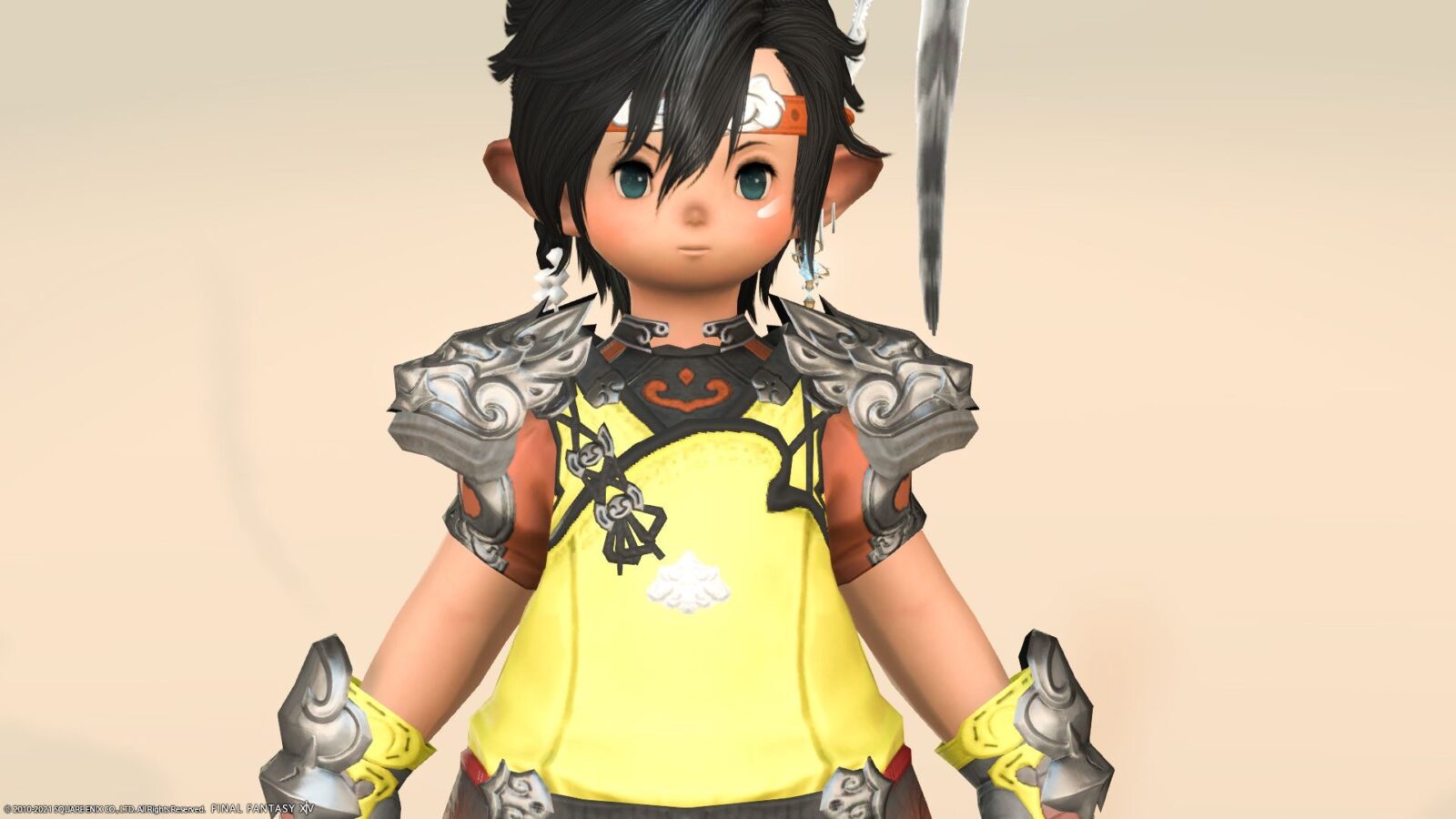 The metal part is generally gunmetal than the "Temple" series.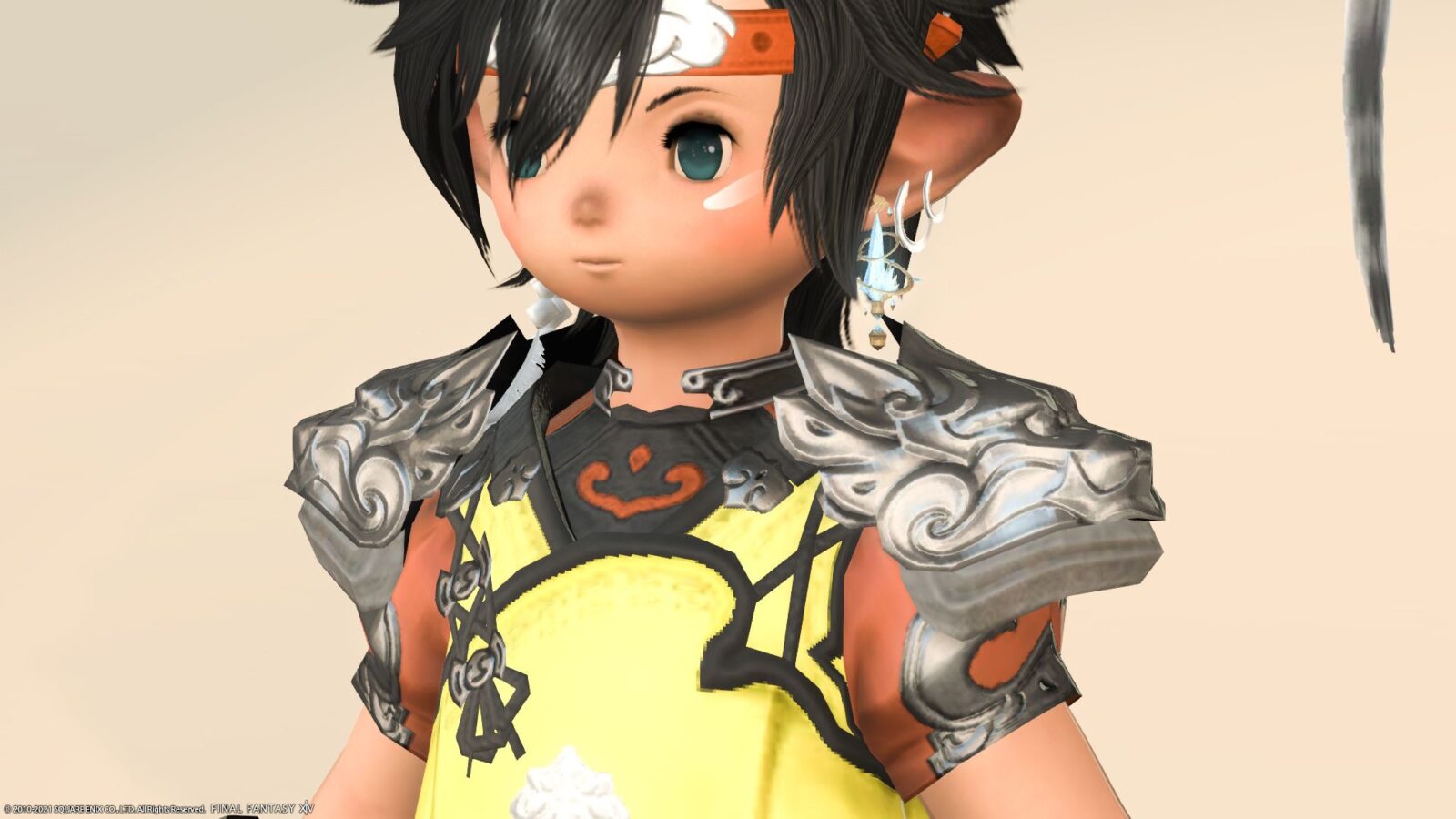 The orange color gives it a very nice taste.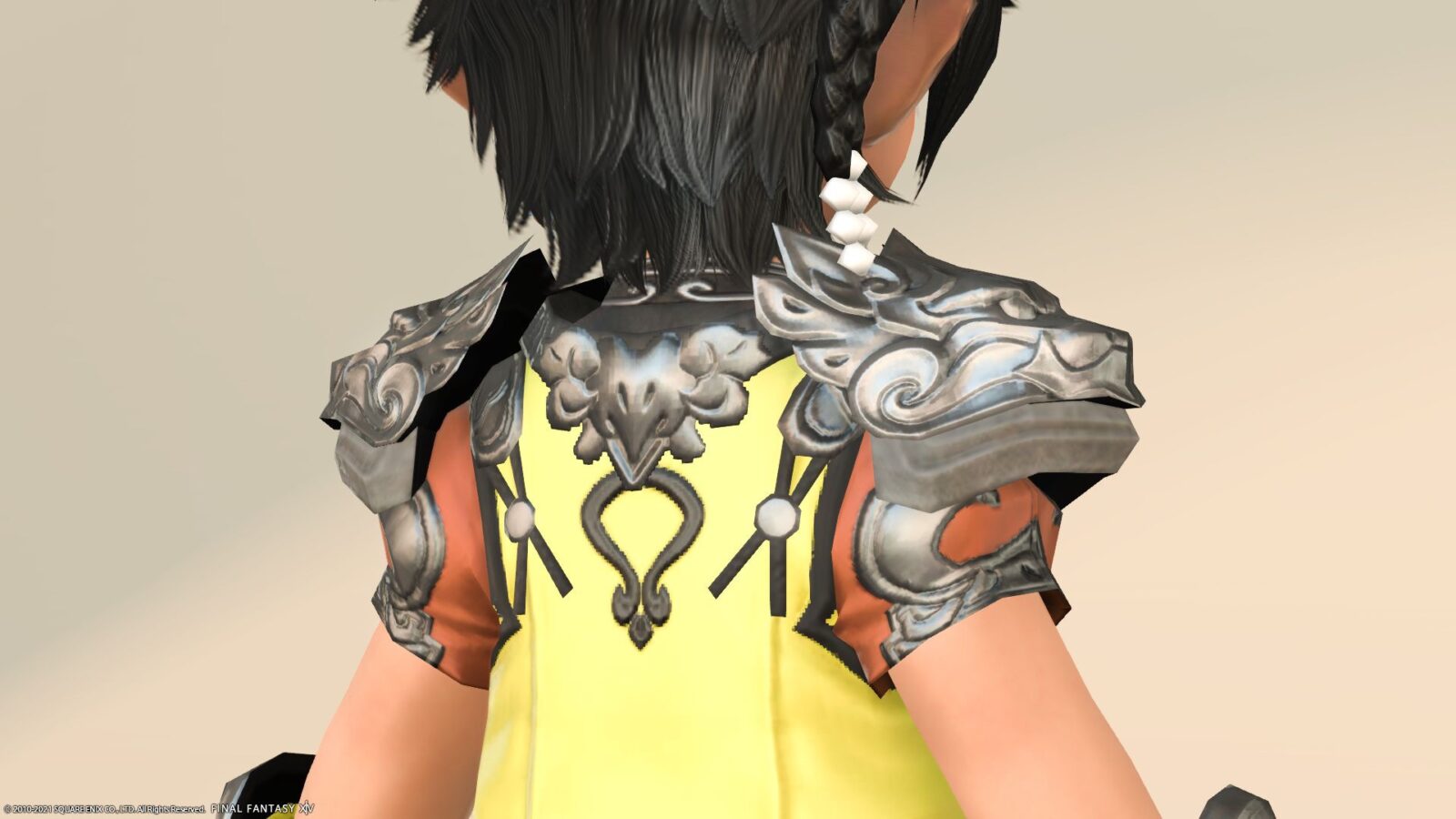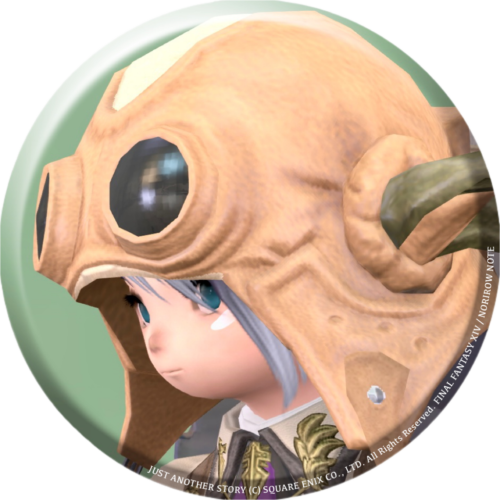 norirow
I feel like I can fight without weapons with these gloves.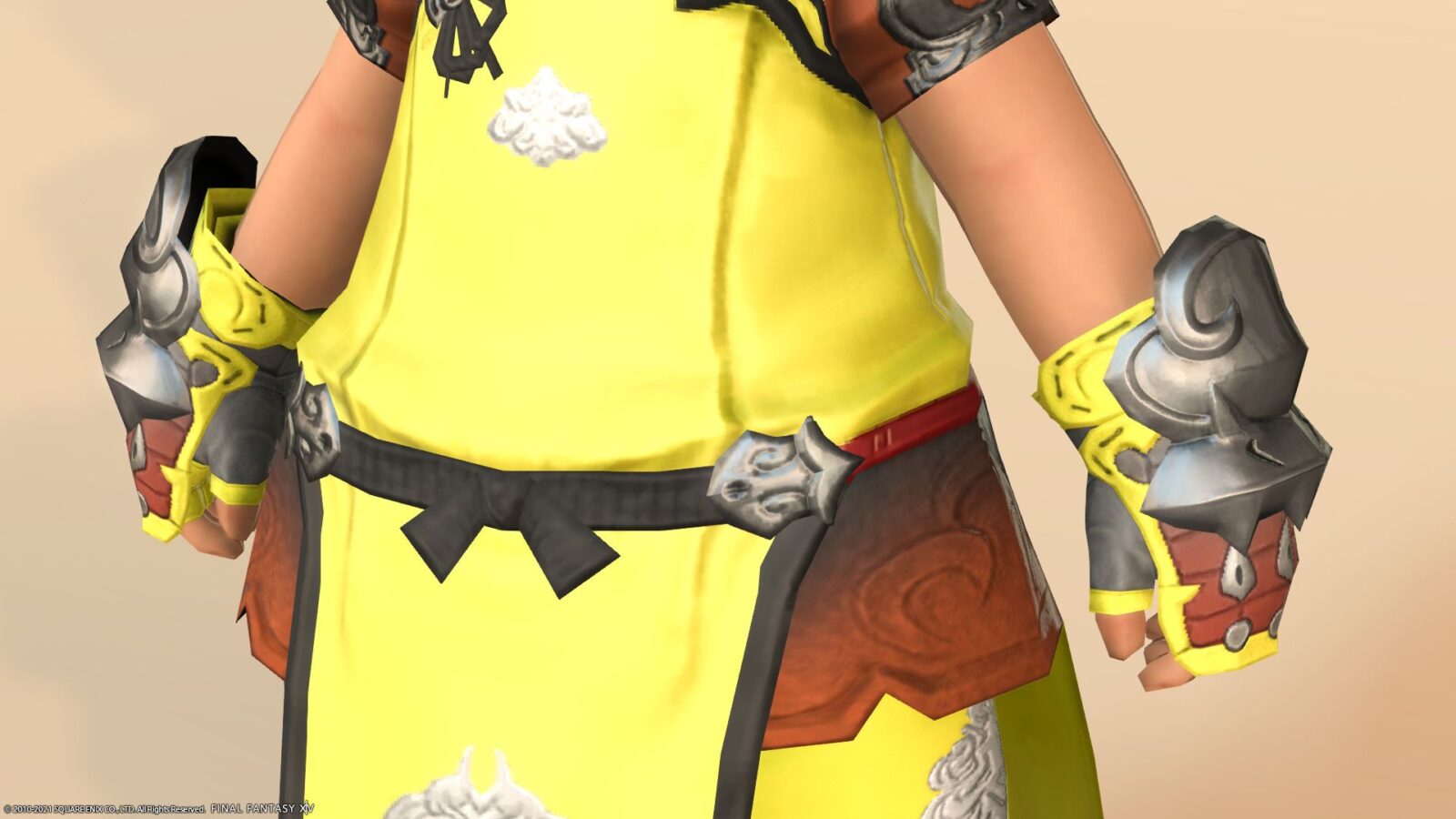 The foot equipment has a metal shin pad, but the back of the knee is open and it is easy to move.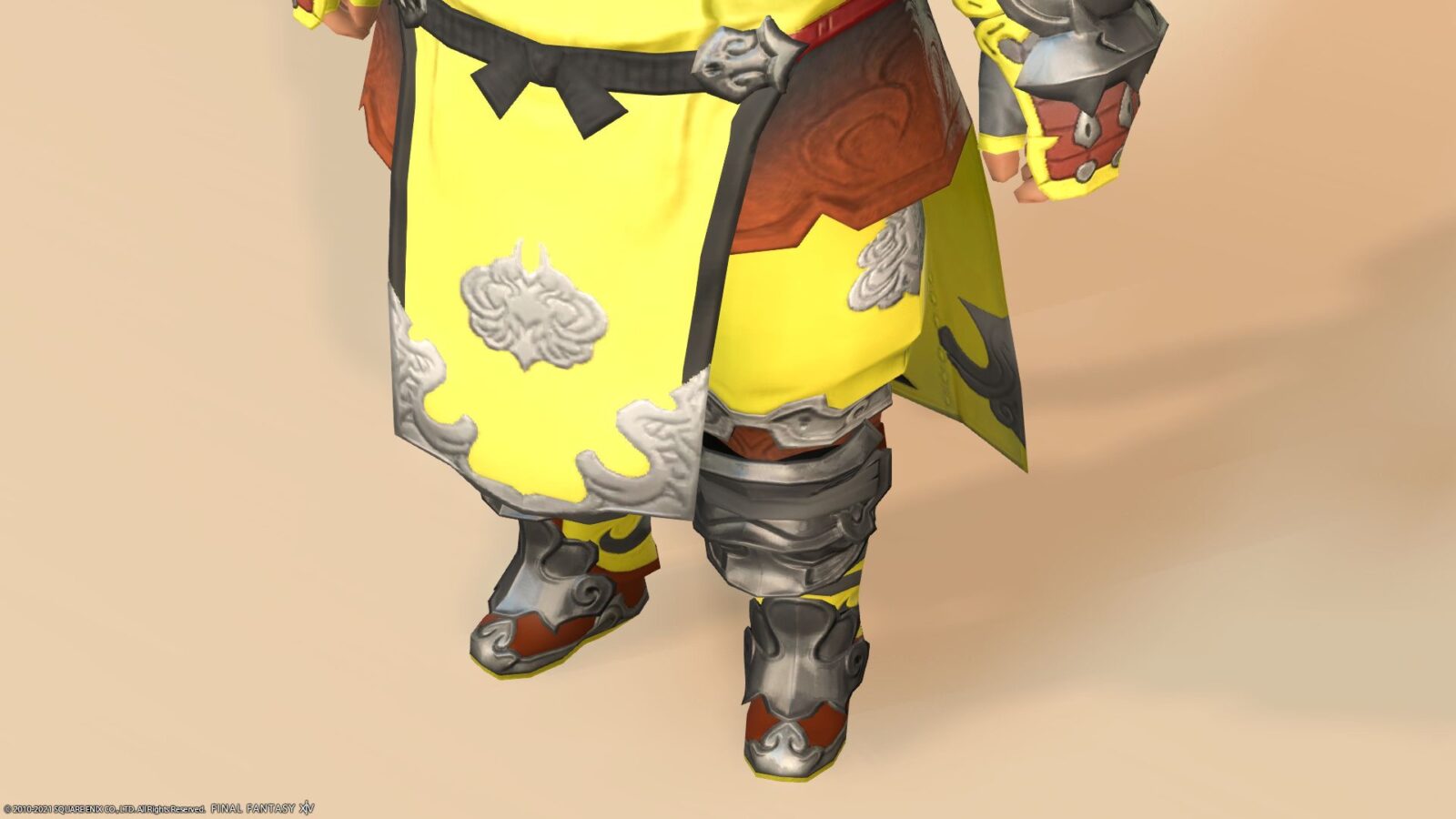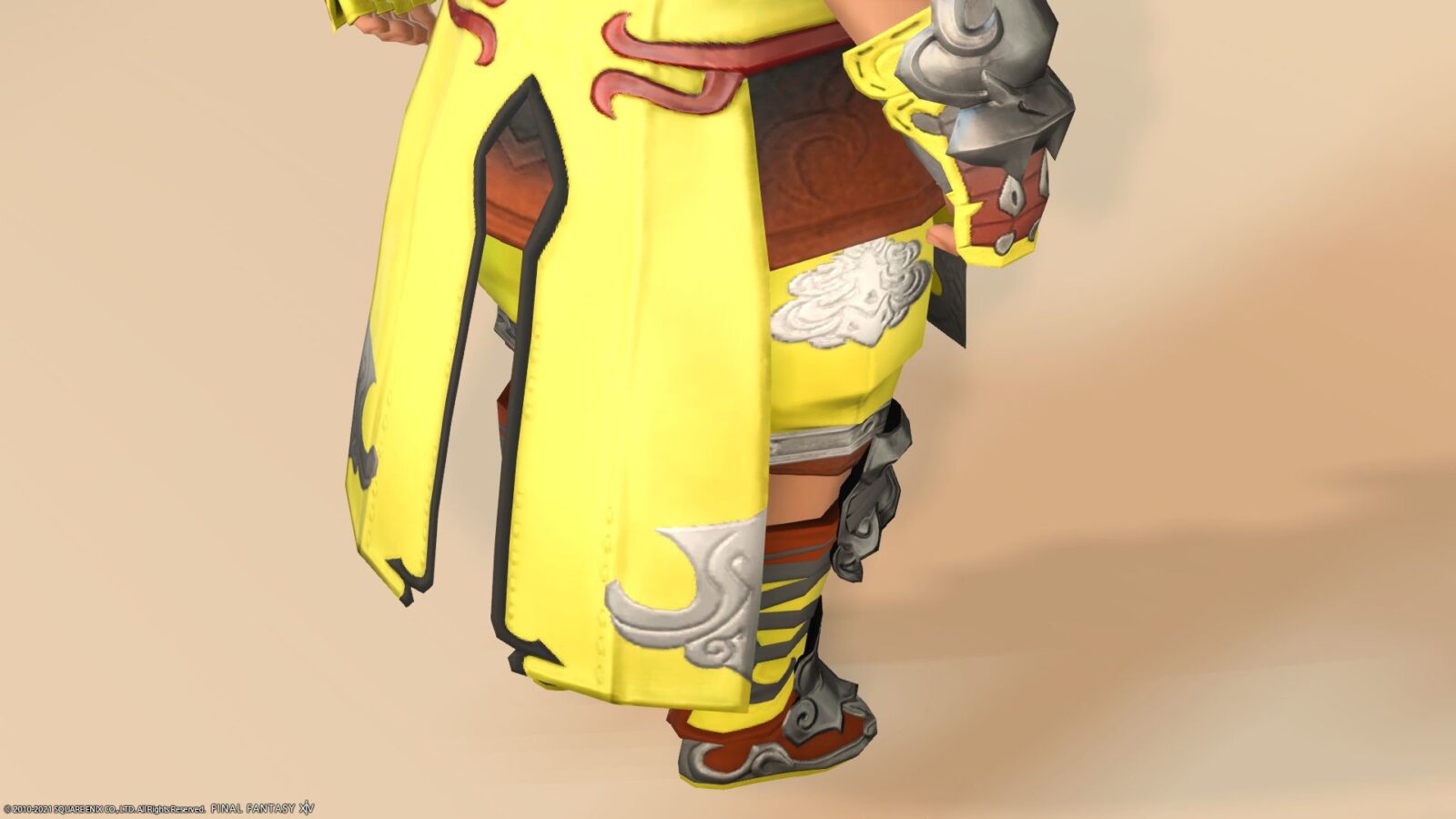 It's probably the equipment that represents the melee profession because it bears the name "melee".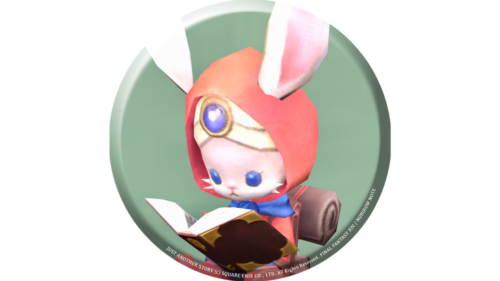 namingway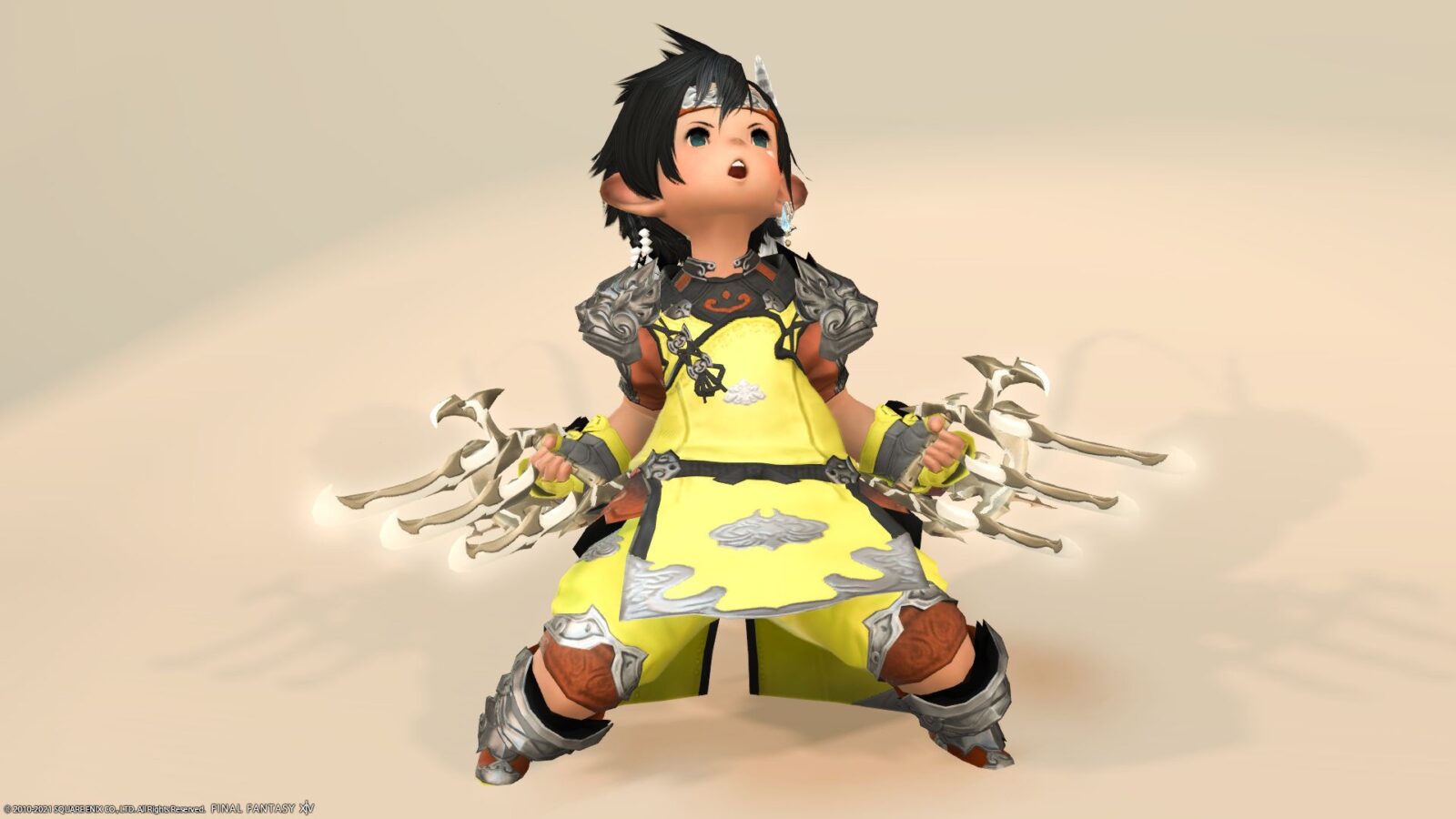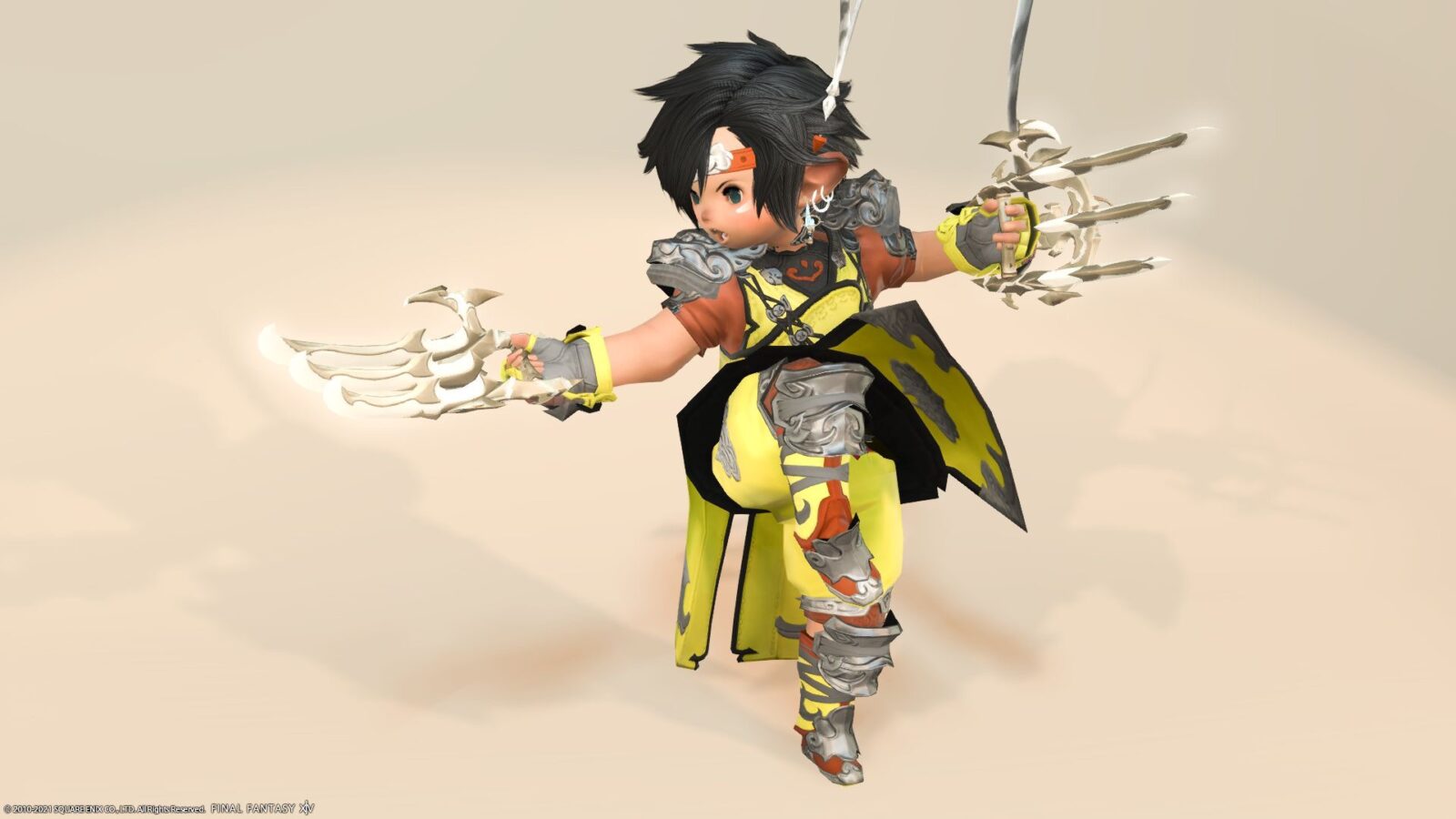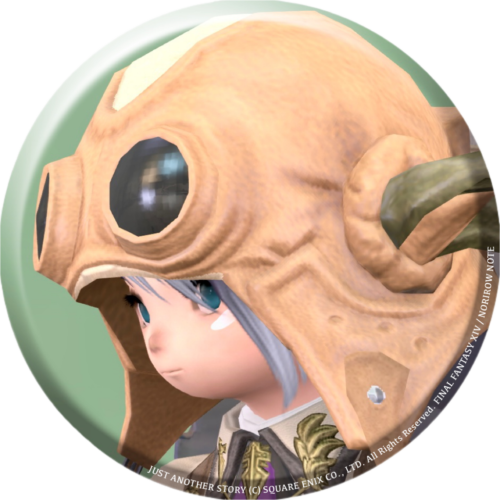 norirow
I've never done Monk before, but there are many cool weapons, so I'll do my best!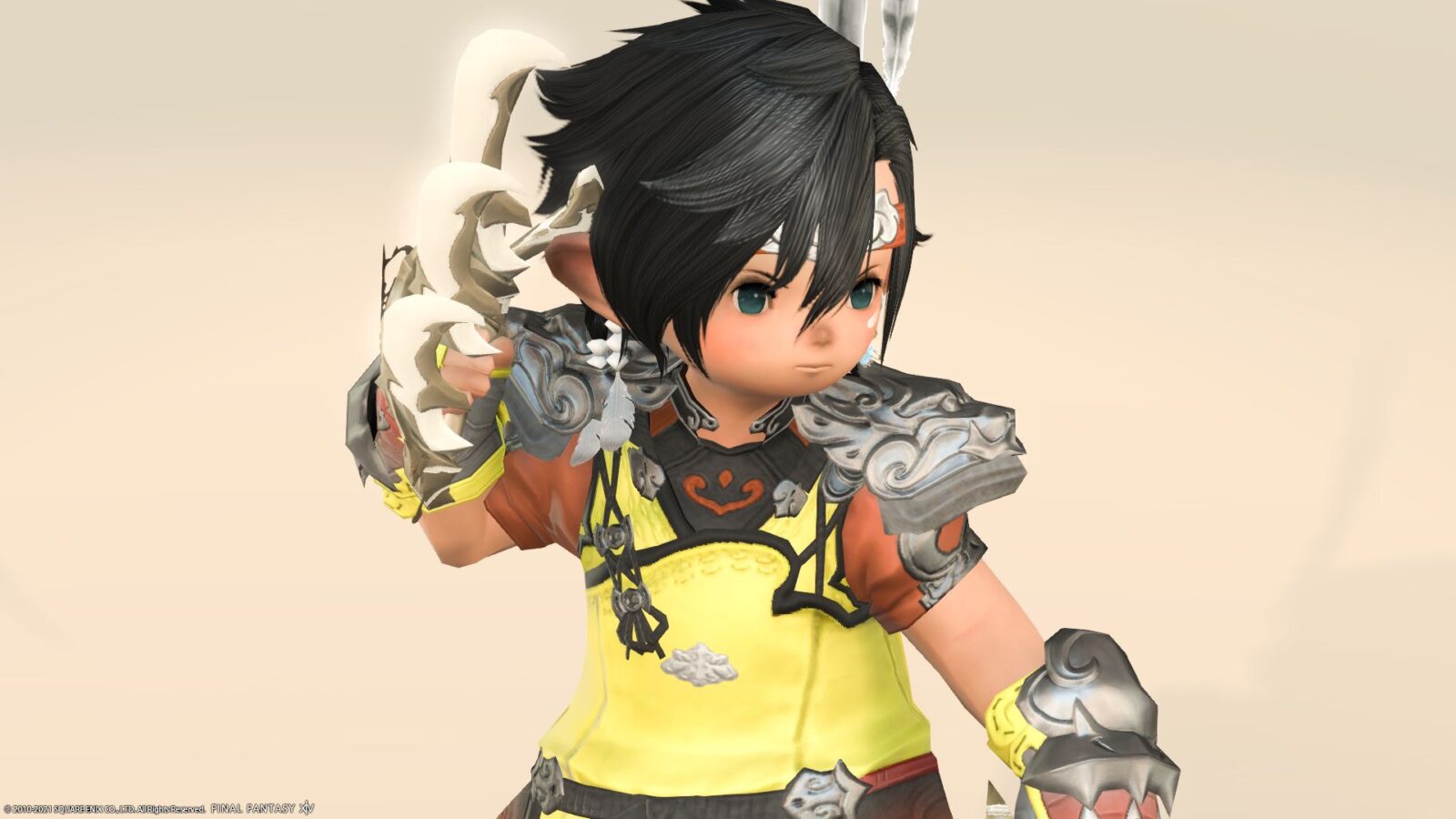 So, it was a record of the "Melee" series of different colors and retro-style equipment of Monk AF1 equipment.
▼ Please check the video for the movement of the fabric!
Related records