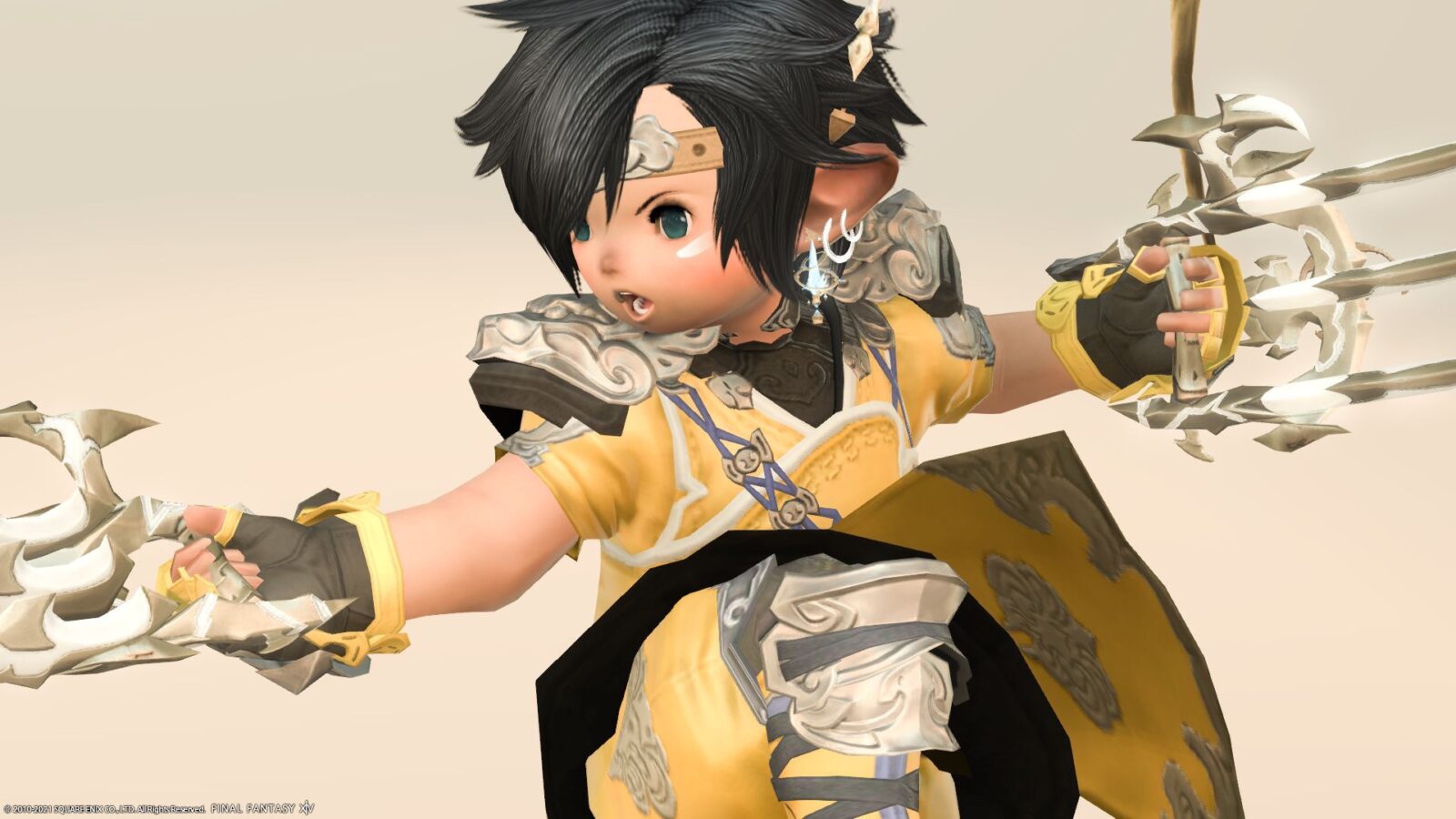 This is Monk's AF1 equipment (Lv50 job-specific equipment) "Temple" series.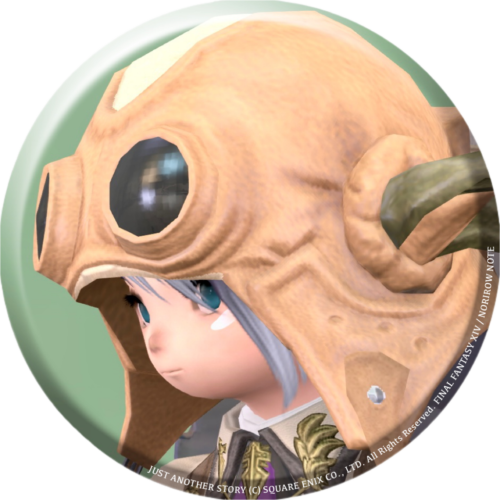 norirow
It 's yellow martial arts clothes.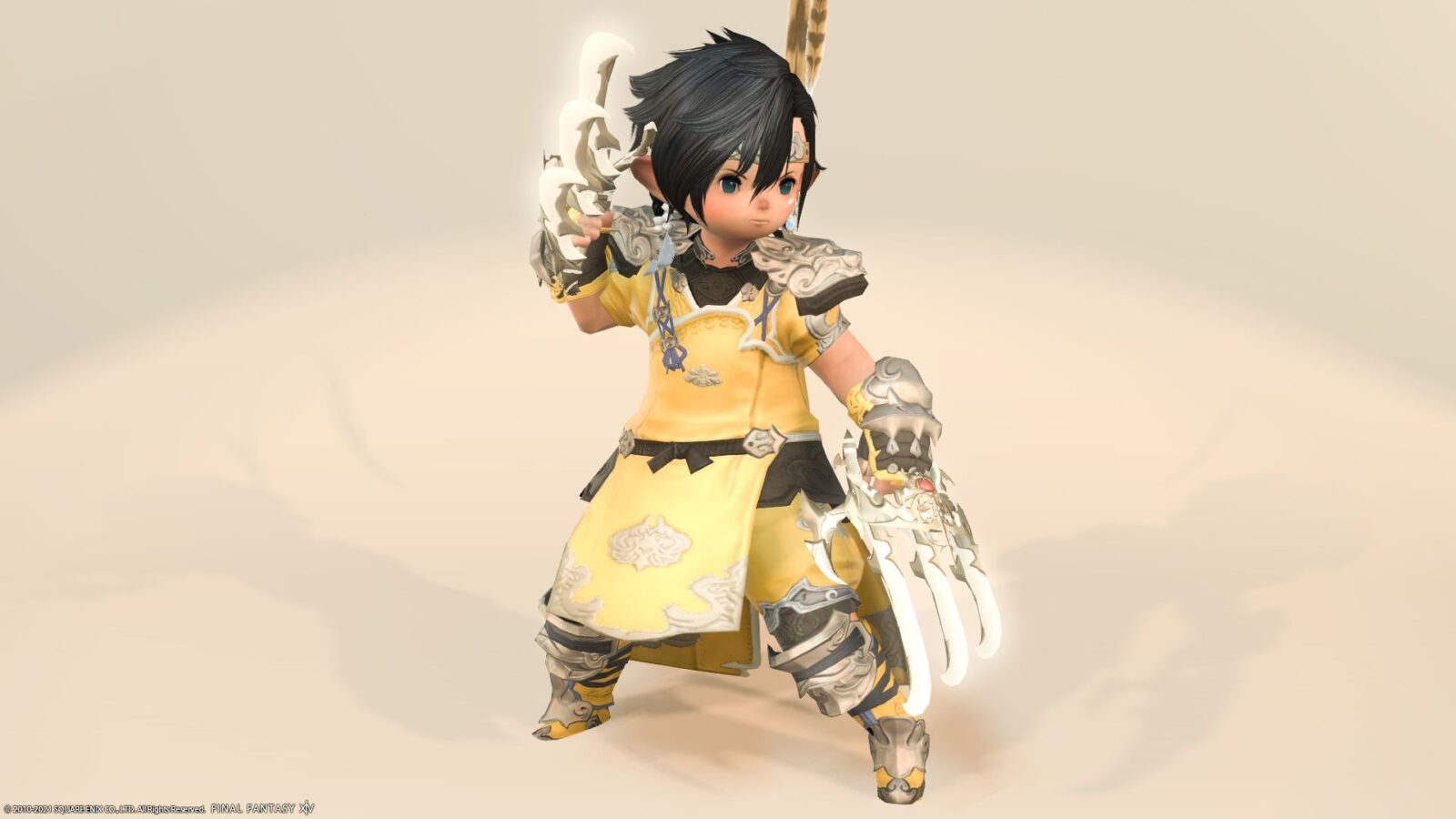 Monk AF1 "Temple" Series
These can be obtained by advancing Monk's Job Quest to Lv50.
It's an oriental monk-like design.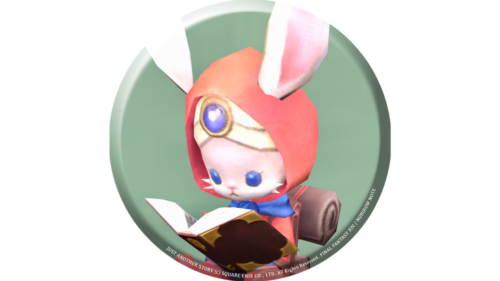 namingway
The head equipment is a fairly long feather decoration.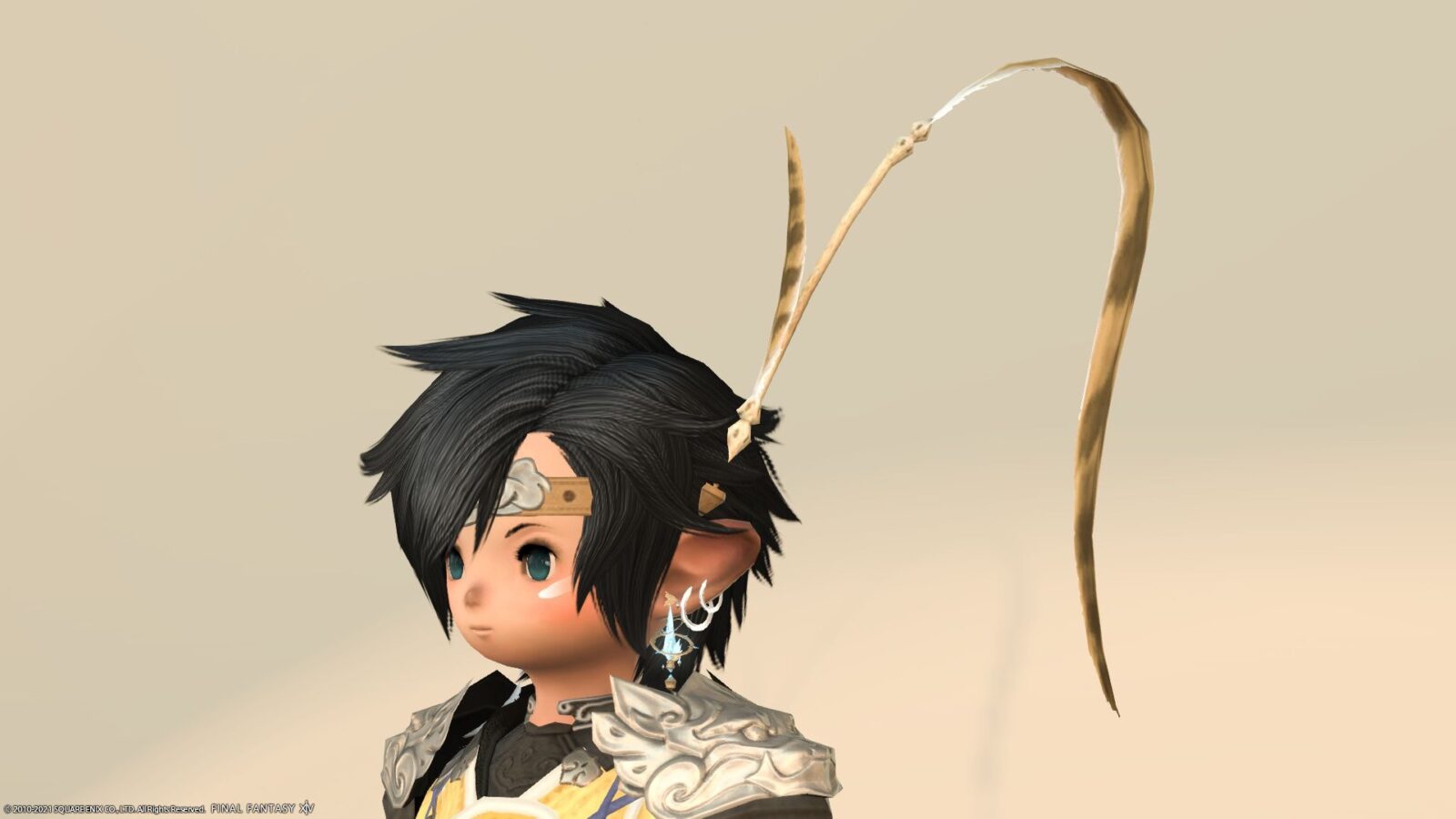 The torso equipment is based on a clear yellow color and is decorated in places, especially the lion on the shoulder.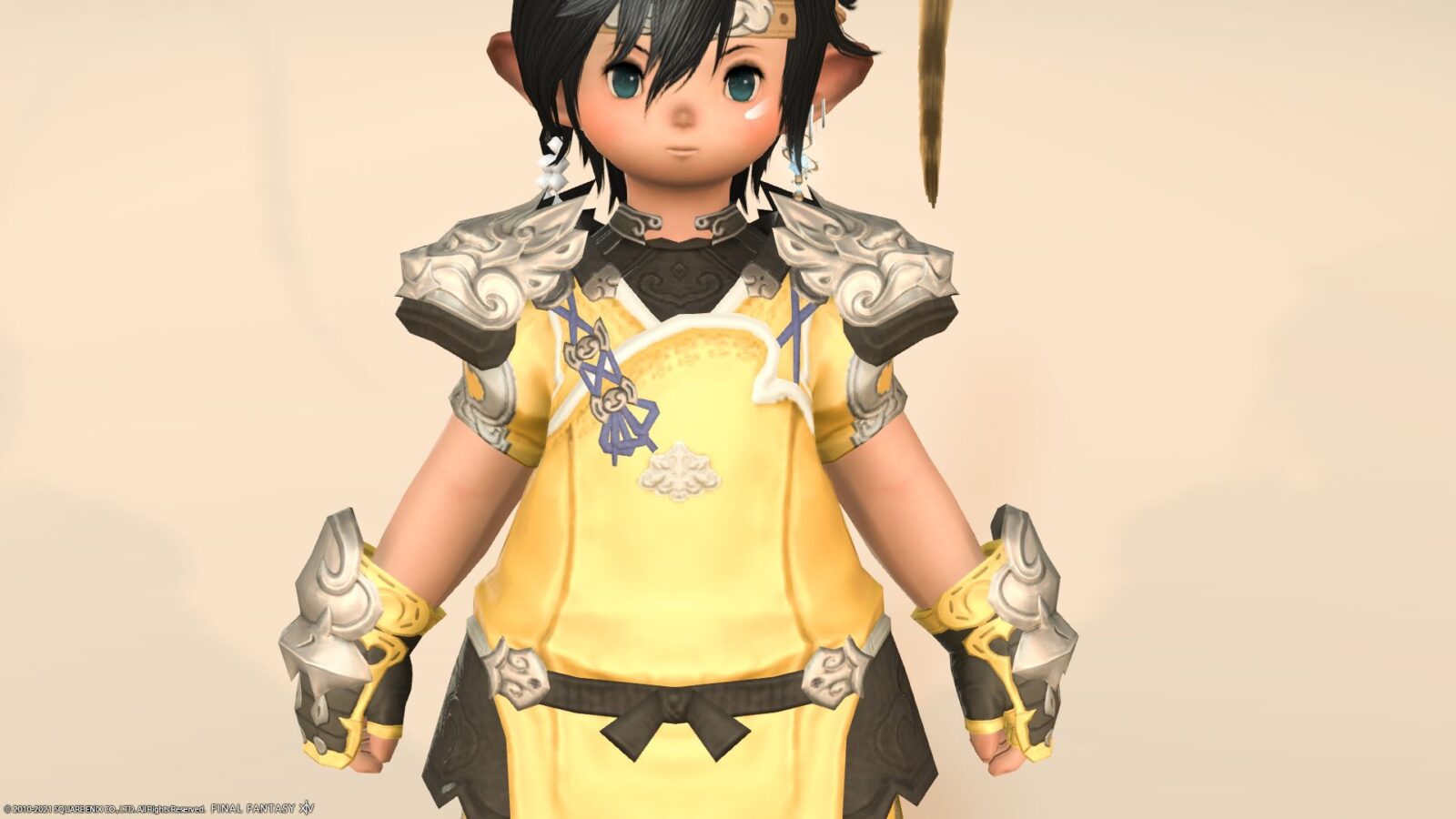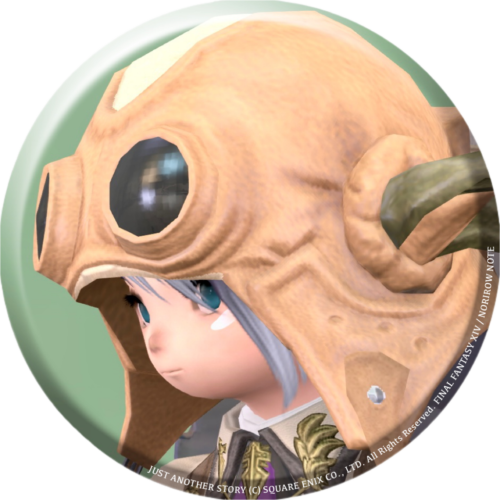 norirow
If you look closely, it's a little cute lion … No, it's a dragon, not a lion?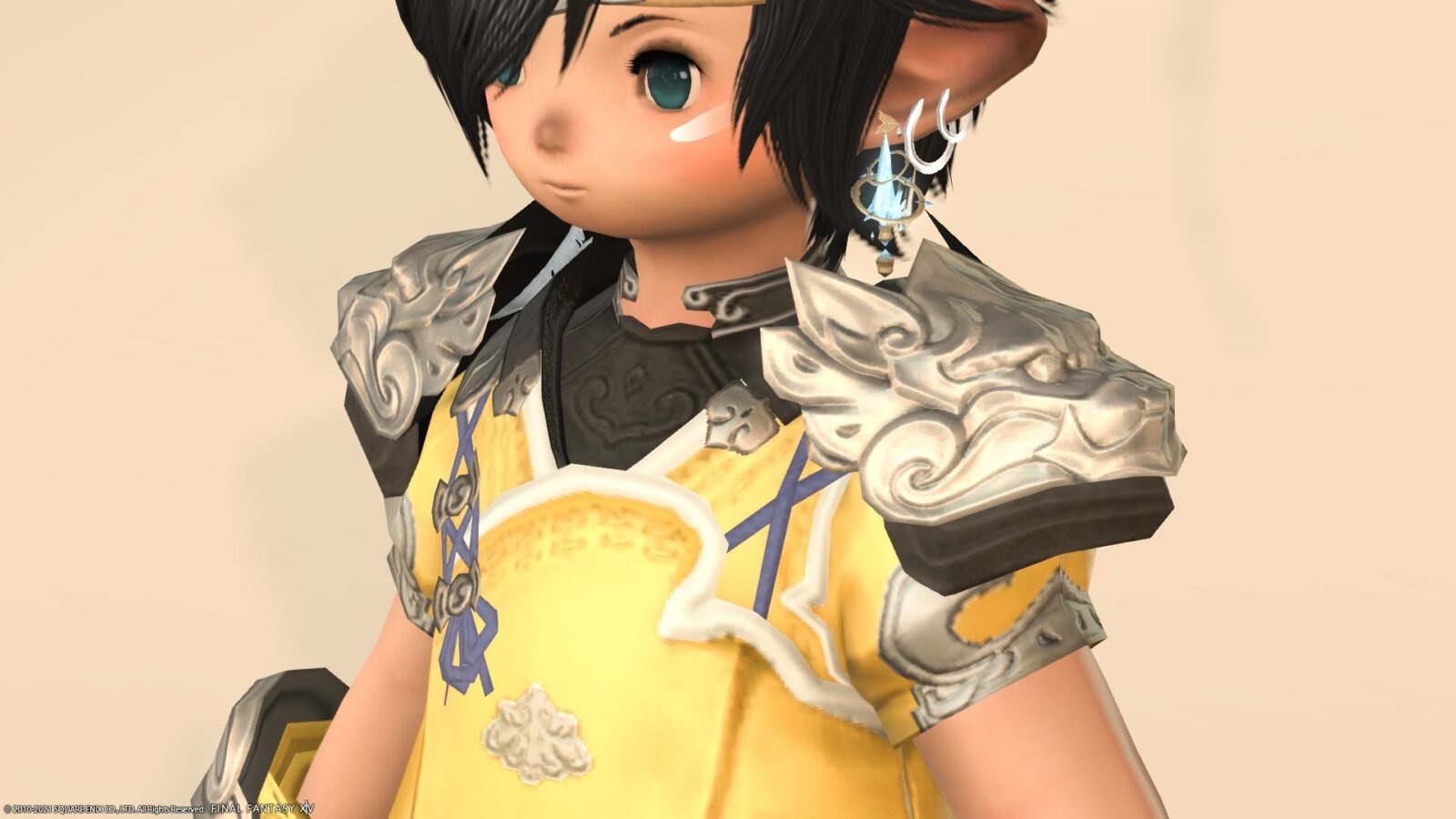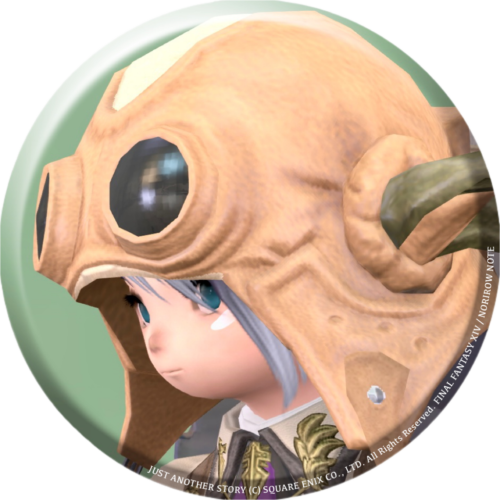 norirow
Is there a heart monument on my back?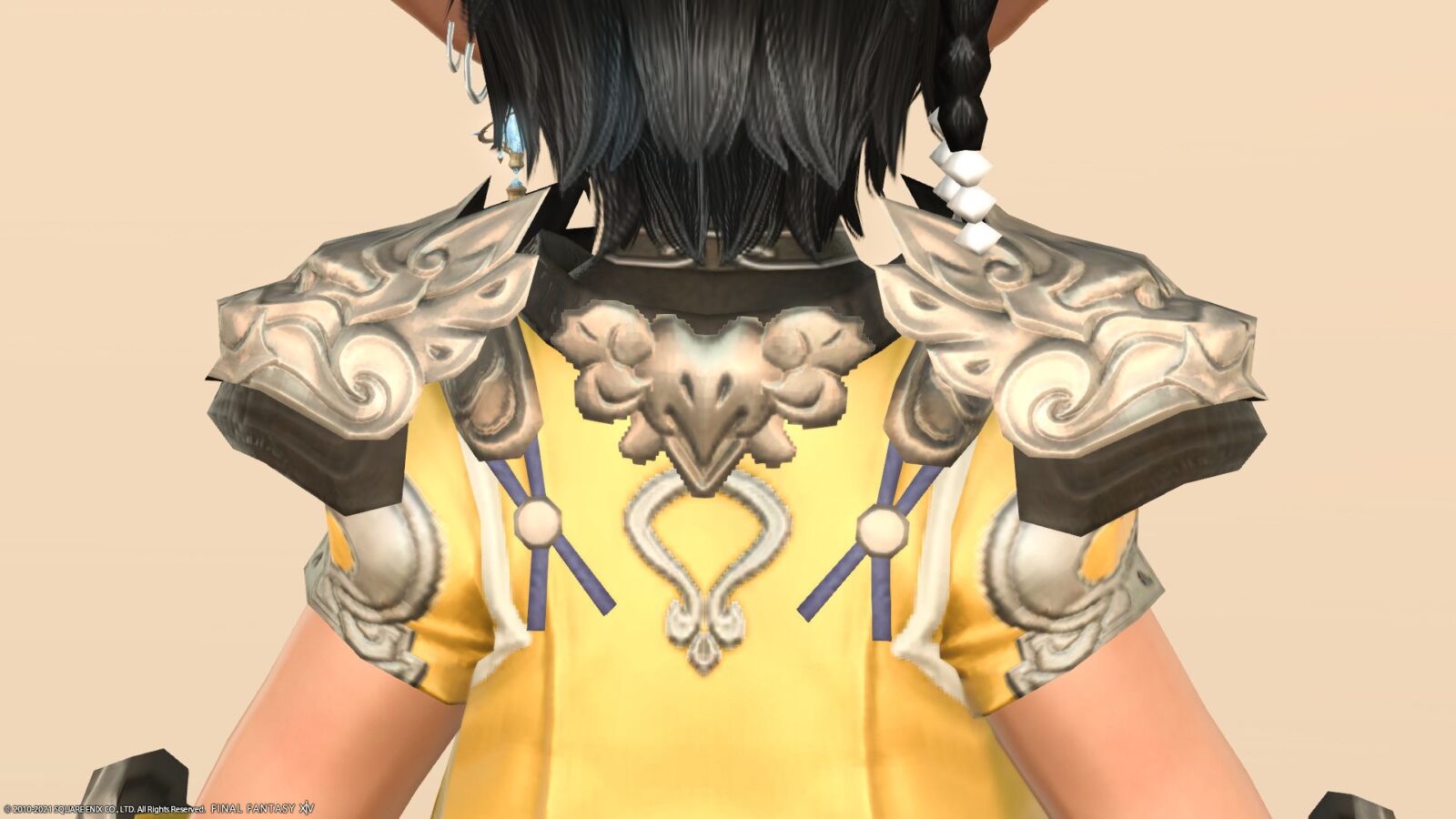 The hand equipment is designed to be a weapon as it is.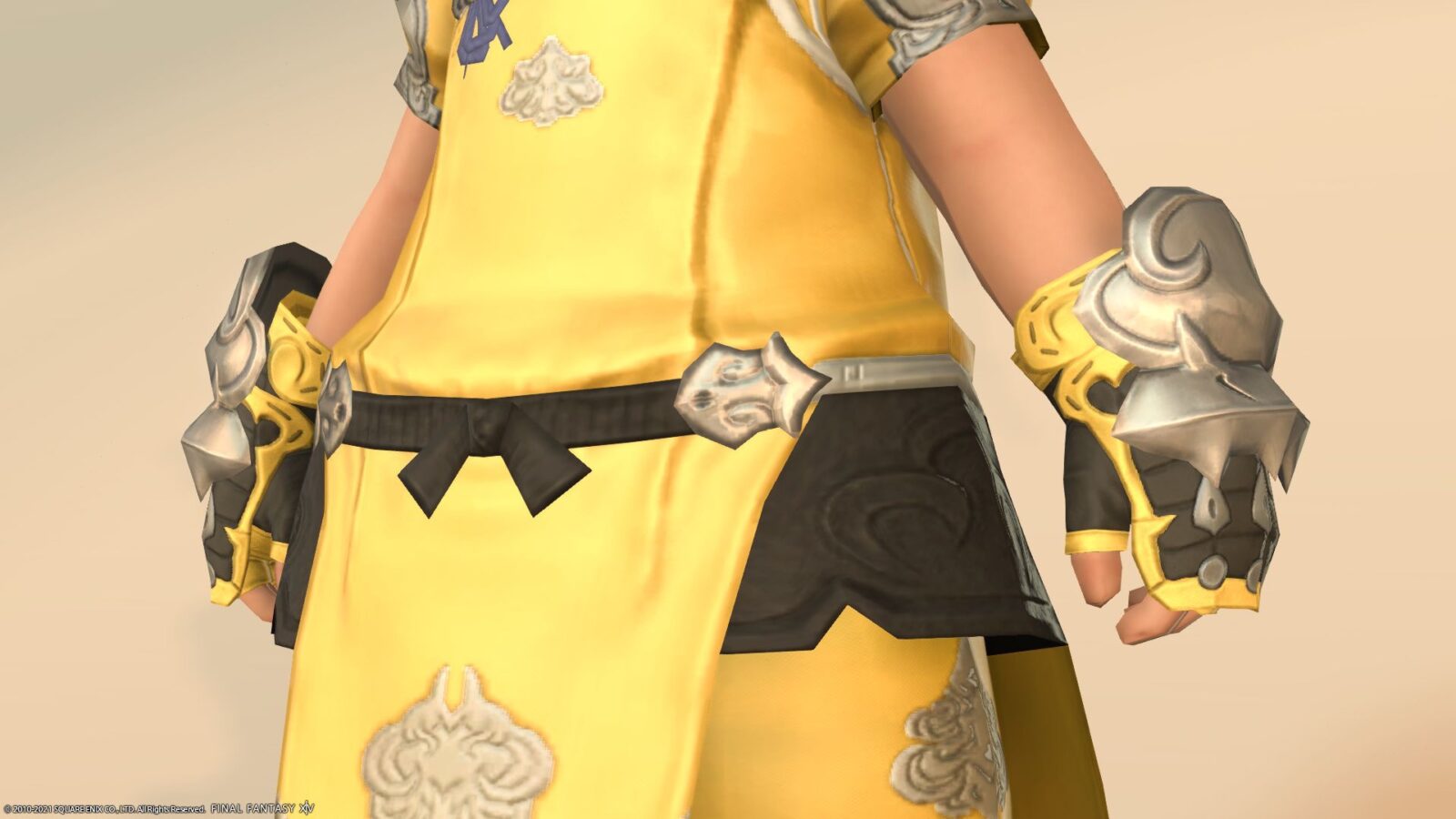 The foot equipment is boots with metal on the shin.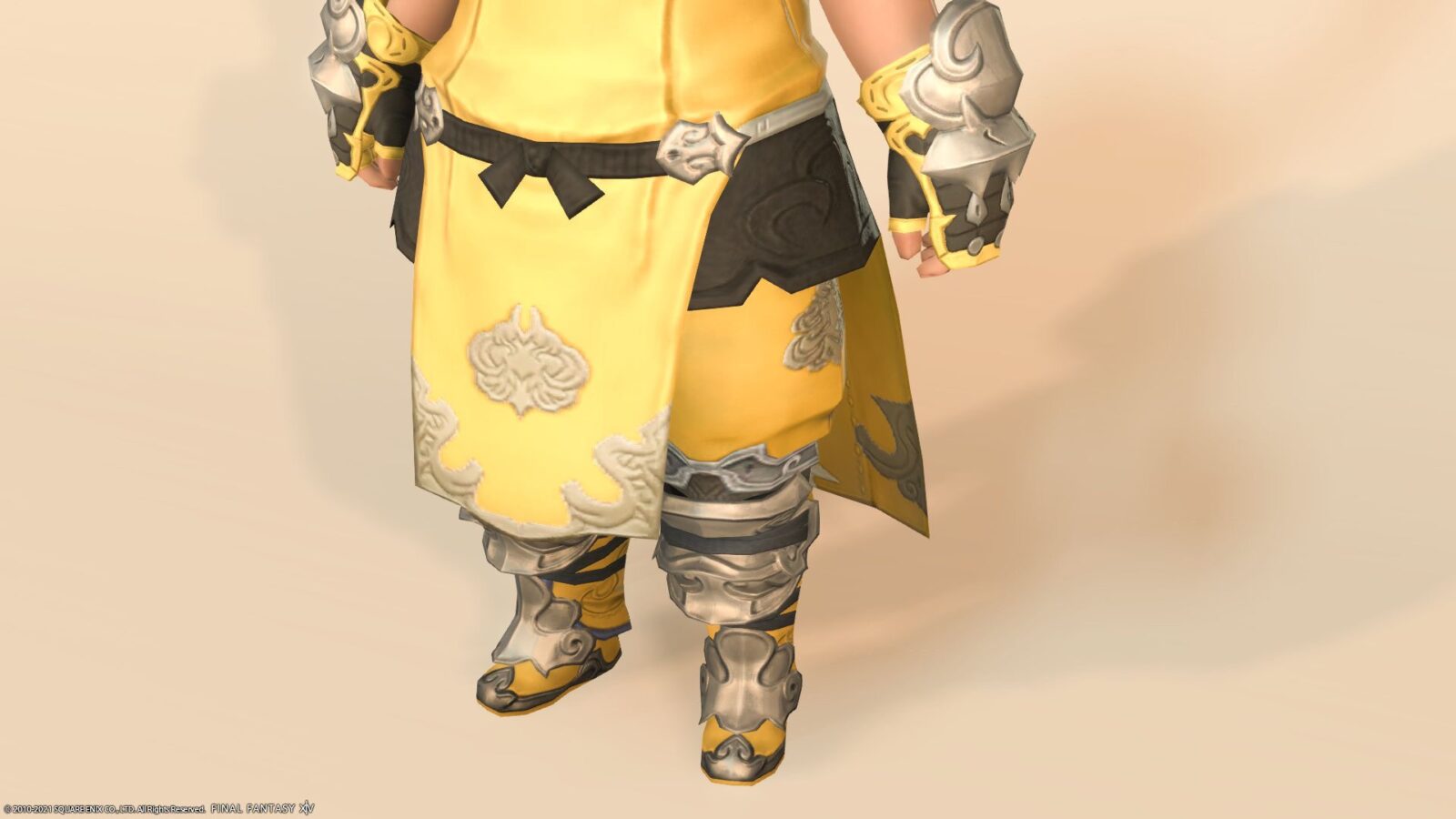 It will hurt if you get kicked with this.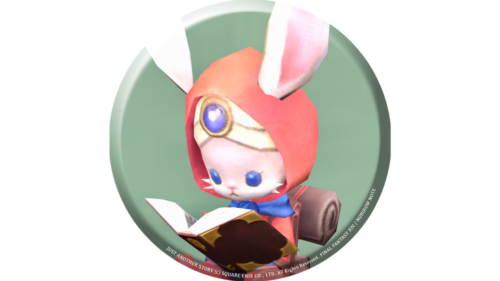 namingway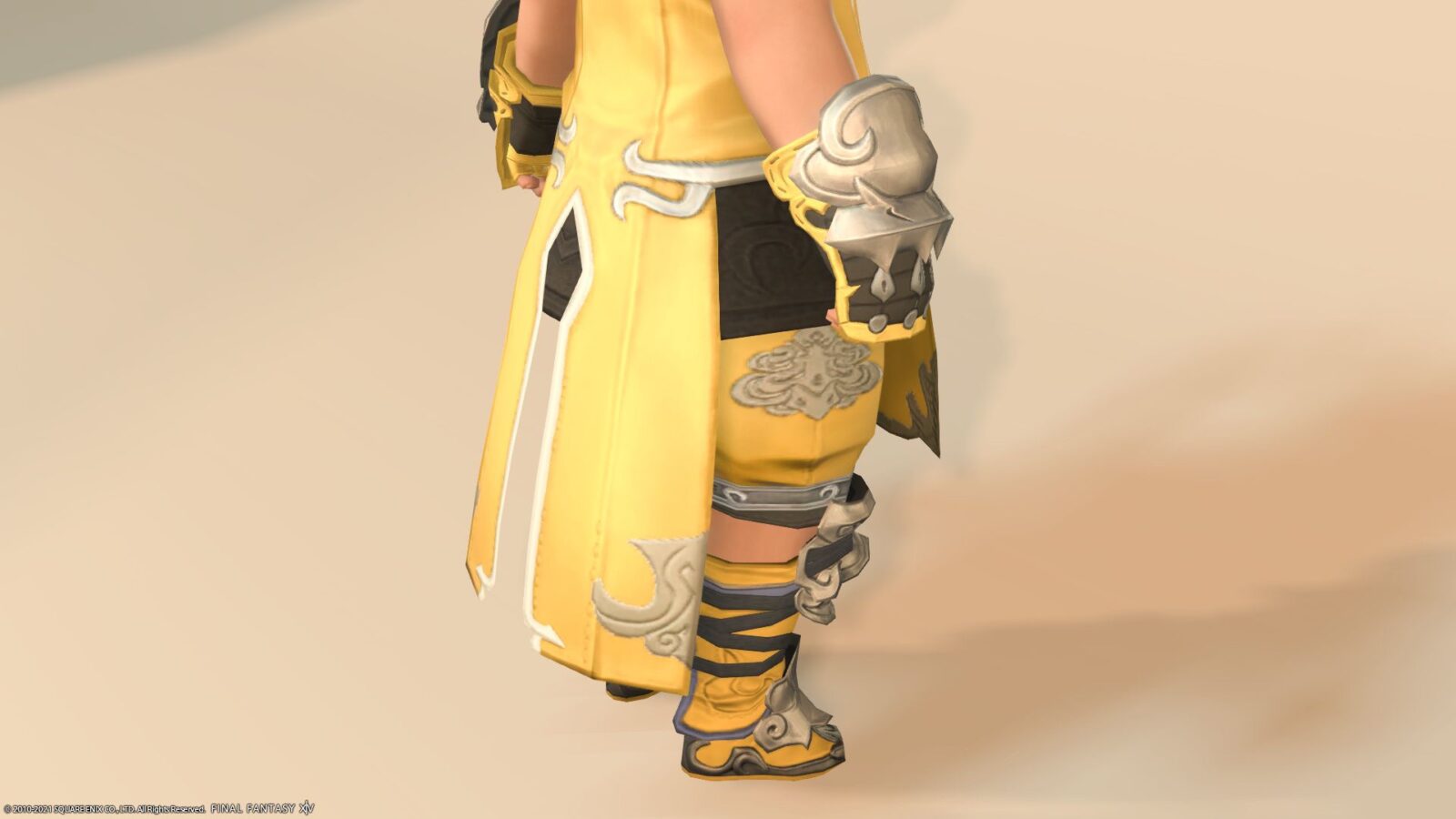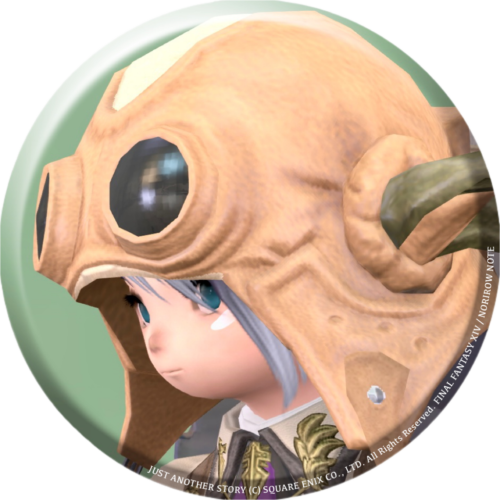 norirow
By the way, "monk" originally meant "monks living in monasteries, etc.", right? I wonder why it was set as a "fighter".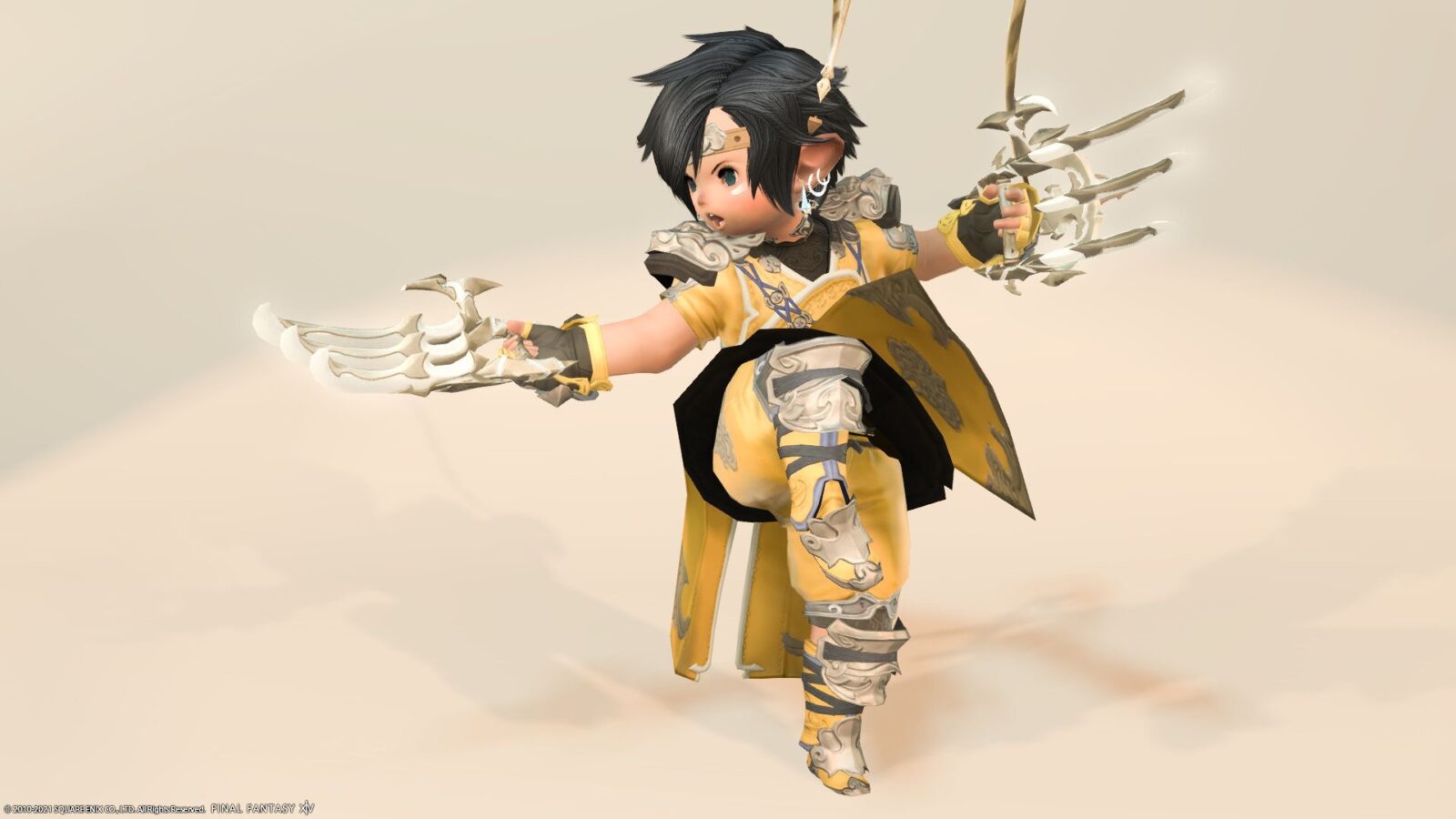 Apparently, because he is a "priest", he changed from the image of "not handling cutlery" to "fighting with bare hands" = "fighter".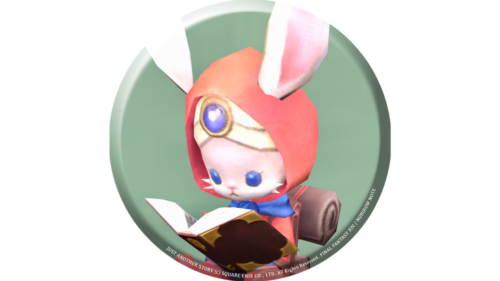 namingway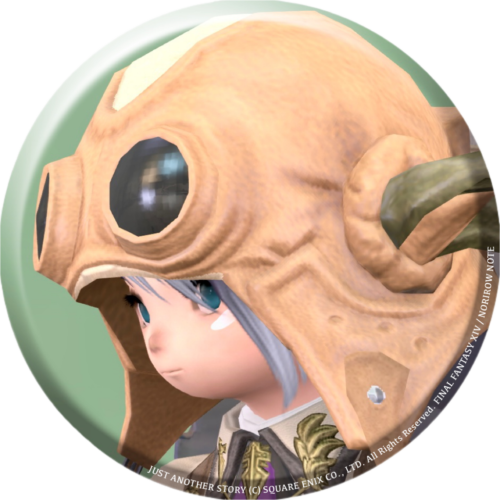 norirow
In addition, this "Temple" series can be dyed by evolving.
At Mauduna's Kakalan, you can evolve it by exchanging it with Temple Attire Augmentation.
Equipped with Monk AF1 that can be dyed
Dyeing pattern
Original Color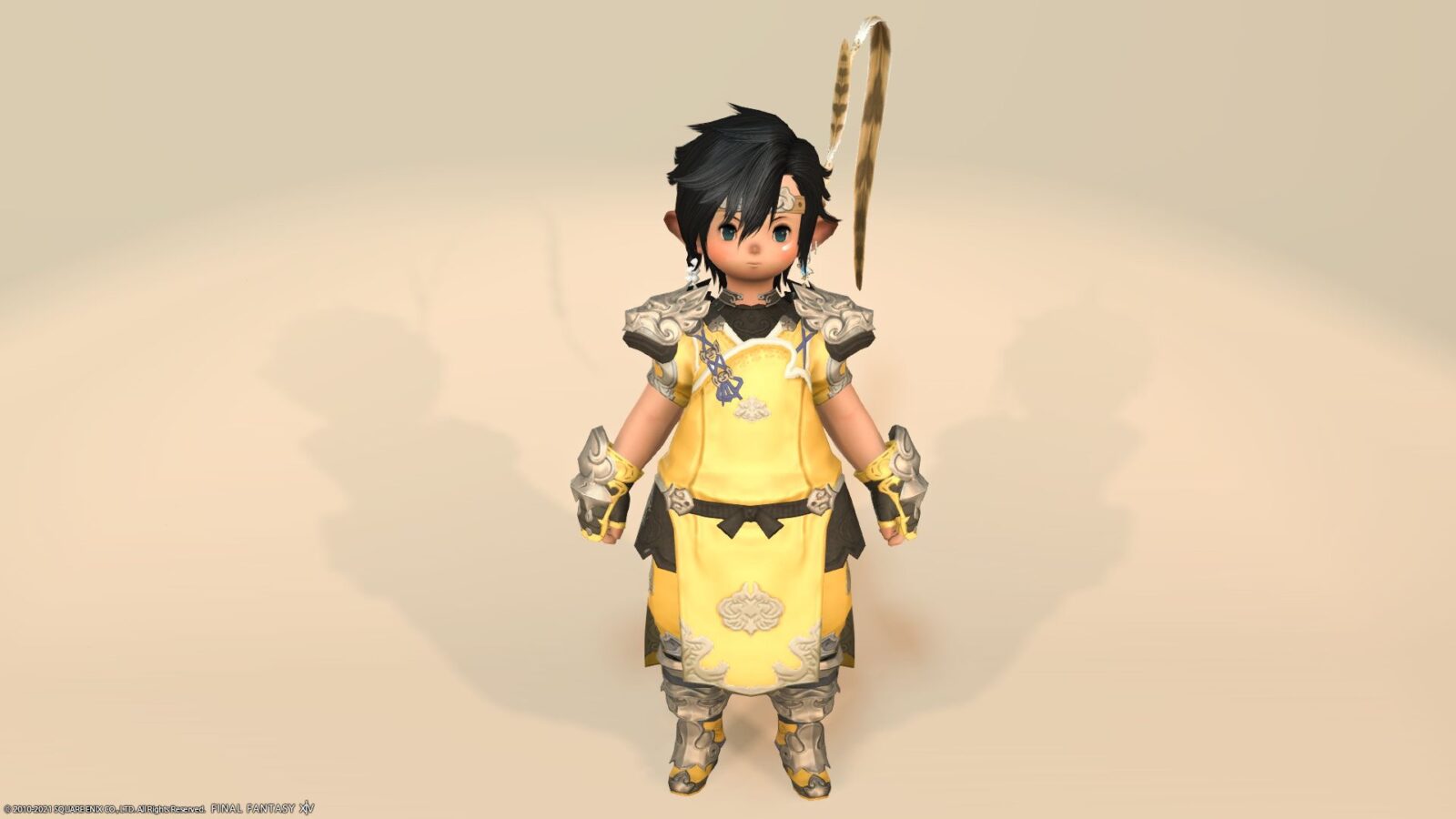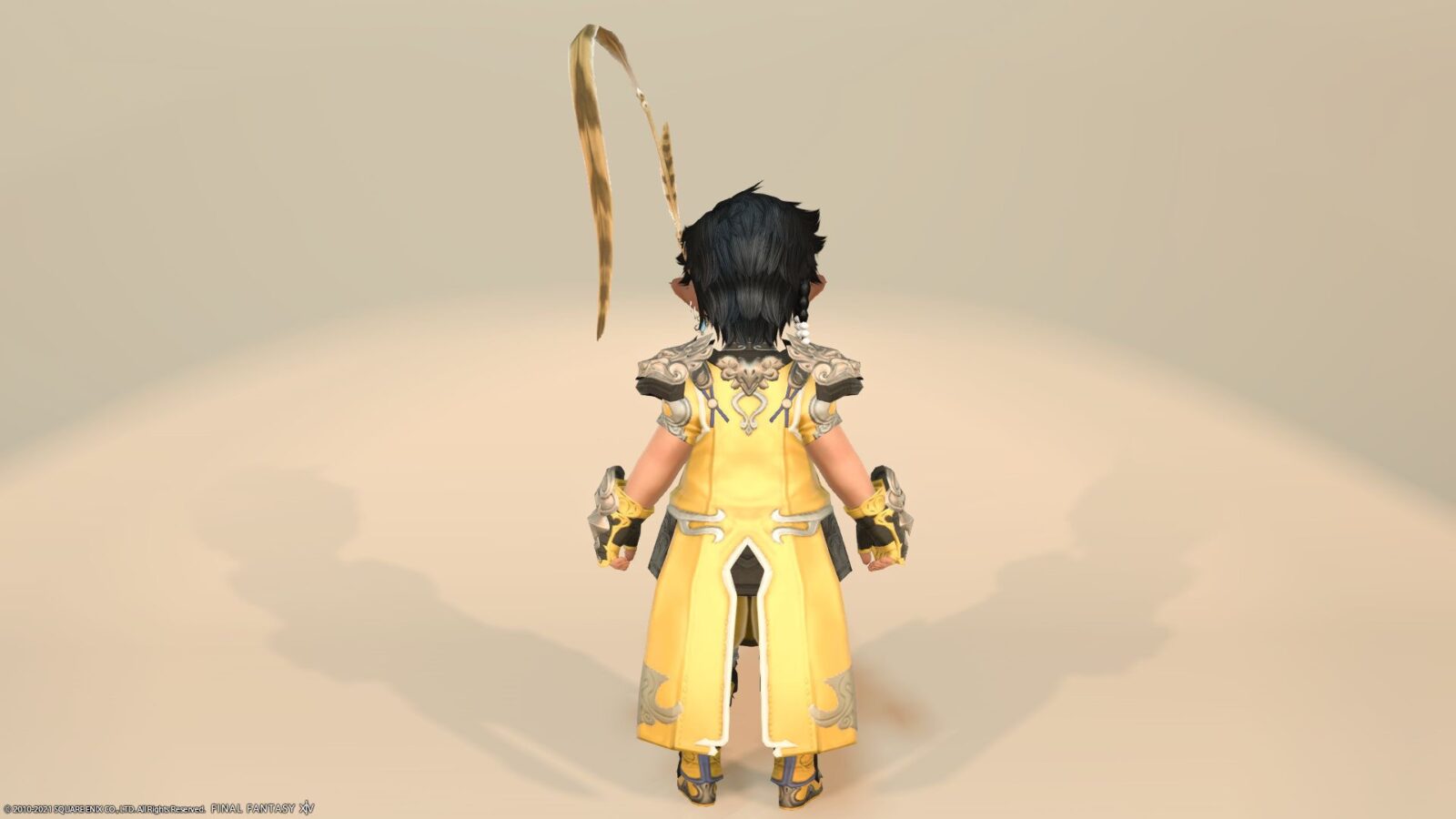 Ink Blue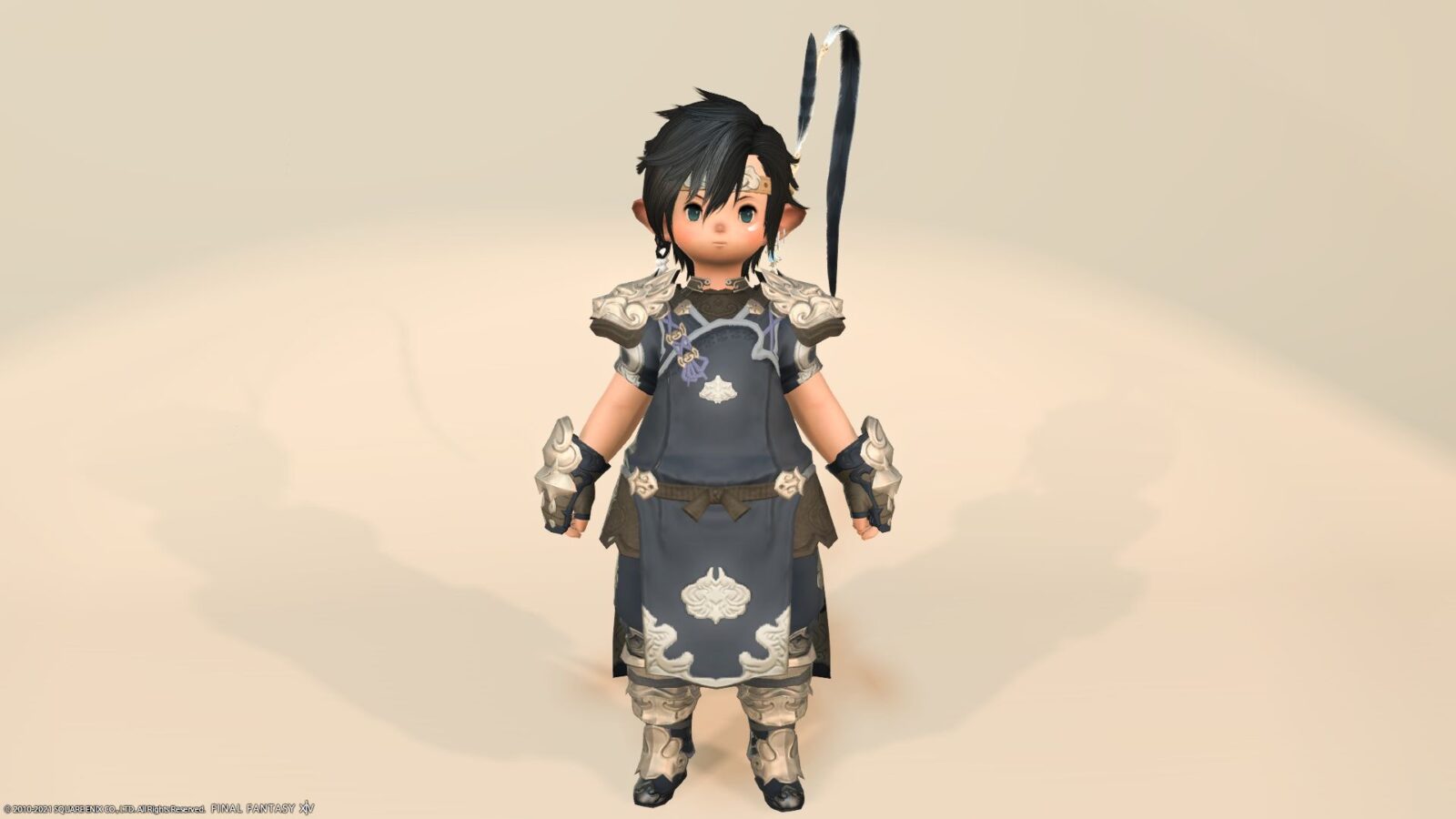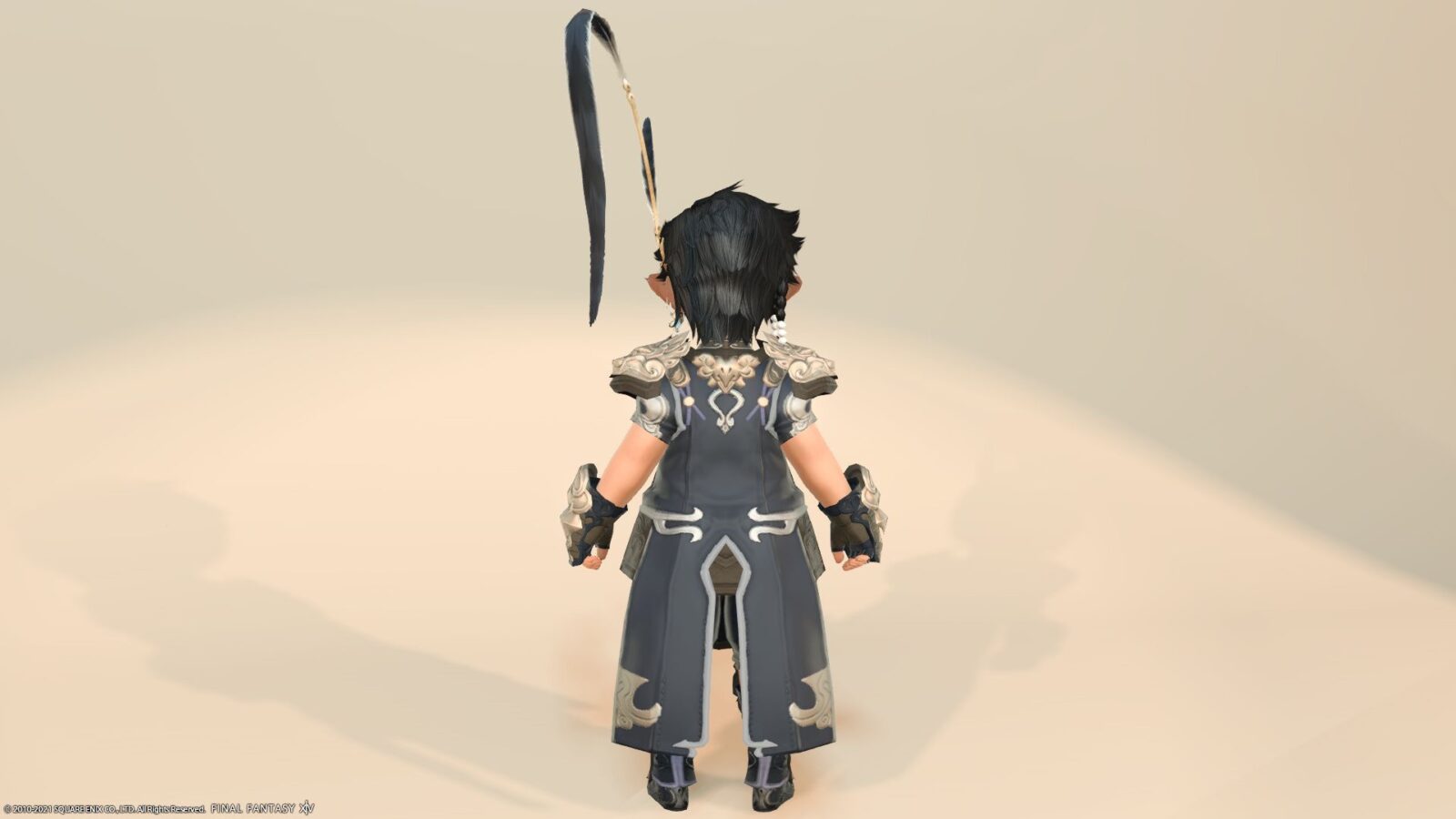 Snow White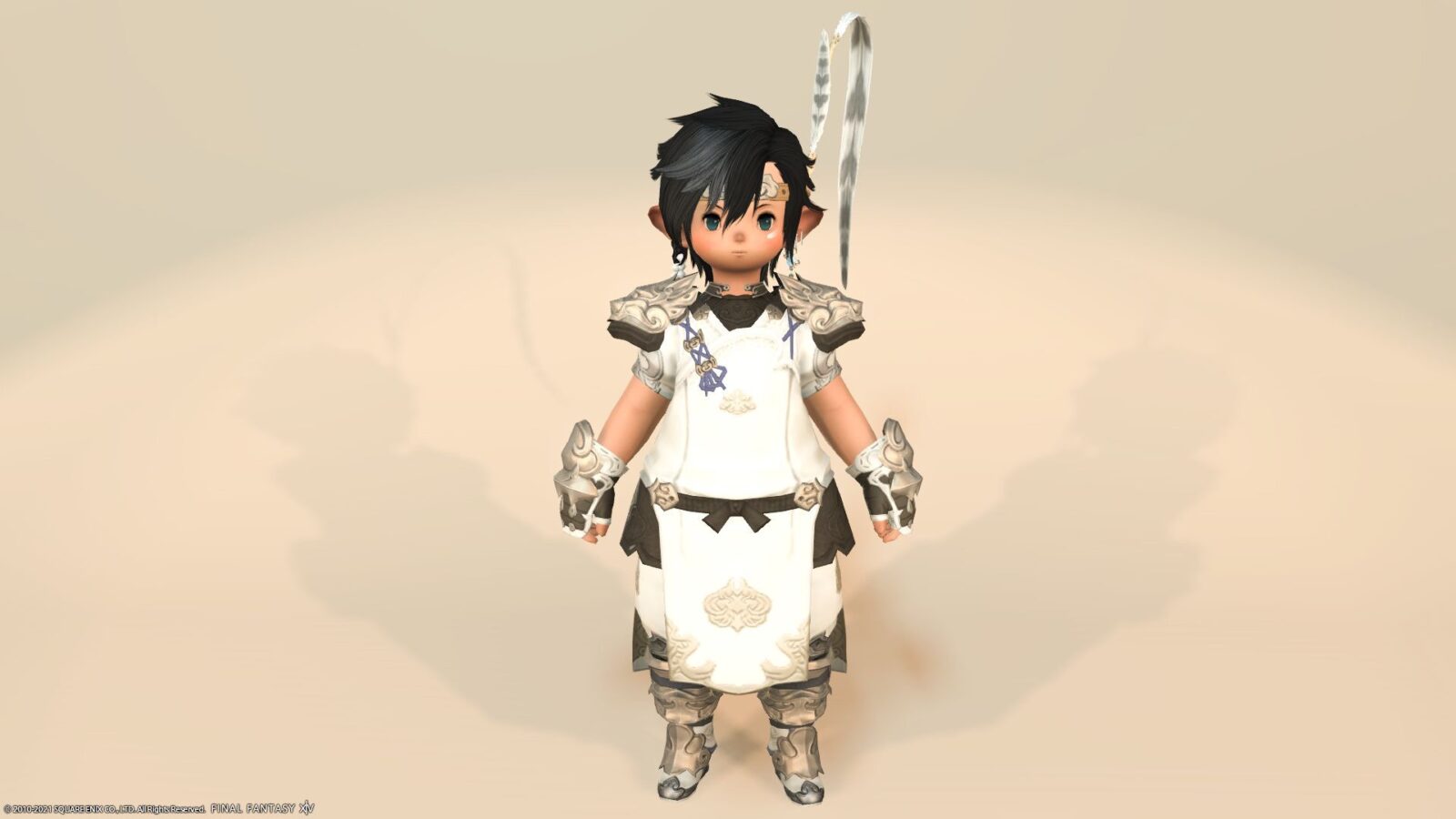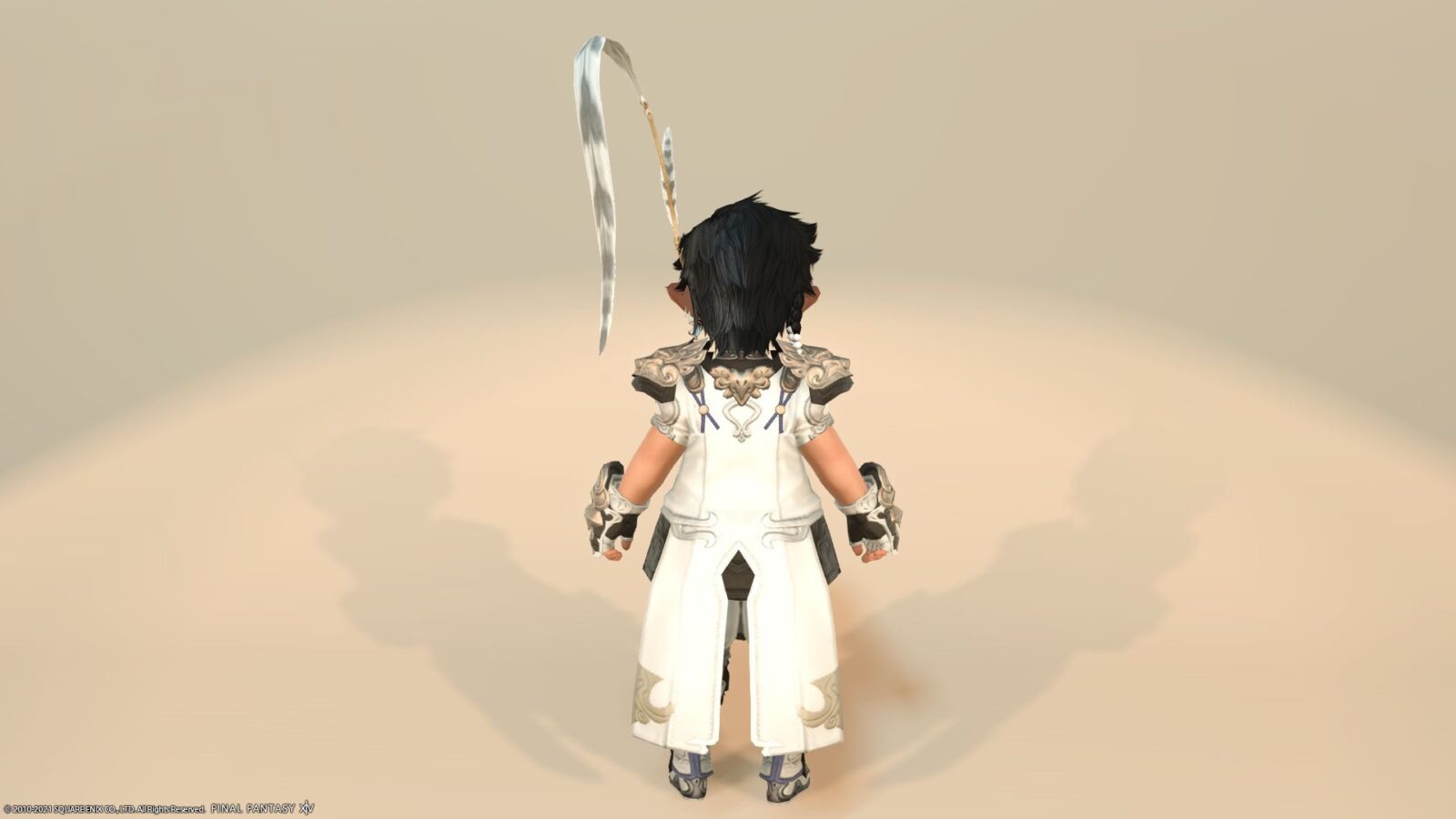 White is also pretty good.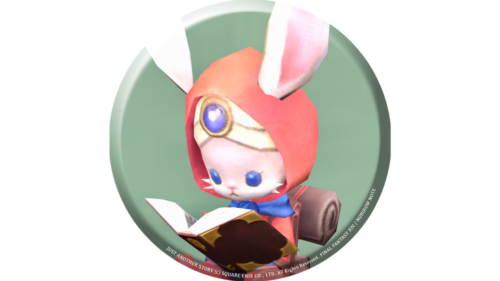 namingway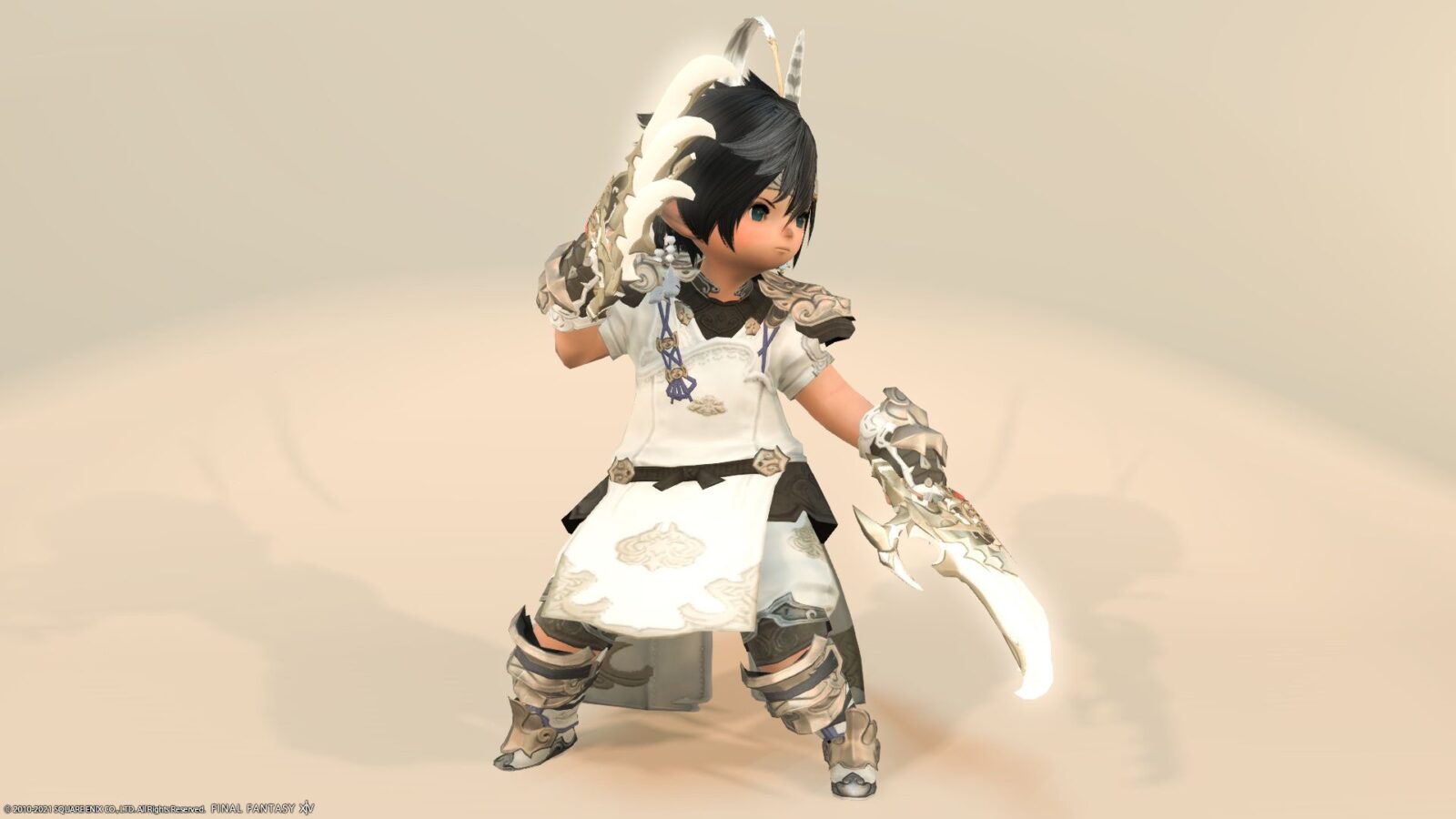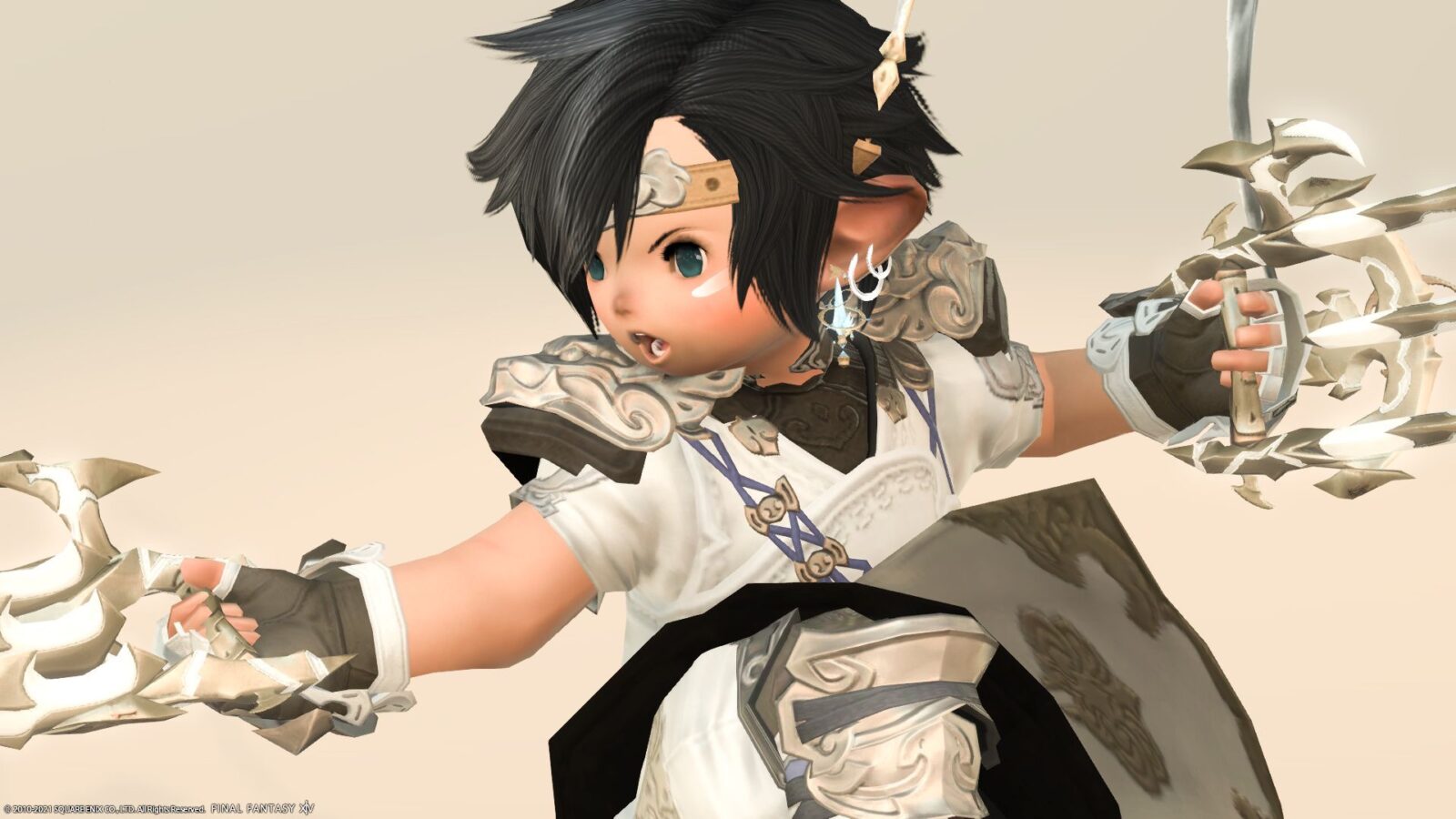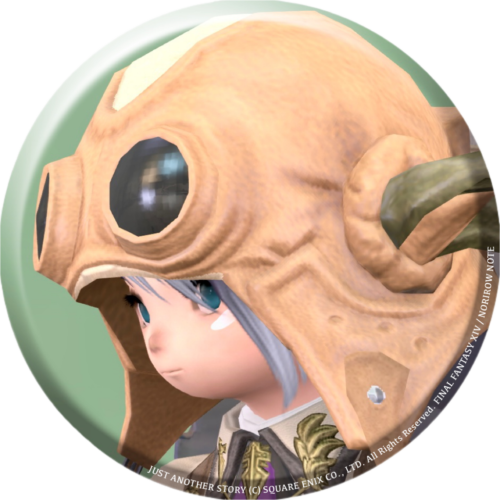 norirow
I have the image of Maidy in this outfit, and I'm happy to be able to wear it.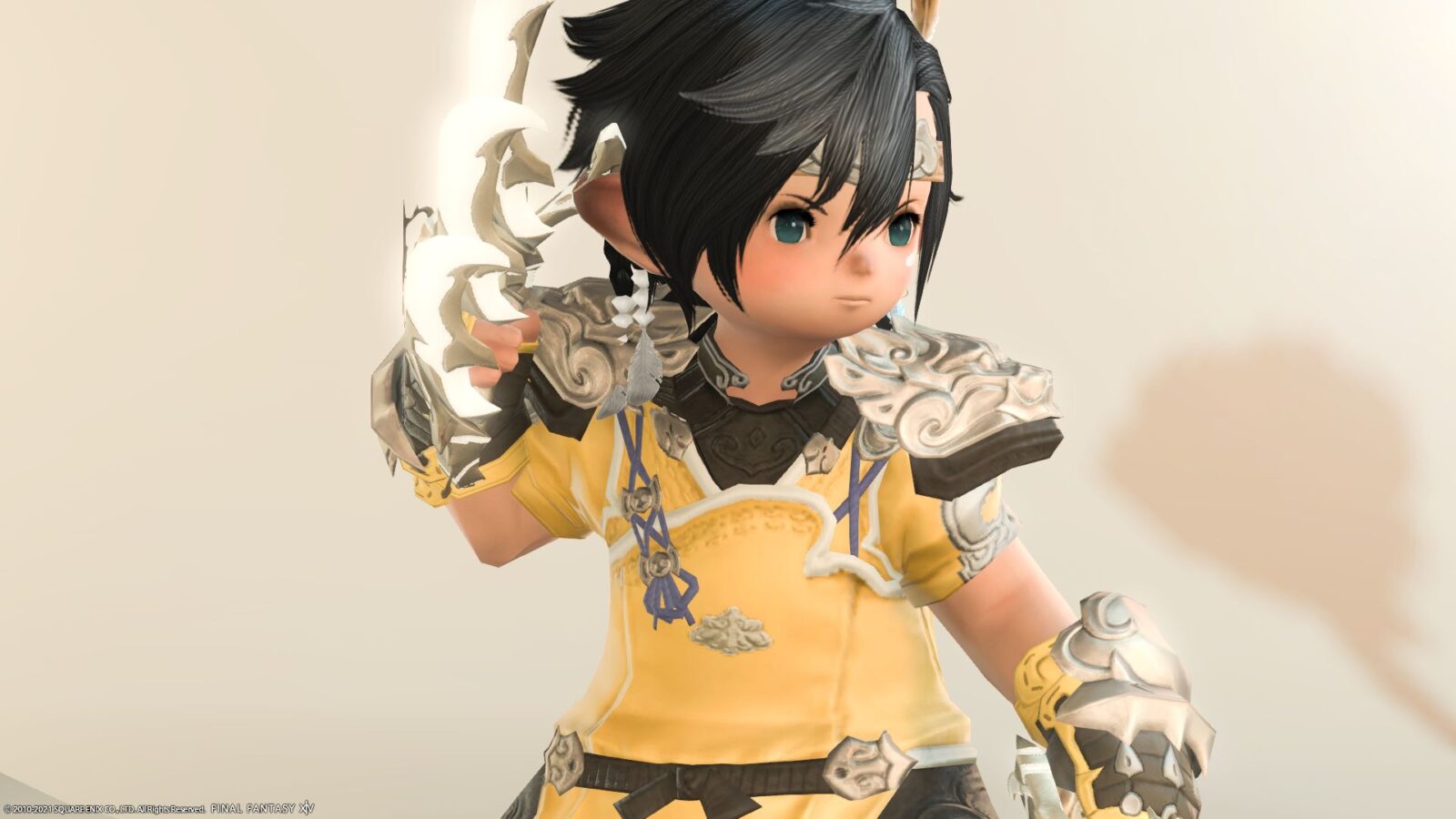 So, it was a record of the "Temple" series equipped with Monk AF1.
▼ Please check the video for the movement of the fabric!
Related records
Monk's successive AF equipment