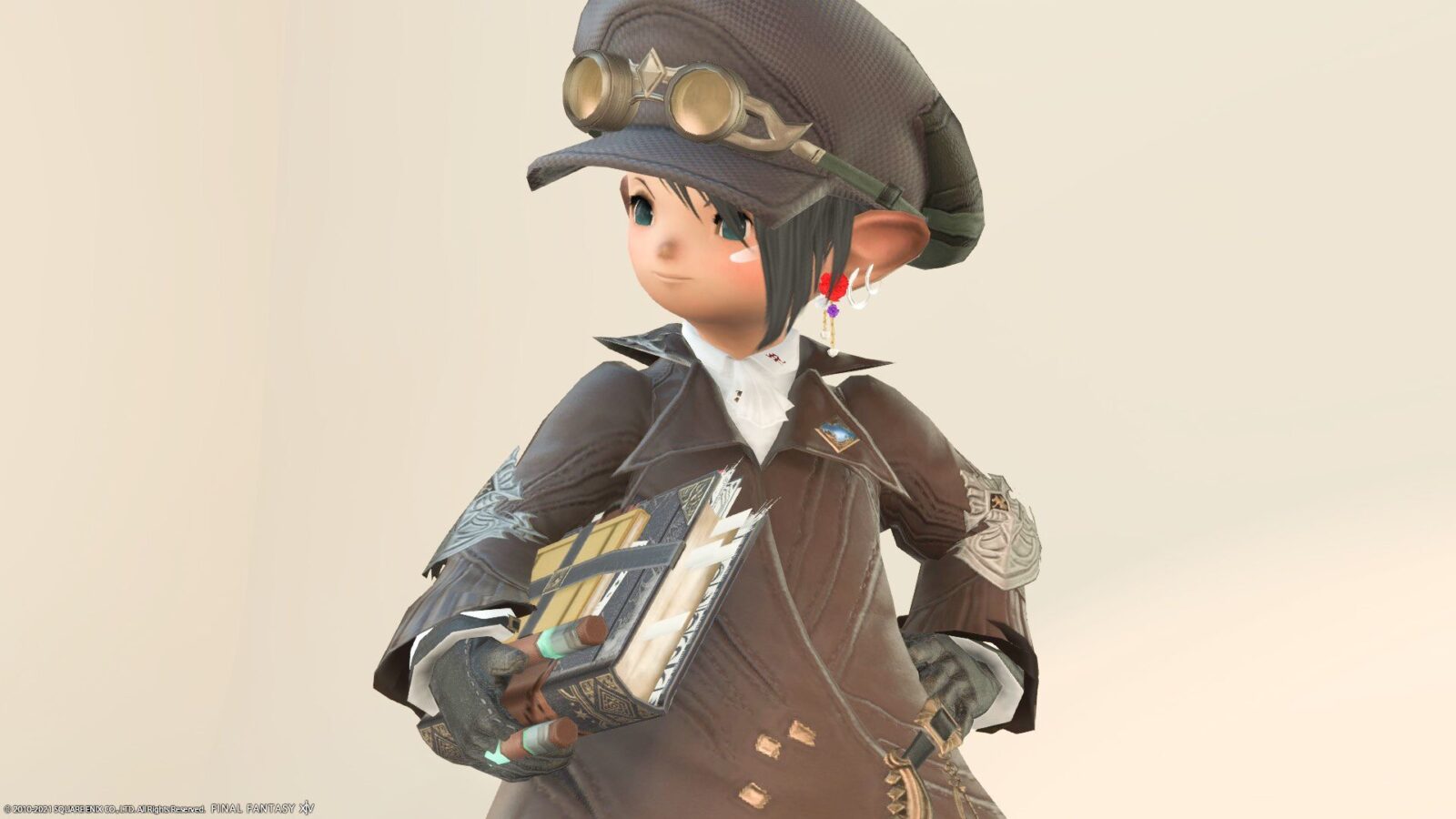 This is a record of my favorite "retro" healer coordination.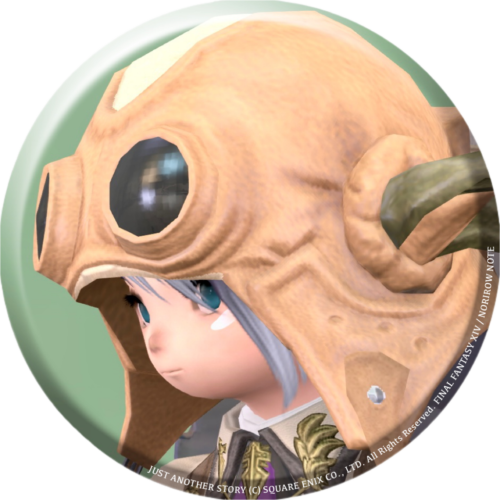 norirow
I like this hat, and if I matched it with this hat, it would be such a retro coordination.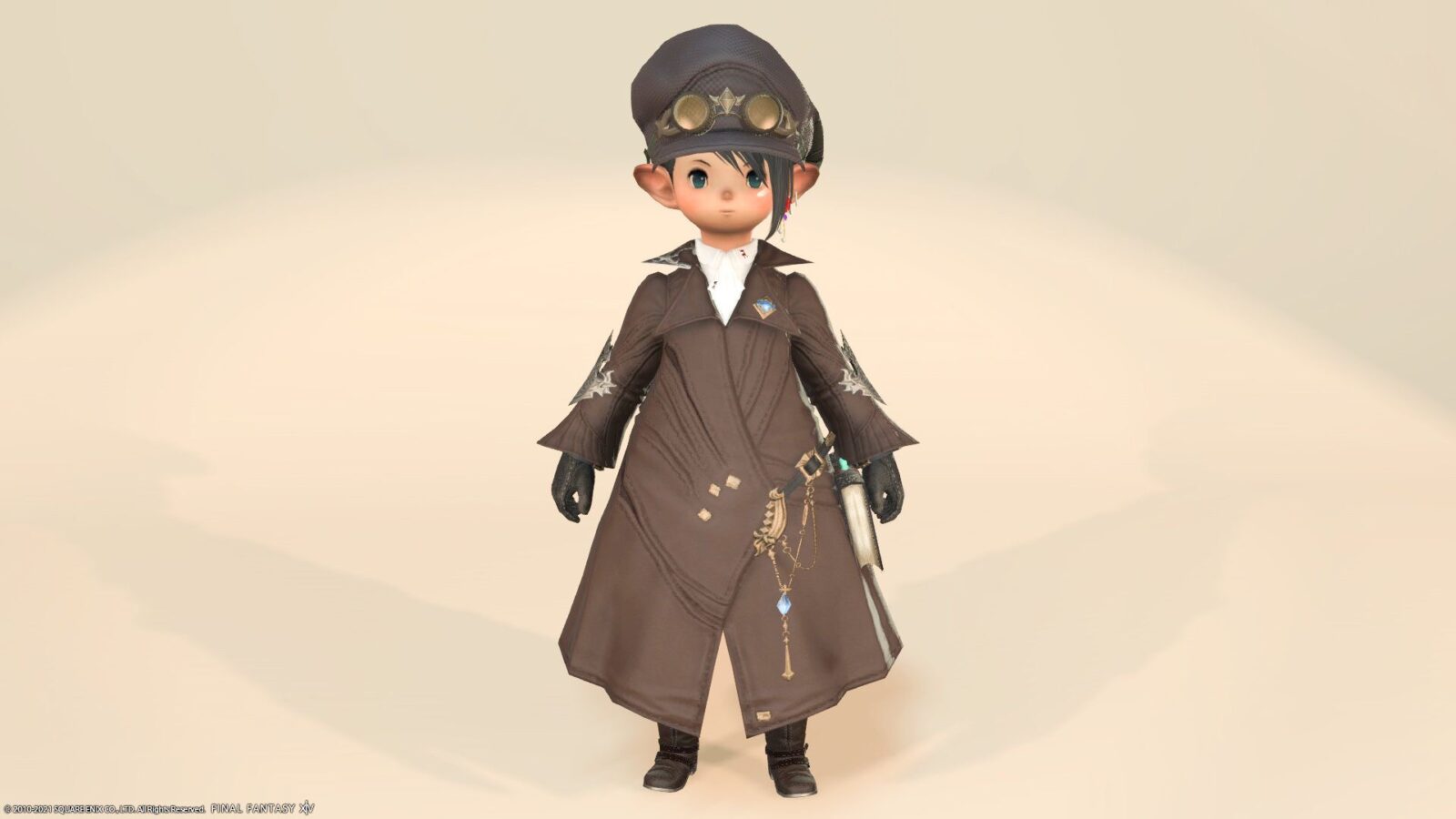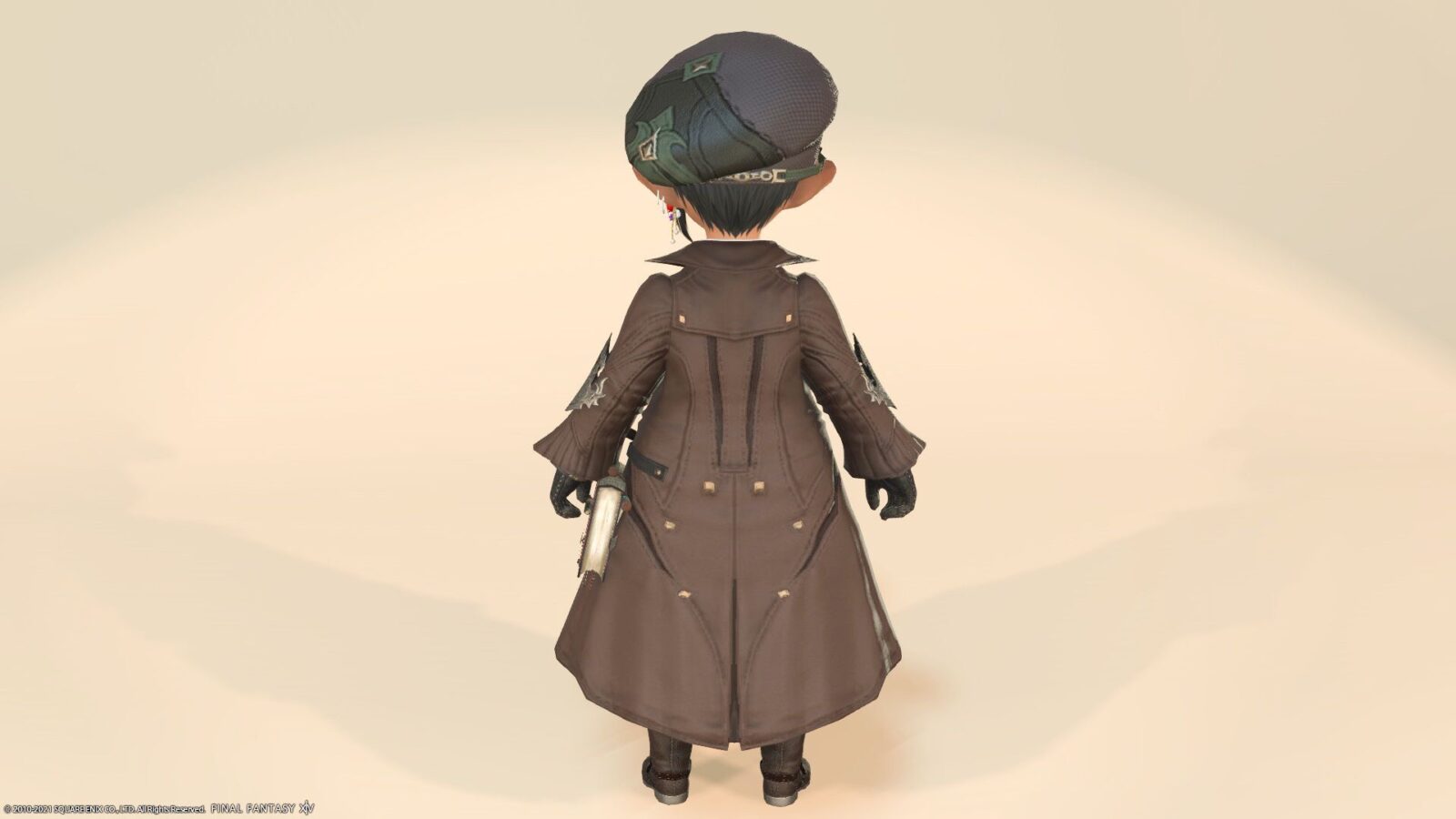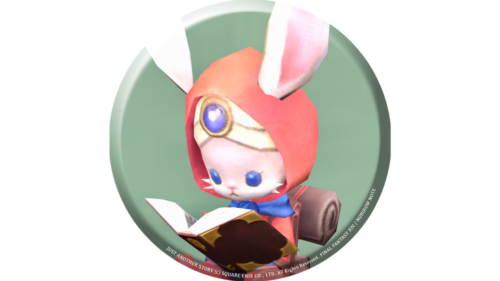 namingway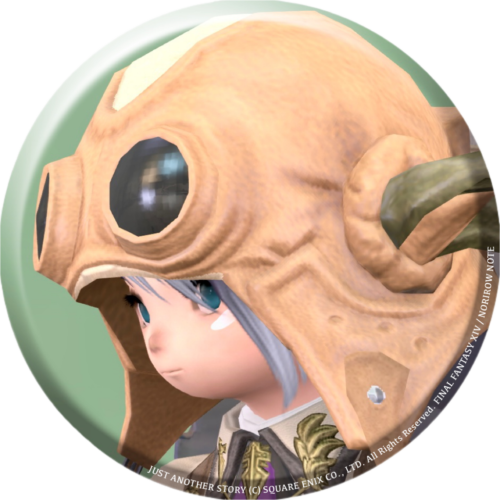 norirow
Isn't it fashionable with a Taisho romance? 💦
Coordination this time
Overall, it is dyed with Kobold brown to match the hat.
The hat is Malikah's Well, the body equipment is Allagan Tomestone: Poetry, the hands and feet are The Puppets' Bunker, the ears are crafter production, and the weapon is resistance weapon.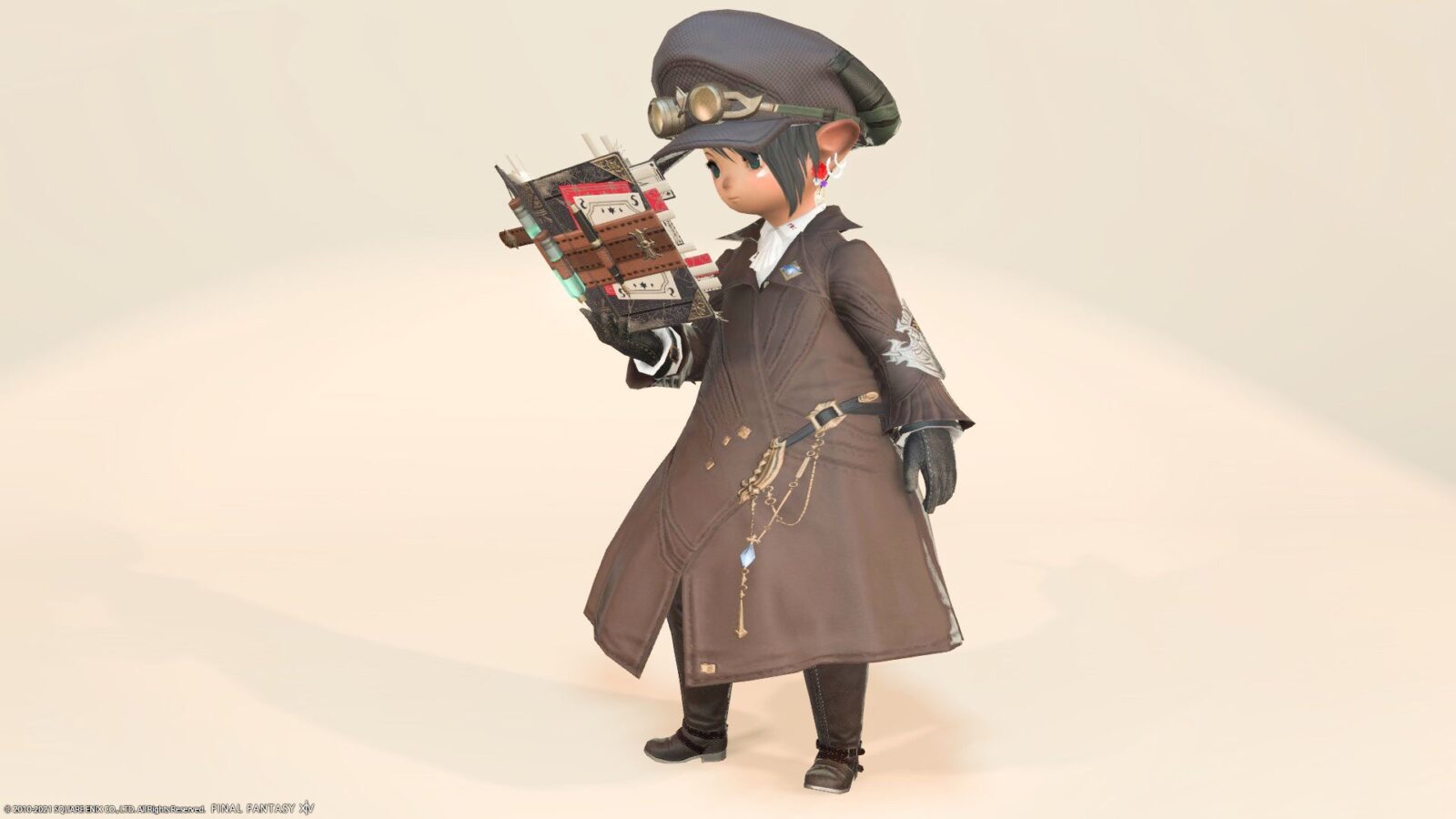 This hat "Nabaath Cap of Healing" has a very classical and cool design. The goggles also have a retro feel and have a very good taste.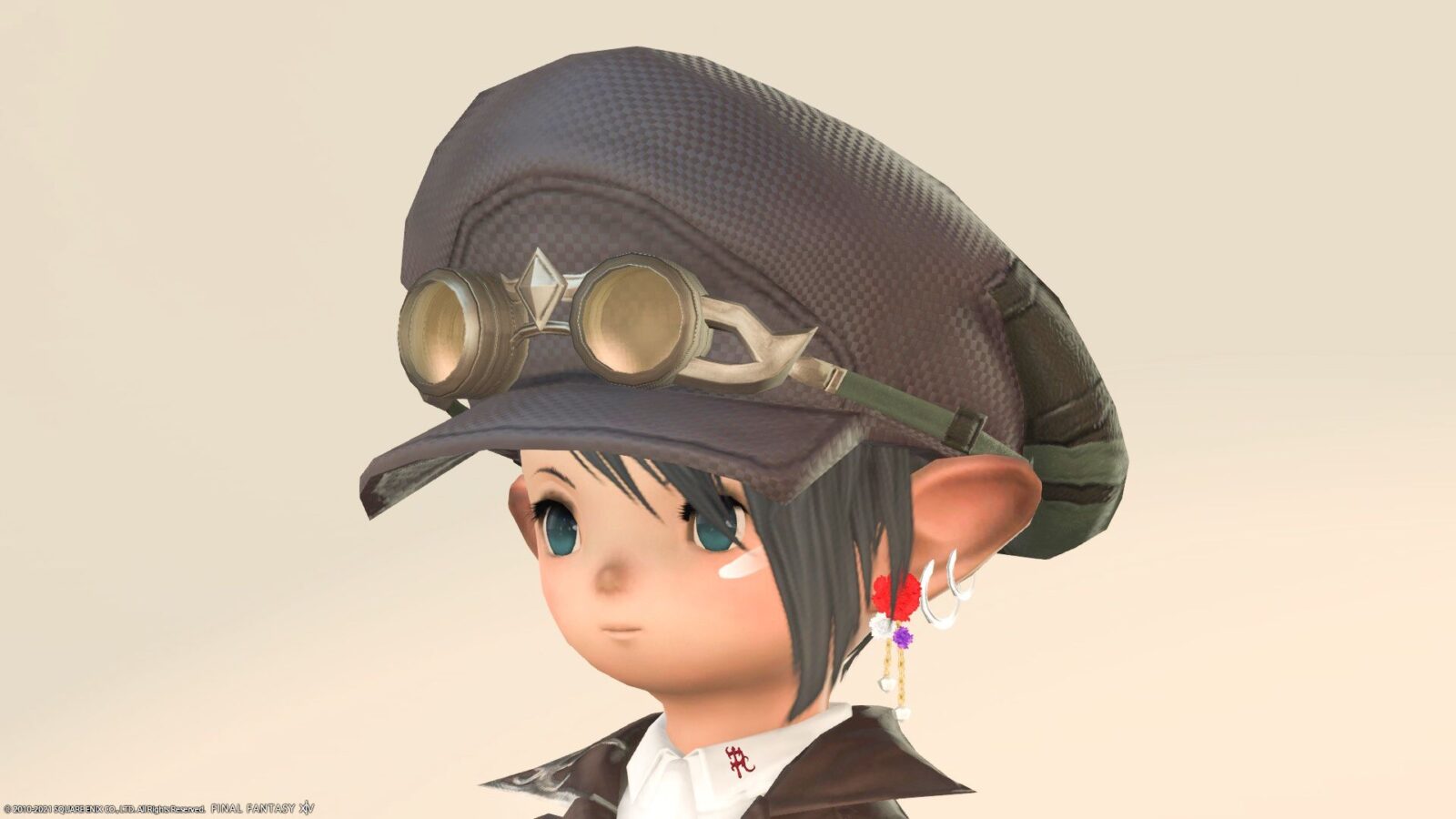 Above all, the material is characteristic, and it has a unique texture with a punching leather feel.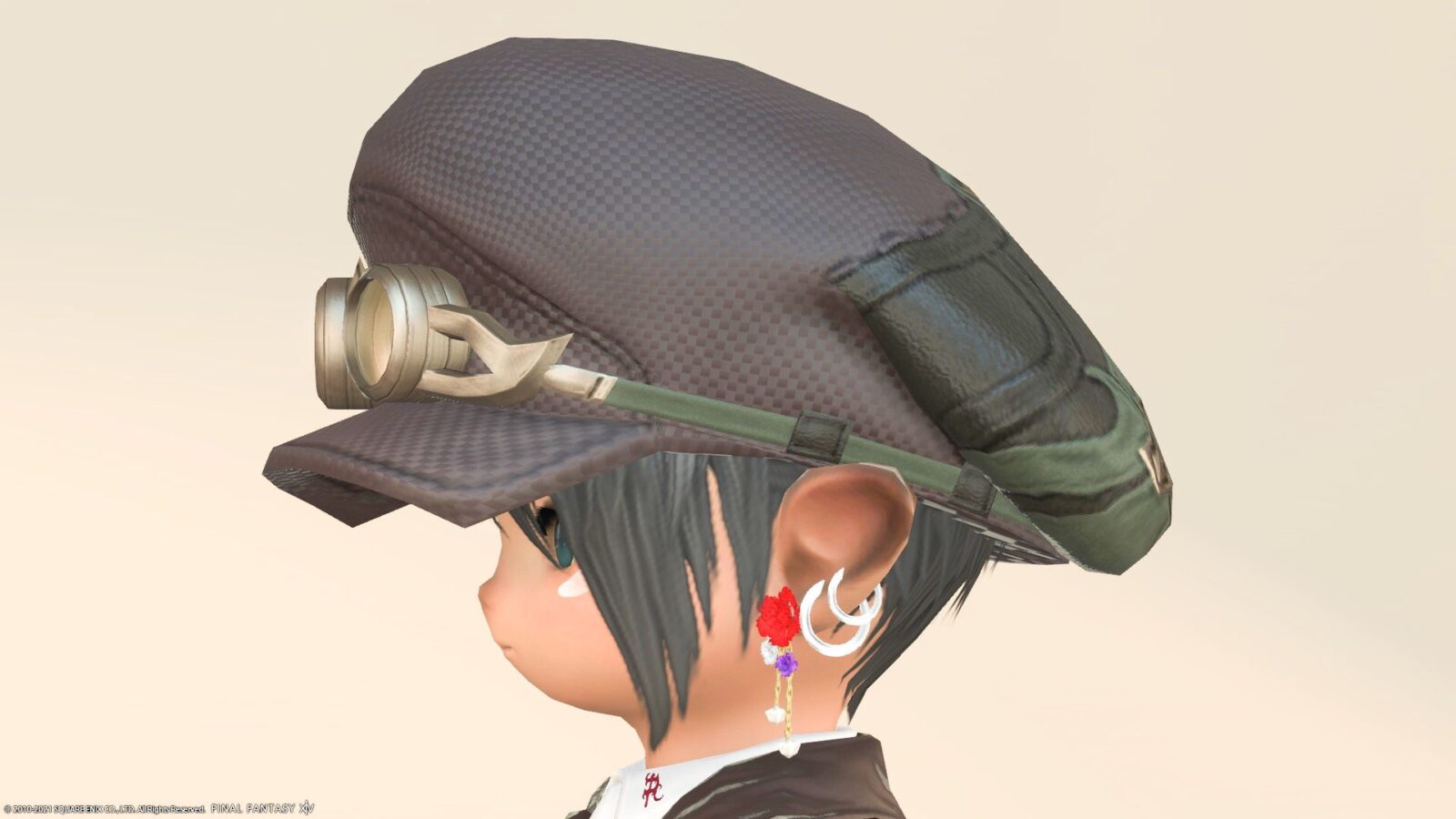 The shape is also asymmetrical and fashionable.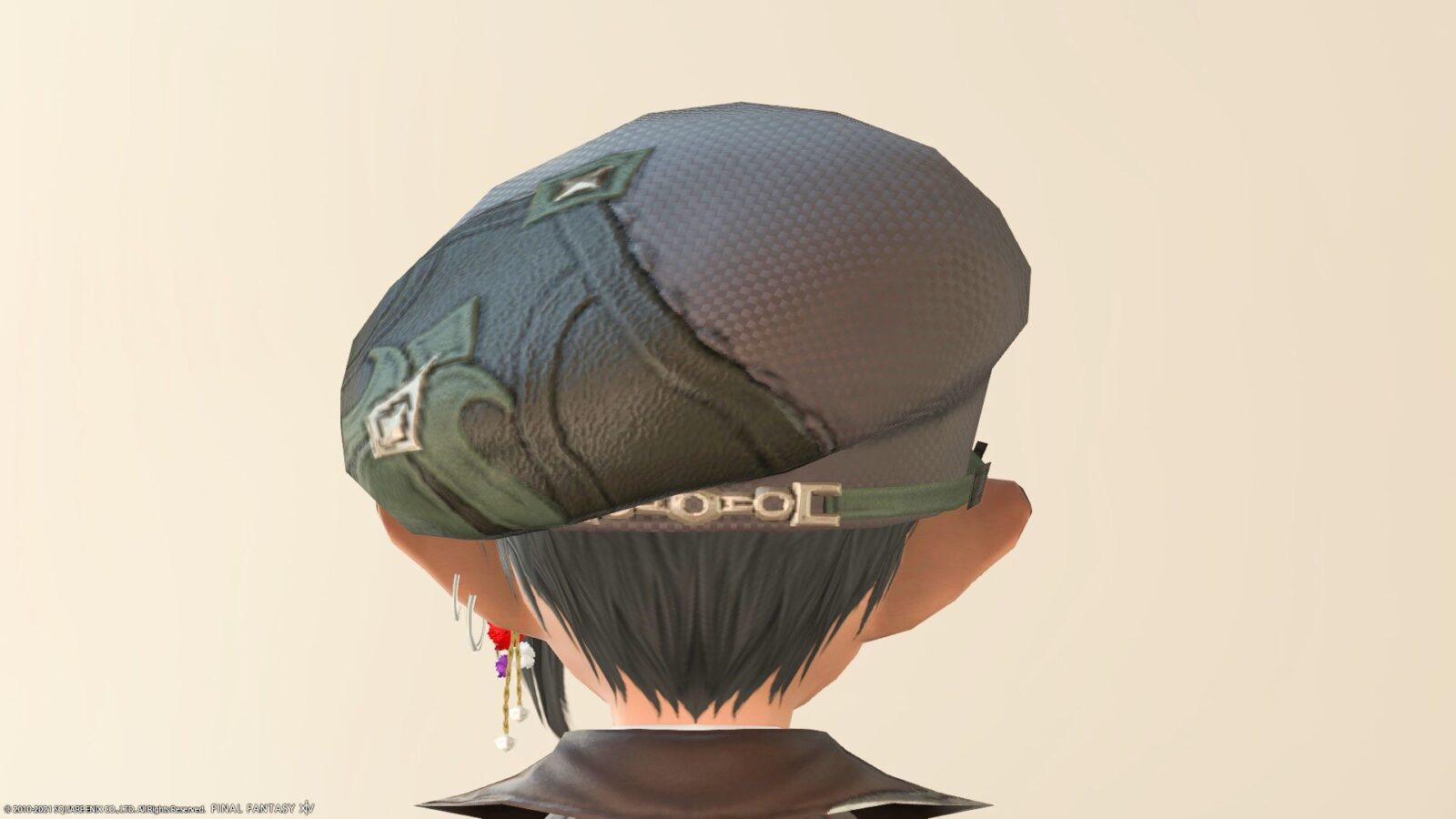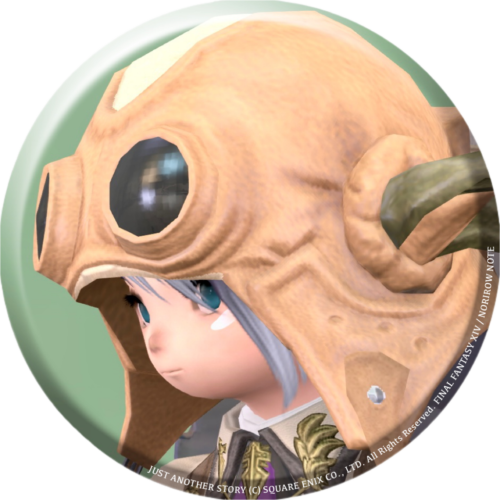 norirow
I made it brown to match the hat, so I made colorful earrings with accents only on the ears! It's easy to match with anything and I really like it!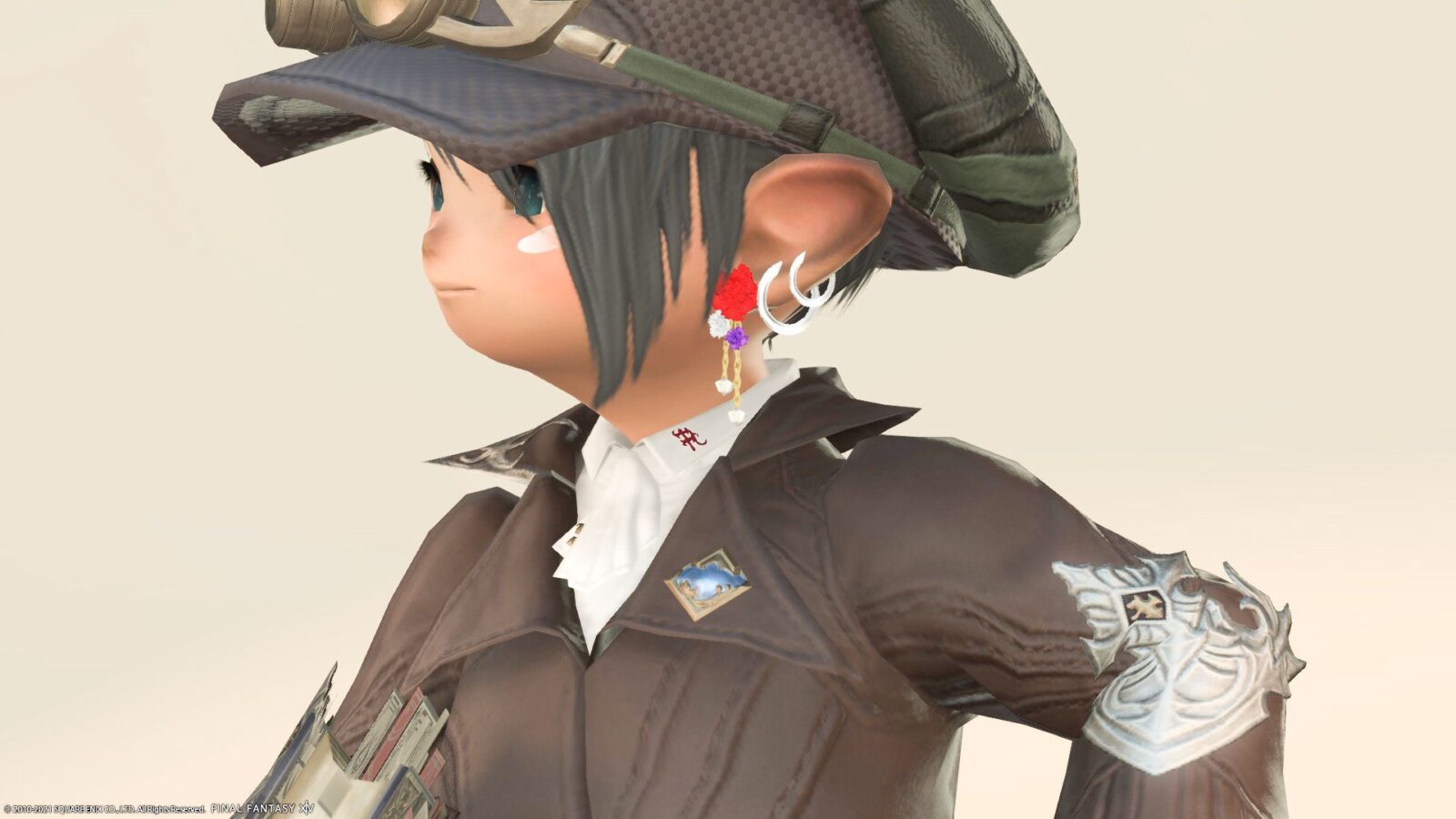 The "Augmented Shire Preceptor's Coat" equipped with a torso has a classic military uniform design with a cute white shirt and scarf around the neck. The red embroidery on the collar is also fashionable.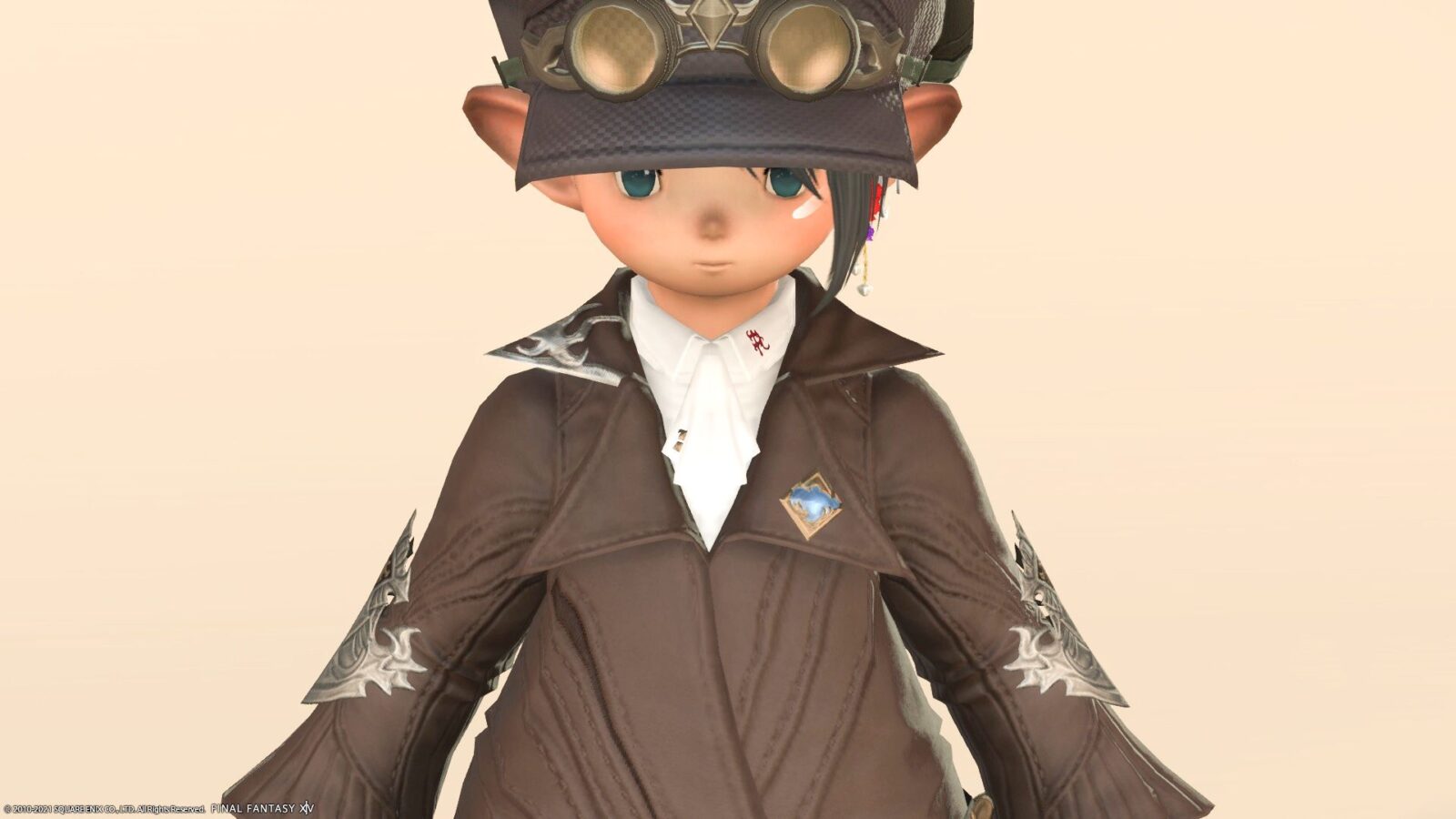 The accessories around the waist are nice.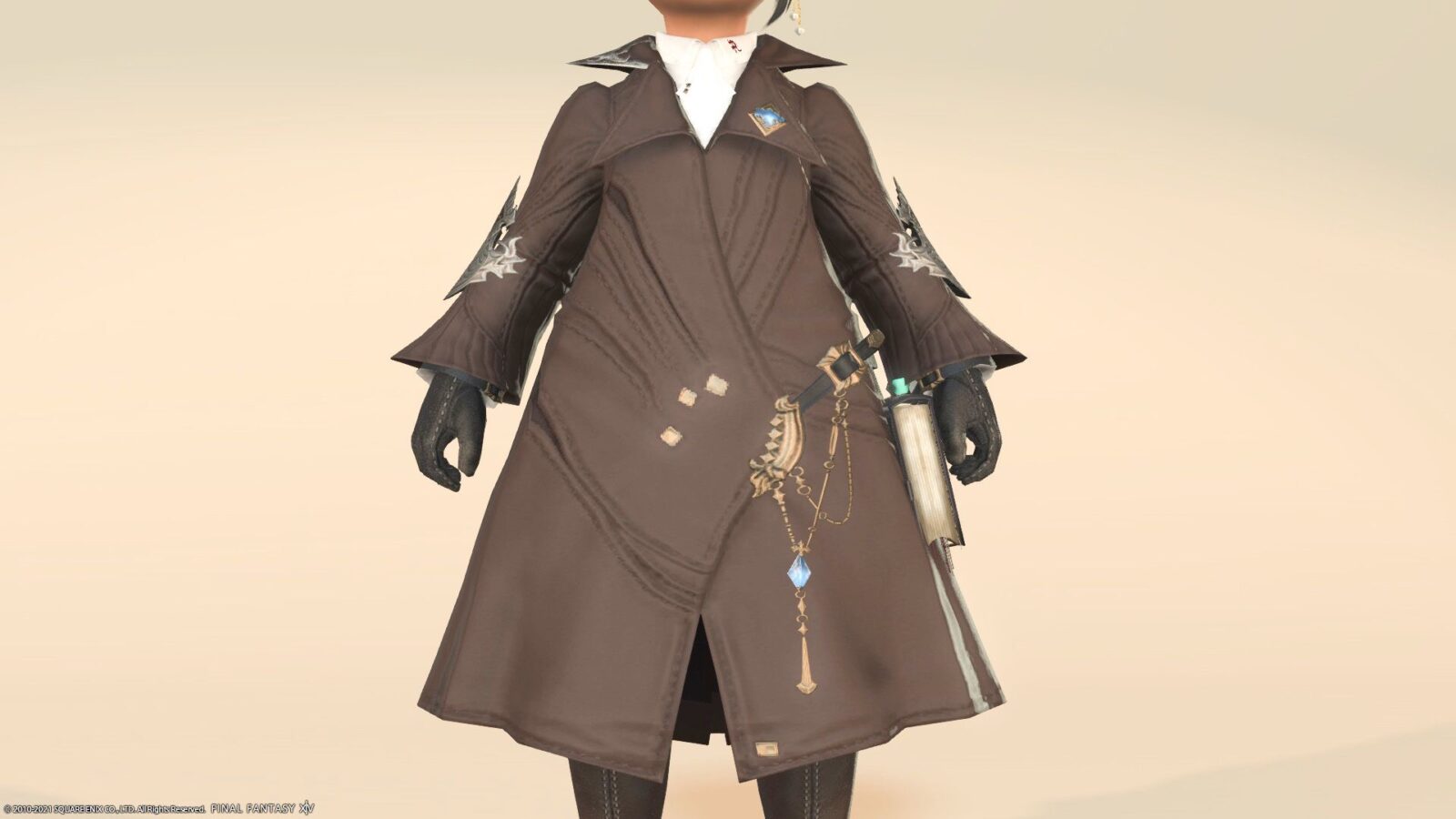 There is a metal emblem on the arm and it's pretty cool.
It is a coat with a beautiful pattern.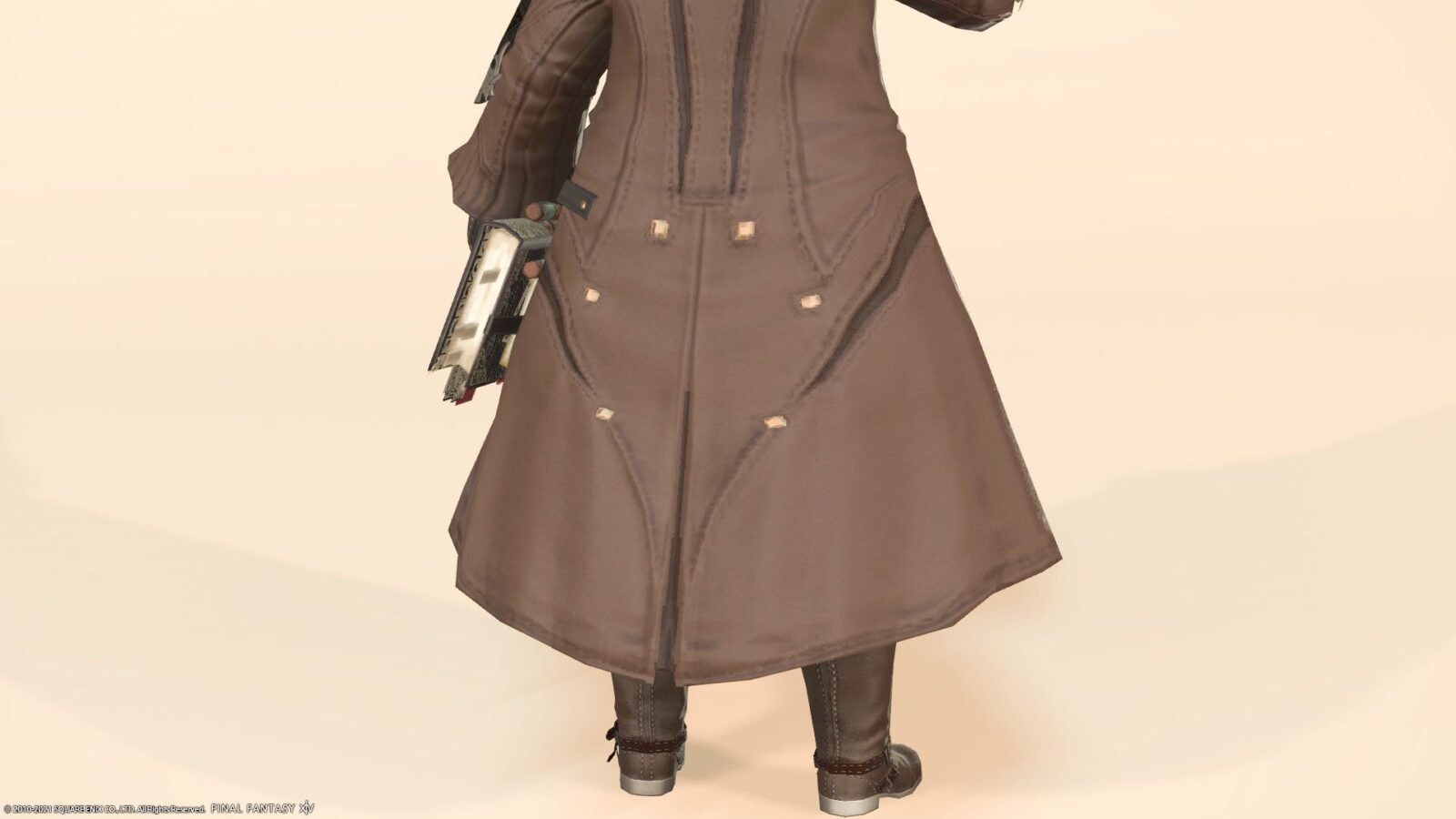 The gloves and shoes of the YoRHa 53 type are also useful because they have a classic design and are easy to use.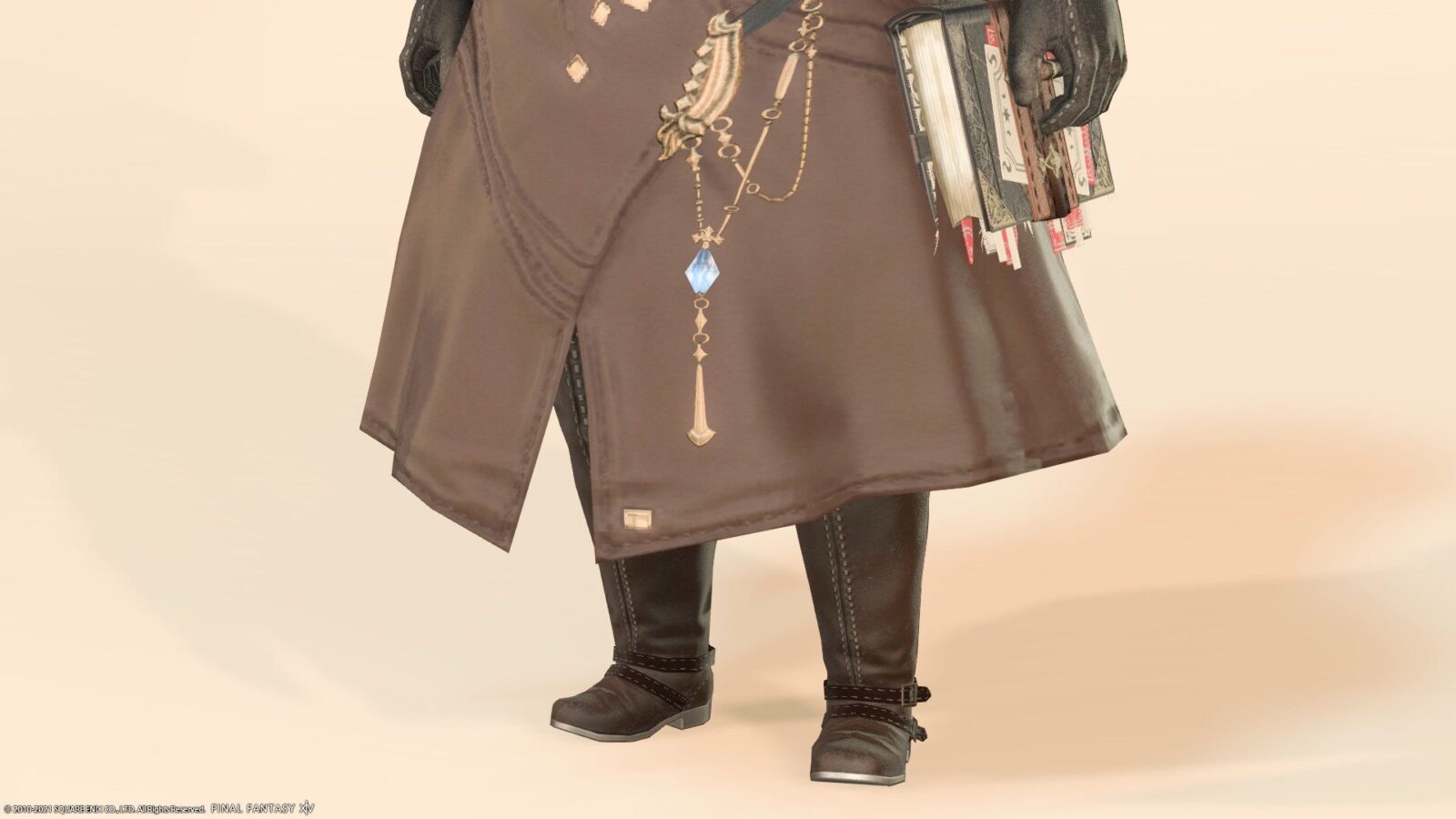 The scholar's resistance weapon "Law's Order Codex" is also a book that is easy to match with anything because it has a classic atmosphere while having an elaborate design.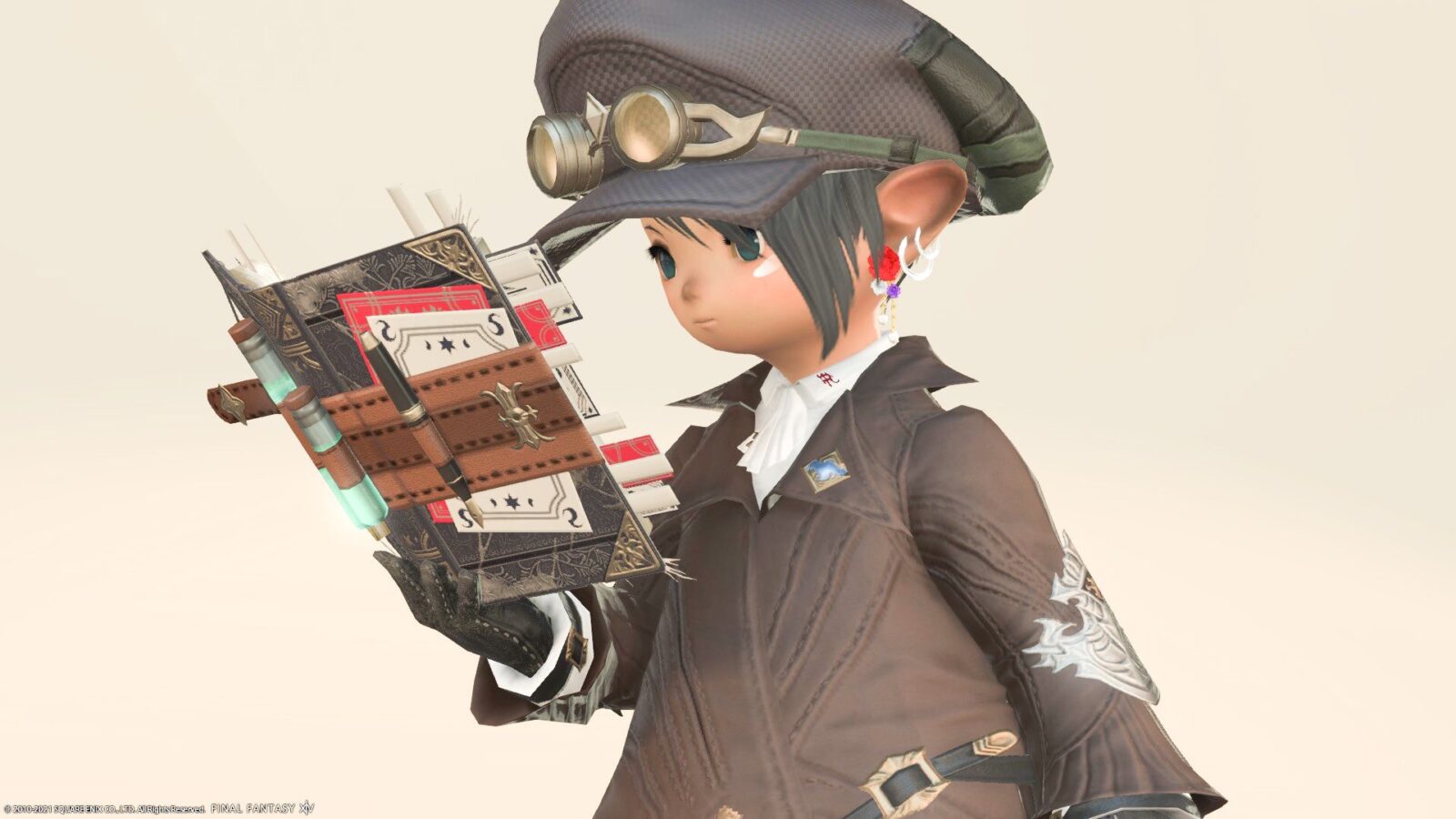 The written characters are also fashionable.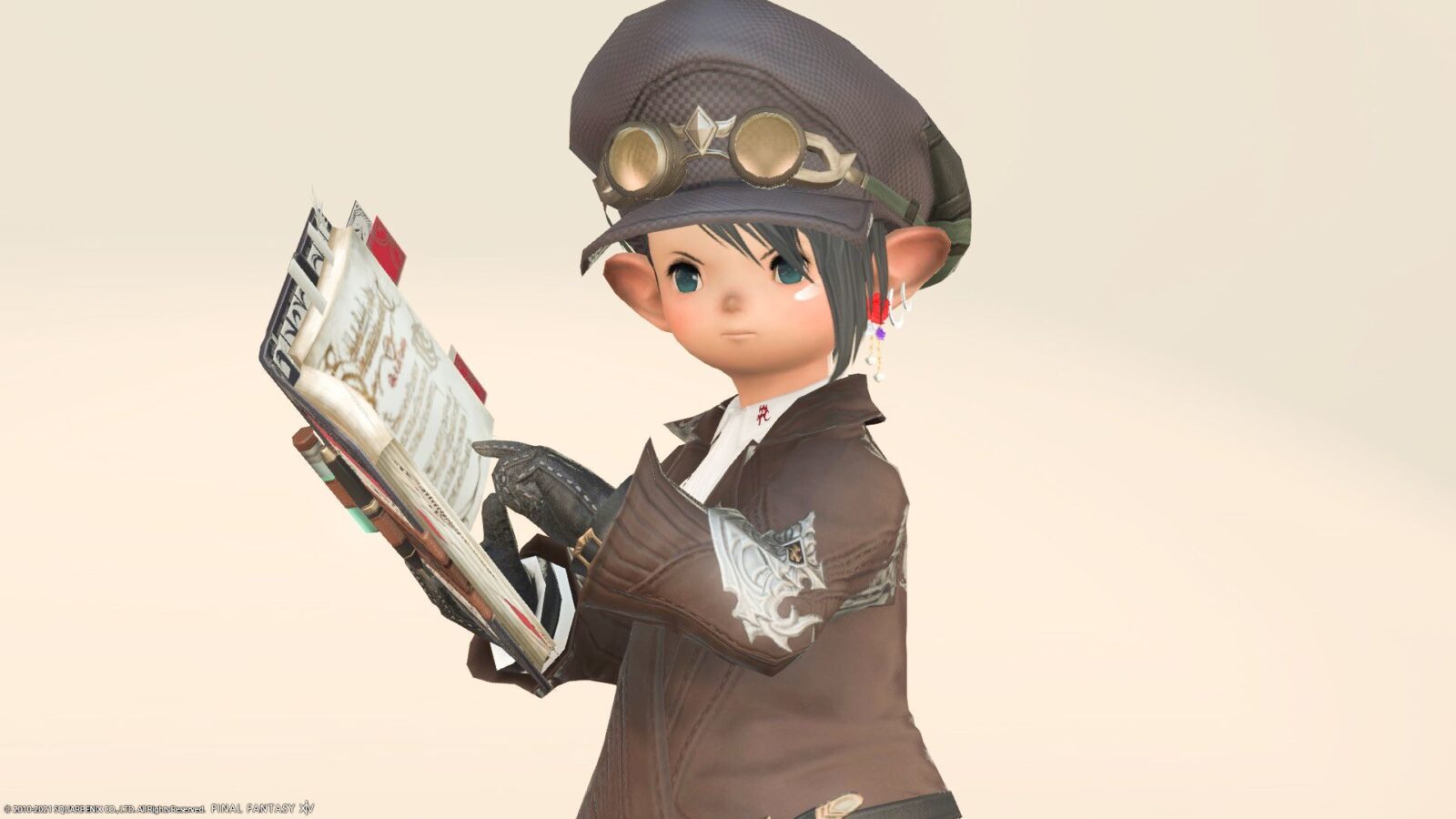 You look like an old railroad company.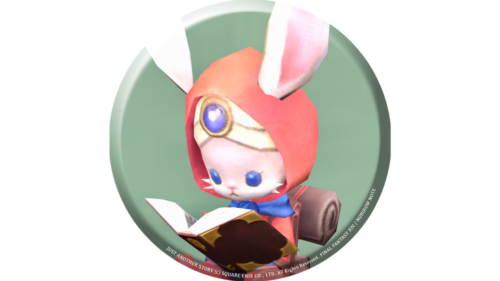 namingway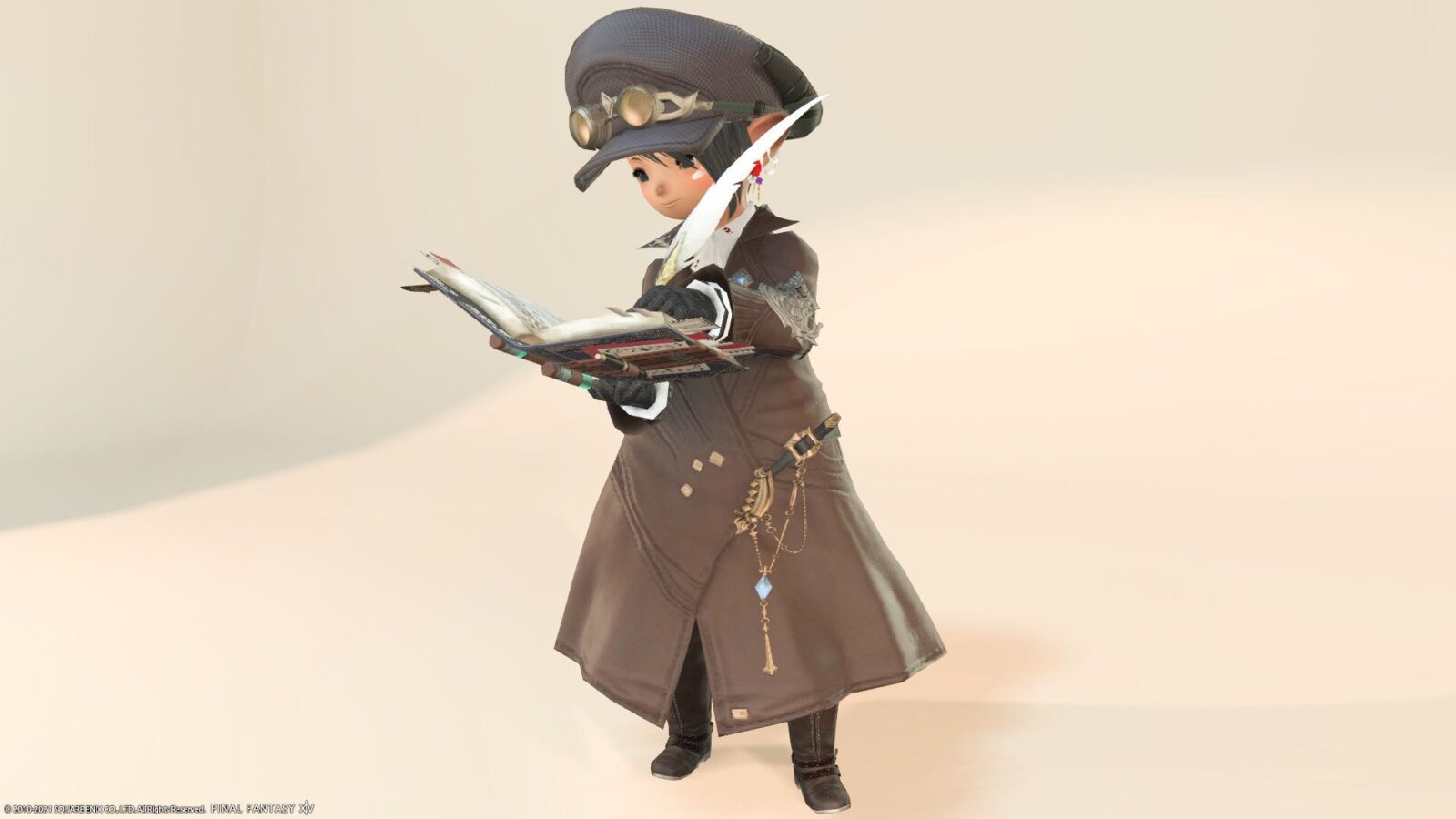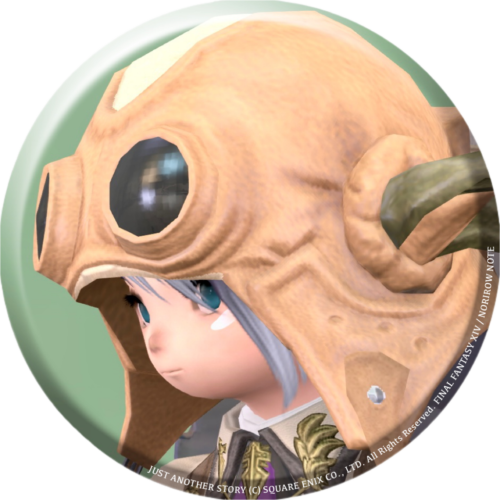 norirow
Is it the age of steam locomotives?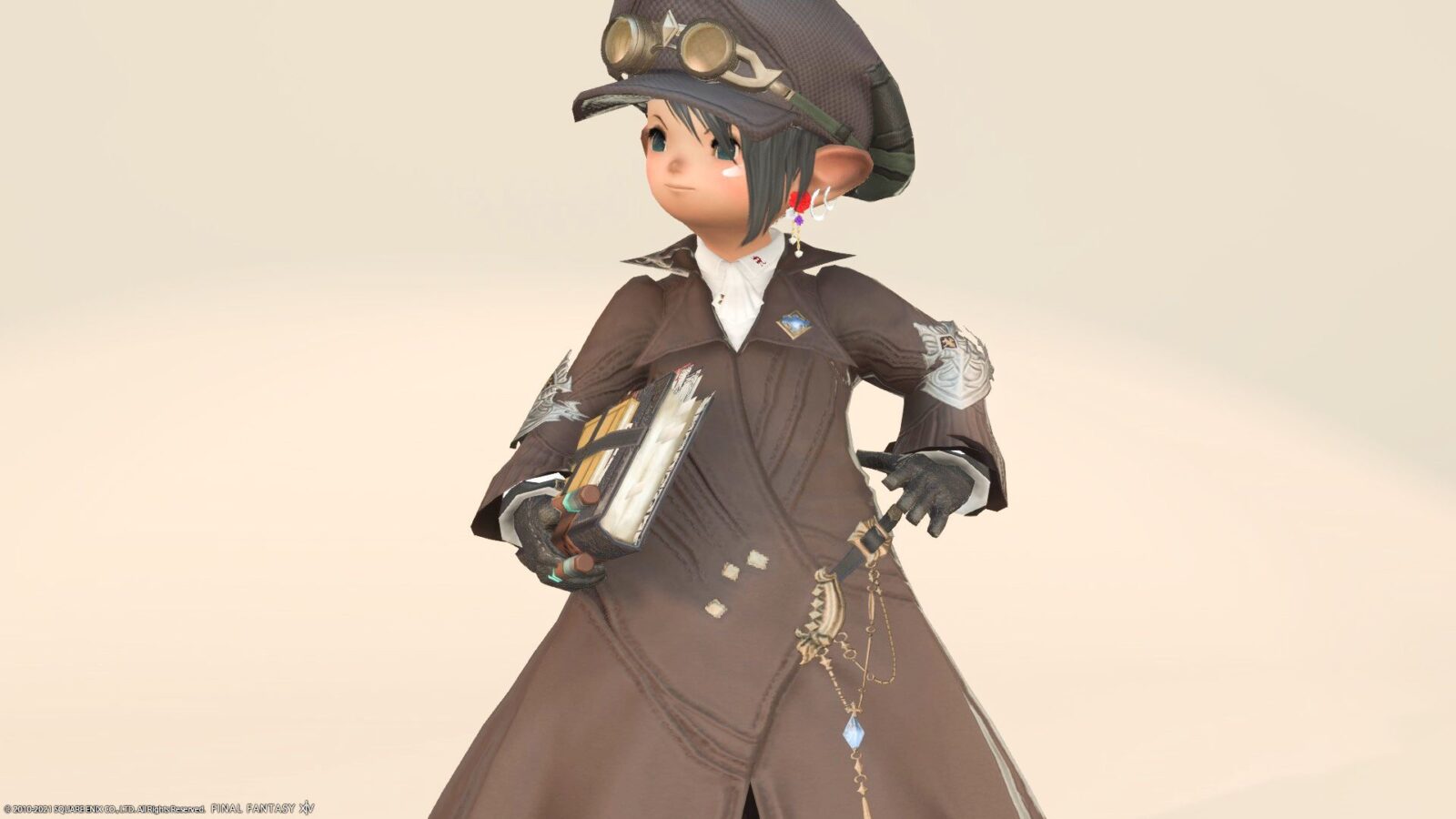 So, it was a record of my favorite retro-style healer equipment set.
▼ Please check the video for the movement of the fabric!
Related records