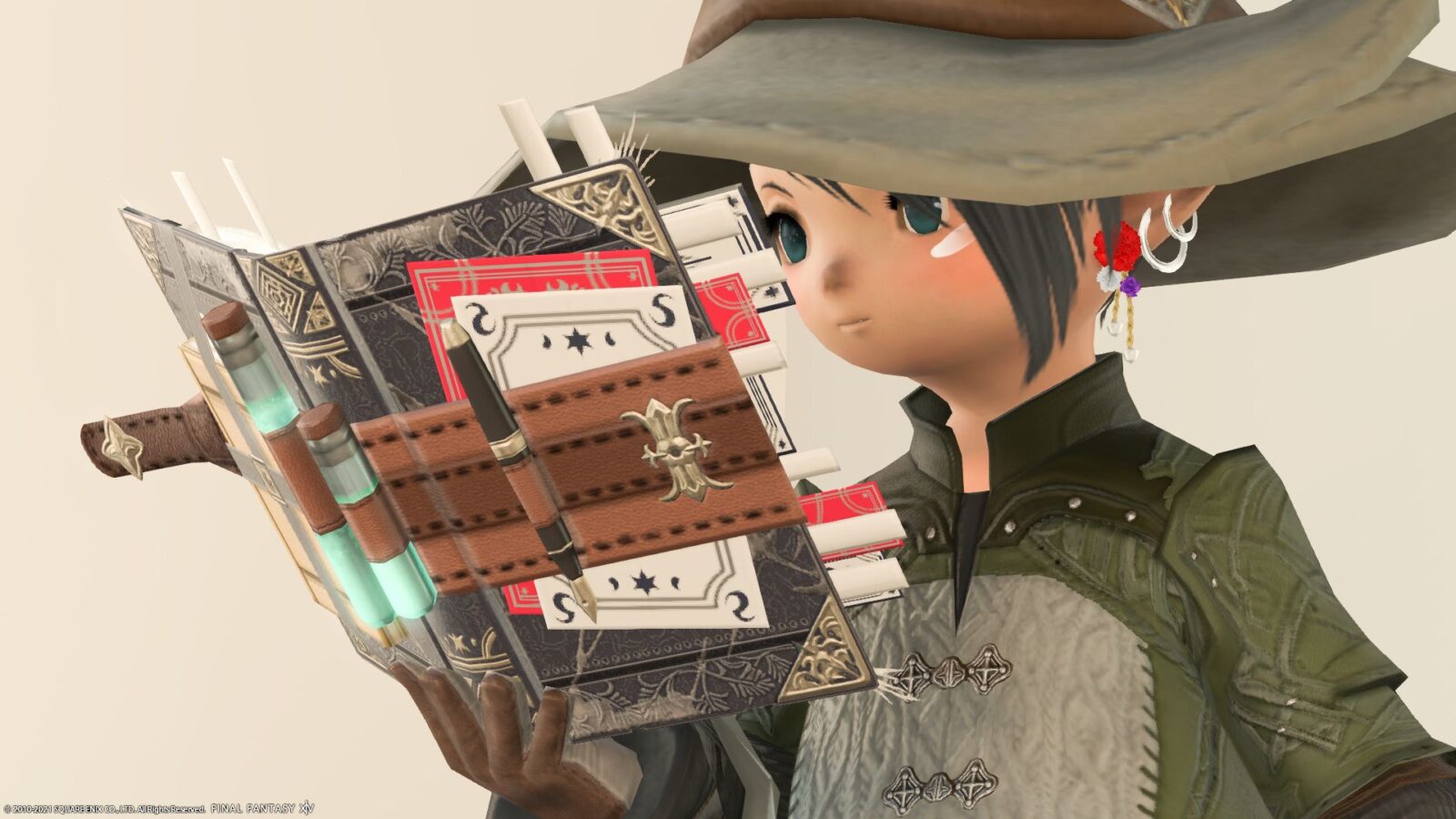 This is the book "Law's Order Codex" which is the third form (fourth stage) of the resistance weapon (RW) of scholars.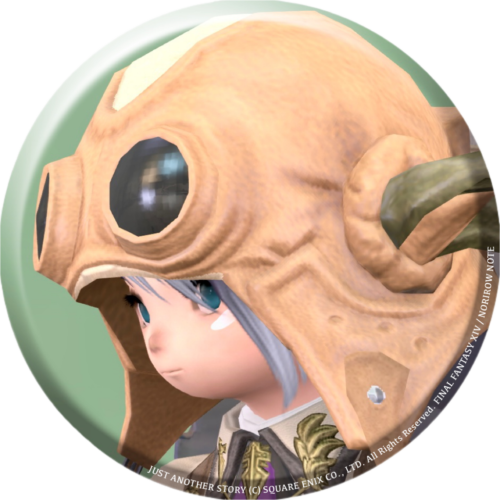 norirow
It's an antique book and cute!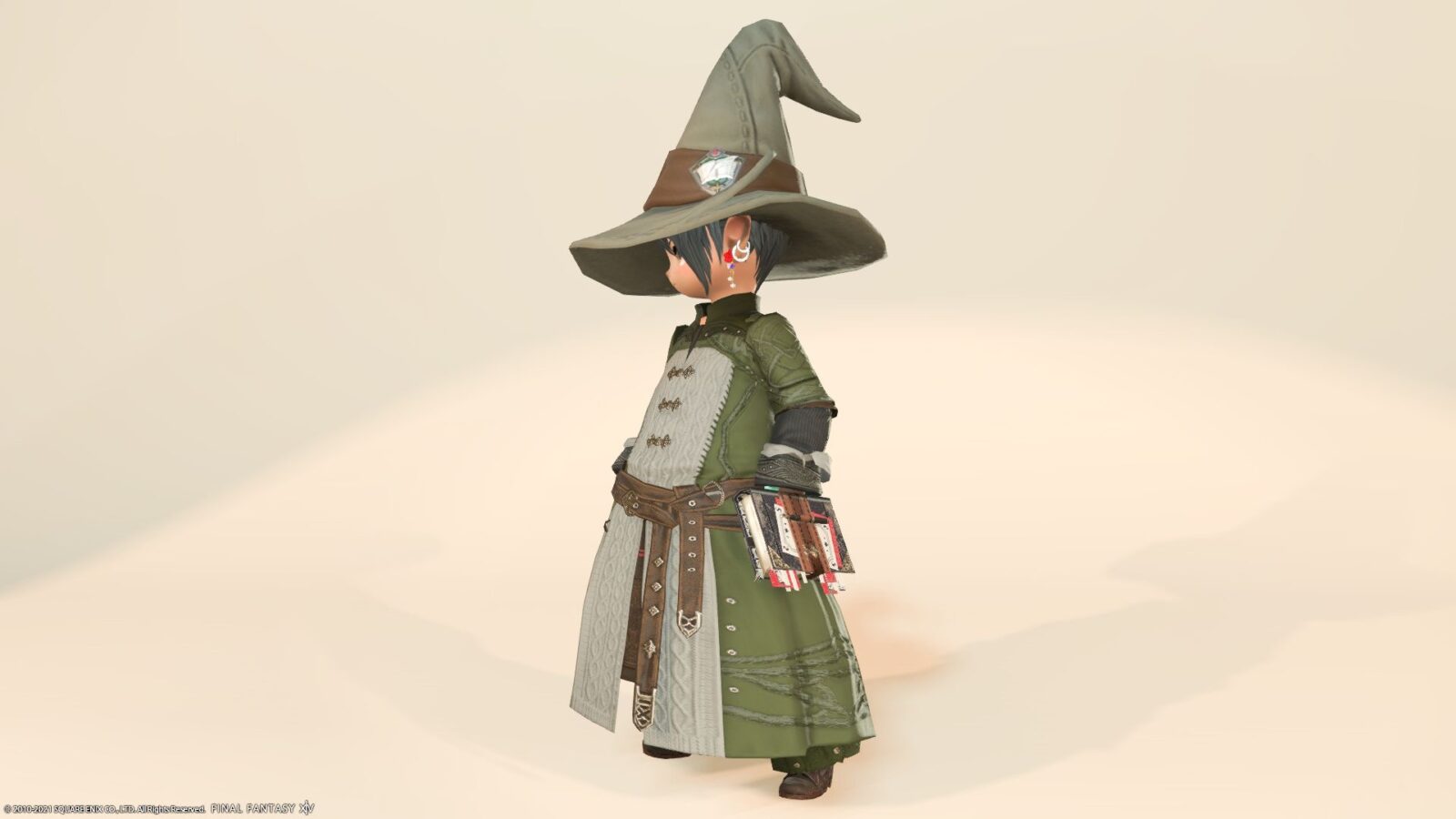 It's a little small book.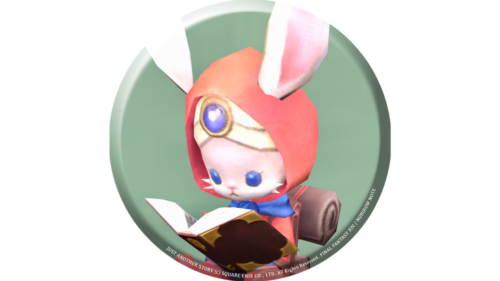 namingway
The entire book has a classic pattern, with cards and pens sandwiched between leather bands. The feeling that it has been used a little and the interior is frayed is also very fashionable.
There is also a glowing Test tube in the center.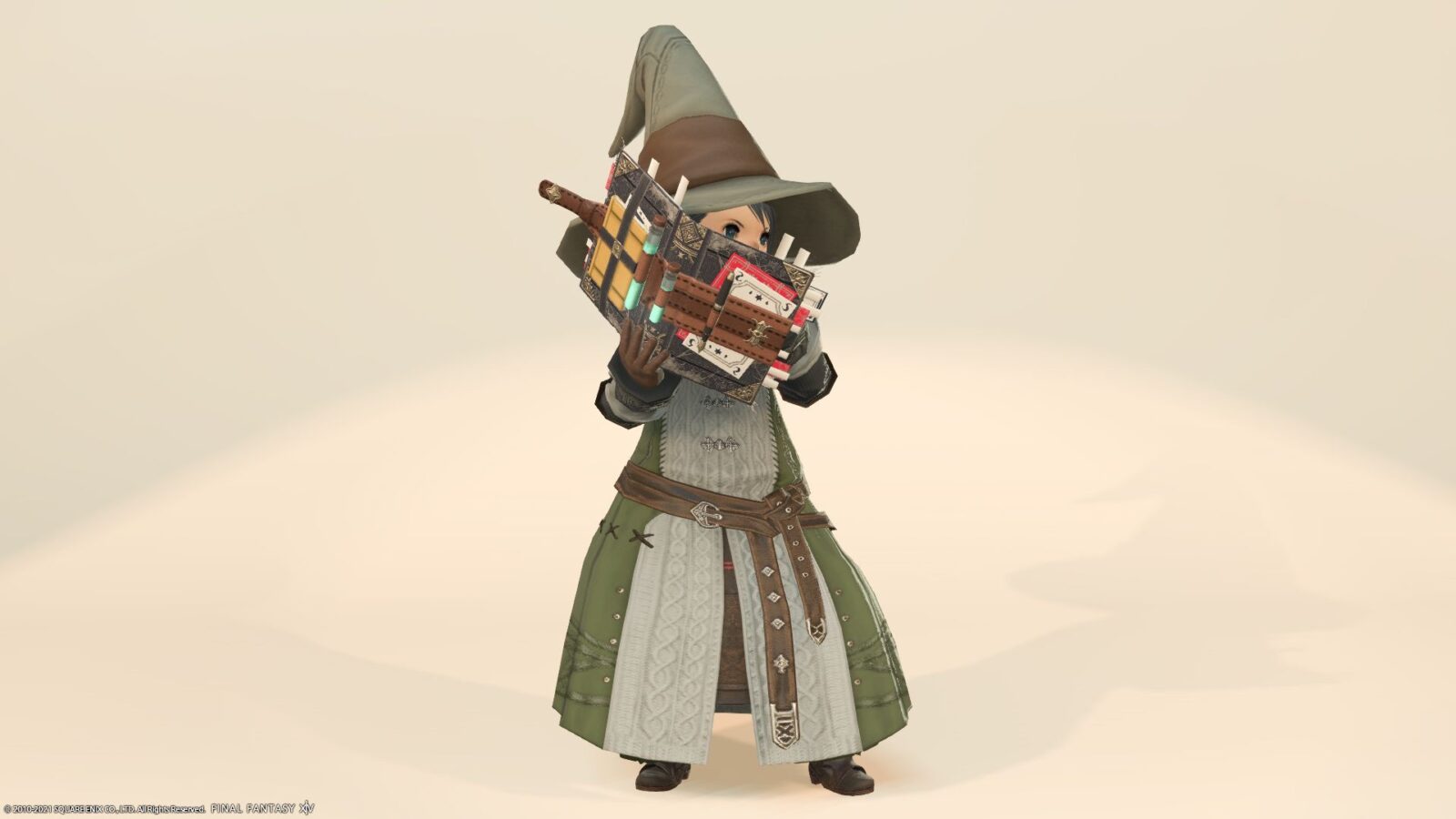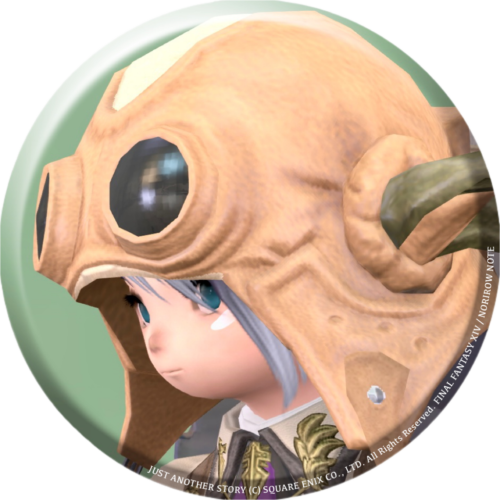 norirow
It feels like a spellbook and this is fashionable!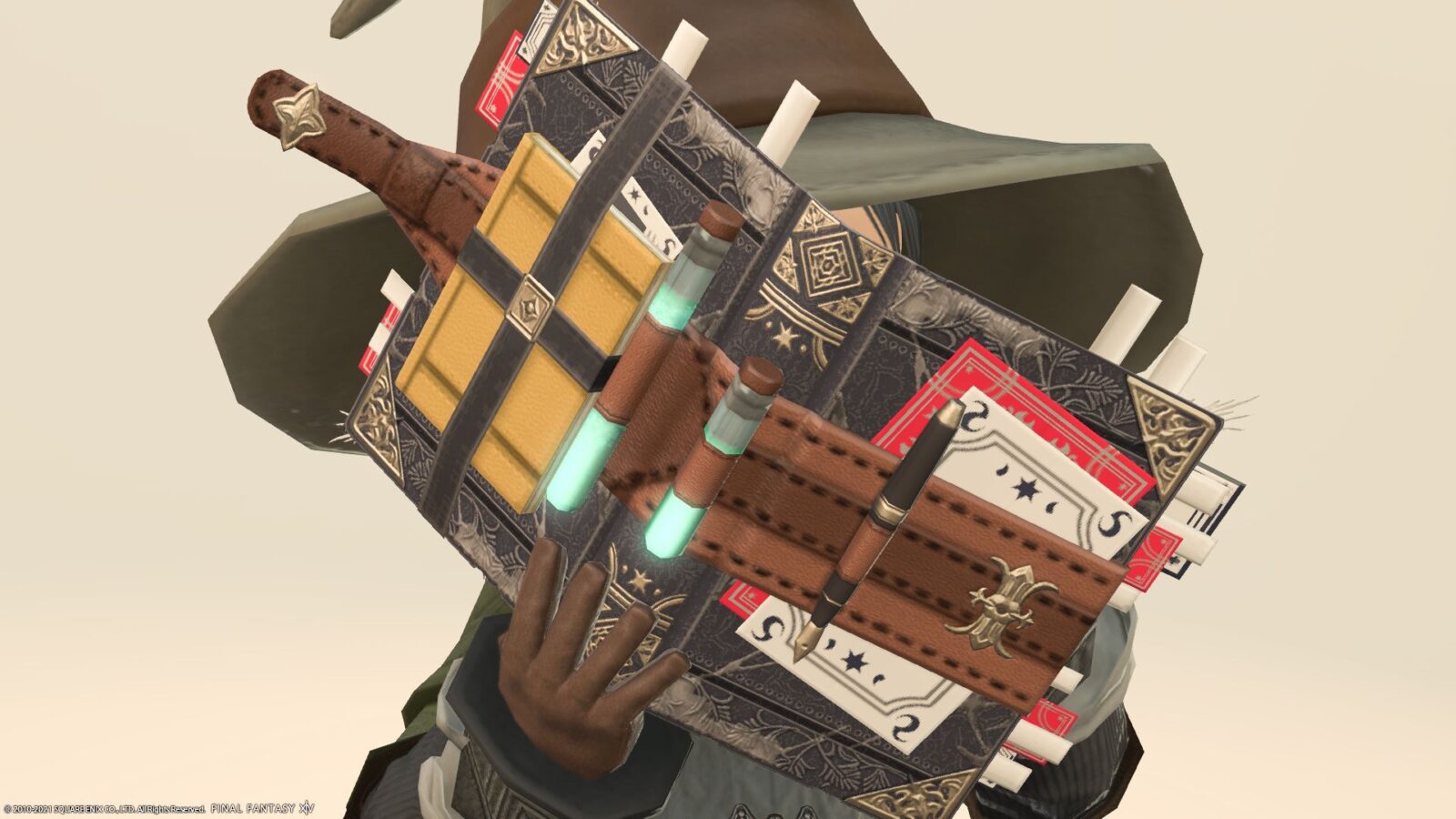 The contents of the book are written in gold letters in detail and are very cool.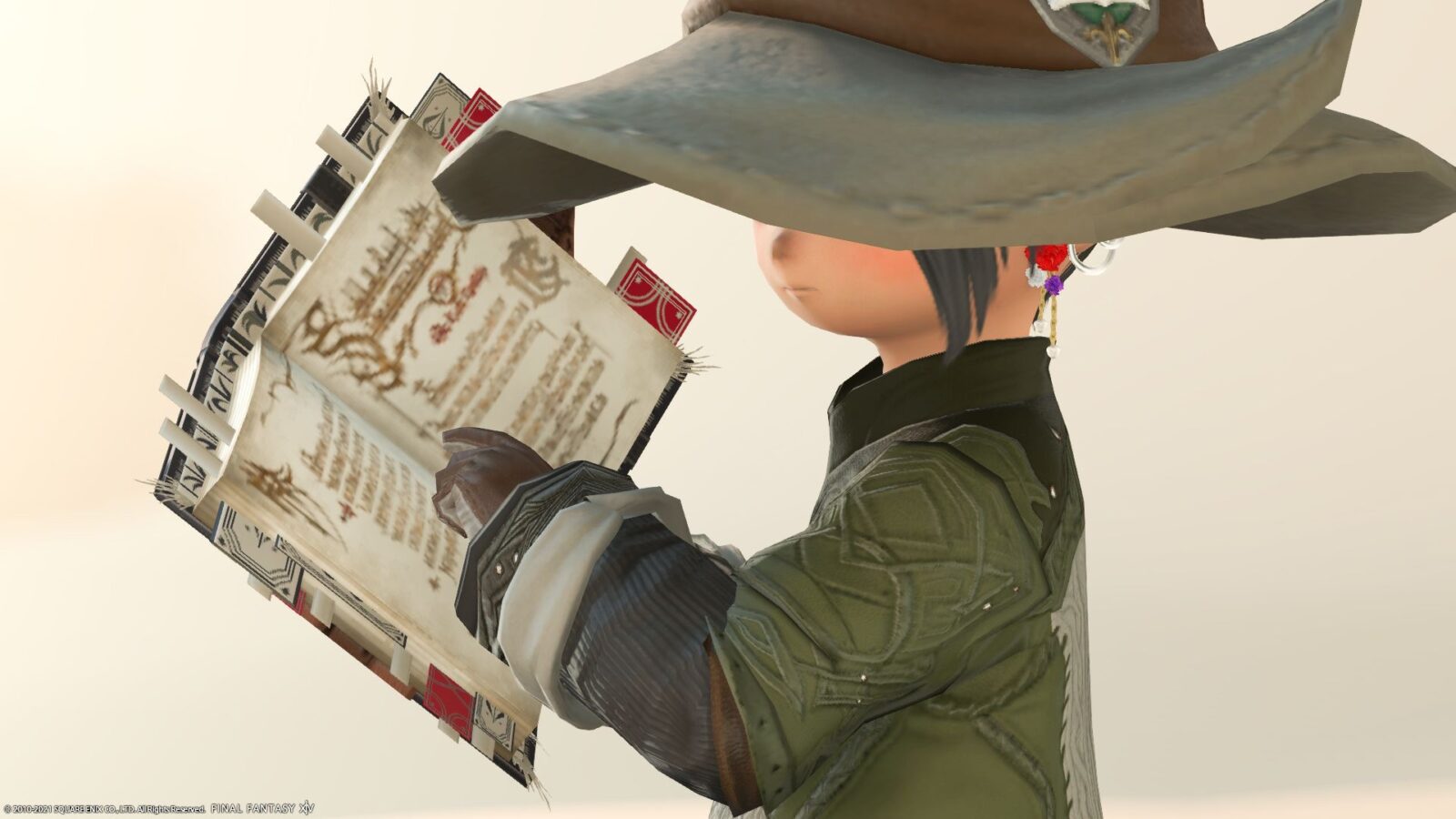 It is a little leather bag-like design.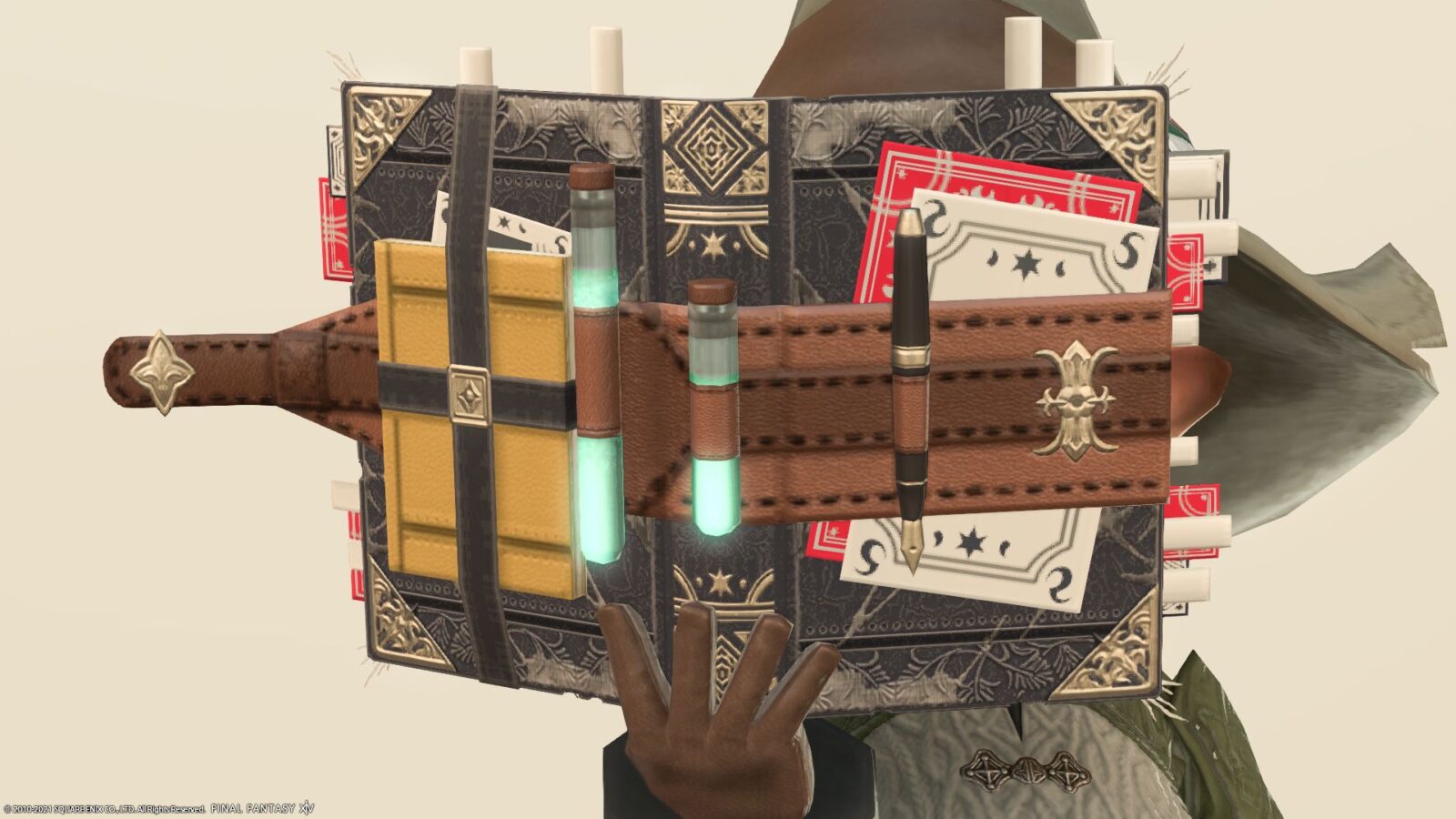 There are a lot of bookmarks and sticky notes, and they stand out even when the book is closed.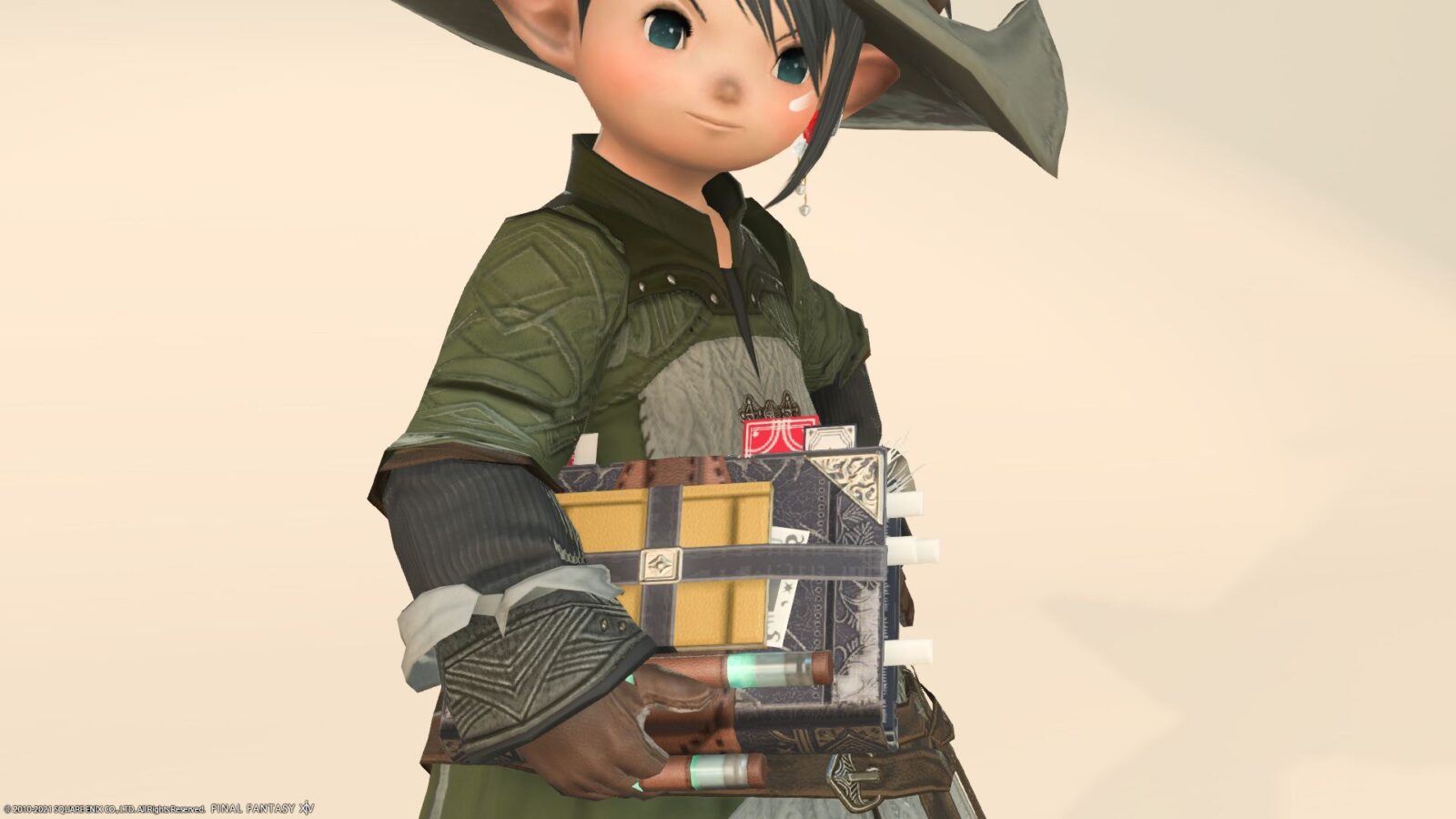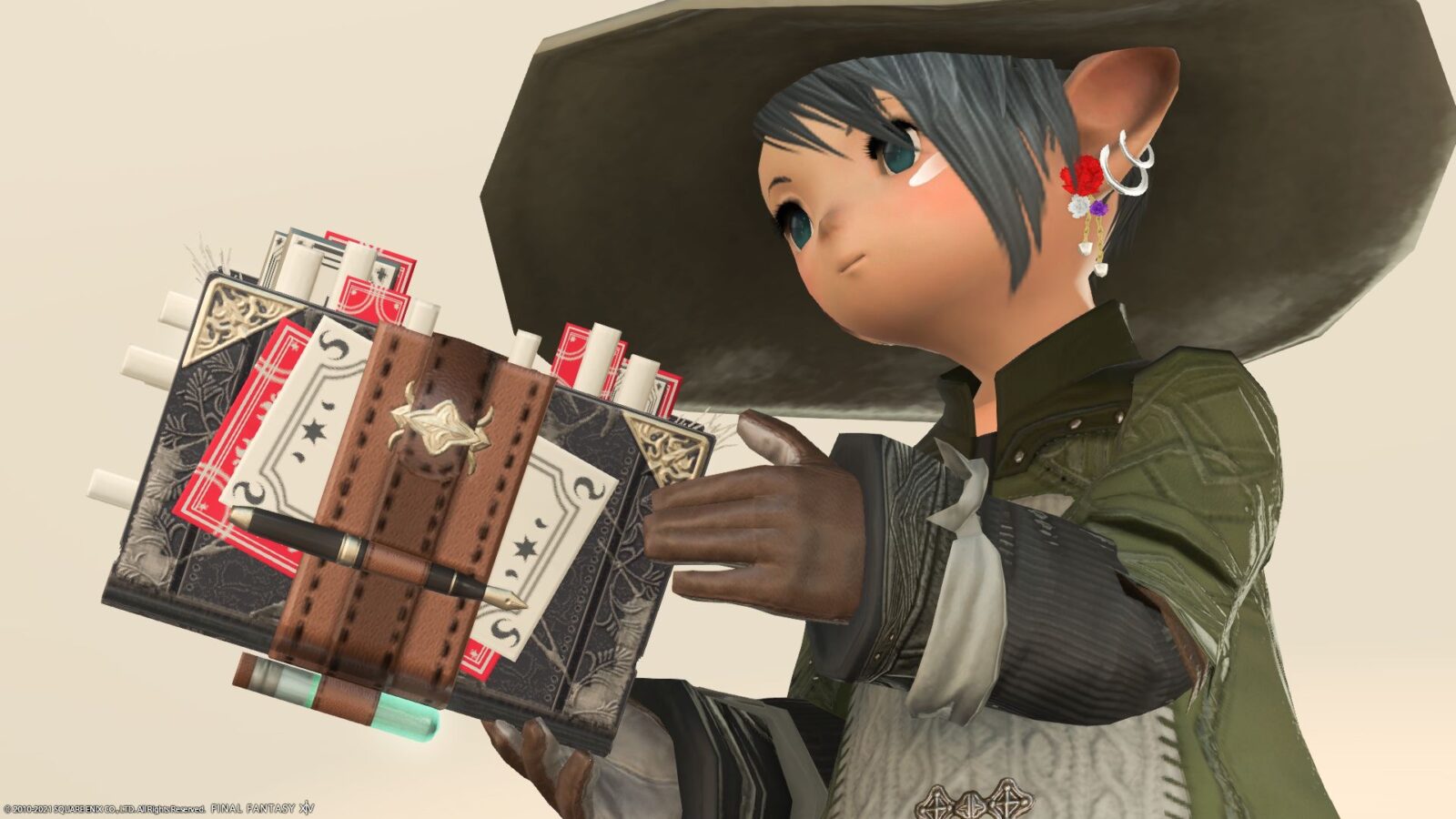 It's nice that the feeling of being used is cute.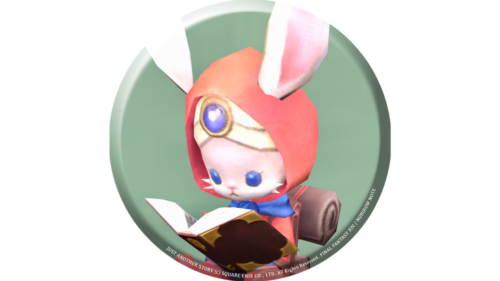 namingway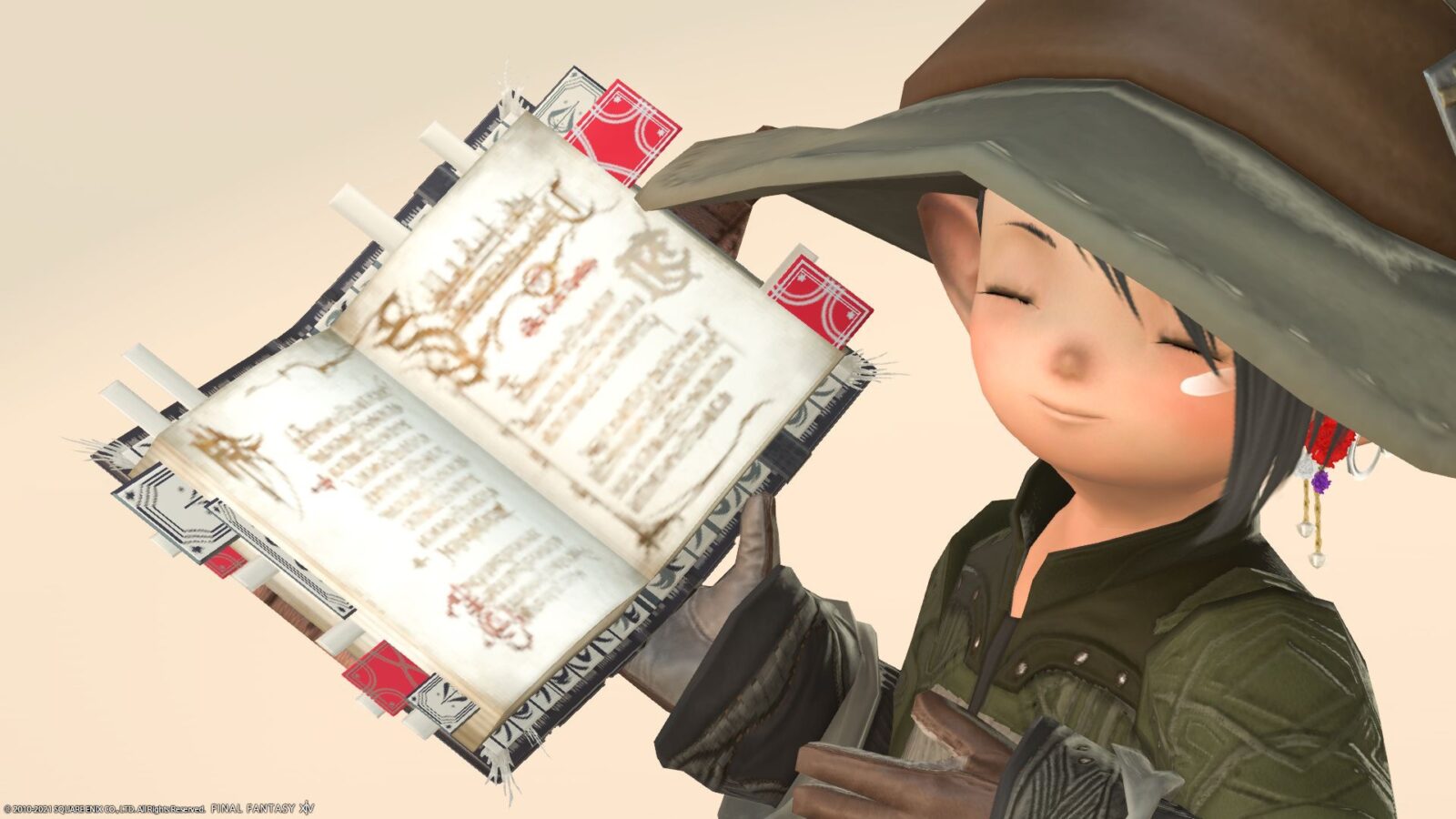 How to evolve
In addition, this "Law's Order Codex" has evolved to the previous stage "Akademos Recollection", and after receiving an order for a quest from Zlatan in Gangos, "Loathsome Memory of the Dying" is 15 You can evolve it by collecting pieces.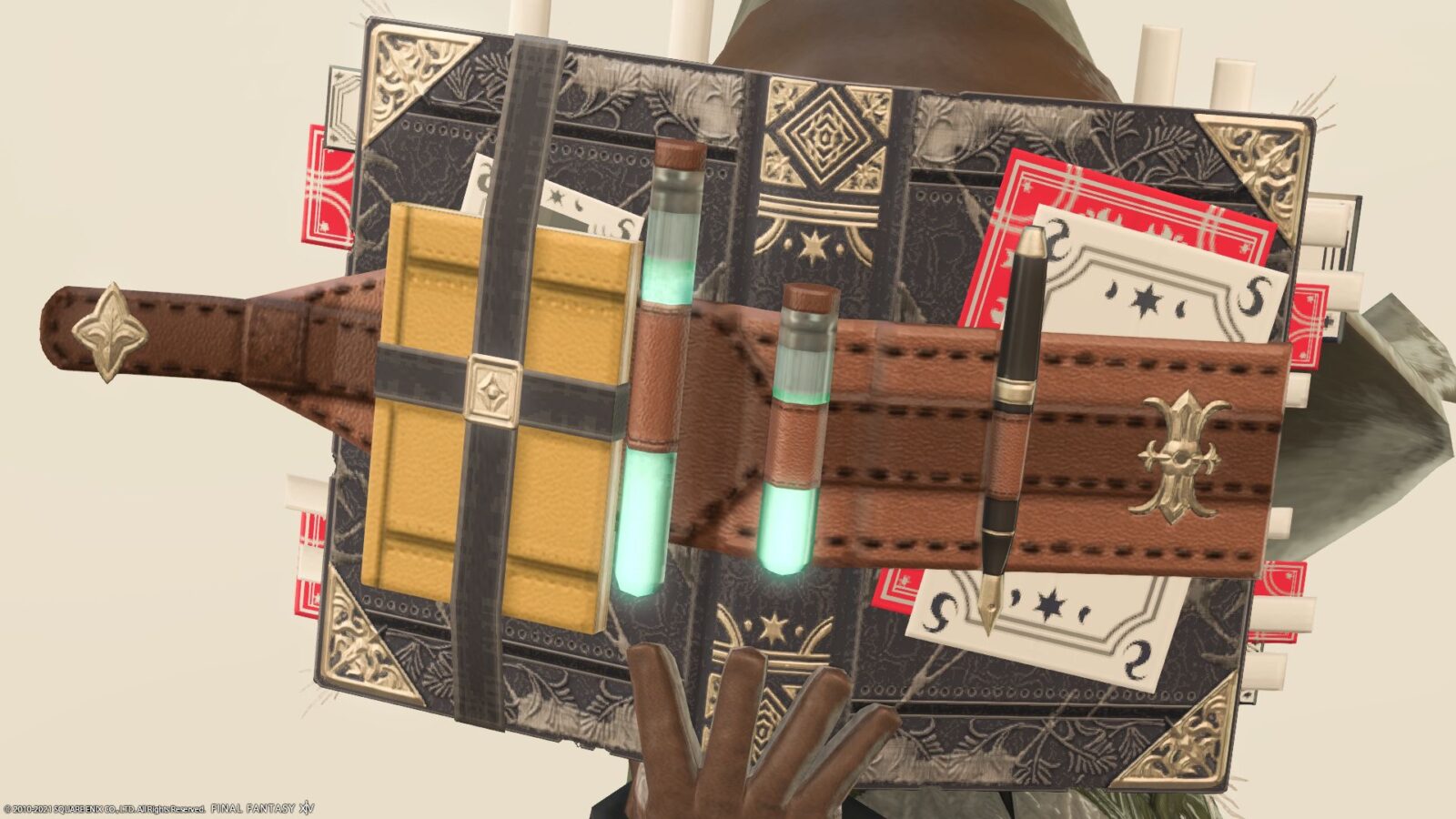 This "Loathsome Memory of the Dying" is available in Bozjan's "Castrum Lacus Litore", "Critical Engagement", or "Crystal Tower" series. Castrum Lacus Litore has 5 confirmed items, so it seems efficient to wait for Castrum Lacus Litore while going around critical engagement within Bozjan.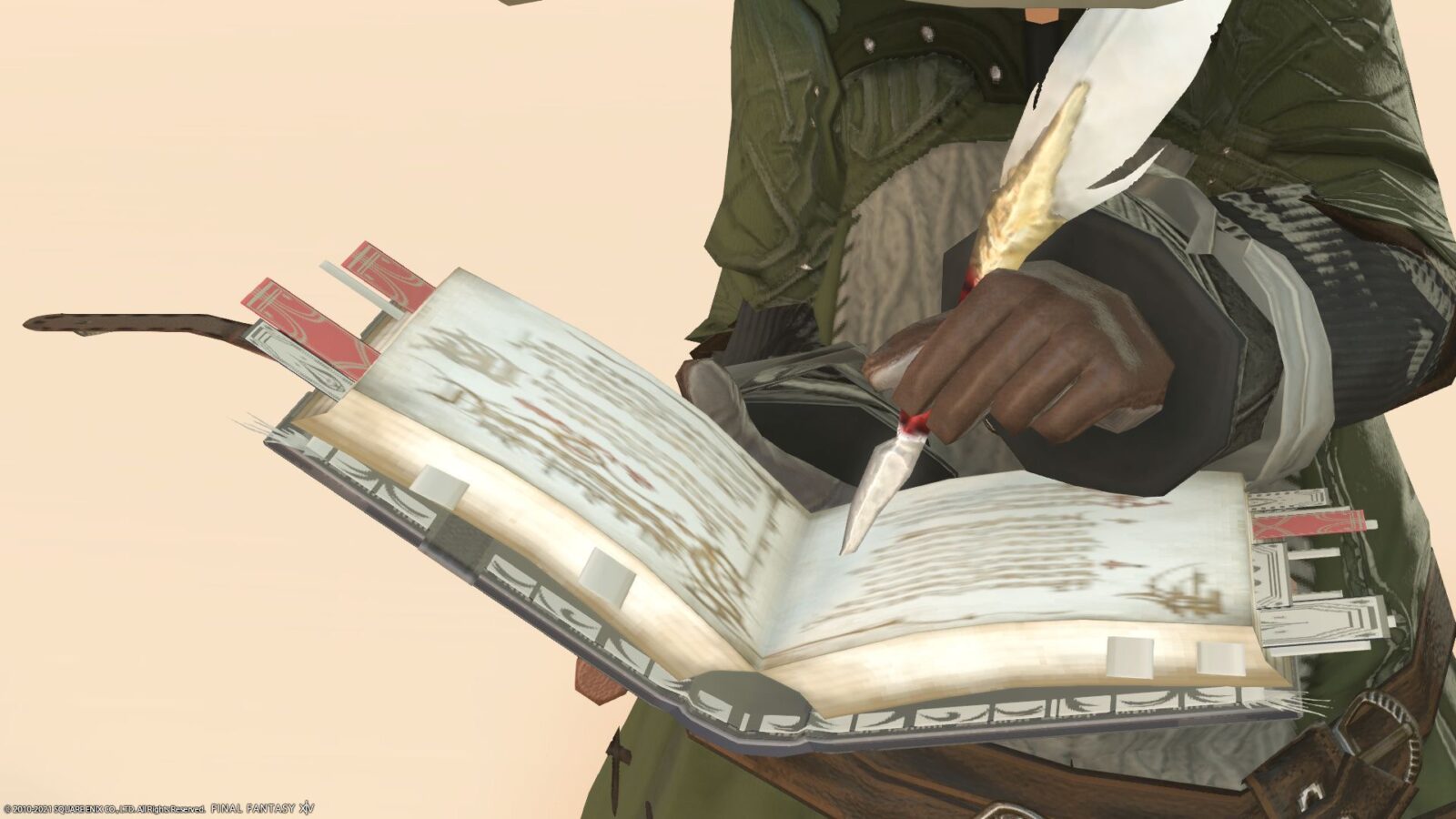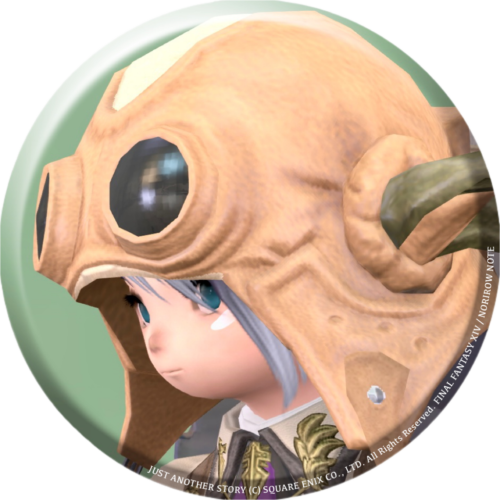 norirow
I like this book because it's fashionable.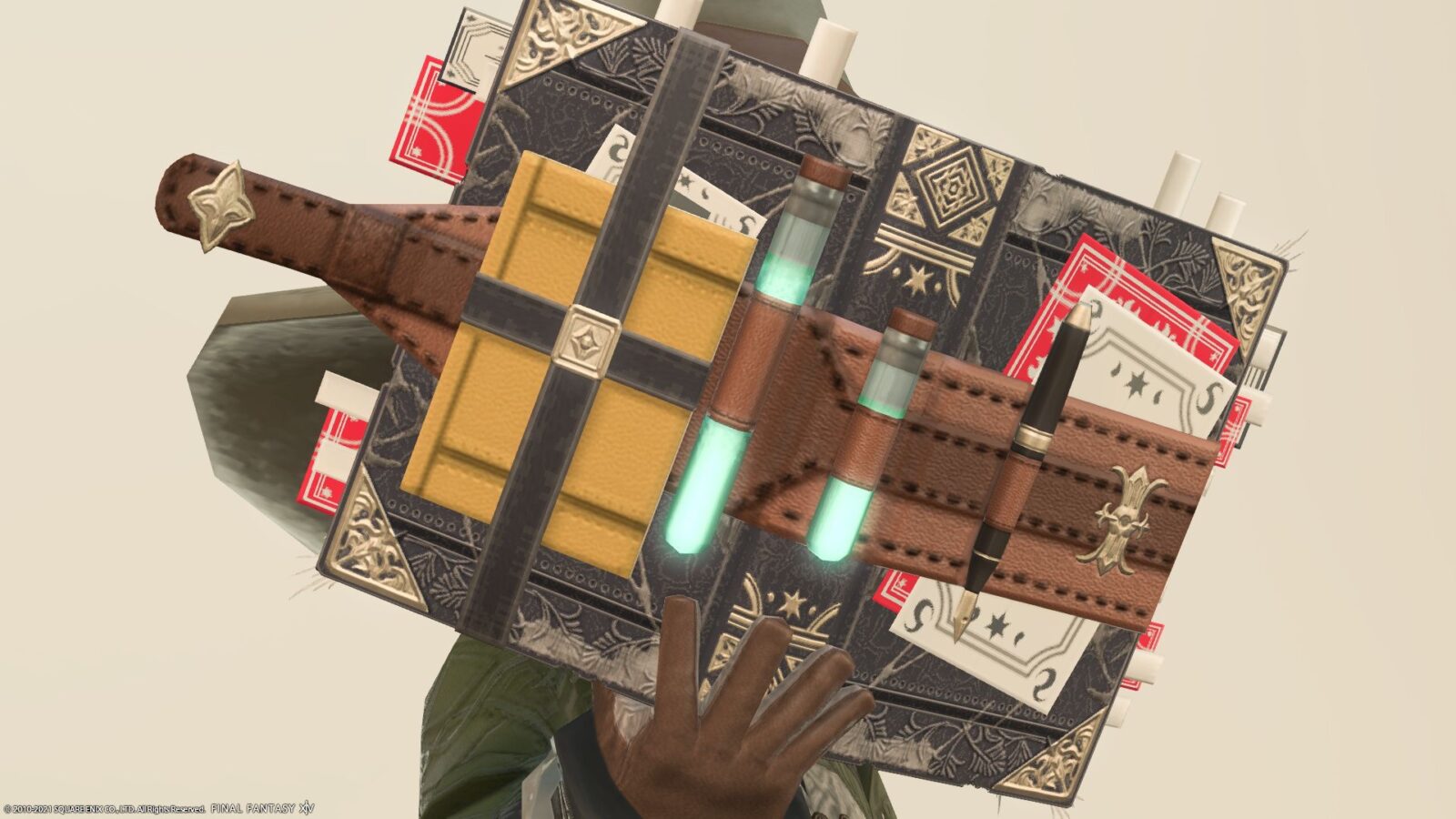 So, it was a record of the scholar's Resistance Weapon (RW) evolution third form (fourth stage) "Law's Order Codex".
▼ Please check the video for the movement when equipped!
Related records