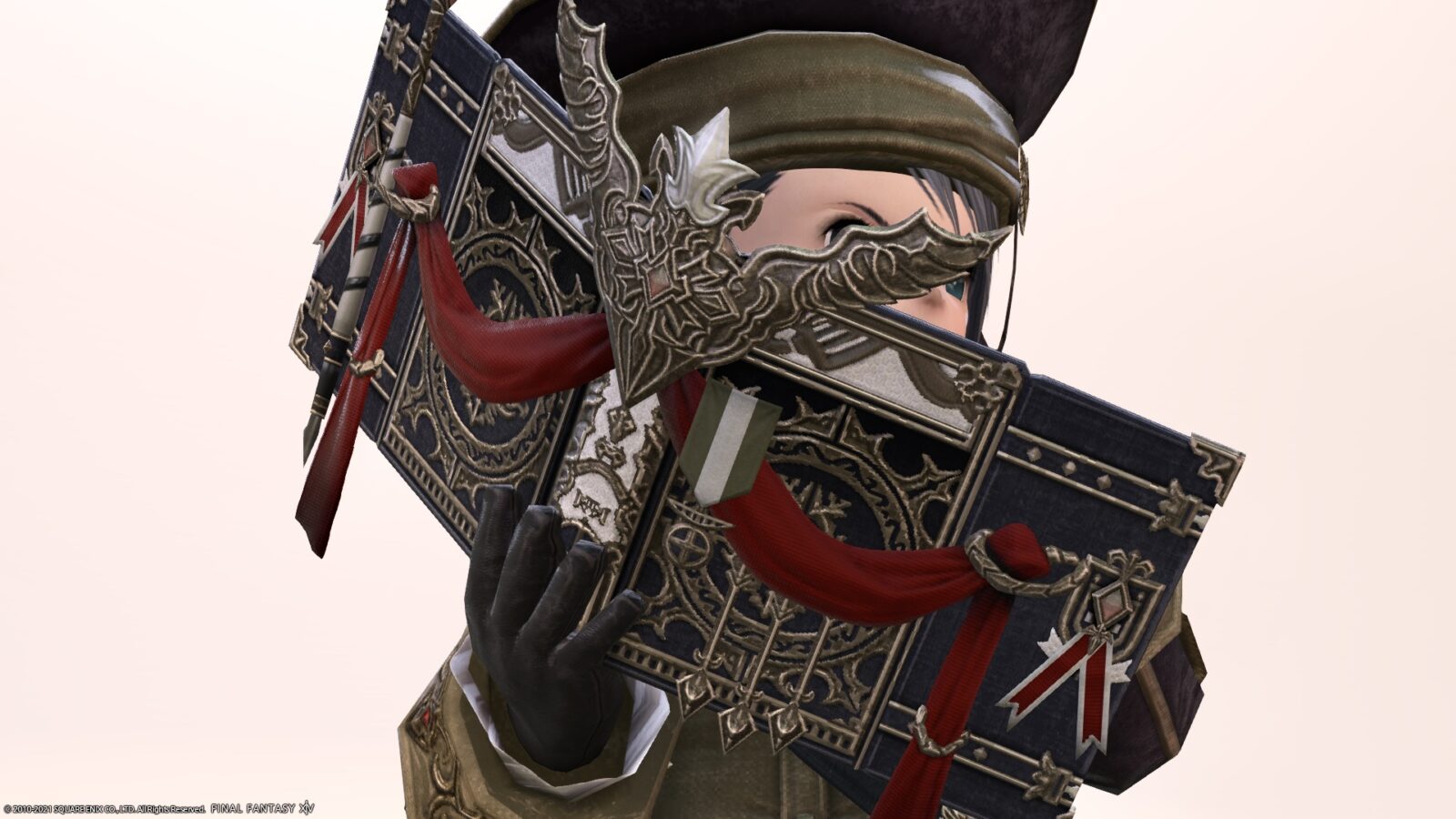 This is a record of the scholar's AF5 (Lv89) weapon "Epeolatry".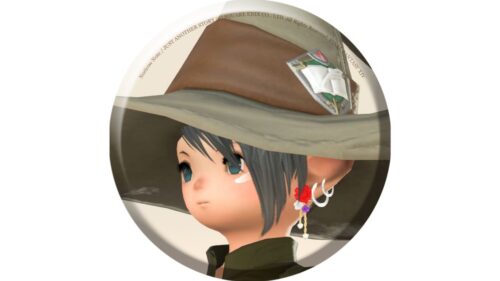 norirow
Oh, it's a gorgeous book!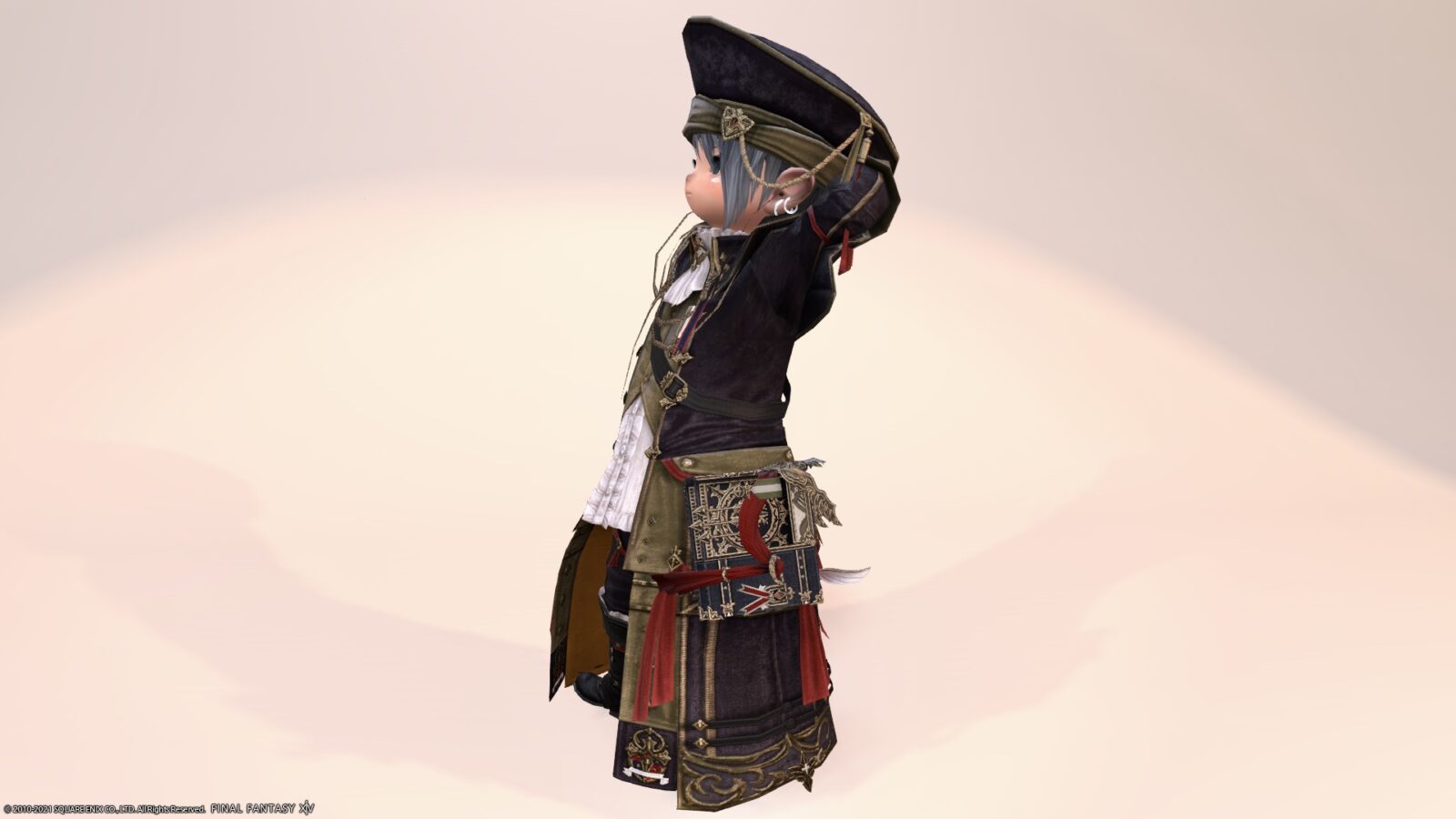 Square books may be surprisingly rare.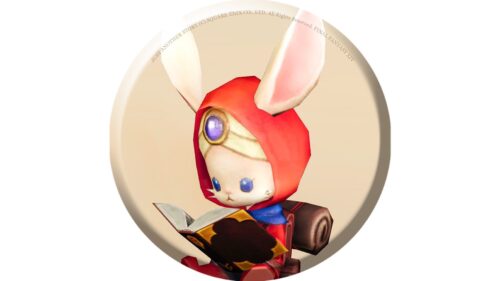 namingway
When the book is closed, it looks like a square. So the width is wider than a normal book.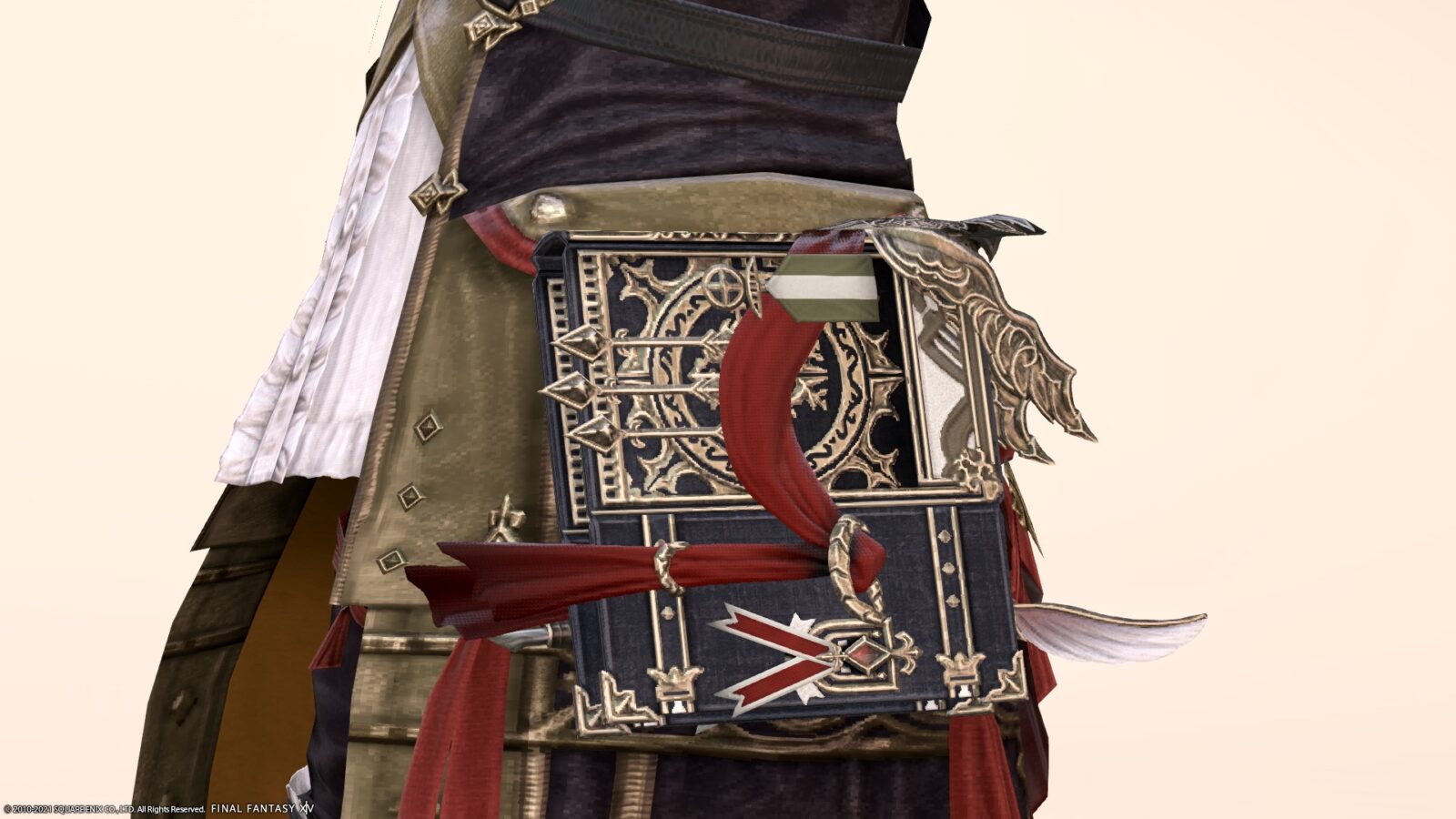 When you open the book, you can see that it is decorated like a curtain.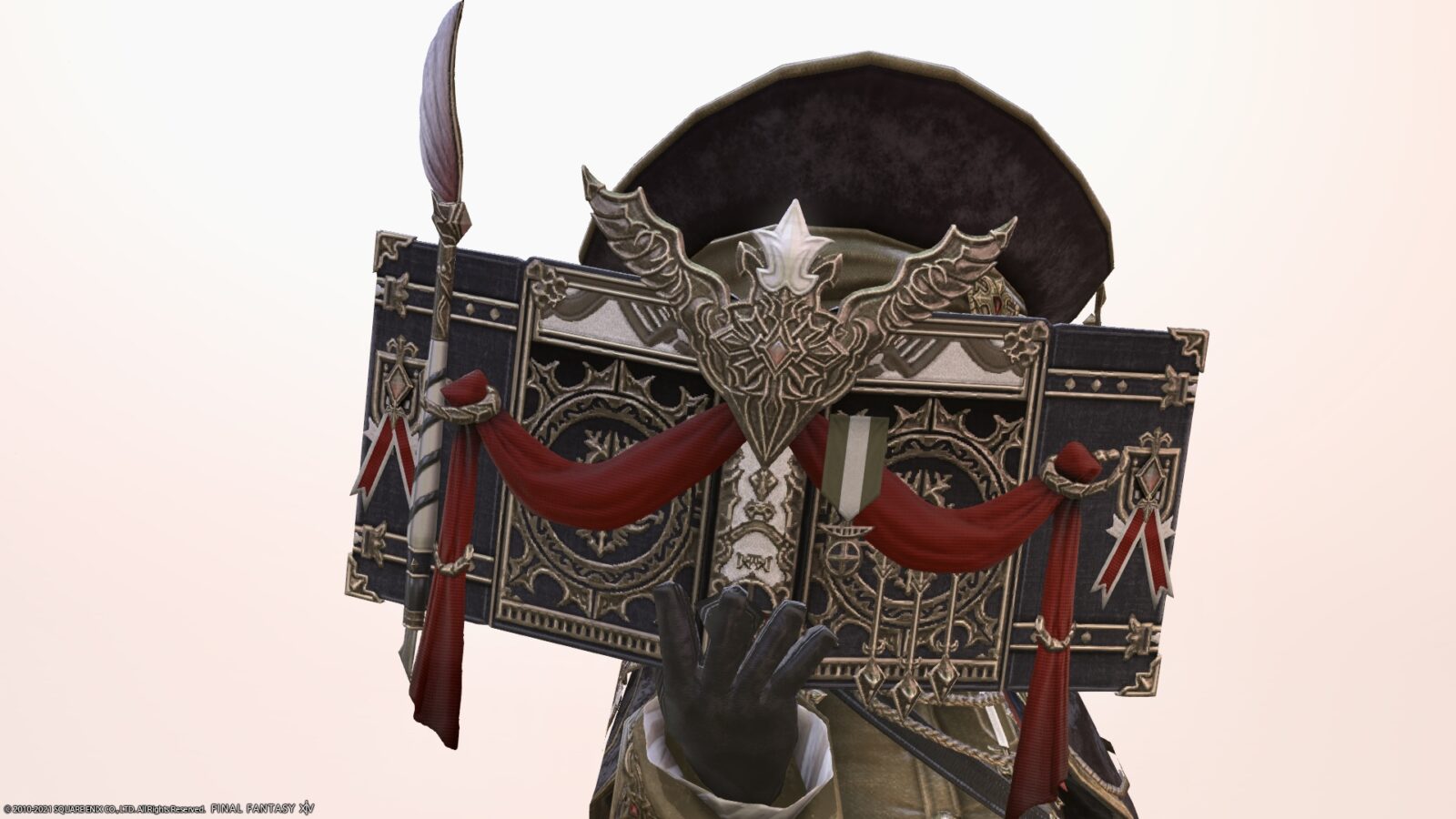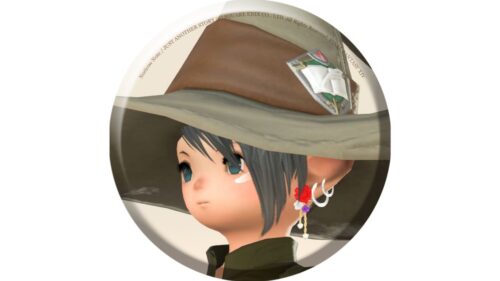 norirow
It's like a palace stage!
There is also something like a medal and it is quite a luxurious design. The fabric also looks like denim.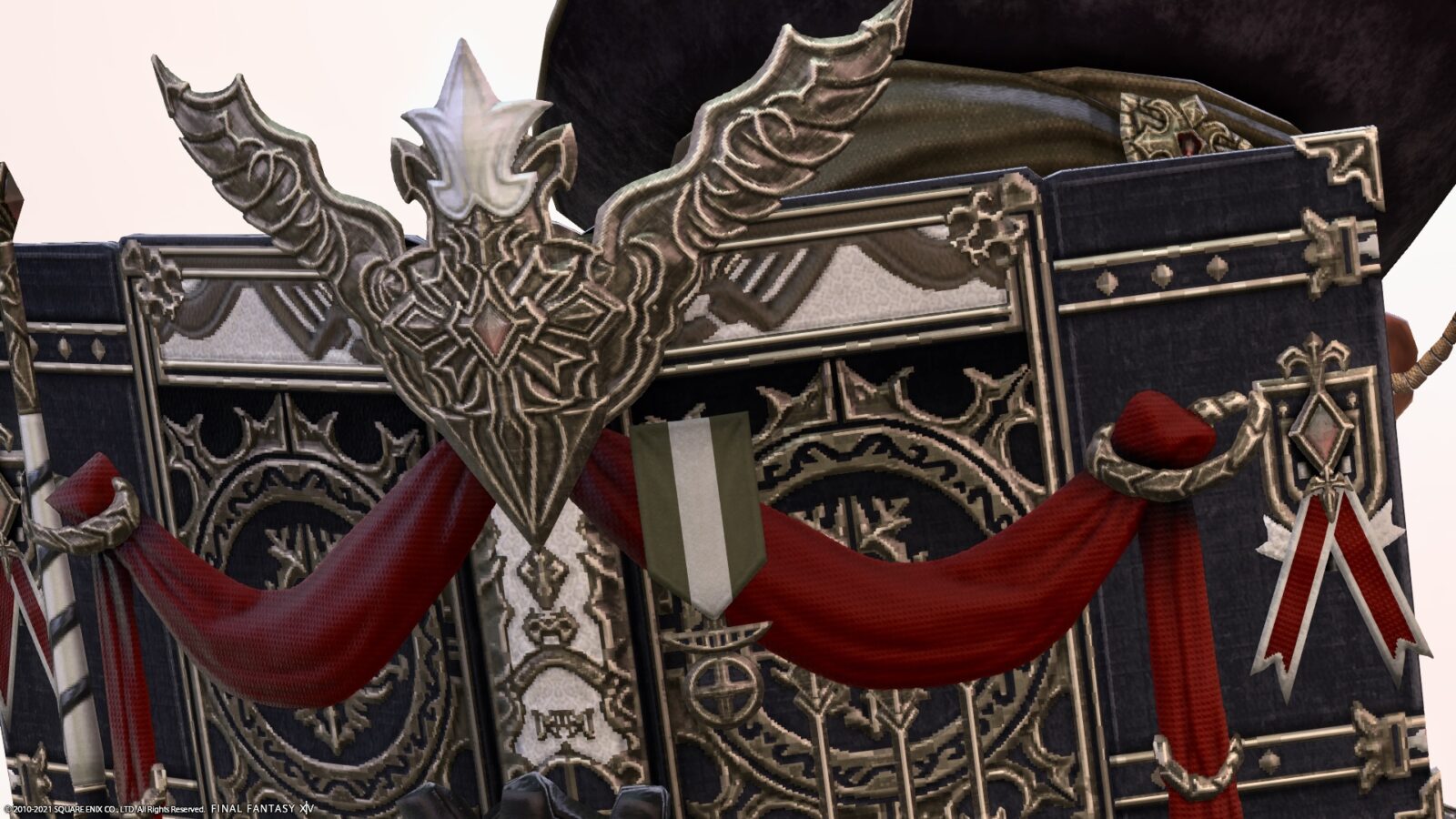 The part like the red curtain is very cute and I like it.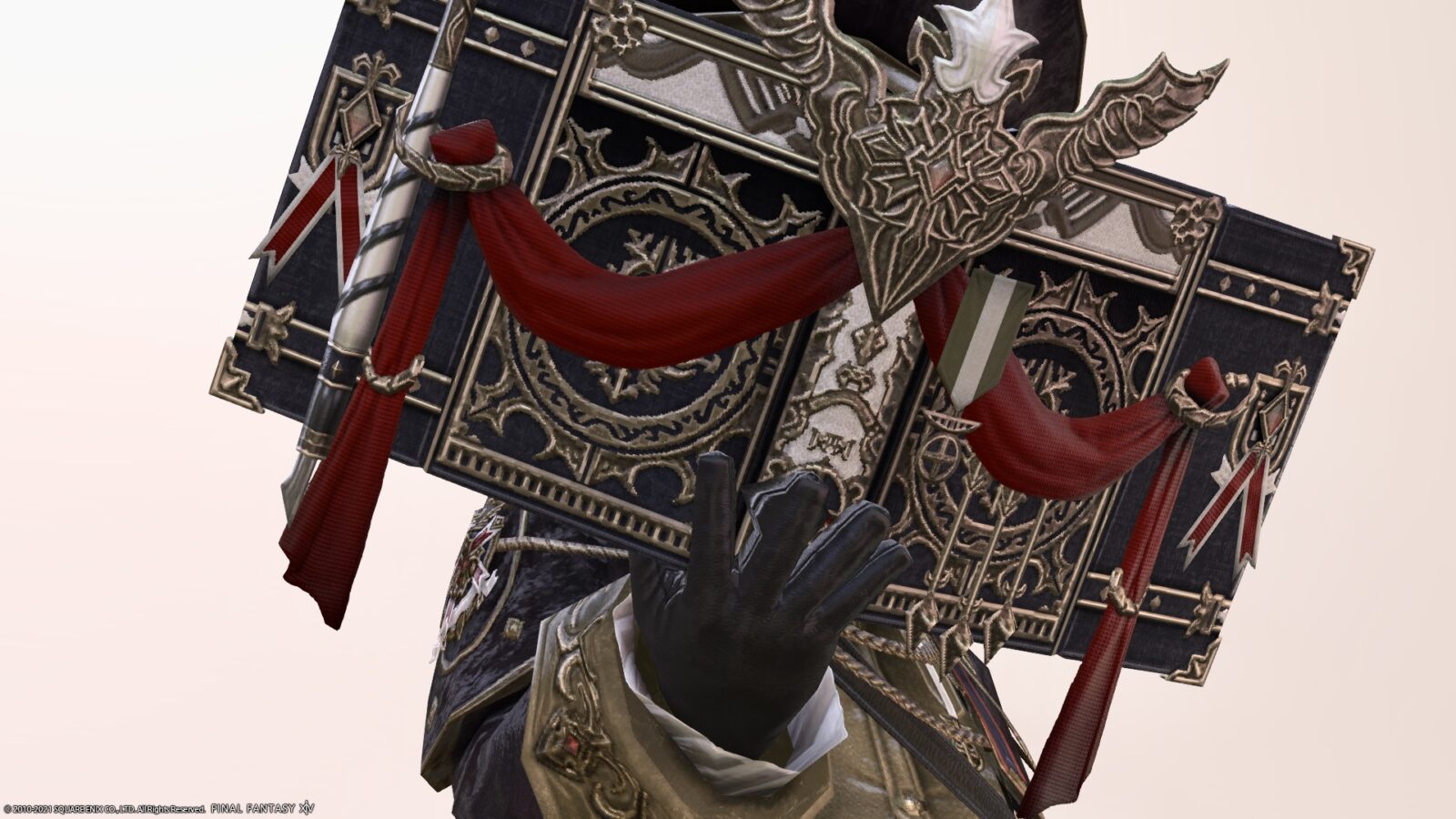 Matching with the ribbon of AF5 costume, you can enjoy the perfect coordination without any discomfort even if you wear it on your waist.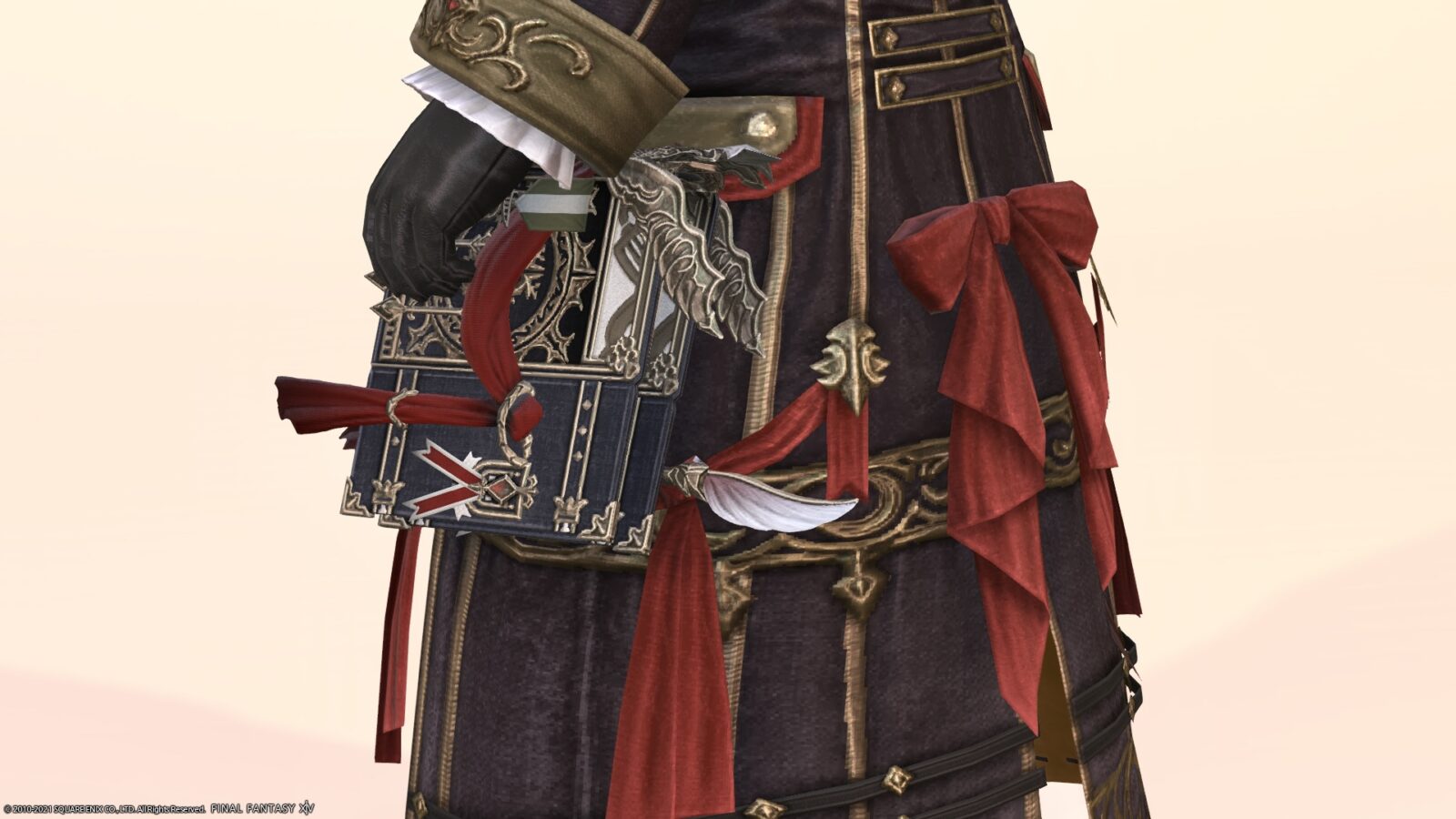 There is a beautiful description inside. And since the exterior is wide, the side is quite protruding.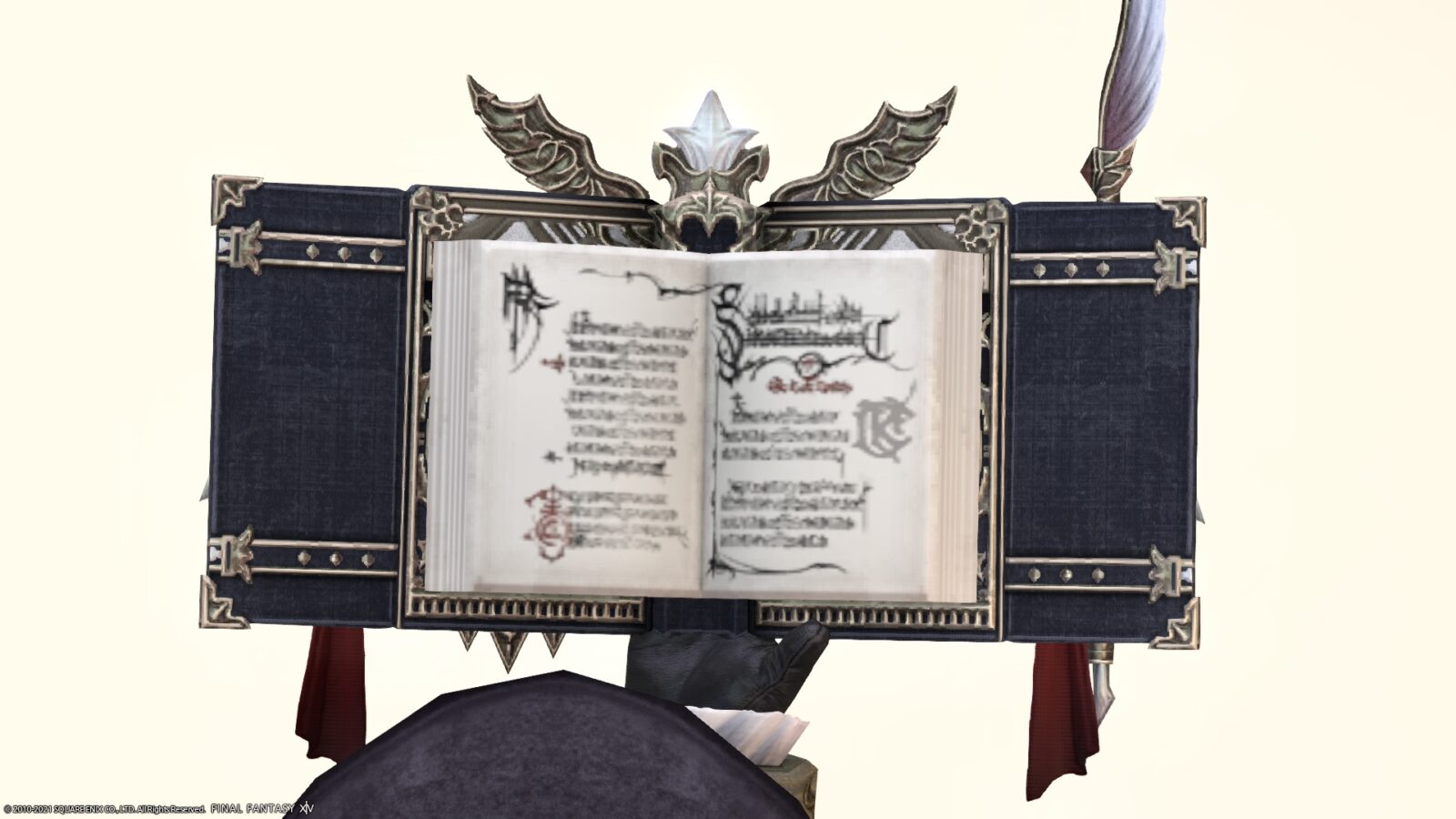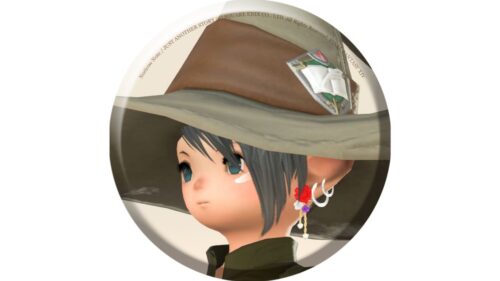 norirow
Like this book! I think it's really fashionable!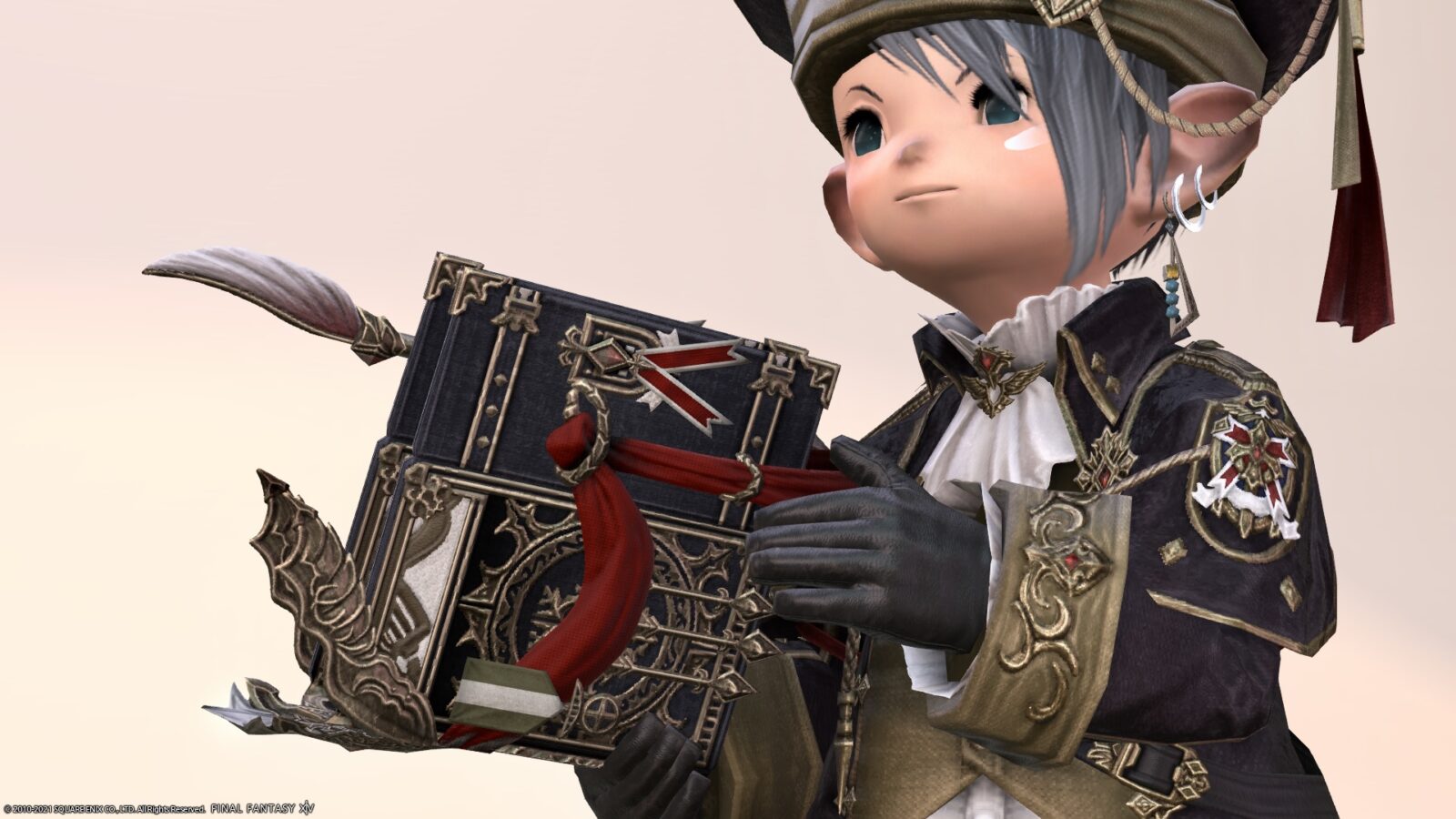 In addition, this "Epeolatry" should be available somewhere if you proceed with the story of the Akatsuki edition.
Dyeing pattern
And if you clear the roll quest of the healer, you will be able to dye.
Original Color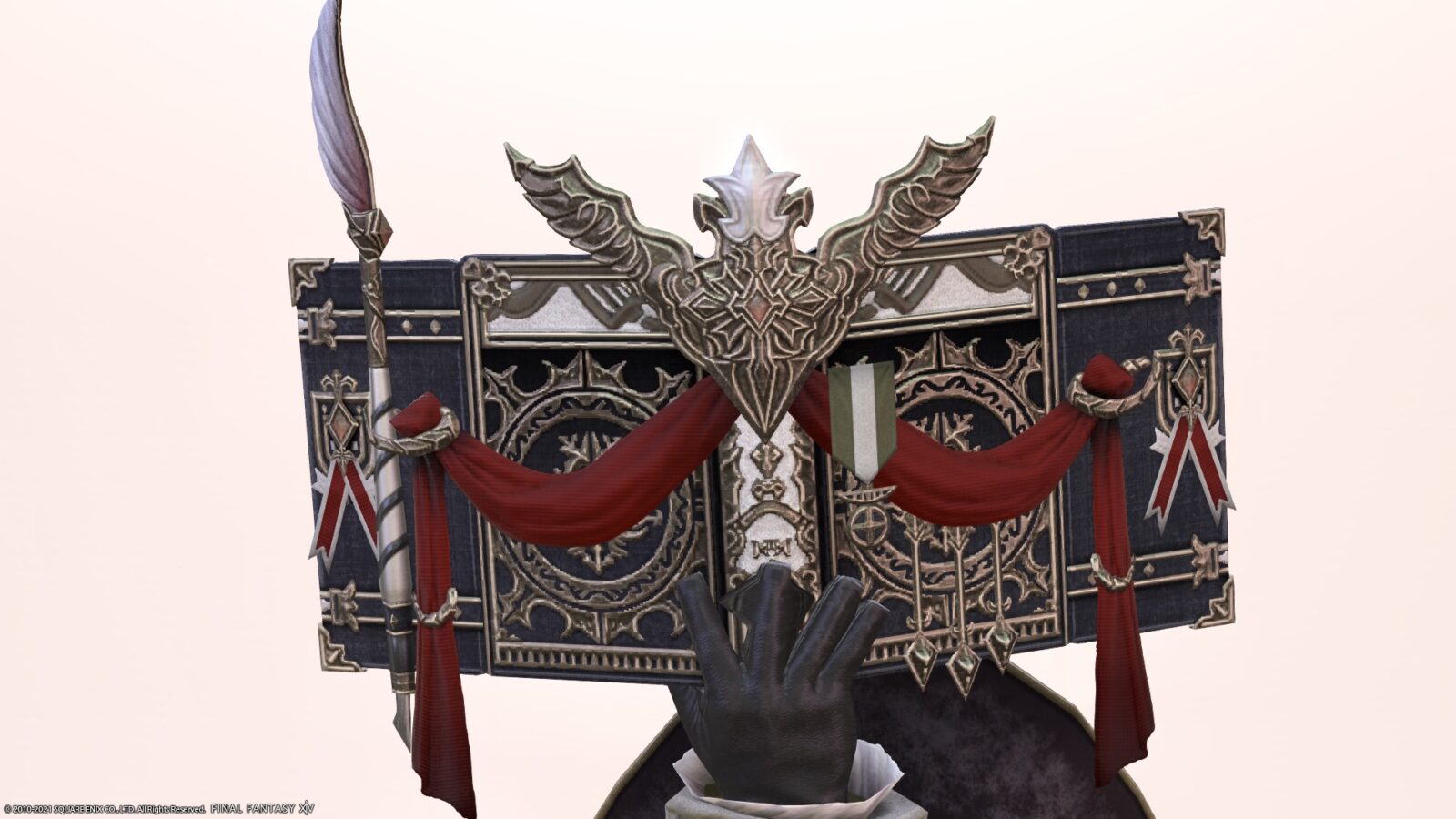 Snow White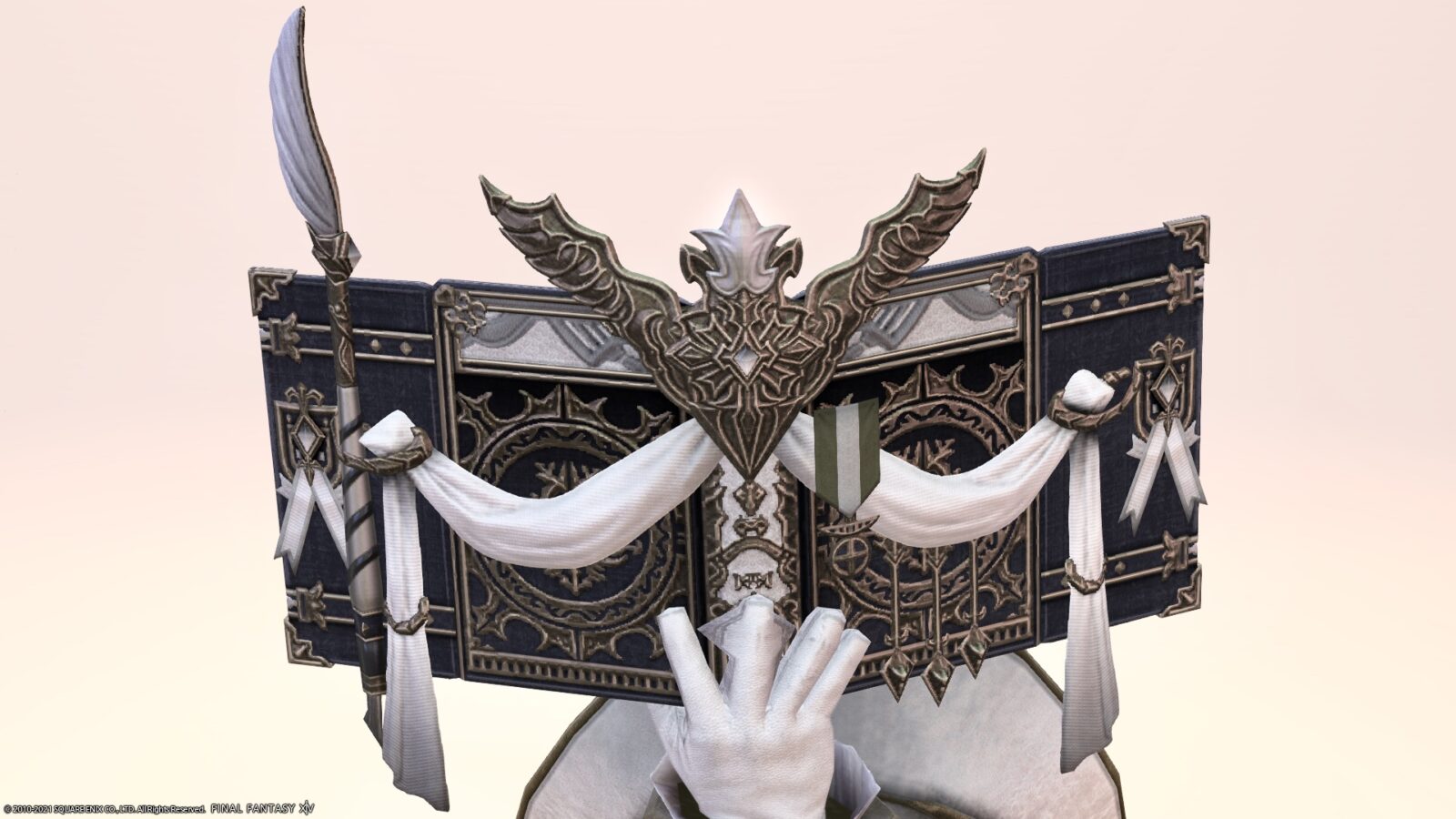 Dalamud Red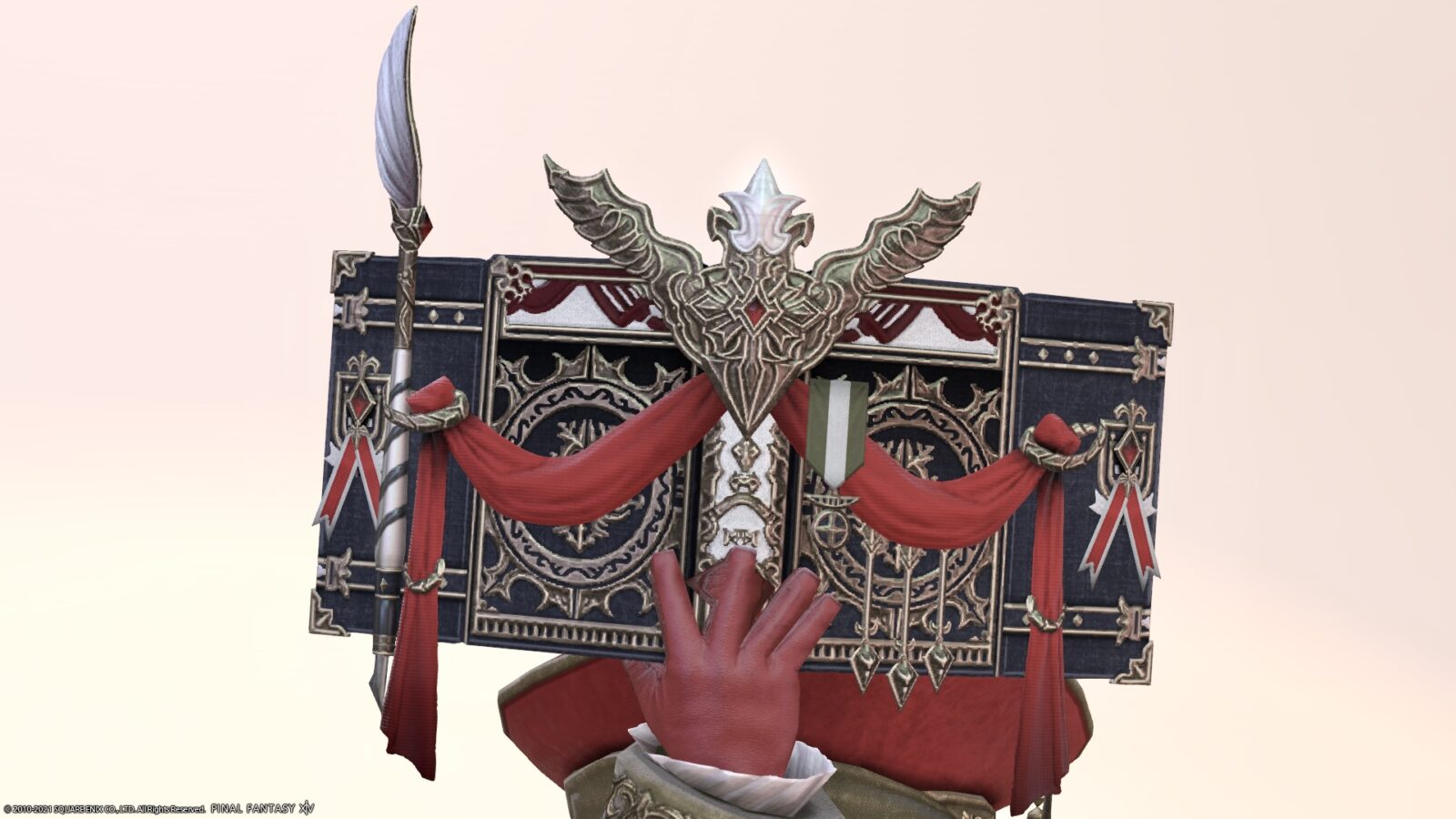 Olive Green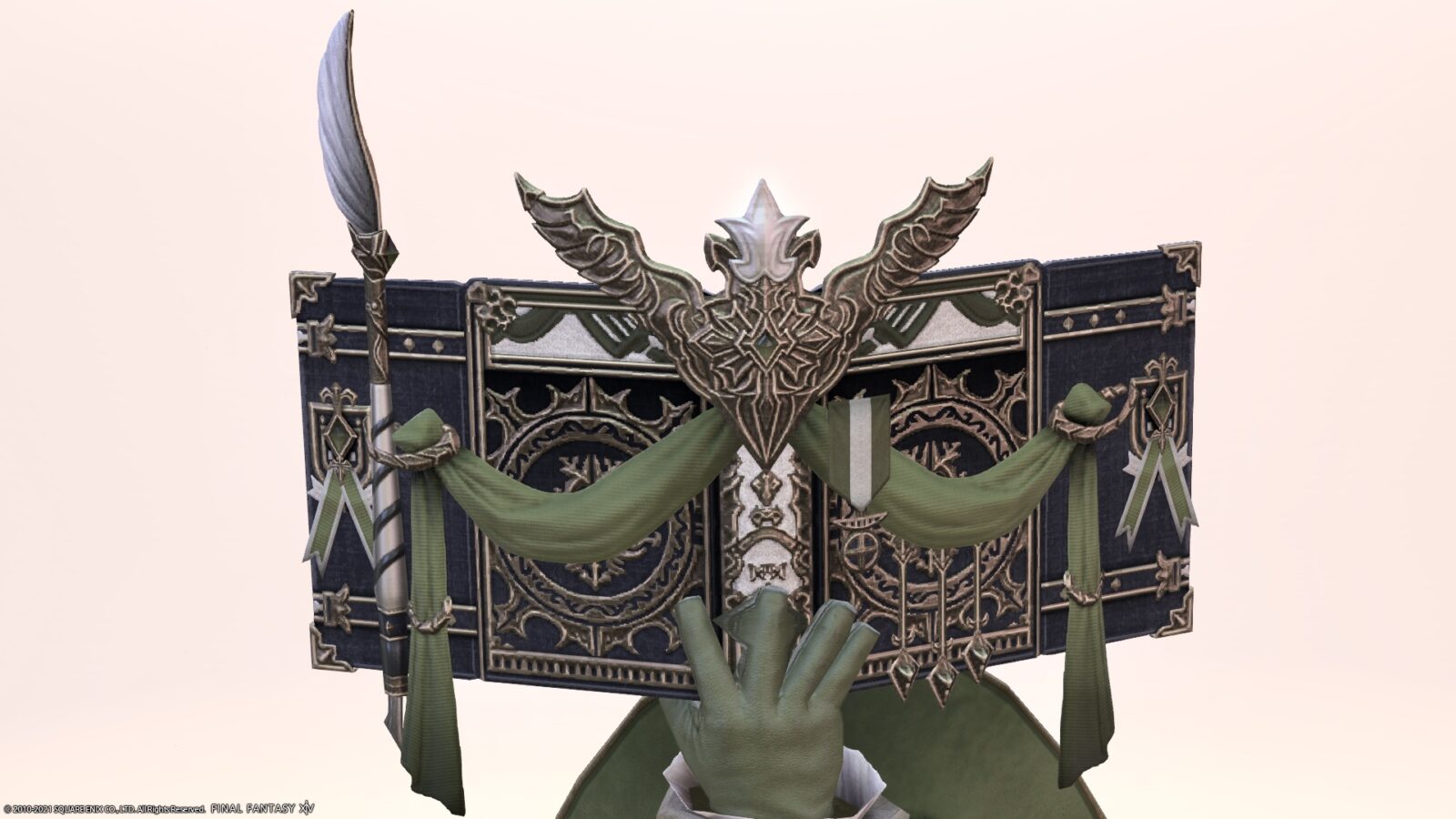 Honey Yellow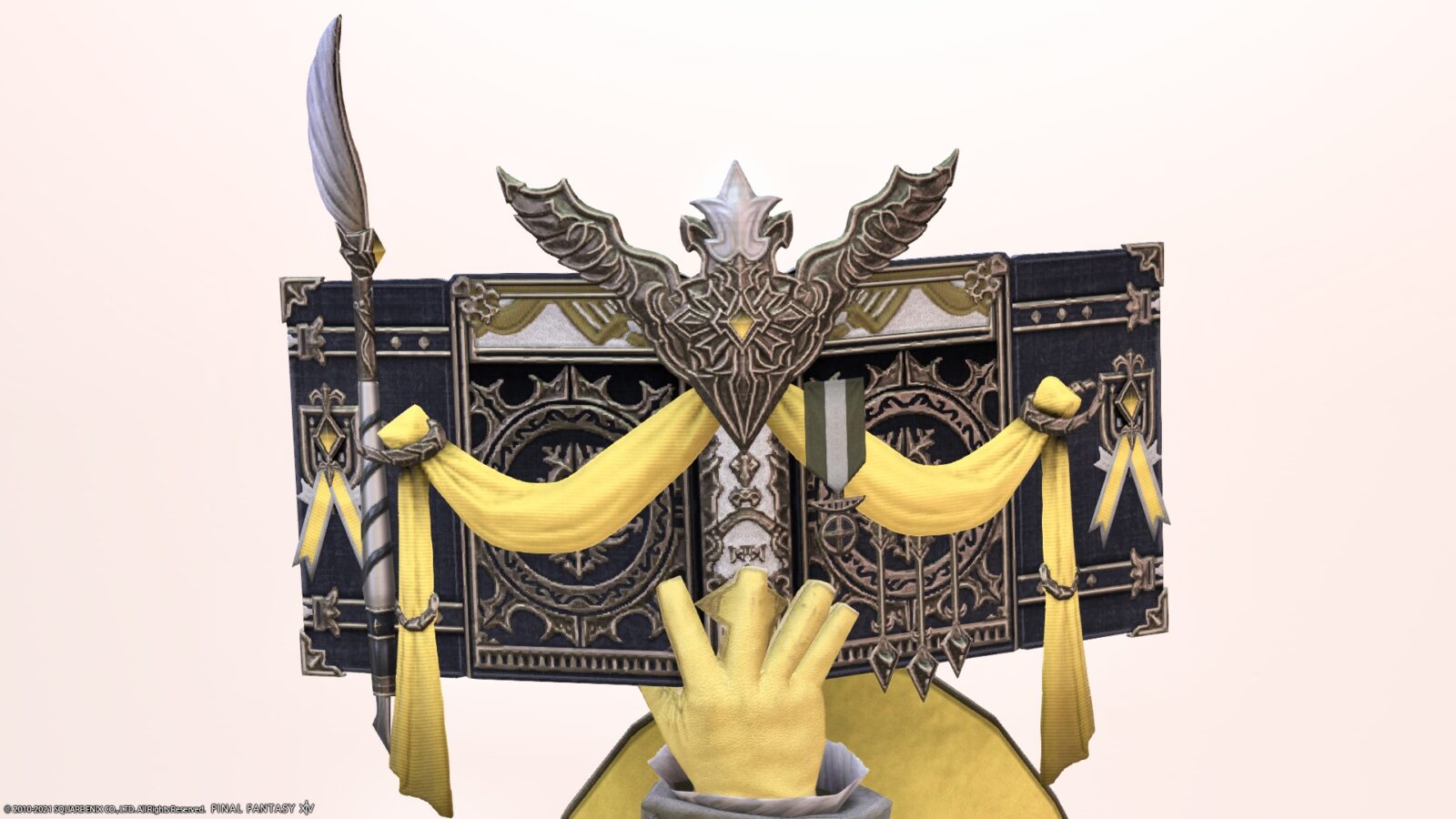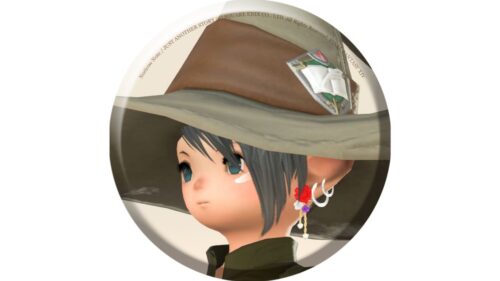 norirow
I wonder if this book will evolve, I want to see this book shine.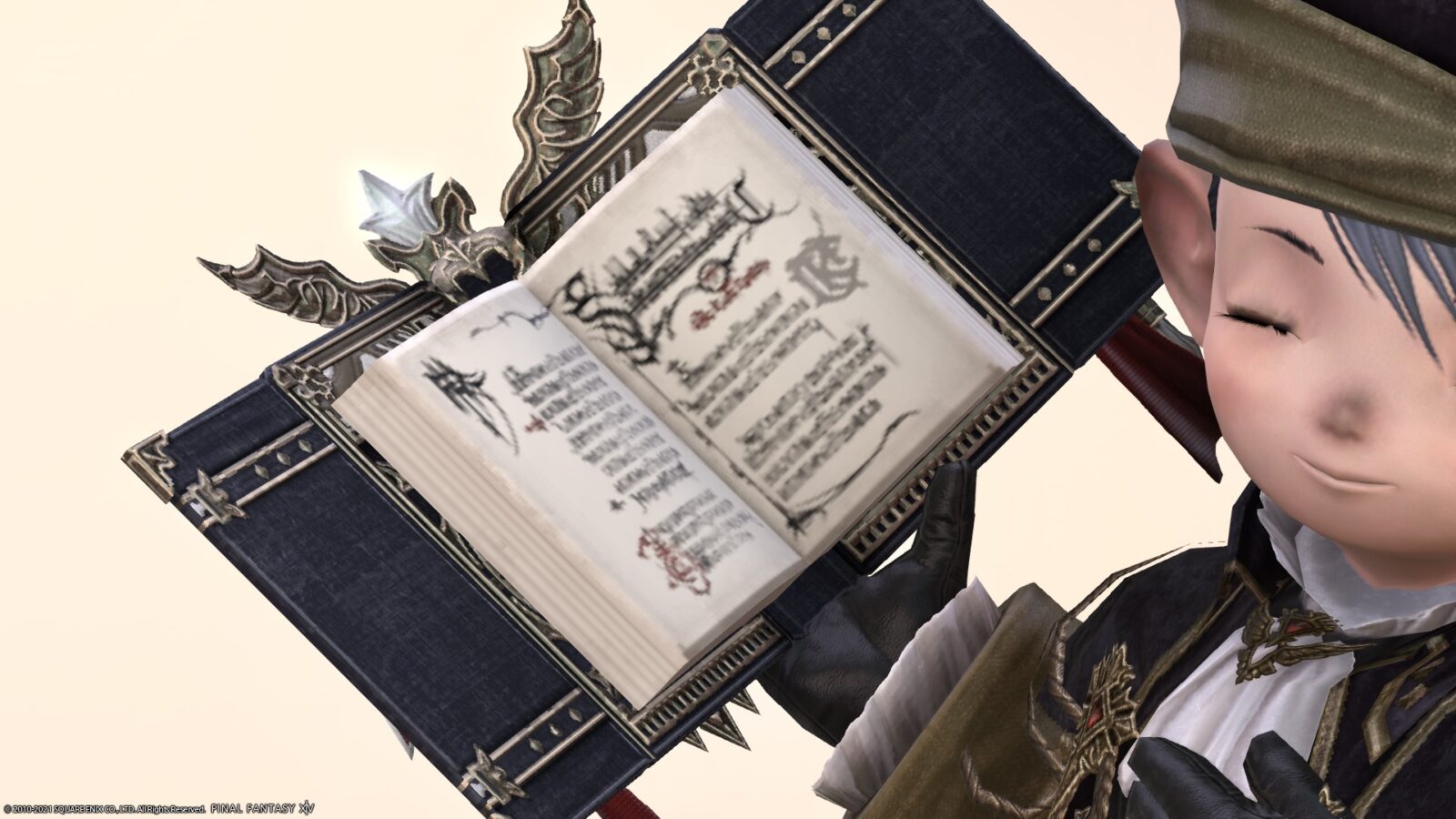 Since AF4 weapons haven't evolved, it's possible that AF weapons are no longer in the weapon enhancement content.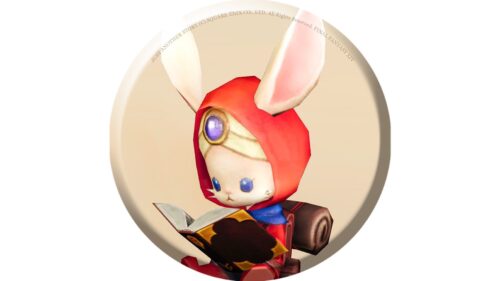 namingway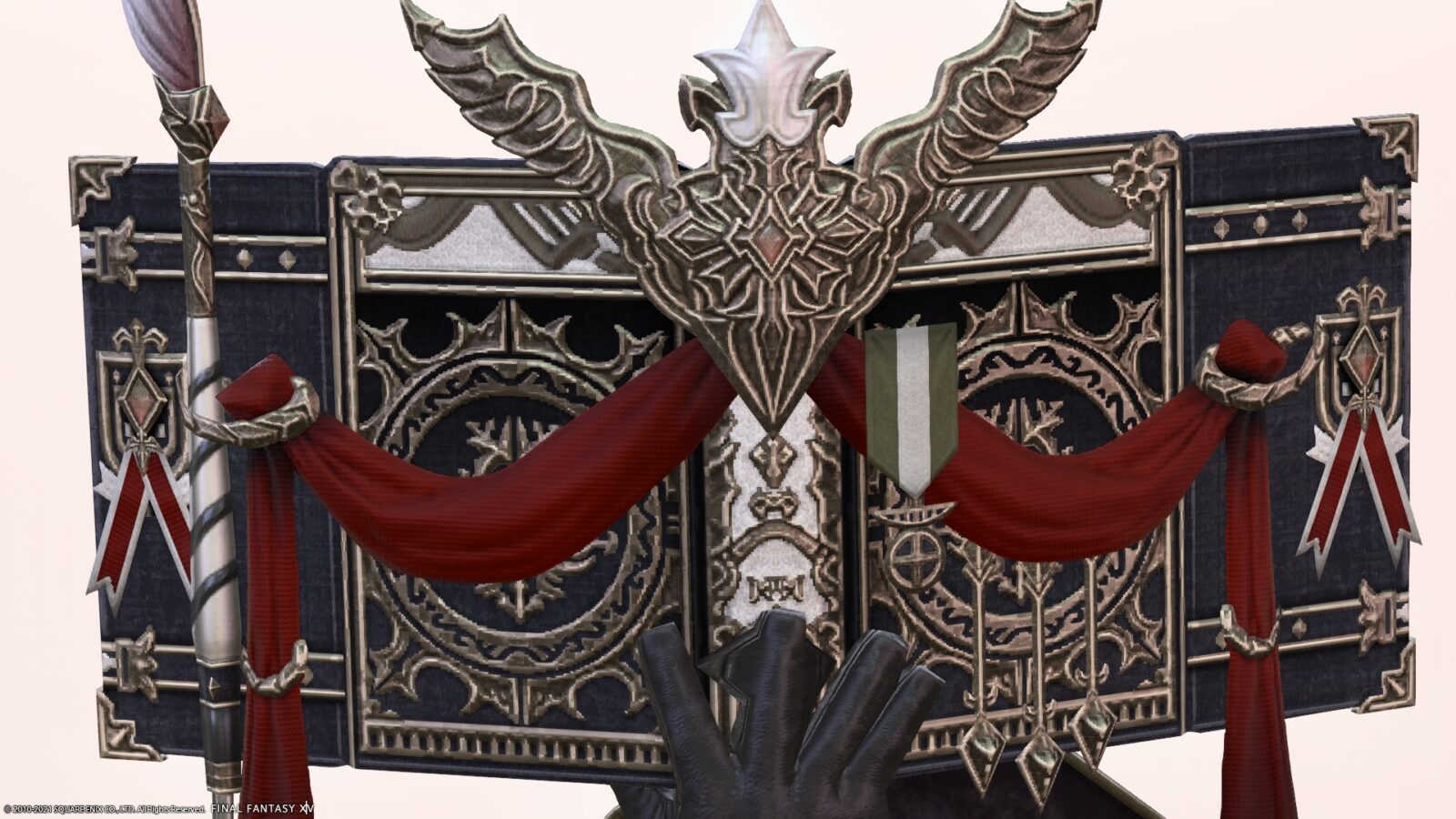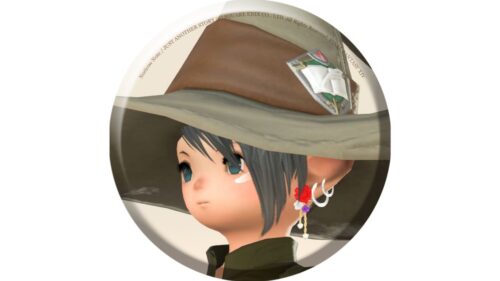 norirow
Well, I think this book will definitely be more cute if it shines, but for the time being, I'm looking forward to it.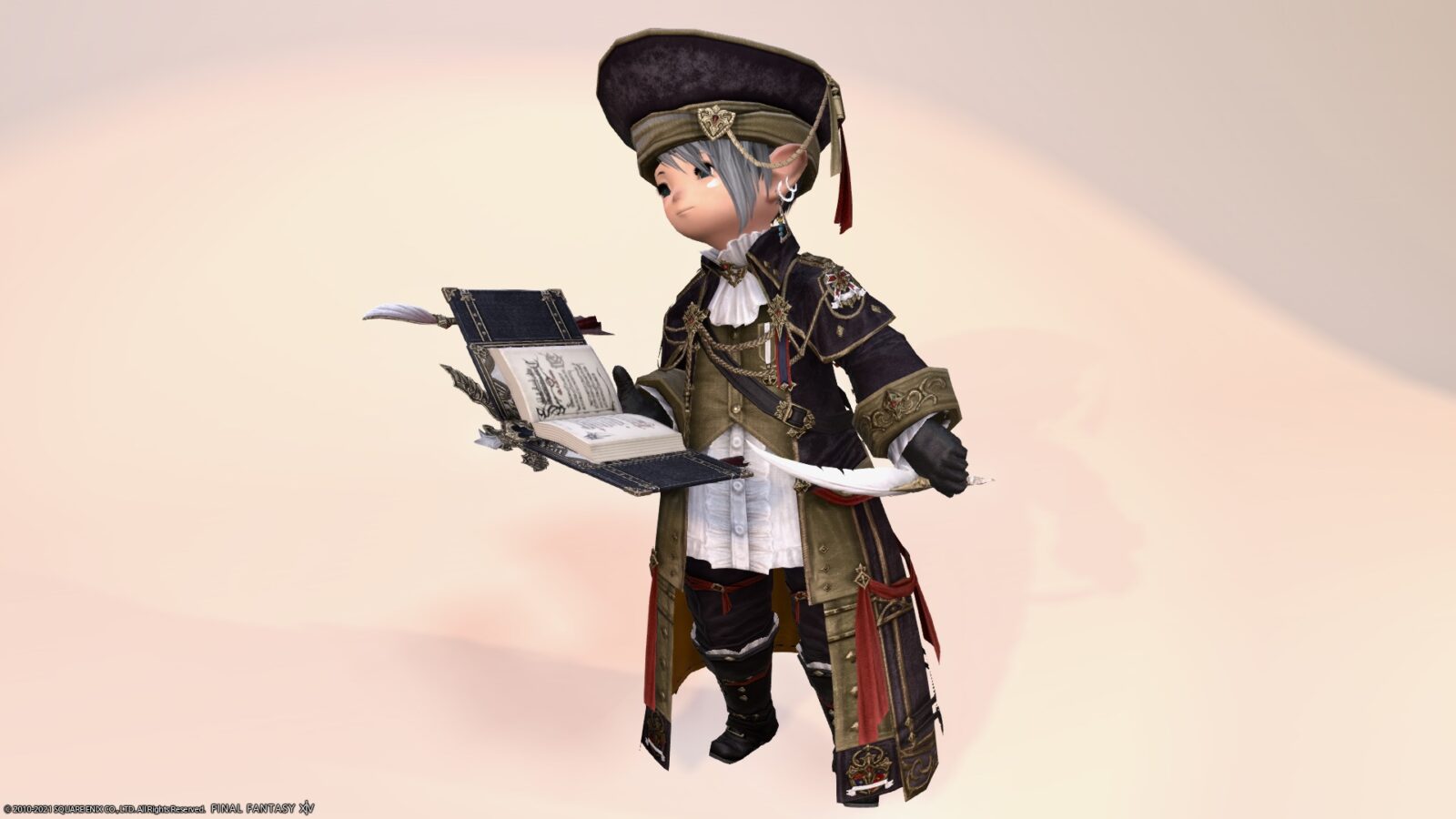 So, it was a record of the scholar's AF5 weapon "Epeolatry".
▼ Check out the video to see how it moves with the AF5 costume!
Related records
Scholar's successive AF weapons