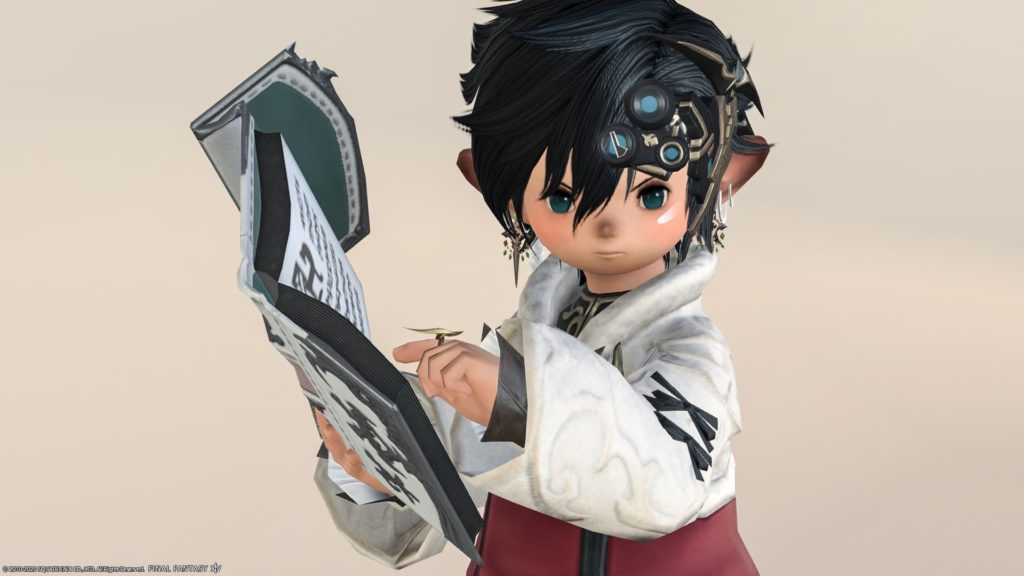 "Unfinished Omnilex" that you can get before making Zodiac weapons.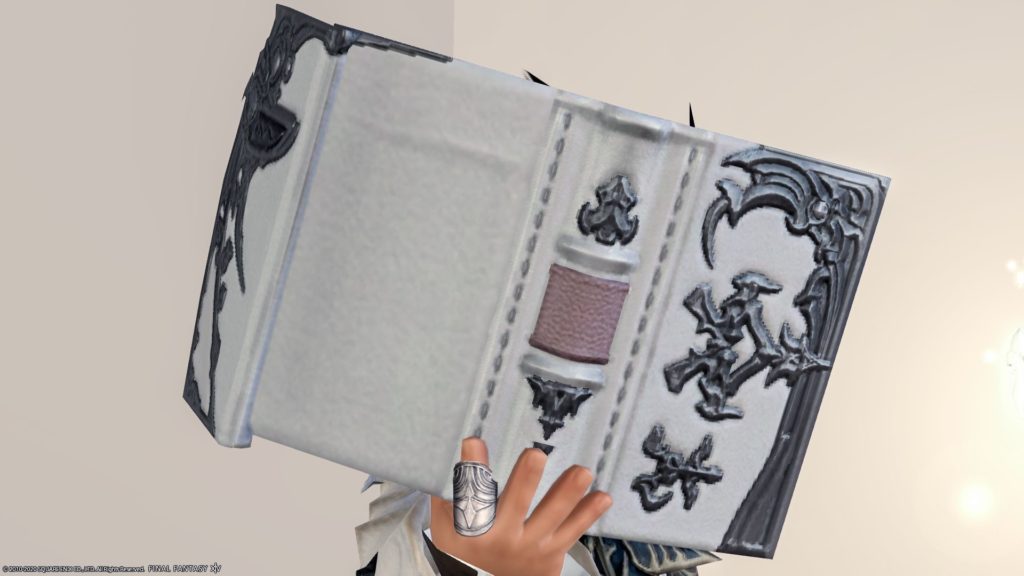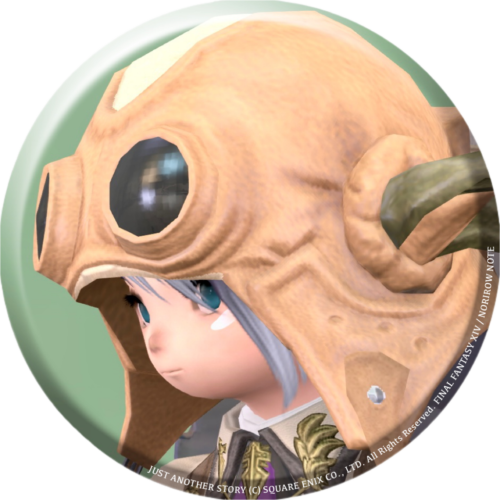 norirow
It's unfinished, but this is a cute book.
The unfinished version of Zodiac Weapon, which isn't colored, is also cool, so I'm a little worried about evolving it.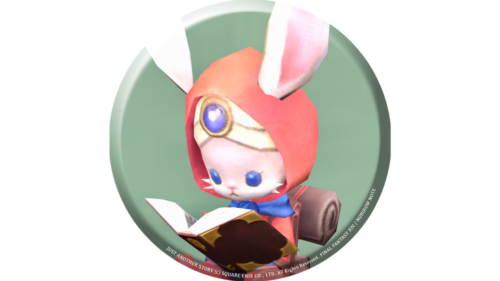 namingway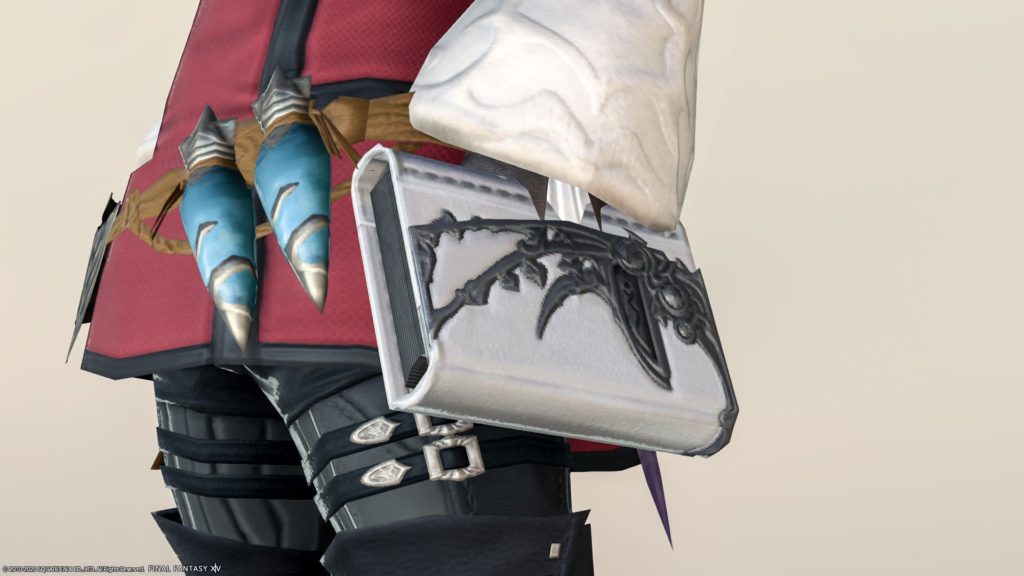 When you unfold the book, the folded part will open and you can feel the volume.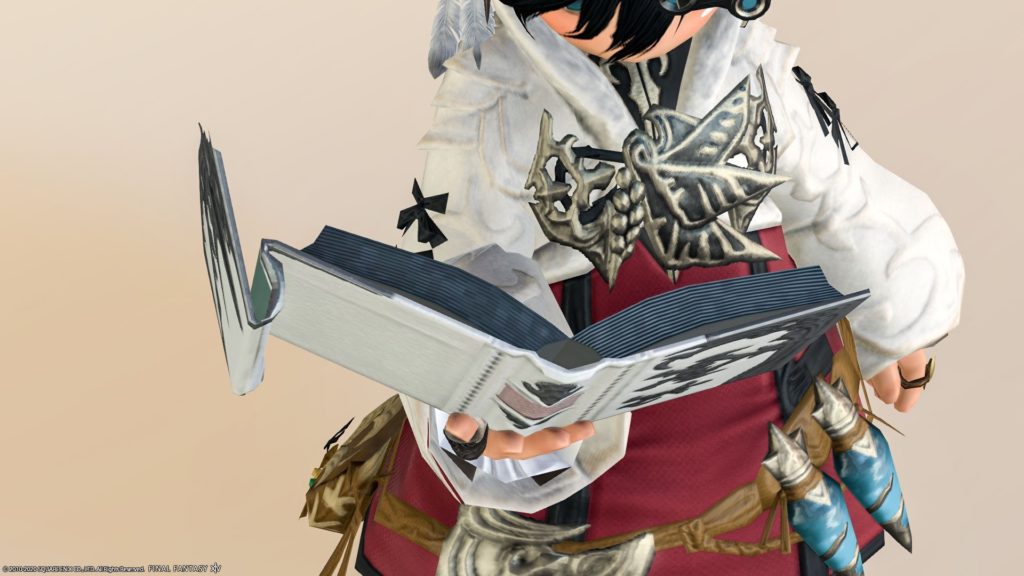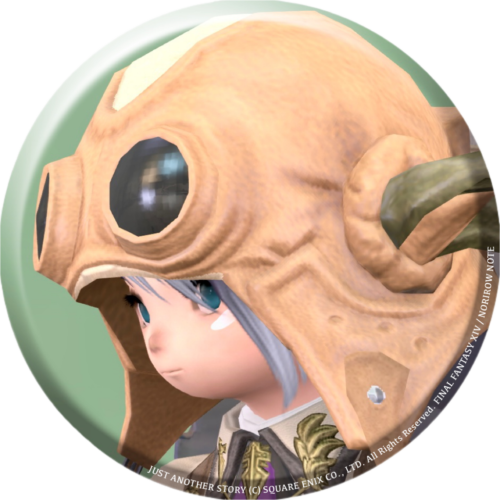 norirow
This folded part is cute.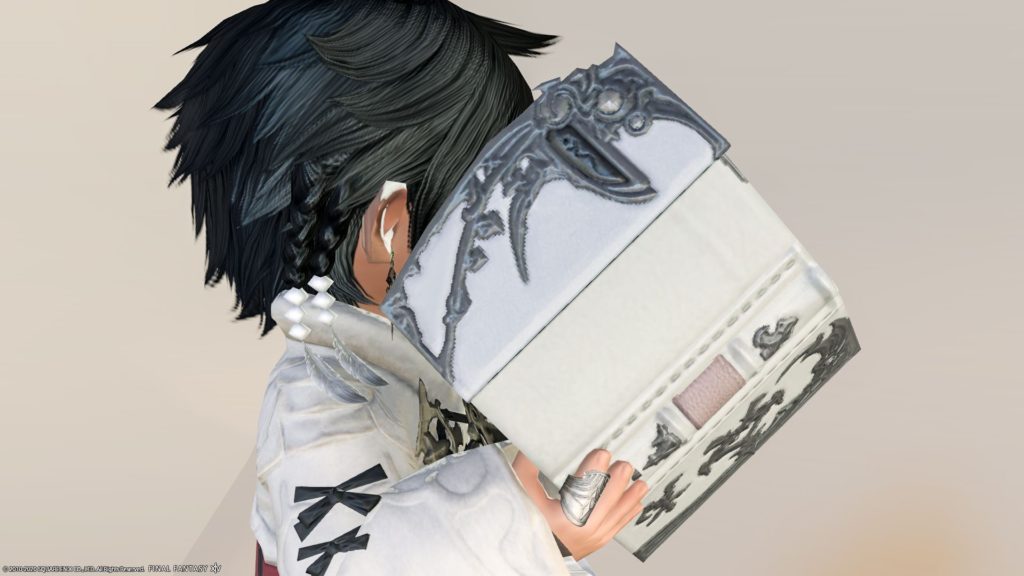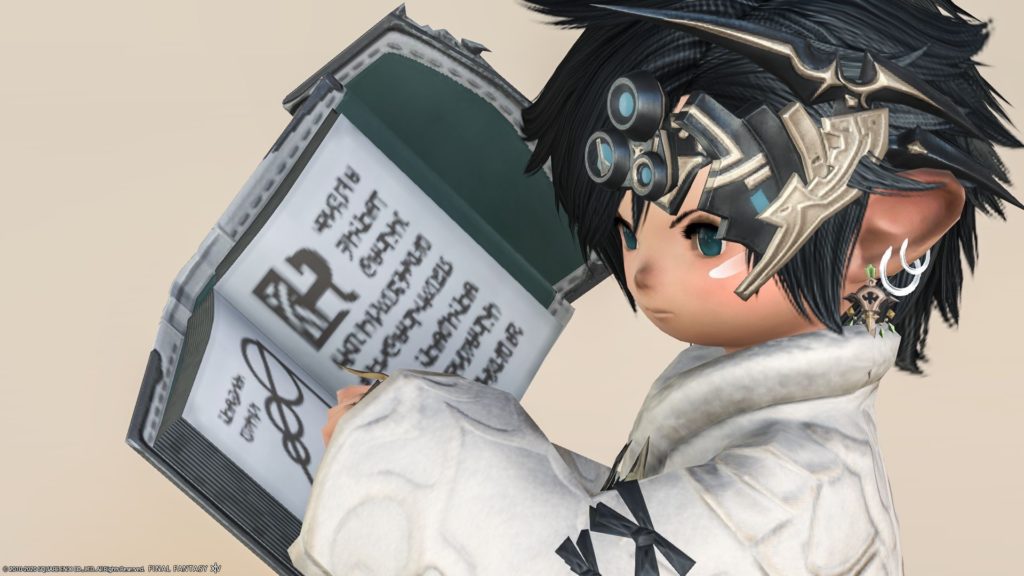 The description in the book is "simplified".
It's good that the letters are not black.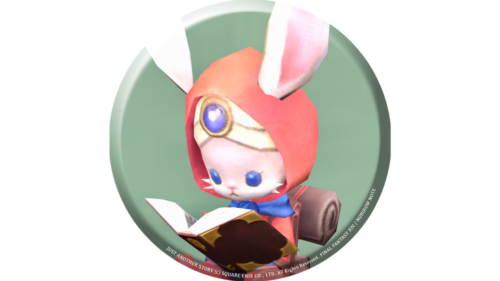 namingway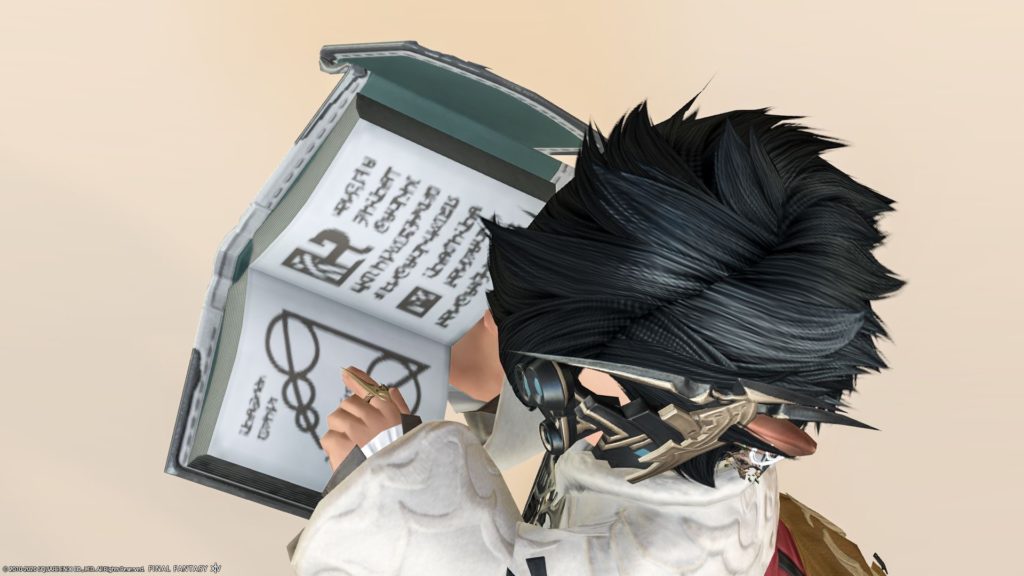 The Zodiac Weapon Story is a difficult process to proceed, but it's also pretty cute in the previous stage, so it's recommended to proceed to this point.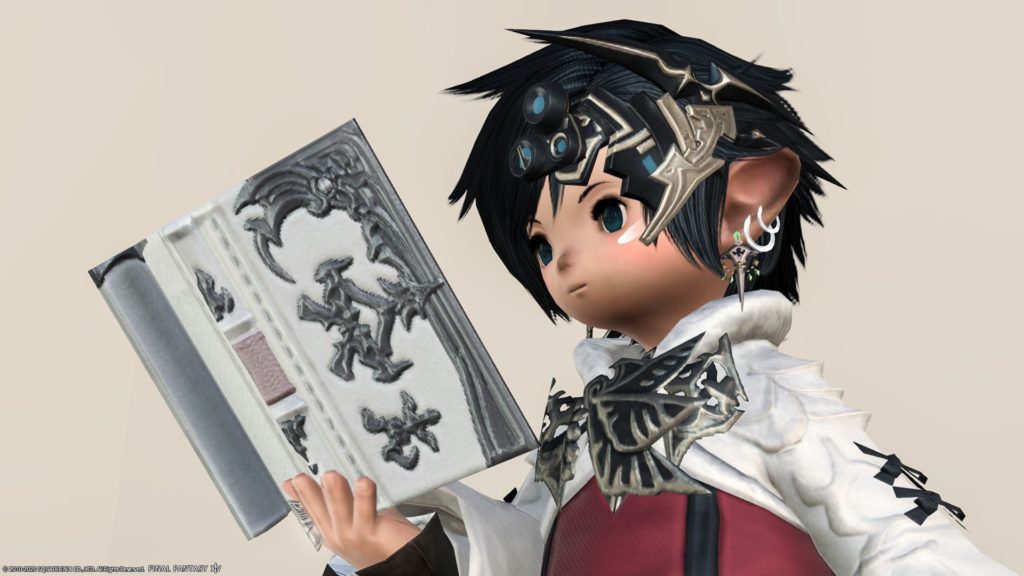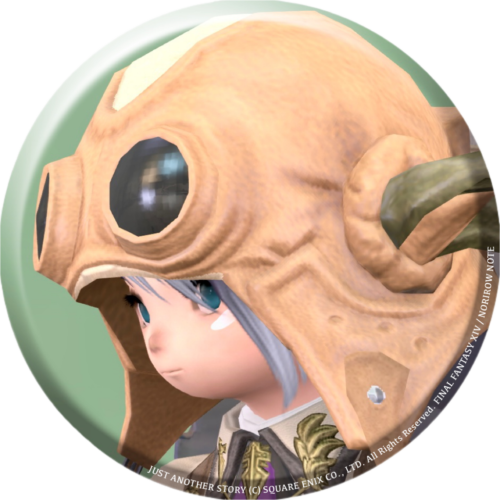 norirow
I think the name "Unfinished" is cool in the first place.
Scholar Zodiac Weapon (ZW) "All Stages" Appearance Summary