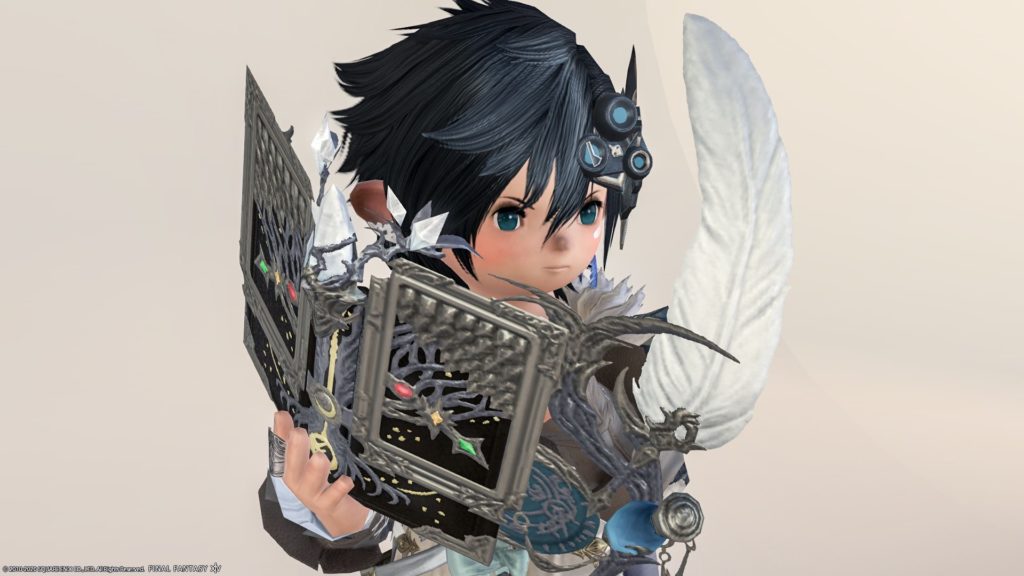 This is the scholar's Anima Weapon (AW) fifth stage "Word of the Magnate."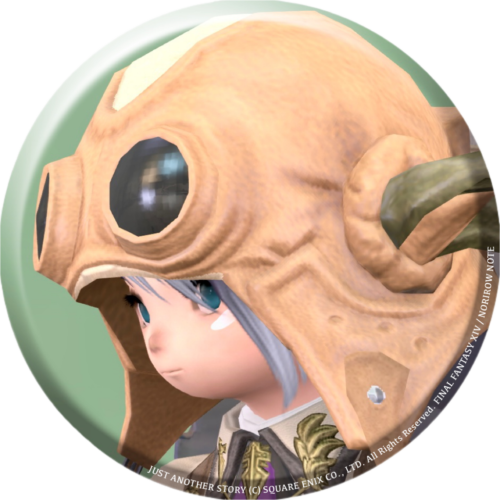 norirow
It's a book with a nice design.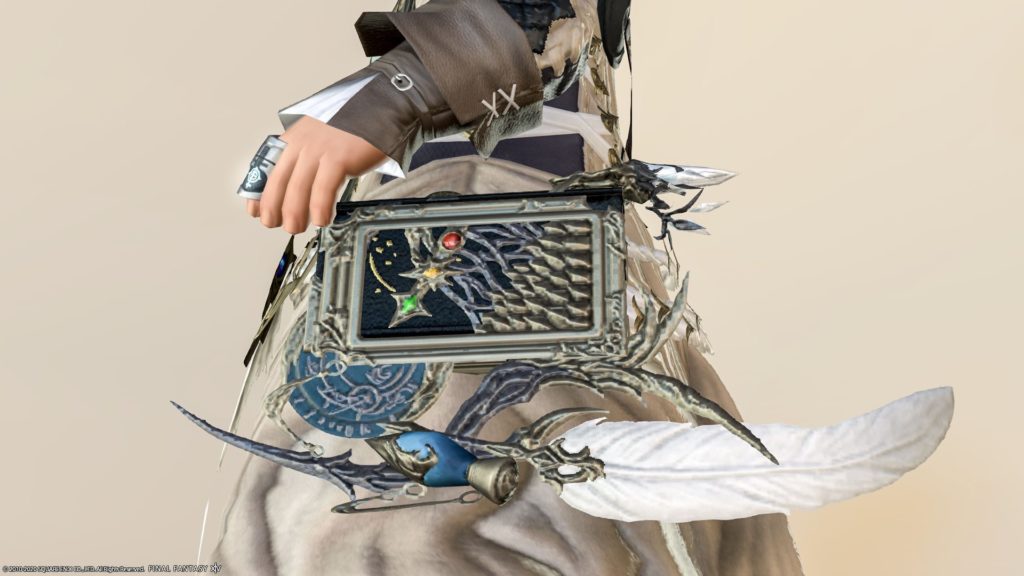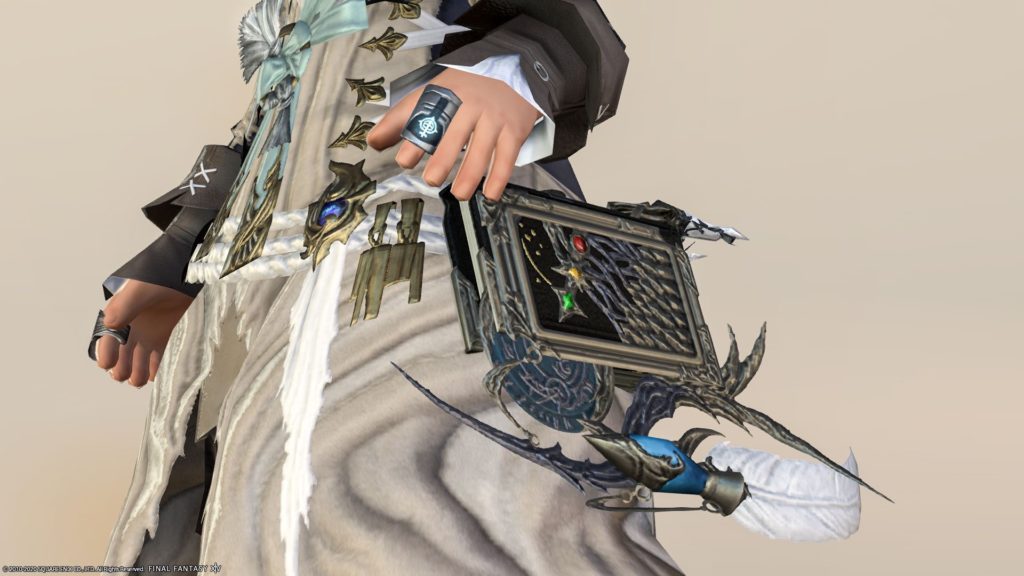 It's a book with natural design and big feathers.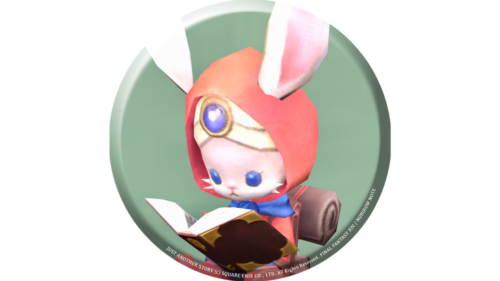 namingway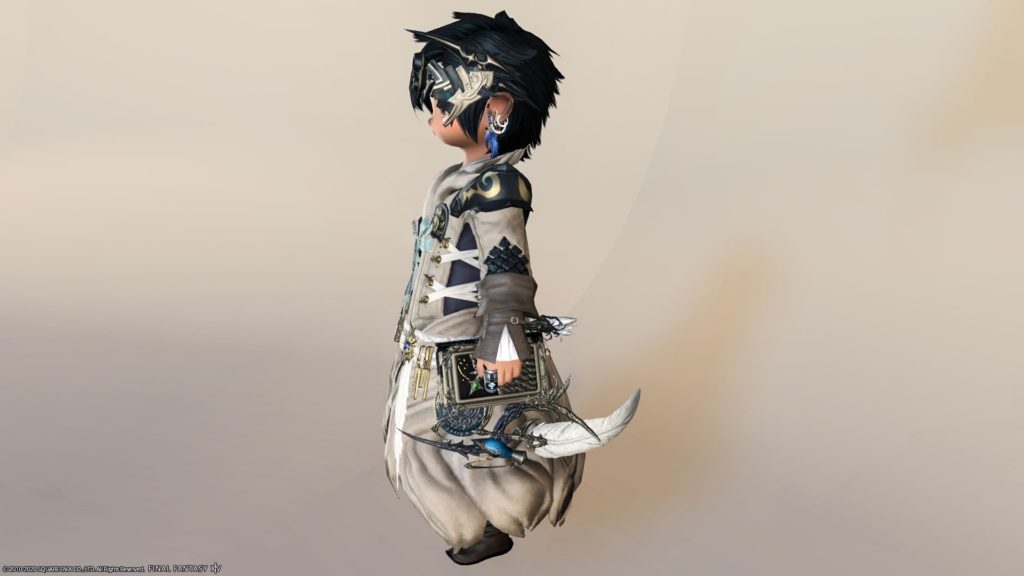 Then, when you open the book, it will move and the book will expand.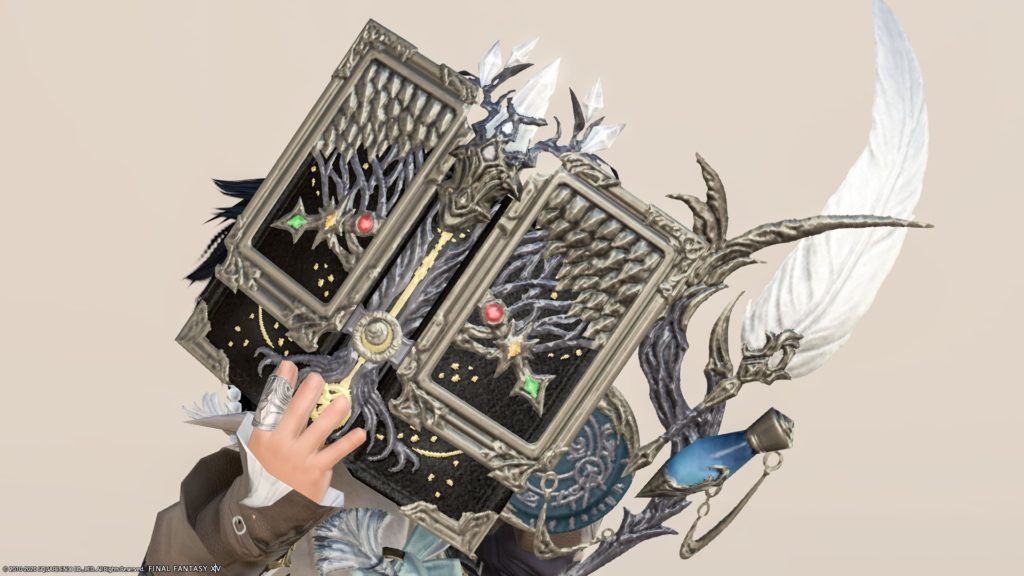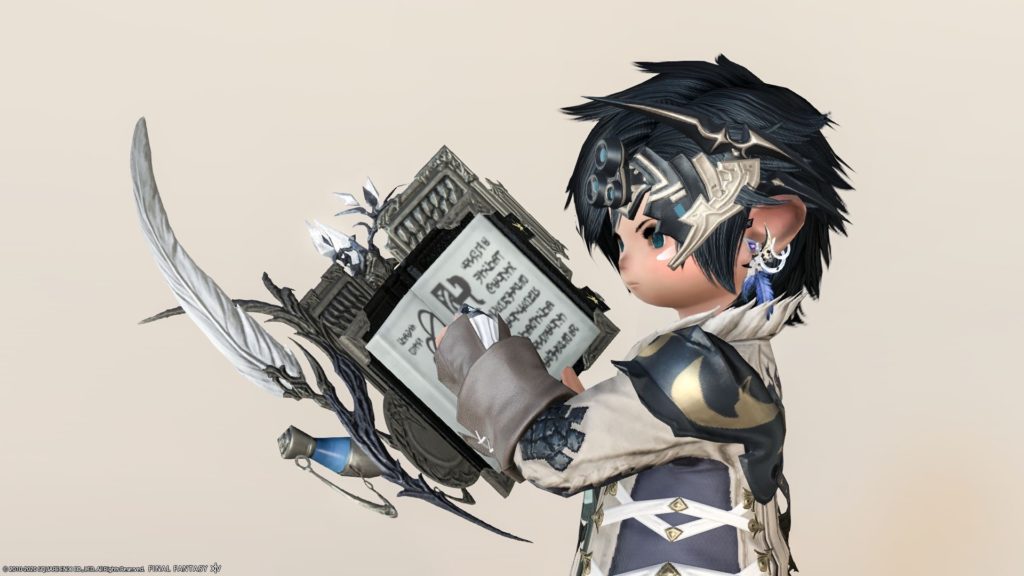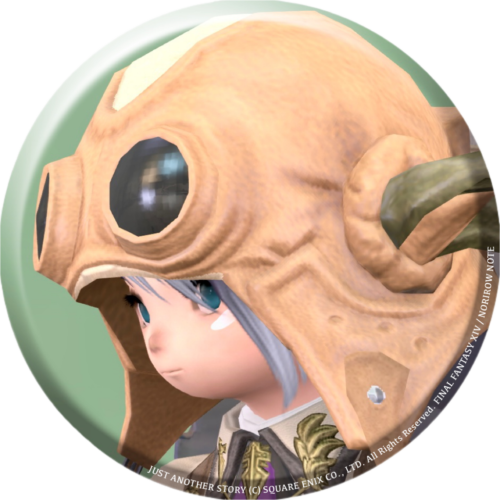 norirow
What ! Hooray ! A transformable book !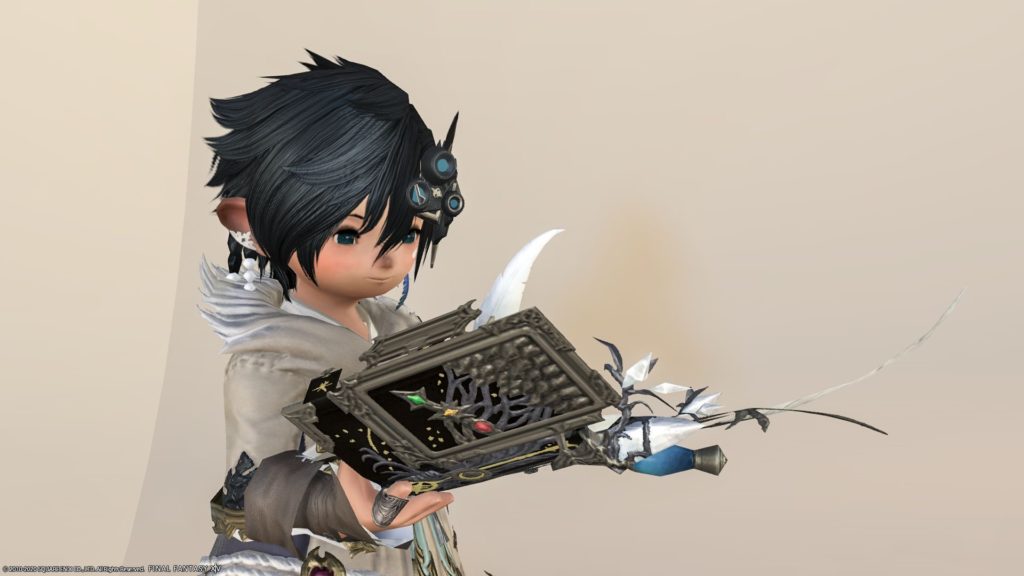 This is not a transformation, is it ?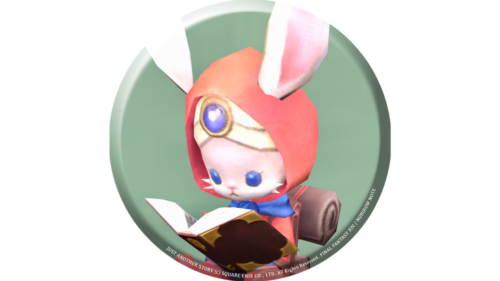 namingway
I don't think you can see how the book transforms in the photos, so check the video below !
The written contents are simple formulas.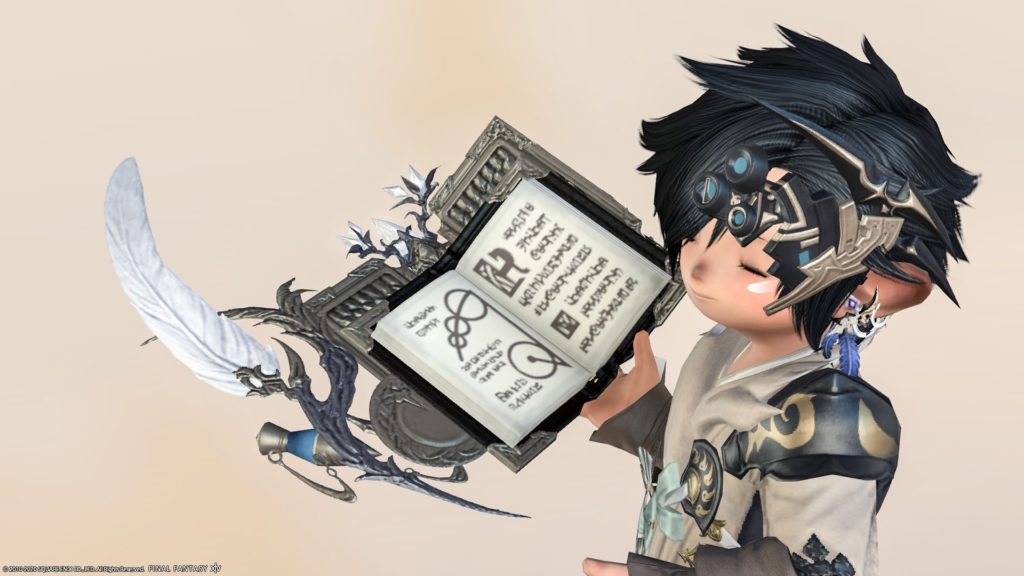 You can also dye this magic book.
▼ Snow white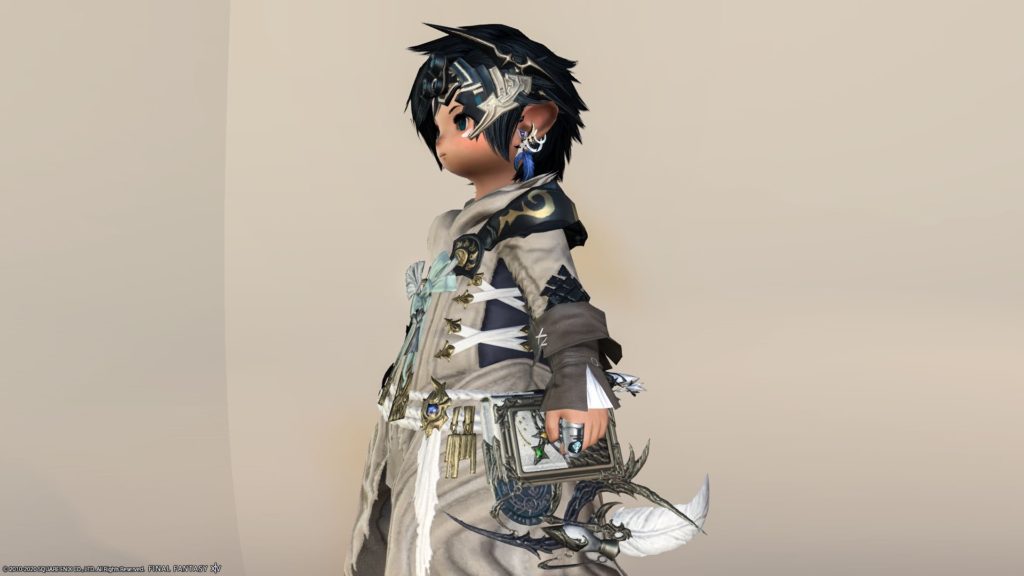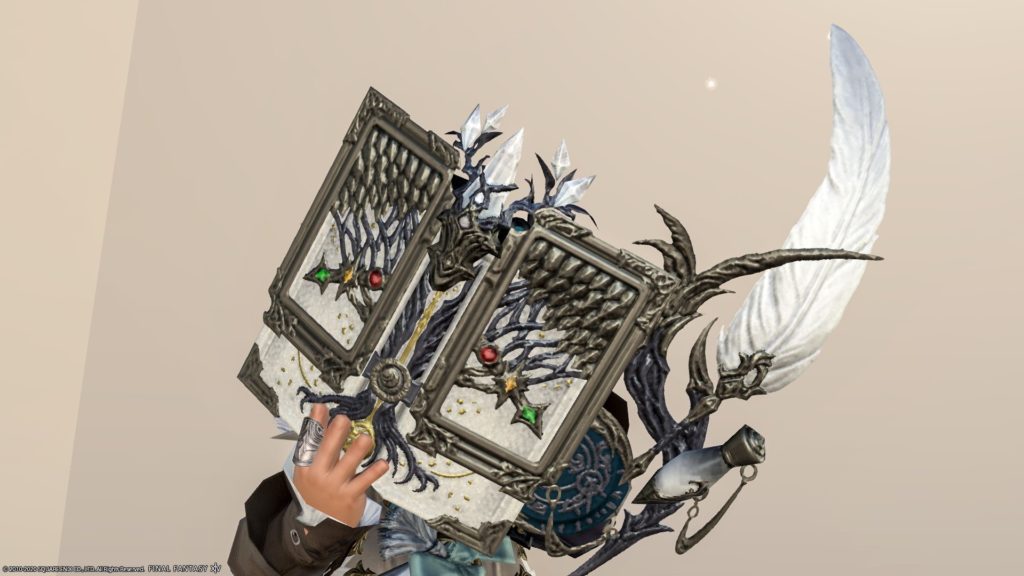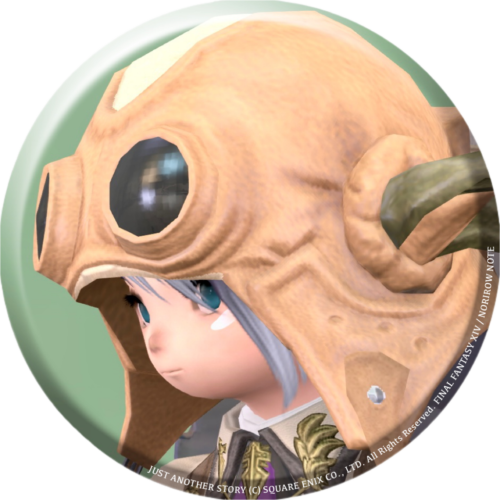 norirow
It's very fashionable to dye !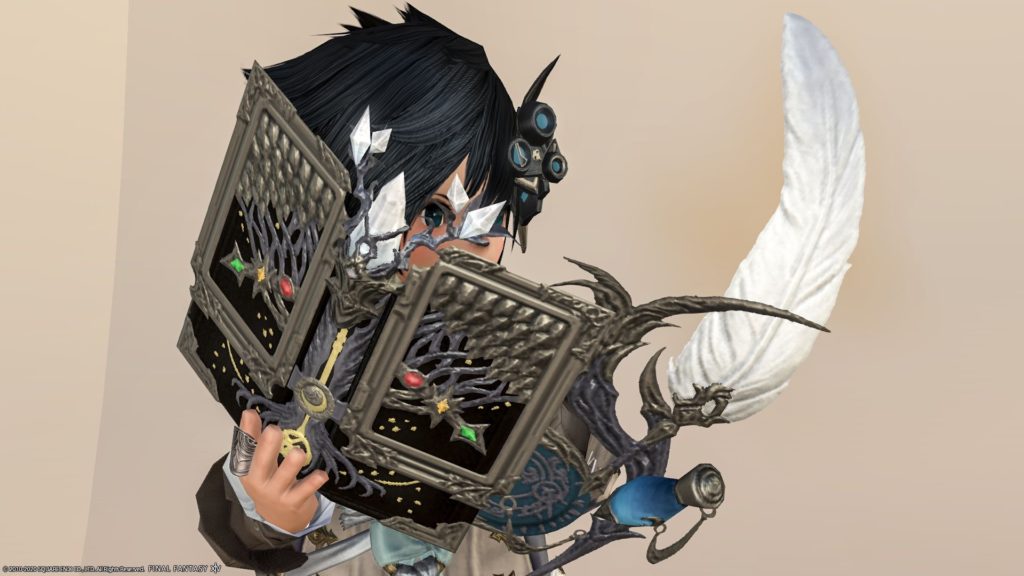 It's a book that looks pretty easy to coordinate !
Related Posts