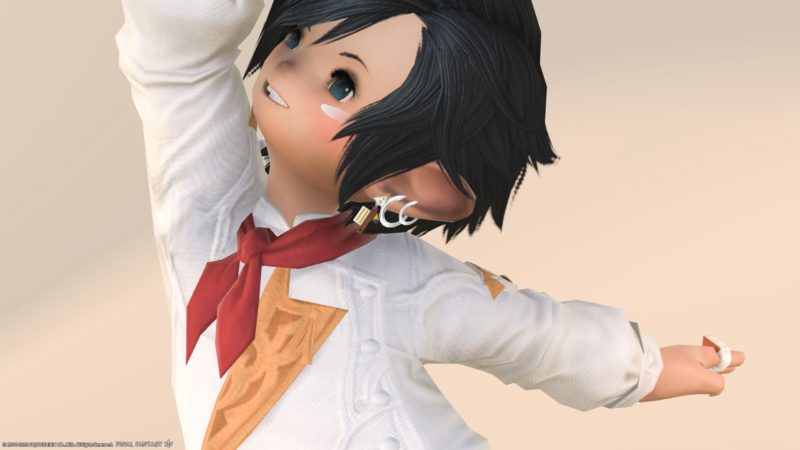 This is a cute crafter accessory "Larch Earrings" & "Larch Ring"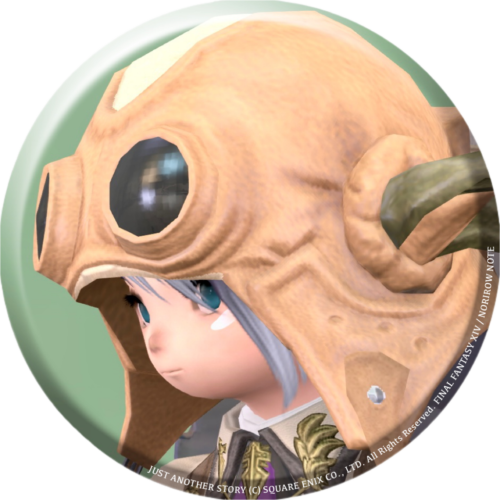 norirow
It's kind of an accessory like building blocks.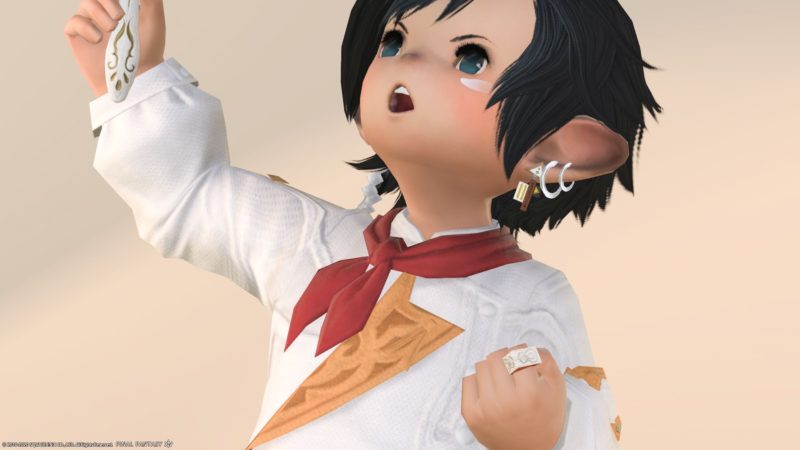 The earrings have a cute design that combines triangles and rectangles.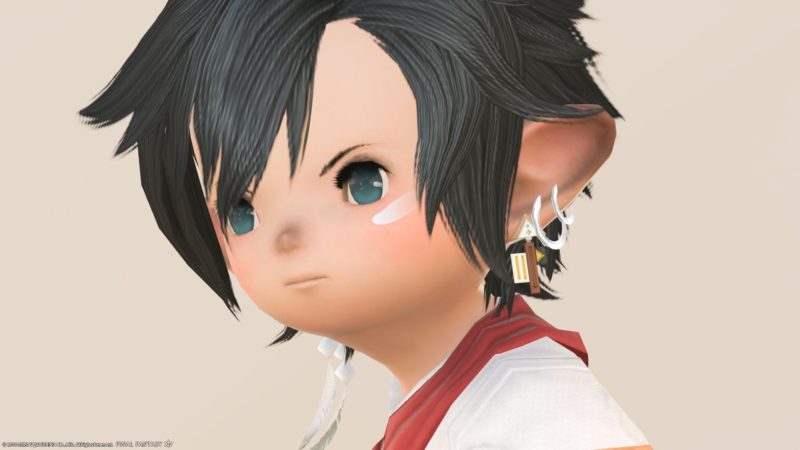 Hey, Norirow-san, isn't this more like "oden" than building blocks ?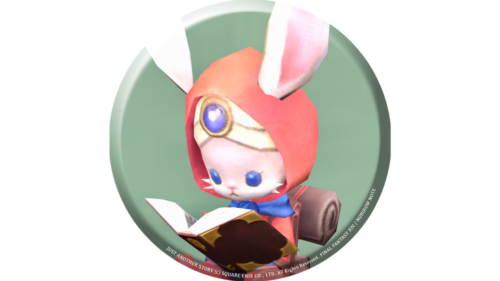 namingway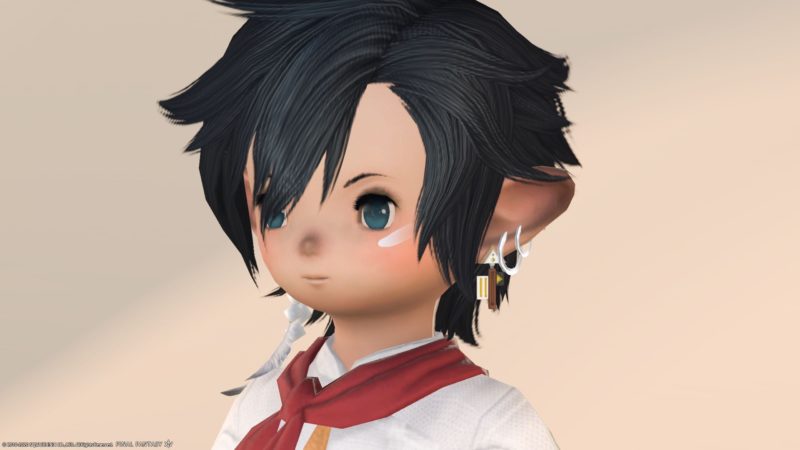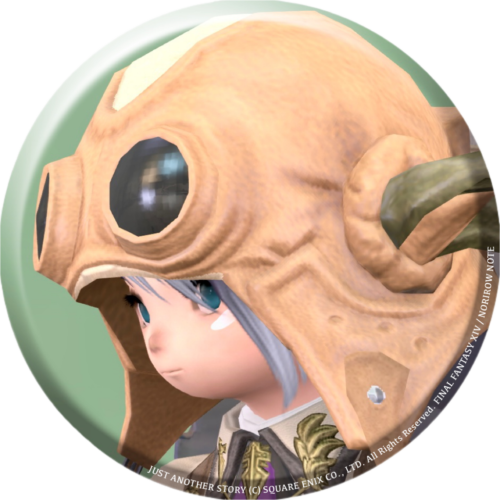 norirow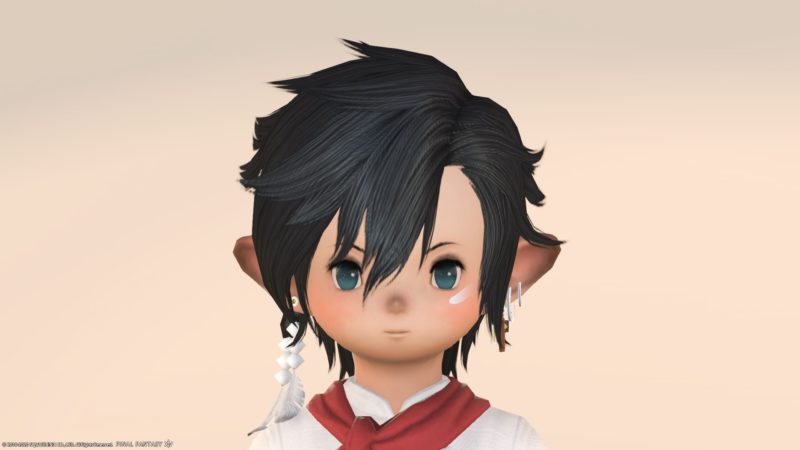 The earrings are asymmetrical and the left ear is designed like a building block, but the right ear is a simple earring.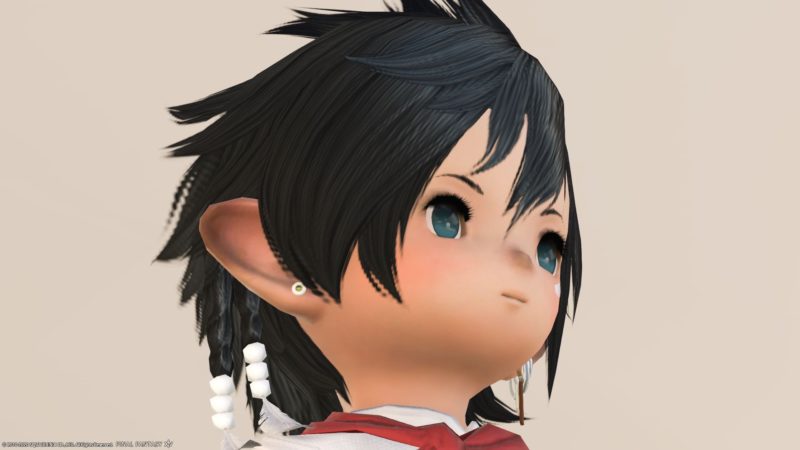 And the ring "Larch Ring" has a very unusual shape and a fashionable design with triangular corners.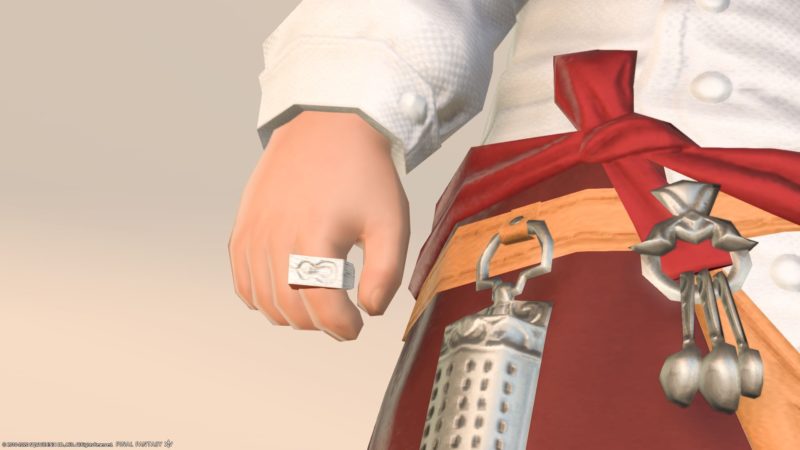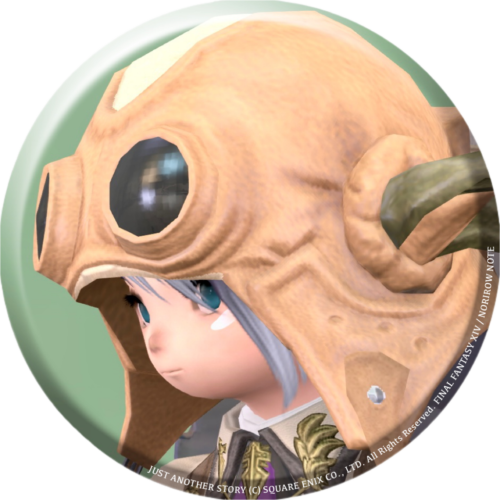 norirow
This is a very cute design.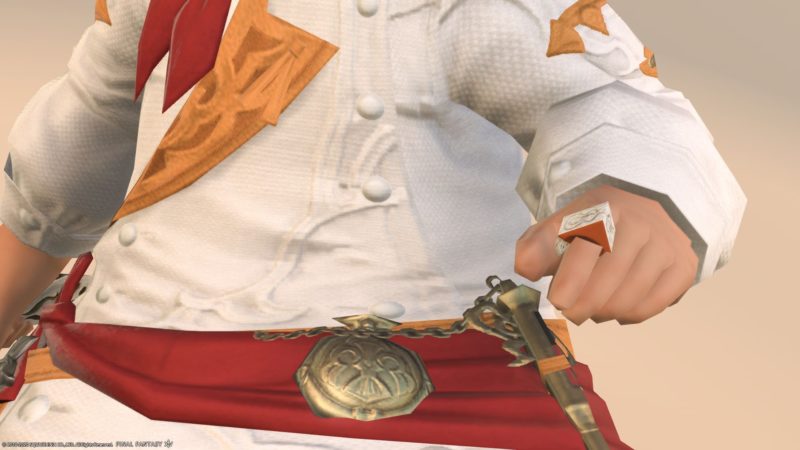 Mr. Norirow, by the way, the photo is a little far away and difficult to understand …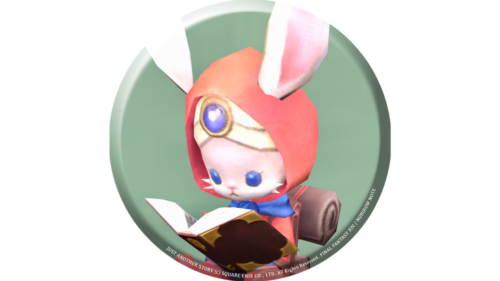 namingway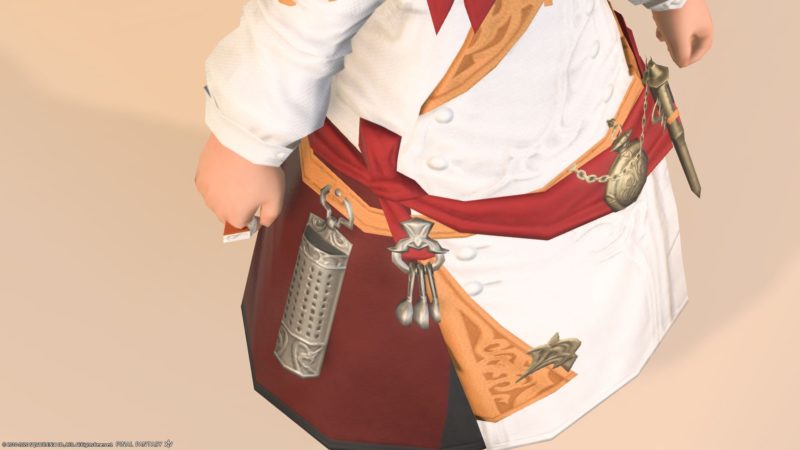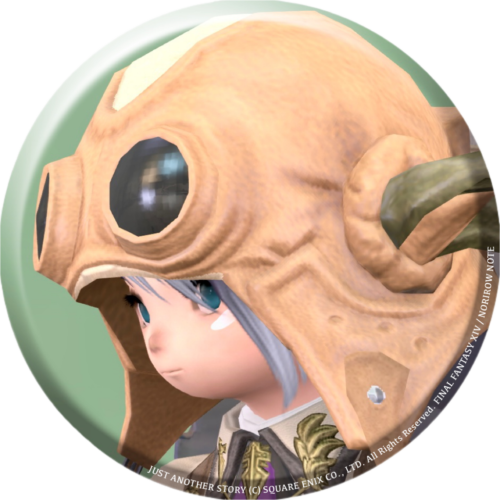 norirow
Yeah, it's pretty difficult to shoot accessories … 💦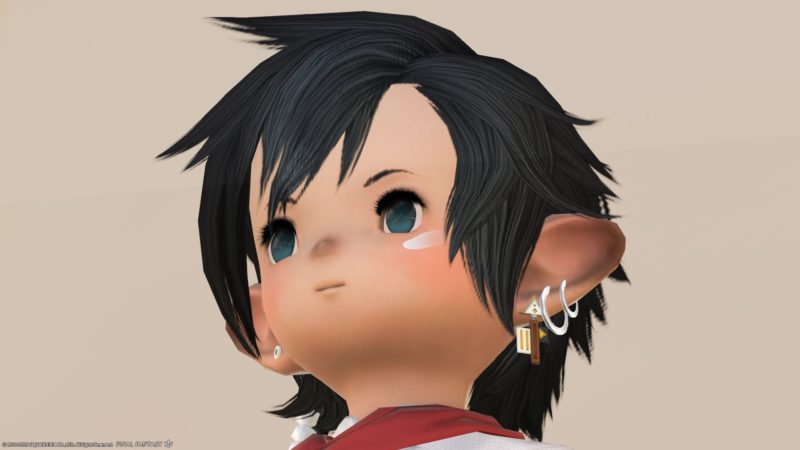 In addition, these are equipment exclusively for crafters.
You can also buy it at Kugane, or you can buy it at the market board because it is a crafter production equipment.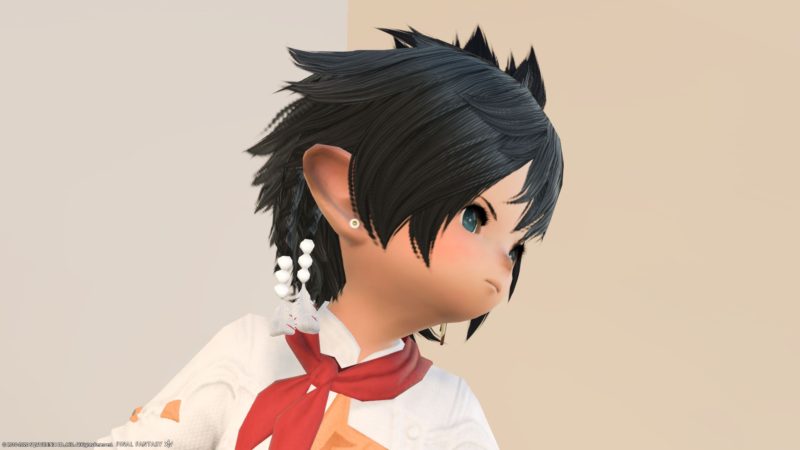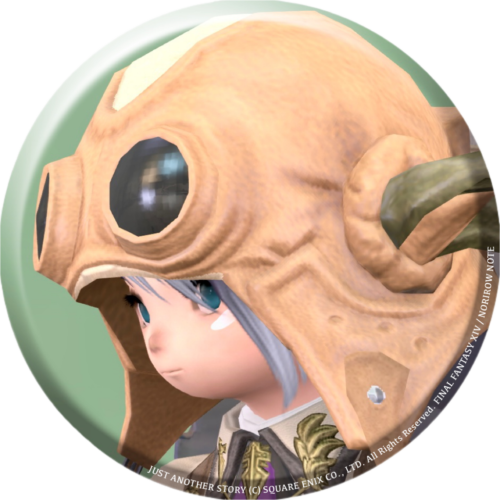 norirow
I'm an accessory with a name that my loved one made, so I've been Glamoursing this when I'm a crafter
I'm glad that the equipment with the name makes me feel really warm. A gentle world.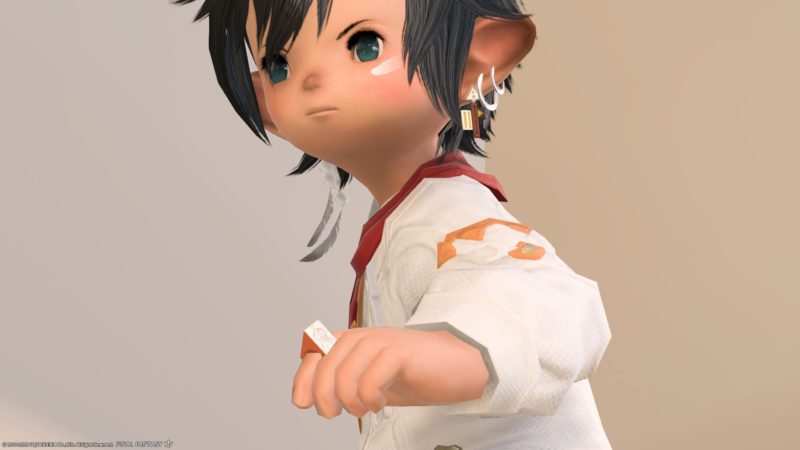 So, it was a record of the cute accessories "Larch Earrings" & "Larch Ring" exclusively for crafters.
▼ I took a video, so please check the video to see how it's equipped !
I'm not sure even if I watch the video !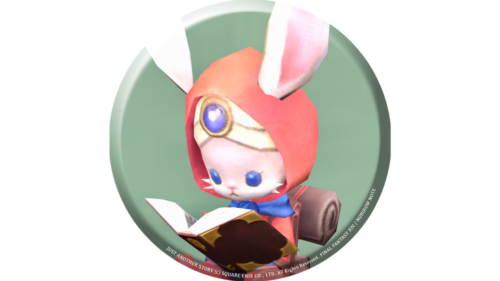 namingway