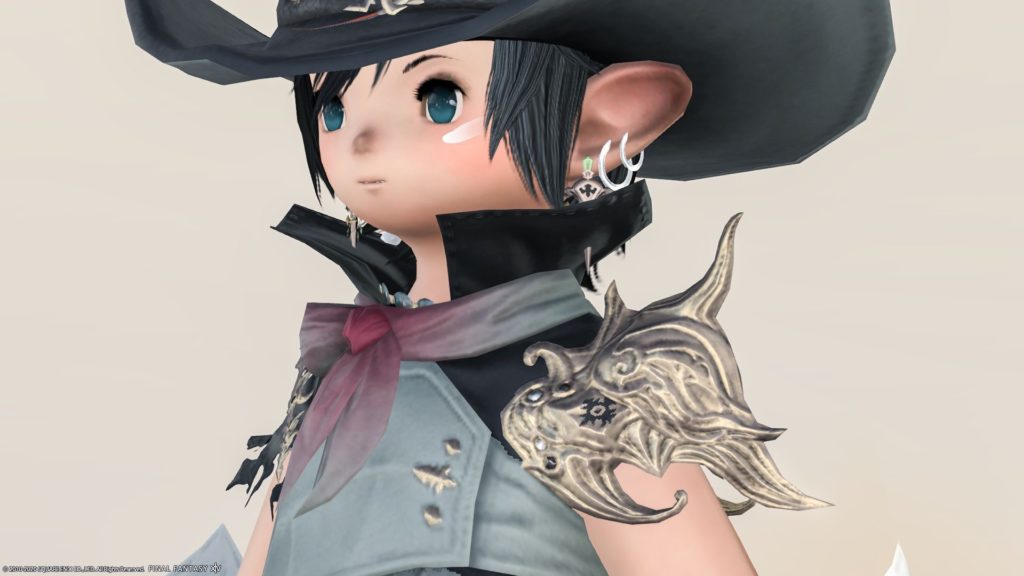 This is the "Elemental Aiming" series of equipment with a Ranged available in the Pyros band of "The Forbidden Land, Eureka".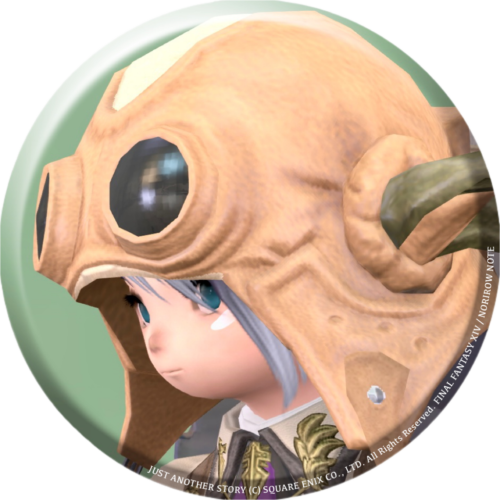 norirow
It is fashionable equipment that feels a little wild.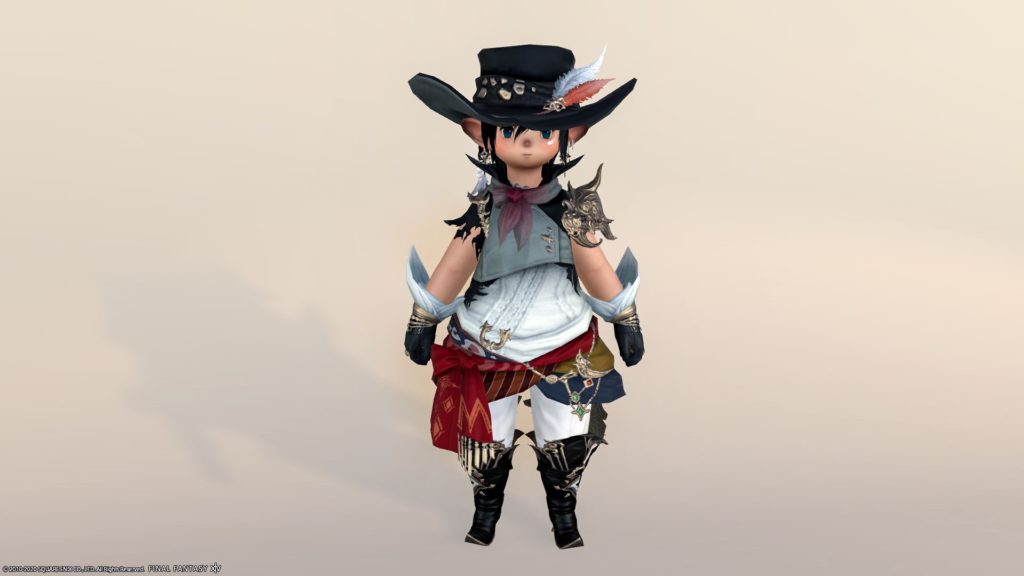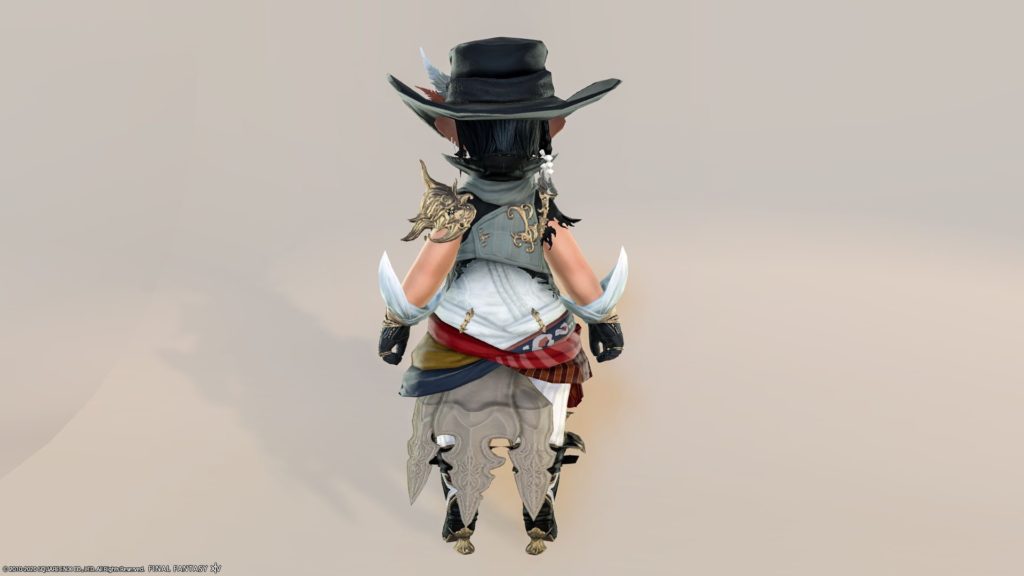 A set of Ranged equipment available in the Eureka-Pyros band
Why is it called "Elemental"? As with weapons, I don't quite understand the naming rules for Eureka's equipment.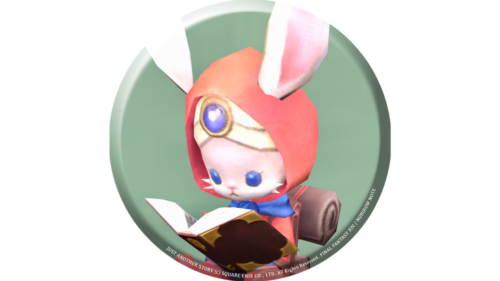 namingway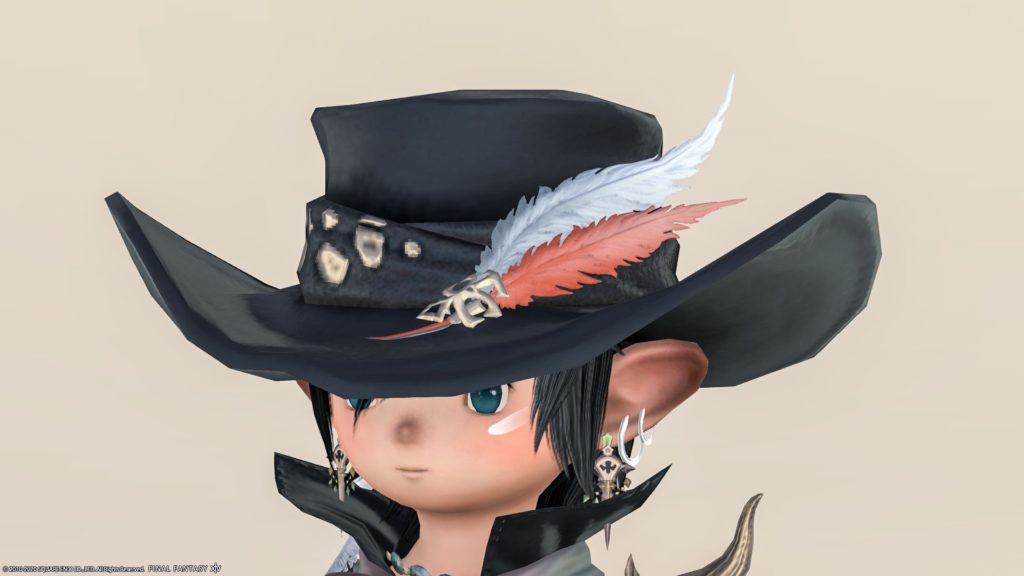 The hat has a gunman-like design and features feathers.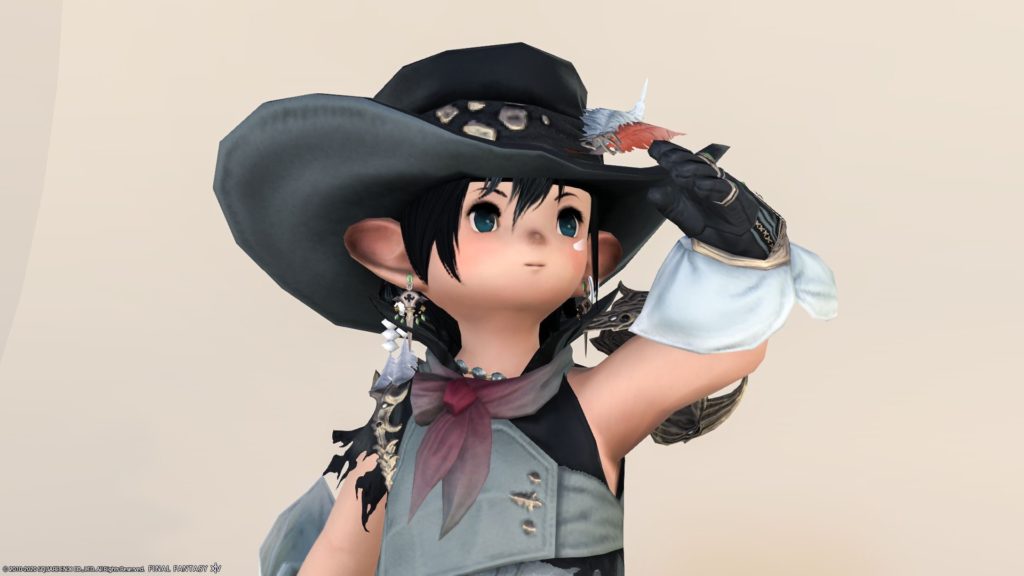 The torso equipment looks wild because it has no sleeves, but it also has a scarf and is very fashionable.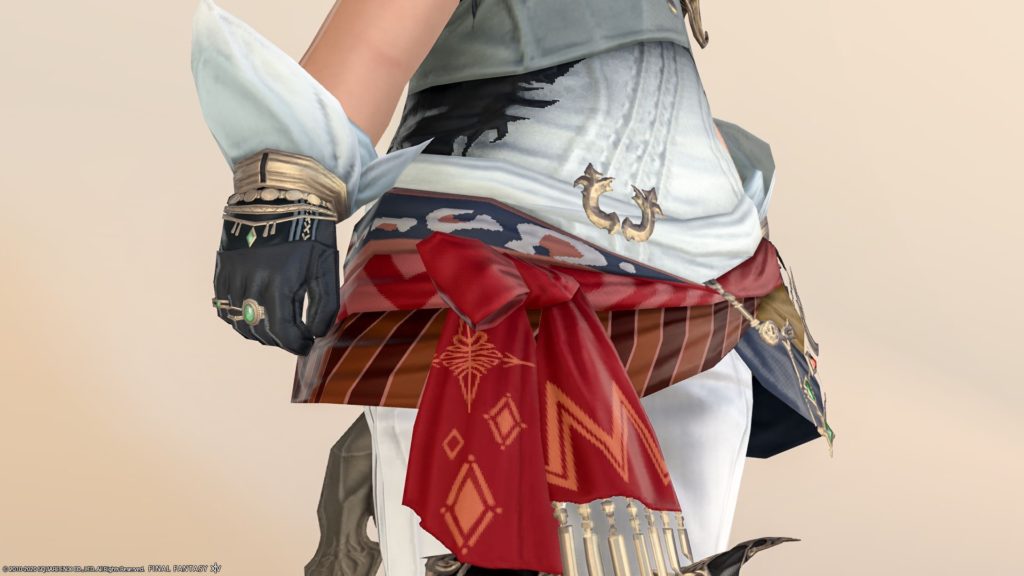 The arm-equipped volume stands out above all. This is a gem that stands out even in coordination with others.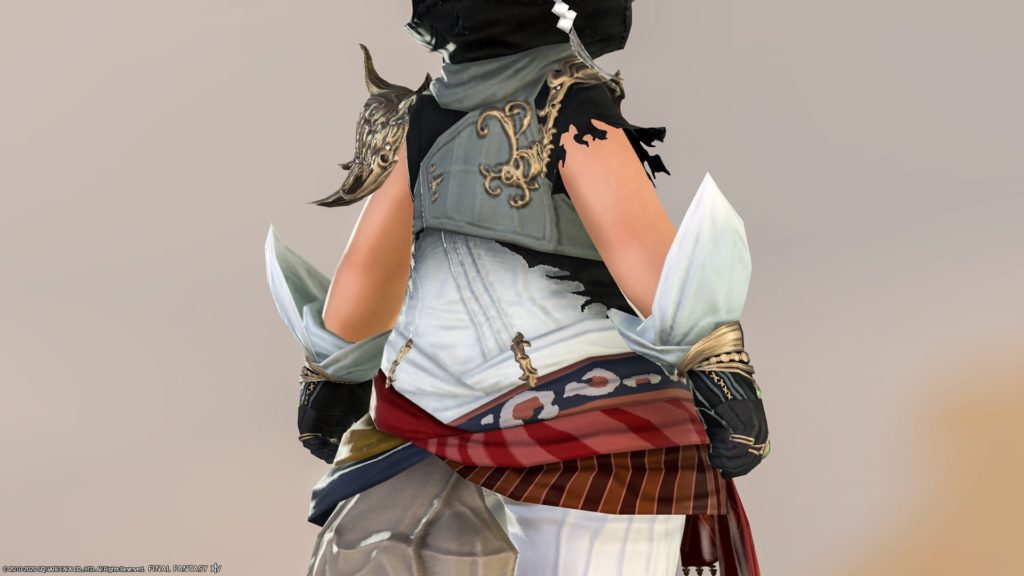 You won't be able to see it with this kit, but this trouser has a decoration on your knees. If you have short boots, you can use this decoration.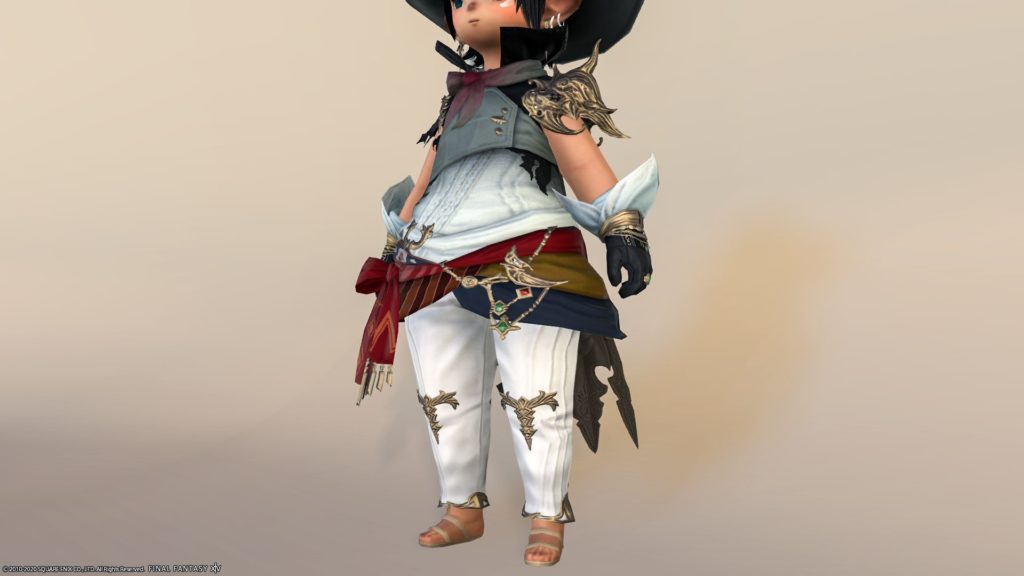 The boots are also high heels and the design is quite original.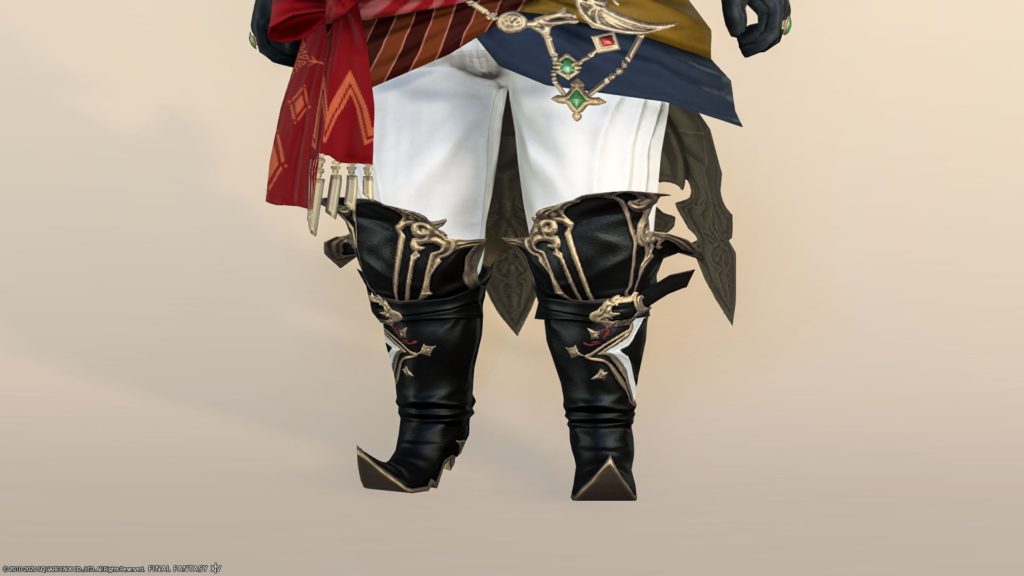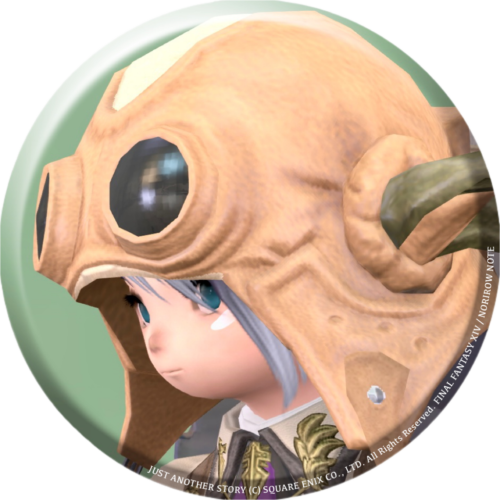 norirow
The design is a bit like a Bard, so it's a nice item for Machinist.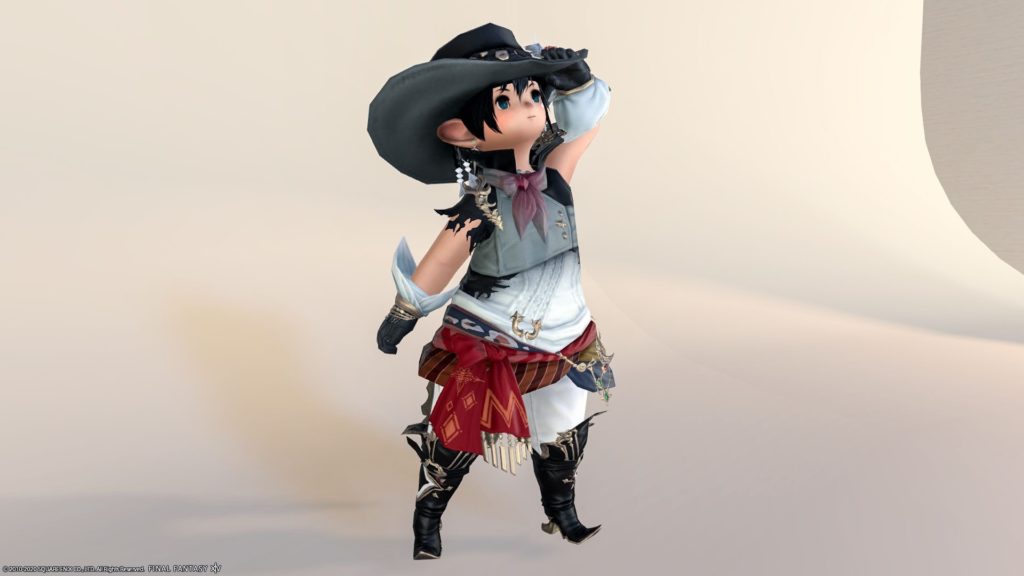 But it seems difficult to dress up, right ?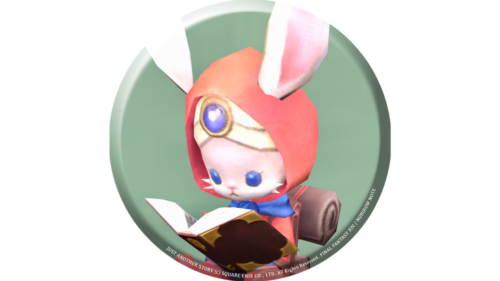 namingway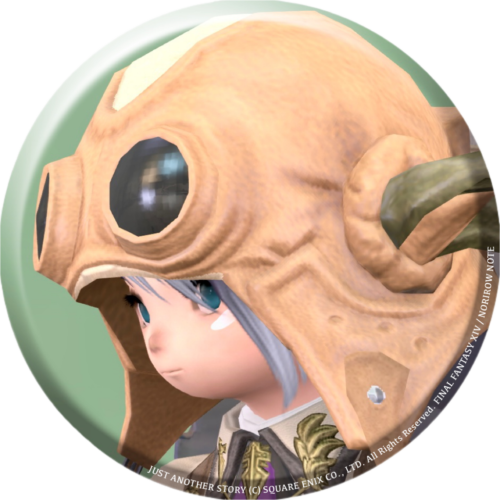 norirow
▼ Check the video for details on the movement of the cloth !